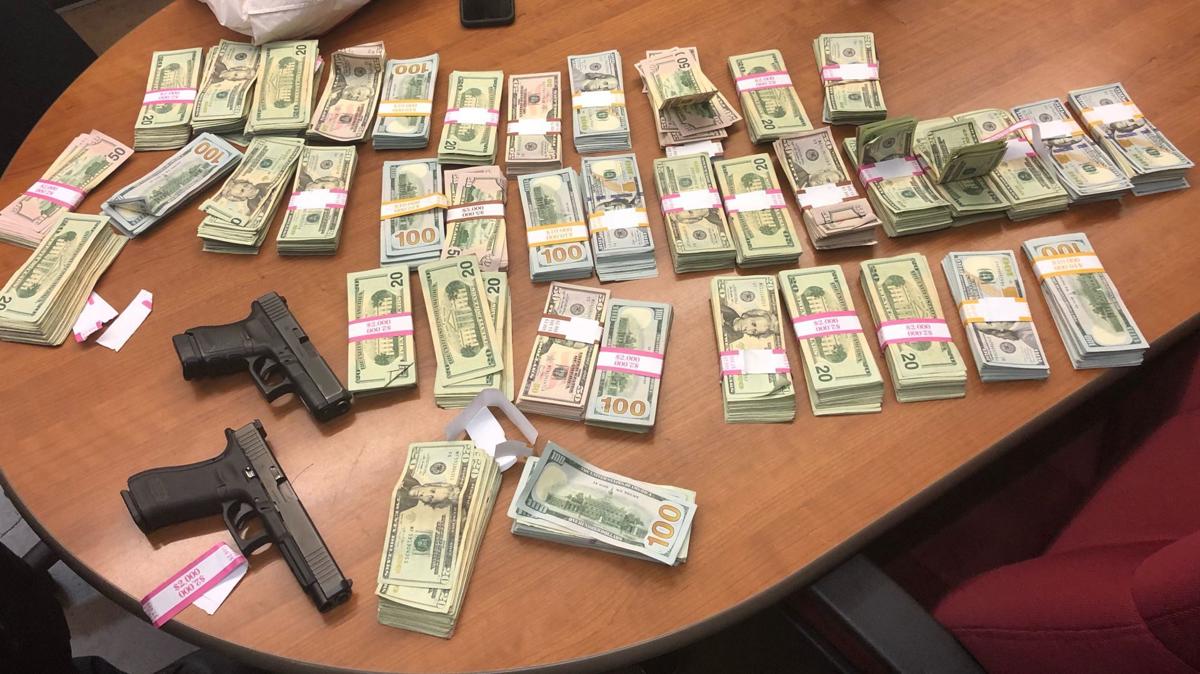 Police from three departments, assisted by a California Highway Patrol helicopter, chased two suspects early Friday morning from American Canyon to Benicia before making arrests.
The suspects, who twice drove the wrong way on Interstate 780 in an effort to escape capture, were caught trying to throw away a bag with more than $180,000 in cash and two Glock semi-automatic handguns, American Canyon police said in a news release.
The incident began at midnight when an American Canyon officer spotted a Nissan sedan passing on the shoulder and running a red light while going southbound on Highway 29, police said.
American Canyon police were joined by Vallejo police as the car traveled through Vallejo, with the CHP helicopter joining the pursuit, police said.
Ultimately, the suspects abandoned their vehicle near a Benicia industrial park and hid in the brush, where they were discovered by a Benicia police K-9 and arrested, police said.
The driver of the vehicle was identified as 21-year-old Joseph Charles Willis of San Leandro. Willis was found to be on probation out of Alameda County for burglary. In addition, Willis was found to be on Post Release Community Supervision out of Solano County for a previous vehicle pursuit incident, American Canyon police said.
The passenger was identified as 21-year-old Jalen Malik Smith of Bay Point. ACPD located evidence that Smith was assisting Willis during the pursuit as a navigator, utilizing his smartphone, police said.
Smith also had outstanding warrants, including a felony warrant for burglary and a misdemeanor warrant for possession of burglary tools.
Benicia Police turned over both suspected to American Canyon police for booking in Napa County. Willis was booked for felony charges related to the pursuit and driving in the wrong way on the freeway to avoid capture, in addition to criminal conspiracy and possession of a firearm by an ex-felon. Bail for Willis was set at $750,000.
Smith was booked on the outstanding out-of-county warrants, along with new charges related to criminal conspiracy and the pursuit. His bail was set at $500,000.
The investigation into the source of the cash, guns, and criminal conduct is ongoing, police said.
"This is a great example of the importance of collaboration among allied agencies," Benicia Police Interim Chief Mike Greene said. "These suspects were not only armed but very motivated to escape by their egregious actions and wanton disregard for safety. I'm very proud of how our staff handled this dangerous situation by keeping our community's safety at the forefront while still being relentless in their pursuit of justice."
Watch Now: How many guns have Americans bought this year?
Here is a collection of historical photos of Napa Police
Photos: Napa Police Department historical images and artifacts
Napa Police Department historical images and artifacts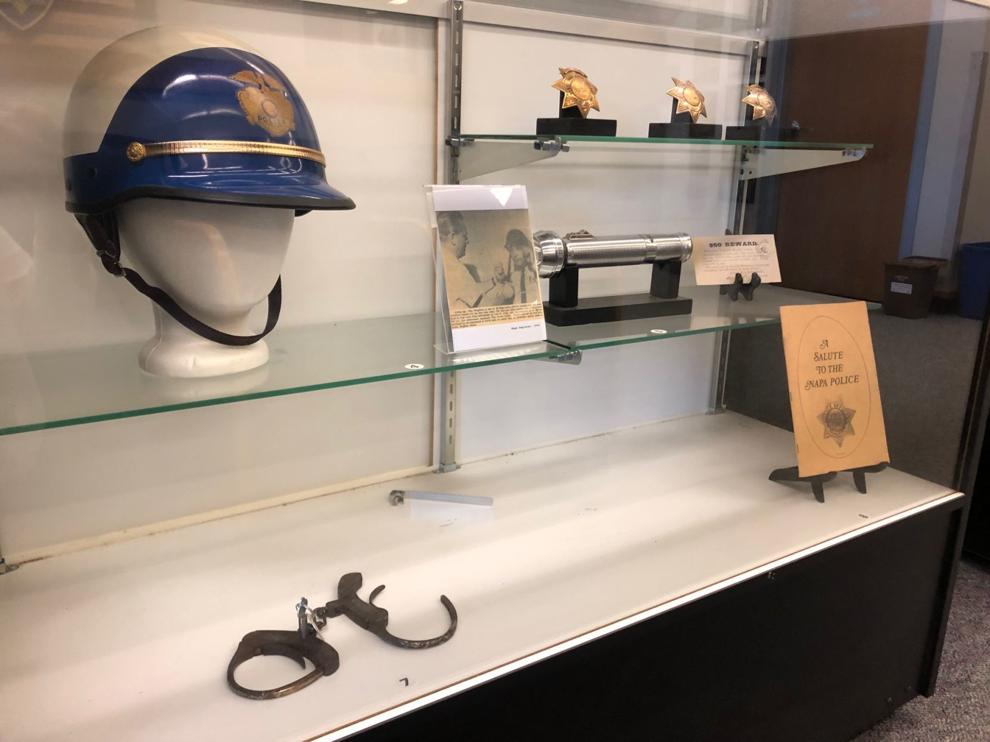 Napa Police Department historical images and artifacts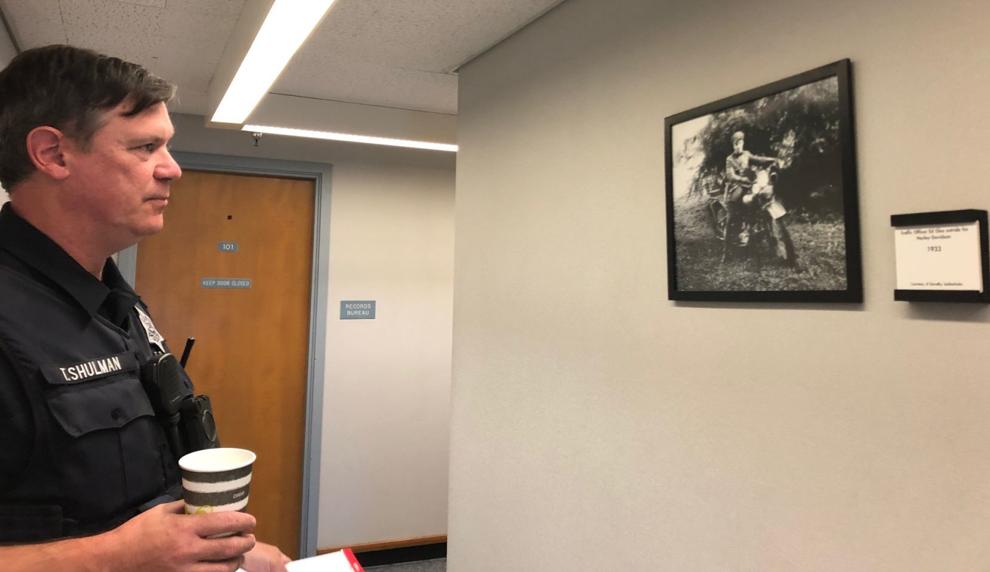 Napa Police Department historical images and artifacts
Napa Police Department historical images and artifacts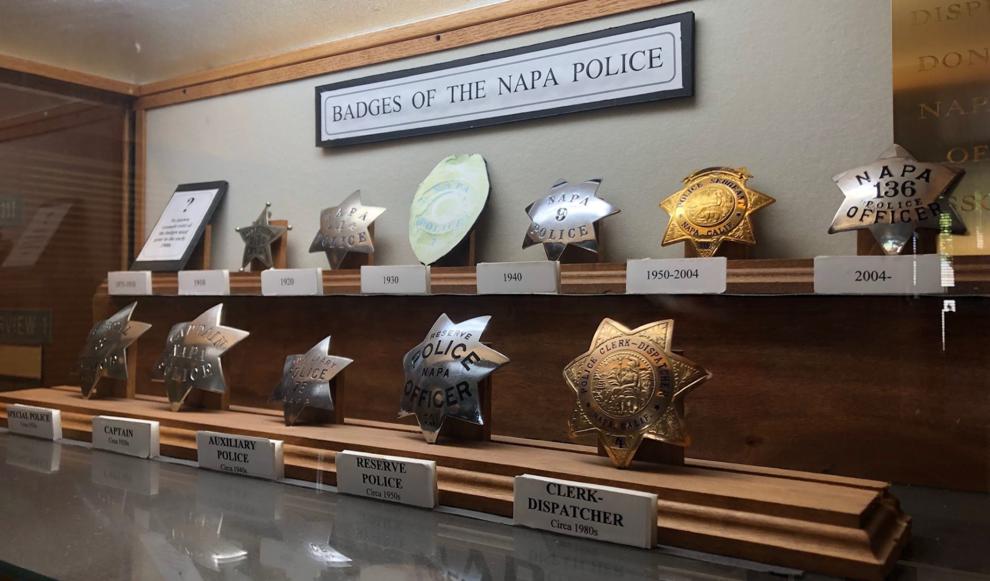 Napa Police Department historical images and artifacts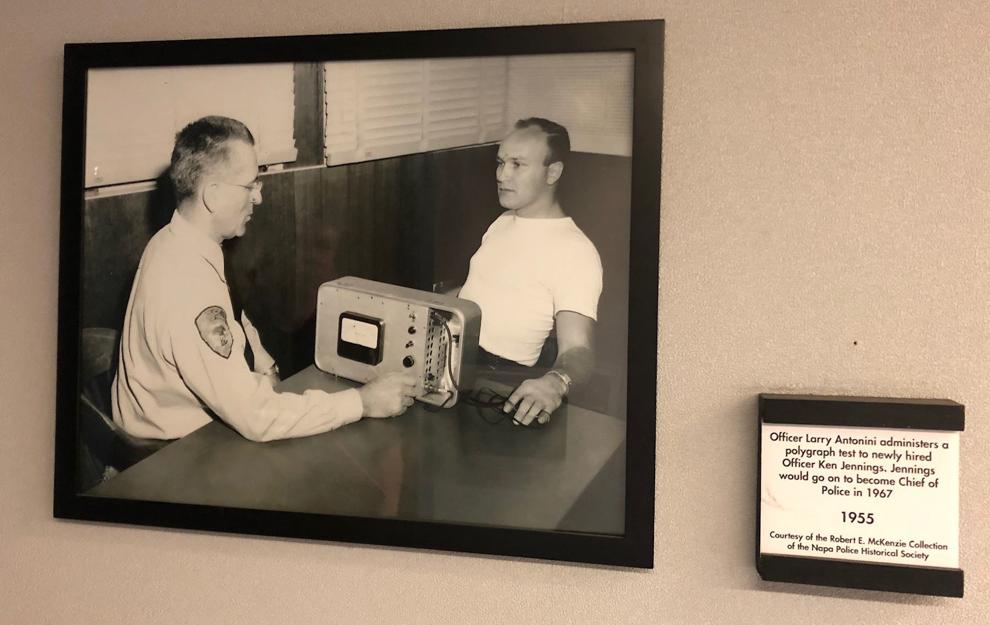 Napa Police Department historical images and artifacts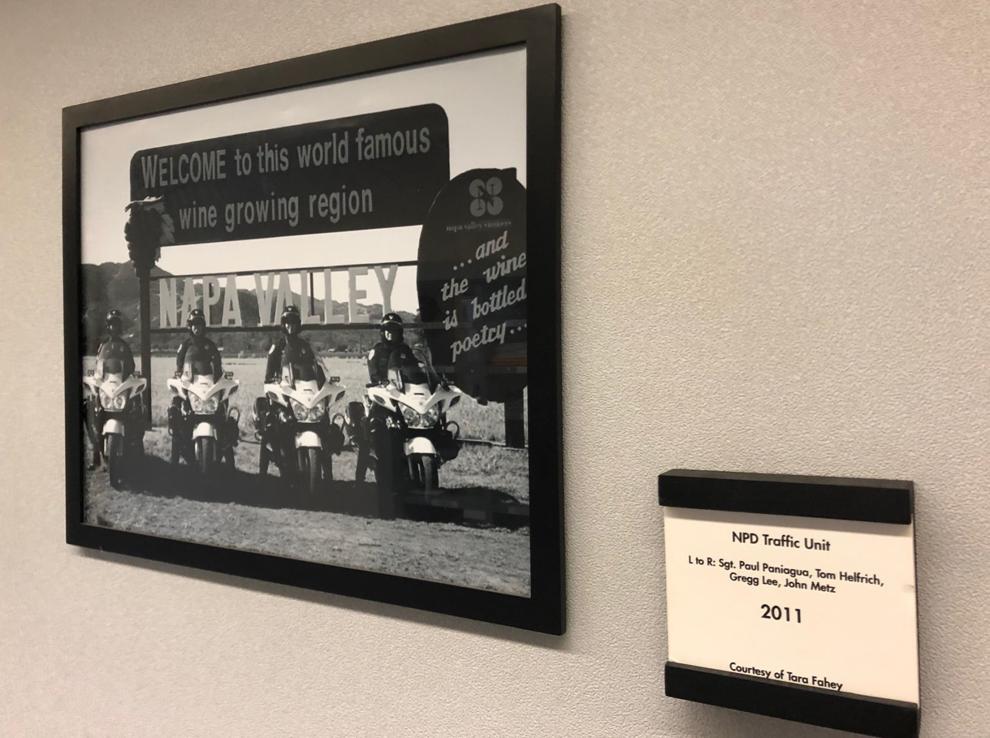 Al Elia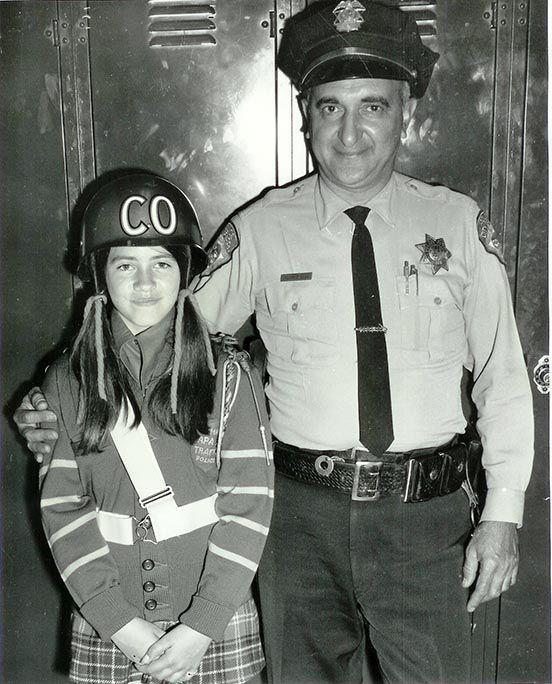 CJ Dellamadalena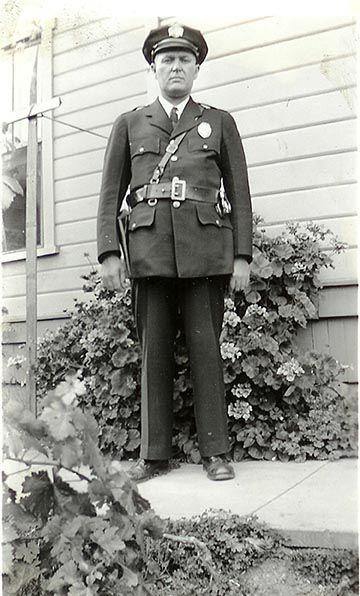 George David Secord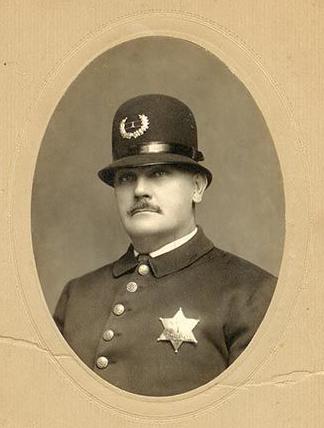 Napa Police Department historical images and artifacts