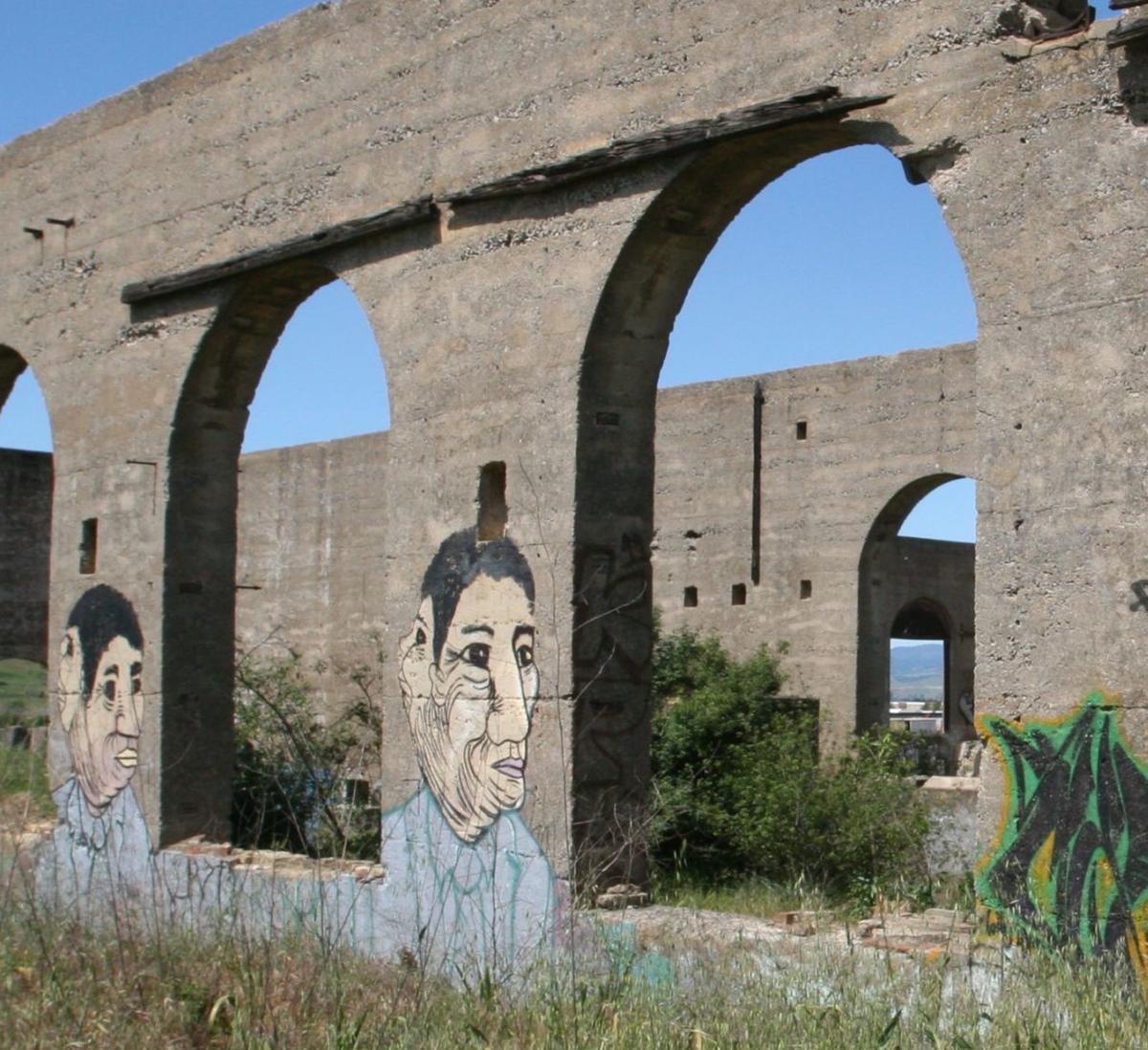 What would be among the bigger developments in Napa County history – the Watson Ranch in American Canyon – no longer faces a potential project-threatening stumbling block.
Watson Ranch is to have 1,250 homes, parks, a hotel, stores, a school and a town center on almost 300 acres. Union officials said late last week that a referendum effort they helped sponsor to overturn the City Council's approval had enough signatures to qualify for the ballot.
The deadline to file the petition was 5 p.m. last Friday. After saying in the waning hours that they might or might not file, the referendum sponsors ultimately didn't file.
Now, no clouds hang over the Watson Ranch project.
"It's foreseeable at the end of 2019 you could start to see some construction activity," City Manager Jason Holley said on Monday.
Several labor unions that helped sponsor the referendum drive said they had members who are local residents and who oppose Watson Ranch. They claimed the project would worsen traffic and air quality.
Steve McCall, business manager of U.A. Local 343 representing plumbers and steamfitters, said that the various union parties reached a last-minute agreement with the Watson Ranch developer.
McCall was asked what he would tell petition signers worried about potential traffic and air quality problems associated with the Watson Ranch project.
"That we've mitigated some of those issues," McCall said on Monday.
He was asked for details, such as what will be done to ease traffic concerns.
"I can't elaborate on that," McCall said. "It will all come out in the project."
Terrence McGrath of McGrath Properties, the lead Watson Ranch developer, said in November he thought the two sides had reached a labor deal on a 200-room hotel that is part of the project. Union officials said at the time a solution was possible, but was related to an environmental settlement.
McGrath couldn't be reached for a comment on Monday.
Last week, referendum backers put out a press release saying they would turn in the petition at 11 a.m. Thursday. They said they had more than 1,800 signatures. They needed 1,124 signatures from valid American Canyon voters to qualify the referendum.
Mayor Leon Garcia was at City Hall at the time. He expressed confidence that a ballot initiative to rescind the council's Watson Ranch approval wouldn't pass.
"Watson Ranch is widely supported by the community," Garcia said.
But a ballot initiative could have delayed the project, even if it failed to pass. The next municipal election is in November 2020. American Canyon could have called a special election for an earlier date, but City Clerk Suellen Johnston said this would have cost anywhere from $30,000 to $75,000.
McCall was also at City Hall on Thursday, at first saying the petition might be filed that day and then that it might be filed Friday, if at all. He said talks were going on, but he didn't give details.
"It did go down to the wire," Johnston said. "I think the decision was made about 3:30 pm. Friday they would not file."
All of that is in the past. The future for American Canyon would appear to be the large Watson Ranch development.
"From our perspective, nothing has changed," Holley said. "The council approved the project back in November and it remains approved and moving forward."
The City Council approved the Watson Ranch environmental documents and related general plan amendment on Oct. 16. It approved the Watson Ranch specific plan on Nov. 6.
Watson Ranch is to be built in four phases over eight years. It is to add 4,400 people to the city's population of about 20,000. Among other things, it would transform the old cement factory ruins visible from Highway 29 into the Napa Valley Ruins and Gardens town center.