AMERICAN CANYON — New laws, new people and new developments marked 2017 in American Canyon, a community that continued to grow and change over the past 12 months.
This past year saw changes in leadership at City Hall, the police department and the local high school.
Education, always an important issue in American Canyon, brought surprising developments as well as prospects for new schools in town.
New residential projects got under way this year for seniors, veterans and the affluent, demonstrating the diverse needs for housing in the area.
The year, like most, also brought new laws, both temporary and permanent, addressing recreational marijuana, wireless utilities and more.
Changing of the guard
American Canyon said goodbye to three key leaders who either retired or moved on to new opportunities.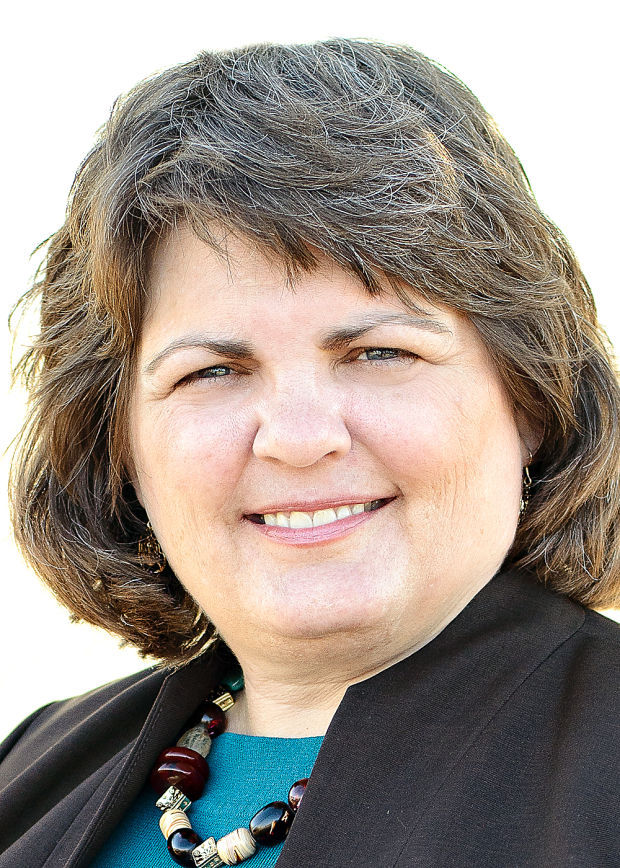 City Manager Dana Shigley, who had overseen city operations since 2012, announced she was retiring in September. The move came unexpectedly for the 54-year-old, who purchased a home in Santa Rosa and moved there after stepping down. She was replaced on an interim basis by Jason Holley, director of public works, while the City Council conducts a search for a permanent city manager.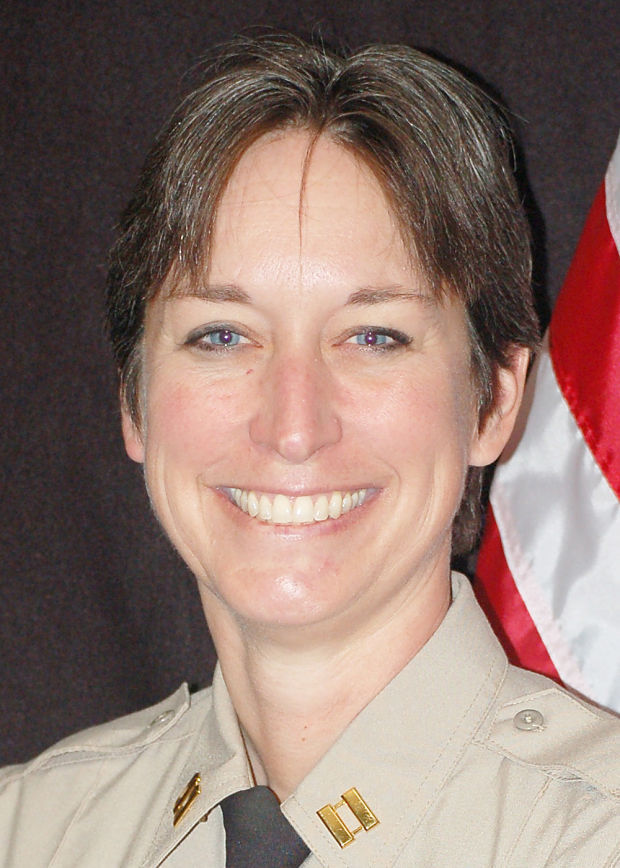 The following month in October the city lost another key leader to retirement: Police Chief Tracey Stuart. Head of the American Canyon Police Department since 2013, and its first woman chief, Stuart, 50, decided to retire after nearly 30 years in local law enforcement. She was replaced in November by Oscar Ortiz, a 20-year veteran of the Napa County Sheriff's Office.
The city also lost its principal of American Canyon High School, Damon Wright, who was elevated to executive director of secondary education for the Napa Valley Unified School District. Wright was replaced by Vallejo native Crystal Lopez, 36, who previously worked in San Ramon and Crockett.
New schools, new trends
In 2017, parents saw plans for a second middle school to help relieve overcrowding at American Canyon Middle School. The second middle school, which will be built next door to the high school, is projected to open in the fall of 2019.
Napa Junction Elementary School, which has sat above an active earthquake fault, will be moving to a new location now that the school district in December secured land near the wetlands. The $26 million new school is scheduled to open in August 2020.
American Canyon schools in 2017 experienced their first decline in enrollment in at least 15 years. The drop was modest compared to larger declines in Napa schools in recent years. Local schools also adjusted to smaller budgets after NVUSD slashed $12 million in funding to erase a deficit.
More housing for seniors, veterans
The long awaited Valley View Senior Homes broke ground this summer, after years of raising money by the nonprofit developer, Satellite Affordable Housing Associates. SAHA had to ask Napa County in May for help to close a $2 million gap after construction costs eclipsed its projected budget for the 70-unit project. Once completed on the west side of town, the small cottages and apartments will rent to people 55 years and older, with 22 units reserved for veterans.
On the east side of the city, another long-anticipated housing project — The Village at Vintage Ranch — broke ground after more than a decade of delays. The complex will offer 159 luxury townhomes for rent just off American Canyon Road.
In the city's northern commercial sector, Napa Logistics Park announced its first tenant: IKEA. The furniture retailer plans to use the park's 646,000-square-foot building as a fulfillment center for online customers in the Bay Area.
New moratoriums, new labor deal
The City Council extended its moratorium on recreational marijuana operations until the city sees what the county and state intend to do with cultivation and other new businesses that arise in the wake of Proposition 64.
Councilmembers also extended a moratorium on small wireless facilities that telecommunications companies want to install on utility poles to expand services to local customers. The city intended to establish rules governing the aesthetics of small cell equipment, but waited to see the outcome of state legislation (Senate Bill 649) that would have curbed local control over wireless installations in the public right of way. With the veto of SB 649 in the fall by Gov. Jerry Brown, the city plans to adopt a new ordinance on small cells sometime next year.
The council also ratified a new labor contract that gave raises to city workers. The 5-year pact represented the first increase for public employees since before the Great Recession, which forced budget cuts and staff reductions earlier this decade.