Napa County will stick with American Medical Response West to run local emergency ambulances and try to take this critical service to an even higher level.
The Napa County Board of Supervisor on Tuesday awarded the company a new contract. The terms are from Dec. 31 of this year through Dec. 31, 2026, with a five-year extension possible.
"We know nobody plans to have a bad day," said JohnRey Hassan of American Medical Response. "But when those days happen, the Board can rest assured it's the men and women of American Medical Response Napa who will be there to respond."
Support local news coverage and the people who report it by subscribing to the Napa Valley Register. Special offer: $1 for your first 6 months!
American Medical Response has provided local emergency ambulance service since 2011 and its contract ends in December. The county in spring released a request-for-proposals with the stated hope of attracting up to six bidders.
Instead, American Medical Response was the only respondent.
"You always hope for multiple bidders," county Board of Supervisors Chairperson Alfredo Pedroza told the Napa Valley Register. "But what we care about is having a partner who delivers on our service expectations and our performance expectations."
A report done for the county by consultants last spring said the local emergency medical response system works well. It also made suggestions to make a good system better.
Among other things, county officials said the new contract calls for faster response times for some rural areas.
One ambulance will be able to get to off-road areas. A "regional disaster" bus holding 12 patients will be available that could help evacuate a hospital during a disaster, such as the Glass Fire in 2020 that threatened Adventist Health St. Helena.
A water rescue boat is now used on Lake Berryessa for water rescues and shore rescues.
"The geography around the lake can be challenging to get to from roads," county Emergency Medical Services Administrator Shaun Vincent said. "We've already seen the benefits of having this boat on the water."
Napa County will have what Vincent called a "dynamic" ambulance deployment system.
Traditional ambulance deployment systems are static, Vincent said. Ambulances in a certain zone have a station, receive a call, take someone to the hospital and return to that station. No other ambulances come to cover that particular zone.
A dynamic deployment system uses predictive analytics to make sure ambulances are well-positioned to respond to calls in that zone. It looks at call volumes and days of week and times of day.
"We ensure a better and broader coverage of the entire county," Vincent said.
In fact, American Medical Response has used a dynamic system for 10 years, Hassan told the Napa Valley Register. The idea now is to make that system better.
The ambulance rate will be a $2,997 base rate, $175 for oxygen, and $97 mileage charge, as well as some other charges. That is usually paid at least in part by a patient's insurance.
Under the new contract, there must be an optional program for a $120 a year flat fee. That would allow a household access to ground ambulance and REACH helicopter transport in the county without receiving an out-of-pocket bill for up to two transports per year.
Hassan said American Medical Response would still seek insurance money. But people wouldn't have to worry about remaining out-of-pocket costs.
City of Napa Fire Chief Zach Curren sent a letter to the Board of Supervisors asking for a two-week delay in approving the contract. He had questions and said the county gave him less than two-and-half business days to review the 114-page contract.
Vincent said he had talked to Curren that morning. The county is committed to working with the city on its issues and remaining good partners, he said.
Supervisor Belia Ramos asked what would happen if the county delayed on the contract.
A delay would pose challenges, Vincent said. There's a short timeline to start many of the new initiatives by the contract service start date. American Medical Response needs assurance the contract will continue before making some of those investments, he said.
Having the assurance of a contract in place will also help American Medical Response work out issues with the city of Napa and American Canyon Fire Protection District, he said.
Supervisor Diane Dillon recalled the controversies of awarding an ambulance contract a decade ago. That's when the county chose American Medical Response over Piner's, a Napa family-owned business that had provided service for more than 60 years.
She called that prior experience "protracted" and "excruciating," compared to his year's "refreshing process."
American Medical Response made commitments 10 years ago and the company kept them and better, Dillon said.
Over the past 10 years, American Medical Response successfully responded to more than 120,000 requests for 911 emergency medical service requests in Napa County, Hassan said.
Catch up on Napa County's top news stories
Get unlimited digital access to the Napa Valley Register for just $1 for your first 6 months! Enjoy every article without restrictions and find tons of subscriber-only perks, such as access to our daily eEdition. Click here for details!
Photos: Remembering Bill Ryan's best catches
Bill Ryan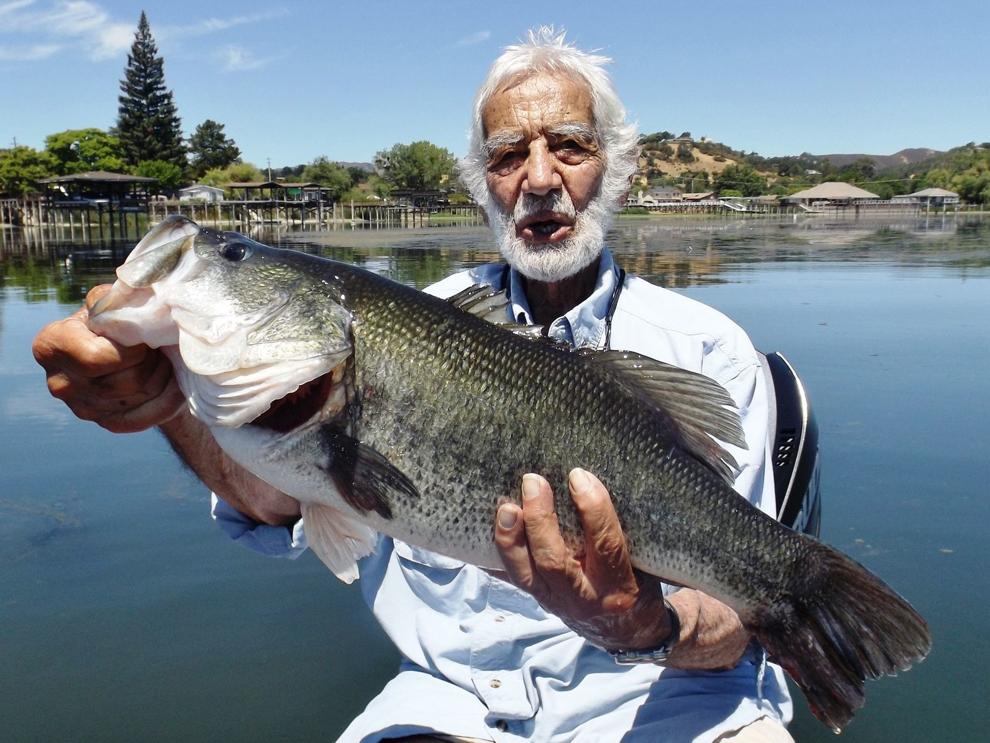 Bill Ryan's 5-pound wild rainbow trout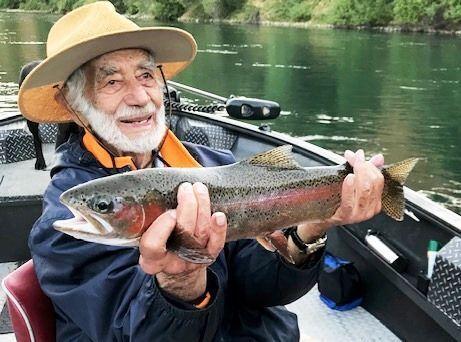 Doug Roberts and Bill Ryan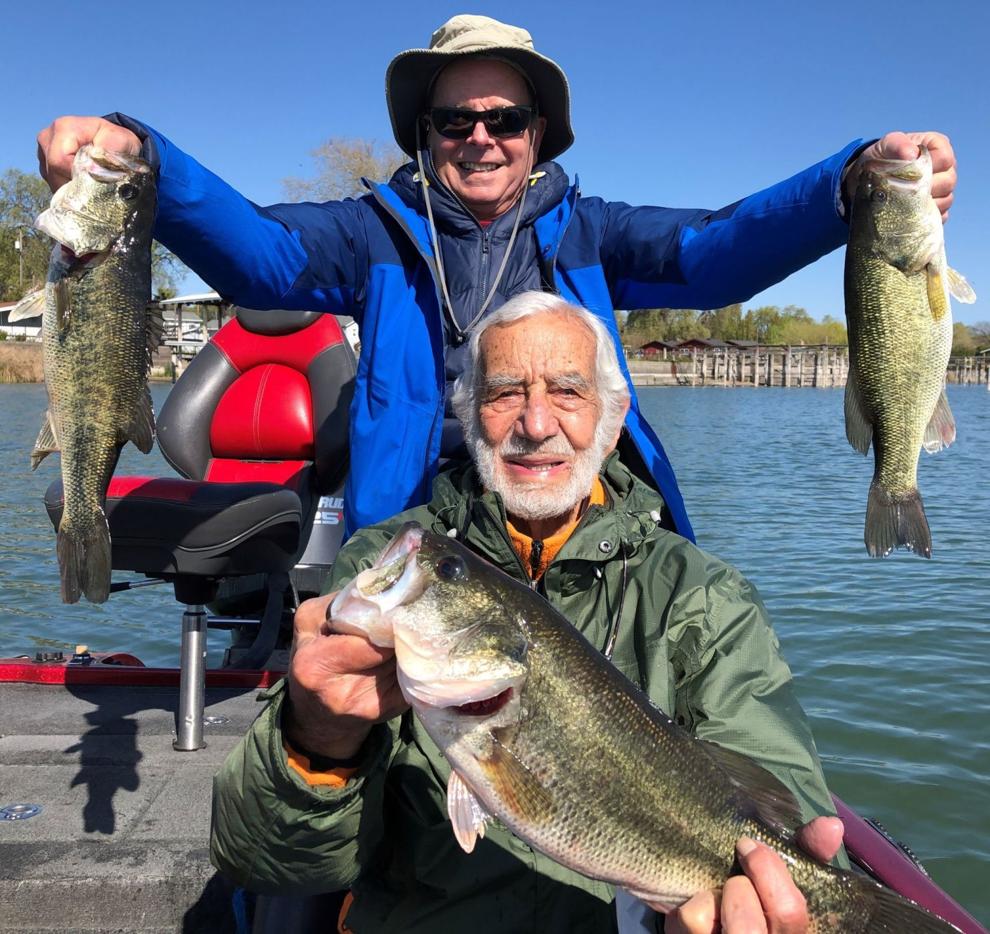 Scott Snowden and Bill Ryan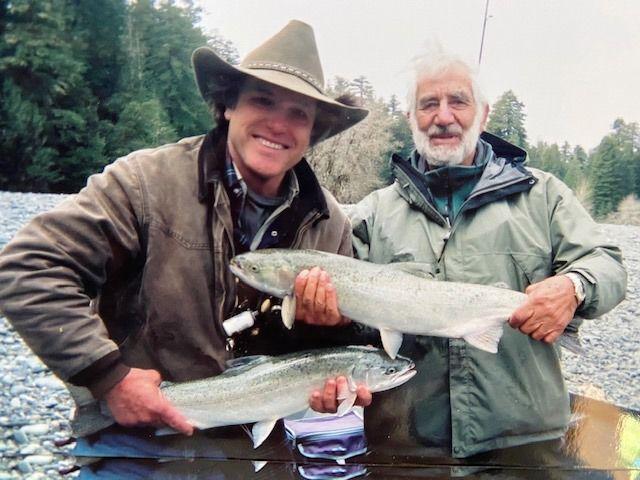 Bill Ryan with largemouth bass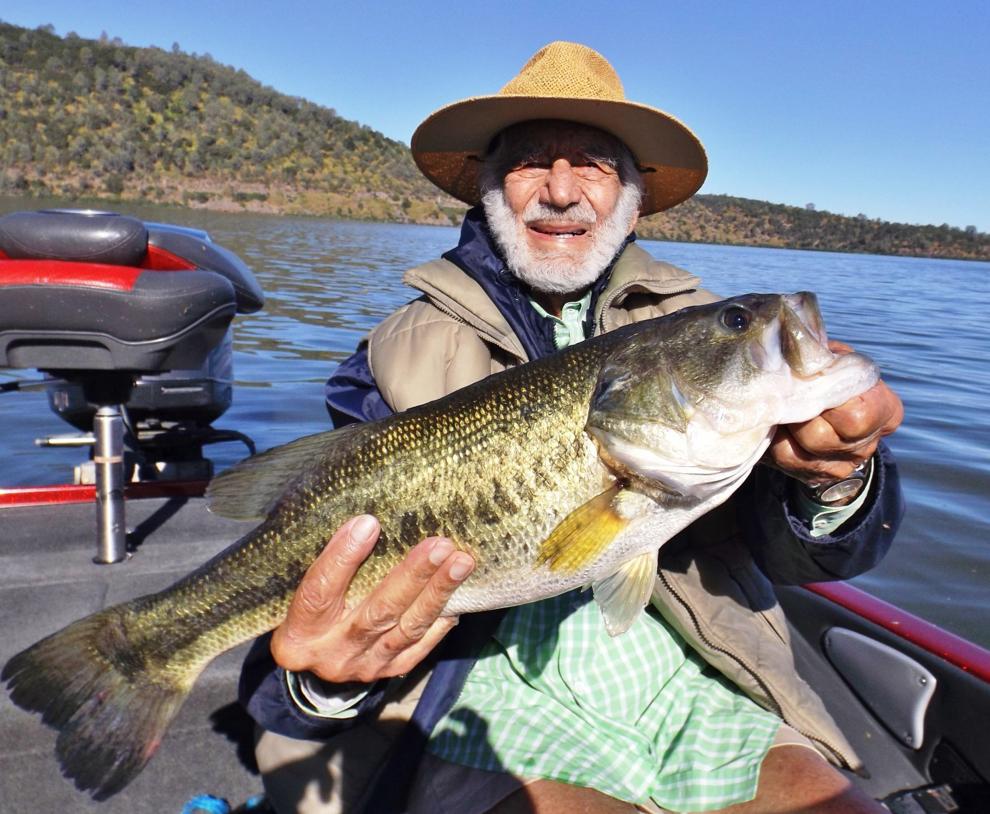 Bill Ryan with rainbow trout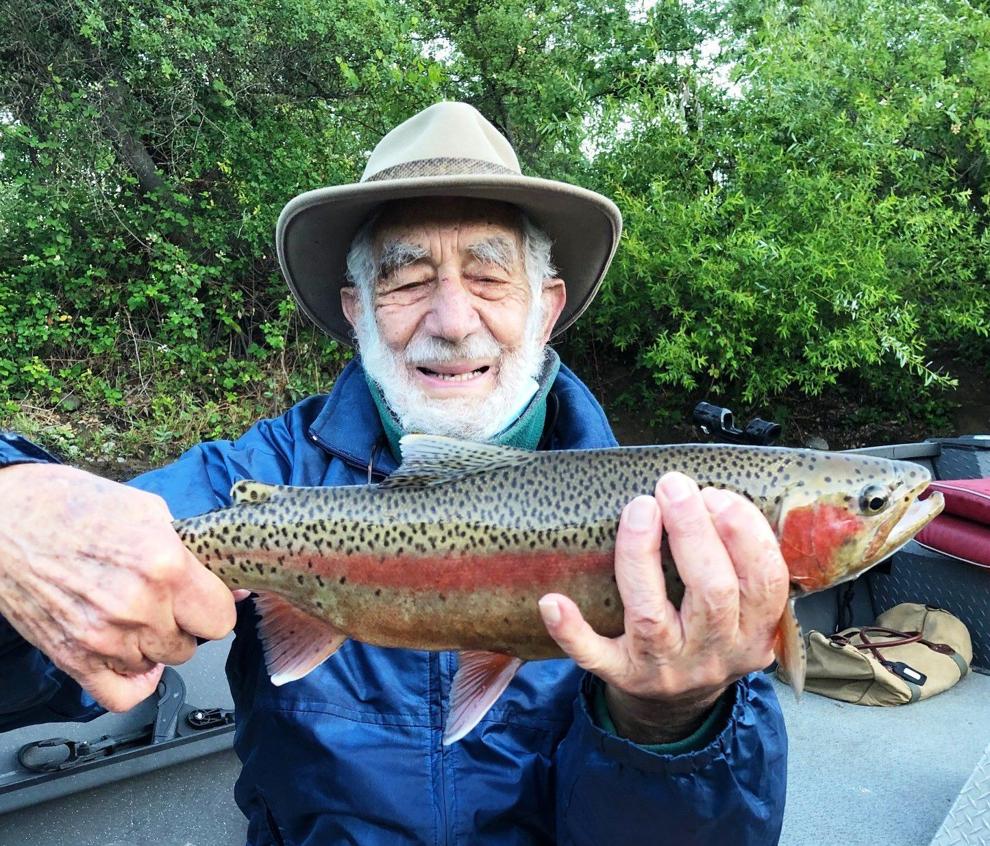 Bill Ryan with grandson Jack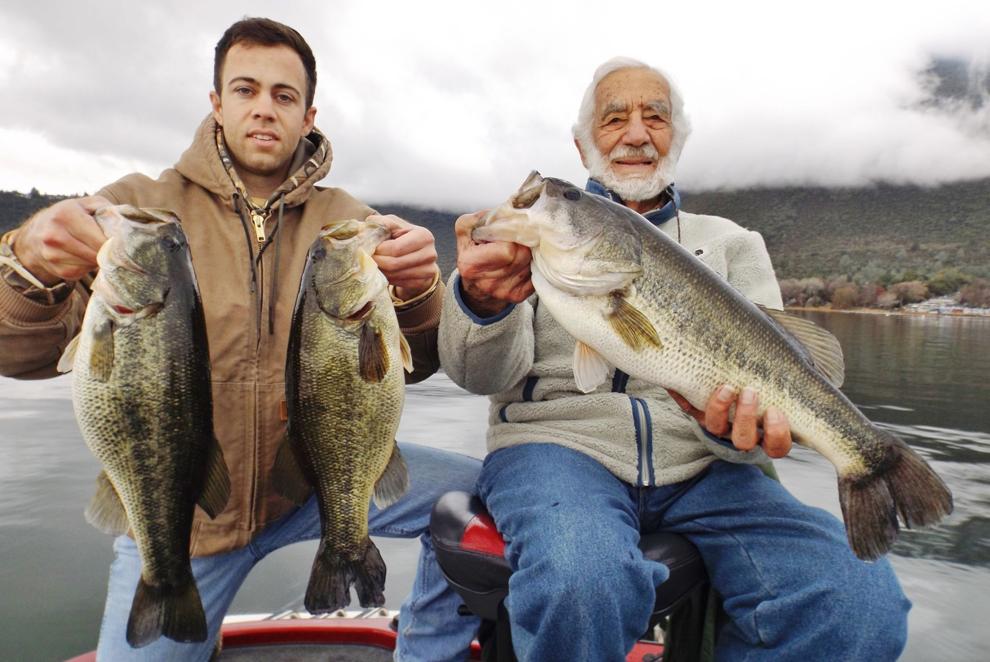 Bill Ryan and Stan Press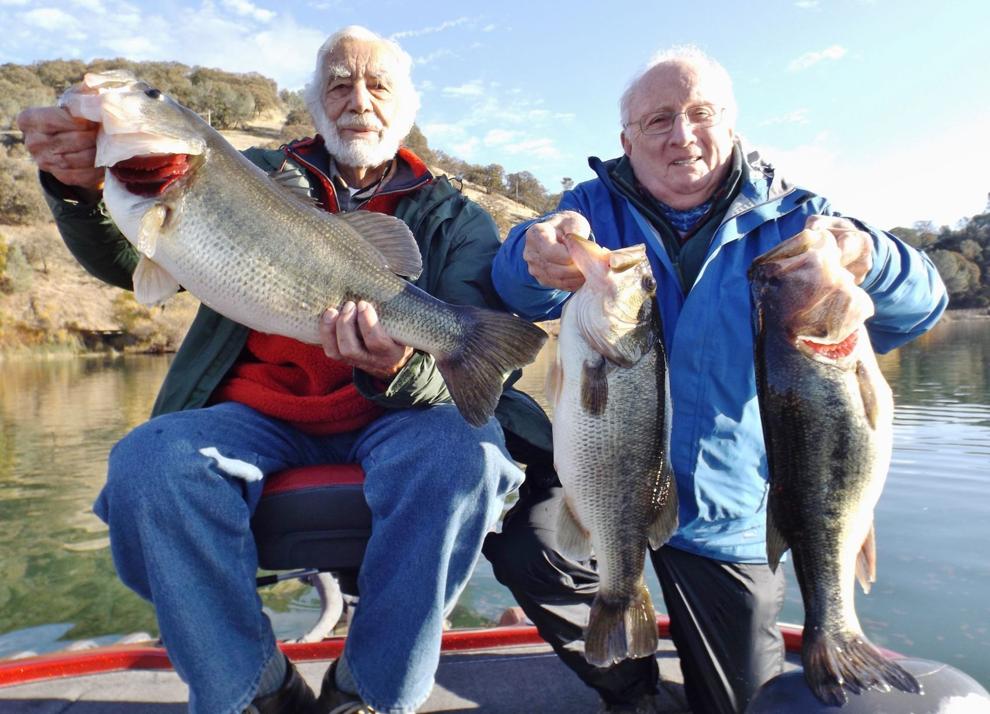 Bill Ryan and Stan Press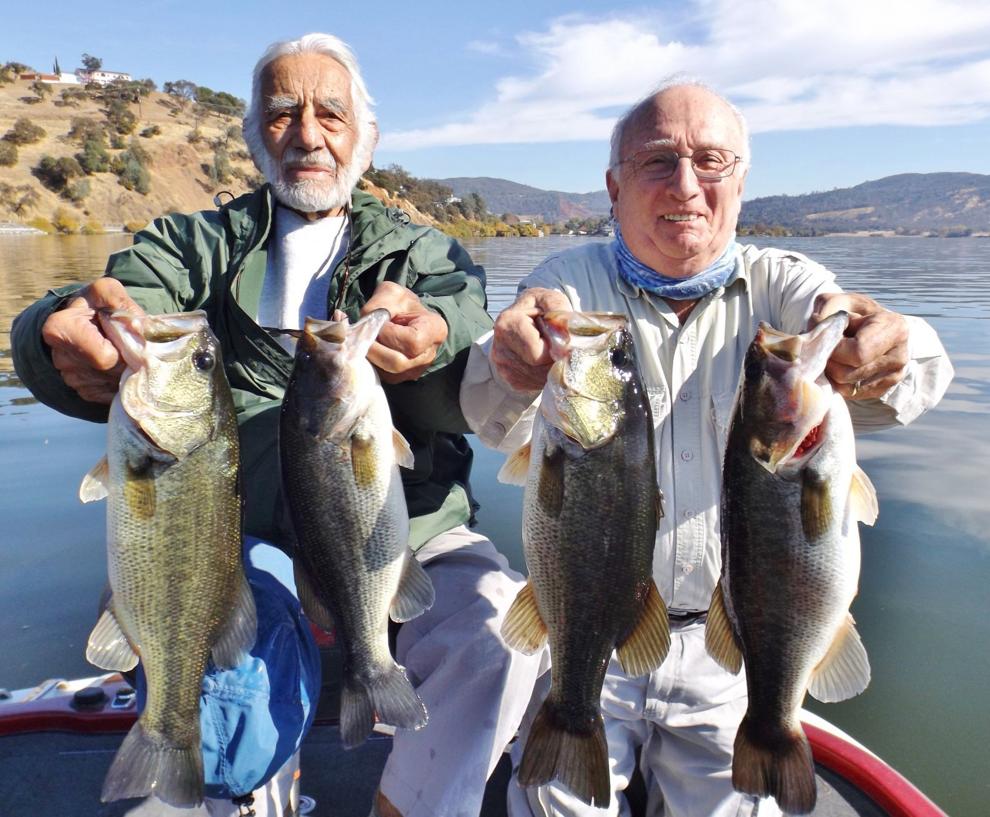 Bill Ryan on Folsom Lake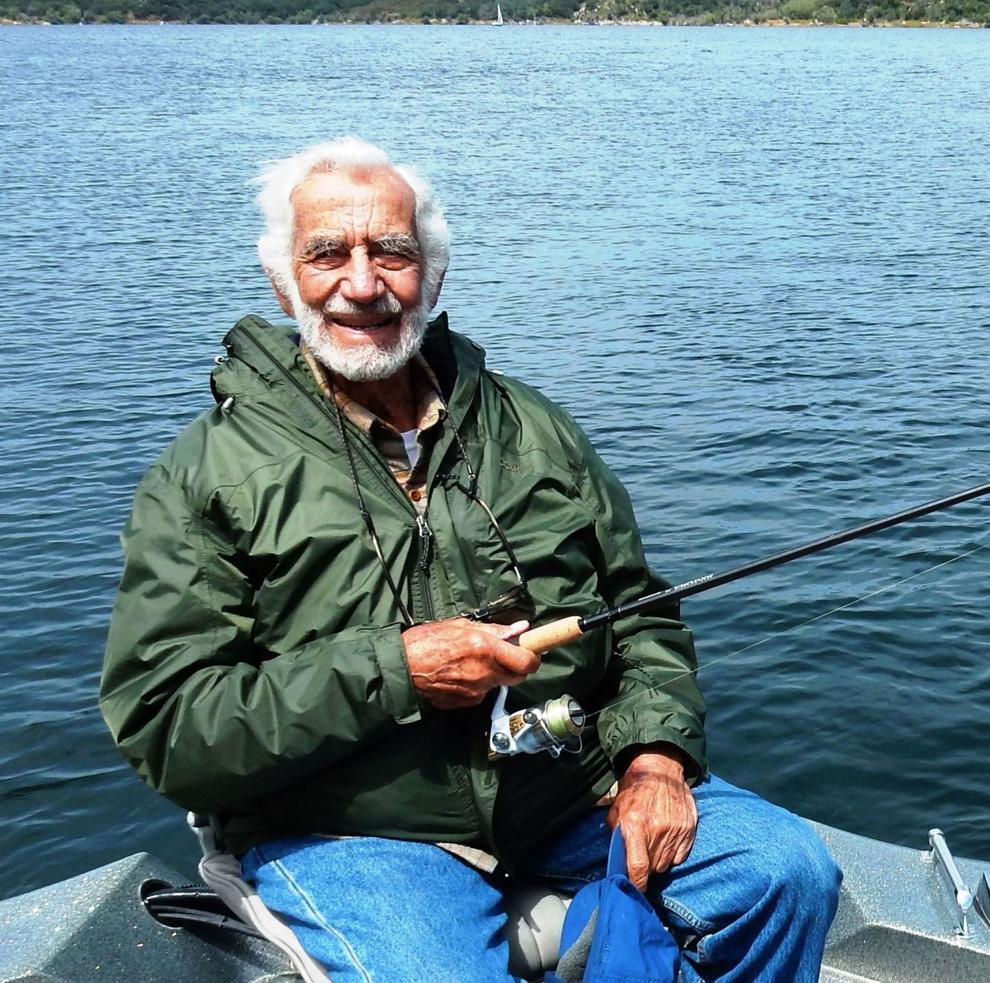 Press and Ryan with four bass, April 2016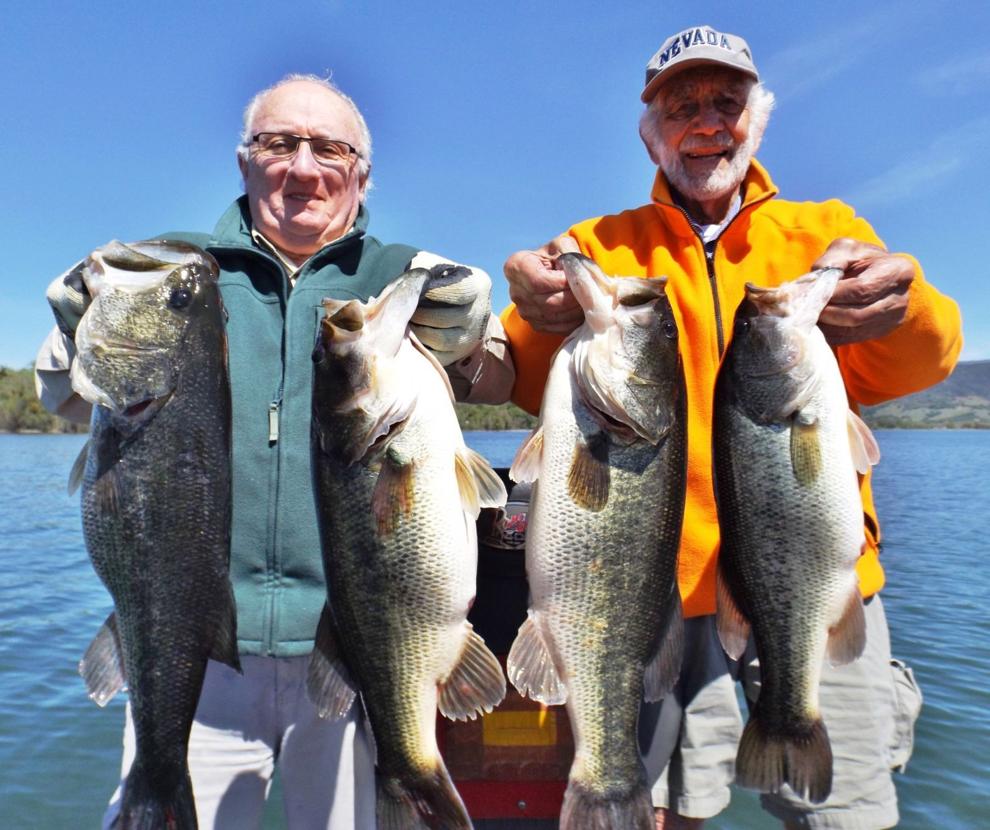 Bill Ryan