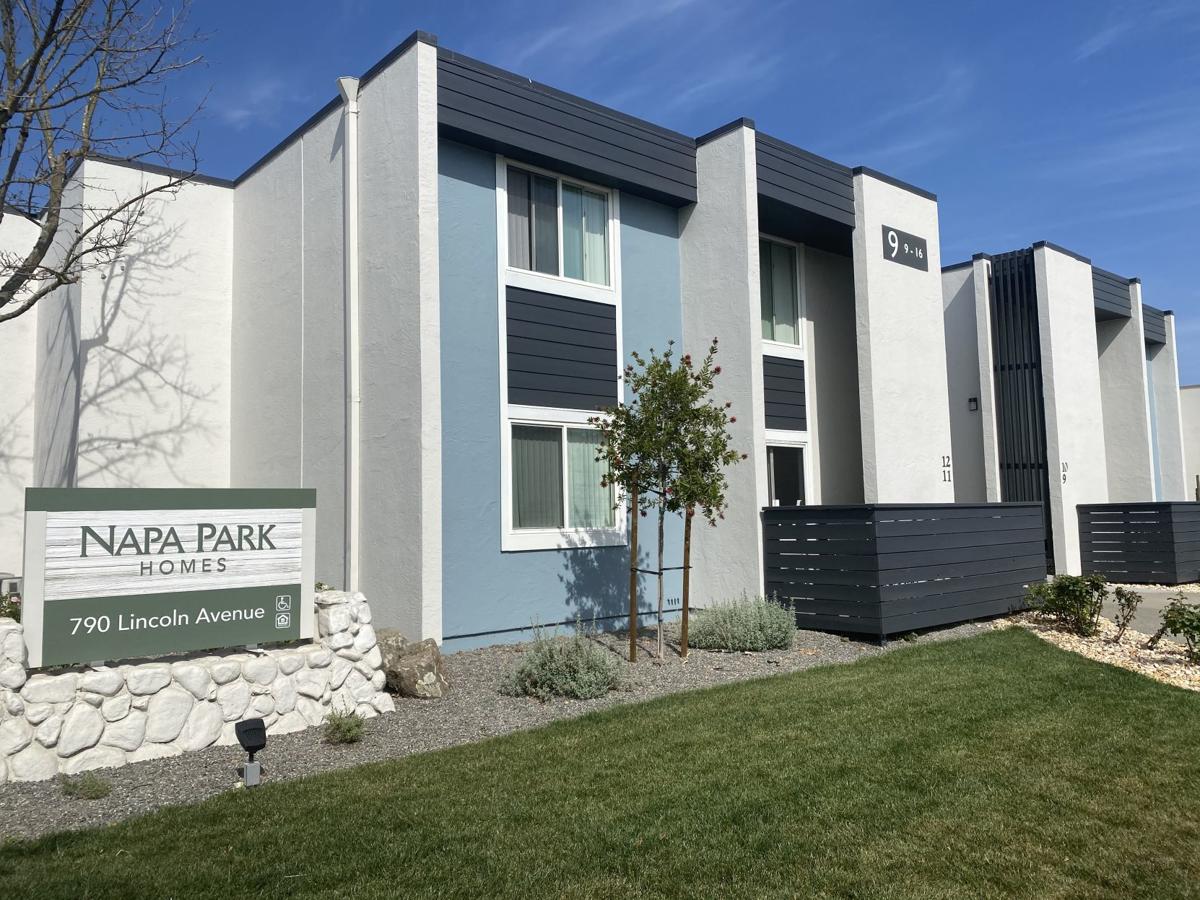 The first of the month has come and gone. For more than a third of Napa County residents, that means one thing: the rent is due.
With April 1st looming, Gov. Gavin Newsom last Friday announced a state-wide moratorium on non-payment evictions for renters impacted by the COVID-19 pandemic. But Newsom's eviction moratorium doesn't actually stop landlords from beginning the process of evicting their tenants; tenants whose landlords continue to ask for rent in full could feasibly be evicted from their homes come the end of the 60 days.
It also doesn't waive responsibility of tenants to eventually pay their rents in full, according to Crown Realty Property Management owner Randy Gularte. He's concerned, he said, that tenants may not fully understand the conditions of the governor's executive order. Tenants must notify their landlords within seven days of rent being due, and must present verifiable documentation – pay stubs, or a note from an employer—to landlords in order for the moratorium to apply.
"If we have tenants that have a good history of paying on time, we understand the situation," Gularte said. "But it's important that we work together and not take advantage of each other."
The ongoing shutdowns are a crisis for both tenants and mom-and-pop landlords, many of whom use rental properties as their primary source of income, Gularte added.
About 1.6 million Californians filed for unemployment last month; Napa Valley wait staff, tasting room associates and hospitality workers are certainly among them, according to Napa Valley Community Housing (NVCH) President and CEO Kathleen Reynolds. NVCH is supportive of Newsom's moratorium, Reynolds said, and has "no intention" of evicting impacted tenants from any of the 17 properties it manages in Napa County.
"It seems like our residents who typically live paycheck to paycheck are affected," Marlene Santiago, vice president of resident services for NVCH, wrote in an email.
NVCH's residents' income falls significantly below the county's median she said, and now tenants who "worked hard in hospitality" aren't able to work now. Santiago estimated that 20 percent of NVCH's residents felt they would not be able to pay April rent.
Residents who have applied for unemployment have not yet heard when their checks will arrive, Santiago noted, and some tenants are not eligible to receive unemployment assistance because of their immigration status. NVCH is working with residents to establish partial payment plans, Reynolds said.
A landlord considers
One Napa resident who requested to remain anonymous out of a desire to preserve his privacy said he hadn't yet heard from any of his eight tenants living in his Napa properties regarding an inability to pay this month's rent. Were a tenant to reach out, he said, he planned to handle issues "case by case." He lives off of the income from his rental properties, the landlord said, but would do all he "could afford within reason" to see to it that things remained stable for his tenants.
"If someone called me up and said – I'm really jammed up here, what can we do? I'd say, OK, whatever you can do. Maybe you give me a dollar a day," he said. "I don't take blood out of stone. If they don't have it, they don't have it."
"I try to be responsive and fair, because what is maybe just my investment is their home," he continued.
Ultimately, Gularte said, it does fall to individual landlords as to how to handle tenants. But he recommended that tenants undergoing financial hardships approach their landlords or property managers with a plan.
"Come up with a plan for what you can do, and communicate it," he said. "That way the landlord knows when the money is coming in, and the tenant knows when they've got to pay, and we take away the late charges, because you came forward."
Newsom previously announced he'd reached an agreement with 200 state-chartered banks as well as four major banks in the state – Wells Fargo, JPMorgan Chase, Citibank and US Bank – to delay mortgage payments and foreclosures for homeowners in the state for up to 90 days.
A renter's plight
One American Canyon renter said she had reached out to her property management company after being furloughed from two jobs in Napa's hotel industry. Speaking on the condition of anonymity for fear of retaliation from the company, the resident said she had expressed concern over her ability to pay the $2,600 monthly rent for the two-bedroom townhome where she and her boyfriend live, and asked if the company was offering financial assistance to residents. The furloughs are set to last at least two months, she said.
A property manager told her that residents this month could split rent payments into two; half on the first of the month, half on the 10th.
"I still had my income from my previous checks, so I just paid this month's rent in full. But it's next month, June, even July I'm worried about," the resident said, adding that she'd recently used a large portion of her savings to put a down payment on a car.
"My property manager said they can't help other than that, which I feel like defeats the purpose (of the offer)."
She was concerned with the long term implications of her situation; if she couldn't pay, would she find herself evicted come June? Would that impact her ability to rent apartments in the future? Breaking her lease was an option, but would cost her $5,100 – money she didn't have right now – and would mean risking a different kind of black mark on her rental history. And family couldn't help: her dad, a server at a restaurant, had found himself similarly out of work.
"I called my car insurance and put that on hold, I took my bills off auto payment so I could make this month work," she said. "For May, though, I still don't know how I'm going to do it."
Editor's Note: Because of the health implications of the COVID-19 virus, this article is being made available free to all online readers. If you'd like to join us in supporting the mission of local journalism, please visit napavalleyregister.com/members/join/.
Photos: A look at Napa County under the coronavirus shelter-at-home mandate
Zuzu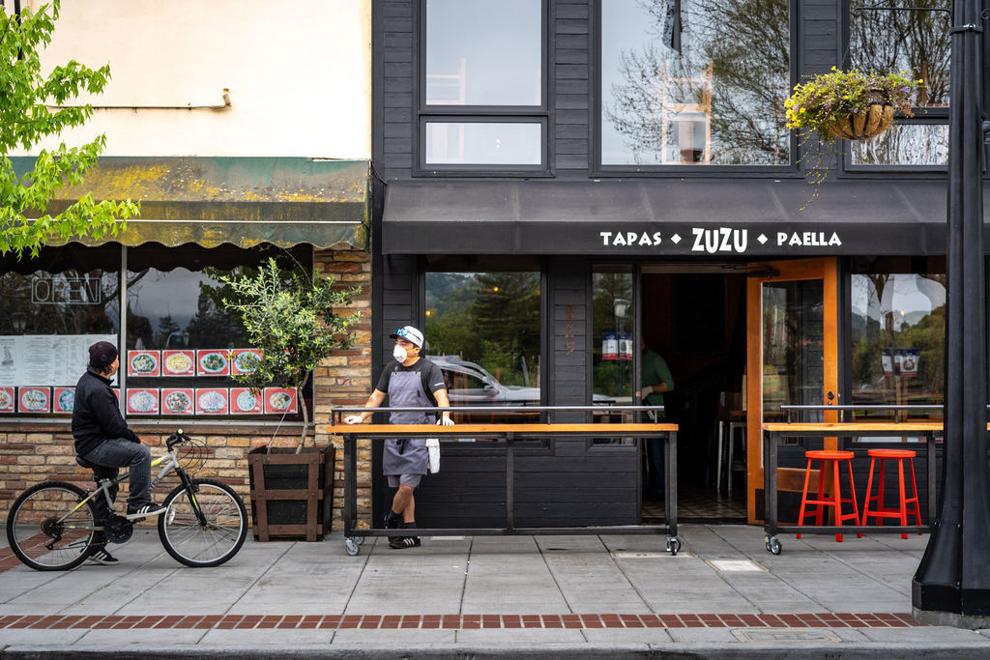 Lovina
Calistoga Playground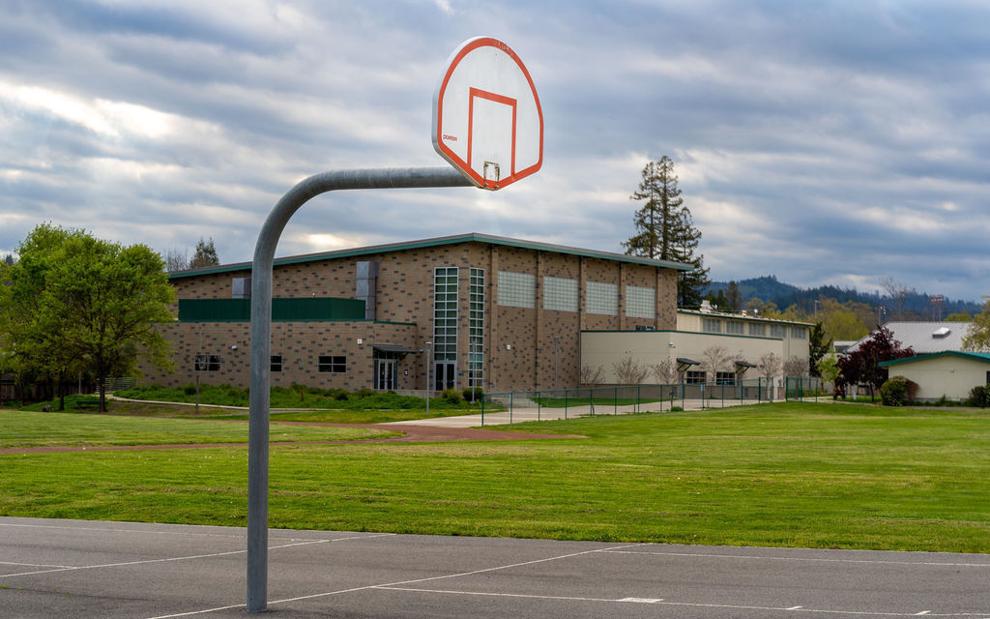 Hydro Grill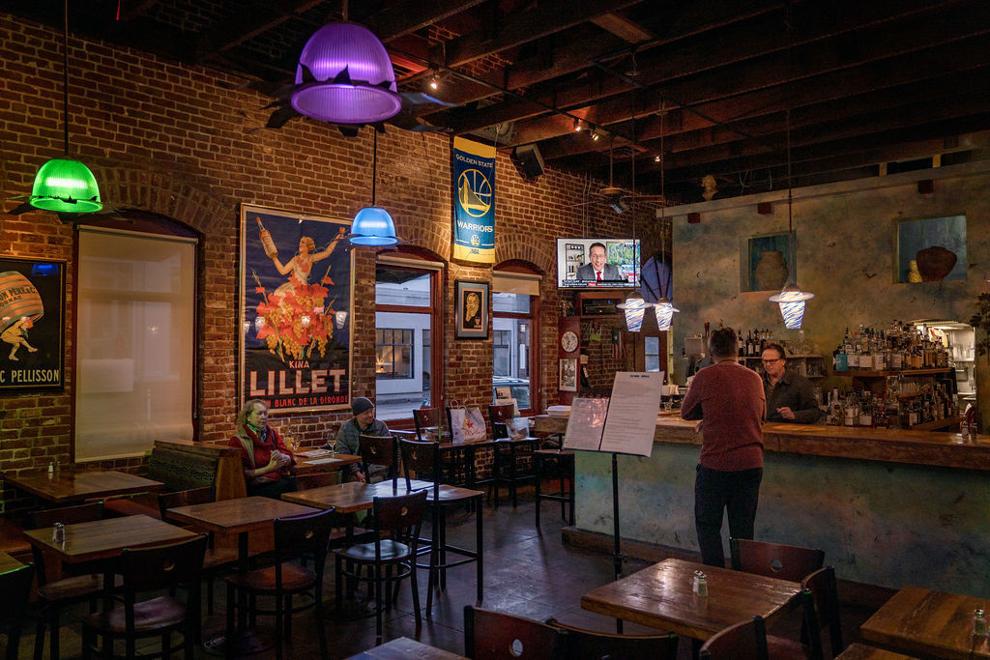 Johnnys
Puerto Valarta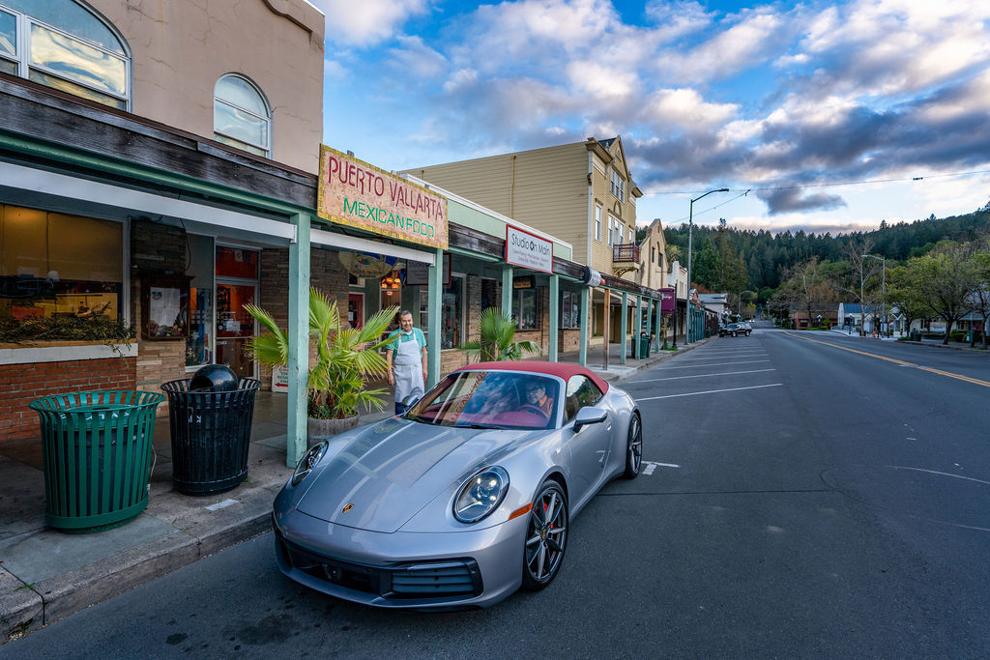 Calistoga Thai Kitchen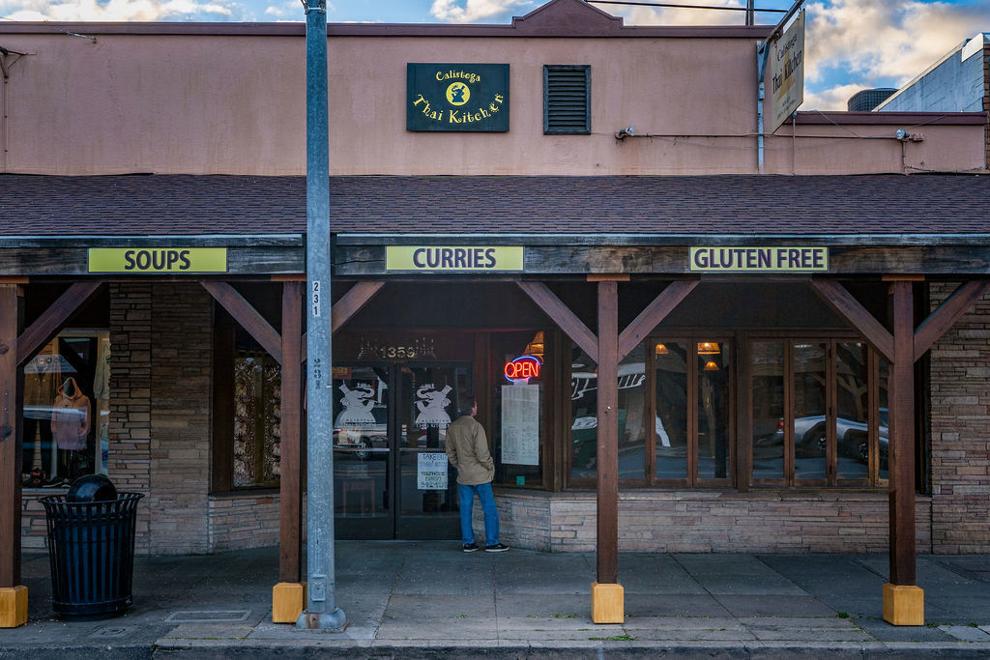 Theorem Vineyard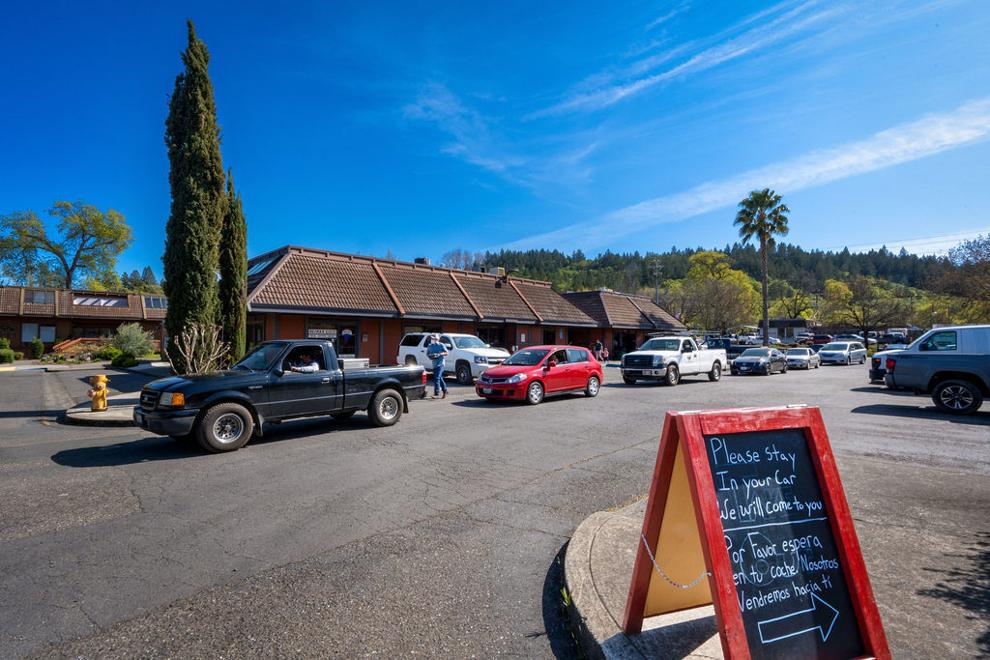 Evangeline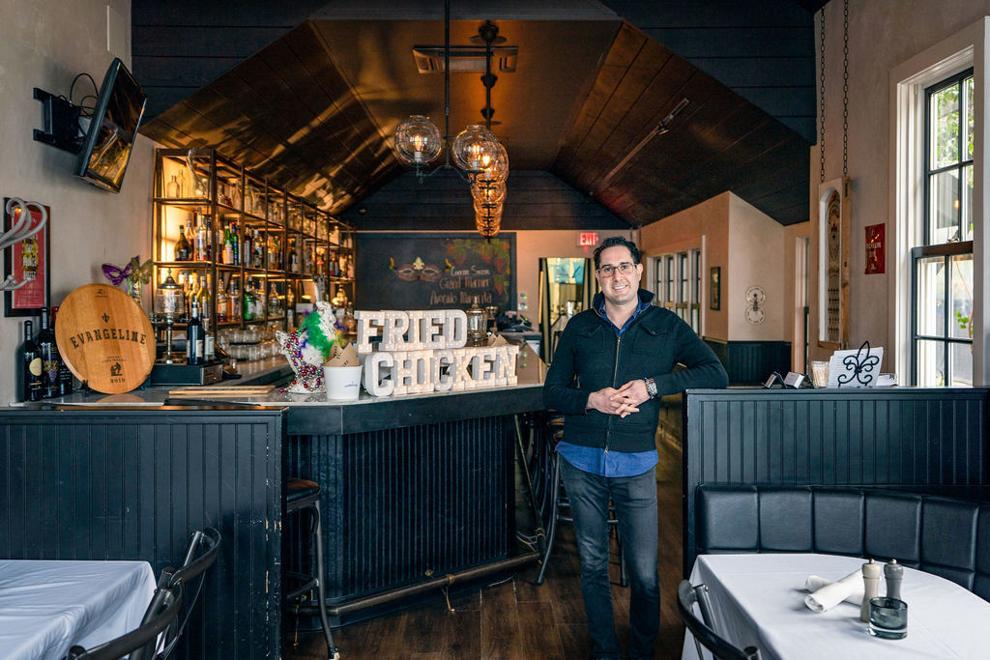 Napa Whole Foods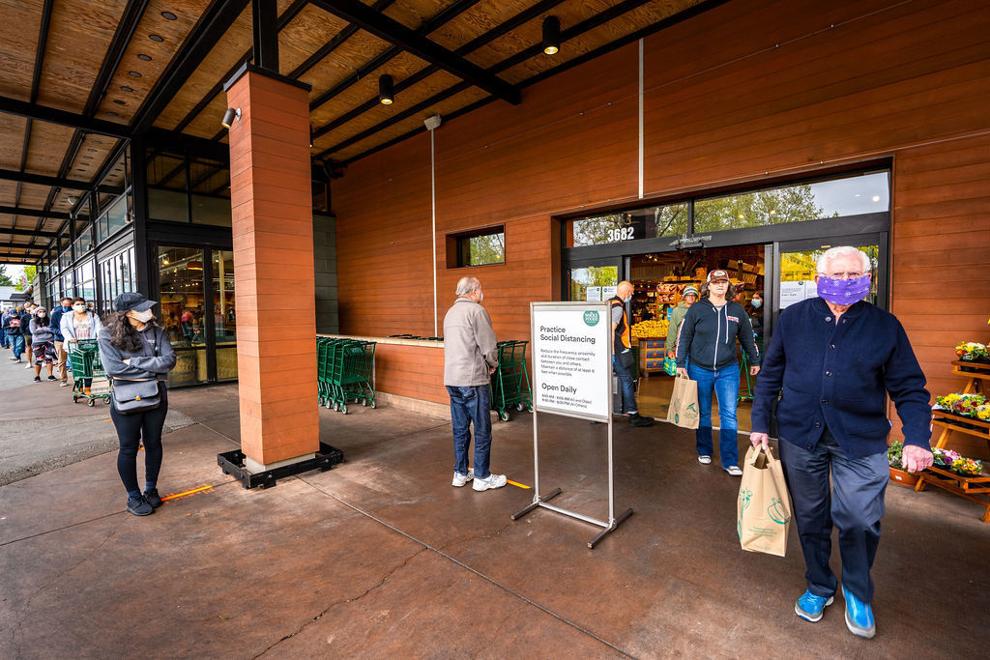 St. Helena Gott's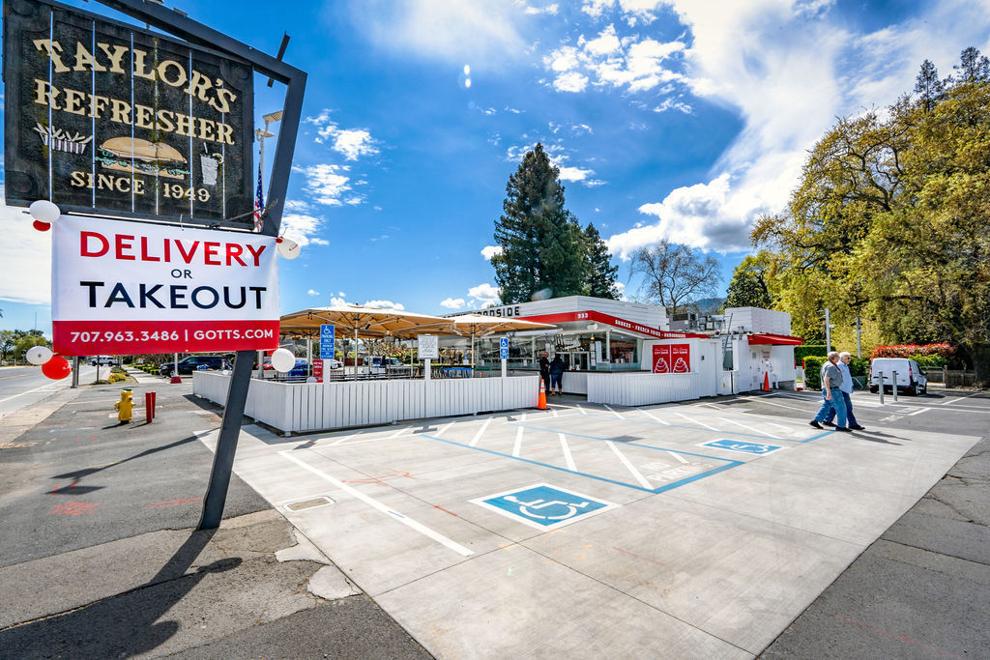 Press in St. Helena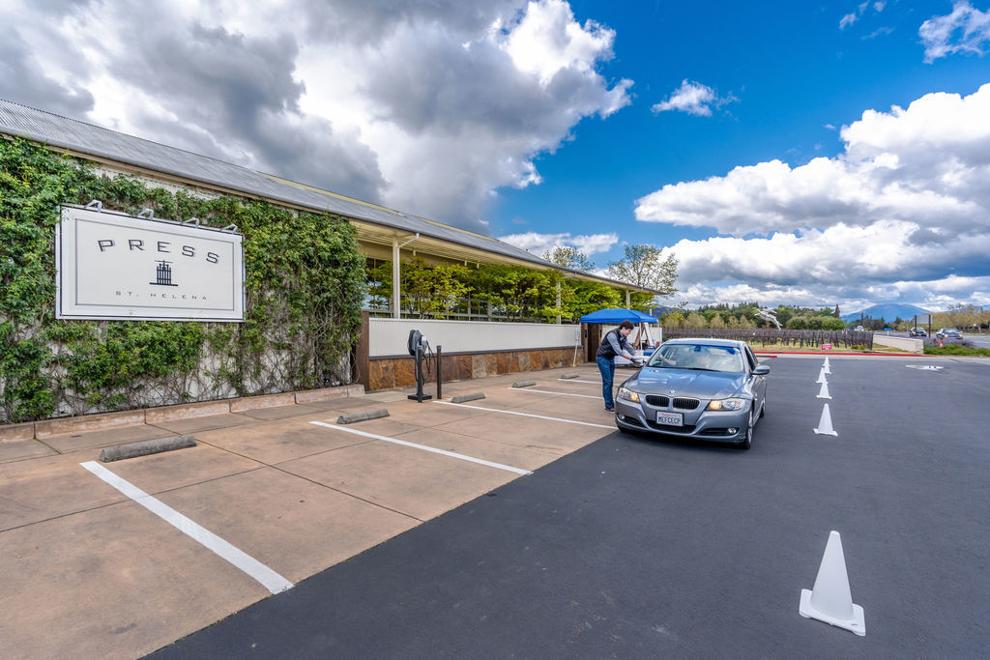 Tra Vigne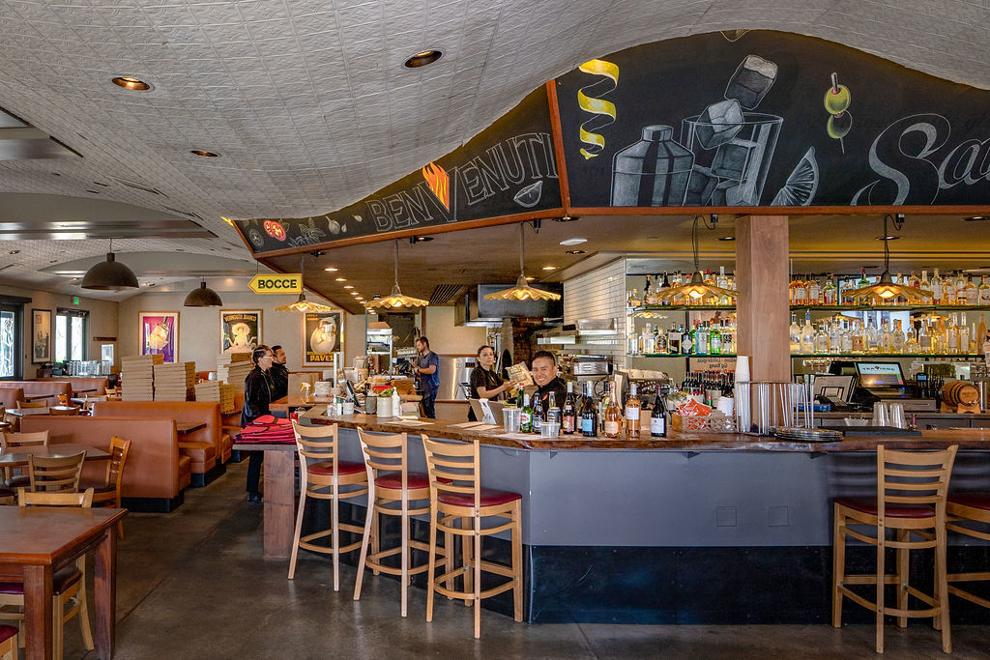 Napa Whole Foods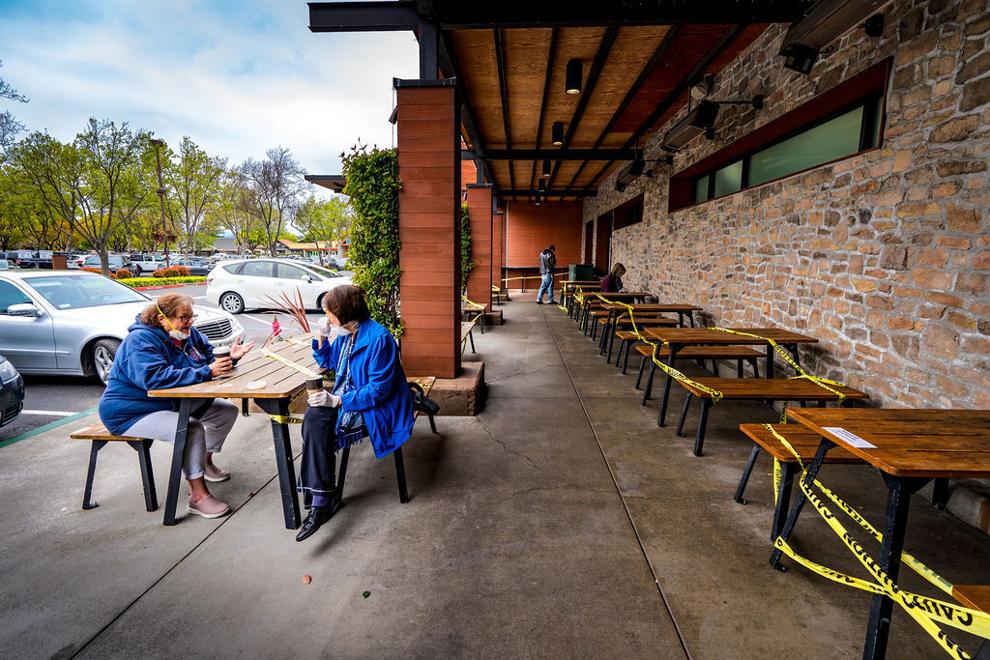 An empty street in Calistoga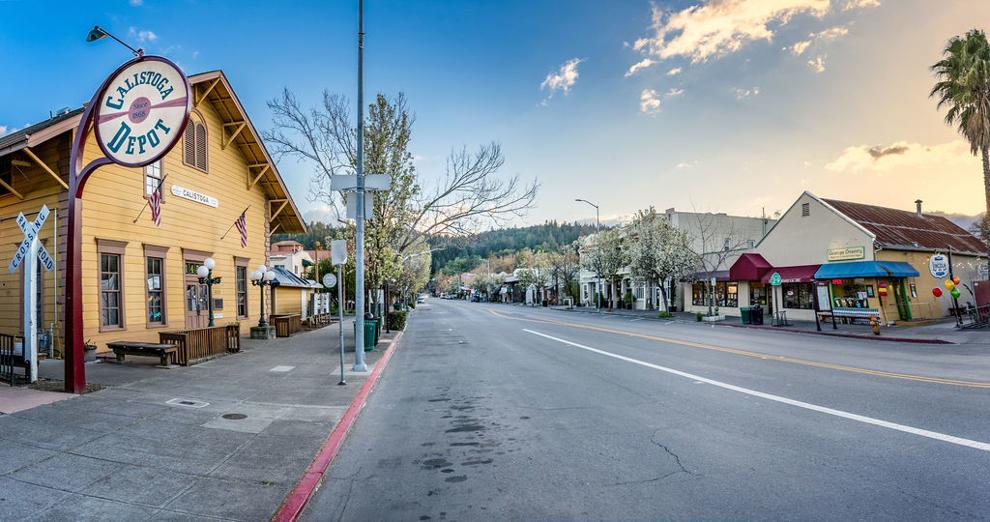 An empty Calistoga street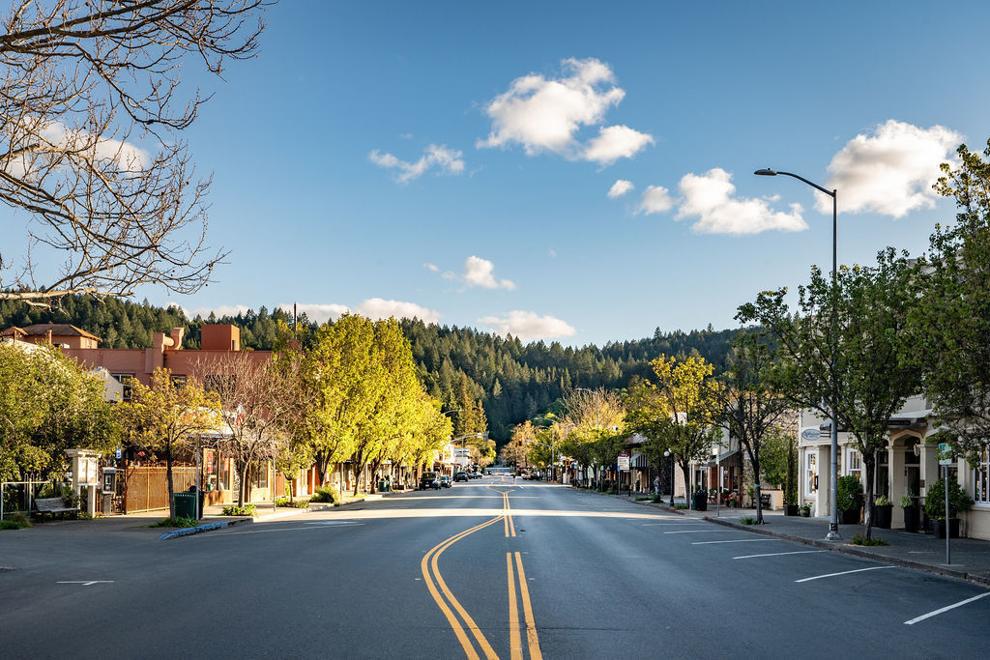 Ace Hardware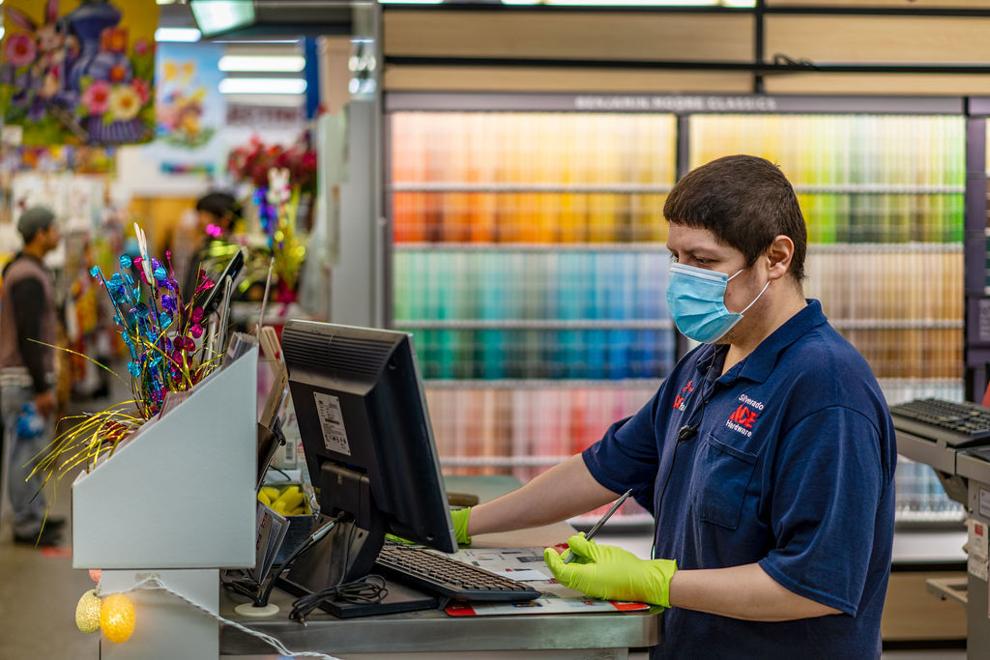 Ace Hardware in Calistoga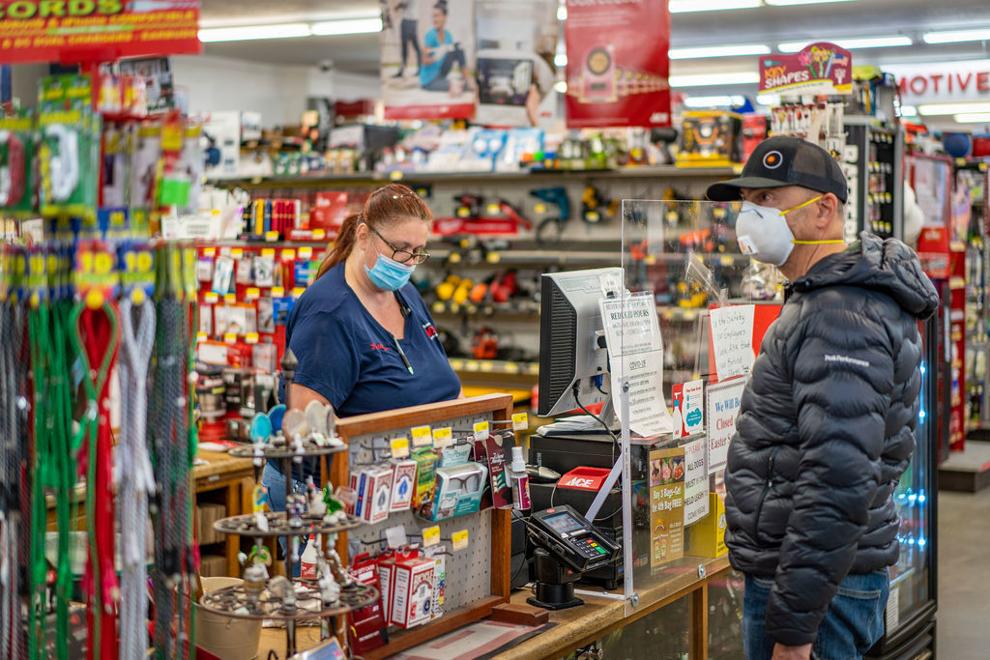 Calistoga CalMart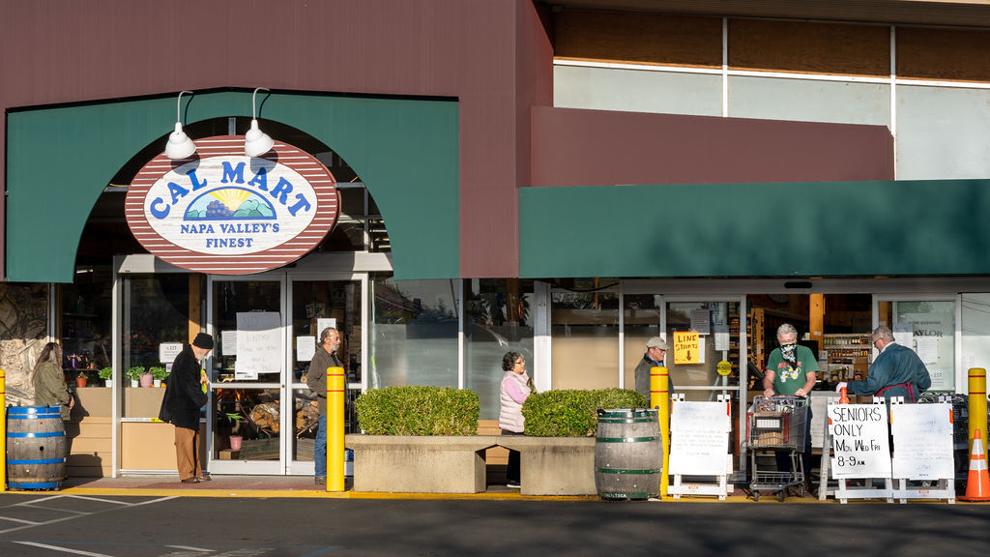 Calistoga Farmers Market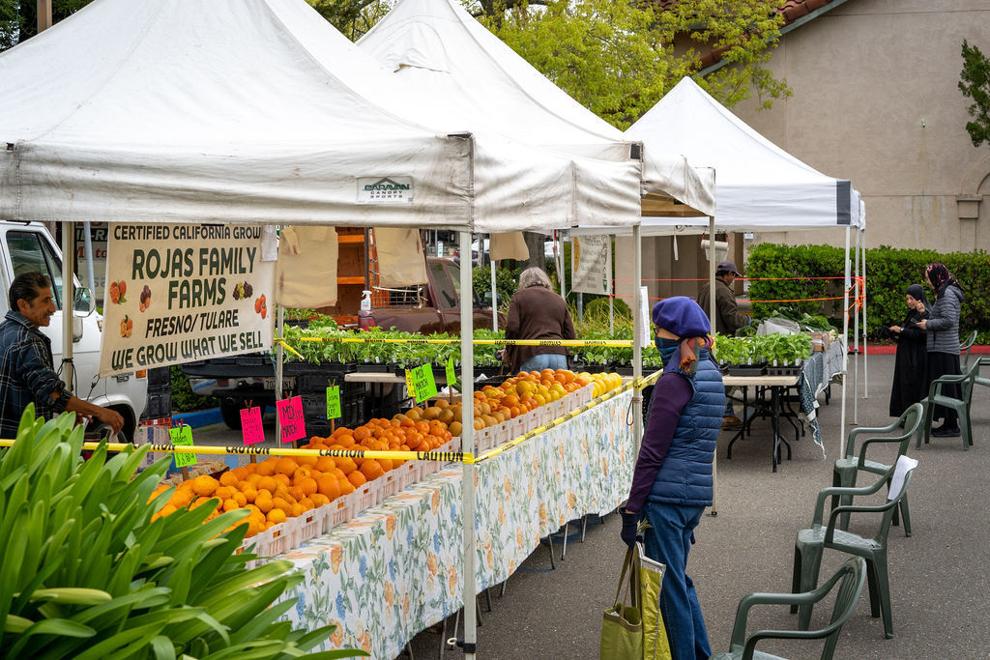 Calistoga Farmers Market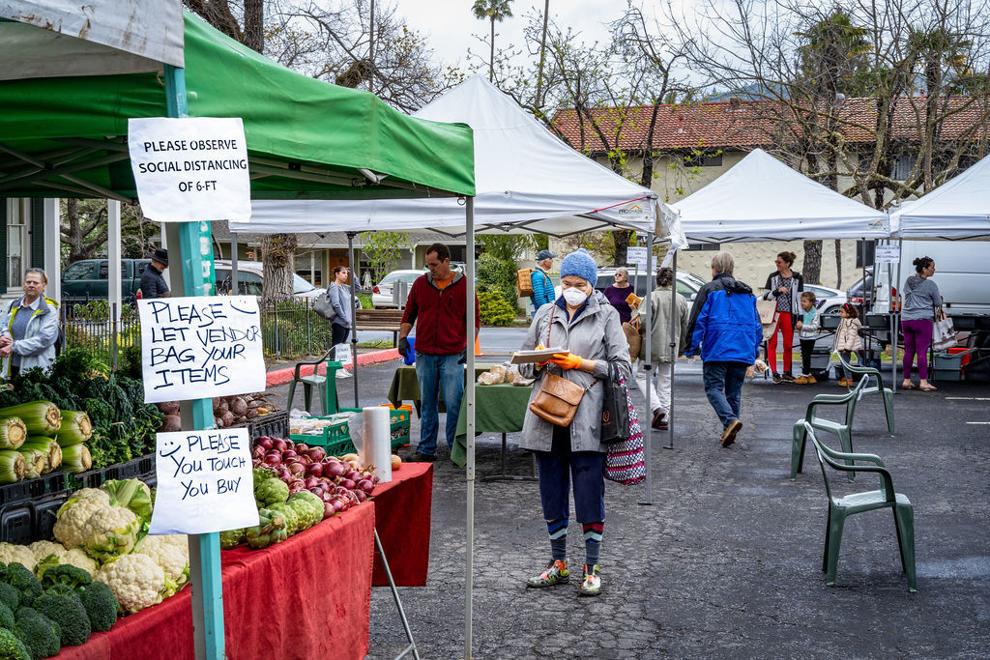 Calistoga Farmers Market
Calistoga Farmers Market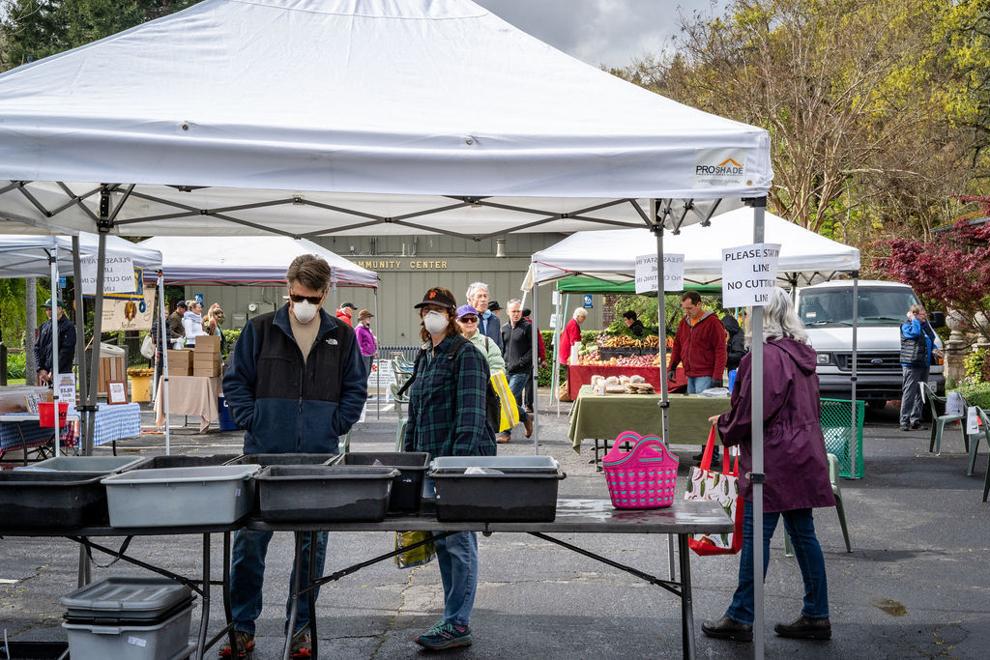 Calistoga Farmers Market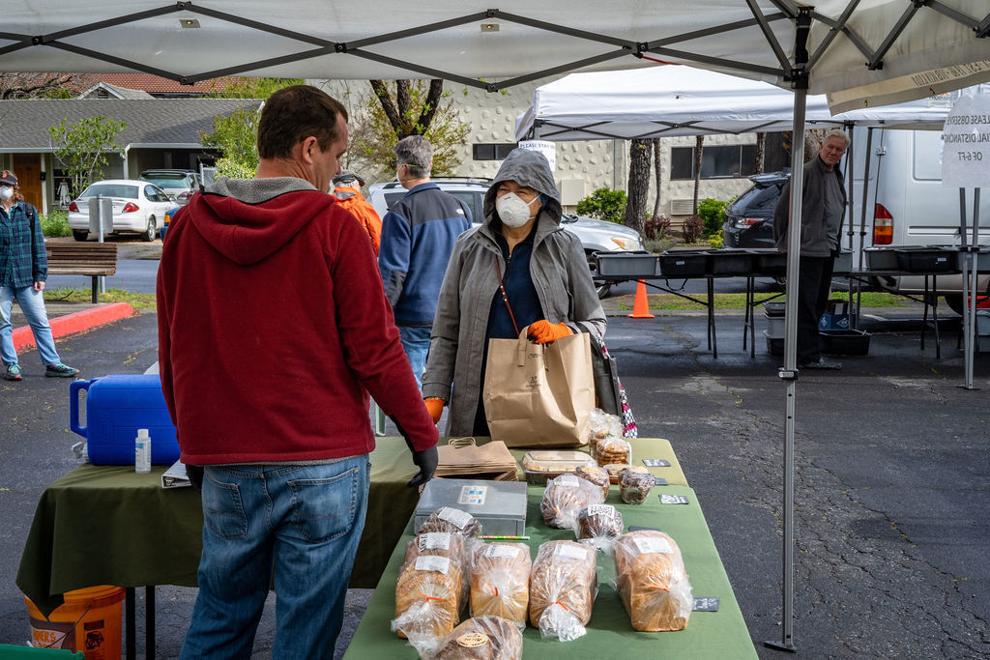 Calistoga Farmers Market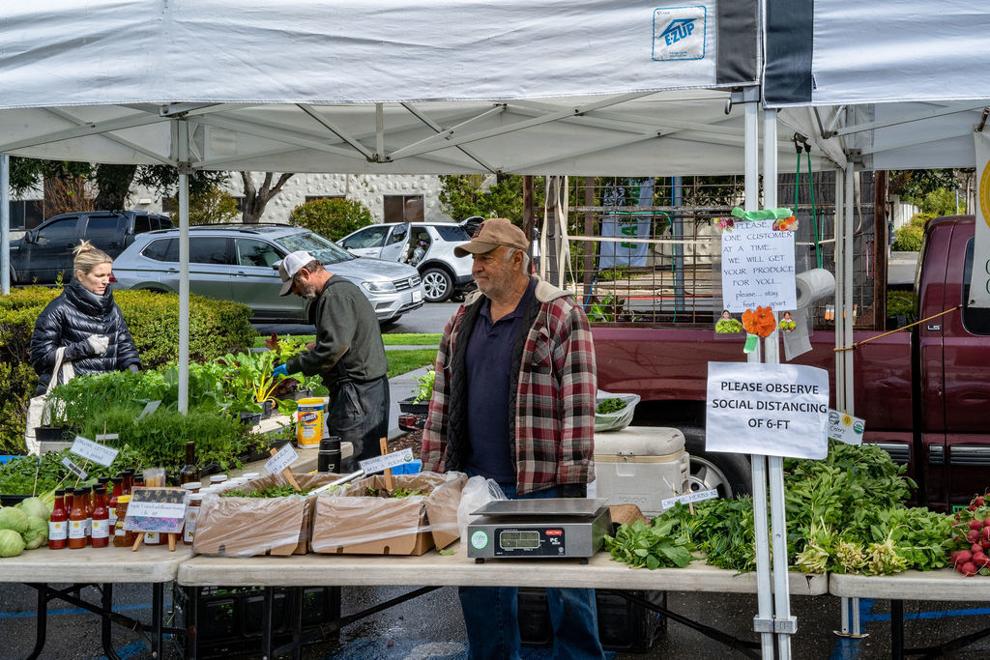 Calistoga Farmers Market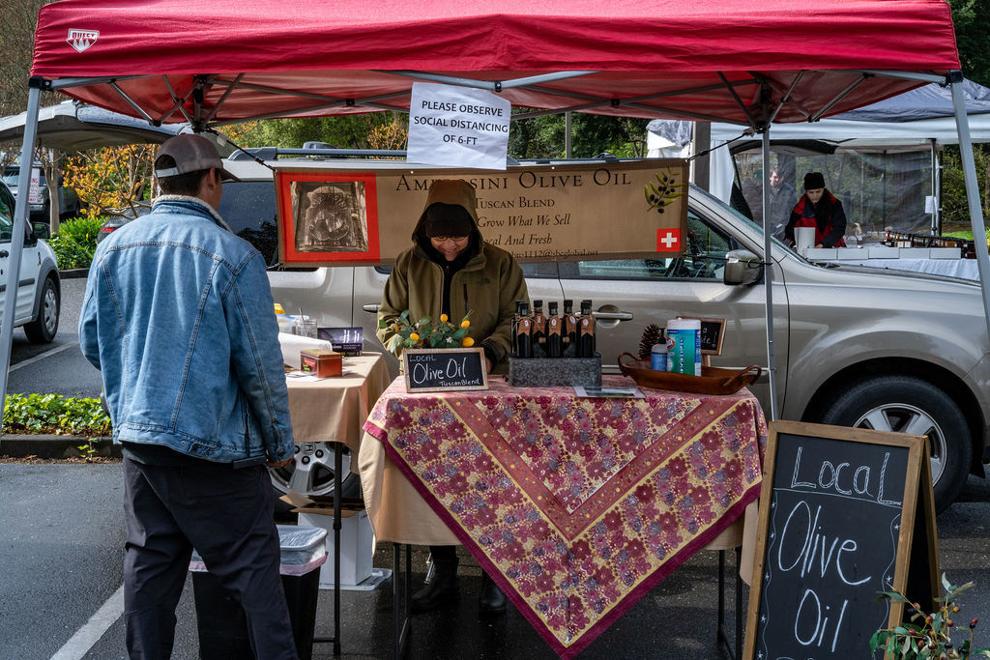 Calistoga Farmers Market
Easter Bunny tours Napa neighborhoods
Whole Foods line, April 11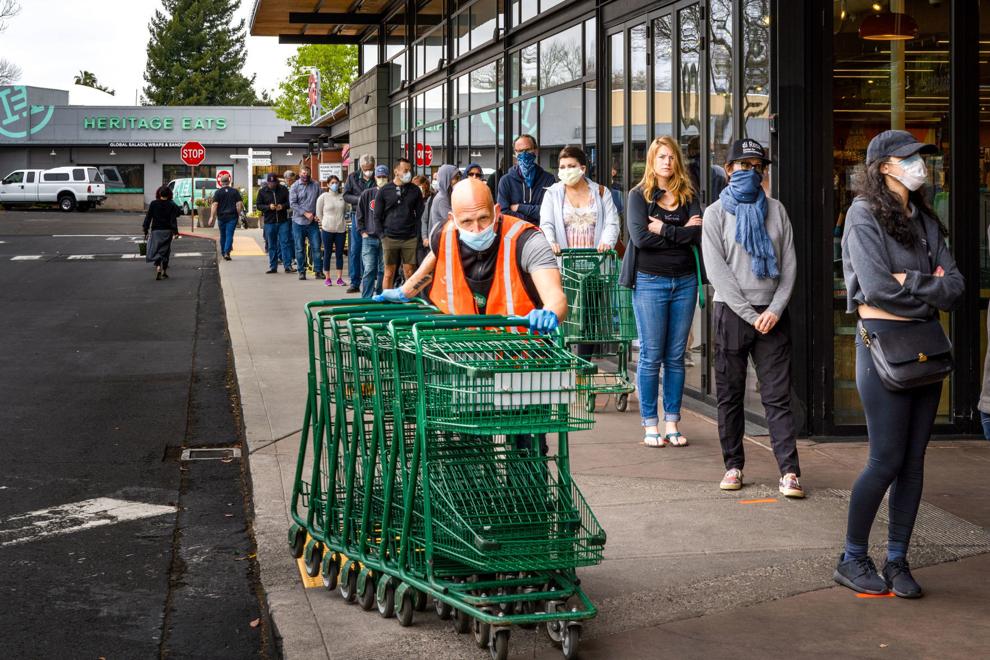 Grab-and-go school lunches in Napa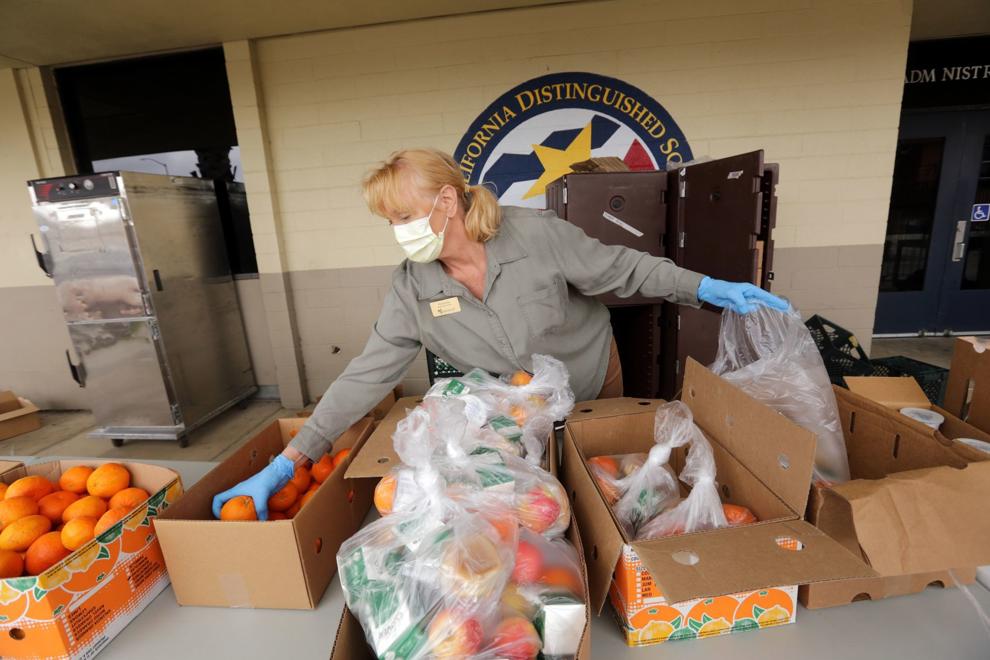 Grab-and-go school lunches in Napa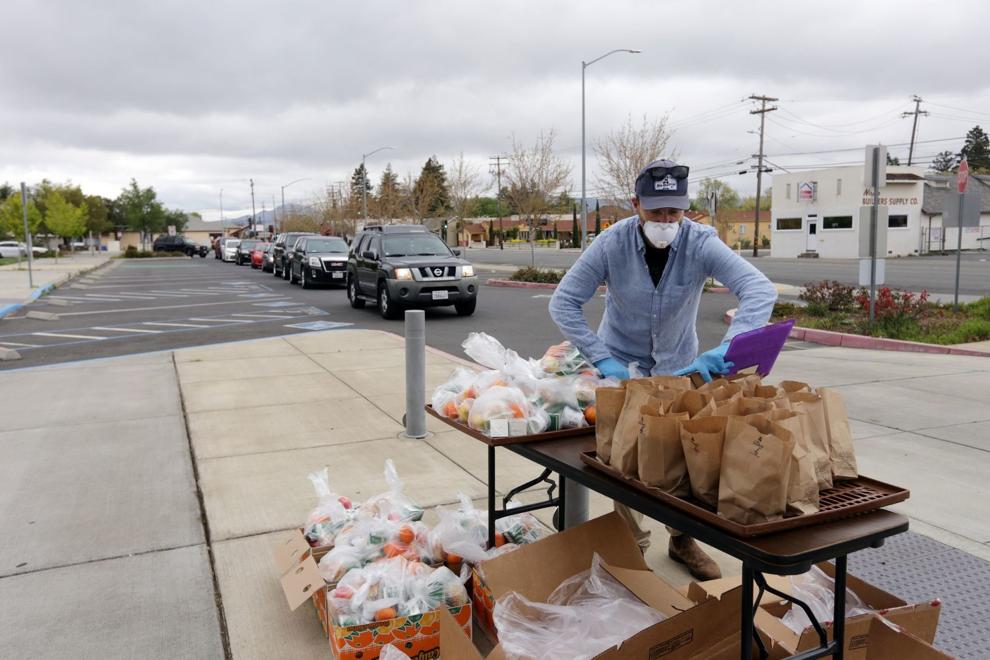 Grab-and-go school lunches in Napa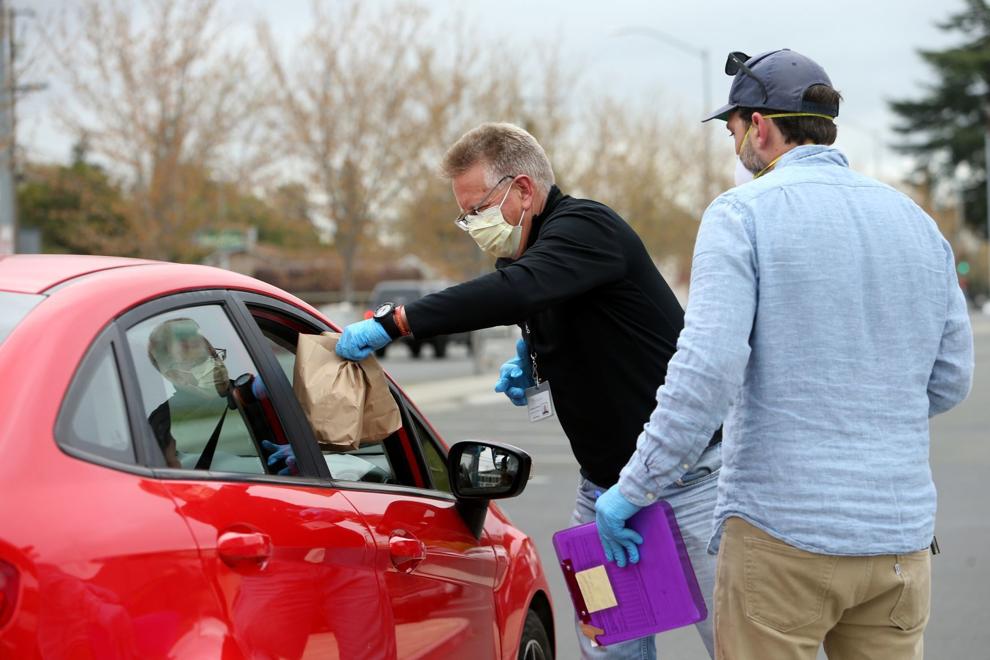 Grab-and-go school lunches in Napa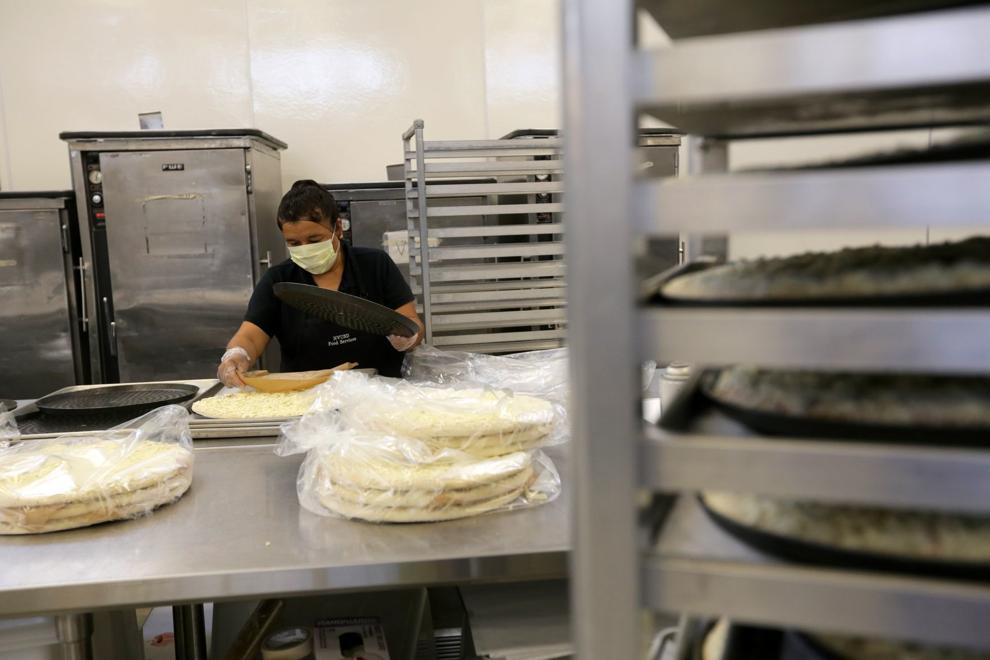 Grab-and-go school lunches in Napa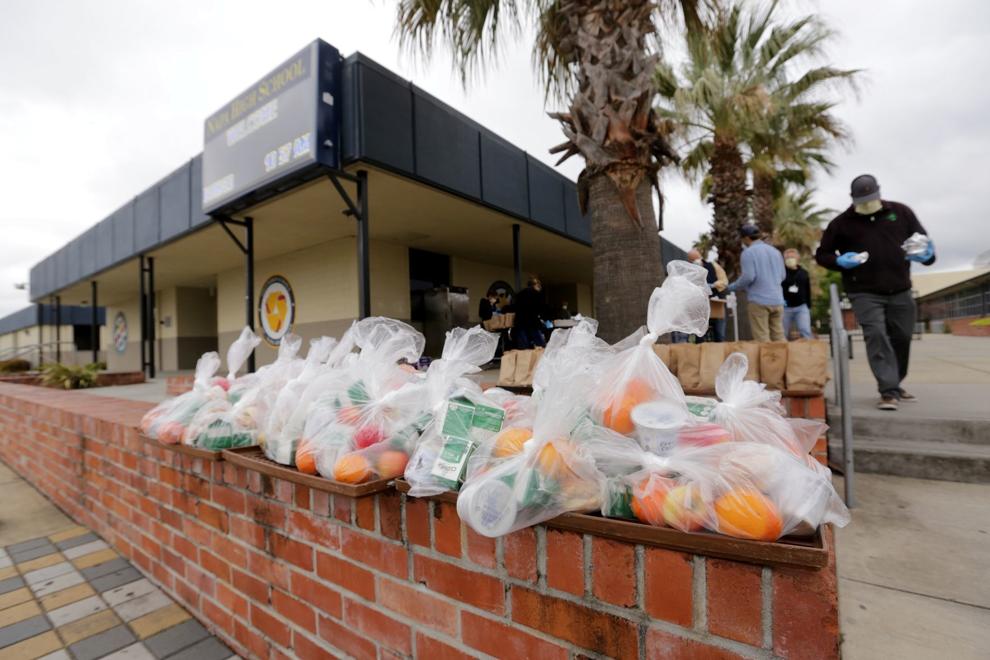 Sign of the times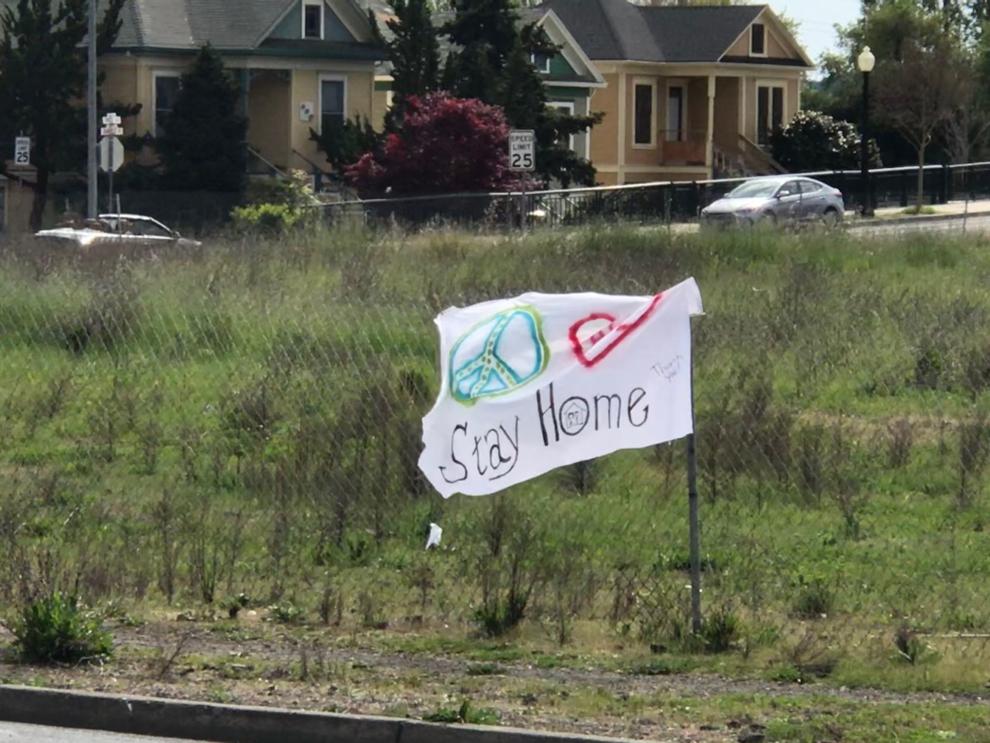 Sign of the times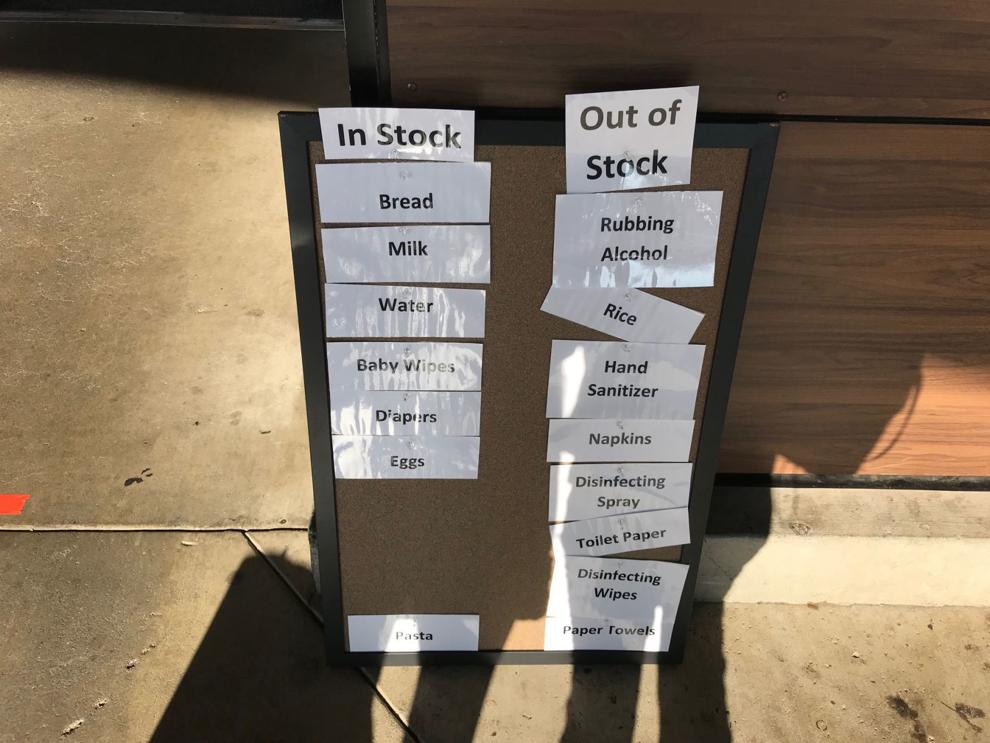 Napa's drive up clinic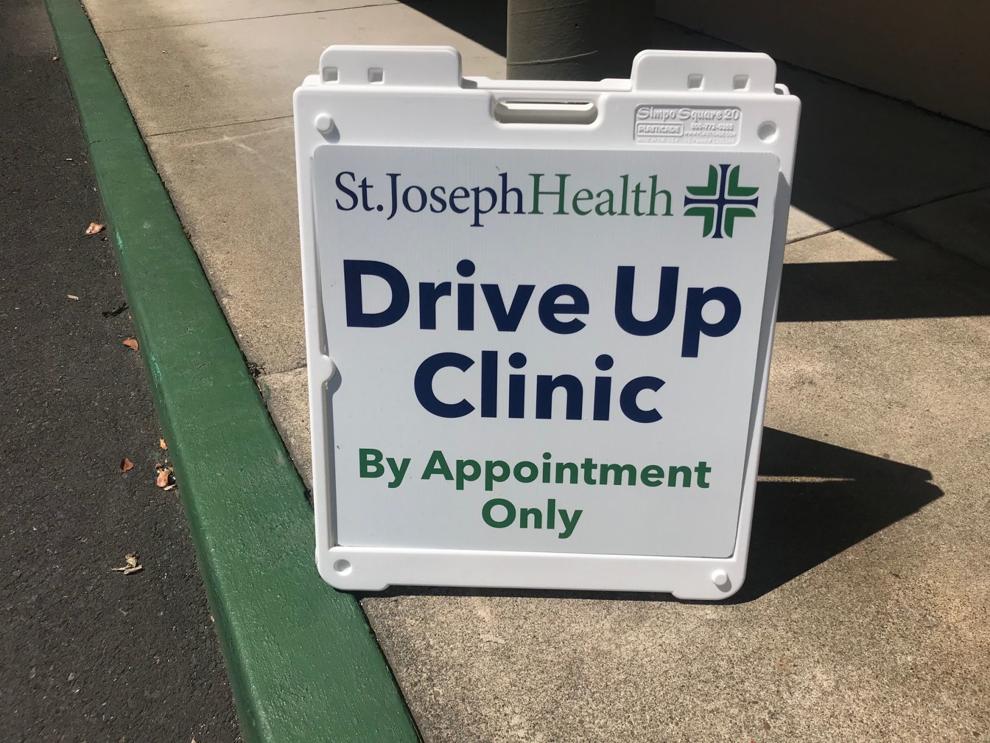 Taking a sample
Nicole Landis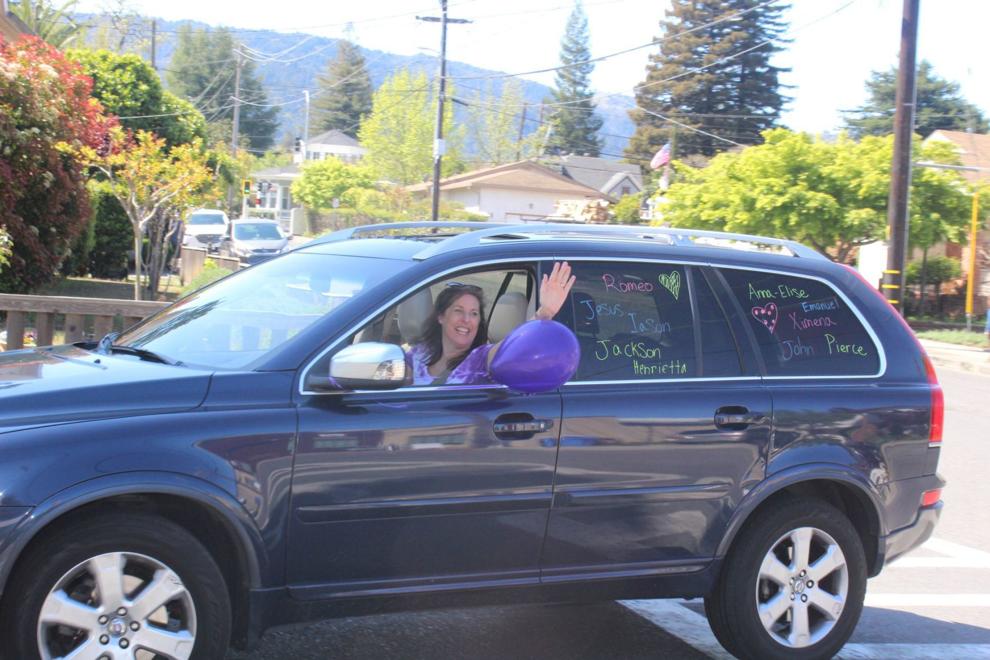 Napa Premium Outlets during the coronavirus epidemic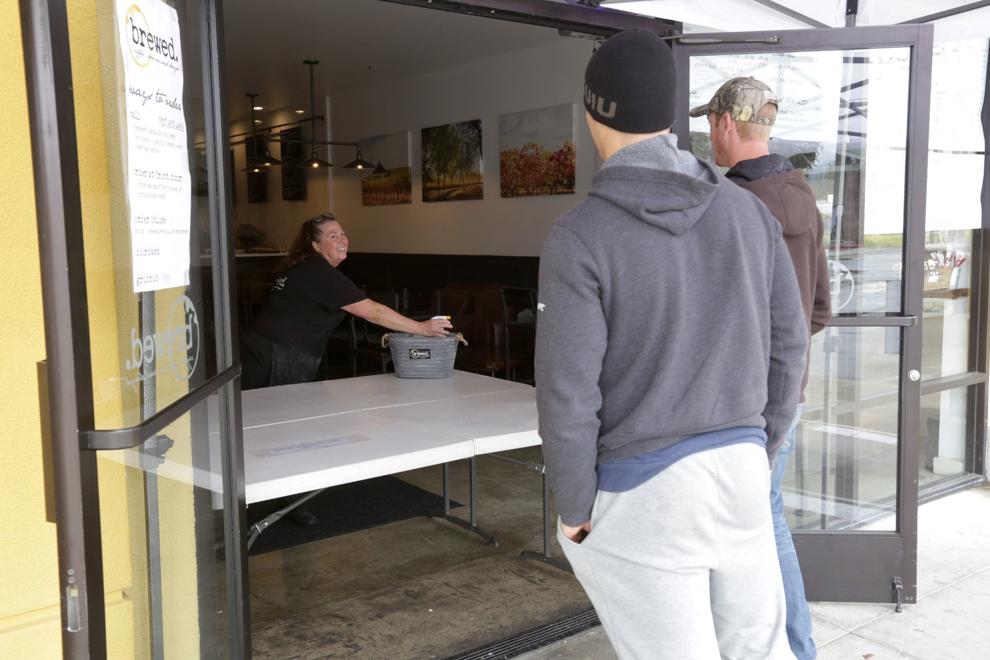 Making face shields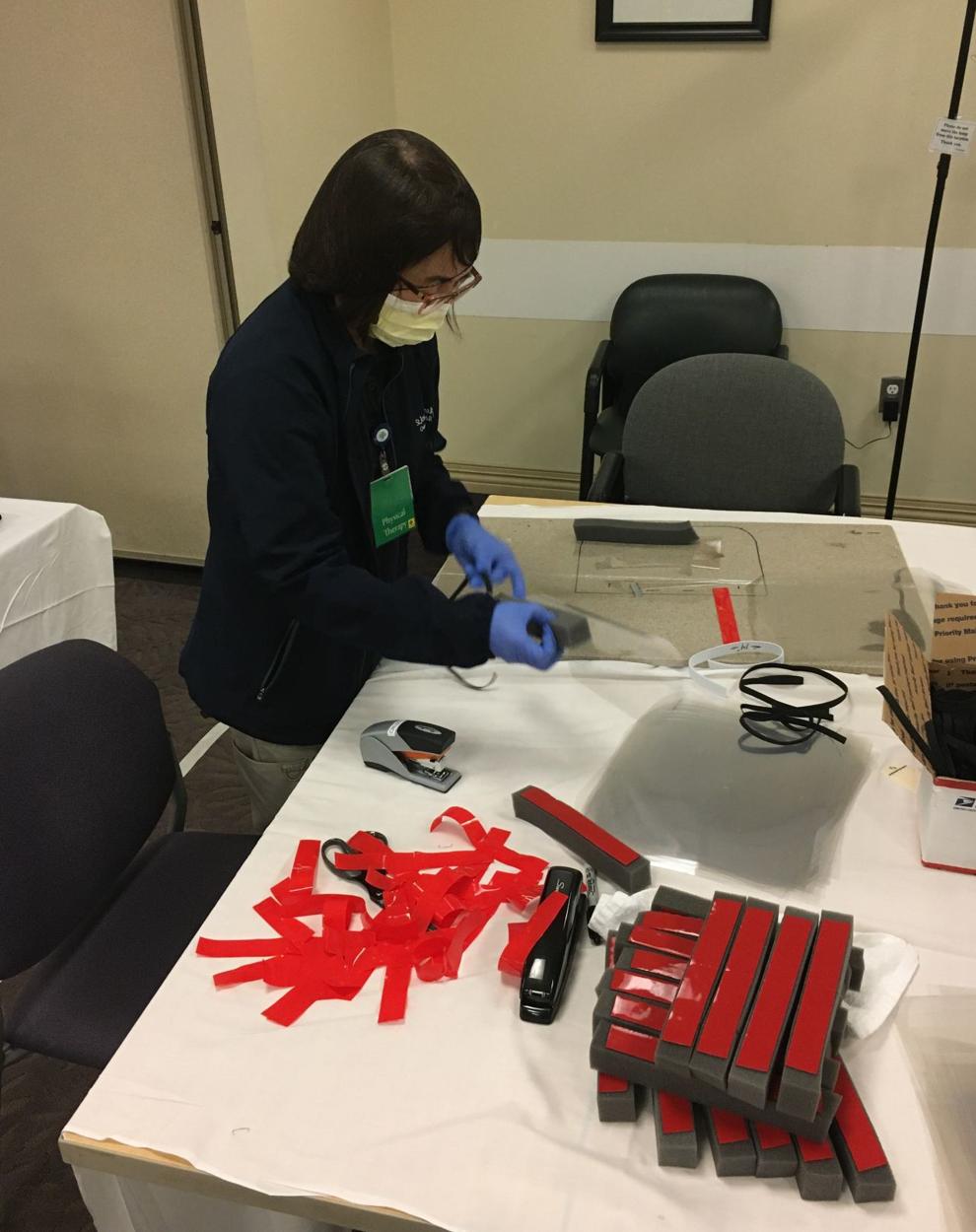 Face shields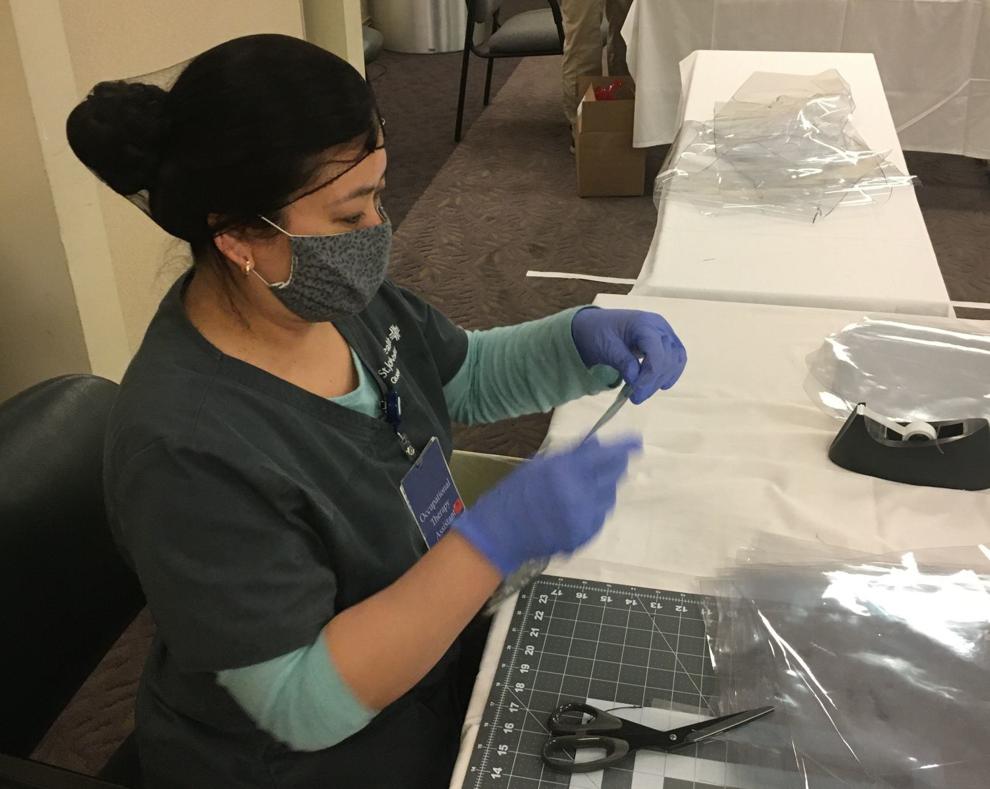 Free Meal Friday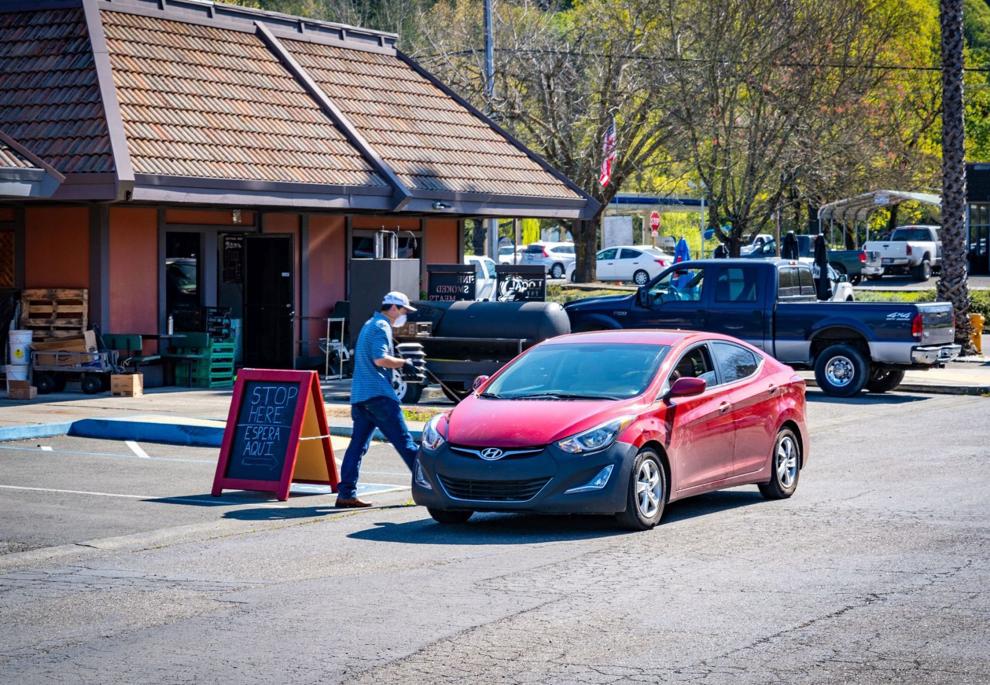 Free Meal Friday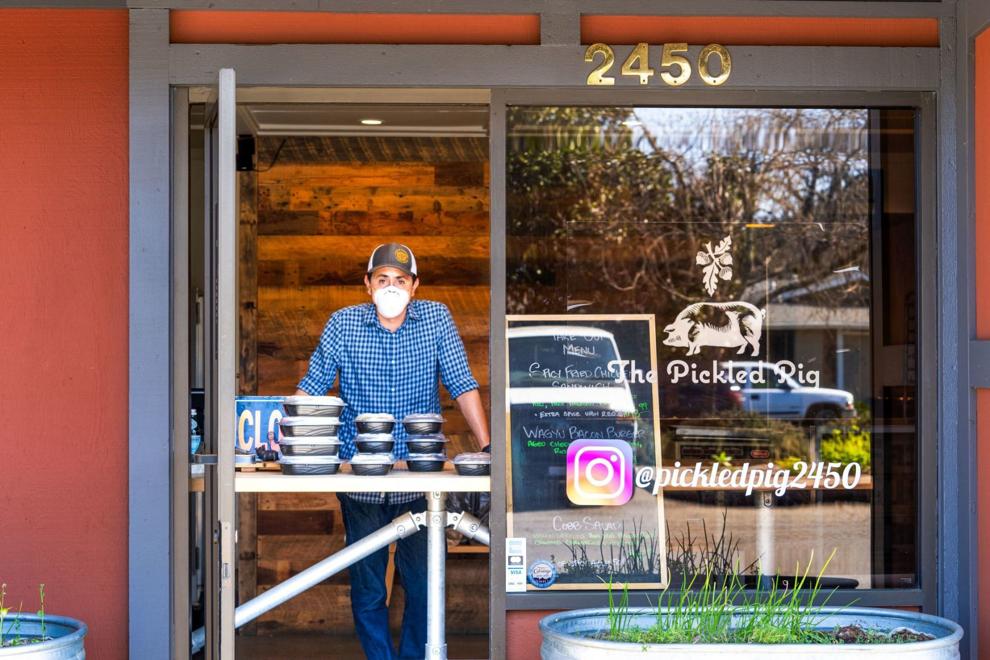 Social distancing signs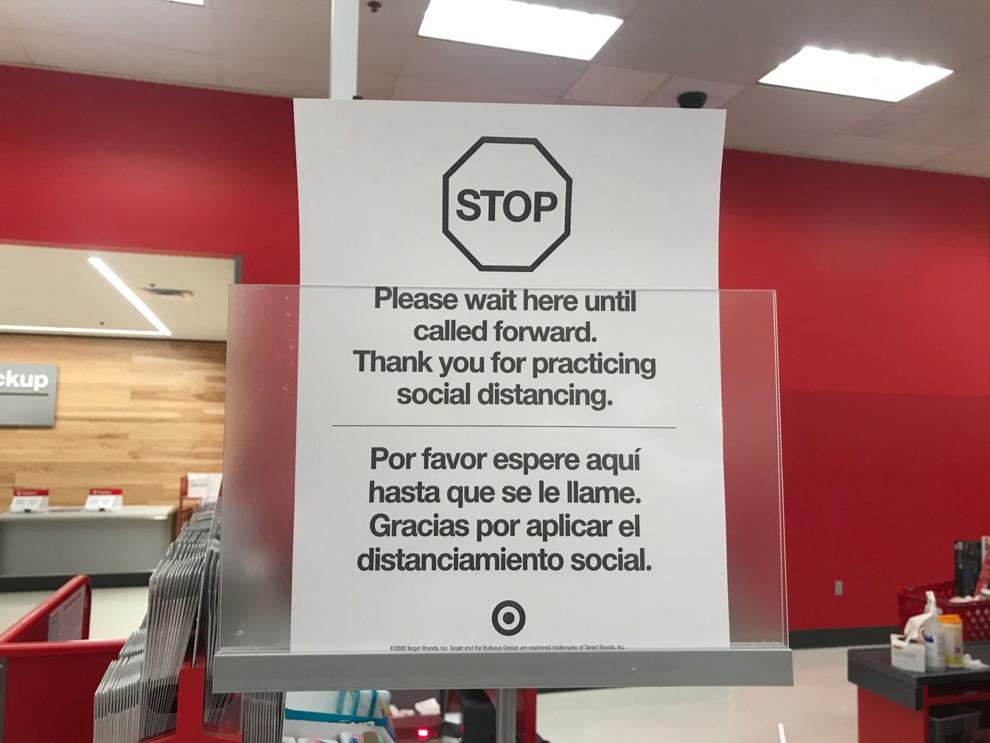 Social distancing signs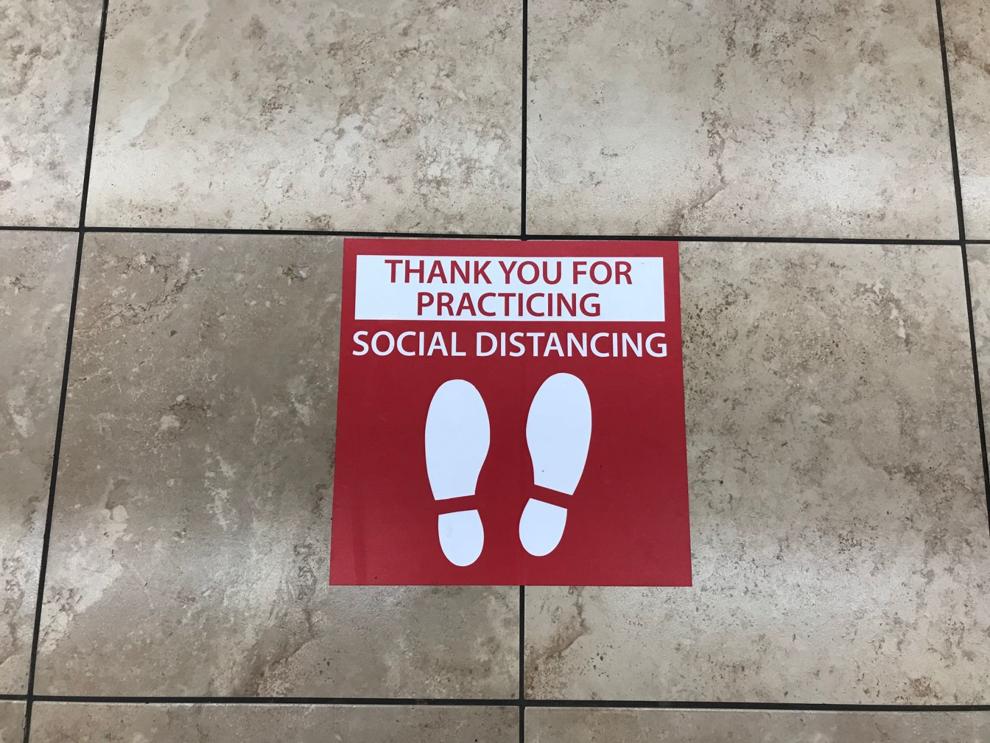 Bread delivery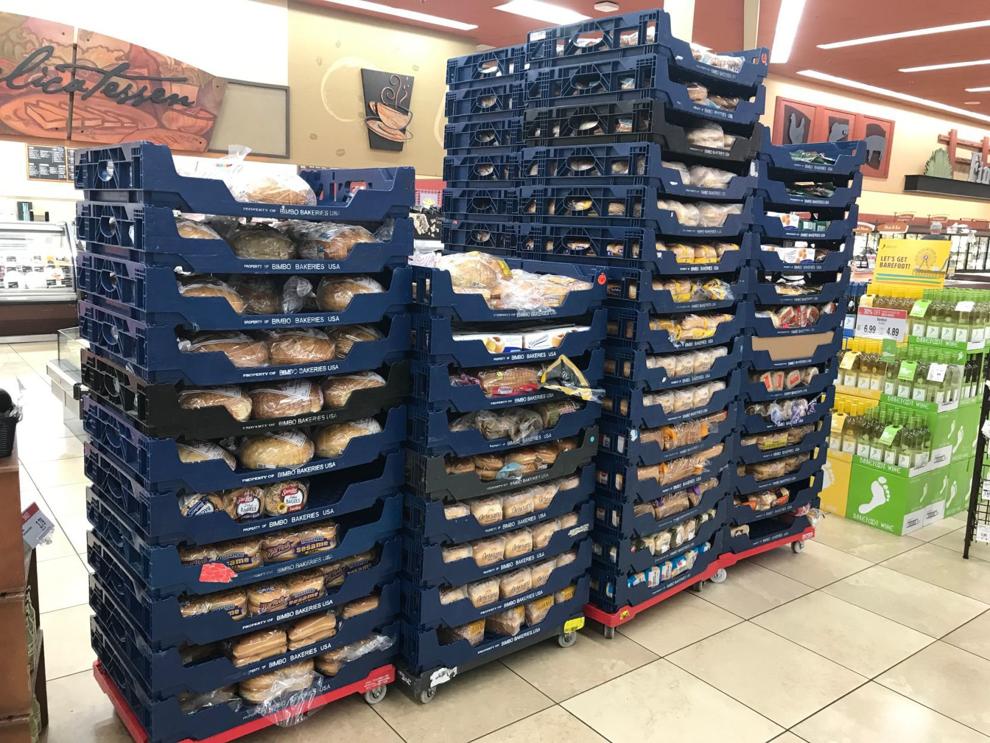 Dr. Manjappa at Queen of the Valley Medical Center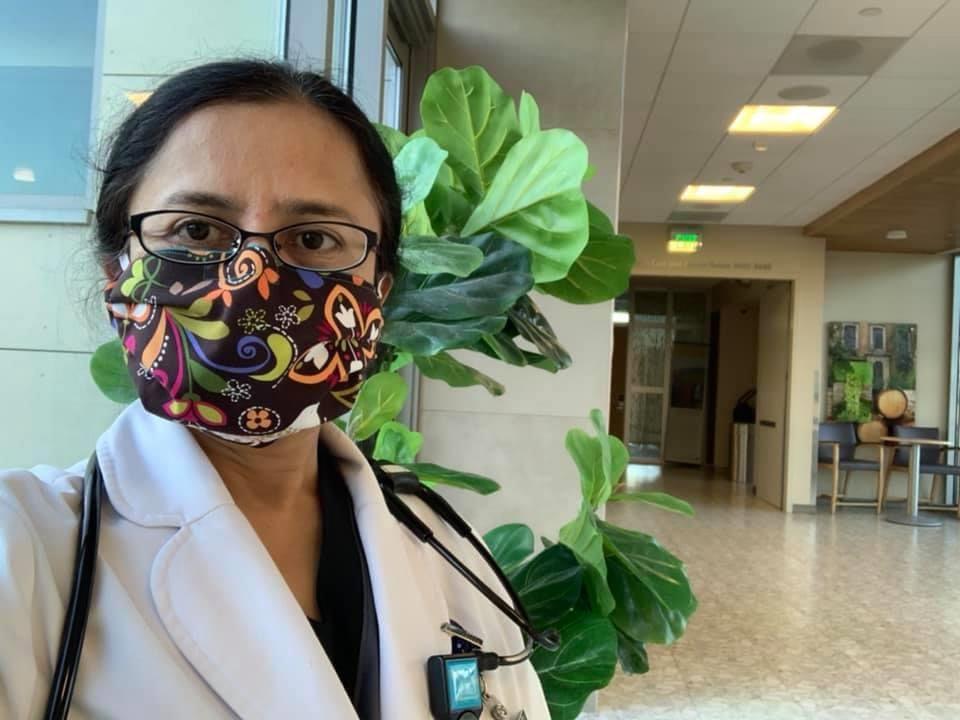 Bear on fence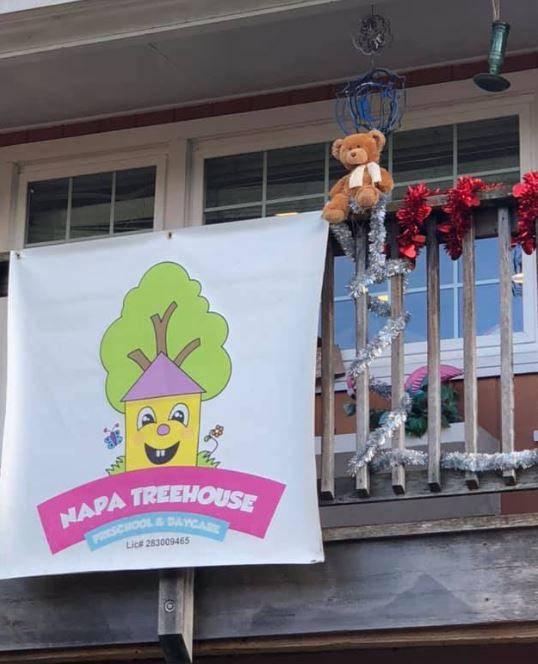 Bear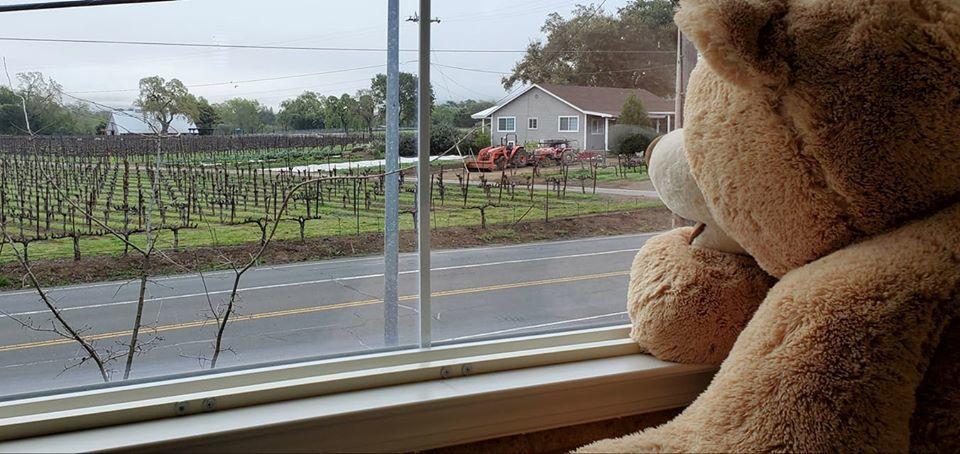 Dr. Adhye and Janice Peters RN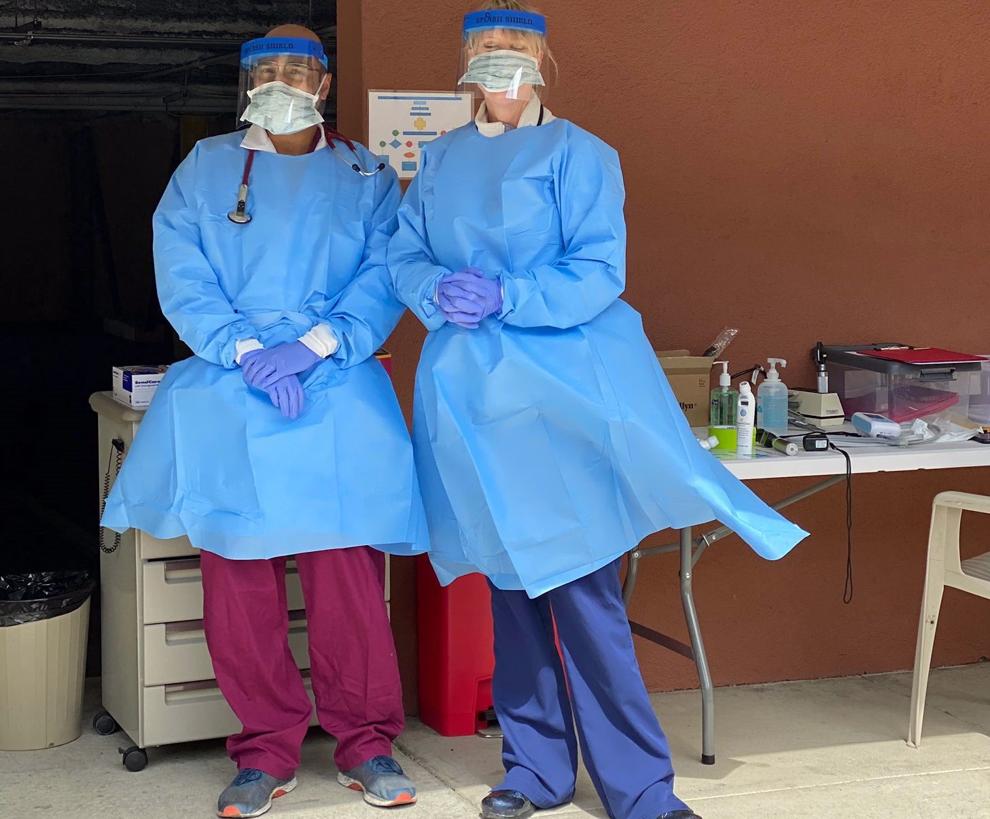 Napa police department employees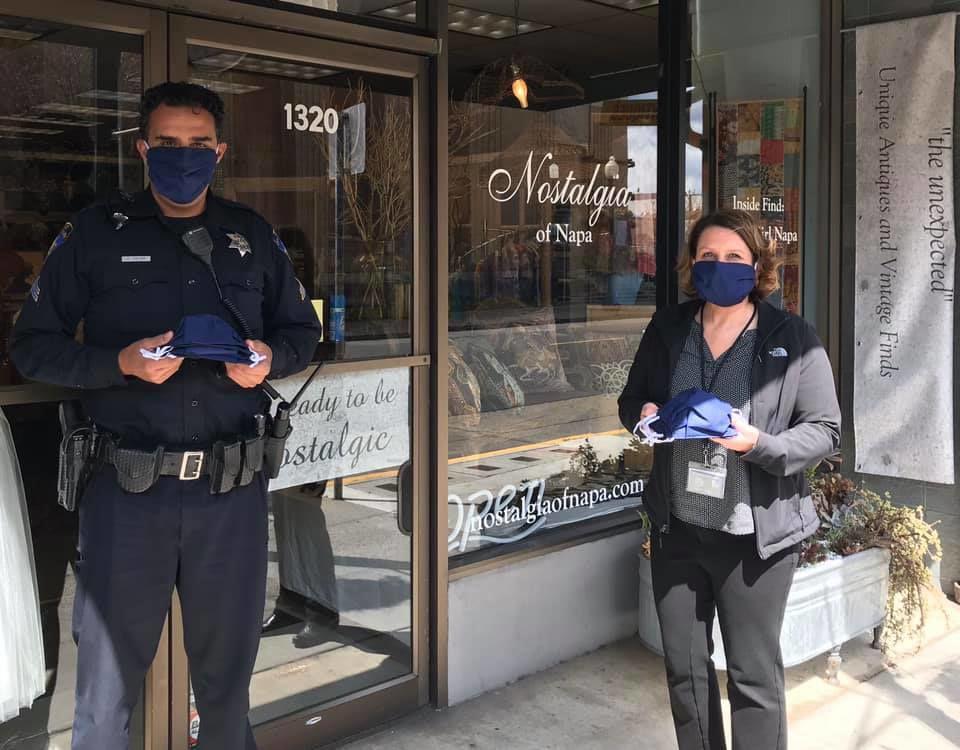 Andrea D. Hoogendoorn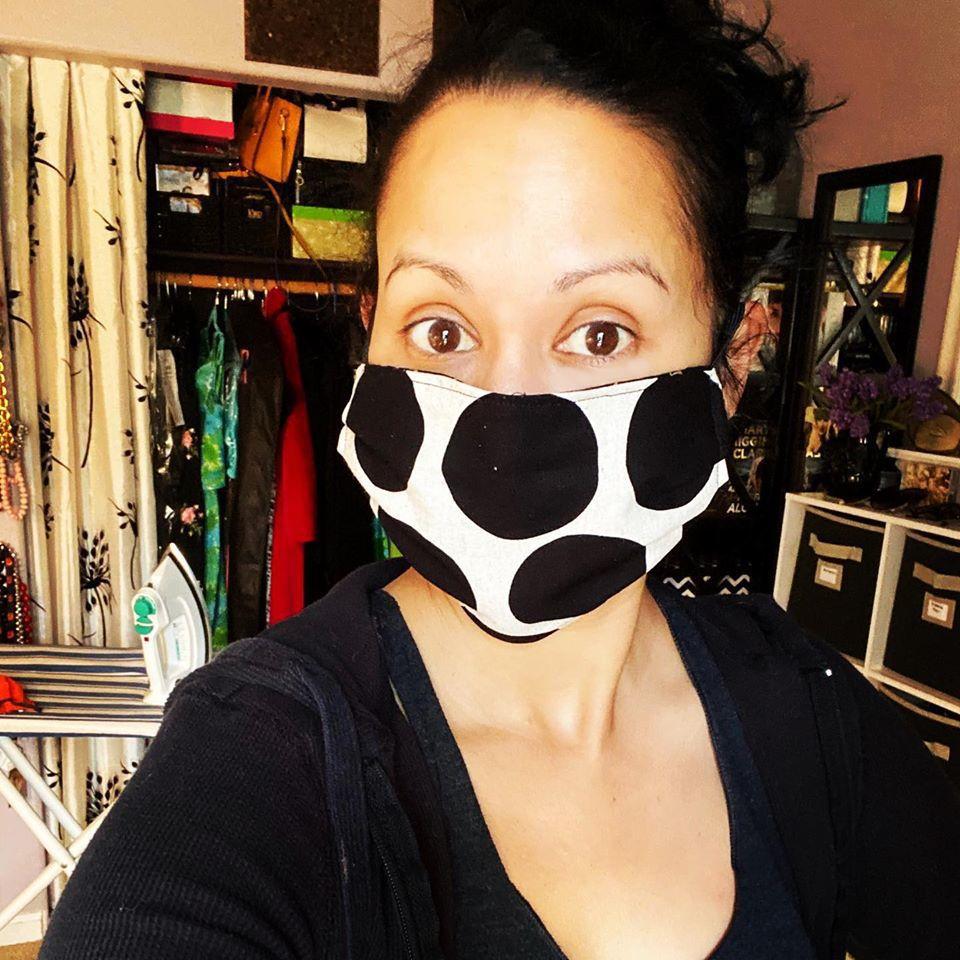 Hanh Ho Egan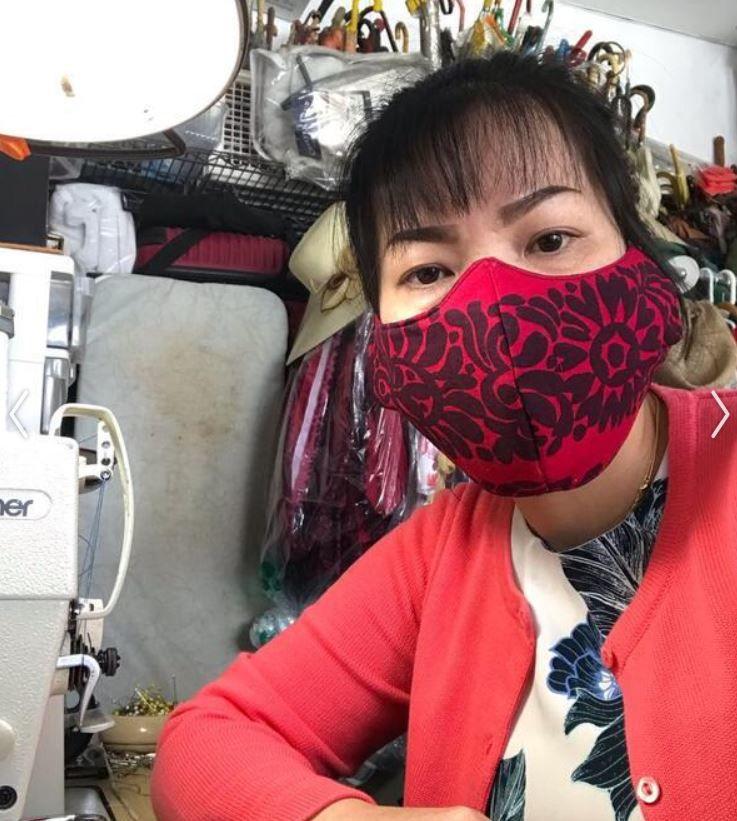 Matthew Blach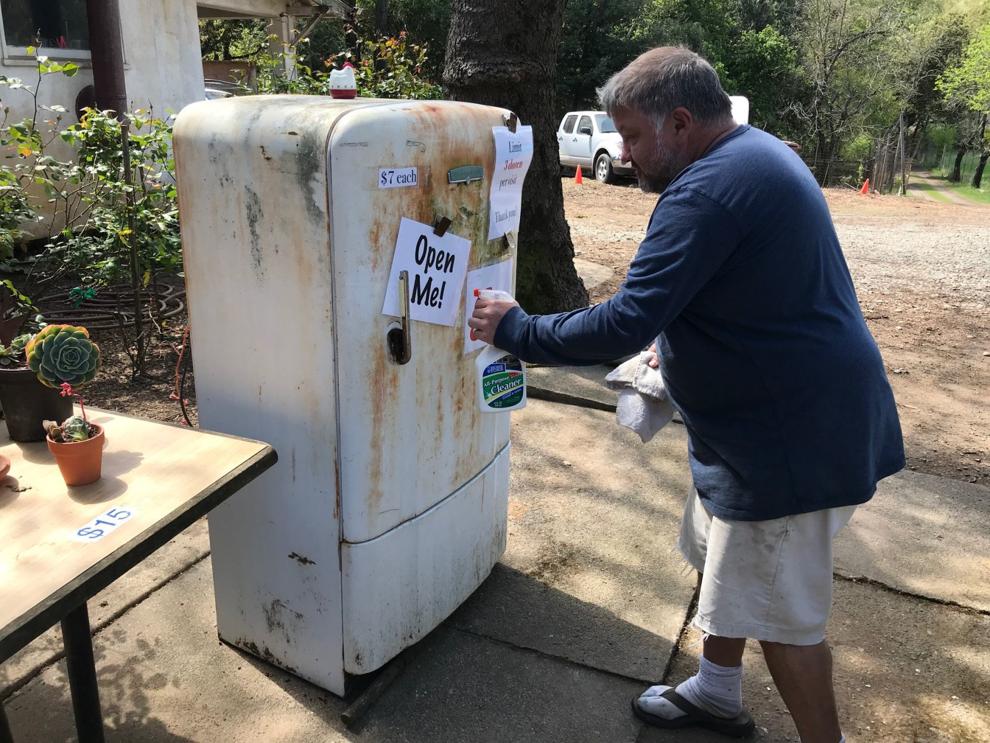 American Canyon park sign, social distancing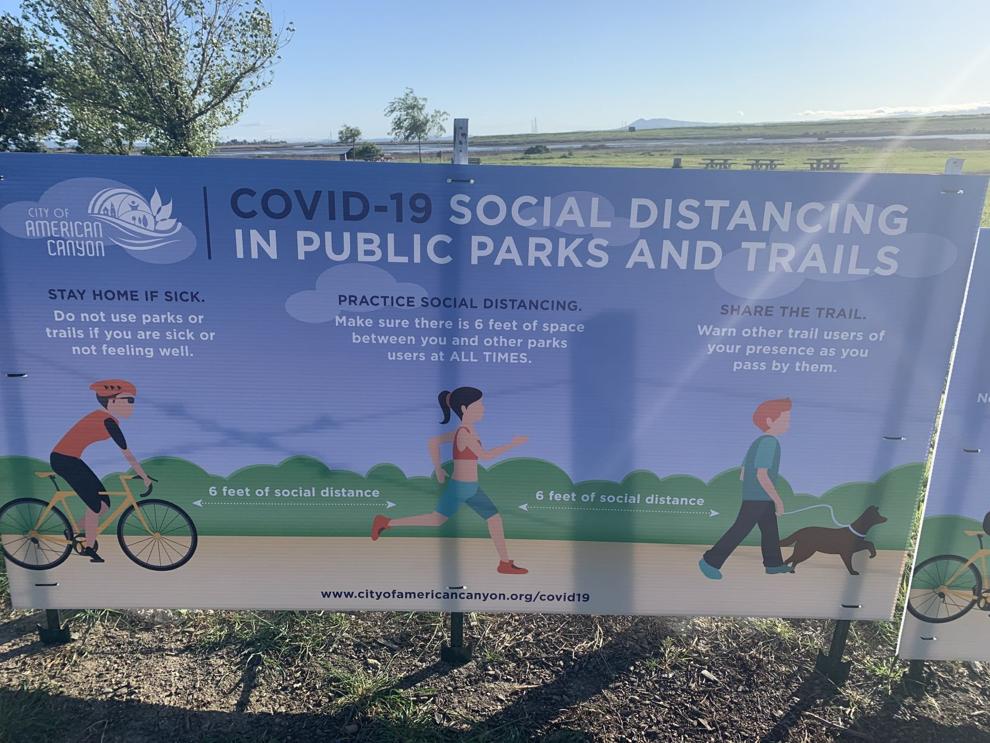 Cal Mart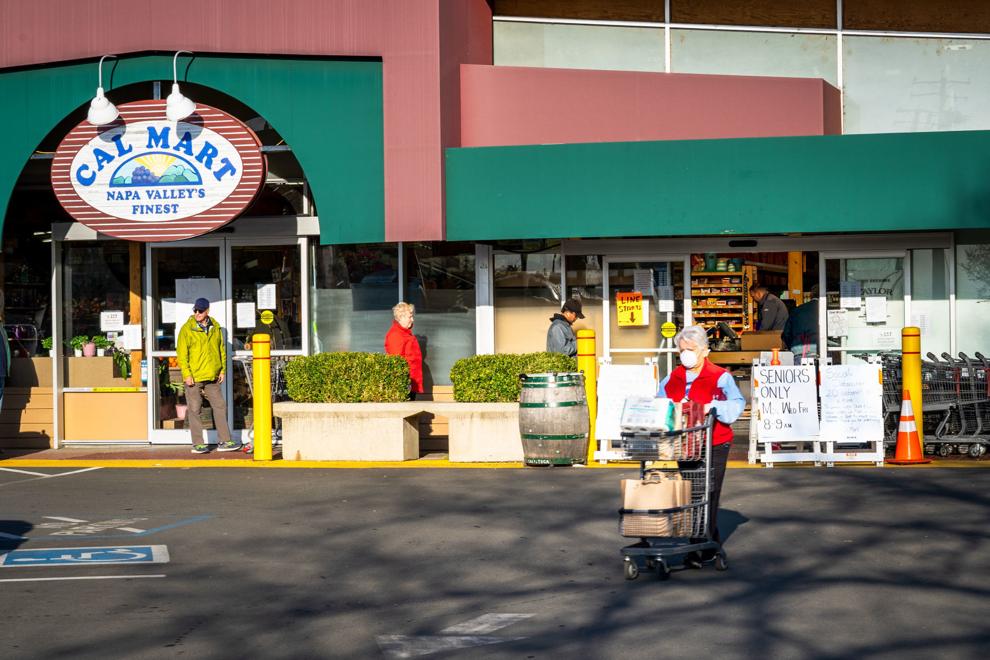 Calistoga take-out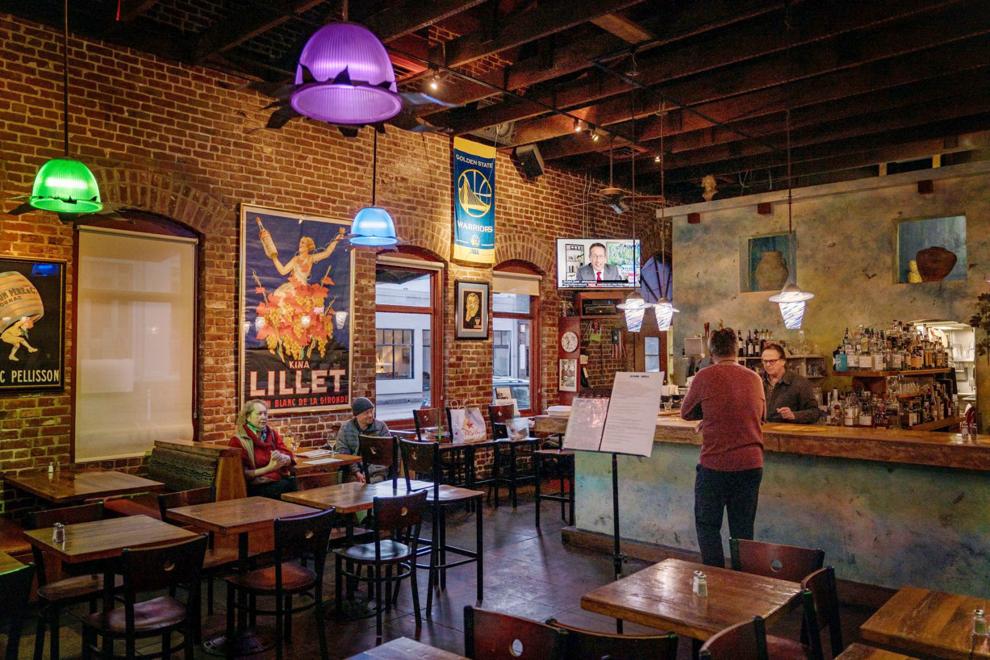 Calistoga take-out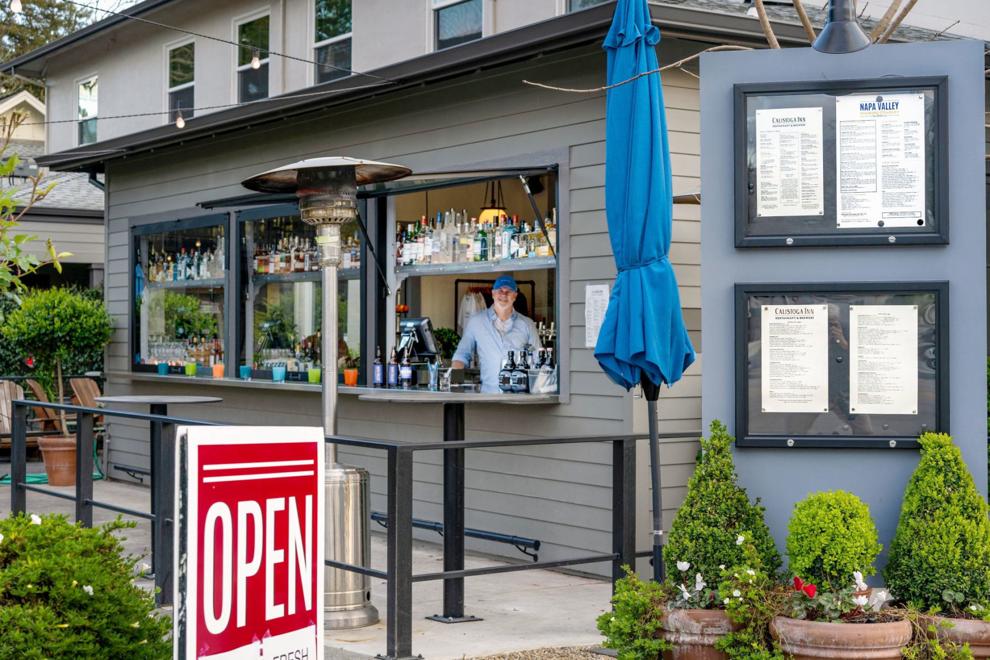 Calistoga take-out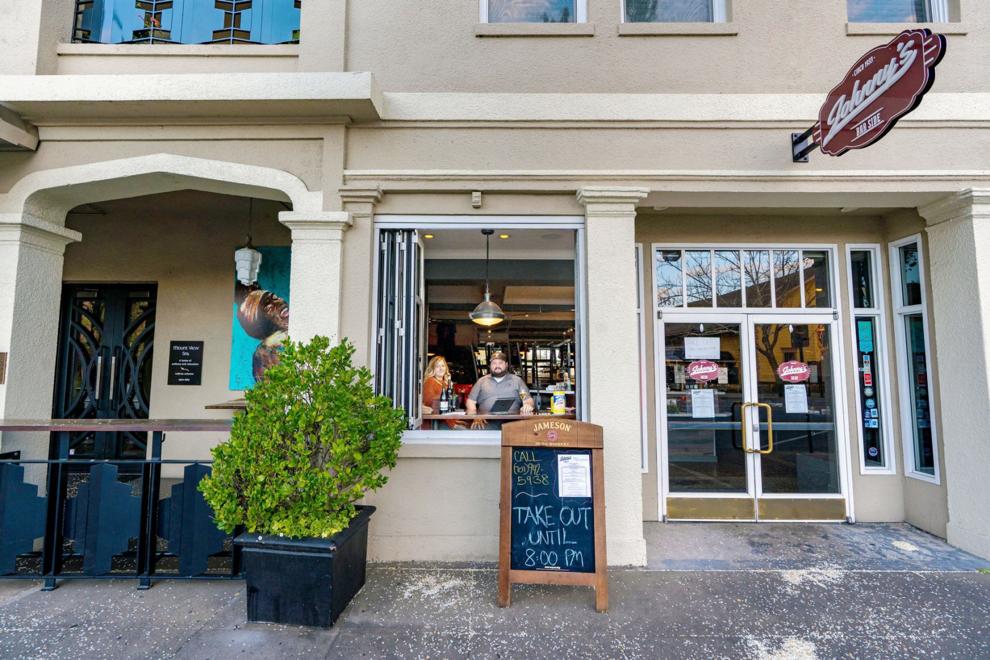 Calistoga take-out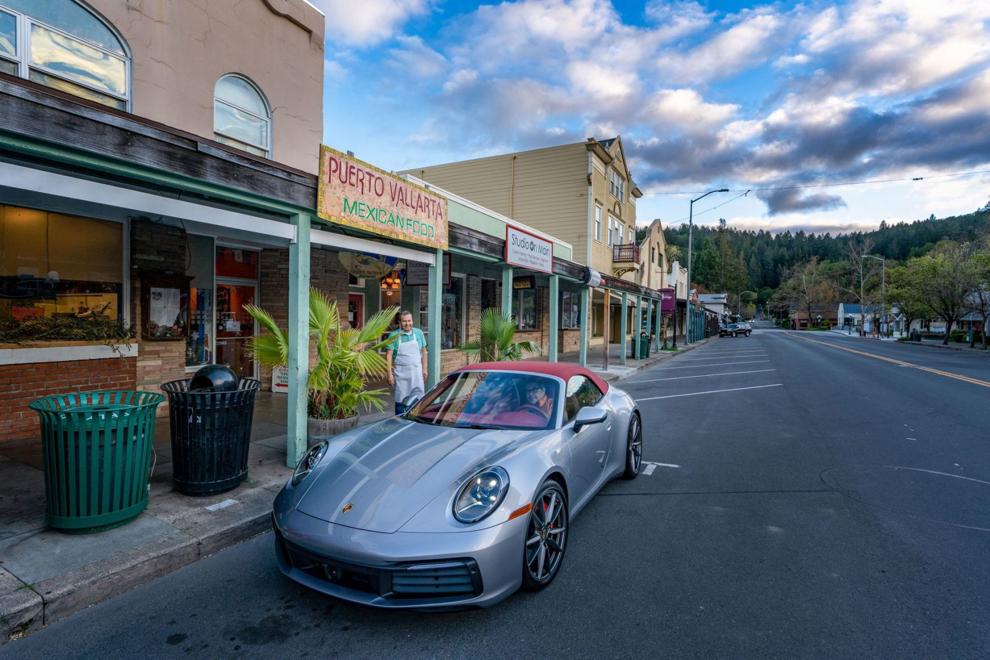 Calistoga take-out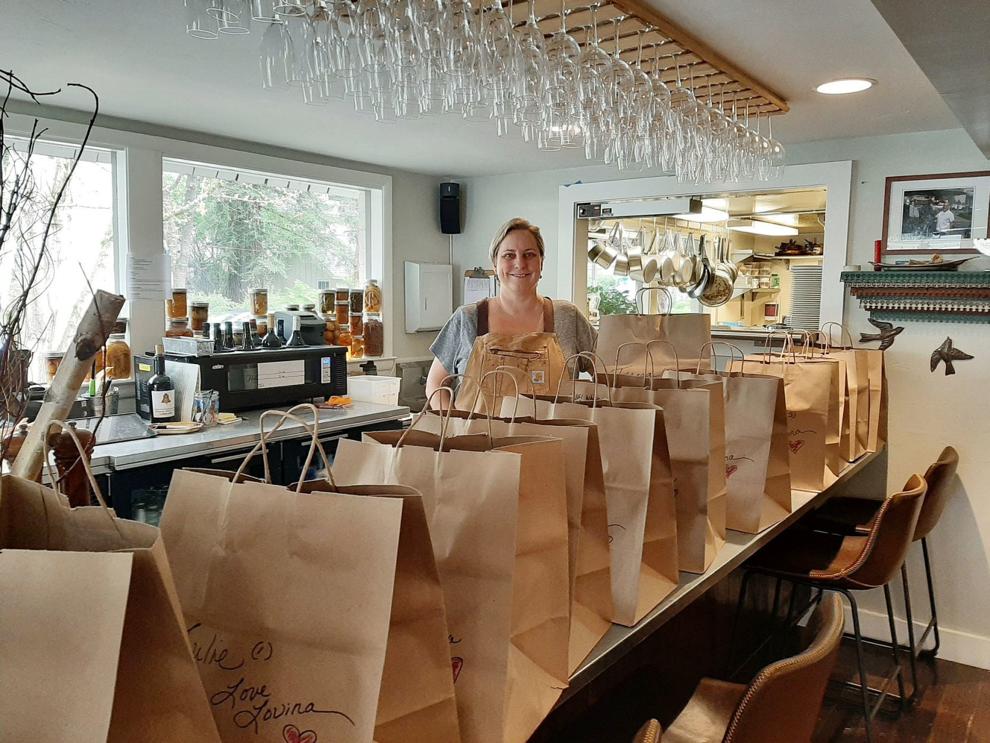 Food pick up signs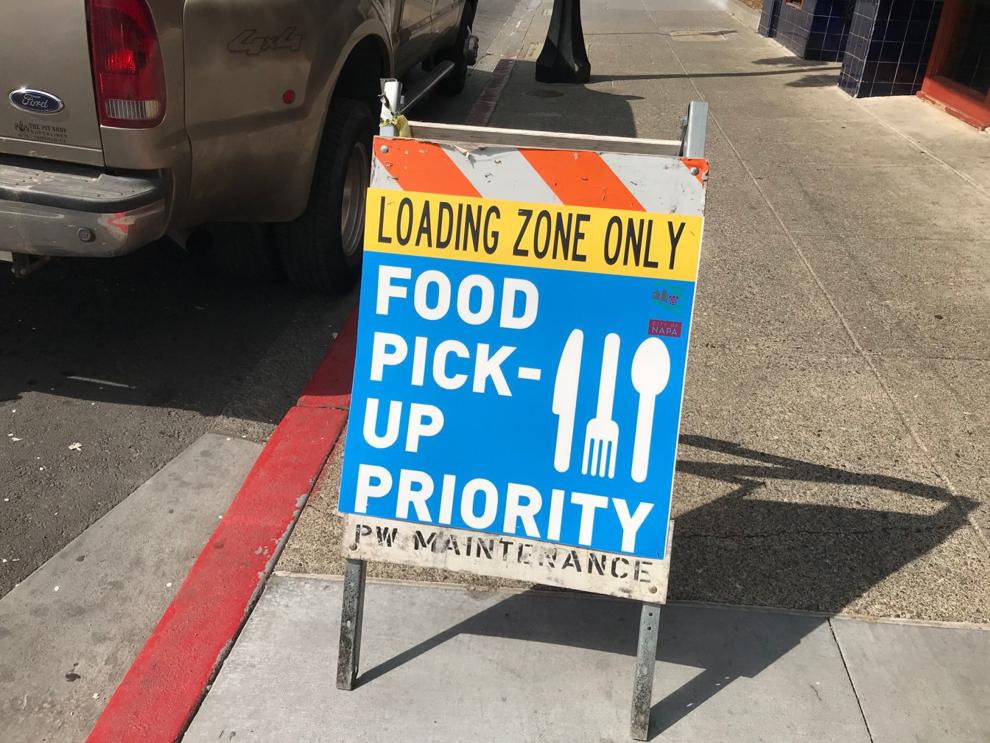 VNV welcome center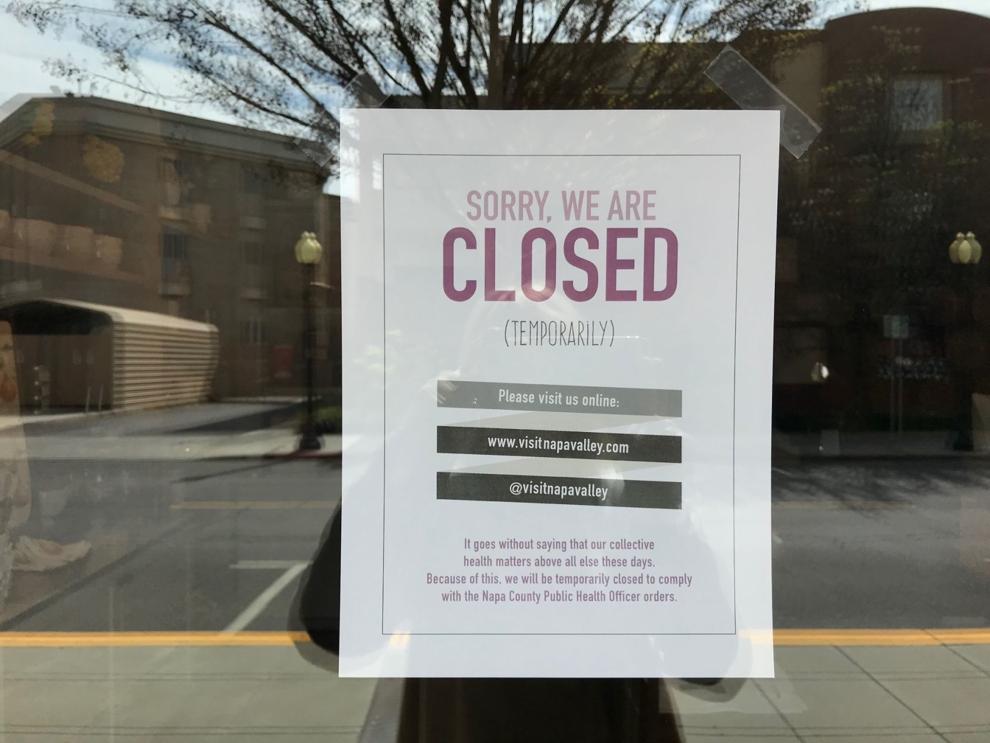 Main Street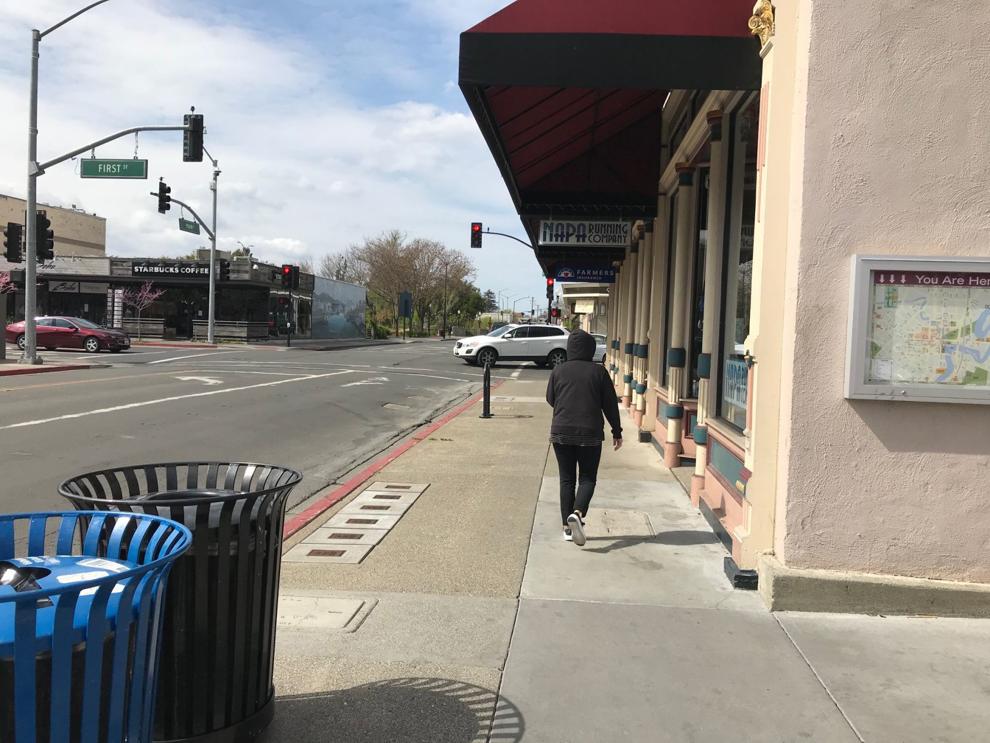 Empty Kohl's parking lot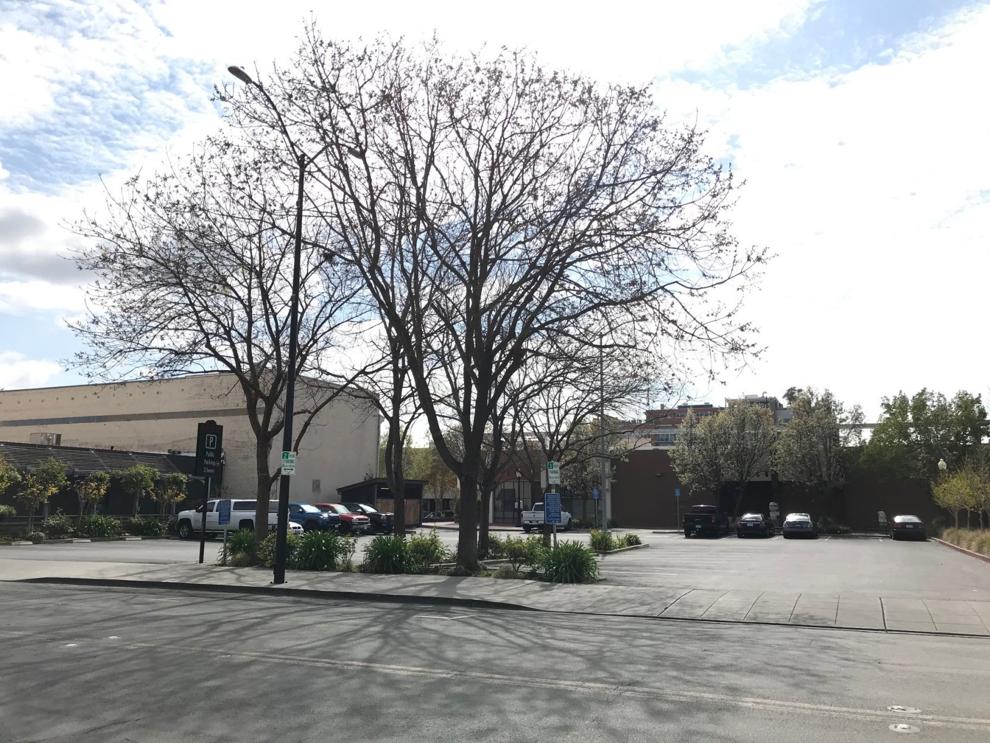 Napa Running Co.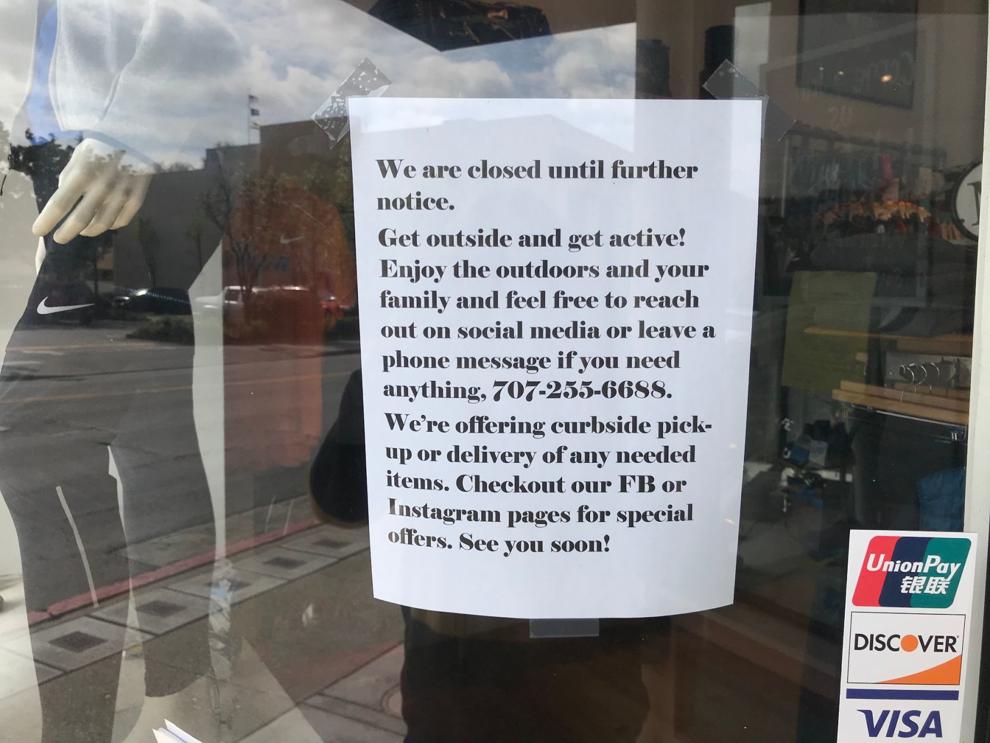 Bread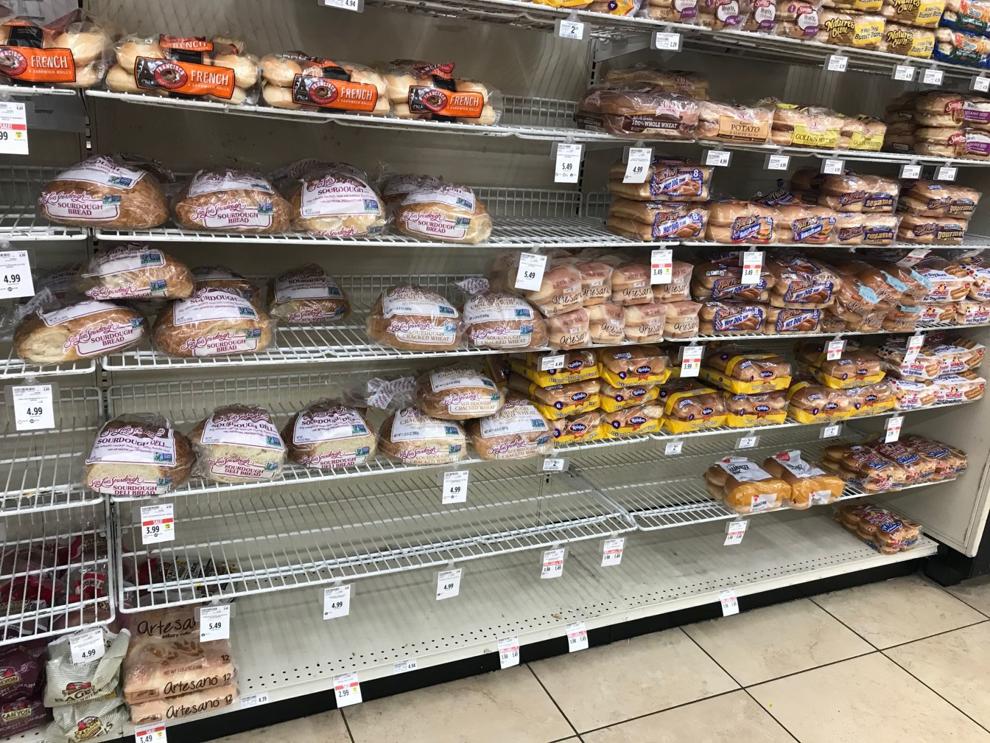 Cleaning at the check out station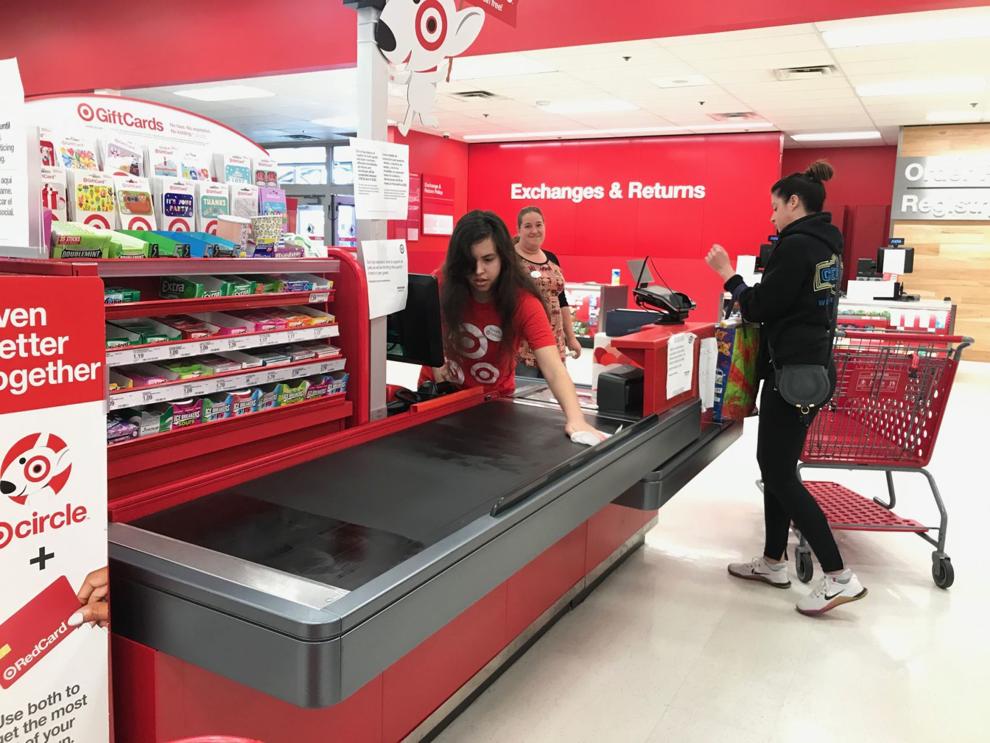 Restocking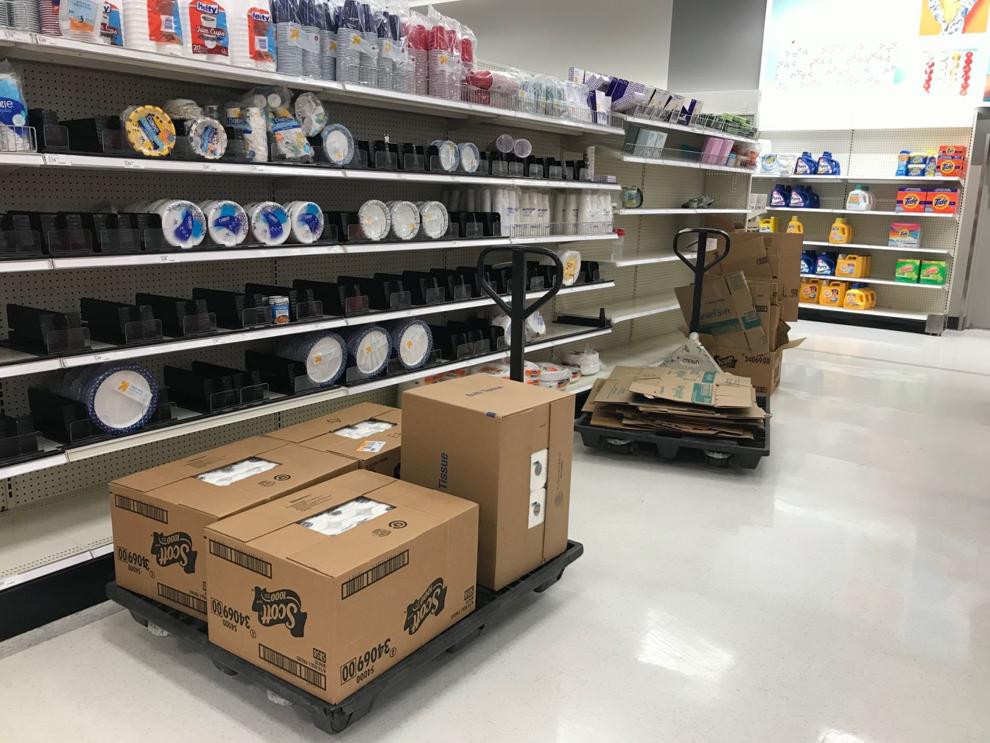 Toilet paper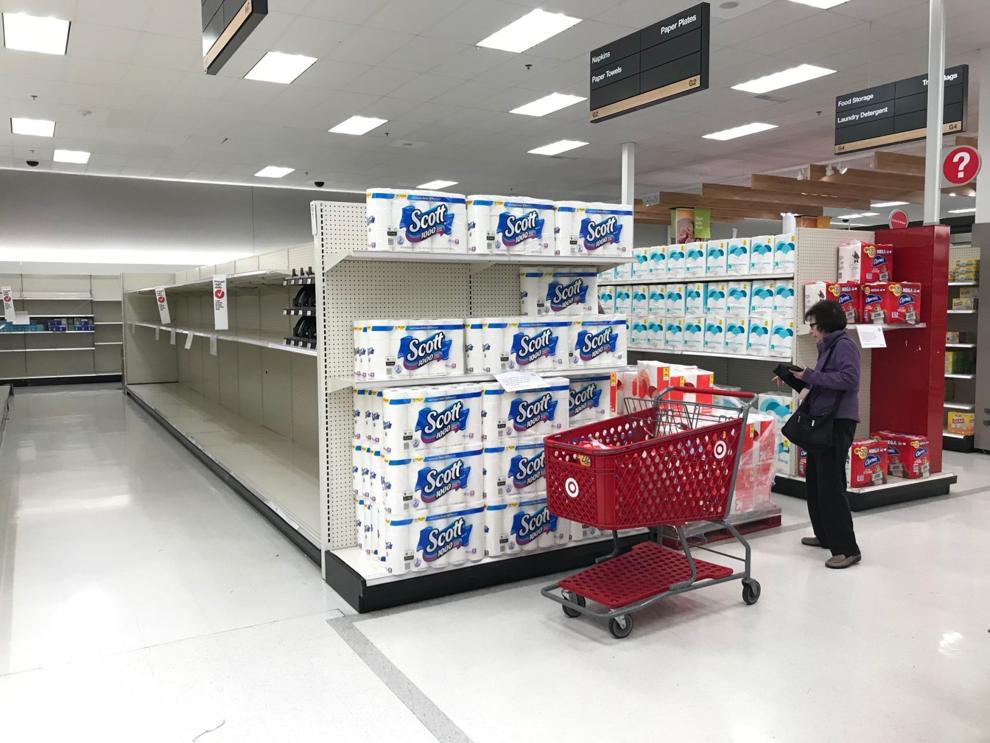 Toilet paper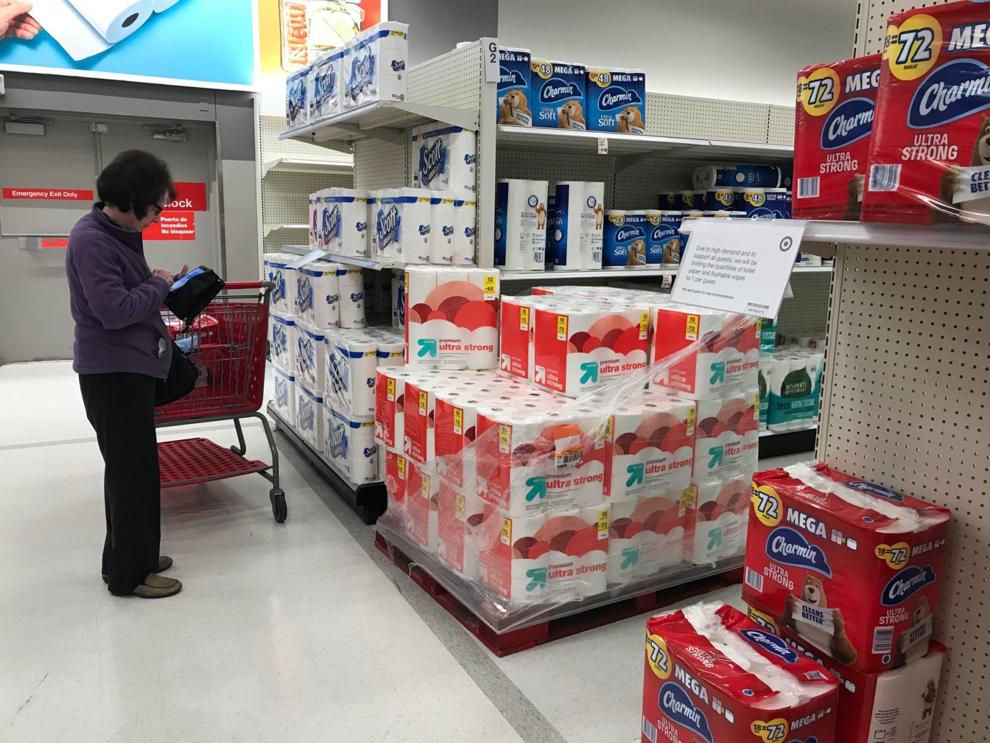 More wipes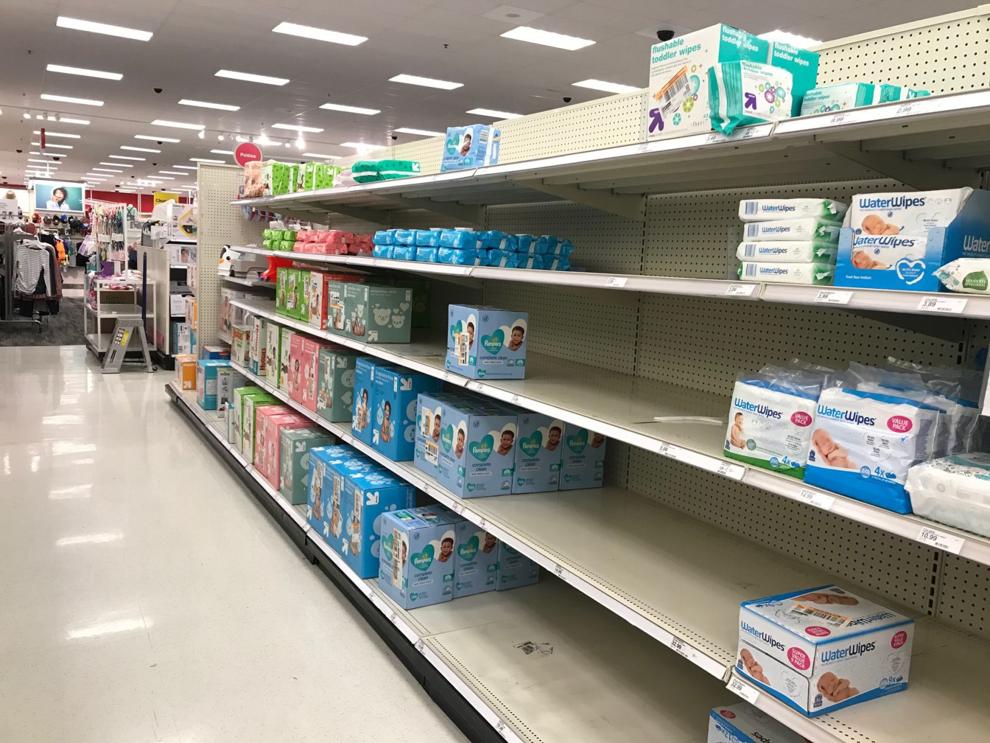 Restocking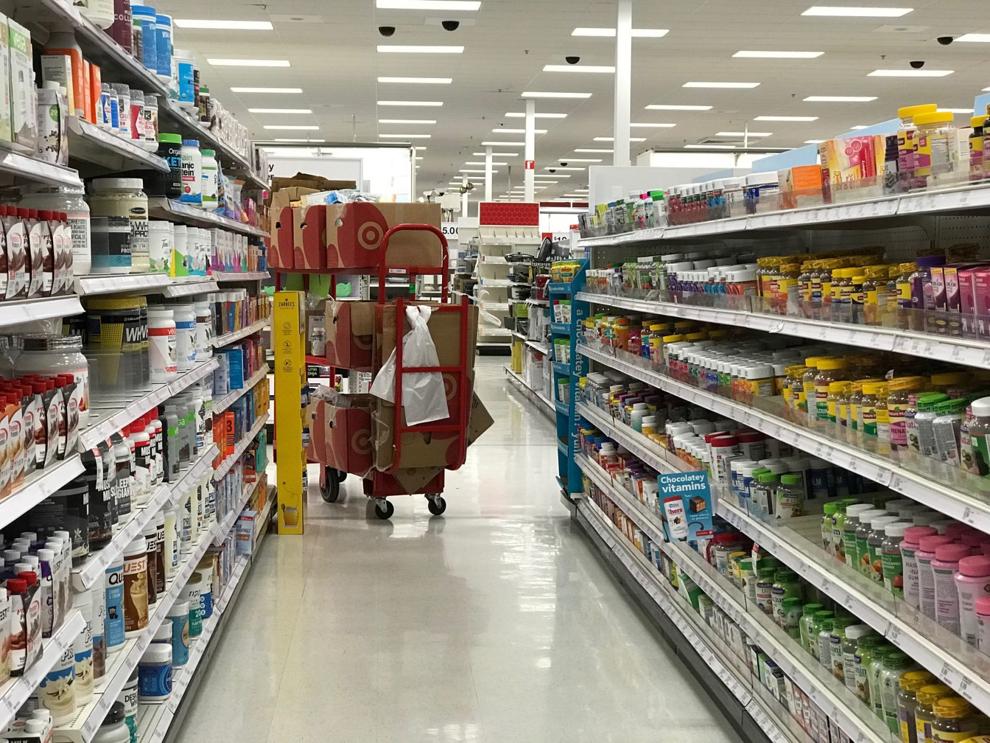 Disinfectant wipes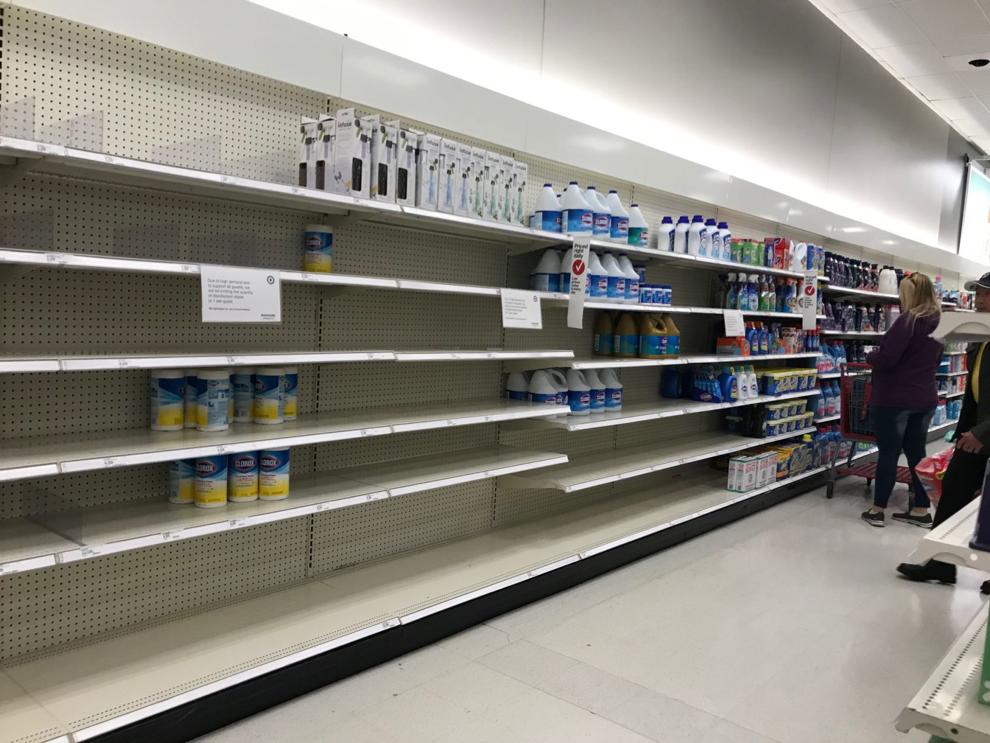 Raley's eggs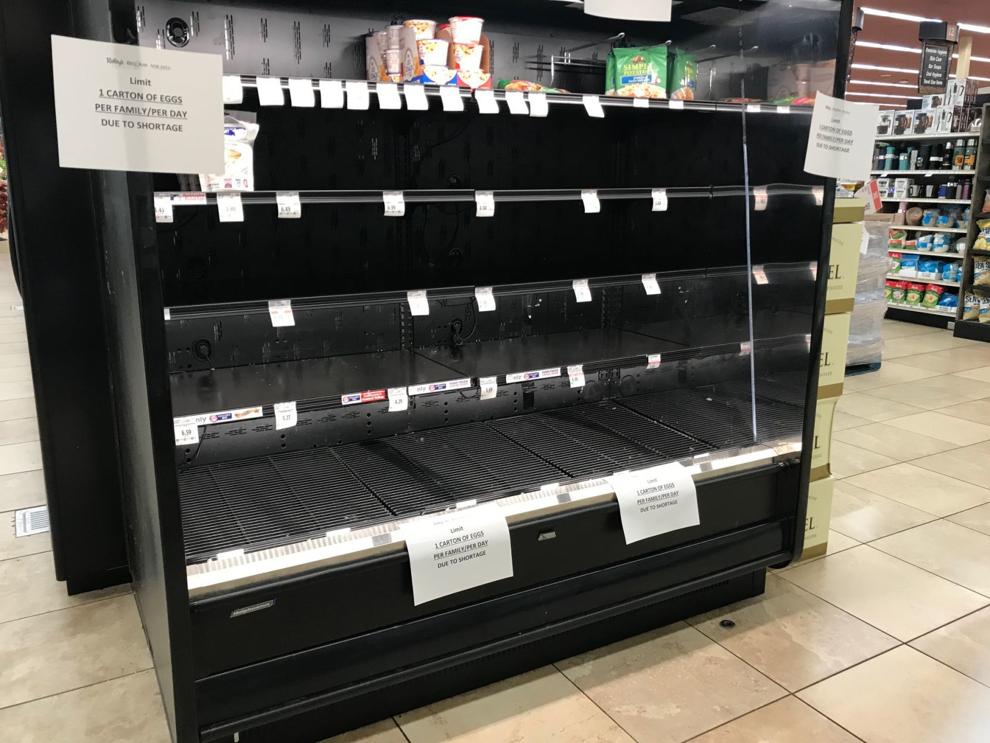 Produce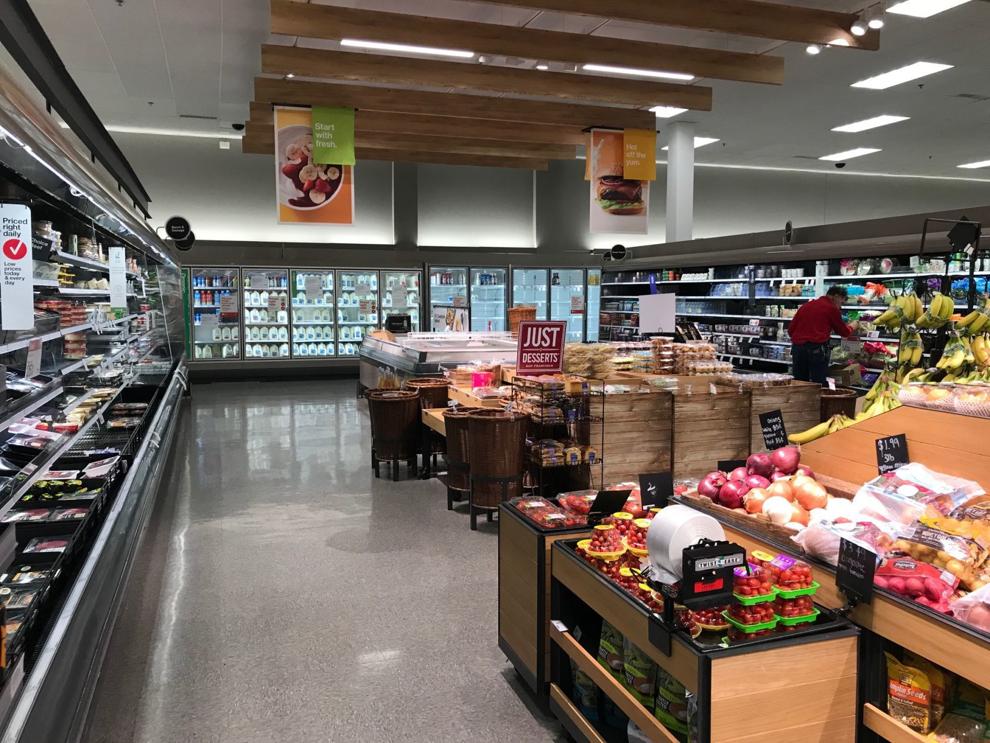 Restocking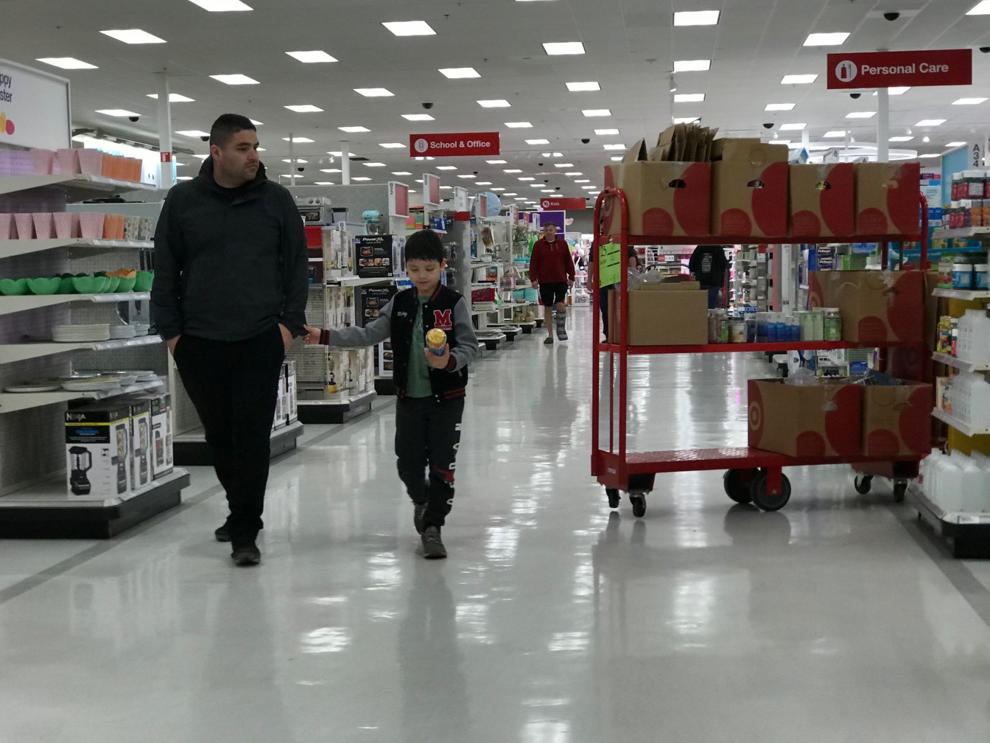 Raley's barriers
Raley's bulk foods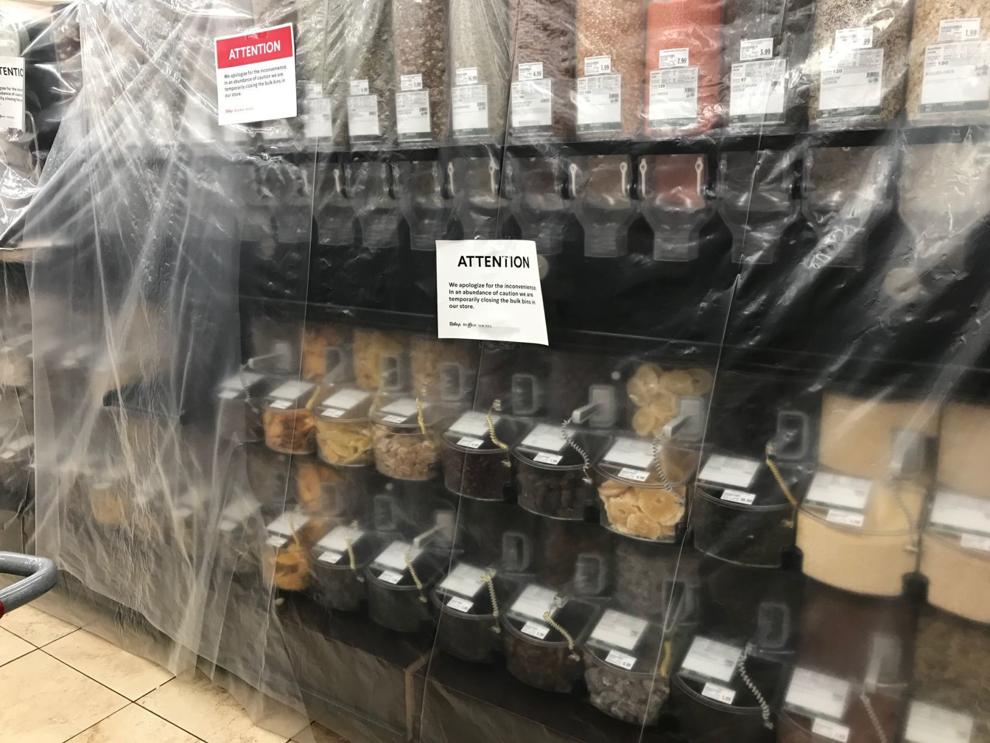 Water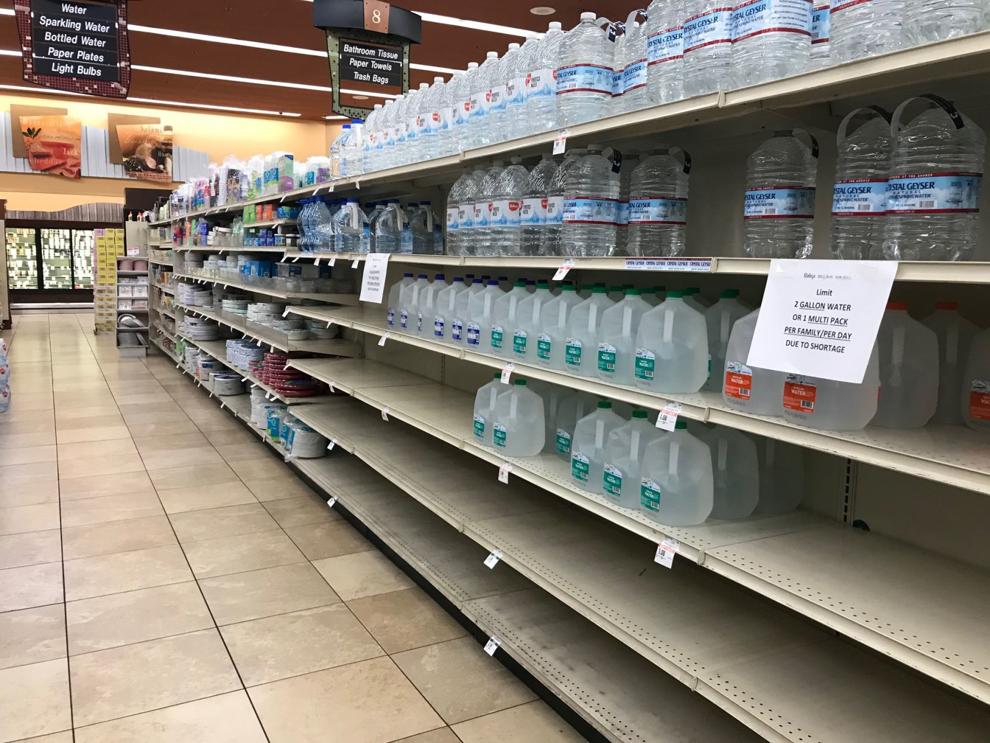 Raley's check out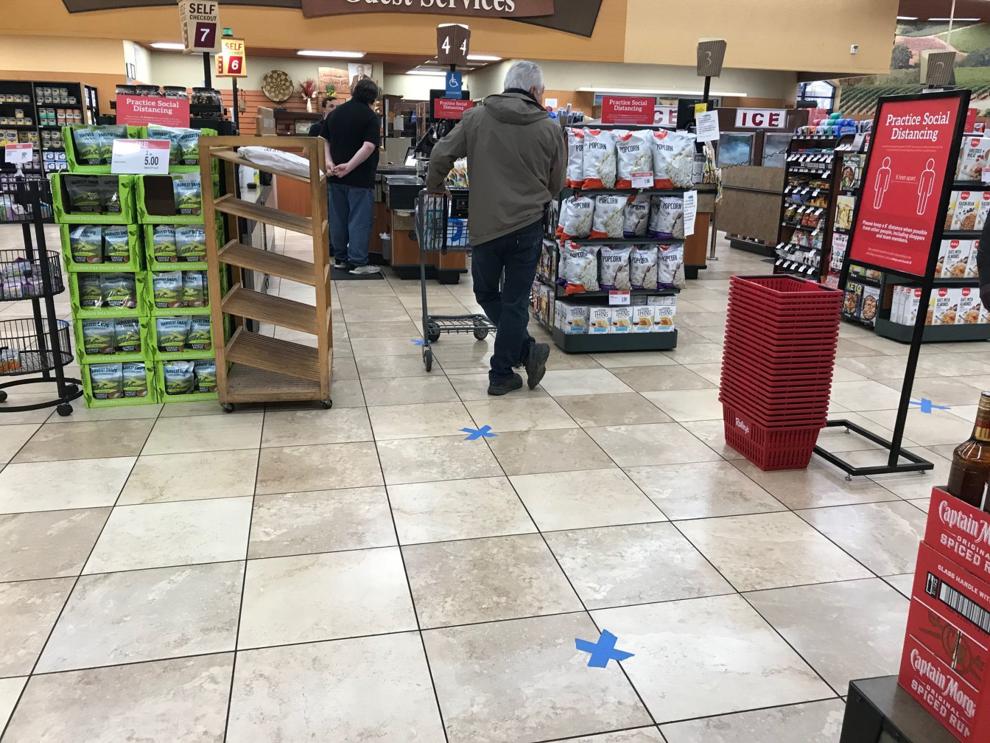 Raley's signs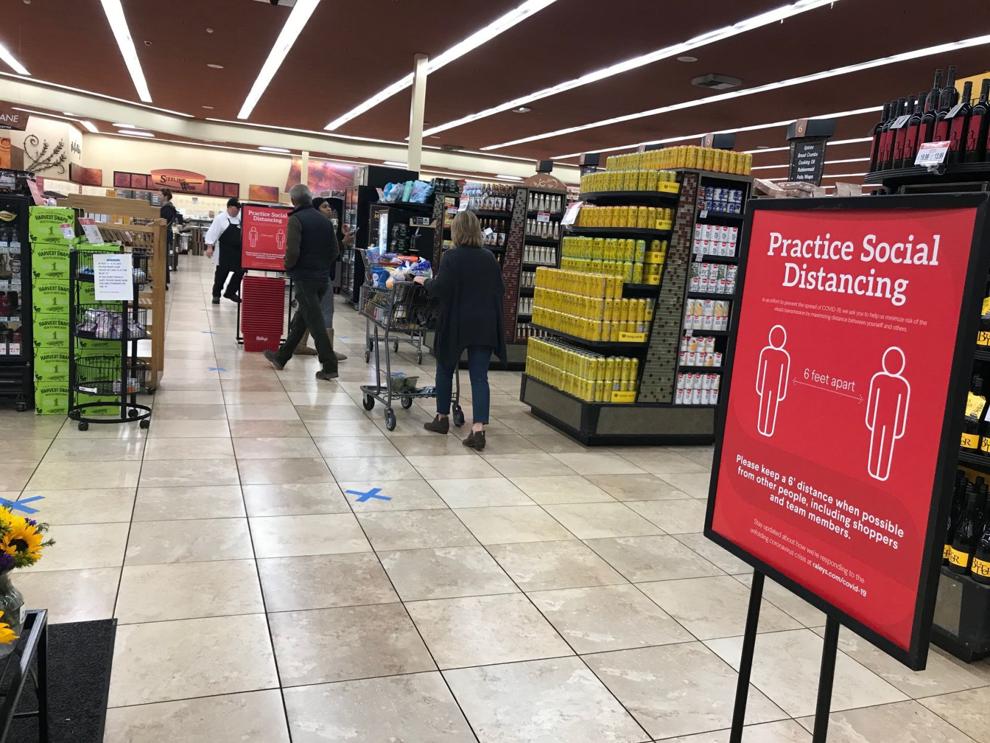 Squeeze Inn Hamburgers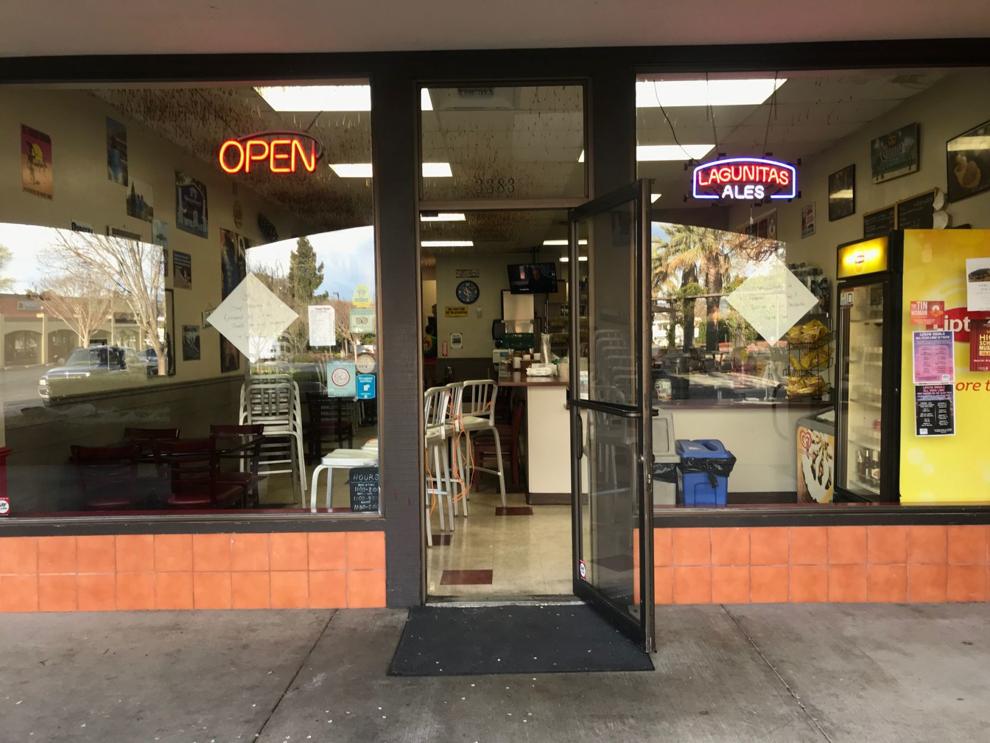 The parking lot at Redwood Plaza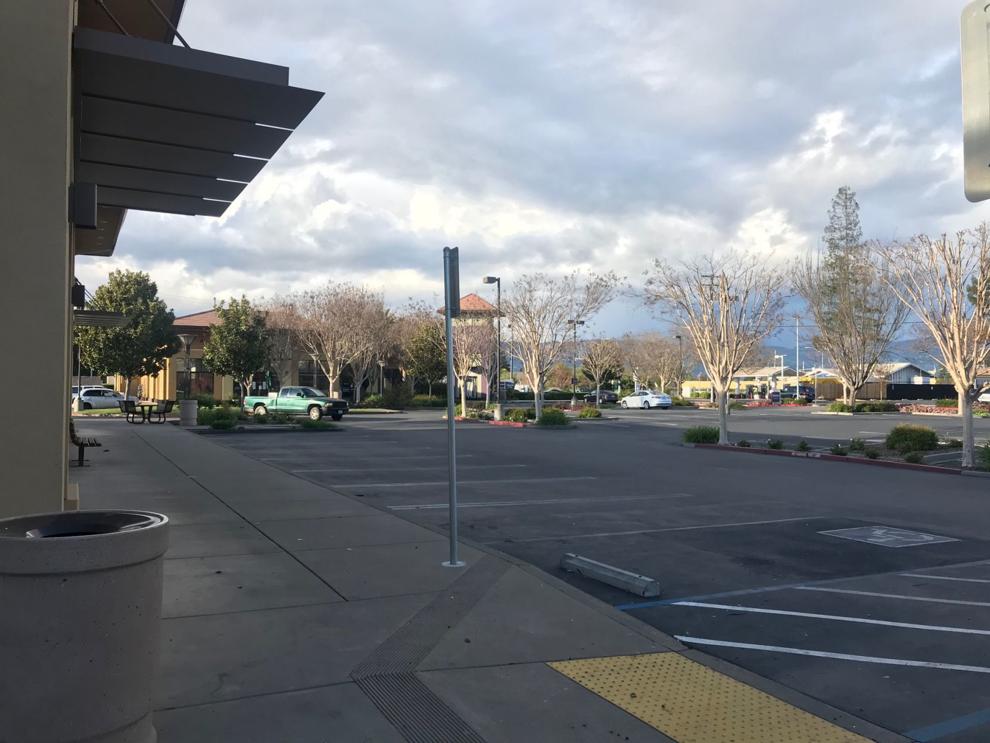 Demand increases for Napa food relief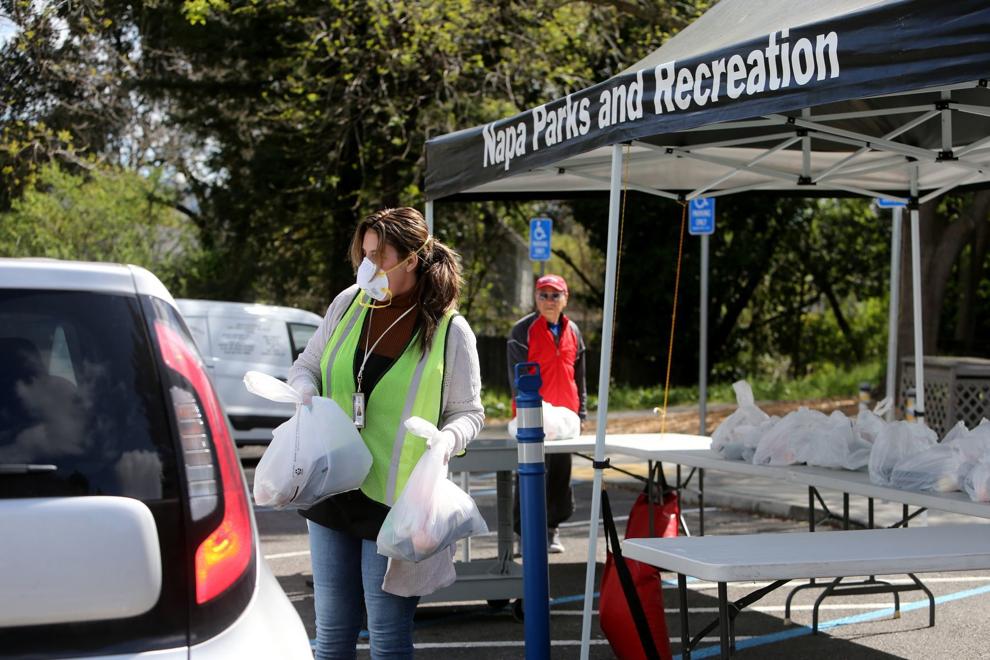 St. Helena Safeway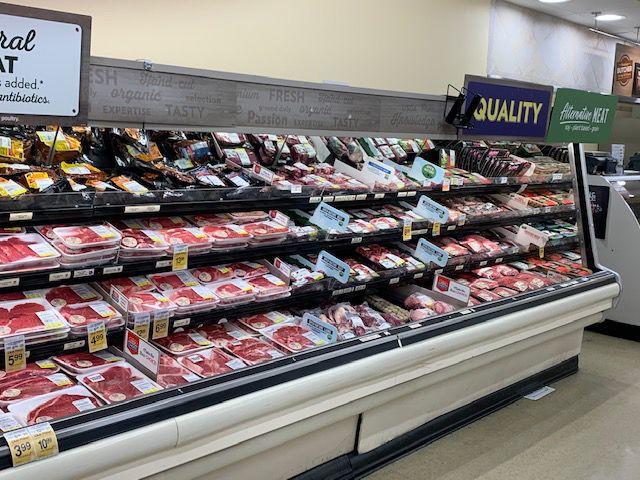 St. Helena Safeway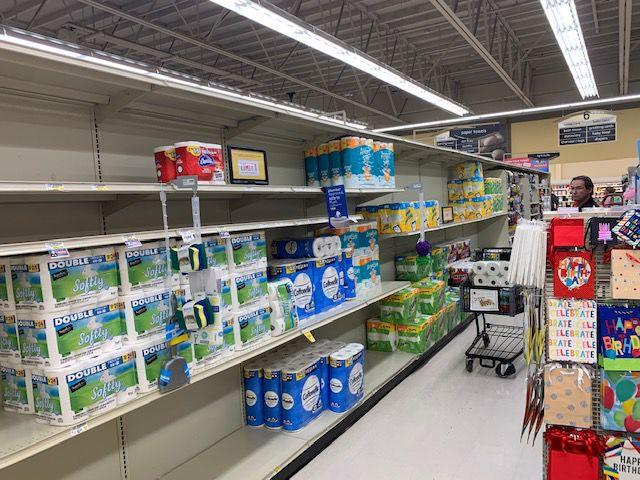 Napa Target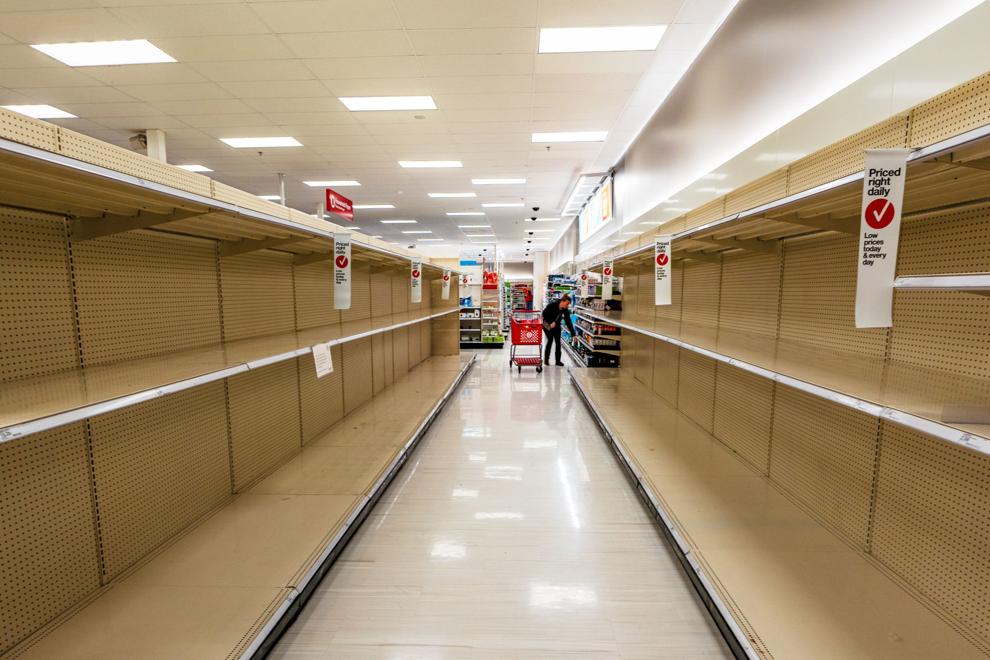 Ciccio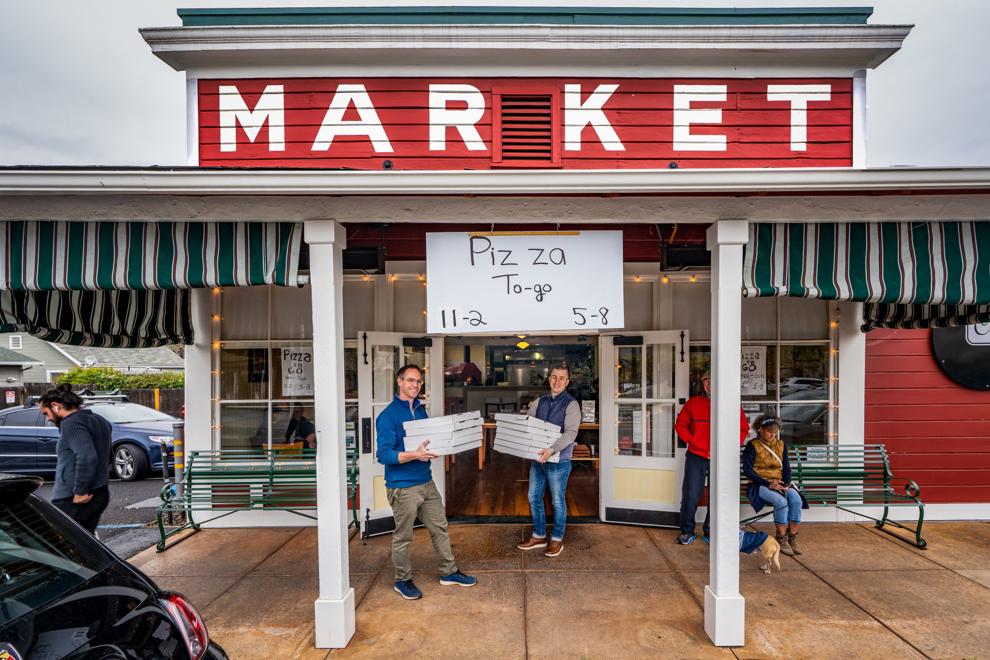 Safeway in St. Helena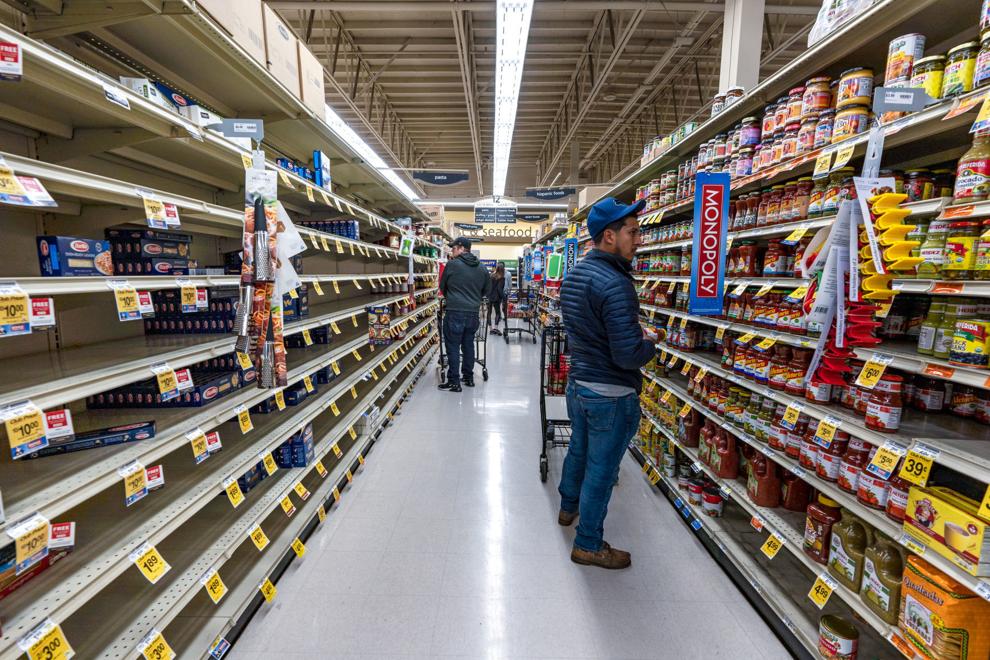 Milk at Raley's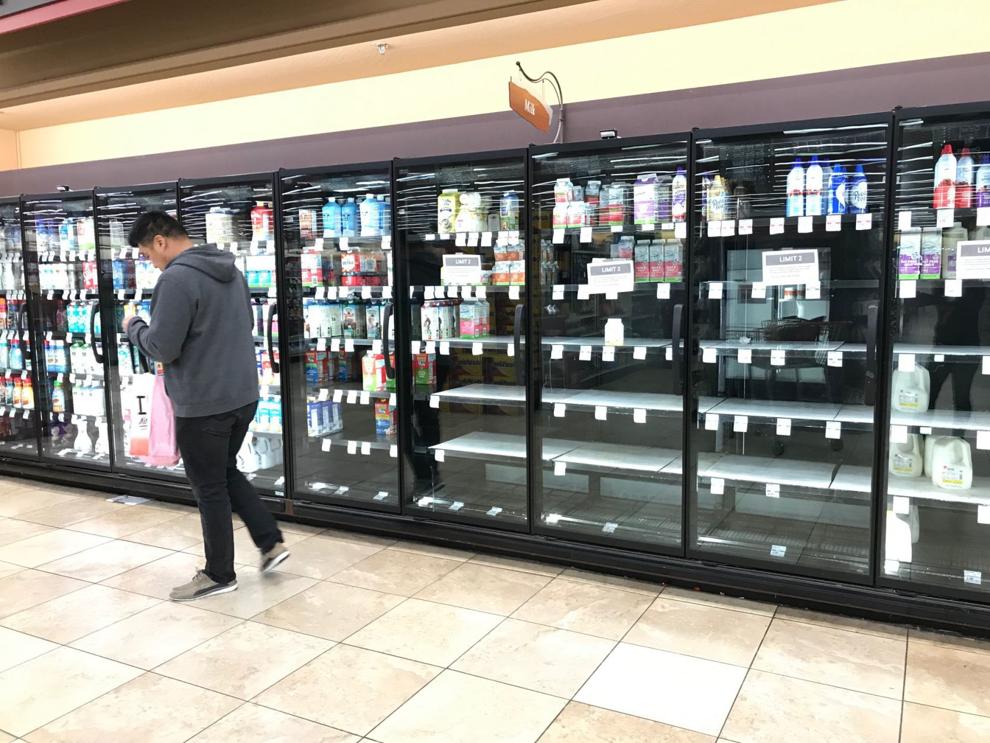 Umpqua bank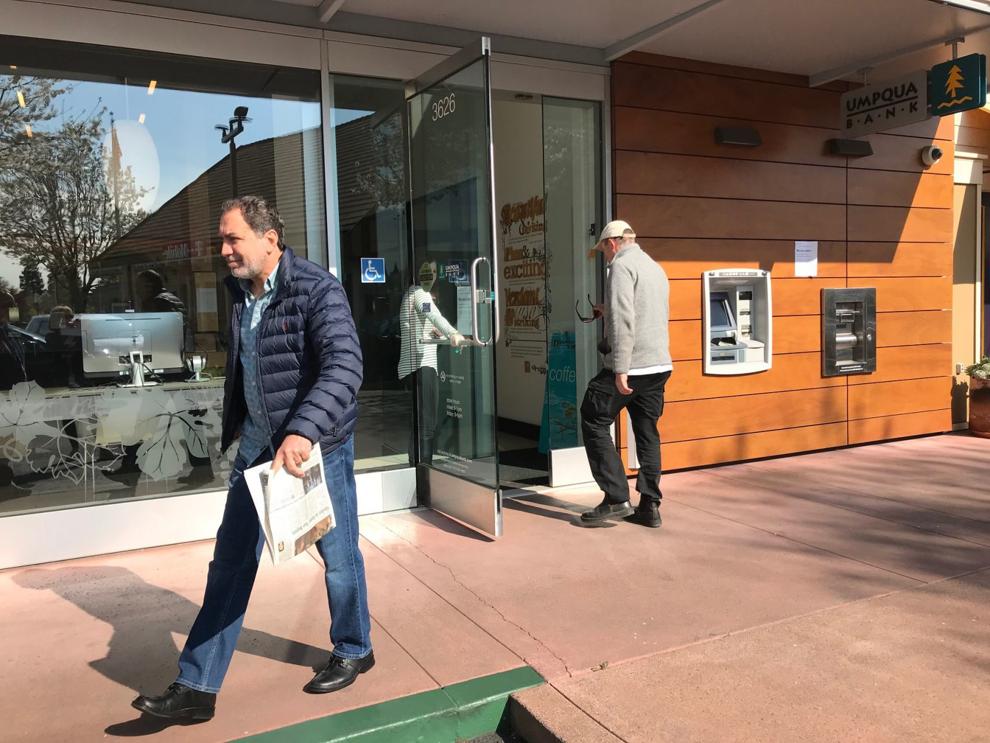 Target toilet paper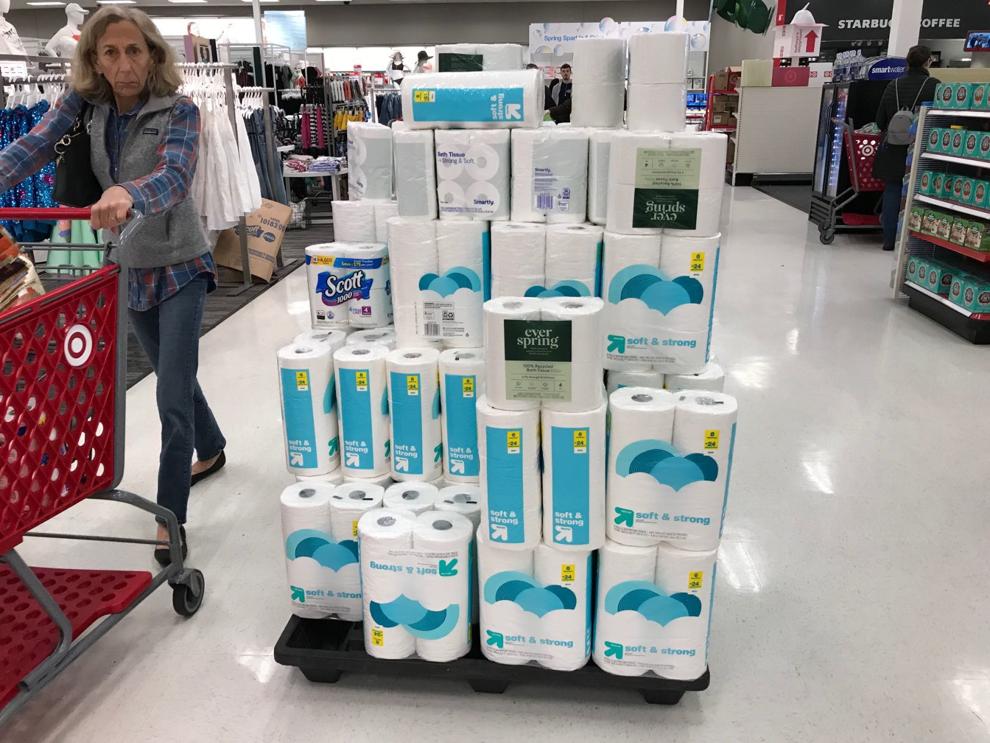 Bel Aire shoppers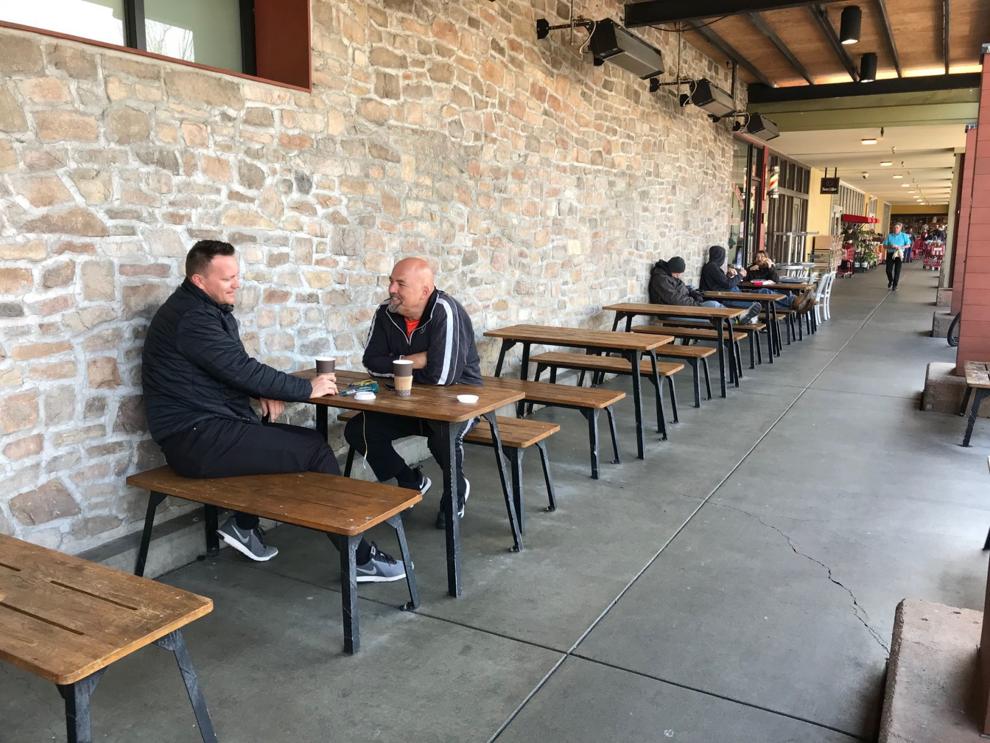 South Napa Target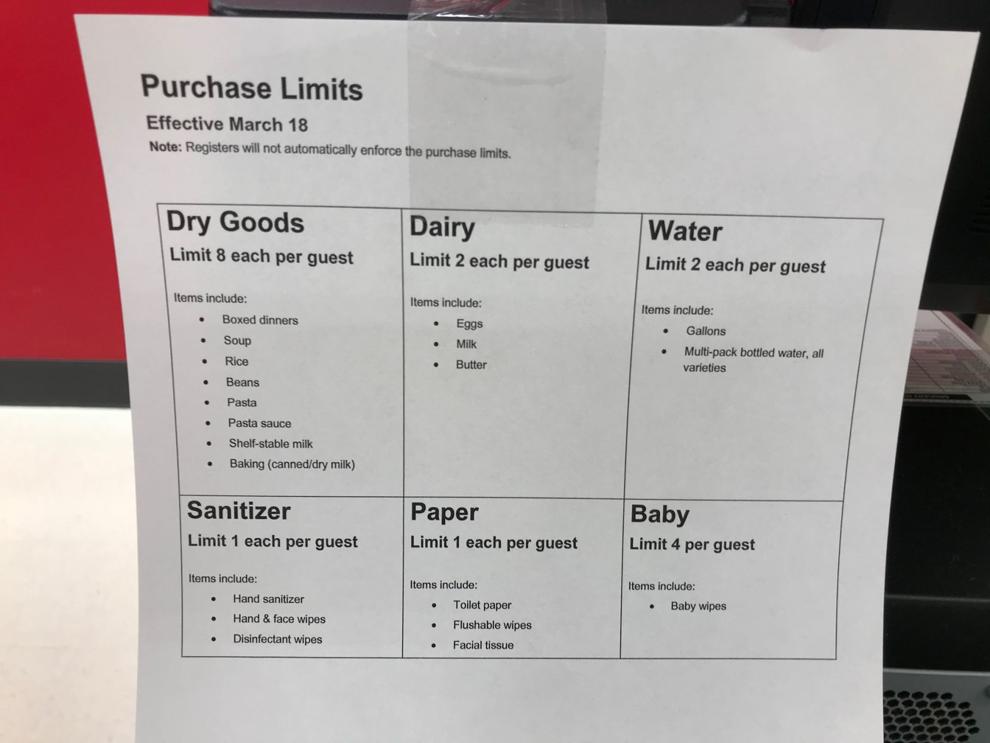 World Market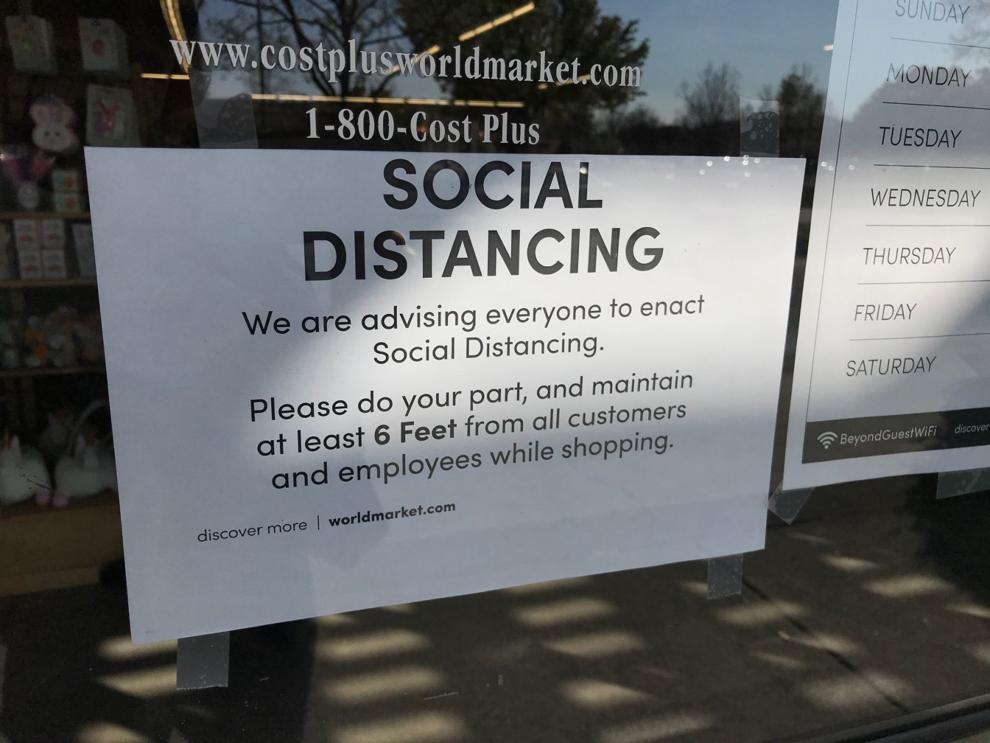 Napa Target shoppers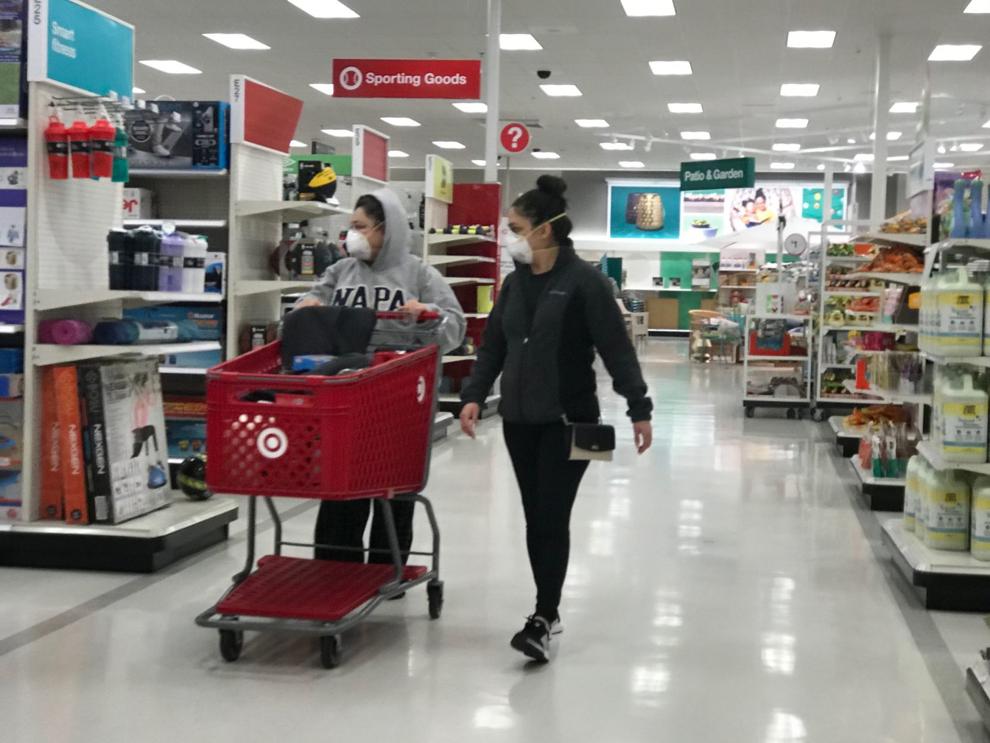 Trader Joe's line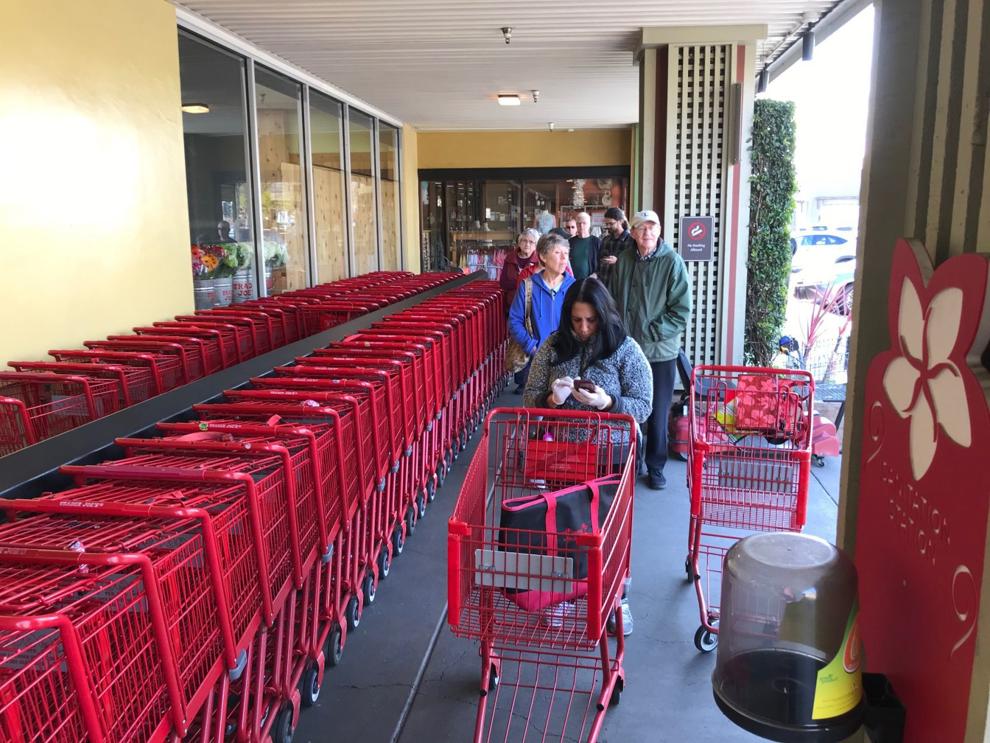 Bel Aire Plaza parking lot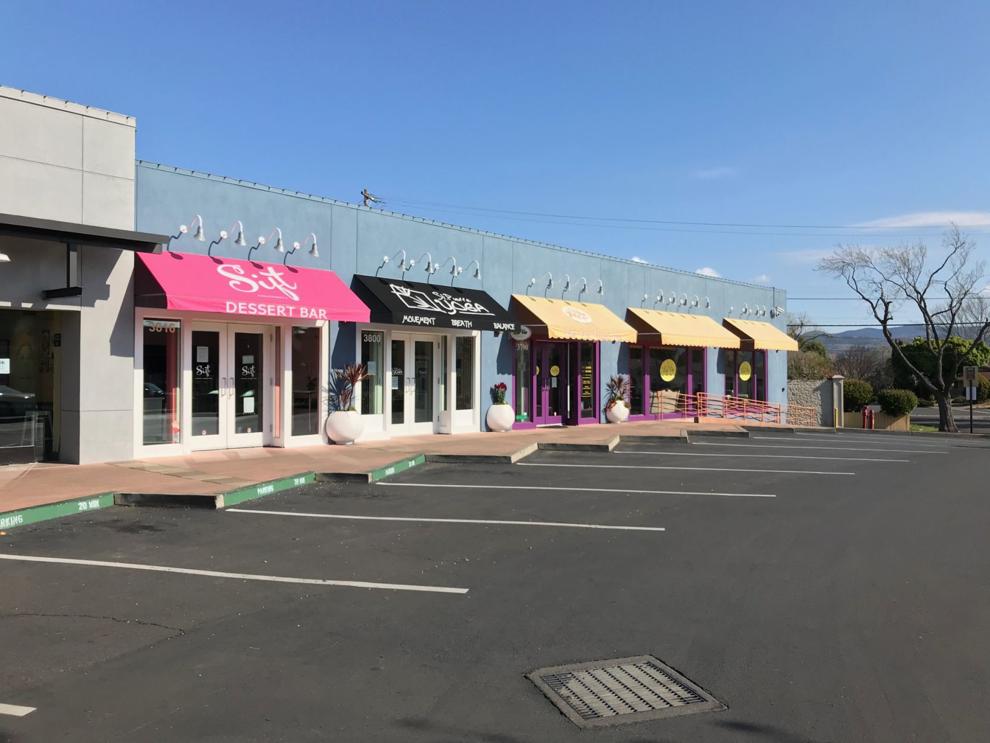 CalMart in Calistoga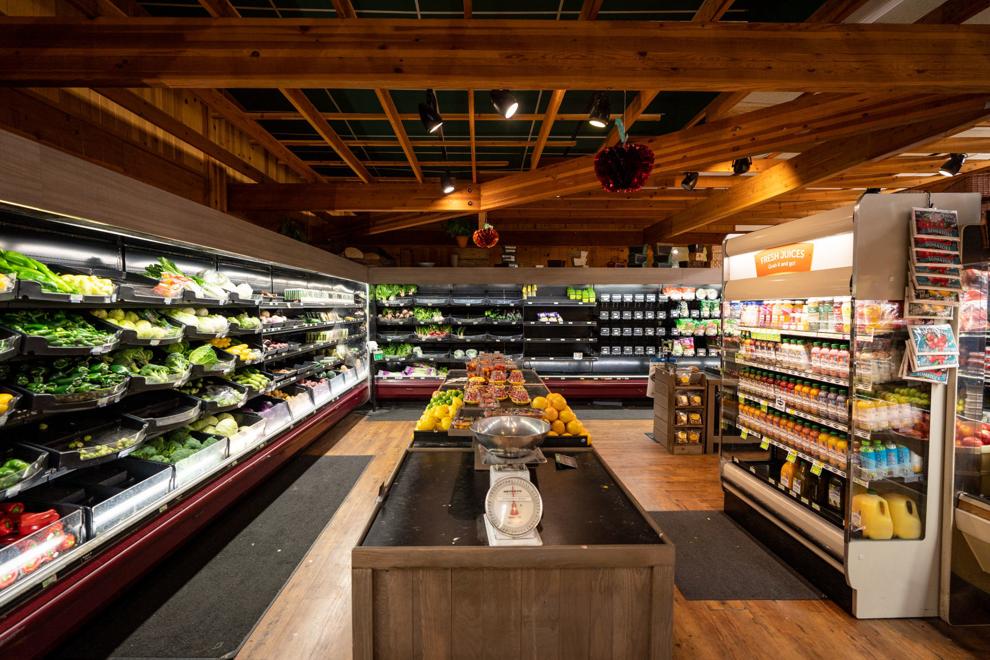 CalMart in Calistoga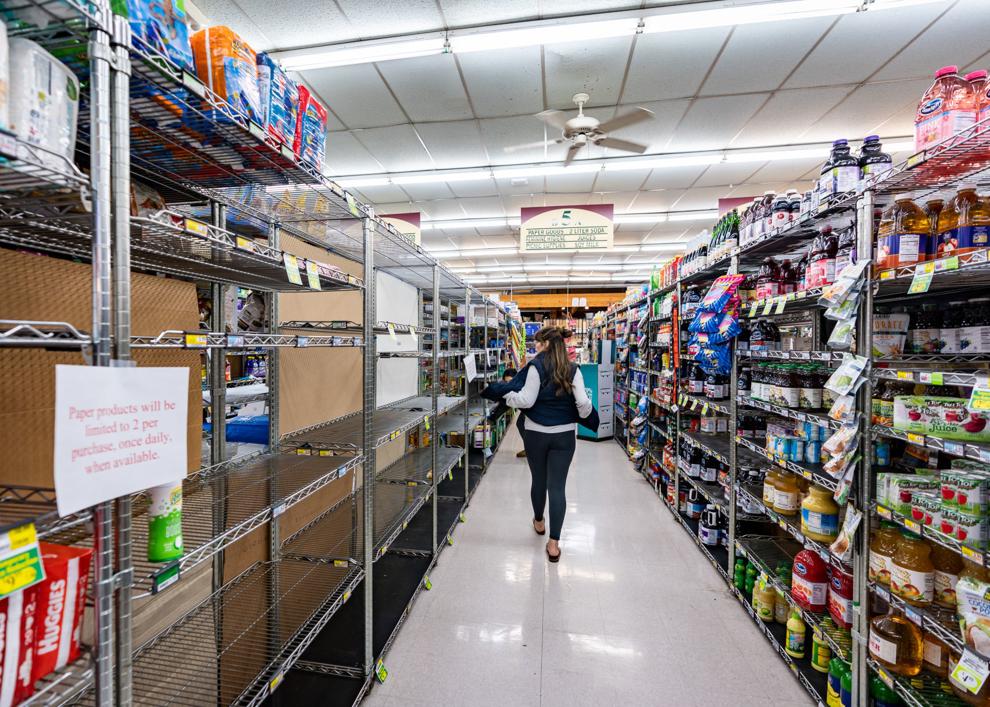 Whole Foods Napa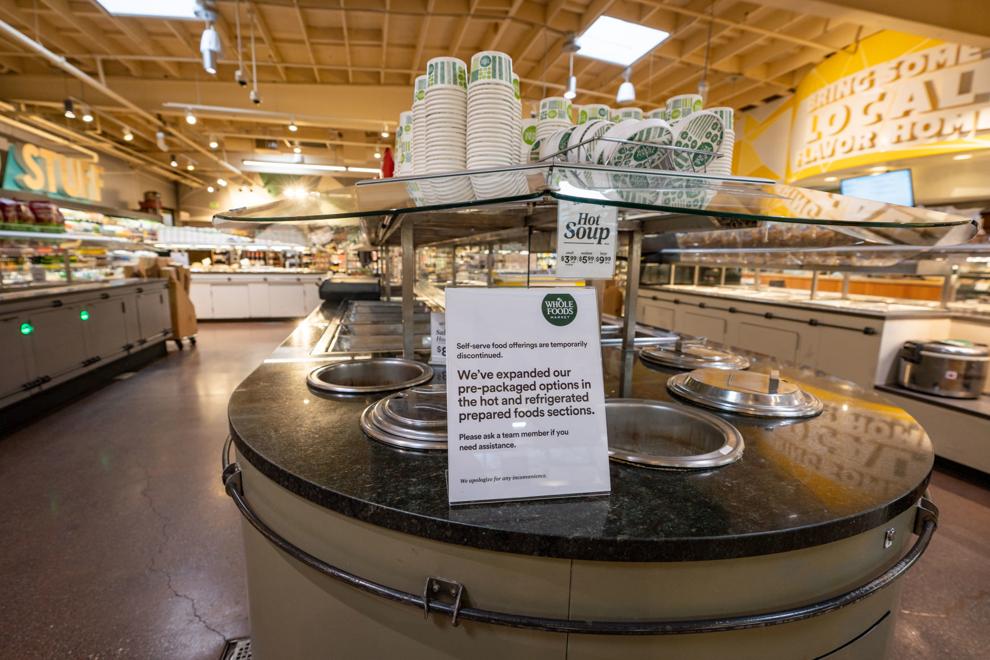 Outside Oxbow Public Market
Inside the Oxbow Public Market on Wed. March 18.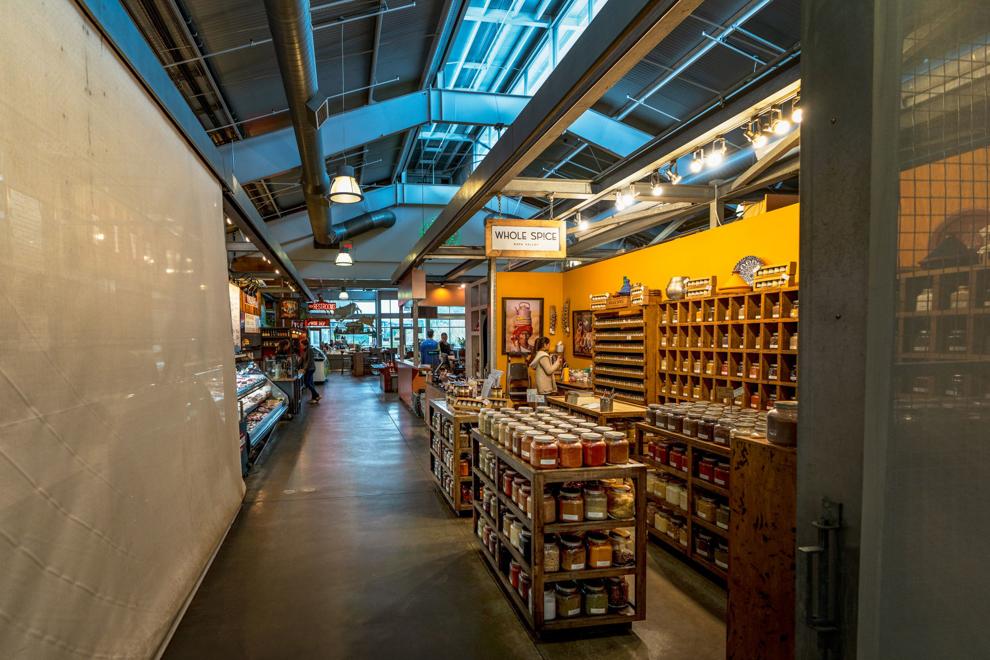 Inside the Oxbow Public Market on Wed. March 18.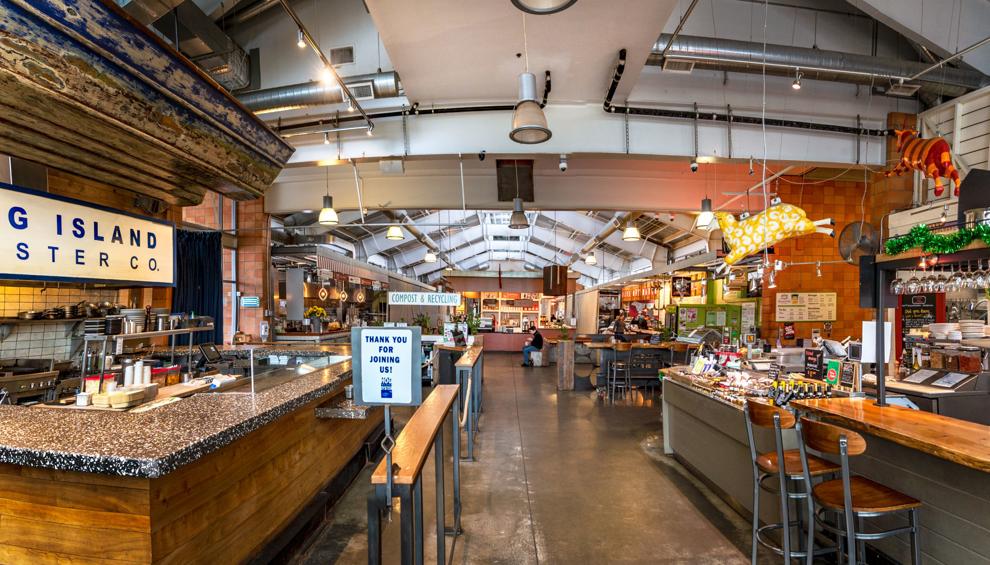 Lululemon
Oxbow Public Market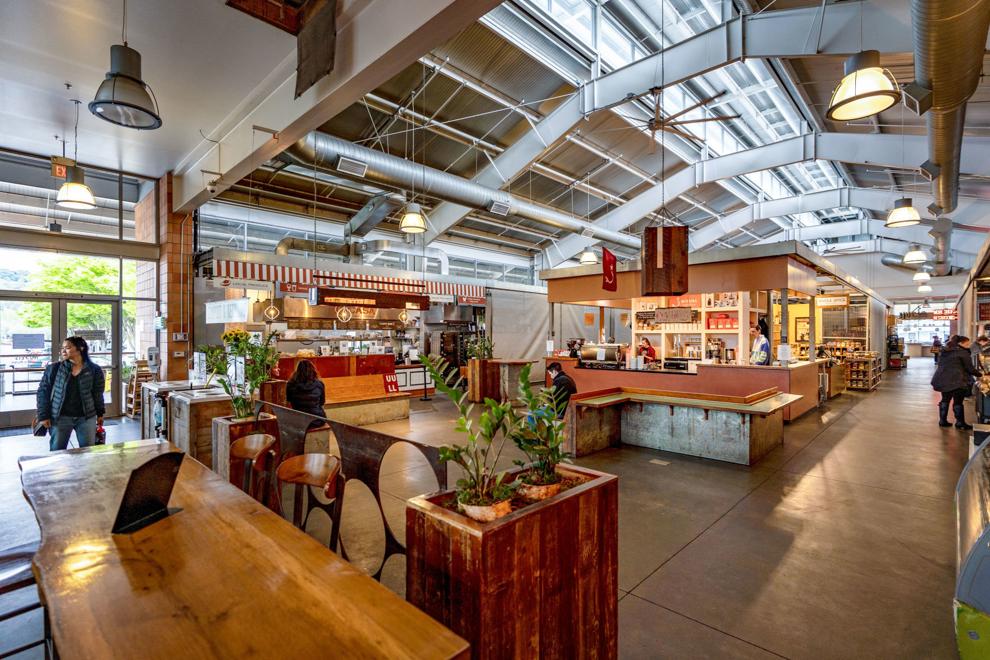 Peet's without customers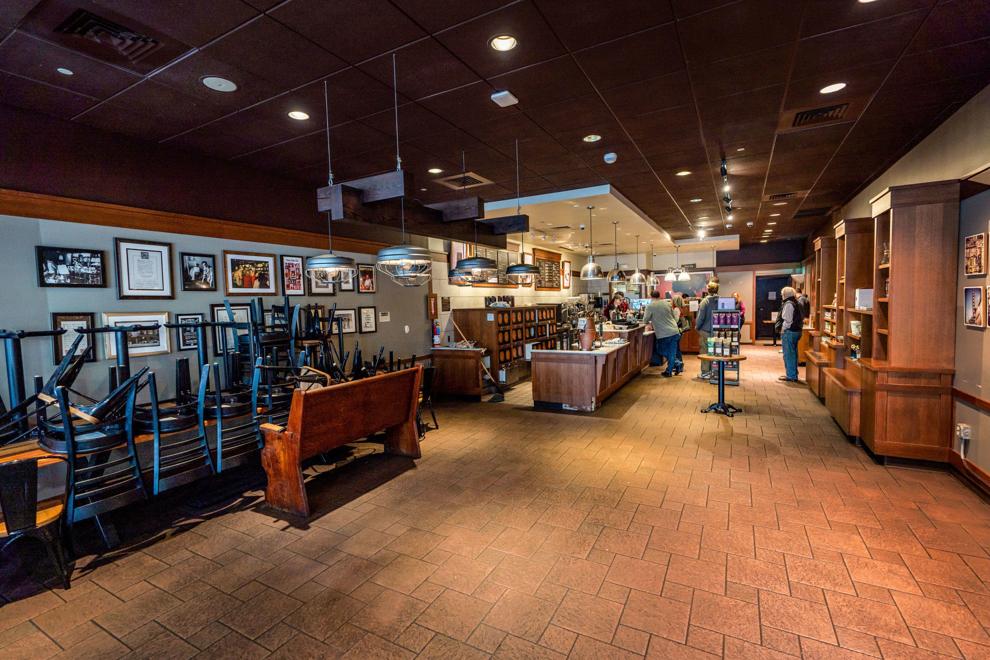 Archer Hotel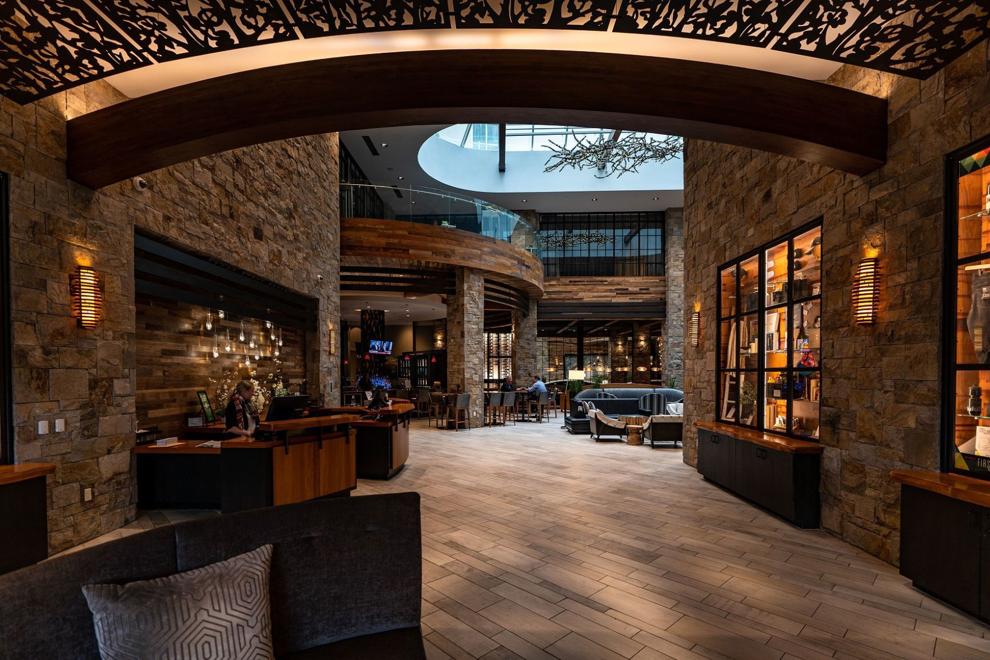 Napa Premium Outlets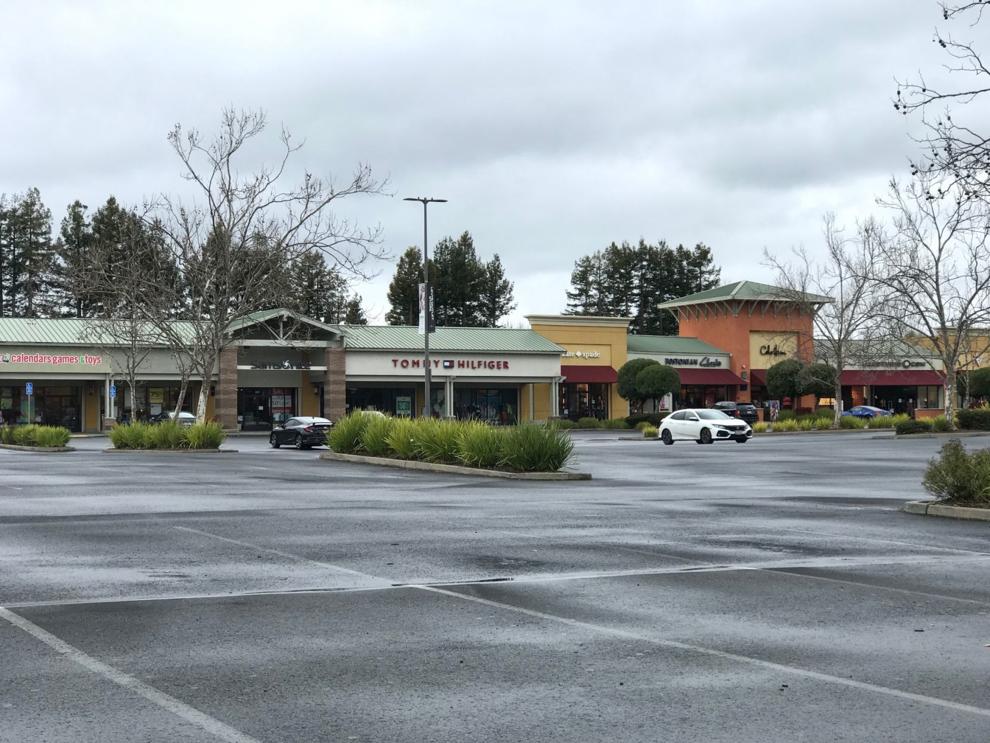 Calistoga school lunch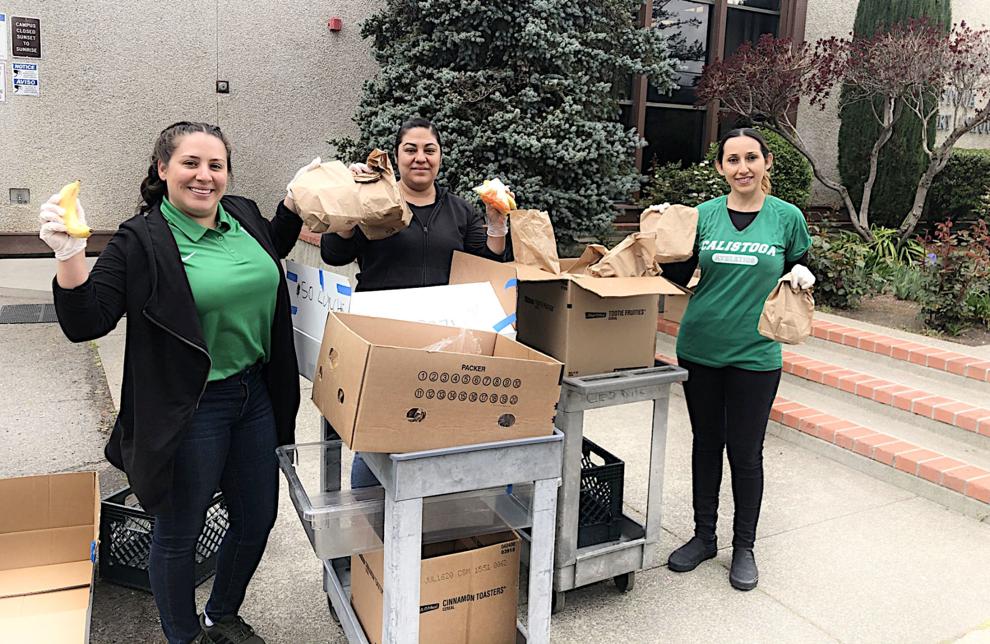 School offers free meals for kids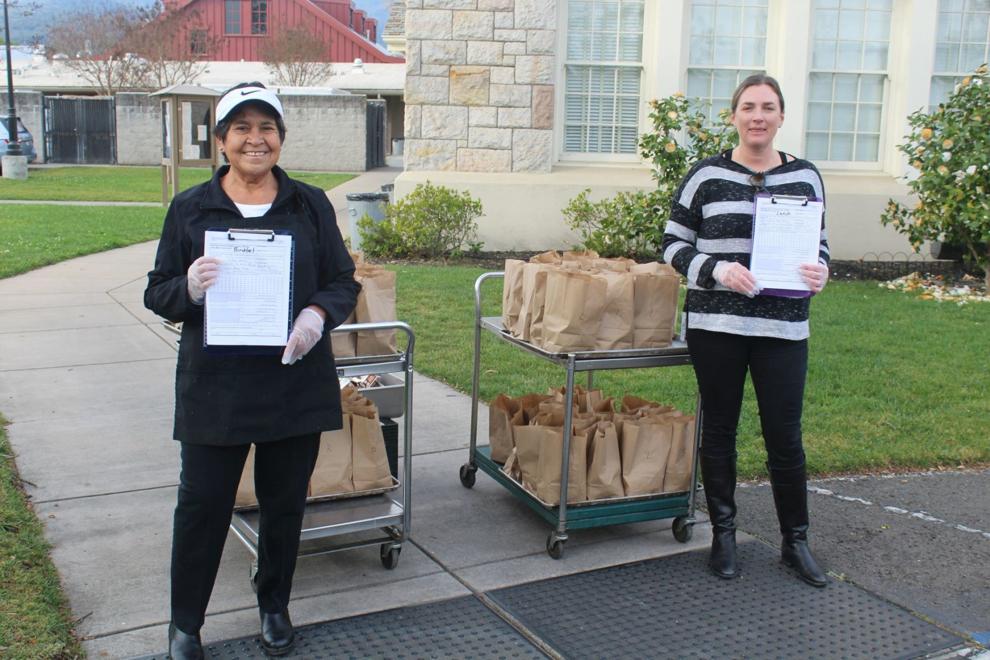 La Morenita lunch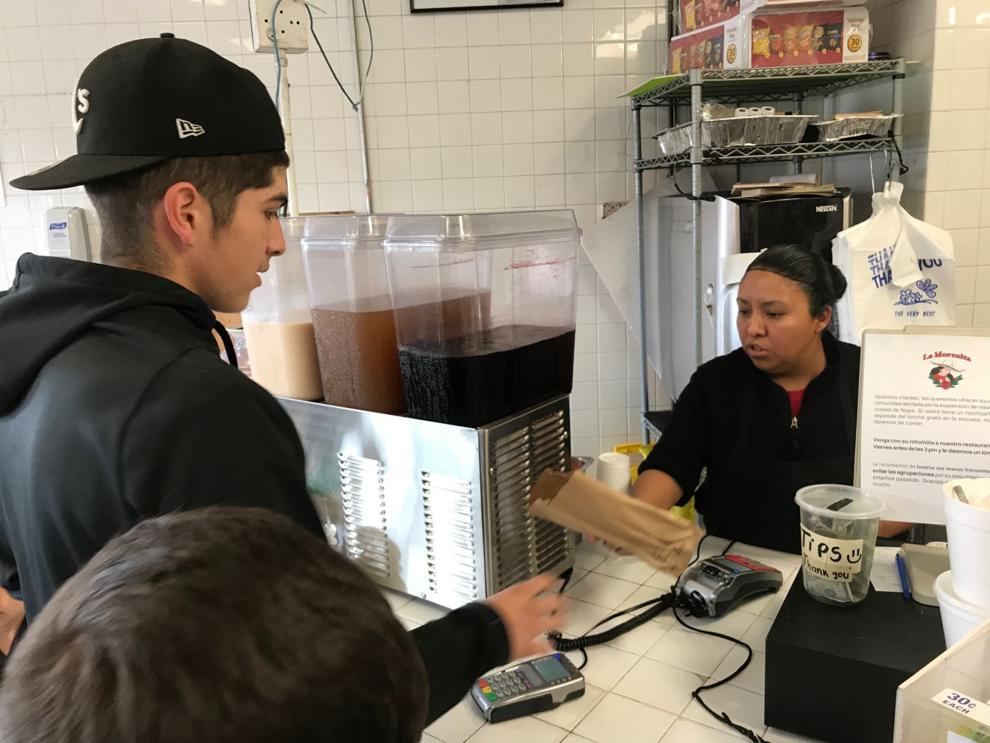 Coronavirus precautions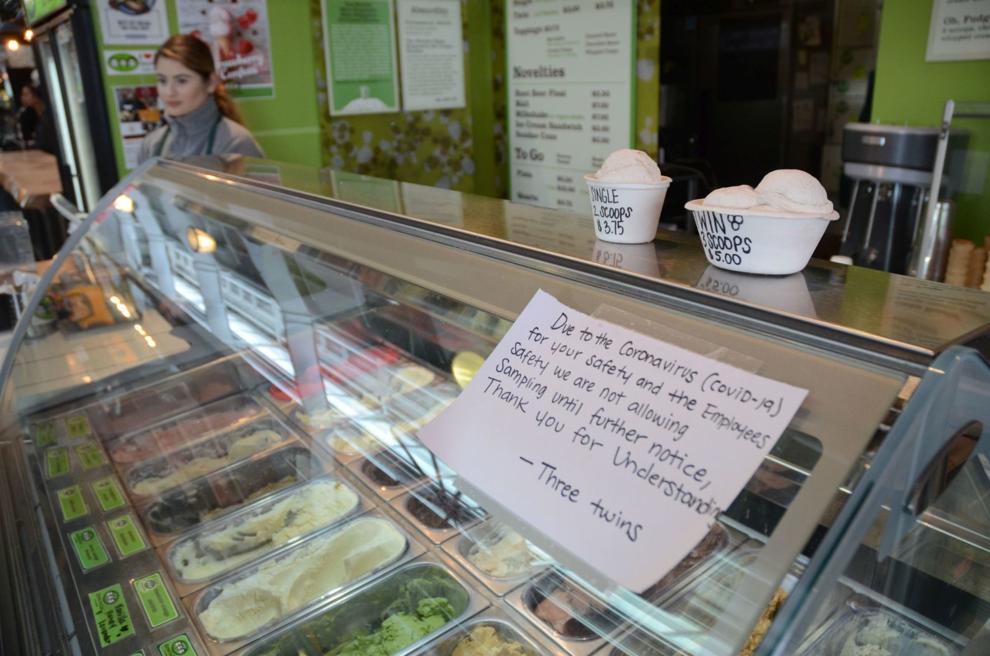 Coronavirus Precautions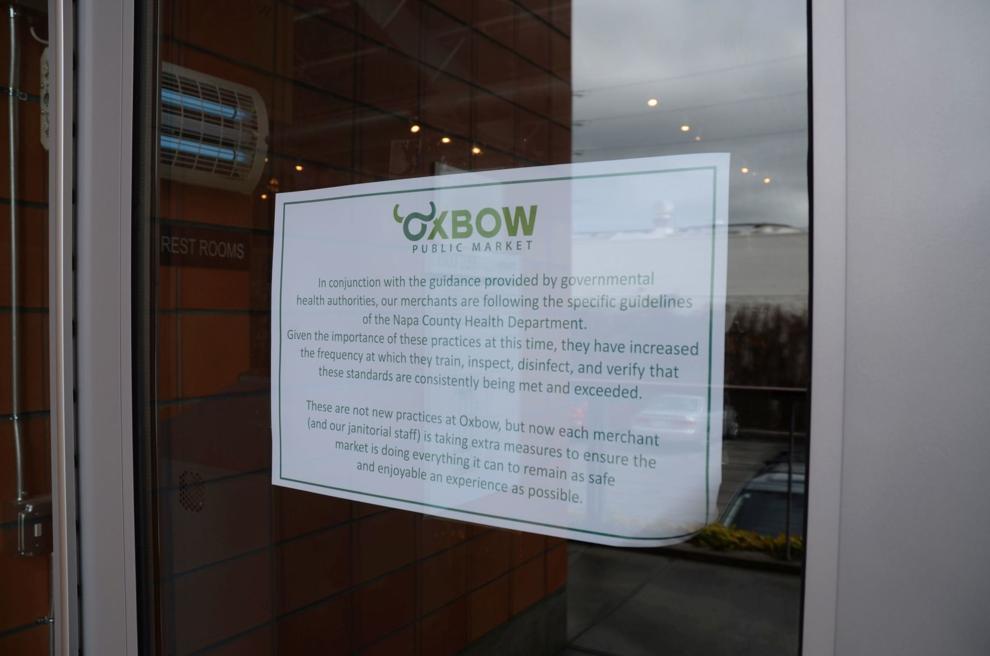 Coronavirus precautions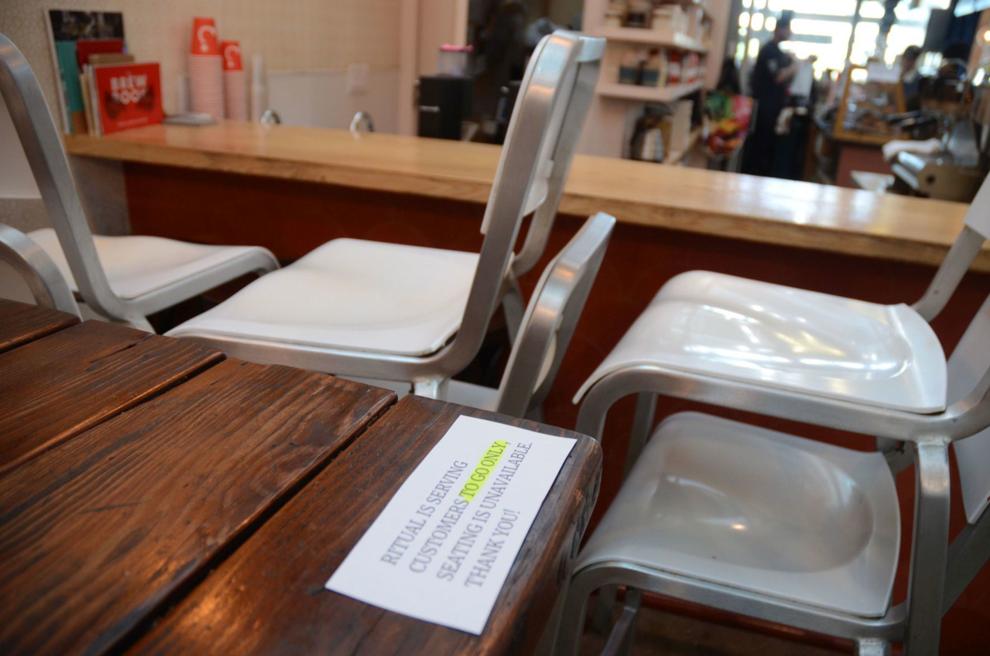 Beringer closed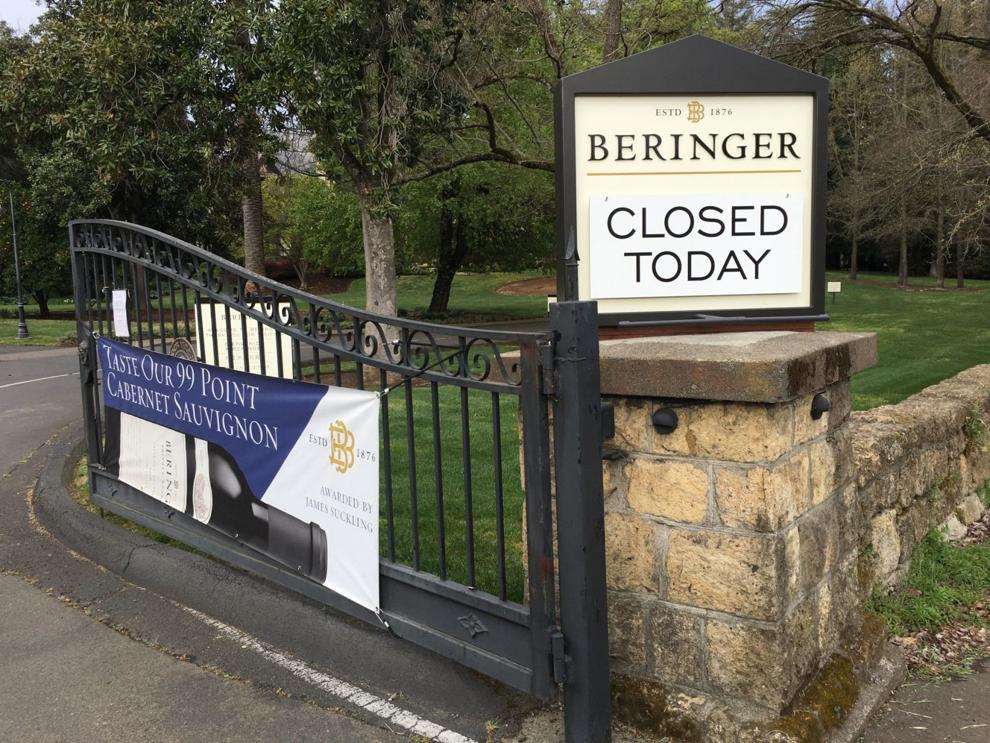 Calistoga Farmers' Market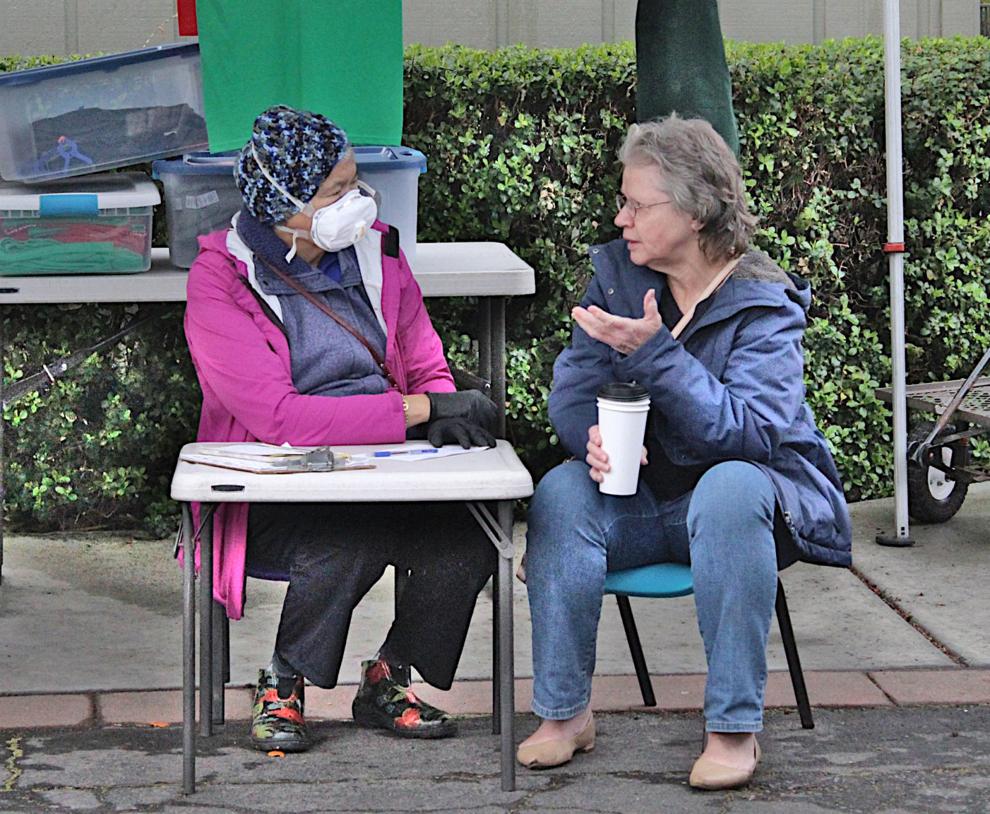 Trader Joe's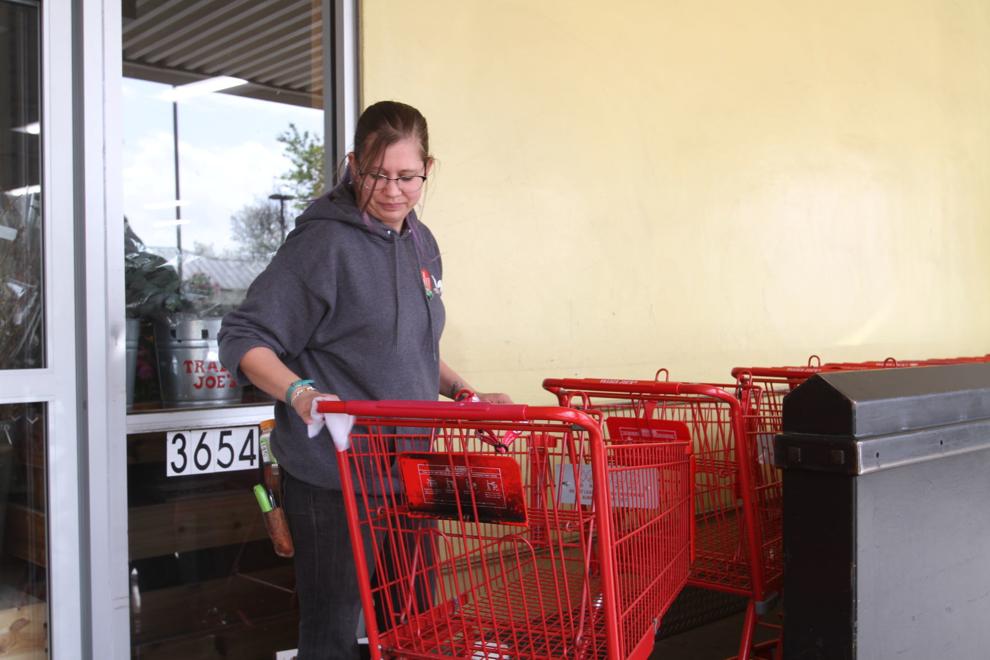 Coronavirus -- Hand sanitizer sold out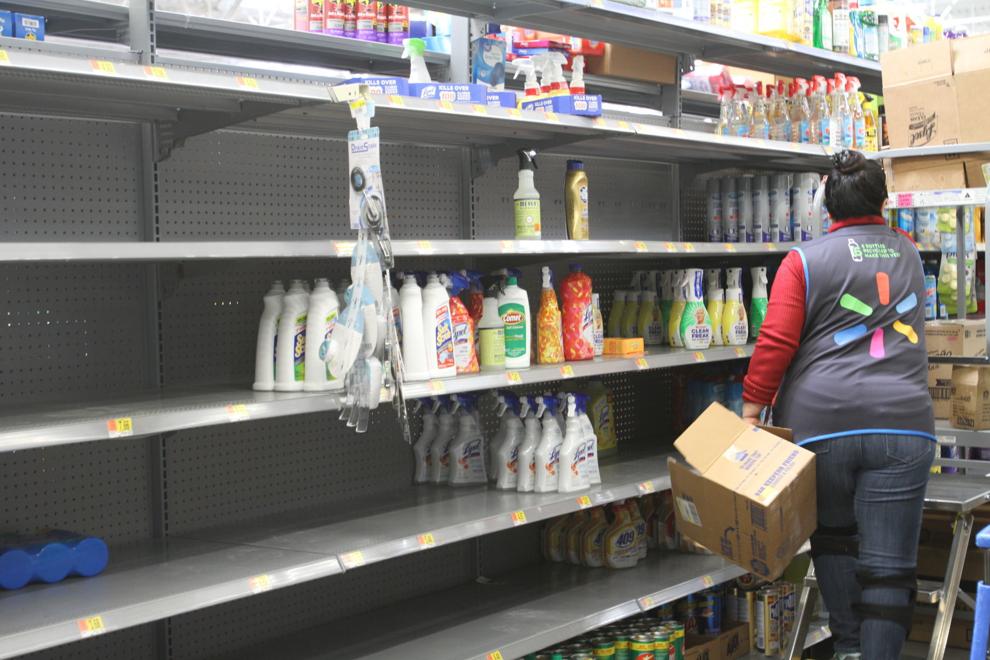 Carol Shour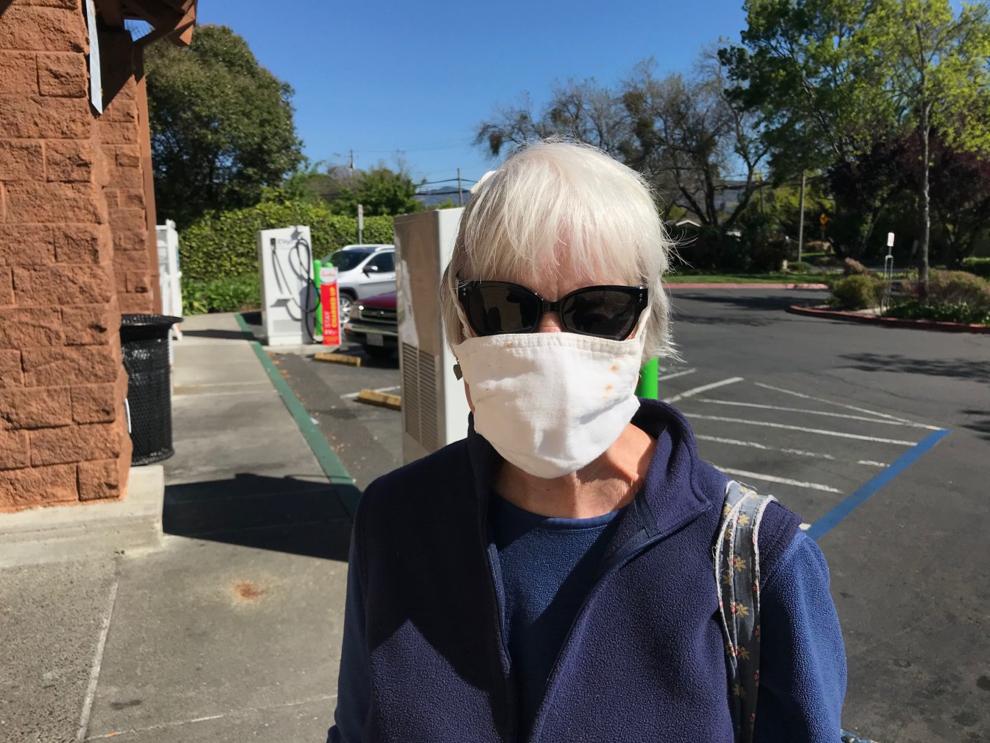 Safeway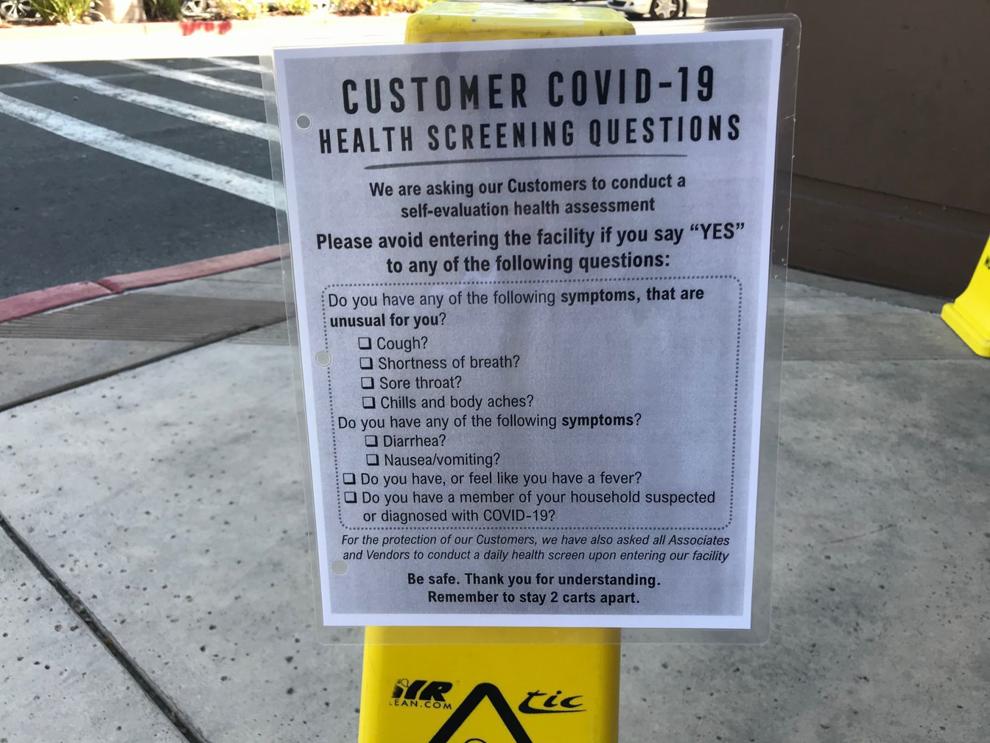 Safeway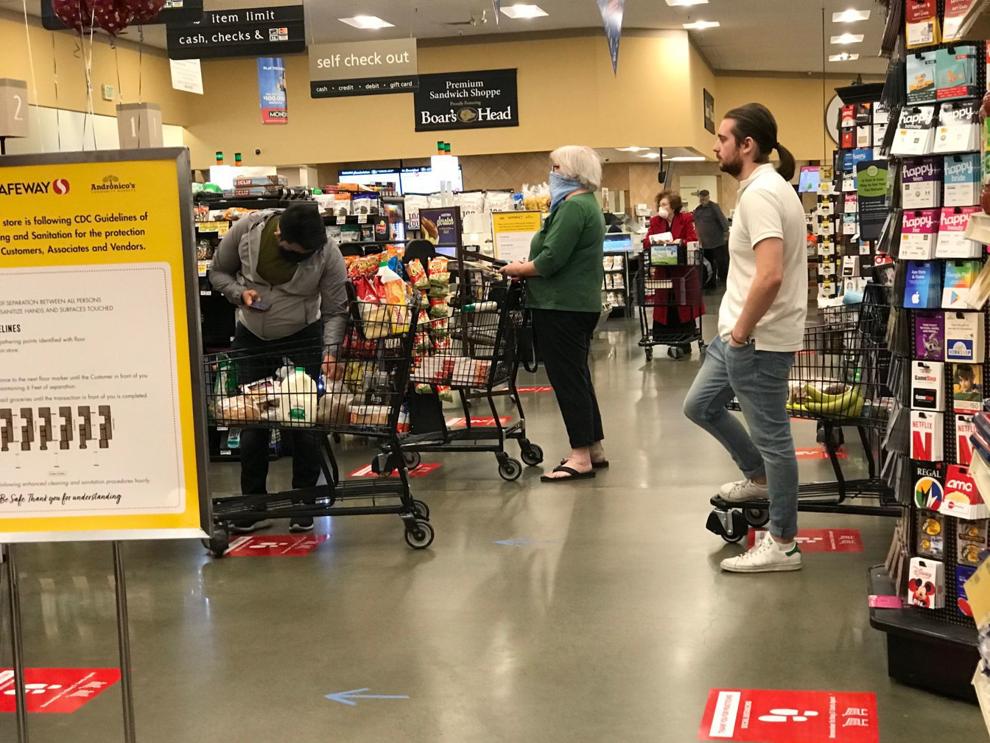 Safeway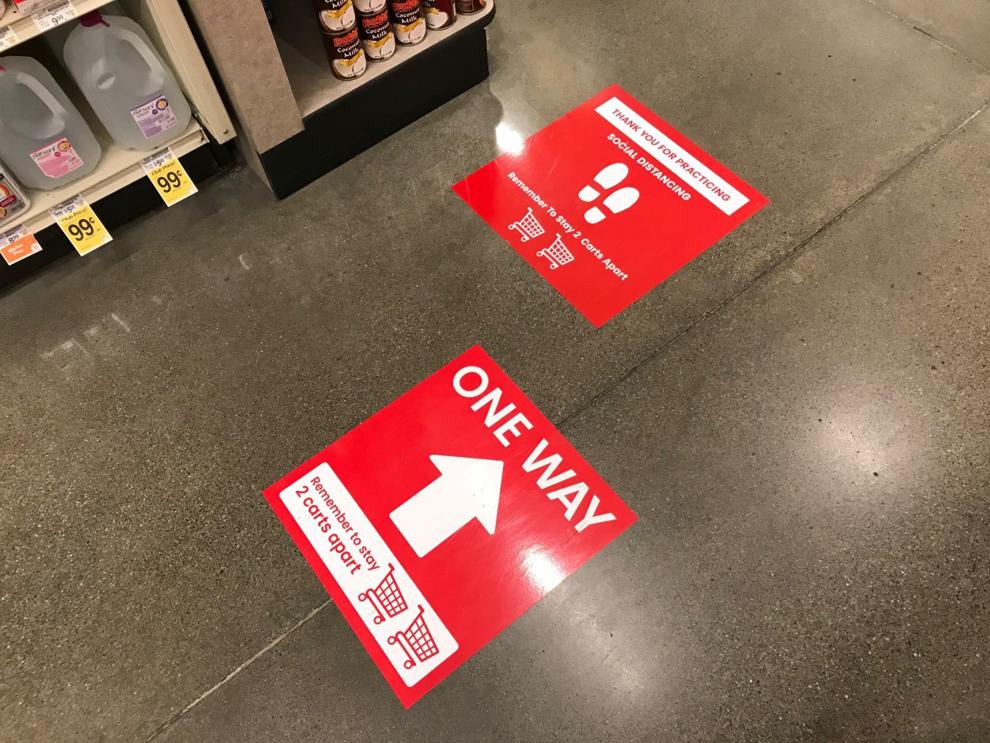 Safeway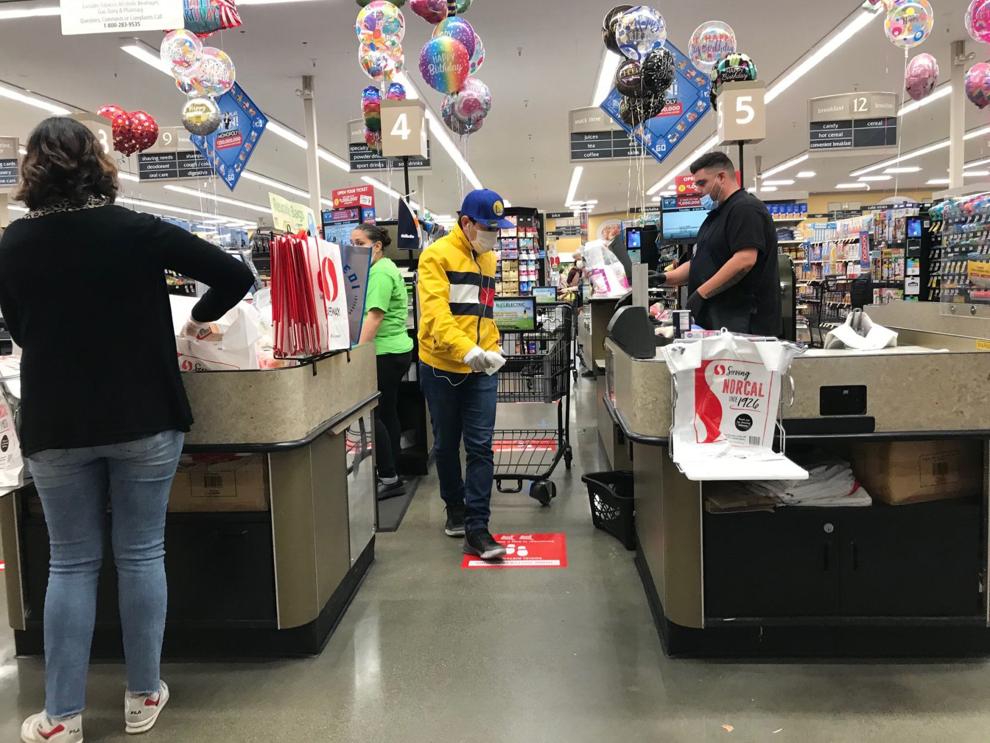 Lucky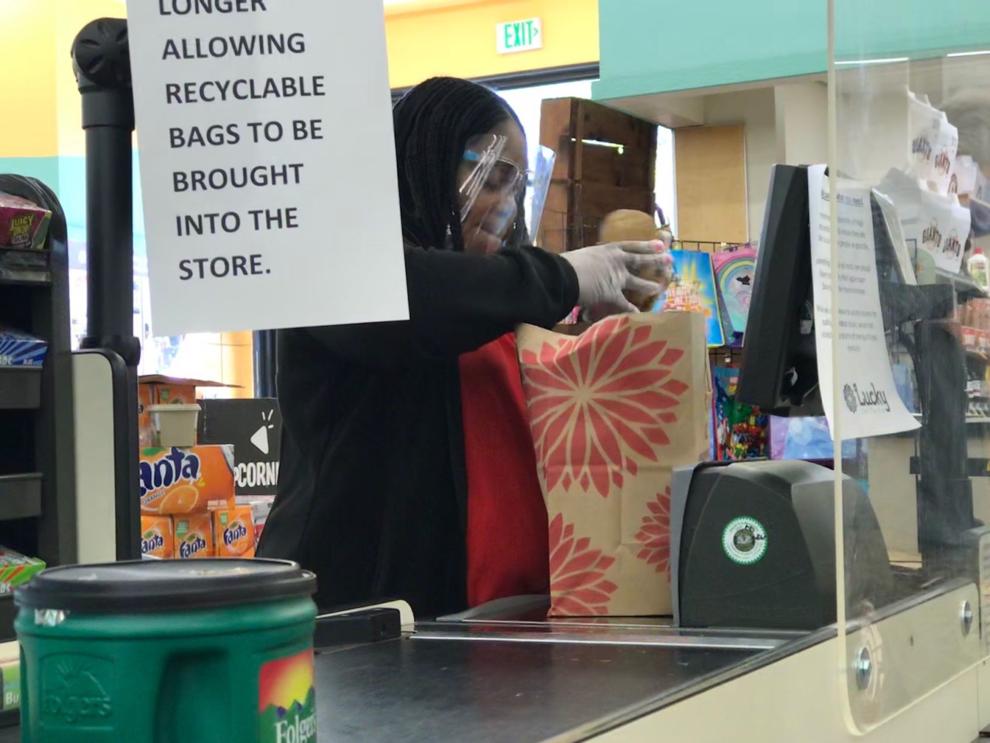 Trader Joe's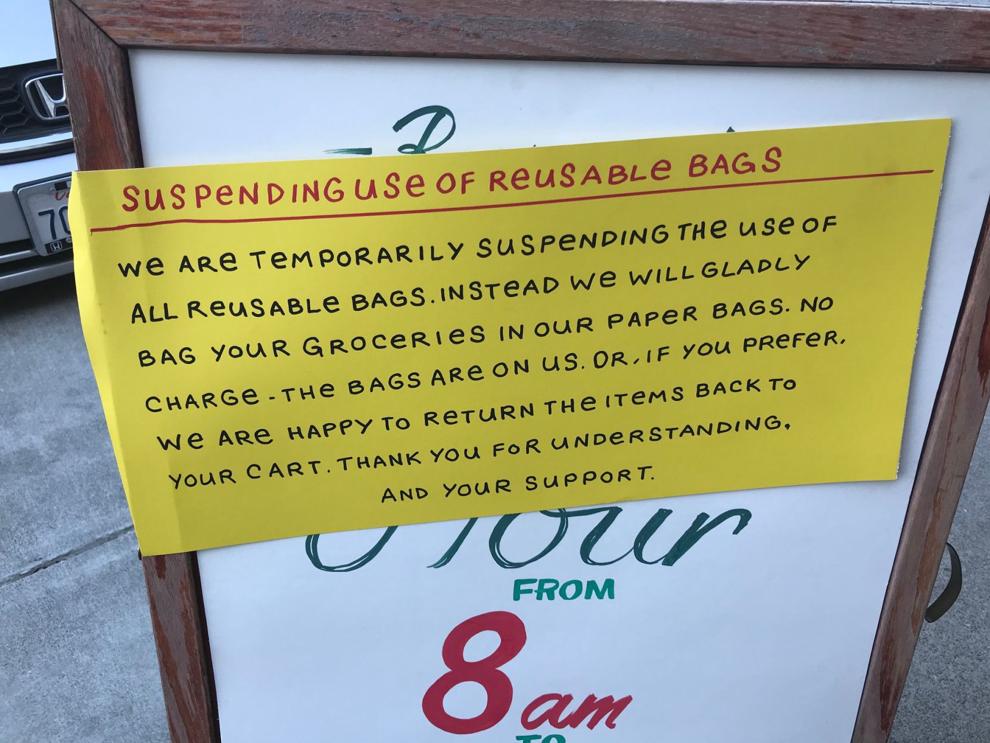 Whole Foods benches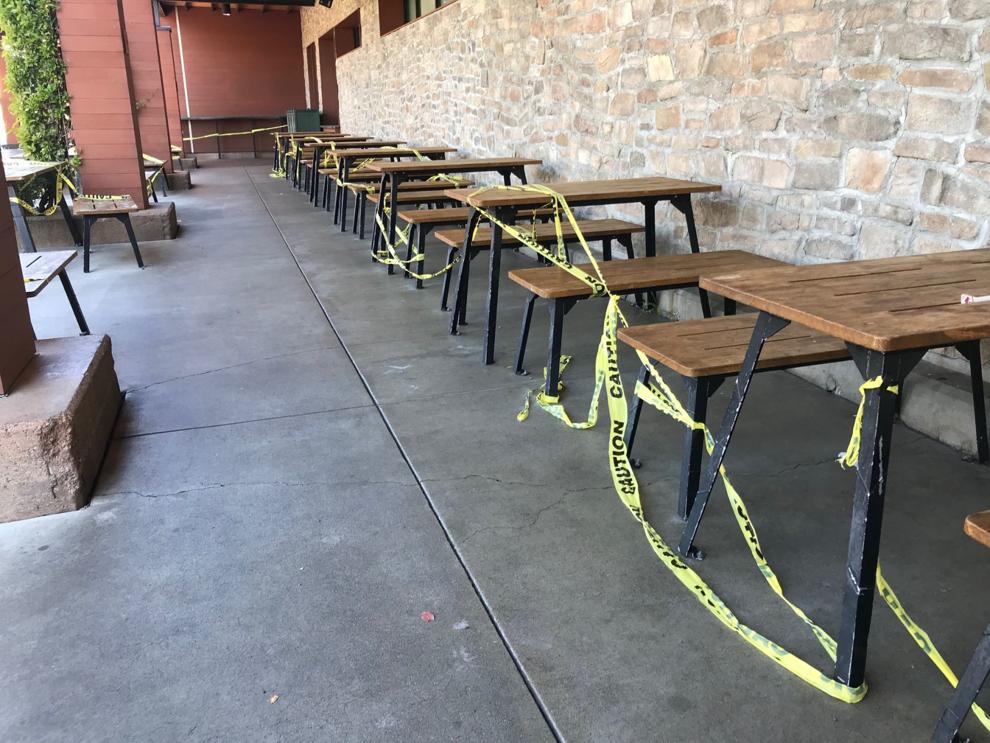 Trader Joe's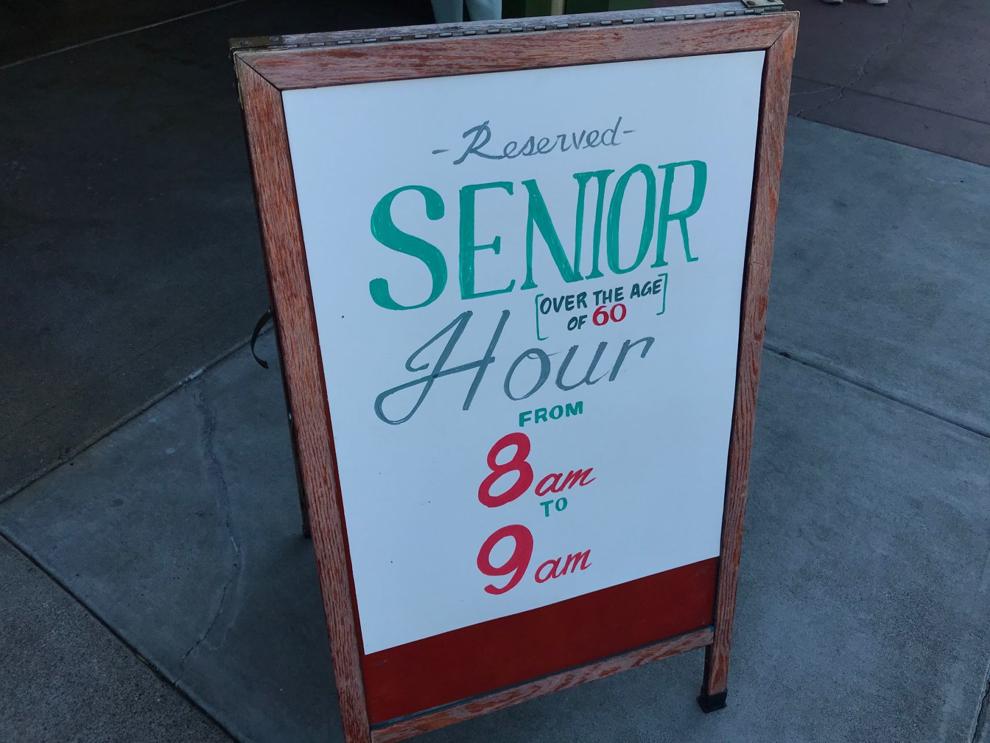 Whole Foods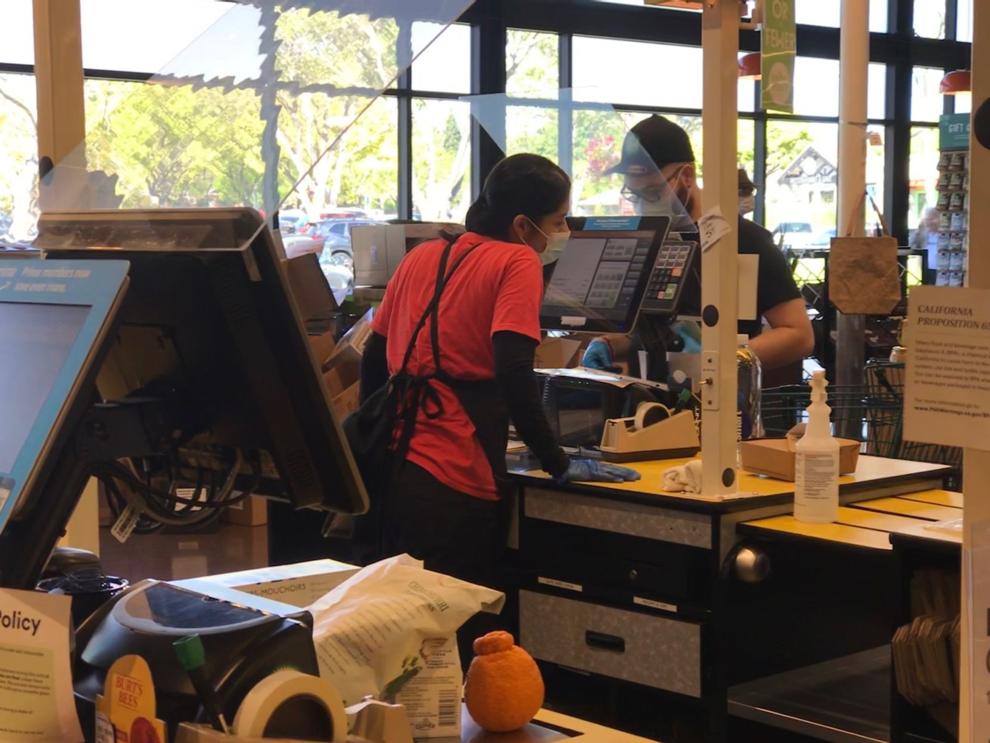 Whole Foods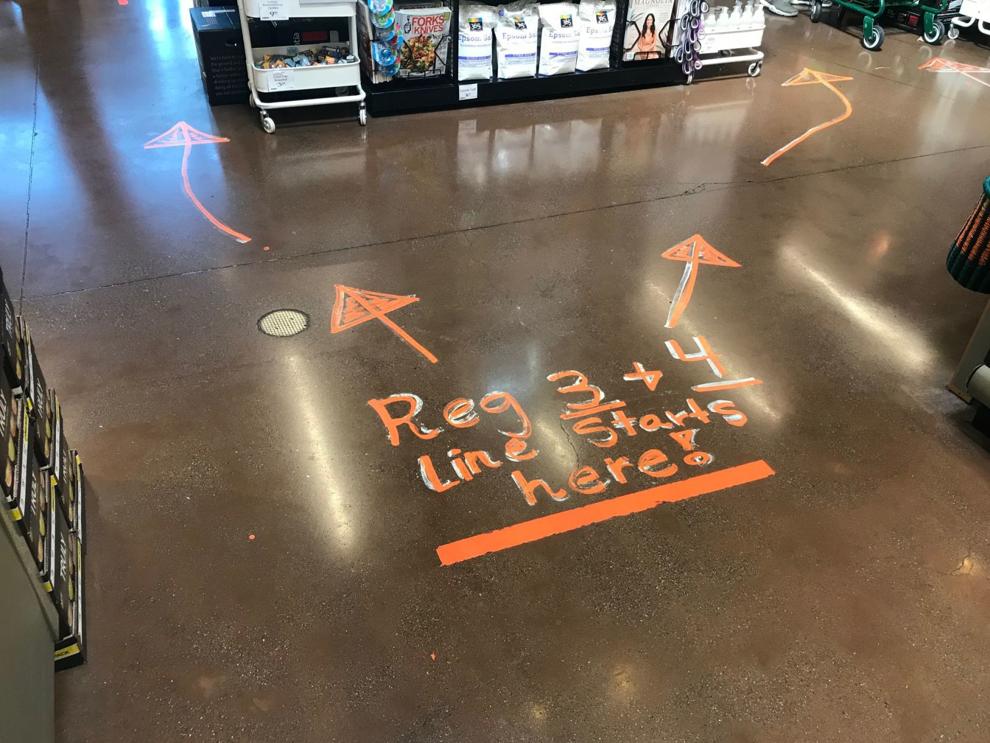 Whole Foods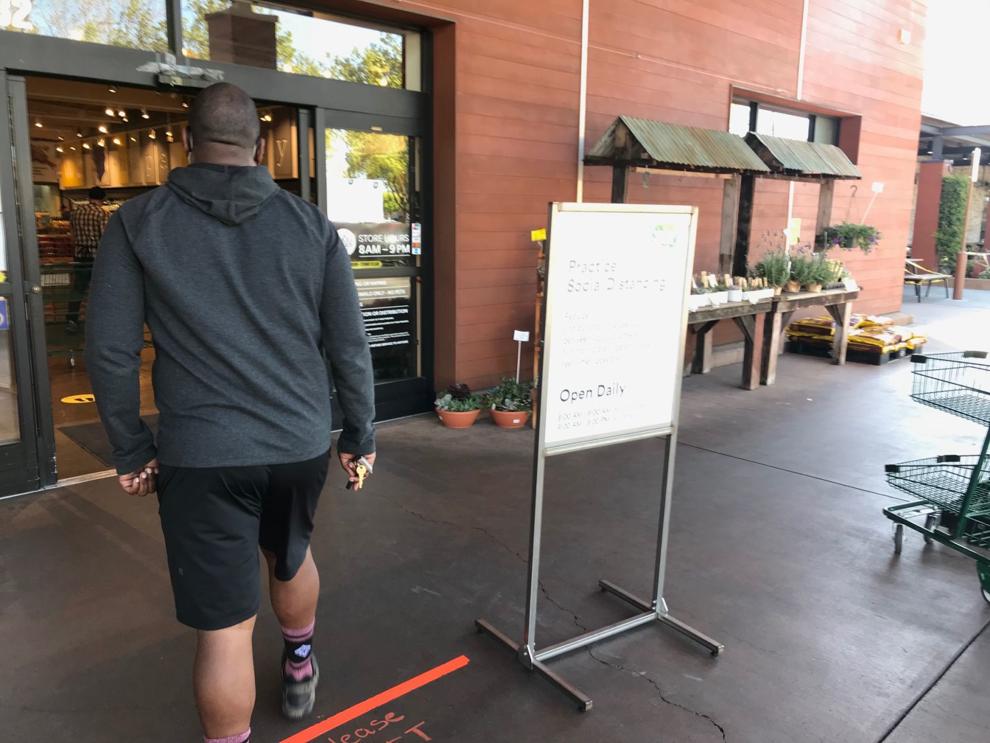 Whole Foods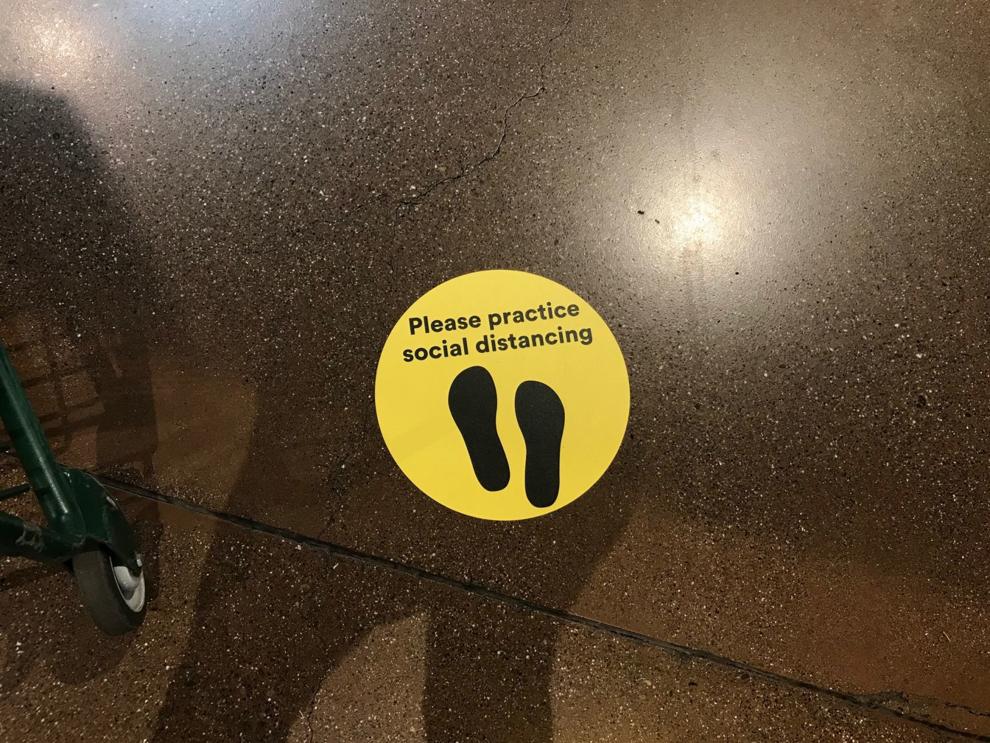 Whole Foods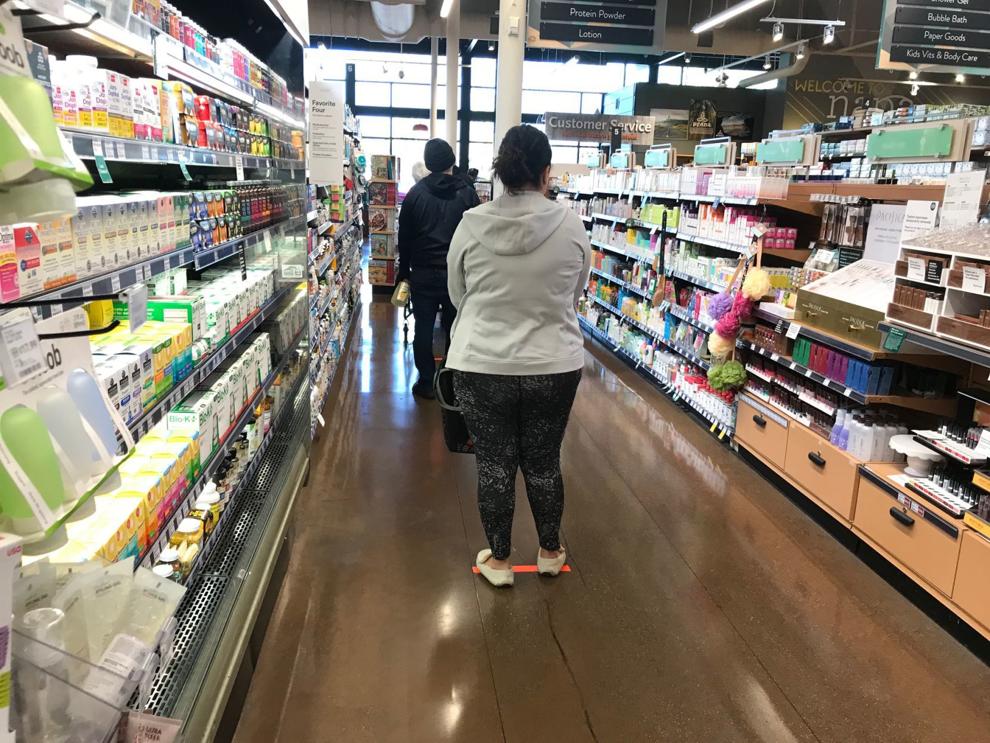 Grocery Outlet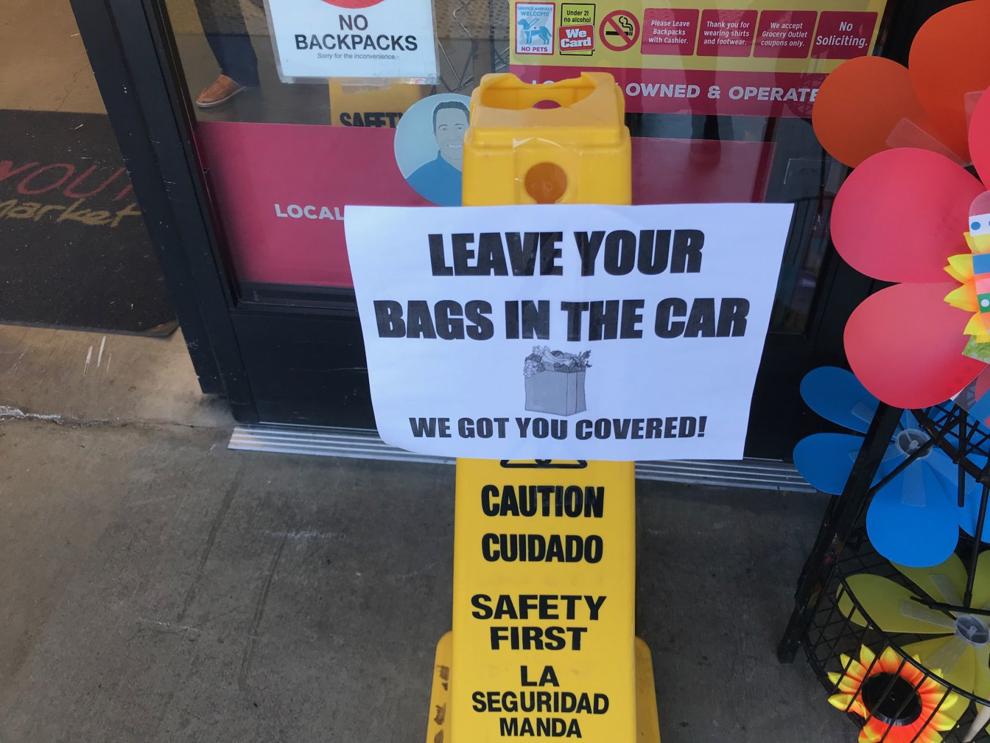 Grocery Outlet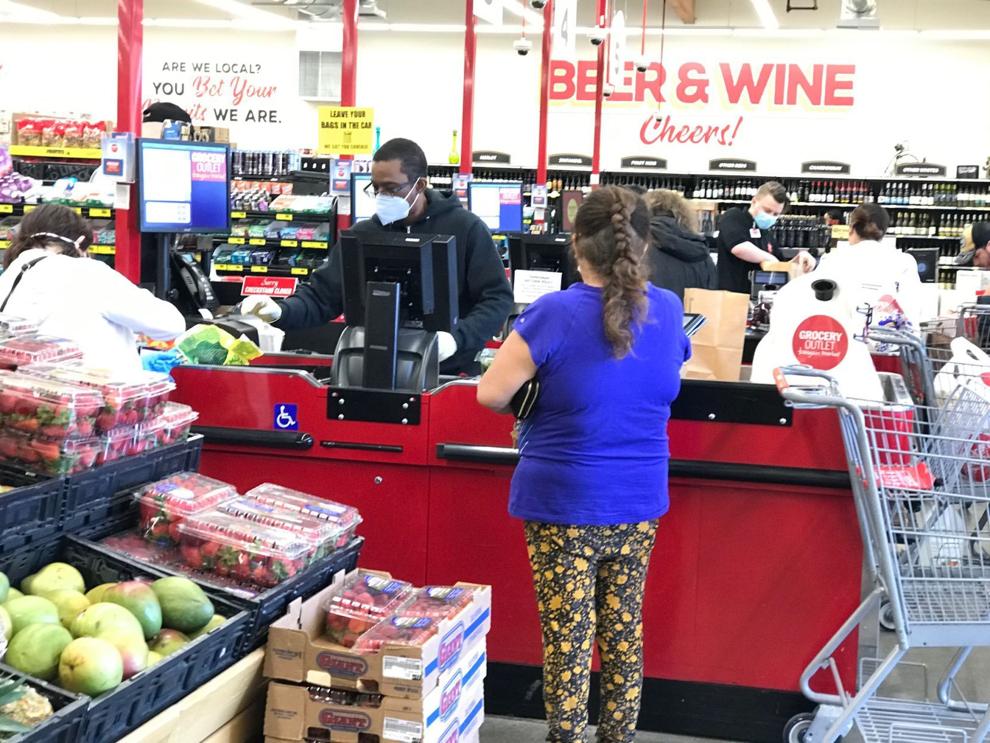 Grocery Outlet