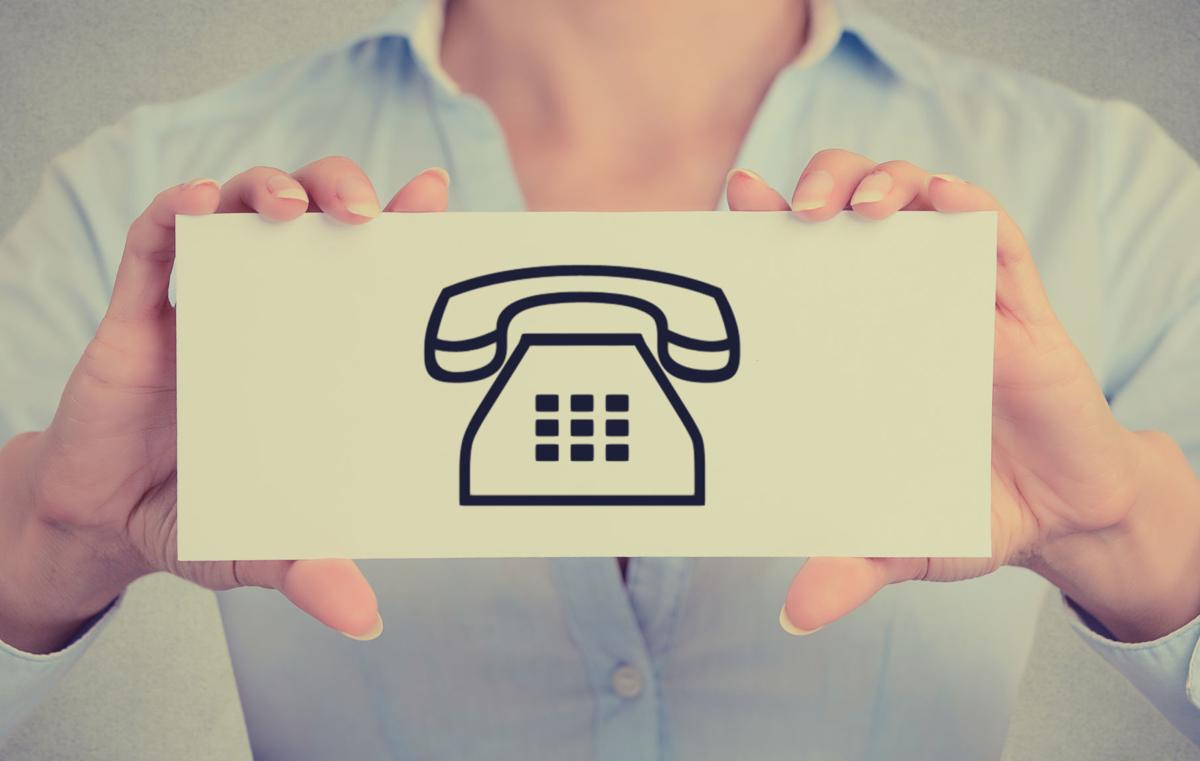 Other than the threat to our physical health posed by the current coronavirus crisis, Lisa Fortuna, the chief of psychiatry at San Francisco General Hospital, said she believes the biggest risk is the decline of our mental health.
"Our own self care is going to be really critical for when we come out on the other side of this," she said.
Current conditions are a breeding ground for anxiety and depression. The persistent threat of contracting the illness is reason enough, but the isolation caused by social distancing, the uncertainty around the future and the increased pressures of caretaking compound an already tenuous situation, experts say.
"When we're faced with uncertainty, it brings up feelings of helplessness, anxiety and depression; that's super common. It's important to look at that, normalize it, and know that you're not alone, and that this is a collective experience, and that none of us know how to do this," said Sarah O'Malley, deputy director of the Napa County Mental Health Services Department. The department served about 2,500 individuals last year for a variety of mental health conditions. The majority are lower-income, either uninsured or covered through federal- or state-sponsored healthcare programs.
Napa County continues to offer mental health services
Most of the mental health division's 93 employees were deemed essential and their service to the community continues uninterrupted, though measures to limit face-to-face interaction have been implemented, according to O'Malley.
All services besides group therapy continue to be offered. The only in-person encounters are at the psychiatric medical clinic for medication pick-up or management, and those visits are made by appointment only. Everything else – including initial intake, therapy sessions for current clients, and case management – is now done over the phone.
"I am absolutely confident that we're maintaining continuity of care for existing customers. Therapists will be checking in with clients regularly, based on what's clinically indicated for that person," she said.
But care doesn't need to be limited only to those who are existing clients. Mental Health Services staff set up two separate call line for individuals curious about what benefit treatment can provide. The first, the Mental Health Call Center, is for people who want a mental health assessment and are interested in eventually participating in ongoing services. The second, the Mental Health Support Line, is for people who "just need someone to talk to," O'Malley said.
Though O'Malley says the staff has yet to see a significant increase in outreach for therapy, she said they did see a jump in the number of people inquiring about mental health services during other emergencies like the recent wildfires and floods. If the status quo persists, she anticipates seeing a bump in need in the community, and she asks the team to prepare accordingly.
"During disaster responses, we do look to our staff to study interventions that pertain specifically to that disaster, so they are working on learning specific ways to address the types of things that come up in a pandemic," she said. "It's important to know that we're all in this for the first time."
Anxiety to be expected
Around 40 million adults struggle with anxiety or stress disorder, according to the Anxiety and Depression Association of America, but only about 37% percent receive treatment. That gap suggests there are many people whose underlying disorder might be exacerbated by a moment of grave disruption like the one brought on by COVID-19, according to experts.
O'Malley said her department's initial research showed evidence of enhanced anxiety across all age groups they typically serve. Youth with trauma backgrounds have been triggered by "this life or death pandemic," children and teenagers with conflict-ridden relationships with parents are feeling more isolated and others are acting out due to lack of structure, and adults are experiencing increased "feelings of helplessness, depression and anxiety" brought on by such total disruption, she said.
The current moment could also stir up new feelings of anxiety or depression within individuals who have never experienced such sensations, and people shouldn't be scared away by that, Fortuna said.
"It's going to be very common to feel anxiety at some level, but we're all going to be experiencing this uncertainty and really bracing ourselves in anticipation that things might get worse," she said. "That unknowingness is often very challenging for us because we like to know, we like to know how to respond, and we like to have more control over our lives."
In a moment where seeking traditional mental health treatment has been rendered all but impossible by social distancing requirements, there may be more people than ever searching for it.
Enter tele-psych
Talkspace, a New York based mental health company that provides mental health services over the phone, has seen a 65% increase in the number of people seeking therapy, according to Amy Cirbus, one of the company's therapists.
The uptick can largely be attributed to the rapid progression of COVID-19 concerns. Talkspace data shows a 30% increase in the use of the term "coronavirus" in its messaging changes since March 12, the day after President Donald Trump gave his Oval Office address on the issue.
Fortuna describes the treatment method as tele-psych, and she says that though it had yet to permeate every provider prior to the pandemic – for example, Napa County didn't previously incorporate virtual services on a regular basis – it had started to become more mainstream, a process accelerated "now under these circumstances that we're in."
"We're finding that overall patients are liking it, and they're surprised that they're liking it," Fortuna said of feedback she's received from her clientele at UCSF, adding that they also offer video chat options.
But does it work?
The purported benefits are many. A study from the Journal of Telemedicine and e-Health was conducted to better understand what motivated Talkspace clients to continue using the platform. The results were compelling: 80% found it to be as effective as traditional therapy; 88% found it to be more affordable over a four-month period; and 98% found it to be more convenient.
O'Malley said there hasn't been any pushback to the move to over-the-phone services, but that it does present some challenges that the department is working through alongside clients.
Chief among them is the potential of technical issues like making sure people have their phone on and are available when they say they will be, for example.
Another is the absence of observation, which often provides a useful window into a person's behavior or condition, she says.
"There are specific behaviors that you're looking for, and especially for individuals who don't have insight into those behaviors in themselves, that's a challenge," she said. "When we can and with the client's permission, we will talk to somebody who is close to them who can make those observations for us. In the day and age of telework, we will need to rely on those supports even more."
Ways to cope
For those who are new to the creeping feelings of anxiety and depression, it can be difficult to identify how they're distinct from simply having a bad day.
Fortuna says there are few tell-tale signs like changes in sleep, increased fatigue, irritability, lack of focus, increased aches and pains or a relentless sense of being overwhelmed. All of these are "super common" and many can be addressed with a few at-home tricks.
First, create a schedule for each day for the entire family. "What's really important is having some regularity in your life. It's not our usual circumstances but we have to find ways to maintain some normalcy of our environment," Fortuna said.
Second, stay connected. "A big thing that people are anxious about is isolation, and that can be very uncomfortable. We have to take an extra step in this moment of physical and emotional social distancing to make sure that we are socially connected," she said. "That can happen through technology, phones, emails, a sentiment of support that keeps us connected."
Third, stay healthy. O'Malley recommends identifying times in the day to meditate or exercise, and she encourages continuing to nourish the body with healthful foods.
Cirbus also suggests trying to avoid obsessing over the news. "I tell users to limit their intake of the news to minimize anxiety. There is so much information to digest right now, so feeling worried or anxious isn't unusual, but checking in one or two times a day is the best way to mitigate feeling overwhelmed."
Finally, O'Malley says to "be gentle on yourself," and know that it's OK to not always be up to the task list laid out for the day. "You're not comparing yourself to pre-pandemic, you're going to have feelings and things that come up that you didn't feel before, and that's OK," she said.
Of course, for some – those with a history of mental health issues or who have lapsed in treatment, for example – these feelings will be more than can be addressed without formal help. When that happens, it's critical to ask for more formal treatment, according to both Fortuna and O'Malley.
"Everybody is going to have a little anxiety, but if the worry becomes so overwhelming that it's hard to do other things or that it's really impacting your own functioning or your relationships, seek help", Fortuna said.
Editor's Note: Because of the health implications of the COVID-19 virus, this article is being made available free to all online readers. If you'd like to join us in supporting the mission of local journalism, please visit napavalleyregister.com/members/join/.
Zuzu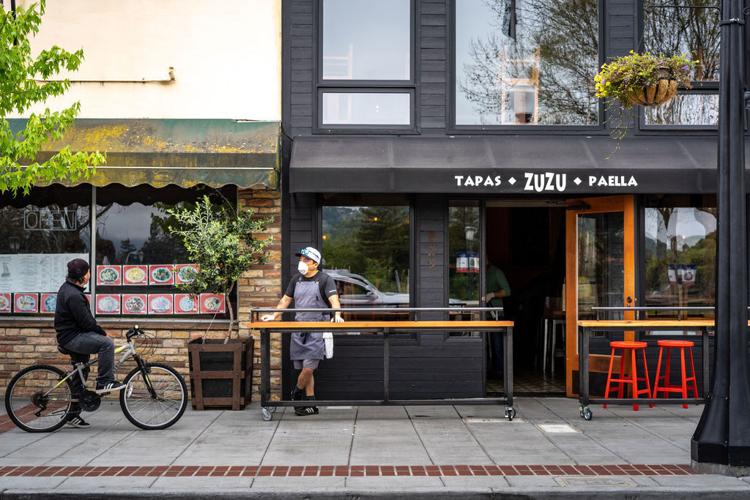 Lovina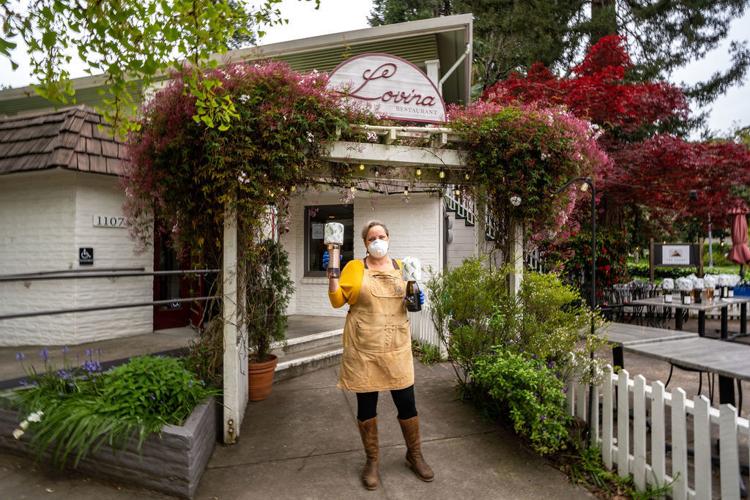 Calistoga Playground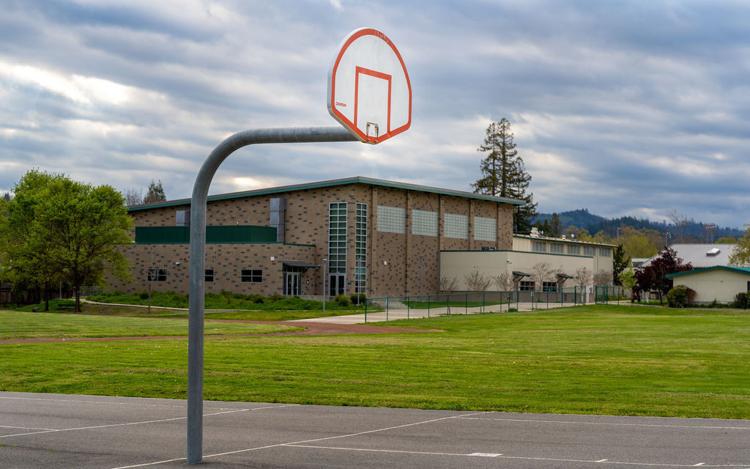 Hydro Grill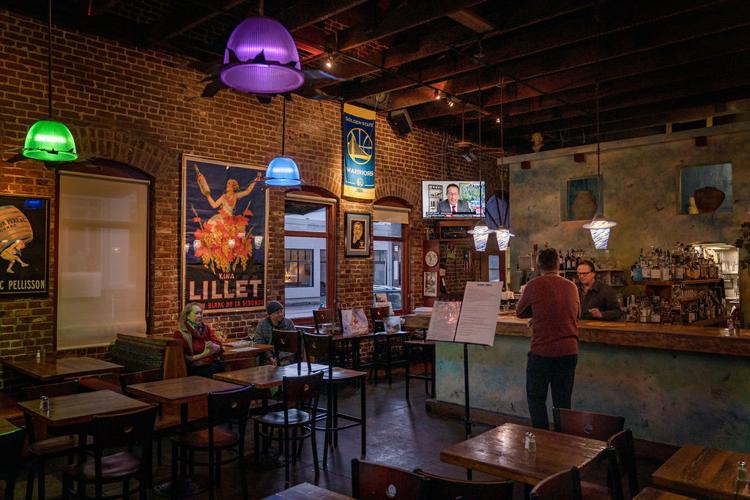 Johnnys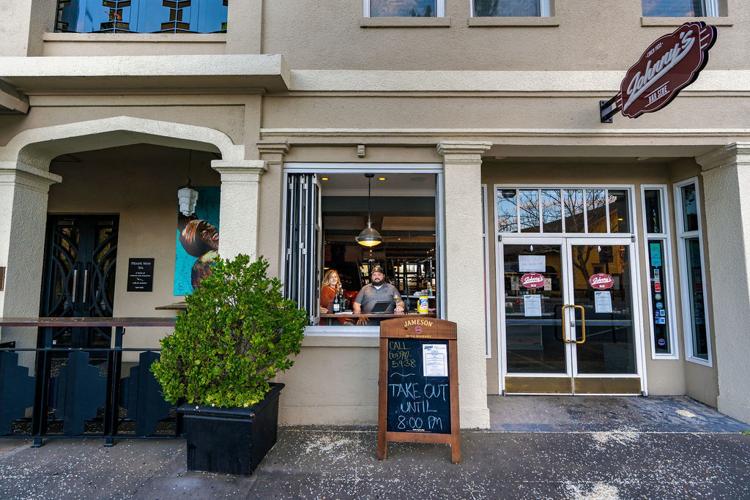 Puerto Valarta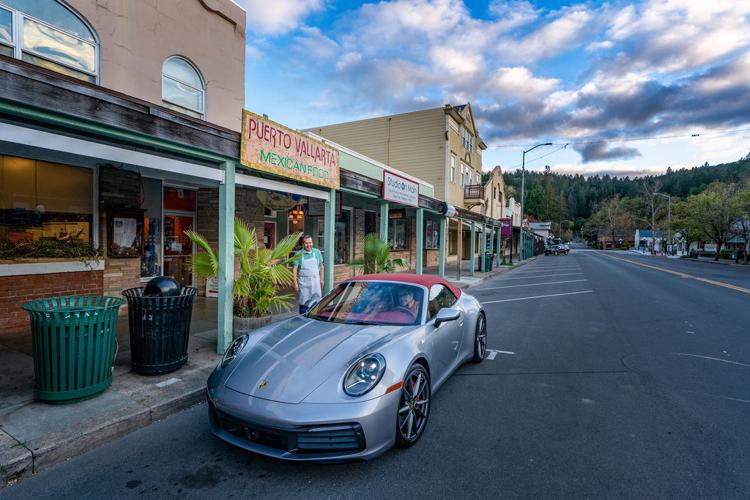 Calistoga Thai Kitchen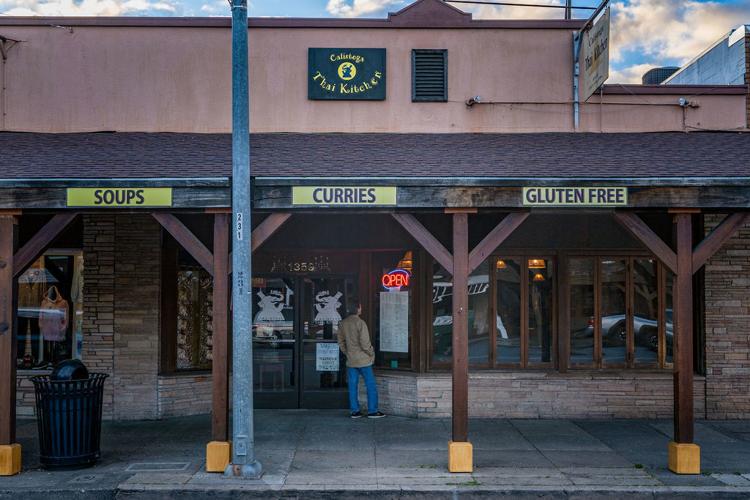 Theorem Vineyard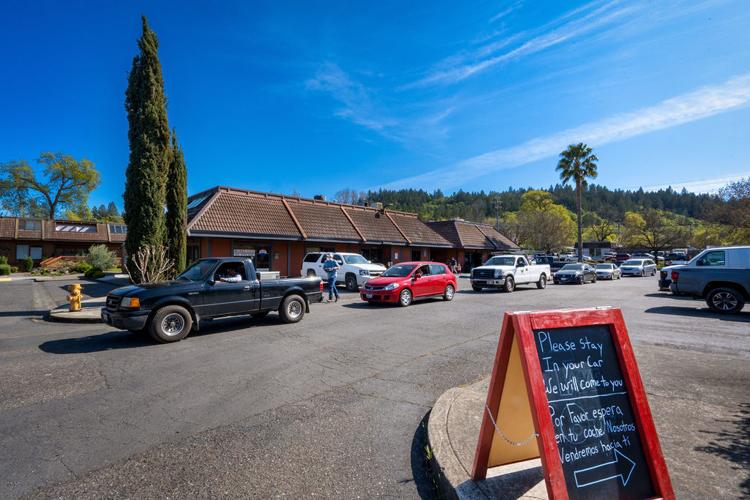 Evangeline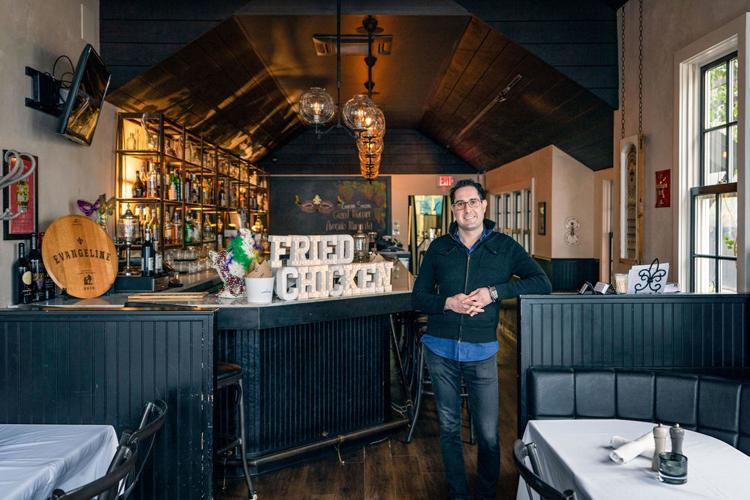 Napa Whole Foods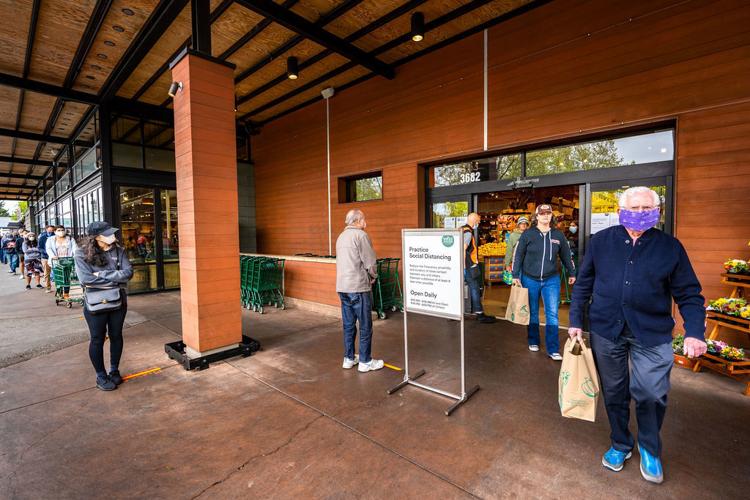 St. Helena Gott's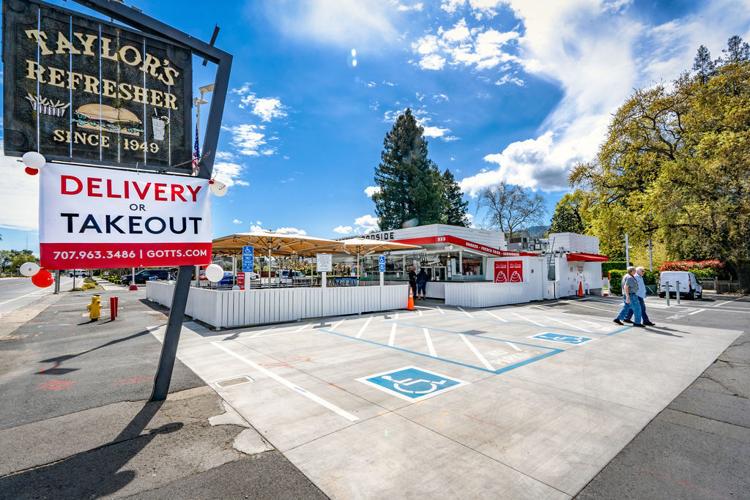 Press in St. Helena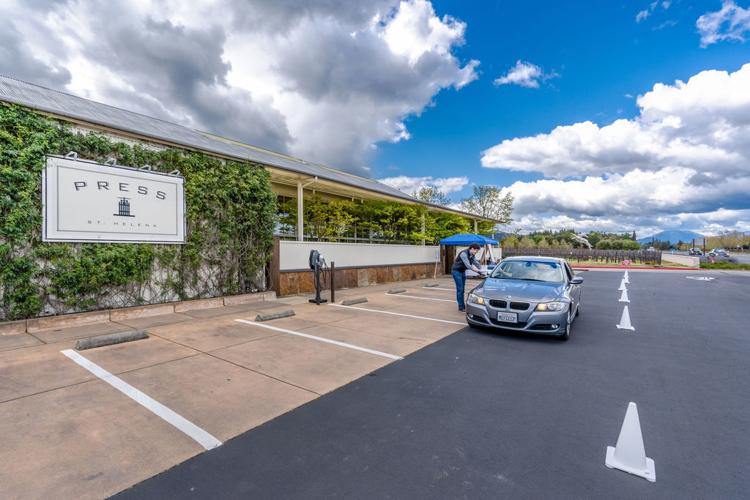 Tra Vigne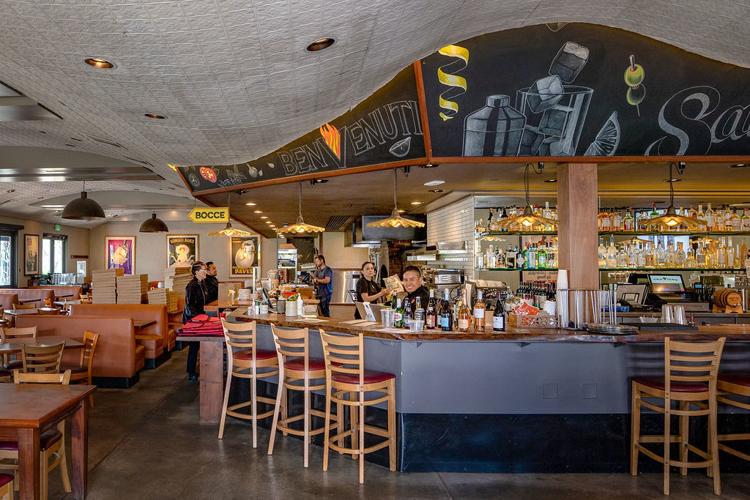 Napa Whole Foods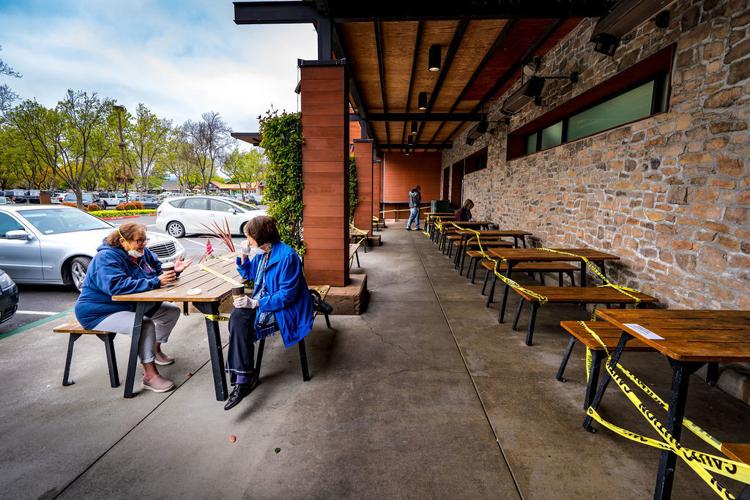 An empty street in Calistoga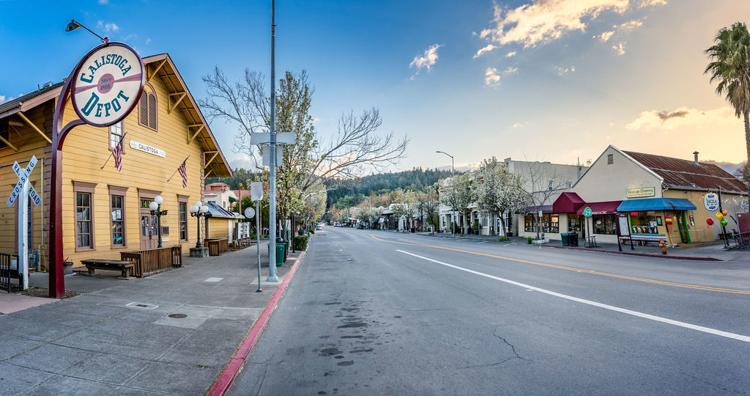 An empty Calistoga street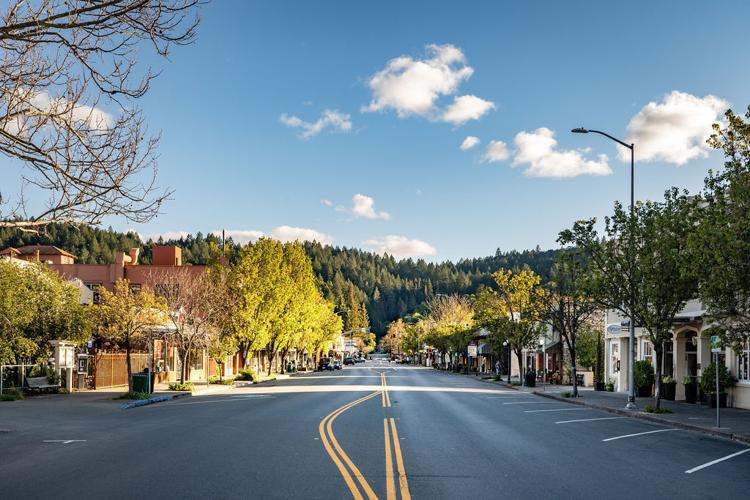 Ace Hardware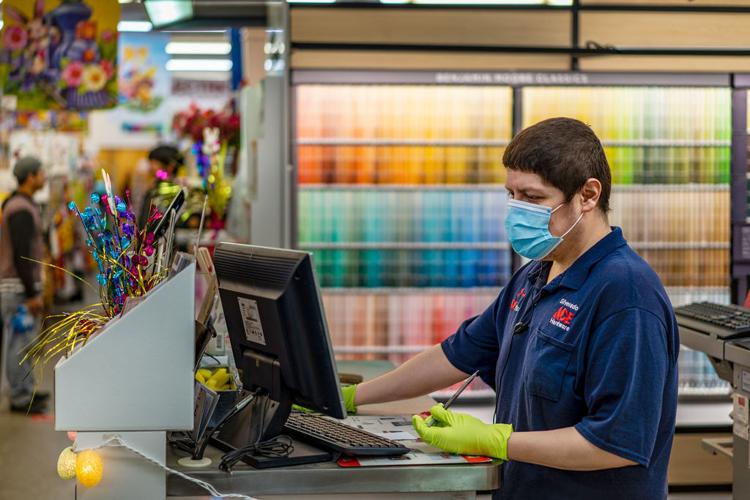 Ace Hardware in Calistoga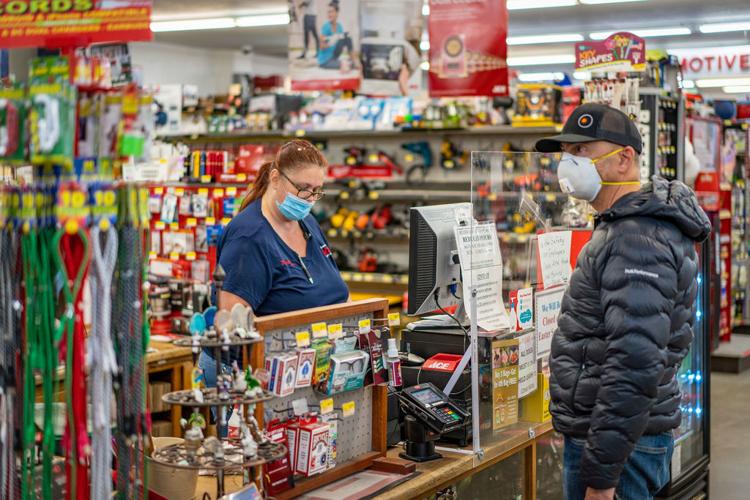 Calistoga CalMart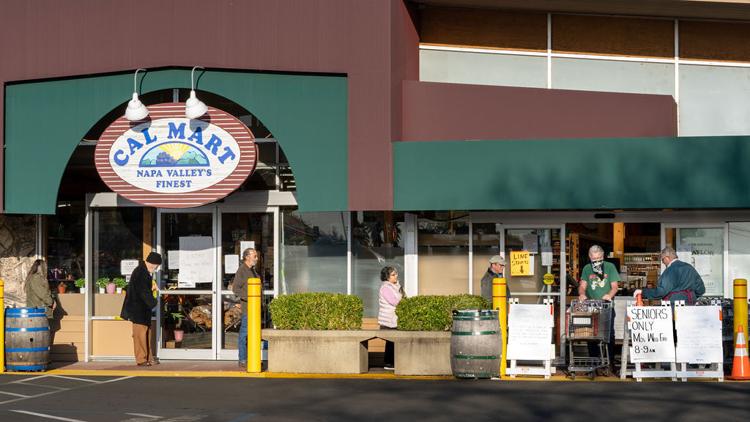 Calistoga Farmers Market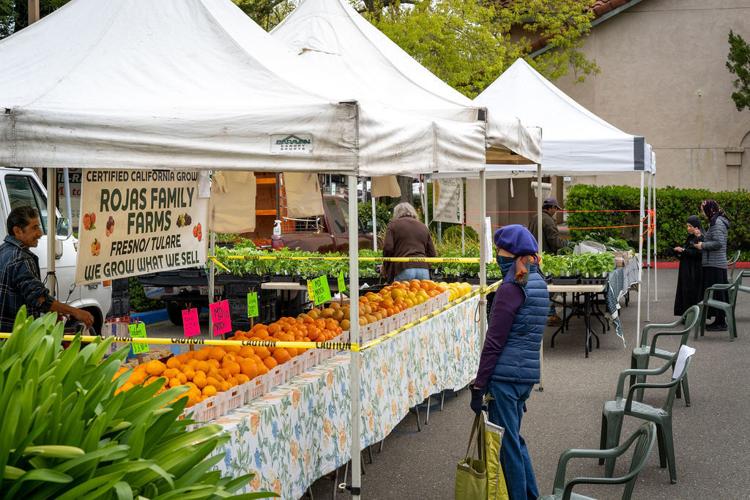 Calistoga Farmers Market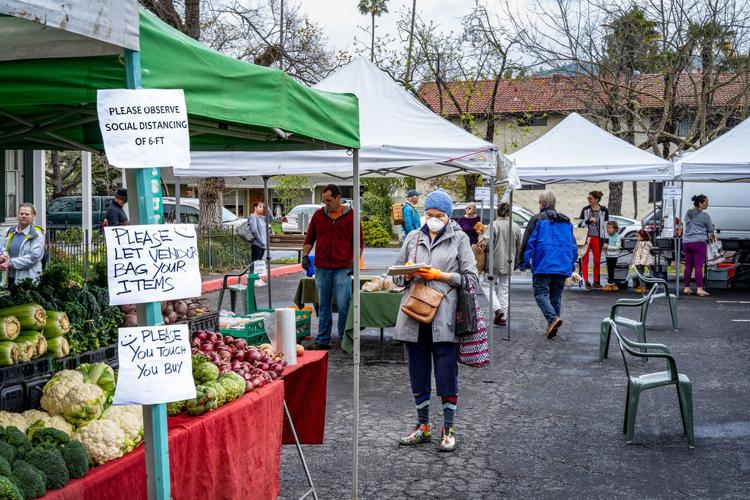 Calistoga Farmers Market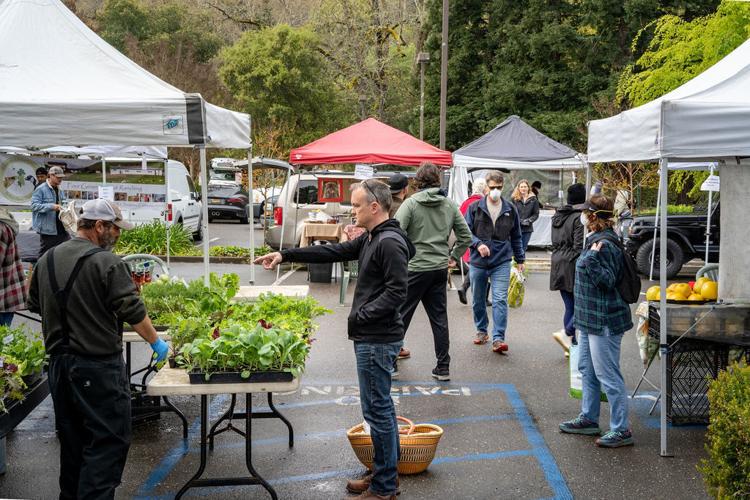 Calistoga Farmers Market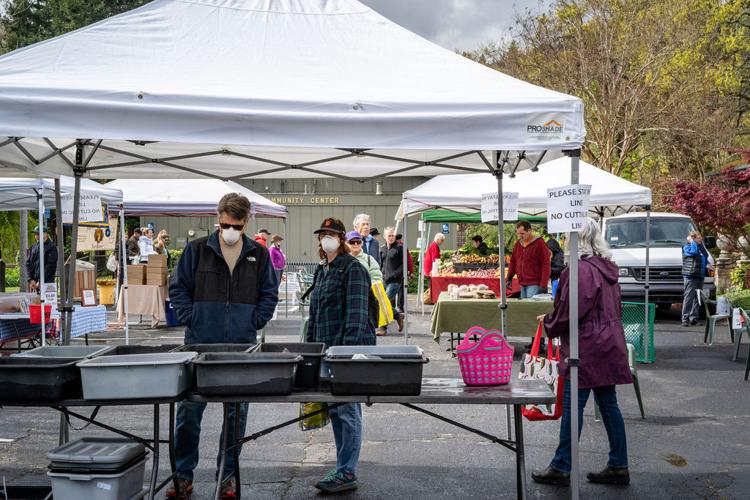 Calistoga Farmers Market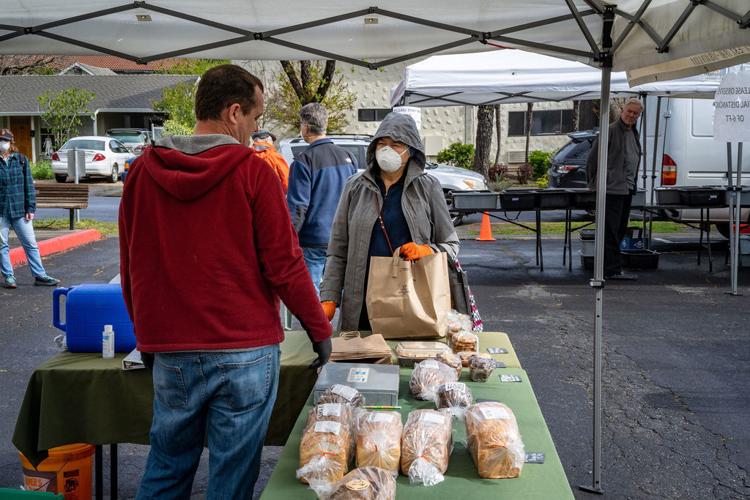 Calistoga Farmers Market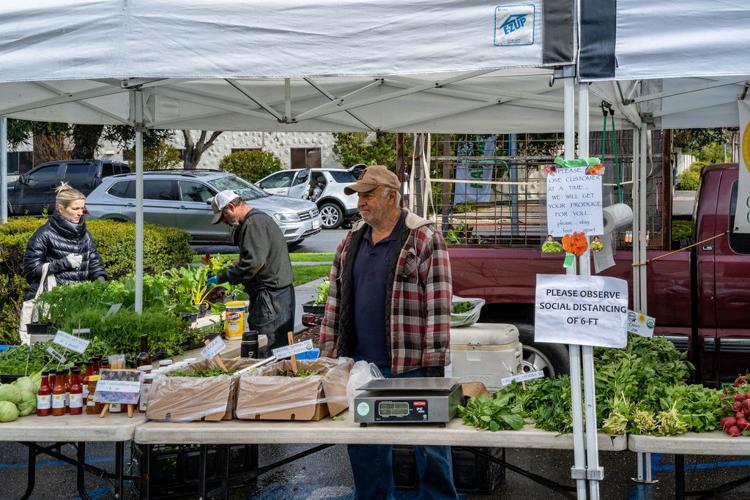 Calistoga Farmers Market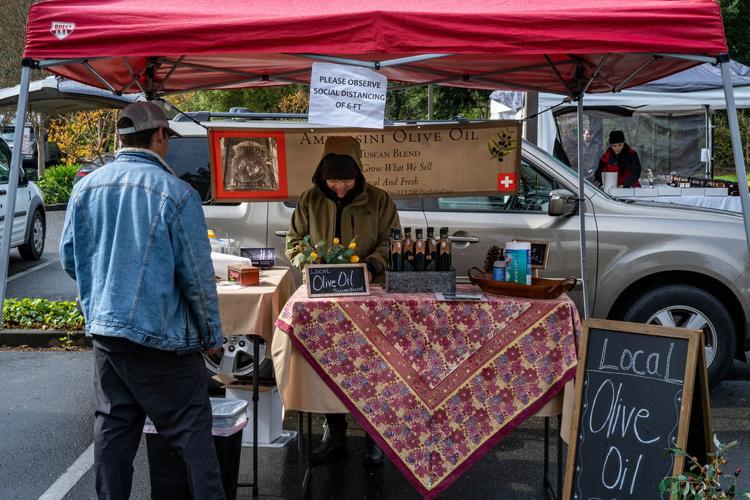 Calistoga Farmers Market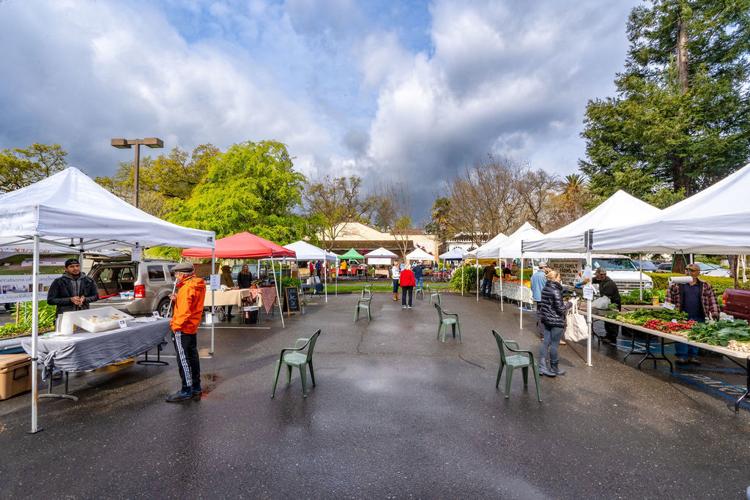 Easter Bunny tours Napa neighborhoods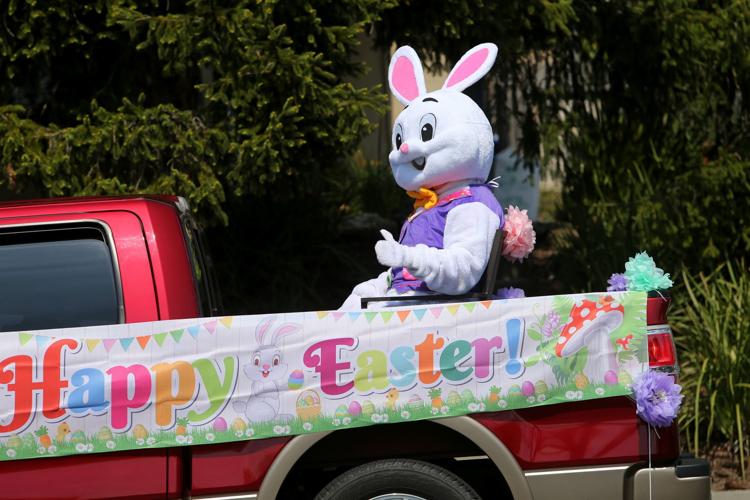 Whole Foods line, April 11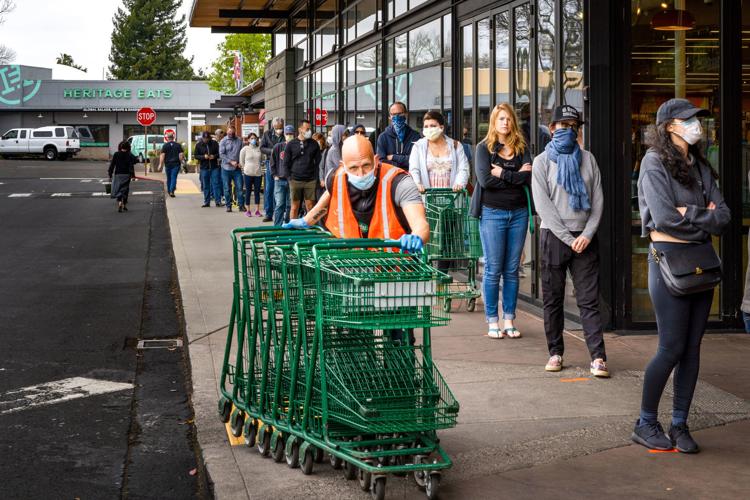 Grab-and-go school lunches in Napa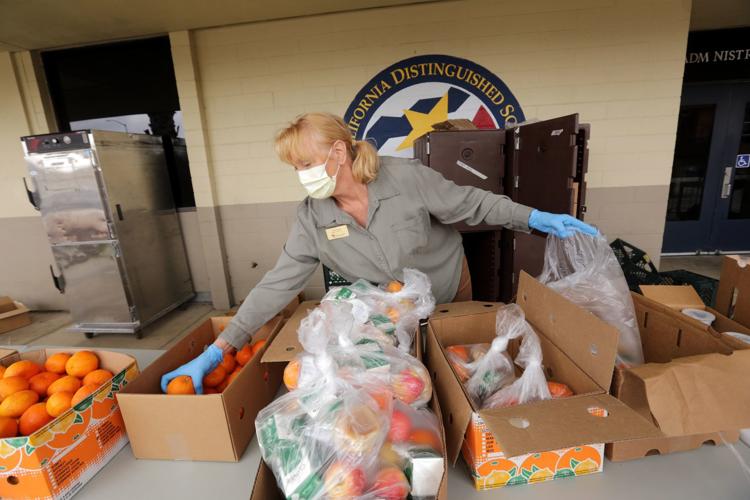 Grab-and-go school lunches in Napa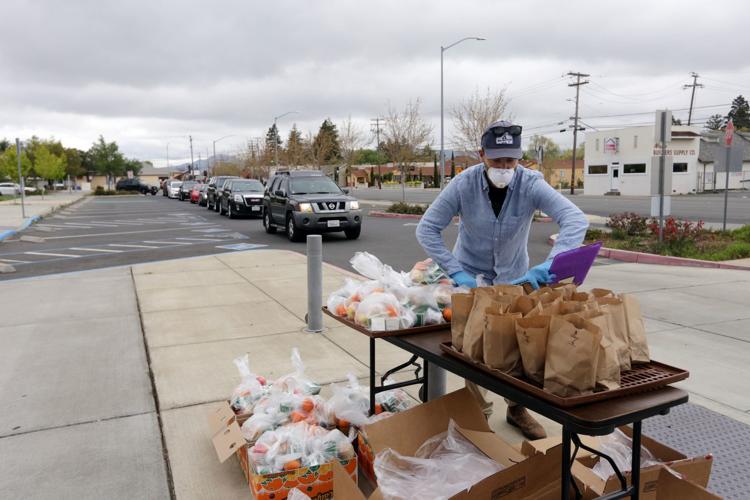 Grab-and-go school lunches in Napa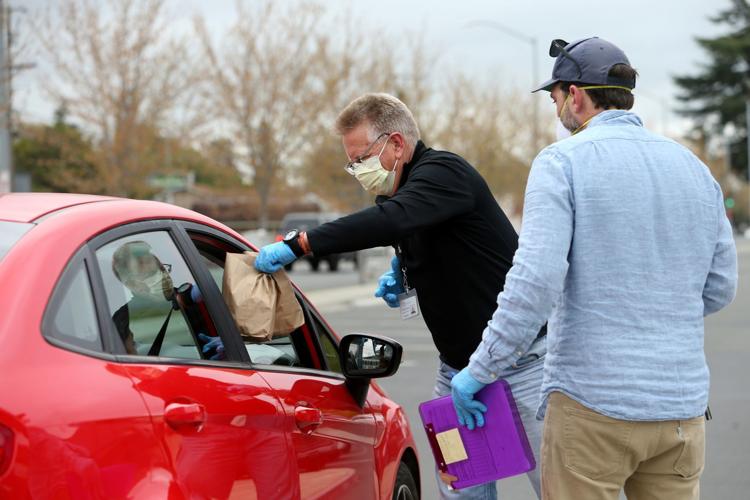 Grab-and-go school lunches in Napa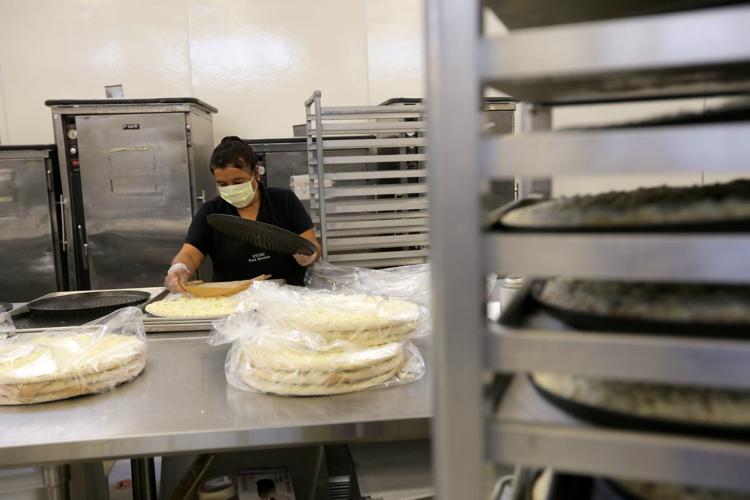 Grab-and-go school lunches in Napa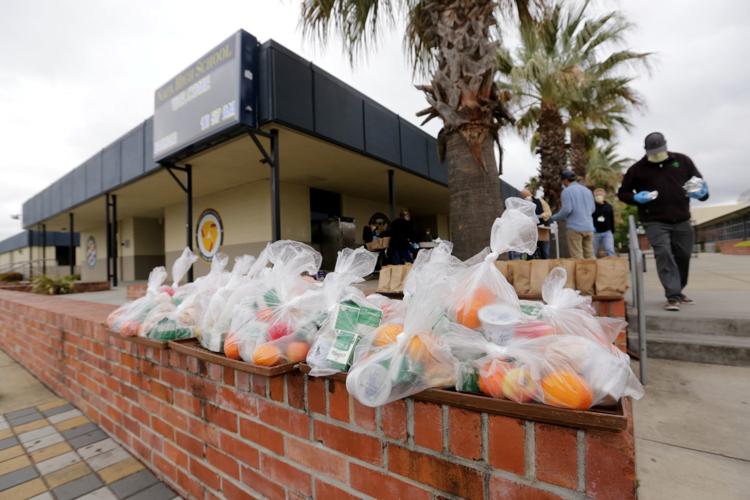 Sign of the times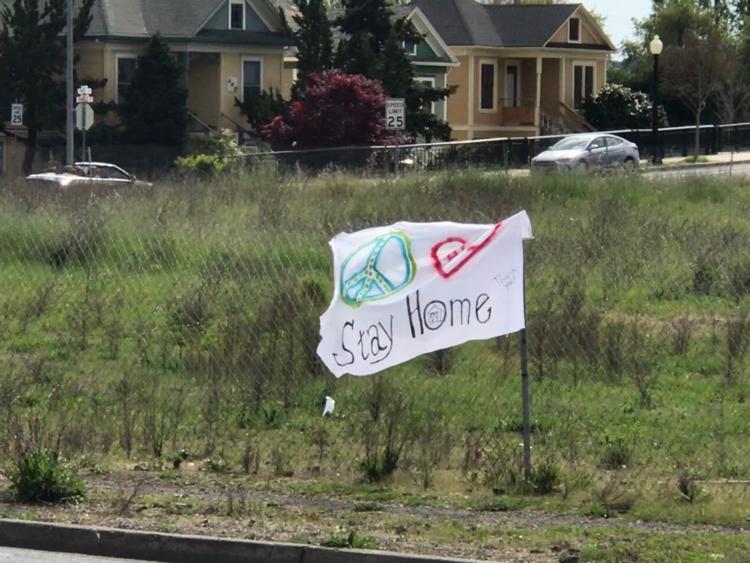 Sign of the times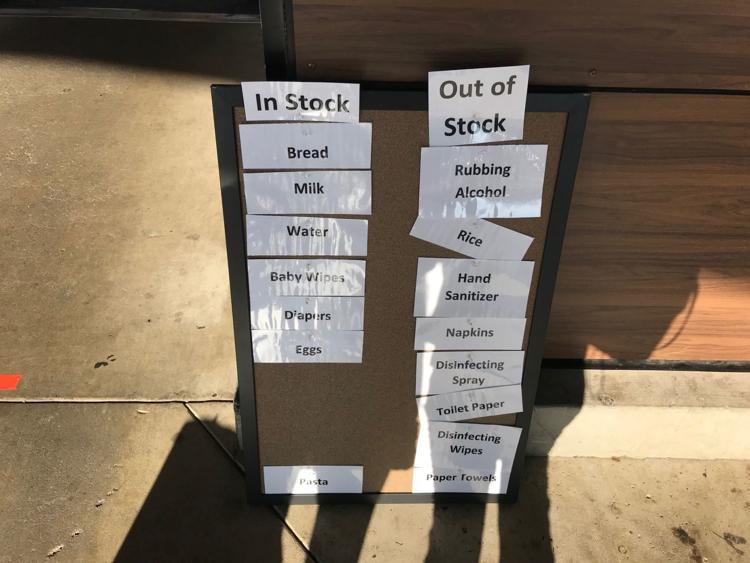 Napa's drive up clinic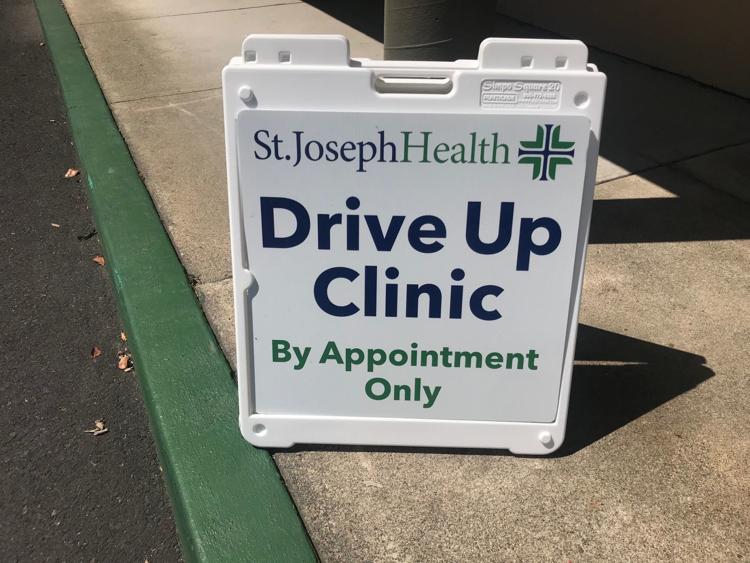 Taking a sample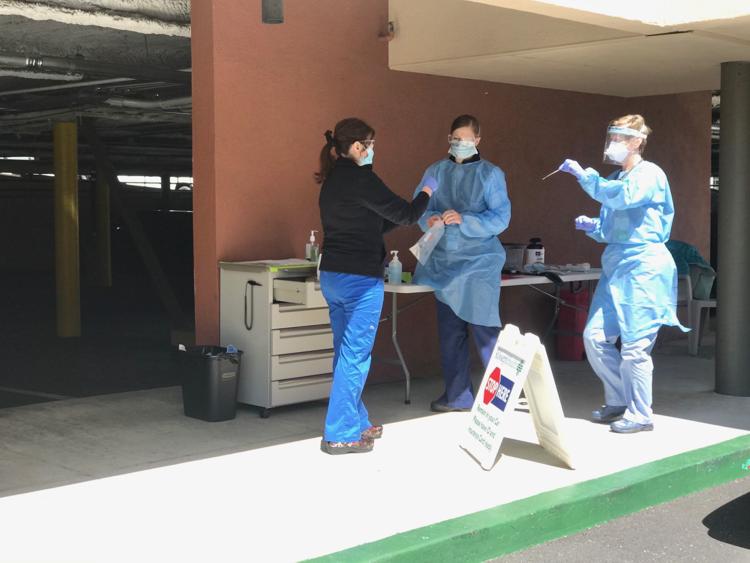 Nicole Landis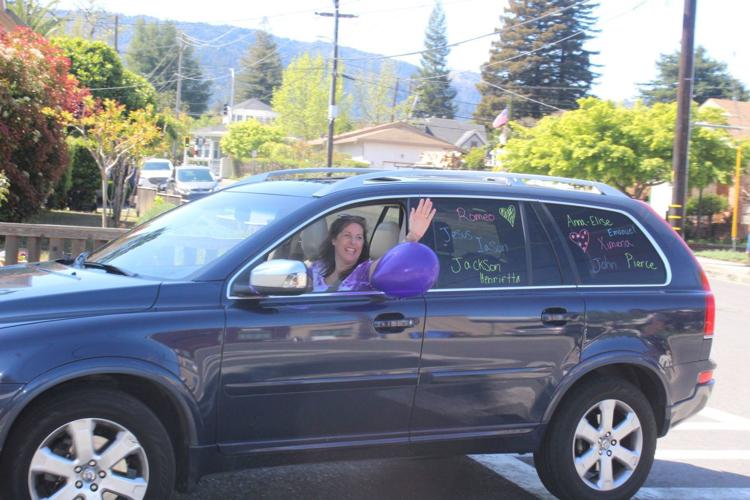 Napa Premium Outlets during the coronavirus epidemic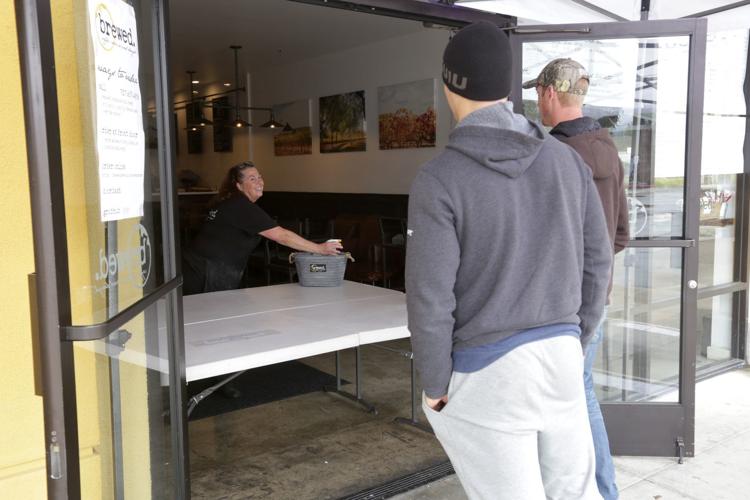 Making face shields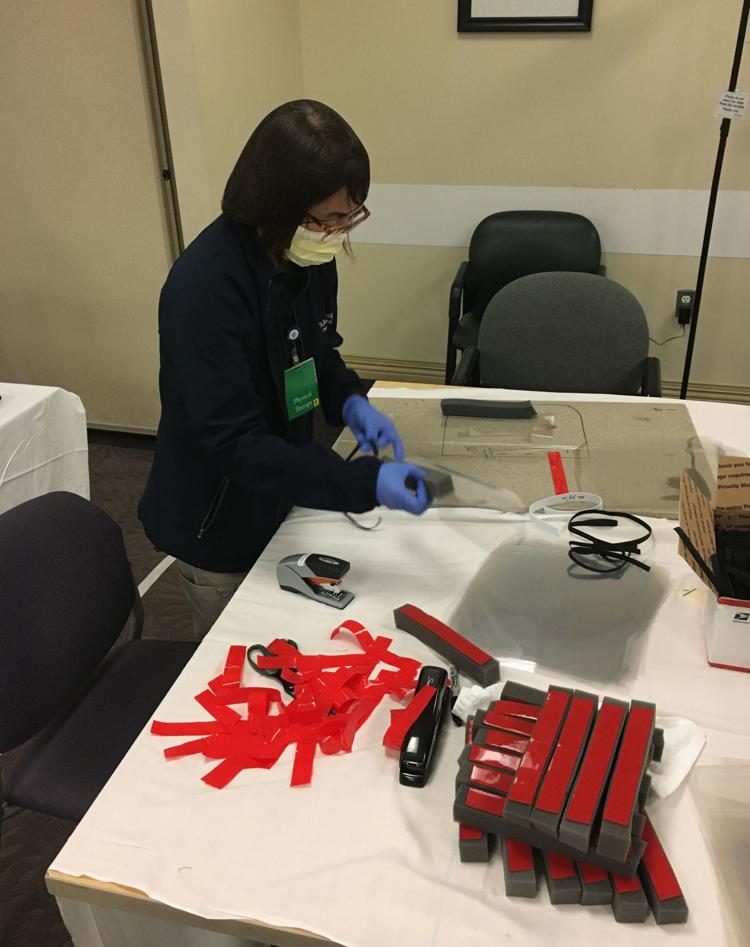 Face shields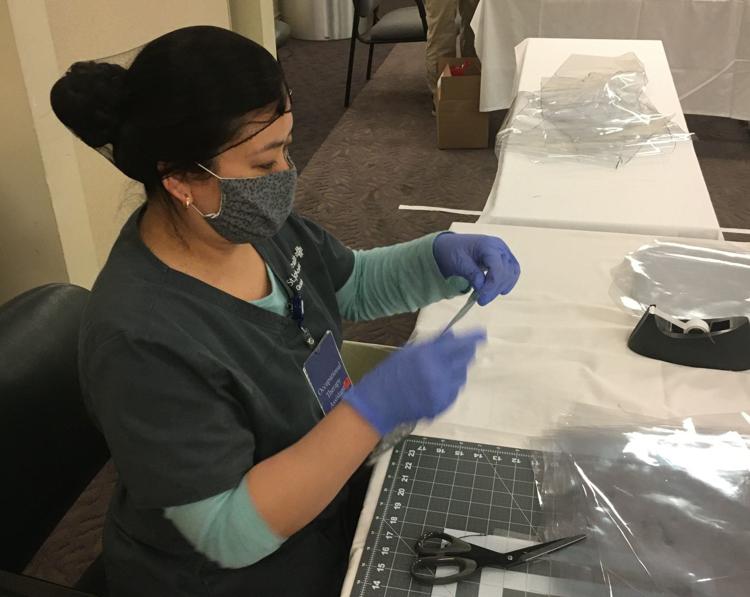 Free Meal Friday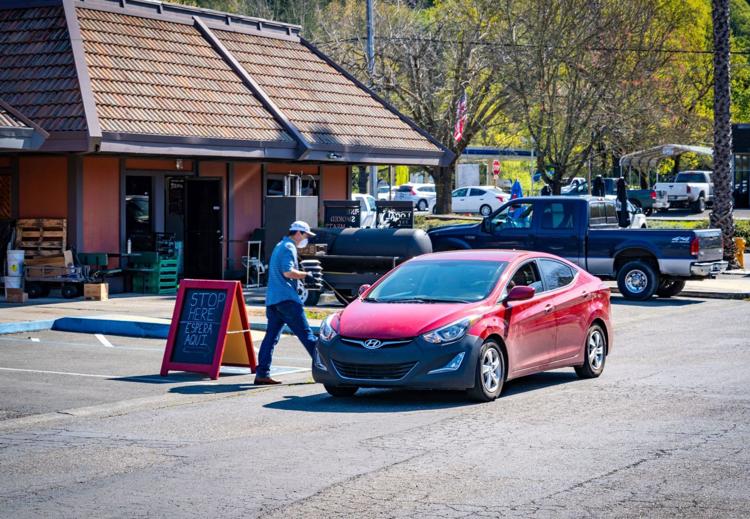 Free Meal Friday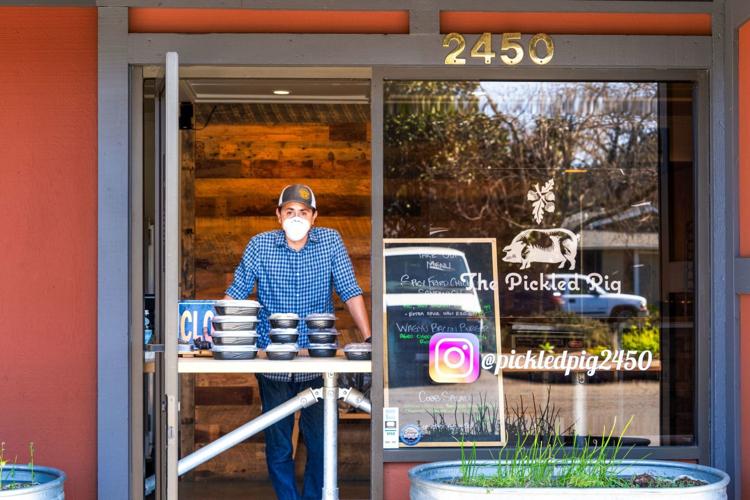 Social distancing signs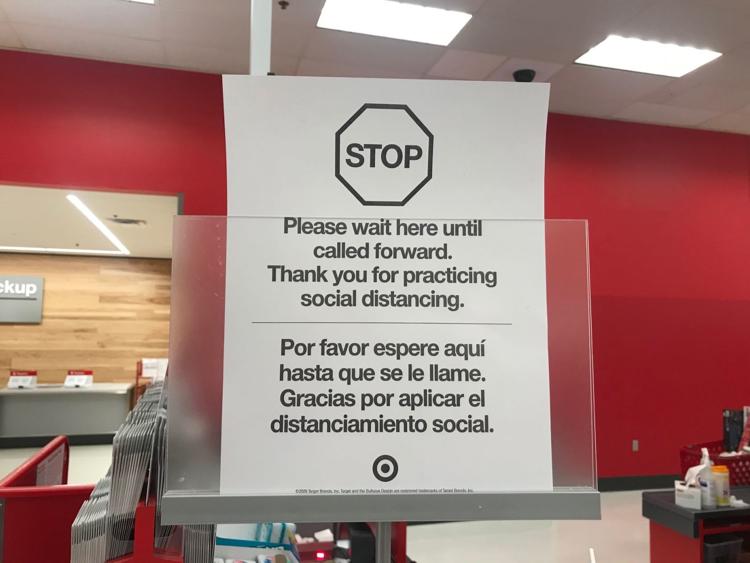 Social distancing signs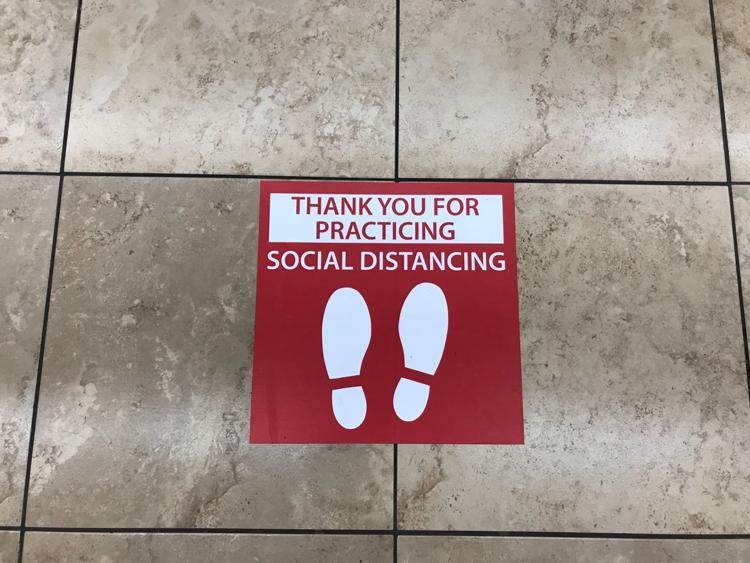 Bread delivery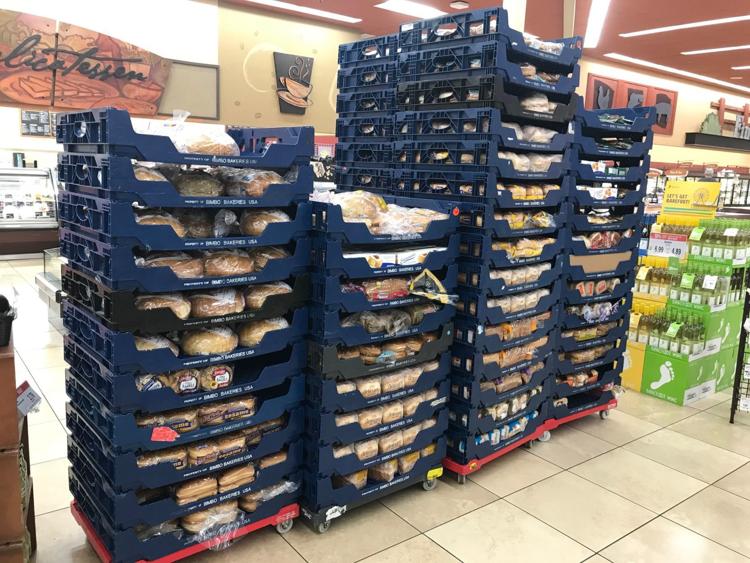 Dr. Manjappa at Queen of the Valley Medical Center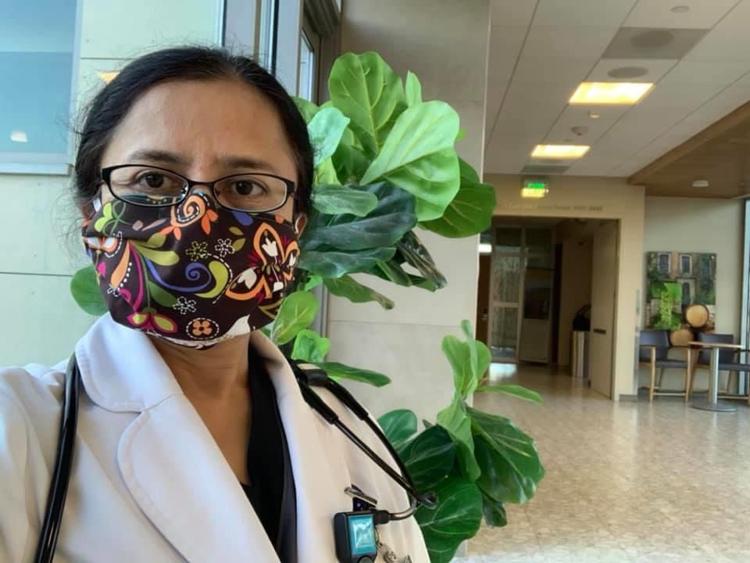 Bear on fence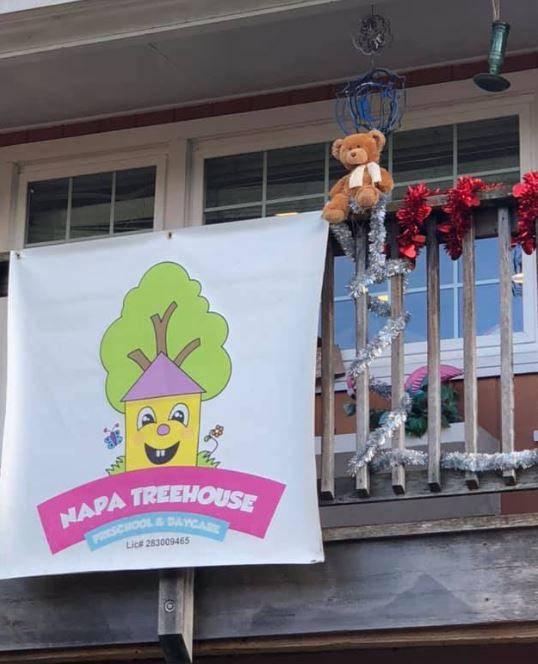 Bear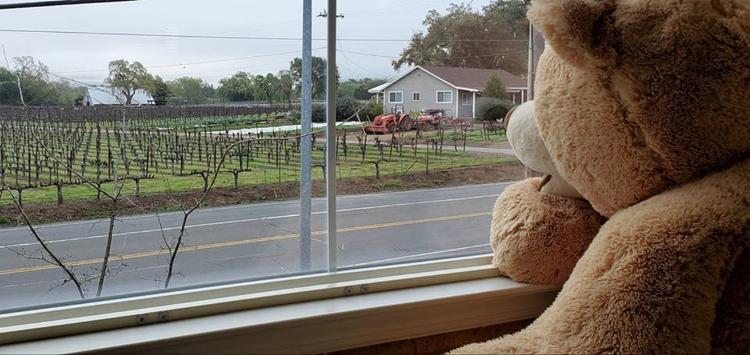 Dr. Adhye and Janice Peters RN
Napa police department employees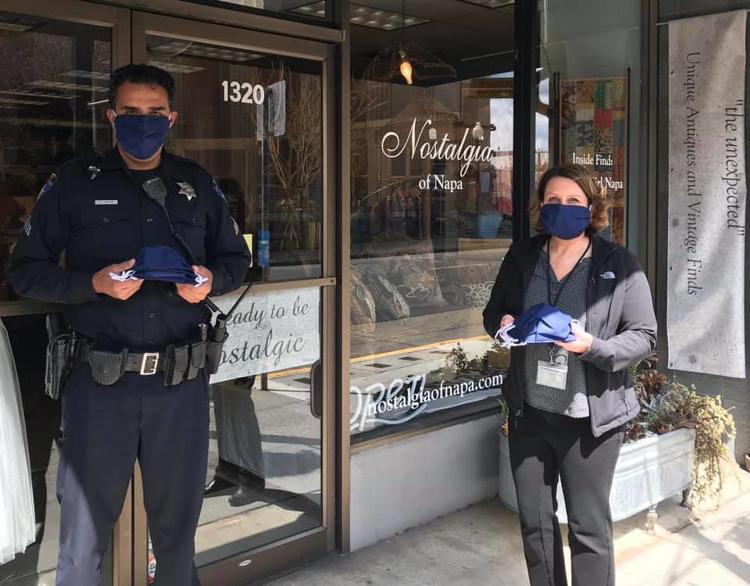 Andrea D. Hoogendoorn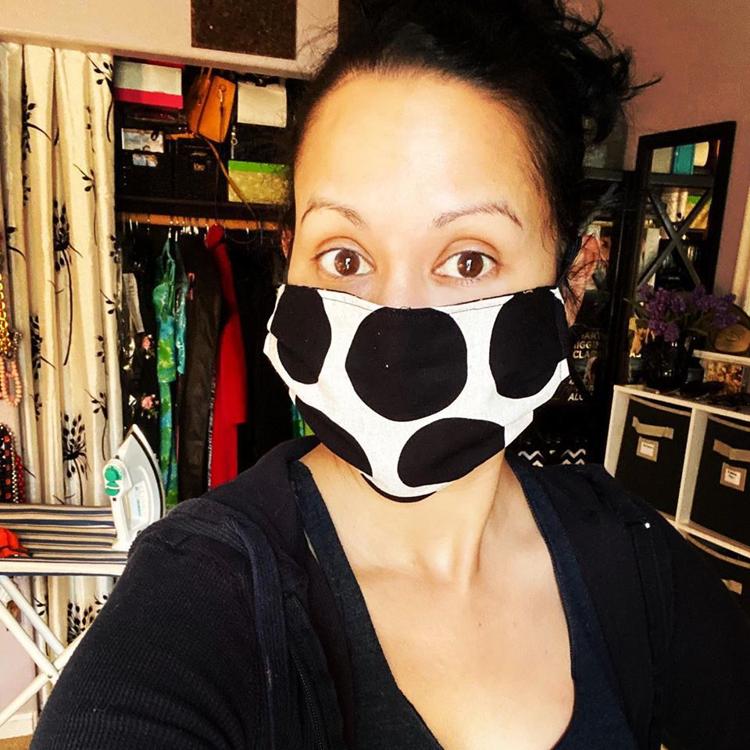 Hanh Ho Egan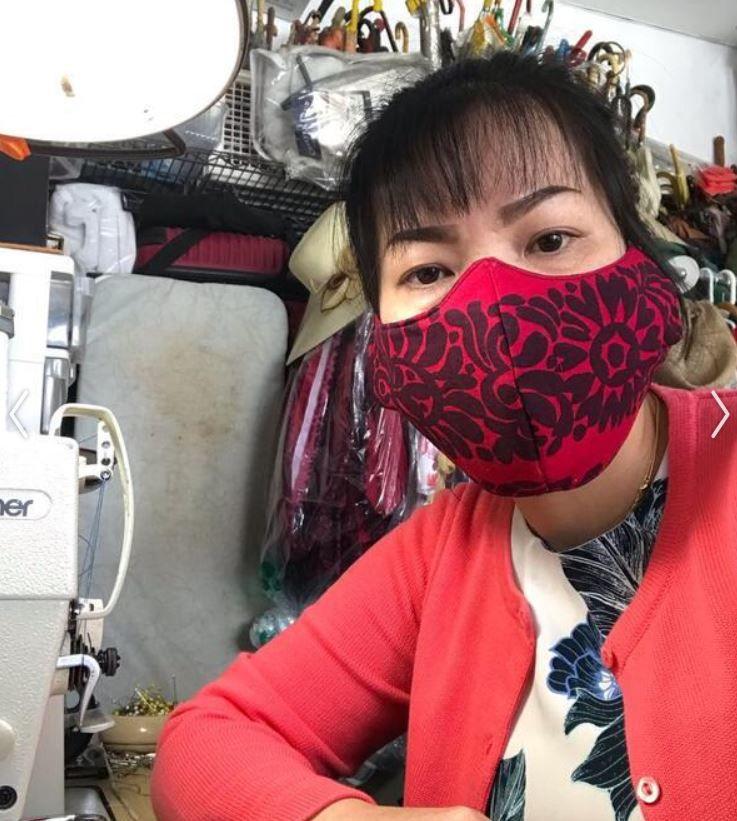 Matthew Blach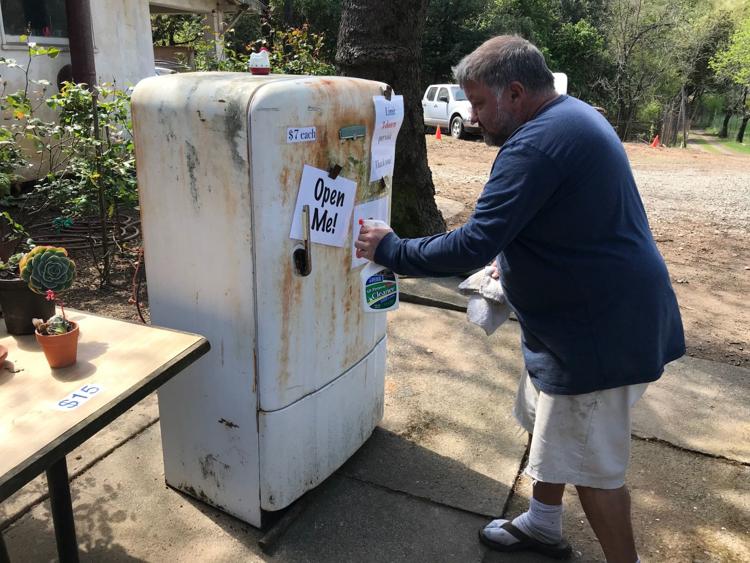 American Canyon park sign, social distancing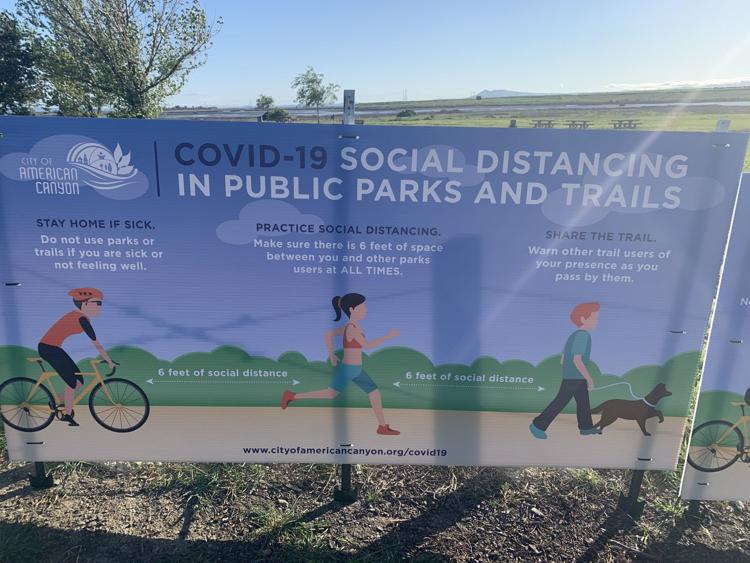 Cal Mart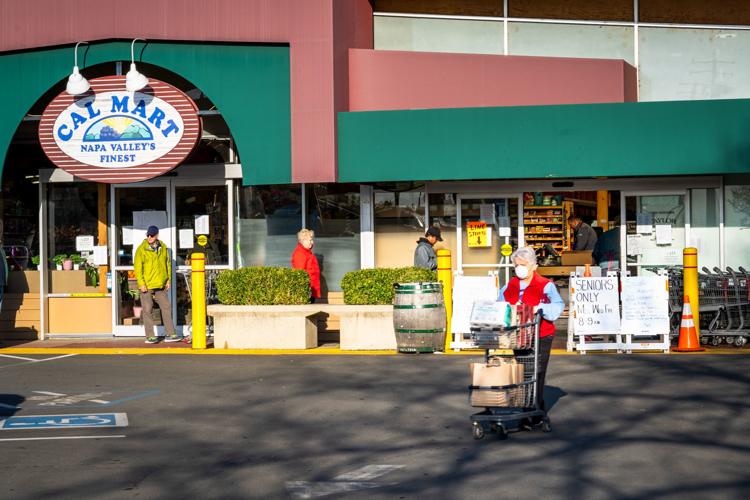 Calistoga take-out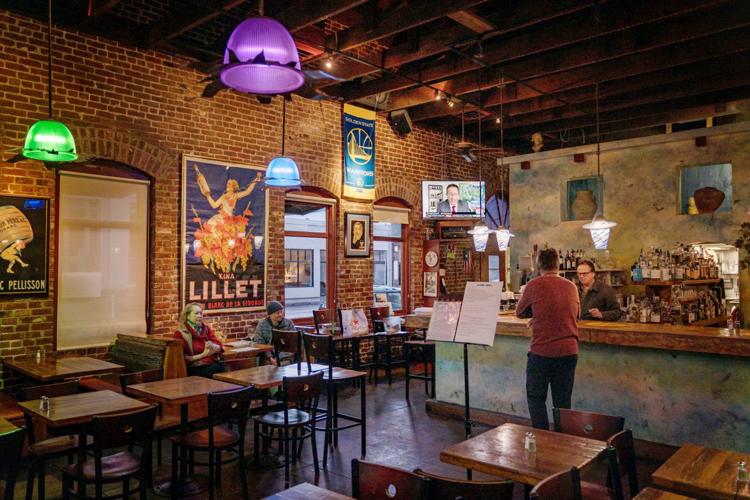 Calistoga take-out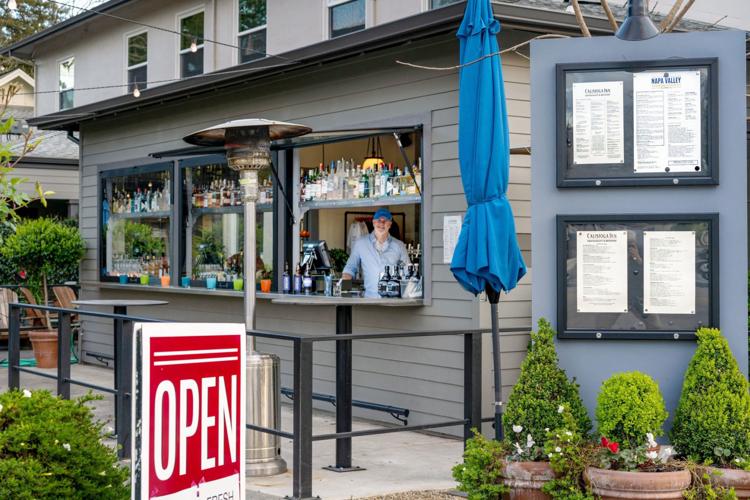 Calistoga take-out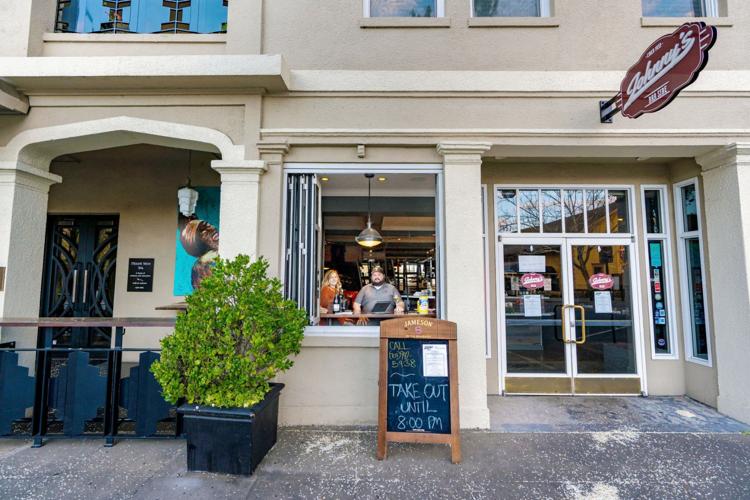 Calistoga take-out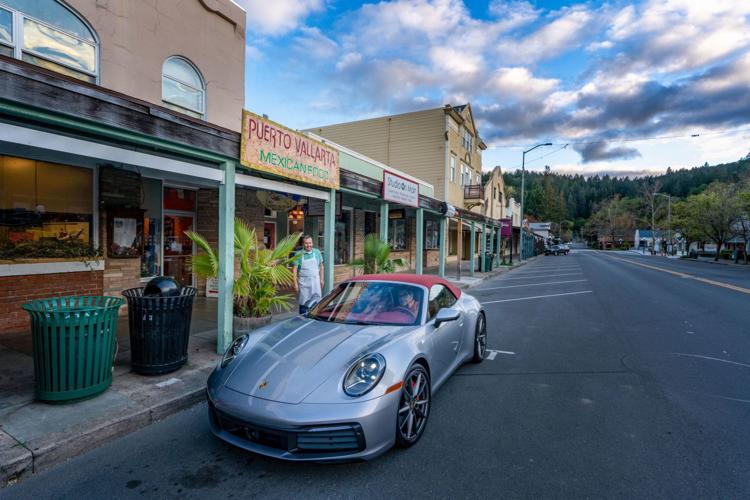 Calistoga take-out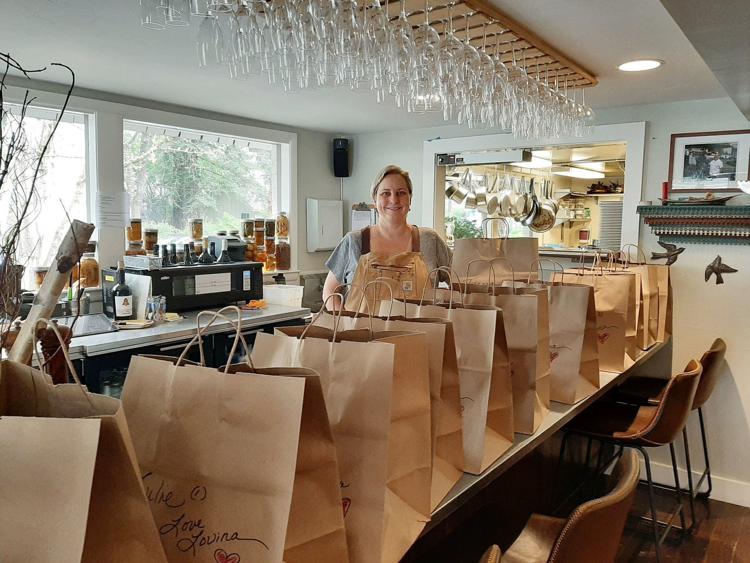 Food pick up signs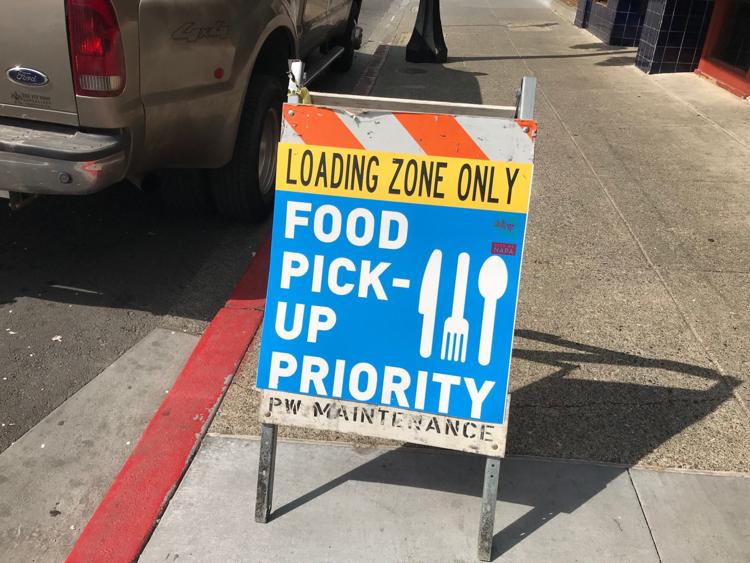 VNV welcome center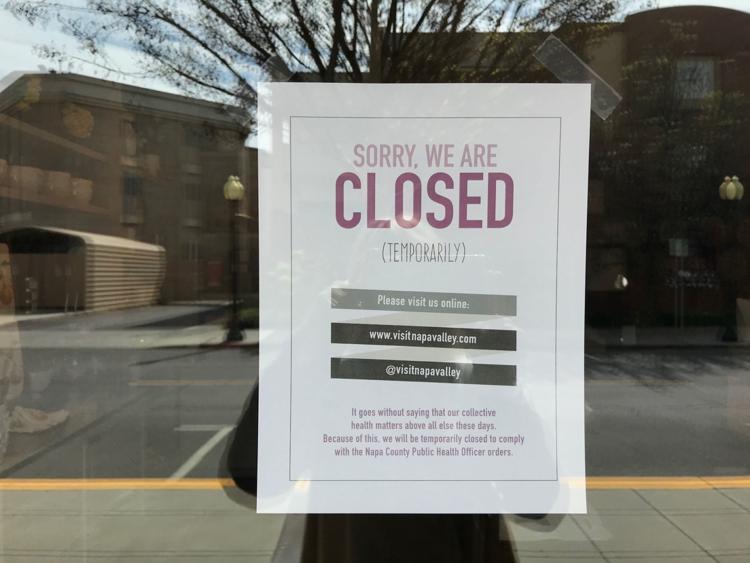 Main Street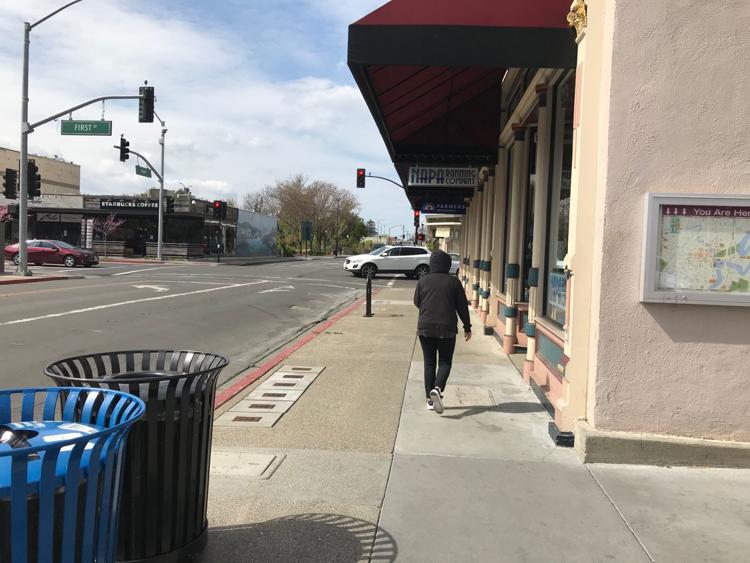 Empty Kohl's parking lot
Napa Running Co.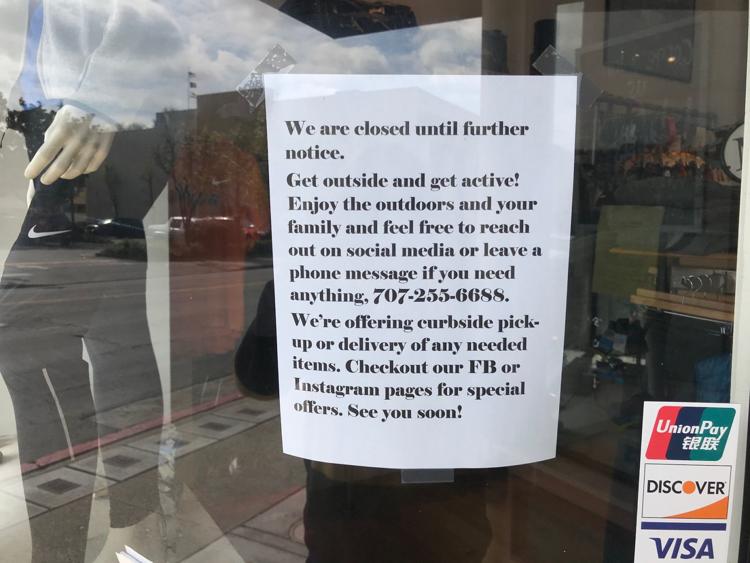 Bread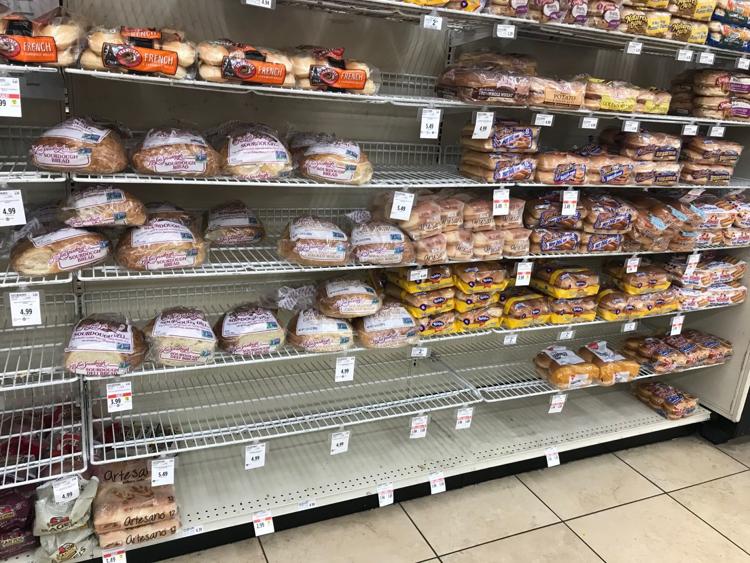 Cleaning at the check out station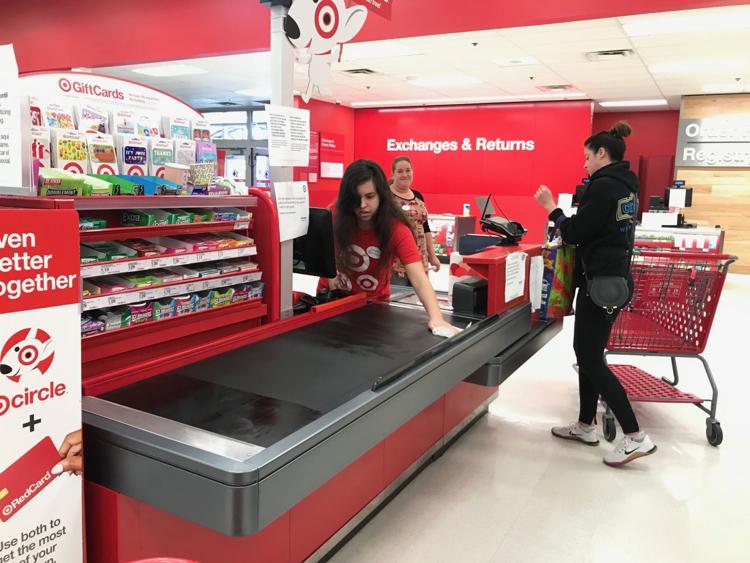 Restocking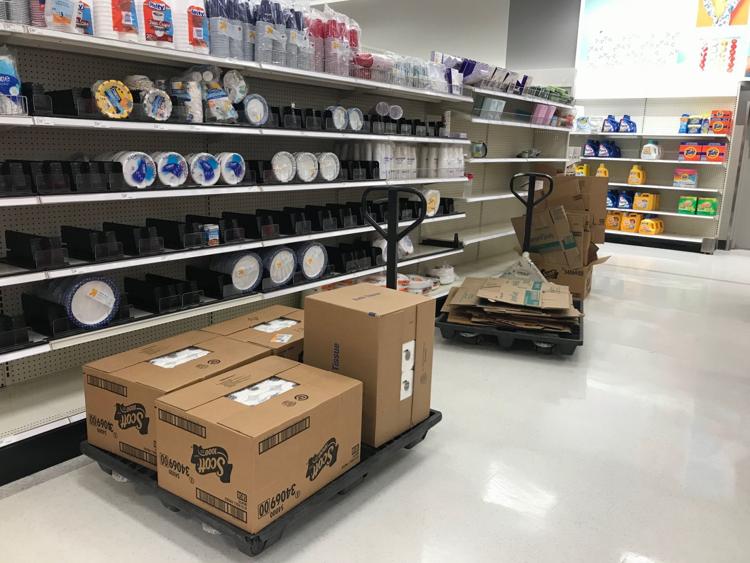 Toilet paper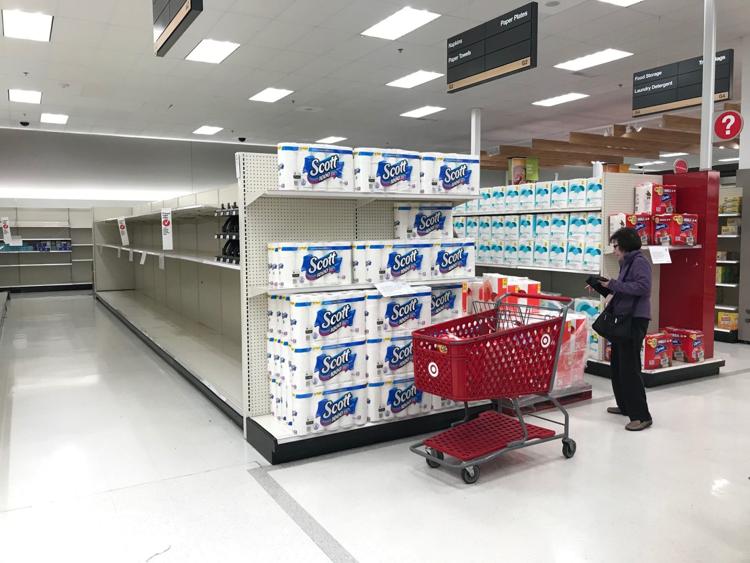 Toilet paper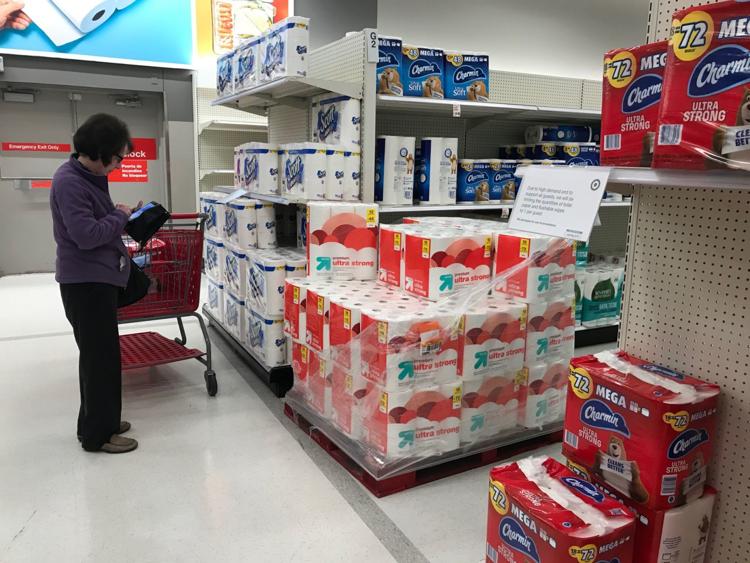 More wipes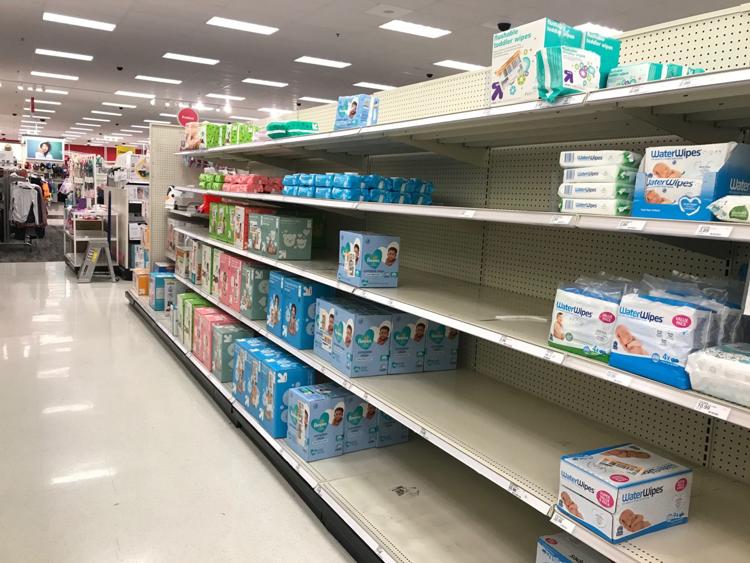 Restocking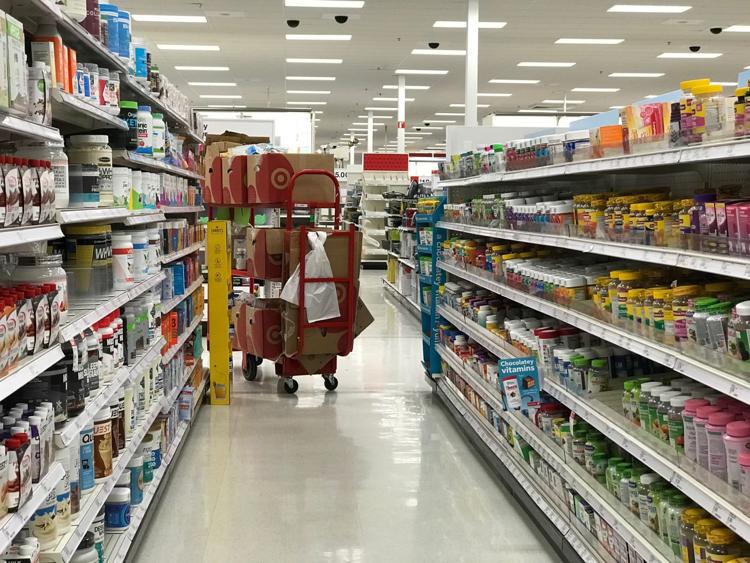 Disinfectant wipes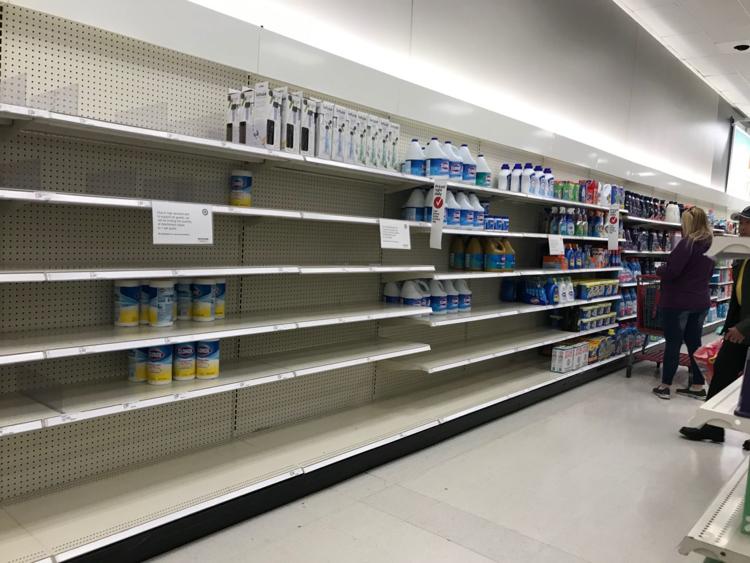 Raley's eggs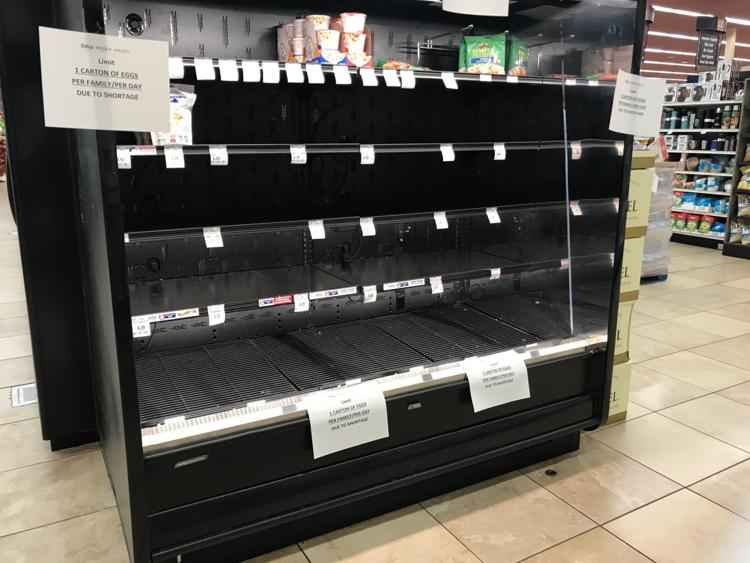 Produce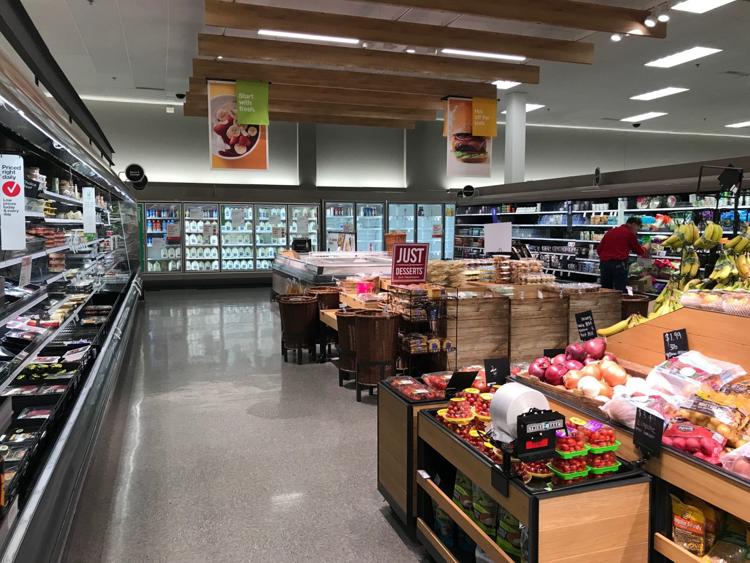 Restocking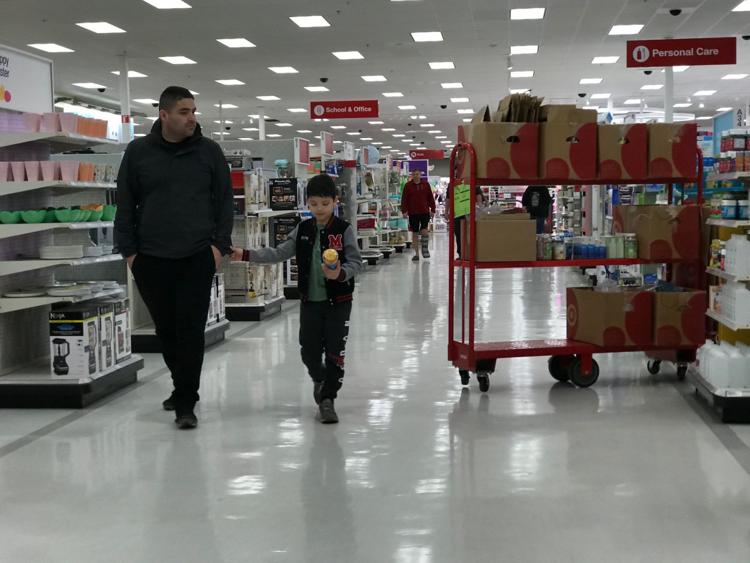 Raley's barriers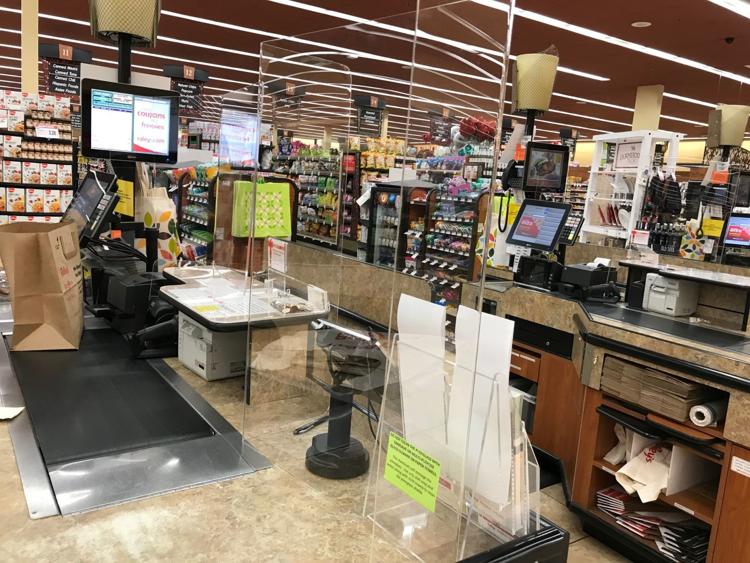 Raley's bulk foods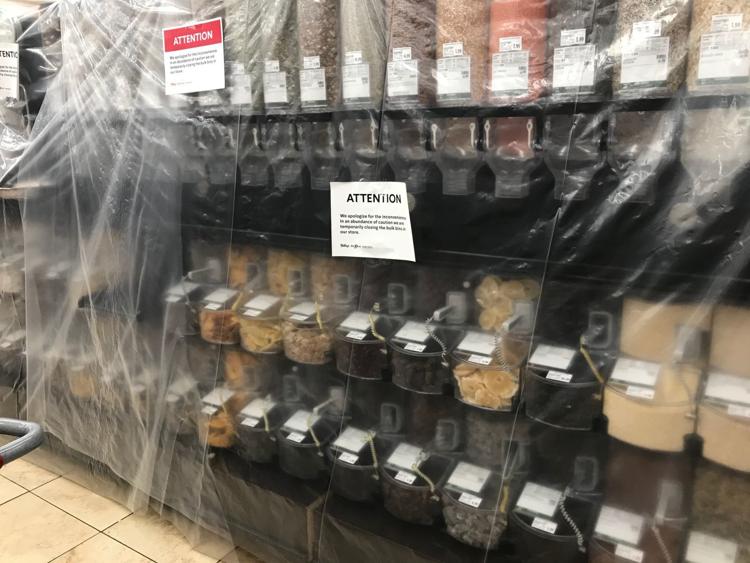 Water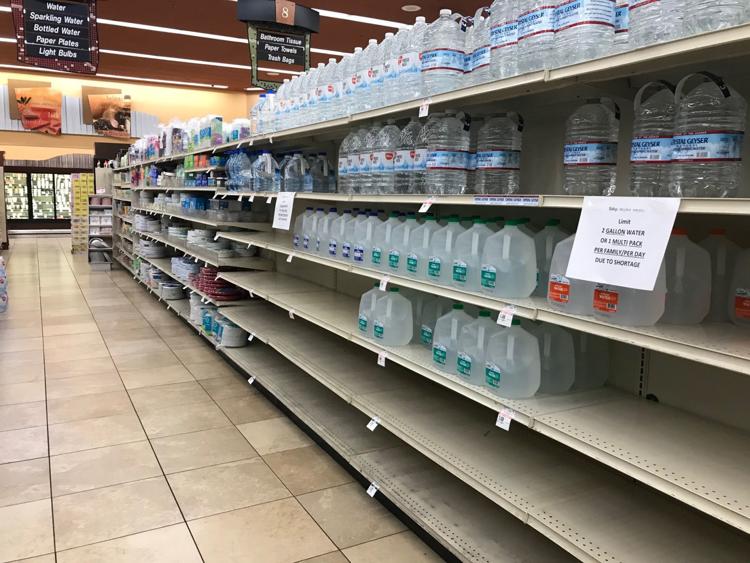 Raley's check out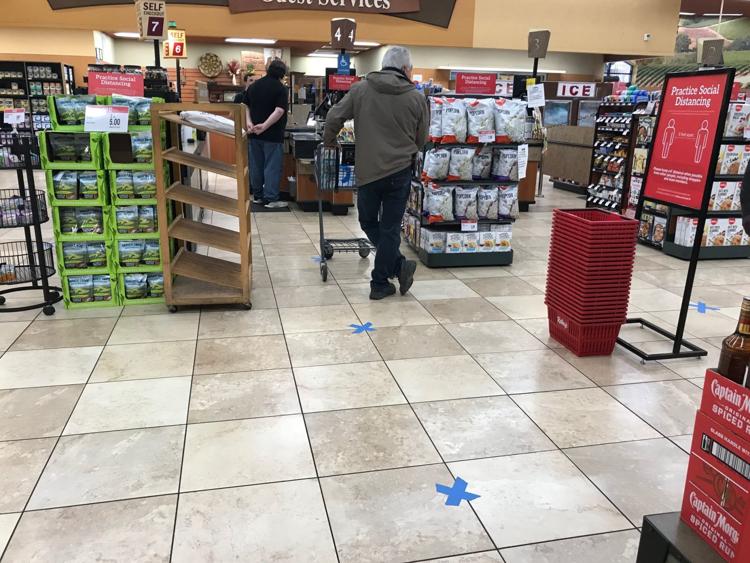 Raley's signs
Squeeze Inn Hamburgers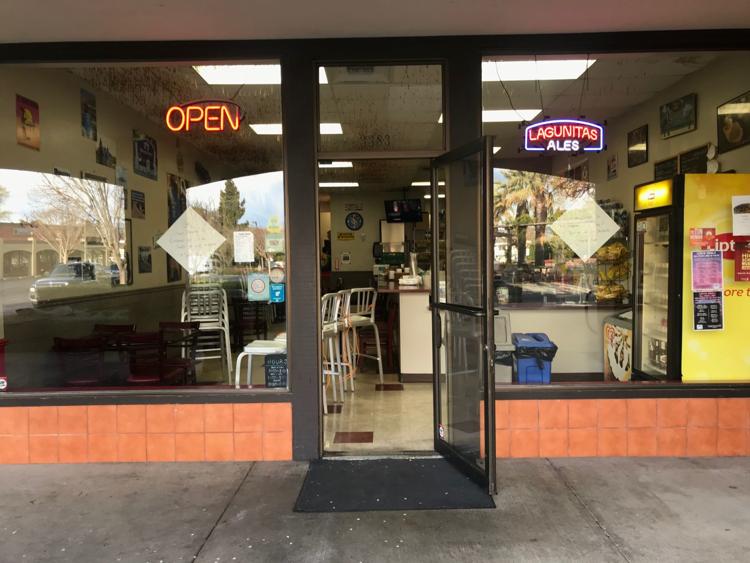 The parking lot at Redwood Plaza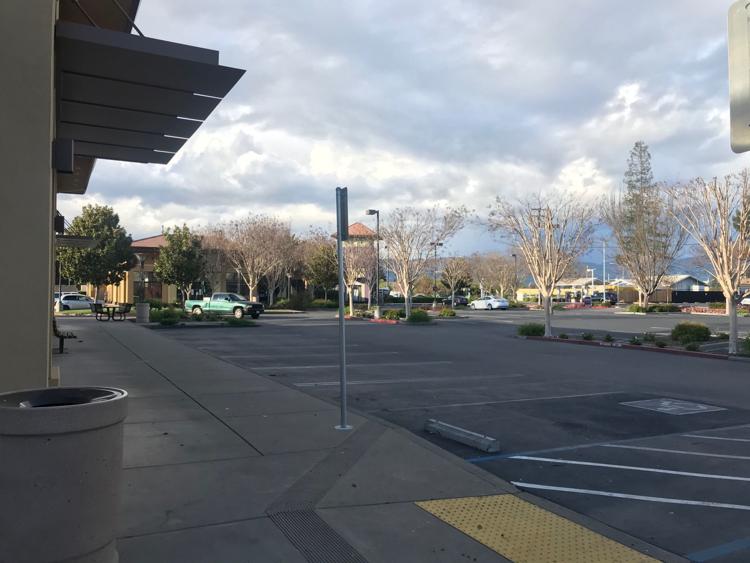 Demand increases for Napa food relief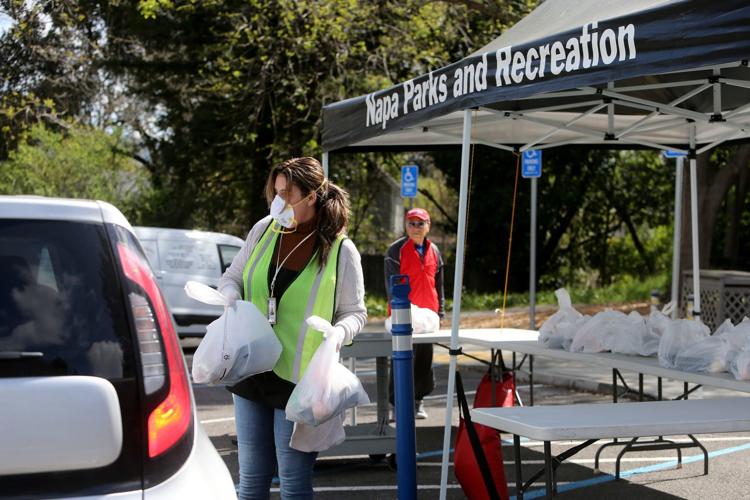 St. Helena Safeway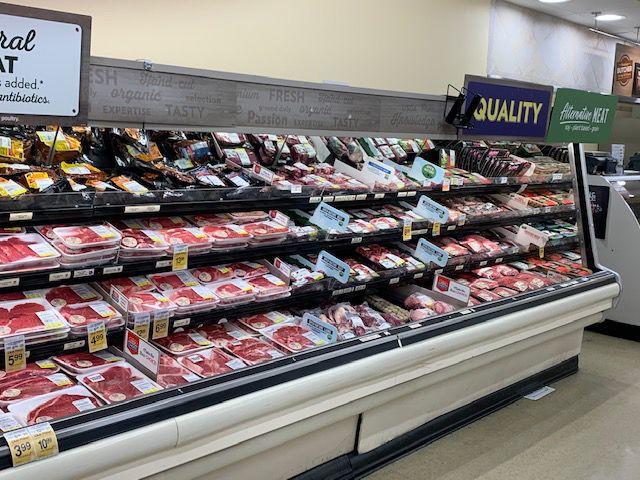 St. Helena Safeway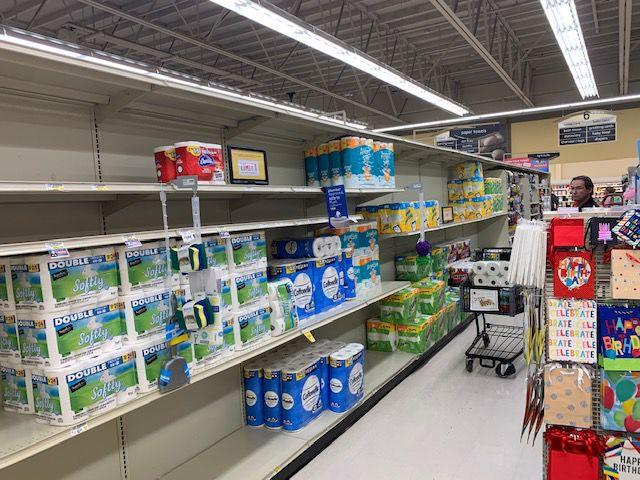 Napa Target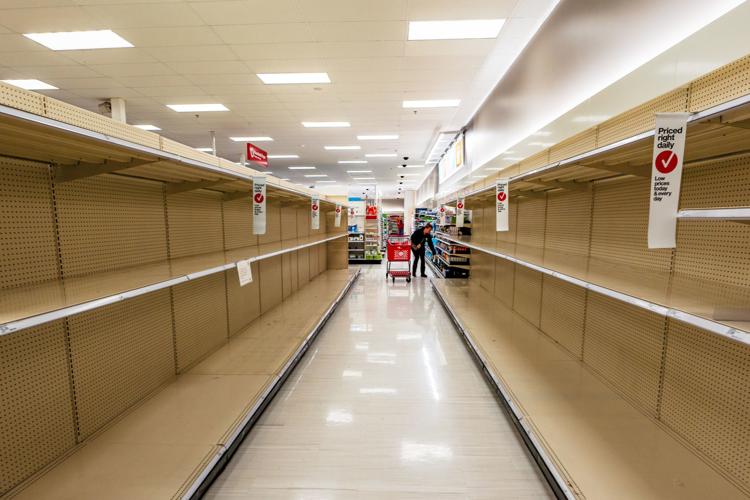 Ciccio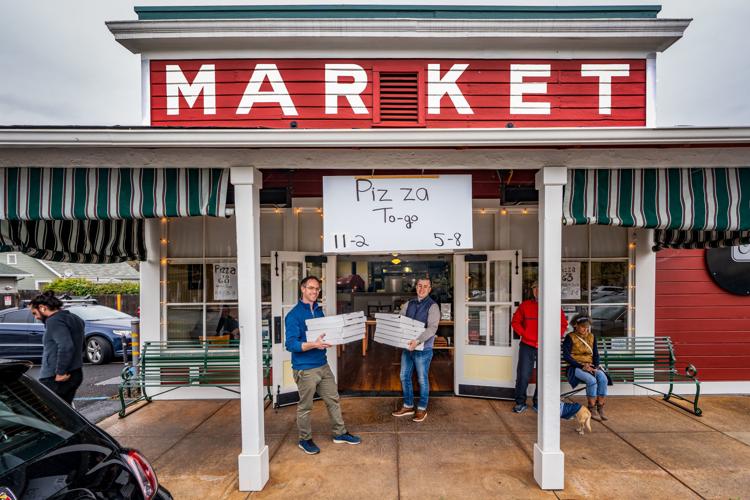 Safeway in St. Helena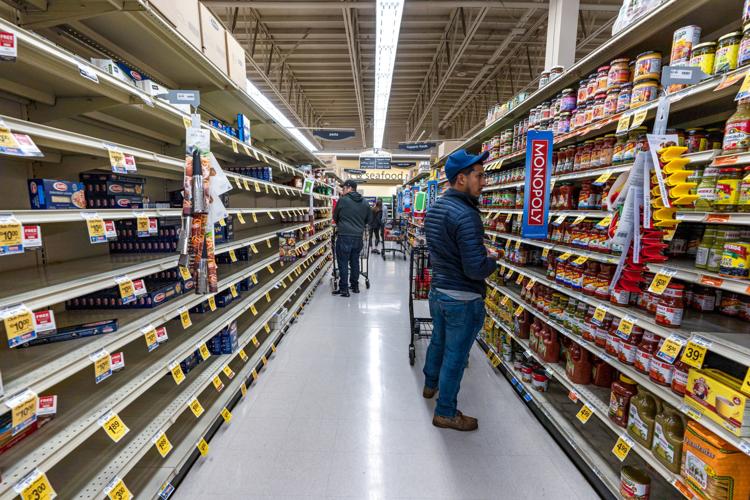 Milk at Raley's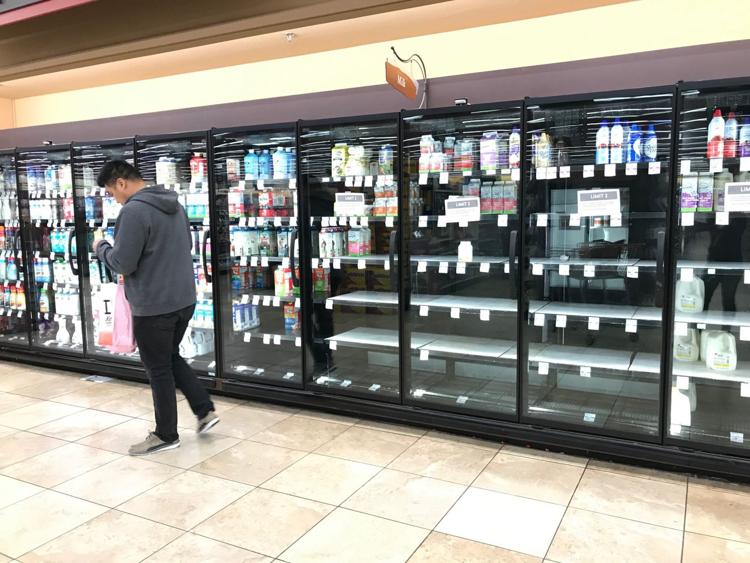 Umpqua bank
Target toilet paper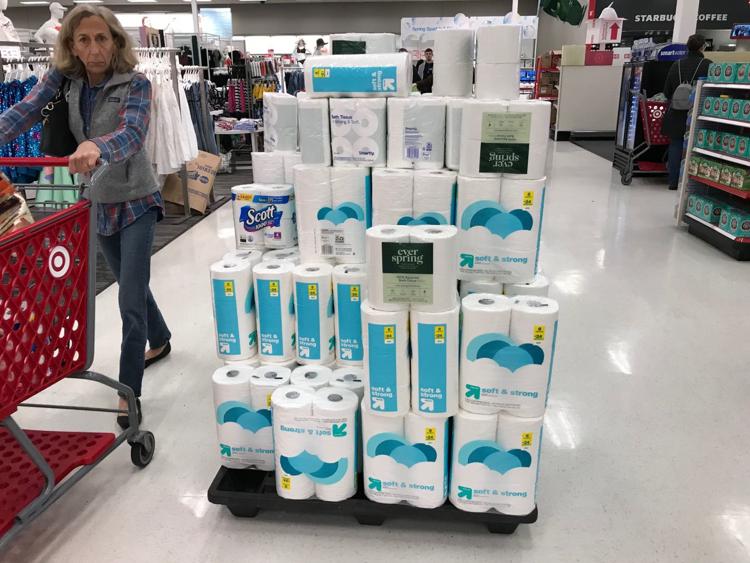 Bel Aire shoppers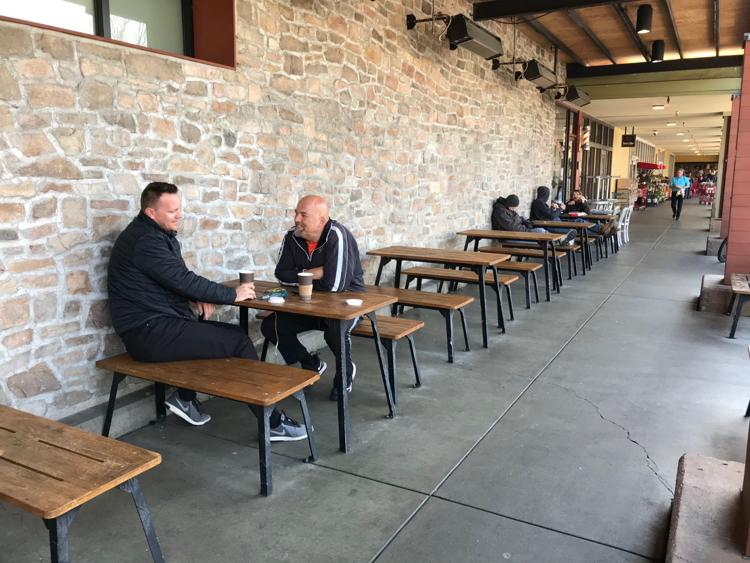 South Napa Target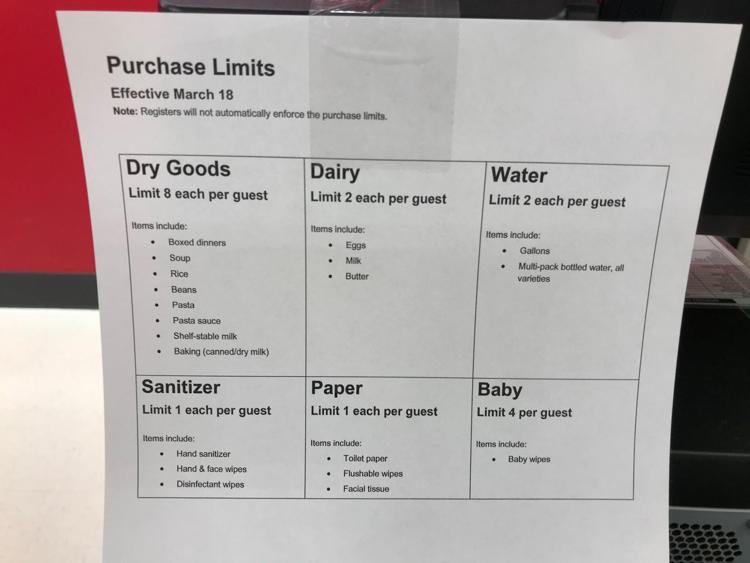 World Market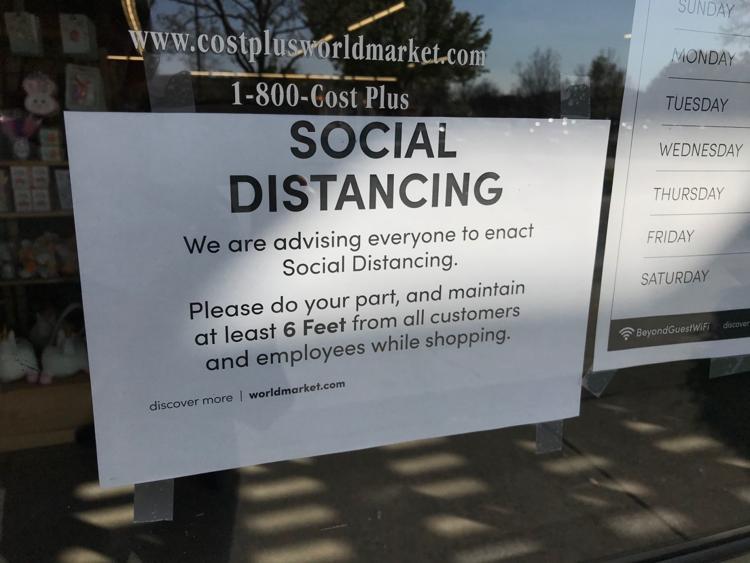 Napa Target shoppers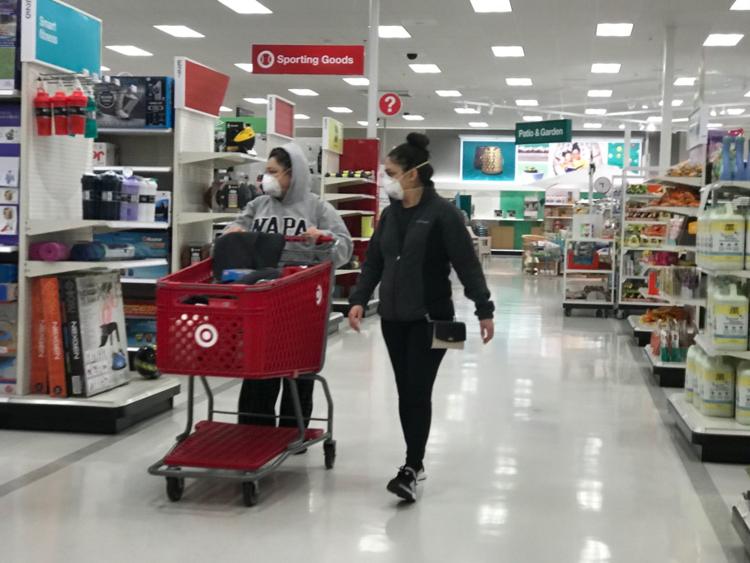 Trader Joe's line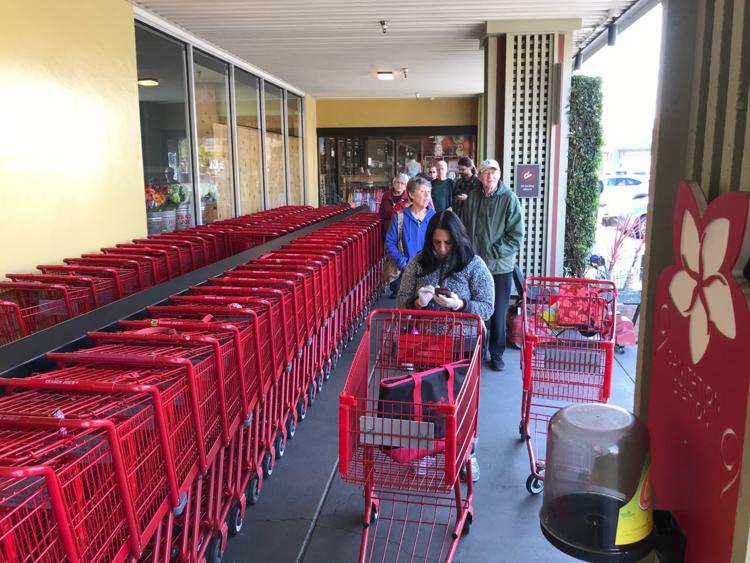 Bel Aire Plaza parking lot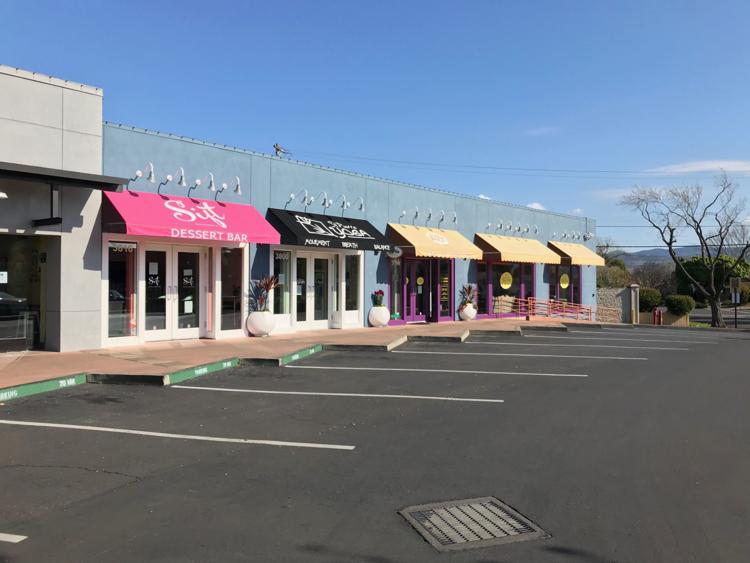 CalMart in Calistoga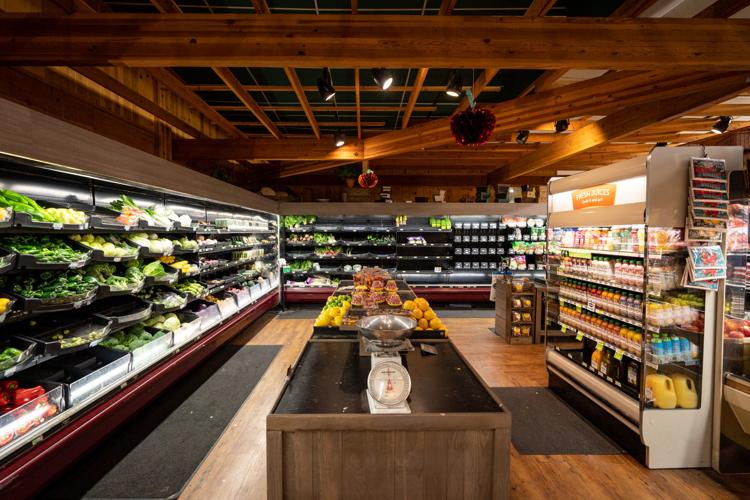 CalMart in Calistoga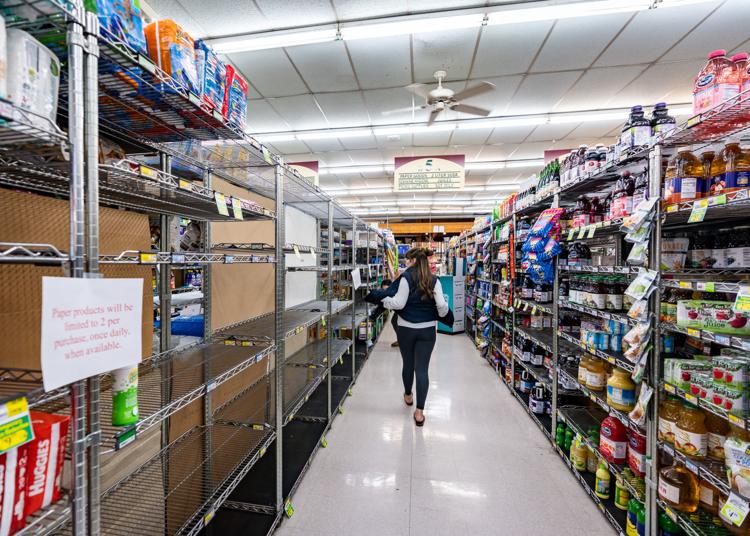 Whole Foods Napa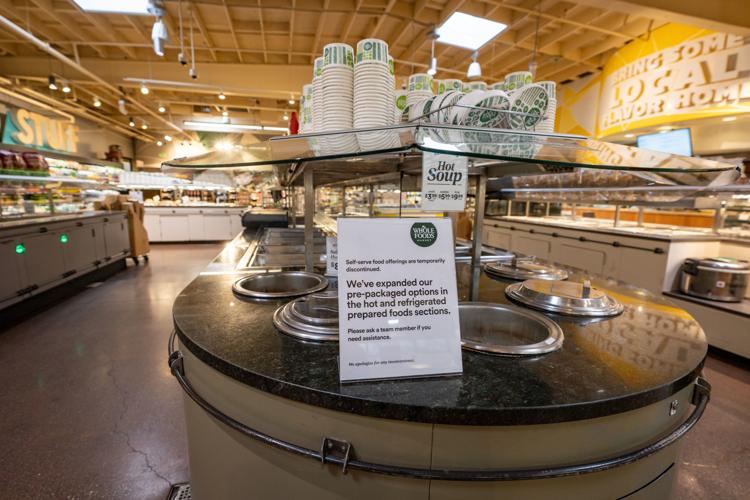 Outside Oxbow Public Market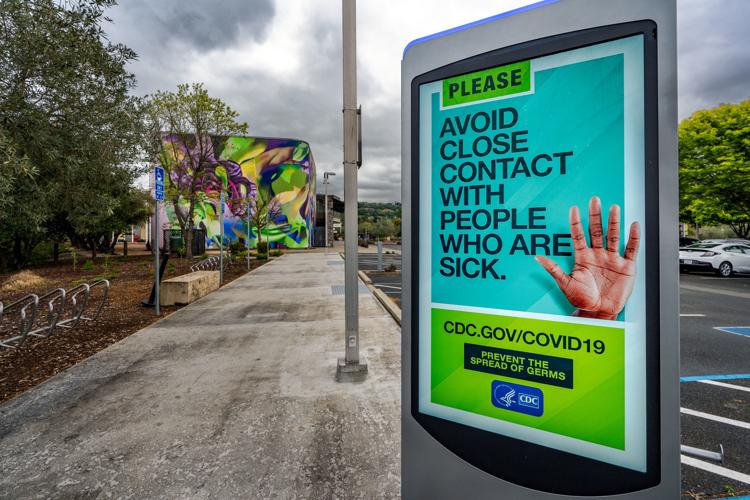 Inside the Oxbow Public Market on Wed. March 18.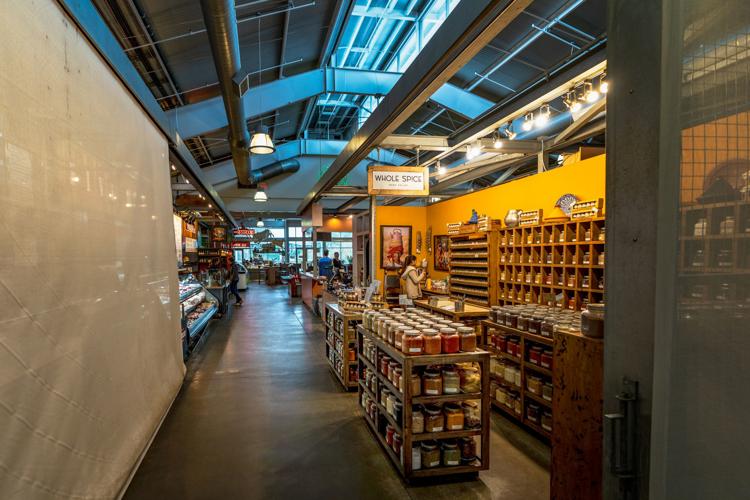 Inside the Oxbow Public Market on Wed. March 18.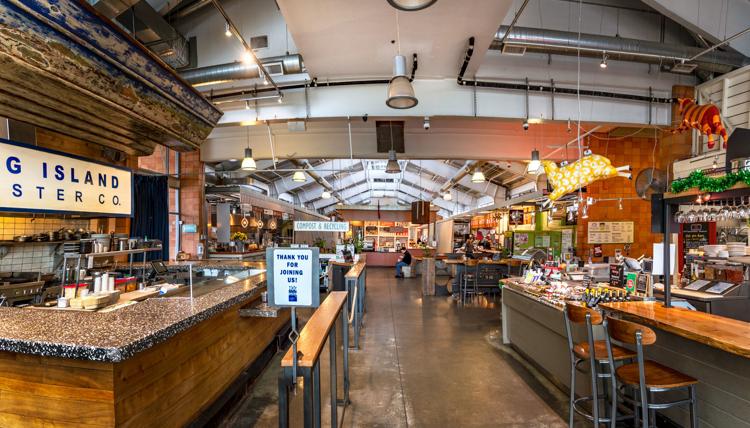 Lululemon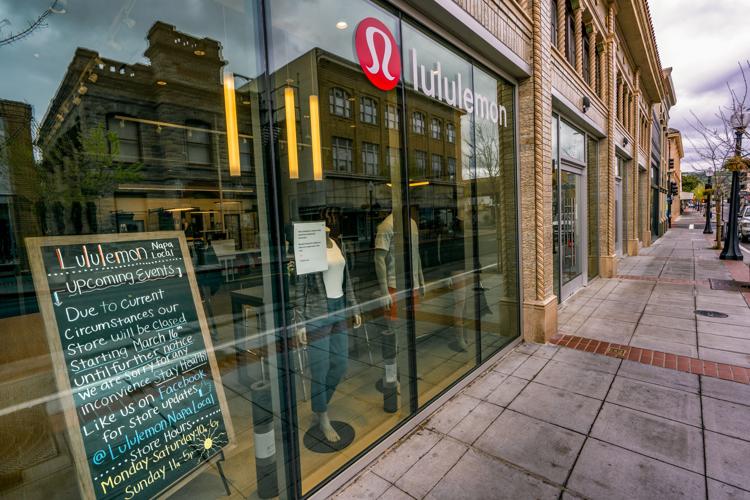 Oxbow Public Market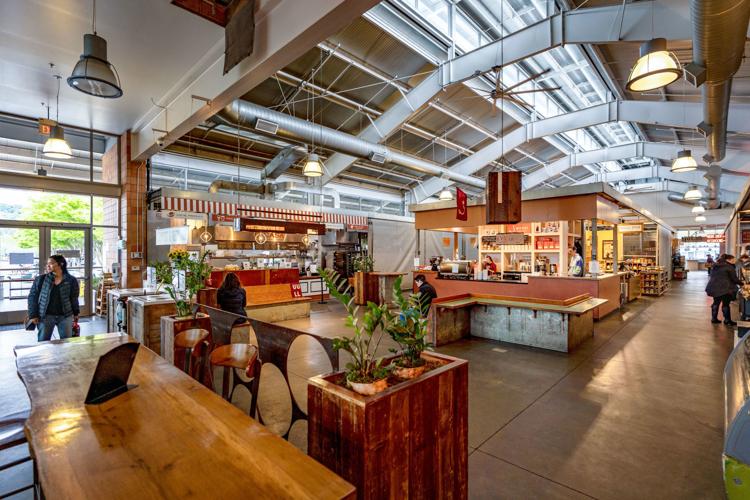 Peet's without customers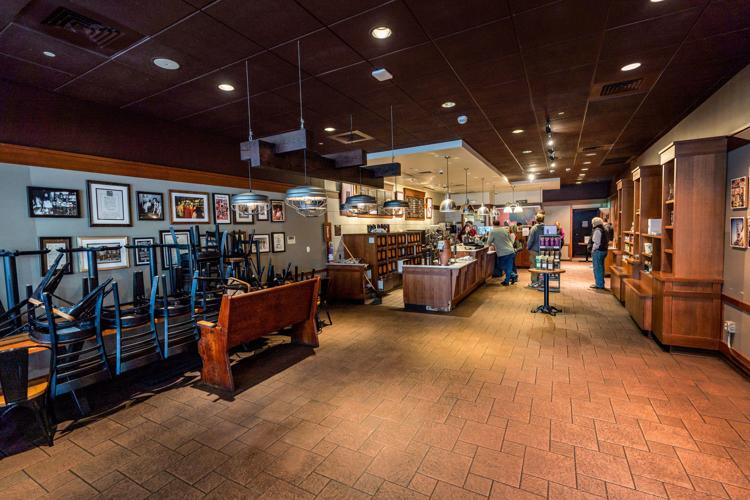 Archer Hotel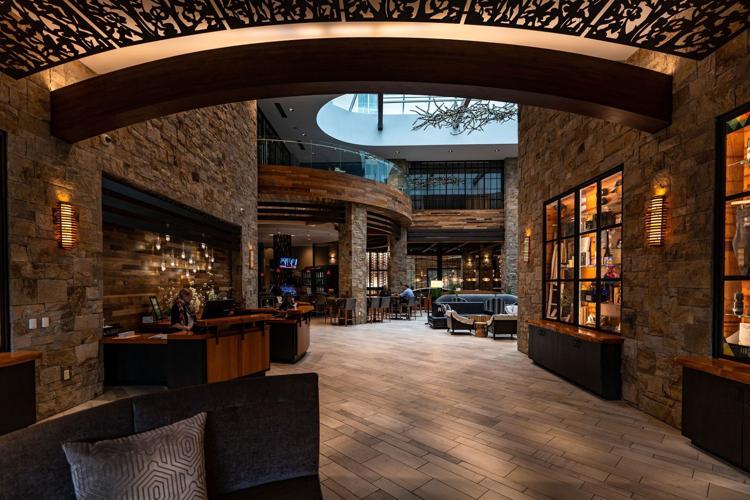 Napa Premium Outlets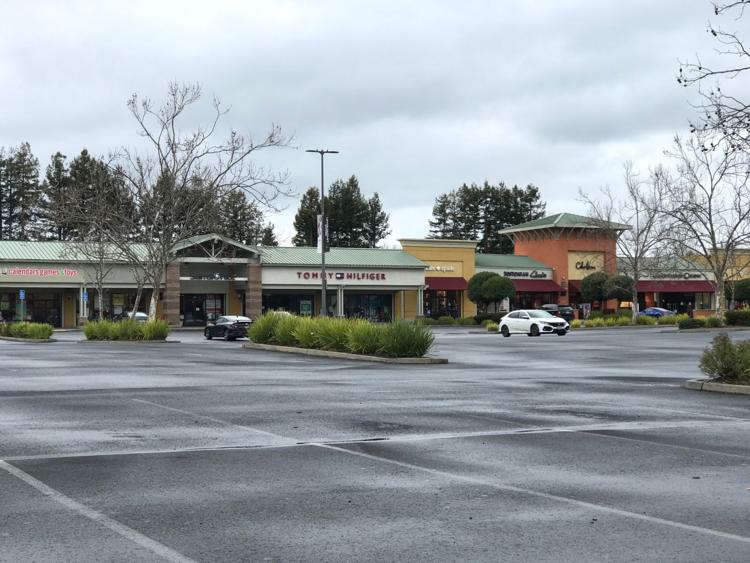 Calistoga school lunch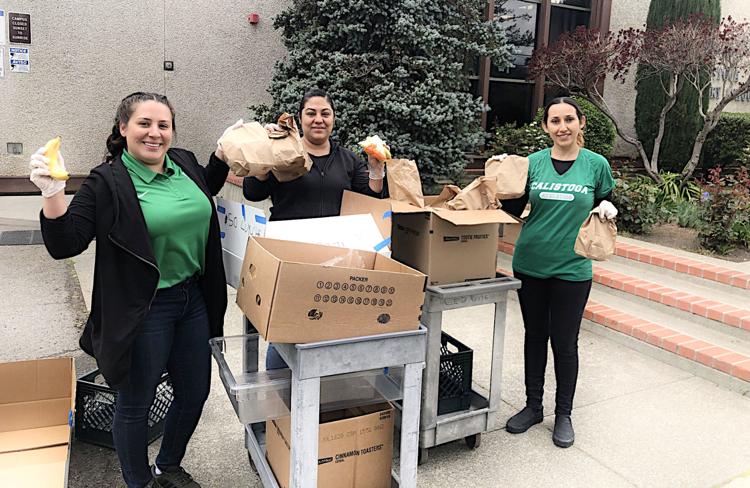 School offers free meals for kids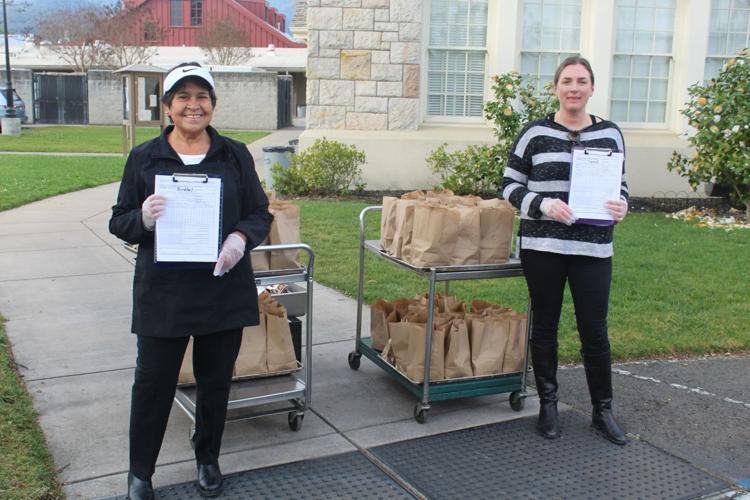 La Morenita lunch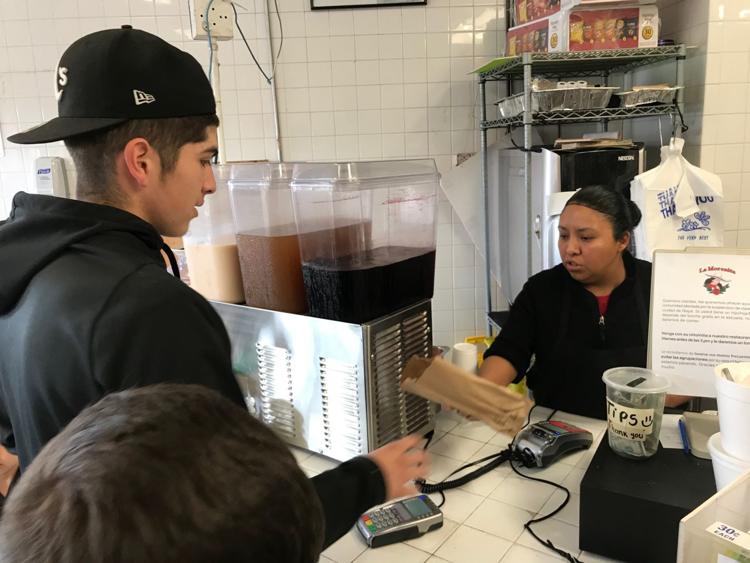 Coronavirus precautions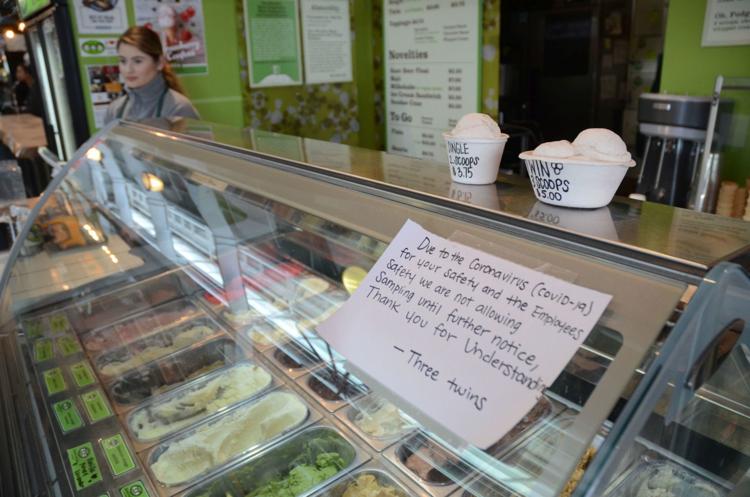 Coronavirus Precautions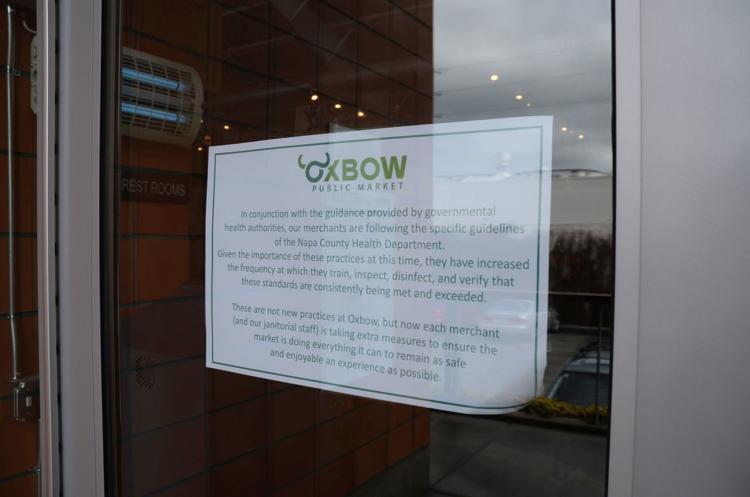 Coronavirus precautions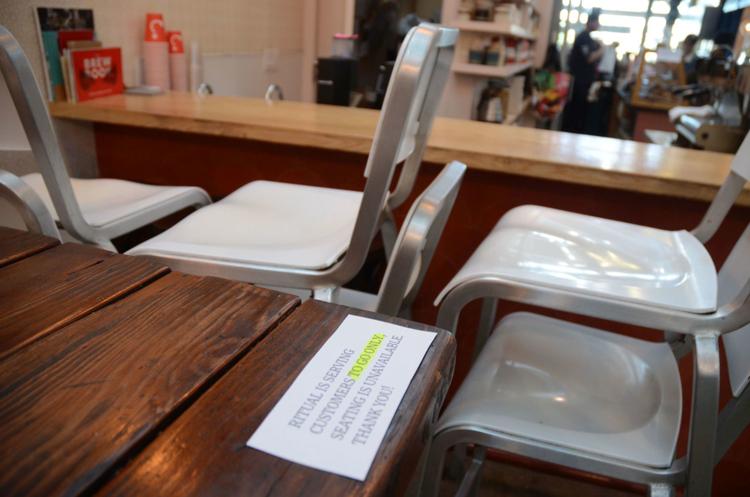 Beringer closed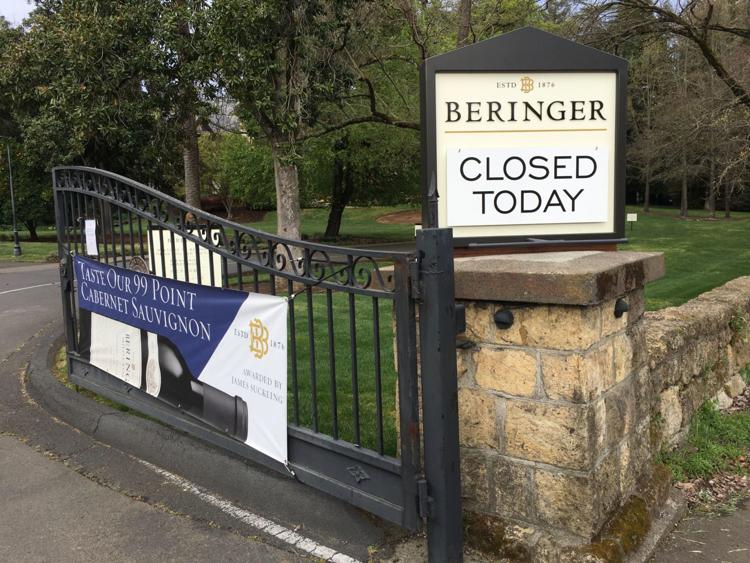 Calistoga Farmers' Market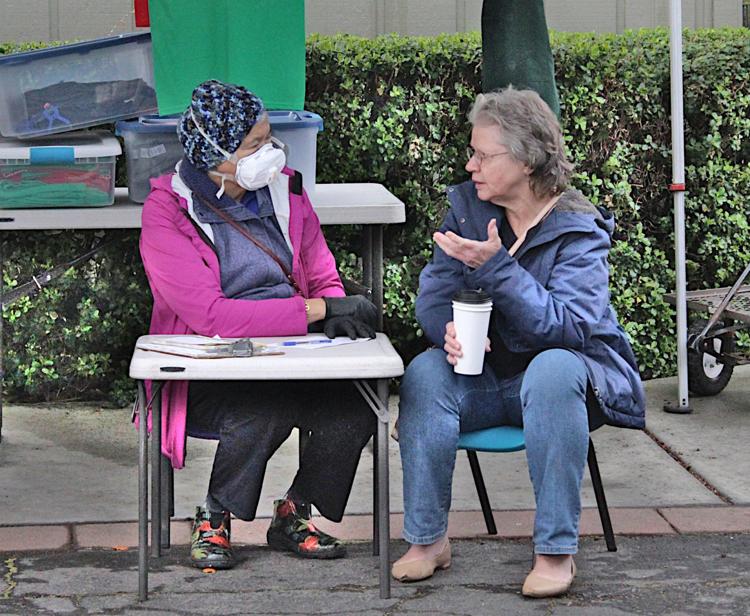 Trader Joe's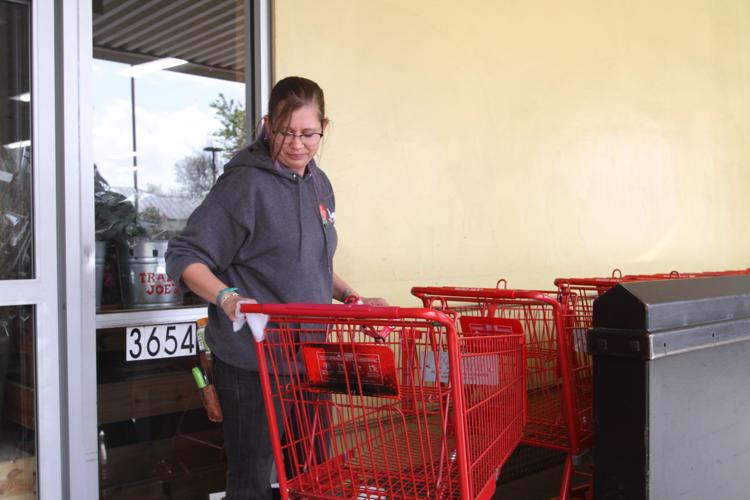 Coronavirus -- Hand sanitizer sold out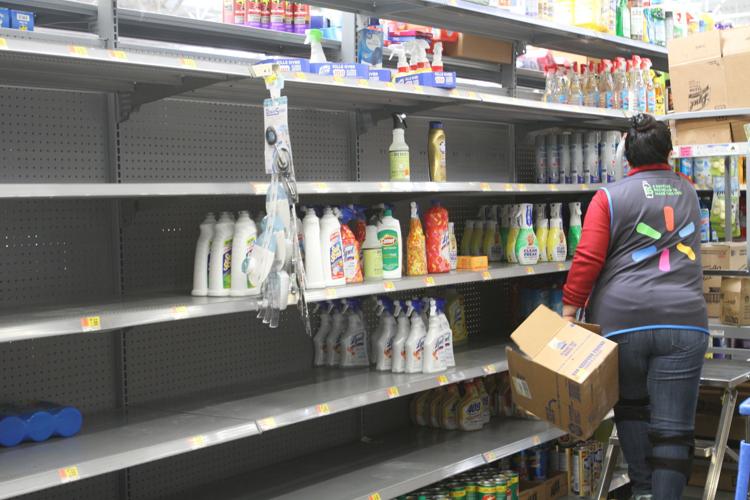 Carol Shour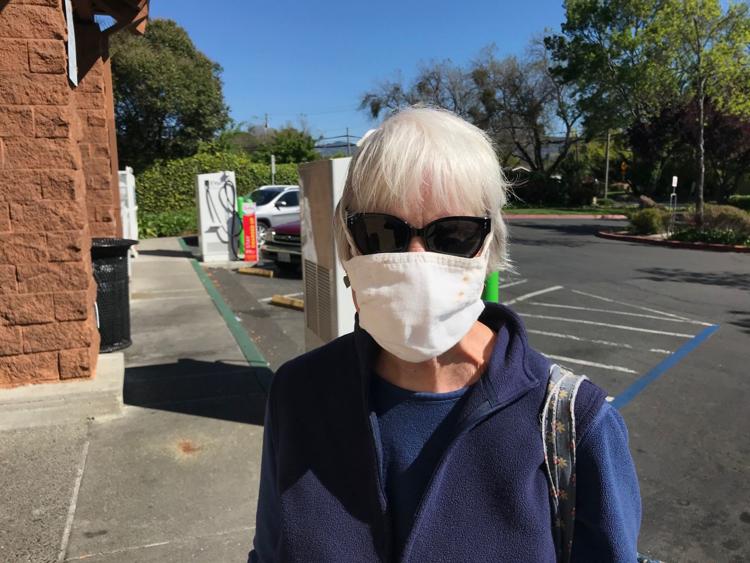 Safeway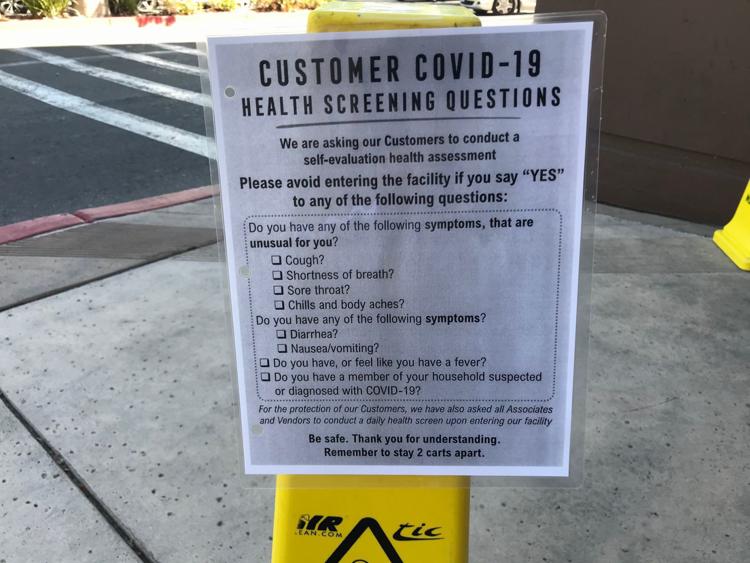 Safeway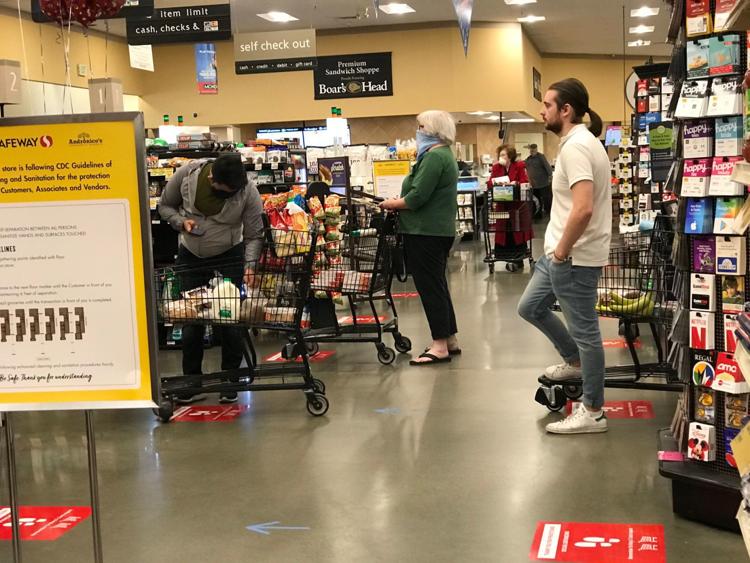 Safeway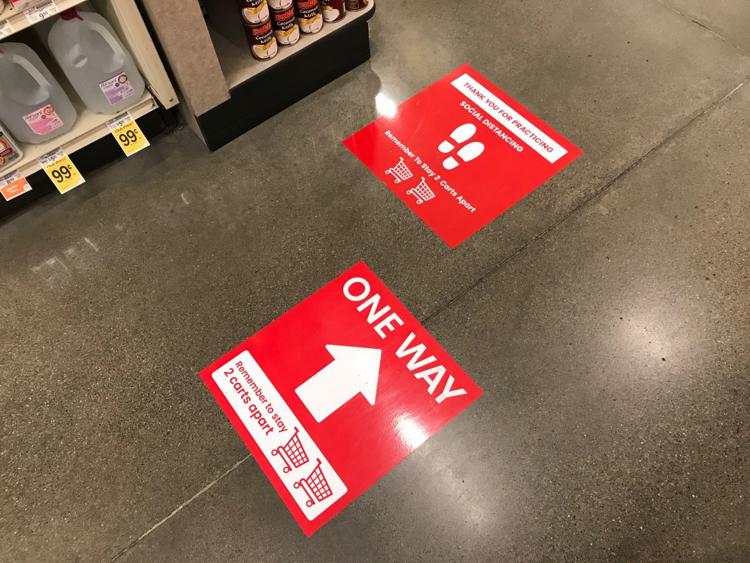 Safeway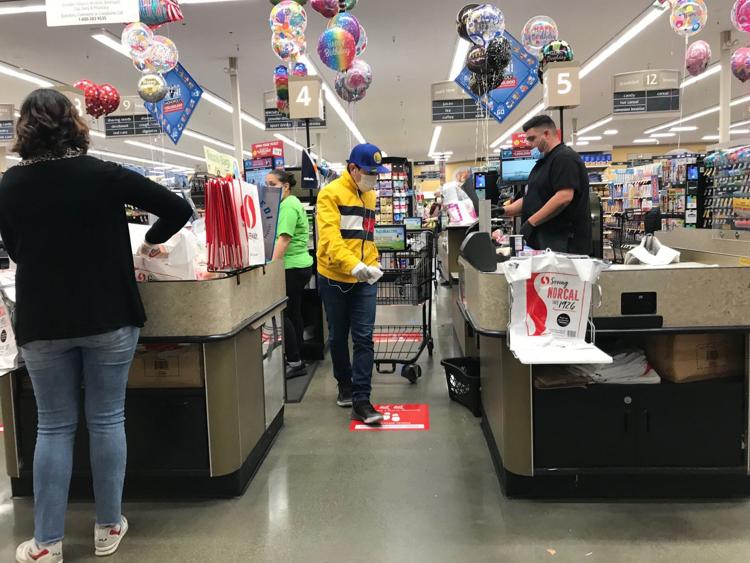 Lucky
Trader Joe's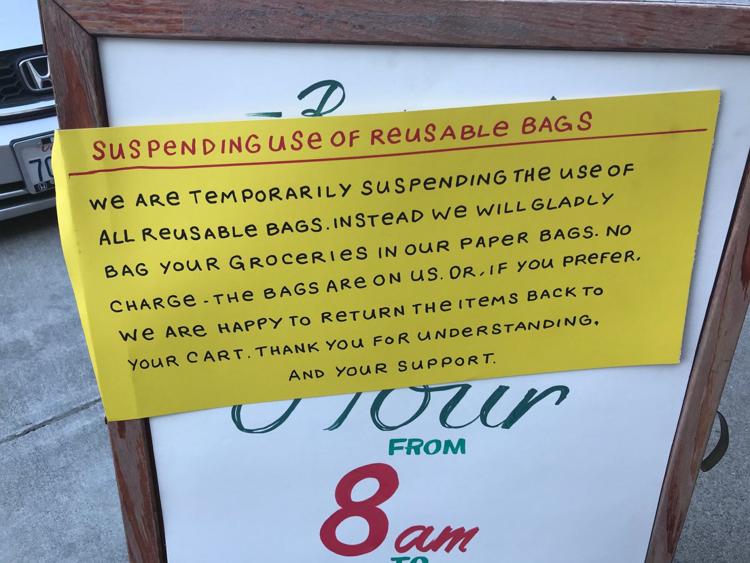 Whole Foods benches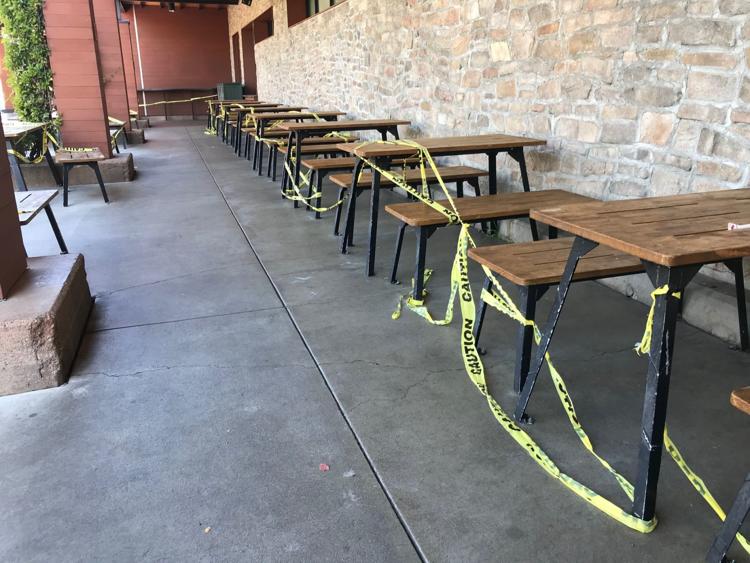 Trader Joe's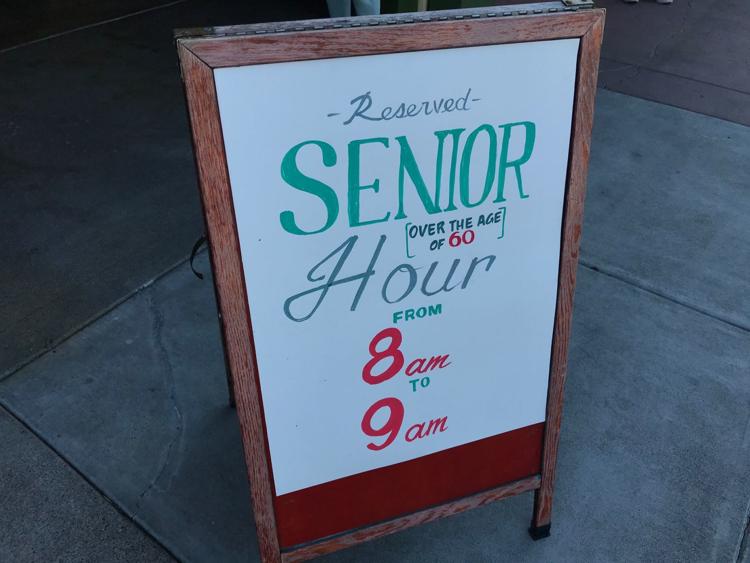 Whole Foods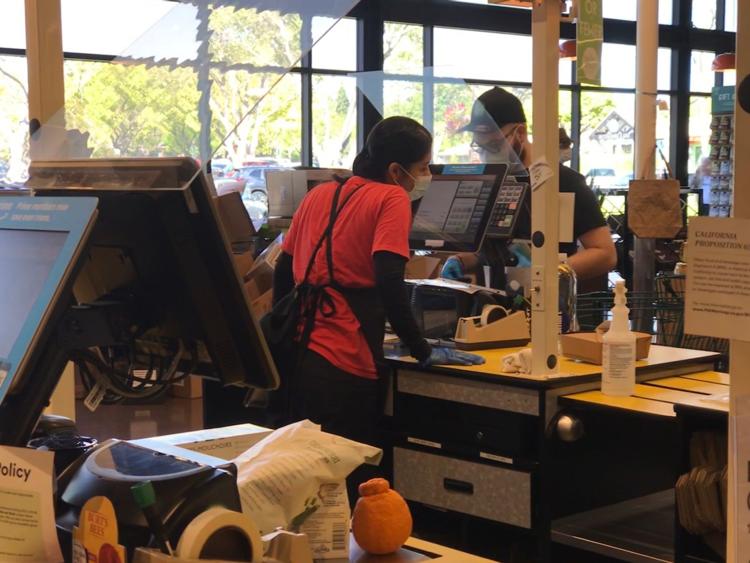 Whole Foods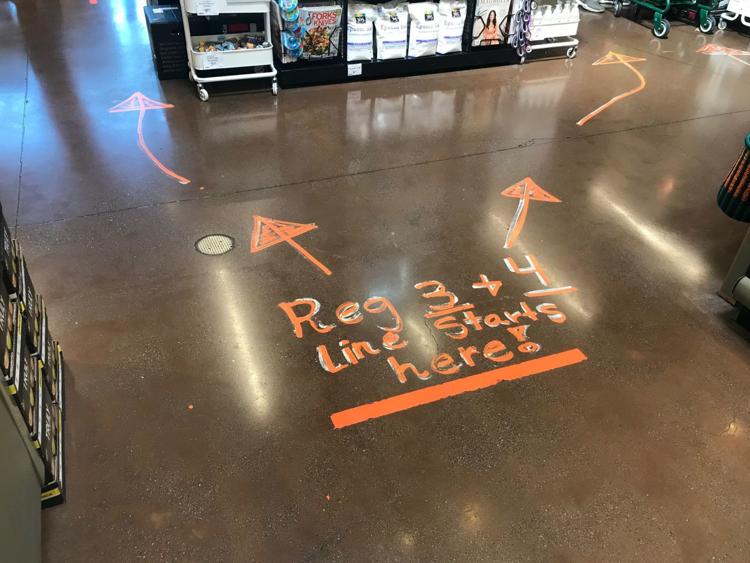 Whole Foods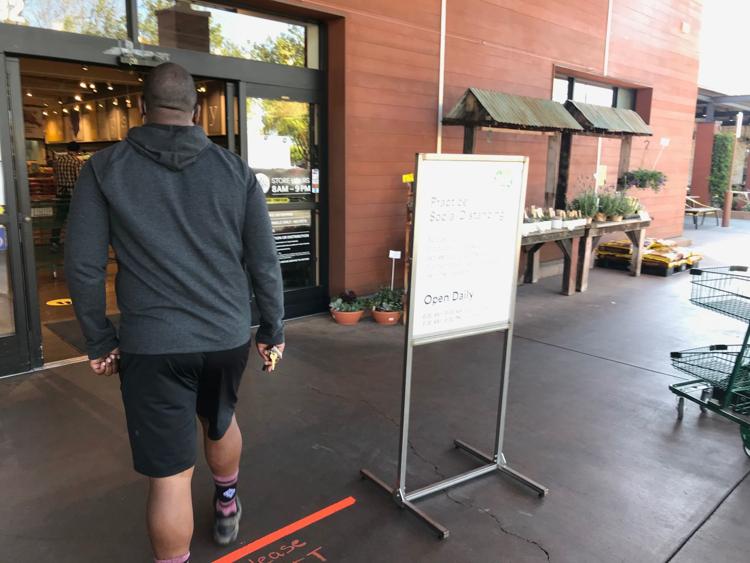 Whole Foods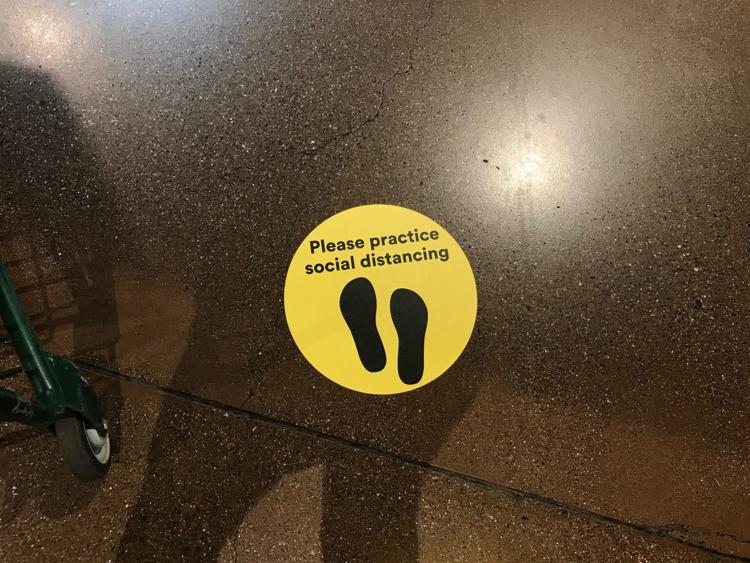 Whole Foods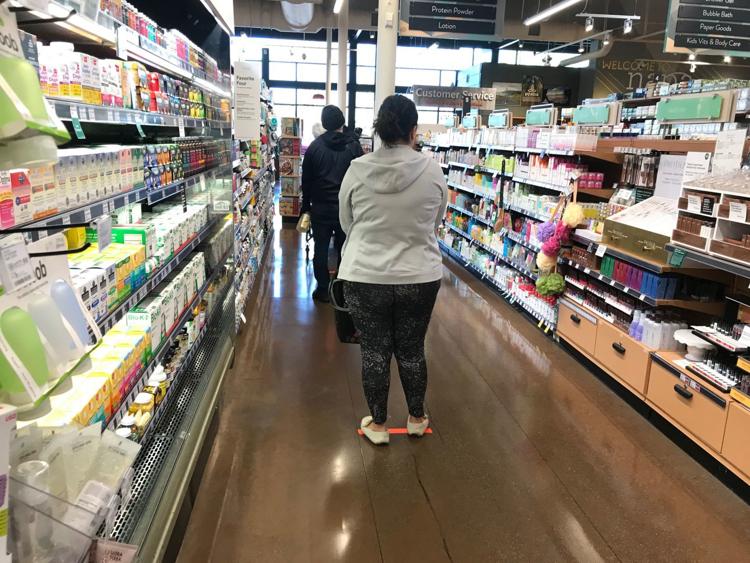 Grocery Outlet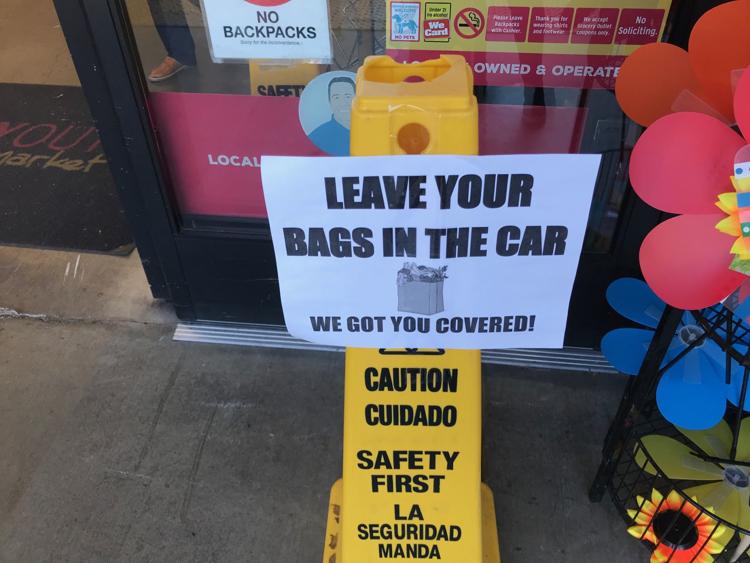 Grocery Outlet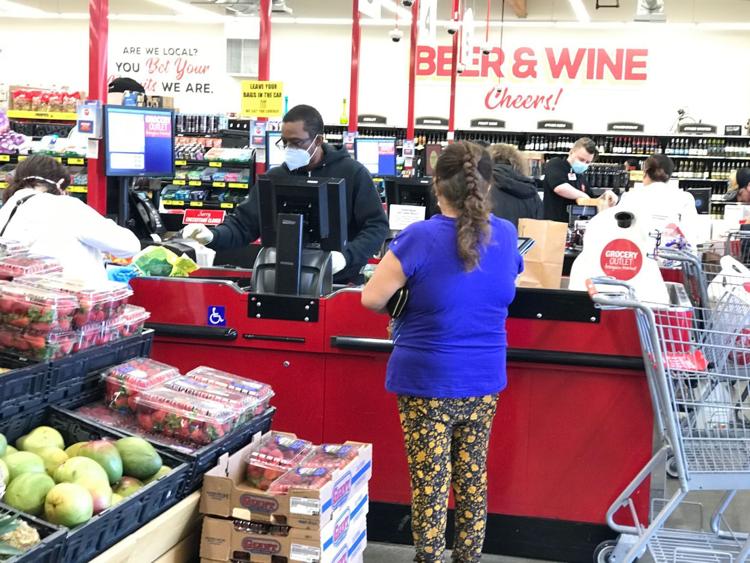 Grocery Outlet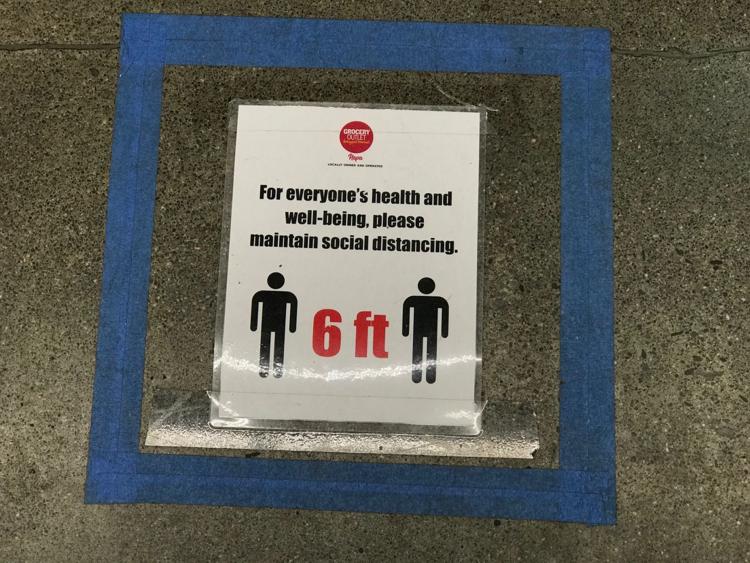 Concerned about COVID-19?
Sign up now to get the most recent coronavirus headlines and other important local and national news sent to your email inbox daily.