When BottleRock's organizers announced the music festival's return to downtown Napa on Labor Day weekend, its timing seemed to hold promise as the climax to a summer of entertainment after the coronavirus had made shut-ins out of much of the world.
Since a wintertime spike of coronavirus cases, infection rates had been steadily falling across the nation, three COVID-19 vaccines had won federal approval, and California in mid-June announced a reopening of its economy – and of the rock concerts, sports events and other mass entertainments the virus had abruptly halted in early 2020.
In mid-May, BottleRock's producer Latitude 38 Entertainment declared the three-day music extravaganza would return in early September – more than three months later than its usual late-May date, but nonetheless the Napa Valley's largest pandemic-era gathering by far. As in years past, festival tickets sold out within days, promising throngs similar to the estimated 120,000 attendees who have flocked to the Expo's stages for a weekend's worth of rock and pop luminaries.
Support local news coverage and the people who report it by subscribing to the Napa Valley Register. Special offer: $1 for your first 6 months!
However, what once was seen as a summer a renewal has become a comeback season has seen COVID-19 cases increase again, driven by a faster-spreading Delta variant of the virus. In response, Latitude 38 required spectators to show proof either of vaccination, or of a negative test for COVID-19 within the past three days, in order to enter the grounds. (The safeguards were similar to rules passed at various other musical events nationwide, including the Oxbow RiverStage concert series that began in downtown Napa in August and will continue into October.)
In the final weeks before showtime, the pandemic's latest surge left its imprint on BottleRock's opening day. Stevie Nicks, the longtime Fleetwood Mac star and solo artist, withdrew from her Friday night concert (and her other four dates planned this year) over worries about COVID-19's increased spread. Her replacement, the singer-songwriter Chris Stapleton, himself withdrew the morning of the concert, leaving The Highwomen to play the Expo's main stage on short notice – a change-up made possible because members Brandi Carlile and Maren Morris already were on hand to perform at BottleRock that same day.
Final attendance estimates from Latitude 38 were not expected until after BottleRock's conclusion Sunday night, but the throngs around the Napa Valley Expo's showcase JaM Cellars and Verizon stages appeared as ample and loud as in years past – especially during simultaneous shows by Guns N' Roses and Miley Cyrus Saturday night. Previous BottleRocks that also sold out, including the last pre-COVID edition in May 2019, have drawn some 120,000 spectators over a three-day schedule, according to organizers.
BottleRock's pandemic-delayed return to Napa Friday was also the return of DJs and festivalgoers enjoying tunes together, through wireless headphones.
Among those who had come from great distances for BottleRock were a group of five women, friends who had arrived from Texas and were joined on the opening day Friday by another friend – Kirby Brown of Napa. Even the cancellation of that evening's originally planned main-stage showcase did little to dampen Brown's spirits, or those of her visiting friends.
"We love Stevie Nicks so we were really sad she canceled, though we totally understand," she said of the 73-year-old artist, who in her Twitter announcement declared her intention to take care of her health in hopes of performing for another decade.
"I wasn't worried about coming, but I was worried about it being canceled," said Meagan Haak of Houston, one of Brown's visiting friends, about their plans to see Miley Cyrus, Megan Thee Stallion and the Black Pumas, among others. "We're just pumped about everything."
Many of the weekend's spectators were those who had bought tickets for the 2020 BottleRock that was first delayed and then scrubbed, and had had their places rolled over into the Napa festival's belated eighth edition. Finally able to enjoy the musical smorgasbord, one of those rolled-over ticket holders, Elvira Howe , felt confident enough to make the trip despite the rising COVID-19 counts. (In line with state rules on outdoor mass events, face masks were not required outside, though mandatory in the BottleRock spa and other indoor venues at the Napa fairground.)
The 73-year-old solo artist and Fleetwood Mac star cited a new upswing in COVID-19 cases in canceling her five concert dates this year.
"We all got vaccinated, and the venue required proof of vaccination, so that makes me feel a little safer," said Howe, who came to Napa from the East Bay with her husband Tyler and their children, 12-year-old Alex and 13-year-old Sophia.
Chantal Jaeger of Oakley, attending with her husband, also was willing to re-embrace one of the treats of normal life despite the ongoing battle against COVID-19.
"Honestly, it's concerning, (but) my husband and friends have been super-safe this whole time, and that's why we're willing to go," she said. ""That's a risk we're taking, but at the end of the day, you can't stop living your life."
The rapper Kosha Dillz, a performer new to BottleRock, was simply grateful for the chance to once again play for fans face-to-face after turning to social media performances during the long shutdown of the live music industry.
"It's a great opportunity – I get to play after the big band, and right before the biggest band," he said Friday of his performances Friday and Saturday before the main prime-time acts. "I've gotten hundreds of texts and calls from people who are elated for me. It makes you believe hard work pays off.
"Going into Rosh Hashanah, this is the way to cap off the year," added the rapper, who was born Rami Matan Even-Esh and created a virtual Passover music festival last April when his appearance at Coachella was scrubbed along with the festival itself, according to the Jewish Journal.
Photos: BottleRock Napa Valley 2021, Day 3
BottleRock 2021 Day 3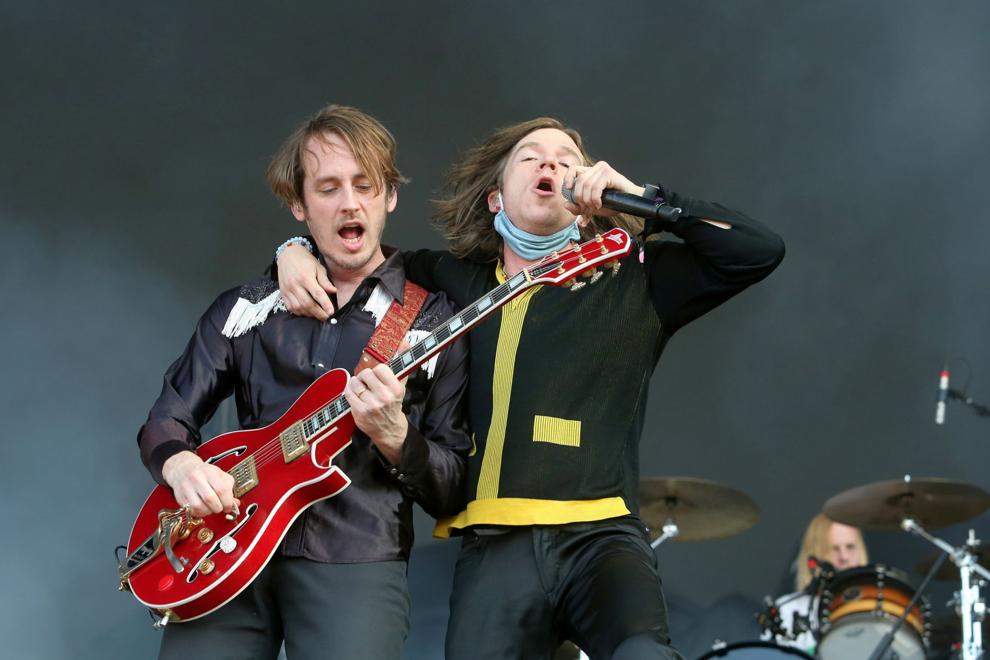 BottleRock 2021 Day 3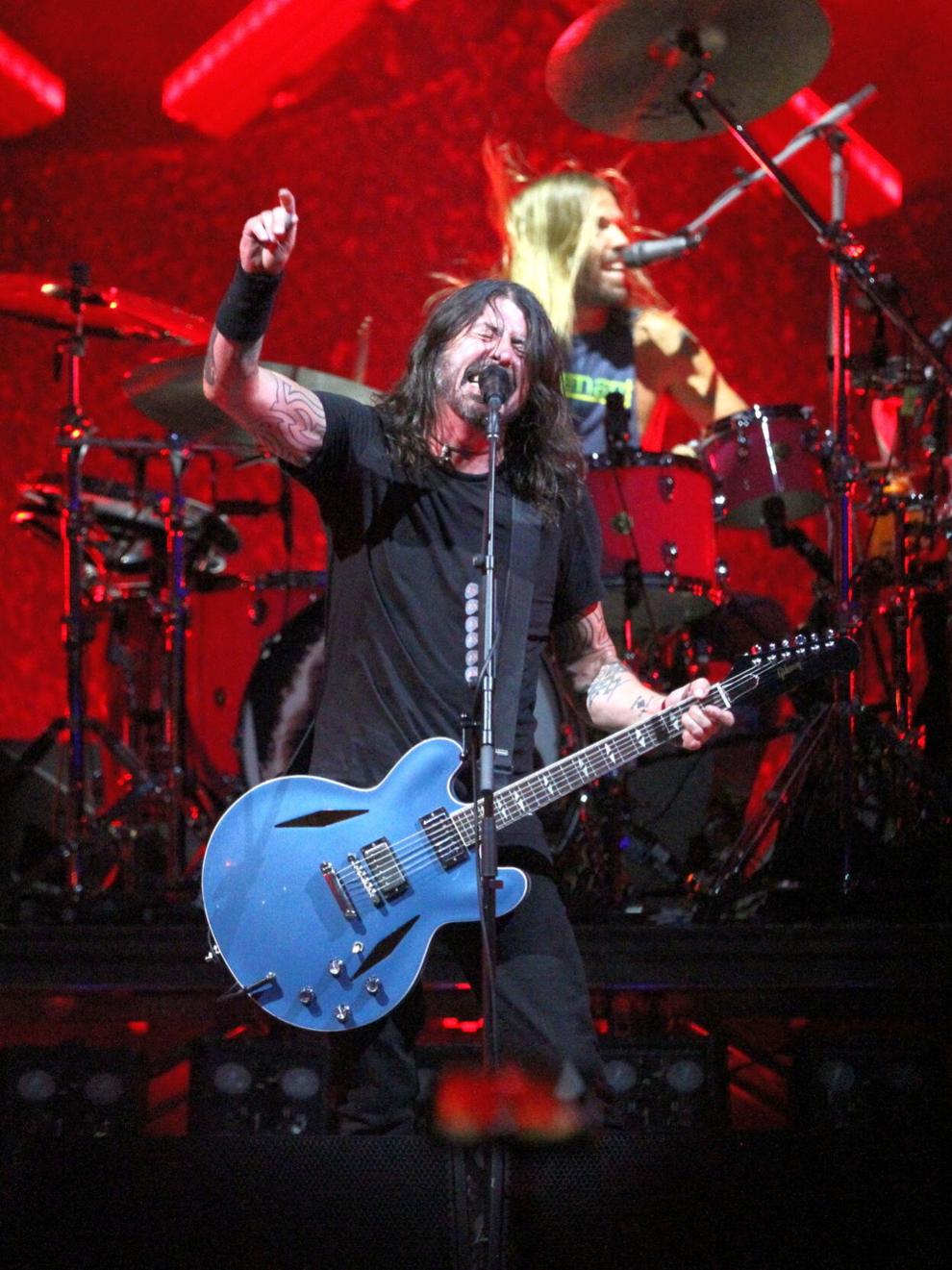 BottleRock 2021 Day 3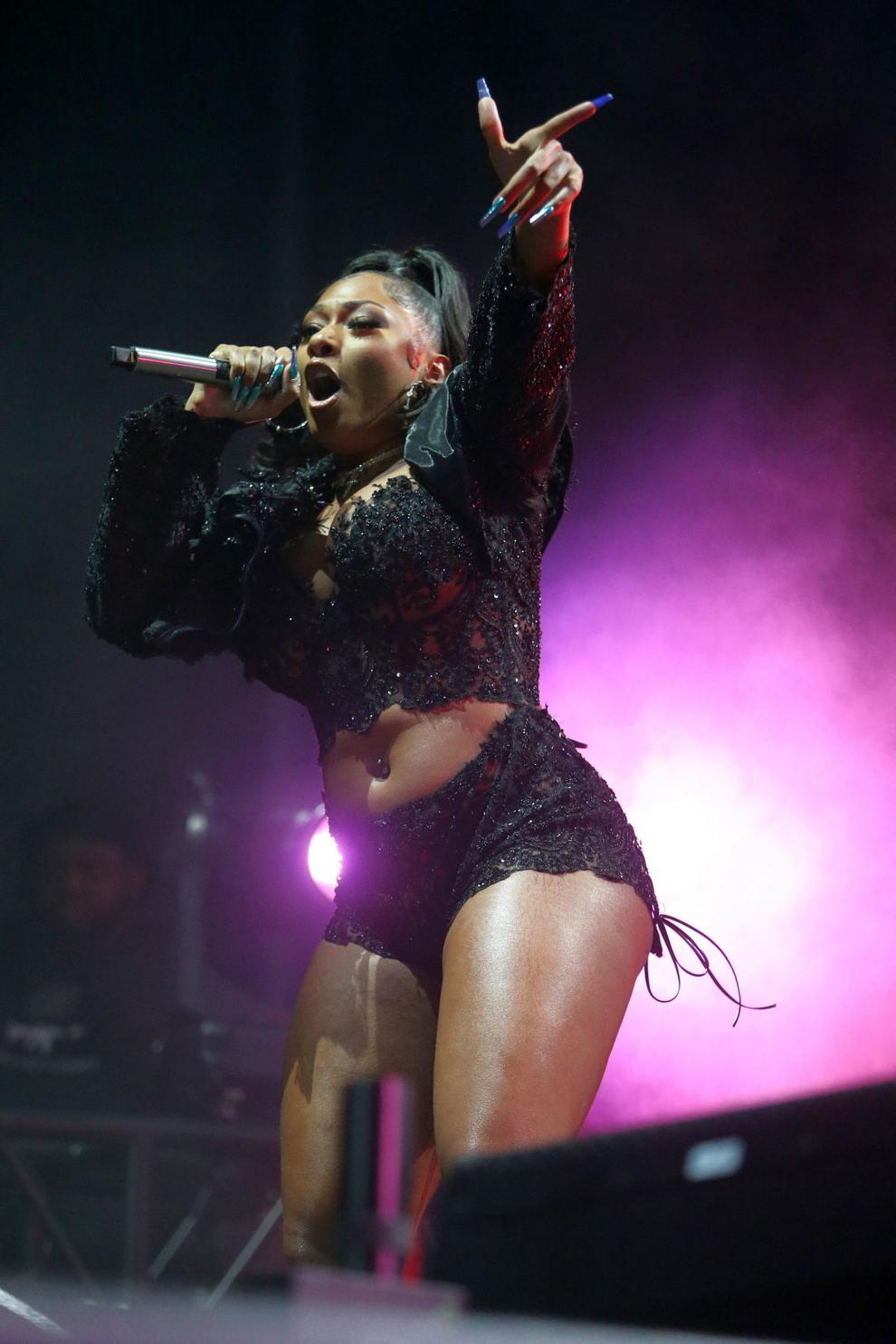 BottleRock 2021 Day 3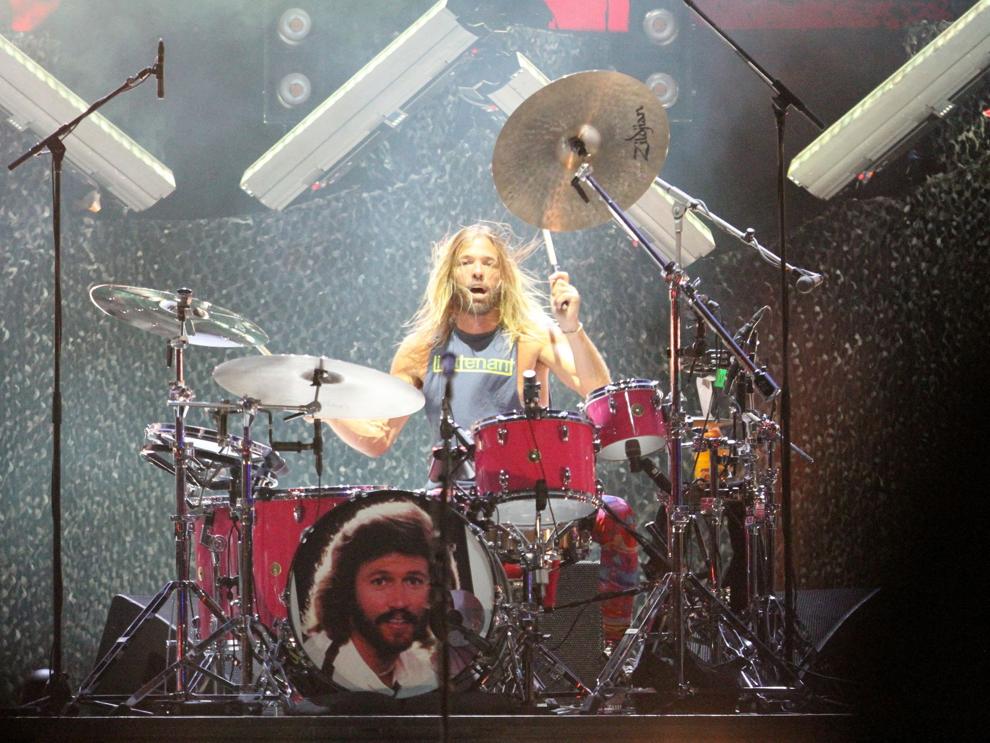 BottleRock 2021 Day 3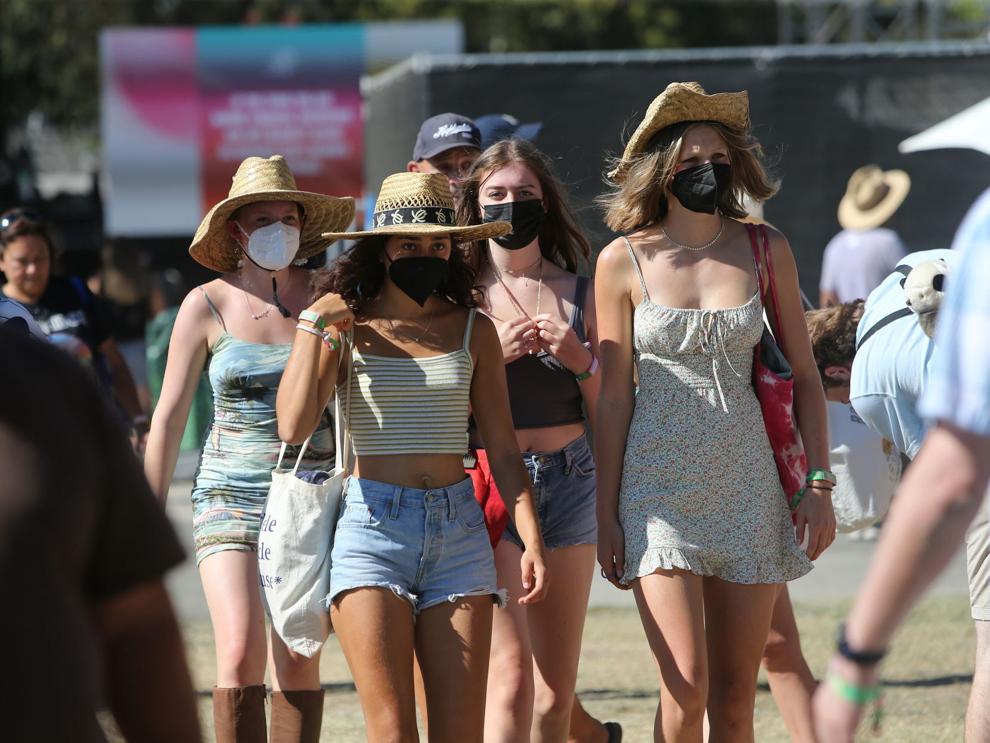 BottleRock 2021 Day 3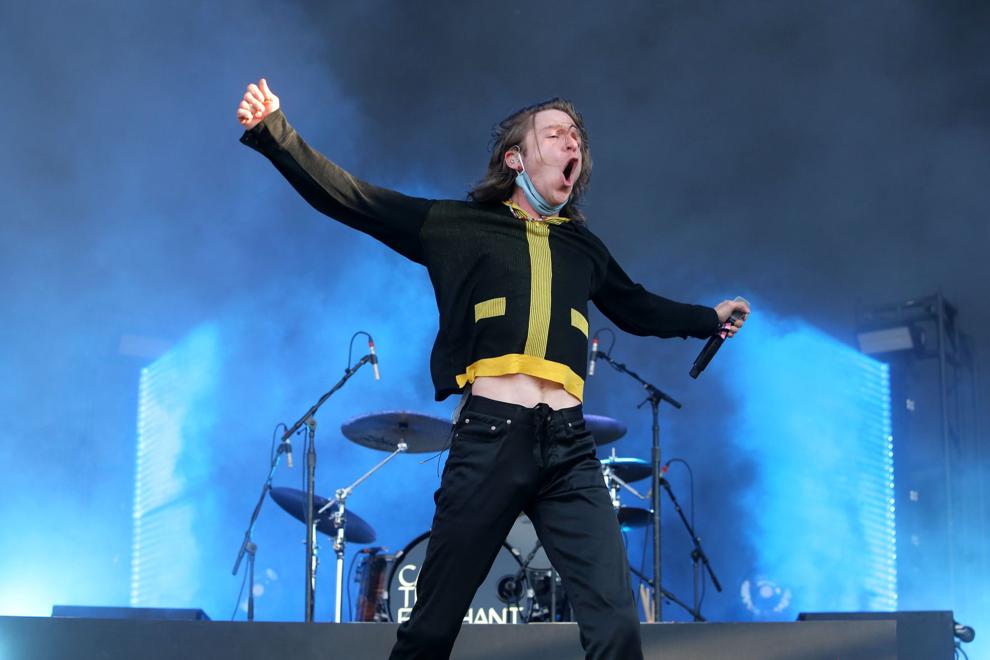 BottleRock 2021 Day 3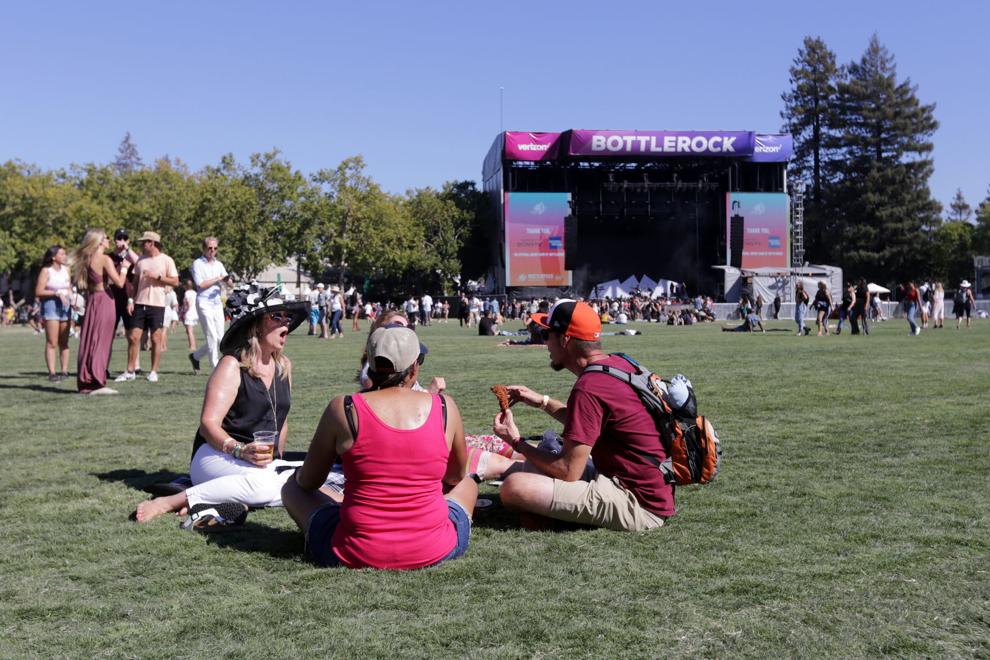 BottleRock 2021 Day 3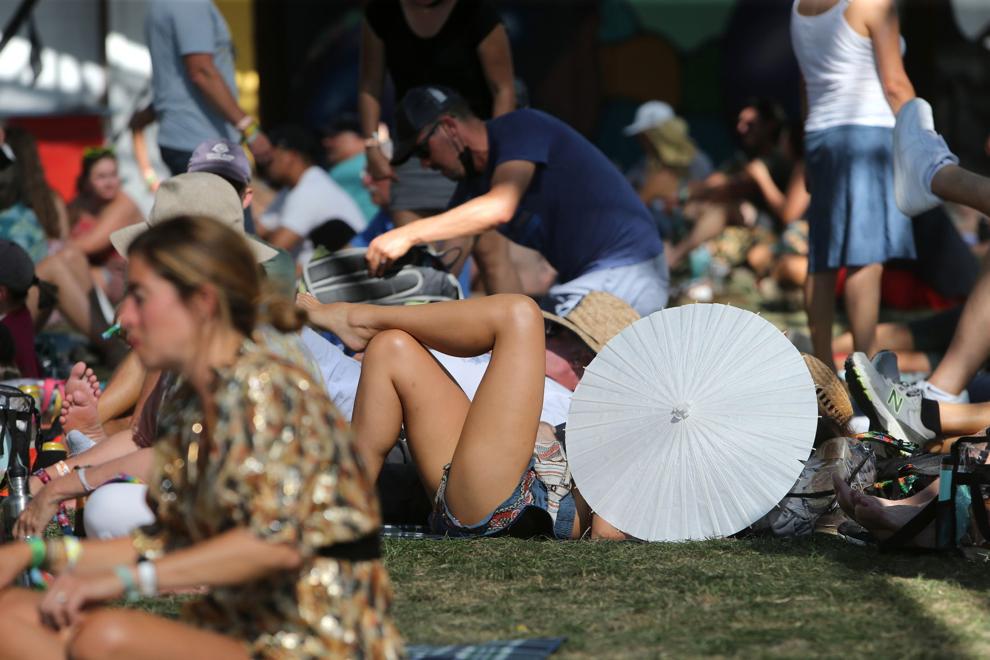 BottleRock 2021 Day 3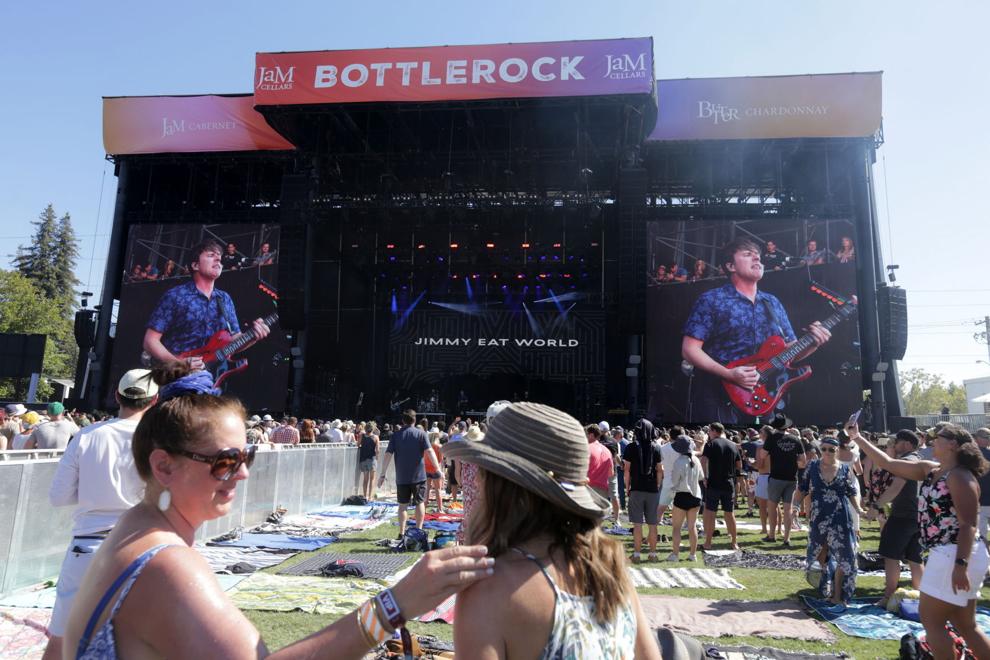 BottleRock 2021 Day 3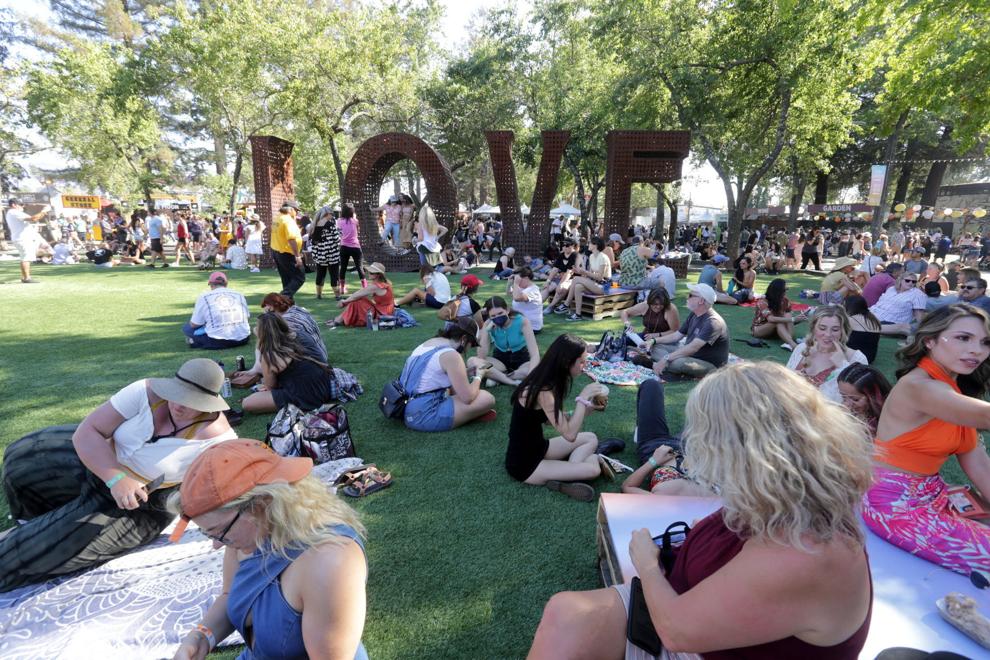 BottleRock 2021 Day 3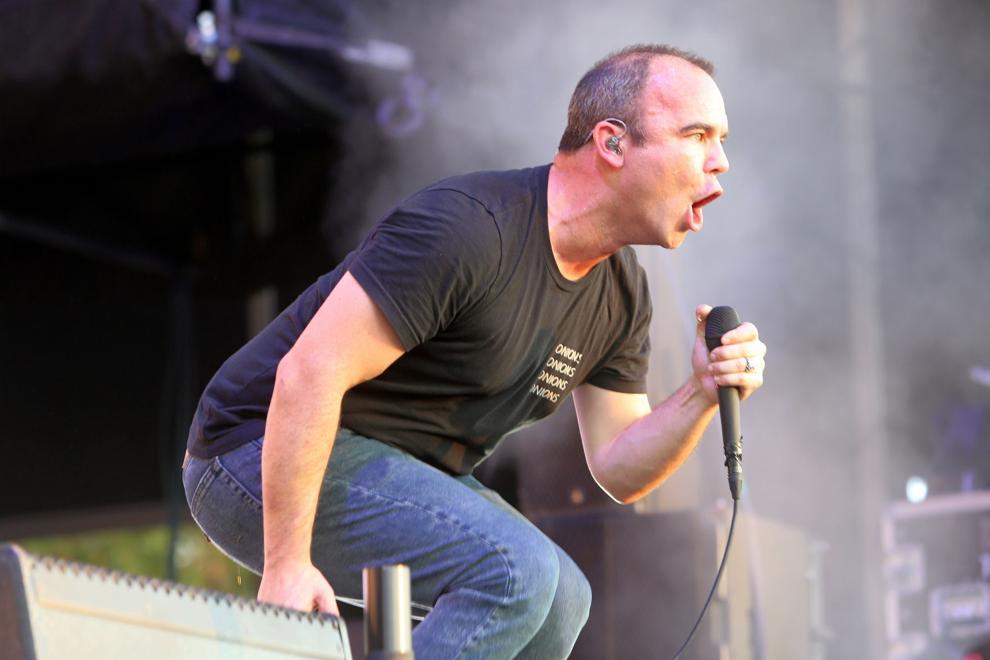 BottleRock 2021 Day 3
BottleRock 2021 Day 3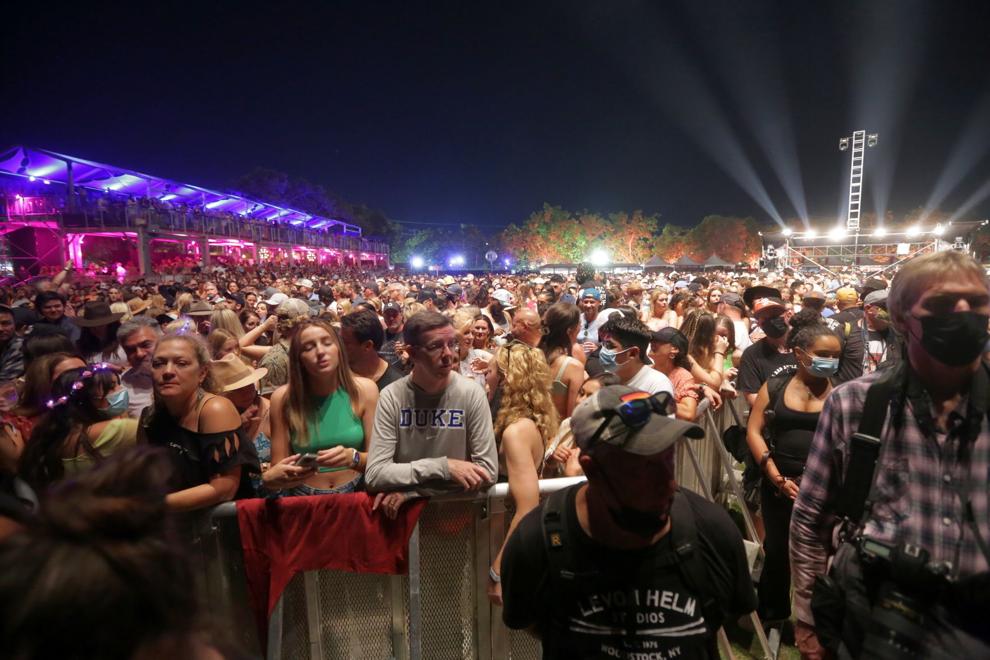 Donna Missal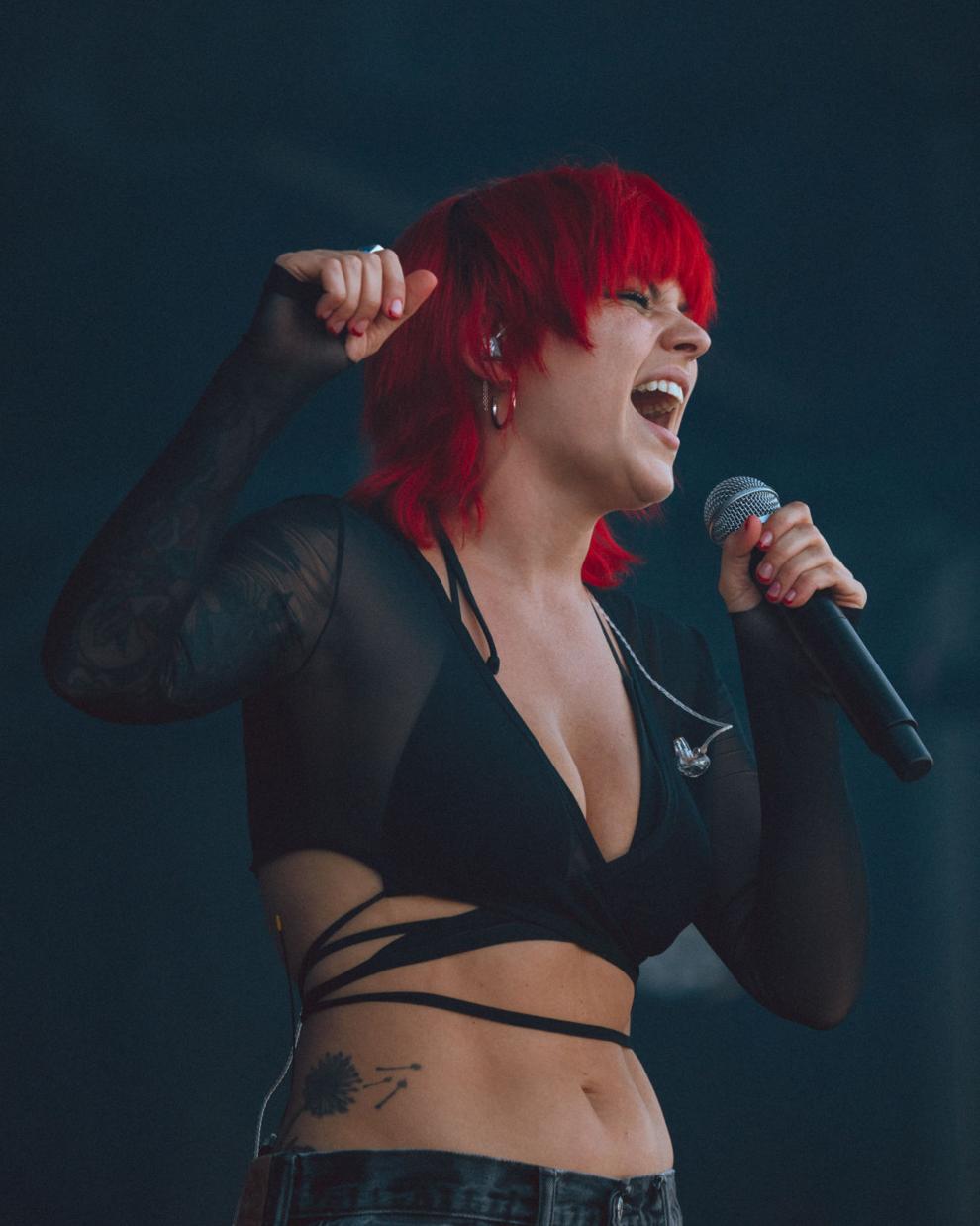 ModSun
Black Pumas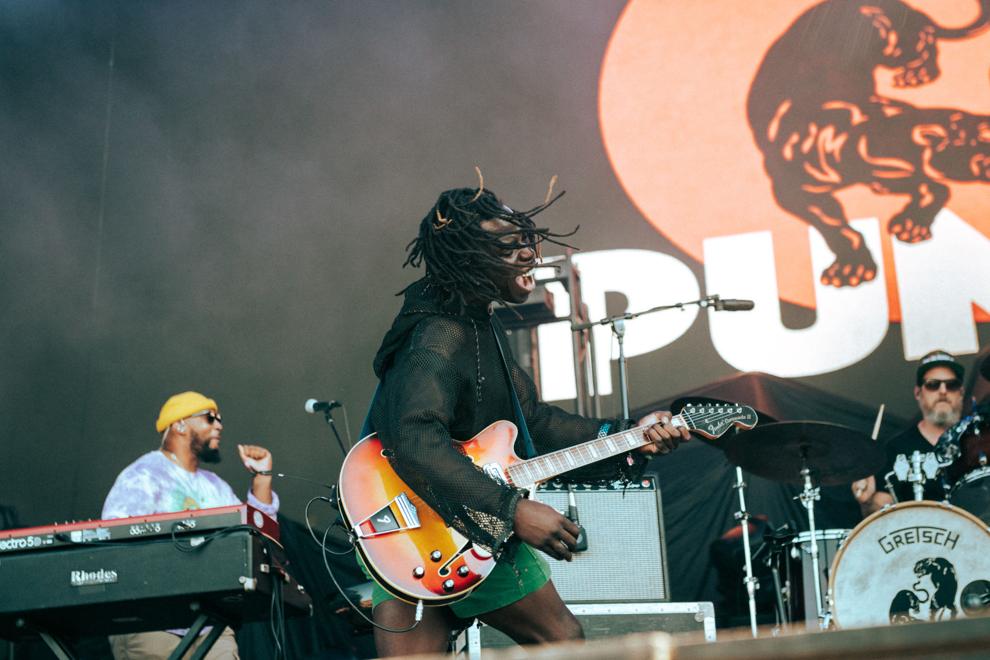 Jessie Reyez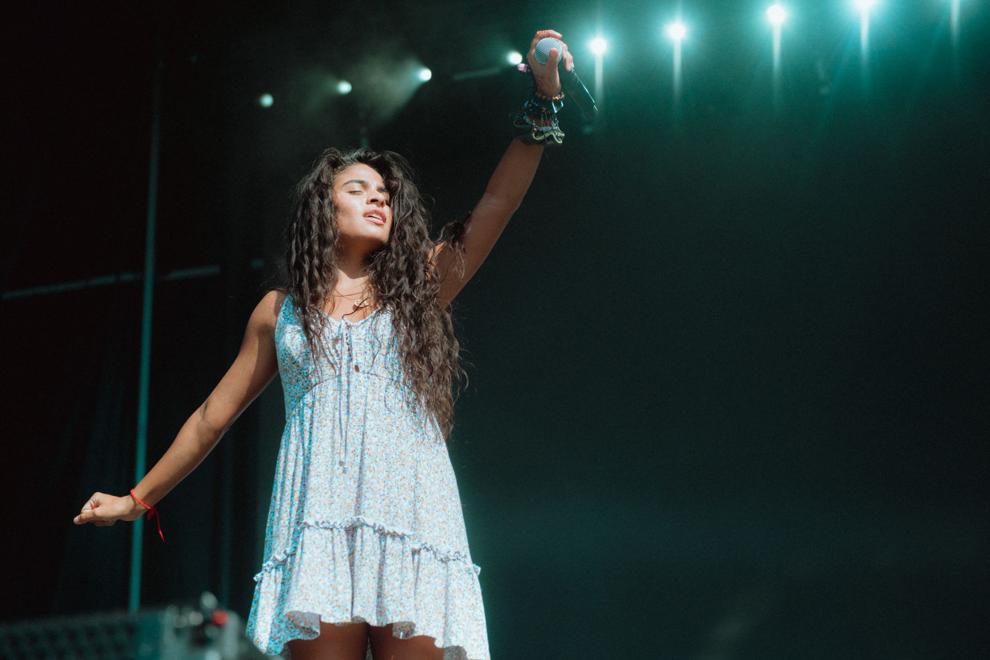 Chris Pierce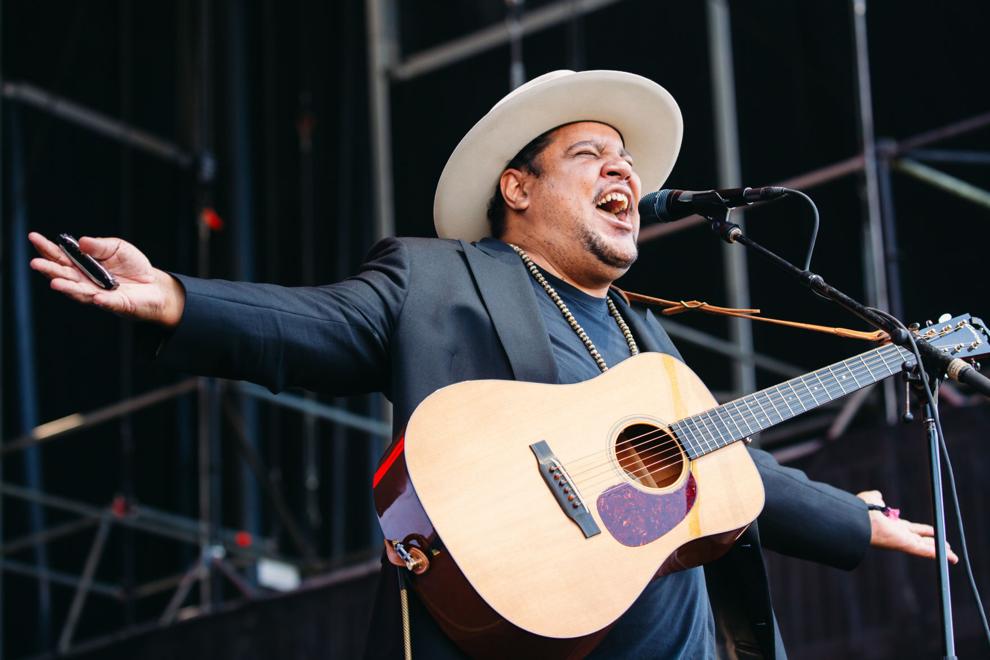 Max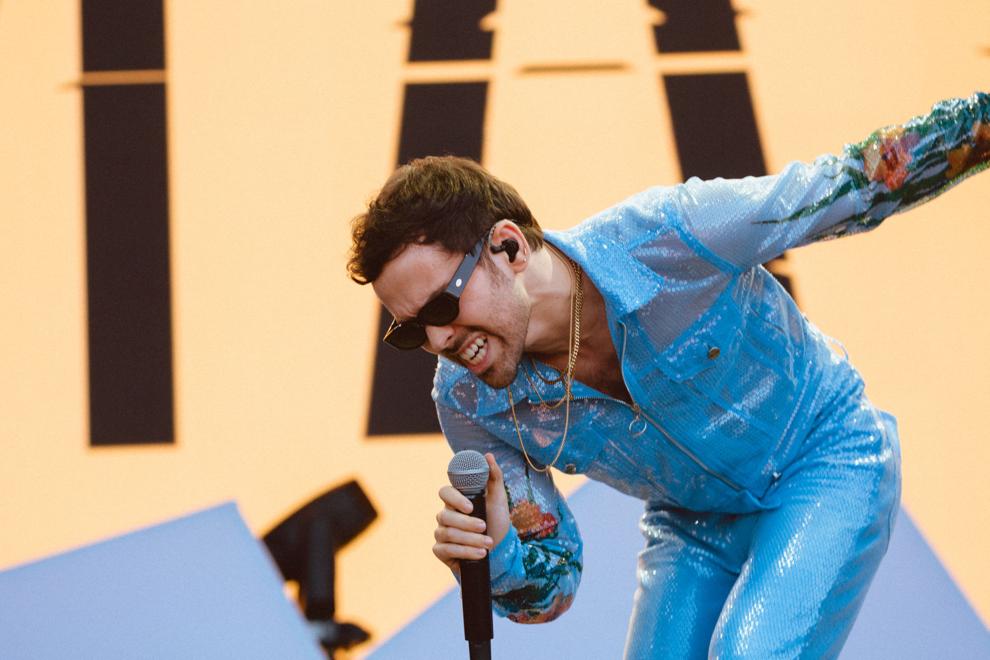 Jon Batiste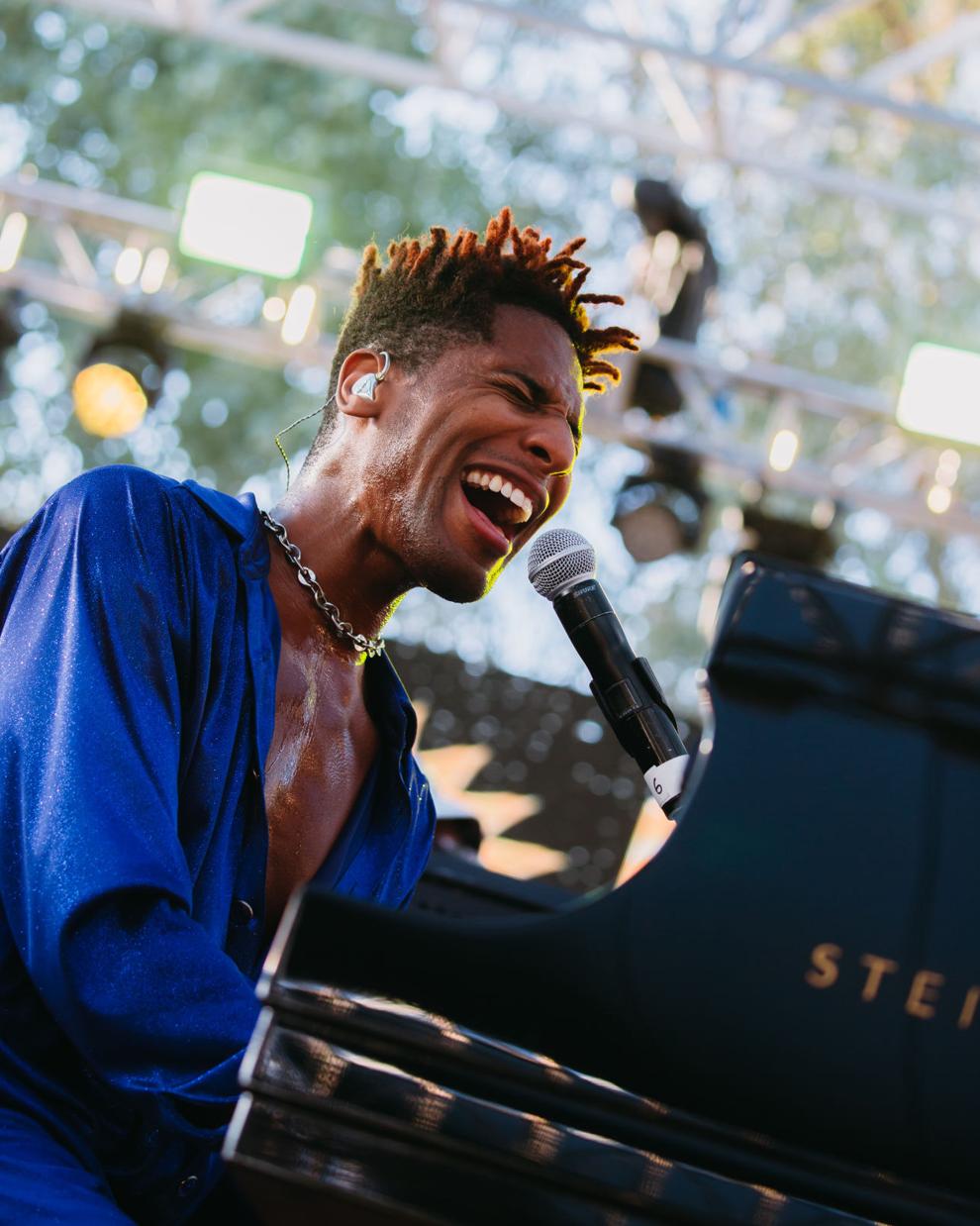 Obsidian Son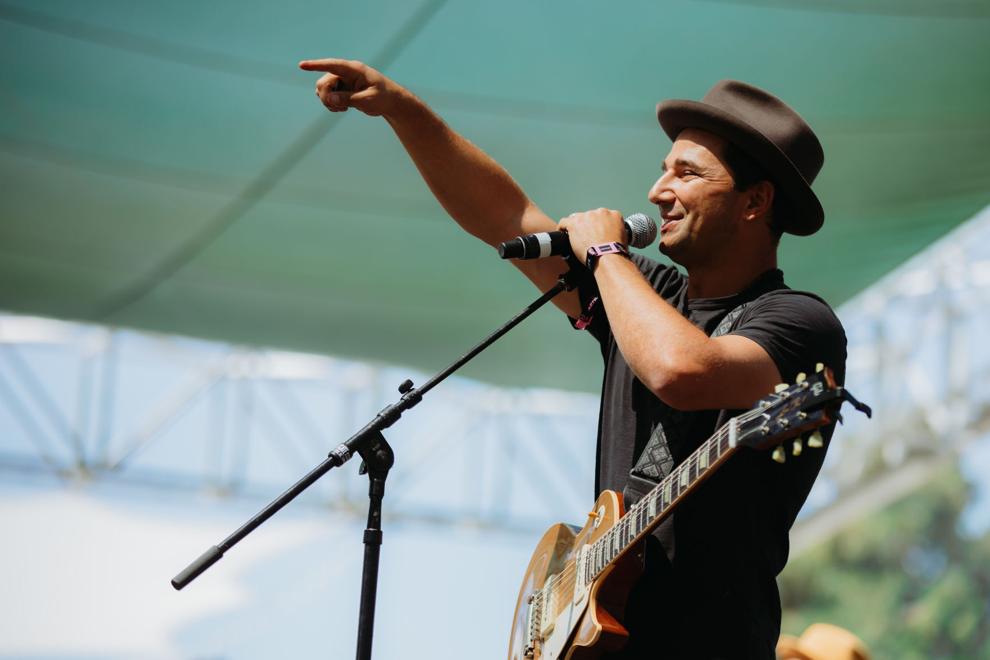 Catch up on Napa County's top news stories
Get unlimited digital access to the Napa Valley Register for just $1 for your first 6 months! Enjoy every article without restrictions and find tons of subscriber-only perks, such as access to our daily eEdition. Click here for details!