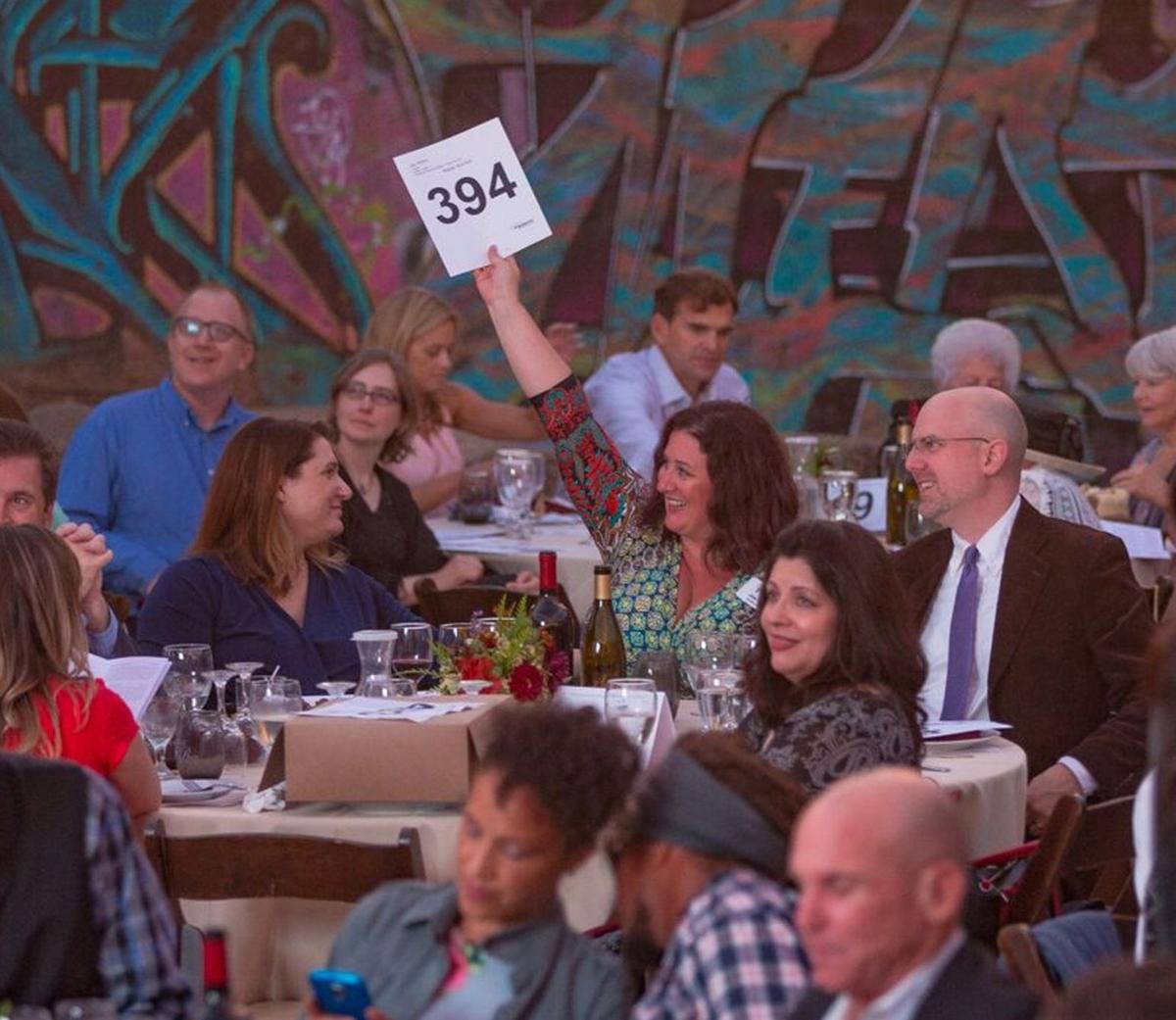 AMERICAN CANYON -- For the second year in a row, the ruins of the old cement factory in American Canyon were transformed into a scenic — and successful — fundraiser for the local parks foundation.
The American Canyon Community and Parks Foundation reported its second annual An Evening at the Ruins on Sept. 9 raised $145,000 — besting its first event last year that brought in $100,000.
Two hundred and seventy guests wined, dined and bid on auction items at the sold-out event held amid the concrete ruins of the old Standard Portland Cement Company factory that has become a mecca for urban graffiti artists.
Foundation President Janelle Sellick said after paying the event's expenses, the foundation will net about $85,000.
More than half that amount — $45,000 — will be spent on outdoor exercise equipment for Clarke Ranch. Another $5,000 will be donated for the project's demonstration gardens and outdoor classroom/gathering area.