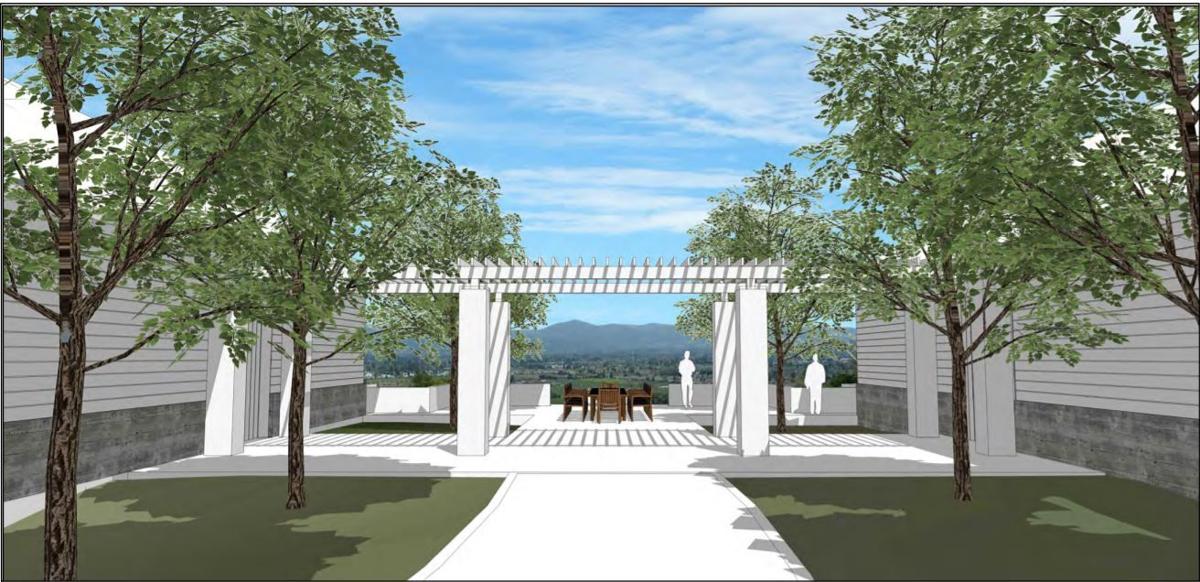 After a long wine country growth battle, Anthem winery near Mount Veeder convinced Napa County that its controversial expansion plan is a good one.
"I see this as something that is fulfilling my objectives and the vision that I see for the Mount Veeder appellation," county Board of Supervisors Chair Alfredo Pedroza said.
After a five-hour hearing Tuesday, the county Board of Supervisors favored upholding a Planning Commission decision that approved Anthem additions. It tentatively voted to deny an appeal by several rural neighbors.
Supervisor Diane Dillon was the lone dissenter. She cited concerns over groundwater supplies, wildfire danger to winery visitors and the number of exceptions to county road rules needed for a new Dry Creek Road entrance.
Not every property is suitable for a winery, Dillon said.
Julie and Justin Arbuckle own the winery located in hills between Dry Creek and Redwood roads a mile northwest of the city of Napa. They sought Planning Commission approval to grow wine production from 30,000 gallons to 50,000 gallons and increase 260 annual guests to 15,532, among things.
In February 2020, the Planning Commission granted no wine production increase and about half the proposed visitation. It also approved a 10,388-square-foot winery building, 29,000 square feet of caves and use of a long driveway for visitor access from Dry Creek Road.
Neighbors Patricia Damery, Jeff Atlas and Paul Rowe still had concerns and appealed the decision, leading to Tuesday's Board of Supervisors hearing. Damery filed one appeal and Altas and Rowe another.
Julie Arbuckle called the Planning Commission cuts from the original winery proposal "painful," but added that all good compromises are hard to accept. The Arbuckles wanted to move ahead with the Planning Commission's version of the project.
"We feel strongly that we need a dependable and long-term plan to enhance the sustainability of our vineyard and winery operations so that they can survive for generations to come," she told supervisors.
Neighbor Dayna Manning told supervisors the Arbuckles' planned expansion is "unreasonable."
"I feel like if it is allowed to proceed, it will jeopardize every aspect of our neighborhood, from water access to traffic to noise to safety to just overall well-being of what I consider a very nice neighborhood in that area," she said.
The winery has its entrance from 3454 Redwood Road. The Arbuckles asked to instead use a 1,700-foot driveway from 3123 Dry Creek Road about a mile north of Alston Park, creating one source of controversy.
"Will every private residential driveway be able to be turned into a commercial roadway just because someone asks for it?" Atlas said.
Manning and others expressed concern about Anthem water use from wells. Manning said two of her wells dried up over the last two years and she must truck in water for household needs.
Napa resident Ginna Beharry told supervisors that projects such as Anthem winery aren't going to save Napa County.
"You must save Napa by setting the example that wineries need to be the appropriate size in the appropriate place with adequate resources," she said.
Paul Woolls, who has a Mount Veeder winery, spoke in favor of Anthem winery. He said the Mount Veeder American Viticultural Area (AVA) needs more tasting rooms and a winery like the planned Anthem would help with visitation.
"It would help to be able to provide a day on Mount Veeder," he said.
Several people opposed to the Anthem project unsuccessfully called on Supervisor Ryan Gregory to recuse himself. They noted that, before becoming a supervisor in 2016, Gregory worked for RSA+. The engineering firm did work for the Anthem project.
County Counsel Jeffrey Brax said Gregory did not have a financial interest in the appeals outcome. The one-year period when Gregory had to recuse himself from decisions involving his former employer expired several years ago.
"Transitioning from the private sector to public service is a difficult transition in many ways," Gregory said. "I went about it carefully, methodically and lawfully so I could be in this position years later, participating in critical votes."
Supervisors plan to add two conditions to the Planning Commission's approval — Anthem cannot use trucked-in water if well water proves inadequate and cannot hold events during red-flag fire danger weather.
The Board of Supervisors voted 4-1 that it intends to deny the neighbors' appeals and uphold the Planning Commission decision, with Dillon dissenting. A final vote will come at a future meeting after staff draws up the necessary resolution.
WATCH NOW: BOTTLES OF WINE RETURN TO EARTH AFTER A YEAR IN SPACE
Catch up on Napa County's top news stories
SEE 100-YEAR-OLD OPTOMETRY BUSINESS
Photos: Napa optometry business marks more than 100 years of helping locals see better
Larsen Eye Group team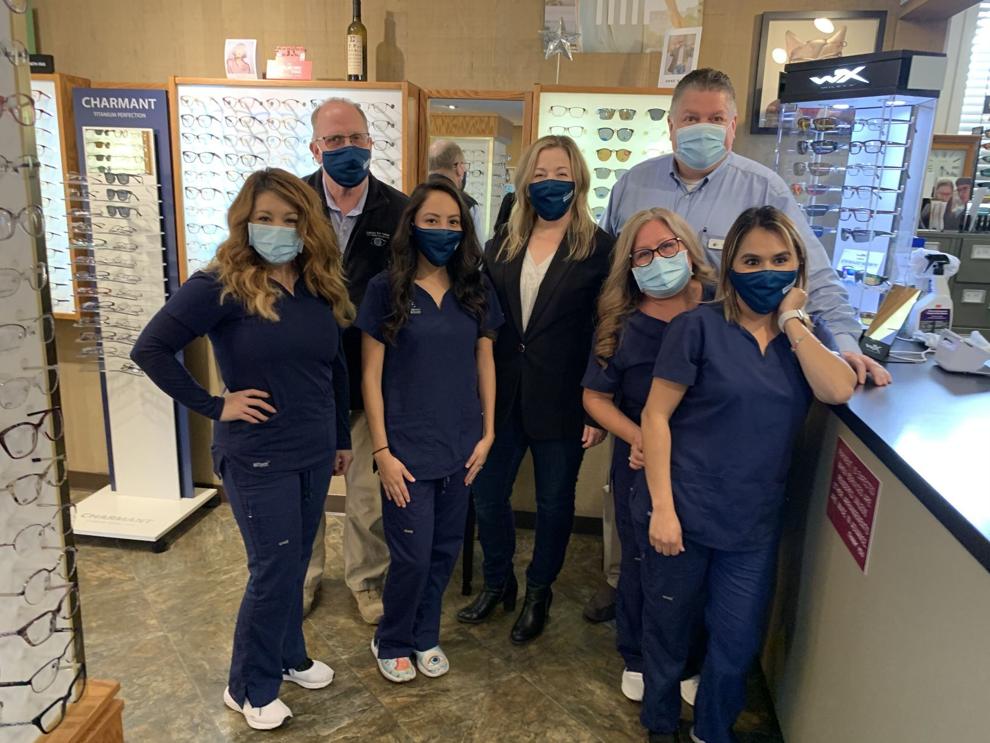 Vintage equipment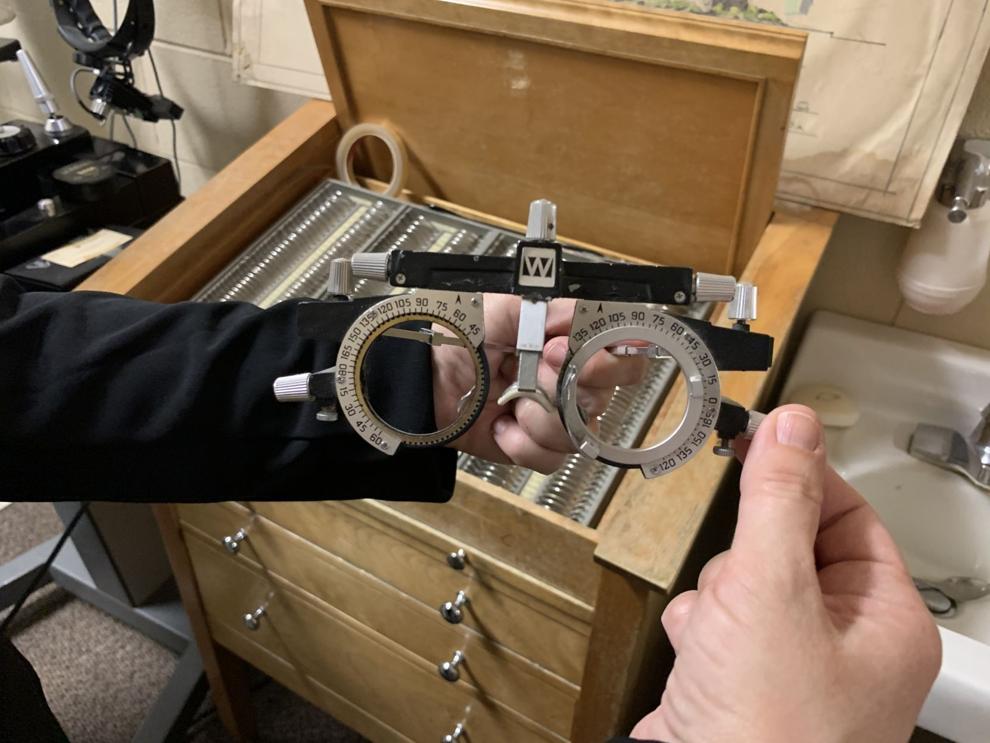 Eye equipment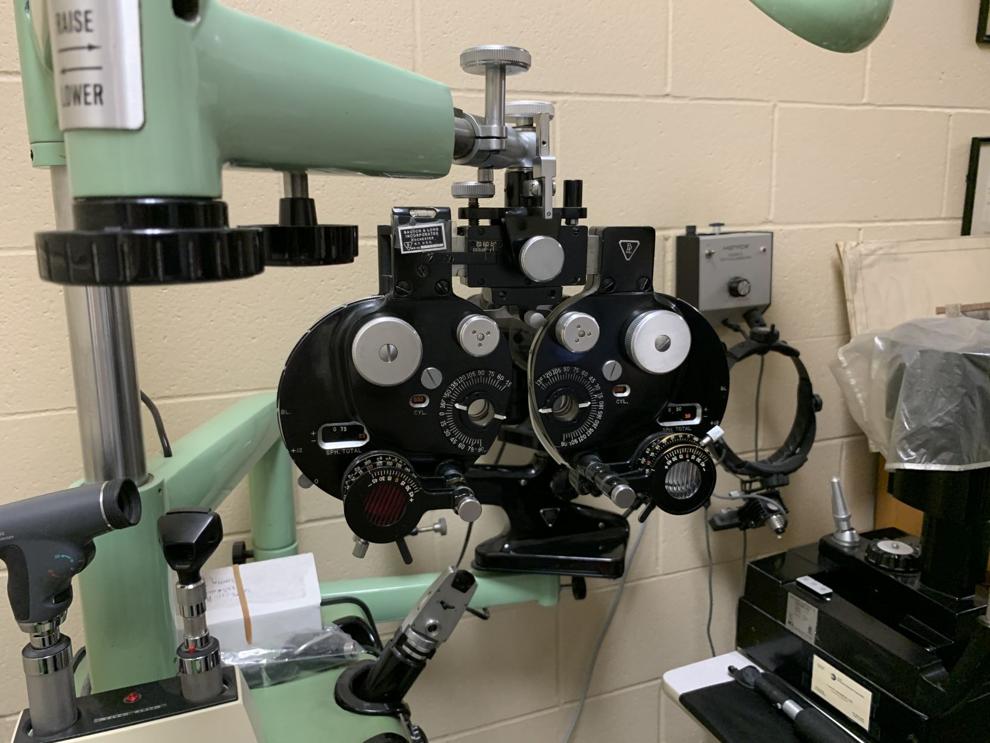 Larsen Eye Group with Dr. Hendricks 2000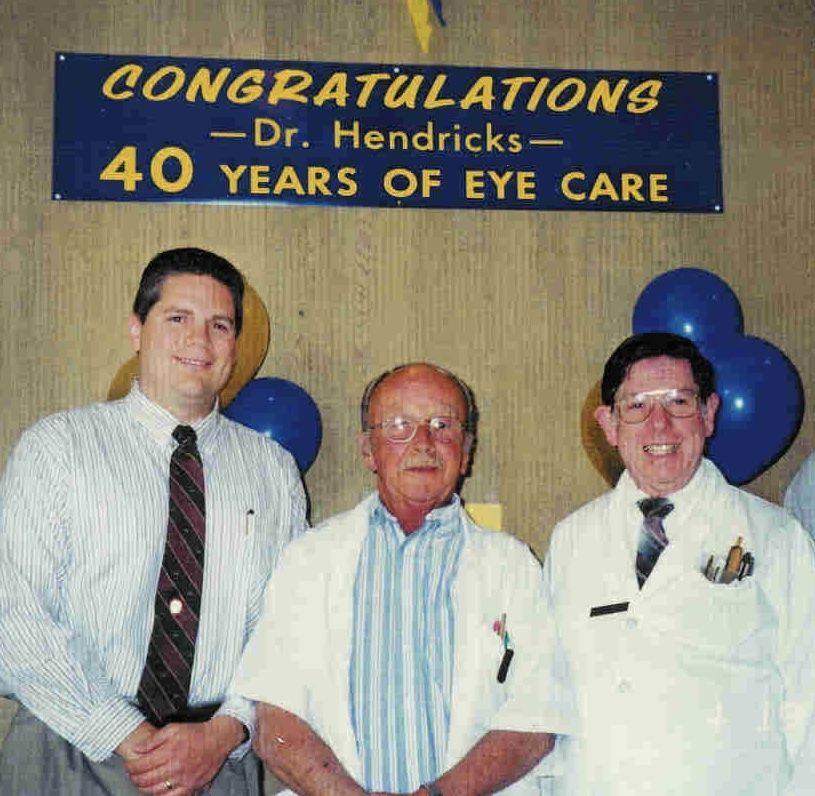 Dr. Hendricks of Larsen Eye Group.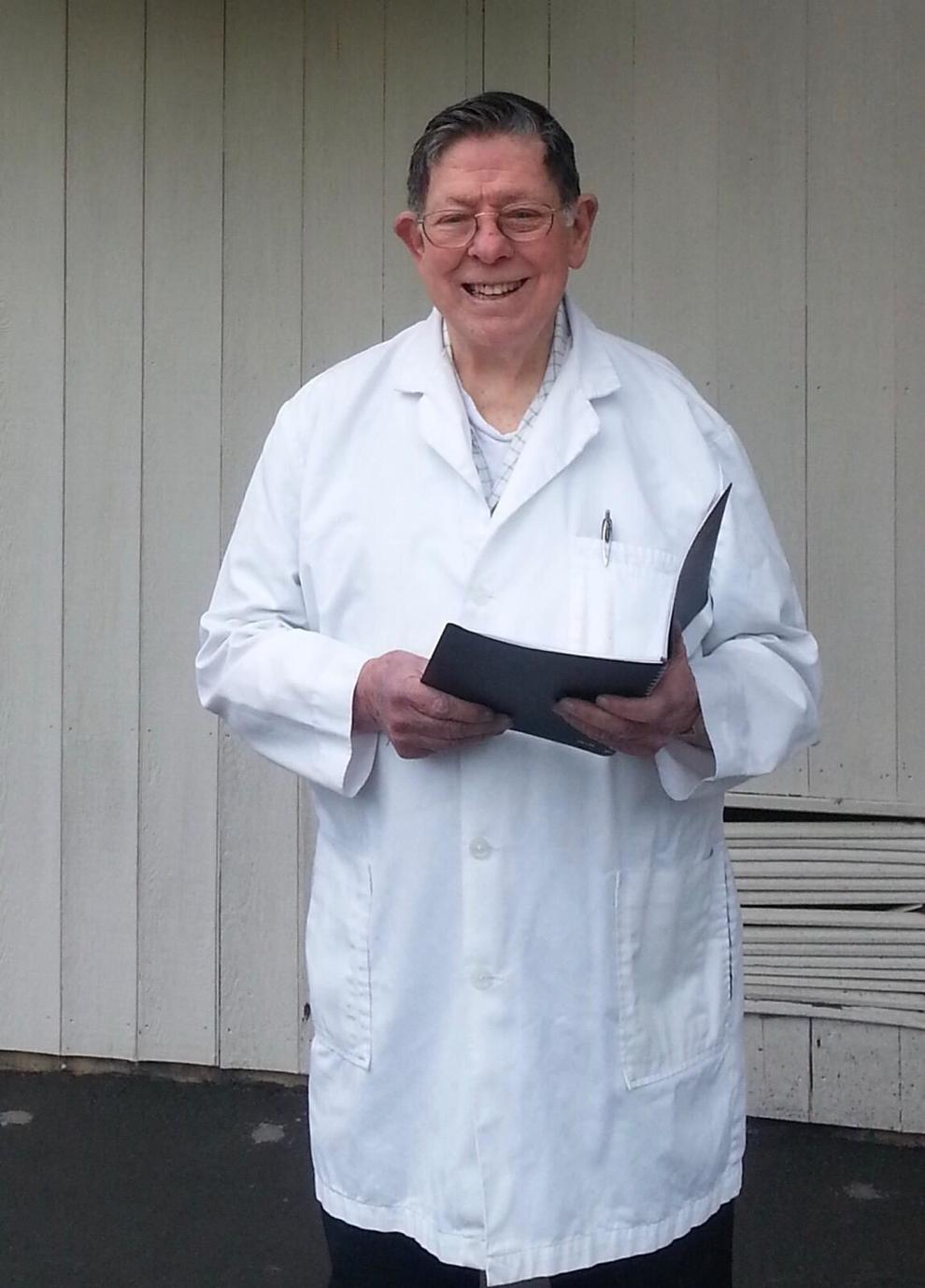 JFK glasses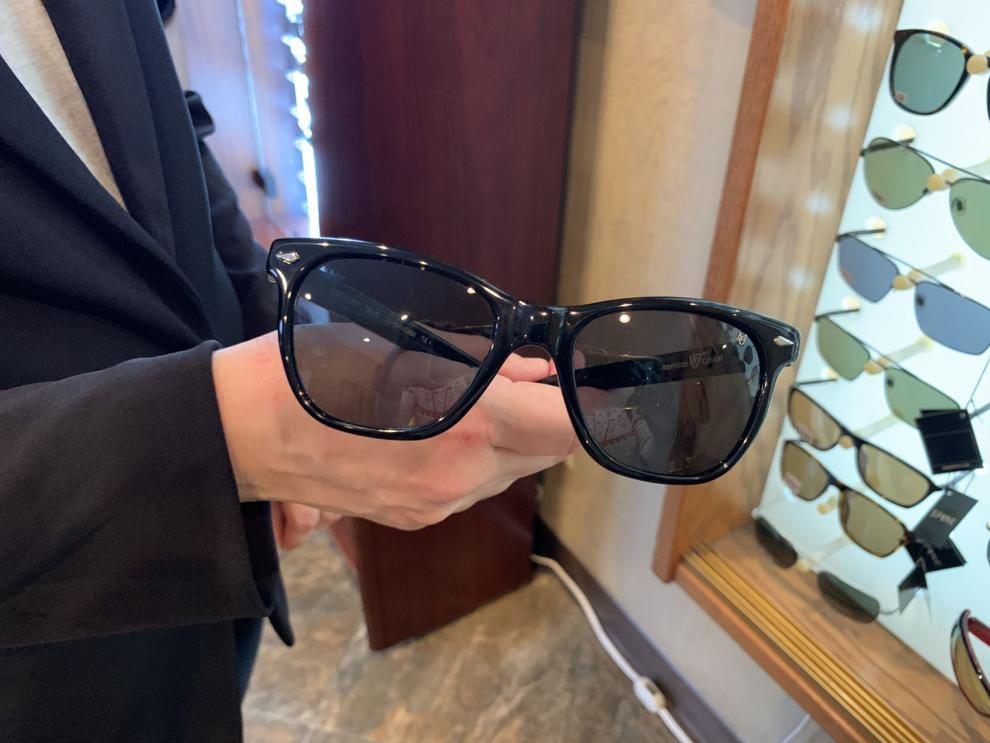 New technology at Larsen Eye Group
Larsen Eye Group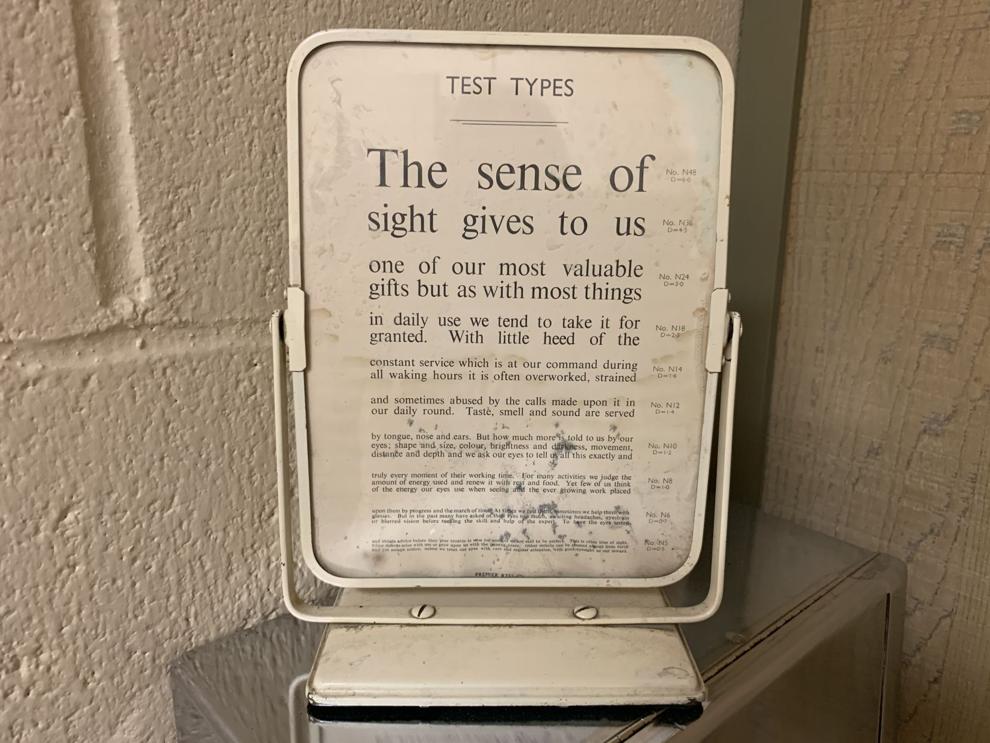 1938 patient card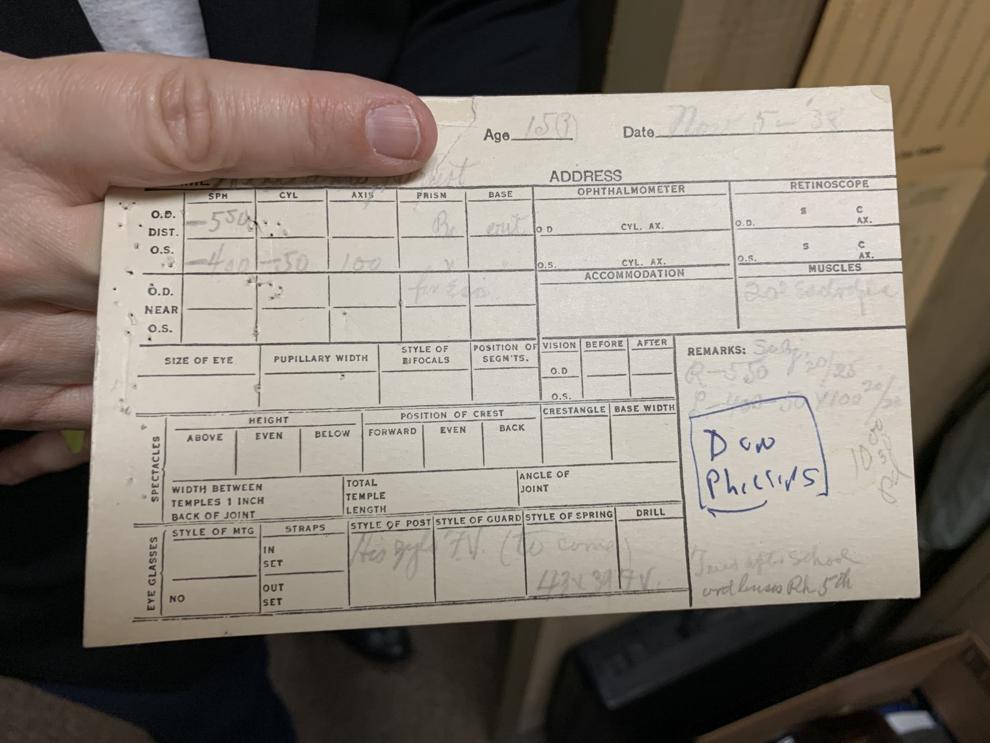 Larsen Eye Group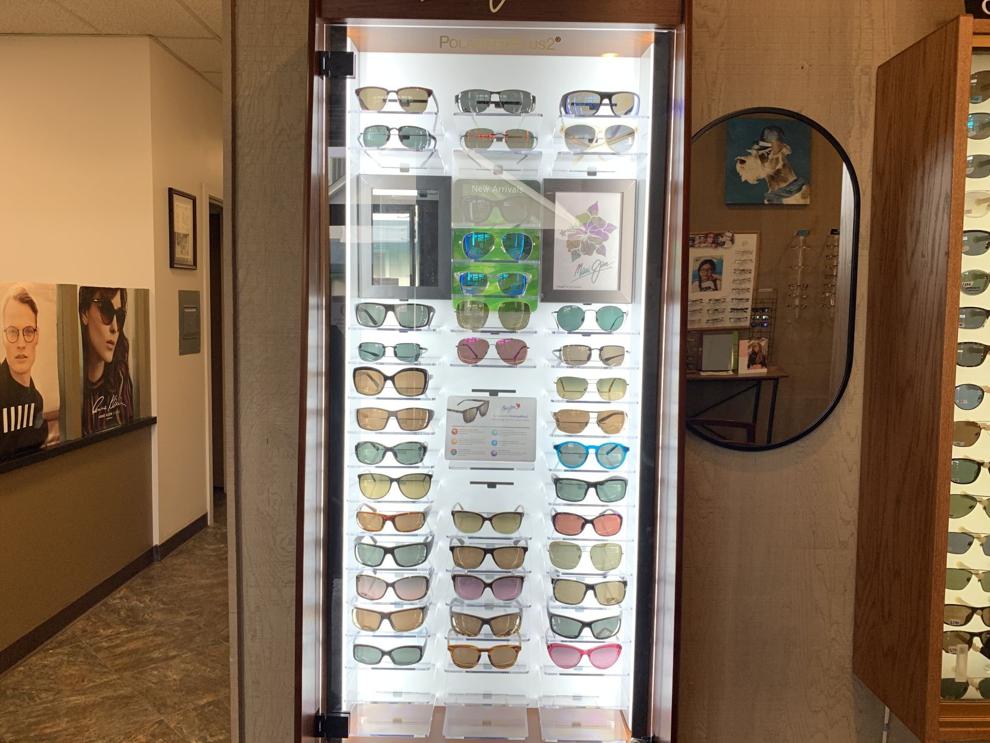 Larsen Eye Group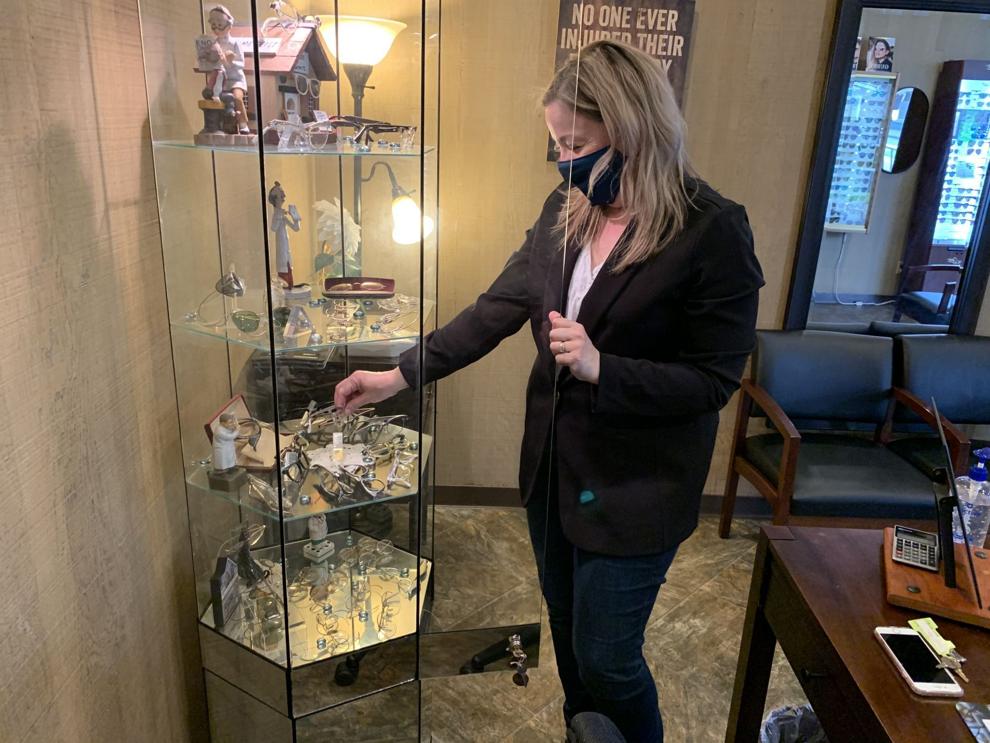 Eye Spy: 100 years of vision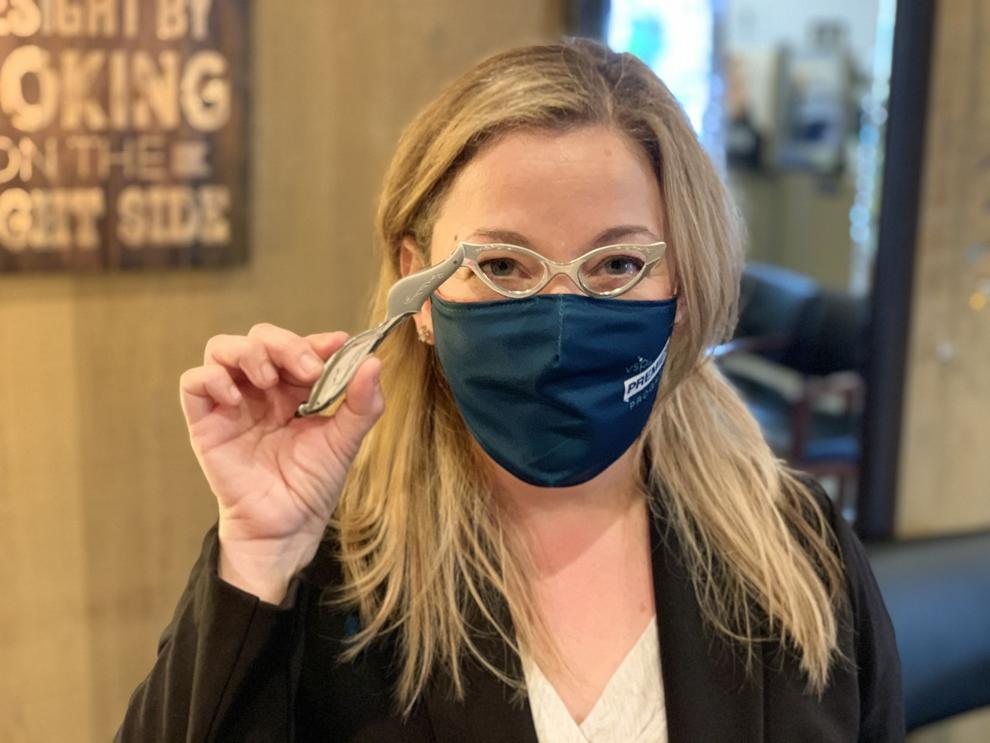 Larsen Eye Group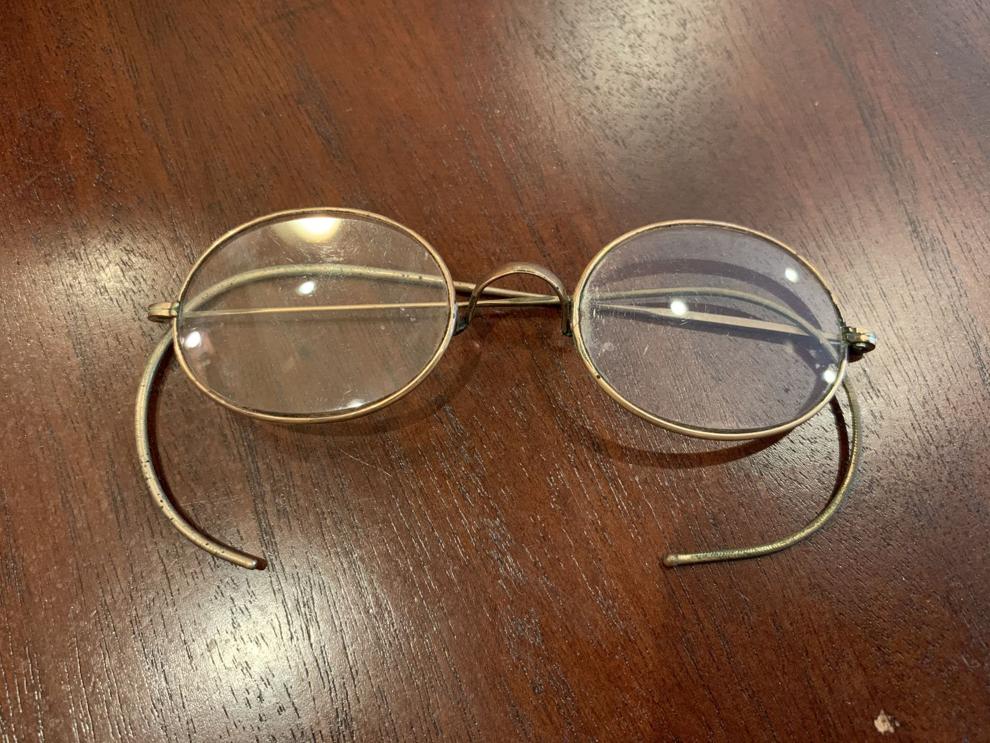 Steiger optometry building 1970s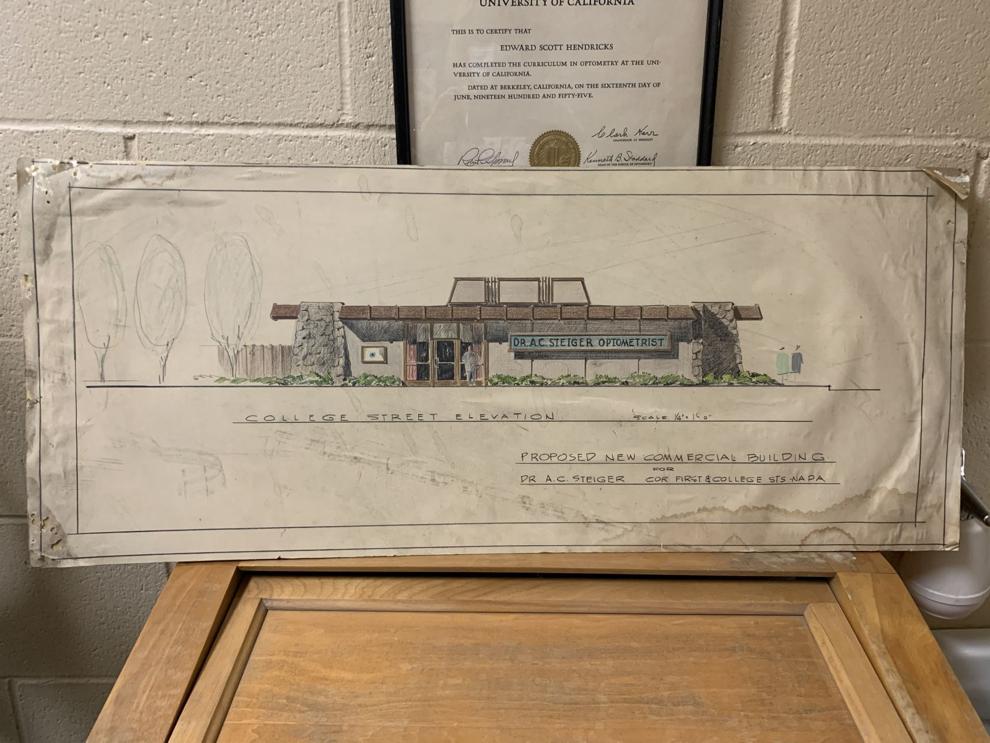 Vintage lenses