The California Highway Patrol arrested the driver after his southbound pickup truck ran off Highway 29, south of Imola Avenue, early Saturday morning and struck a guardrail.
Raziel Alejandro Guerrero Mendoza, 26, of Napa was arrested for investigation of driving under the influence. Because he sustained major injuries, he was taken to Queen of the Valley Medical Center, the CHP said.
There were no passengers or other vehicles involved in the 3:30 a.m. crash, the CHP said.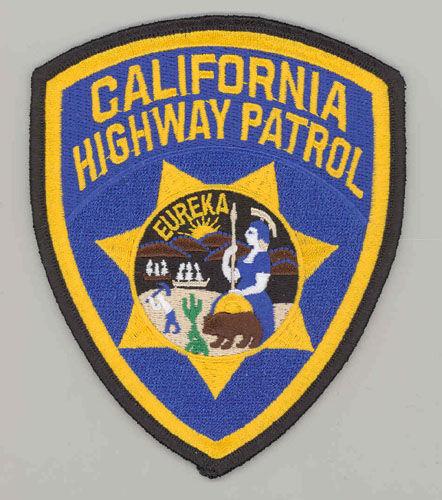 Tags
Get local news delivered to your inbox!
Subscribe to our Daily Headlines newsletter.