It's been a difficult year for wine grape producers in Napa Valley, data from the Silicon Valley Bank's annual state of the industry report confirms.
More than 55% of the report's Napa Valley respondents described a wine grape harvest of "below average" or "poor" quality, according to the report, which was released Wednesday morning. Nearly 75% of those same respondents said their crop yield — the amount of wine grapes produced and deemed acceptable for harvest — was lower than average or even their lowest ever, the report shows.
That's due almost entirely to the two destructive wildfires that ravaged Napa County in 2020 — especially the Glass Fire, smoke from which purportedly leeched into much of the county's wine grape crop this year. The impact of that sudden drop in production because of smoke taint was cushioned by an existing oversupply in the wine and grape market, according to Rob McMillan, founder and executive vice president of SVB and the report's author.
While the 2020 crop varies greatly from producer to producer, the overall depletion of the crop was "significant," McMillan said — enough that it "would have been trouble" without the oversupply.
"Some wineries harvested nothing — others took their chances and harvested what they shouldn't have," McMillan said. "It's significant enough that, actually, it rebalanced our inventory. Last year we were in an acute oversupply which should have taken three years or even longer to recover from."
(Wine from smoke tainted grapes will almost assuredly not make it to consumer markets in premium wine bottles, industry experts say.)
California's wine industry is still poised for an oversupply of wine and grapes if it keeps producing wine grape crops at the volume it had been pre-wildfires, McMillan cautioned. Industry experts warned in 2019 that about 5% of the state's vineyard acres would need to be pulled out to recalibrate supply and demand, a dynamic previously shaken by California's historically large grape harvest in 2018 and the first drop in consumer demand for wine in a quarter-century in 2019.
In closing tasting rooms and restaurants, the pandemic has also exacerbated the potential for oversupply, McMillan said. The restaurant industry, in particular, may take five years or more to fully recover, he said, citing a recent report from the National Restaurant Association describing the closures of more than 110,000 restaurants nationwide.
But overall, according to the report, revenue for the average premium winery — most of which are in Napa and Sonoma — is down about 7%. Though tasting room sales declined, e-commerce sales boomed. Overall e-commerce sales volume went up more than 150% year over year in 2020 — a signal that the market could be entering "the golden age of wine online," Pixwine CEO and winery e-commerce specialist Paul Mabray said during a live panel discussion of the report Wednesday morning.
"We've seen about 10 years' growth in a three month period," Wente Family Estates President and panelist Amy Hoopes said Wednesday of winery e-commerce. "What we're seeing from the data is about 60% of those online wine buyers are new to buying wine online."
That kind of growth explosion isn't likely to be replicated again this year, the panel agreed, but online wine shopping is likely here to stay. McMillan cited consumers who will continue to live and work from home even after the United States achieves herd immunity. Those individuals are more likely than ever to purchase wine over the internet, he said.
The obstacle for the wine industry will be to "figure out who the consumer is" as the demographics of wine buyers — the generation they belong to, where they shop as well as why and when they're drinking wine — change.
Also imminent will be the country's gradual reopening following the mass vaccinations of communities nationwide. Delayed celebrations like weddings and graduations could prompt a sudden frenzy in wine buying, the panel said.
"The good news is, we're getting out of this thing," McMillan said in an interview about the pandemic and subsequent lockdowns. "It's going to be regional, but we'll have rolling celebrations, and we are going to have pent up demand."
Watch Now: California's wine country under siege from Glass Fire
Photos from the fires burning in Napa County
Photos from the fires burning in Napa County
California Wildfires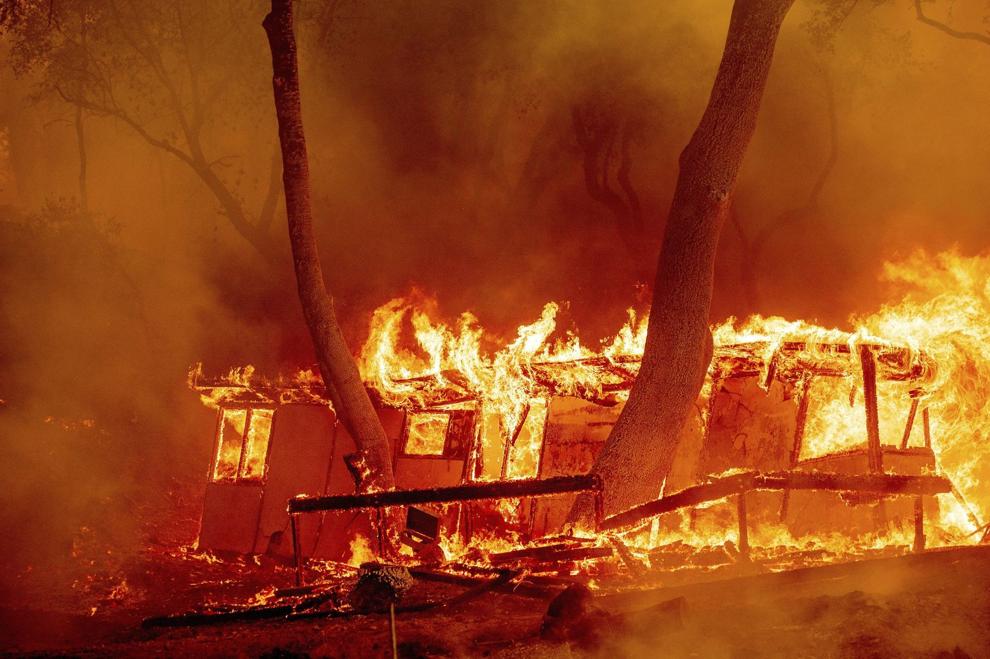 California Wildfires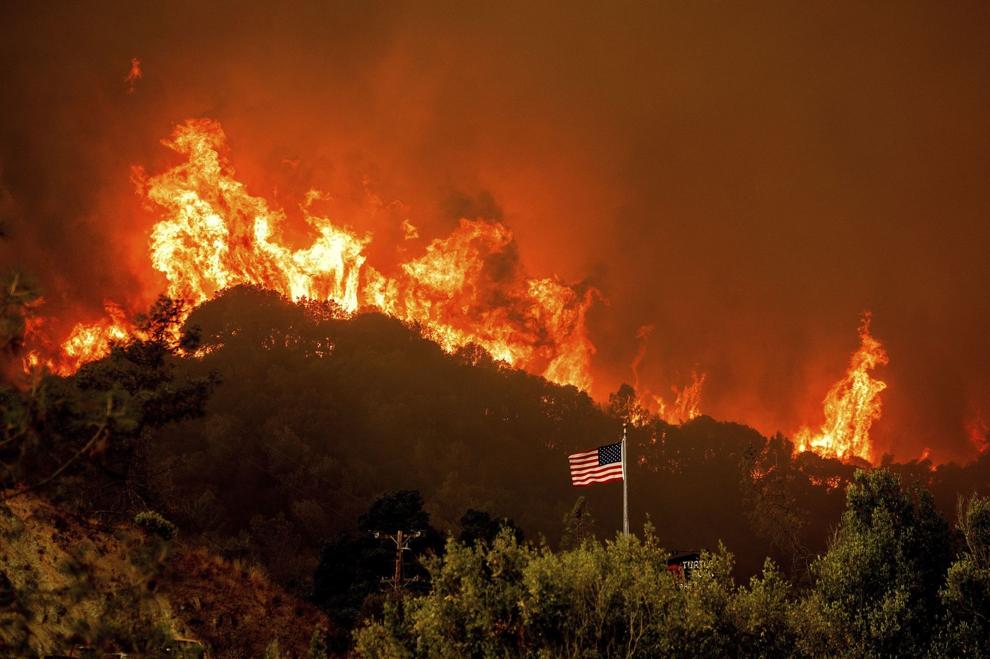 California Wildfires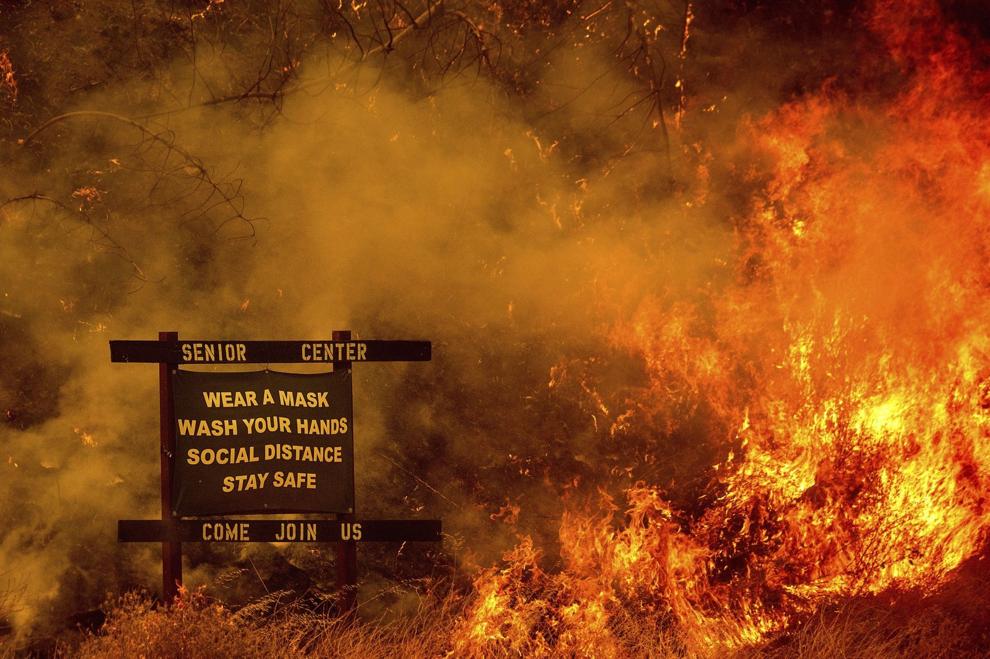 California Wildfires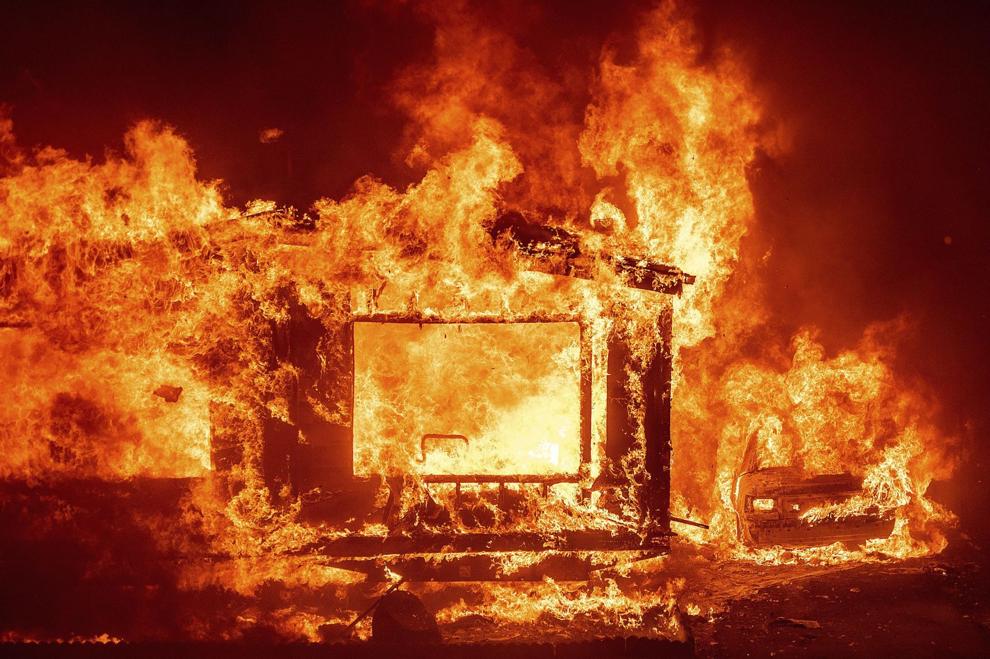 California Wildfires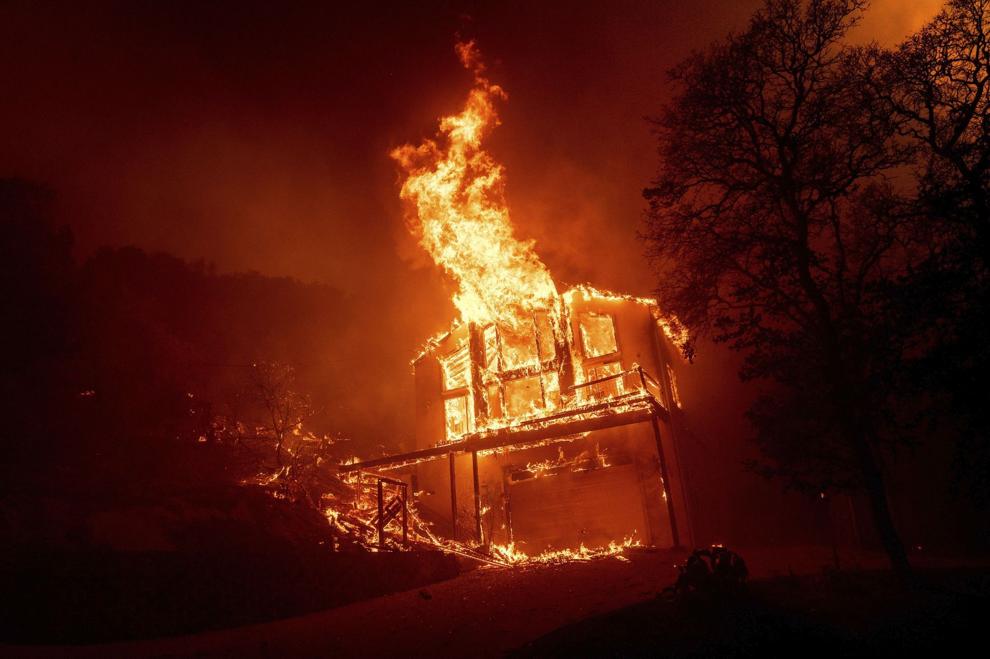 California Wildfires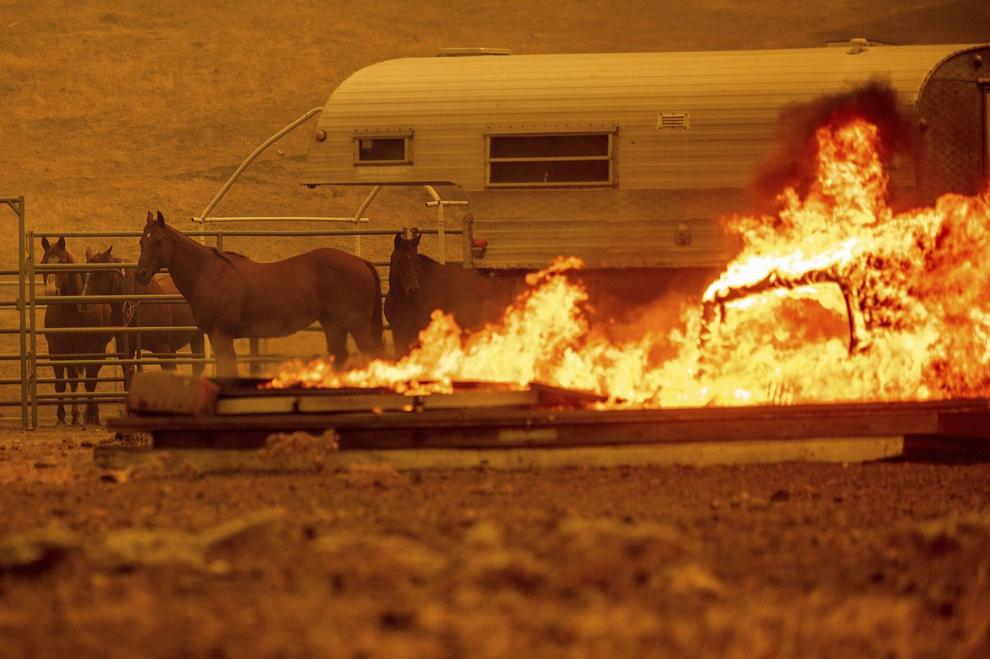 California Wildfires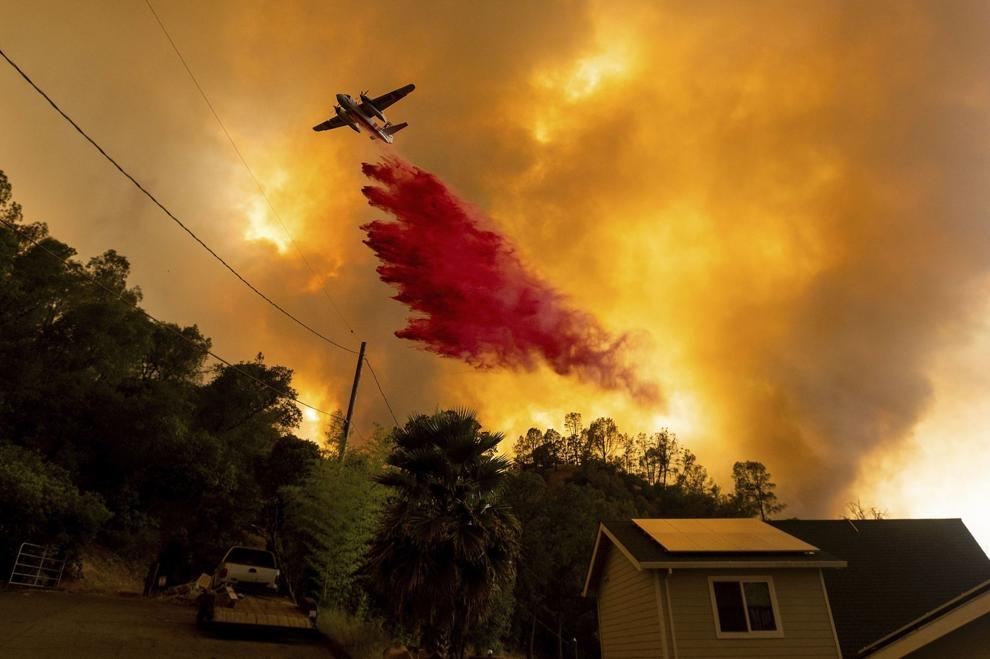 California Wildfires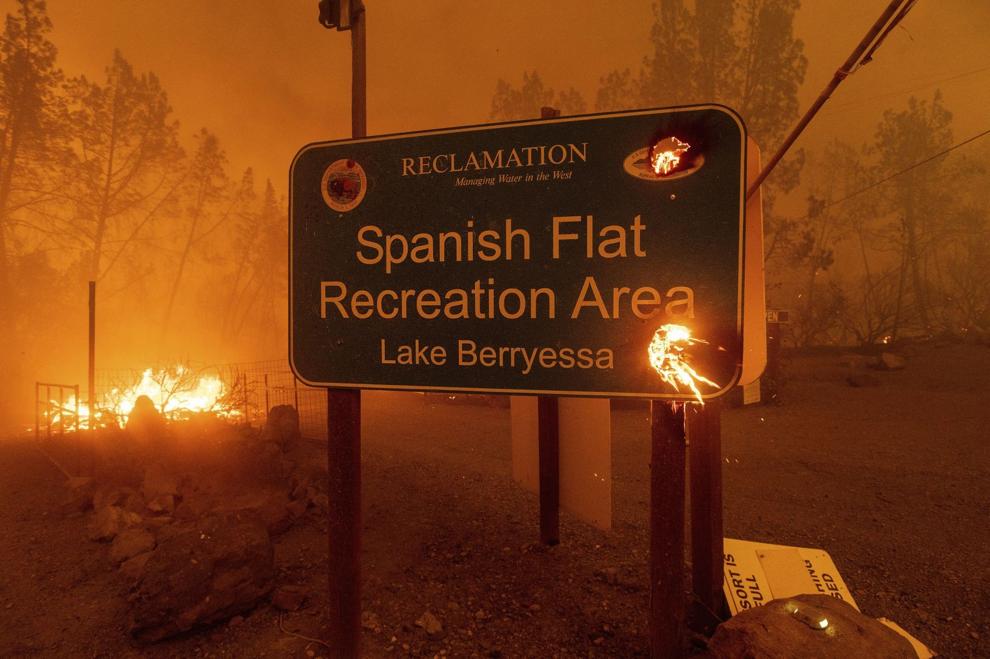 California Wildfires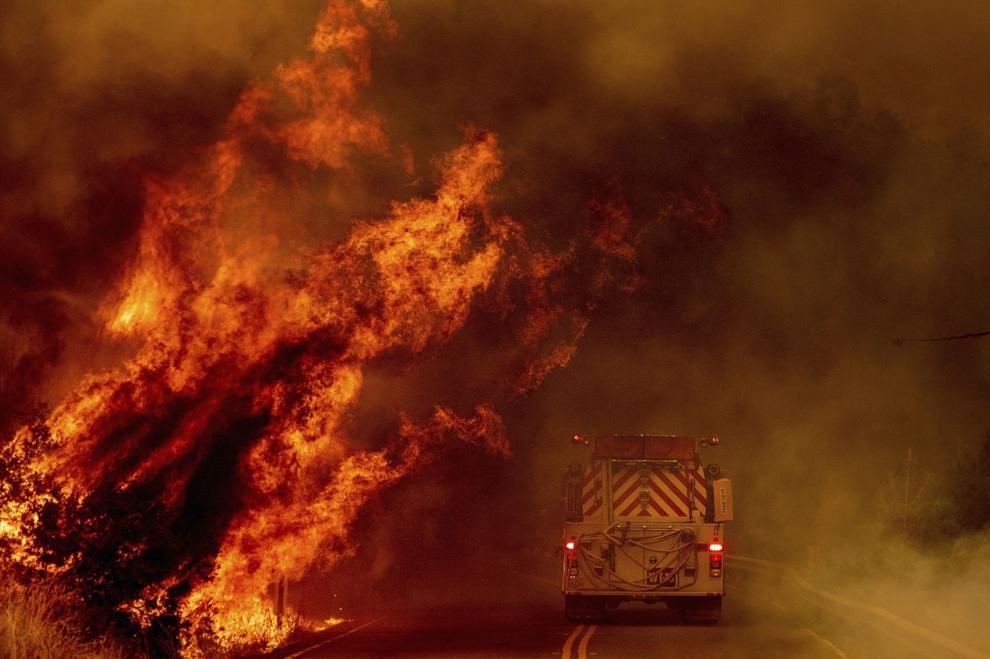 California Wildfires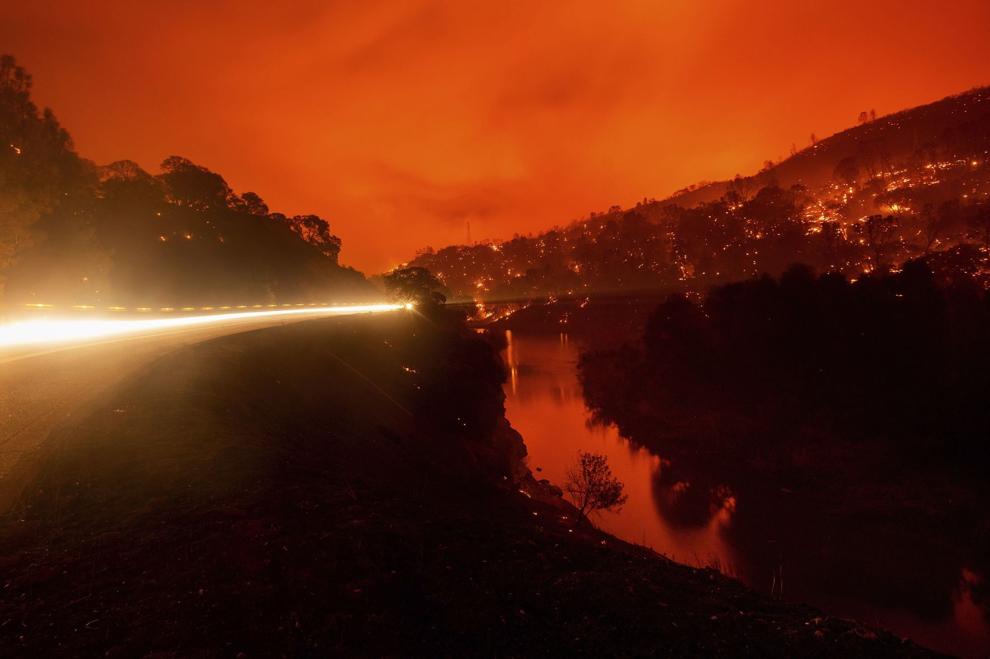 California Wildfires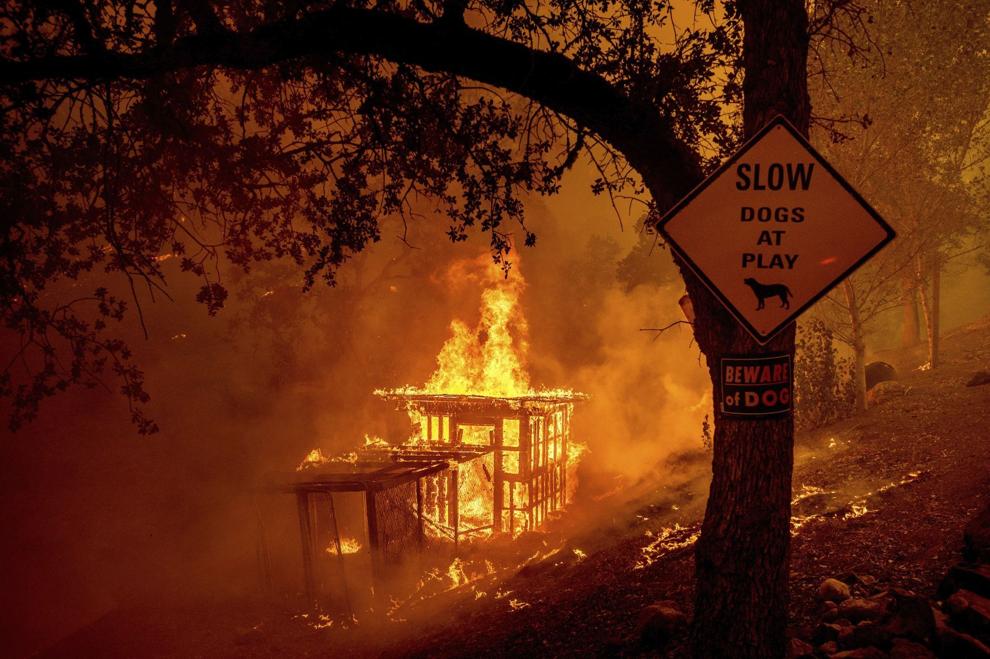 California Wildfires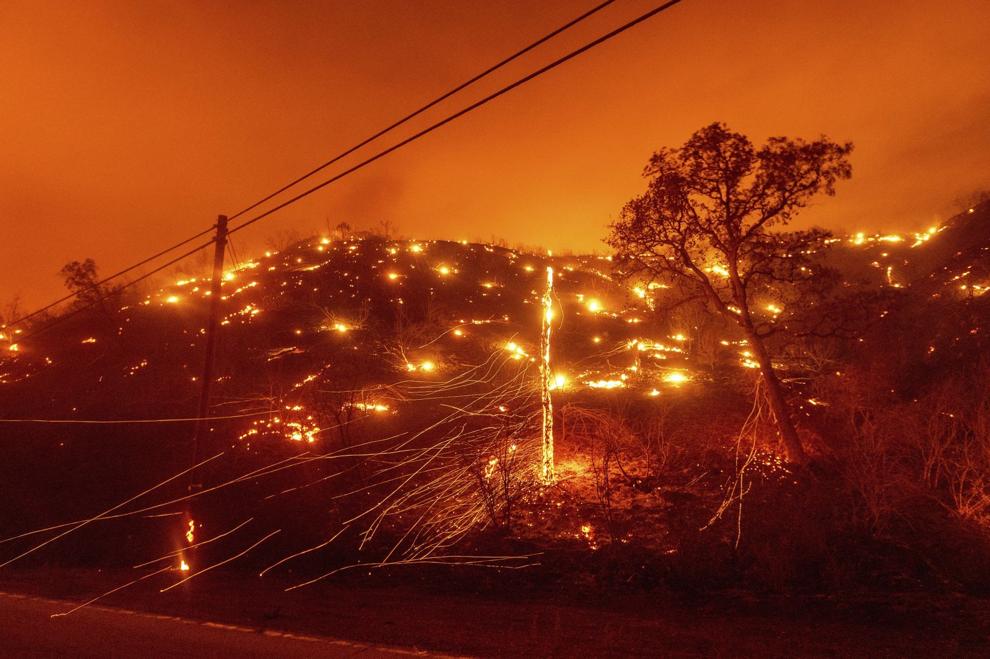 California Wildfires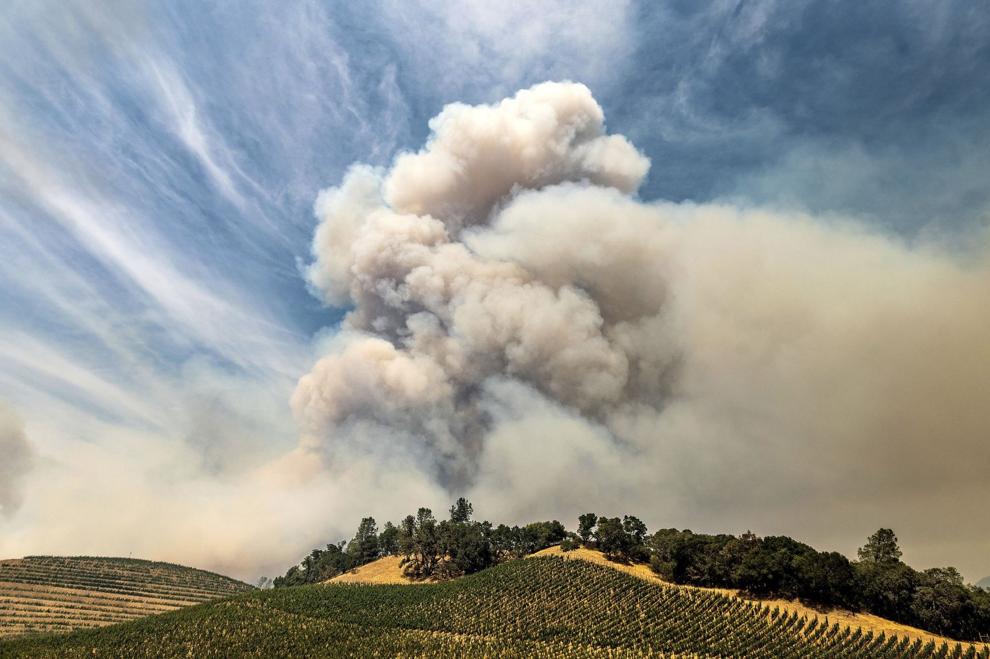 California Wildfires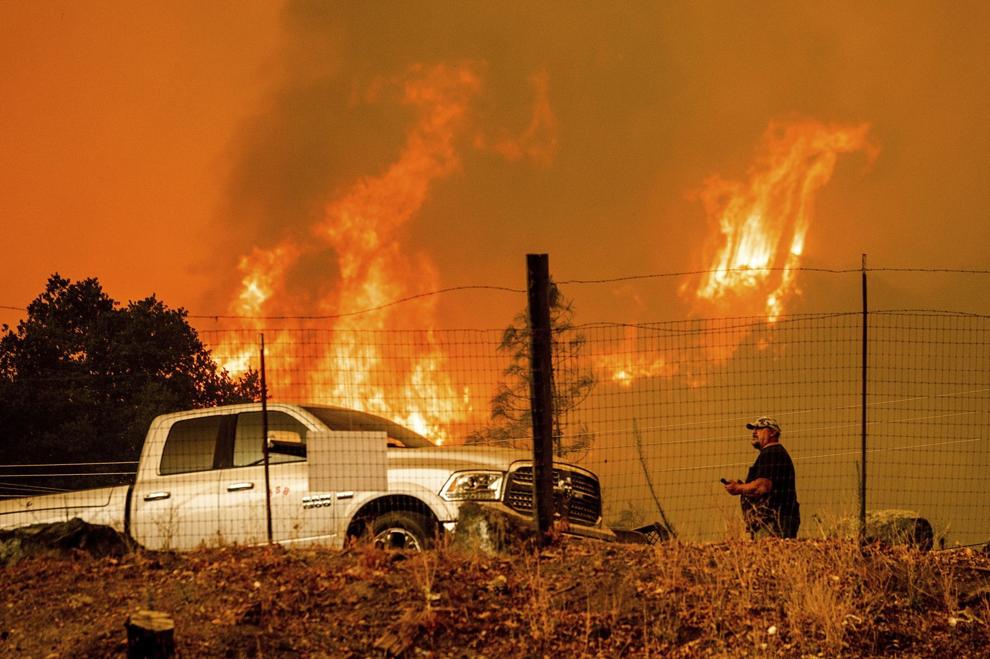 California Wildfires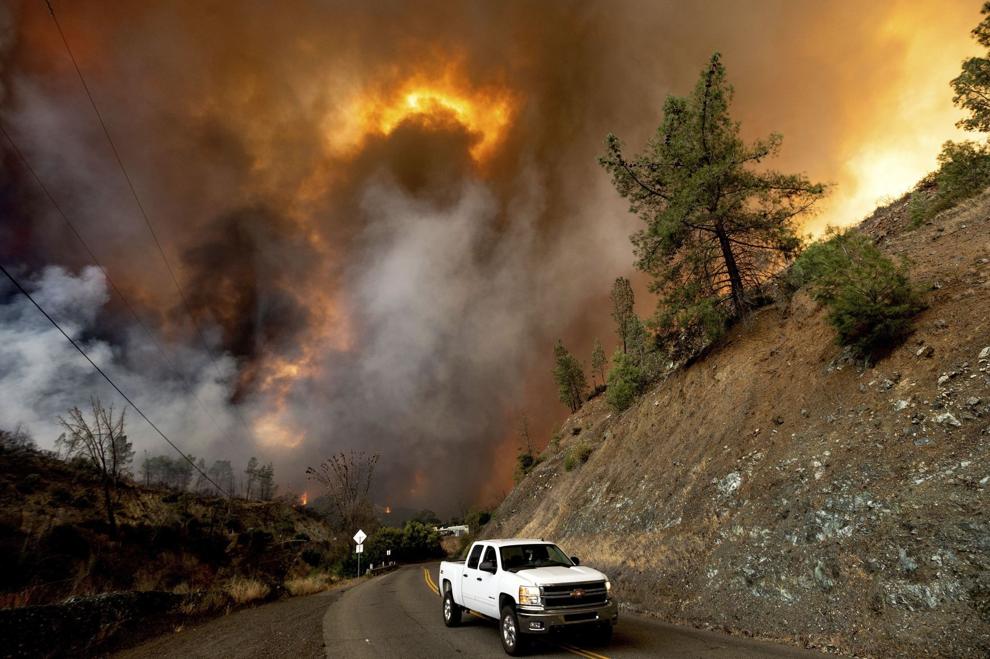 Most-read Napa County wine stories of 2019
These 10 Napa County wine stories garnered the most page views on the Napa Valley Register website and were most popular with our online readers in 2019.