A man who was found dead Sunday morning near a pathway in north Napa appears to have taken his own life, according to police.
Officers were called at 7:15 a.m. to a walking trail off the stub end of Valle Verde Drive after a caller reported a person down, according to Sgt. Omar Salem. Police found the body of a man, about 80 years old, with a handgun nearby, he said.
The man, who was not immediately identified, had not been reported missing before the discovery, according to Salem, who said there were no signs of foul play.
Check out the week in cartoons
Signe Wilkinson cartoon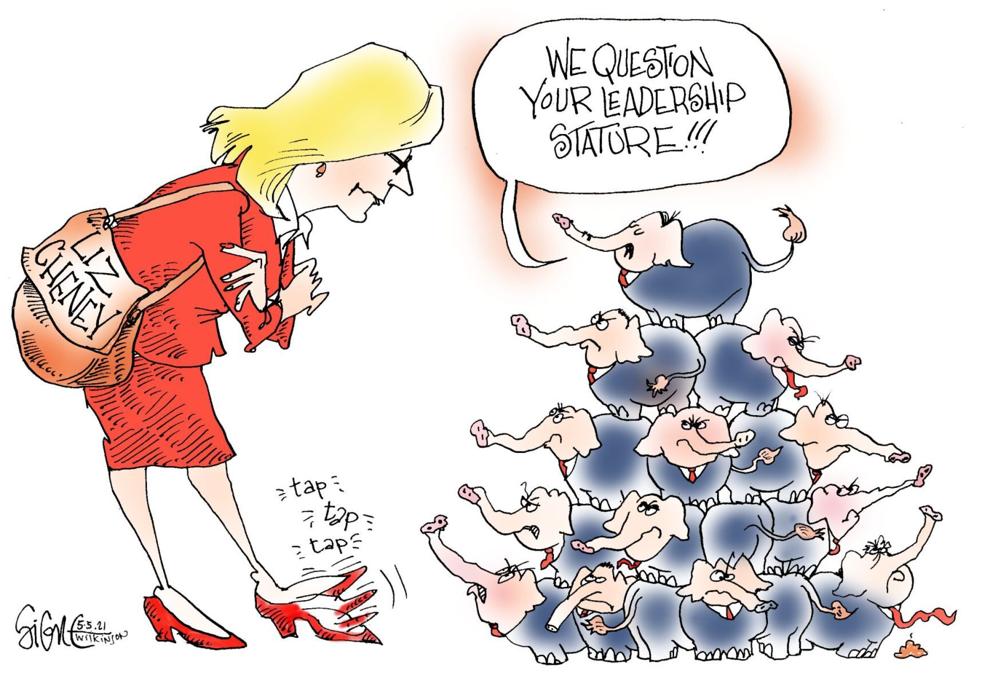 Clay Bennett cartoon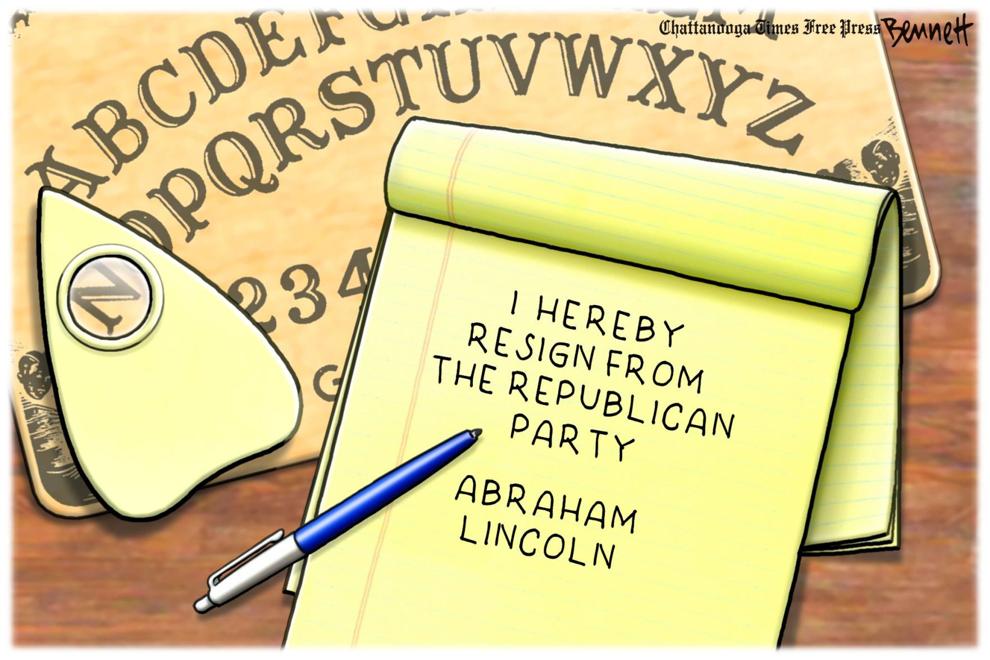 Clay Bennett cartoon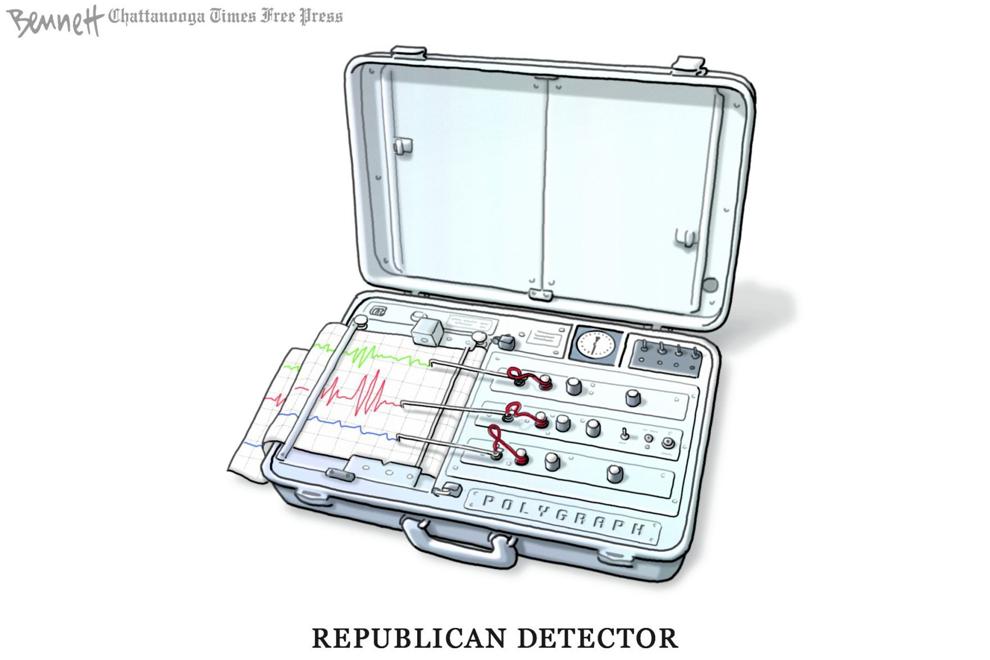 Clay Bennett cartoon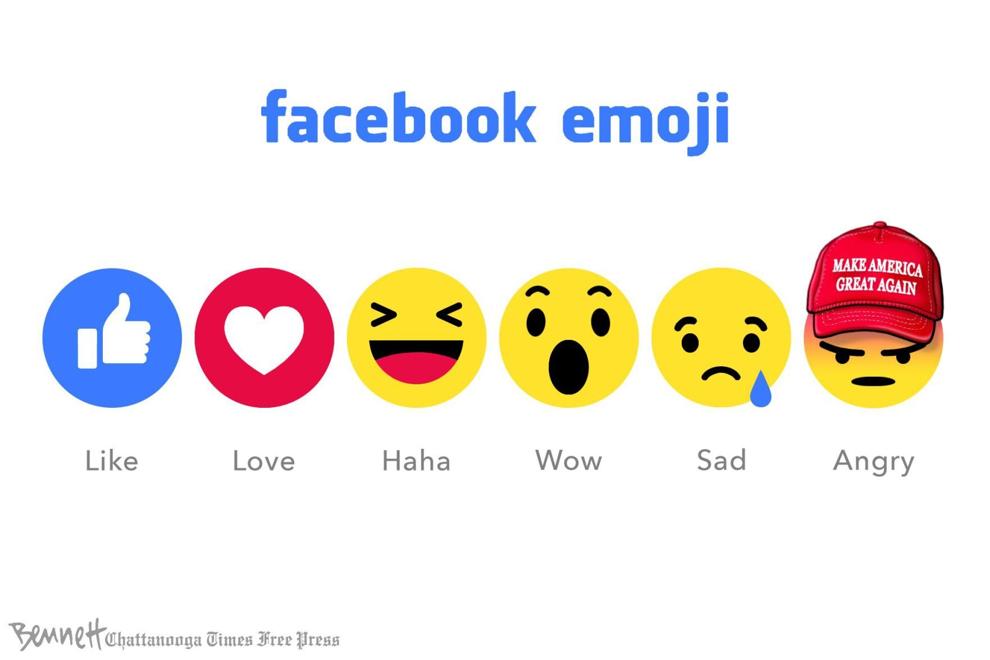 Jeff Danziger cartoon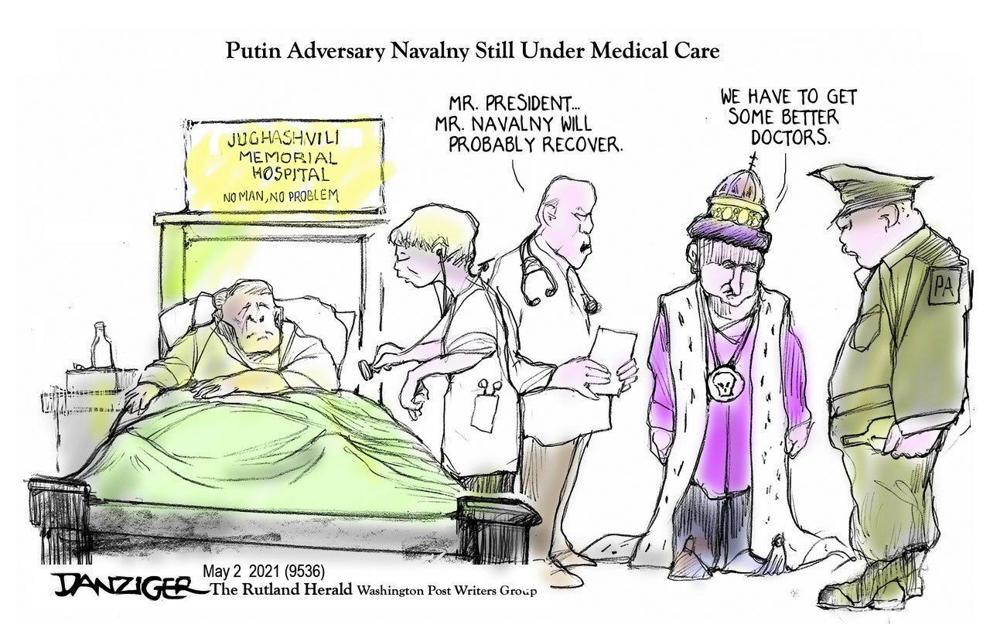 Jeff Danziger cartoon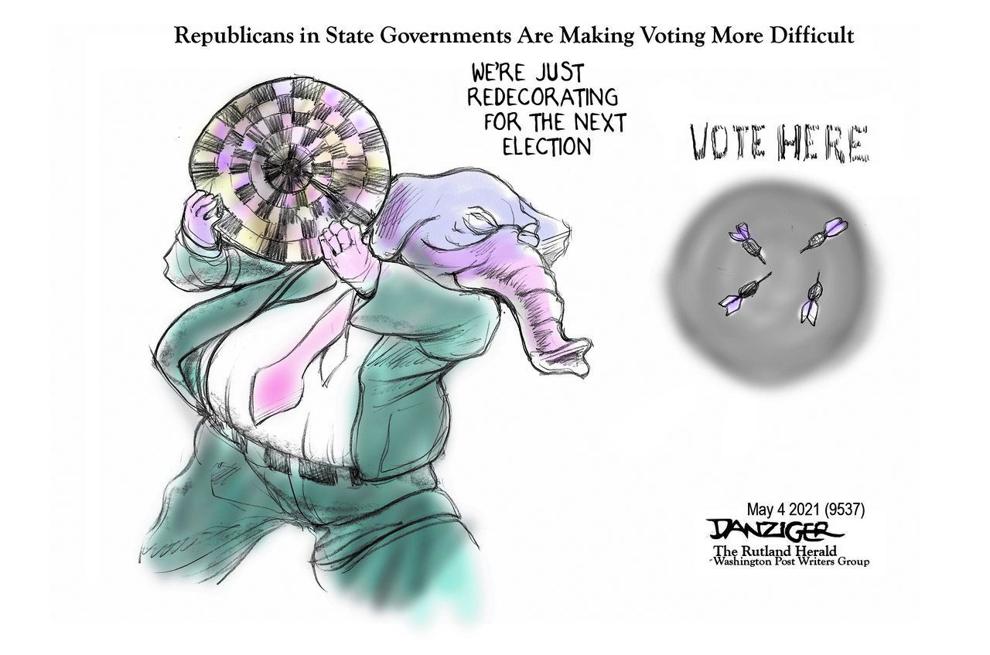 Jeff Danziger cartoon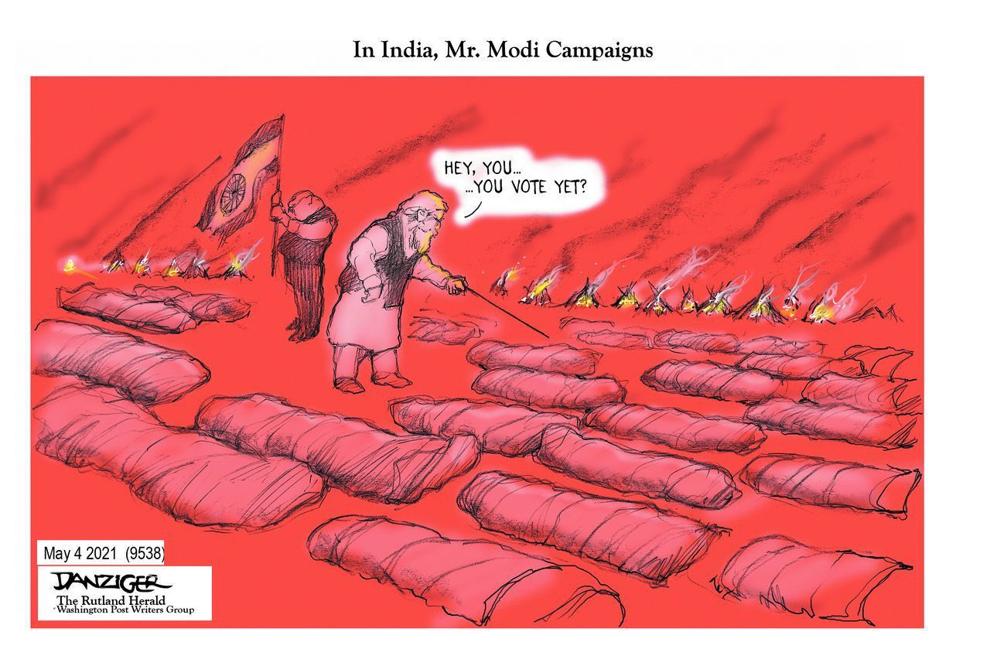 Jeff Danziger cartoon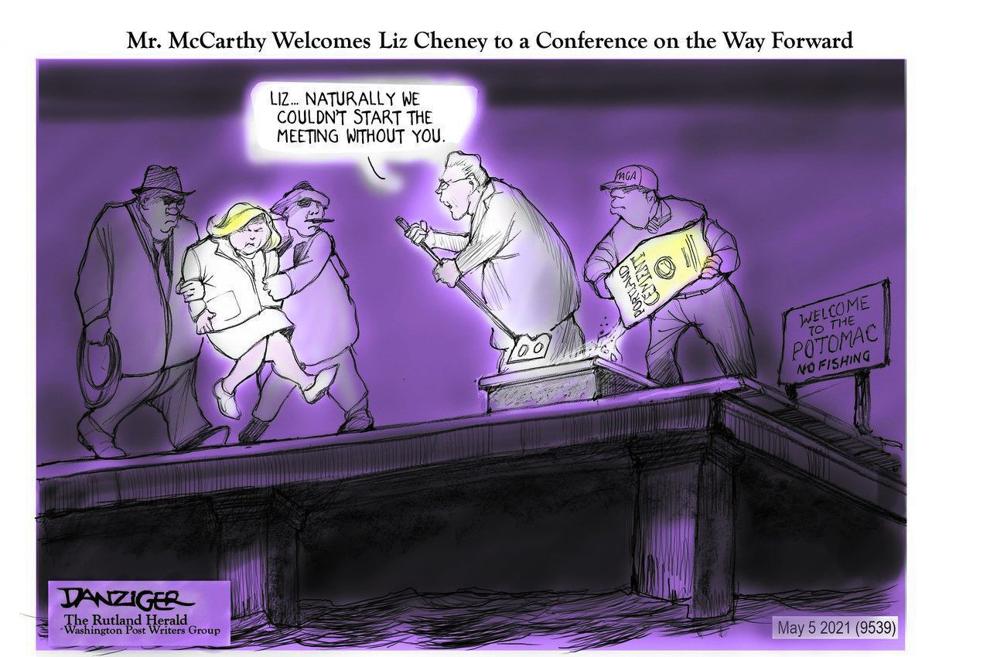 Jeff Danziger cartoon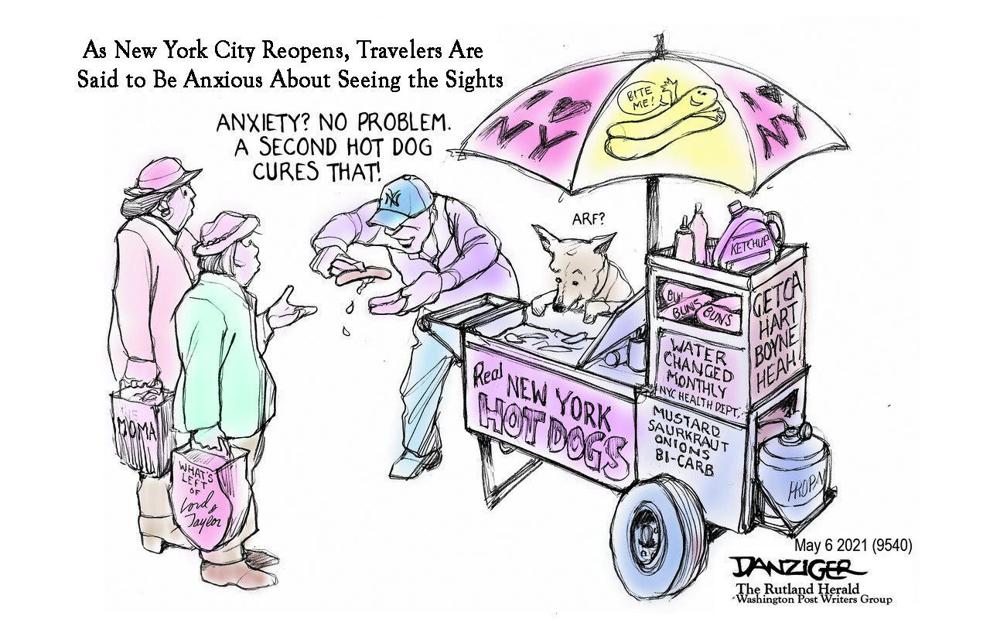 Jeff Danziger cartoon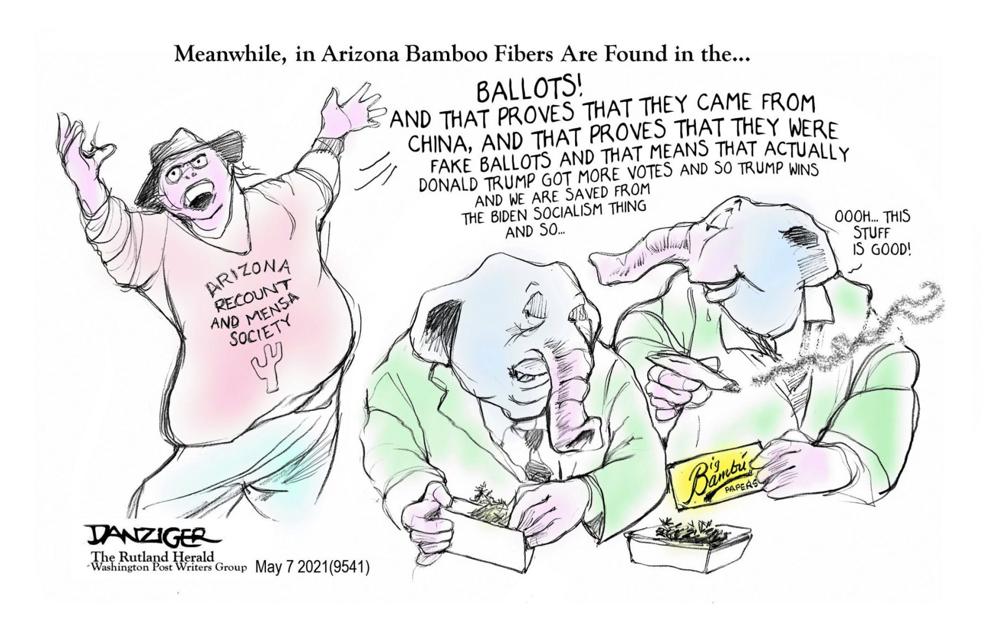 Jack Ohman, editorial cartoon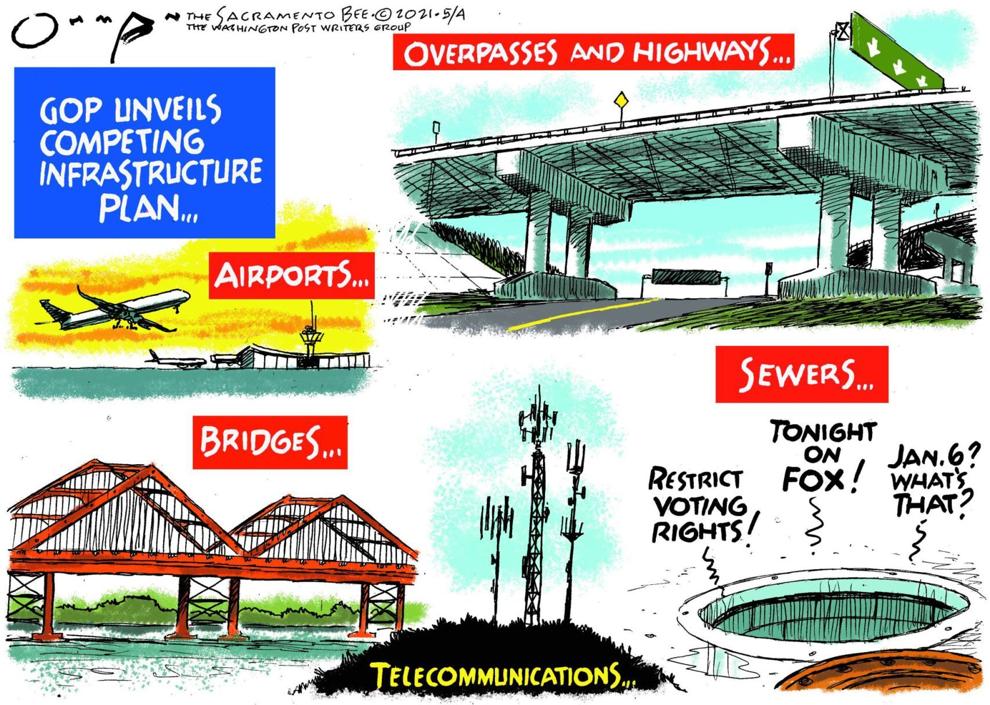 Jack Ohman editorial cartoon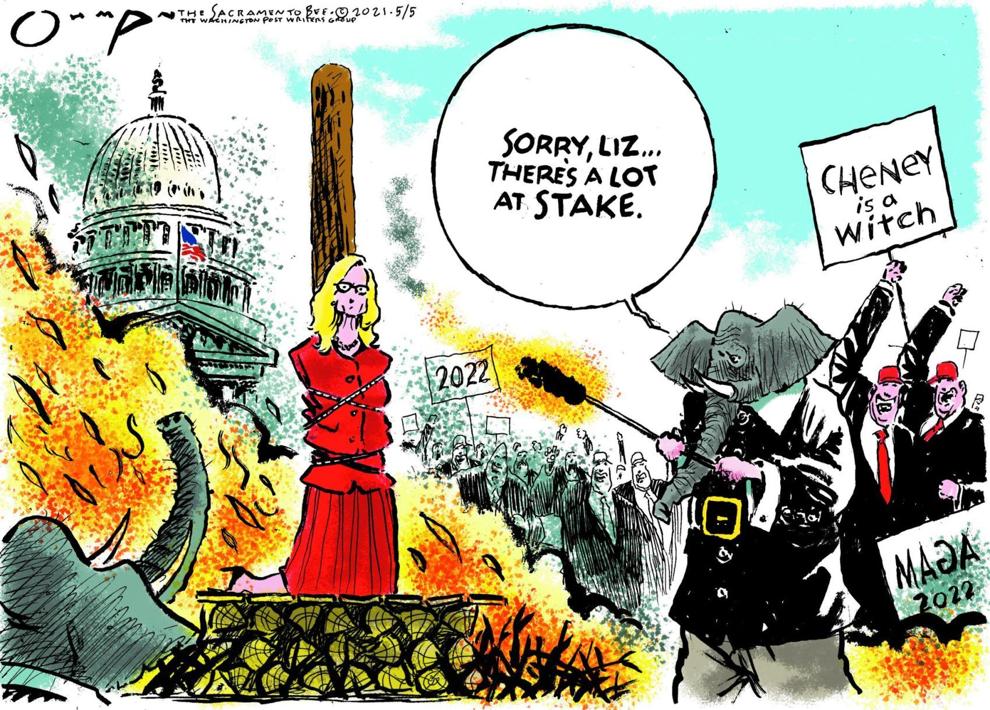 Jack Ohman, editorial cartoon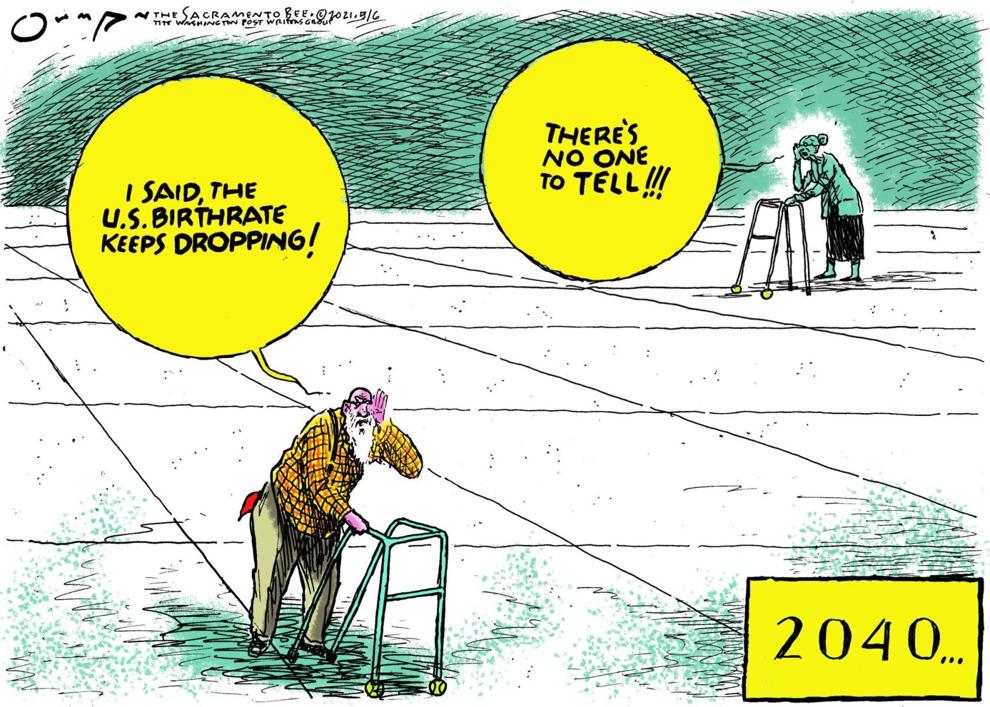 Jack Ohman, editorial cartoon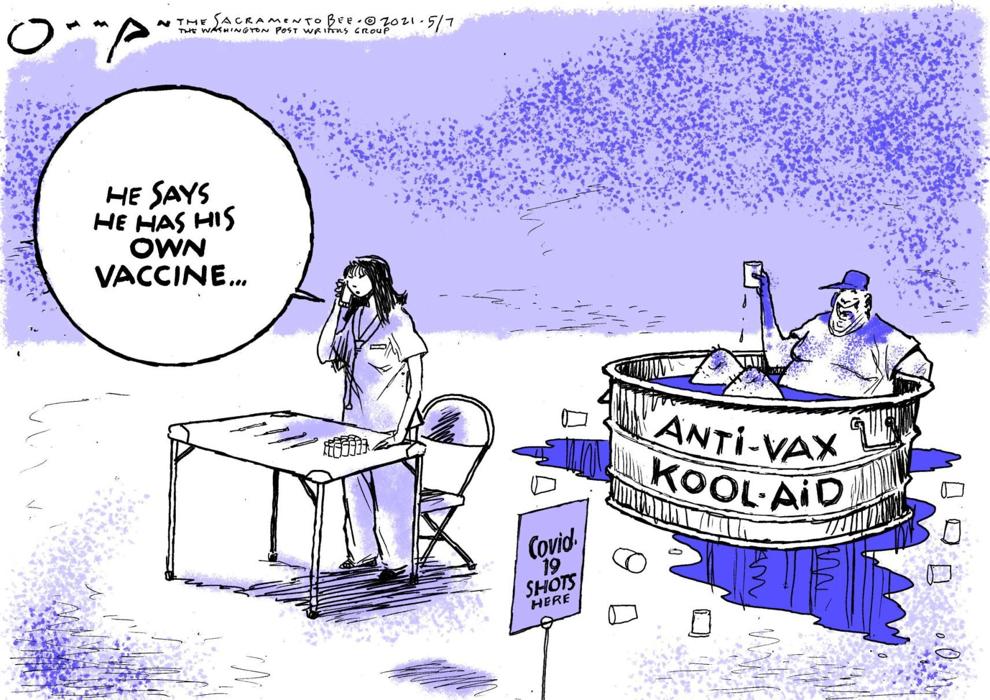 Jack Ohman editorial cartoon
Lisa Benson cartoon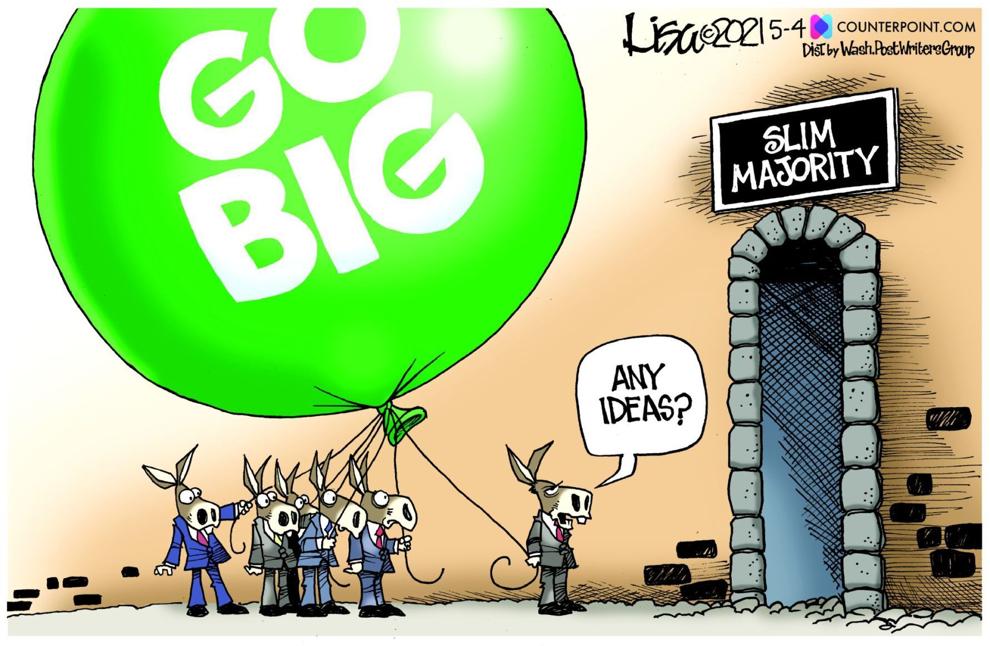 Lisa Benson cartoon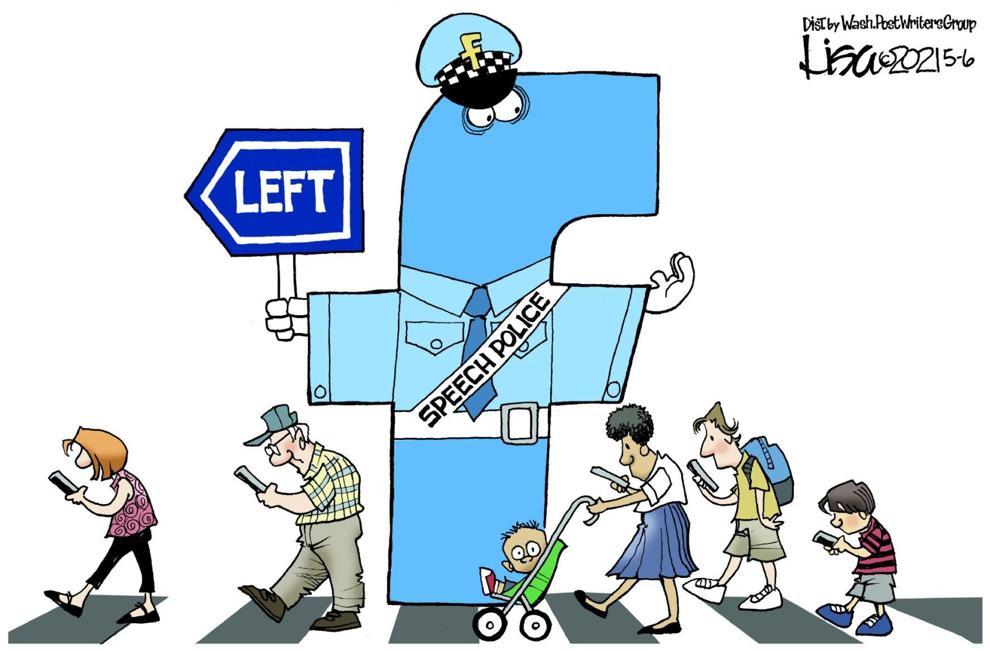 Lisa Benson cartoon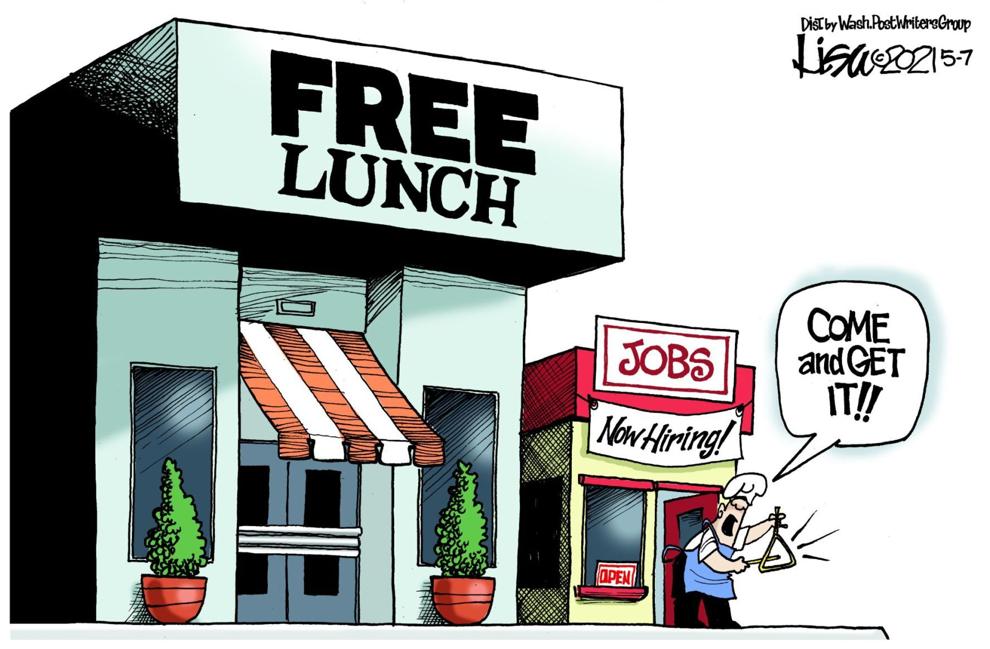 Mike Lester cartoon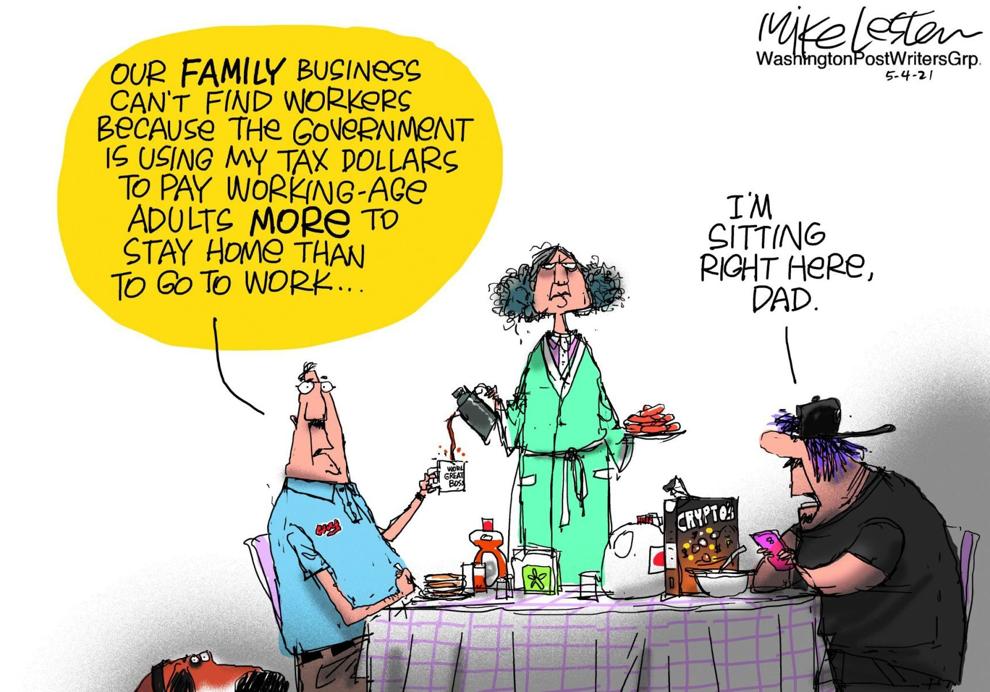 Mike Lester cartoon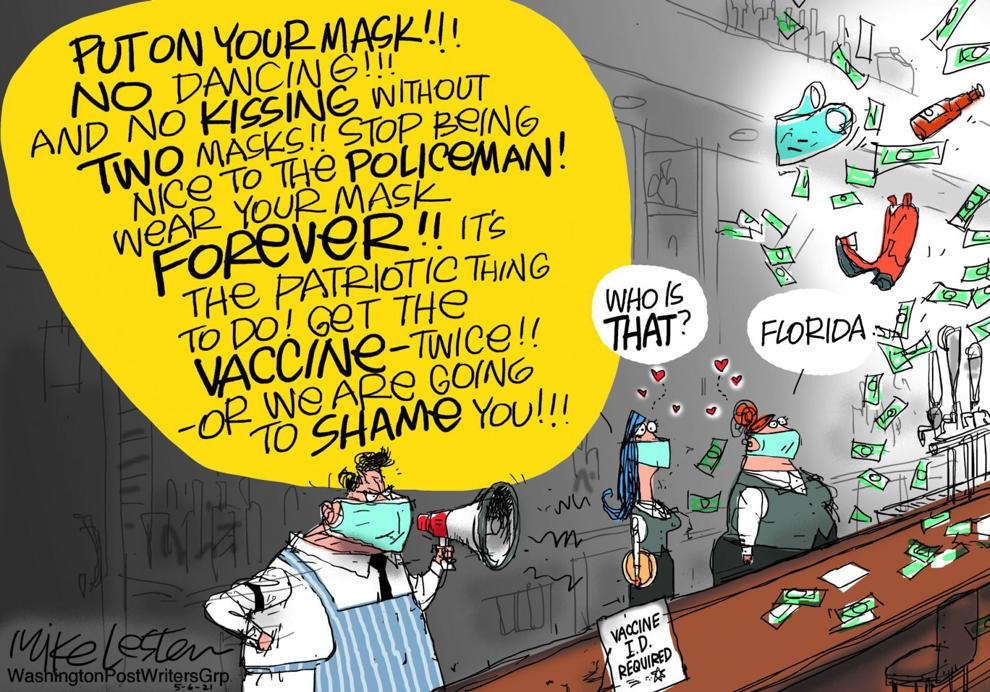 Signe Wilkinson cartoon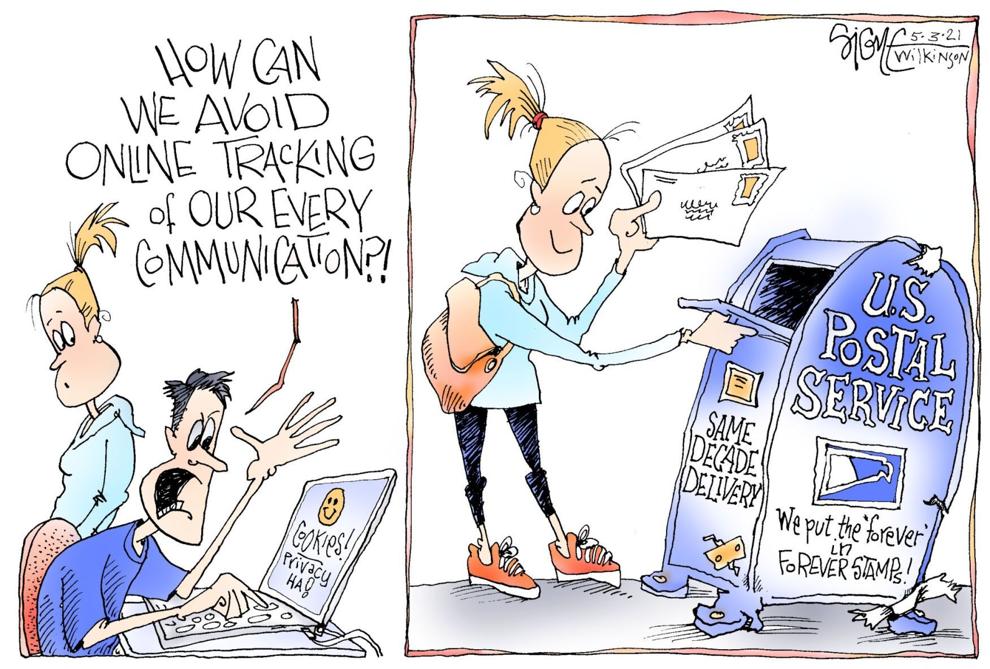 Signe Wilkinson cartoon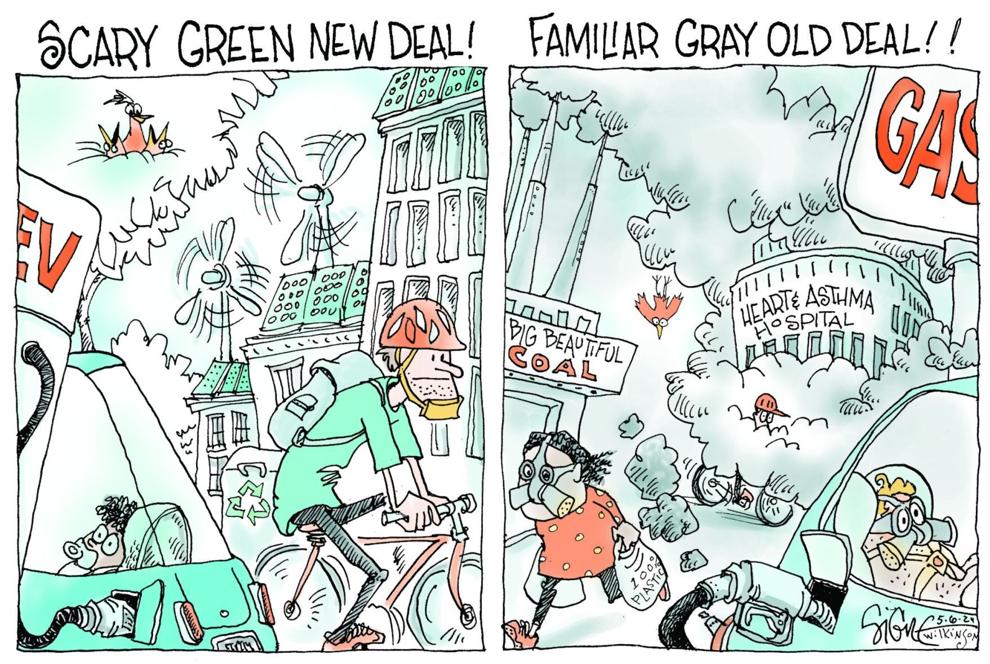 Signe Wilkinson cartoon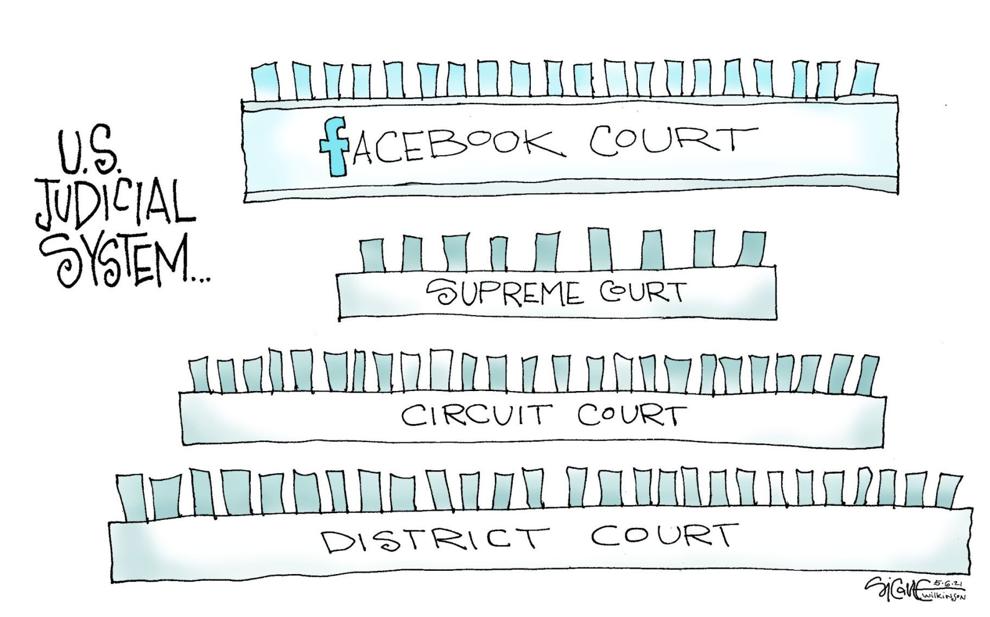 Tim Campbell cartoon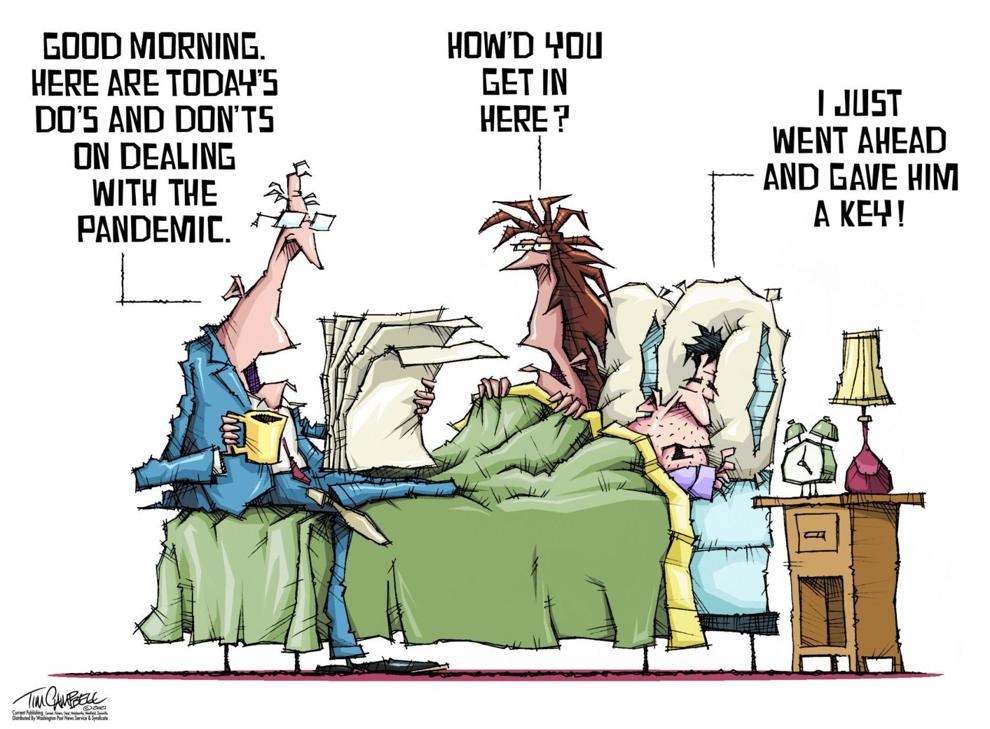 Tim Campbell cartoon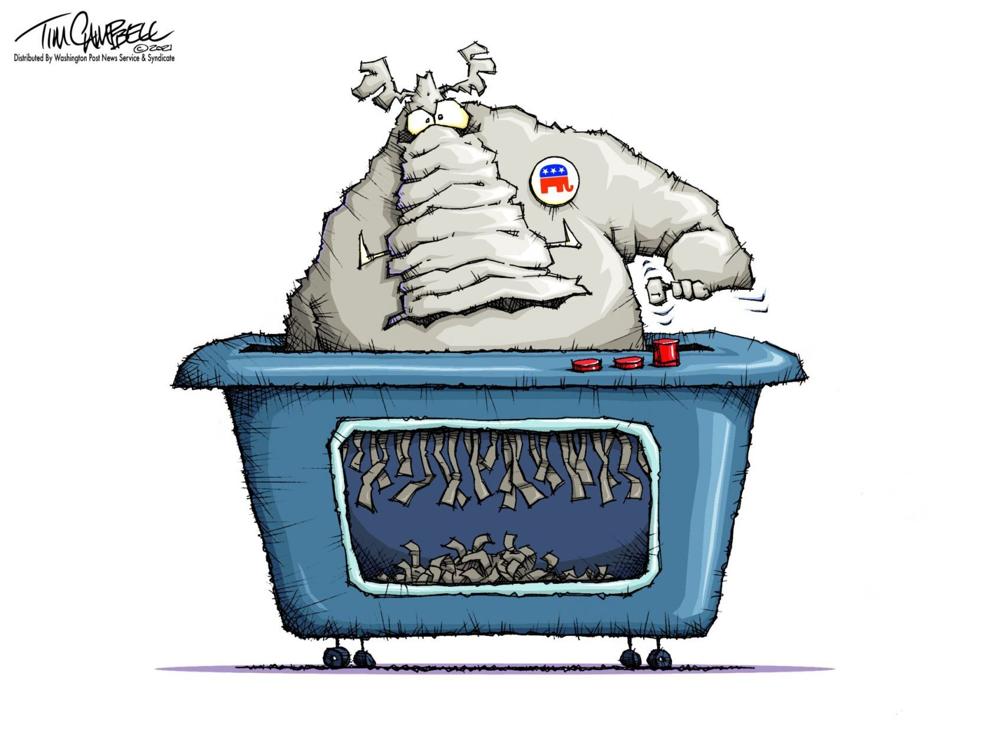 Tim Campbell cartoon