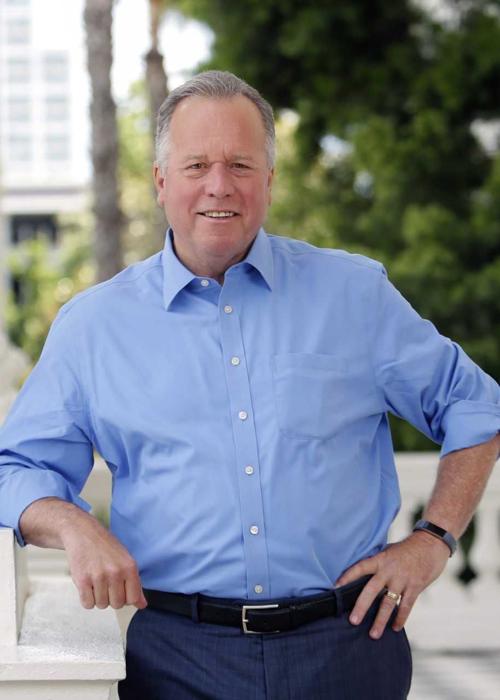 Sen. Bill Dodd, D-Napa, will host a virtual town hall Sept. 21 on climate change, environmental stewardship and the drought featuring a panel discussion with top state natural resources and conservancy officials.
The town hall will be streamed live over multiple channels and broadcast on KSVY Sonoma. Panelists will take live and submitted questions. Guests will include Wade Crowfoot, California Natural Resources secretary; Joaquin Esquivel, chair of the State Water Board; and Jay Ziegler, director of external affairs for The Nature Conservancy.
Support local news coverage and the people who report it by subscribing to the Napa Valley Register. Special offer: $1 for your first 6 months!
Dodd represents the 3rd Senate District, which includes all or portions of Napa, Solano, Yolo, Sonoma, Contra Costa, and Sacramento counties.
Photos: Napa County towns mark 20th anniversary of 9/11
Sept. 11 20th anniversary ceremonies in the Napa Valley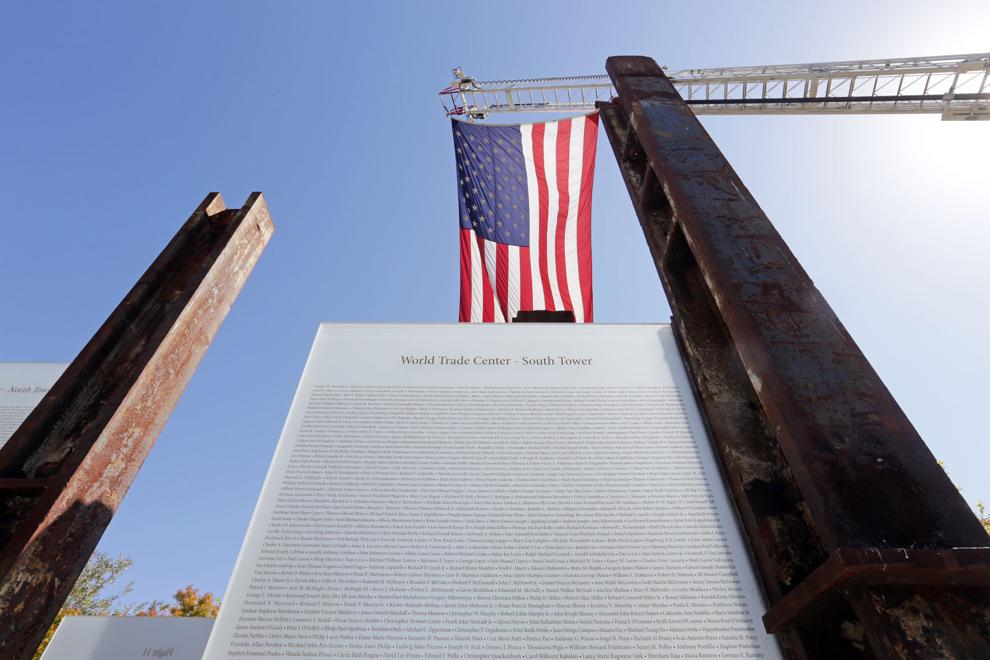 Sept. 11 20th anniversary ceremonies in the Napa Valley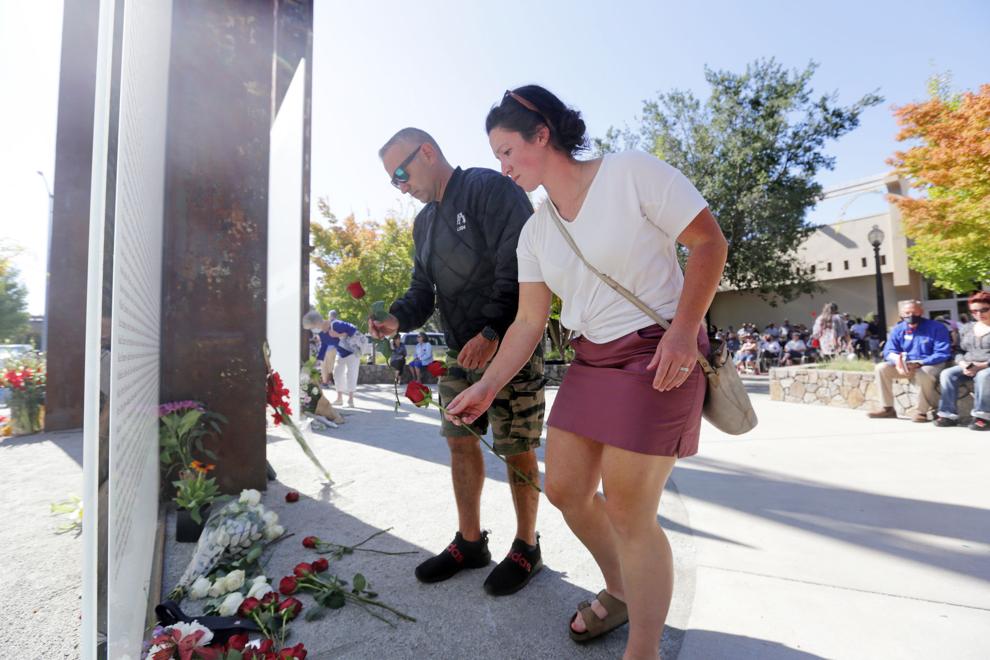 Sept. 11 20th anniversary ceremonies in the Napa Valley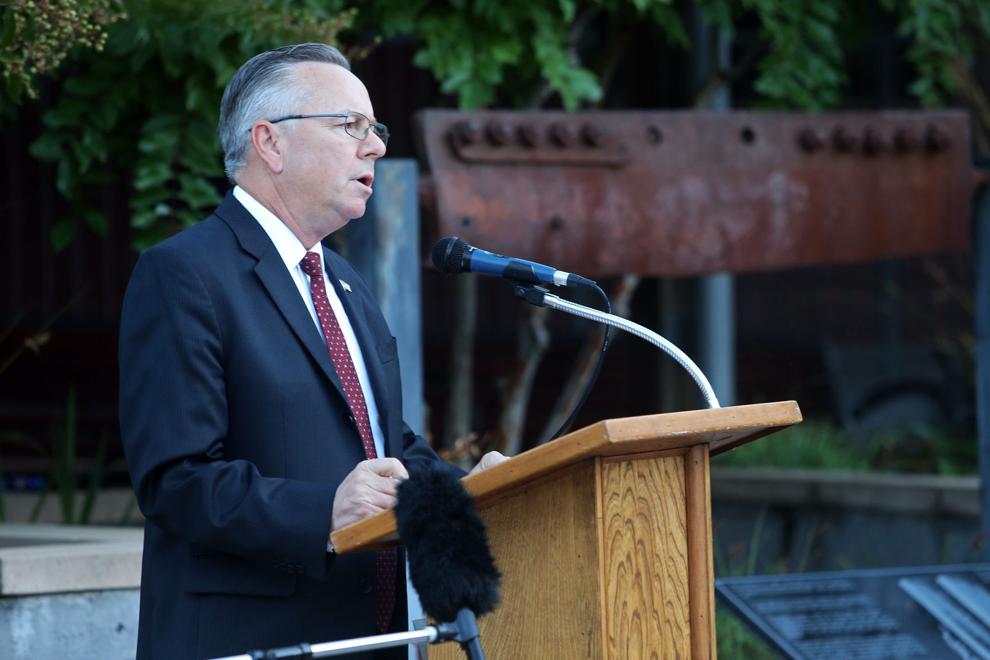 Sept. 11 20th anniversary ceremonies in the Napa Valley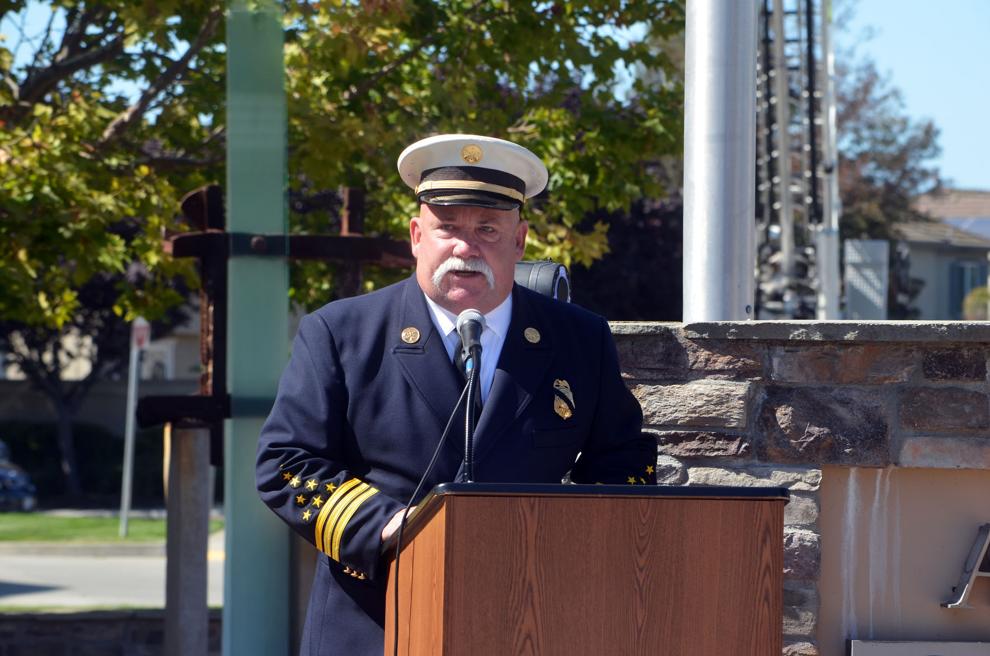 Sept. 11 20th anniversary ceremonies in the Napa Valley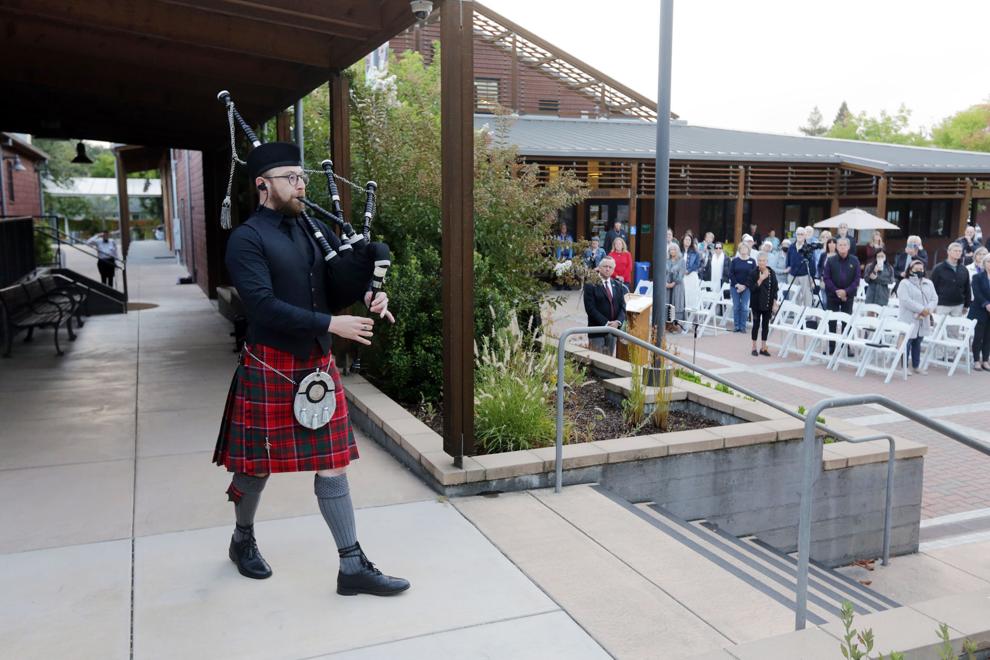 Sept. 11 20th anniversary ceremonies in the Napa Valley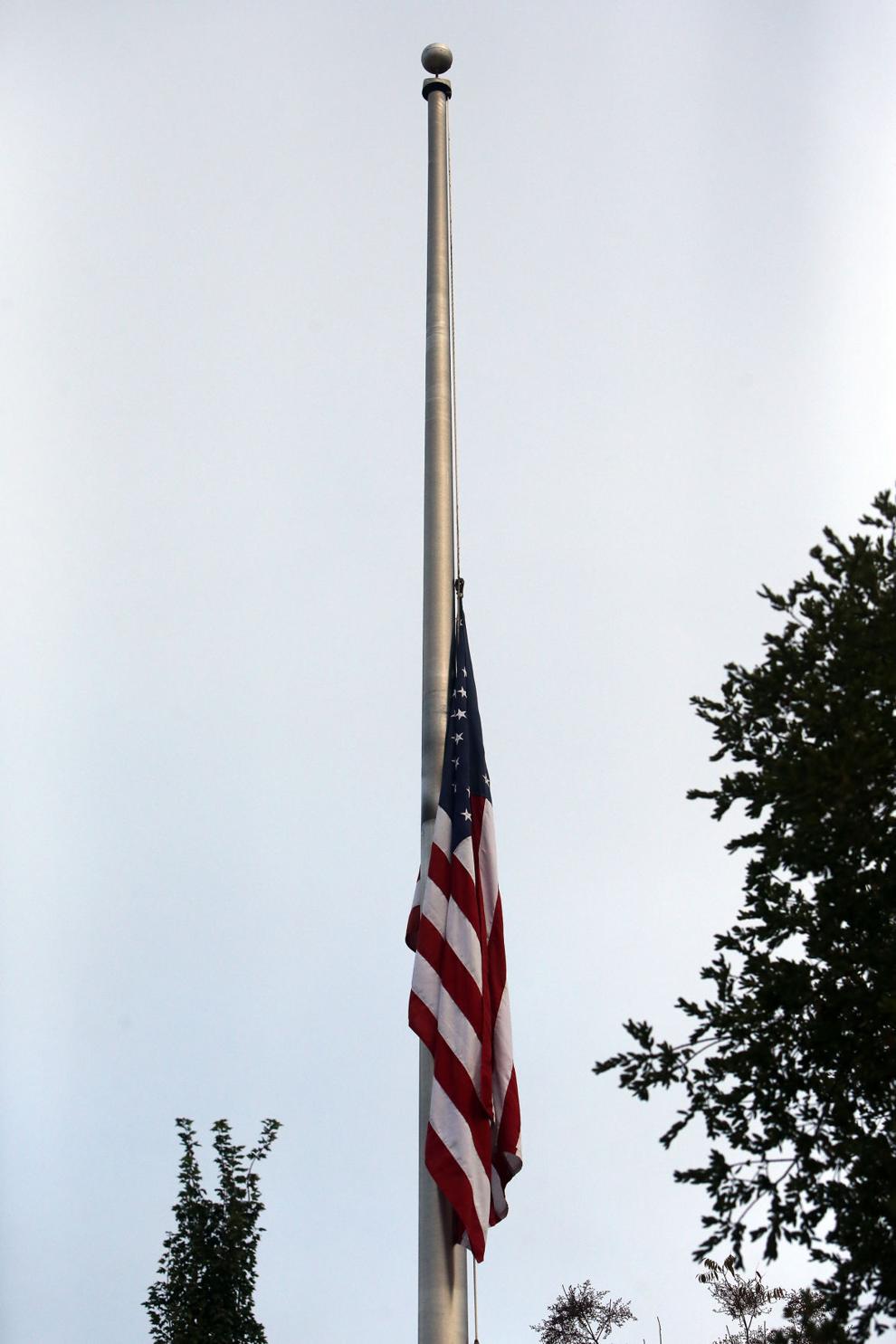 Sept. 11 20th anniversary ceremonies in the Napa Valley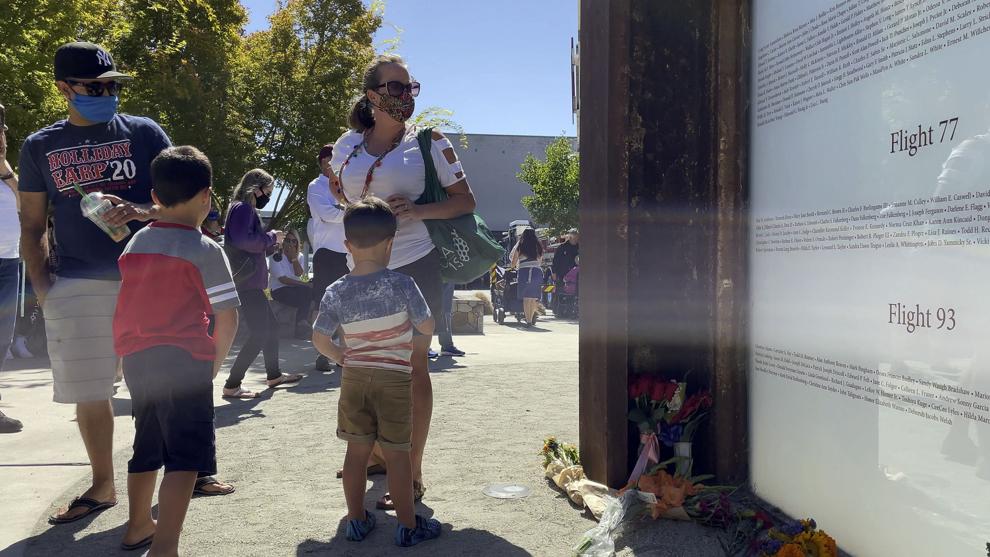 Sept. 11 20th anniversary ceremonies in the Napa Valley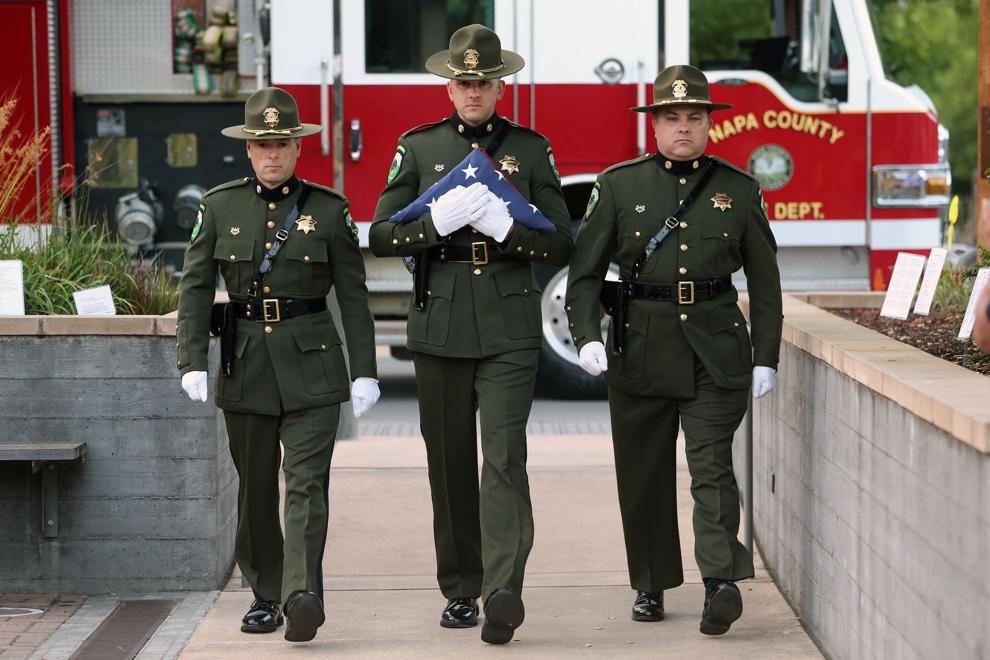 Sept. 11 20th anniversary ceremonies in the Napa Valley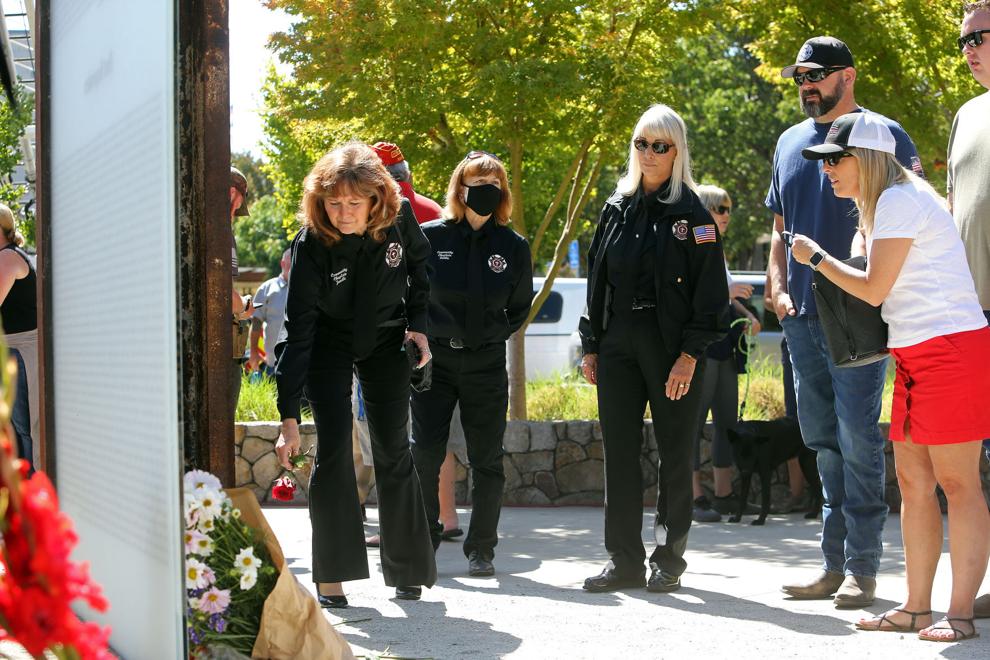 Sept. 11 20th anniversary ceremonies in the Napa Valley
Sept. 11 20th anniversary ceremonies in the Napa Valley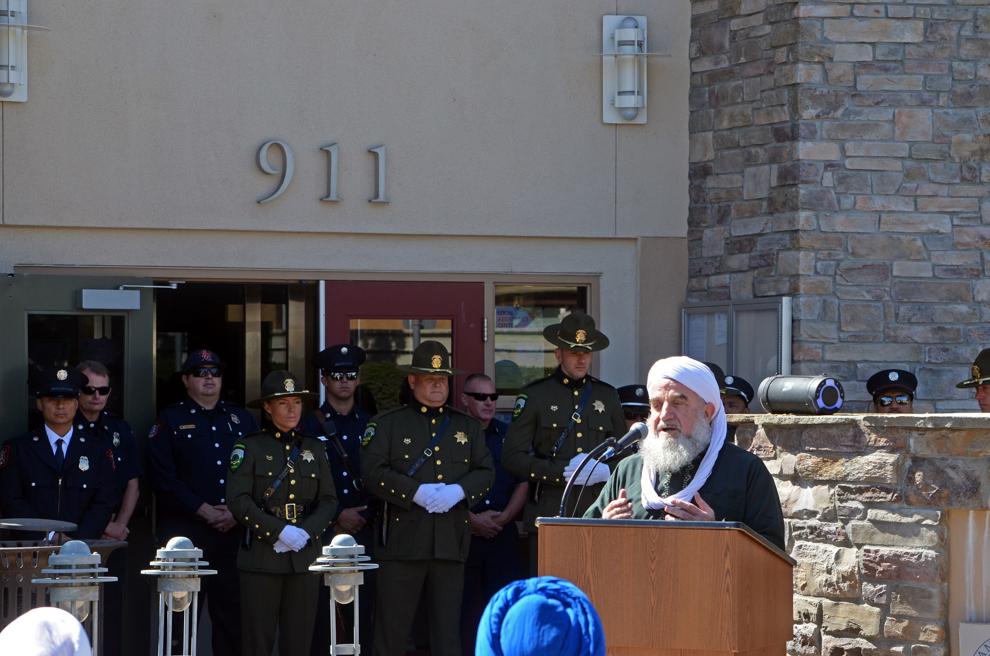 Sept. 11 20th anniversary ceremonies in the Napa Valley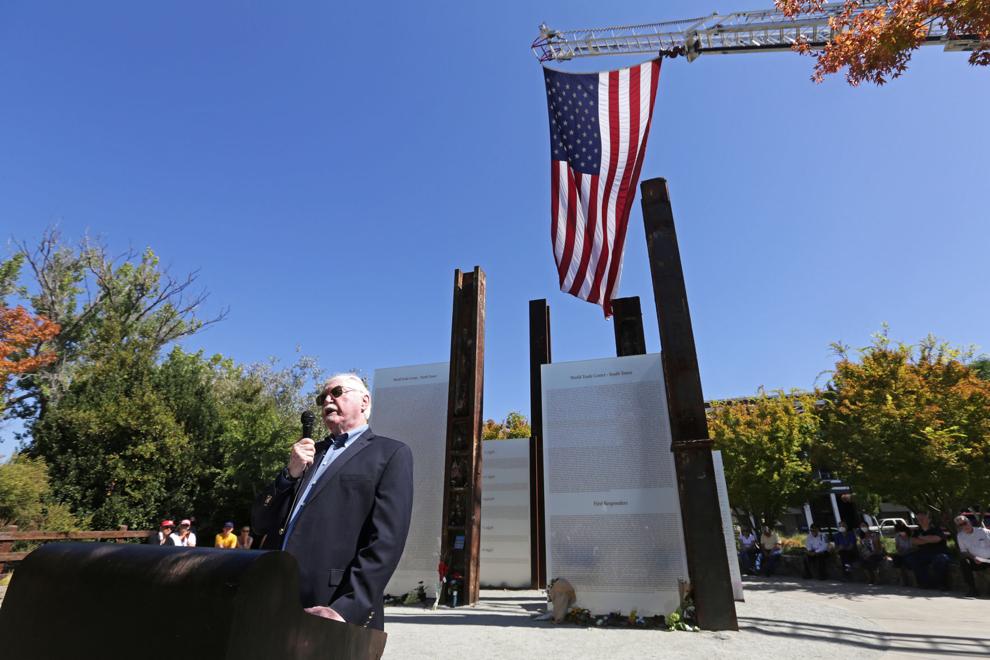 Sept. 11 20th anniversary ceremonies in the Napa Valley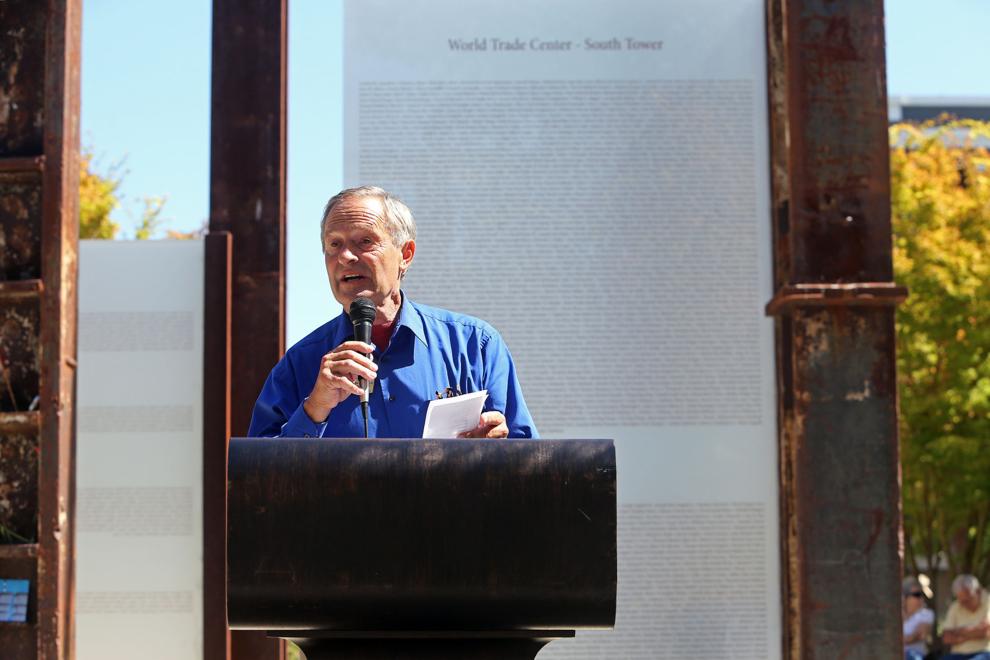 Sept. 11 20th anniversary ceremonies in the Napa Valley