Looking to buy a midcentury modern house in Napa? Join the club.
The 1950s-style homes, known for flat planes and roofs, large glass windows, and open spaces, are hot properties, report local realtors.
"It's an aesthetic that has made its way back" into popularity "and people love it," said Napa Realtor Joe Brasil.
There's "huge demand" for such homes, said Napa Realtor Kelli Marchbanks. "It's really popular."
"It's a style that people view as timeless and quintessential California design so there's definitely a lot of interest" in that look, said Napa Realtor Hillary Ryan.
A spectrum of Napa neighborhoods, including Montecito Heights, homes along Salvador Avenue and the area above Bel Aire Plaza, boast clusters of such homes.
Support local news coverage and the people who report it by subscribing to the Napa Valley Register.
For example, Brasil has a listing at 1627 Rainier St., north of Bel Aire Plaza, that includes the typical flat roof, sleek lines and windows of a midcentury modern home.
The Rainier home is priced at $999,999. To compare, the median sold price of Napa County home in February was $840,000, according to Bay Area Real Estate Info Services.
This home has been completely remodeled and expertly staged for maximum curb appeal. White, blue and orange colors make the house really pop.
"It's a fun place. All you have to do is put the pink flamingo in the backyard," Brasil said with a laugh.
Within days the Rainier house received multiple offers above list price, said Brasil, who is with Coldwell Banker Brokers of the Valley.
"People who want that architecture, if it's done nicely, are willing to pay for it," said Brasil. He thinks that's because the retro style gives more of a sense of history "and it's different from what you see in newer construction."
Availability of such homes, even houses that have been made over in the midcentury modern style, is few and far between, said Brasil.
"When one hits" the market for sale, "there's a lot of attention," said Brasil. And for sellers who have such a home? "You are sitting on a little gold mine."
Marchbanks, also with Coldwell Banker Brokers of the Valley, has a listing for a midcentury modern house, located at 5 Lutge Court in the Montecito Heights area. The house hasn't been remodeled yet, but it's also already in contract after multiple offers over the asking price of $1,195,000 were received.
"People love the floor-to-ceiling windows and the openness and the simplicity," of midcentury modern homes, said Marchbanks.
She thinks the homes are popular because they're not cookie cutter. "People like them because they are different." Plus, many are single level and they tend to have bigger lots.
Of course, for a while this home style suffered from a stigma of being dated or out of style. Today, buyers are not only embracing the architecture, they're bringing in period furniture and furnishings as well.
"Some of them really go all out," said Marchbanks.
Ryan, of Napa Valley Compass Group, said midcentury modern is in the top three home styles that clients ask for in Napa Valley.
"A lot of those homes lend themselves to the indoor/outdoor living experience that people really want to have in Napa Valley," said Ryan, especially buyers from urban areas like San Francisco.
She thinks buyers respond well to midcentury modern homes, especially those that have undergone thoughtful renovations.
"What I've seen buyers respond to is turnkey, renovated homes that have the more minimalistic design style." That also includes homes that were built in the 50s and 60s and "converted" to a midcentury modern style.
Ryan has a midcentury modern home listing at 102 Woodland Drive in Napa, near Silverado Trail. It was offered at $1,250,000.
"In less than a week we had more than 12 showings and we had four offers and it went significantly over the asking price."
Why such interest? "The buyers fell in love with the design style," she said. "They were over the moon about this design."
PHOTOS: GO INSIDE THIS NAPA MIDCENTURY MODERN HOME
Photos: Take a peek inside these Napa midcentury modern homes for sale
1627 Rainier St.: A Napa midcentury modern home for sale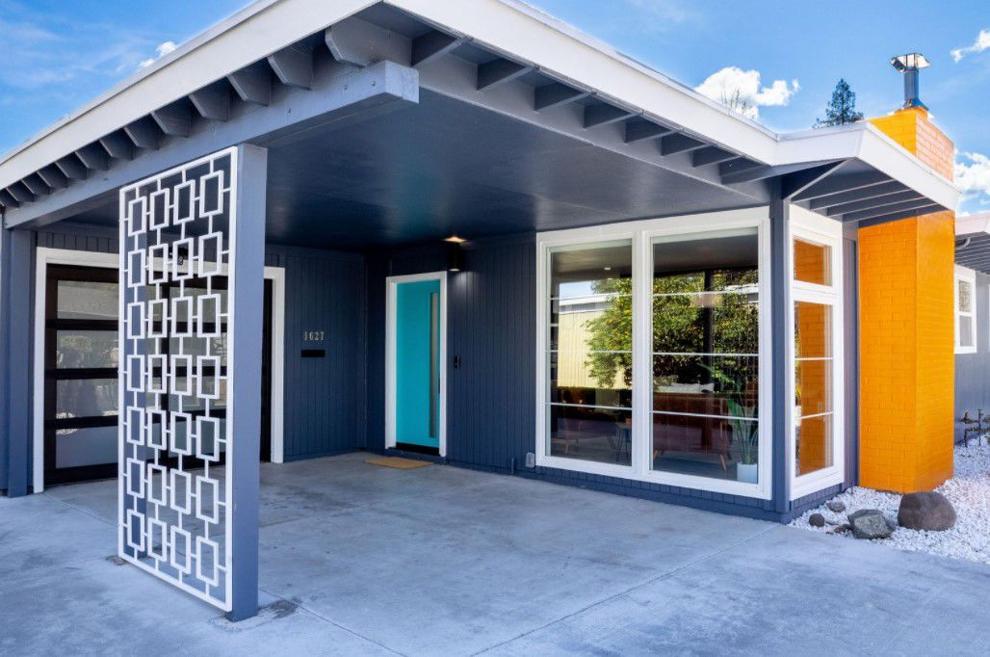 A Napa midcentury modern home for sale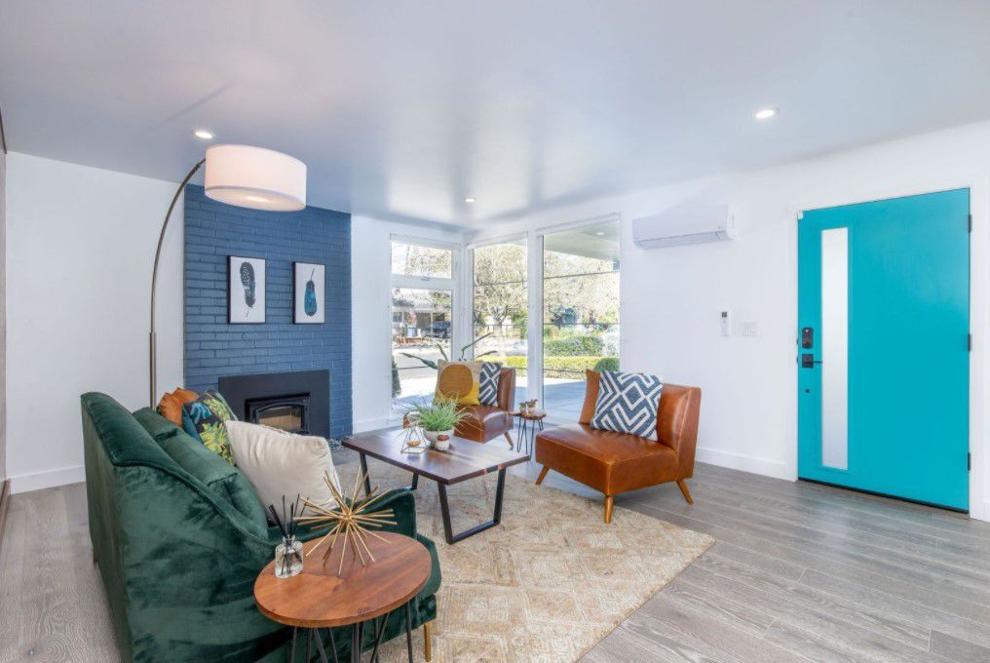 1627 Rainier St.: A Napa midcentury modern home for sale
4026 Encina Drive, a midcentury modern style home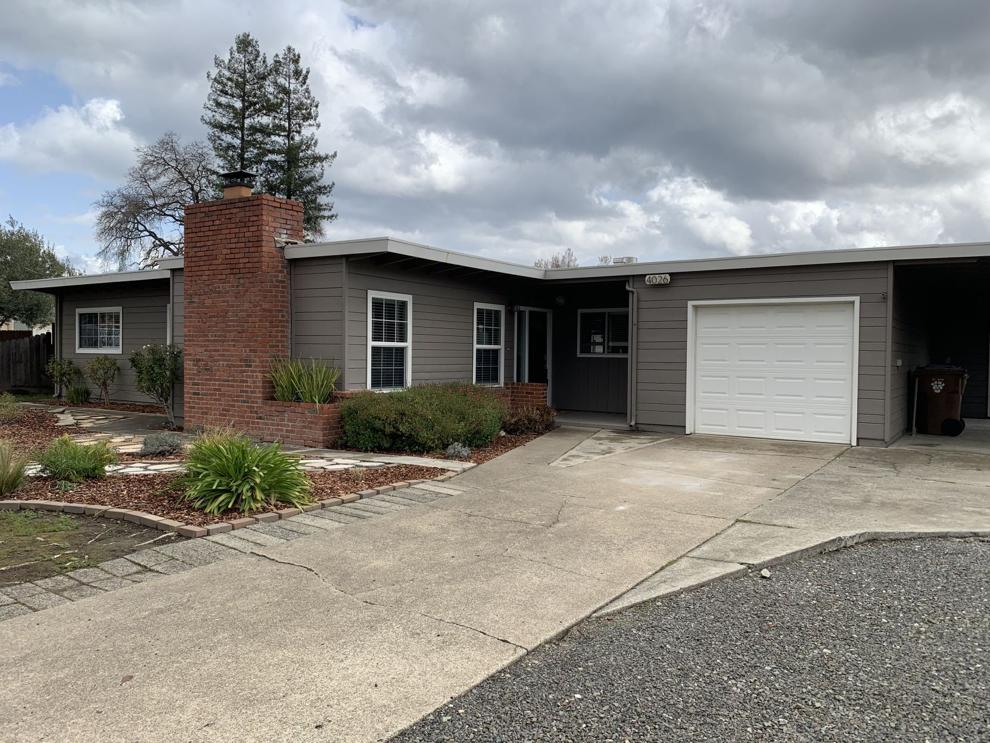 For sale: 102 Woodland Drive, a Napa midcentury modern style home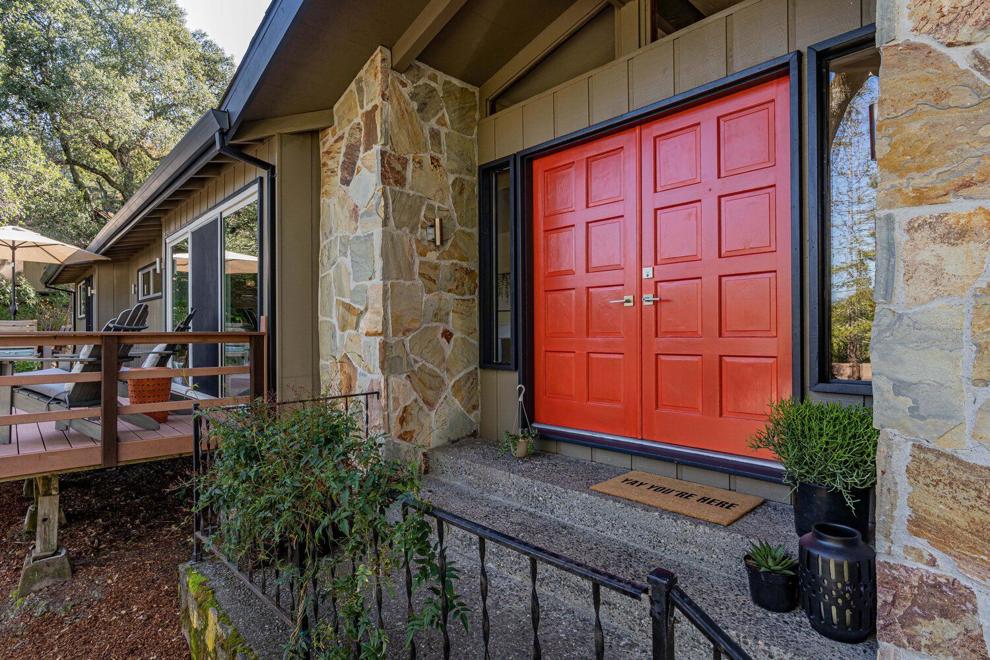 A Napa midcentury modern home for sale.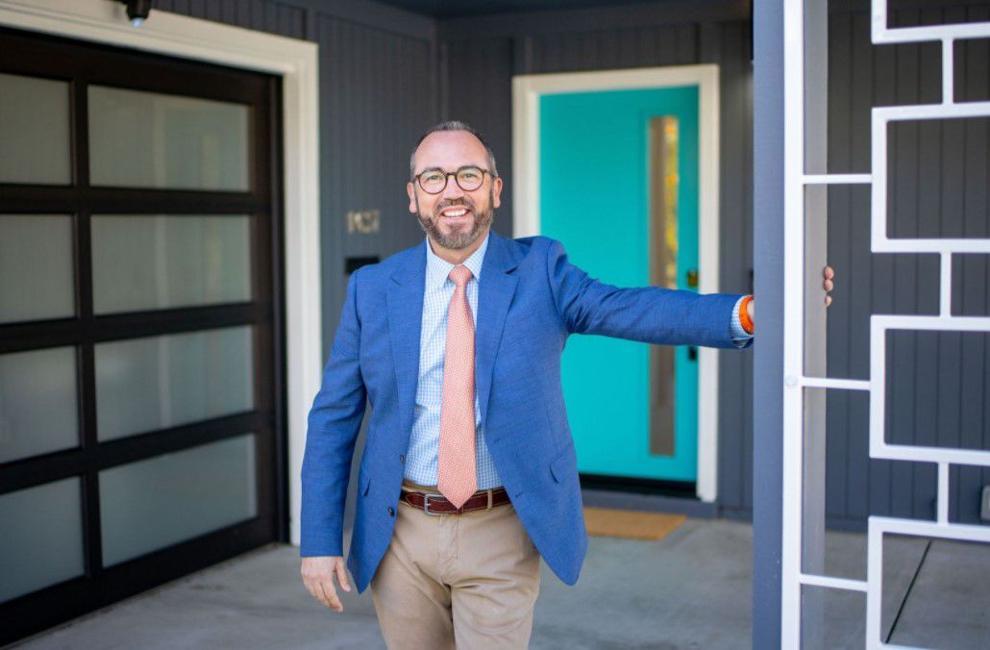 A Napa midcentury modern home for sale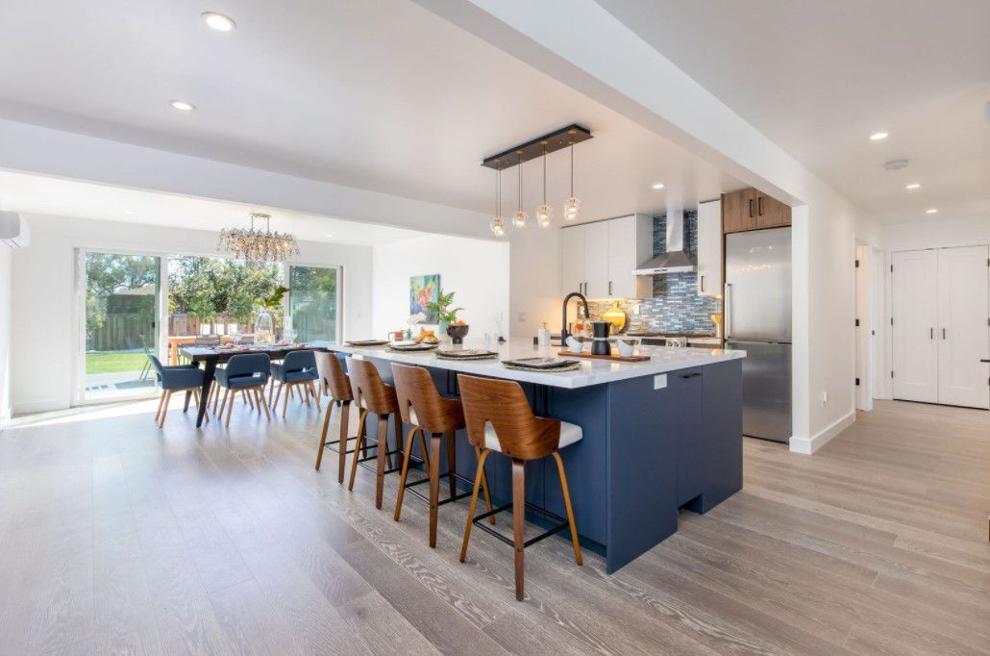 A Napa midcentury modern home for sale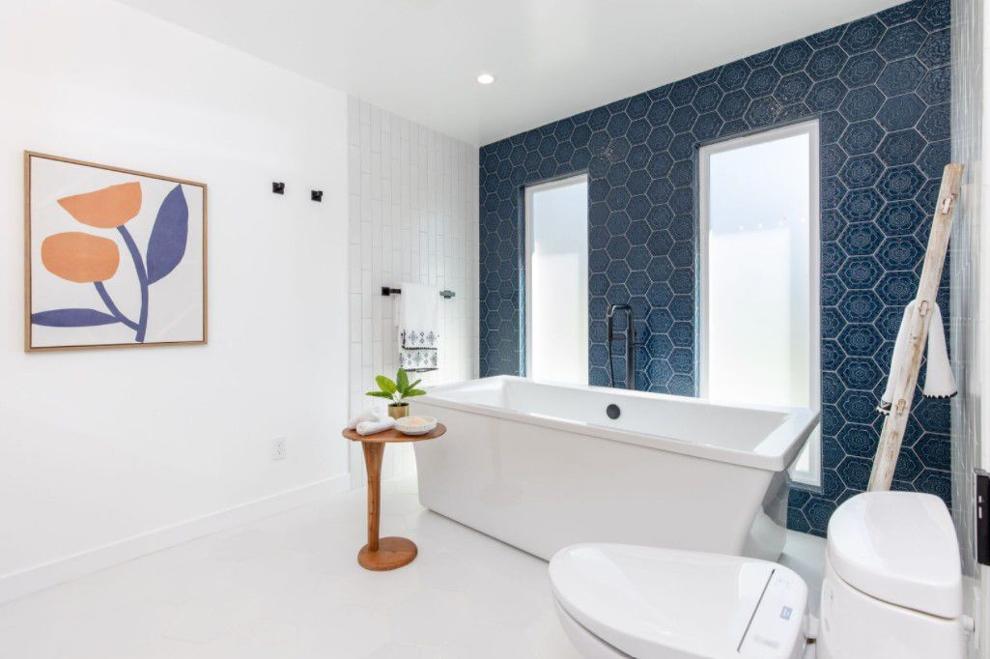 A Napa midcentury modern home for sale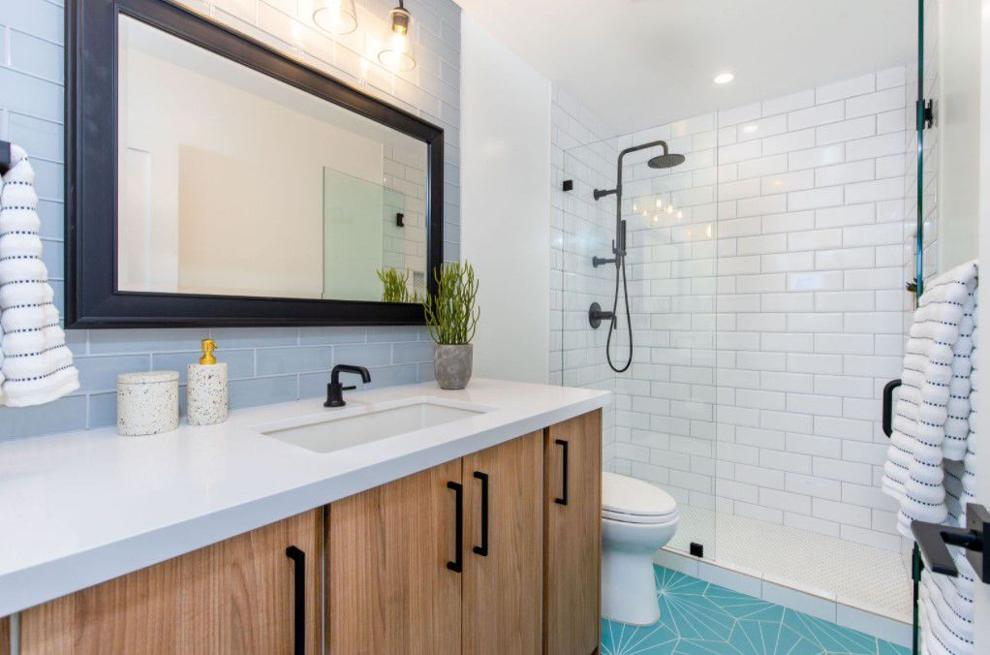 For sale: a Napa midcentury modern home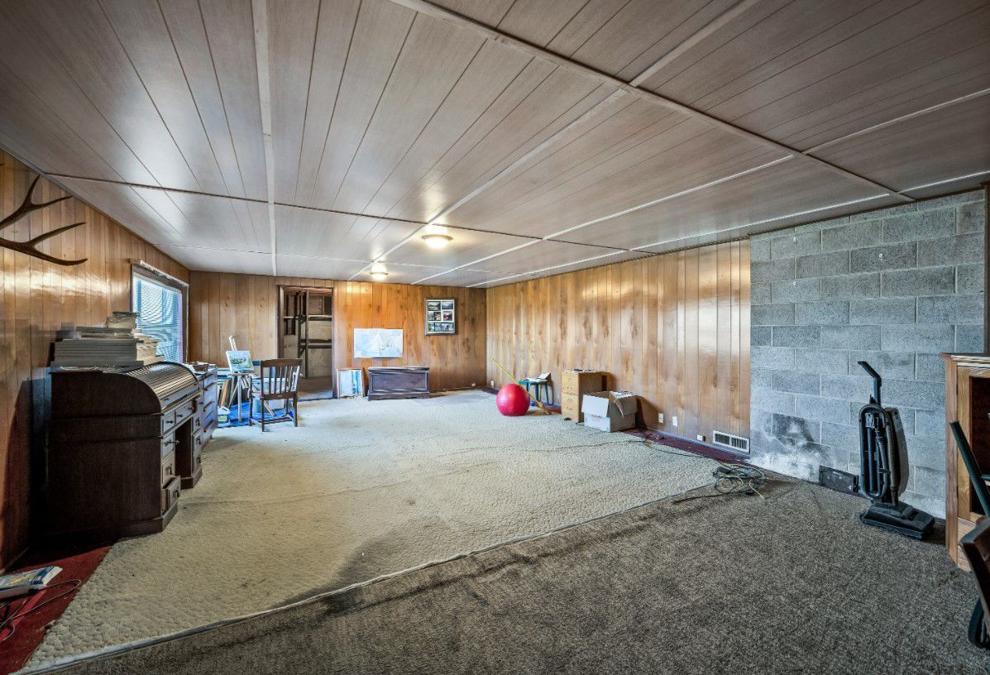 For sale: a Napa midcentury modern home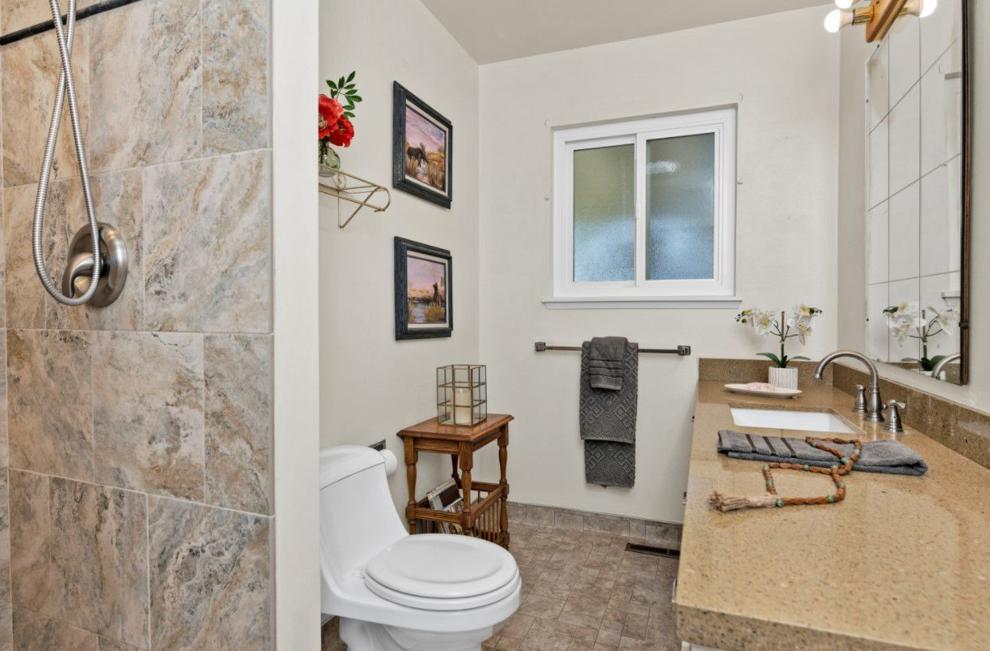 For sale: a Napa midcentury modern home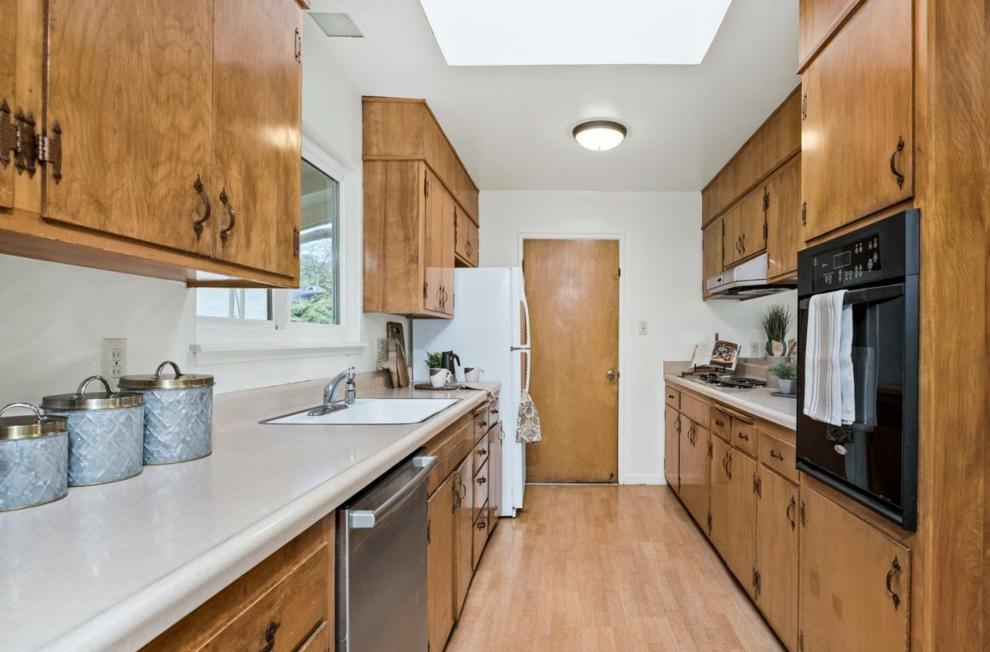 For sale: a Napa midcentury modern home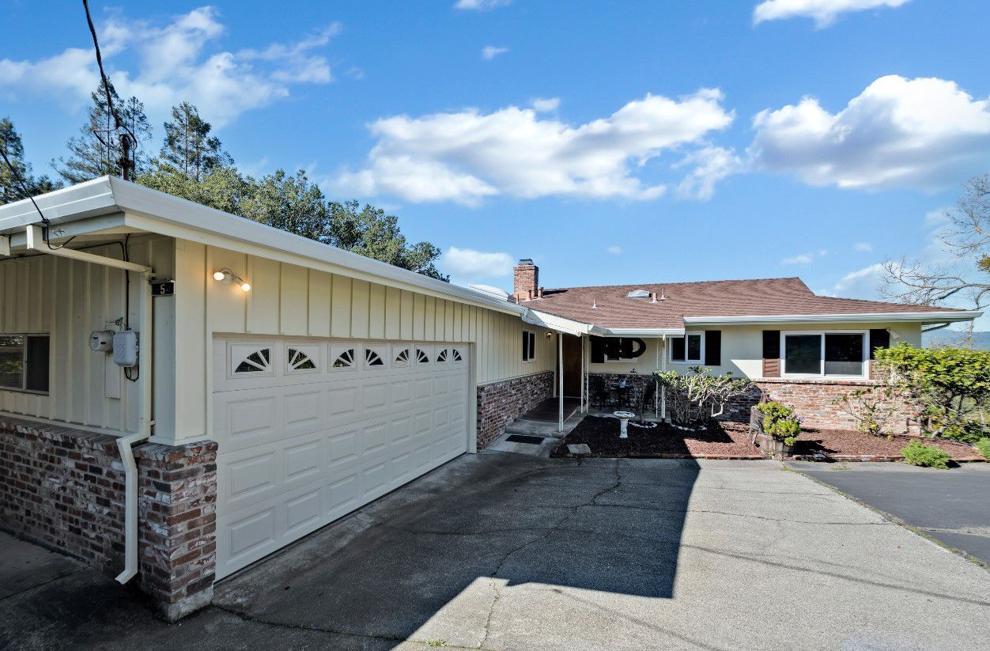 For sale: a Napa midcentury modern style home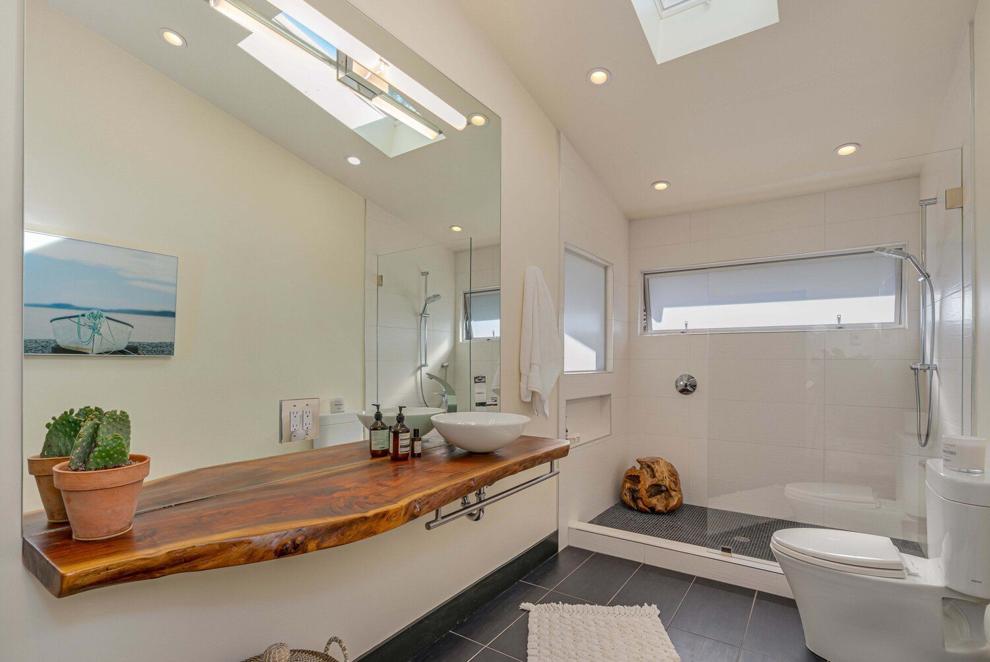 For sale: a Napa midcentury modern style home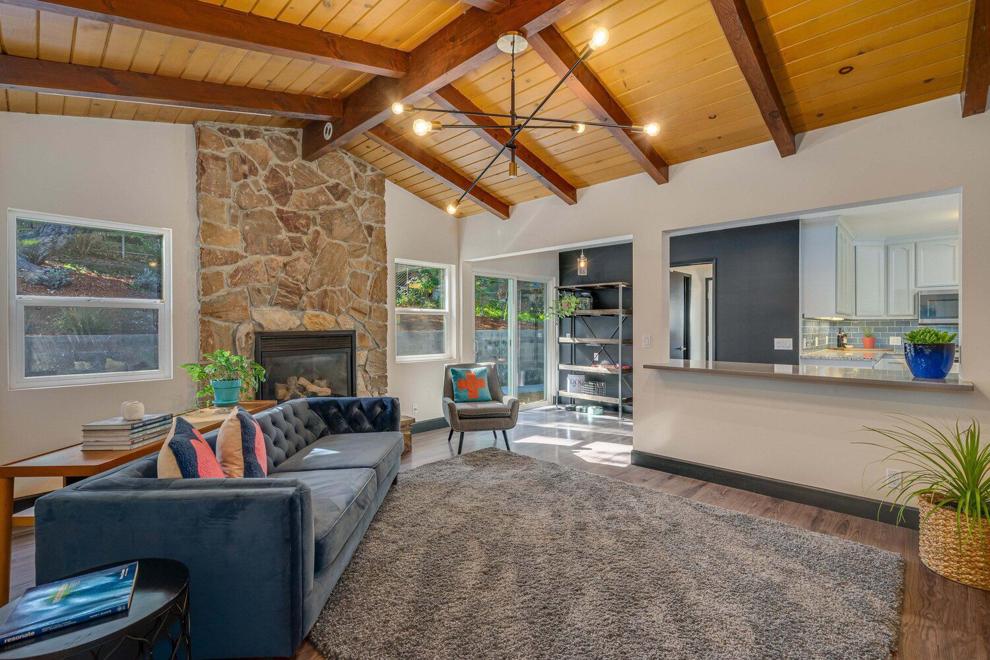 For sale: a Napa midcentury modern style home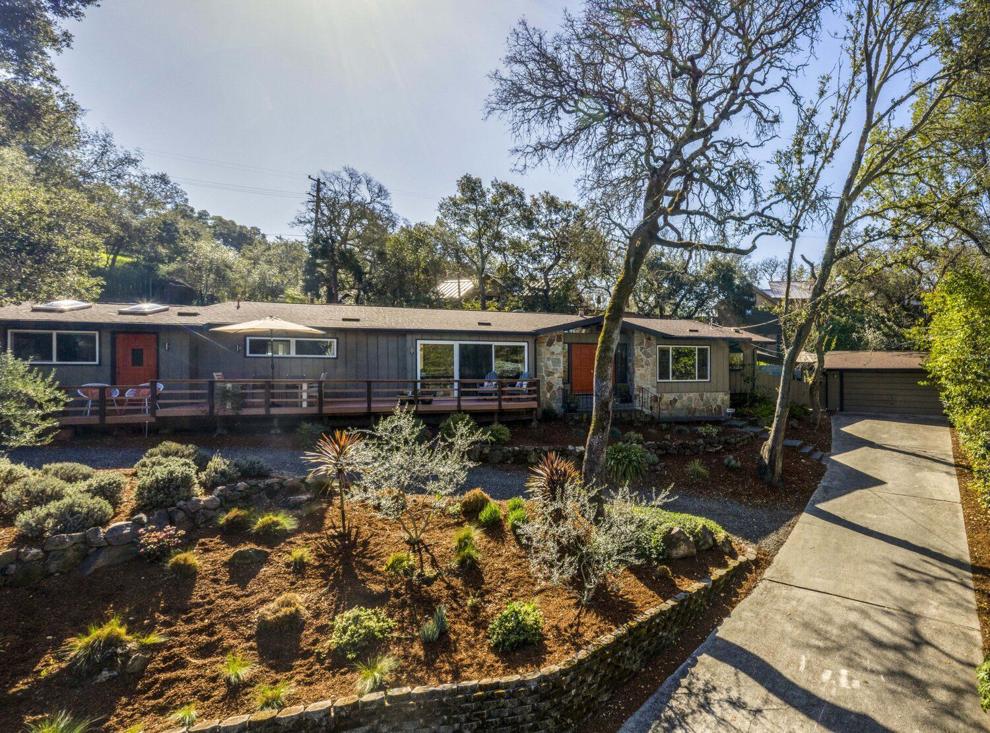 Catch up on Napa County's top news stories