Napa County will receive $48.3 million in federal funds to substantially finish the long-stalled Napa River flood control project and protect more than 2,000 additional city of Napa properties.
Rep. Mike Thompson, D-St. Helena, in December said the recent federal spending bill made the project eligible for funding. On Thursday, he announced that the U.S. Army Corps of Engineers has included the project in its work plan.
That's what local flood control advocates have been waiting to hear for several years. Money will allow flood walls to be built along the Napa River north and south of Lincoln Avenue and along Riverside Drive.
"It's definitely time for celebration," Richard Thomasser of the Napa County Flood Control and Water Conservation District said.
He was uncertain when work might begin to build the flood walls, though he said possibly in 2022 if things go smoothly. Design work must be finished. Local officials will know more after meeting with Army Corps officials in February, Thomasser said.
Local officials welcomed the news.
"Completing the Napa River Flood Project is a critical part of ensuring the economic success of our community and our district," Thompson said in a press release. "It will boost local jobs and make our district more resilient to future disasters."
County Supervisor Brad Wagenknecht and Napa Mayor Scott Sedgley thanked Thompson for his help in securing the money.
Sedgley said a completed flood project will do more than provide safety for existing homes. It will also allow for needed housing and compatible uses in the flood plain.
The 2005 New Year's flood sent muddy water coursing down Soscol Avenue south of Lincoln Avenue, flooding homes and businesses. The planned flood walls are to prevent a repeat.
Flood walls also are to be built in the Oxbow District area. That work is to be done by the Flood Control District using money remaining from Measure A and by developers.
Napa County residents in 1998 passed Measure A, a half-cent sales tax for flood control. That allowed the county to create a partnership with the federal government to fund and build flood control projects.
Subsequent years saw such projects as flood plains created, bridges replaced, flood walls built and the quarter-mile flood bypass built between the Oxbow District and downtown Napa.
But the Army Corps of Engineers after the 2015, $18.5 million bypass project questioned whether remaining projects met federal cost-benefit standards. That put the remaining projects in limbo.
The delays also put the Measure A promise at risk. The measure said projects would "protect the residents and businesses of Napa from all floods up and including a 100-year storm event."
Now that promise is back on track to be fulfilled.
This story has been modified since the original posting to correct the name of the U.S. Army Corps of Engineers. 
WATCH NOW: How weather impacts mental health
Photos: 20 years of flood control in Napa County
Photos: 20 years of flood control in Napa County
Napa Flood Control Project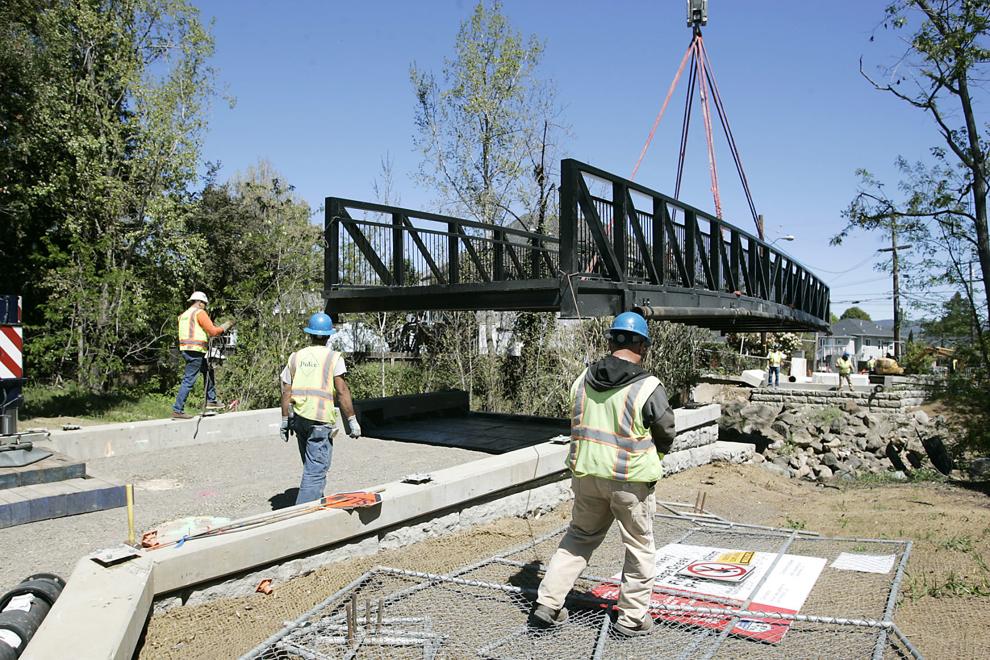 Napa Flood Control Project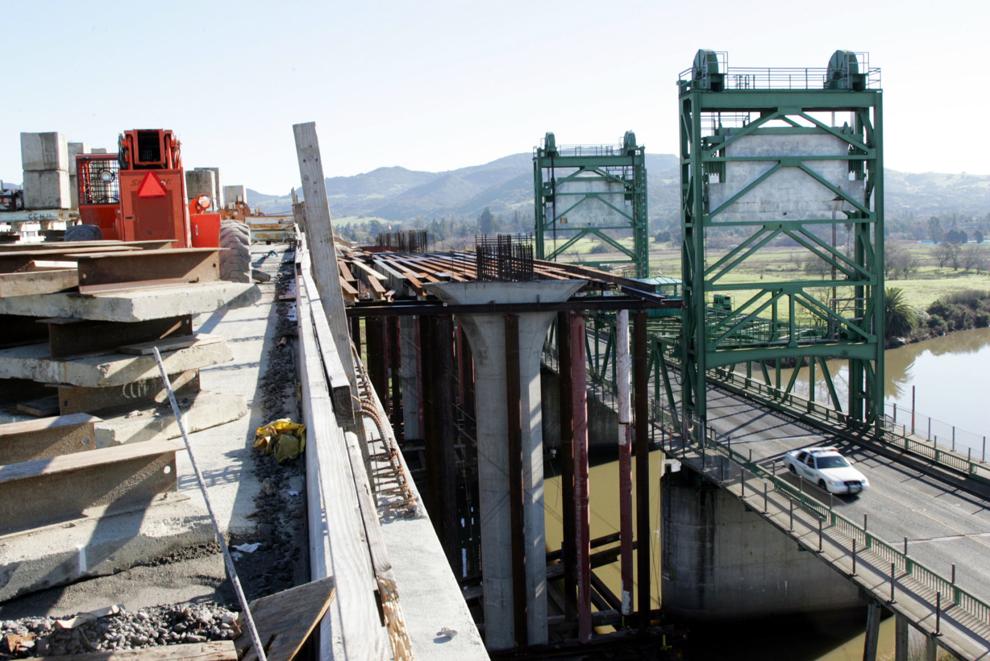 Napa Flood Control Project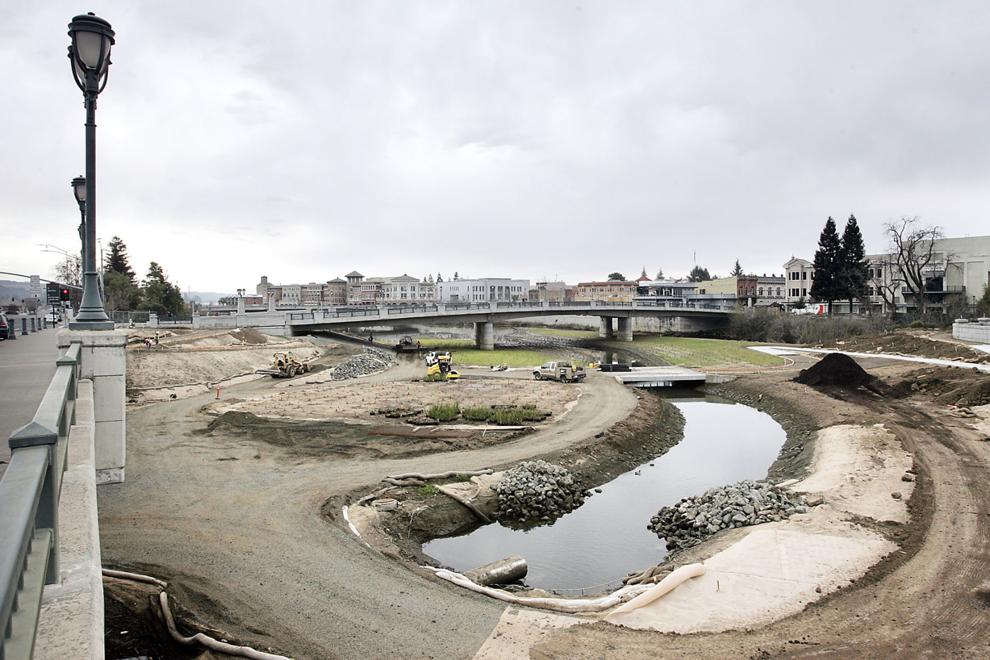 Napa Flood Control Project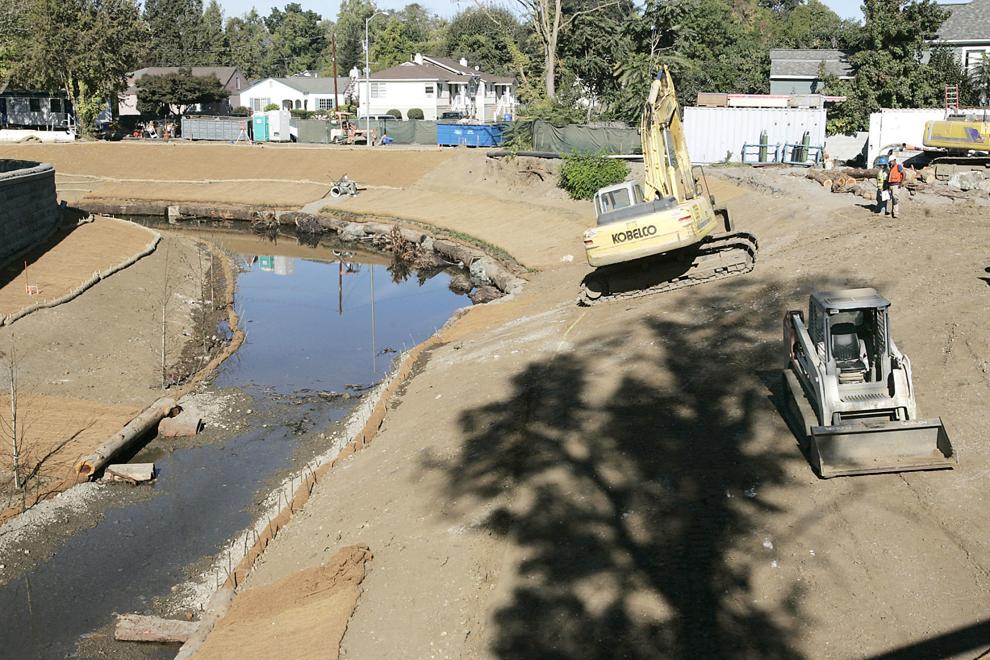 First Street Bridge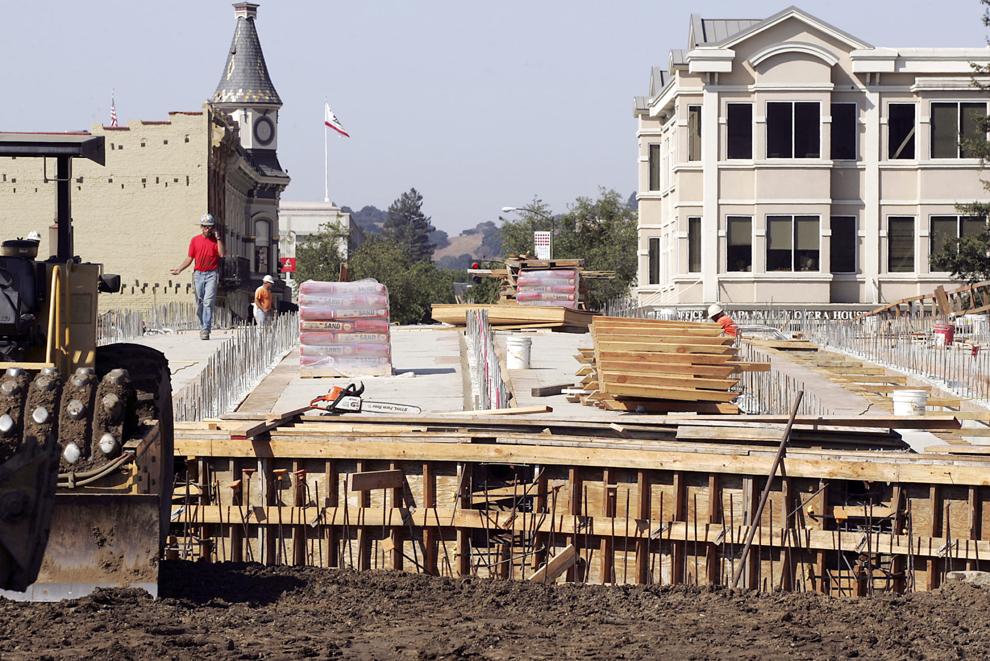 Napa Flood Control Project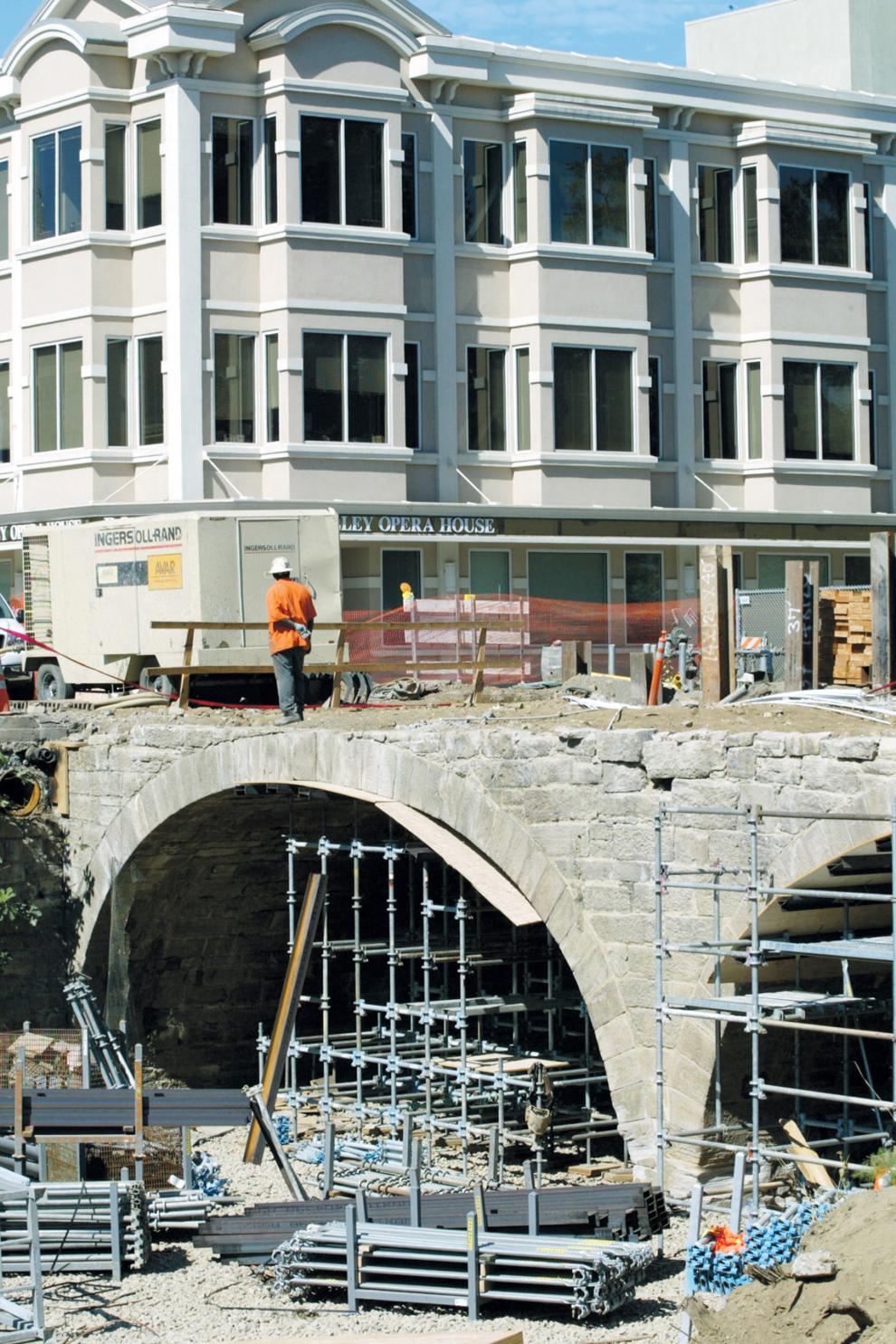 Napa Flood Control Project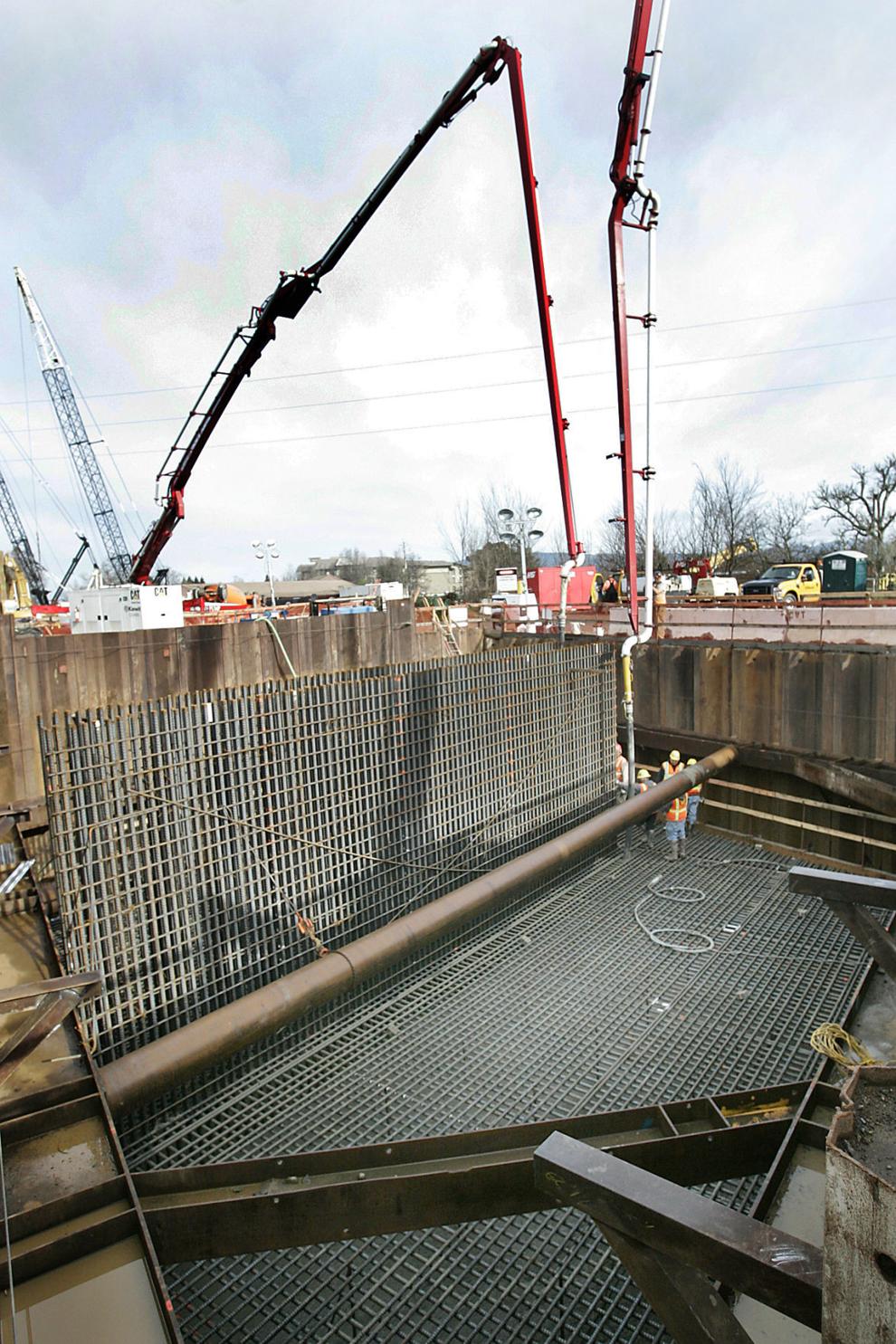 Napa Flood Control Project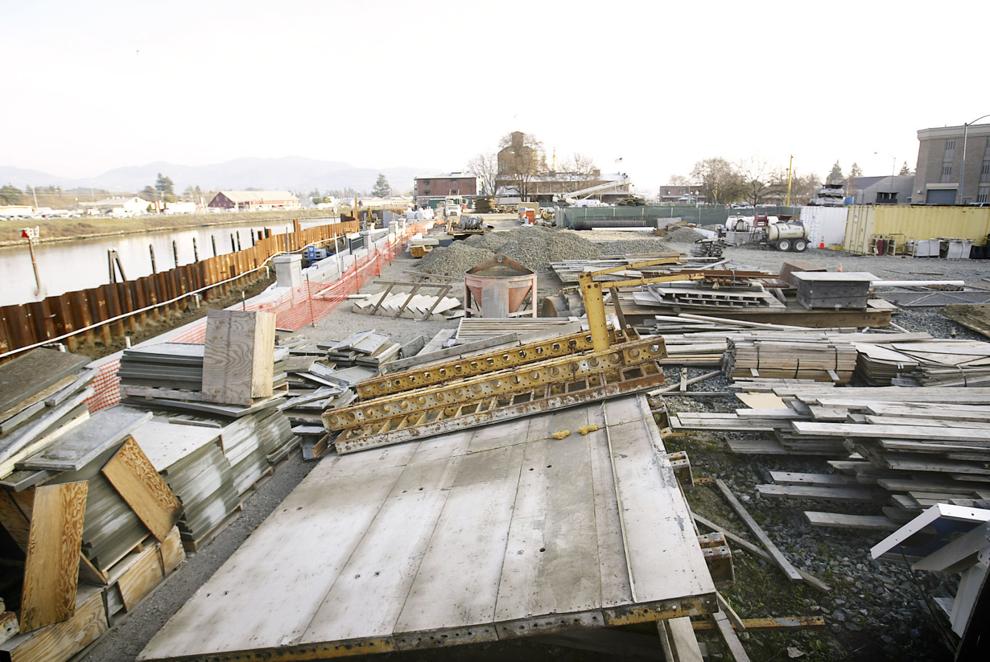 Napa Flood Control Project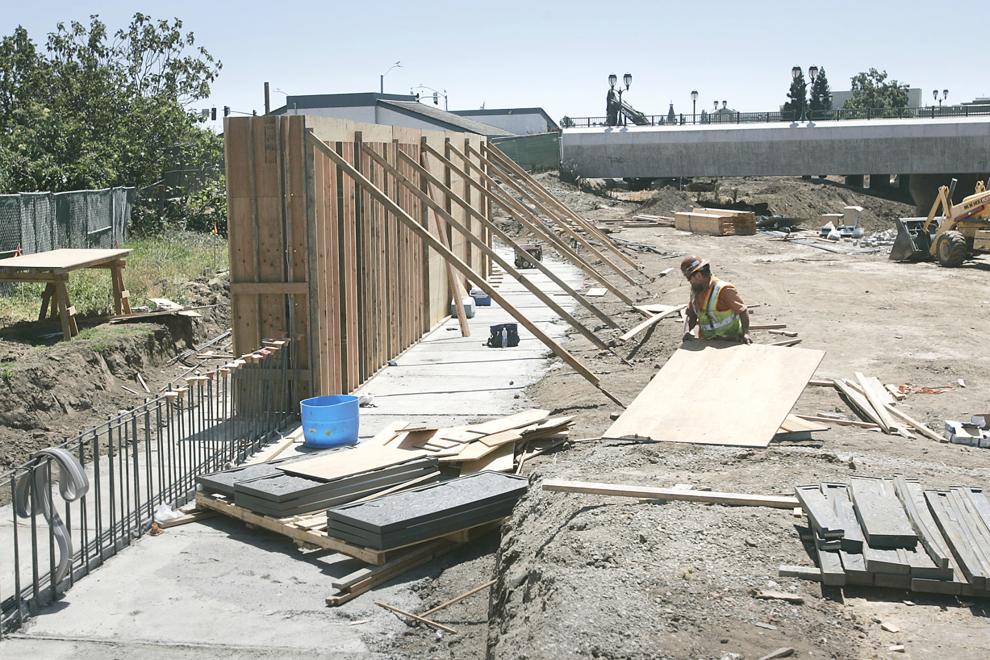 Napa Flood Control Project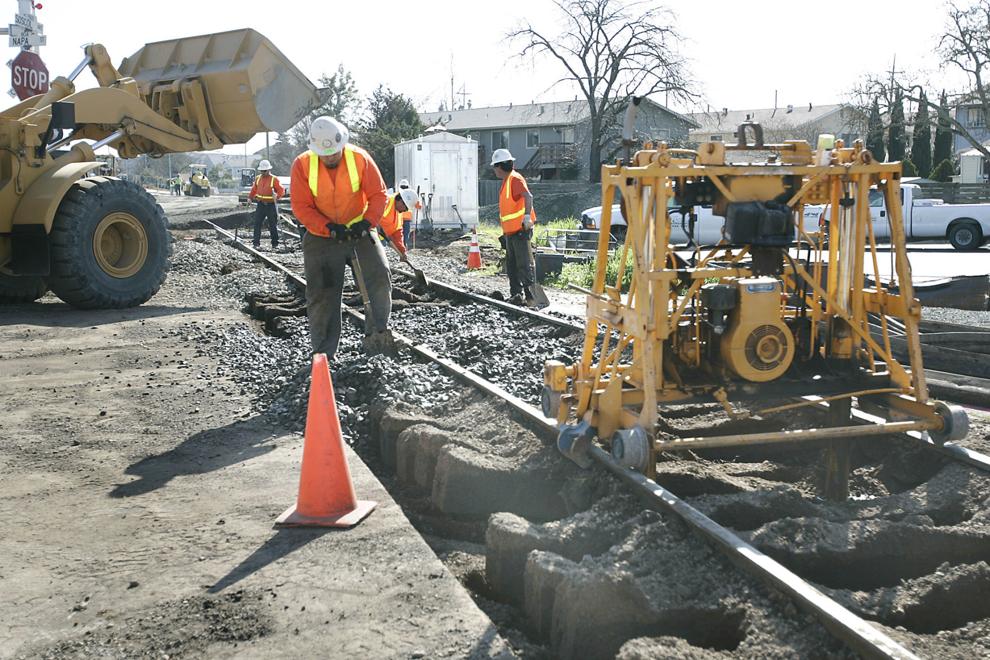 Napa Flood Control Project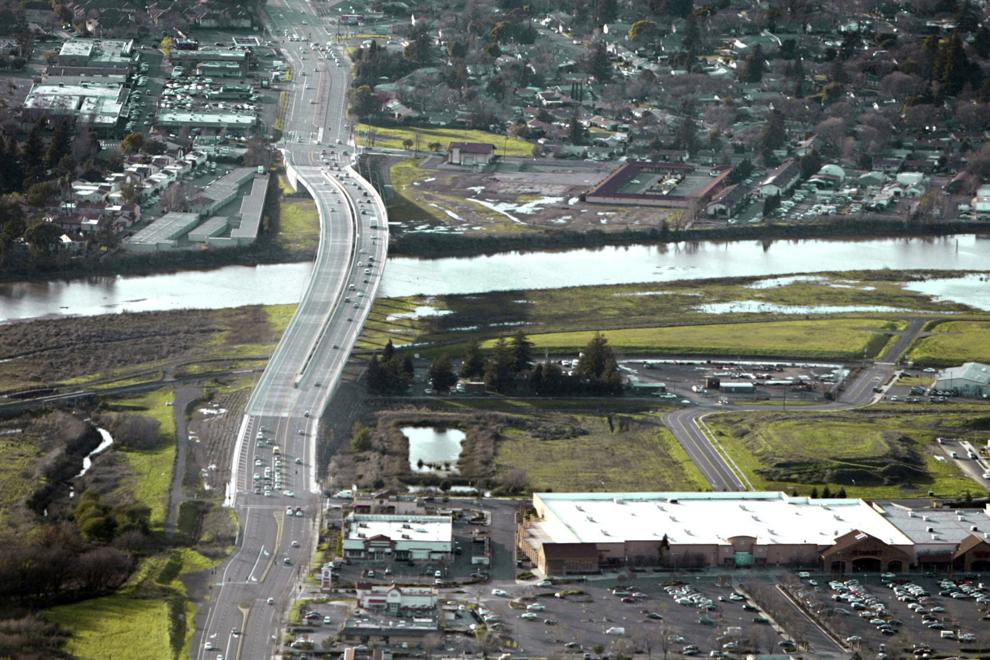 Napa Flood Control Project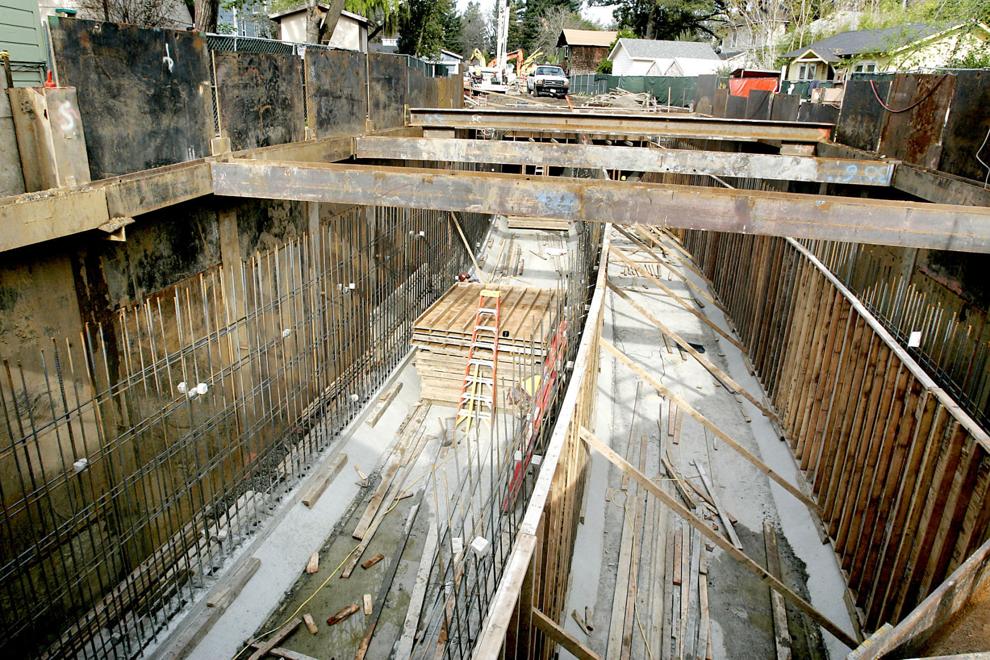 Napa Flood Control Project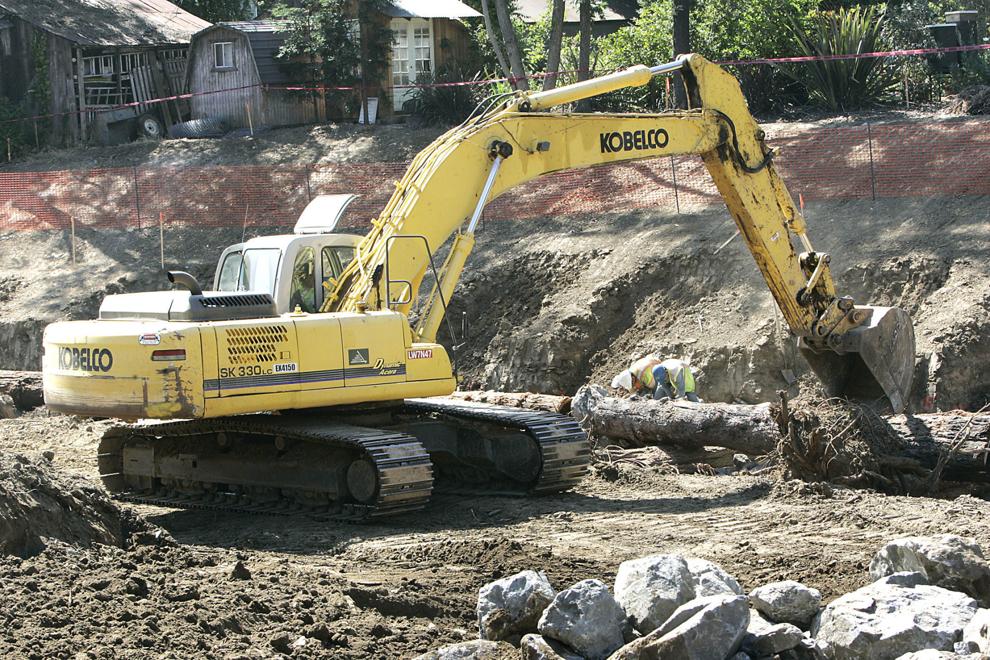 Napa Flood Control Project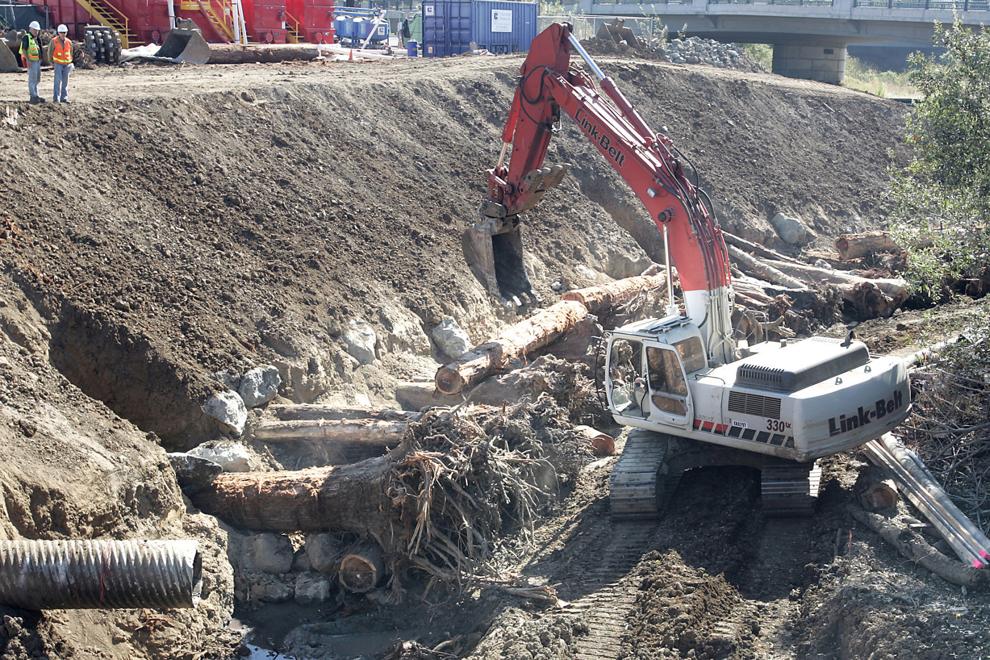 Napa Flood Control Project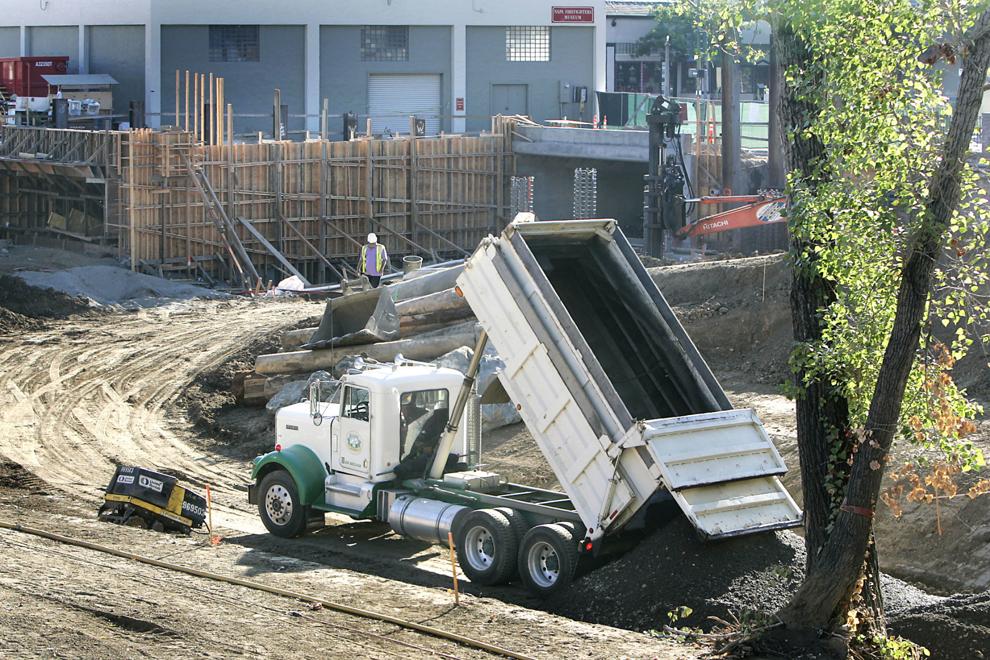 Napa Flood Control Project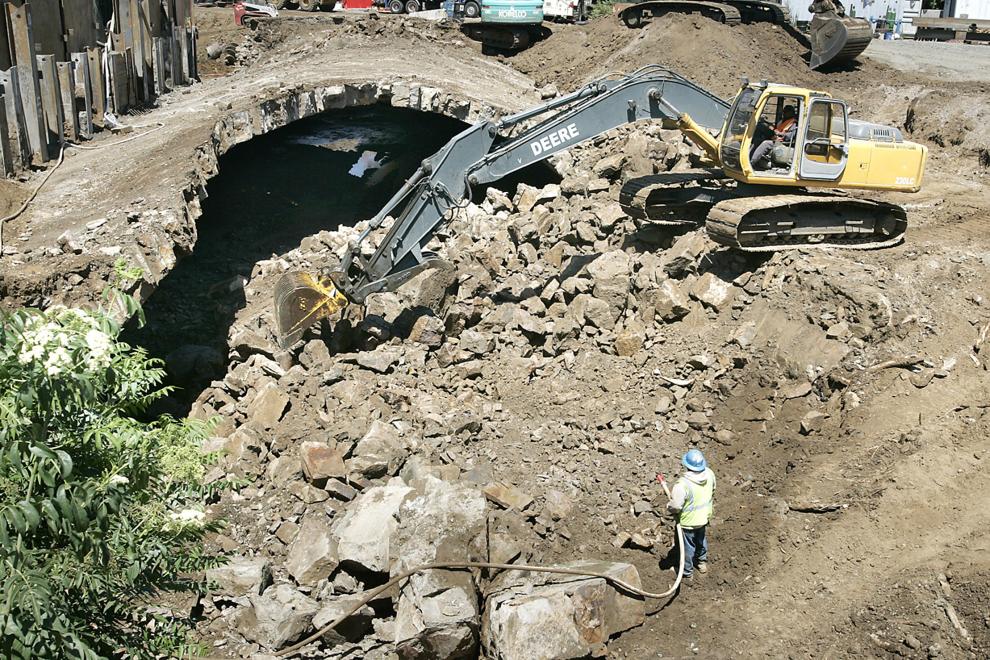 Napa Flood Control Project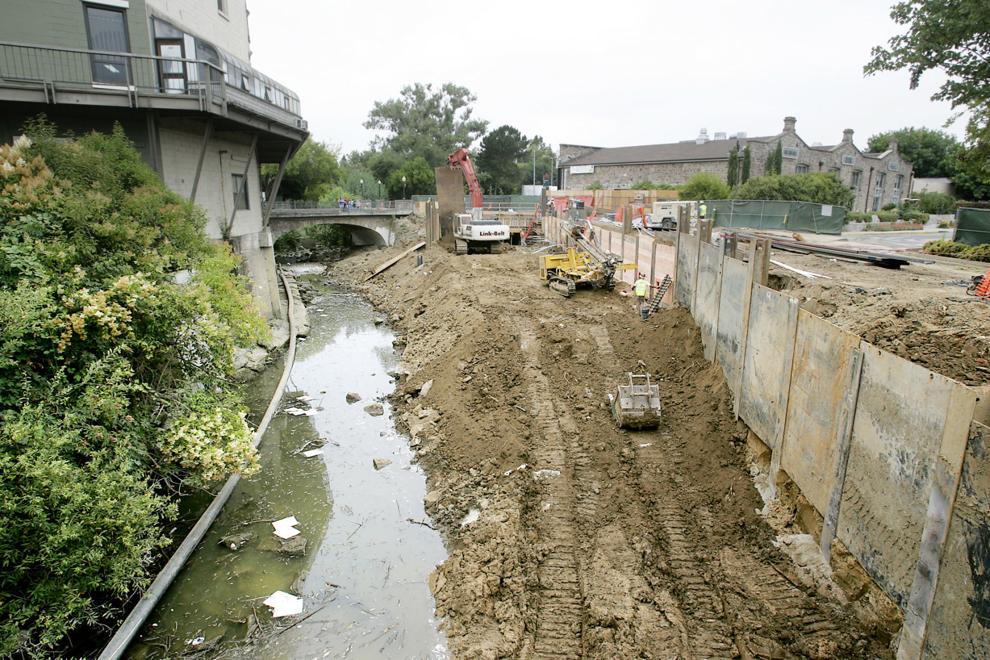 Napa Flood Control Project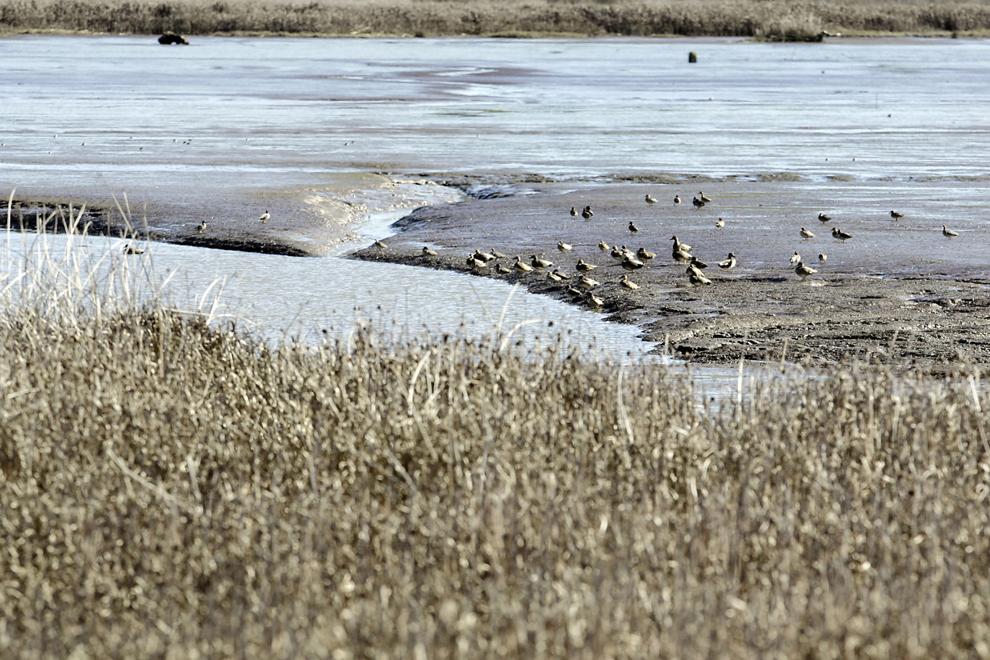 Napa Flood Control Project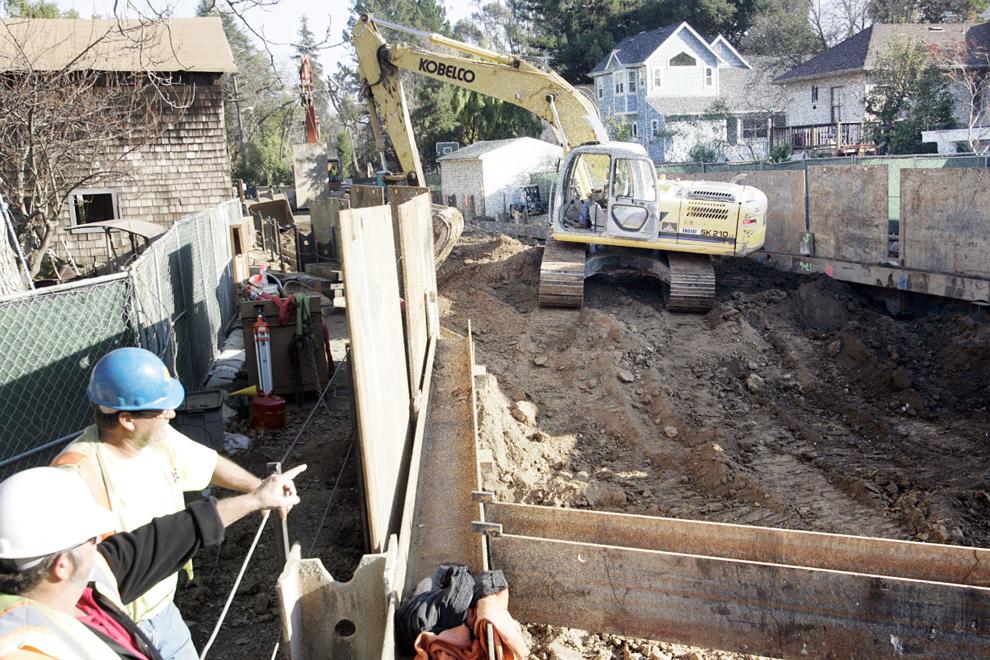 Napa Flood Control Project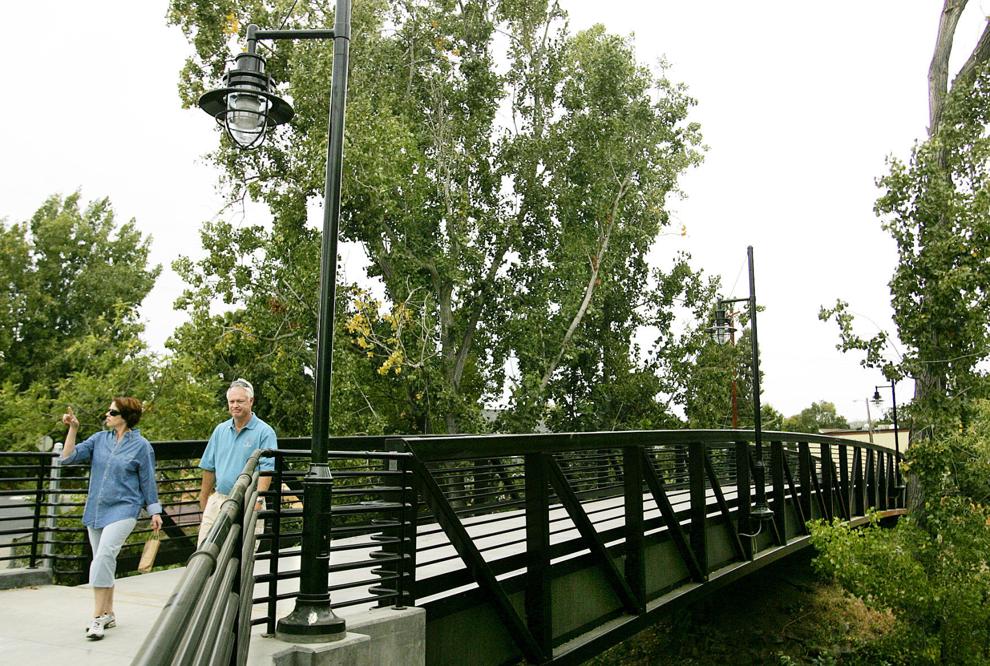 Napa Flood Control Project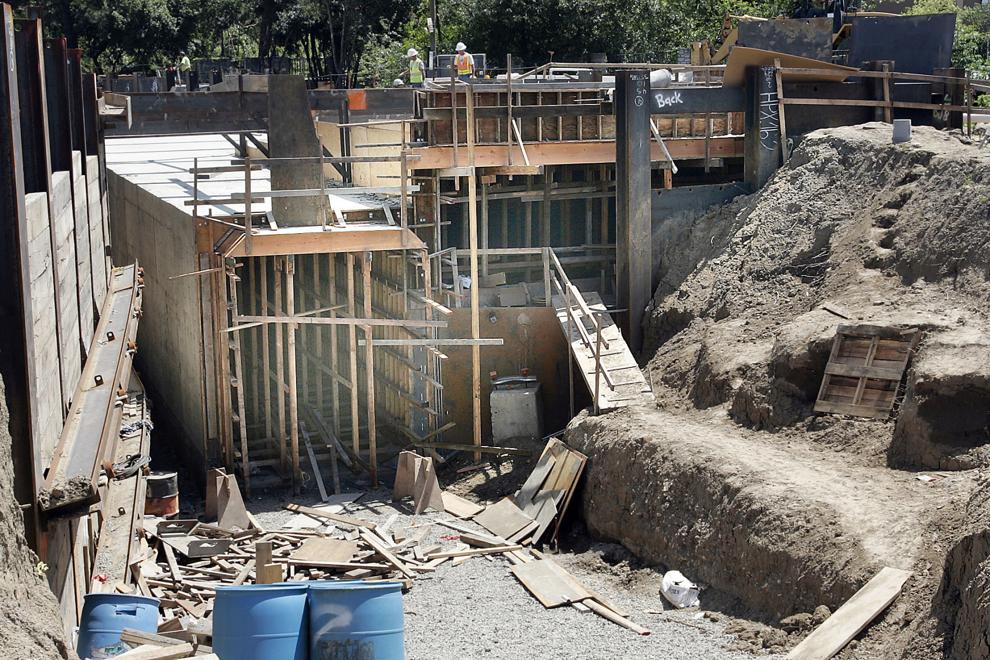 Napa Flood Control Project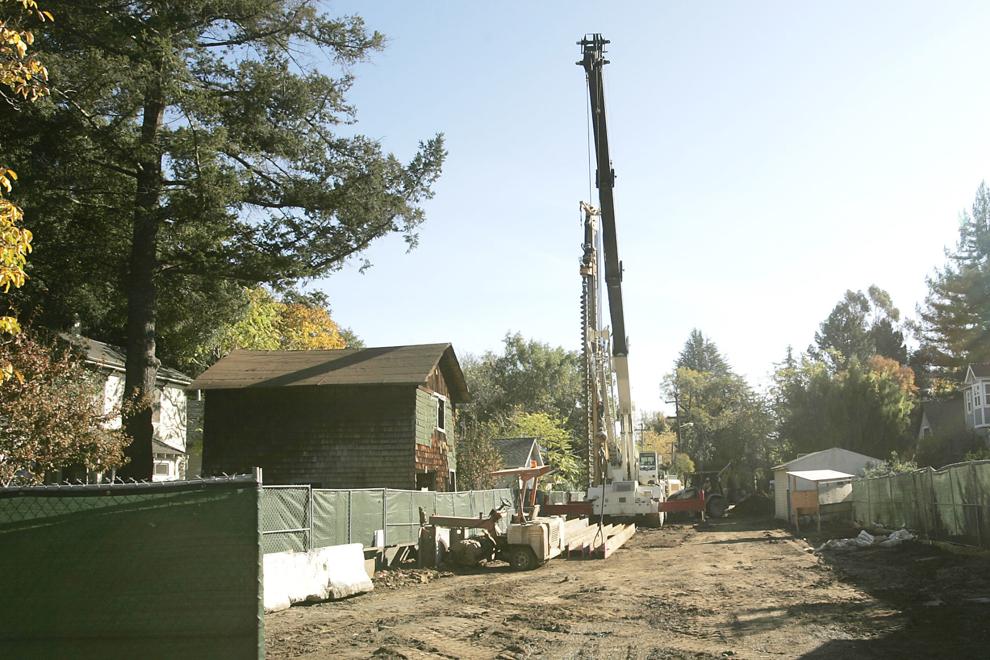 Napa Flood Control Project
Napa Flood Control Project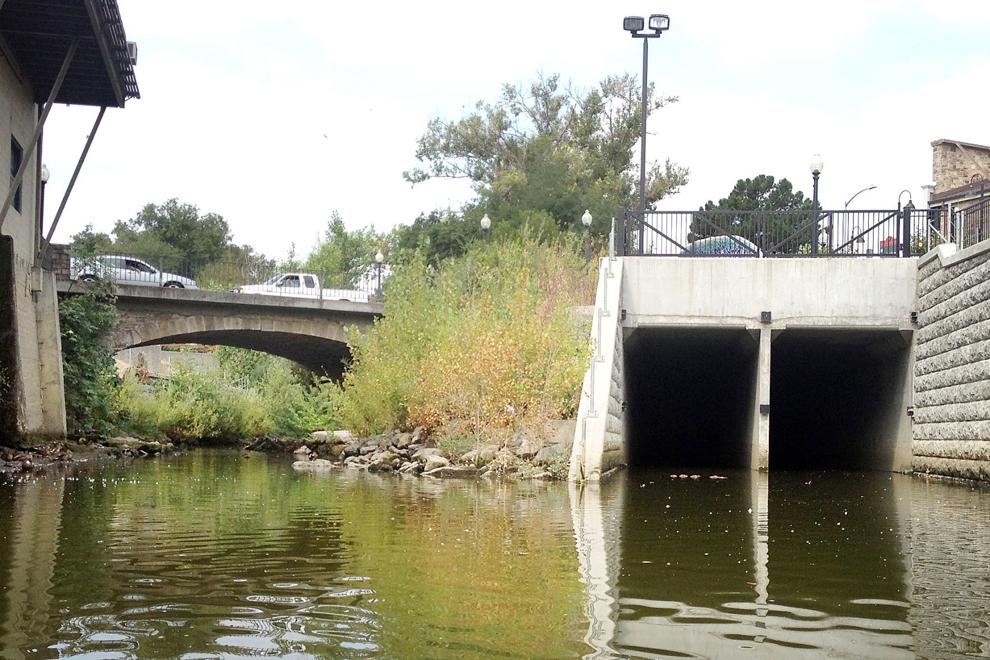 Napa Flood Control Project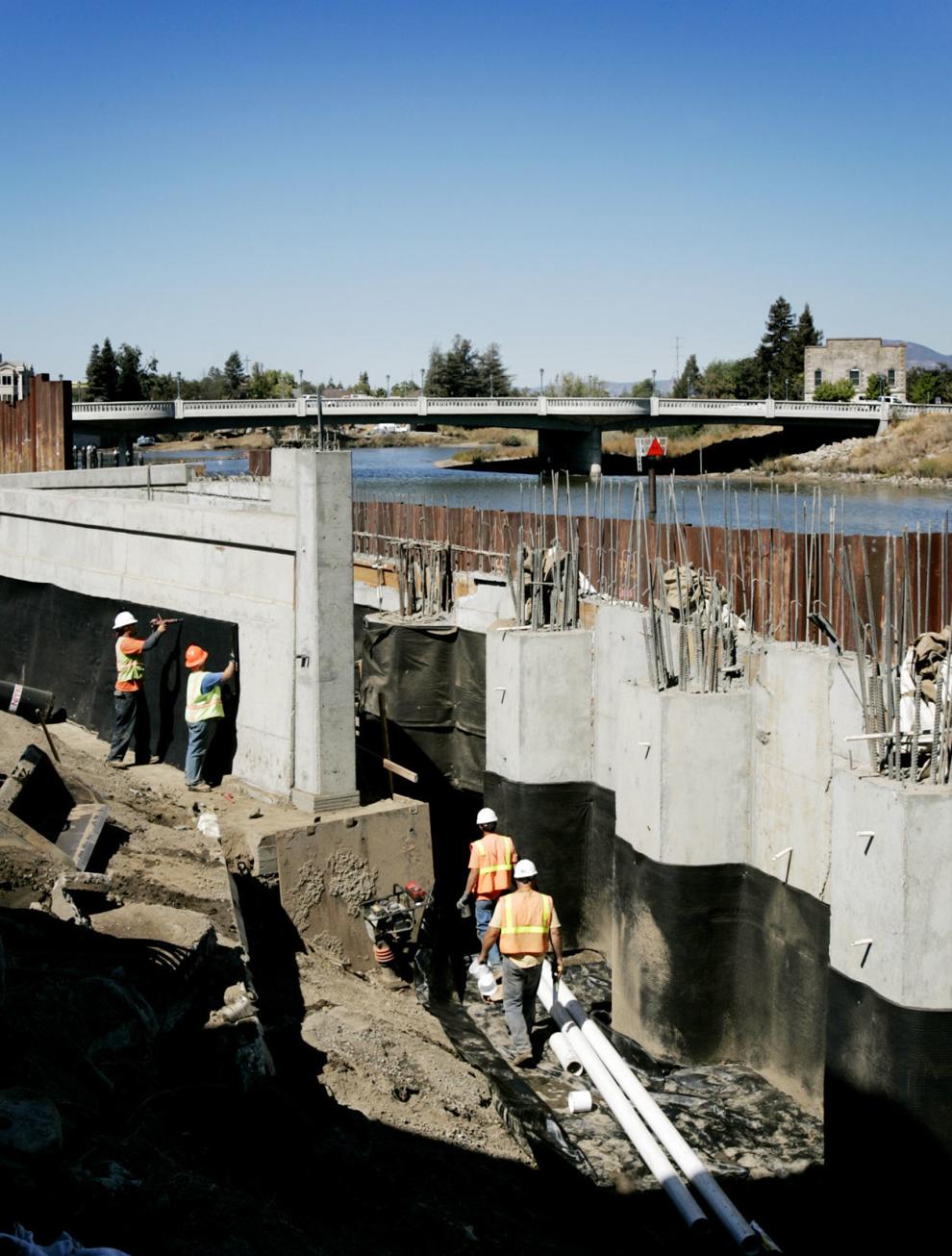 Napa Flood Control Project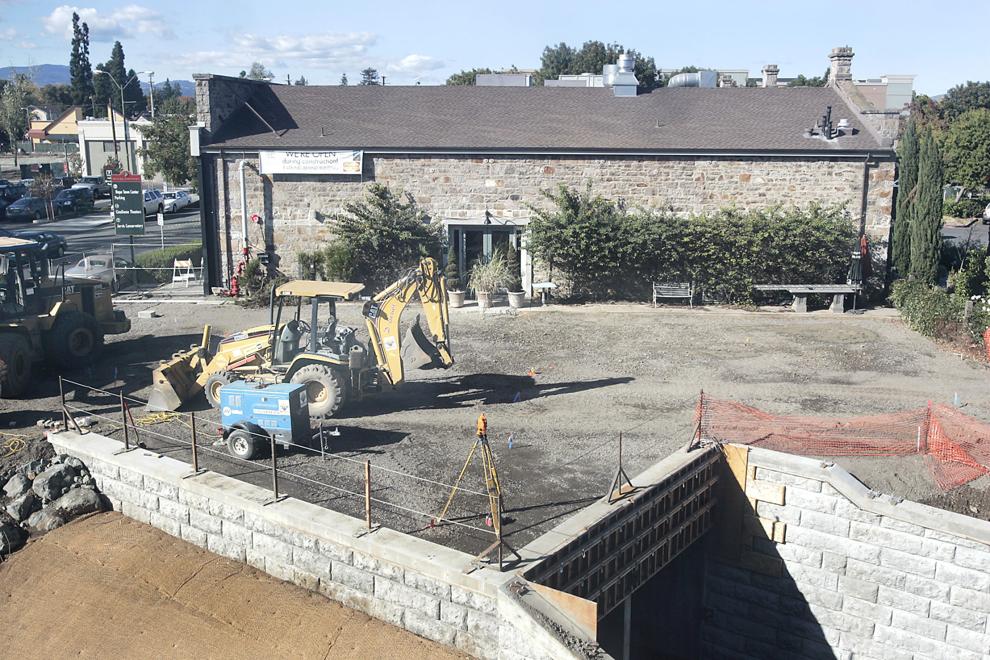 Napa Flood Control Project