In two weeks, Napa may become the county's second city to temporarily boost pay for grocery workers at higher risk during the coronavirus pandemic.
The City Council on Tuesday afternoon is scheduled to decide whether to set a vote for April 6 on a "hazard pay" ordinance adding $5 to the hourly pay of those working in supermarkets and grocery stores, and keeping that raise in effect for 120 days.
Support local news coverage and the people who report it by subscribing to the Napa Valley Register.
A hazard-pay ordinance in Napa, if approved, would join a similar measure passed by the American Canyon City Council last week to compensate supermarket employees, who have been classified by California as essential workers during the year-long COVID-19 emergency and face greater exposure to the virus. American Canyon's requirement will take effect Friday.
The Napa ordinance would apply to those working at grocery businesses with at least 300 employees in the U.S. and 200 of those in California, Deputy City Manager Liz Habkirk said in a memo published before the meeting. The pay boost would not apply to managers, supervisors, or independent contractors.
The $5-an-hour boost would be added to a worker's base pay, with employers restricted from changing employees' base pay or their number of work hours in response.
American Canyon grocery store workers will receive hazard pay of $5 an hour because of the pandemic.
If the council chooses to have the hero-pay rule take immediate effect, the increases will stay in force through Aug. 4.
The move toward raising grocery workers' pay has emerged as one of the highlights of the Napa council's annual goal-setting process, which began with a two-day workshop in February and sets the city's top priorities for the year. At their March 16 meeting, council members expressed their support for such a step, in the wake of many grocery chains ending hero-pay bonuses they had extended in the early months of the pandemic last year.
"Employees in chain stores should be fairly compensated for working during the pandemic, and I want to move quickly on this," Councilmember Mary Luros said last week of the need to compensate workers for the infection risk that will remain in the months before COVID-19 vaccinations protect more of the population.
Pay increases for grocery workers have been approved in various California cities this year, including Los Angeles, Long Beach, San Jose and Berkeley.
Napa weighs joining other California cities in temporarily boosting pay for grocery workers at higher risk of contracting COVID-19.
Other goals the Napa council is expected to consider on Tuesday will fall into six categories, including a new one of fostering greater diversity and equity, in response to the wave of anti-racism protests in 2020 reached Napa following the death of George Floyd during an arrest by Minneapolis police. On the council's slate is a proposal to emphasize language equity for Spanish speakers in Napa by making city communications, meetings and announcements more widely available and culturally competent.
Remaining goals would focus on efficient city organization; roads, sidewalks, and infrastructure; housing and neighborhoods; economic development; and community-focused services.
Topics from the February workshop that may be included in the priority list include fostering housing creation, removing development barriers, funding a joint-power Climate Action Committee proposed by Napa County to coordinate carbon reduction efforts, and bolstering the services provided to the homeless population.
WATCH NOW: NAPA'S HERITAGE EATS PIVOTS DURING THE CORONAVIRUS PANDEMIC
PHOTOS: NAPA LIFE DURING THE COVID-19 PANDEMIC
Photos: Napa life during the COVID-19 pandemic
Heritage Eats Napa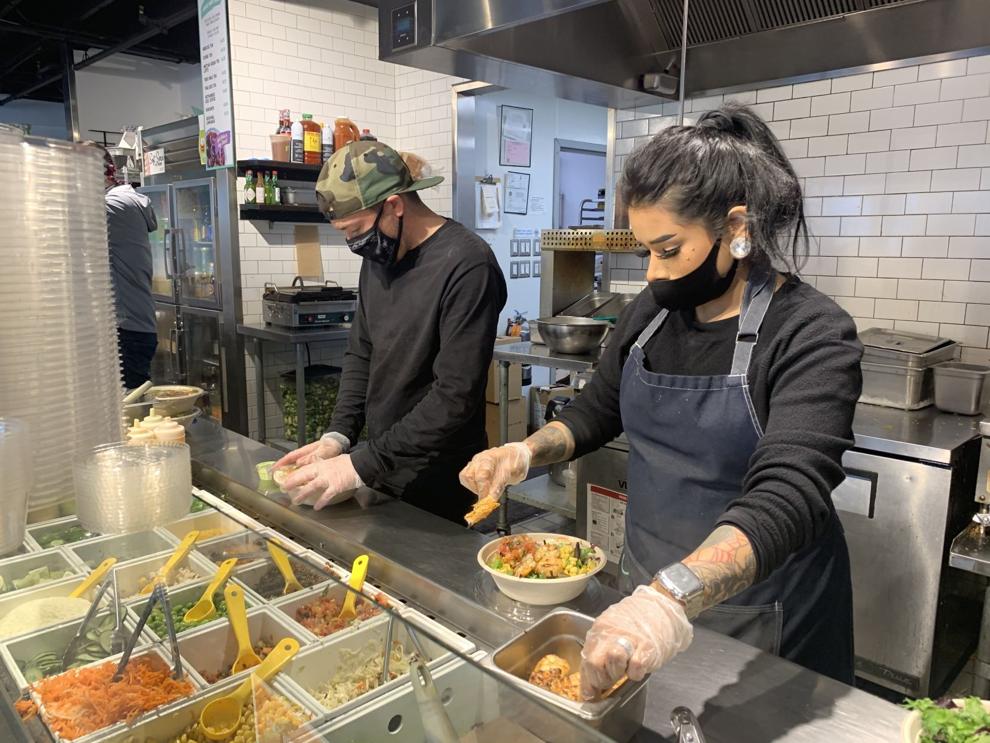 Napa Valley College during COVID-19
Napa nail salon during the pandemic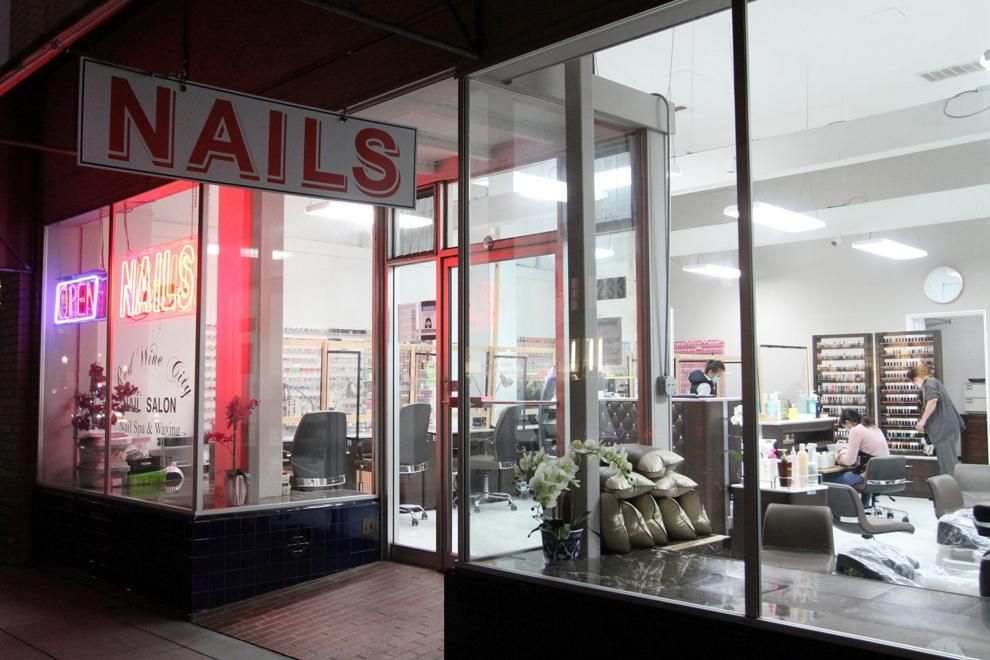 Napa food bank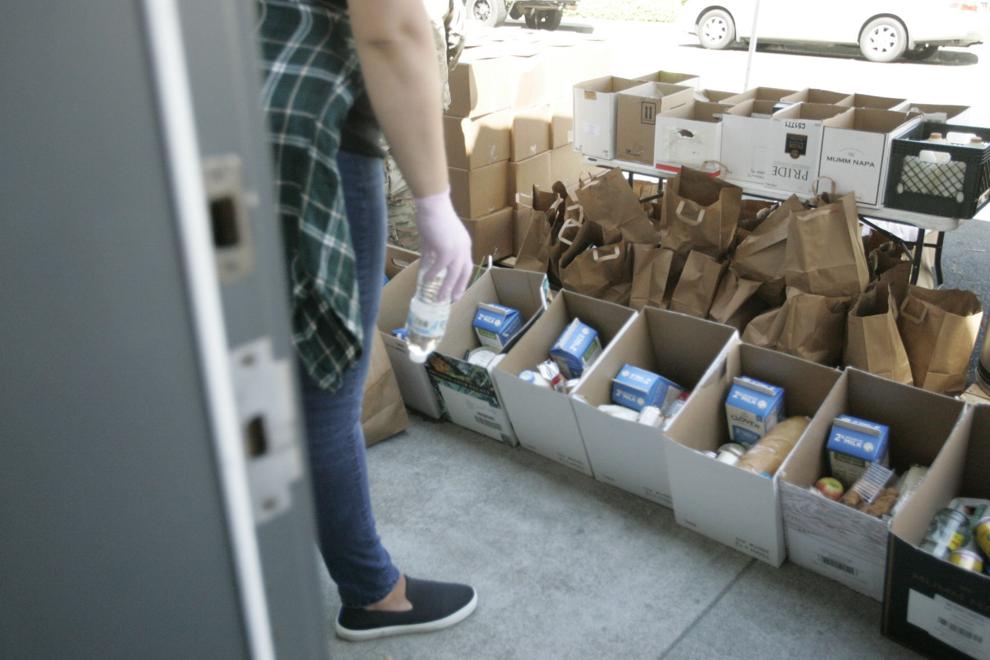 Napa school picture day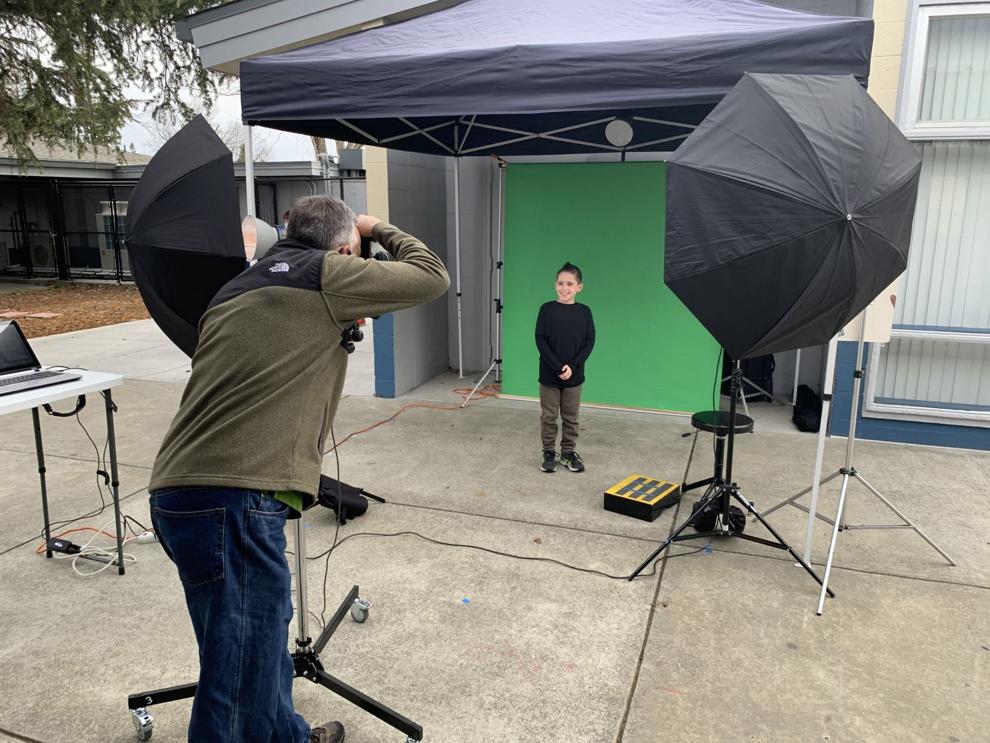 Napa's Westin Verasa hotel
Napa food relief during the pandemic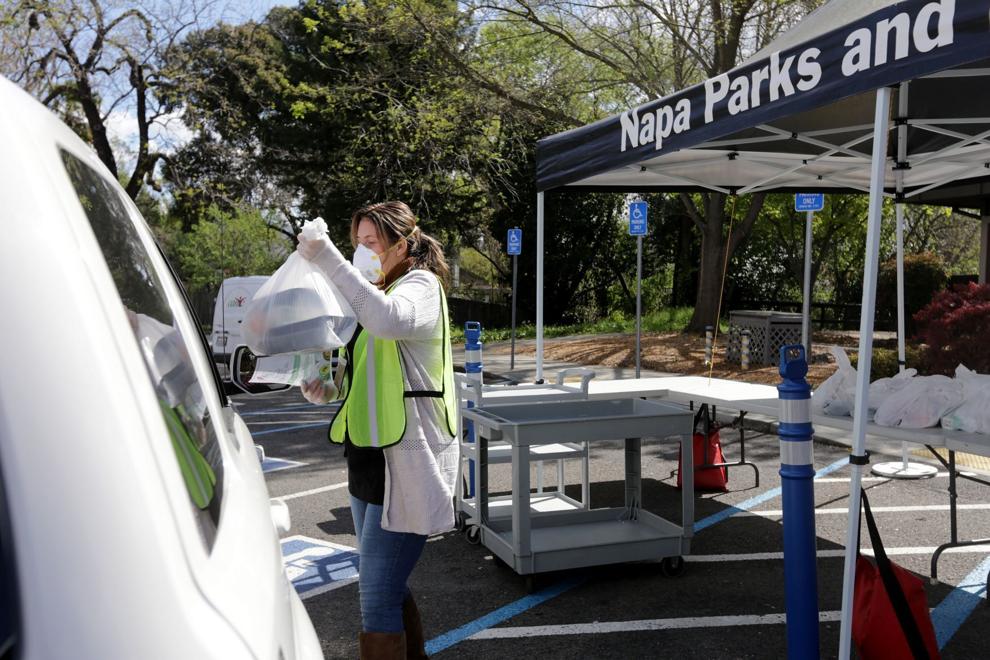 Girl Scout cookies during the pandemic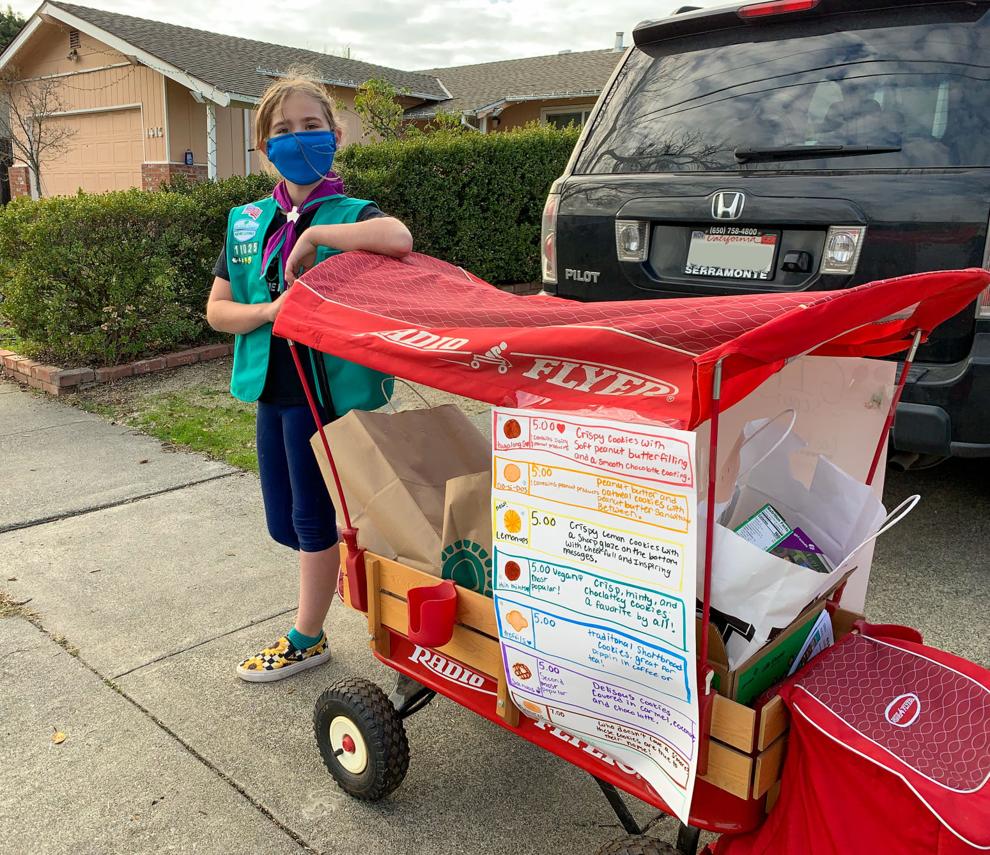 Steve's Christmas Trees in Napa, 2020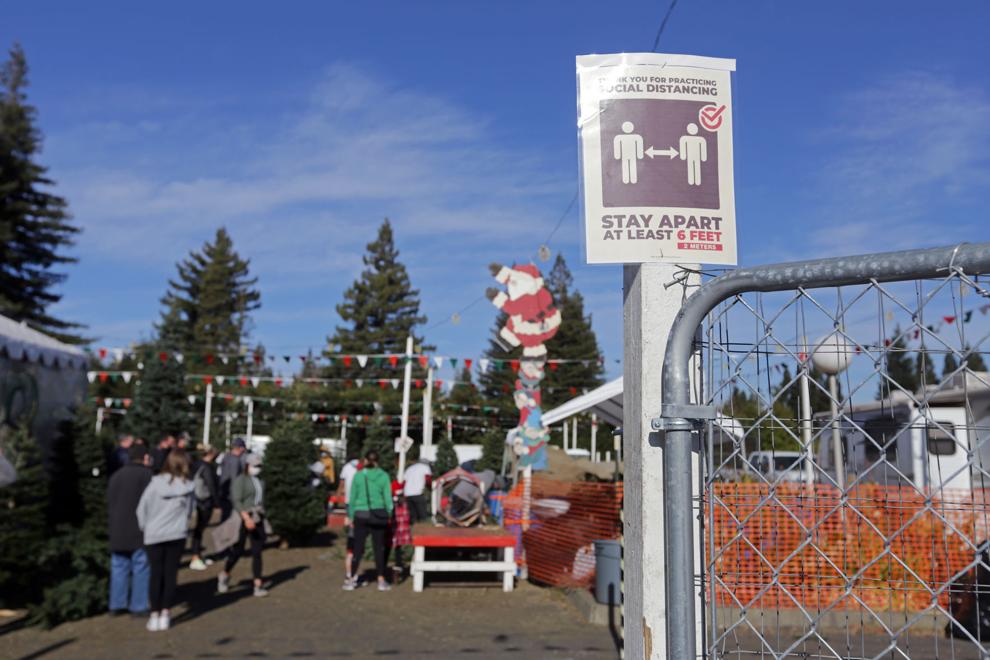 Napa Truck Parade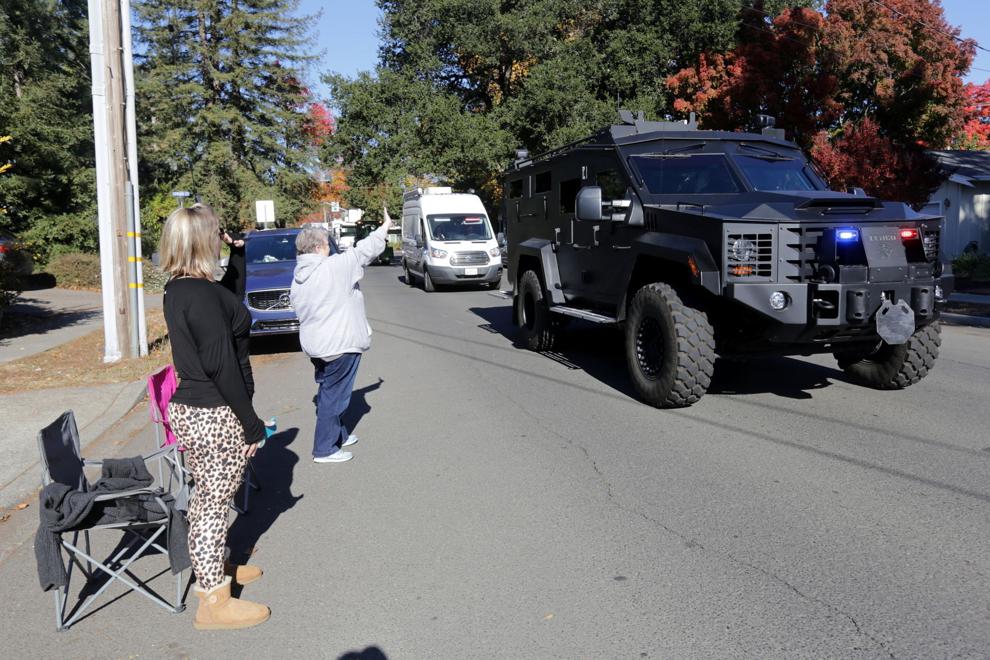 Napa hotel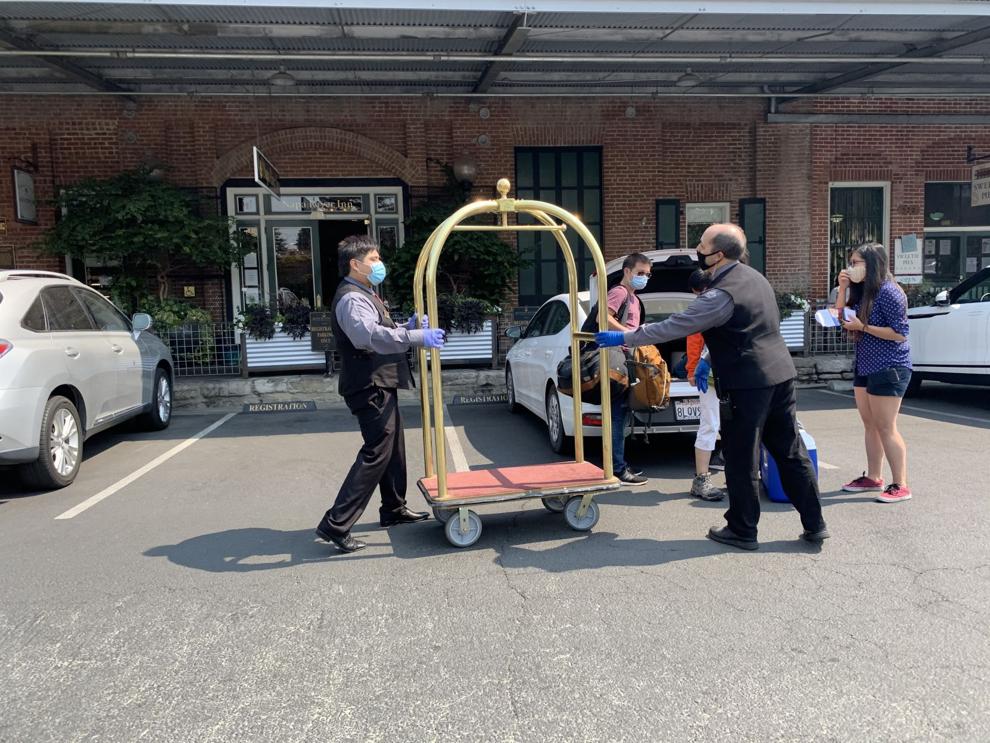 Napa Bowl during the pandemic
Blue Oak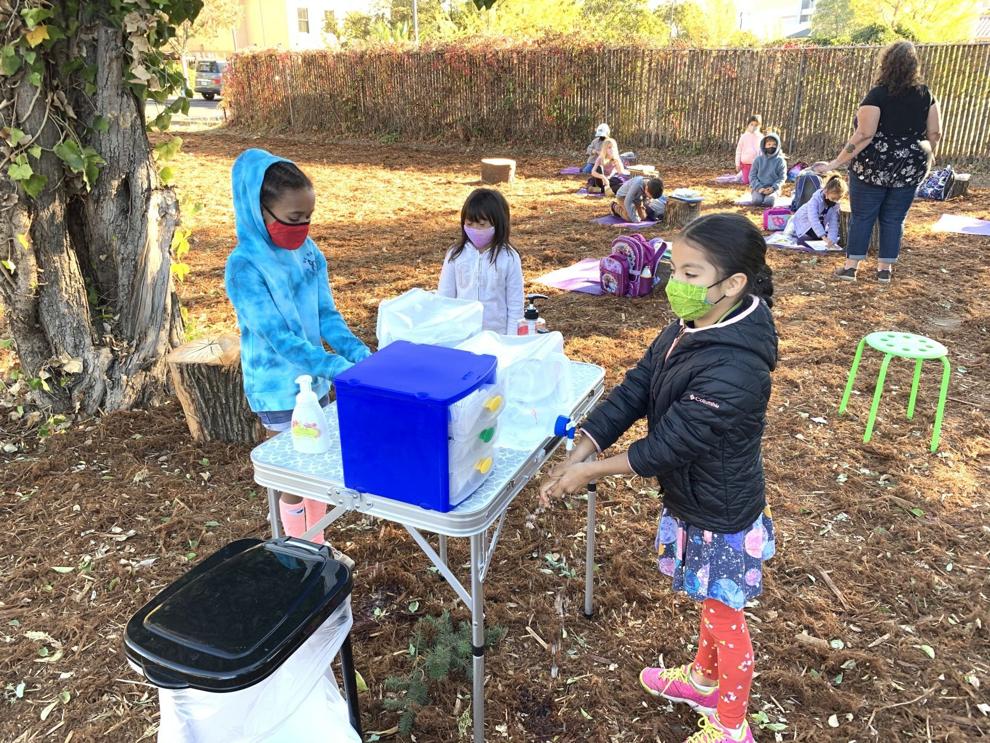 Toilet paper pandemic cake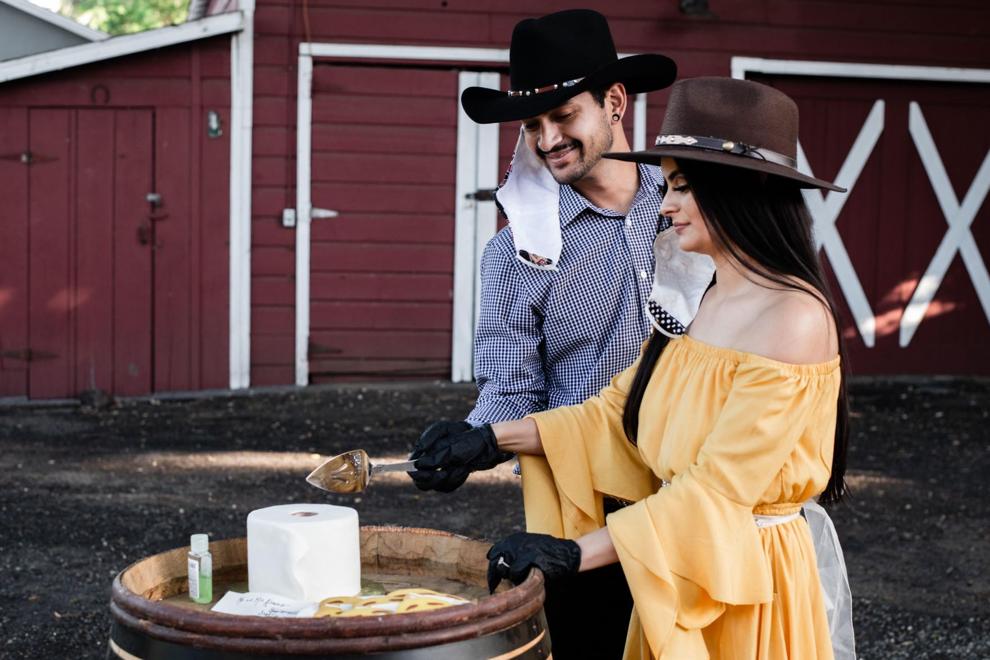 Justin-Siena High School reopening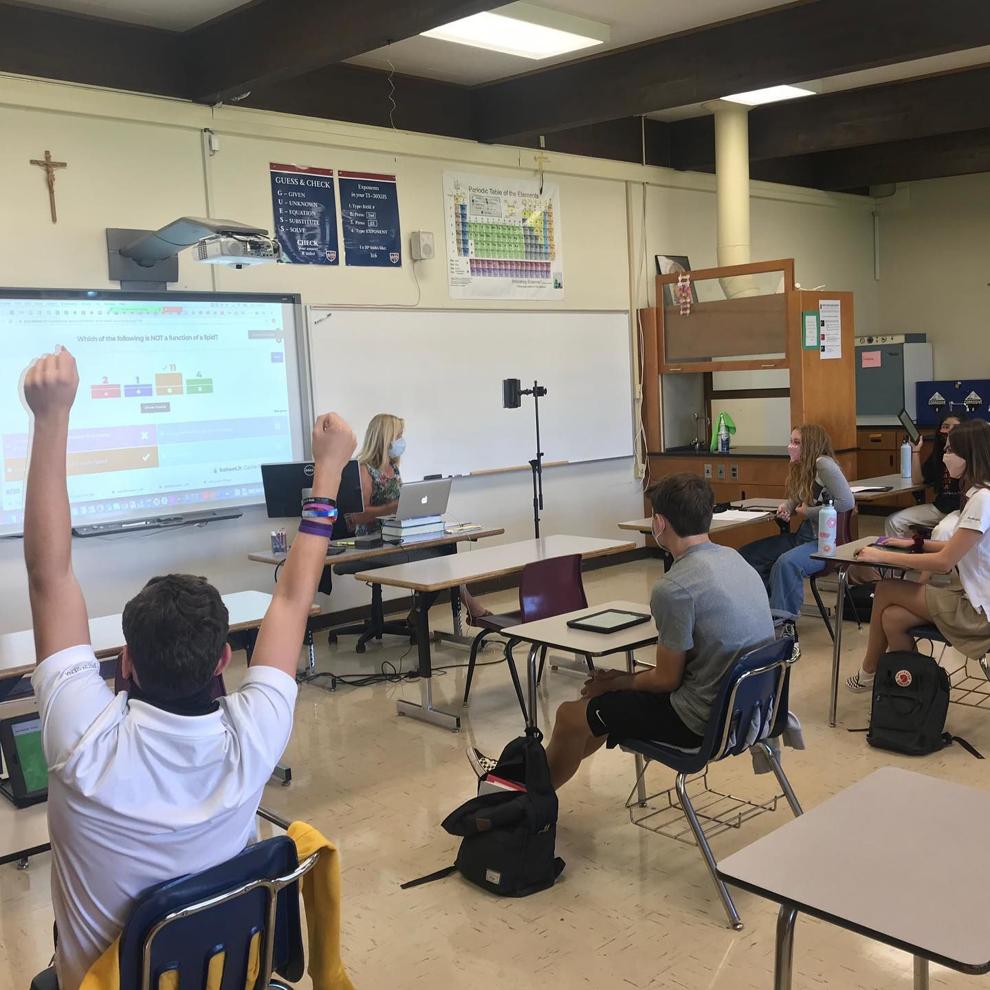 Cultural Anthropologist Dr. Monica Hunter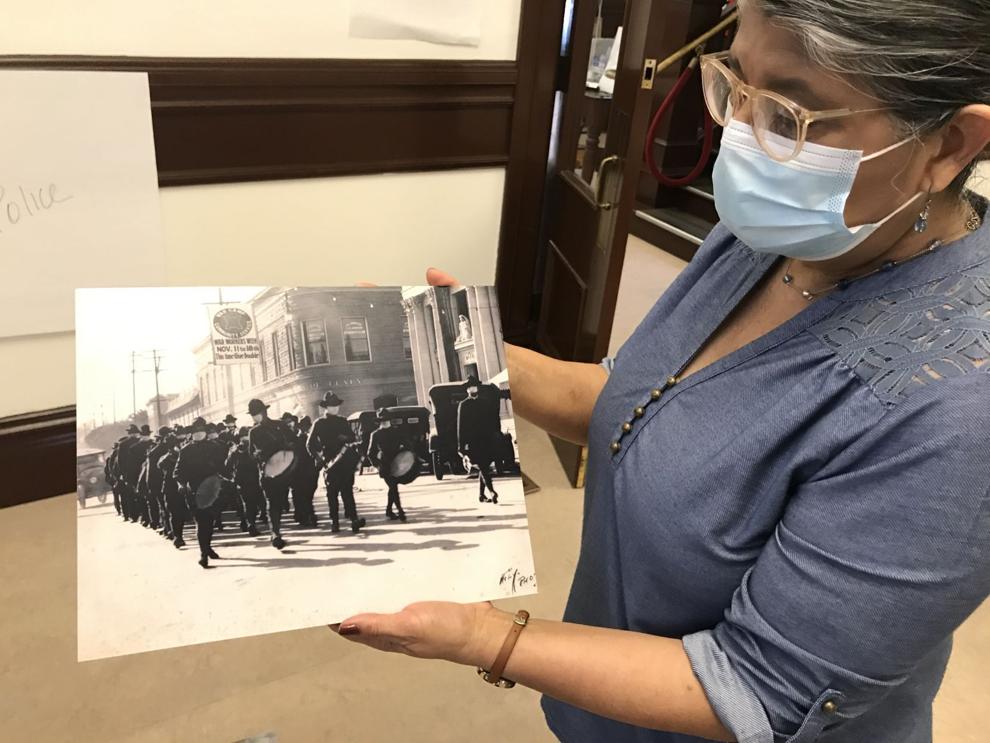 Catch up on Napa County's top news stories