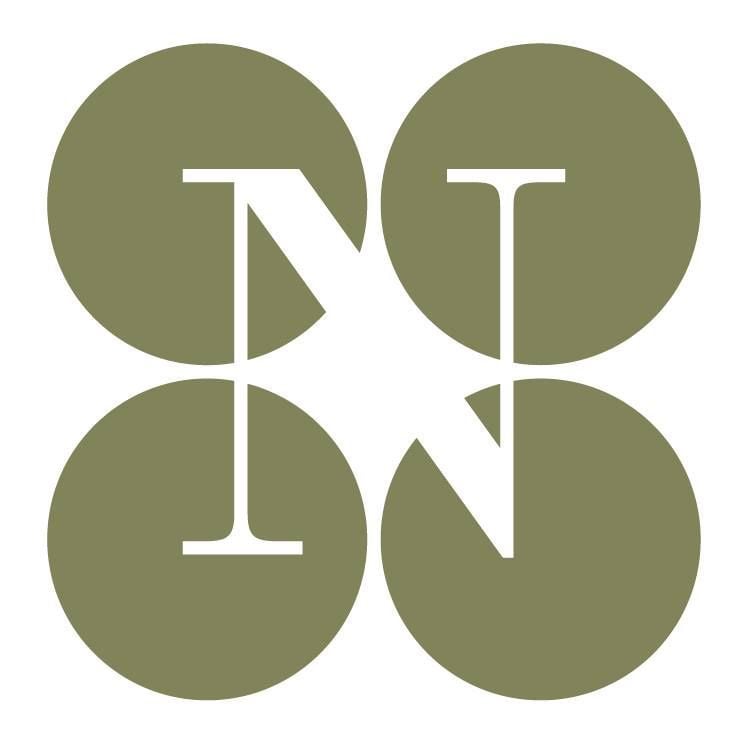 In the wake of the Lake County Valley Fire, the Napa Valley Vintners announced an initial grant of up to $250,000 to the UpValley Family Centers in Calistoga and St. Helena.
The grant will immediately help those affected by the fire with critical health and safety necessities like food, clothing and security deposits for temporary housing.
The UpValley Family Centers will support victims of the fire with emergency aid assistance, connection to additional resources and case management, as needed.
The nonprofit trade association will continue to work with UpValley Family Centers and provide additional money if there are more needs identified following the distribution of this initial grant. To qualify for emergency aid, a member of the household must be employed or attend school in Napa County.
People needing assistance or those who wish to make contributions to nonprofits supporting victims of the Valley Fire, will find information and resources on the NVV's website.