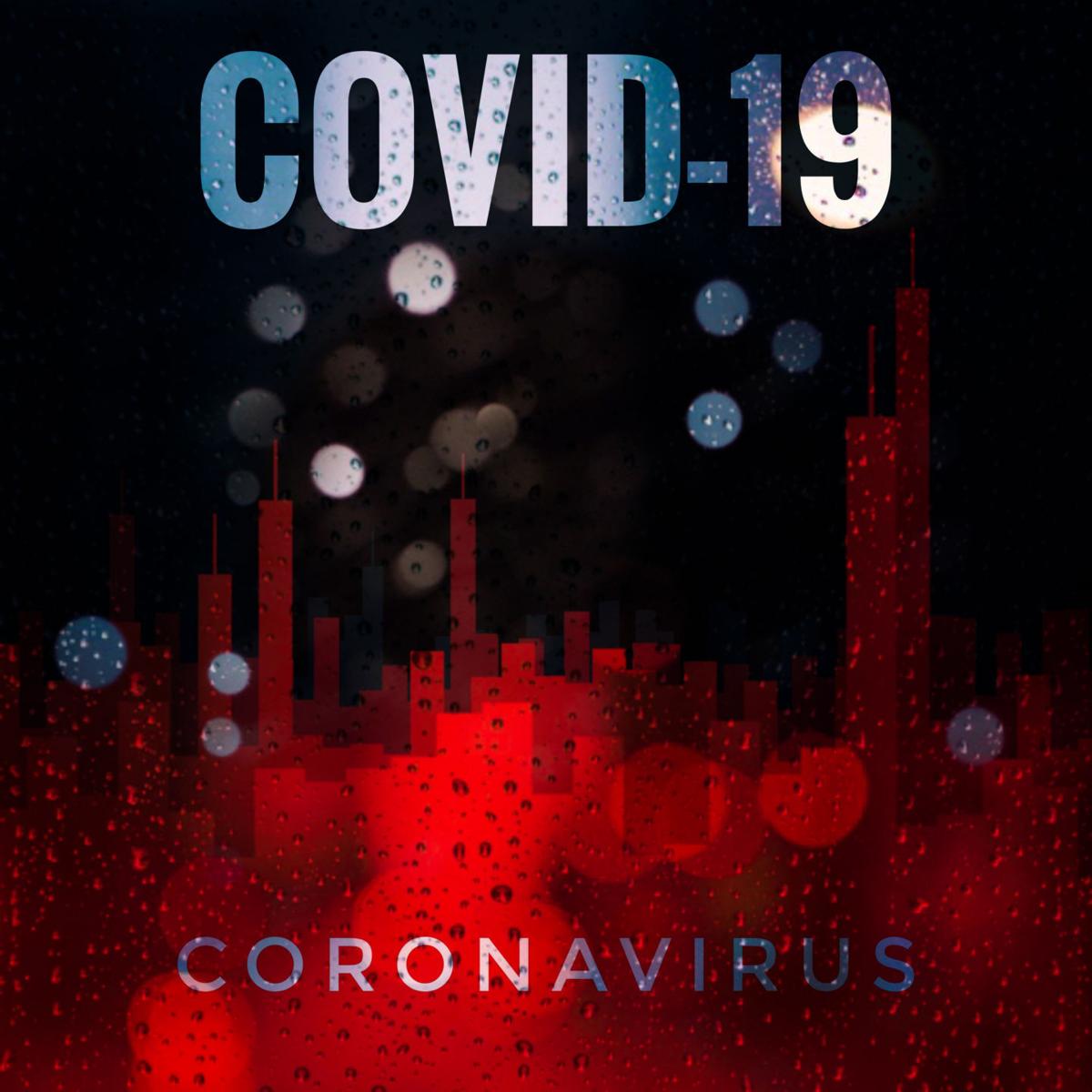 Napa County reported its 60th and 61st COVID-related deaths on Wednesday, but the number of new confirmed cases — 15 — was the lowest since the end of October when pandemic numbers began to surge.
The new deaths were a man and a woman, both over the age of 65, the county reported. They raised the February death toll to seven. In January there were 25 deaths.
The county said it will be transitioning from its own vaccine interest registration form to the state's MyTurn vaccine registration tool by the end of the month.
We're offering our best deal ever with this Editor's Special. Support local news coverage by subscribing to the Napa Valley Register.
The county also planned to send out a Nixle alert Wednesday, indicating that many of the 50,000 people who have signed up on the county's "interest list" should also sign up for MyTool at https://myturn.ca.gov/
Anyone who lives or works in Napa County who is age 75 or older who has not already signed up on the county's form is asked to sign up before 5 p.m. Friday, Feb. 12.
Those who do not have a computer or need assistance in registering can call 707-253-4540 between 9 a.m. and 5 p.m. weekdays.
The county is working to call nearly 200 elderly residents who do not have email to sign them up, said Janet Upton, the county's public information officer.
As appointments for the age 75-plus group become available based on vaccine availability, people will receive a clinic email inviting them to register for an appointment on the California COVID-19 Enrollment Portal CalVax.
Those who signed up without an email will receive a call from the county's call center to assist in scheduling their appointment, the Nixle message said.
The county said it would continue to pull names from the county's form to schedule appointments as vaccine doses become available until the transition to MyTurn is complete on or around March 1.
Both Napa County Public Health and St. Helena Hospital said they have enough vaccine this week to give second doses to everyone who had been scheduled to receive one.
The first doses were suspended last week so that people who need the second doses could complete their course of preventive treatment in a timely manner. Limited first vaccinations resumed this week for health care workers and people 75 and older.
The county recommends testing for people who are symptomatic, frontline healthcare workers and vulnerable populations. Go to countyofnapa.org/2963/Testing-Locations to see a list of local testing sites ranging from Napa Valley Expo to local health care providers to local pharmacies.
Residents who want to be tested for COVID at the free county-sponsored site should go to countyofnapa.org/test for more information.
Editor's note: Because of the health implications of the COVID-19 virus, this article is being made available free to subscribers and non-subscribers alike. If you'd like to join us in supporting the mission of local journalism, please visit napavalleyregister.com/members/join.
SEE PHOTOS: THE SWEETEST DAY FOR NAPA CHOCOLATE SHOPS AND SHOPPERS
Photos: The sweetest day for Napa chocolate shops and shoppers
Anette's Chocolates in Napa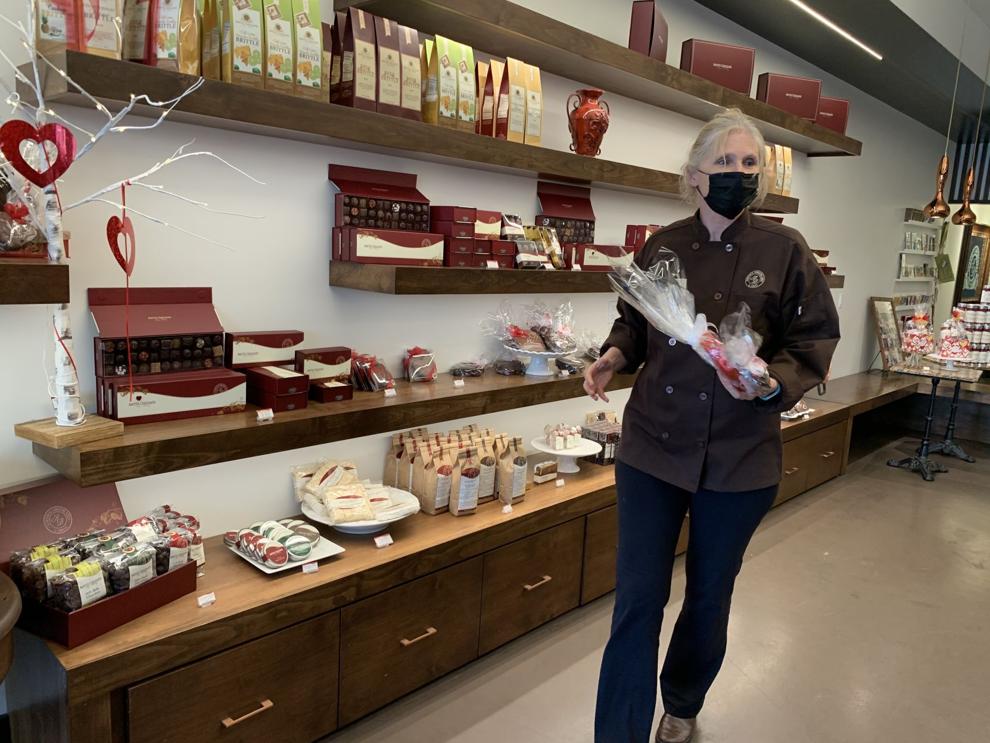 A selection of Valentine's Day sweets from Anette's Chocolates.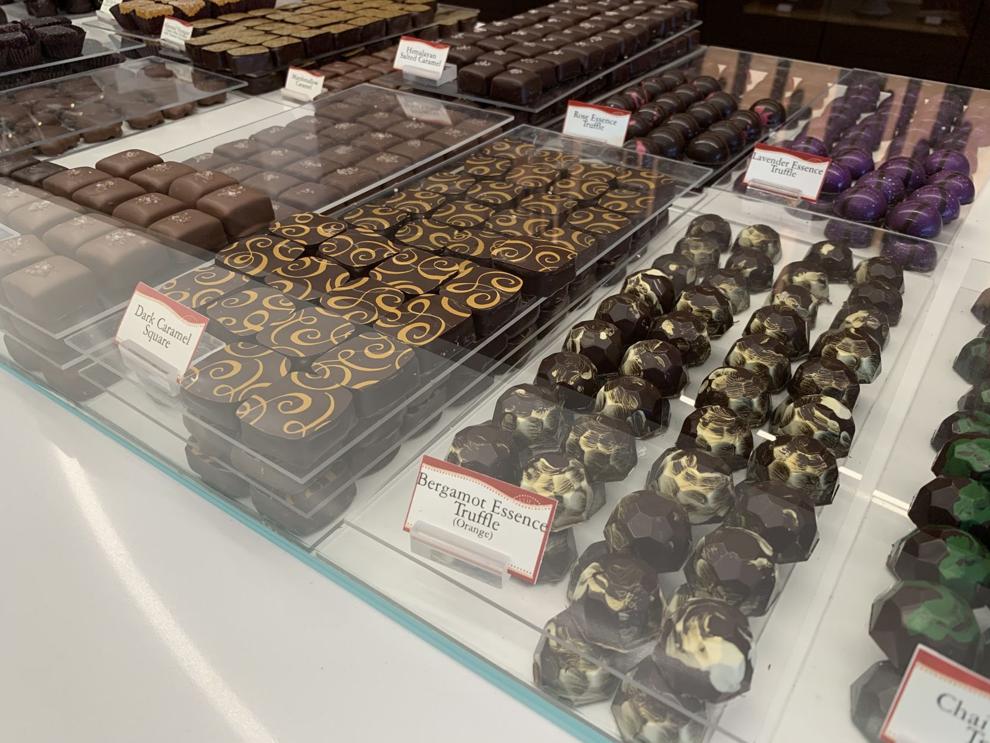 La Foret Chocolate & Confections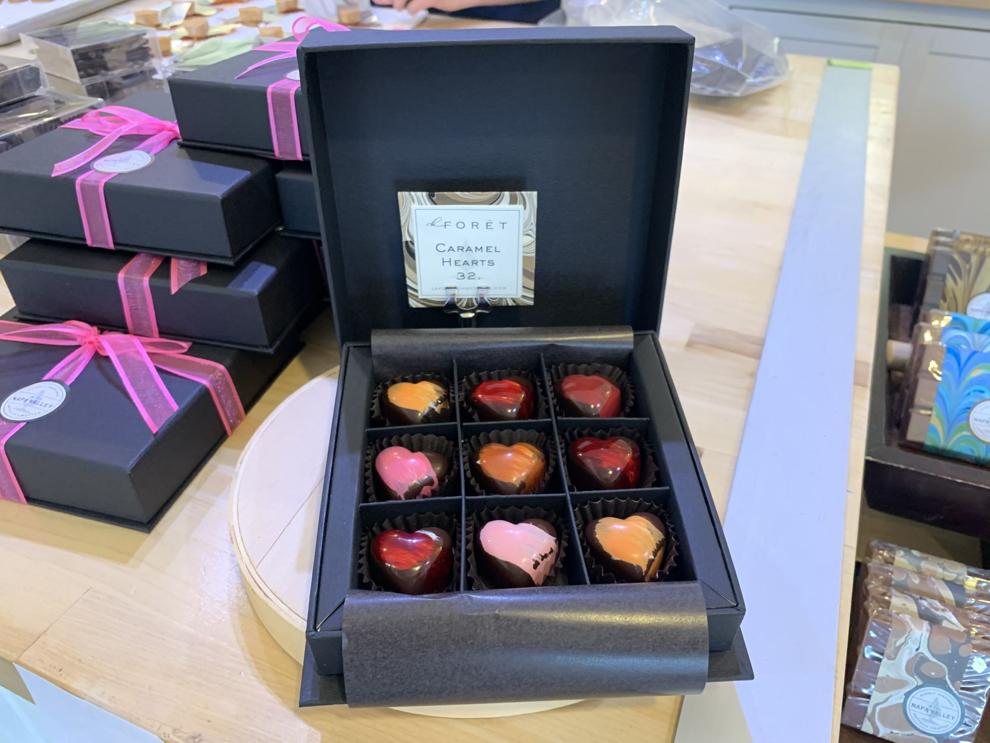 La Foret Napa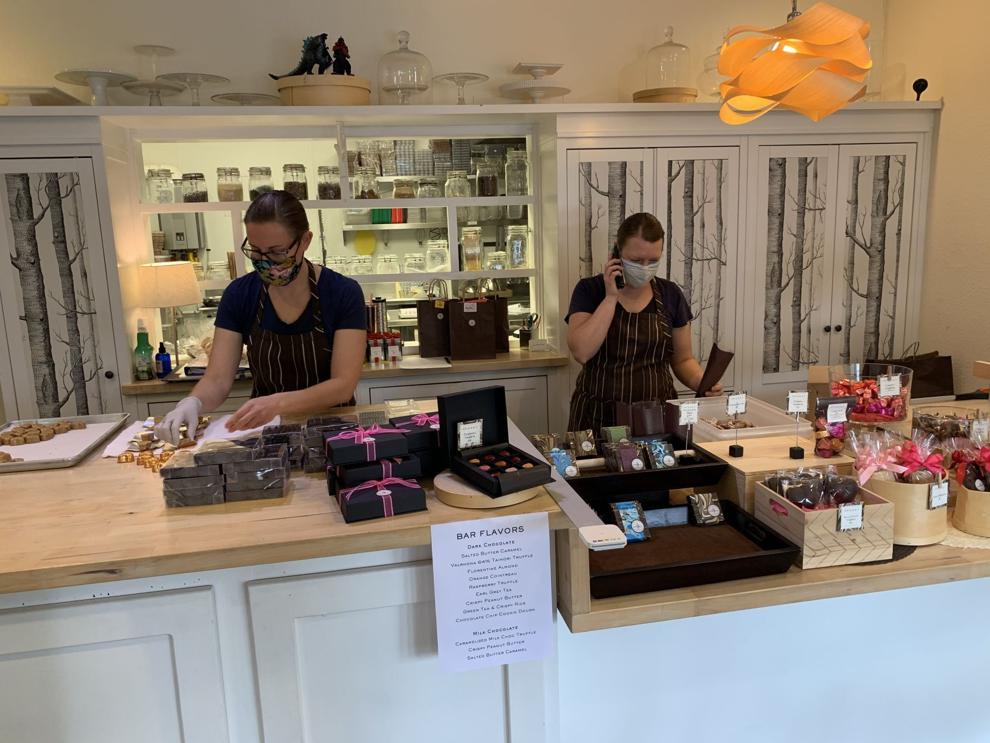 Valentine's Day 2021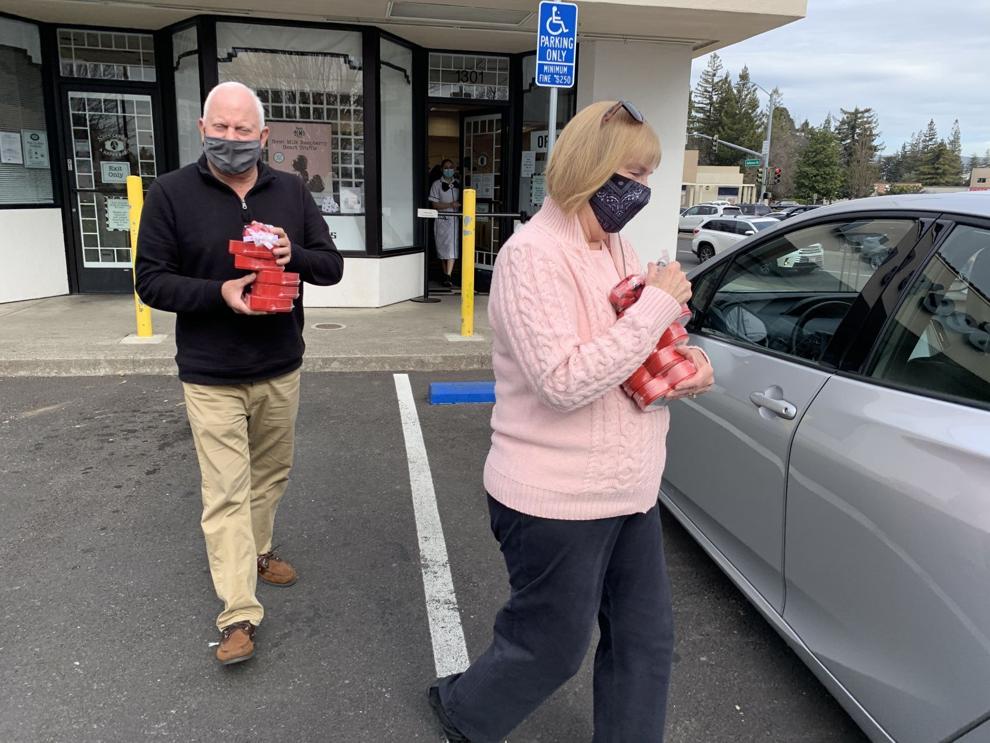 Anette's Chocolates of Napa.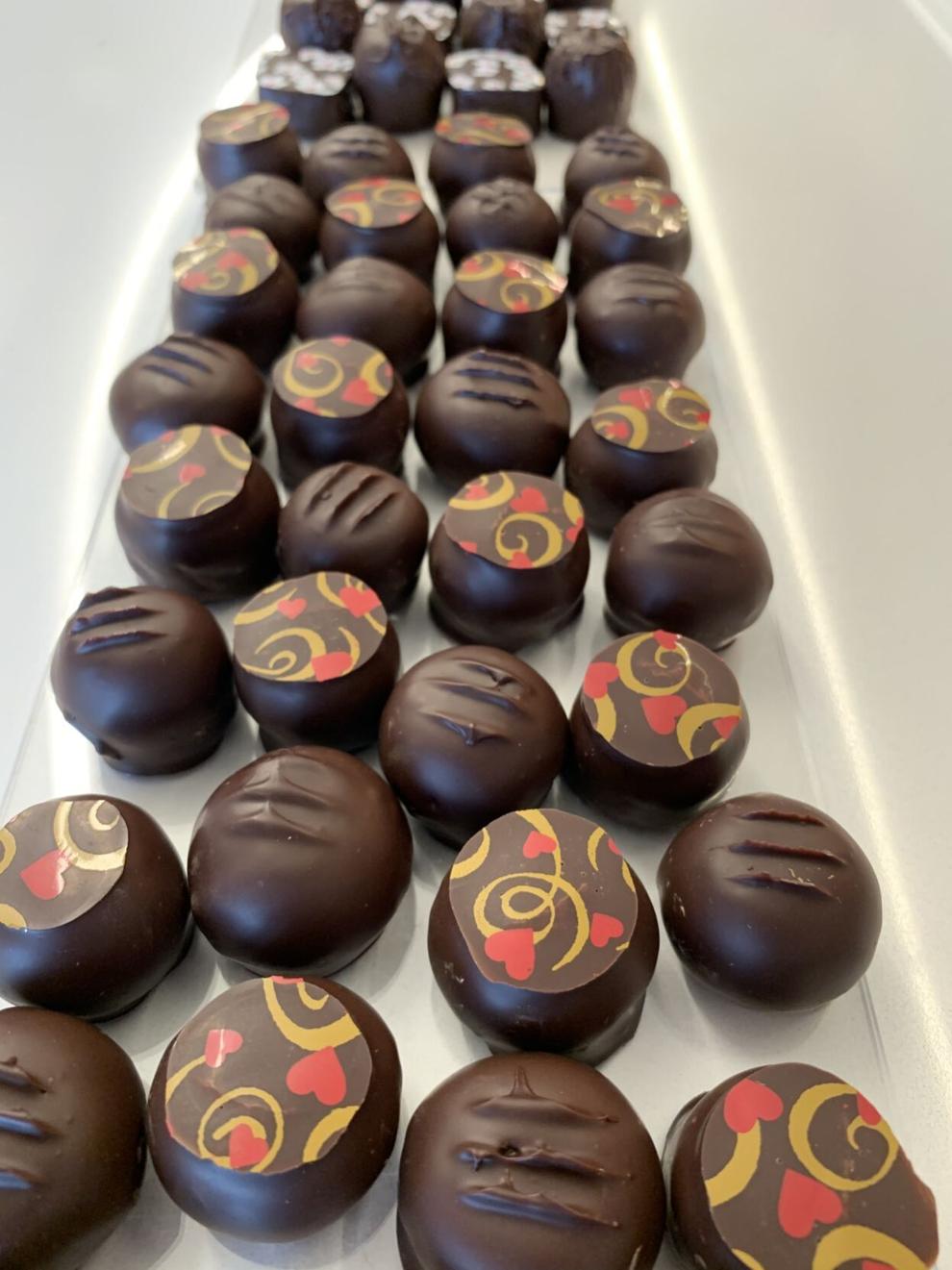 A selection from Anette's Chocolates in Napa.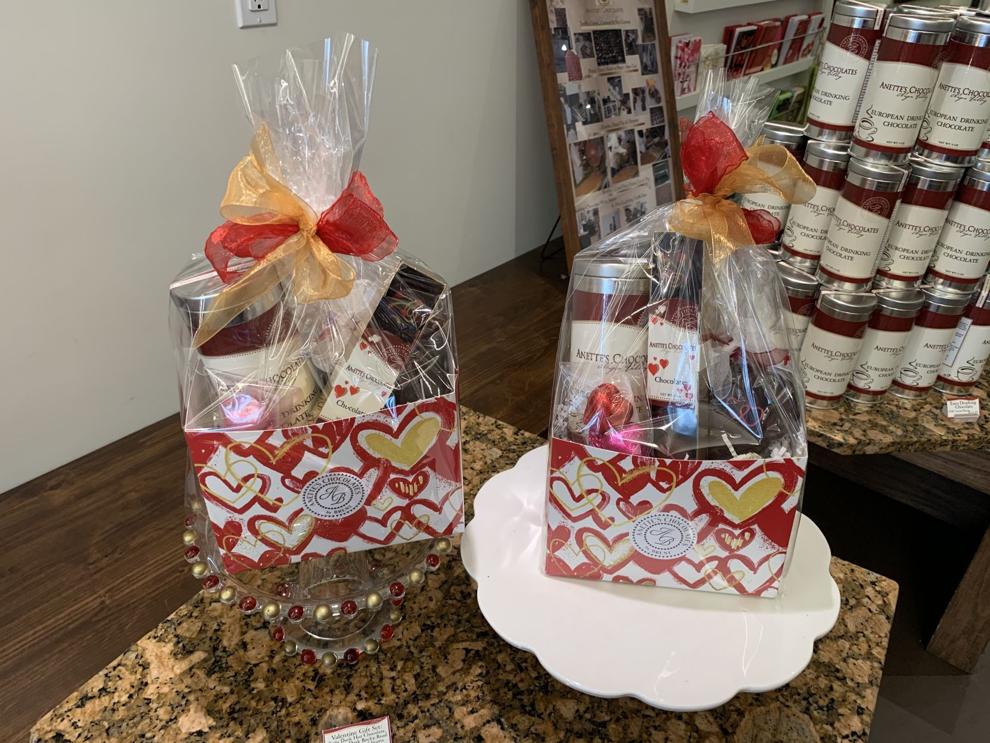 A selection of sweets from La Foret Chocolate & Confections in Napa.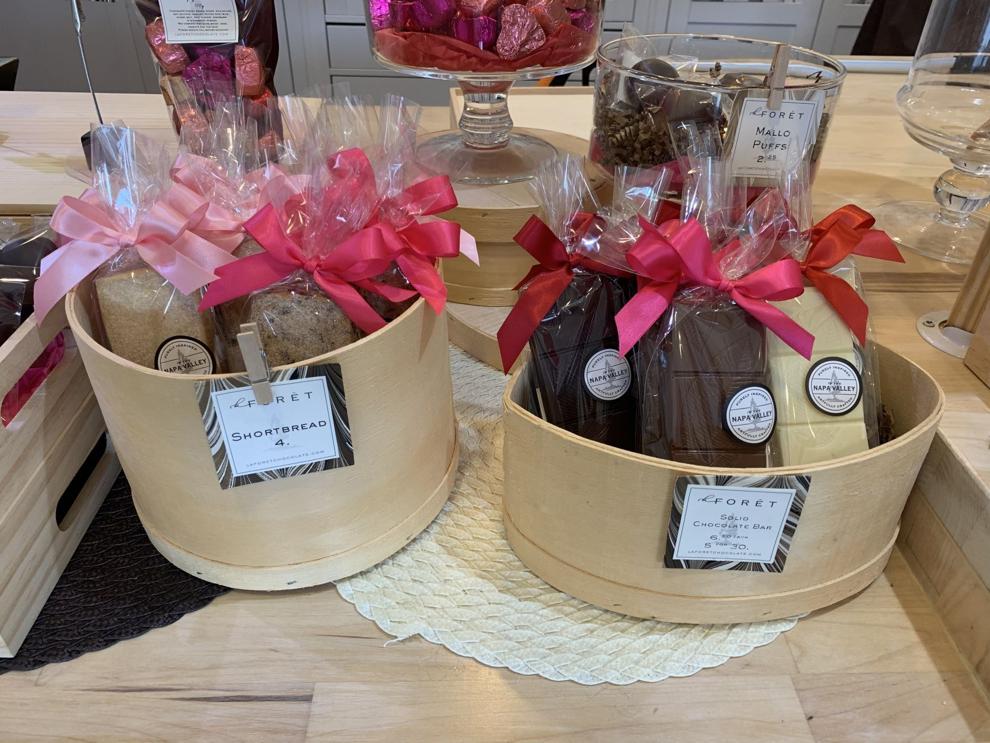 A selection from Anette's Chocolates in Napa.
Valentine's Day 2021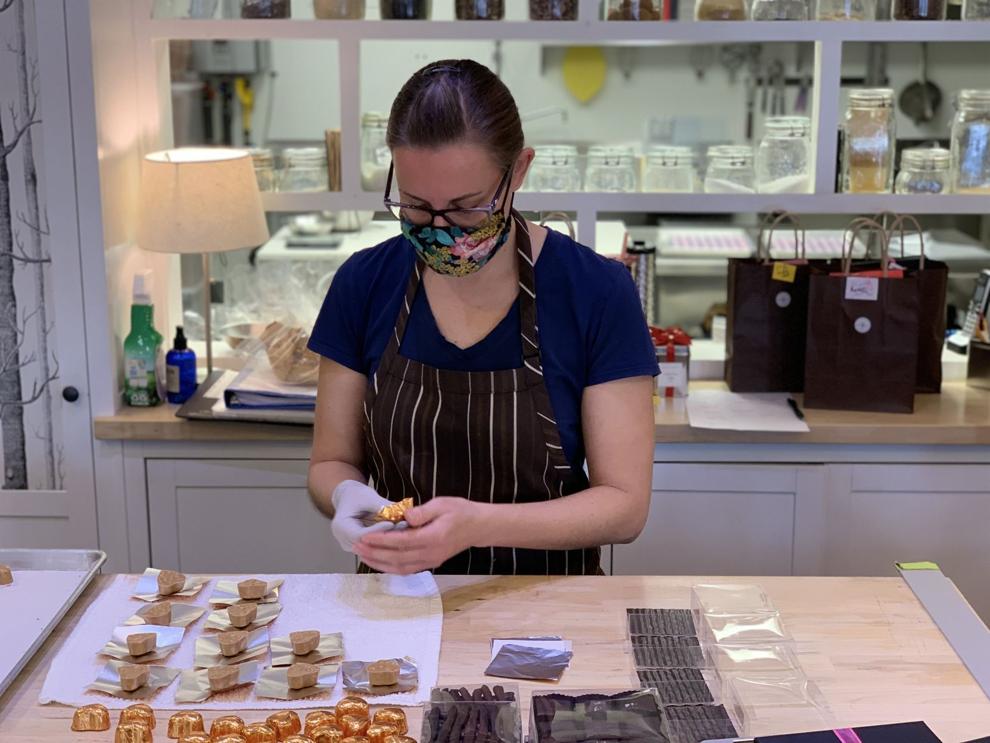 Anette's Chocolates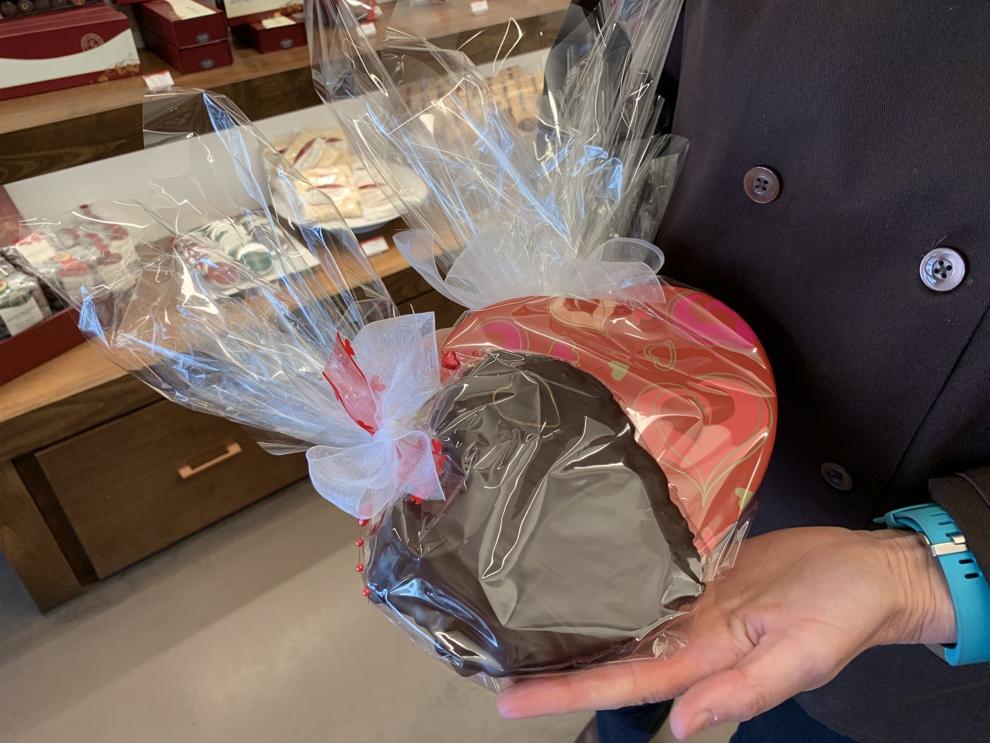 A selection of Valentine's Day sweets from Anette's Chocolates.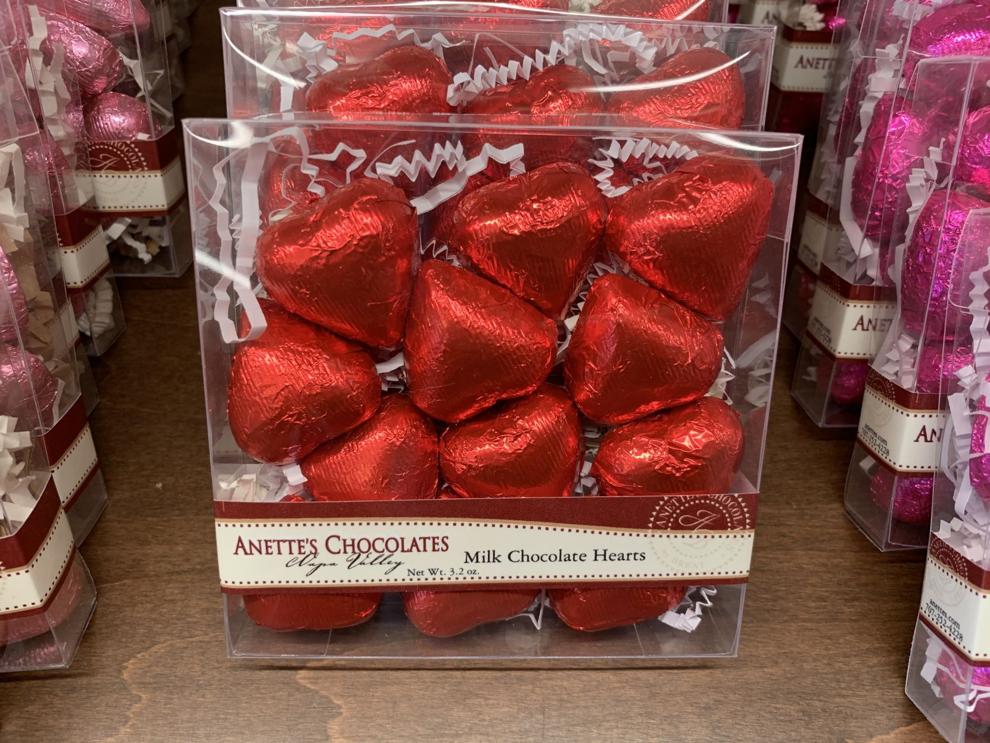 Most-read police briefs on NapaValleyRegister.com
Here is a roundup of other police and fire reports in Napa County.