While the coronavirus pandemic forces Napa residents to shelter at home, its public school campuses remain empty and quiet – with one exception.
During the four weeks since COVID-19 led the Napa Valley Unified School District to close its classrooms and move all teaching online, its food service program has continued to feed large numbers of children and teenagers, providing breakfast and lunch in paper sacks from drive-through stations.
With the district announcing it will not bring students back on campus until the summer, its grab-and-go program is becoming its most tangible link to a student body it otherwise can reach only through internet lessons and videos.
NVUSD's food service division has served more than 32,000 free bagged meals since launching the grab-and-go program March 17, according to Brandy Dreibelbis, the district's nutrition director.
As California's stay-home order has closed numerous businesses and triggered widespread layoffs, Dreibelbis has seen the lines of vehicles at meal stations grow – and predicts the need will remain acute with no sign of an imminent end to the virus' threat or the resulting shutdown.
"I'm serving there along with the others, and there's a desperation I've seen as time has gone by in some of our families," she said Thursday morning at NVUSD's central kitchen on Menlo Avenue. Inside, a skeleton crew of kitchen staff were preparing sandwiches, pizza, fruit and other items that would become packages of four meals for schoolchildren – some of them among the more than 50 percent of district students from low-income families eligible for free or reduced-price lunches.
"So many kids rely on this program, and Napa is no exception," said Dreibelbis before heading to American Canyon to serve meals at the town's middle school later that morning. "We have a lot of food-insecure kids, and this situation is exacerbating everything. I definitely feel a responsibility to try to take care of these families as much as we can."
NVUSD was forced to pivot from serving at school cafeterias to bagging take-home meals immediately after the district board's March 13 decision to cancel in-person teaching. Four days later, drive-up stations opened outside Napa High, Shearer Elementary and American Canyon Middle School; another pickup point was later added at Redwood Middle School.
This week – during what would have been spring break for public schools in Napa, American Canyon and Yountville – the district changed its food-station schedule to better protect employees and others against COVID-19. The previous five-day-a-week schedule was reduced to Mondays and Thursdays, with families receiving three days' worth of meals on the first day and a two-day supply on the second.
The effort required to meet that demand was evident Thursday at Napa High, where a 10-person team – all wearing protective face masks – huddled around folding tables to assemble to-go packages of sandwiches and hamburgers for lunch, along with oranges, mixed nuts, breakfast bars, conchas and half-pints of milk. (The servers and packers include school principals and other district staff; only a skeleton crew of regular food service workers remains on duty while cafeterias are closed, although Dreibelbis said all such employees continue to be paid.)
Fifteen minutes before the station's opening, more than a dozen vehicles were already waiting behind the drop-off table, the queue extending all the way to the campus entrance at Park Avenue. At 11 a.m., a masked Mike Pearson – normally NVUSD's assistant superintendent for operations, but for now another food station helper – began passing the lunch sacks through open window after open window, occasionally adding an encouraging word for a child or parent before each family drove on in a minute or less. (To maintain social distancing, students are not allowed to stay on campus or eat the meals there.)
"Everybody who comes for a meal has been super appreciative," he said. "It's real – there are people who are out of a job, not sure how they'll get food, and they've got kids to feed."
The school district is extending the reach of its meal program as campus closures approach their second month. On Thursday, a district van hauled 20 meal packages to special-needs students, and Dreibelbis predicted that number will increase in the coming weeks as more such families are contacted.
Still undecided is how the takeaway meal program might continue past June, the normal end of the academic year, if the stay-home directive continues to keep businesses closed and parents out of work. "But if the shelter-at-home continues, I would like to hope we find the ability to (continue) to feed NVUSD students," said Pearson.
Editor's Note: Because of the health implications of the COVID-19 virus, this article is being made available free to all online readers. If you'd like to join us in supporting the mission of local journalism, please visit napavalleyregister.com/members/join/.
Photos: A look at Napa County under the coronavirus shelter-at-home mandate
Zuzu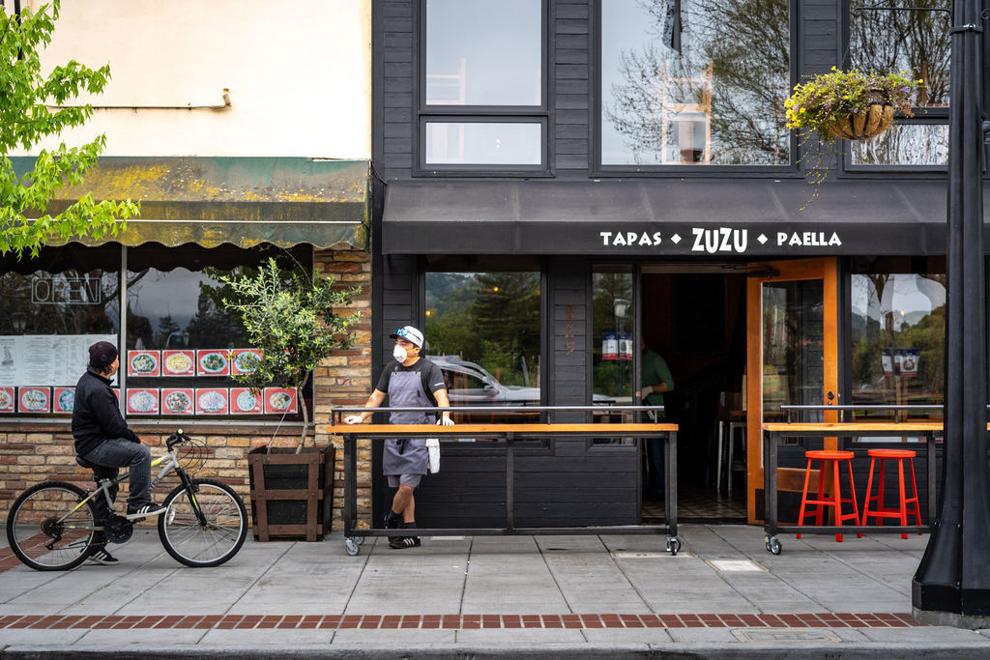 Lovina
Calistoga Playground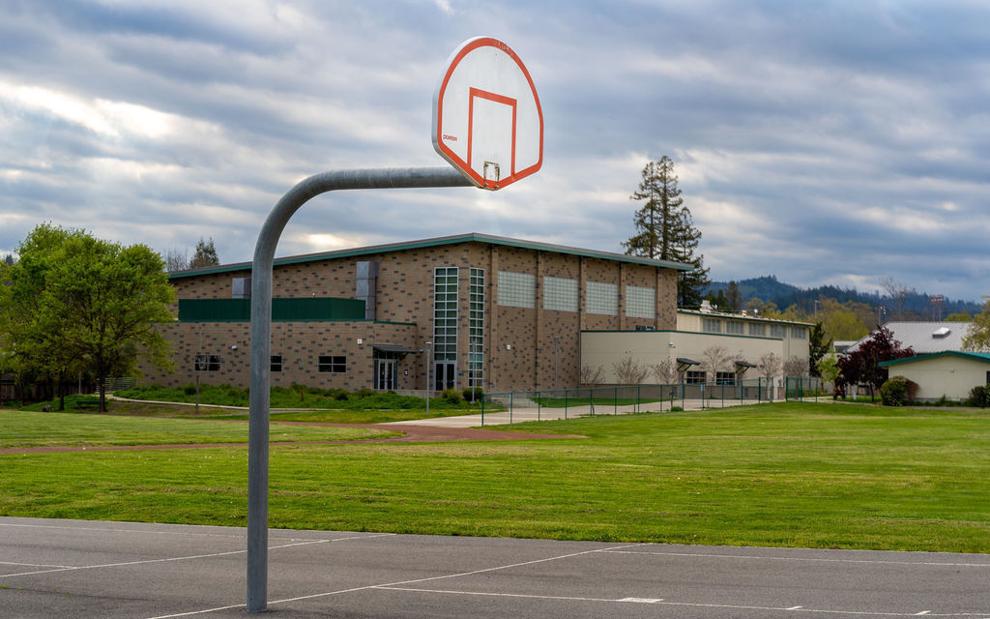 Hydro Grill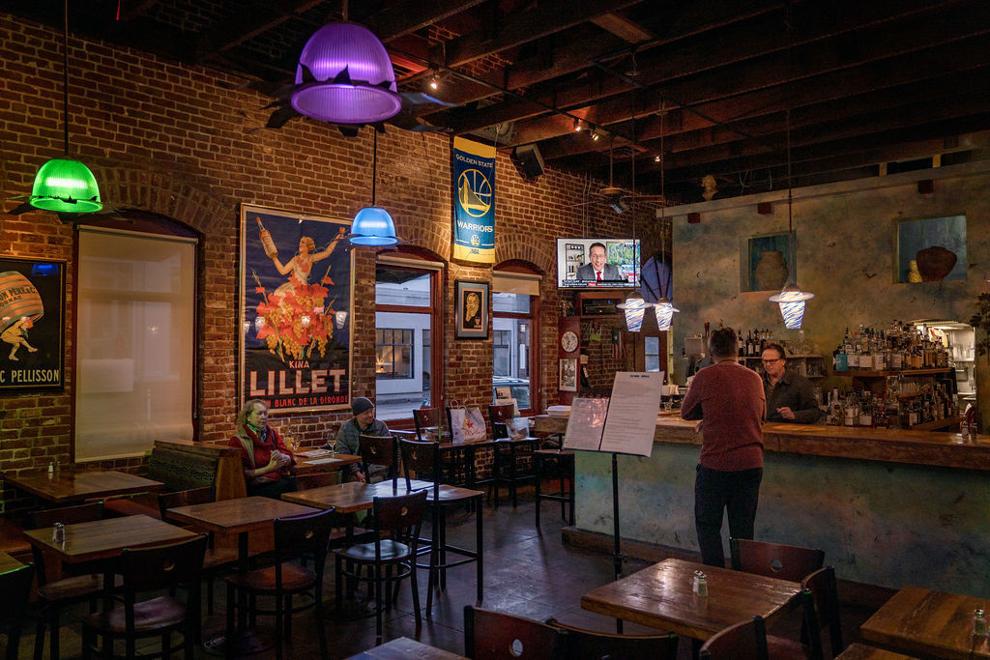 Johnnys
Puerto Valarta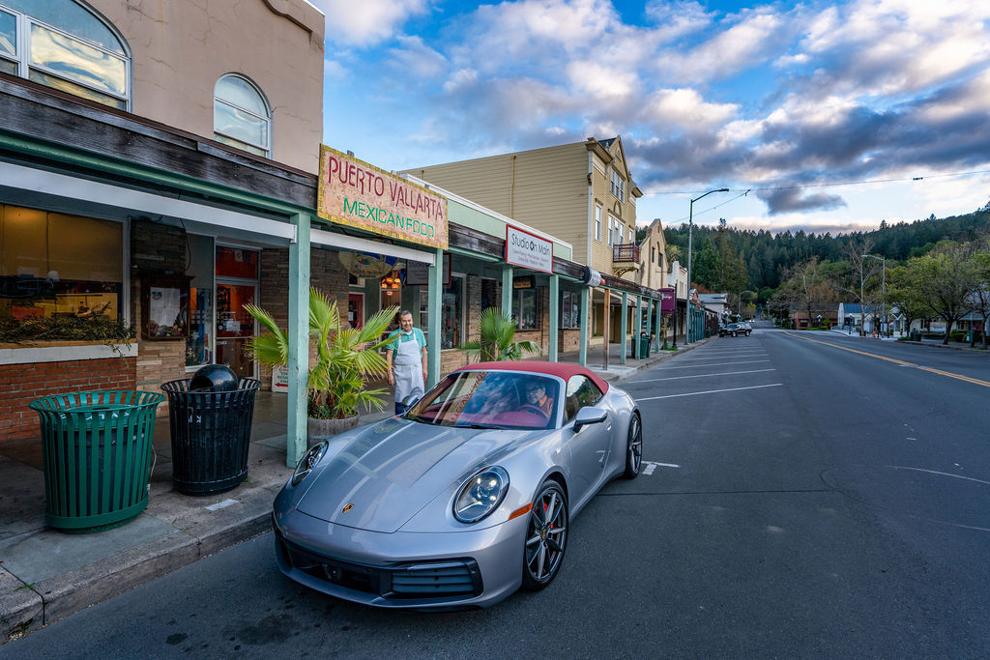 Calistoga Thai Kitchen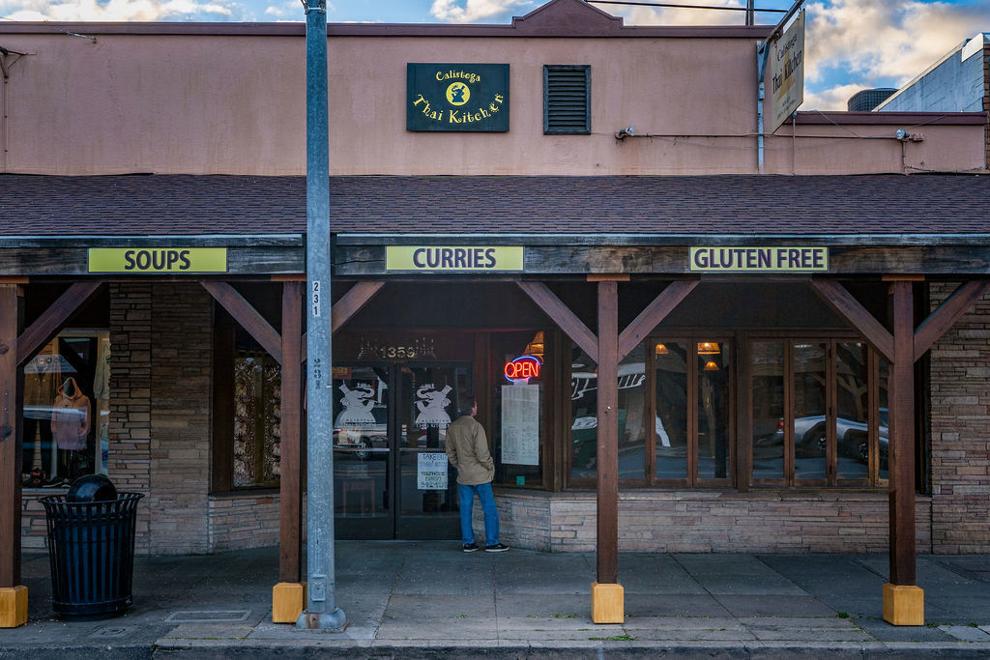 Theorem Vineyard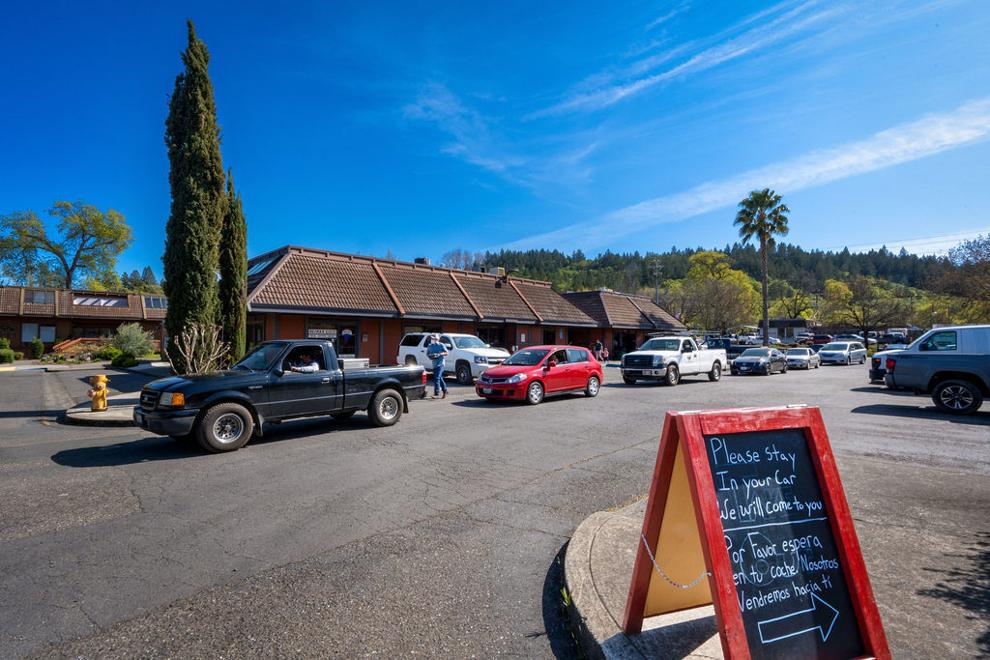 Evangeline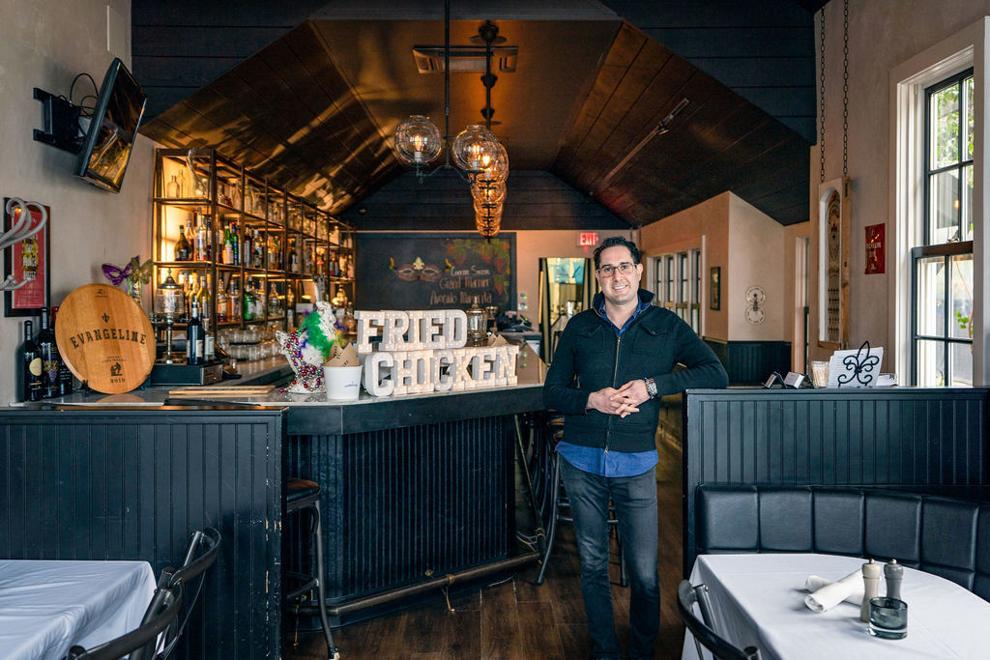 Napa Whole Foods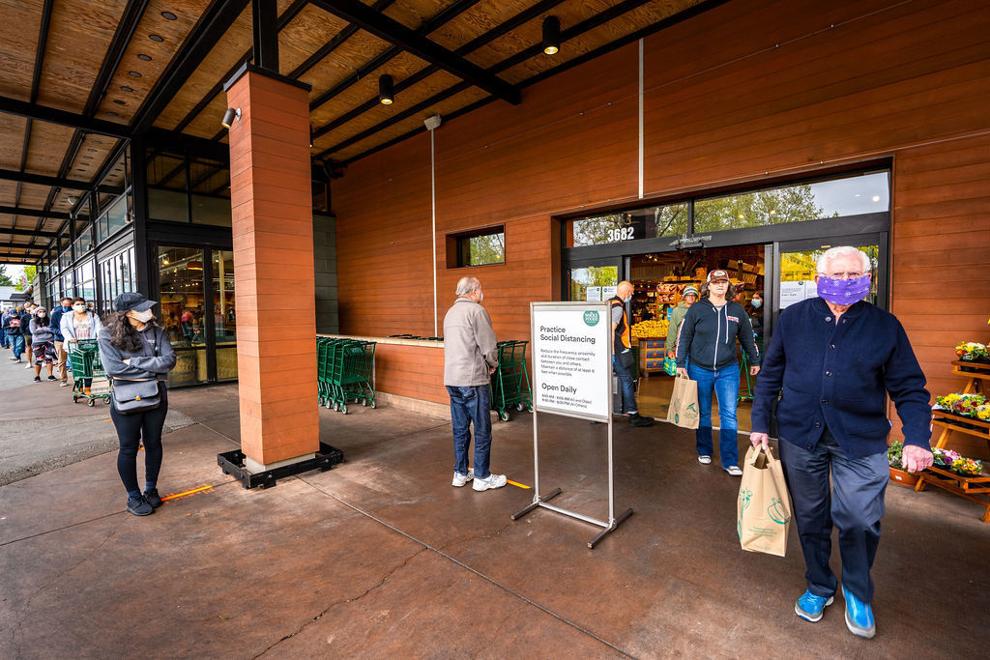 St. Helena Gott's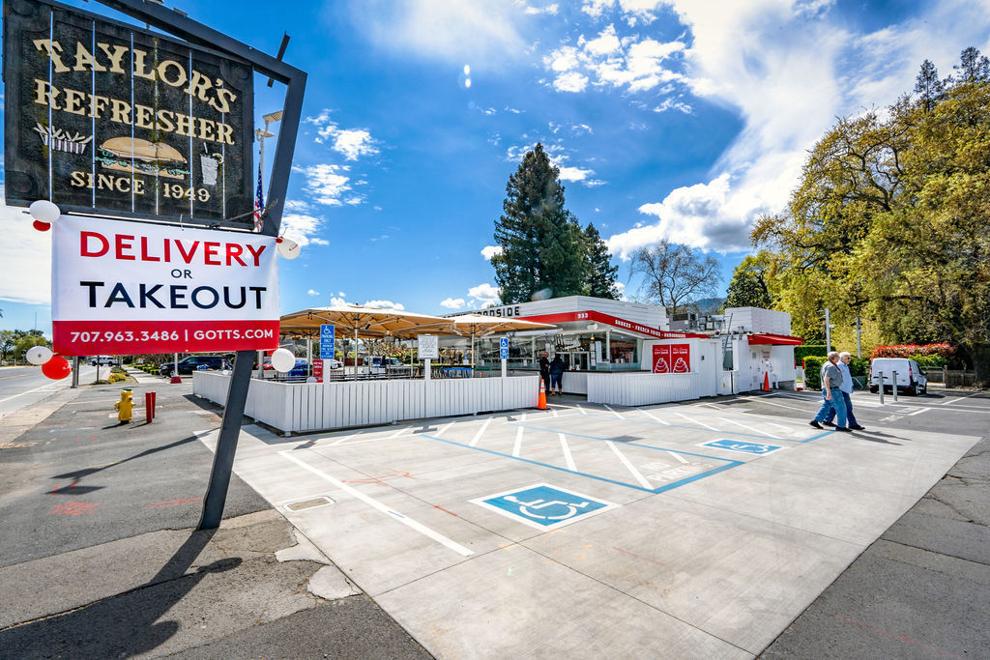 Press in St. Helena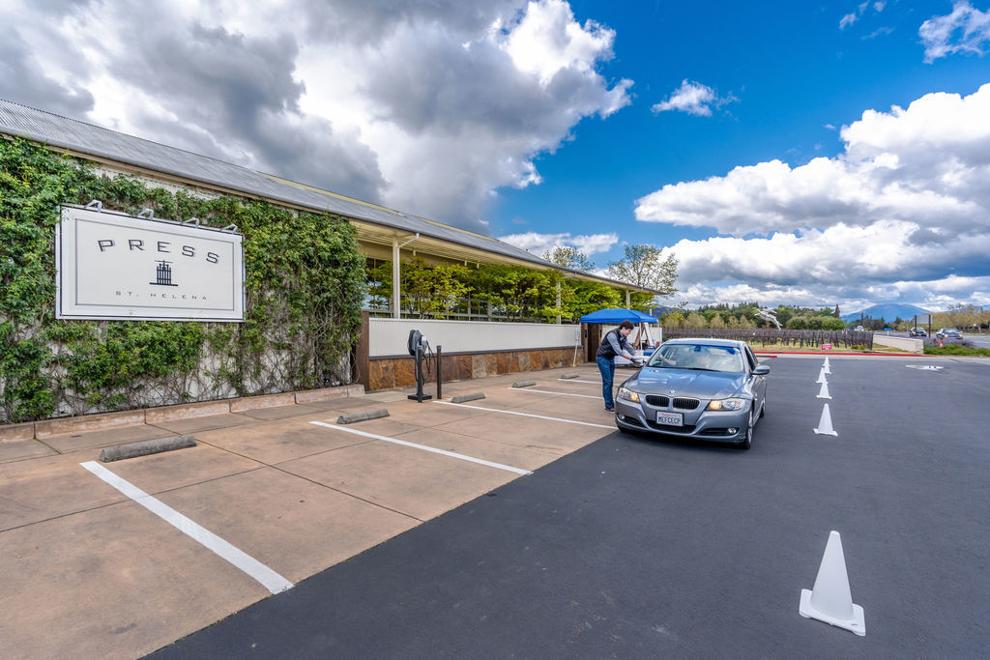 Tra Vigne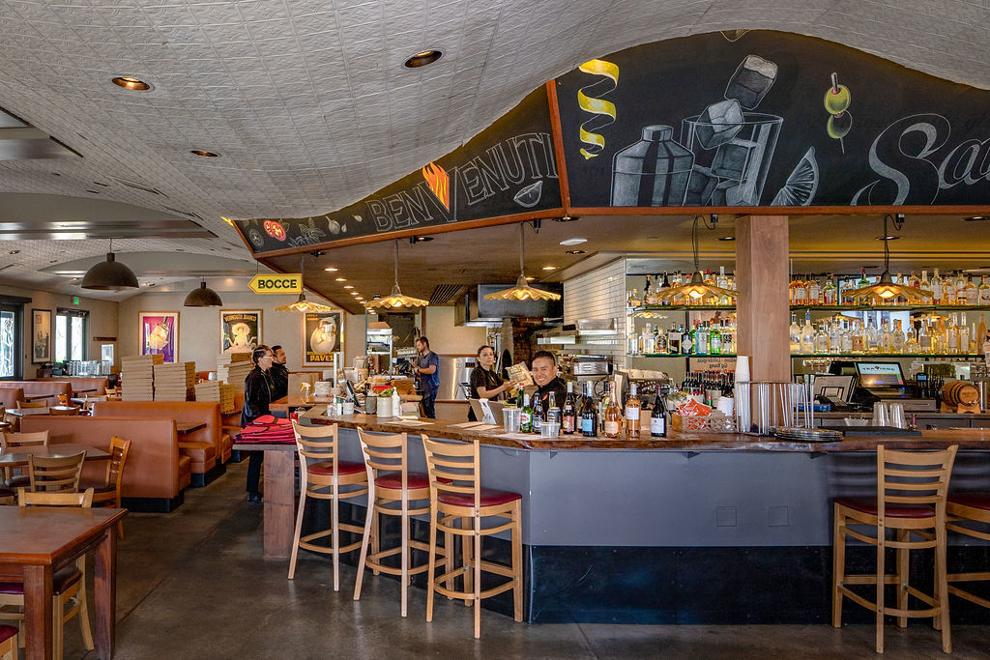 Napa Whole Foods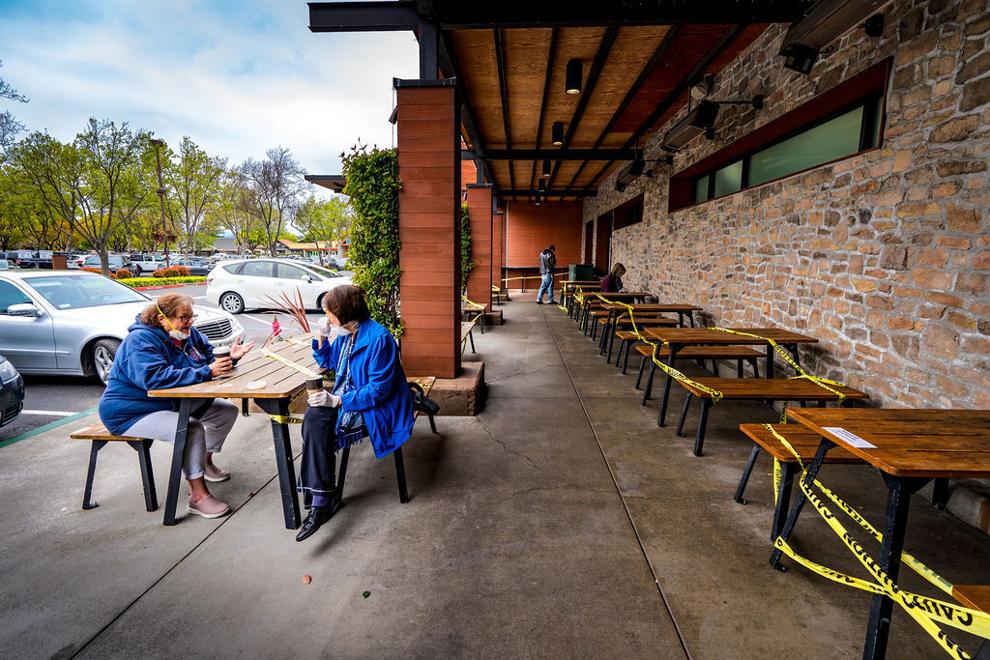 An empty street in Calistoga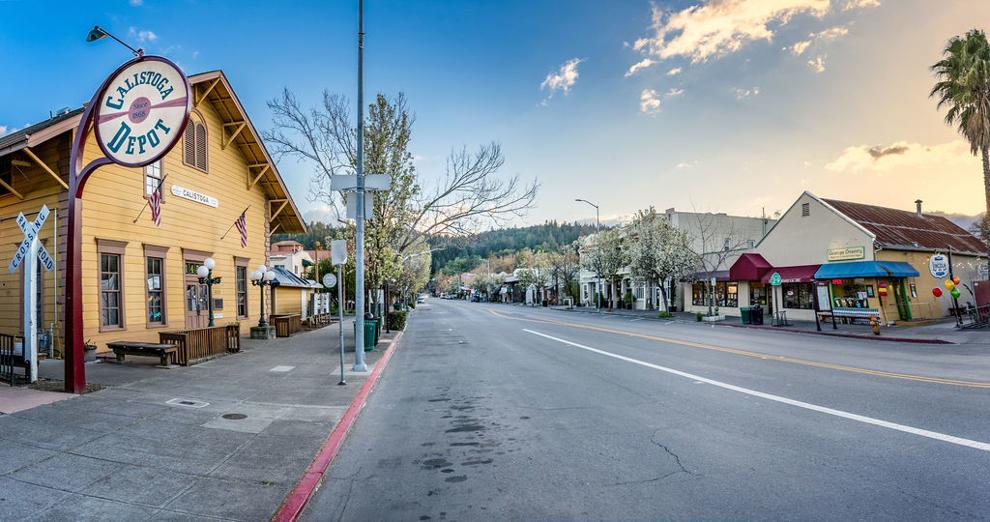 An empty Calistoga street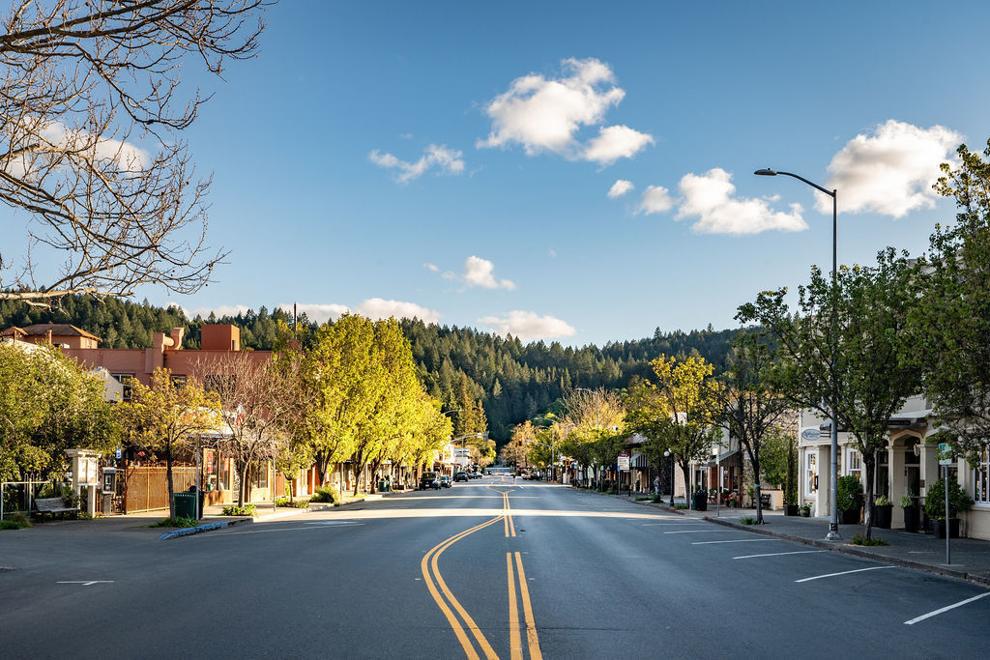 Ace Hardware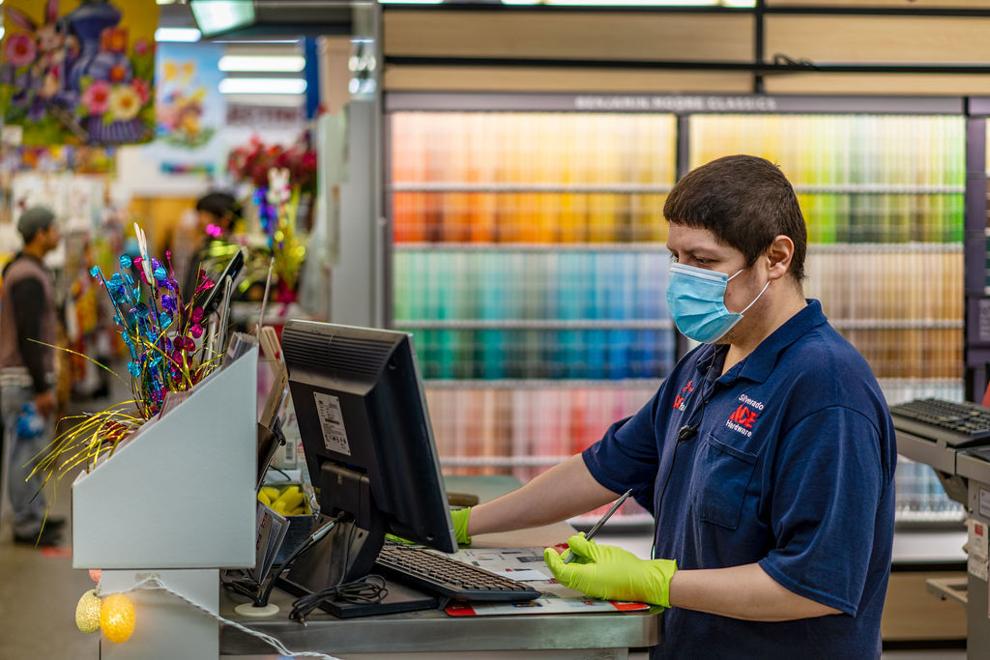 Ace Hardware in Calistoga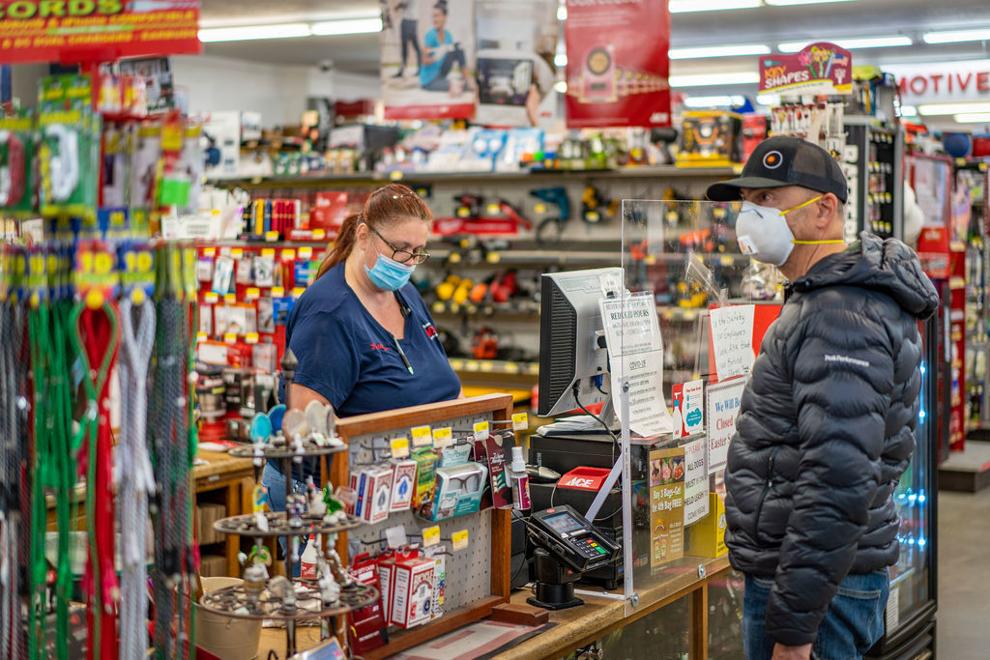 Calistoga CalMart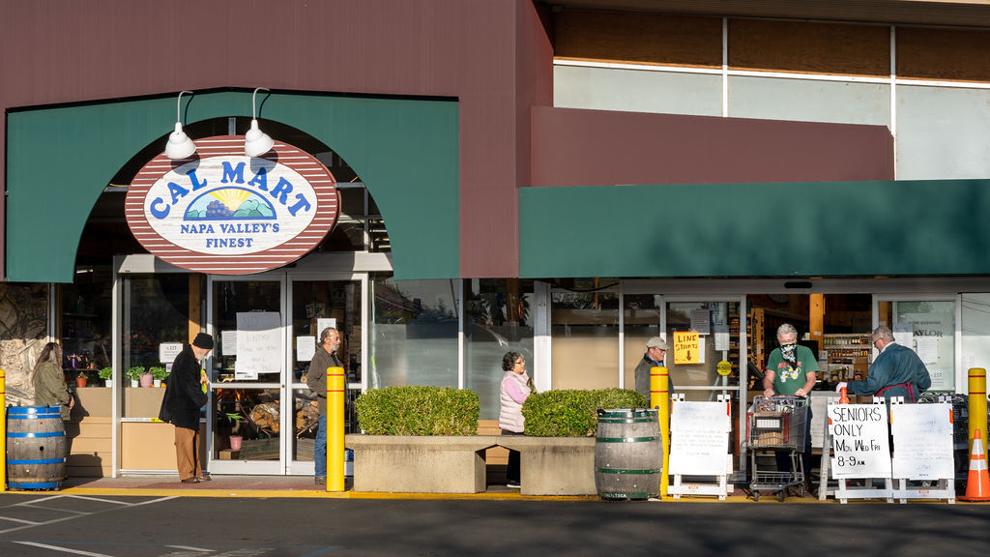 Calistoga Farmers Market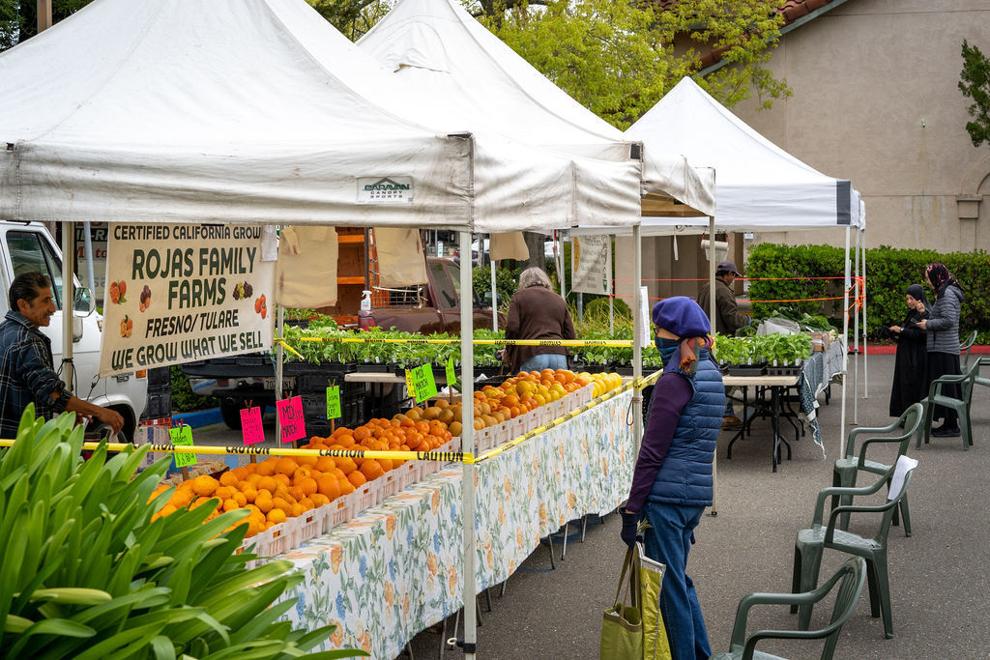 Calistoga Farmers Market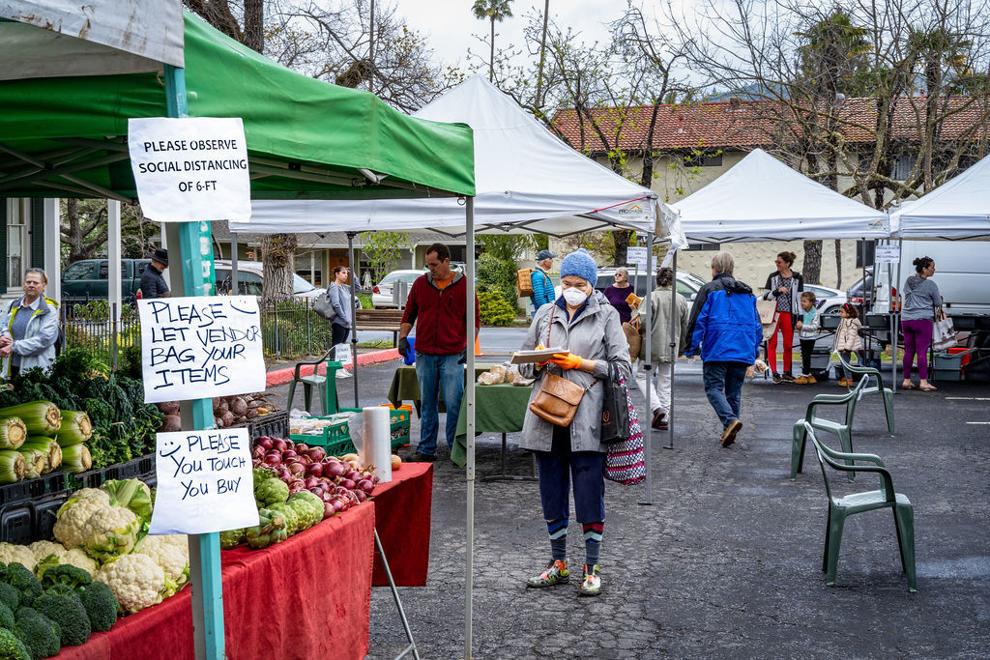 Calistoga Farmers Market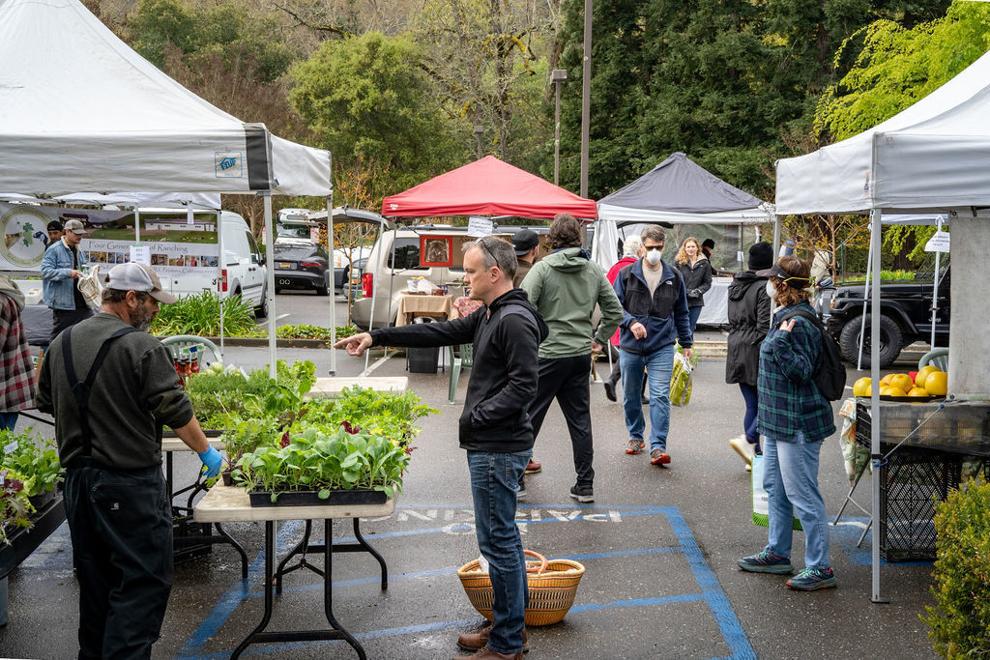 Calistoga Farmers Market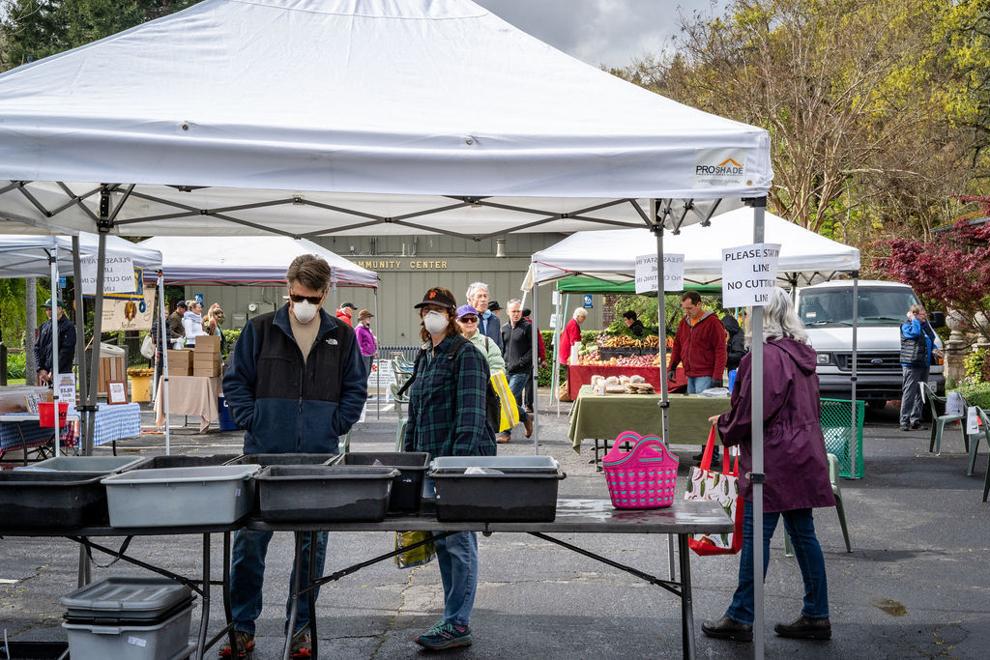 Calistoga Farmers Market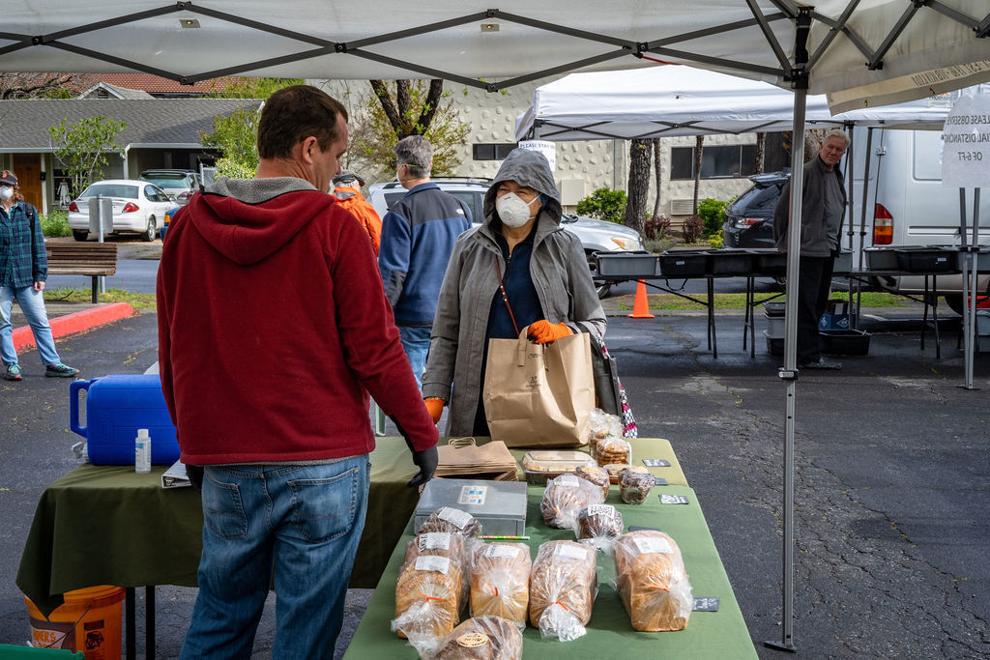 Calistoga Farmers Market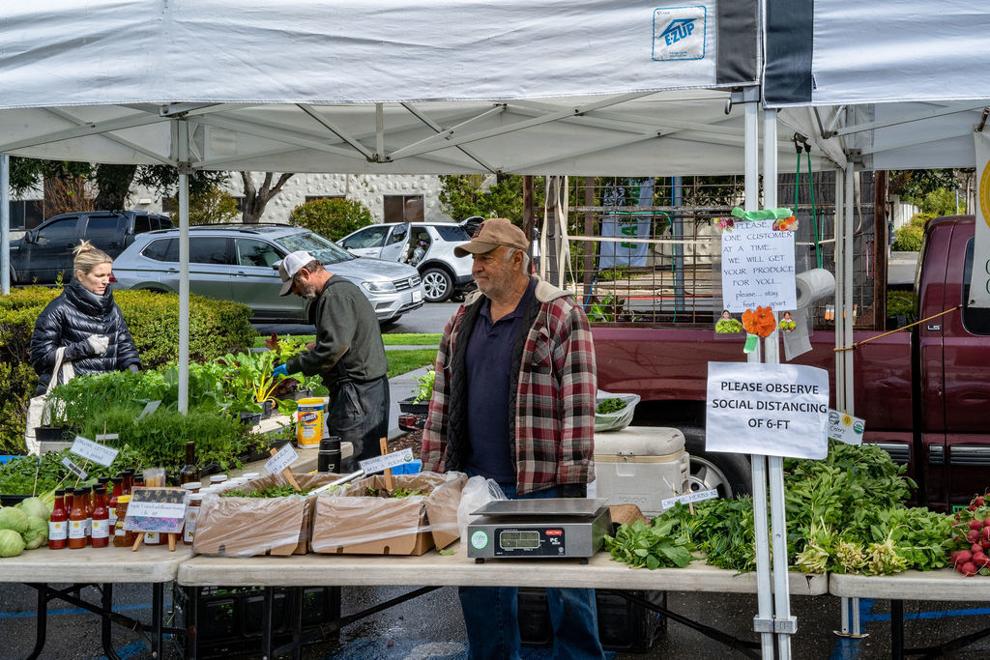 Calistoga Farmers Market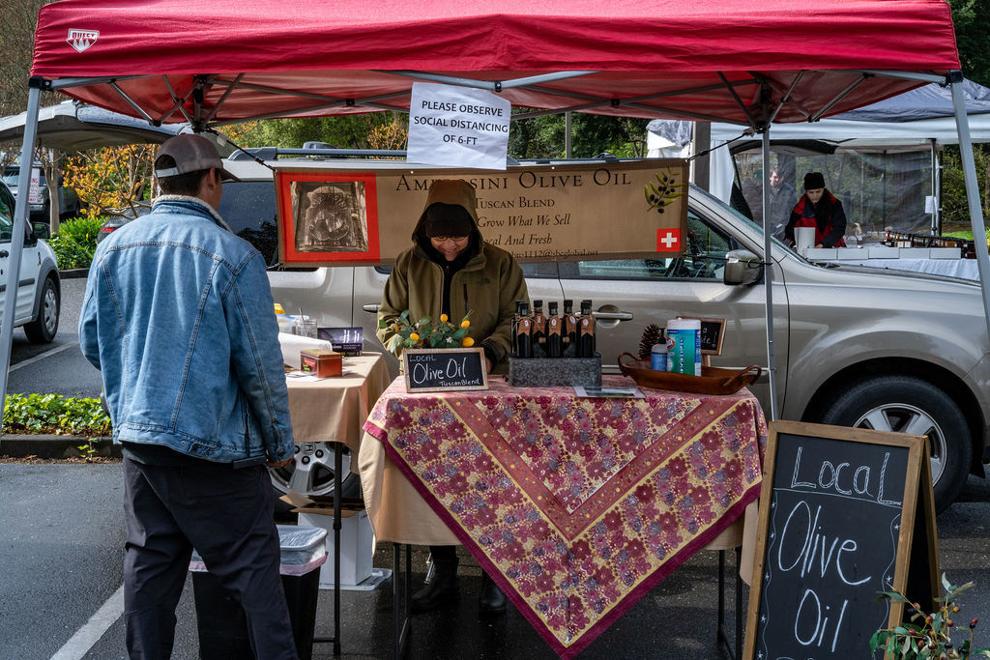 Calistoga Farmers Market
Easter Bunny tours Napa neighborhoods
Whole Foods line, April 11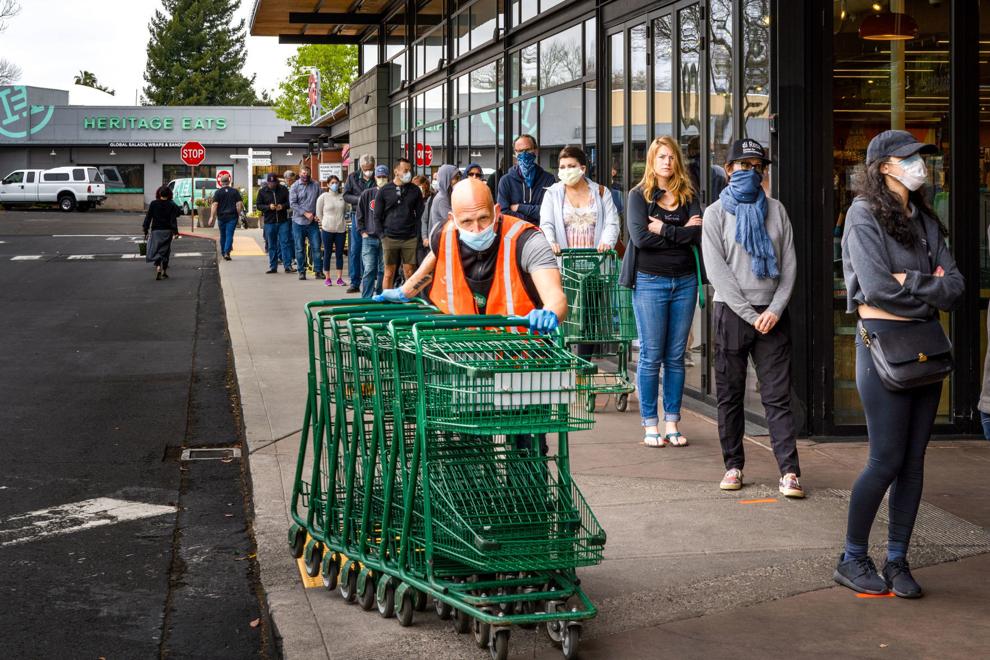 Grab-and-go school lunches in Napa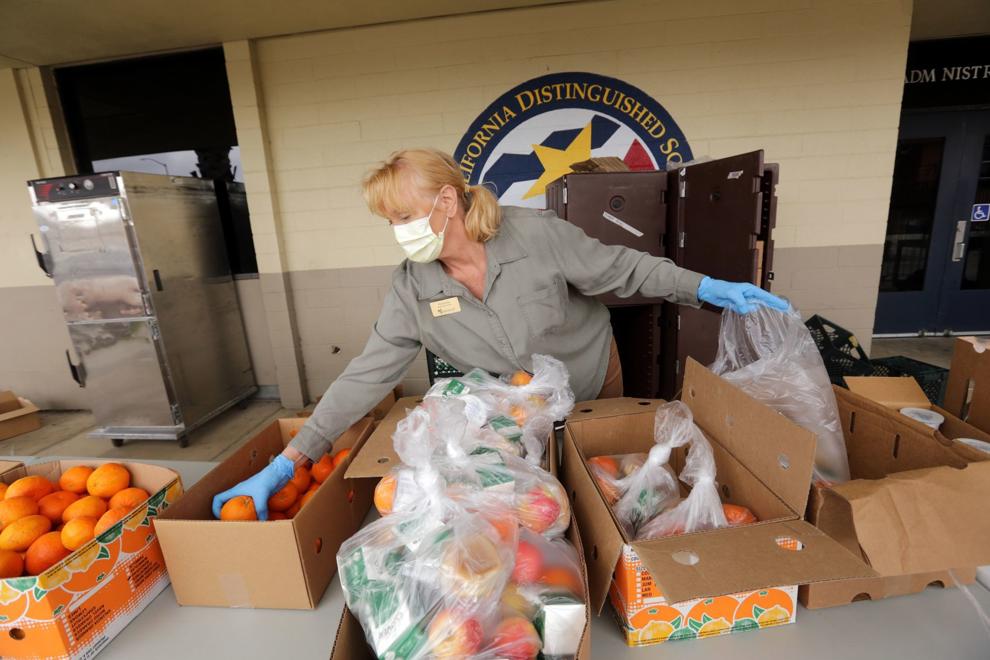 Grab-and-go school lunches in Napa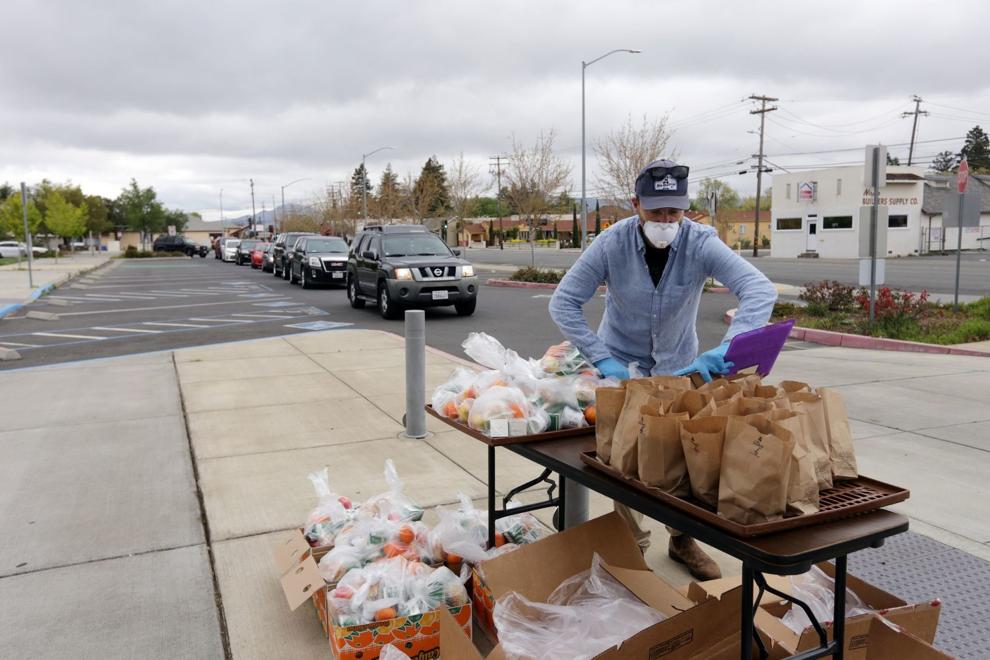 Grab-and-go school lunches in Napa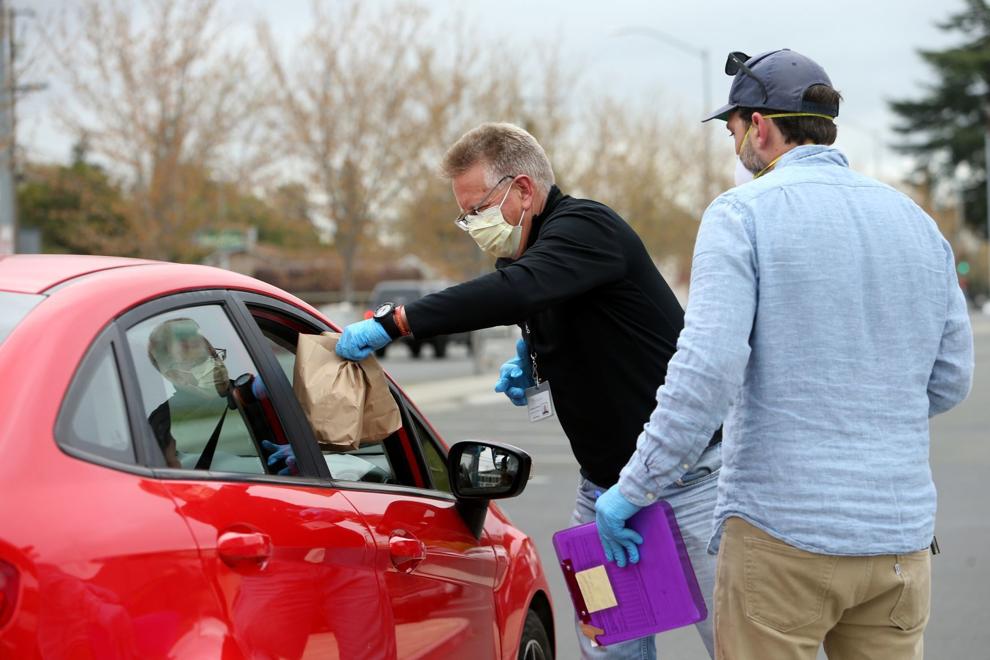 Grab-and-go school lunches in Napa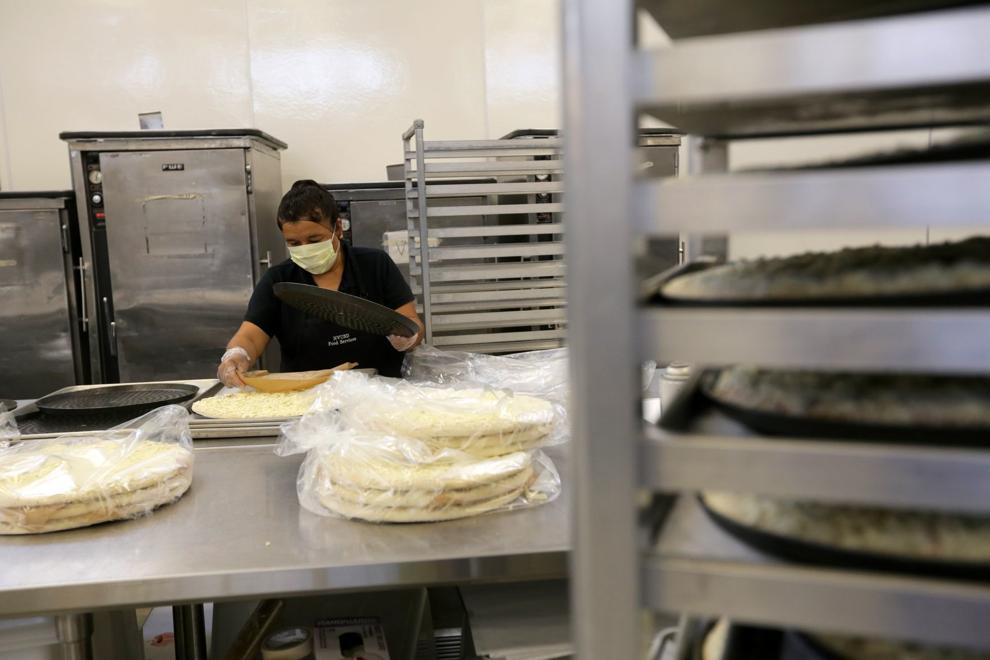 Grab-and-go school lunches in Napa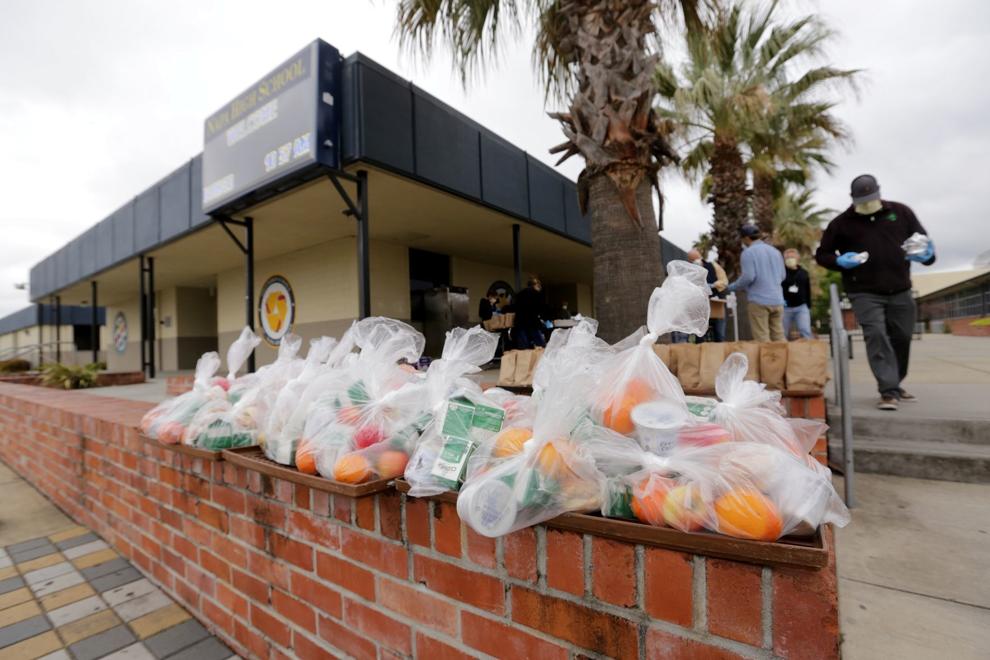 Sign of the times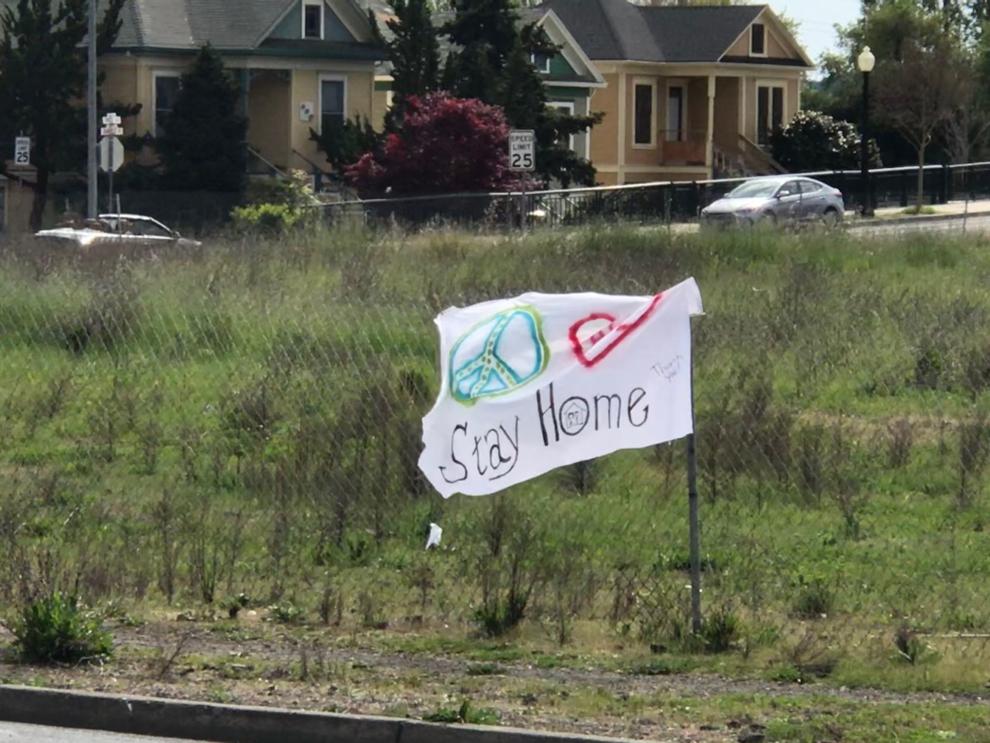 Sign of the times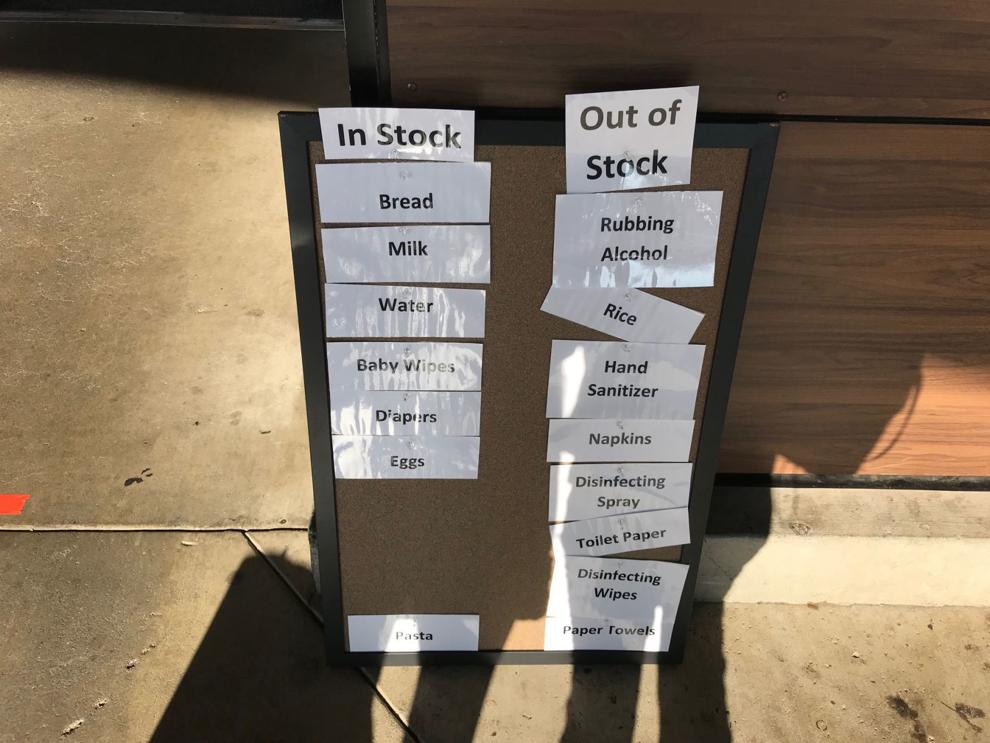 Napa's drive up clinic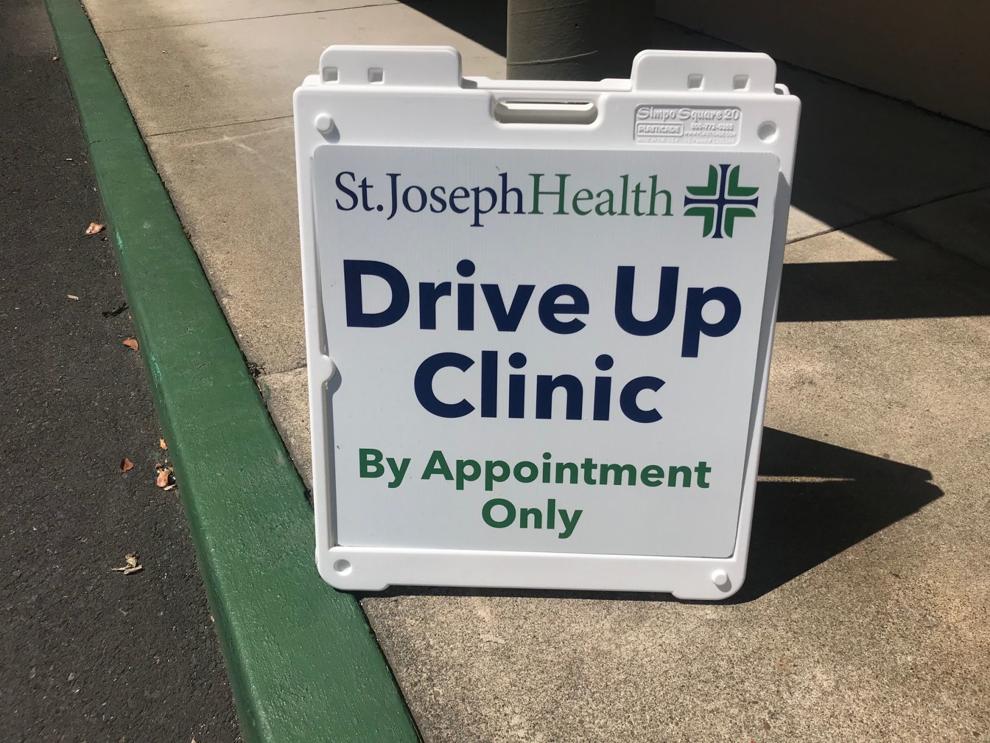 Taking a sample
Nicole Landis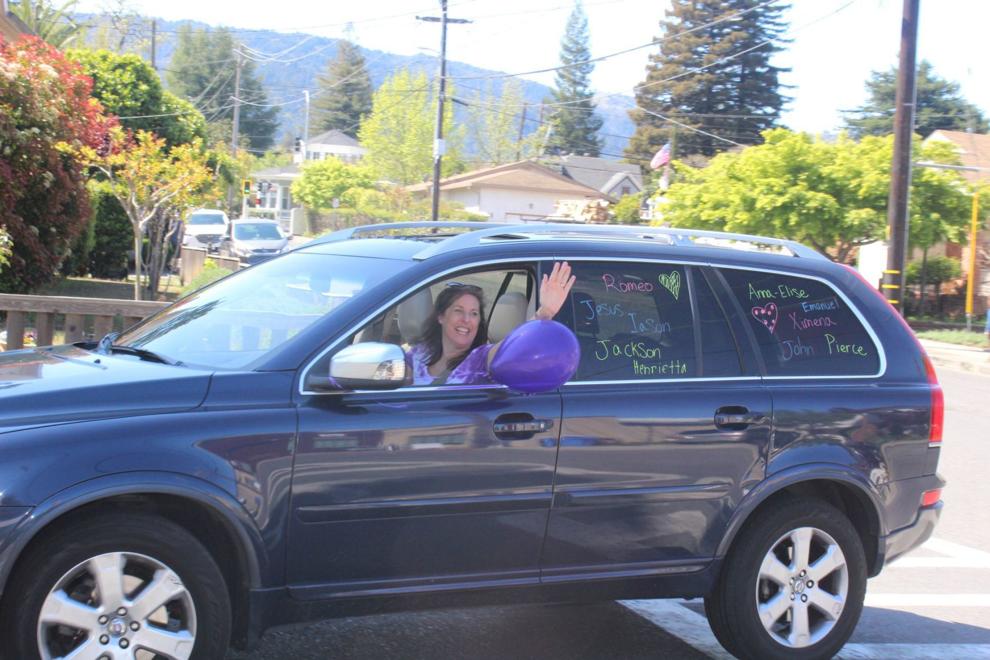 Napa Premium Outlets during the coronavirus epidemic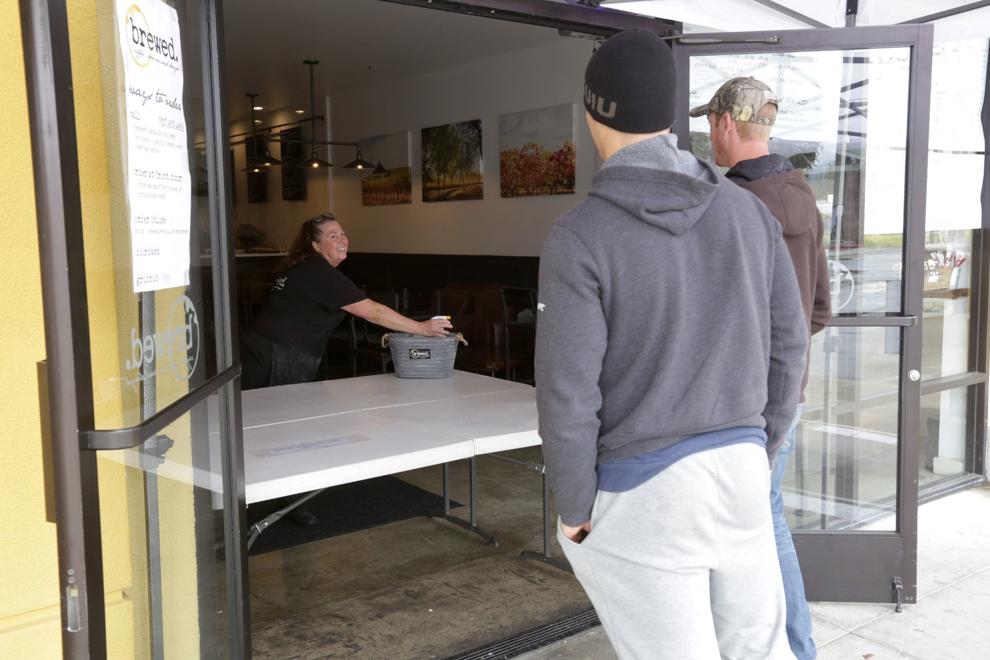 Making face shields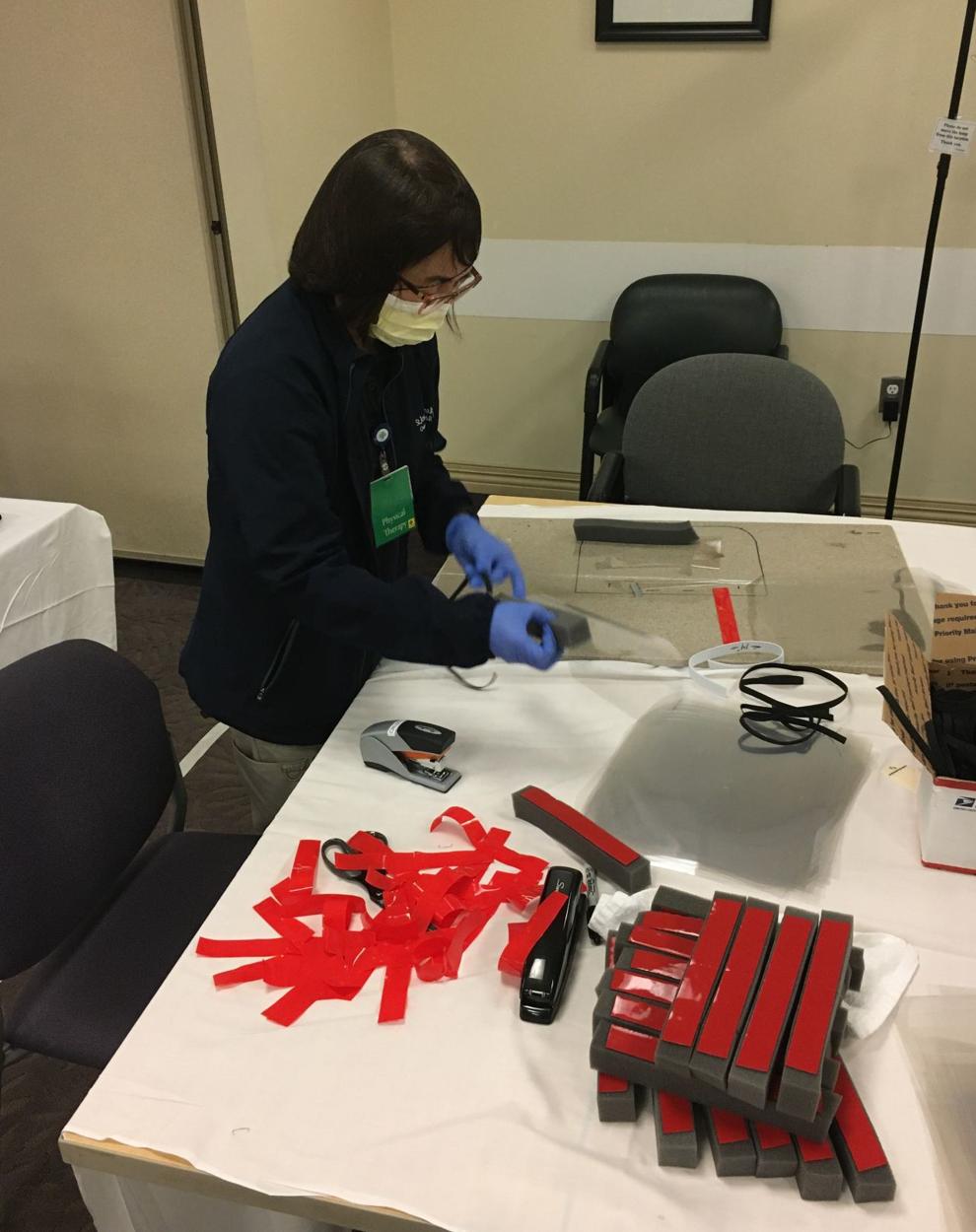 Face shields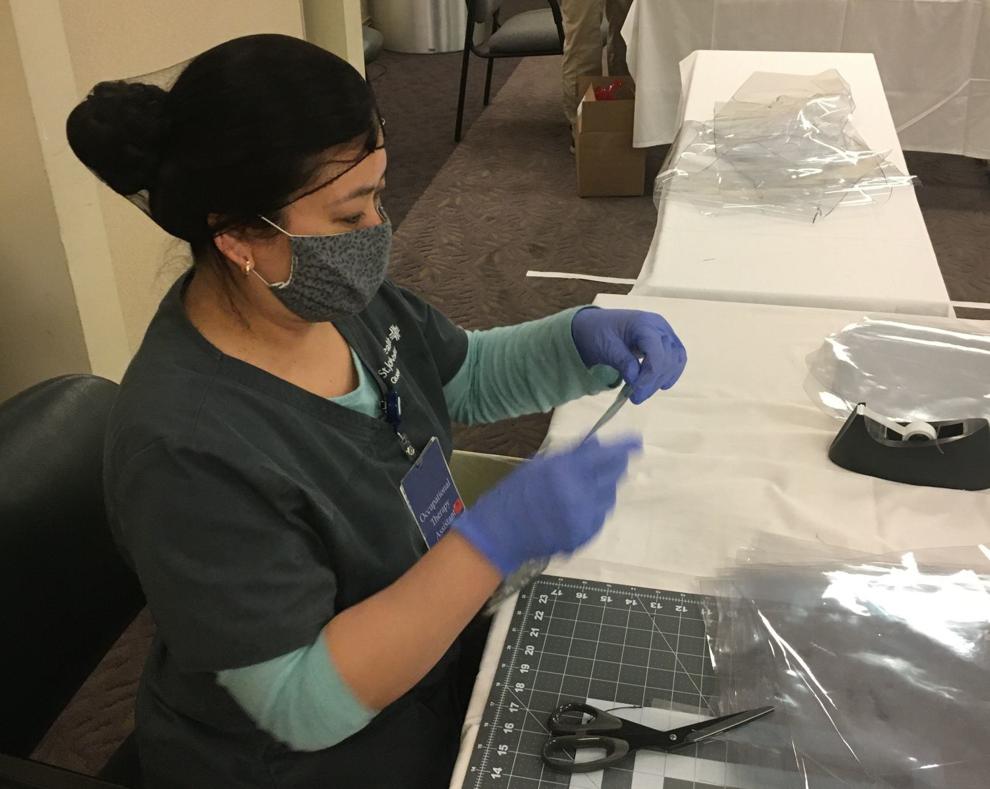 Free Meal Friday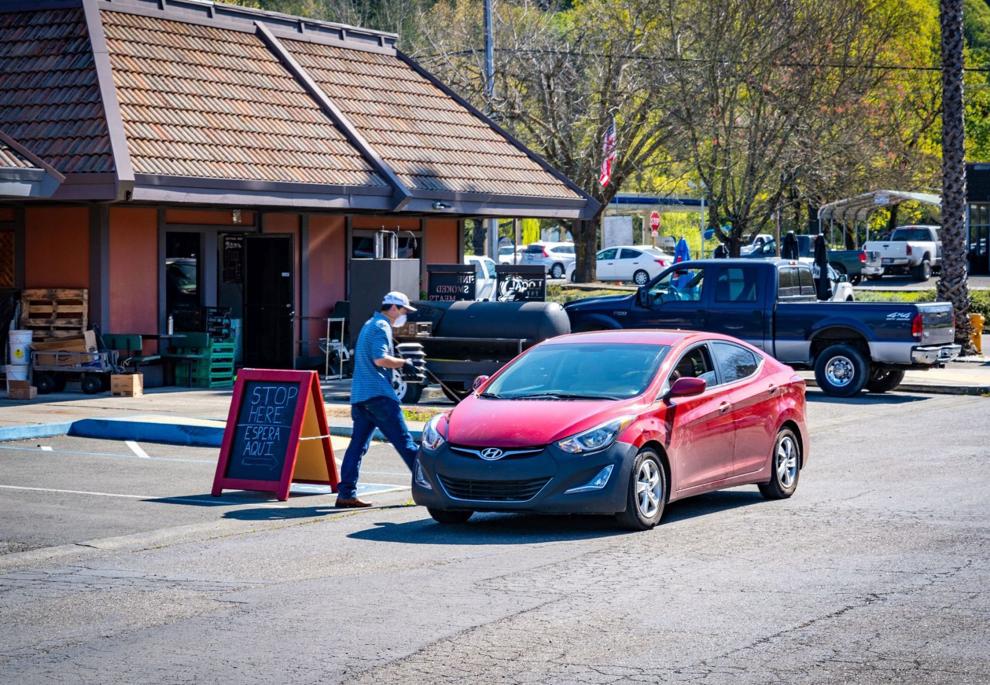 Free Meal Friday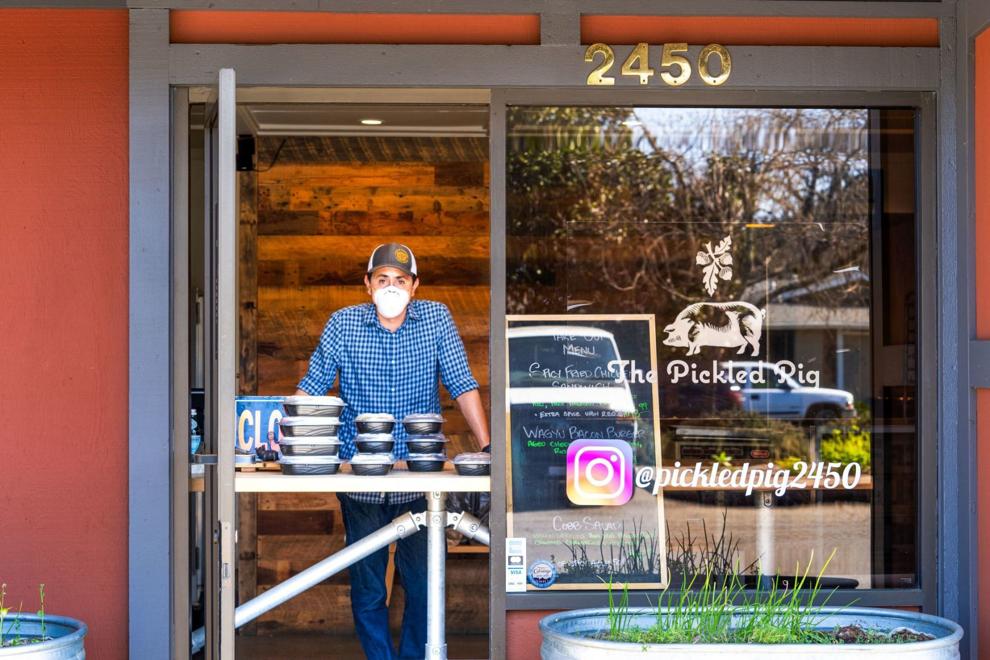 Social distancing signs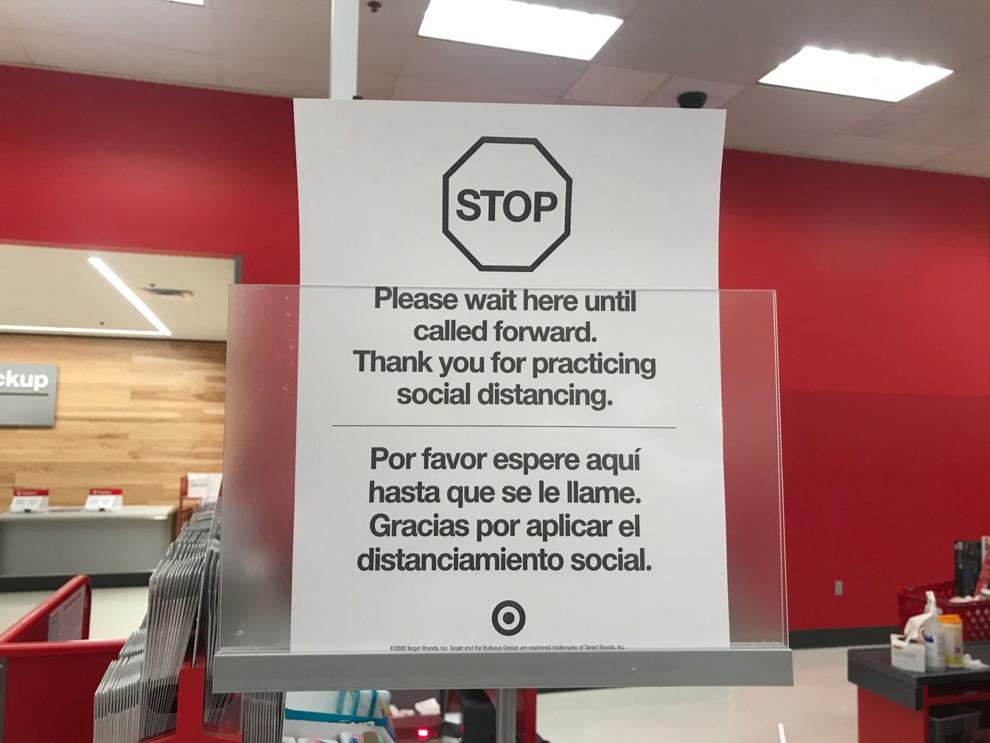 Social distancing signs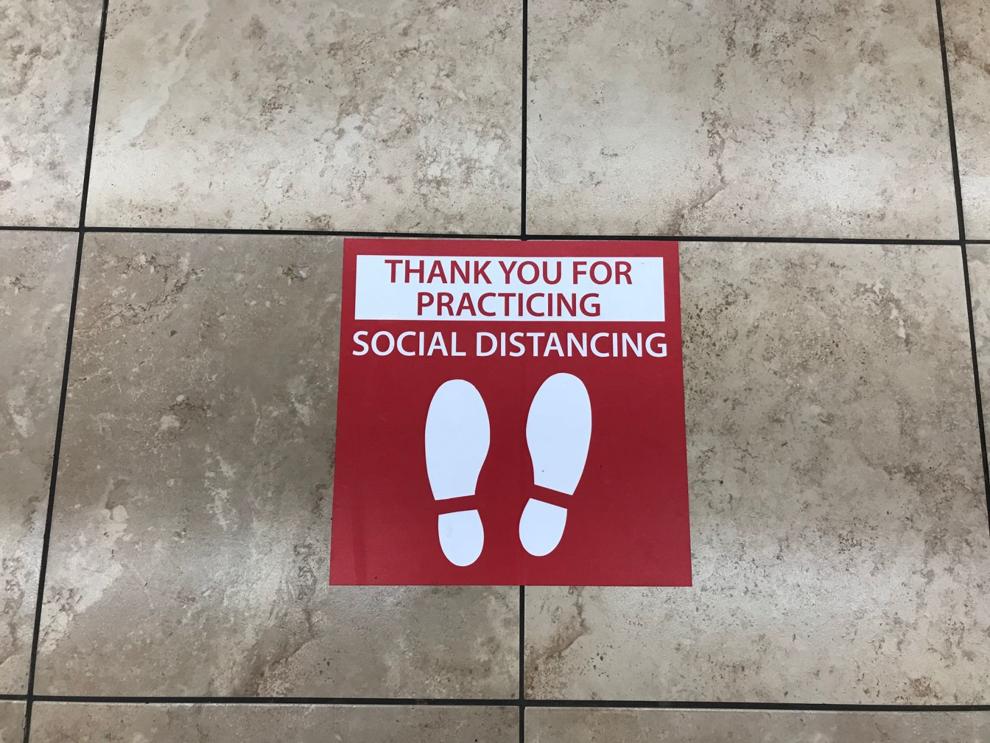 Bread delivery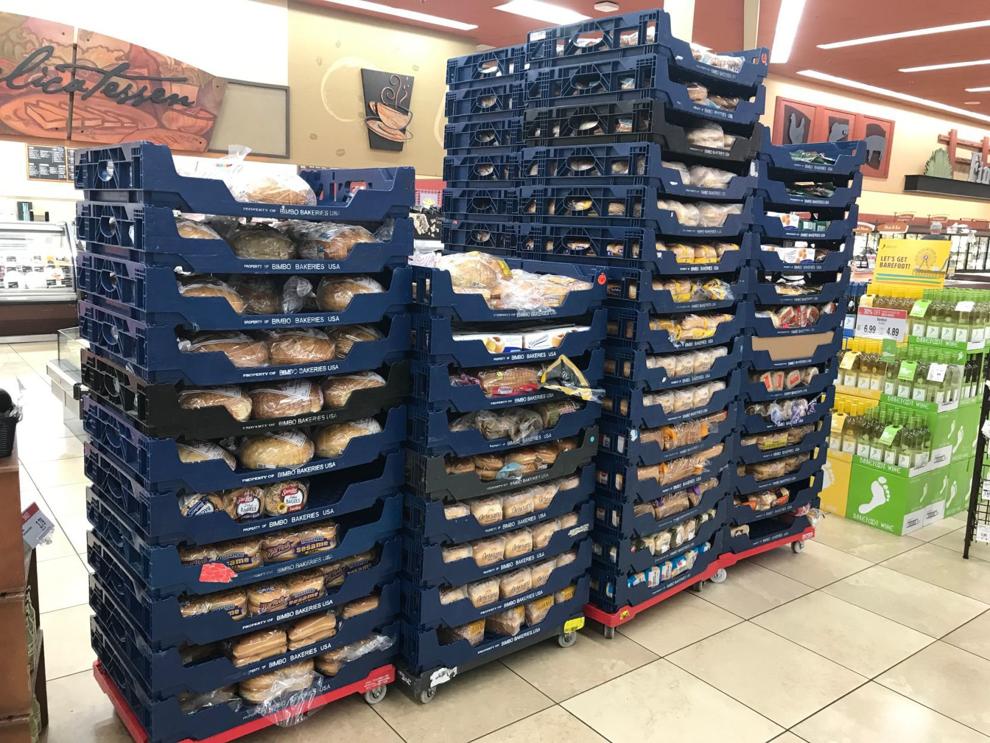 Dr. Manjappa at Queen of the Valley Medical Center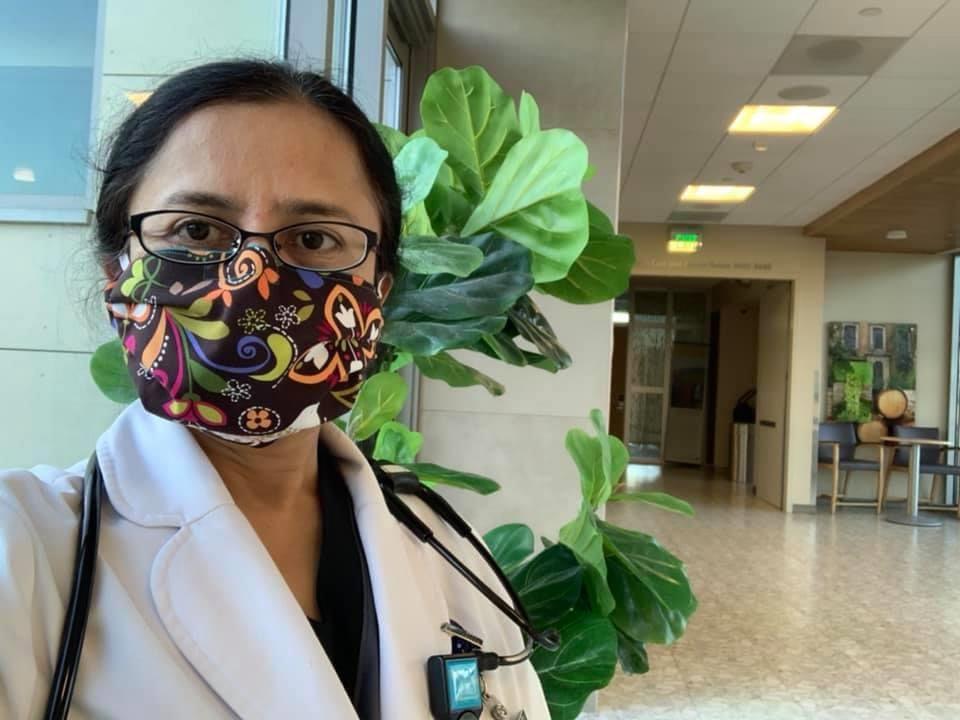 Bear on fence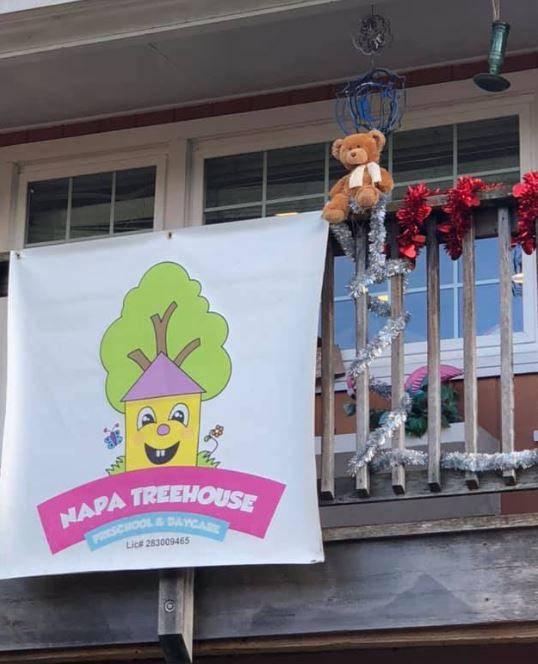 Bear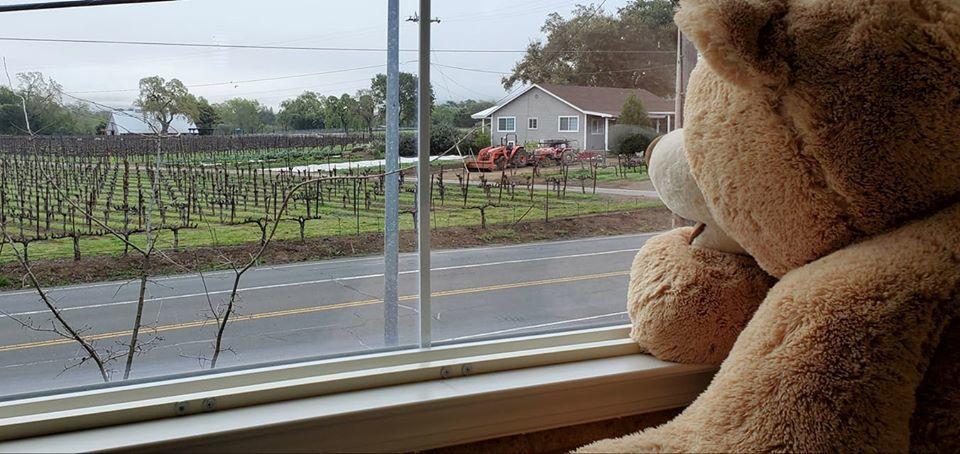 Dr. Adhye and Janice Peters RN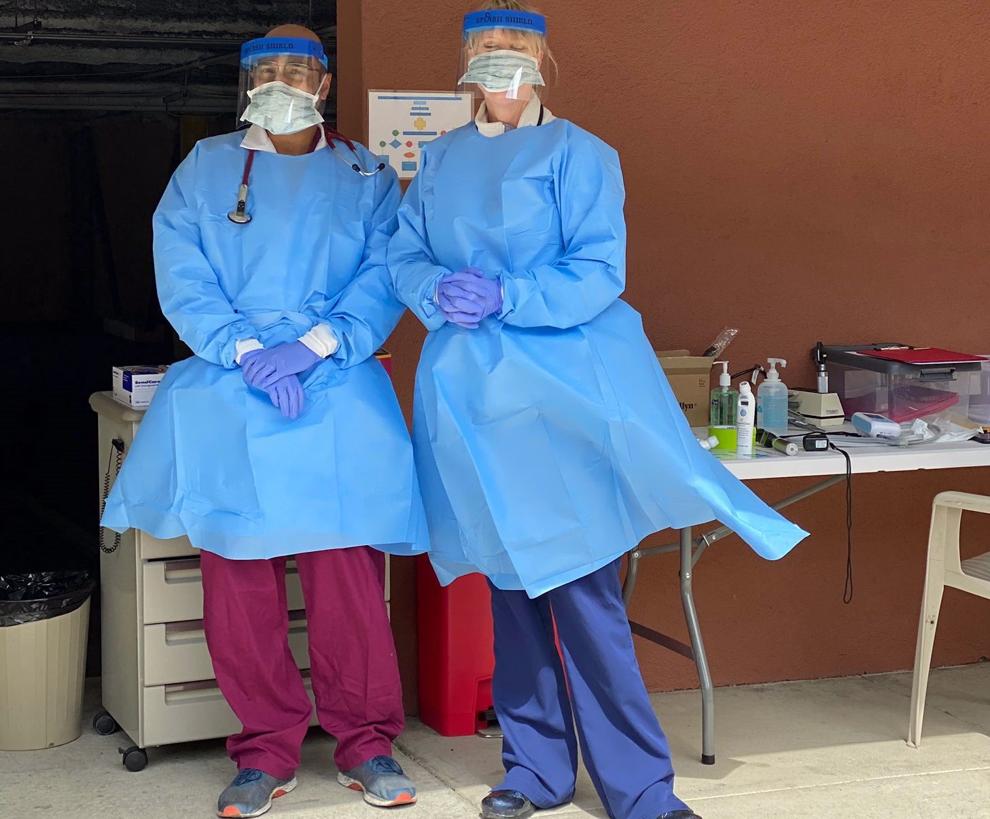 Napa police department employees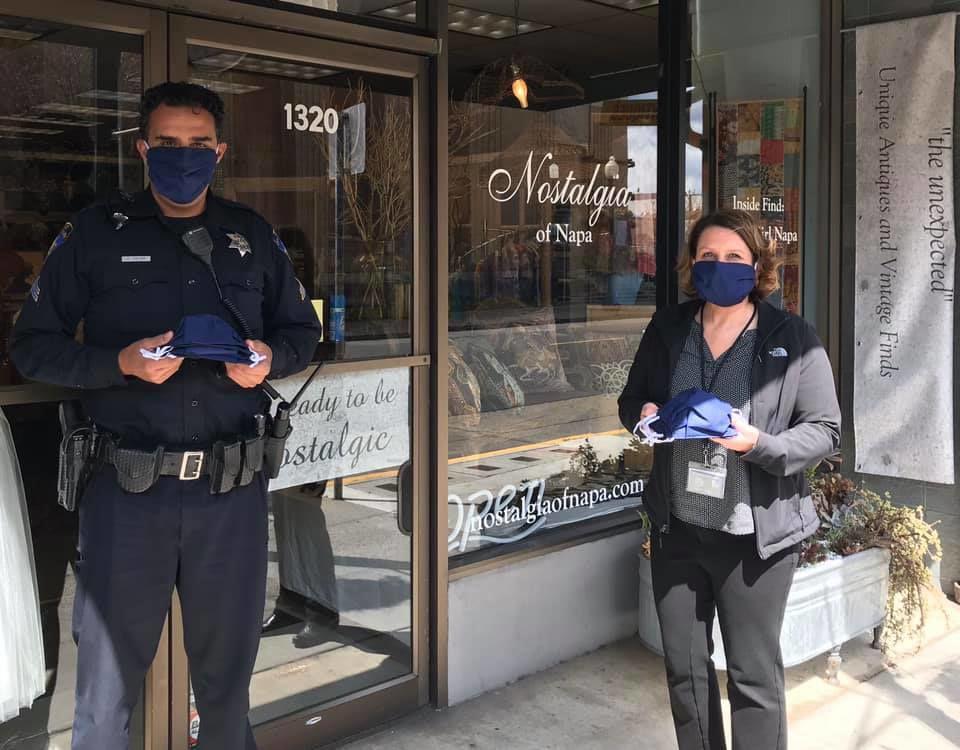 Andrea D. Hoogendoorn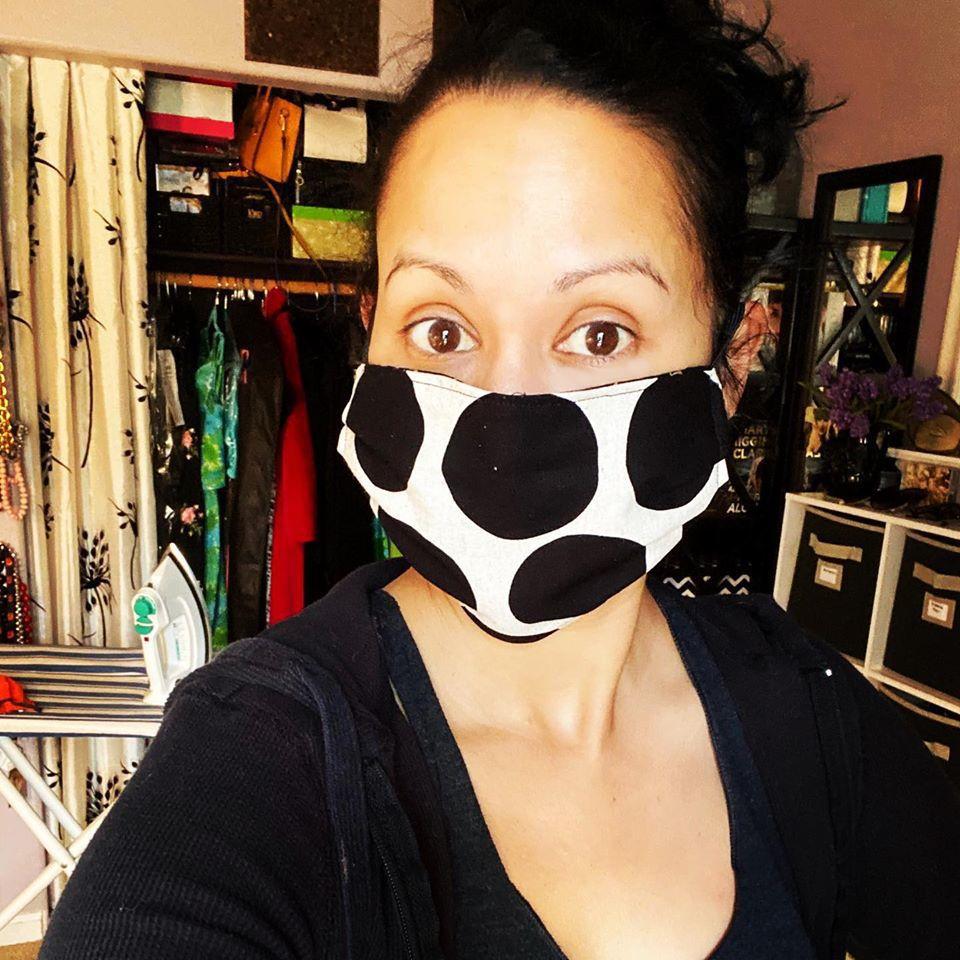 Hanh Ho Egan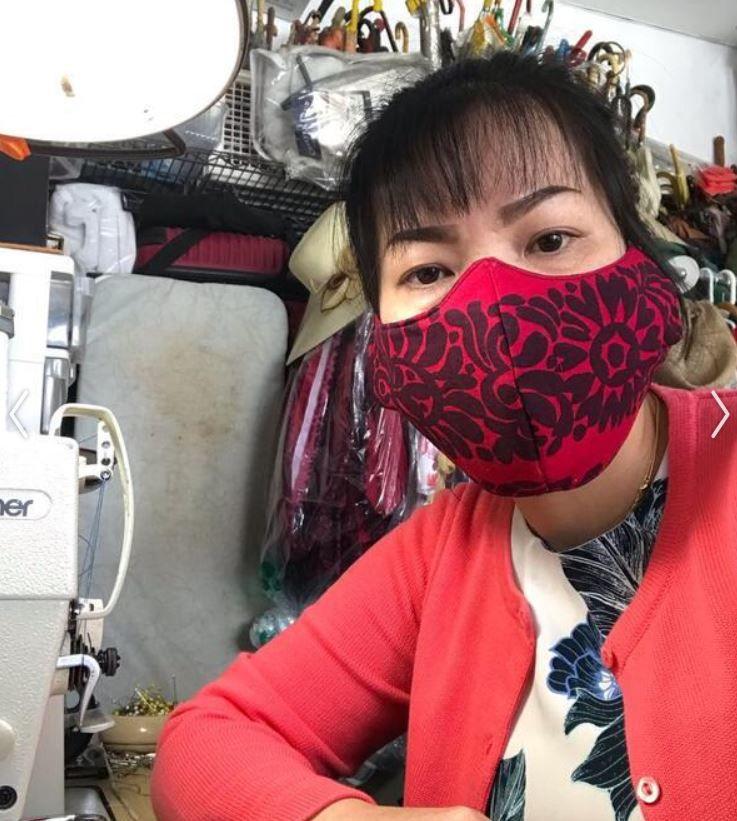 Matthew Blach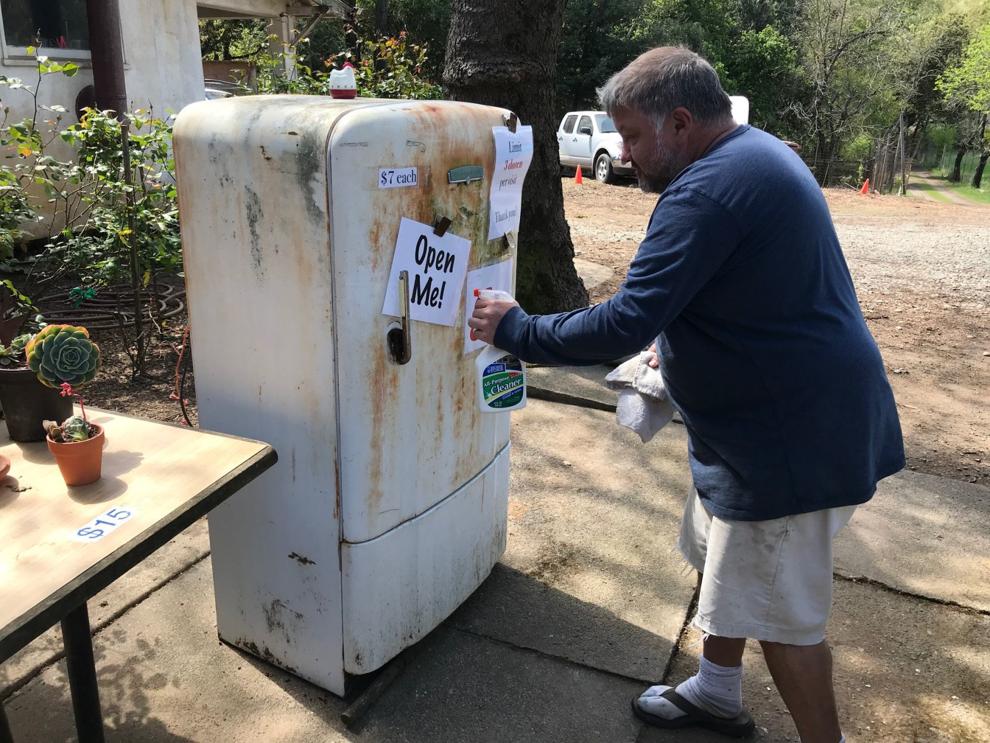 American Canyon park sign, social distancing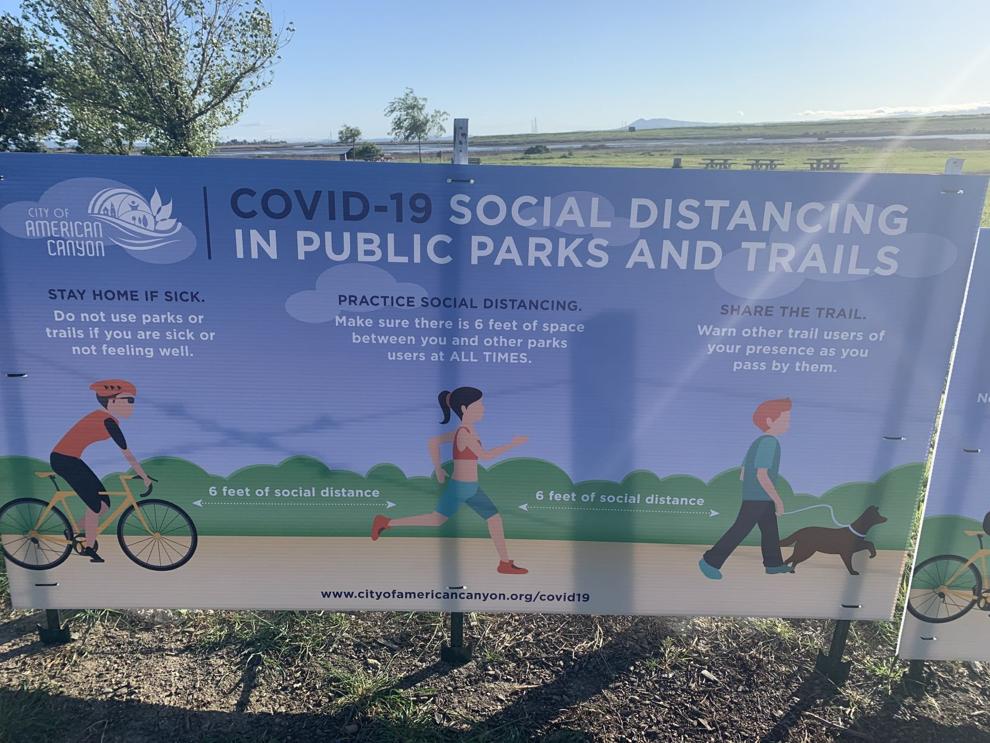 Cal Mart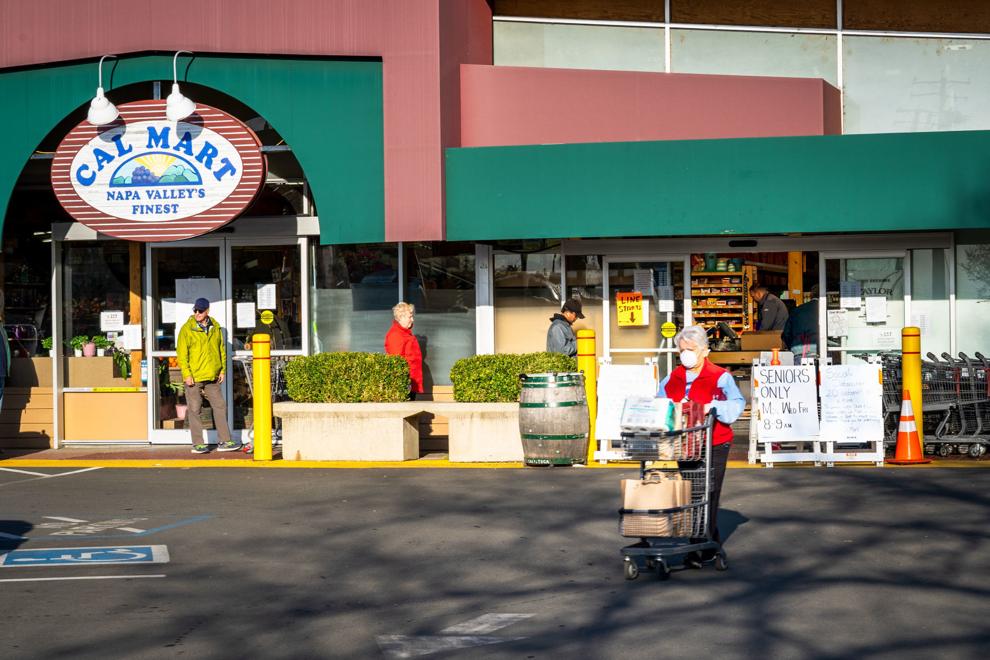 Calistoga take-out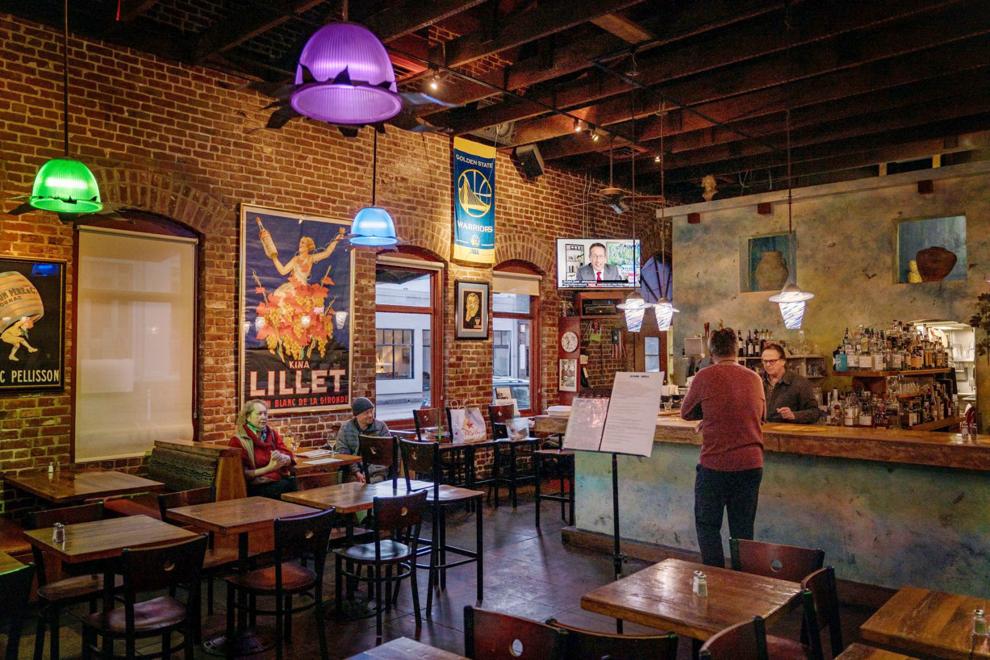 Calistoga take-out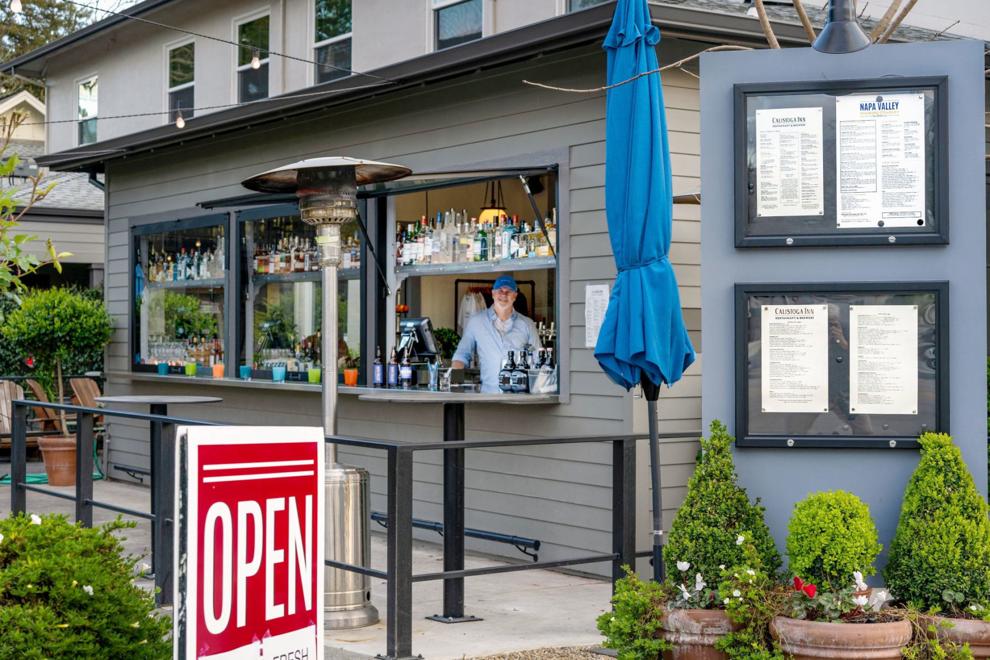 Calistoga take-out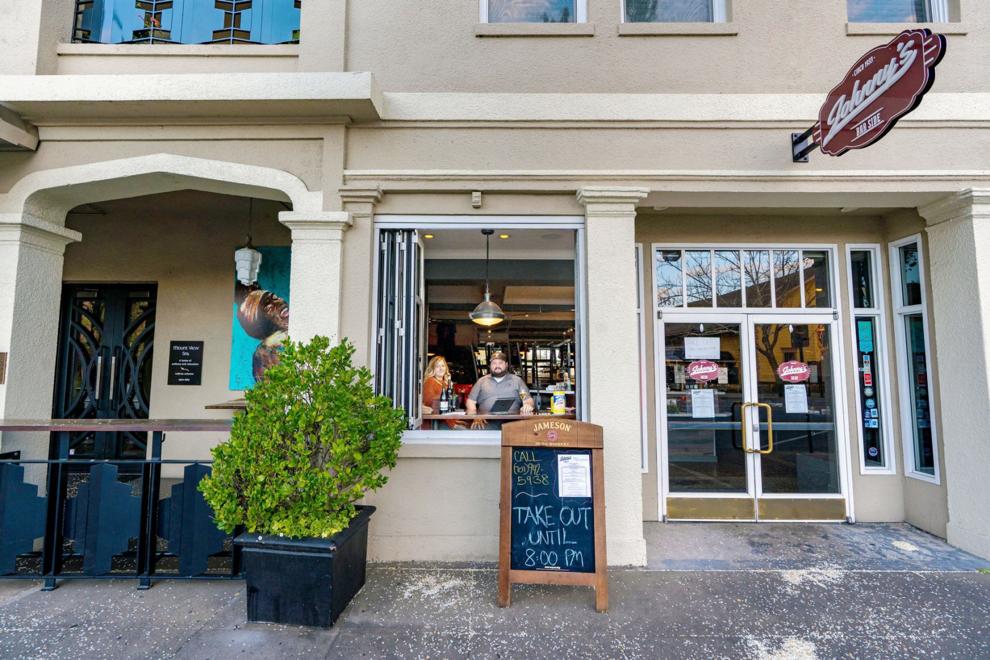 Calistoga take-out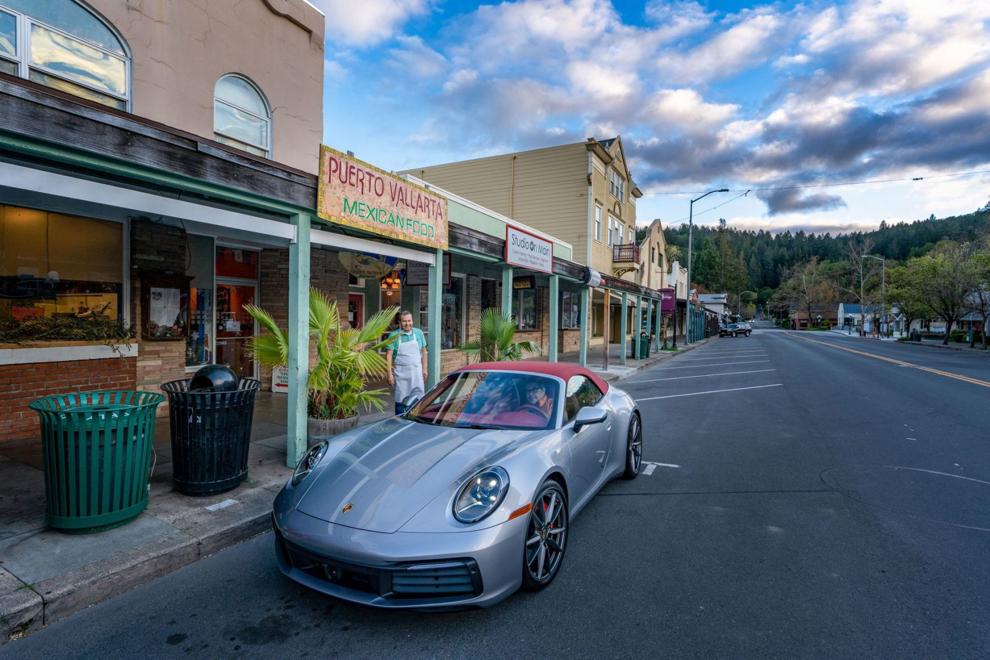 Calistoga take-out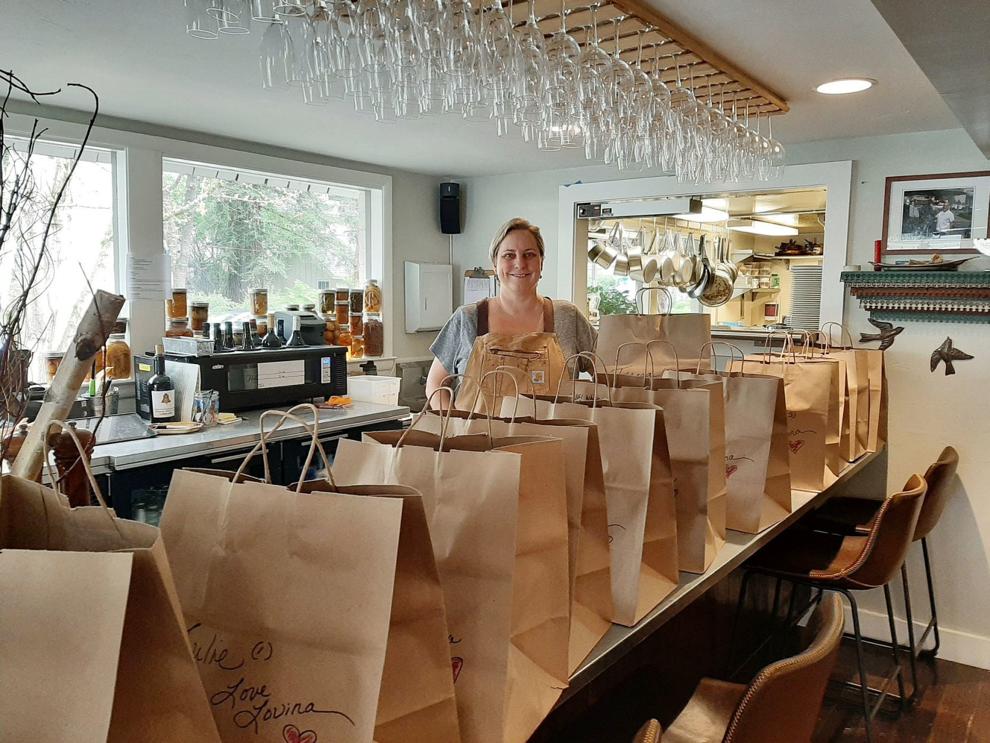 Food pick up signs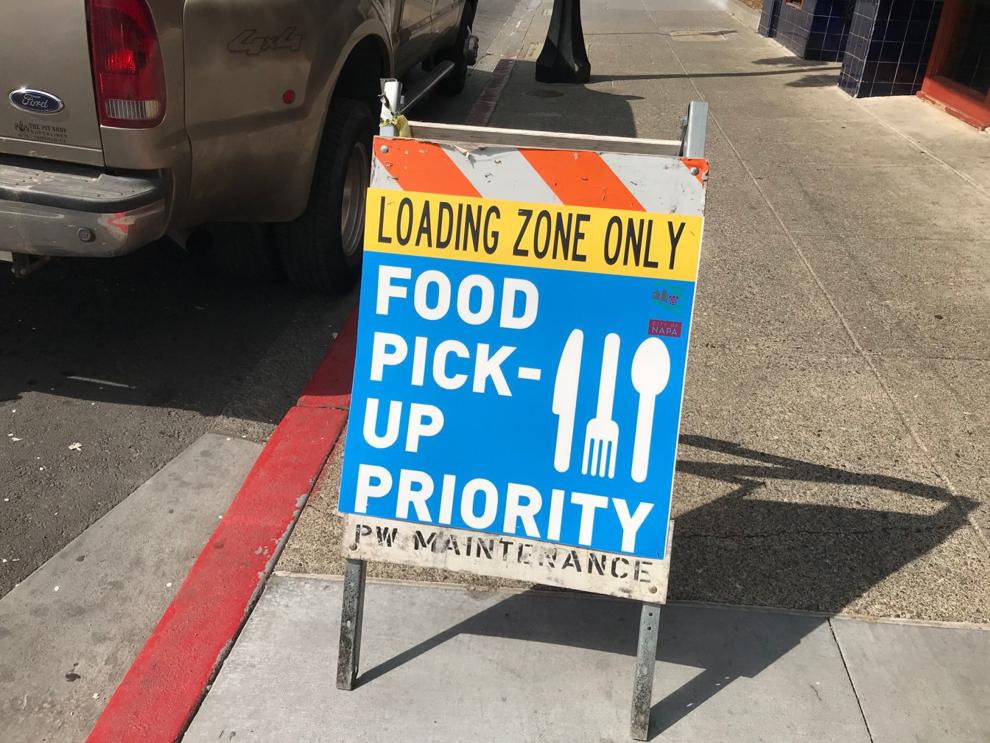 VNV welcome center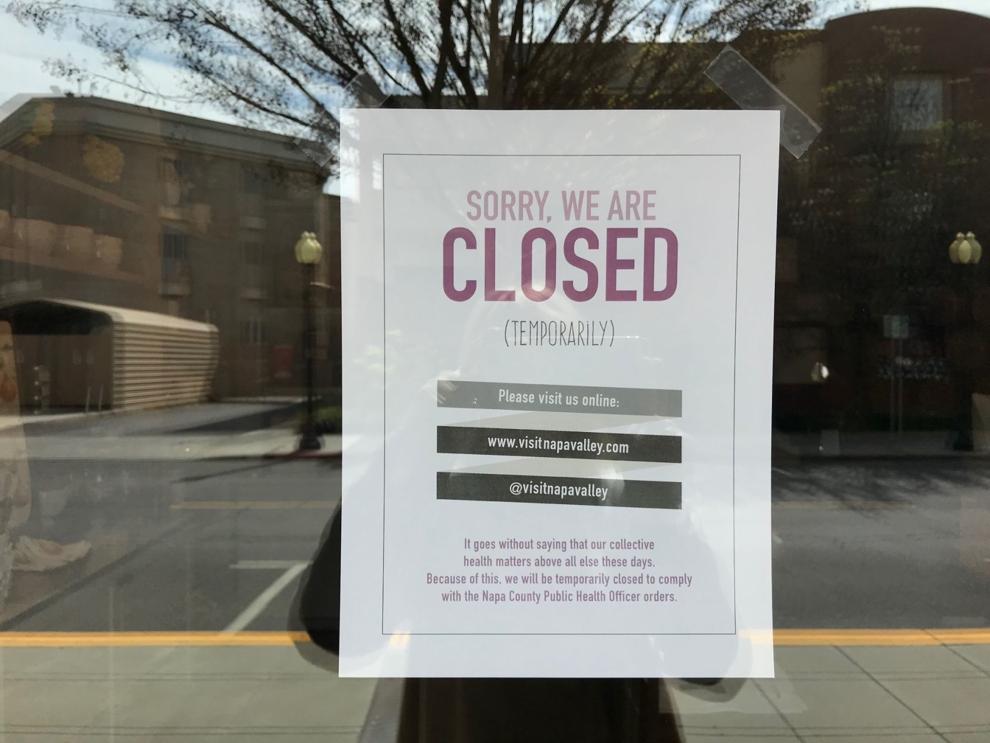 Main Street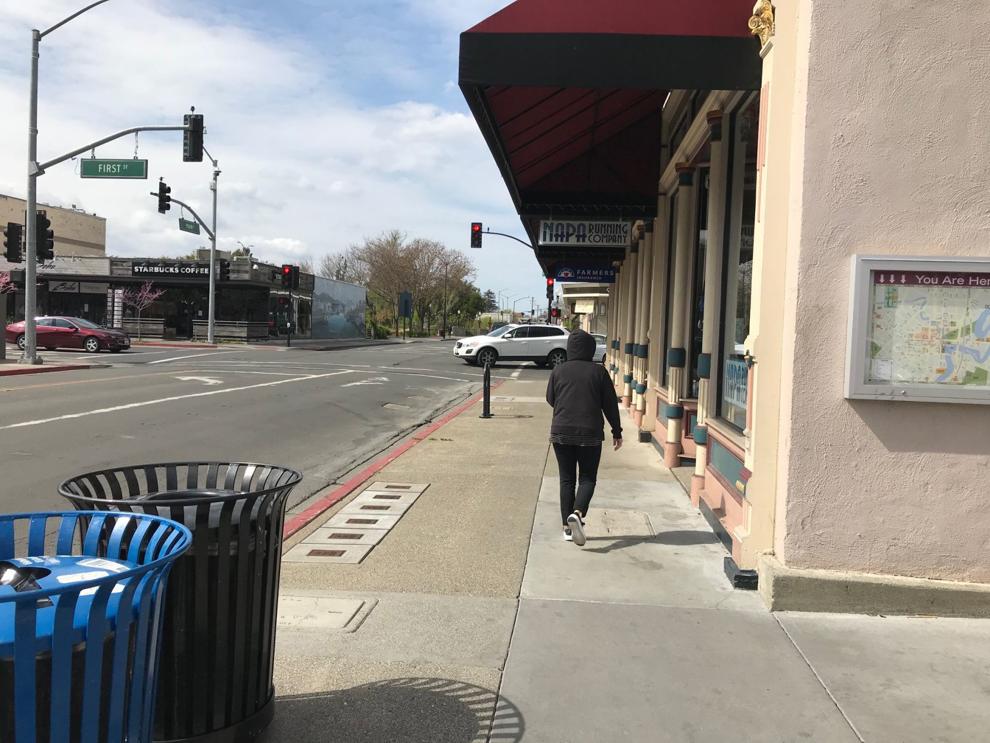 Empty Kohl's parking lot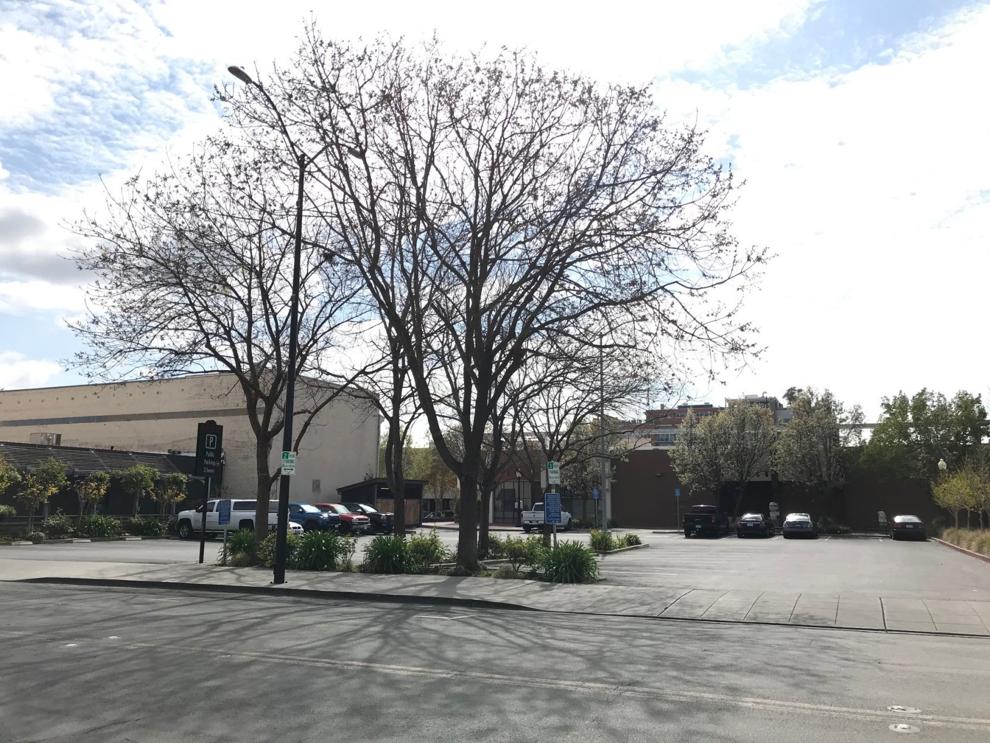 Napa Running Co.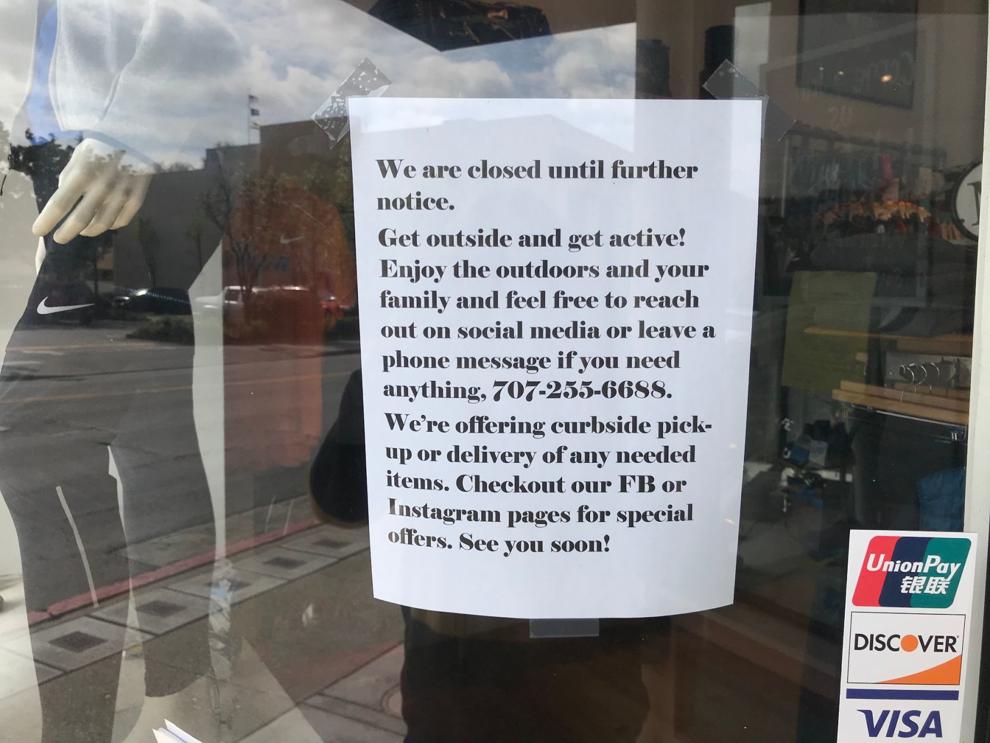 Bread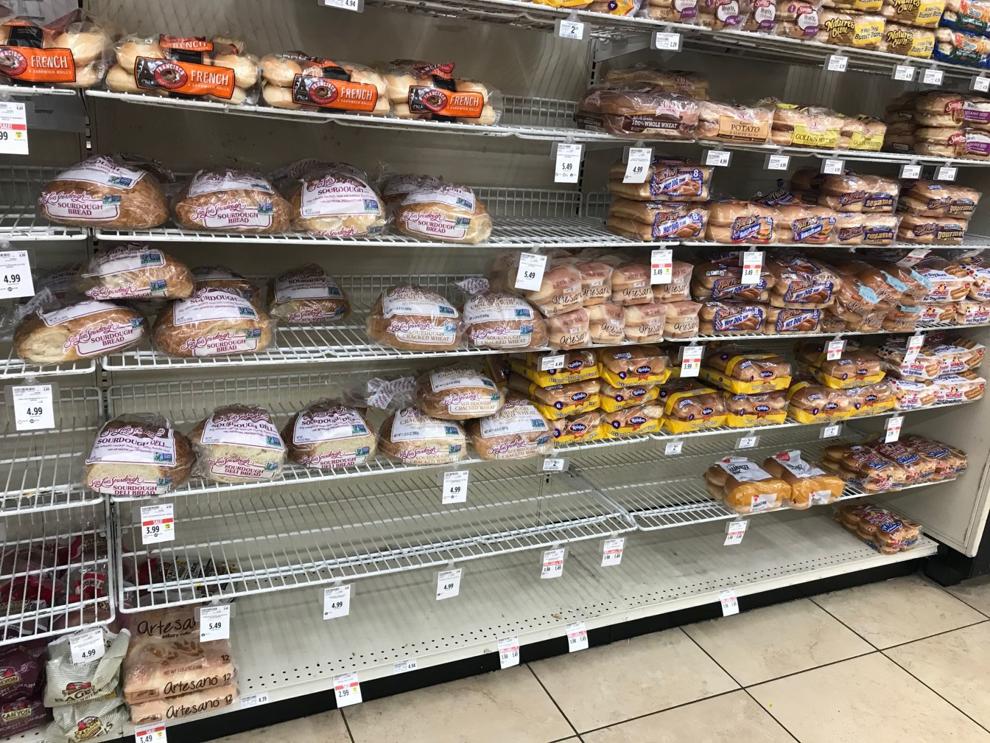 Cleaning at the check out station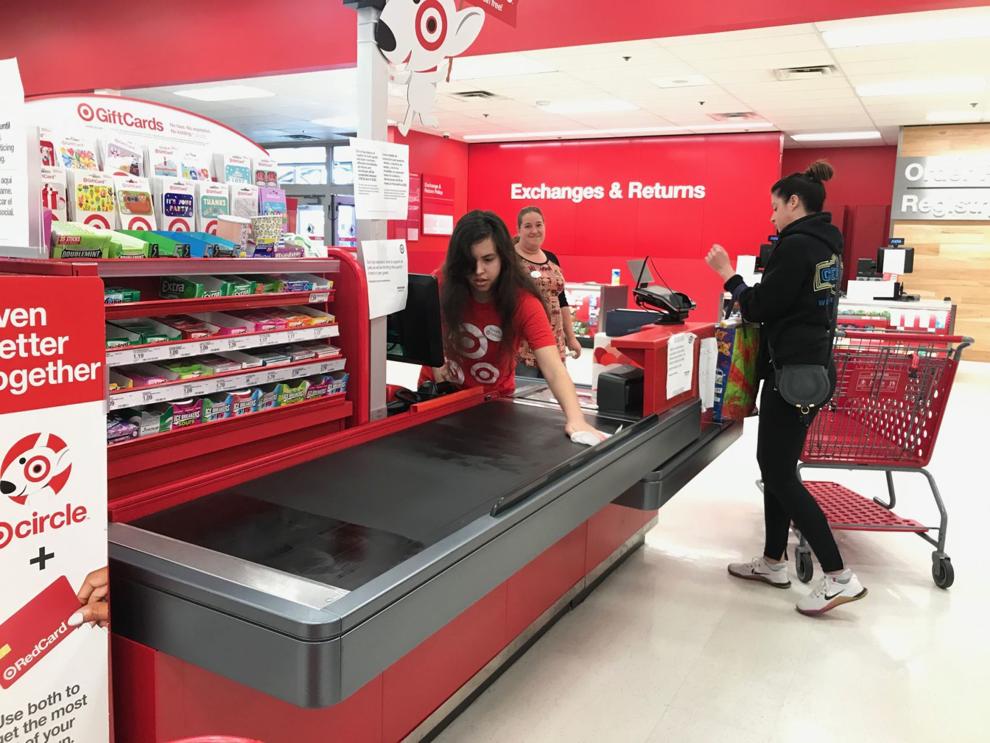 Restocking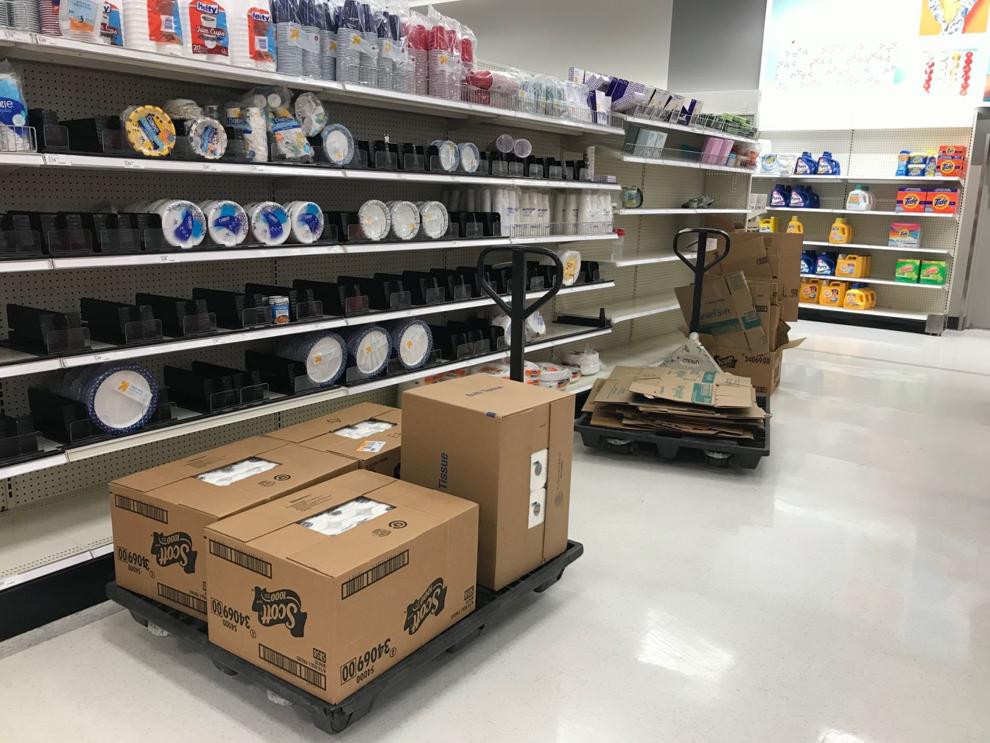 Toilet paper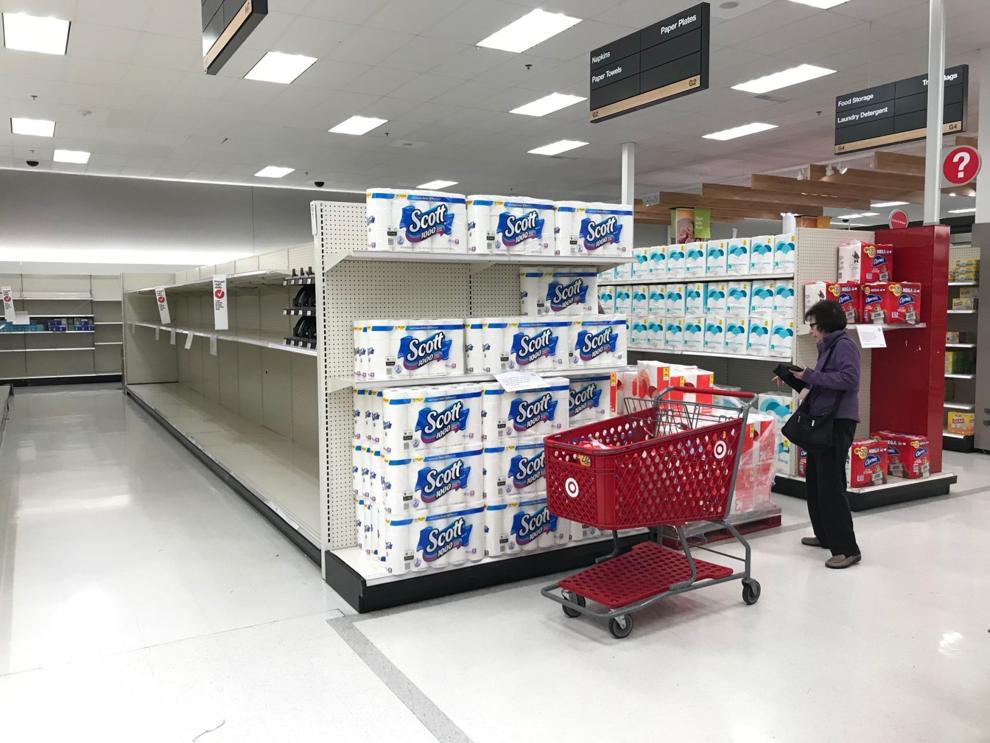 Toilet paper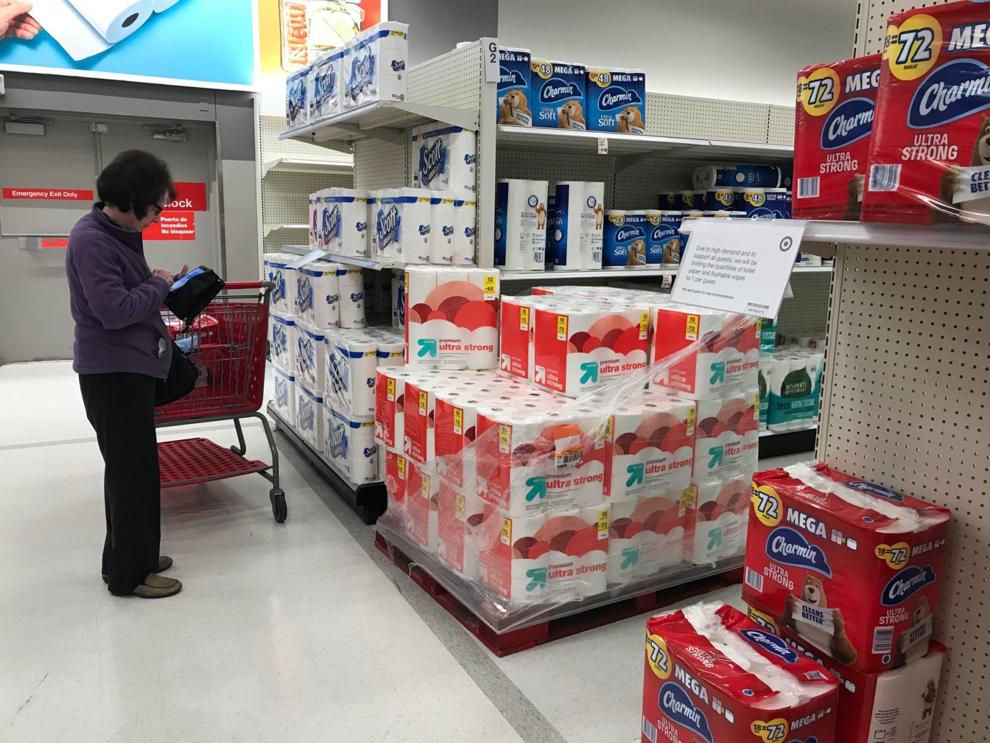 More wipes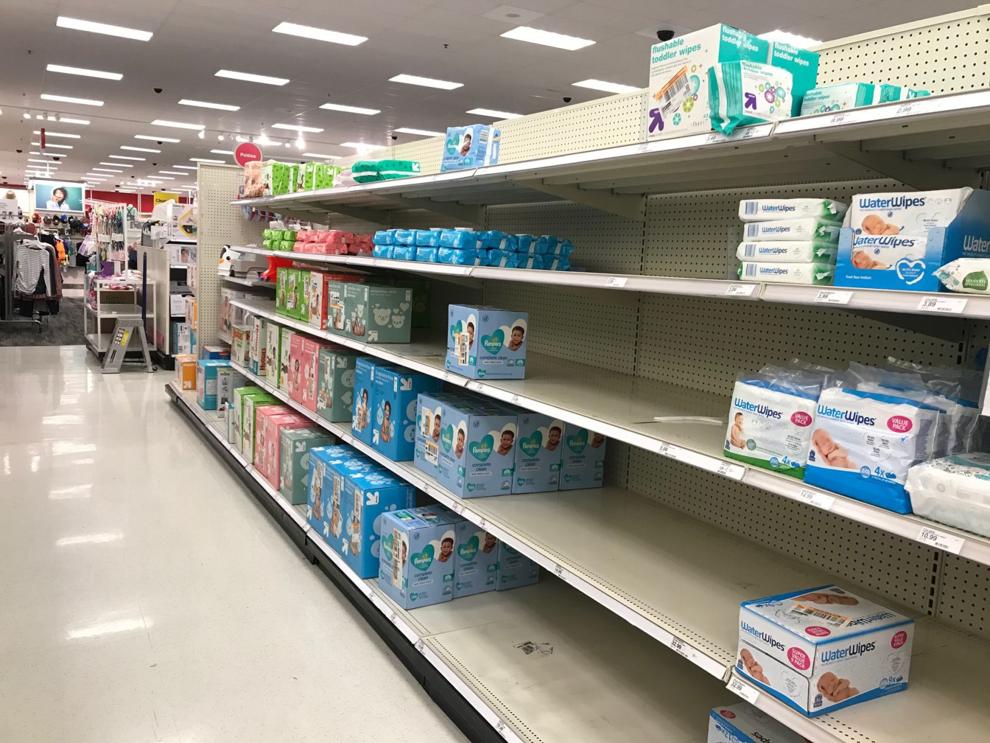 Restocking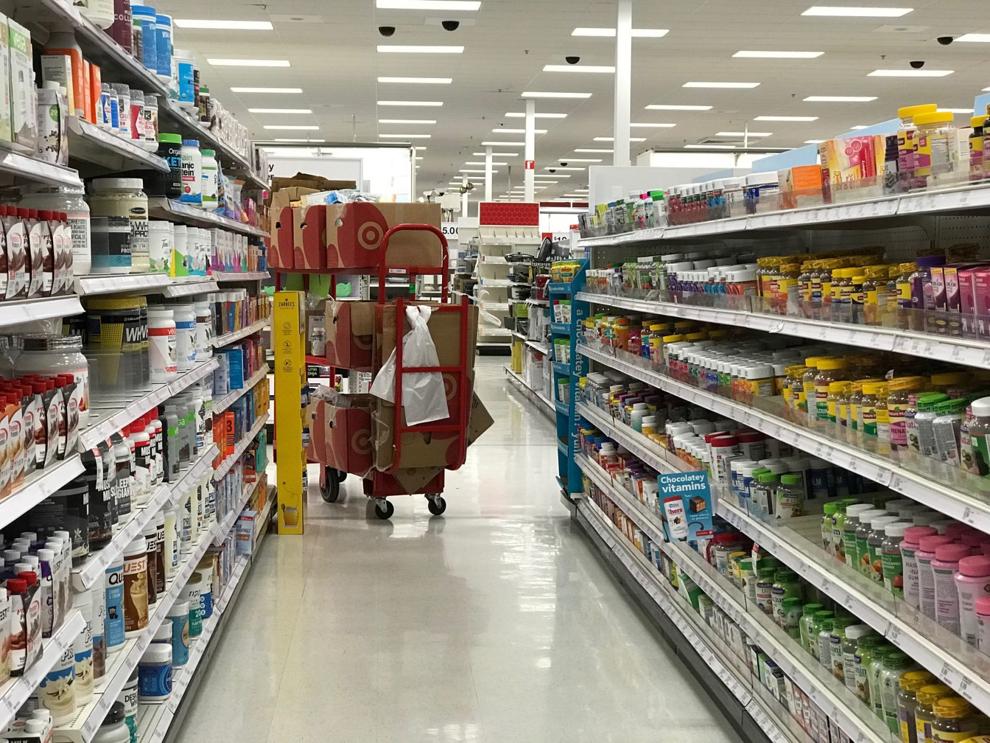 Disinfectant wipes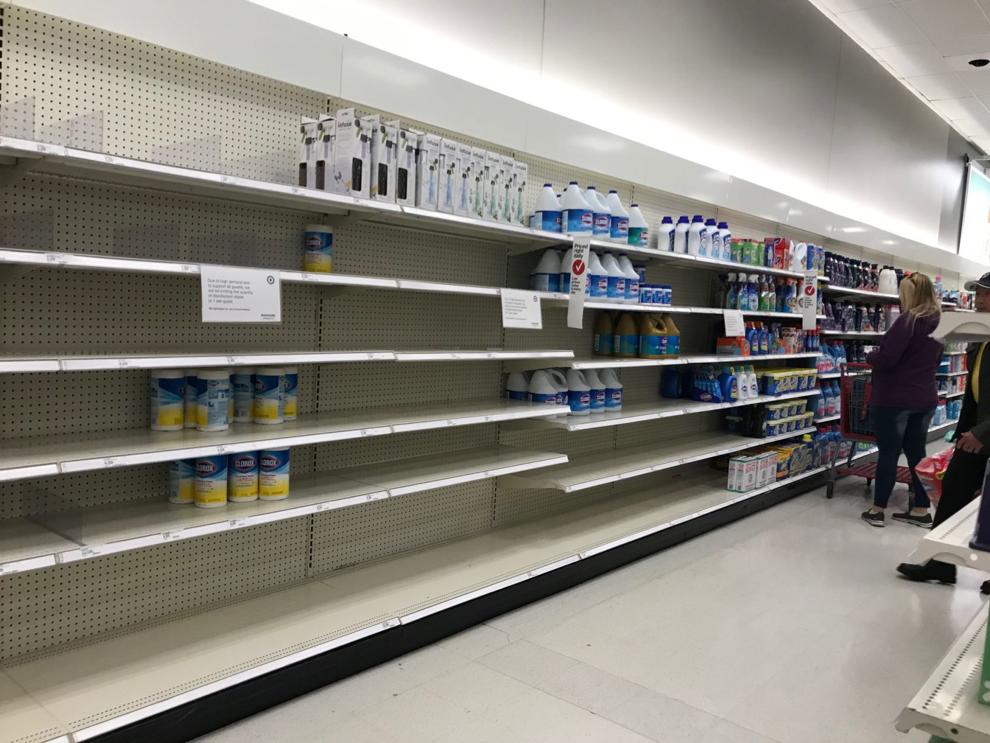 Raley's eggs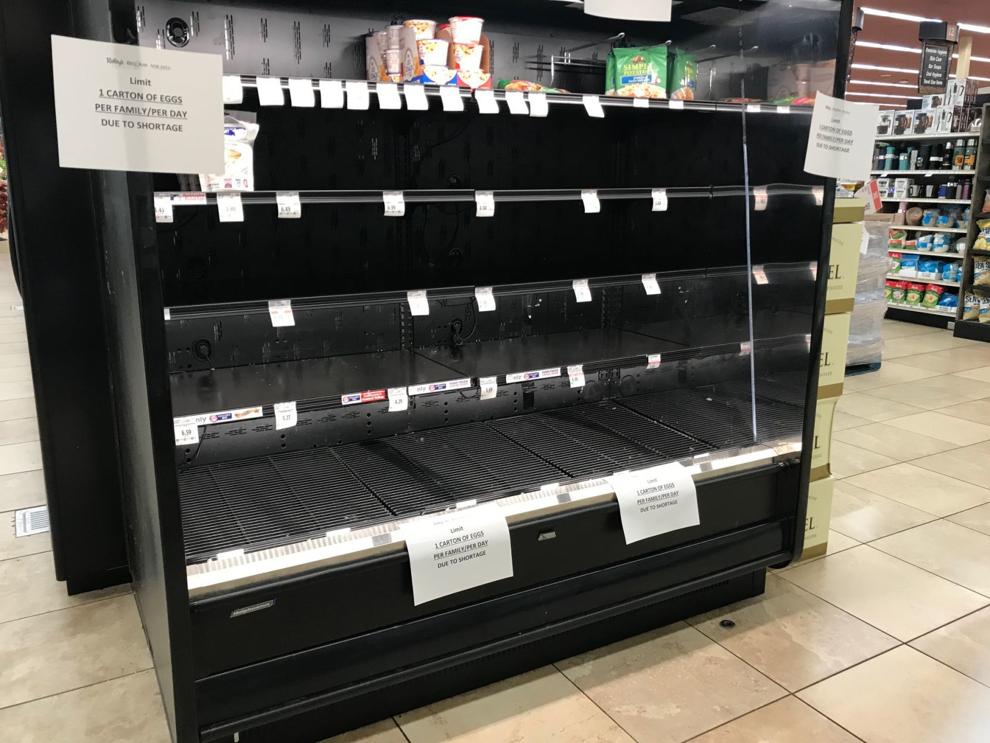 Produce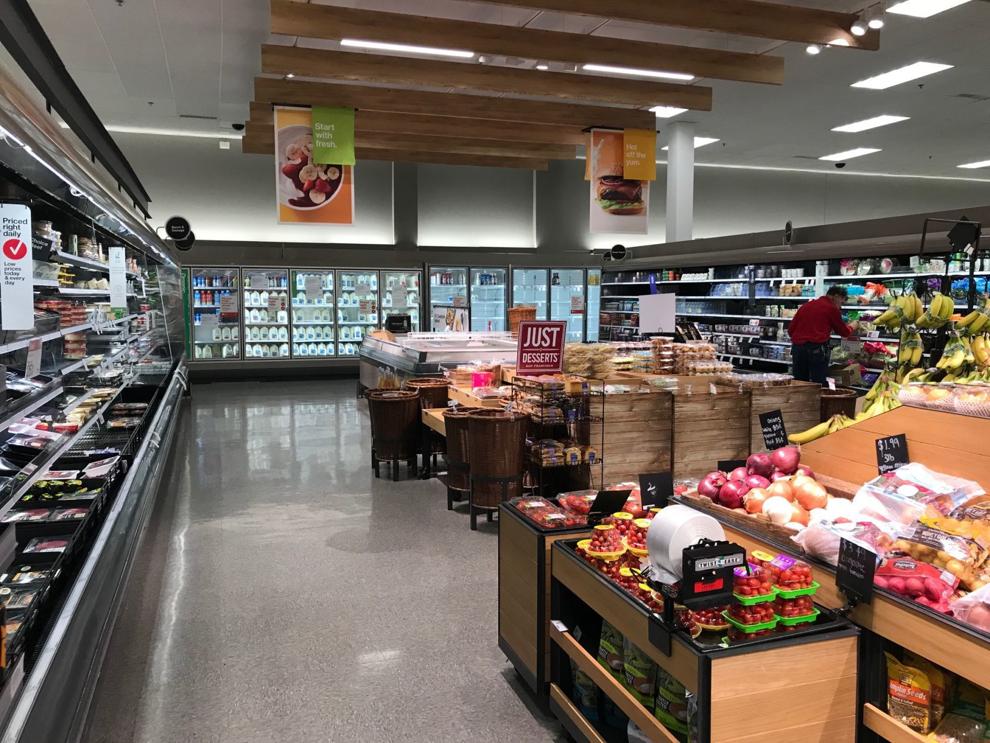 Restocking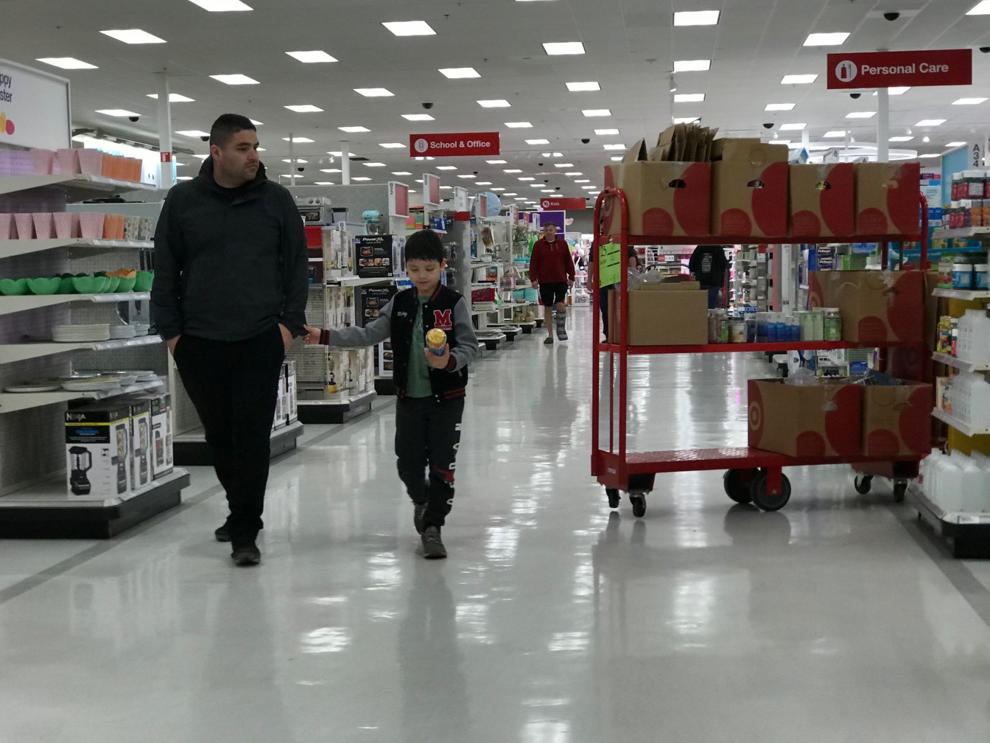 Raley's barriers
Raley's bulk foods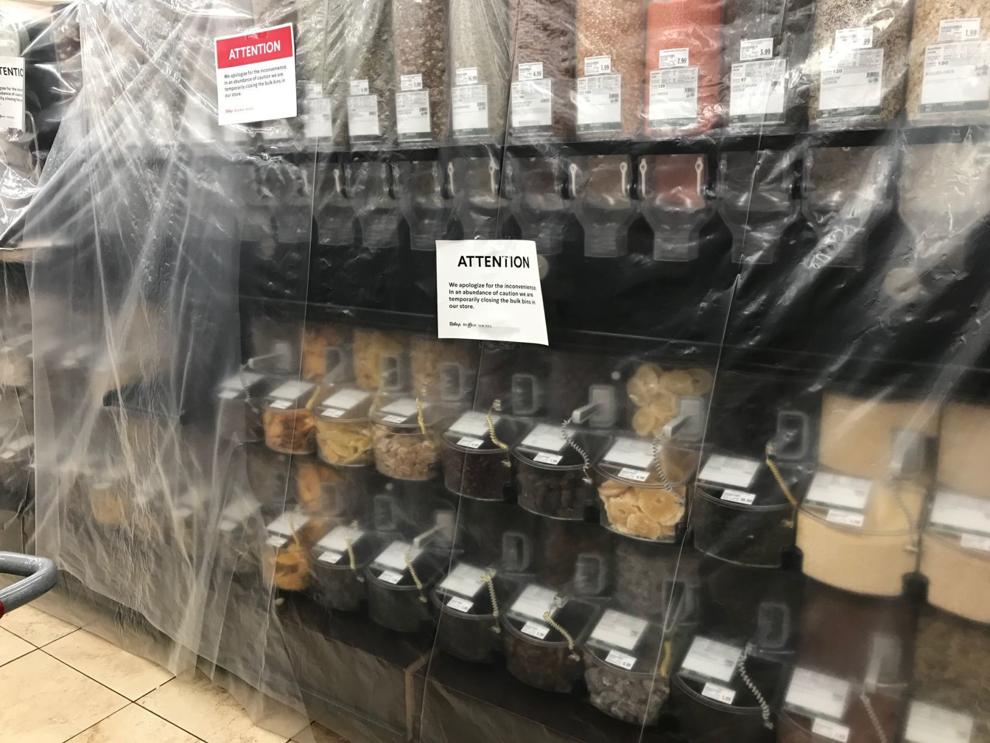 Water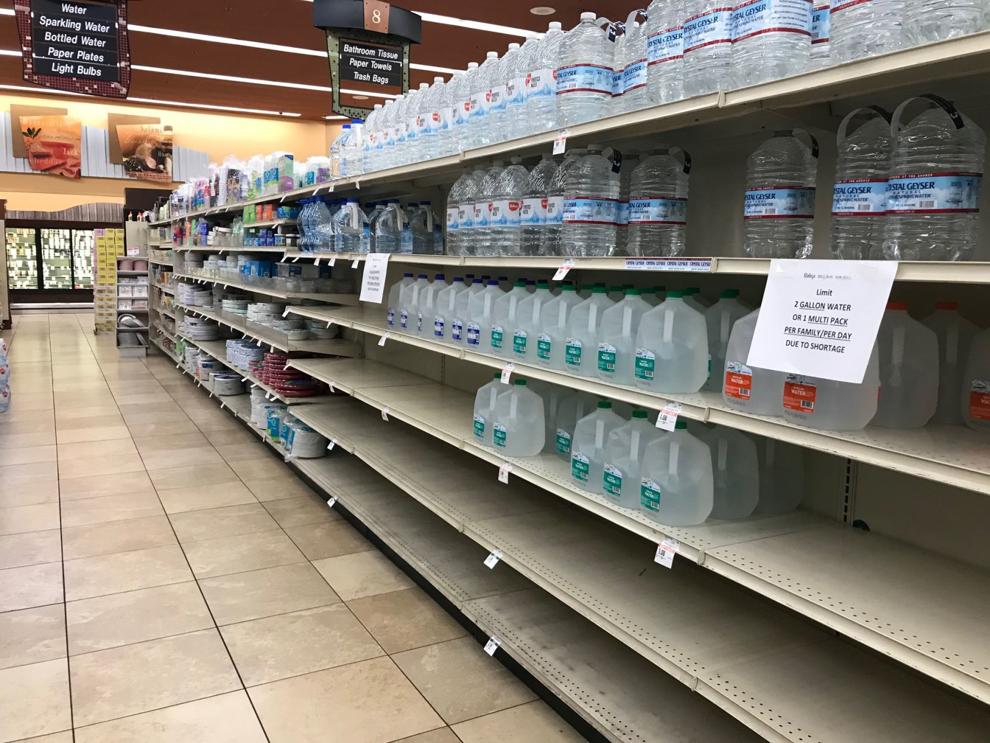 Raley's check out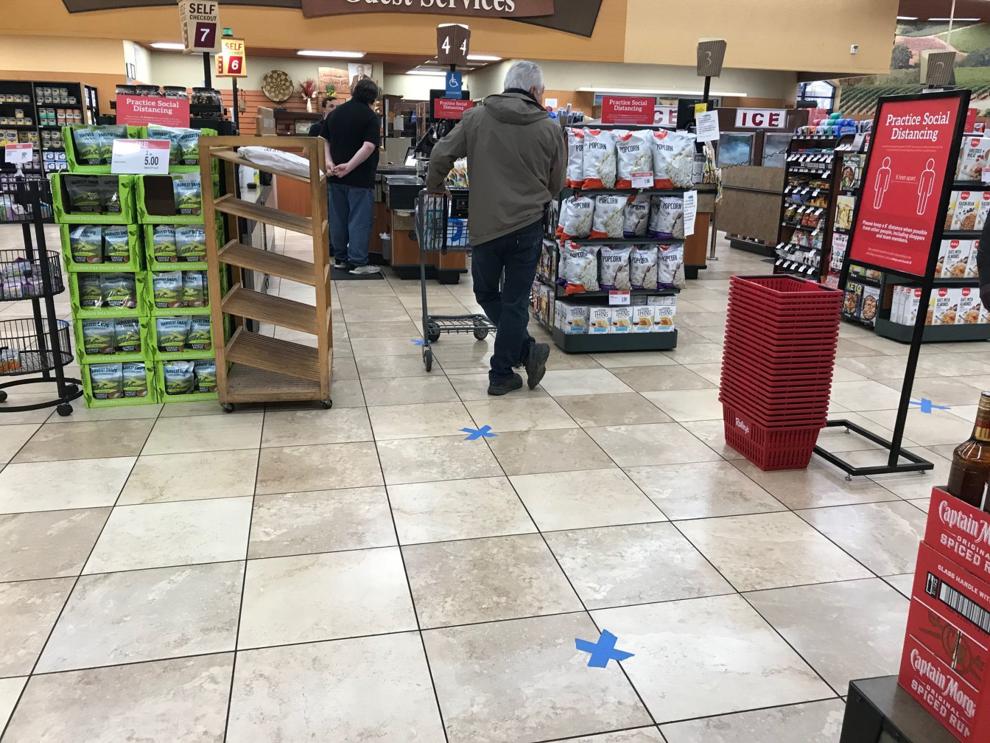 Raley's signs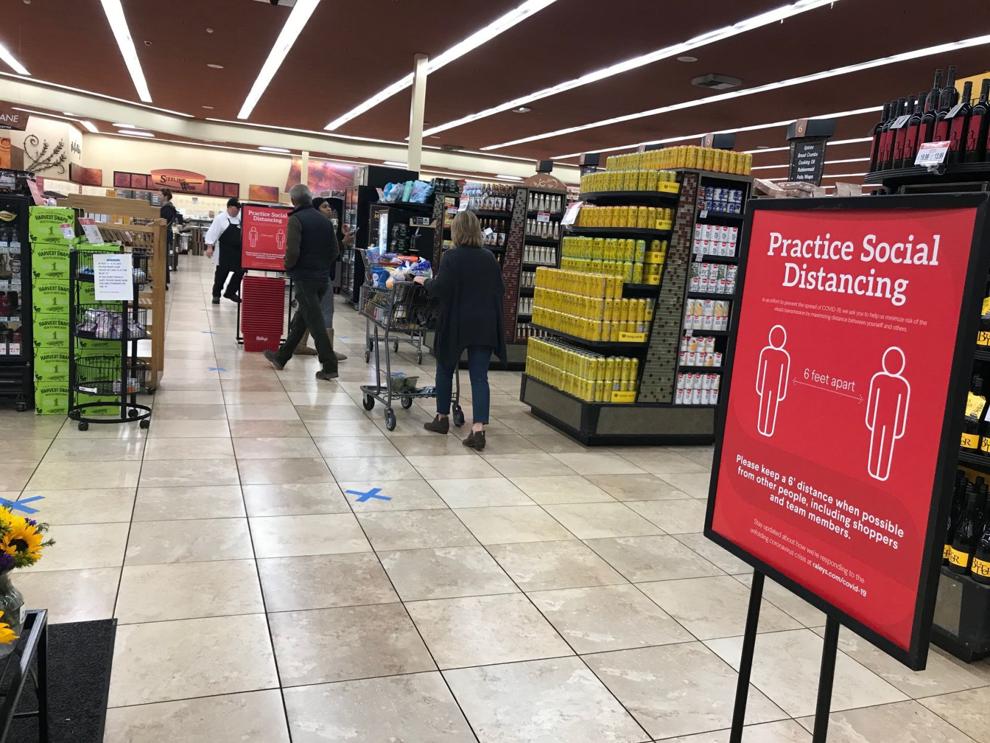 Squeeze Inn Hamburgers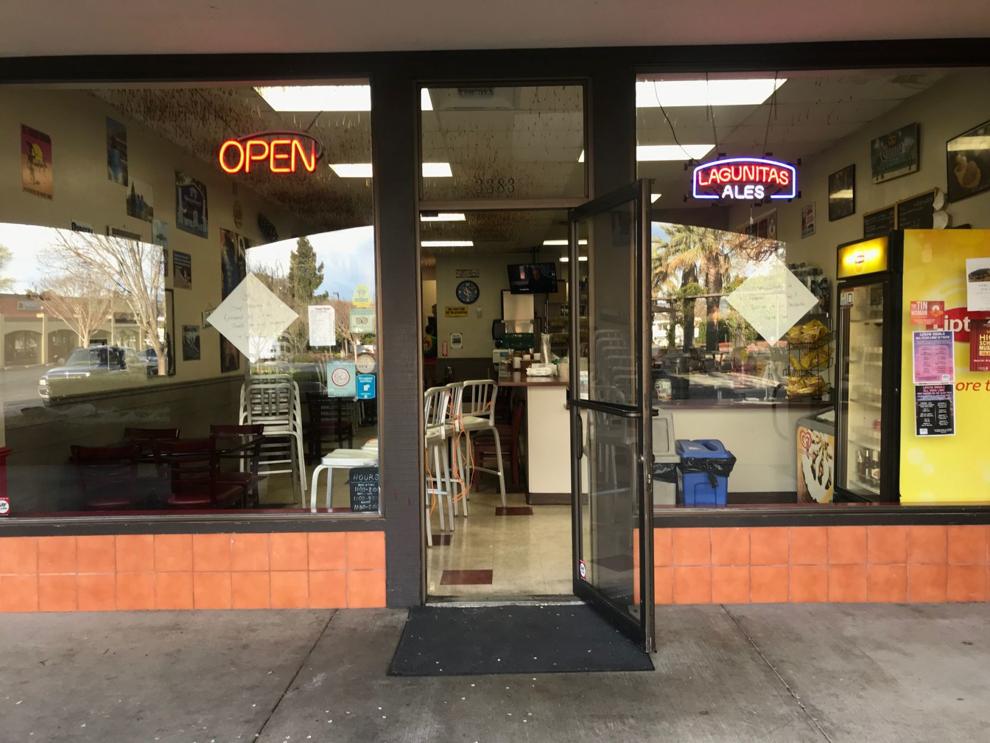 The parking lot at Redwood Plaza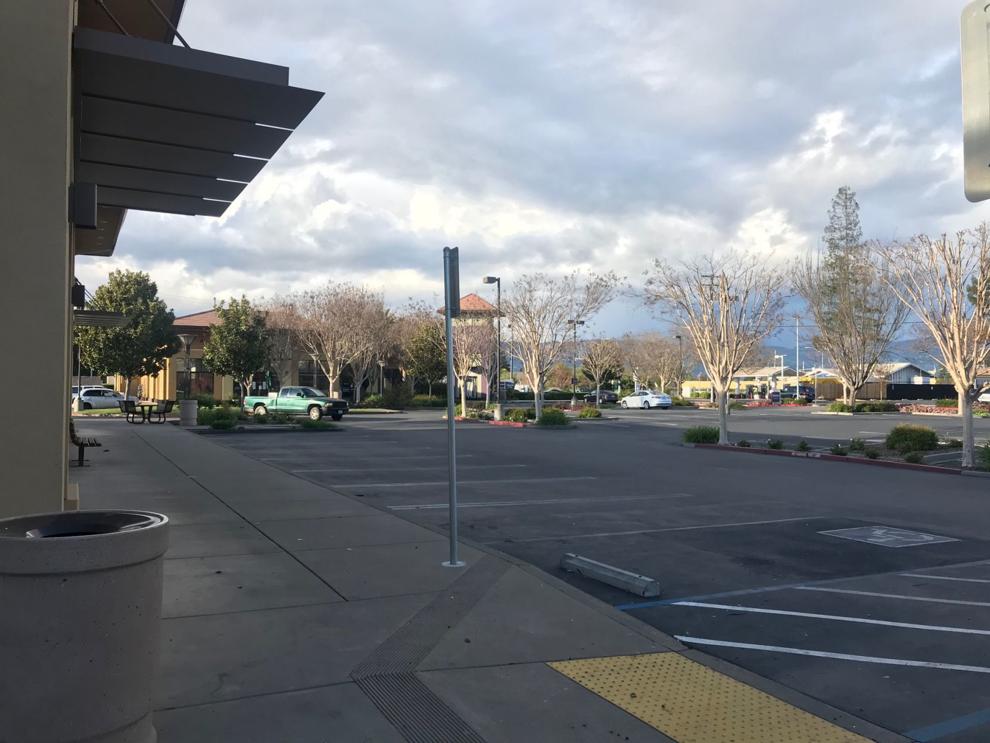 Demand increases for Napa food relief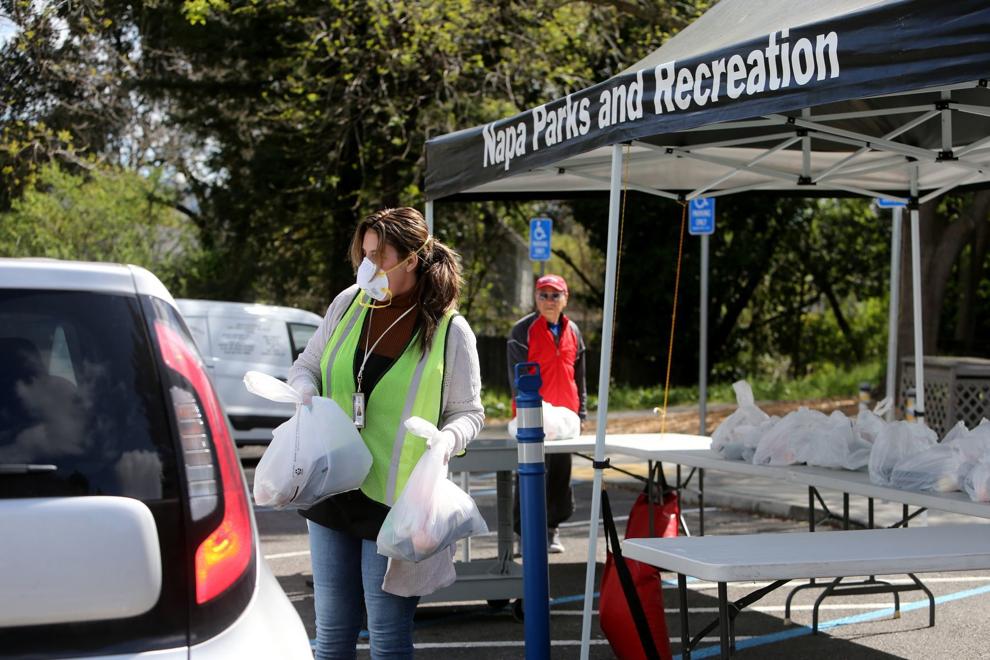 St. Helena Safeway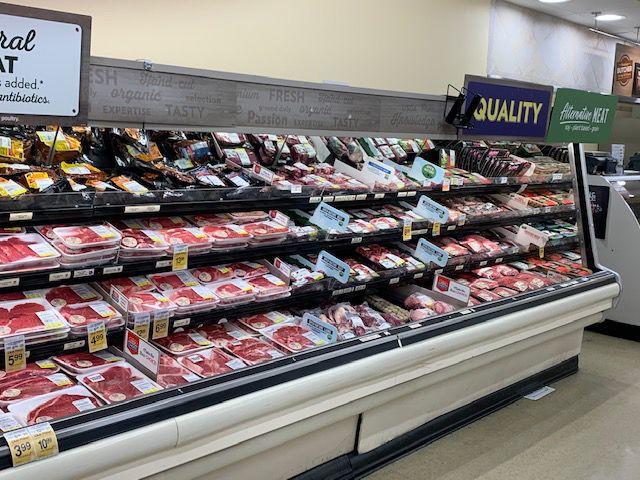 St. Helena Safeway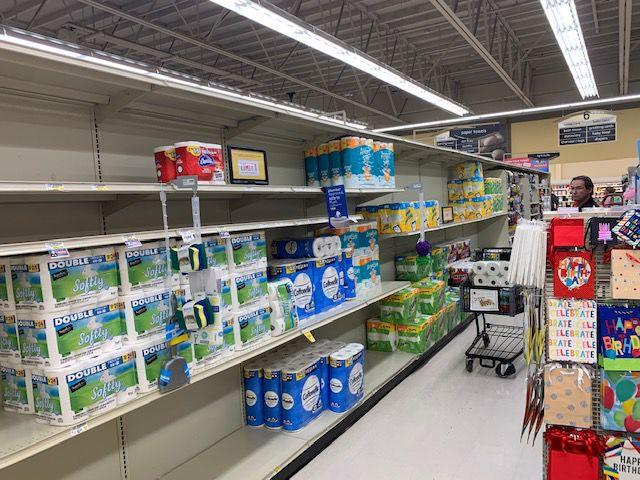 Napa Target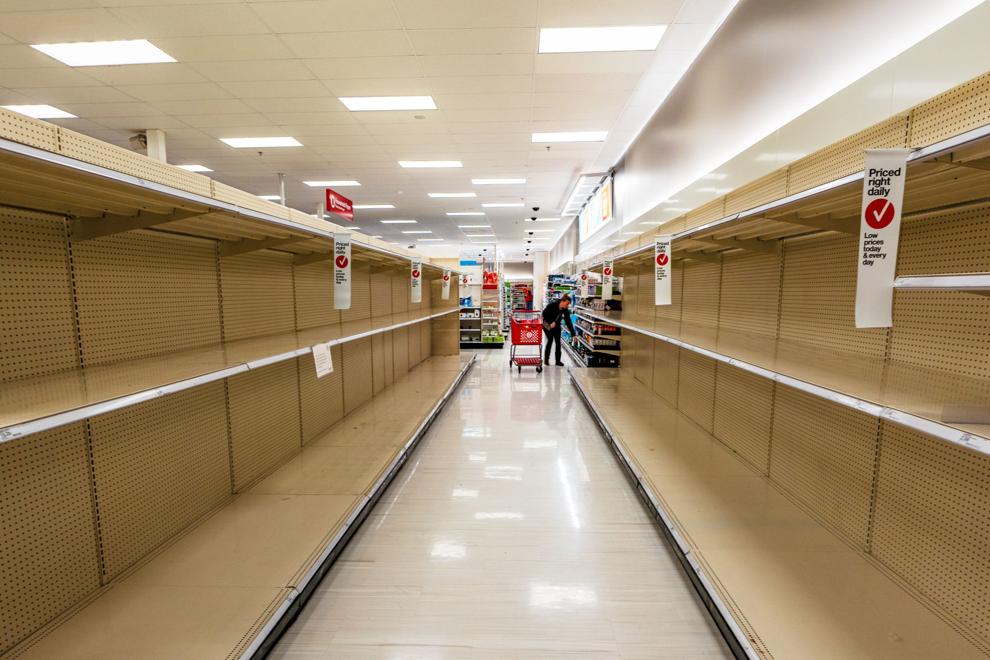 Ciccio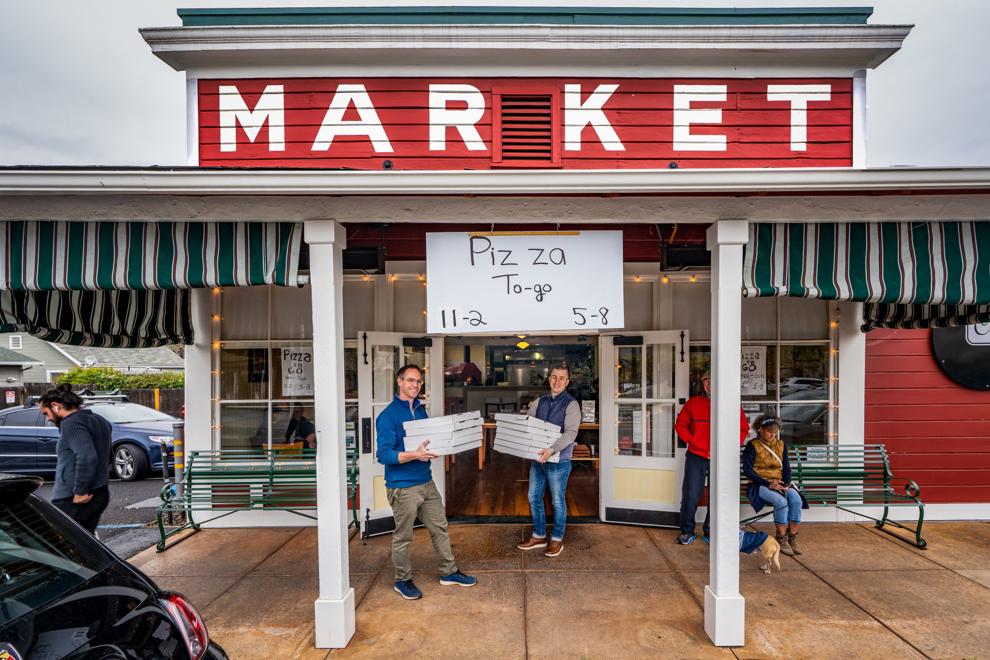 Safeway in St. Helena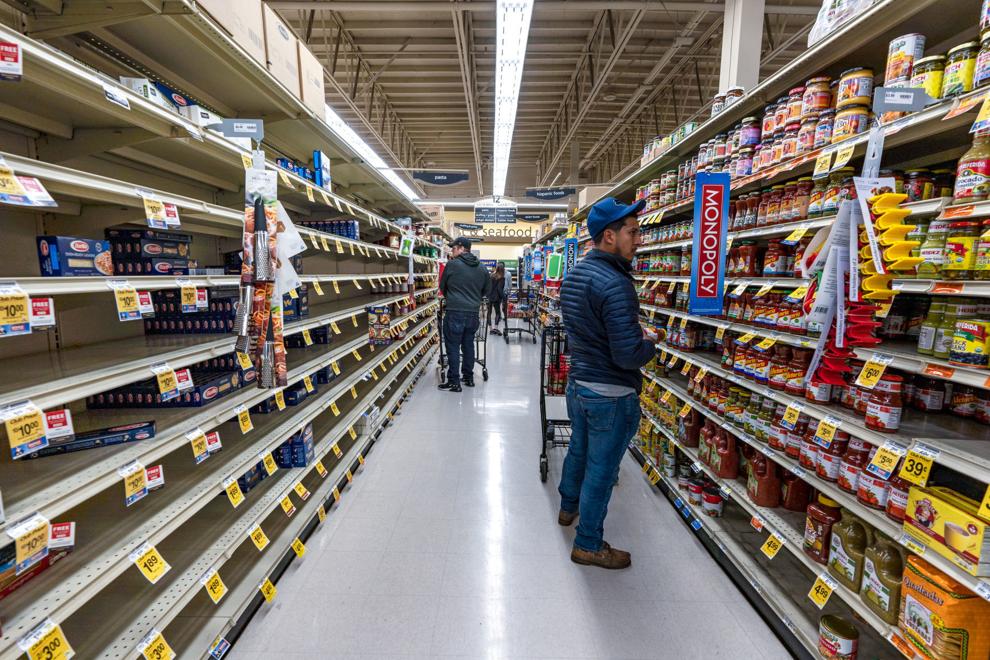 Milk at Raley's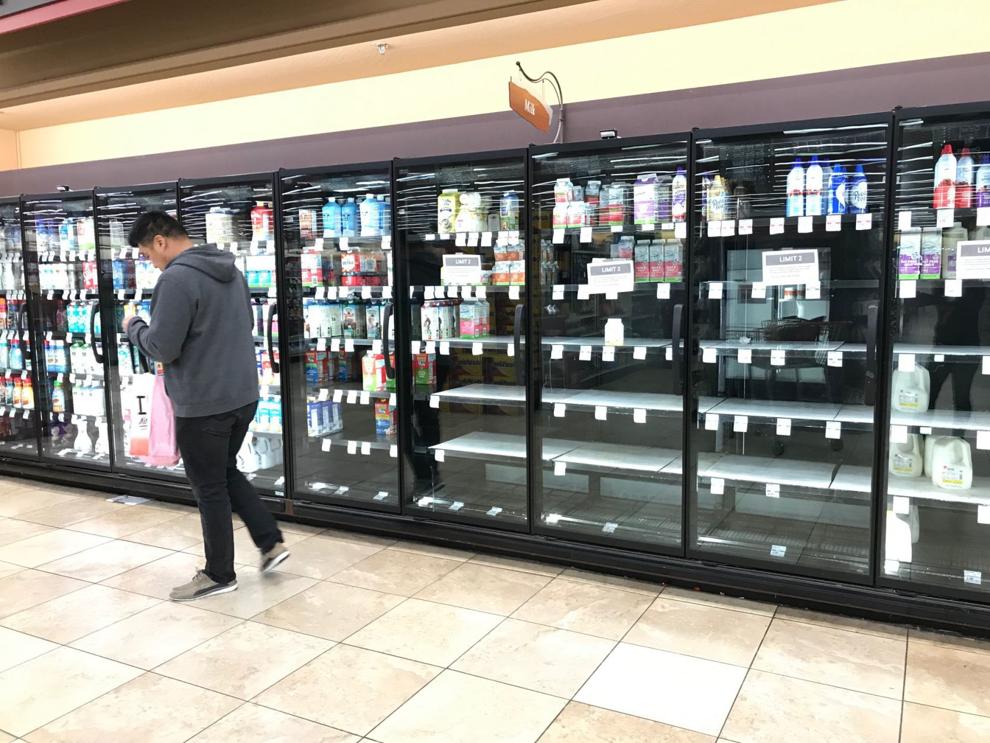 Umpqua bank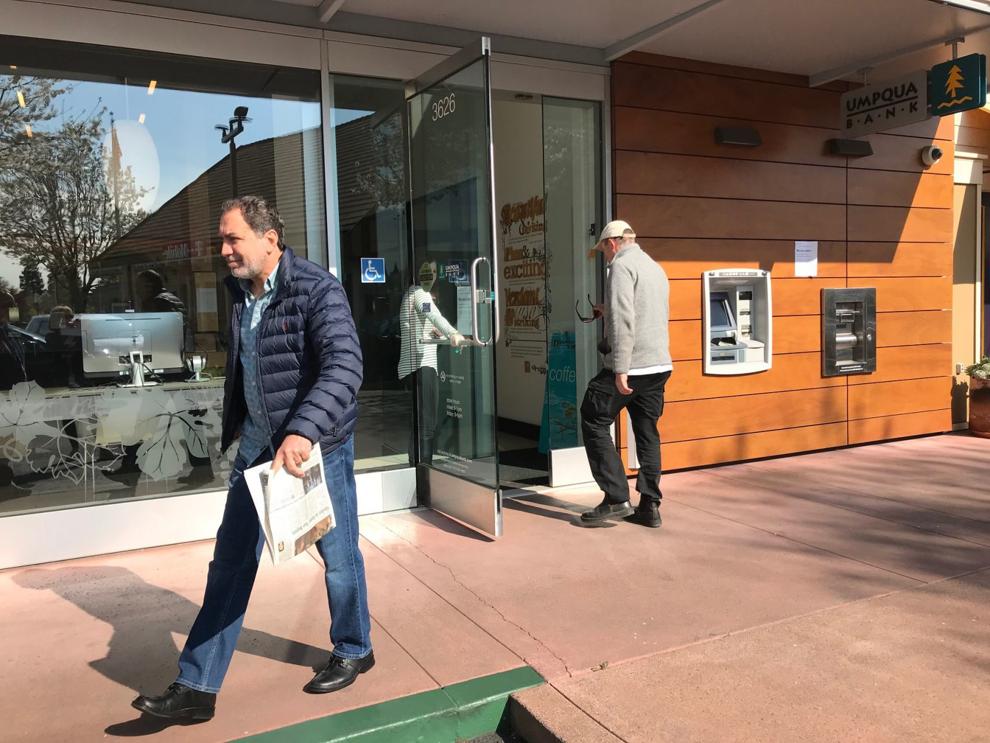 Target toilet paper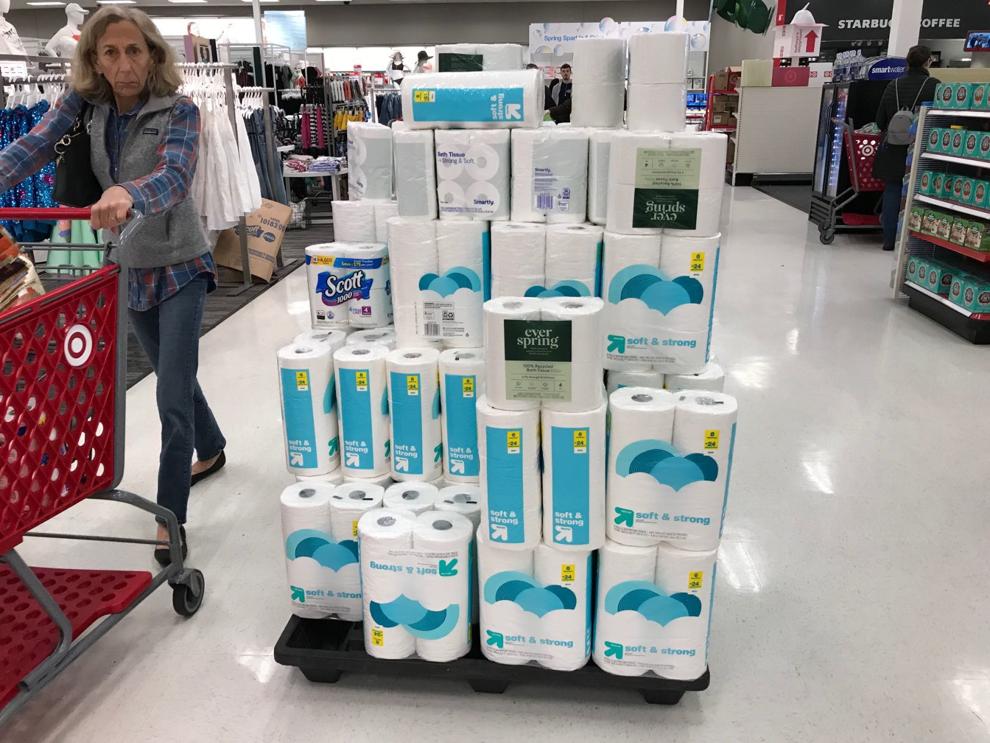 Bel Aire shoppers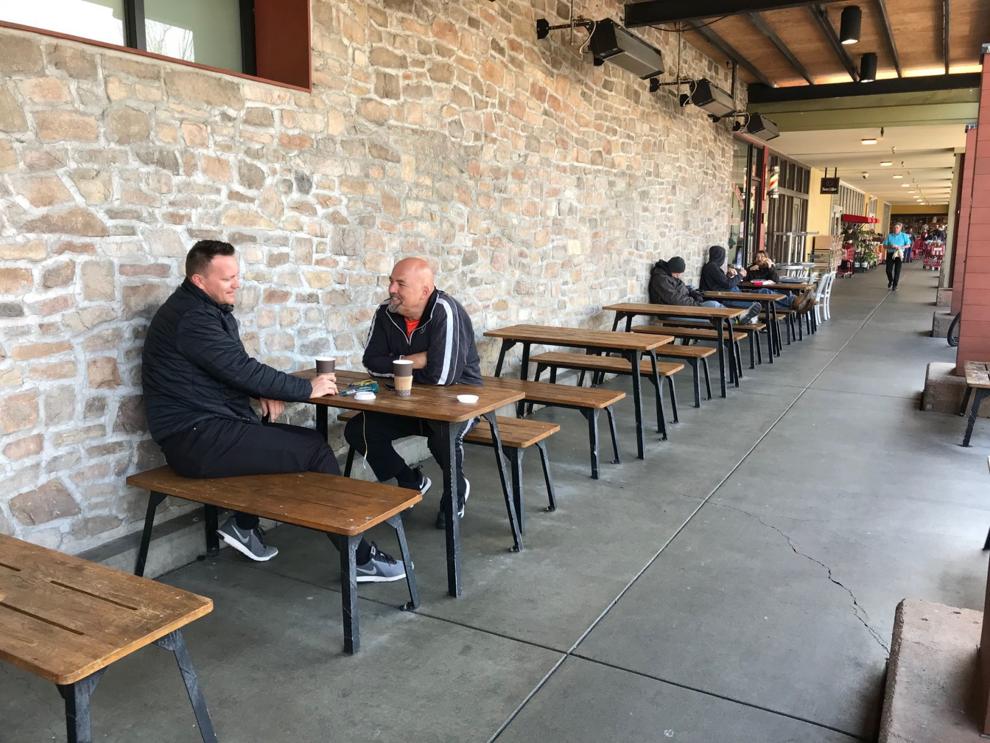 South Napa Target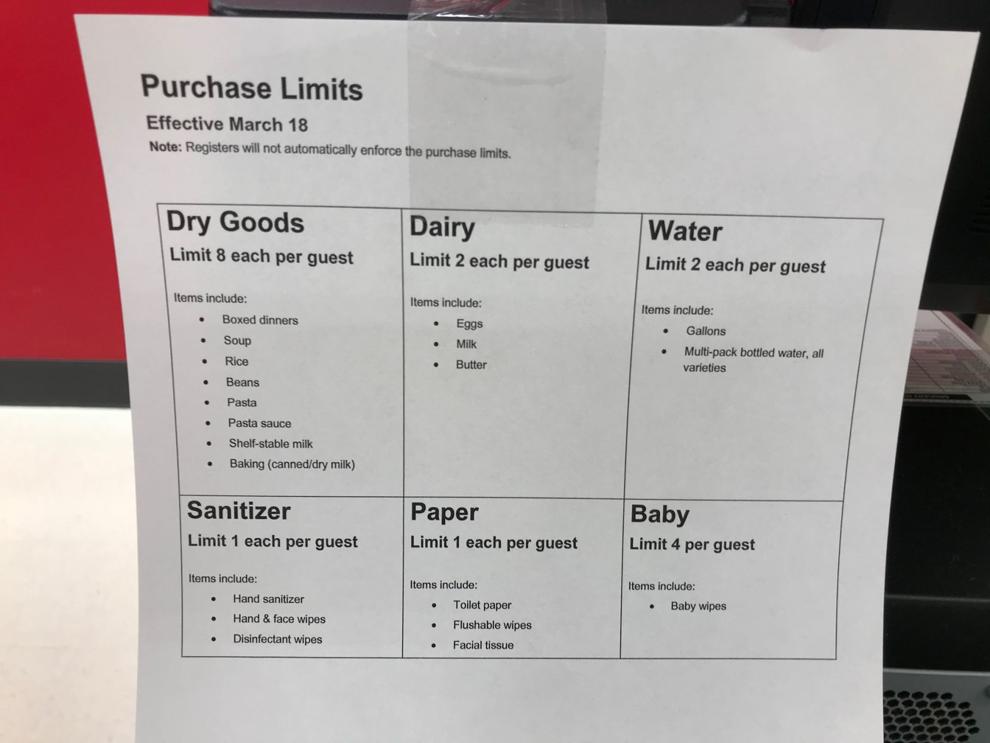 World Market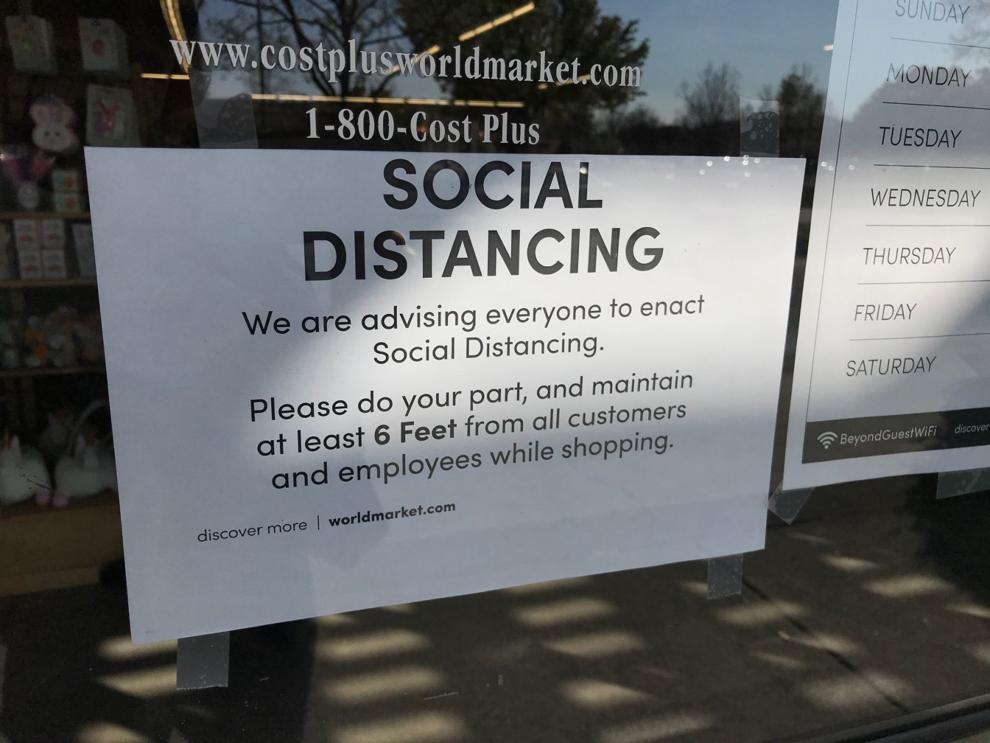 Napa Target shoppers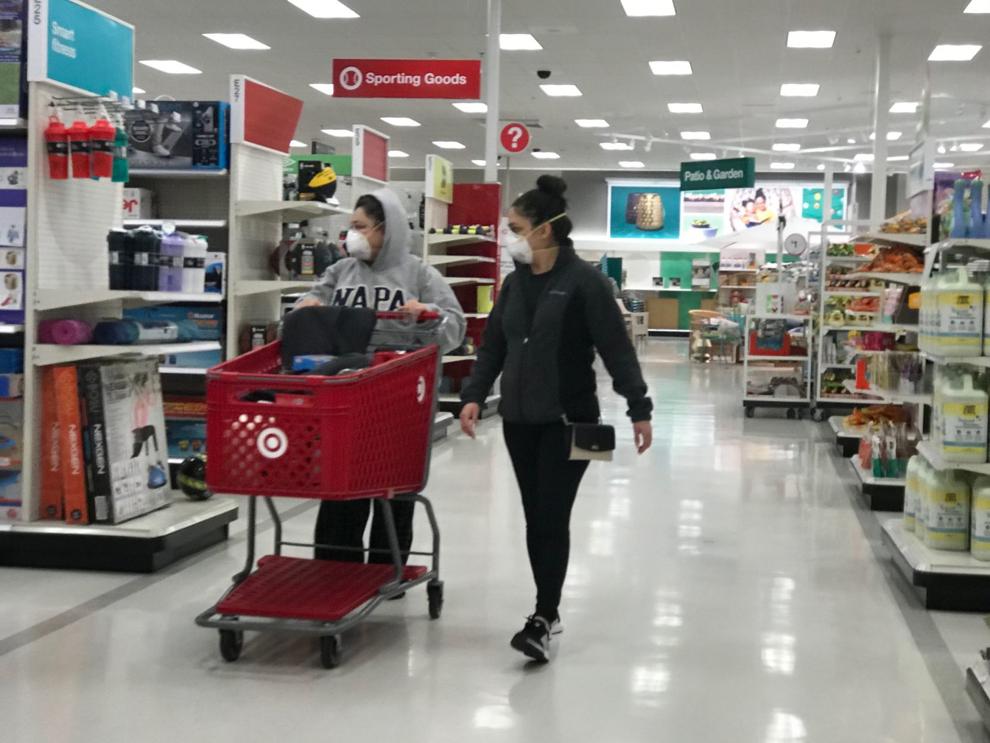 Trader Joe's line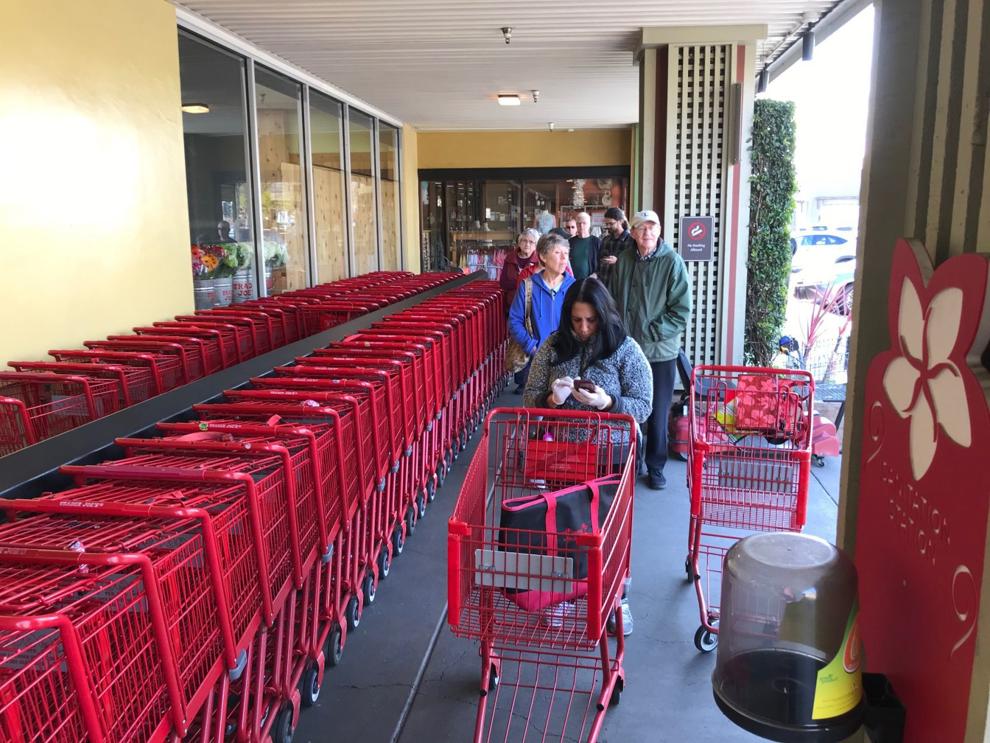 Bel Aire Plaza parking lot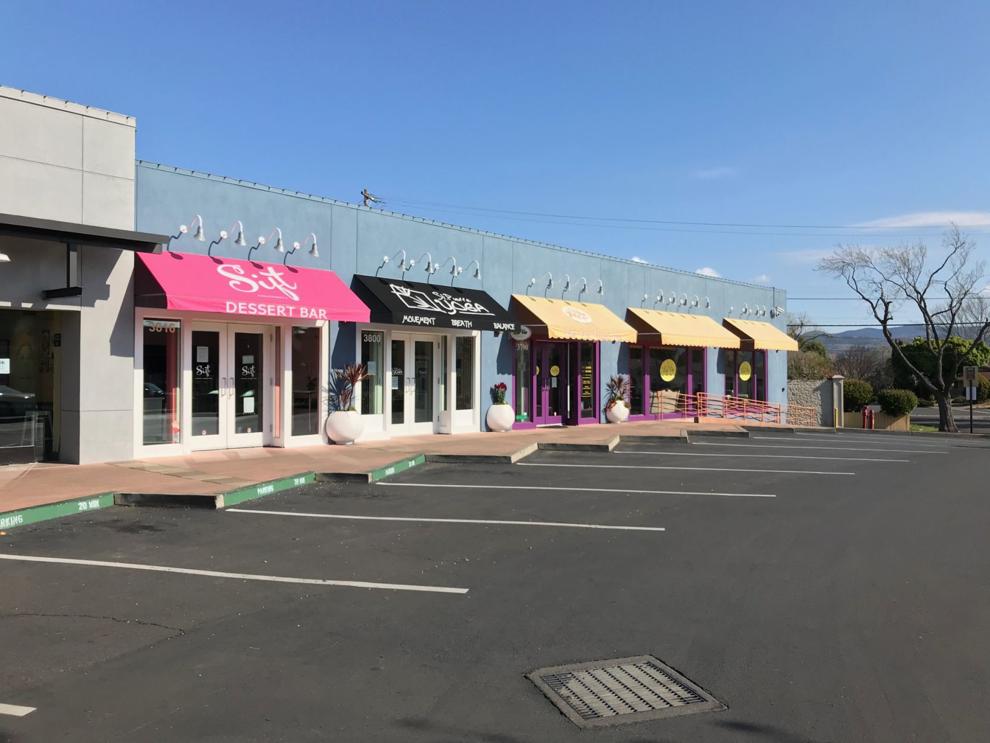 CalMart in Calistoga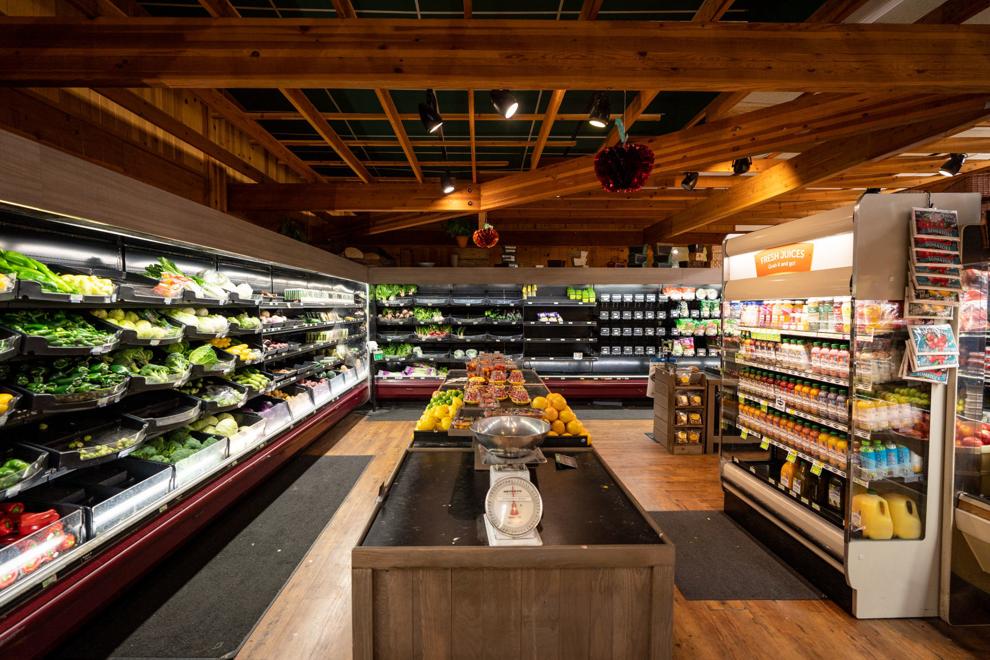 CalMart in Calistoga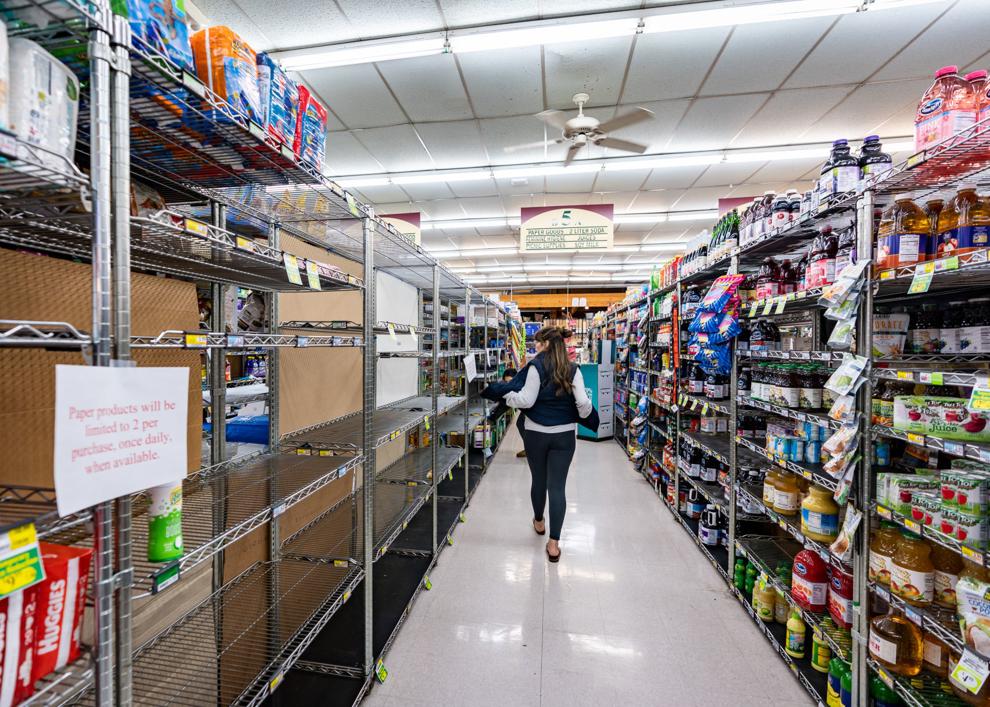 Whole Foods Napa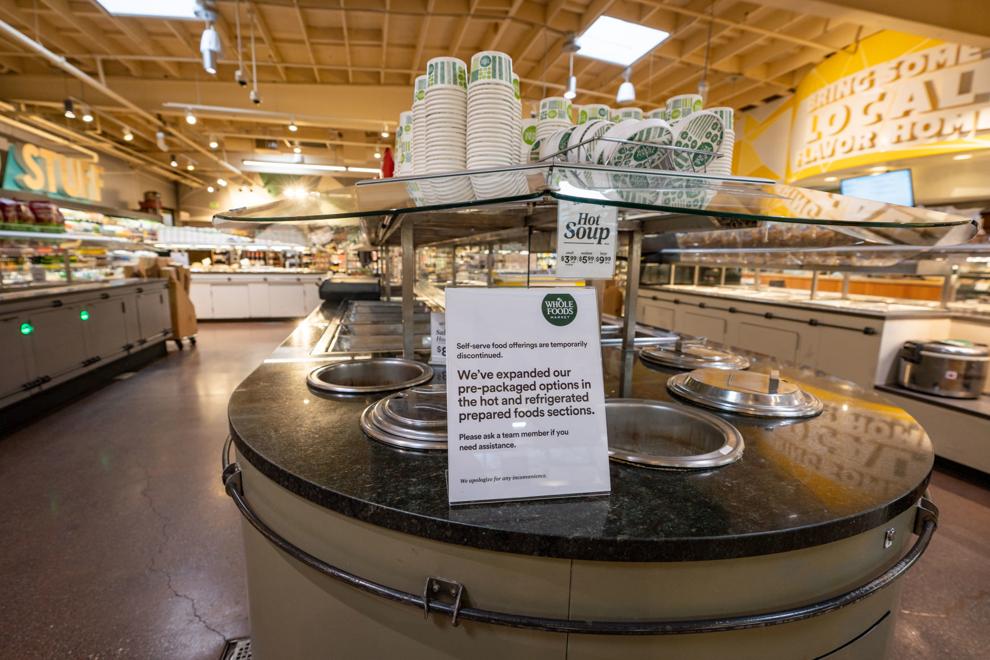 Outside Oxbow Public Market
Inside the Oxbow Public Market on Wed. March 18.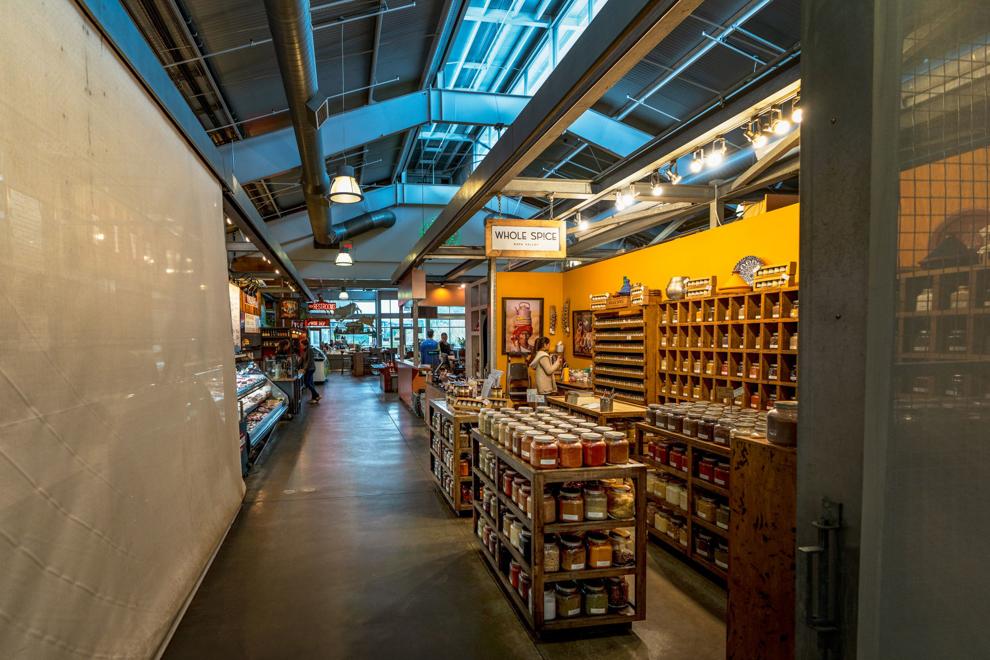 Inside the Oxbow Public Market on Wed. March 18.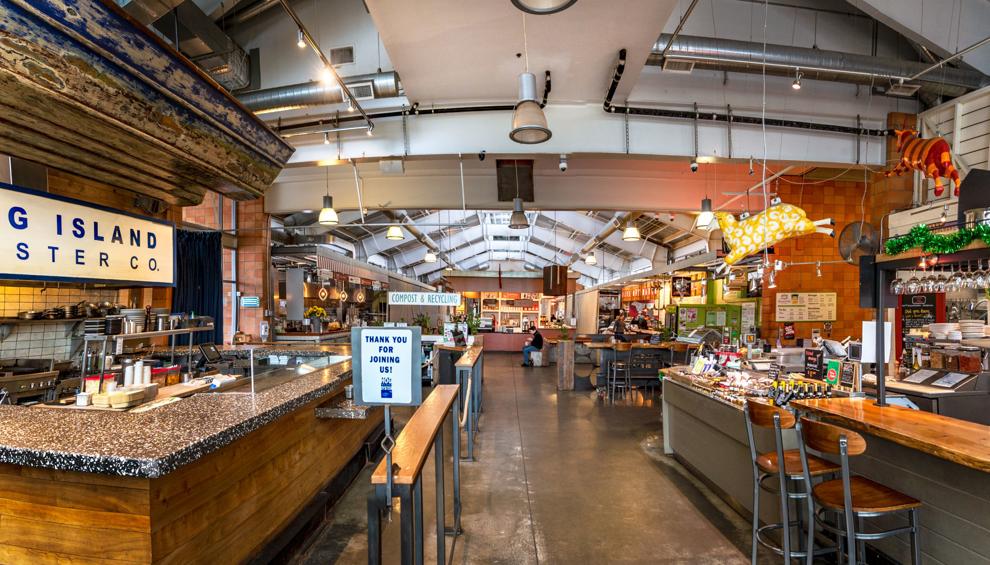 Lululemon
Oxbow Public Market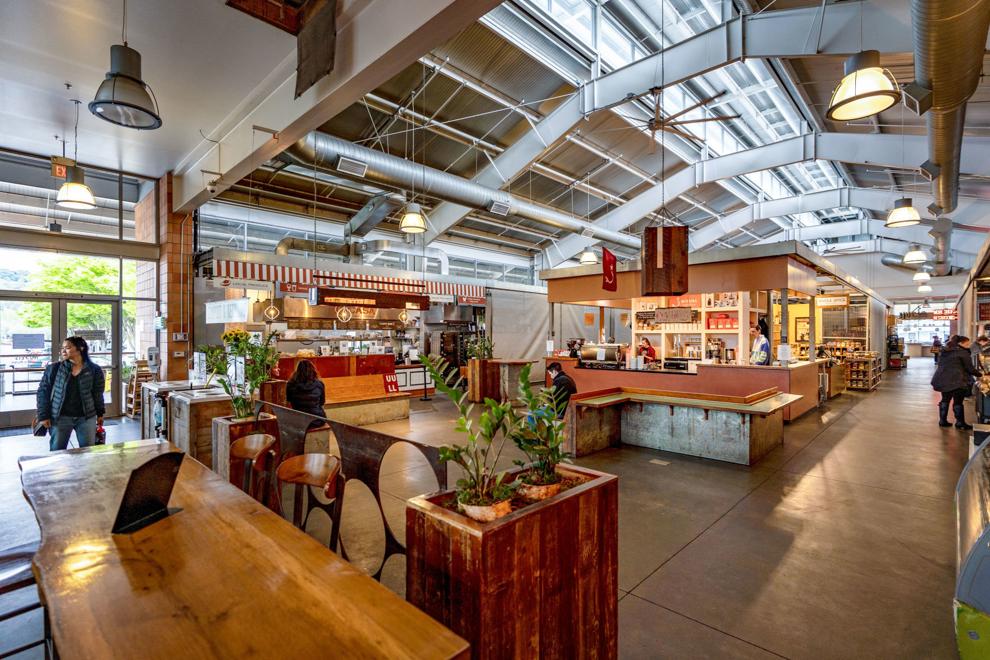 Peet's without customers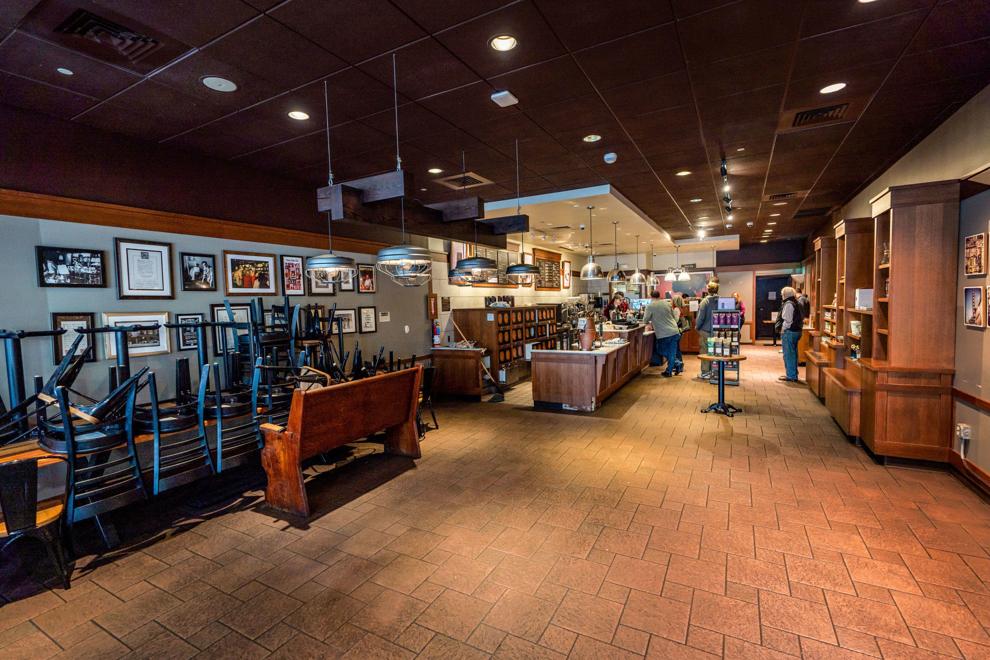 Archer Hotel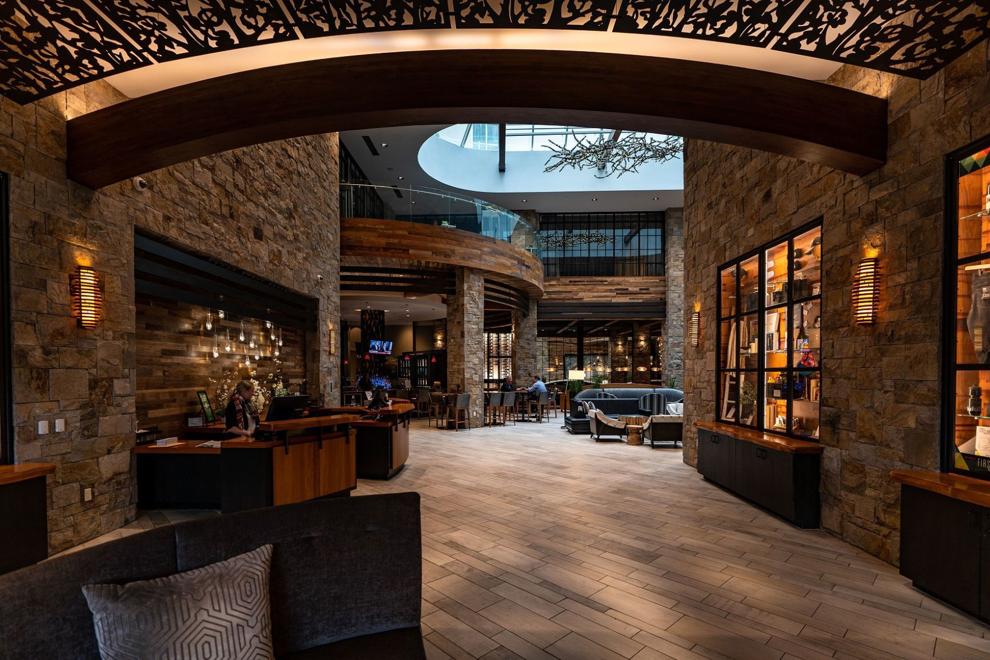 Napa Premium Outlets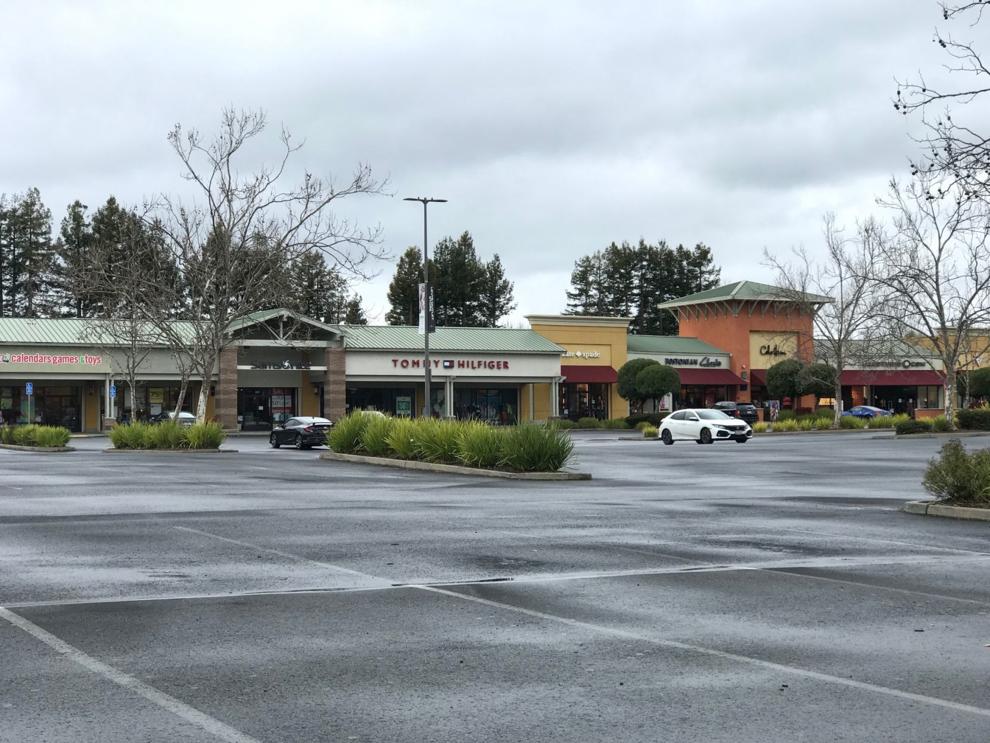 Calistoga school lunch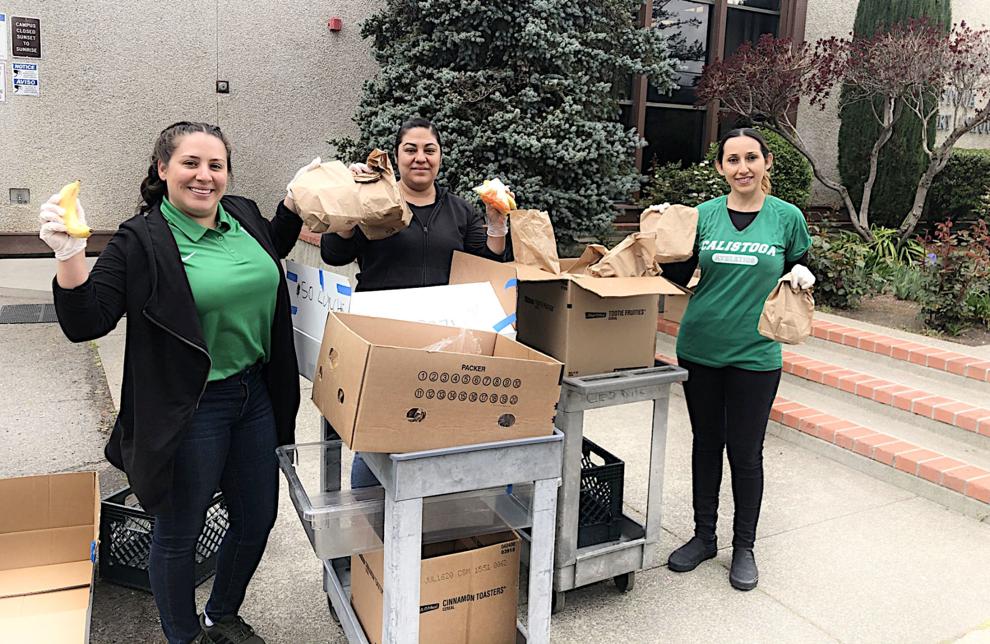 School offers free meals for kids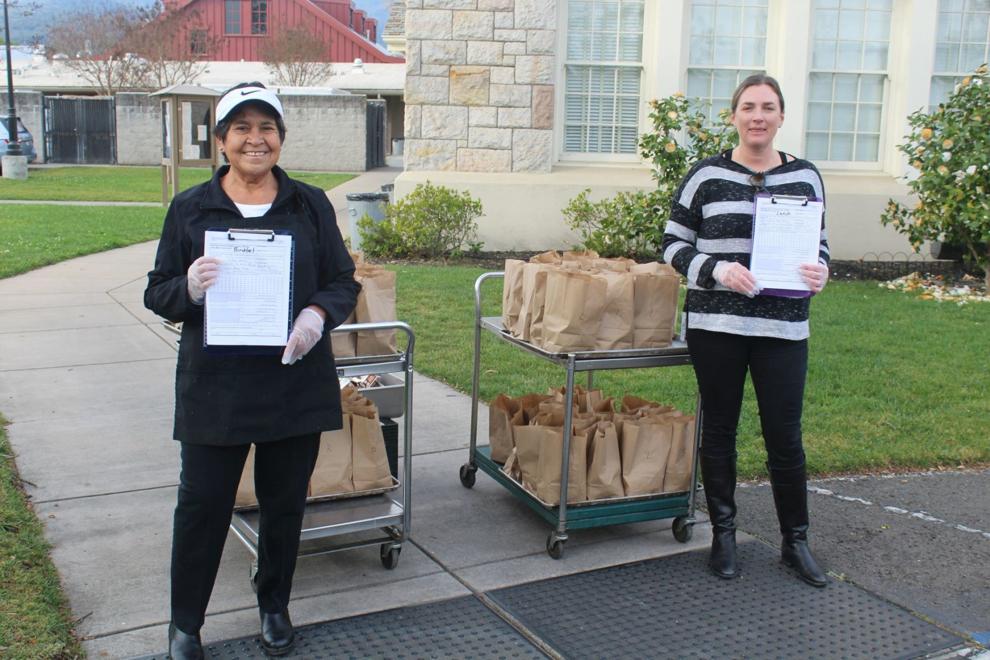 La Morenita lunch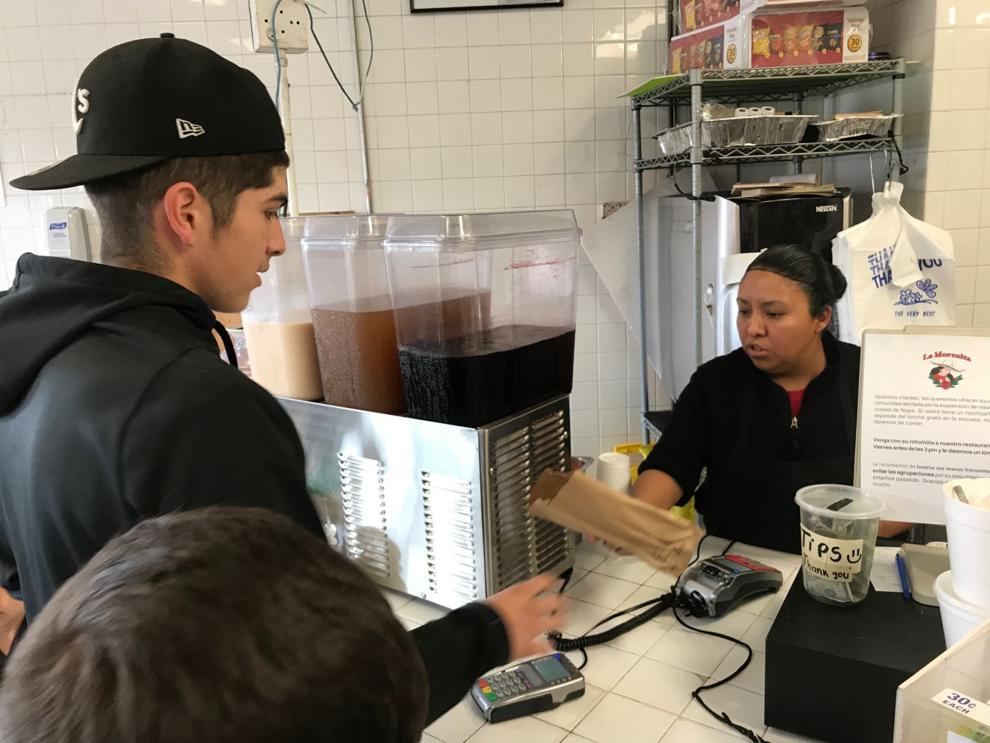 Coronavirus precautions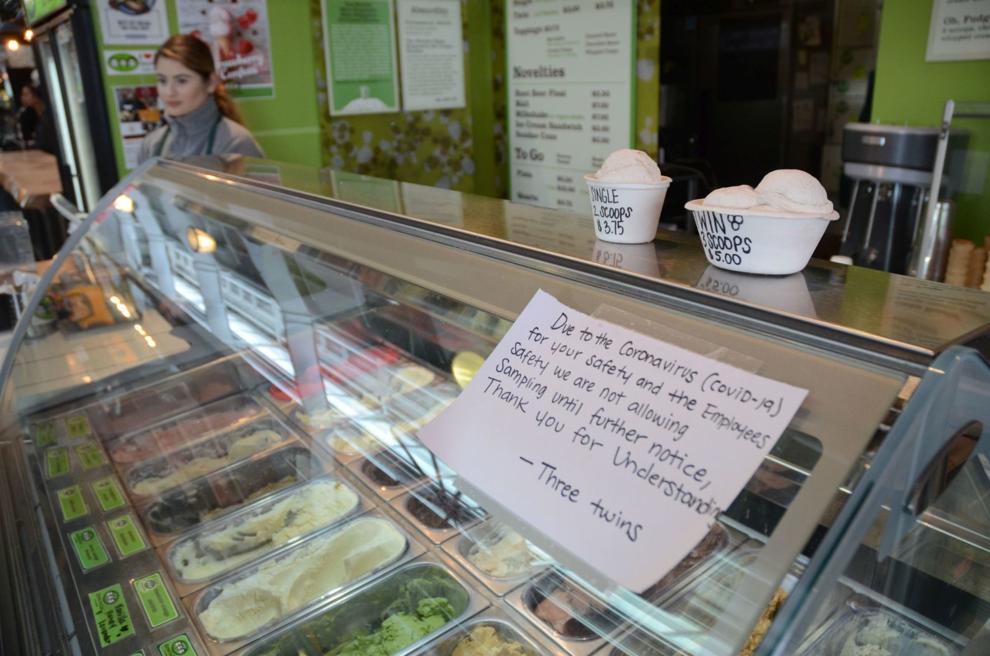 Coronavirus Precautions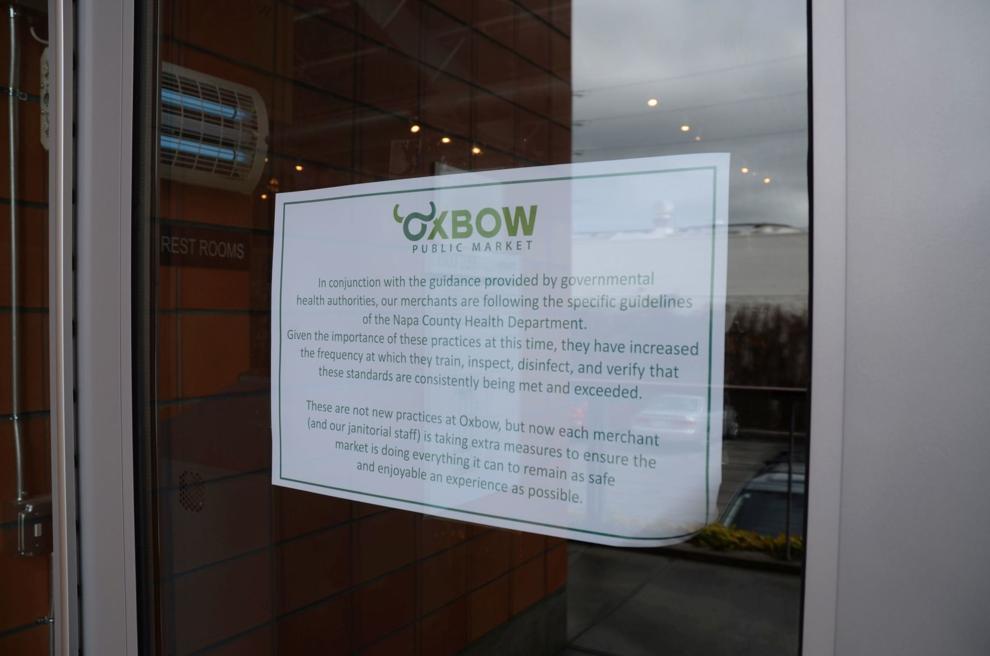 Coronavirus precautions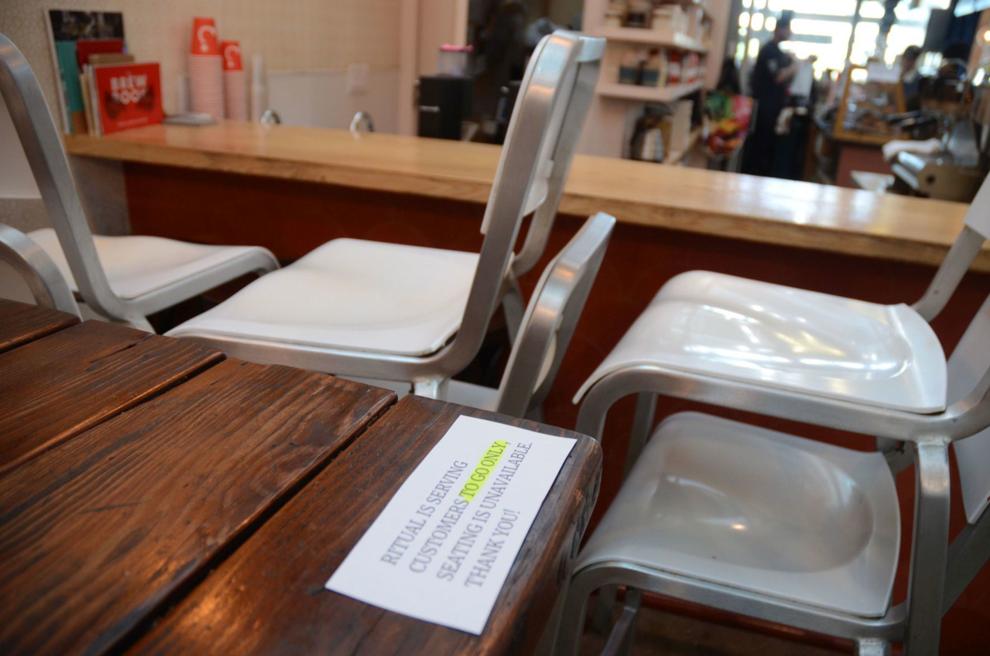 Beringer closed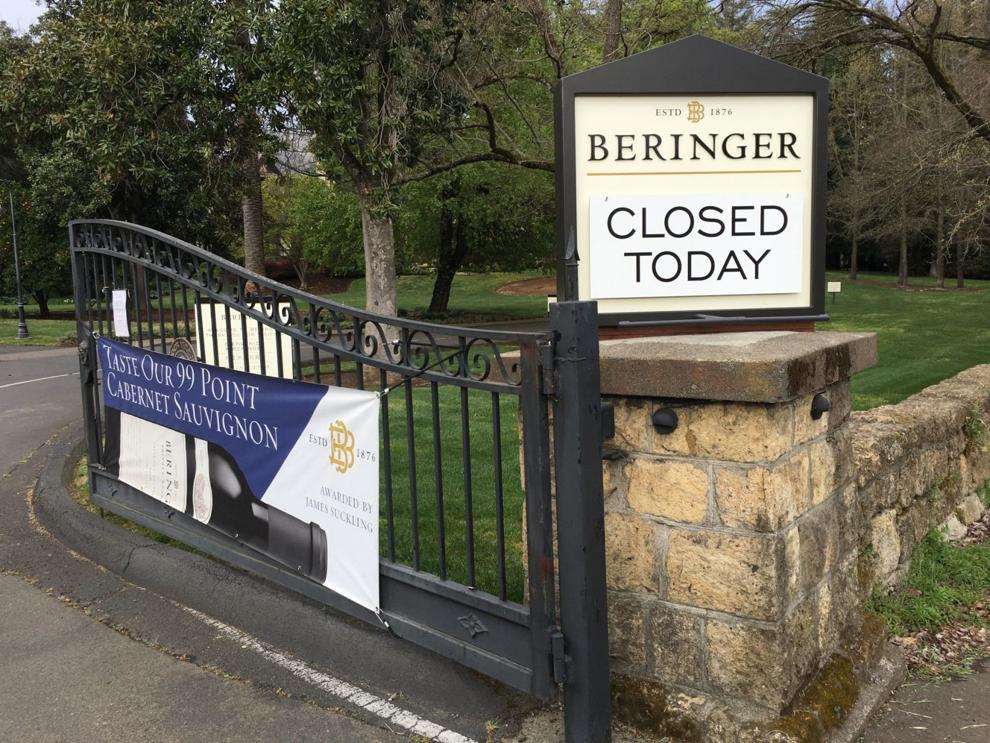 Calistoga Farmers' Market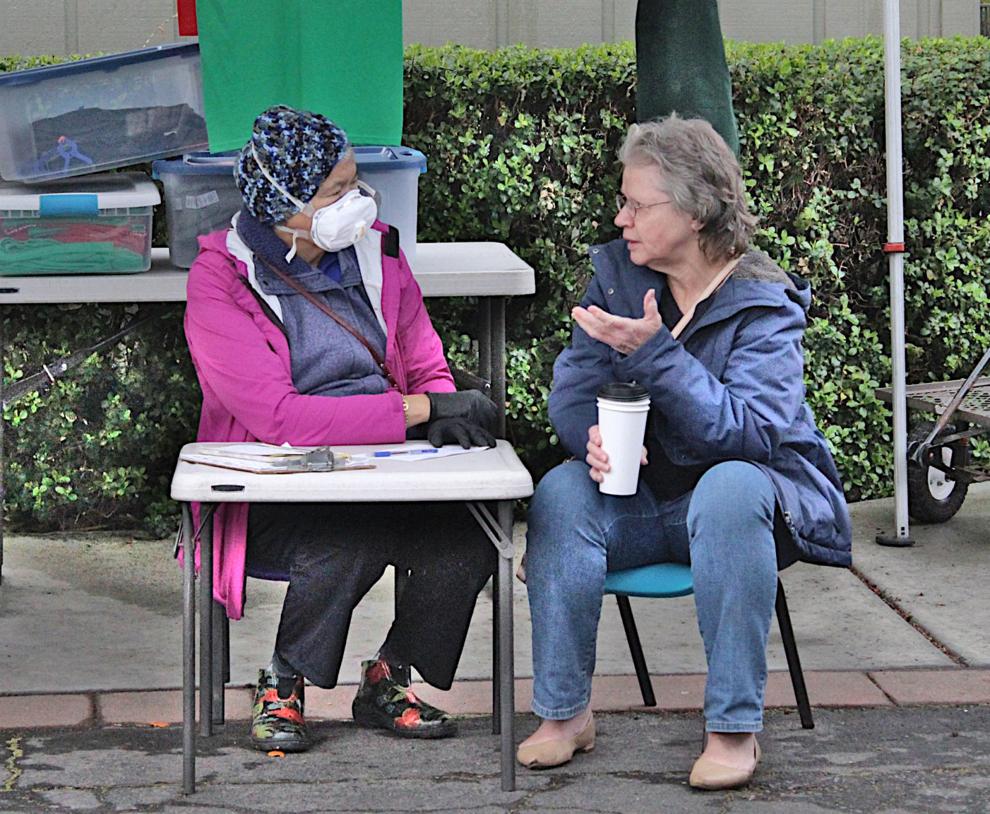 Trader Joe's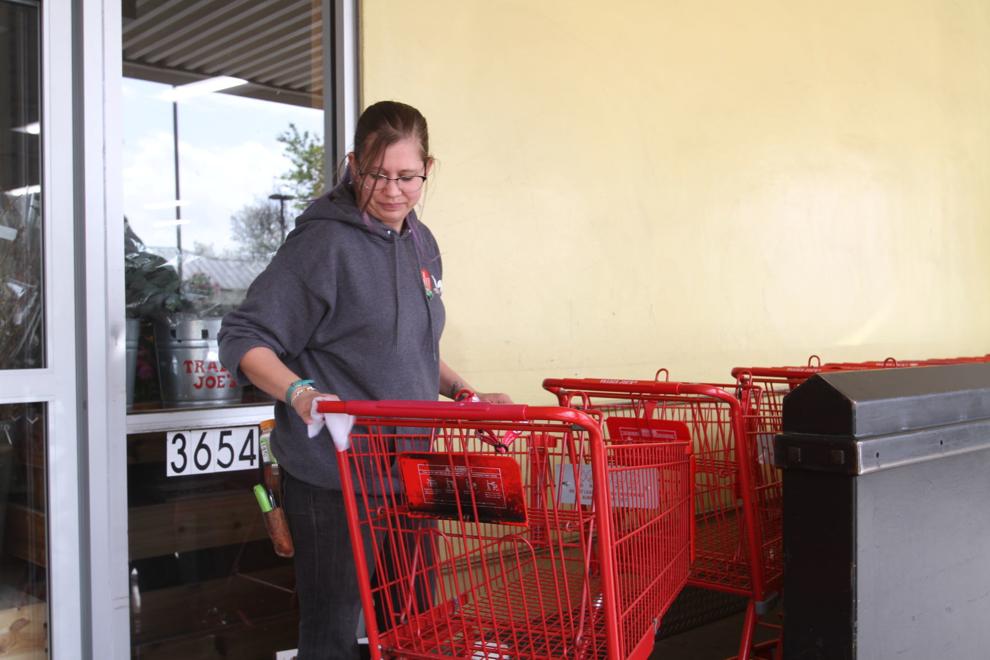 Coronavirus -- Hand sanitizer sold out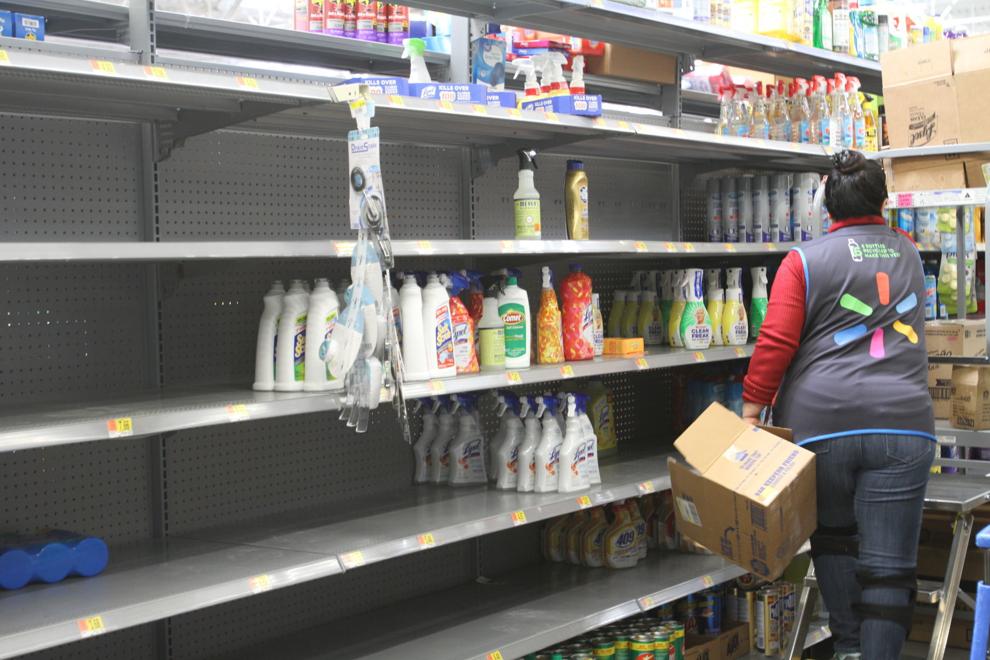 Carol Shour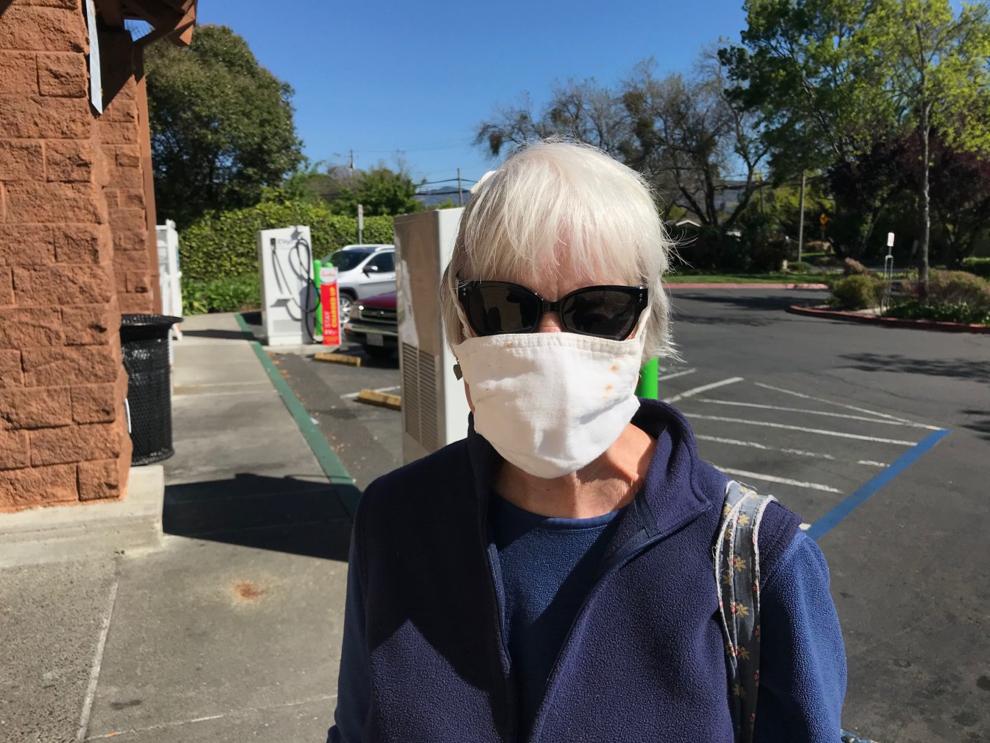 Safeway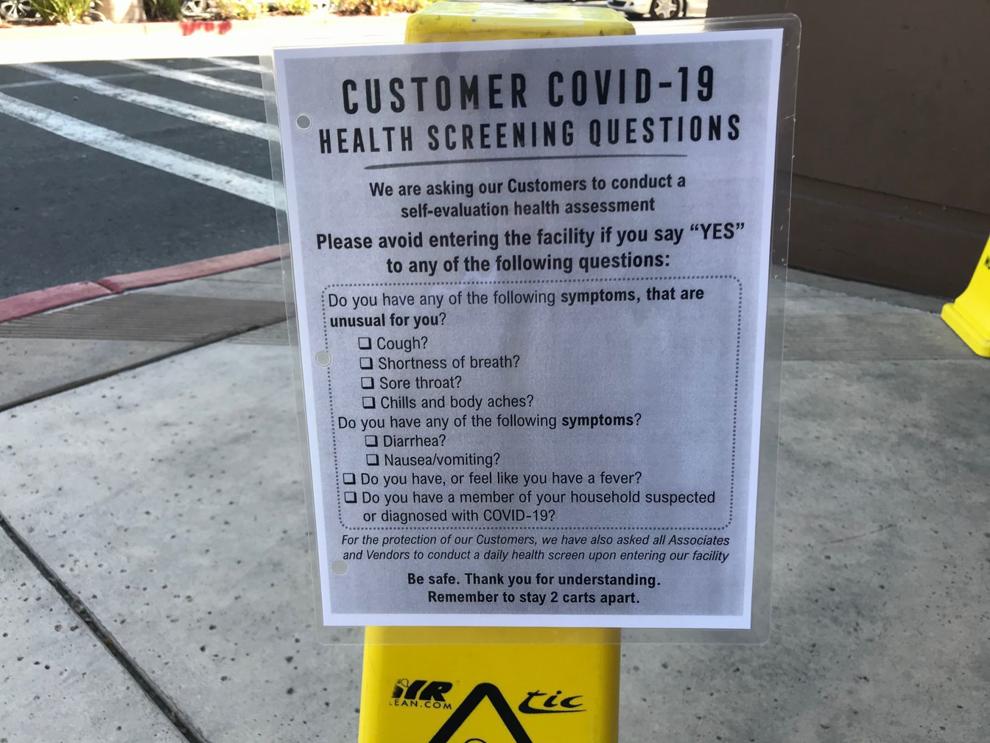 Safeway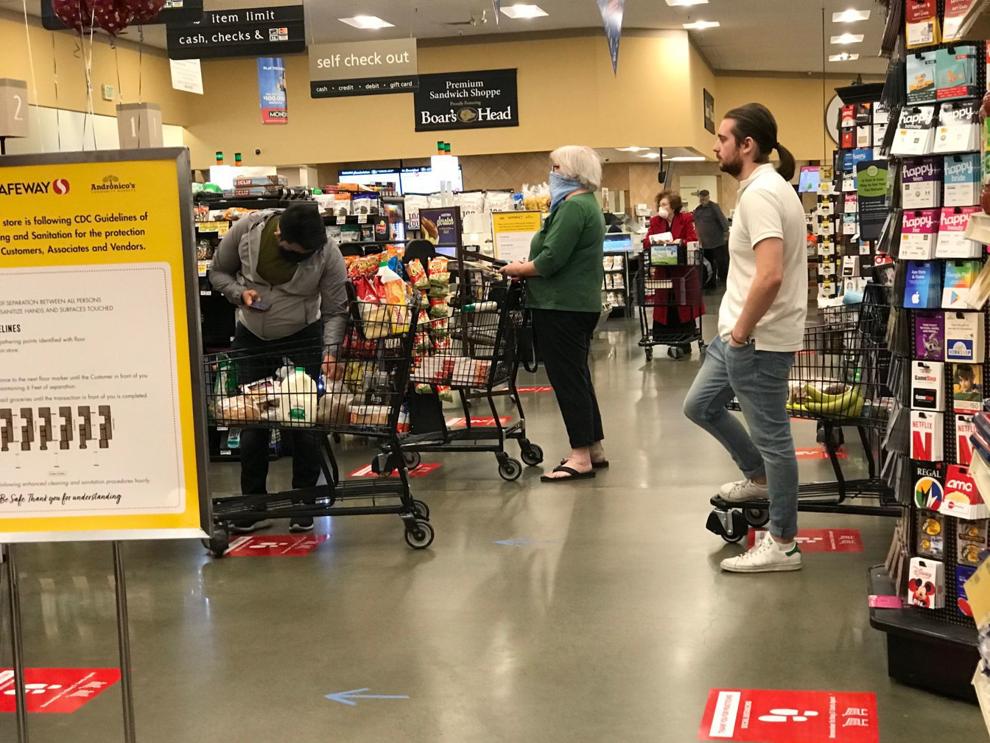 Safeway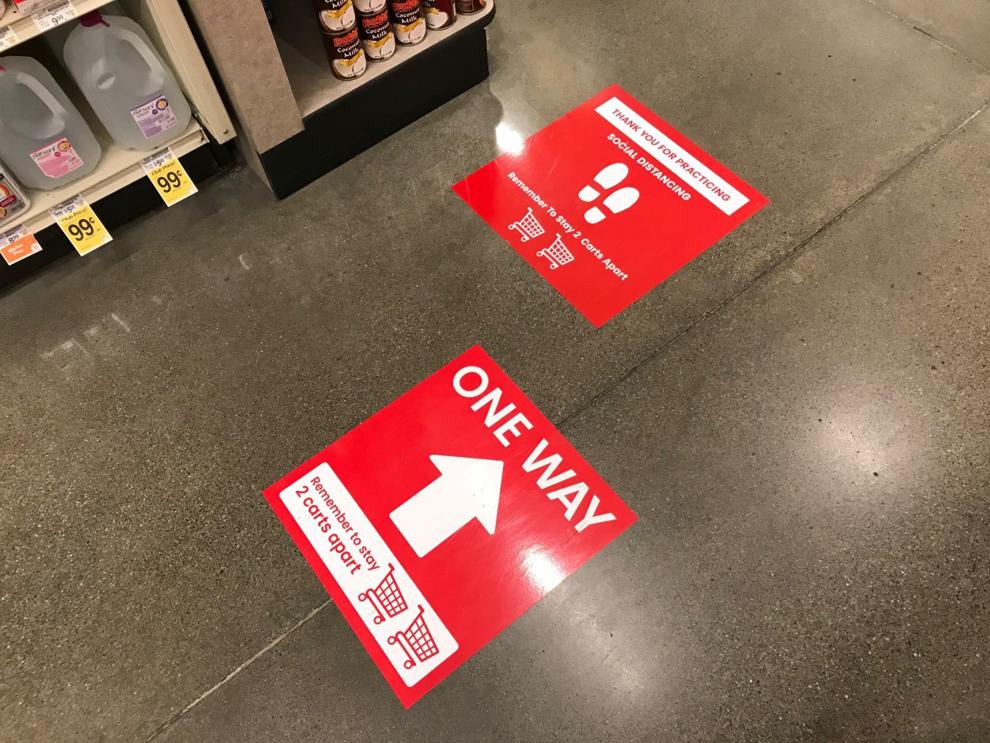 Safeway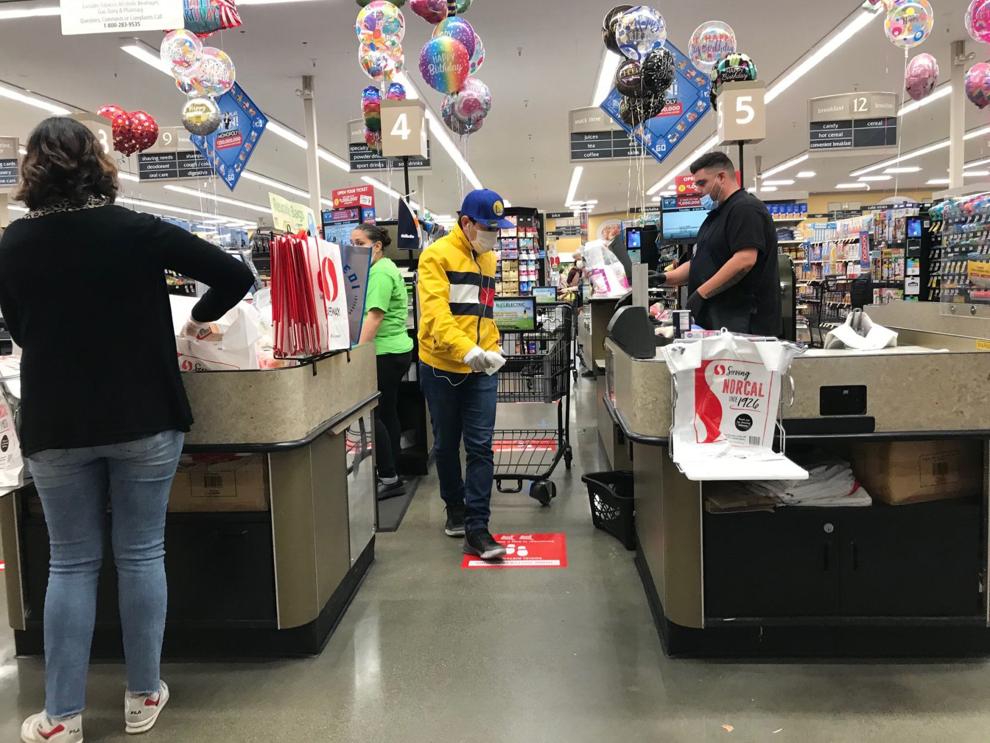 Lucky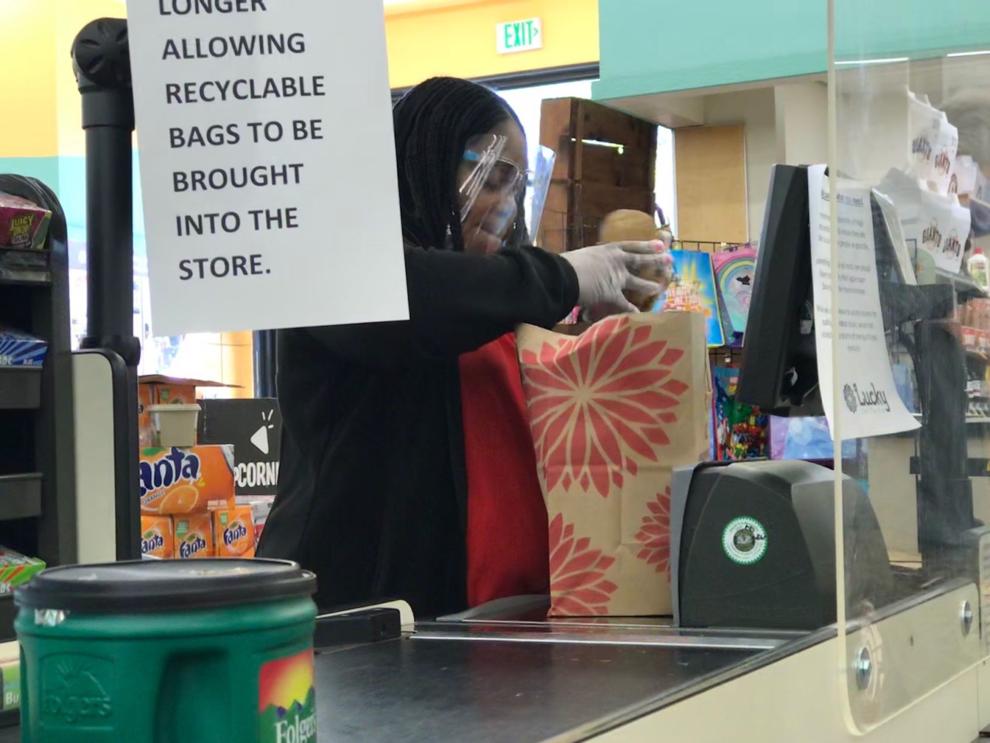 Trader Joe's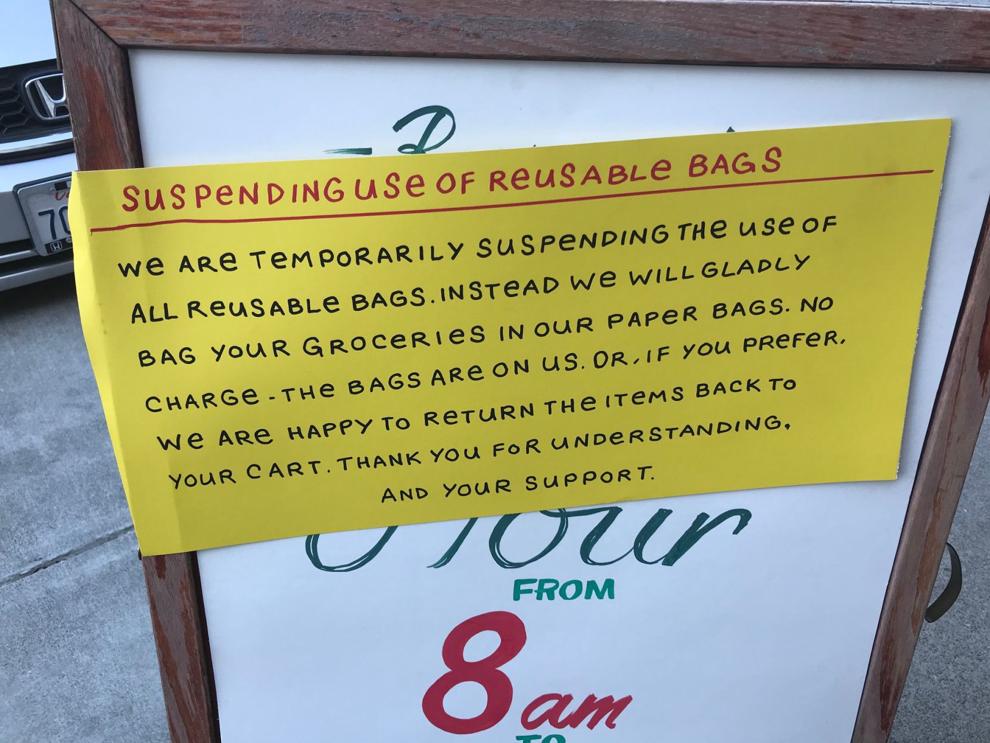 Whole Foods benches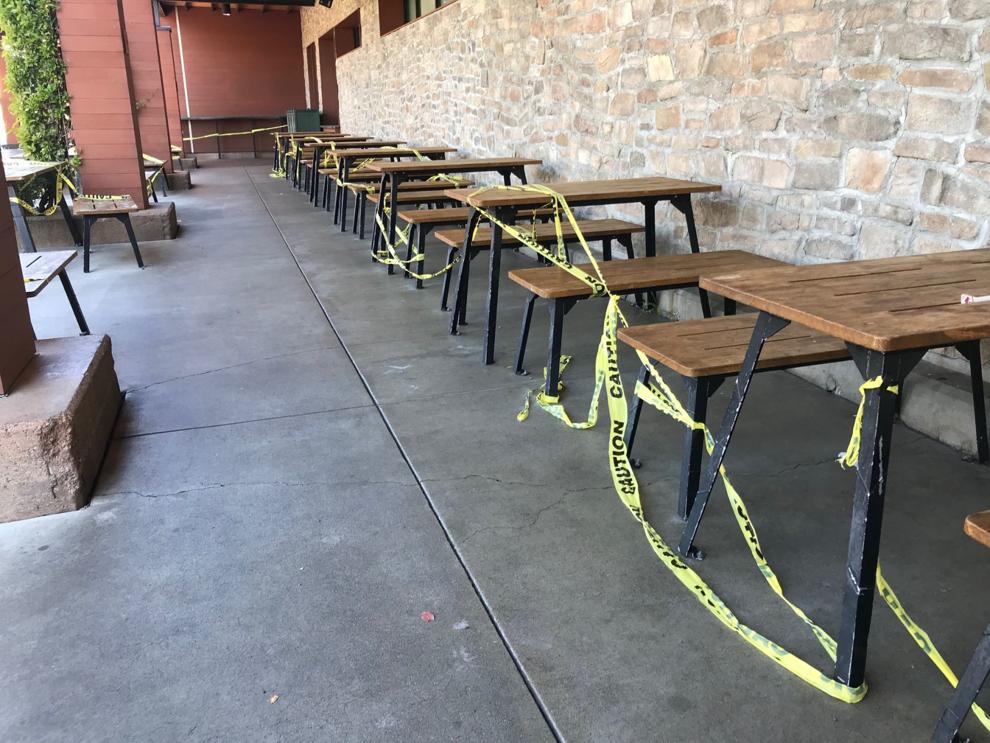 Trader Joe's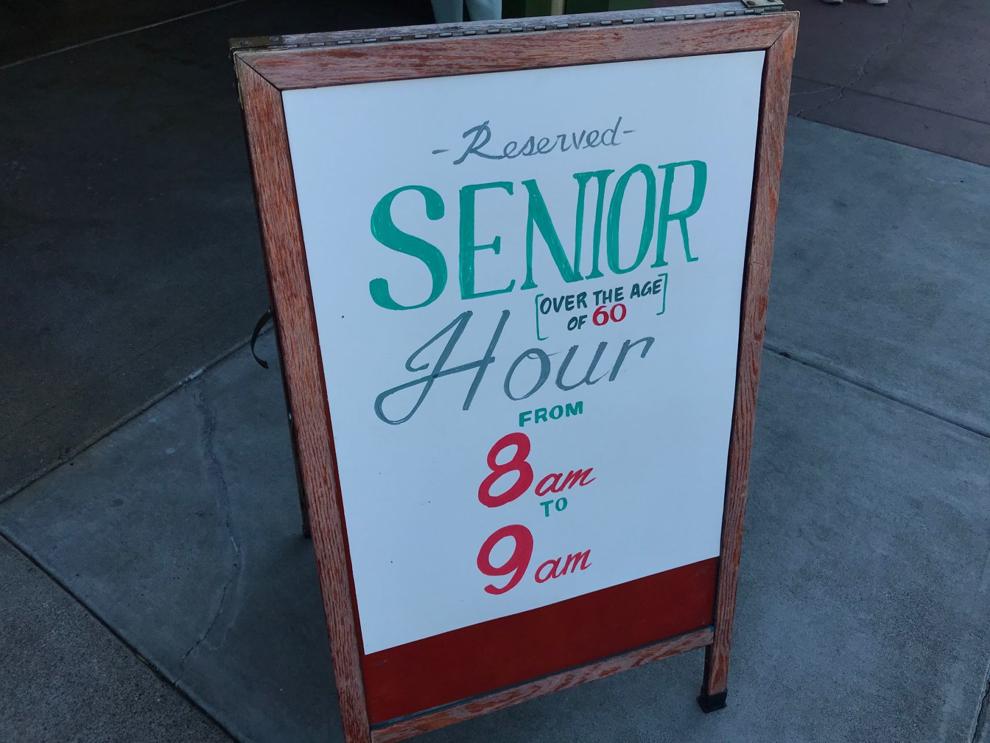 Whole Foods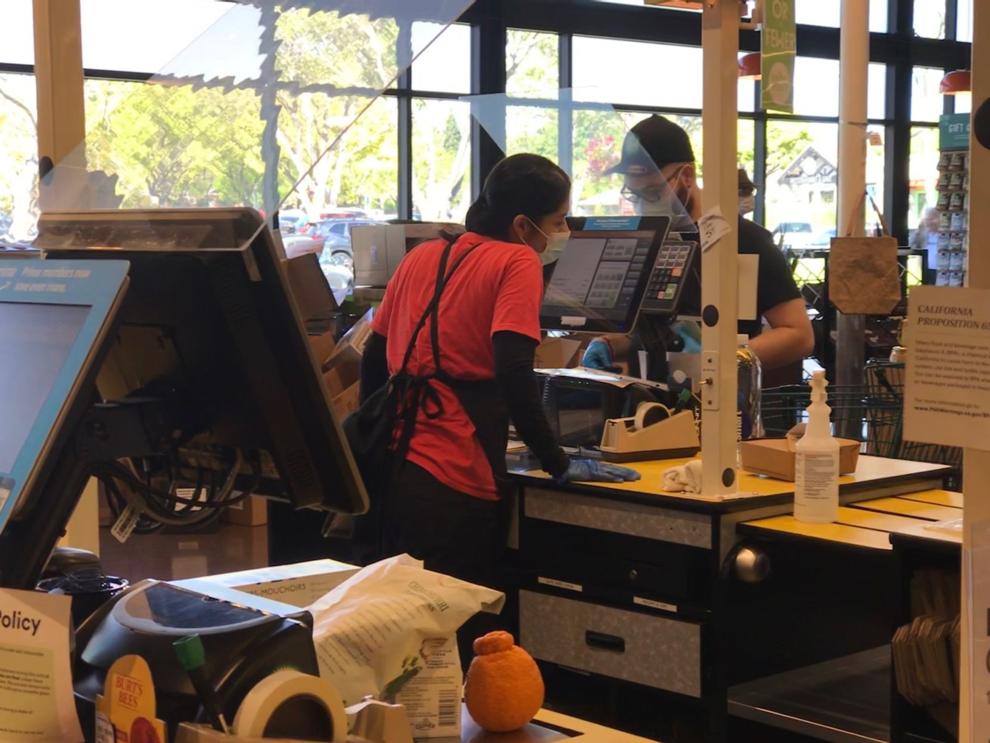 Whole Foods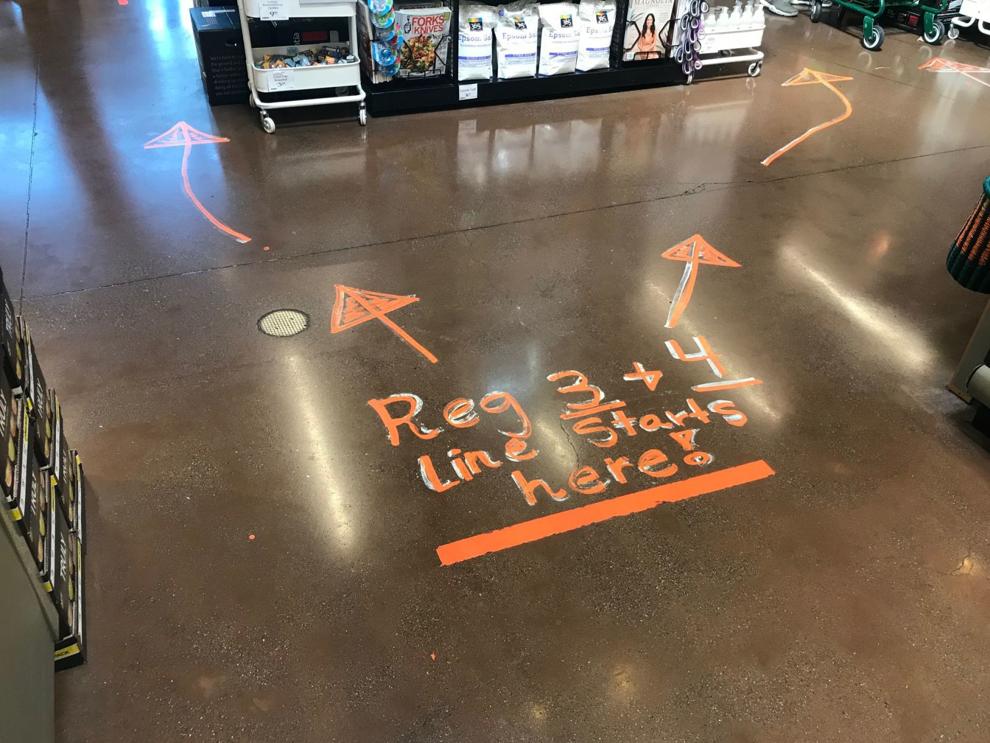 Whole Foods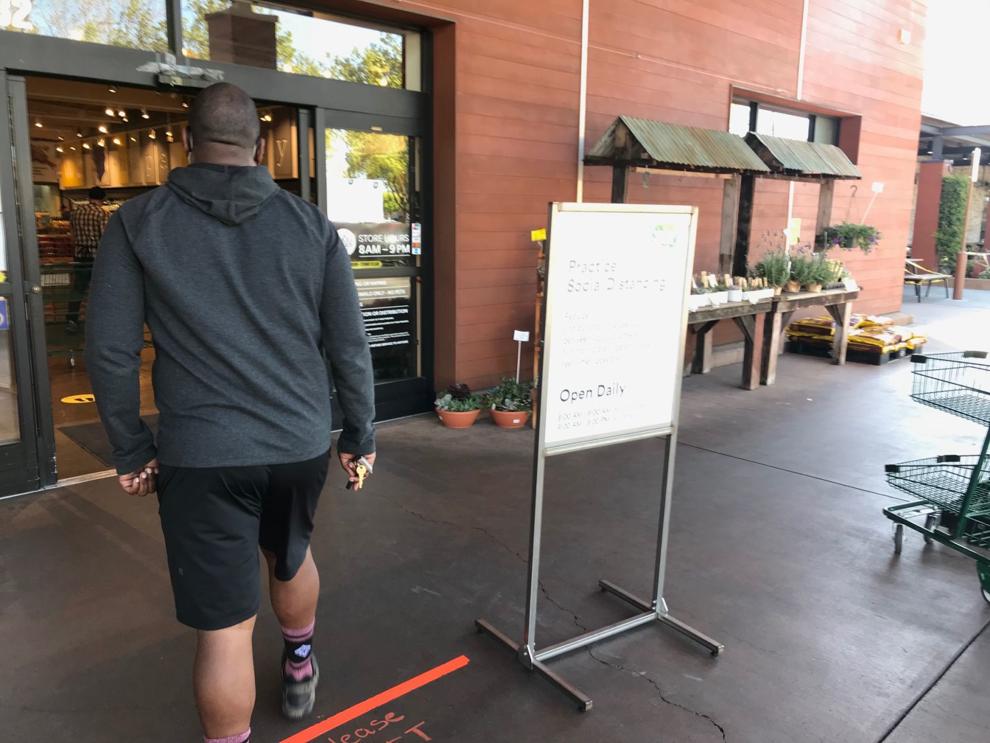 Whole Foods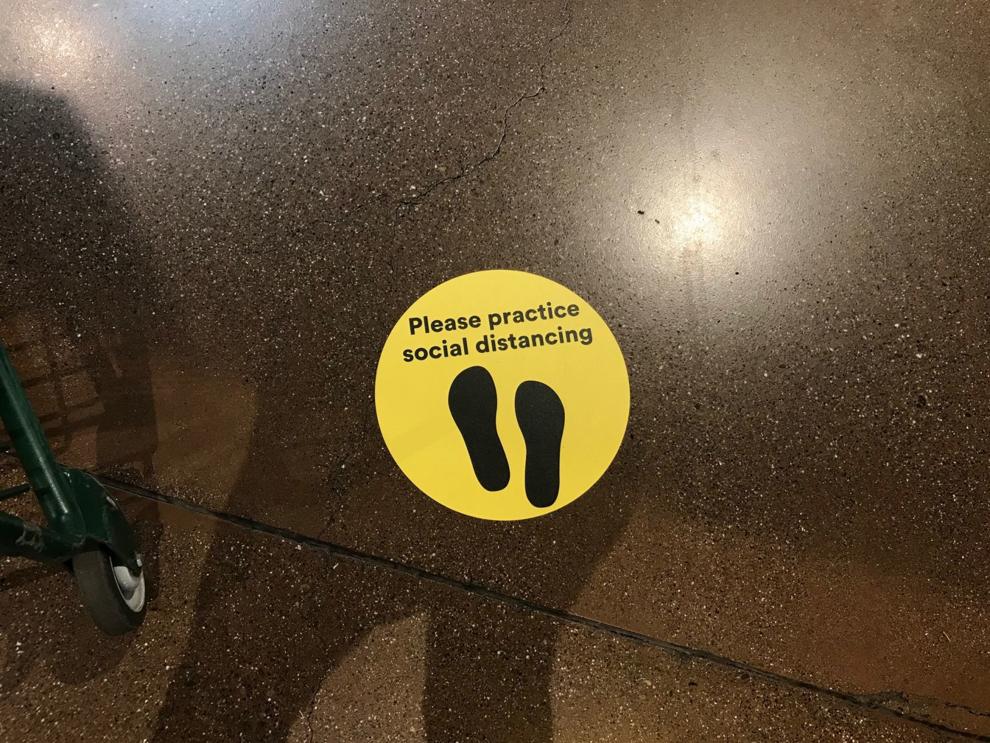 Whole Foods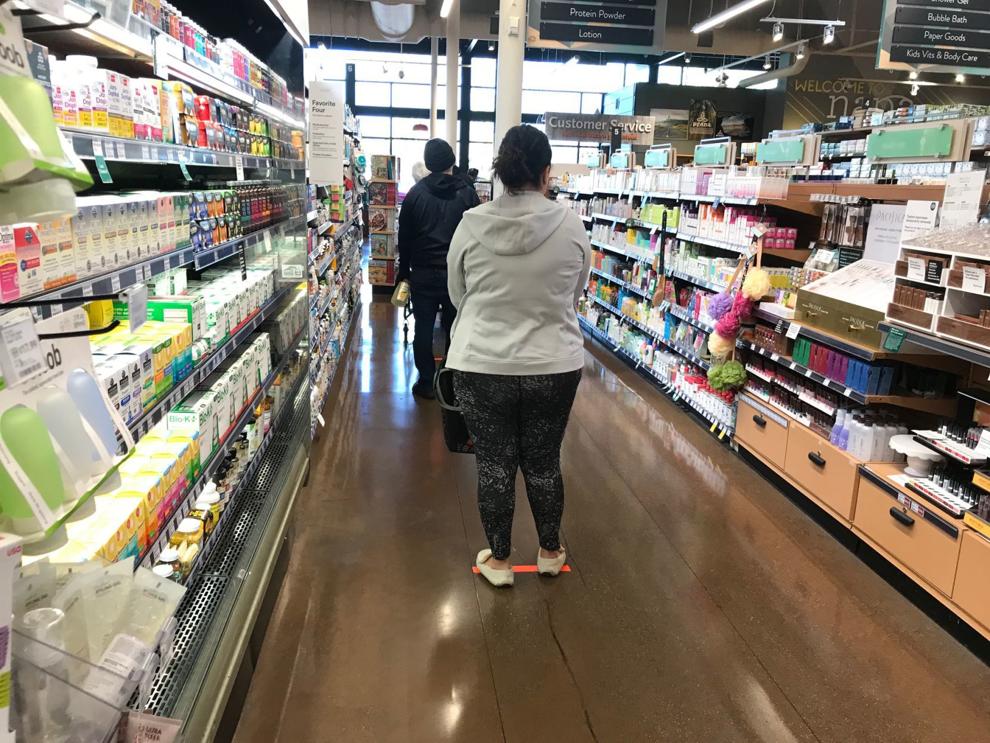 Grocery Outlet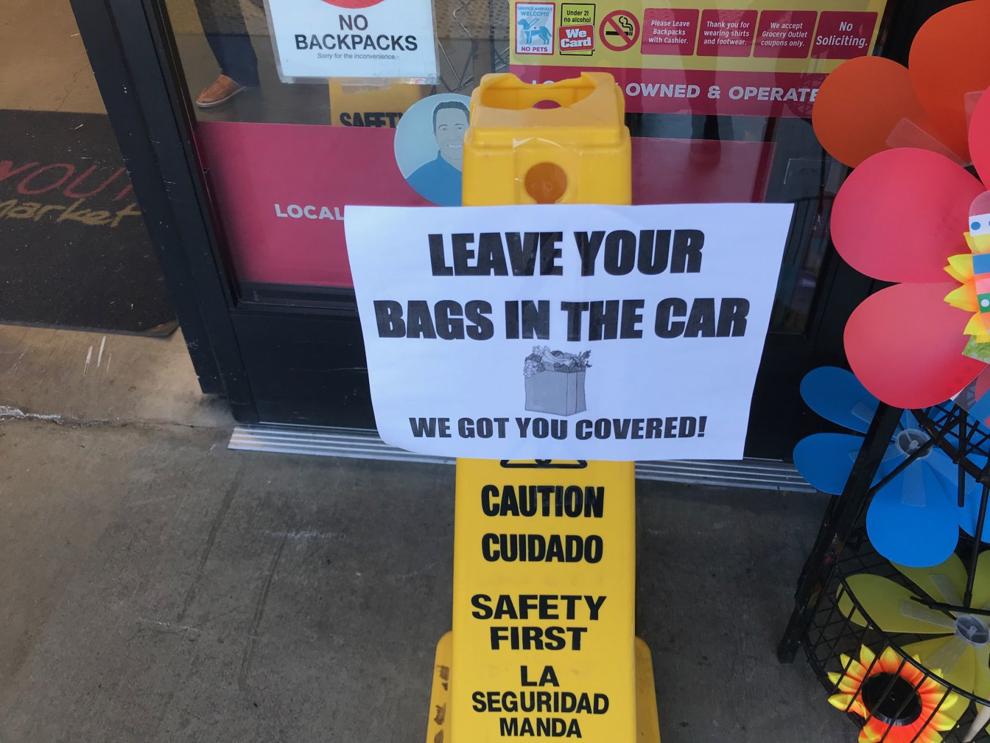 Grocery Outlet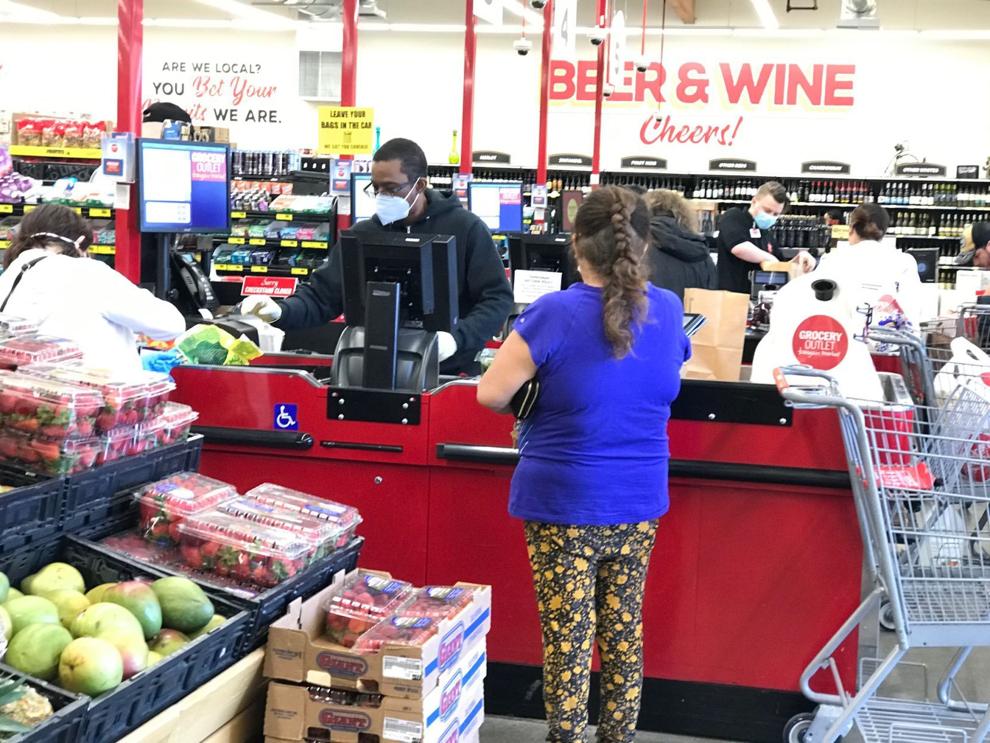 Grocery Outlet