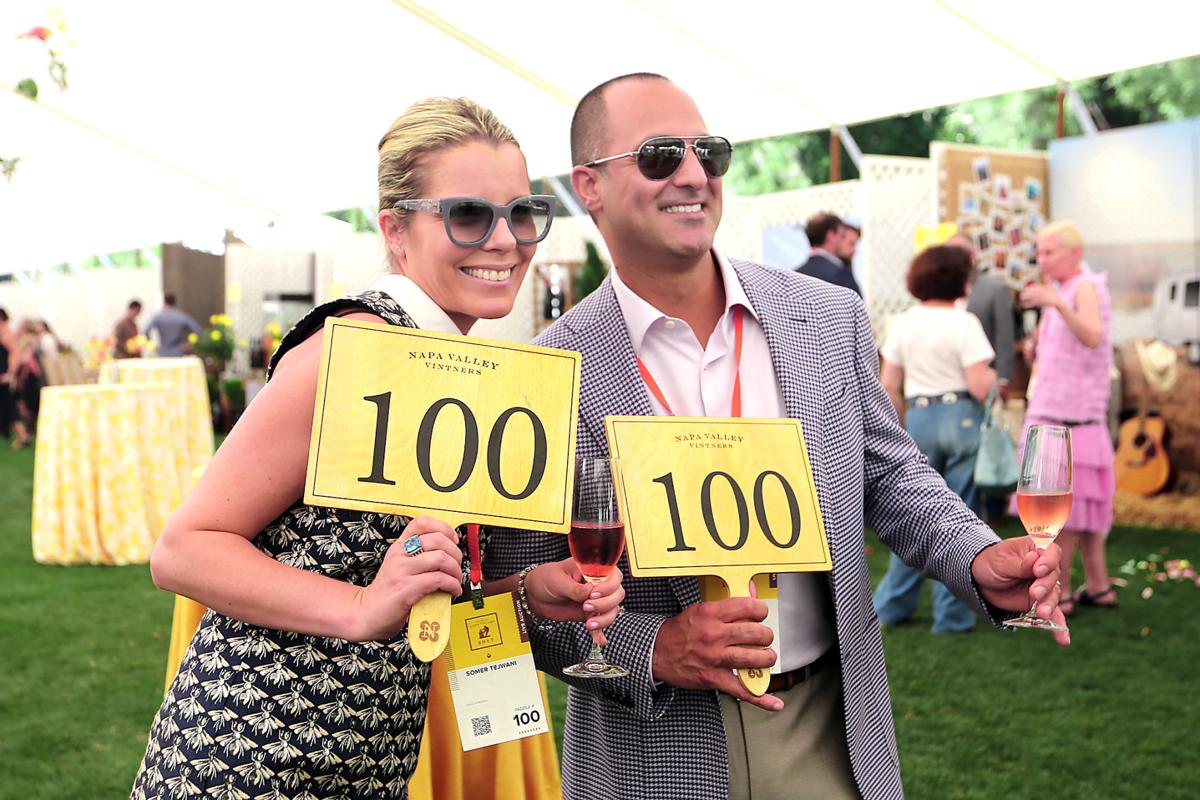 Auction Napa Valley, the Napa Valley Vintners' celebrated charity wine event, includes more than 250 online lots of Napa Valley wines, wine futures and culinary and hospitality adventures in its E-Auction.
The Barrel Auction component of e-bidding provides 110 opportunities to be one of 10 people to acquire a 12-bottle case of wine from many of Napa Valley's most sought-after wines. Upon release, these wines are sent directly to the winning bidders.
The 150 E-Auction lots are another way to gain coveted Napa Valley wines, providing valued additions to personal wine cellars, along with private tours, tastings, meals, outdoor excursions and accommodations typically not available to the public.
The NVV invests proceeds from Auction Napa Valley, including those generated online, in children's education and community health nonprofits.