Say "Meet me at ABC," and chances are most Napans will know exactly where to head.
Unfortunately, the longtime downtown Napa café and destination isn't serving up any meals, at least for now.
Citing the impacts of COVID-19 and the rigors of running a restaurant for the past 30+ years, owner Alexis Handelman closed ABC (Alexis Baking Company and Cafe) on Dec. 6.
The eatery could reopen if a new owner is secured, said Handelman.
It wasn't an easy decision to close, said Handelman during a phone interview on Tuesday.
"I've had an extraordinary run at ABC and I'm proud of the work we did," she said. "I put in a lot of years and worked really, really hard."
But as her cafe — and the overall restaurant industry — became caught up in COVID-19 dining restrictions, "It became financially untenable" to continue, she said. For example, "That last week after Thanksgiving was grim," she said. With another shutdown looming, "It was obvious" what the business was facing.
"No one can deny that trying to tap dance during COVID is easy," she said.
As with most other restaurants, "we run at a very small profit margin," she explained. Any disruption, such as shutdowns due to COVID-19, can be ruinous.
Yes, Handelman tried other options. She expanded her outdoor seating. She offered meals to go. But trying to make it on that business alone was really hard, she said. She had her employees, many of whom had been with her for decades, to consider, said Handelman.
"I paid my people very well and gave them healthcare," the small business owner said. She'd already trimmed her staff to a minimum but she did not want to compromise on wages and health care.
"I tried my best to make it work but there's only so much you can do," she said.
"It came to a point where I had to look at all the factors … so I didn't bankrupt myself trying to cover the gap that I had every month."
Handelman is a tenant in the building, which is owned by Rolando Macaraig with a mailing address in Lafayette. Macaraig owns the triangle of land between Third, Fourth and School streets that includes the ABC building, a liquor store next door, a parking lot and another commercial property. ABC is located at 1517 Third St. in downtown Napa.
Reached by phone, Macaraig said he'd miss ABC and Handelman.
"They worked very hard," he said. "Alexis, she's an icon. I wish it would have survived."
"I hope somebody comes in there that is able to do well and make Napa better," said Macaraig.
Handelman said she felt the only option she had was to try and sell the business.
"The good news is that a number of people stepped up wanting to buy it — a couple that are very promising."
It's premature to say anything more at this point, but "We might be able to continue ABC on some level," Handelman said. "And I'm going to work hard to that end."
Handelman said she felt lucky and honored "that people see its value and I'm grateful that there's someone younger and still has the spark in them to carry it forward."
"I am happy to hand over those reins to someone who can continue the effort."
Some of her best memories of ABC included the collaborations with her bakers and chefs, her employees and customers.
"We got to shepherd a lot of people through big life celebrations … everything from babies being born to family members dying and us doing their funerals," she recalled.
The community is vitally important to Handelman. She made it a point to support school endeavors, giving musicians and artists a place to play and show their work, helping nonprofits and other efforts.
"It felt like the right thing to do," she said. Handelman wanted to create a business where everyone would feel safe, comforted … and nourished, she said.
"I was very, very lucky" to make such a place, she said.
Kim Stevenson of Napa worked at ABC for 20 years. The closure hurts, she said. ABC Bakery was a special place.
For one thing, "It's really great to be proud of the product you sell," said Stevenson during a phone interview. "The food there is great." The regulars and longtime employees "were like a little family."
Over the years Stevenson saw how the business, and Napa, changed.
The number of customers, both locals and visitors, has grown, she said. The use of laptops and cell phones took off. Food trends, like Atkins and gluten-free foods, have come and gone, "but everybody loves pancakes still," she said.
This is the first time in many years that Stevenson has had this much time off from work.
"It's good days and bad days," she said. "It's a little surreal," to be honest, she said. "I just can't wait for things to get a little bit back to normal. I'm a creature of habit and routine. It's important for me."
But if a new owner comes forward, "It also could be an exciting time for ABC," as well as a chance for former staff to work at the café again.
If such a new owner asked for her thoughts about what made ABC a success, Stevenson said she'd share this advice: "take care of your regulars because that's a huge component to ABC. Be part of the community the way Alexis always was. That was one thing that was really special about ABC, so many of the benefits she did and contributions she made."
It says a lot about Handelman that so many of her employees were "lifers," said Stevenson.
She "worked so hard and created such a great business."
WATCH NOW: Almost 30,000 jobs lost in restaurant and dining sector in 2020
PHOTOS: ABC BAKERY THROUGH THE YEARS
Photos: Napa's ABC Bakery through the years
ABC 1990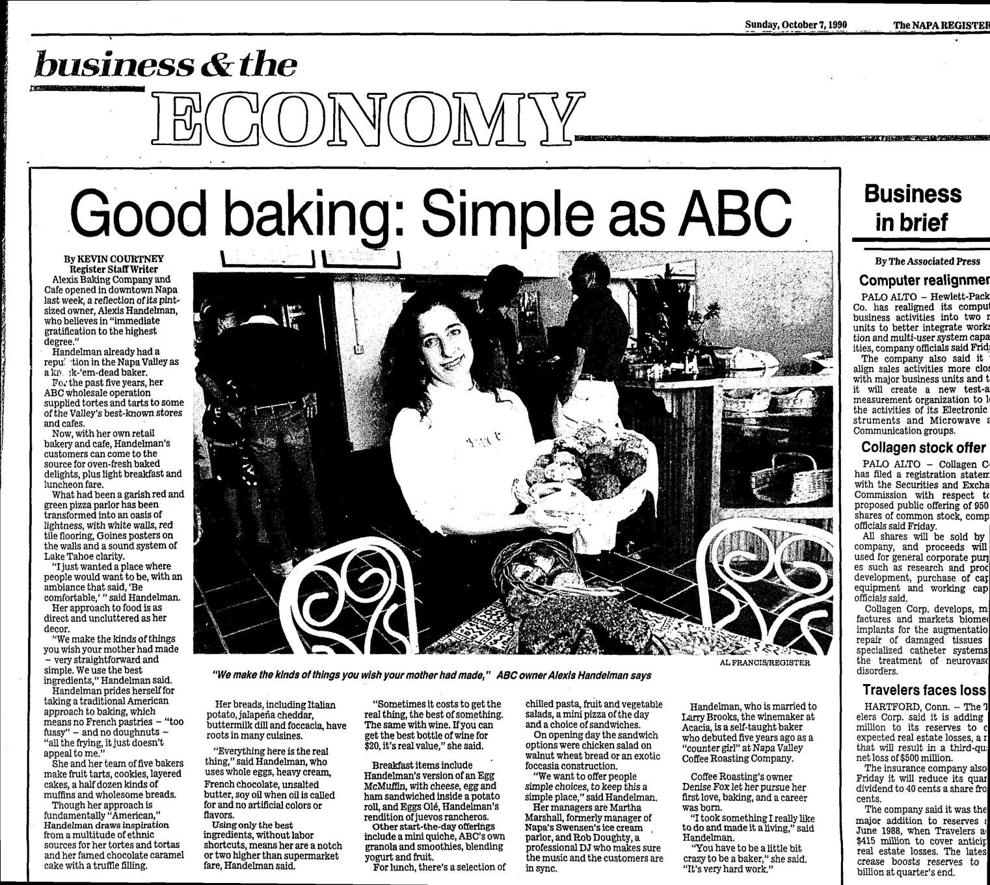 Alexis Handelman of Alexis Baking Company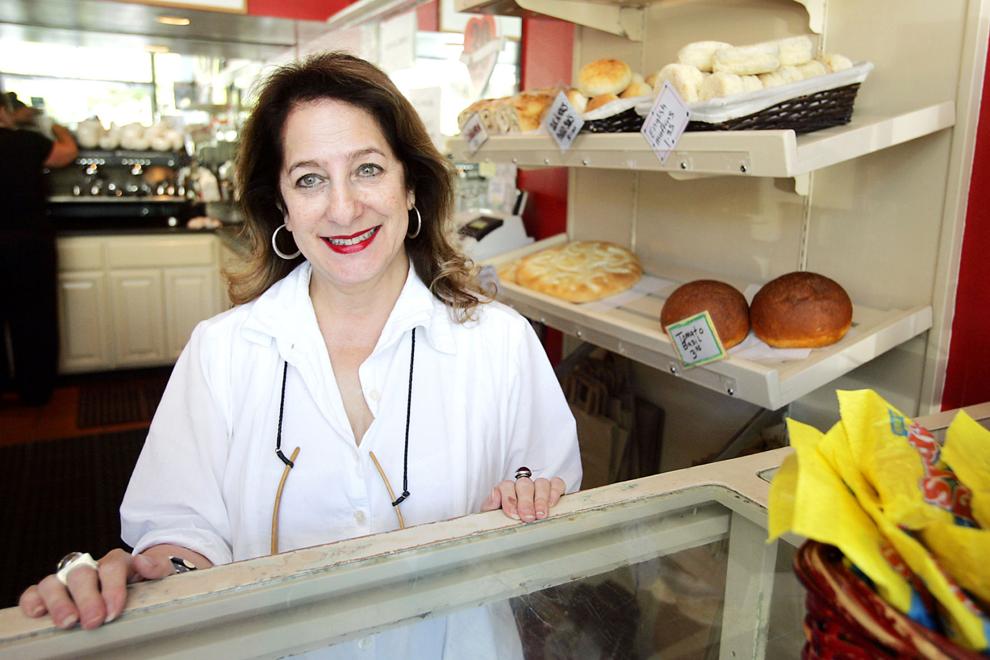 Alexis Handelman of ABC Bakery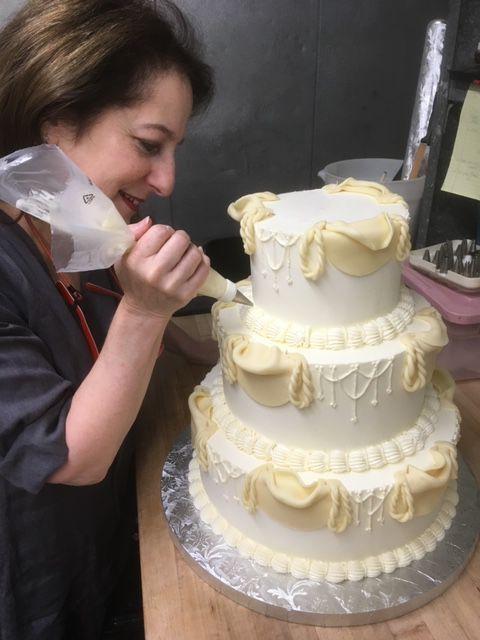 ABC Bakery: small business of the year 2017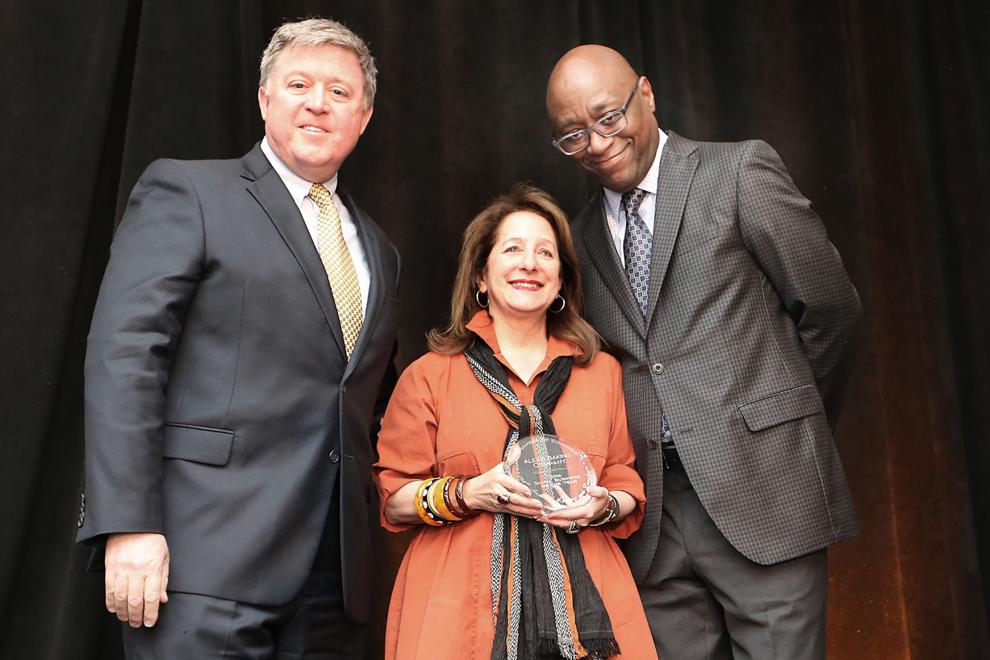 Easter Egg Dyeing at ABC Bakery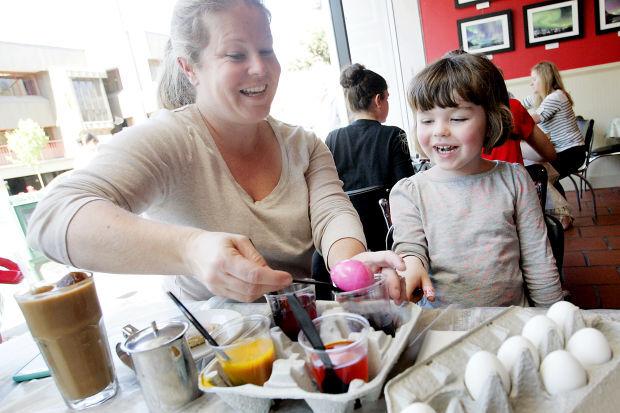 Easter Egg Dyeing at ABC Bakery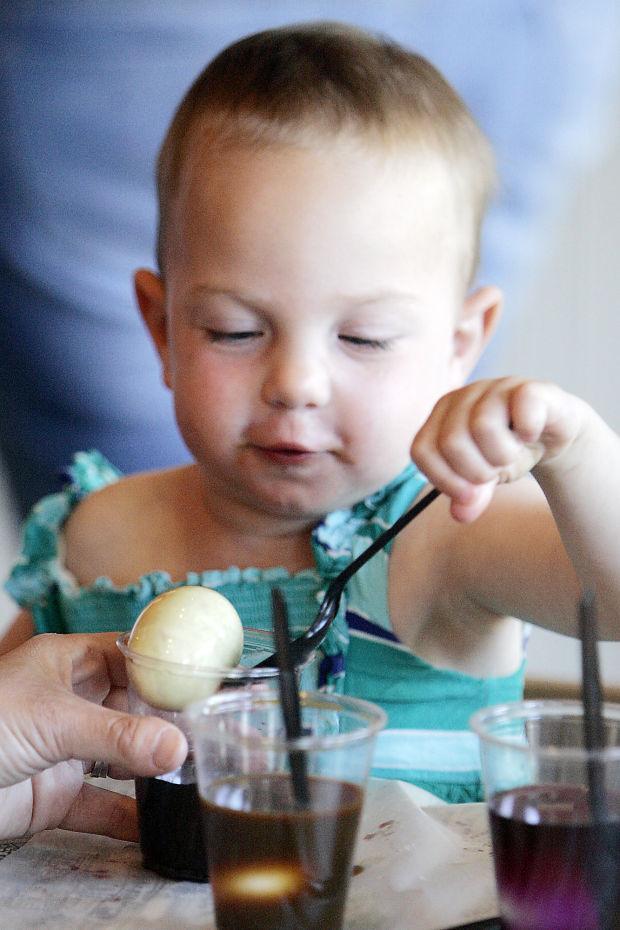 ABC 2004 story
ABC Bakery celebrates first anniversary, Oct. 1991, page 1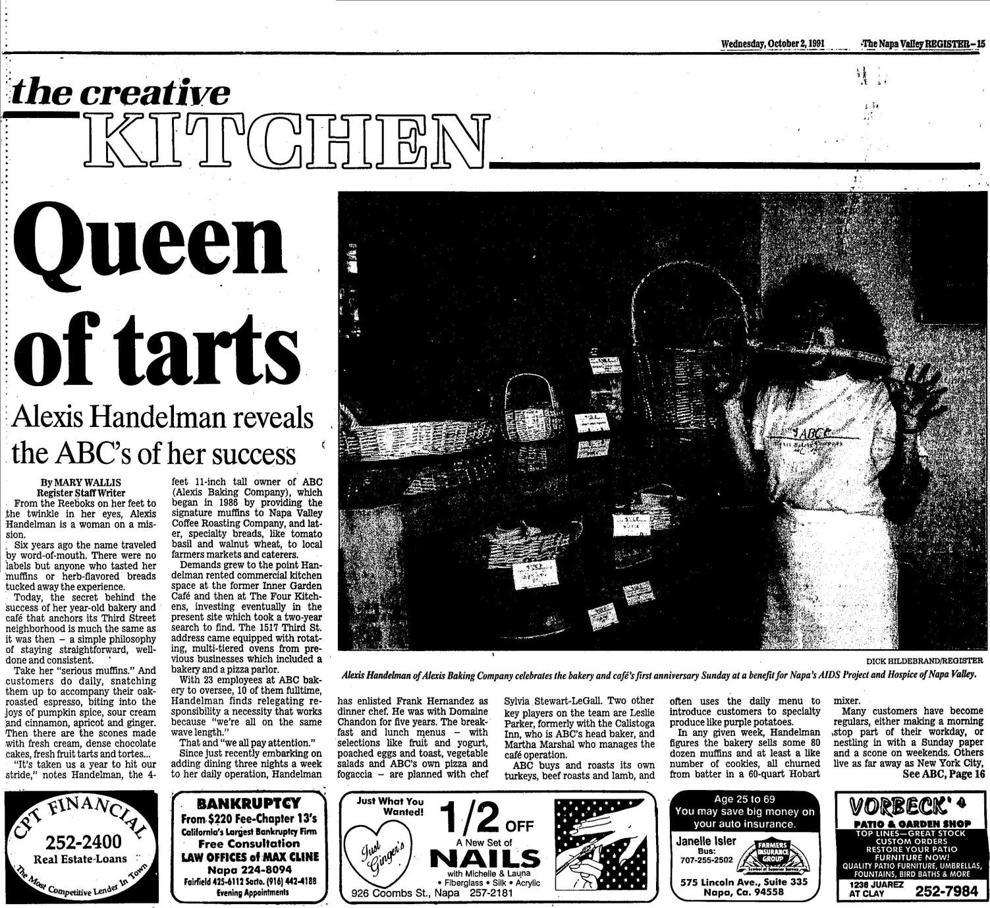 ABC Bakery, Oct. 1991, page 2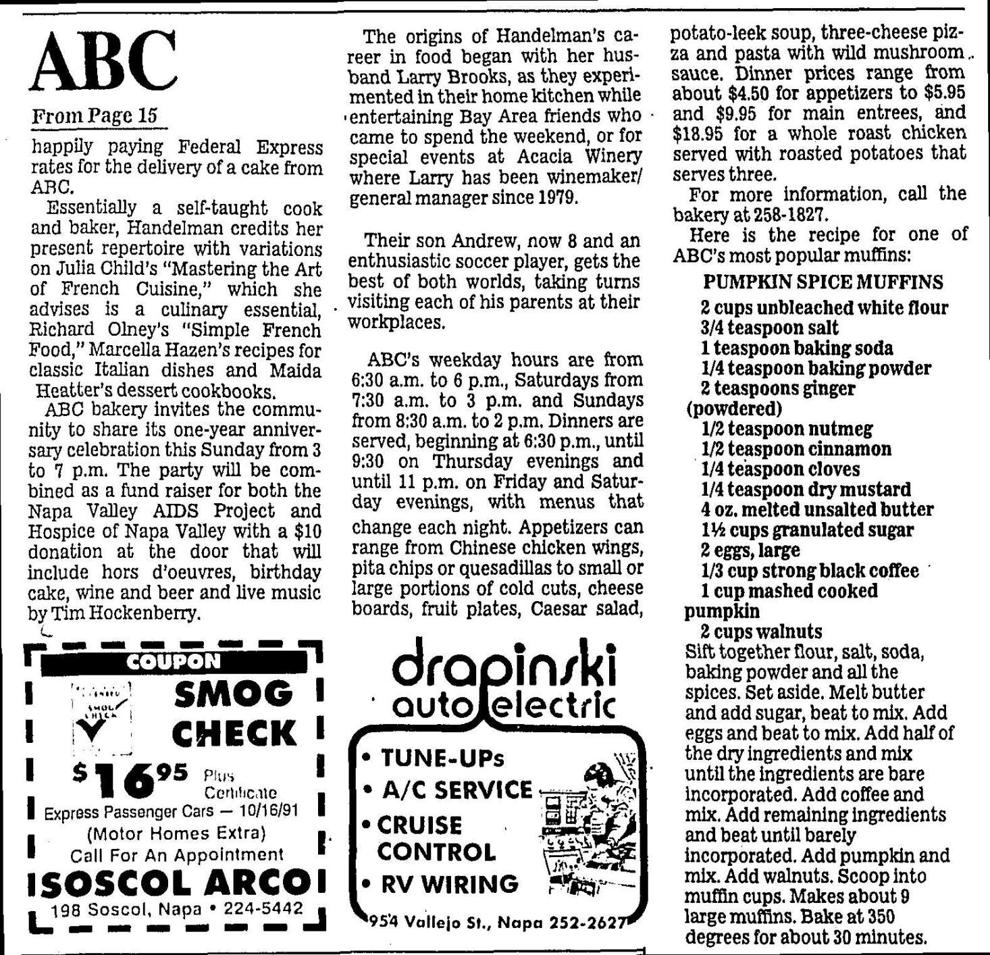 Catch up on Napa County's top news stories of 2020
In case you missed it, here is a look at the top stories of 2020.