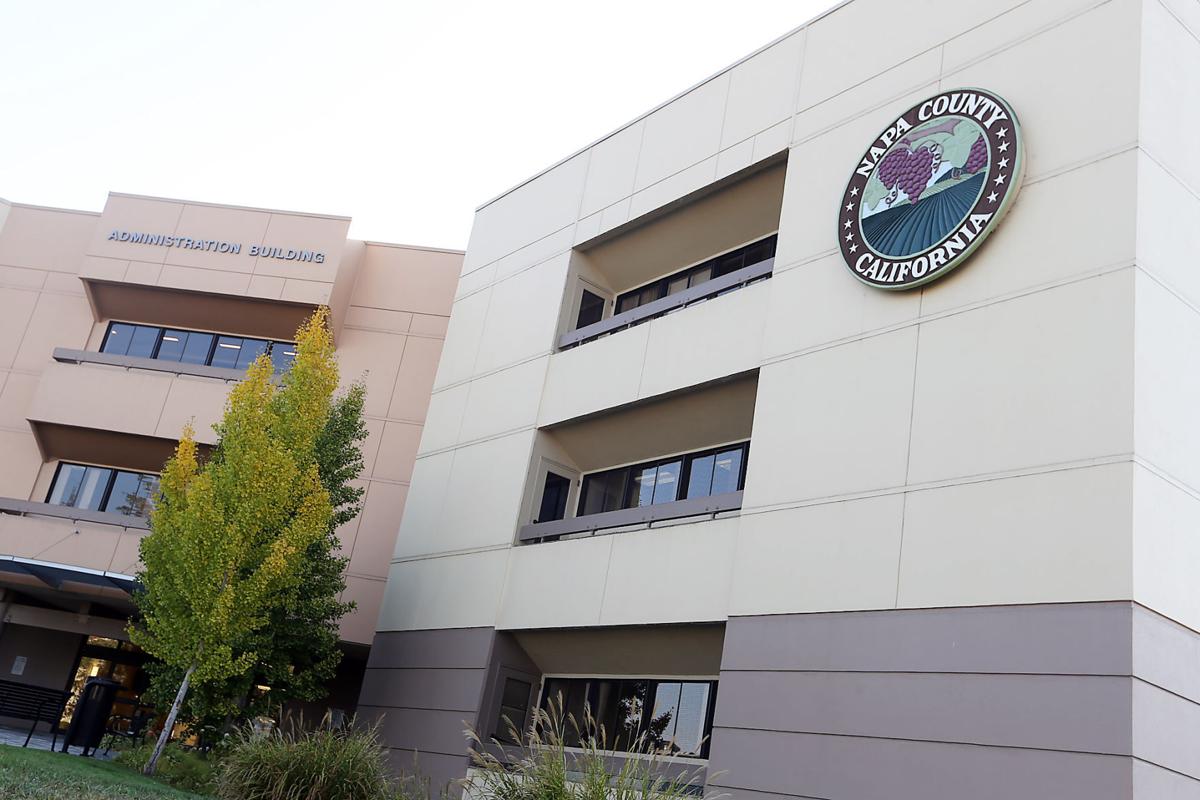 Beaulieu Vineyards on Wednesday will ask the Napa County Planning Commission for higher visitor caps and to relocate its tasting room to within the historic 1885 portion of its building complex.
The winery wants to increase its annual tasting room visitation from 163,800 to 200,200. It wants to increase annual marketing event visitation from 3,200 to 12,850.
Also, the winery wants to:
--relocate the public tasting room to a new structure within the walls of the 1885 structure;
-- remodel a portion of the 1887 building to become private tasting space;
-- remodel part of the 1930 addition to become barrel storage and production offices;
--build a single-story structure between the 1941 addition and 1887 structure for restrooms and a commercial kitchen, among other things.
Beaulieu Vineyards would add a left-turn on Highway 29 at a proposed winery entrance near Rutherford Road. The winery's 1.8-million gallons annual wine production cap would remain unchanged.
The Planning Commission meets at 9 a.m. Wednesday at the County Administration Building, 1195 Third St. in Napa. The applicant for the Beaulieu Vineyards changes is Treasury Wine Estates Americas Co.