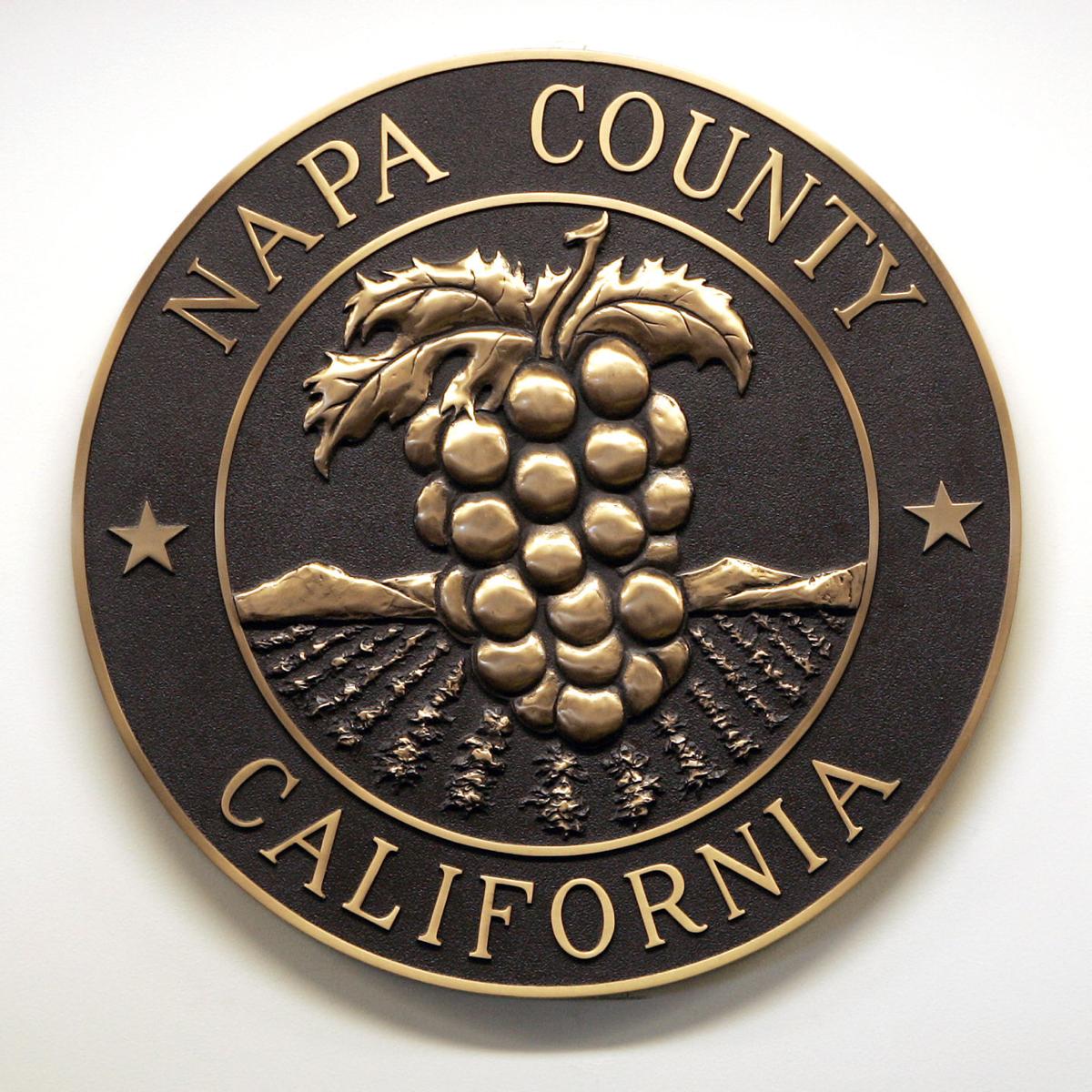 A revised visitation proposal for Bell Wine Cellars located a half-mile south of Yountville rang true for the county Planning Commission.
But it was close. The commission on Wednesday approved higher maximum visitation levels by a 3-2 vote against a backdrop of concerns that Napa Valley tourism is starting to overshadow wine production.
Various winery owners have said that direct-to-consumer marketing is growing more important as it becomes harder to distribute wine through wholesalers. Some residents are worried that wineries could become events centers in rural areas where agriculture is supposed to dominate.
"Certainly the issue of visitation is front-and-center before us today," Planning Commissioner Michael Basayne said.
County staff began the meeting by correcting proposed visitation numbers given in the agenda packet and reported in Tuesday's Napa Valley Register. Bell Wine Cellars at the April 1 Planning Commission meeting failed to win approval for 21,840 visitors annually. It lowered its request to 13,780.
On Wednesday, the commission accepted the 13,780 figure. It also allowed Bell Wine Cellars to increase annual production from 40,000 gallons to 60,000 gallons and to reallocate space within the winery for a 237-square-foot conference room and 593-square-foot tasting area.
Under its existing permit, Bell Wine Cellars can have a maximum of 76 visitors a week. That comes to fewer than 4,000 visitors annually.
Commissioners Basayne, Matt Pope and Terry Scott voted "yes." Commissioners Heather Phillips and Anne Cottrell voted "no."
Phillips compared the proposed Bell visitation request with permitted visitation at other wineries around 60,000-gallons-a-year. She calculated the Bell annual request divided over 360 days comes to 38 visitors a day, compared to an average of 24 visitors at similar wineries.
"It's hard to justify the increase," Phillips said.
Anthony Bell co-founded Bell Wine Cellars in 1991 and opened it to the public at 6200 Washington St. in 1998. Former wine wholesaler Ron Berberian and developer Alex Spanos in 2002 acquired interest in the company's assets and formed a partnership with Bell, according to the winery's website.
"This is not a second career for me," Bell told commissioners.
During public comments, St. Helena resident Geoff Ellsworth opposed the Bell Wine Cellars visitation request. He called it the expansion of a "heavy visitation, value-added winery/event center scheme" that by its nature is disruptive to its neighborhood.
Napa County cannot look at such projects in a vacuum, he said. It should stop approving wineries and winery expansions until it analyzes the cumulative impacts and designs a plan to deal with them, he said.
"This isn't an event center," responded attorney Scott Greenwood-Meinert on behalf of Bell Wine Cellars.
Bell's neighbor, Michael Clark, opposed the visitation proposal. He said the Bells have been good neighbors, but he also talked about increased levels of noise and said he would appeal a commission decision approving the Bell Wine Cellar's request.
"If that's what I have to do to save the value of life on my property, that's what I'm going to do," Clark said.
Planning Commission decisions can be appealed to the county Board of Supervisors.