Seats representing districts 2 and 4 — west and central — will be up for election this fall while the district 1 and 3 seats — north and east Napa — will be held by incumbent Councilmembers Liz Alessio and Mary Luros, respectively, until 2022.
Districts 2 and 4 are open seats without an incumbent. November's ballot also will include the mayor, who will be elected by voters citywide.
Two candidates who last year announced bids for what was then a citywide council election are now doubling down on a specific district. City Planning Commissioner Beth Painter said she will run for the west Napa seat, while Bernie Narvaez, an insurance agency owner who ran unsuccessfully for council two years ago, will run in central Napa.
Beth Painter, District 2Painter is a 24-year resident of Napa, who has lived in the newly created second district for the last 16 years. A regular walker, Painter has spent much of the shelter-in-place exploring new corners of the district to better understand all the areas she hopes to represent.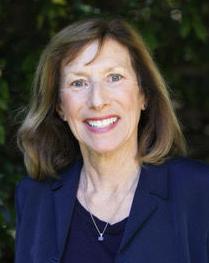 "During the hearings, there was sort of a presumption that district 2 is just Browns Valley," she said of the west Napa region, "but I think [it's] is a lot more than that. What I want to work on is really understanding the neighborhoods because there's a mix of a lot of unique and well-established neighborhoods."
Though Painter believes the transition to district elections is going to be a "real game changer" in how campaigns and governance go, she's hopeful the council will continue to work citywide. She's making it a priority to listen to any resident who approaches her with a concern.
Painter brings to her campaign a wealth of land use and planning experience in the private and public sector. She's currently a member of Napa's Planning Commission and has worked with local governments in Santa Cruz and Ventura counties as well as on Napa County's General Plan Steering Committee. Painter also owns her own small business in Napa that specializes in land use planning.
"A planning background brings a lot of assets to council, and while there are some other members with some planning experience, I don't think there's anybody with the depth of experience I might bring in that regard," she said.
Her campaign formally launched in September, emphasizing diversity of housing and traffic issues, as well as how Napa can take on global issues like gun control and climate change at the local level.
Given today's changed circumstances, she said much of her immediate focus if elected will shift toward "fiscal stability for both residents and businesses" as well as the impact the COVID-19 crisis will have on longer-term initiatives like the city's ongoing General Plan process.
"That may not be as exciting to voters to hear, but it's a critical first step," she said. "We're going to be looking at things through a different lens for a long time."
Along with her husband, she's raised two children in Napa, giving her insight into the school district, what families face locally and how Napa has evolved over the last couple decades.
"I haven't run for political office before, so this is new for me, but I feel like my personal life and my career have brought me to this moment," she said. "I'm going to bring a different experience that I've built over decades, personally and professionally, to a political place in Council."
Bernie Narvaez, District 4
Narvaez came to the United States with his parents at a young age, and he watched them work their way from agricultural workers living in affordable housing properties to managers and business owners.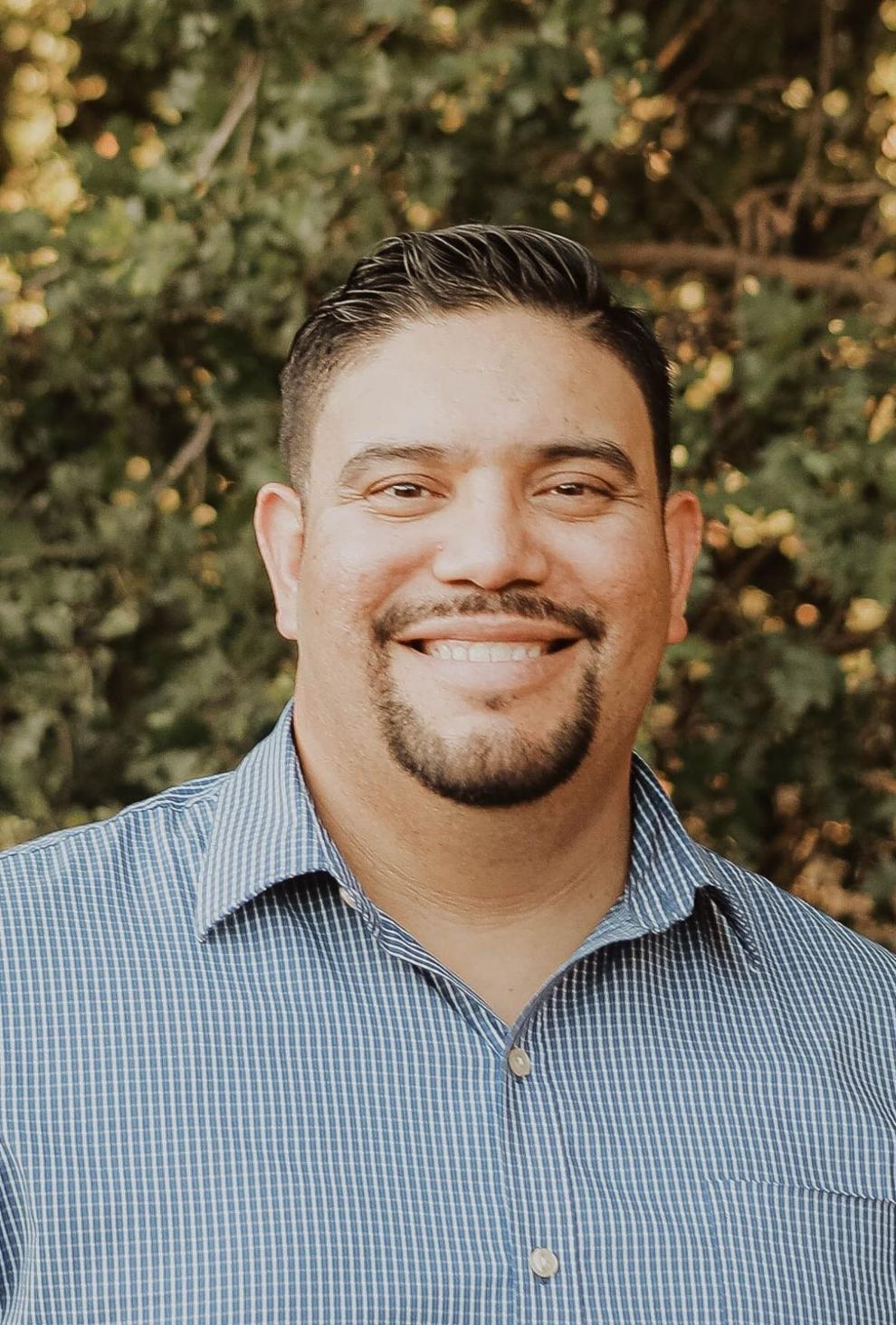 "I feel like I reached my version of the American dream, and I'm feeling that it's harder for people to reach that. But I think I'm in a position to help others make that possible at the local level," he said of his decision to run for City Council.
Given the newly minted district map, Narvaez will be representing a large chunk of south Napa. Latinos account for 45% of the district, the highest of the four. But Narvaez is quick to point out his goal is for communities to come together and to reflect true diversity when they do.
"You're not segregating Latinx from non-Latinx. I want it to be mixed. I want people to come together when there are issues in the district," he said, adding he's excited about the future of Napa and the opportunity districting presents for the council to reflect the community in its fullest.
"It's not about one overpowering the other. It's about making people feel like they're part of the community, like they're heard," he said.
A major focus of Narvaez's campaign specific to the district 4 is the lack of easy access to green space. South Napa doesn't have a sizable park west of the river, he says, detailing how he has to cross several streets without complete sidewalks or safe crosswalks in order to get to his nearest green space in Fuller Park. "When you have young children like my wife and I do, it's too tough to get to a park."
Narvaez brings to his campaign, which he formally launched in October, experience building a life from the ground up in Napa and all the difficulties that can come with that process, including building a small insurance company along with his father and having gone through the "frustrating" experience of trying to buy a home within the city limits.
"We made a commitment to this community. We paid premium to live here versus leaving, and we made a sacrifice to be here, and we know how important it is to overcome that challenge for other families," he said.
With that, his campaign's pillars will include equity of opportunity for all those who want to live in Napa. He believes the city is losing young families and future talent because it's too expensive, pointing to declining school enrollments as evidence. He believes supporting small business owners and workers alike will be key, especially as the city emerges from the coronavirus crisis, because they represent the future of the city.
Narvaez brings to his campaign close relationships with Napa's business community as vice president of the Napa County Hispanic Chamber of Commerce and a longtime business insurance broker. He also ran for City Council in 2018, collecting 13.4% of the final vote and finishing fourth of six candidates.