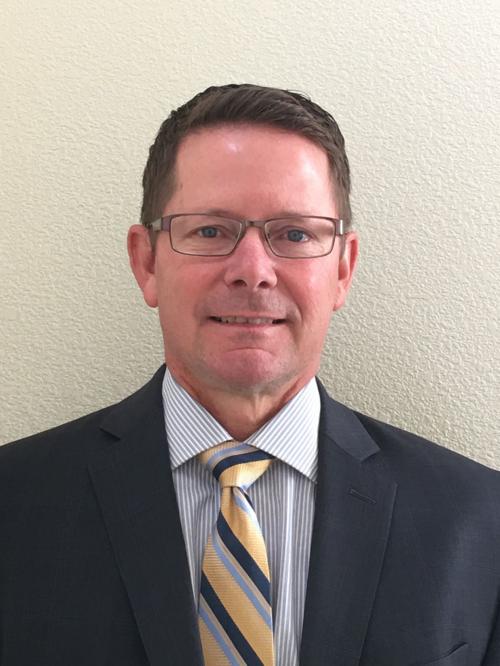 Bob Minahen, Napa County's assistant auditor-controller, announced his candidacy for the Napa County treasurer-tax collector election taking place in March.
Minahen has worked in the Auditor-Controller's Office for the past 13 years with the last 11 serving as the assistant auditor-controller.
If elected, Minahen said he will represent the third century of Napa County elected officials within his family following Supervisors Robert Brownlee and Ralph Minahen.
The office is currently held by James Hudak, who was appointed by the Board of Supervisors in January after the incumbent, Tamie Frasier, retired.
Minahen said he had the support of treasurer-tax collectors from the past 30 years, including Hudak, Frasier and Marcia Hull, as well as the past 30 years of auditor-controllers, including Tracy Schulze and Pam Kindig.
The office of treasurer-tax collector oversees more than a $600 million pooled portfolio for the county, schools and other Napa County agencies.
In a statement, Minahen said, "Integrity and honesty are paramount to gaining and maintaining public trust and are two of my guiding principles."
"If elected, the citizens of Napa County can count on a department run on principles and can expect me to do the right thing even when the right thing is difficult."
Minahen promised a high level of customer service, saying, "Let's be honest, no one enjoys paying their property tax bill. So it is my goal to make sure the treasurer-tax collector's work is as accurate as possible, and when issues arise, those issues are resolved in an expedient and well communicated manner."
Get local news delivered to your inbox!
Subscribe to our Daily Headlines newsletter.