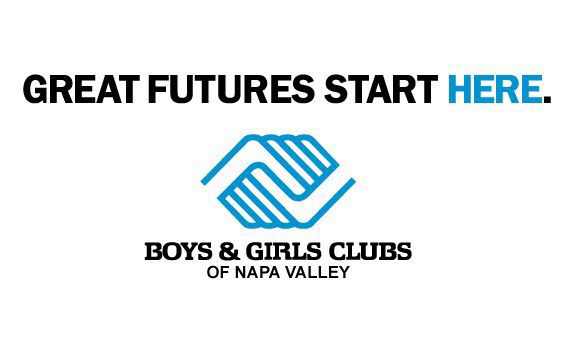 The Boys & Girls Clubs of Napa Valley is opening its doors at two sites during the Napa  wildfire school closures.
The Club will accept any children ages 6-18 in need of a safe place to go during the day regardless of membership status.
"The Club is sensitive to the fact that a disaster of this nature puts pressure on families and will provide a diversion for school age children in a safe location where kids can just be kids," said a news release.
Locations are as follows:
Napa site: Napa Clubhouse, 1515 Pueblo Ave. will be open from noon to 6 p.m. Thursday-Friday.
American Canyon site: Community Gym, 100 Benton Way in partnership with American Canyon Parks & Recreation from 7 a.m. to 6 p.m. Thursday-Friday.