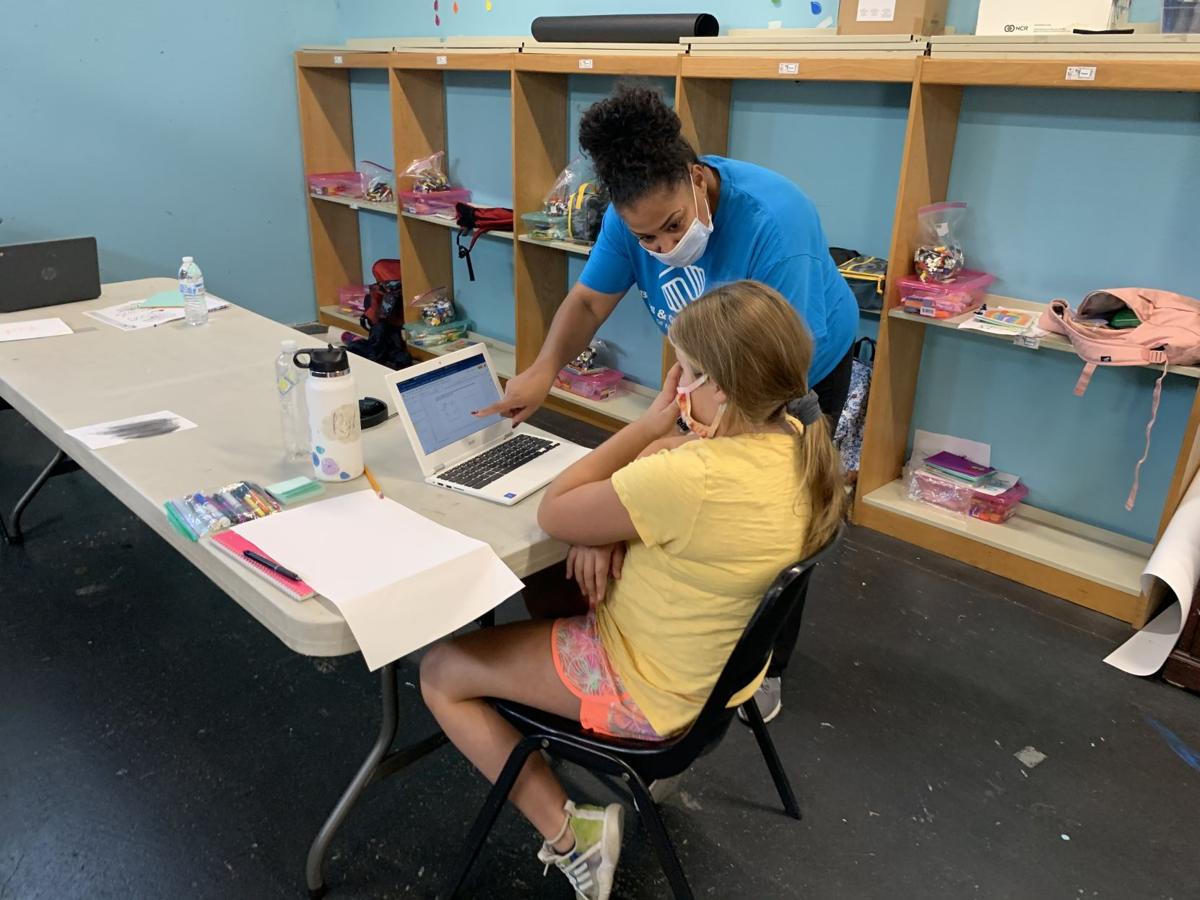 A new option for local students learning from home will open up in Napa in the new year.
Boys & Girls Clubs of Napa Valley announced Tuesday it will open a remote learning center Jan. 11 at First Presbyterian Church on Franklin and Third streets downtown, after entering a rental agreement with the church. The facility will join two other centers the nonprofit has operated at its Napa and American Canyon clubhouses for the 2020-21 academic year.
Capacity at First Presbyterian will be about 100 children, with the Boys & Girls Clubs gradually ramping up attendance to that number during the first month of operation, according to the nonprofit's executive director Greg Bouillerce. The group earlier closed a waiting list for the program after 100 students had been registered, and Bouillerce said in November that demand could exceed 200.
The full-day, five-day-a-week program includes support for distance learning as well as technology support, meals, and Boys & Girls Club activities modified to protect children from coronavirus spread. It is open to the children of essential workers and low-income and homeless families.
The expansion of the remote learning program follows a wave of donations to the Boys & Girls Clubs since October, from $50 and $100 gifts to contributions by businesses and an anonymous $50,000 donation, Bouillerce said in an email. In addition, the organization has scheduled an online auction Jan. 18-23 to replace its annual crab feed fundraiser, which is not being held due to COVID-19 restrictions.
Enrollment costs are still being determined in light of existing funding — such as $227,000 from the federal CARES Act — that is set to be exhausted soon, according to Bouillerce. Boys & Girls Clubs of Napa Valley has been providing the service, which costs about $400 per child per month, without charge.
Parents interested in enrolling their children at the new remote learning center should visit the Boys & Girls Clubs website at thepositiveplace.org, and complete a request form that is available in English and Spanish. For information on donations and sponsorships, email Bouillerce at greg@thepositiveplace.org.
WATCH NOW: TIPS ON HOW TO KEEP SURFACES GERM-FREE DURING THE PANDEMIC
SEE PHOTOS OF HOLIDAY LIGHT DISPLAYS IN NAPA VALLEY
Photos: Holiday Light Displays in Napa Valley 2020
1713 Cedar St., Calistoga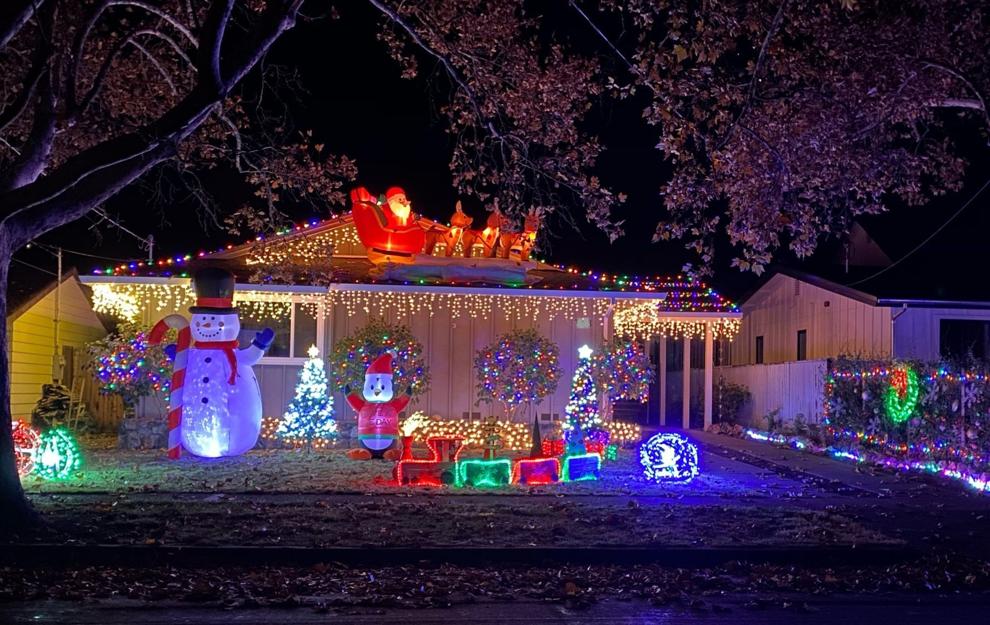 3431 Westminster Court, Napa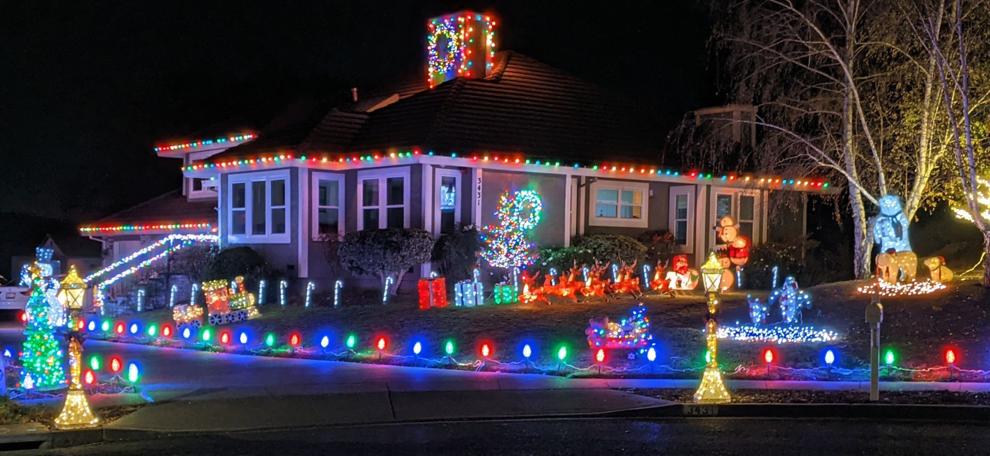 2976 Woodcrest Drive, Napa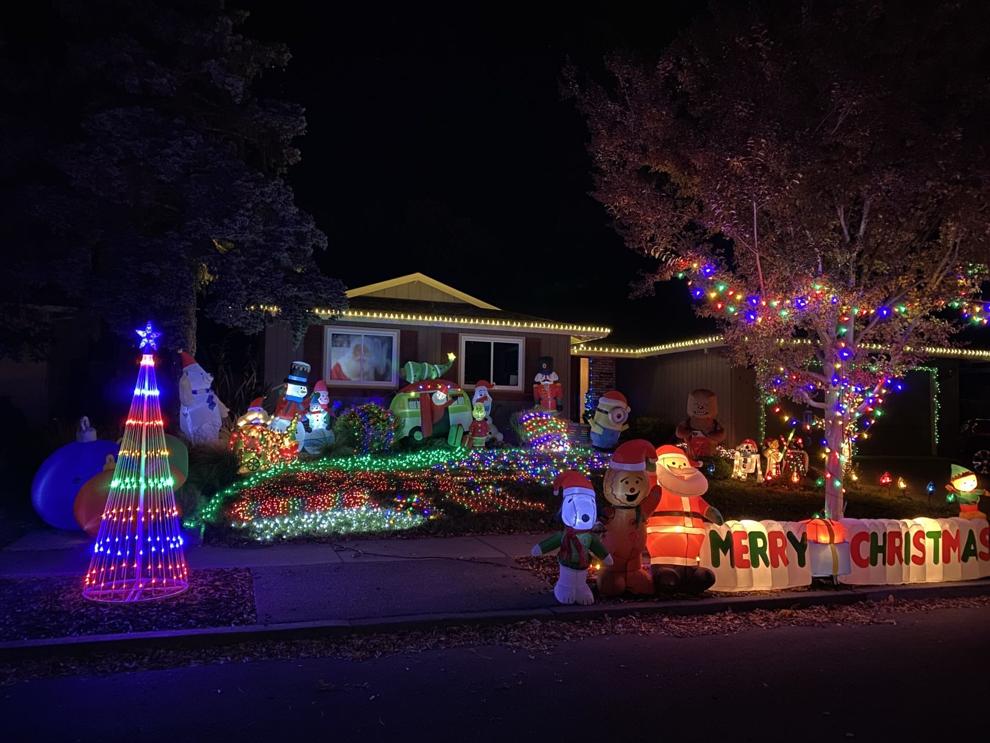 3375 Kensington Place, Napa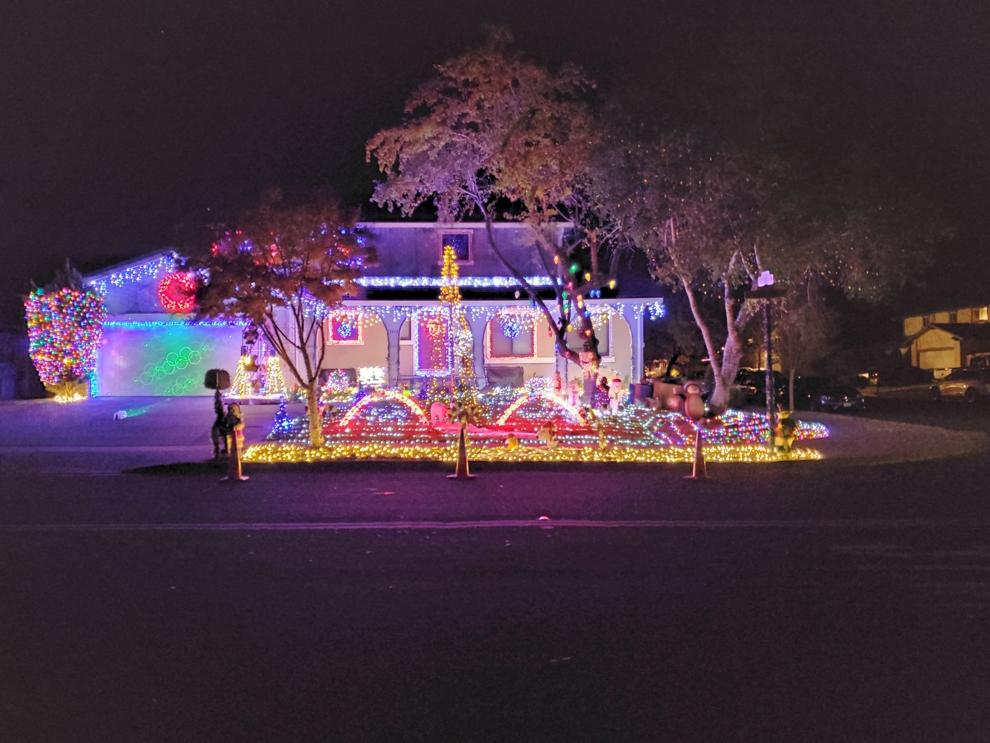 2238 Second St., Napa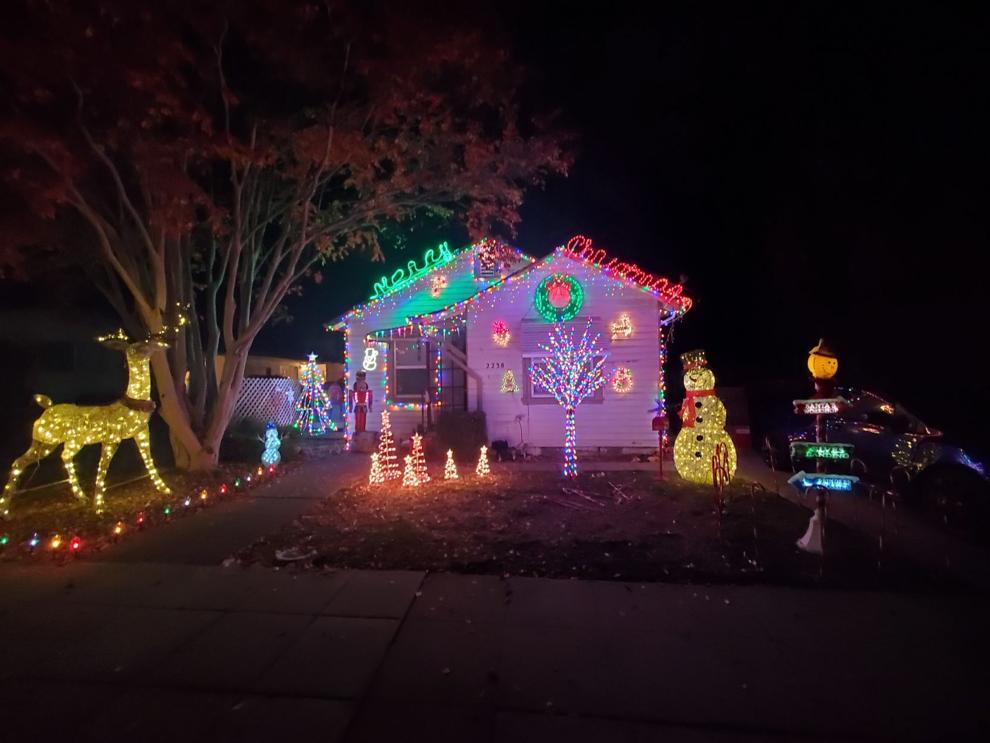 2112 W. Lincoln Ave., Napa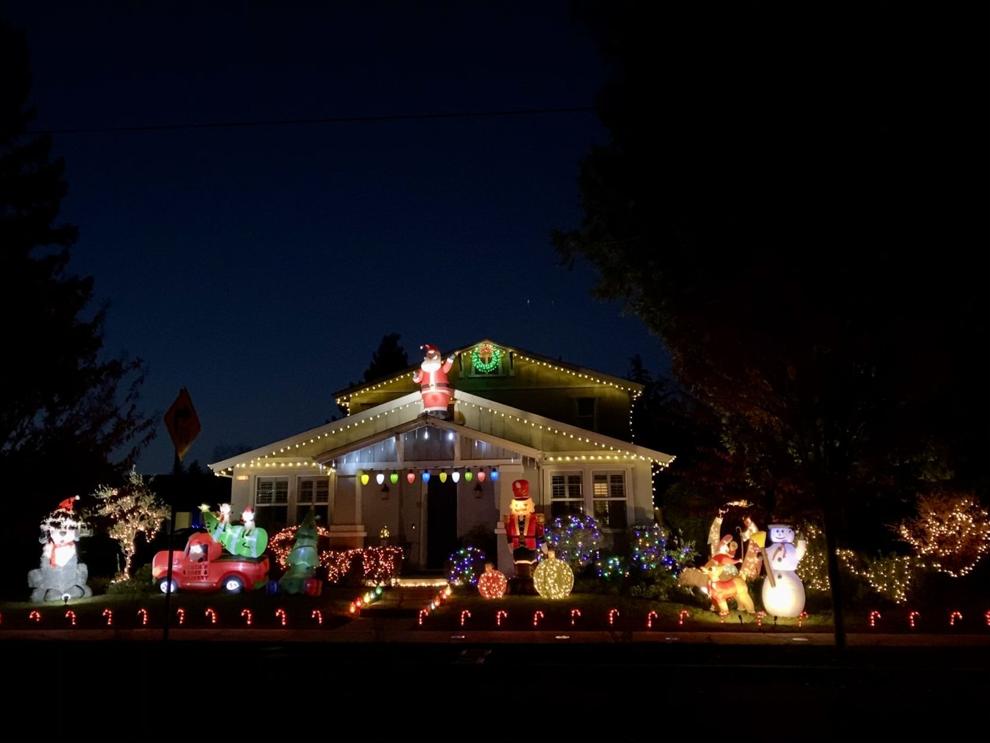 1742 Olympia Court, Napa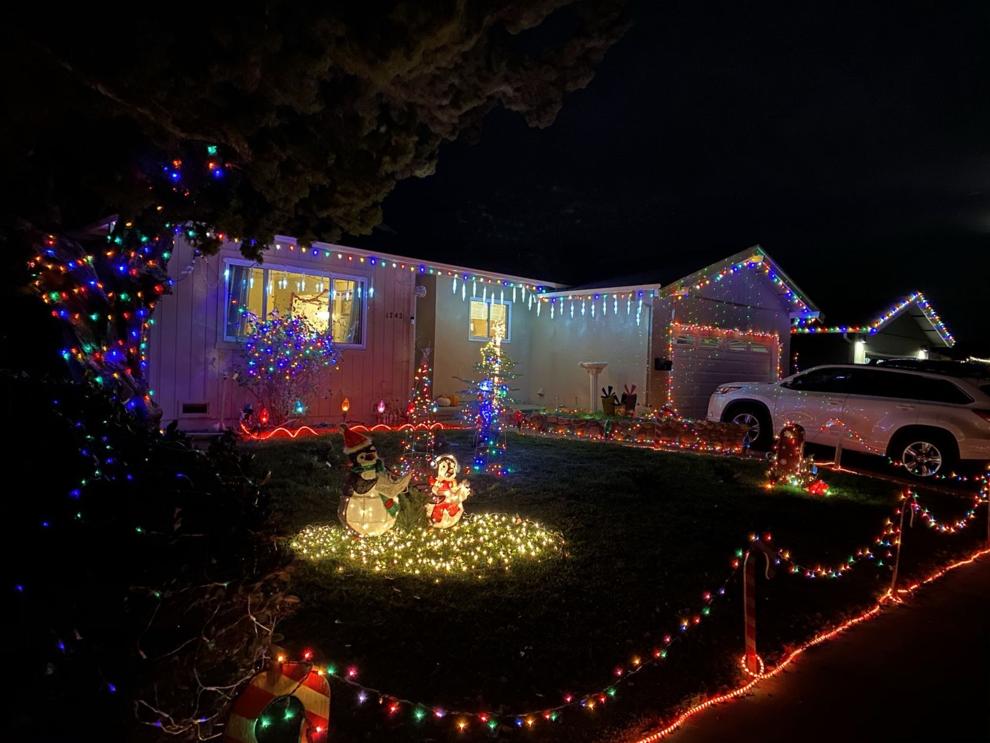 3627 Harkness St., Napa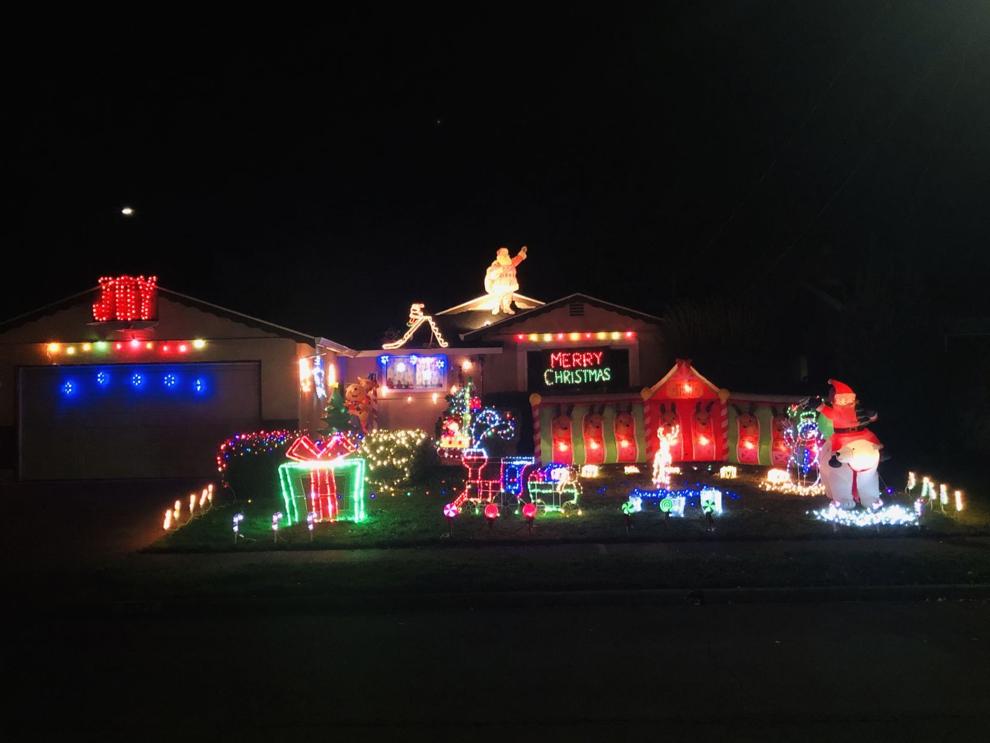 1031 Vallejo St., Napa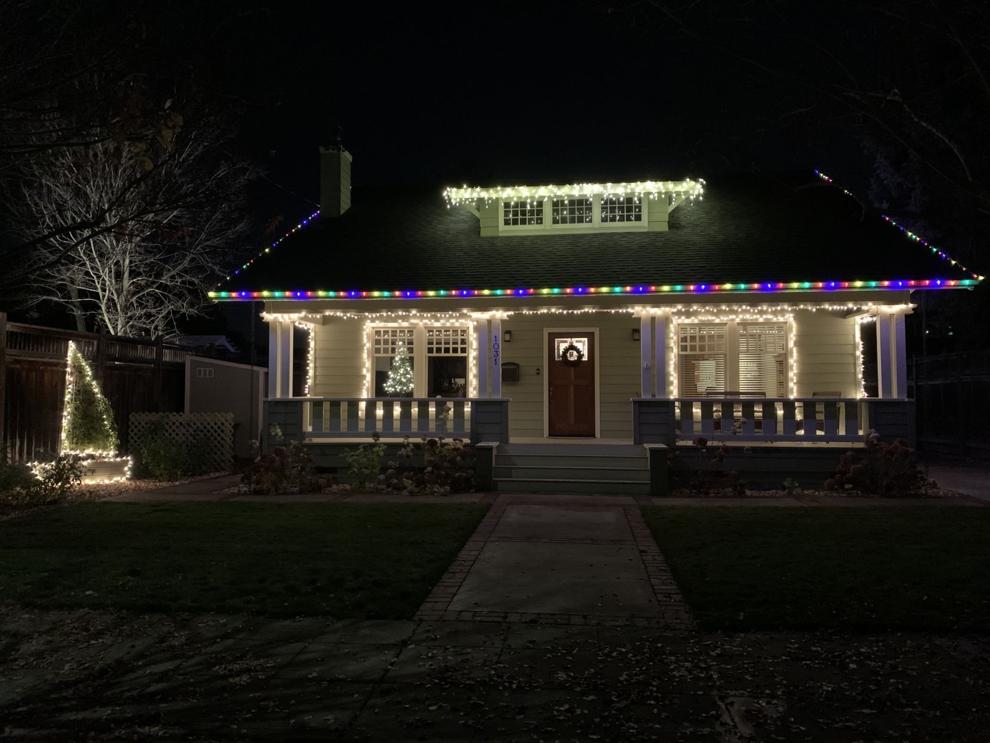 140 S. Seminary St., Napa

1459 Oak St., Napa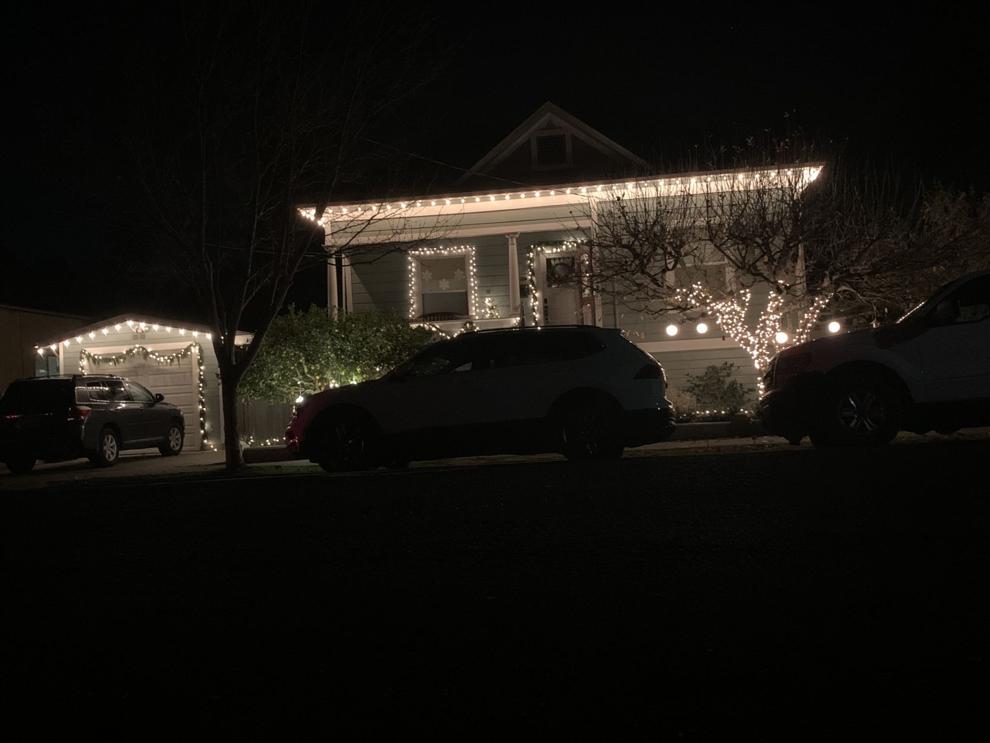 3364 Twin Oaks Drive, Napa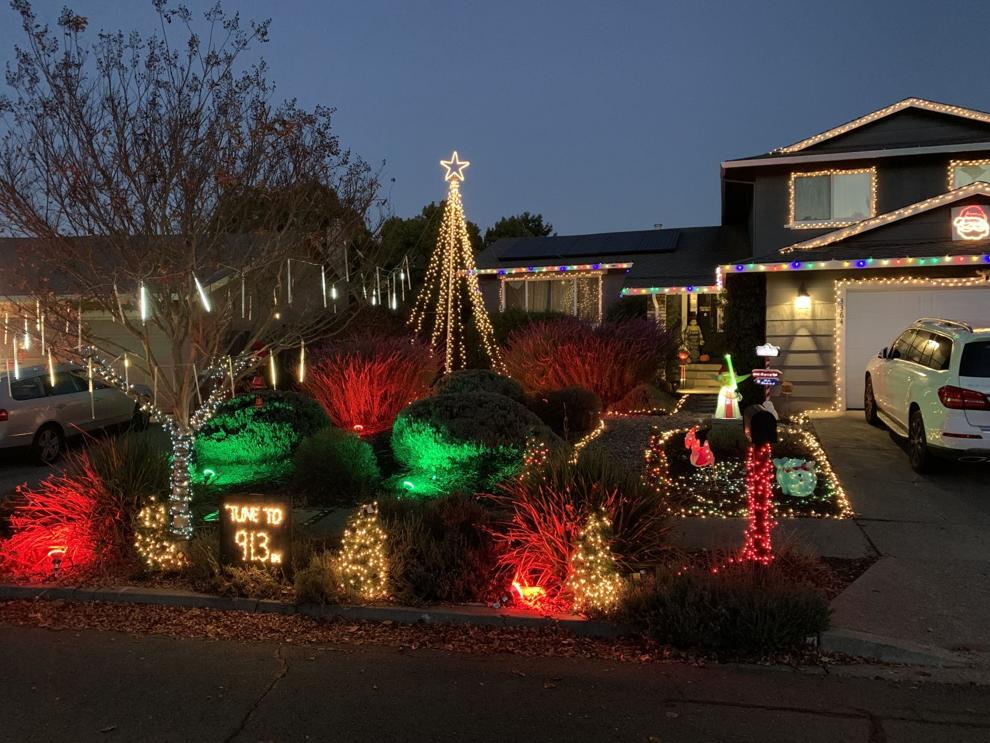 2552 Macgregor Court, Napa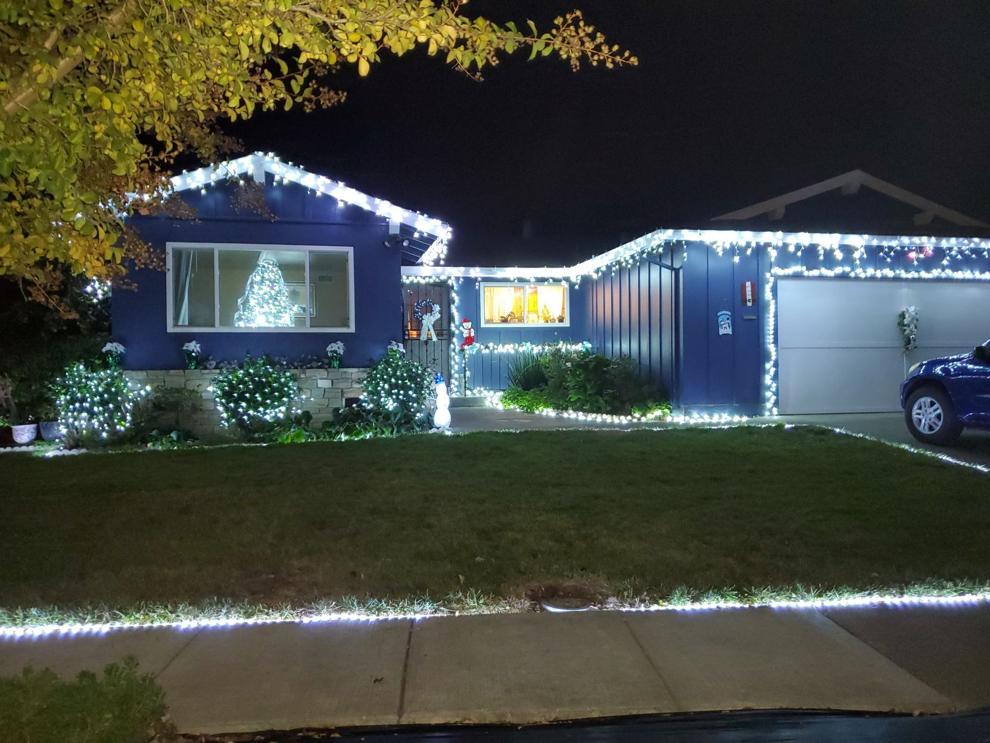 3301 Linda Mesa Way, Napa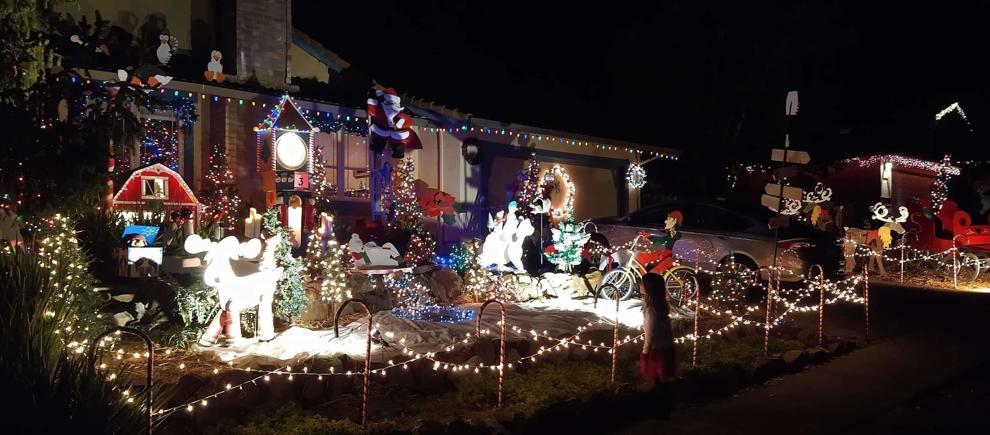 420 Pickwick Drive, Napa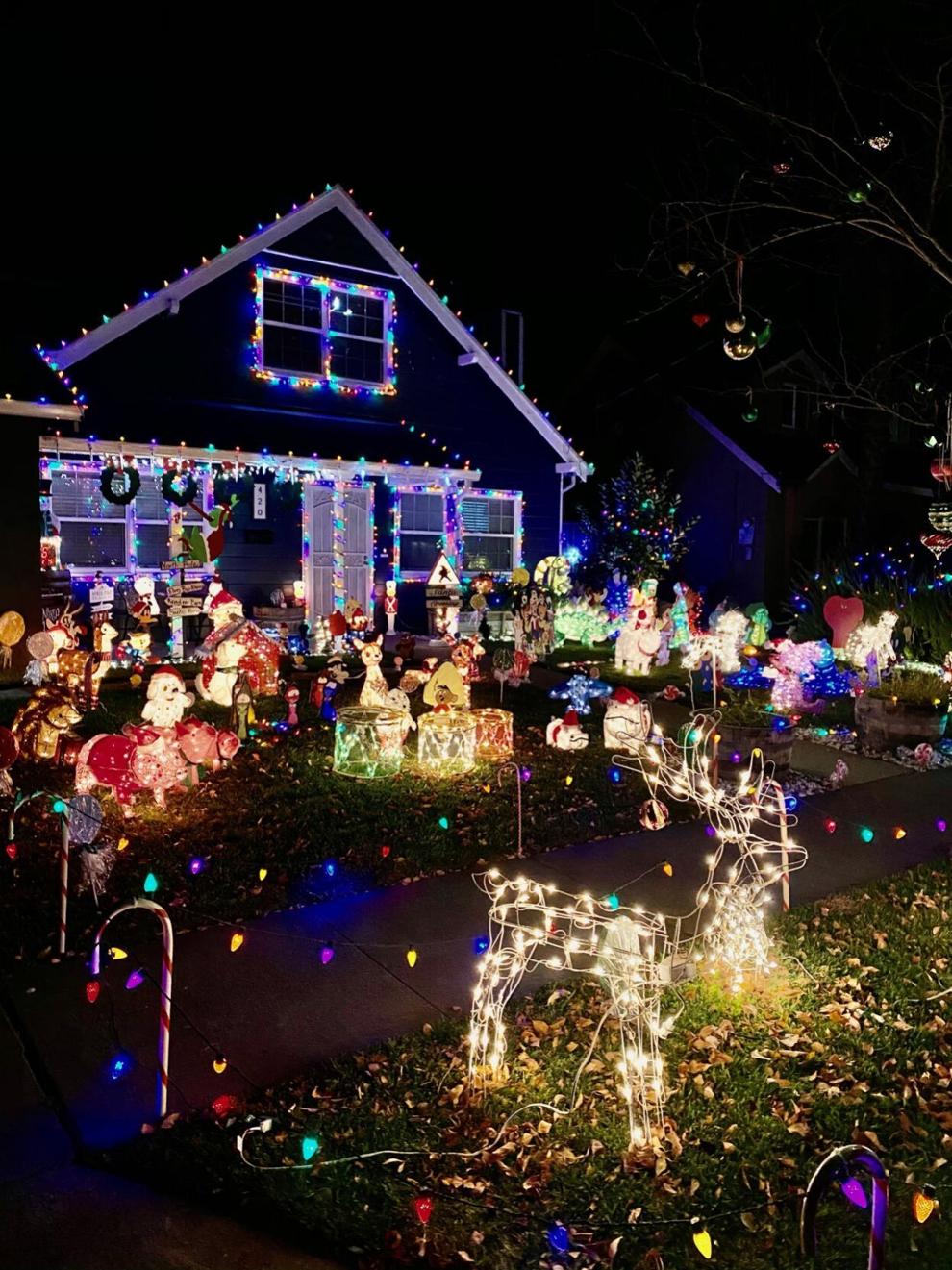 3407 and 3409 Ellen Way, Napa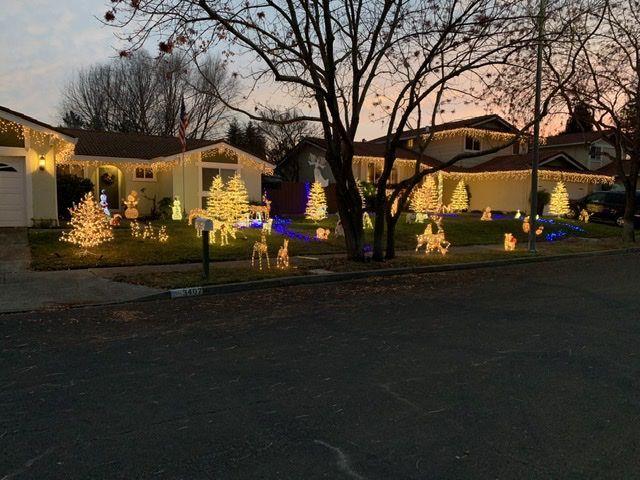 1230 Terrace Drive, Napa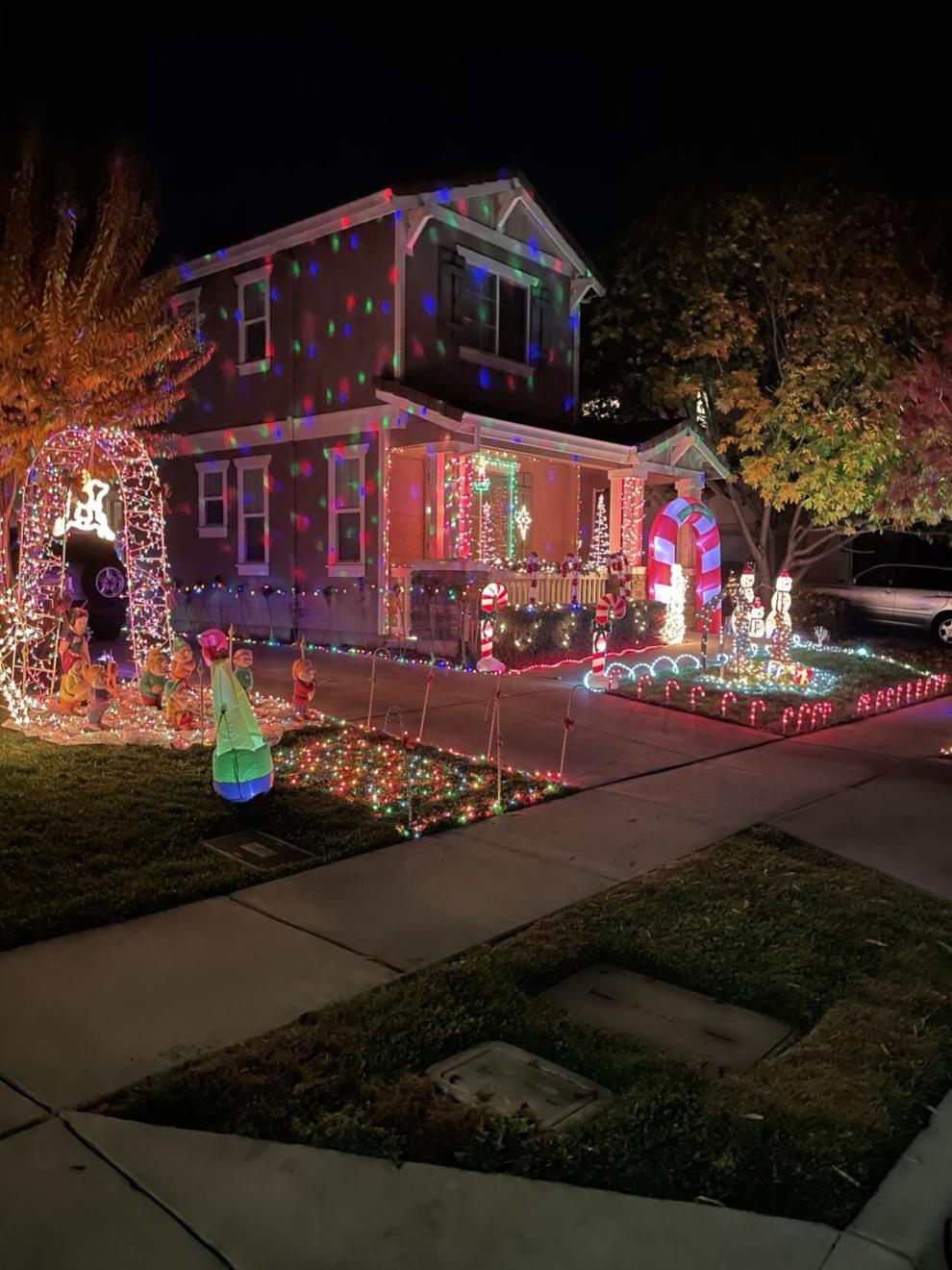 3474 Quail Court, Napa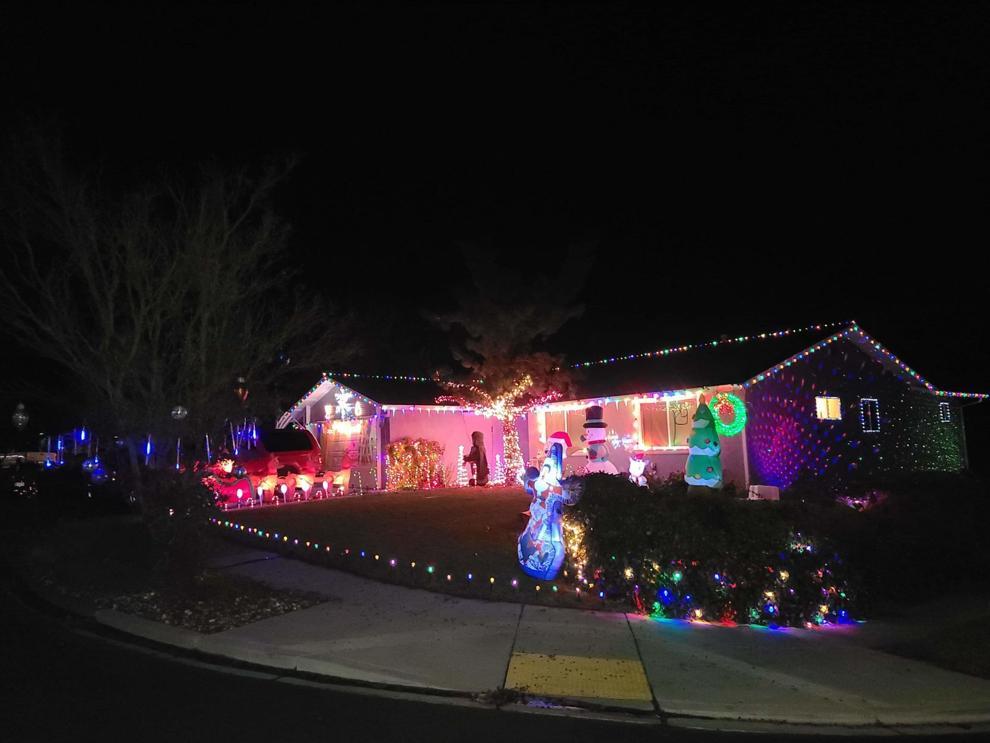 1166 East Ave. Napa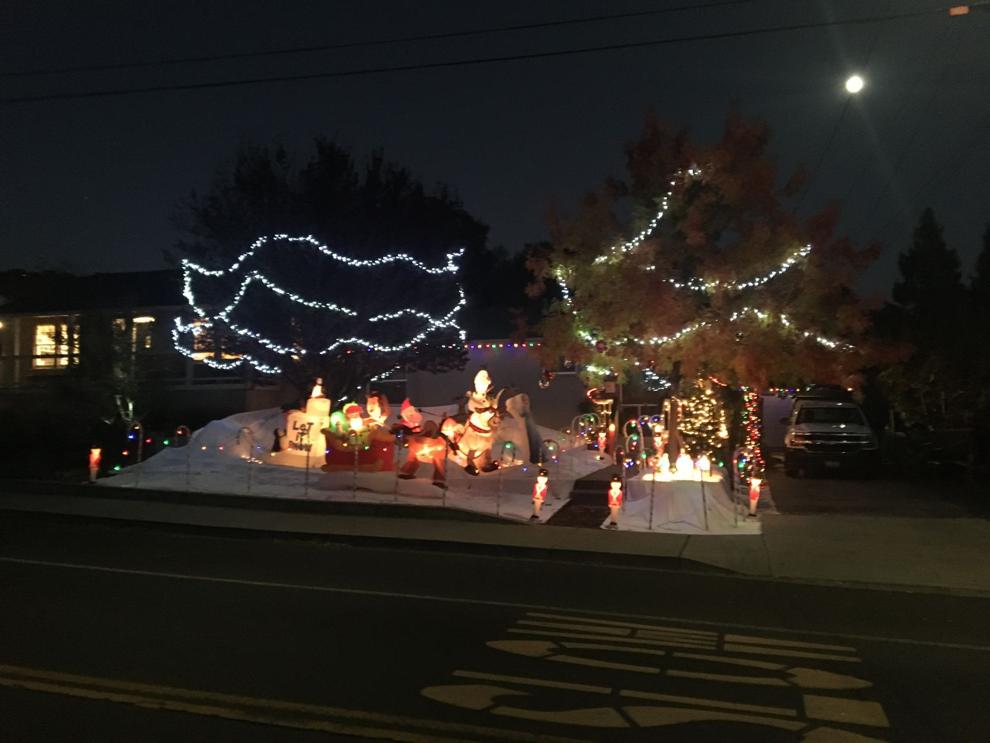 18 Tuscany Court, Napa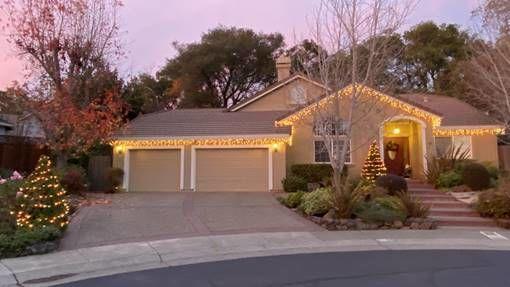 3186 Piedmont Ave., Napa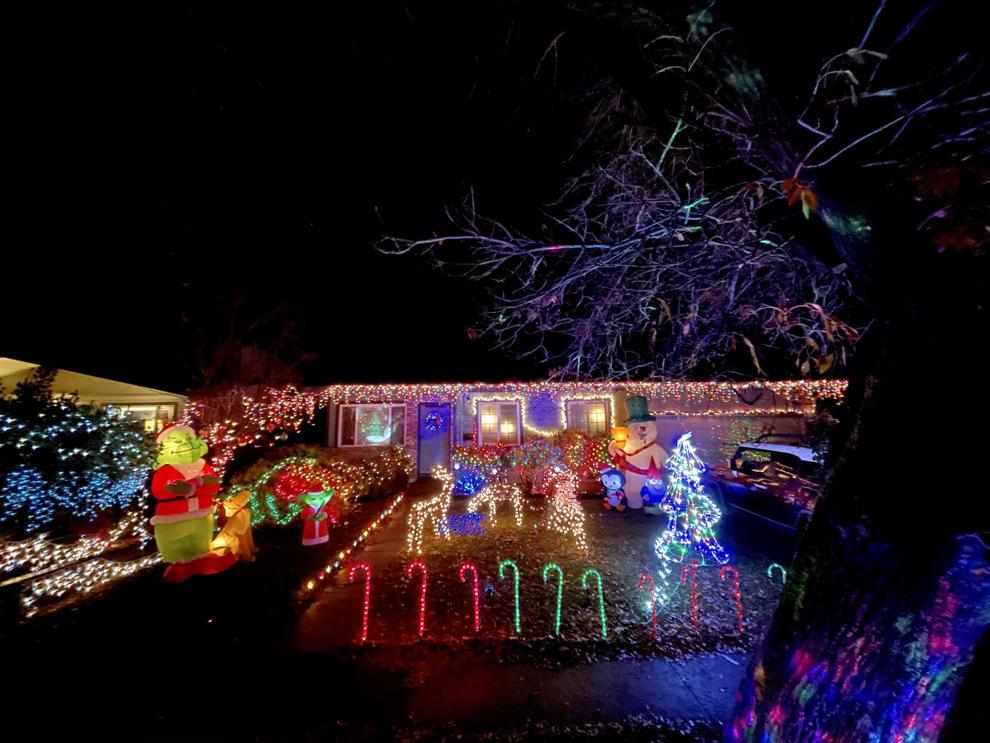 4235 Linus Court, Napa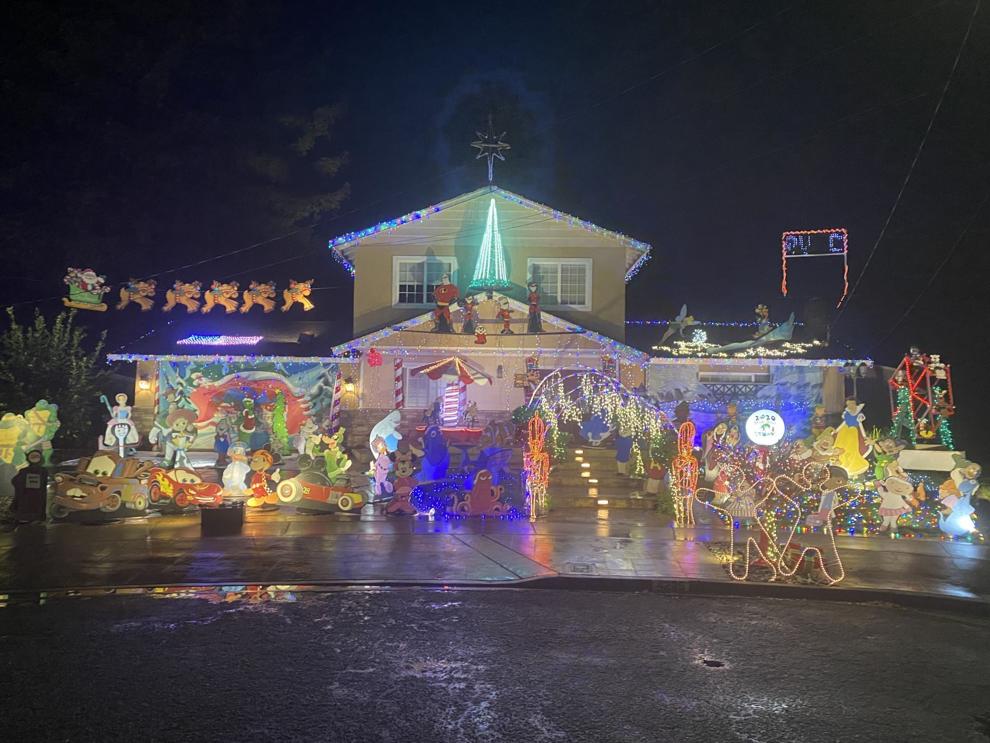 3500 Argyle St., Napa
1151 Paulson Court, St. Helena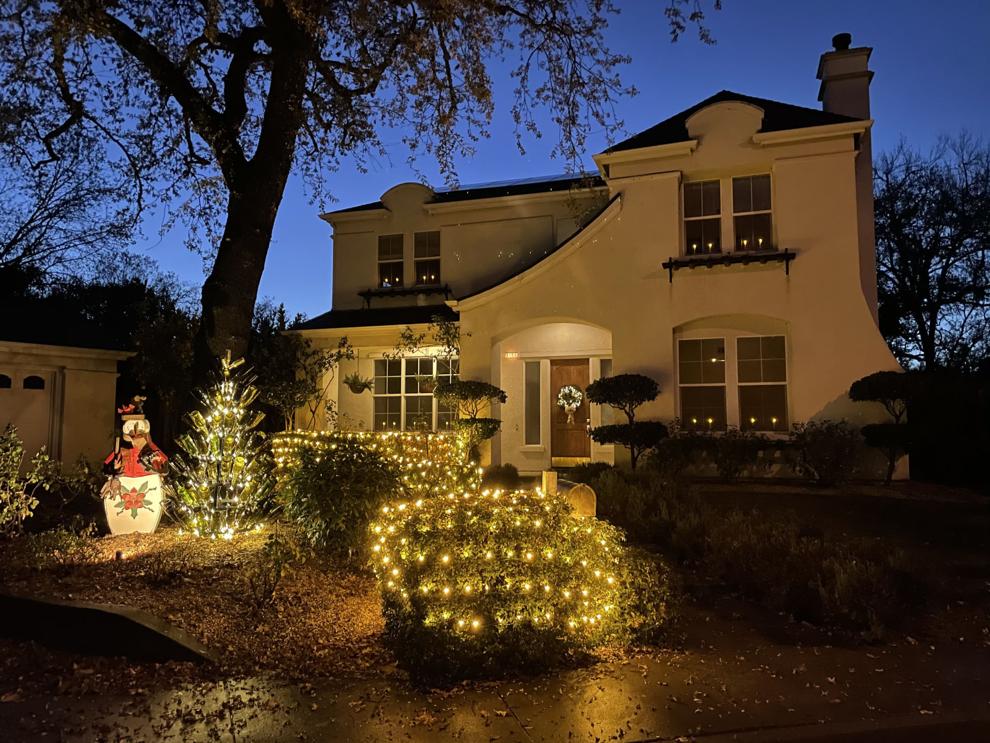 1113 Alta Ave., Napa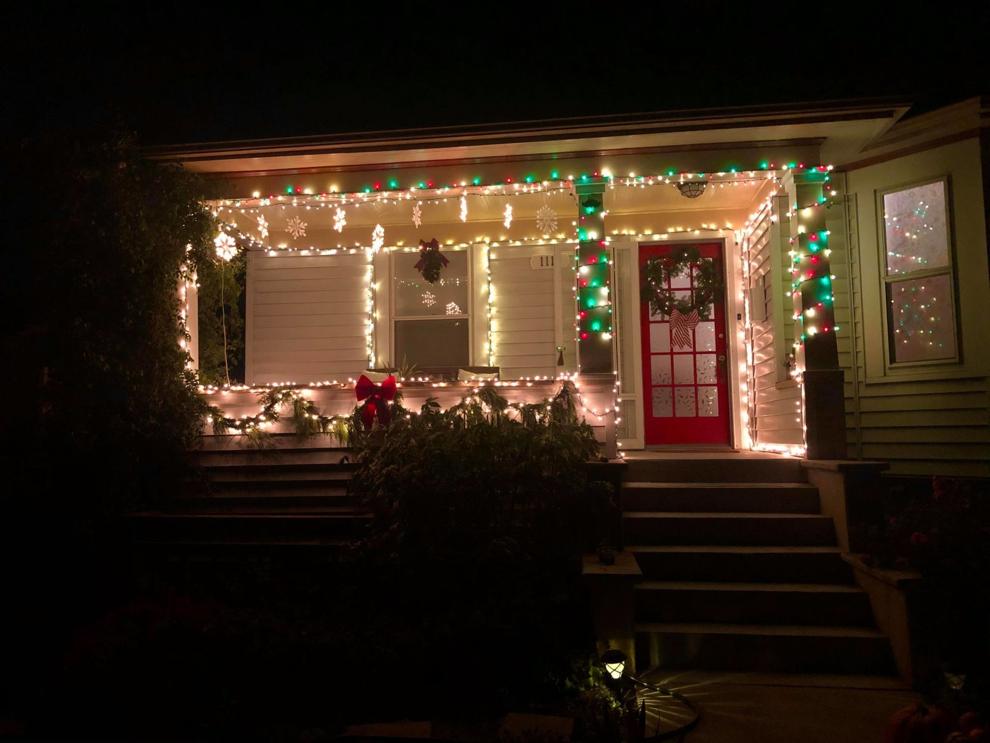 919 Vallejo St., Napa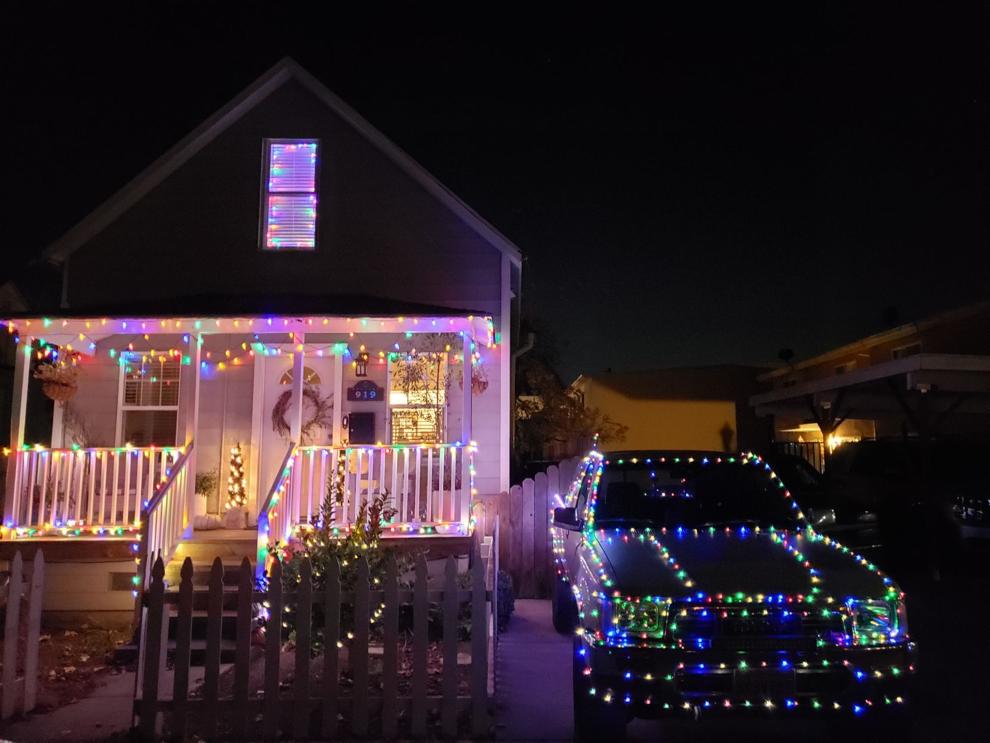 109 Paradise Drive, Napa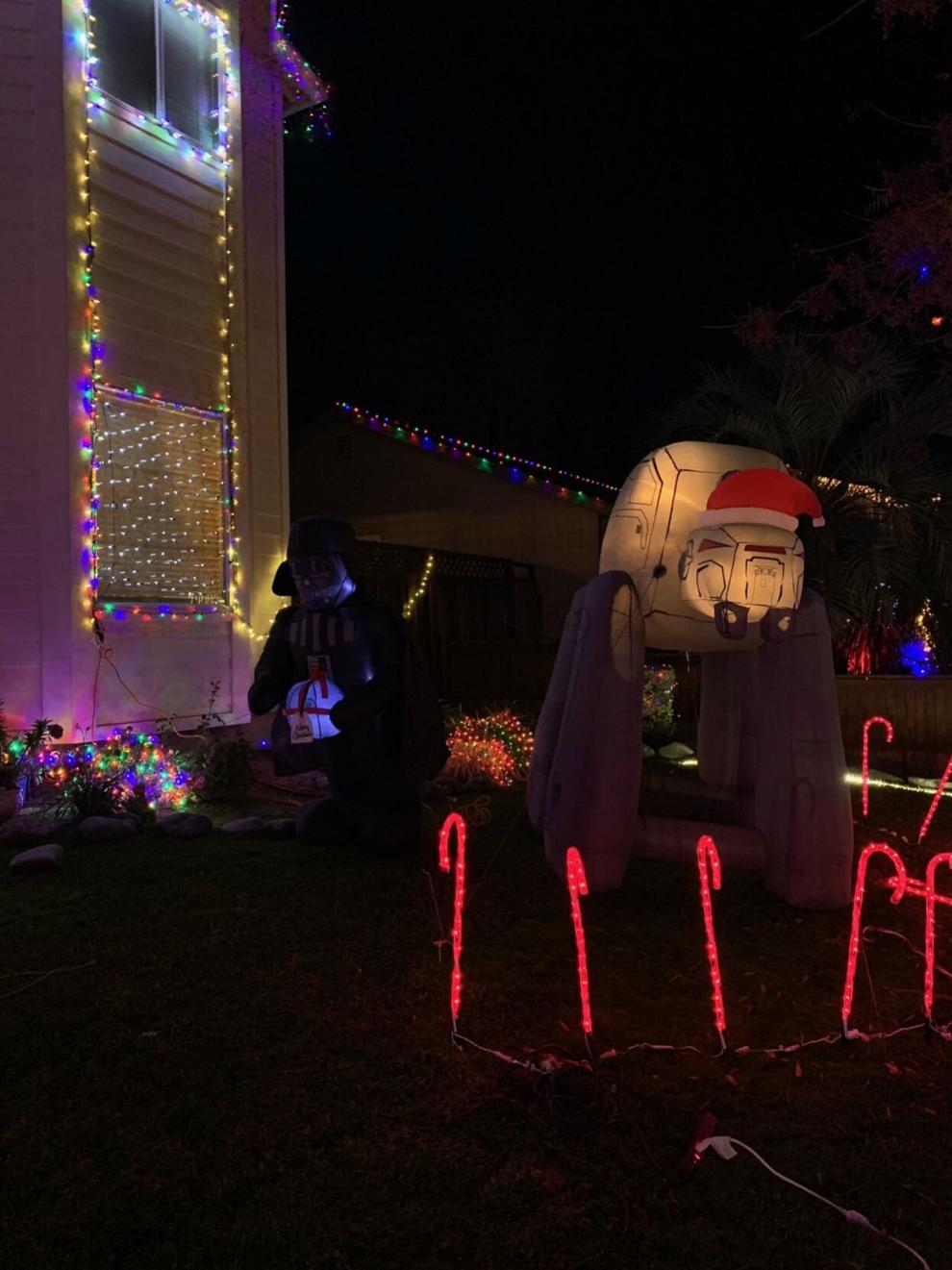 2033 Sommer St. Napa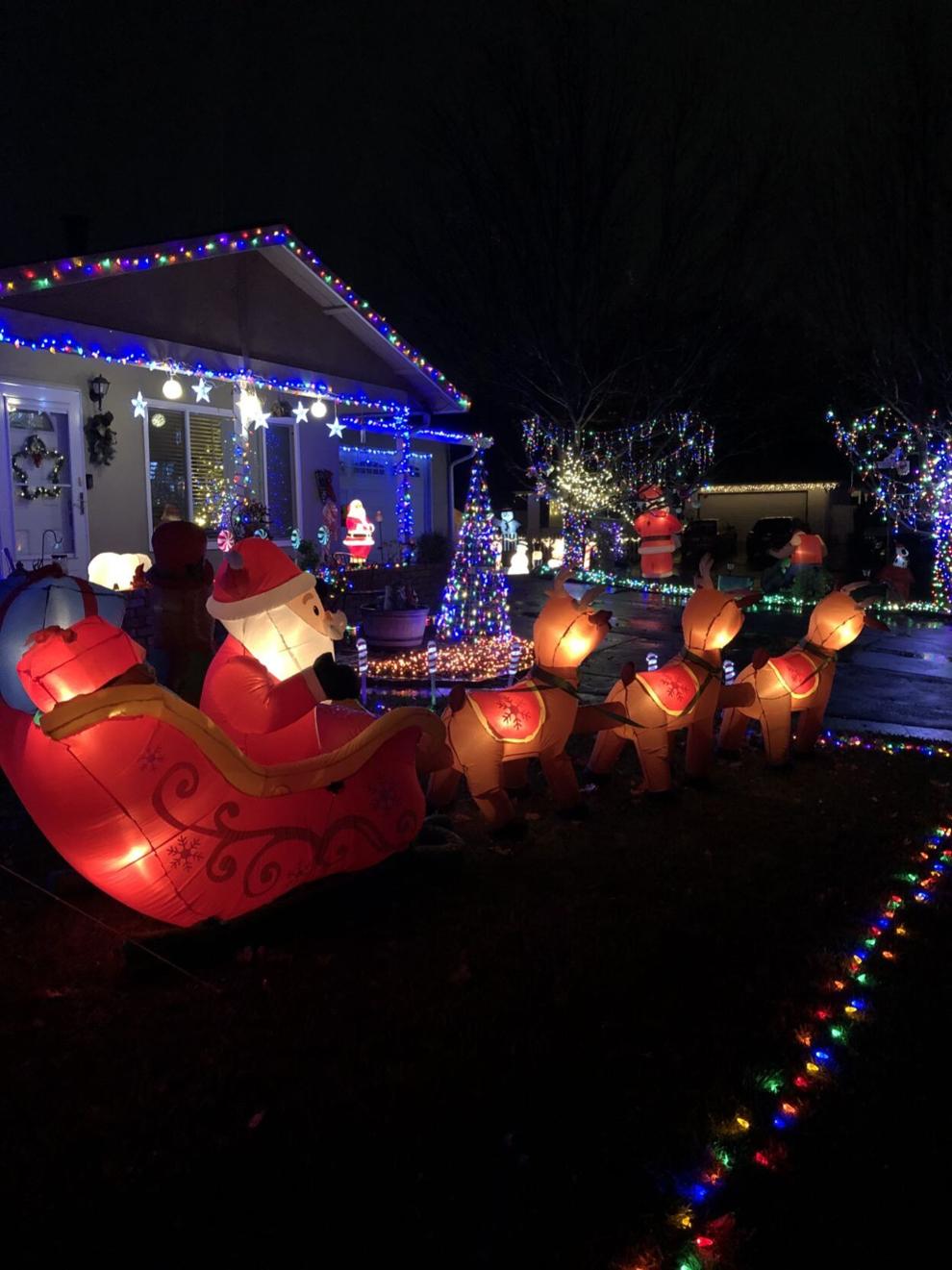 323 S. Hartson St., Napa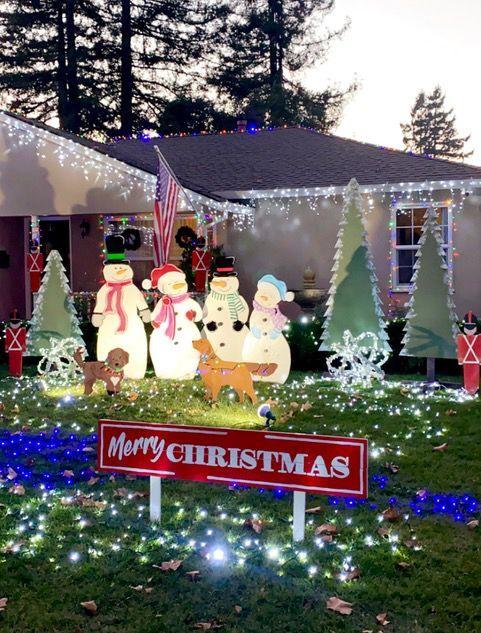 1383 Spruce St., Napa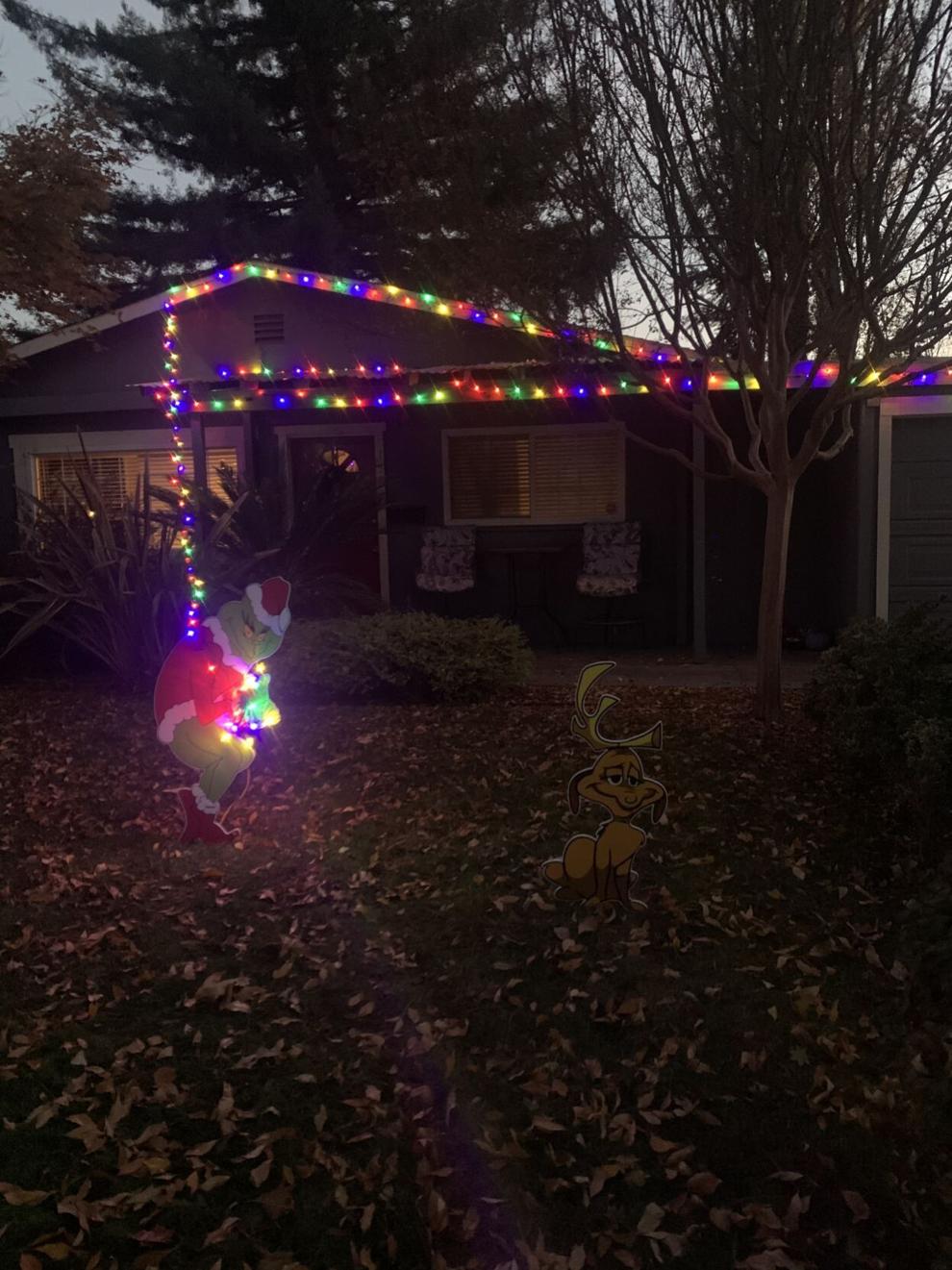 446 S. Jefferson St., Napa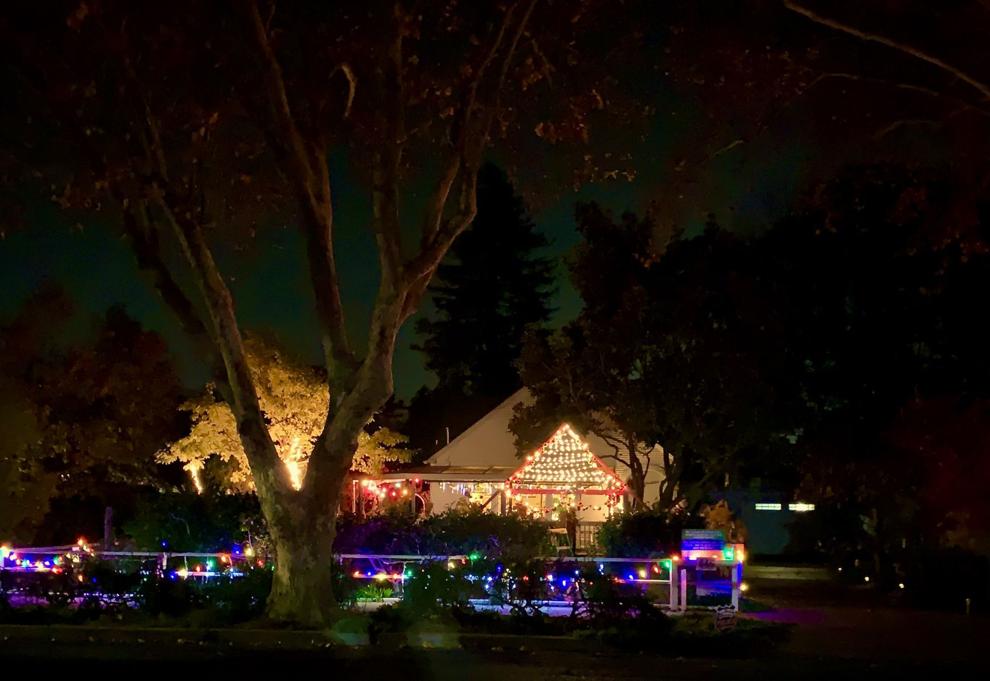 2533 Yajome St., Napa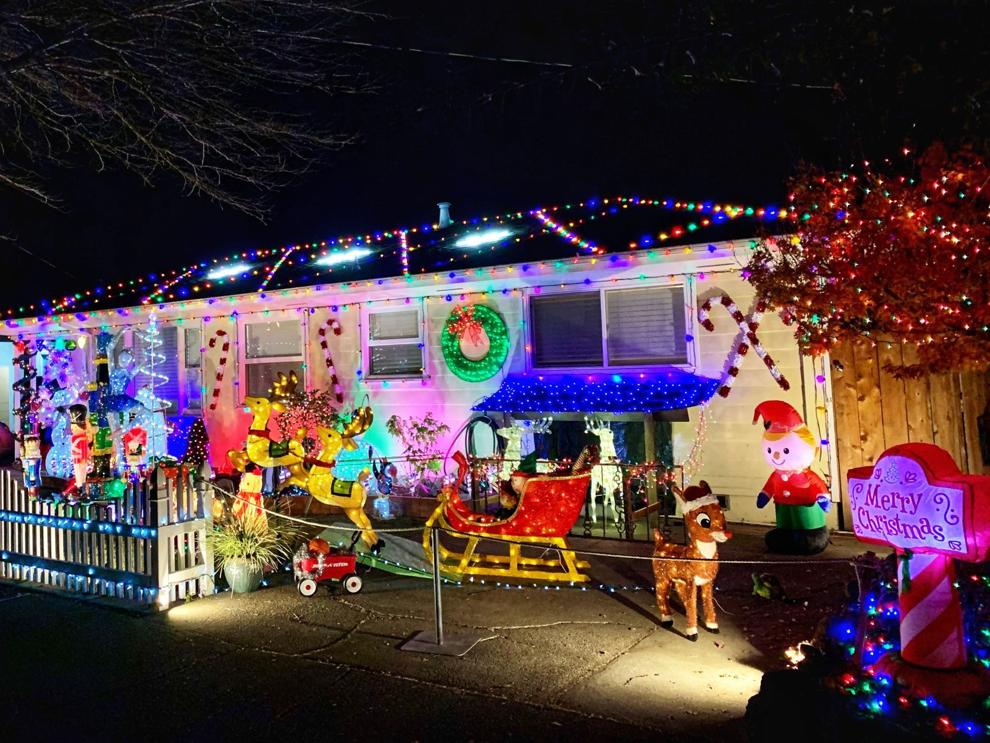 4087 Browns Valley Road, Napa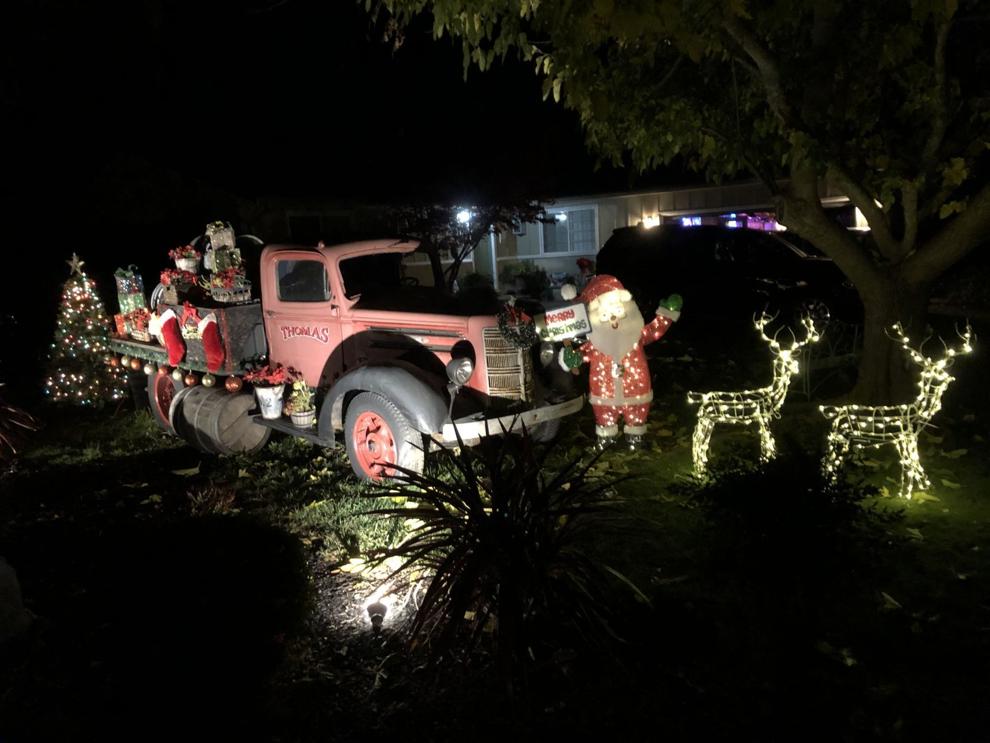 204 Los Altos Place, American Canyon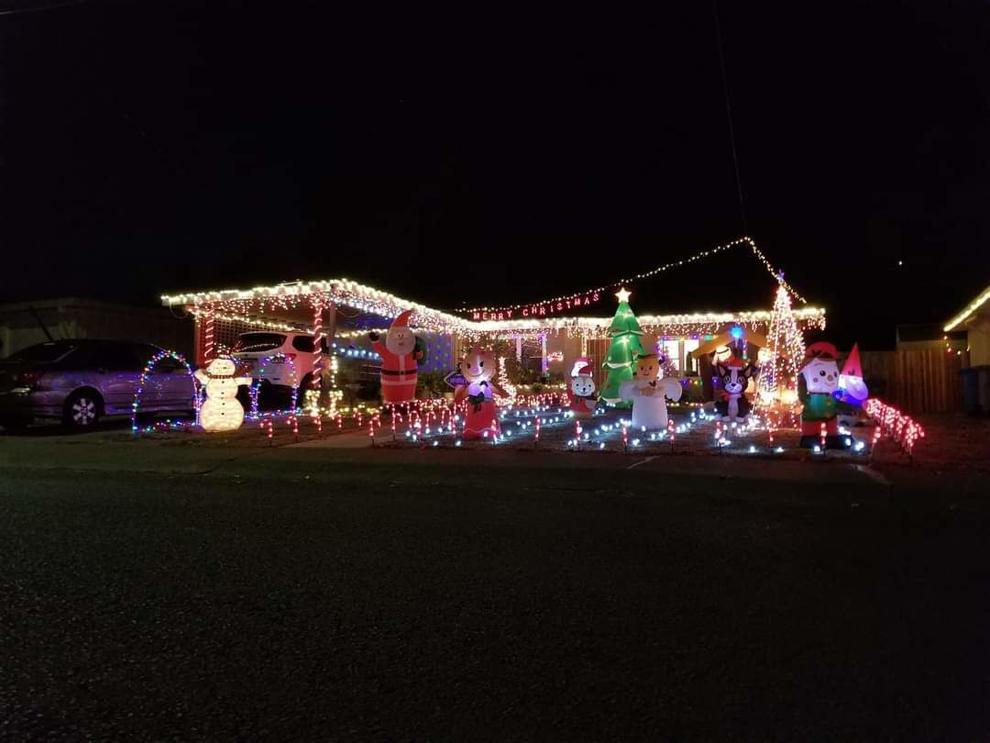 870 Windsor St., Napa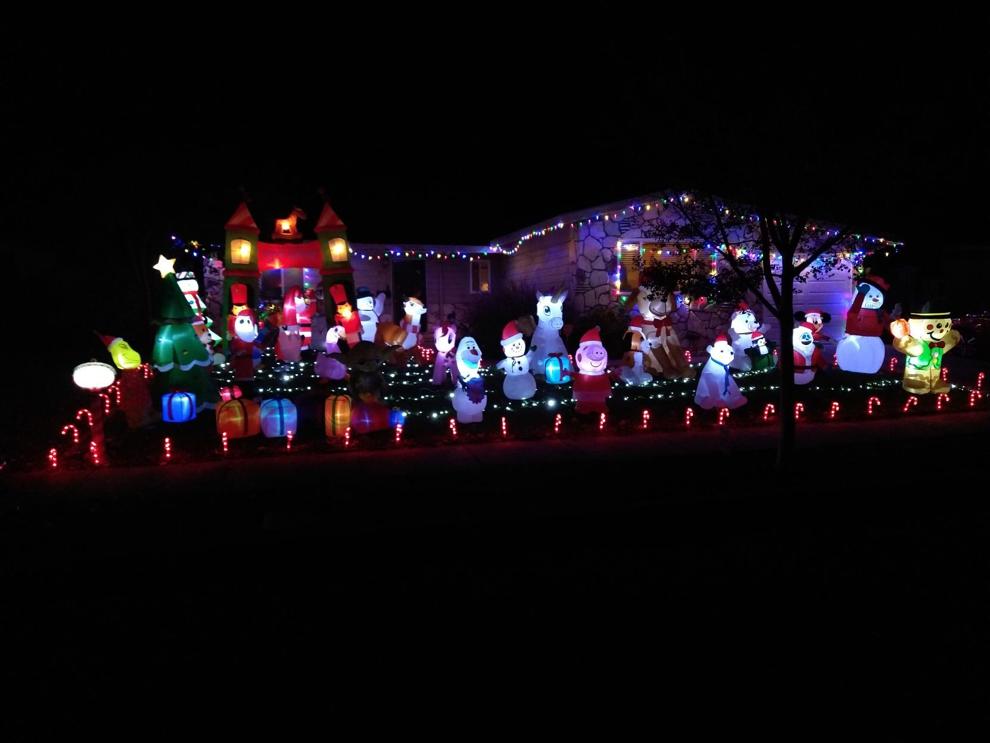 2912 Conifer Court, Napa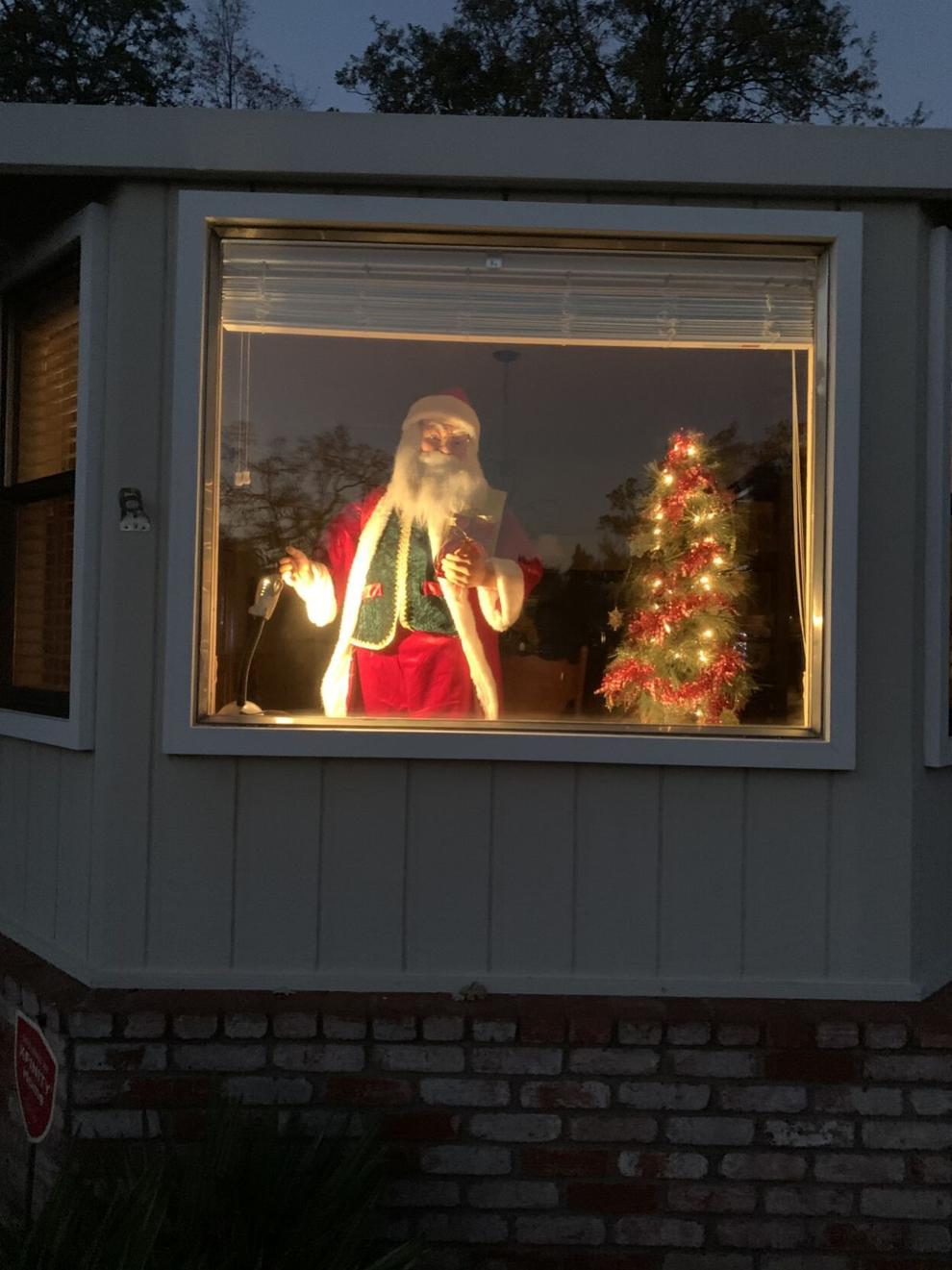 11 Westwood Ave., Napa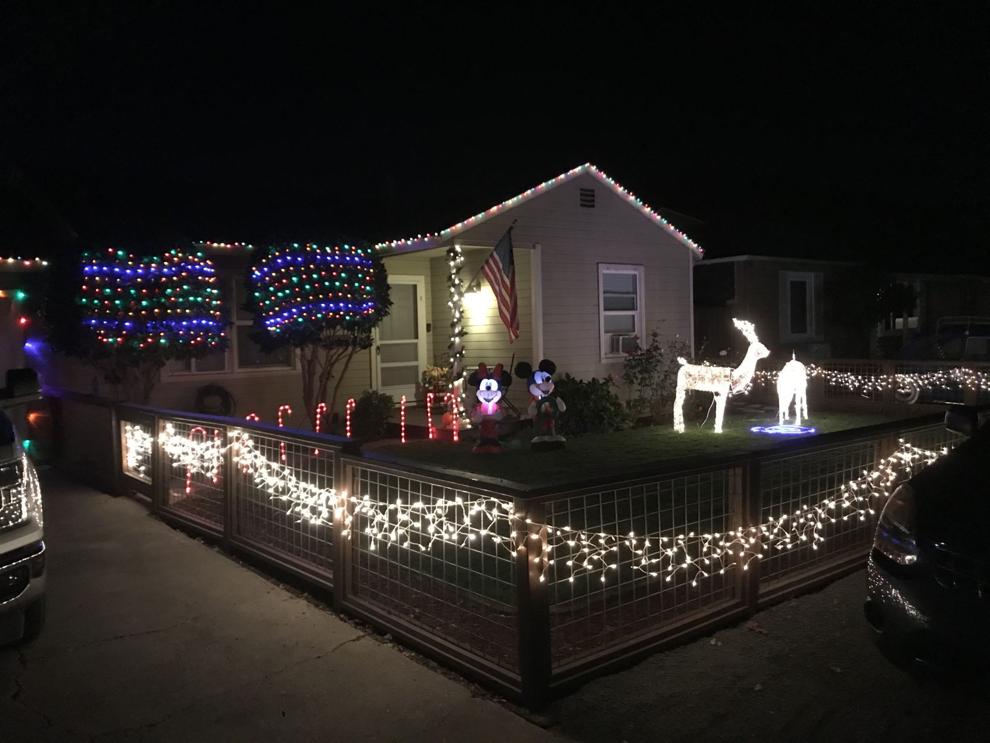 2352 Stonehouse Drive, Napa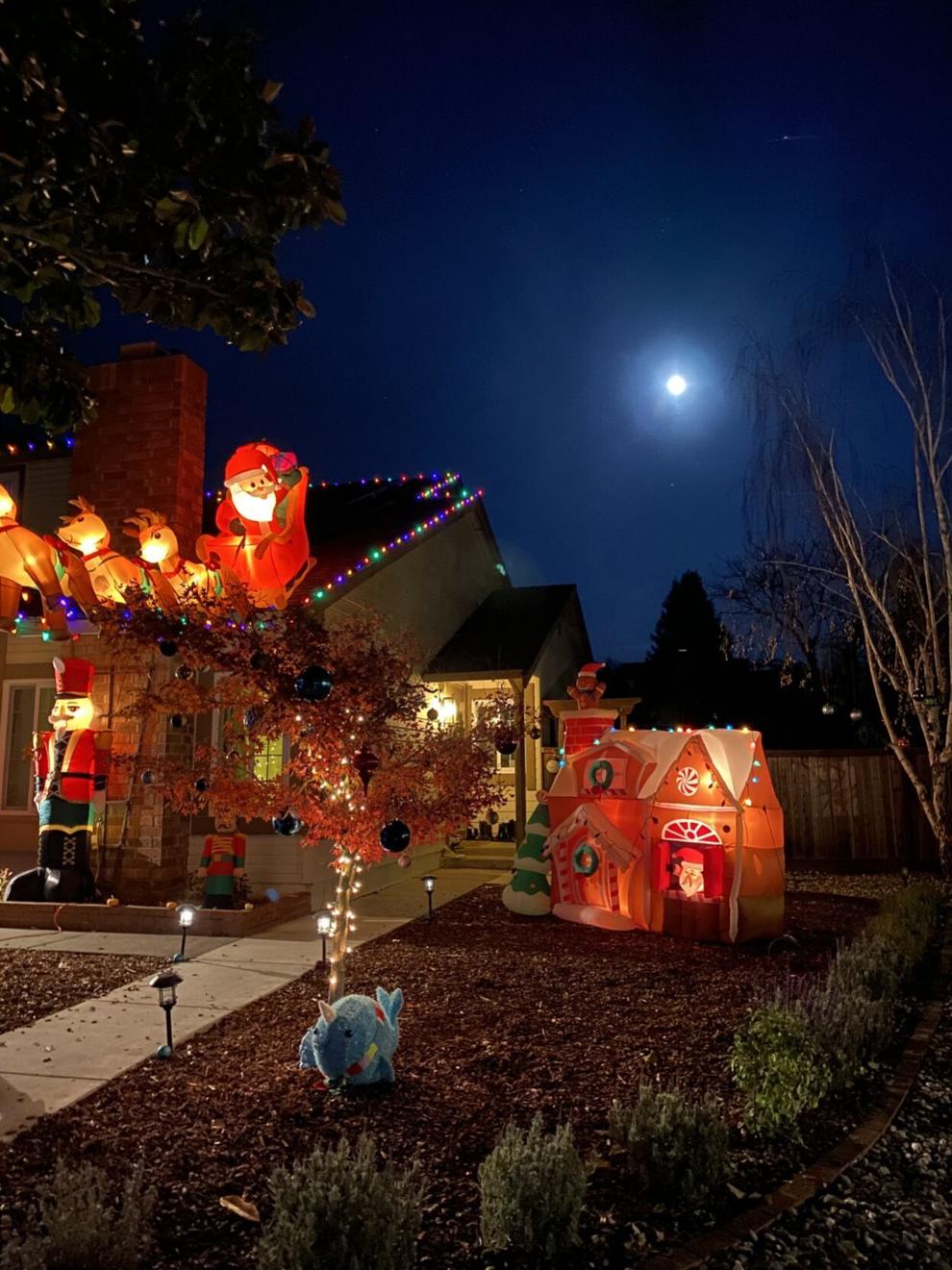 1630 El Centro Ave., Napa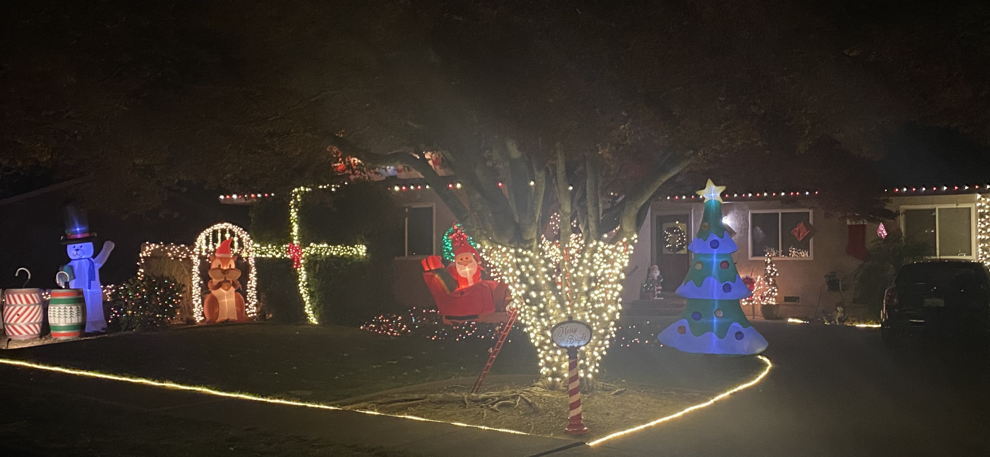 3280 Macbeth St., Napa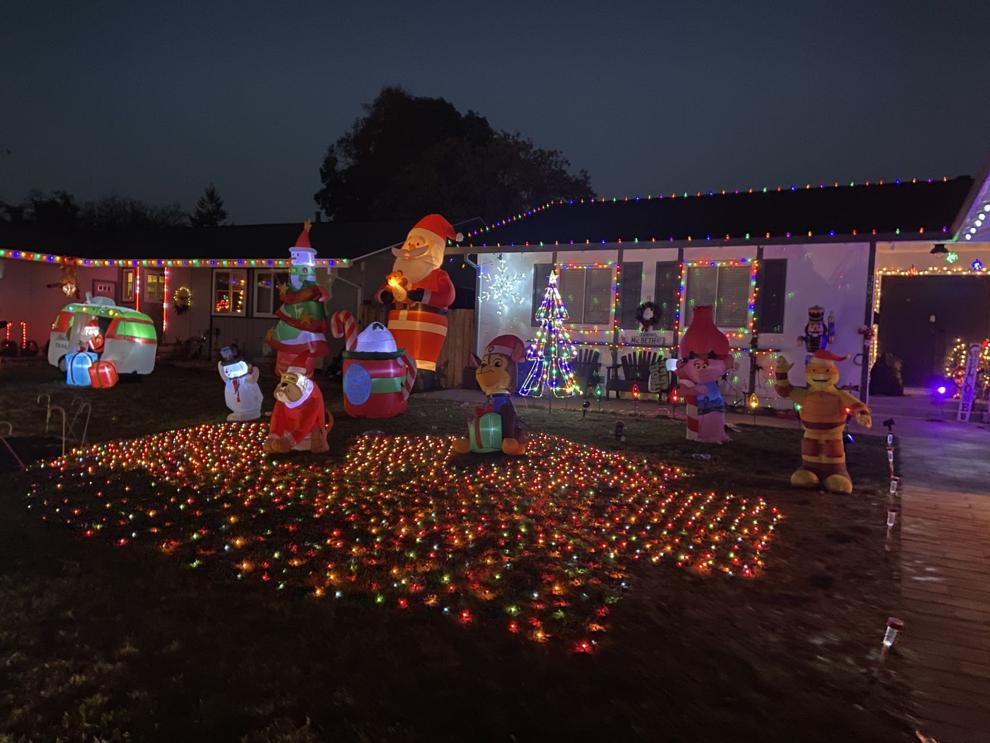 3296 Macbeth St., Napa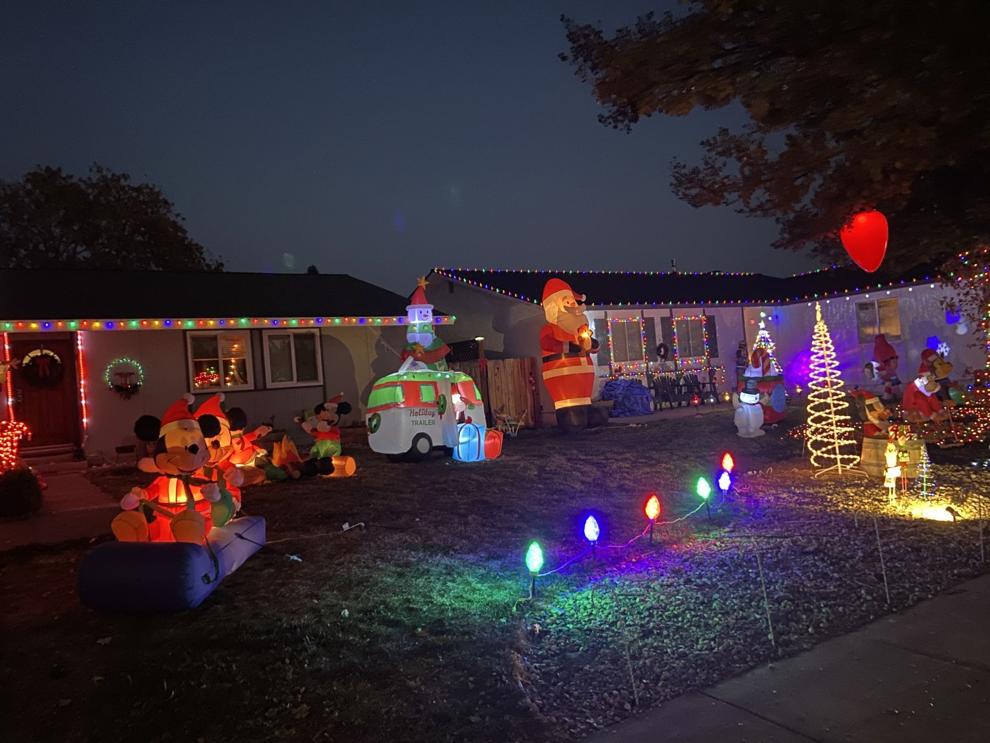 3297 Macbeth St., Napa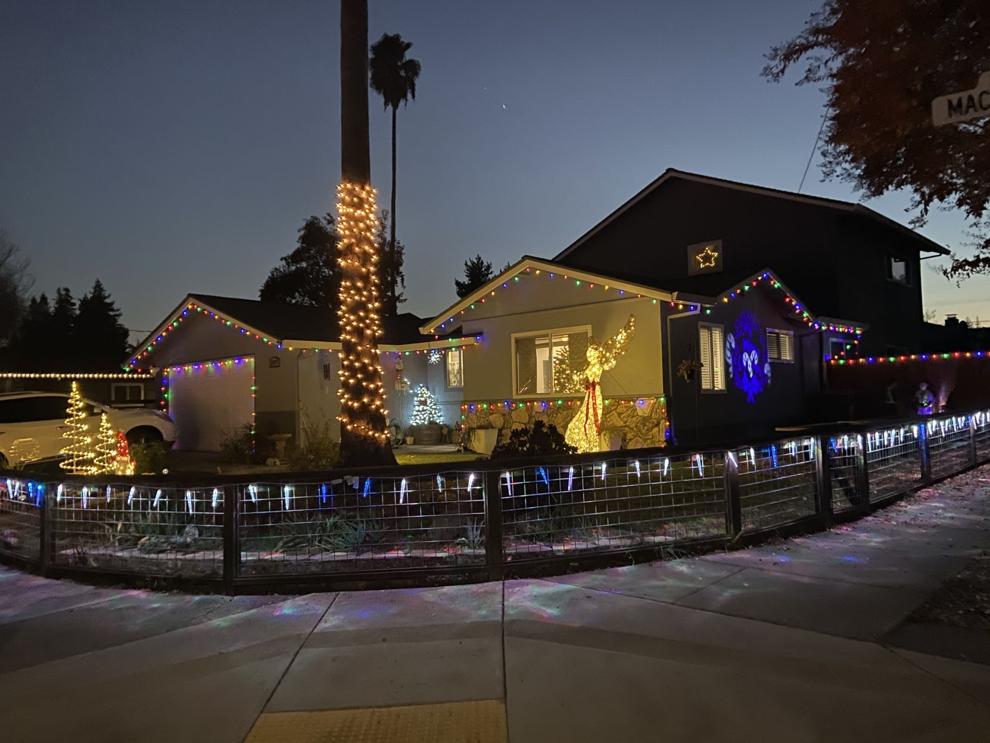 1410 El Centro Ave., Napa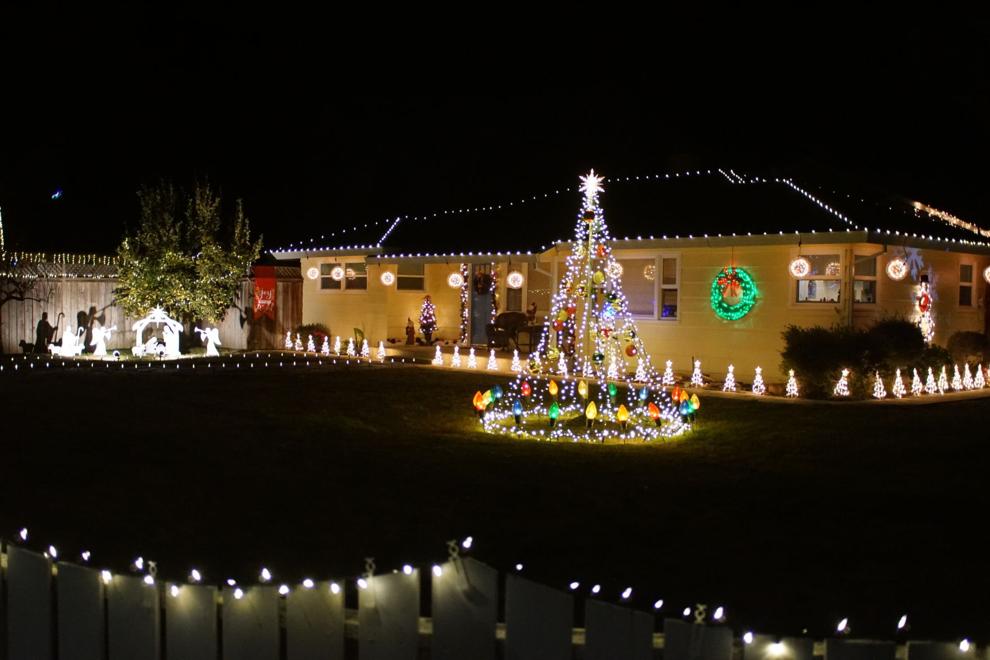 770 Concord Court, Napa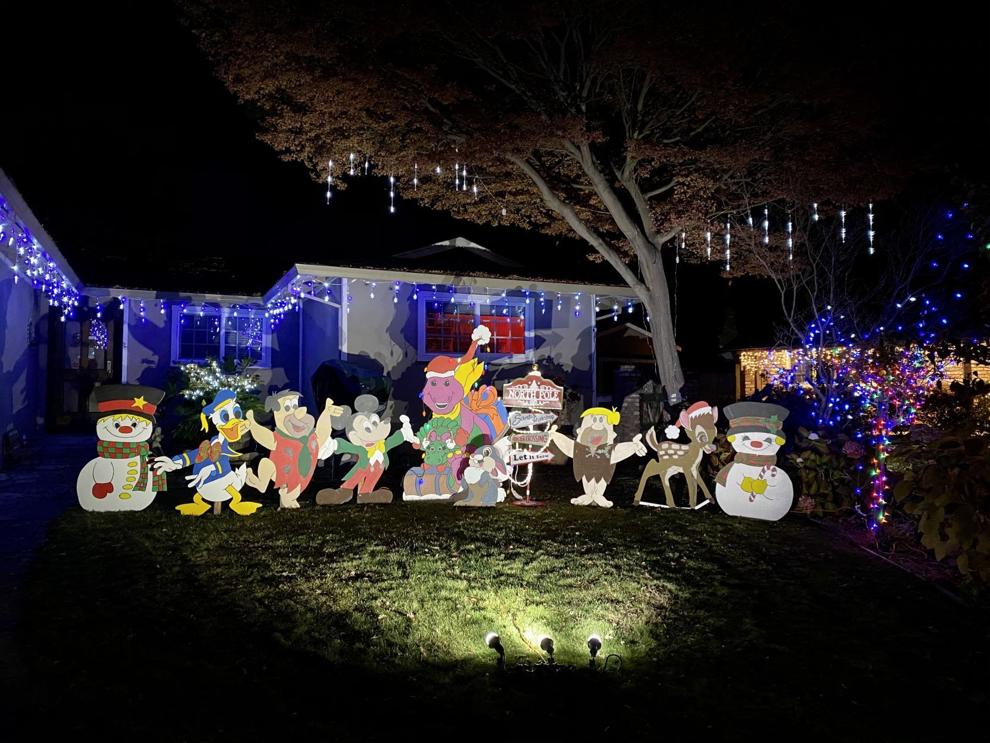 Highland Court, Napa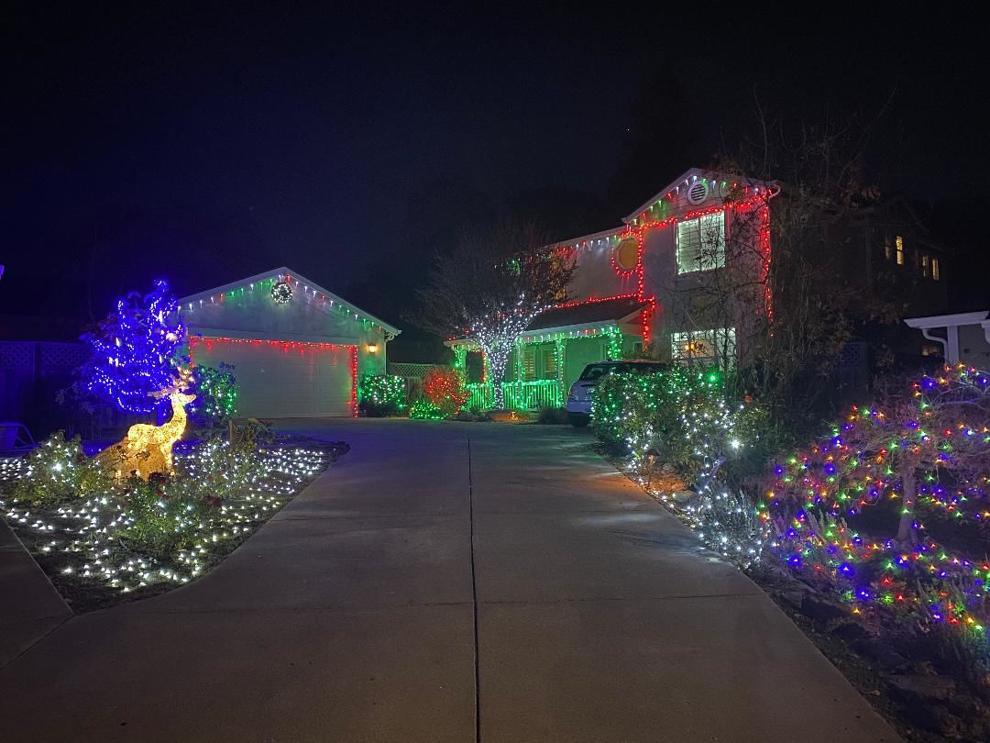 3092 Hermosa Drive, Napa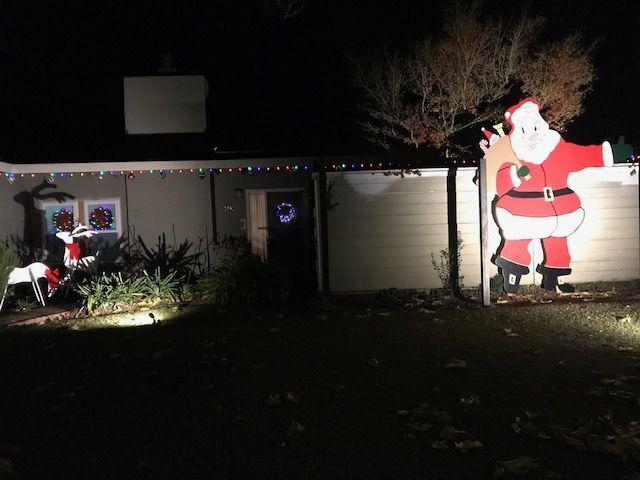 1430 A St., Napa

Oak Circle, Yountville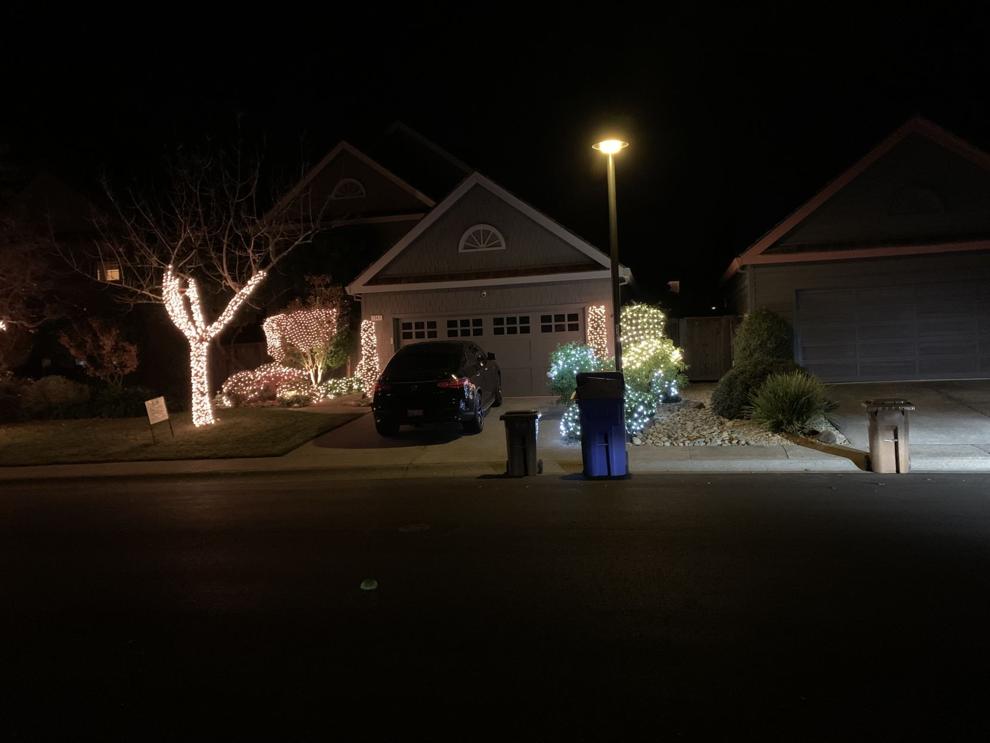 1221 Spring Brook Court, St. Helena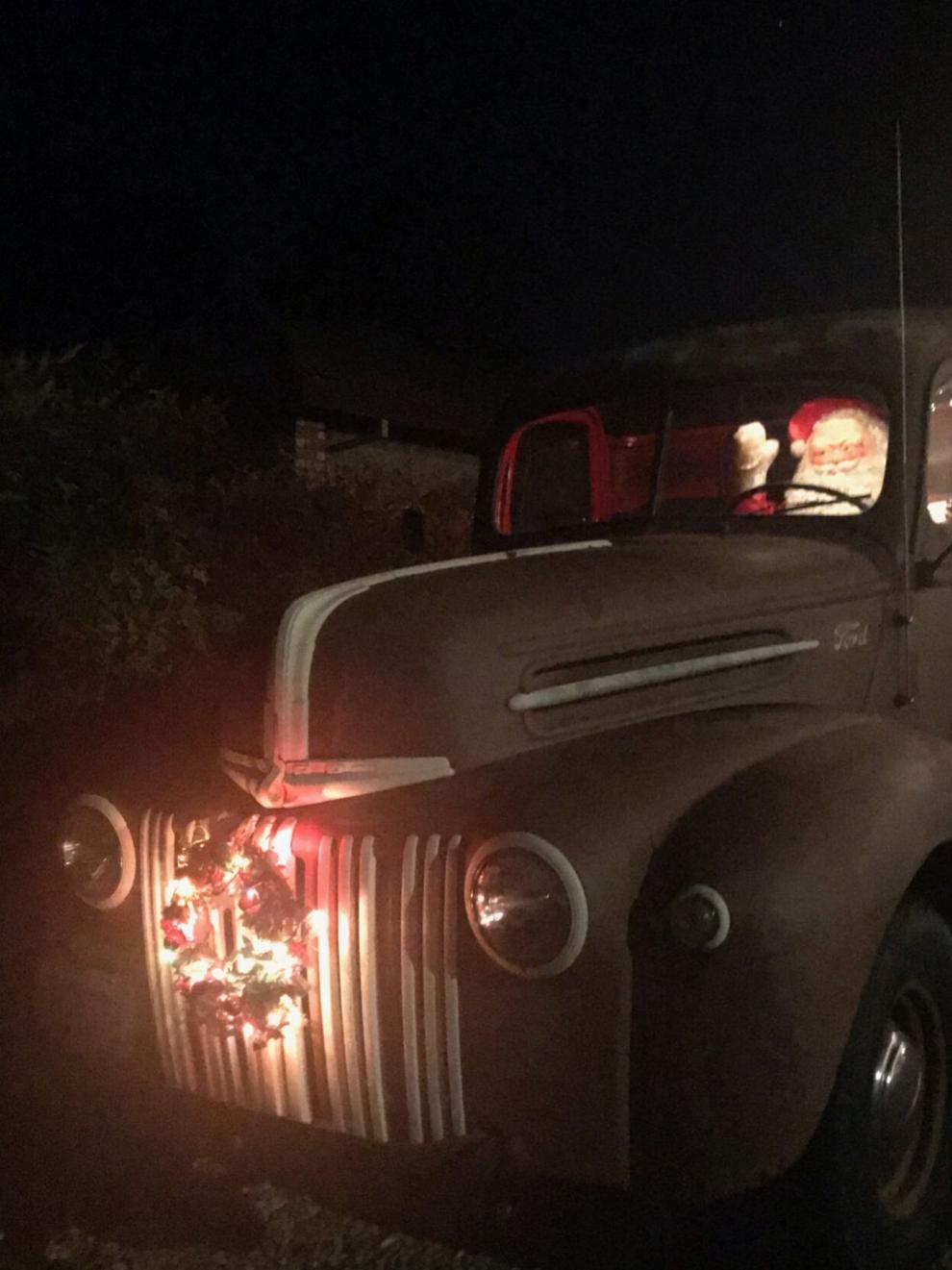 811 Jefferson St., Napa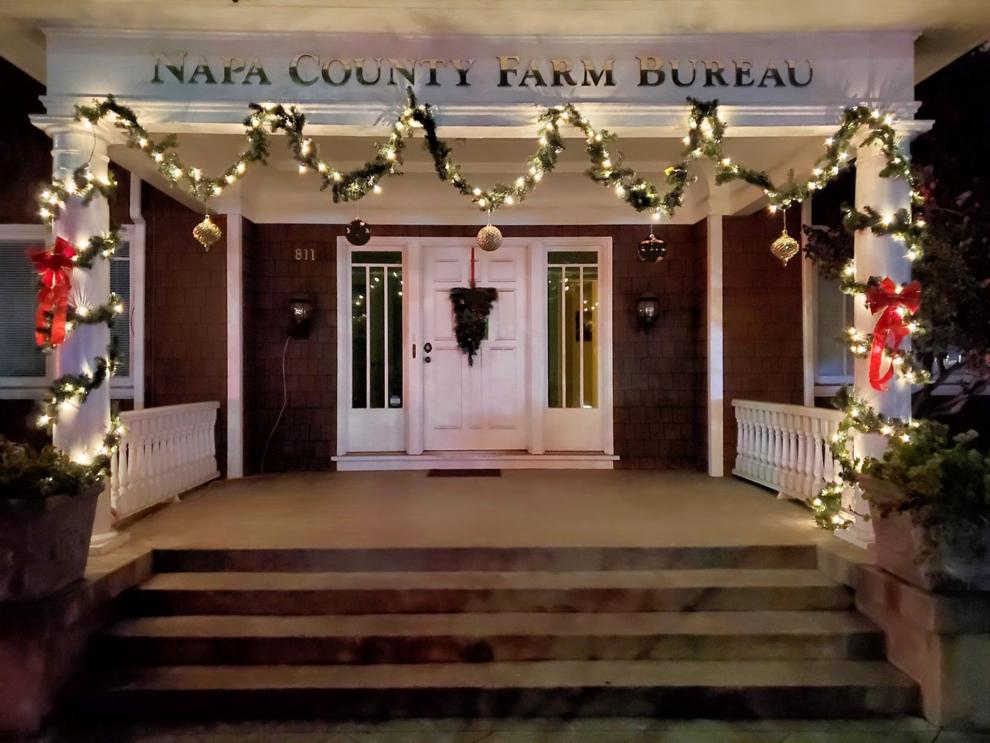 2359 Las Flores Drive, Napa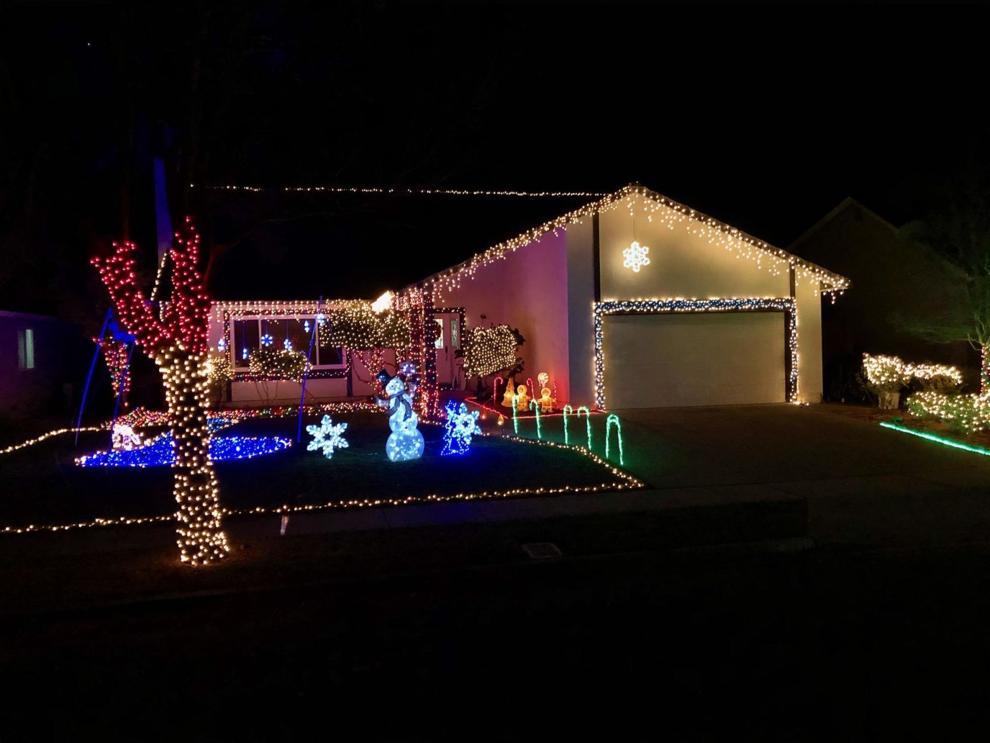 19 Buhman Court, Napa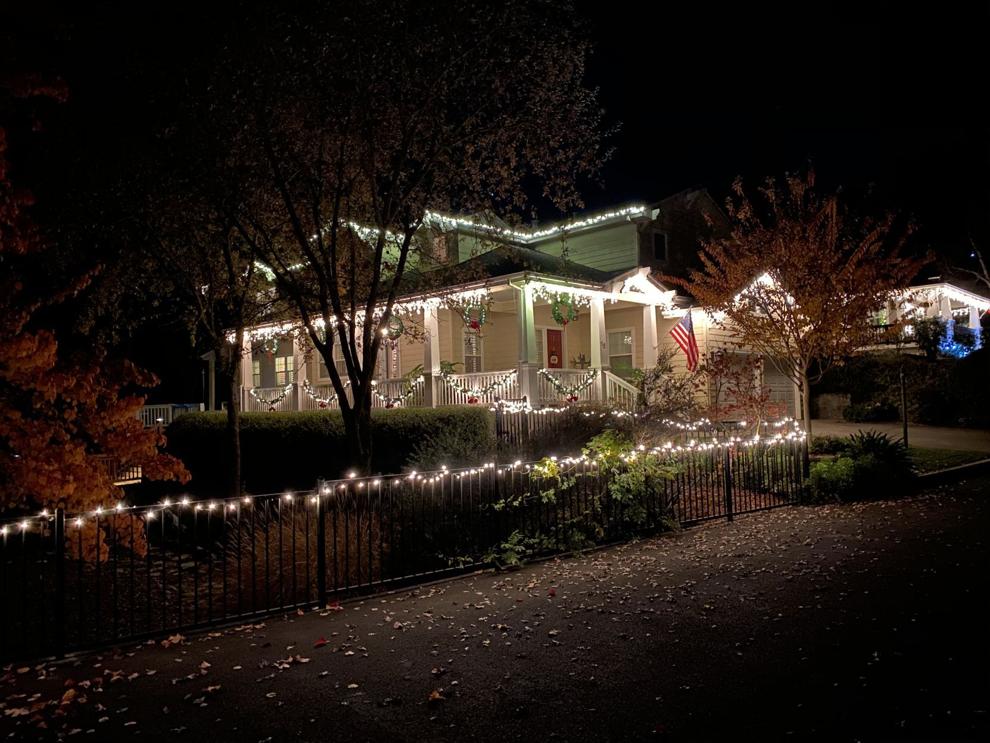 1532 D St., Napa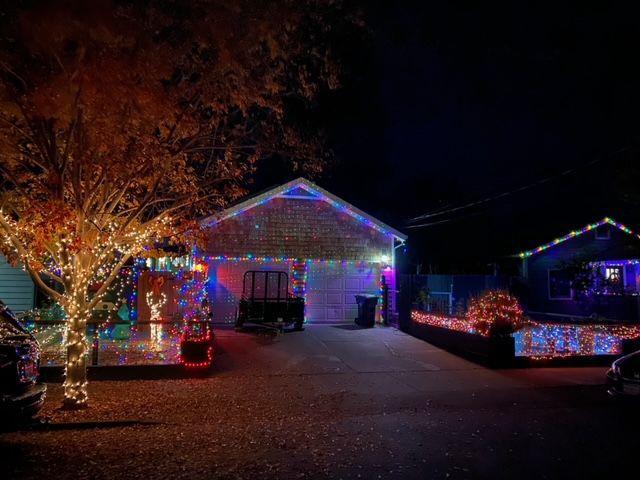 770 Magellan Way, Napa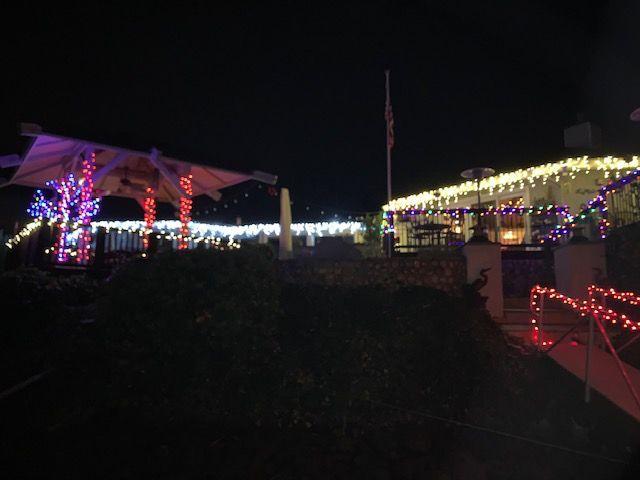 2101 Russell St., Napa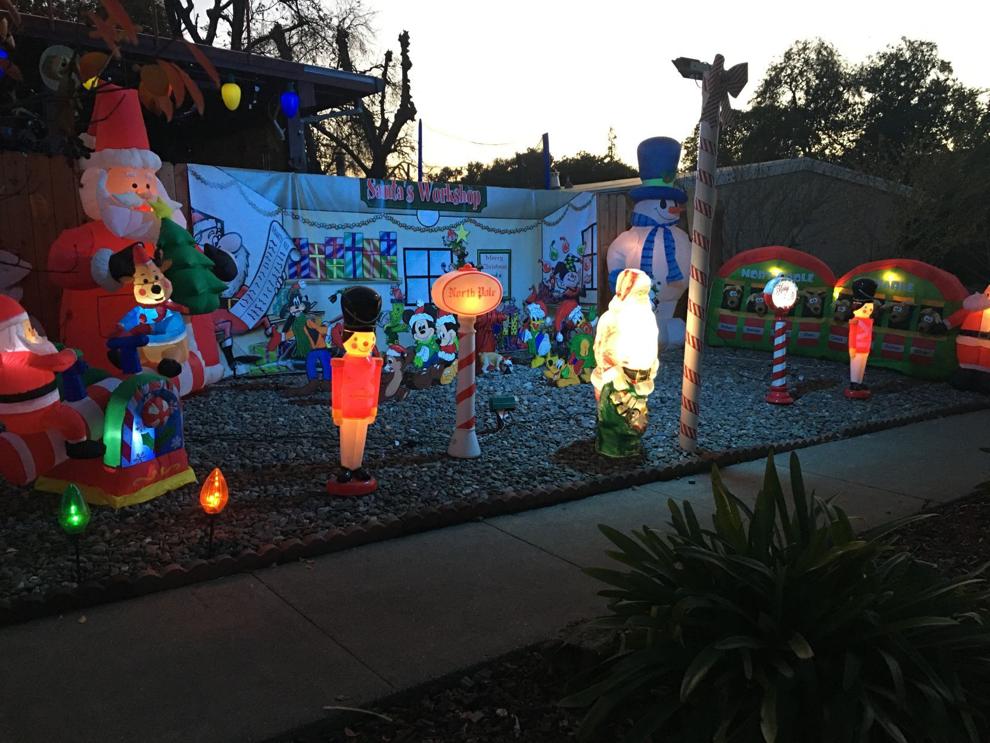 Holiday Lights 2018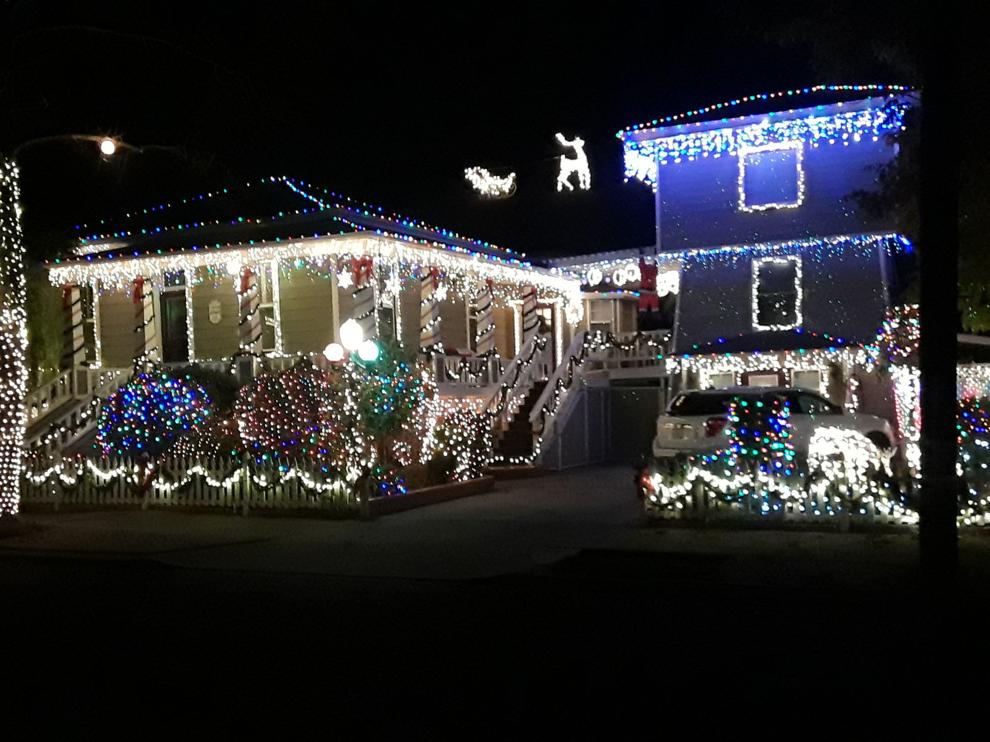 Catch up on Napa County's top news stories