Festival goers shrieked as they prepared to enter the Napa Valley Expo gates on Friday. Soundcheck guitar riffs from the main stage gently accompanied police officers directing traffic and concert stragglers asking for spare wristbands.
Welcome to BottleRock 2023. 
To Fabi Hayes, owner of local sweets business Brigachero, which specializes in a Brazilian treat akin to a chocolate truffle, it all sounds like a good business opportunity.
Your story lives in the Napa Valley. Get in-depth stories from the Napa region and beyond – including news, sports, features and politics.
Her stand is set up adjacent to Taqueria Maria and she says that while she applied to be inside the Expo gates she is equally as happy to be outside.
"I think I'm too small for it to be honest," she said.
Now, she is set up in prime position to catch the "people actually getting out of BottleRock who are desperate for sweets" after 9 p.m.
Many others who couldn't get inside BottleRock proper are also making the most of the large crowds of potential consumers, such as Henry Wimmer who has come to BottleRock with the goal of "linking music lovers to record stores."
He runs a record store called Open Mind Music in Oakland and has partnered with Record Times, run by Philip Morris, to build a pop-up record shop and wine tasting bar directly across from the 3rd Street Expo gates.
Morris said Record Times is an online record storefront and curation platform connecting and promoting record stores across the country, and that he got the idea while attending BottleRock last year
"I was walking around and thought everybody here loves music but there's nowhere to buy music, so I thought, duh, let's do a pop-up store next year," he said.
The partnership has work from almost all of the artists present at BottleRock for sale as well as a curated selection of staff favorites from Open Mind Music. All proceeds from the tasting lounge, said Morris, will go to San Francisco Community Radio in support of its educational and musical programs.
Beyond the permitted sellers around the Expo were, as in years past, numerous, but less official food vendors. 
Dan, who did not give his last name, has a hot dog cart and says that BottleRock is one of the better places he's run his business. 
"It's nice here," said the Napa resident in reference to how BottleRock greatly improves his sales. "Everybody's respectful."
He said he's not worried about his quasi-legal status. Police won't stop him or any of the other hot dog vendors "as long as we don't cause traffic."
Napa police Capt. Fabio Rodriguez confirmed this Thursday, saying that the "police are there to ensure public safety," and won't be checking vendors for permits so long as they aren't blocking the "ingress and egress" of the festival or selling something other than food or knick-knacks.
Throwback Thursday: The Best of BottleRock Napa Valley
BottleRock 2013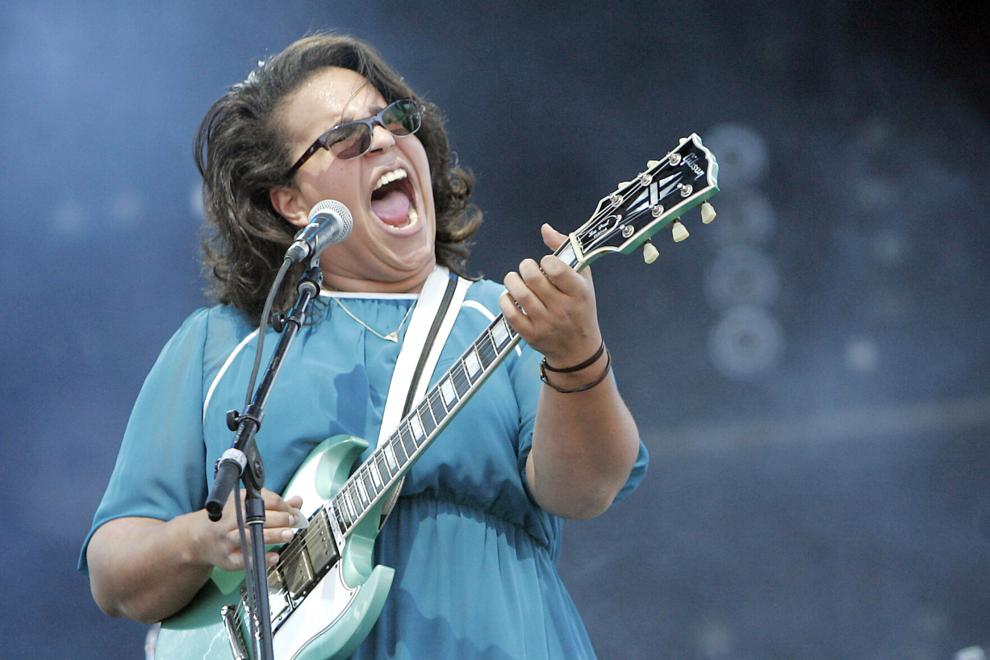 BottleRock 2013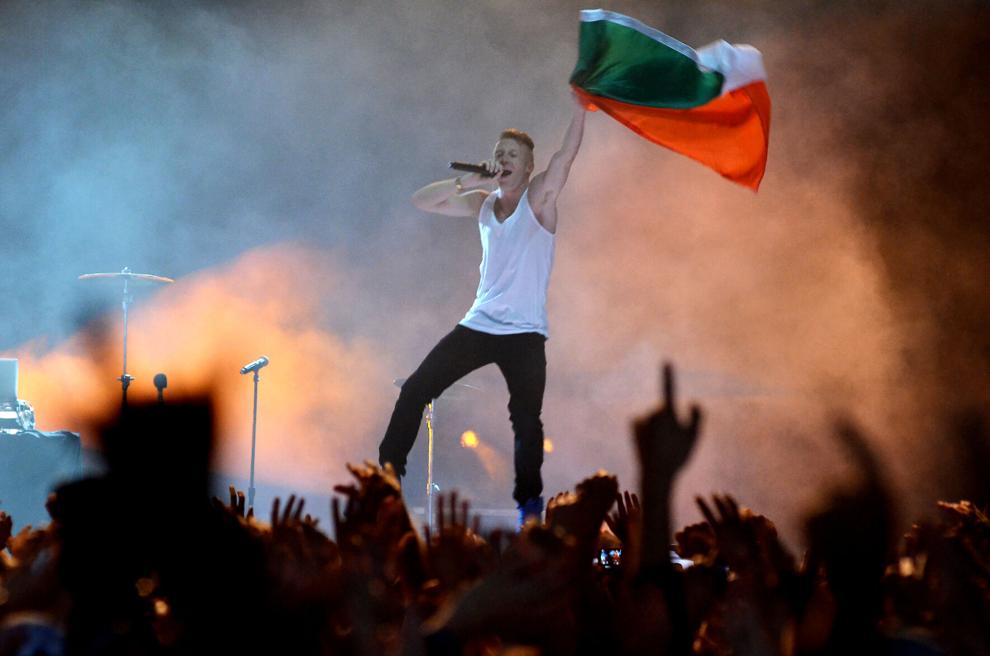 BottleRock 2013
BottleRock 2014: Grass Child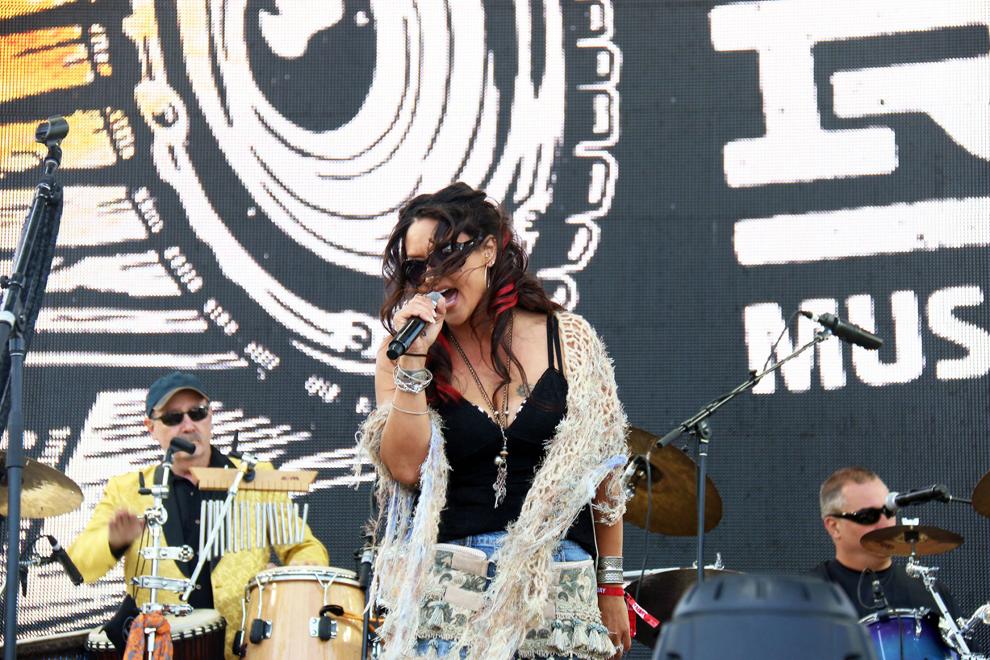 BottleRock 2014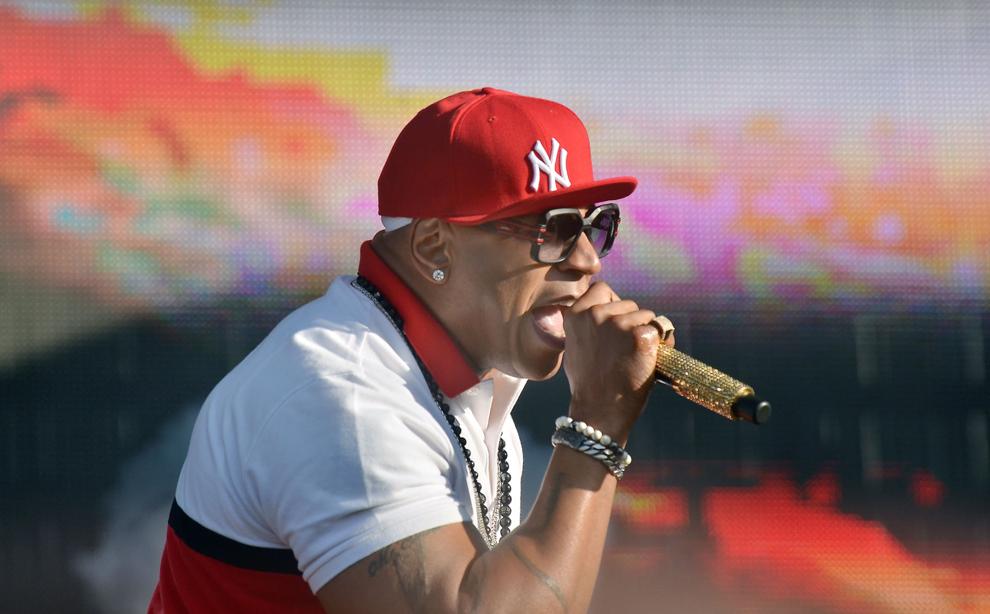 BottleRock 2015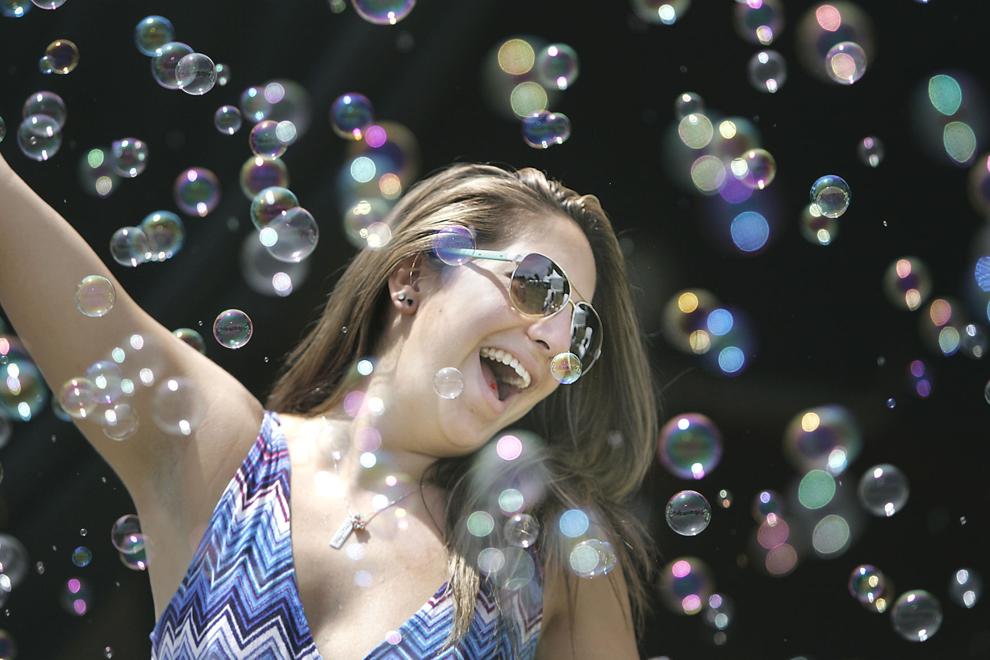 BottleRock 2015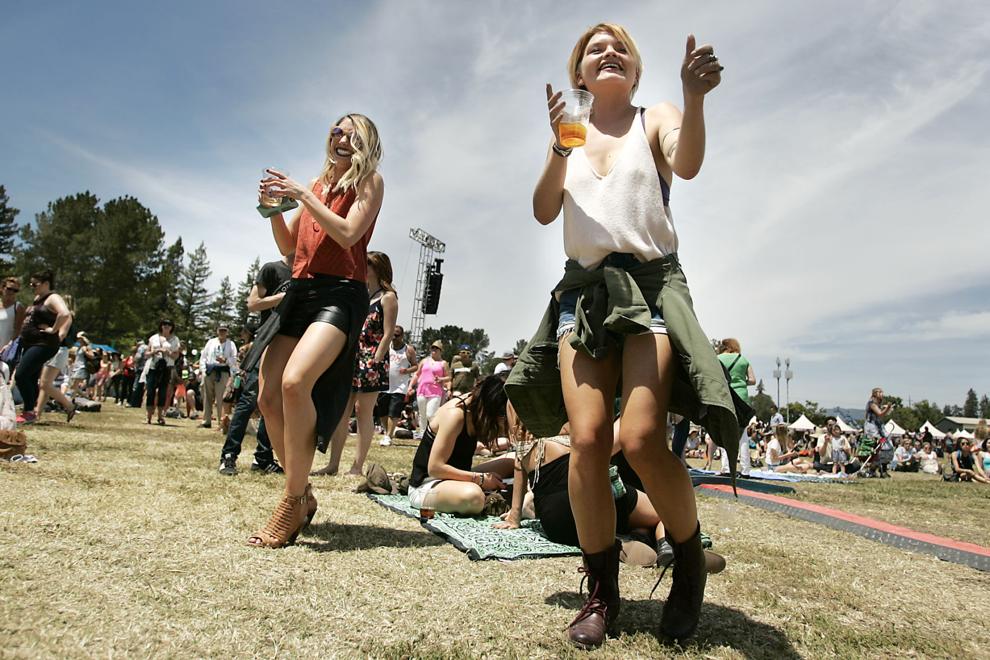 Bottle Rock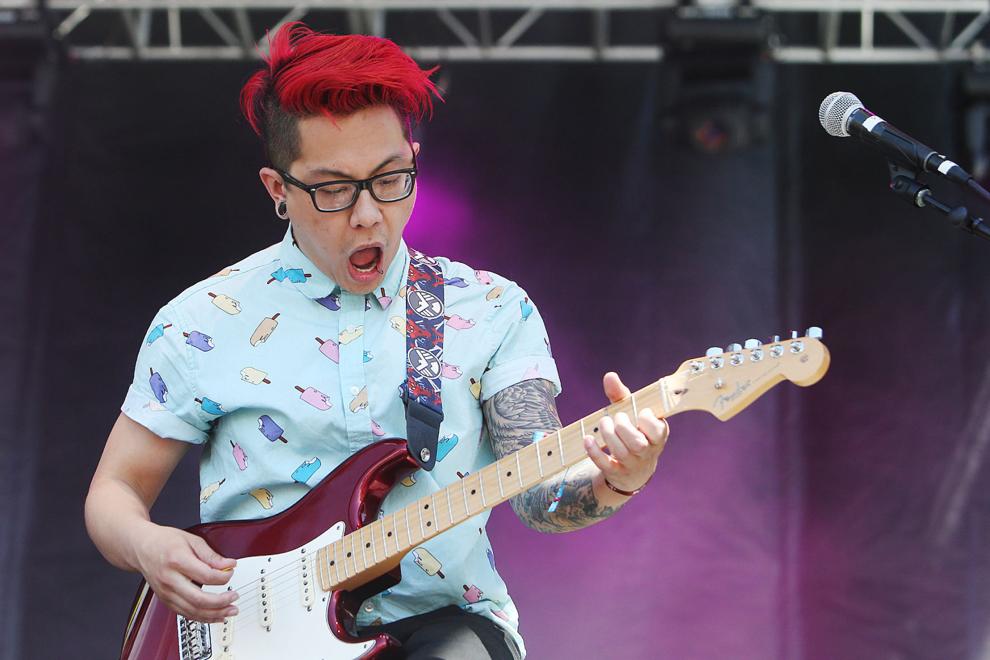 BottleRock 2015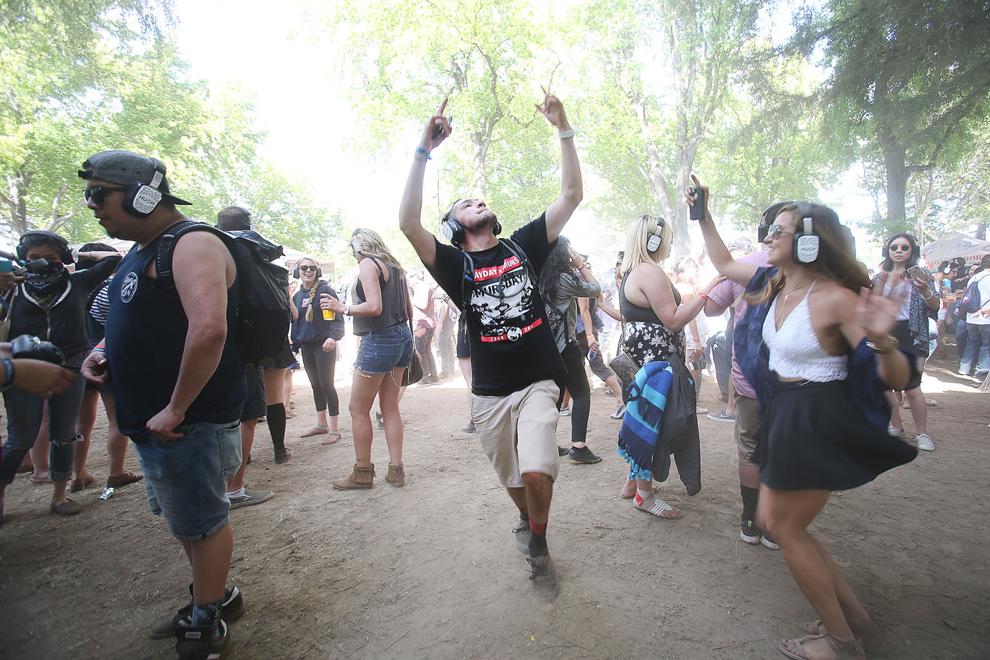 No Doubt at BottleRock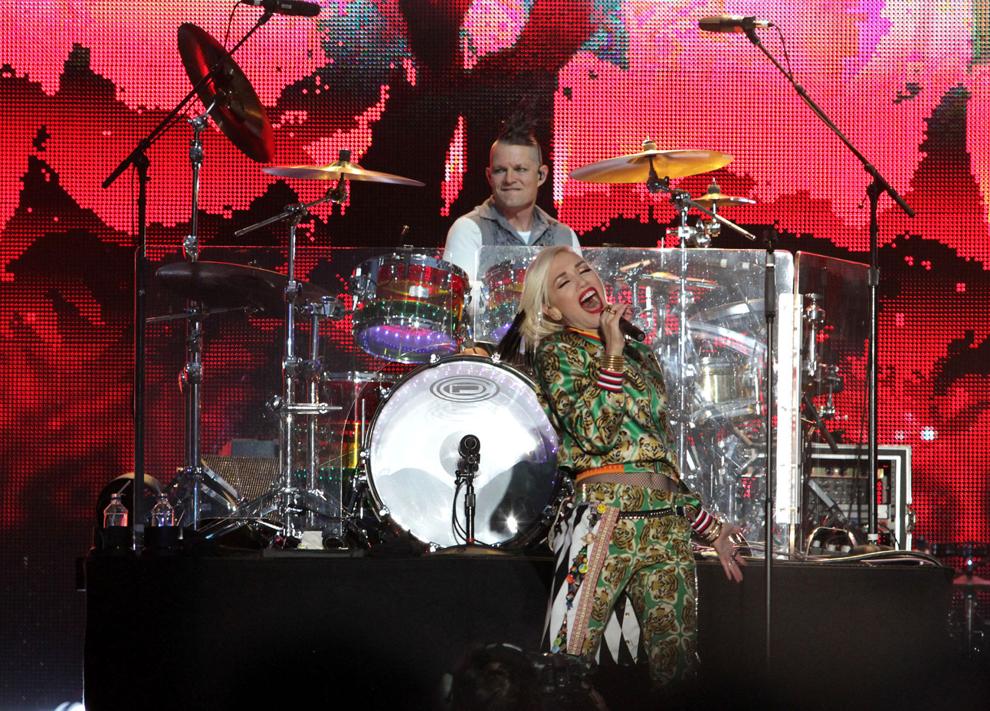 BottleRock 2015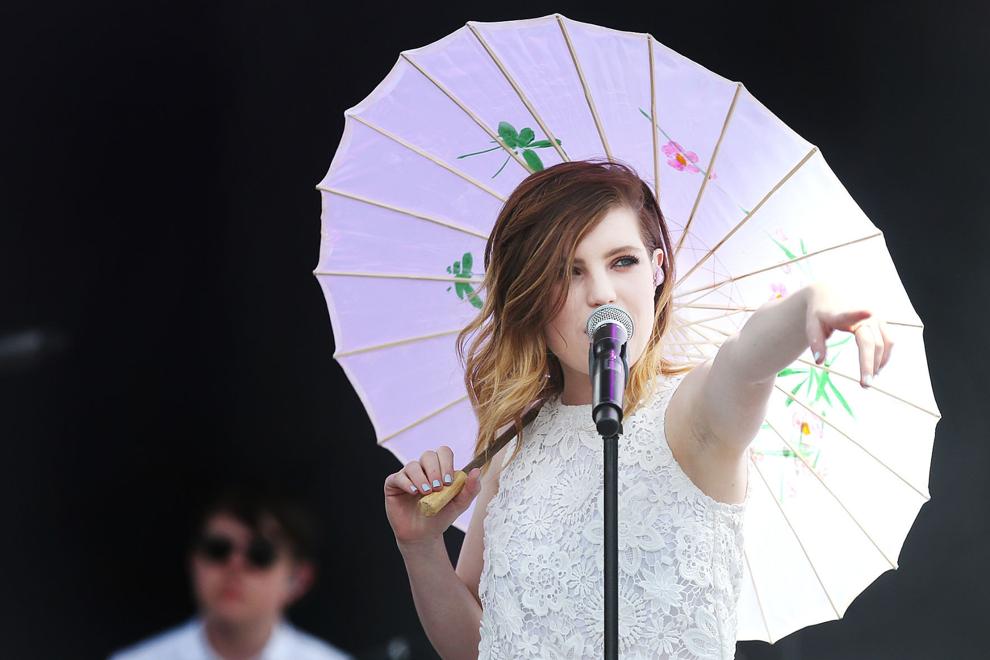 BottleRock 2015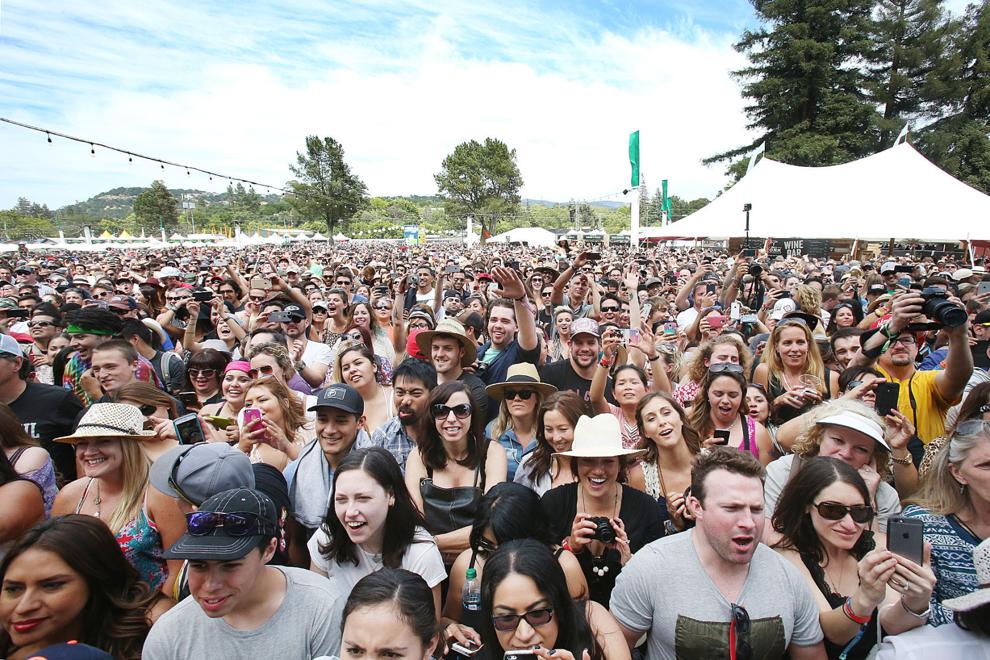 BottleRock 2016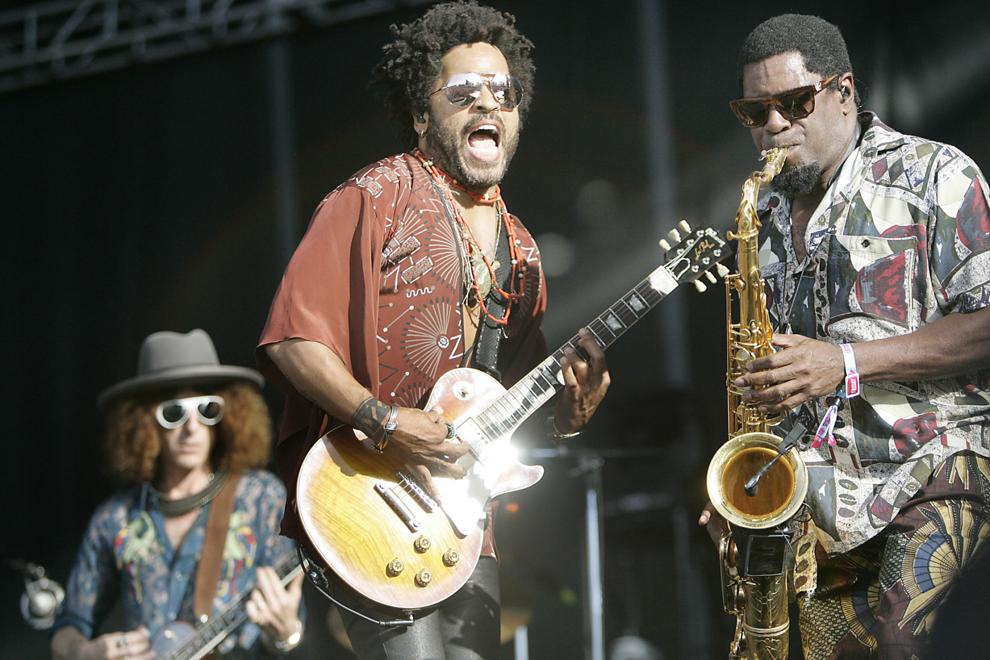 BottleRock 2016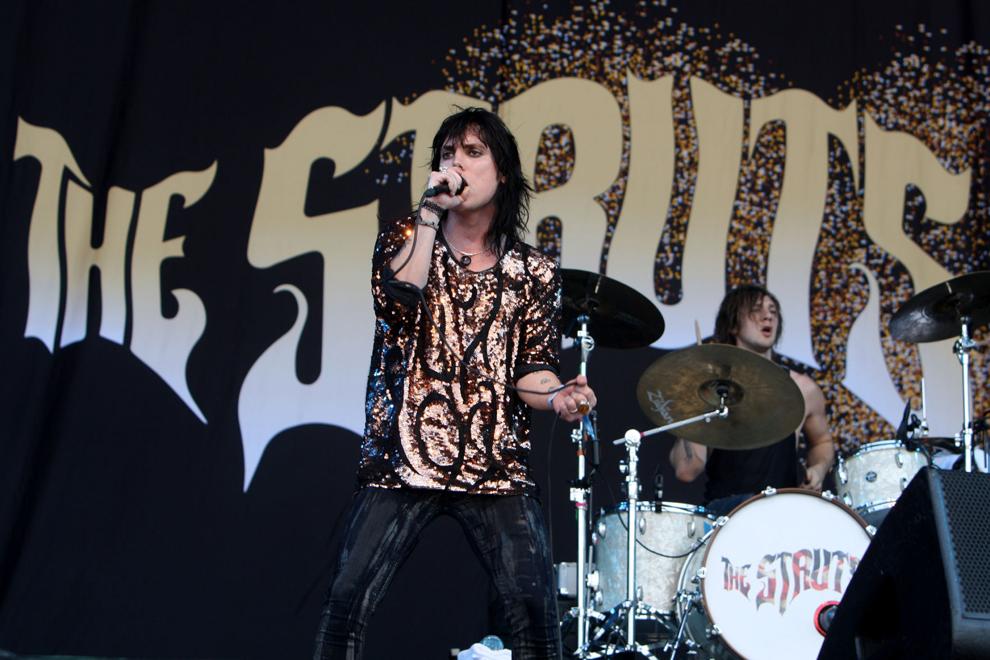 BottleRock 2016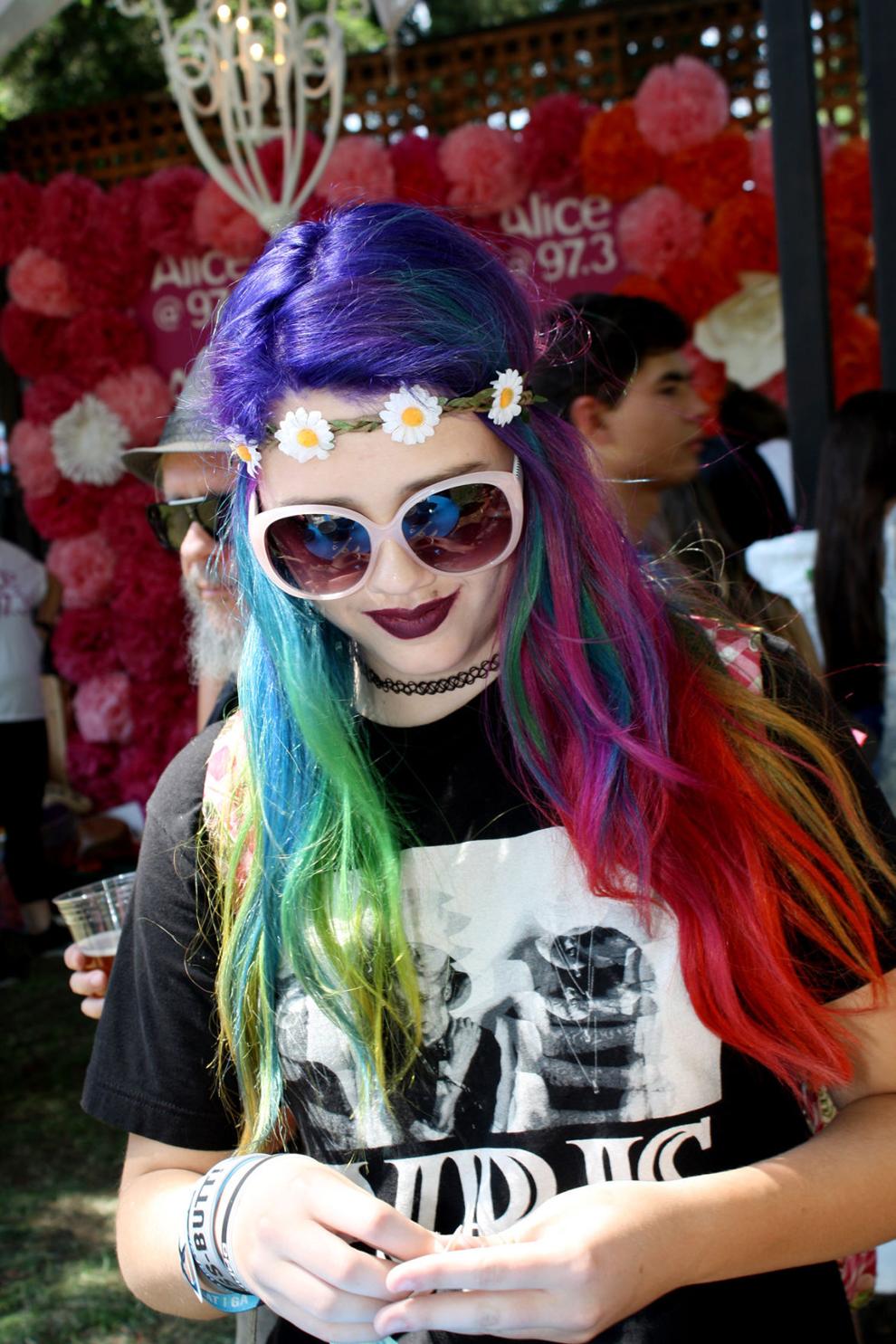 Gogol Bordello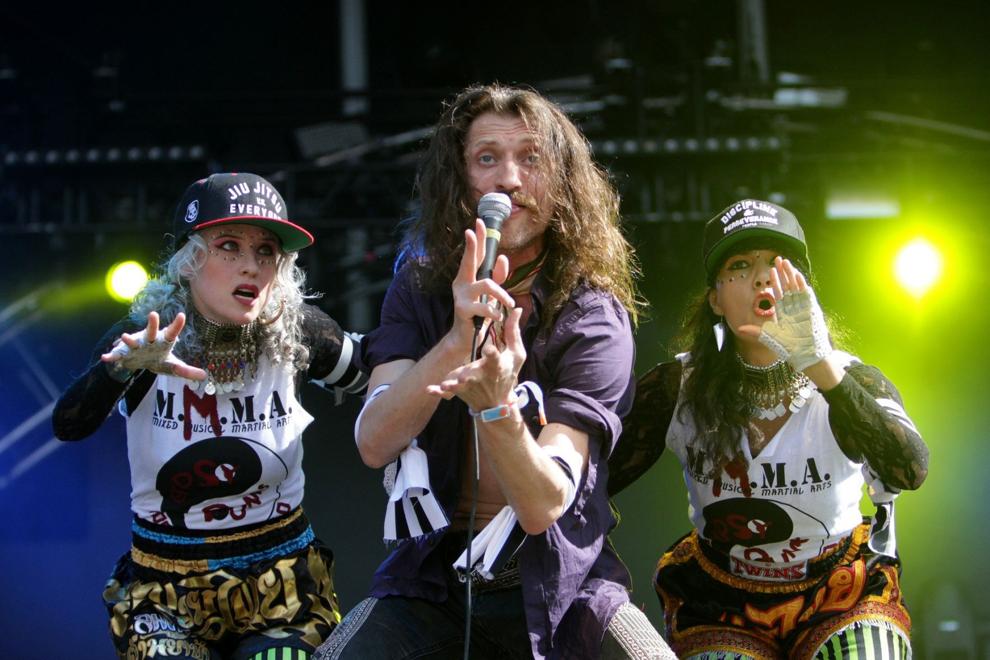 Skyboxes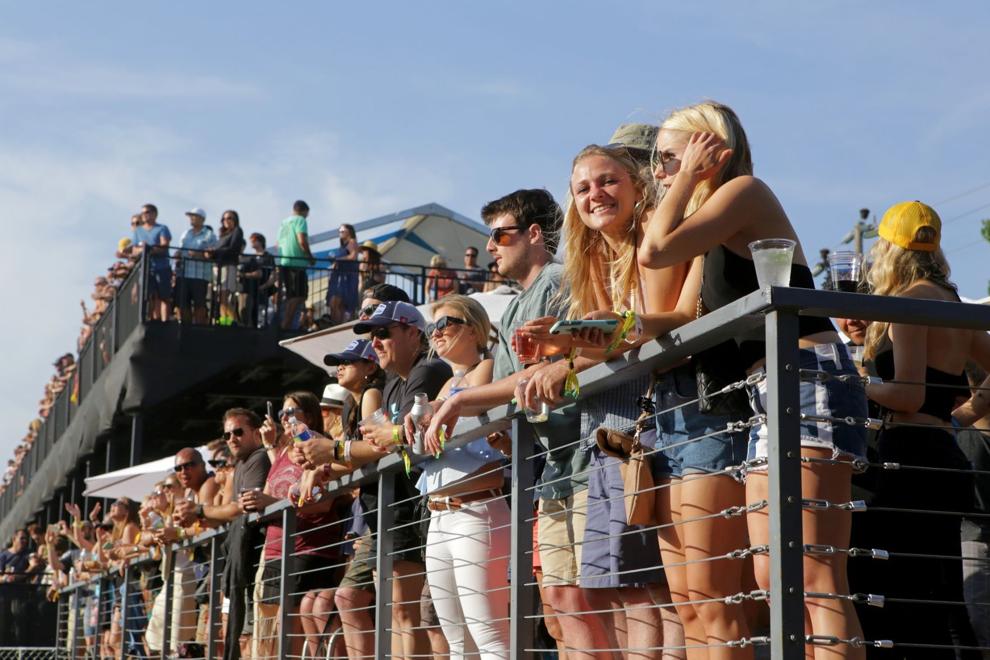 BottleRock 2016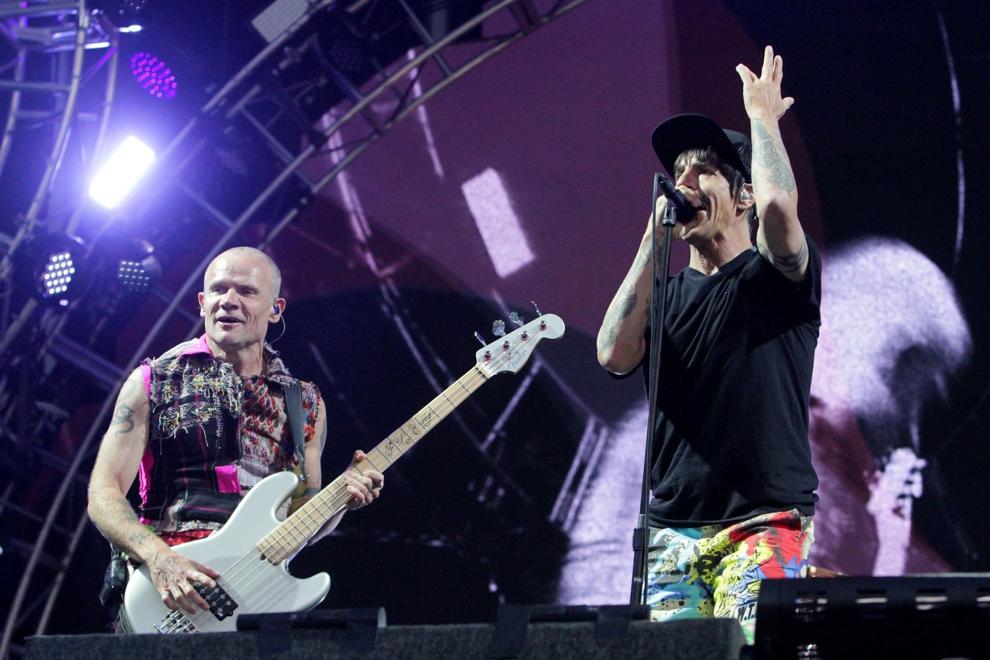 BottleRock 2016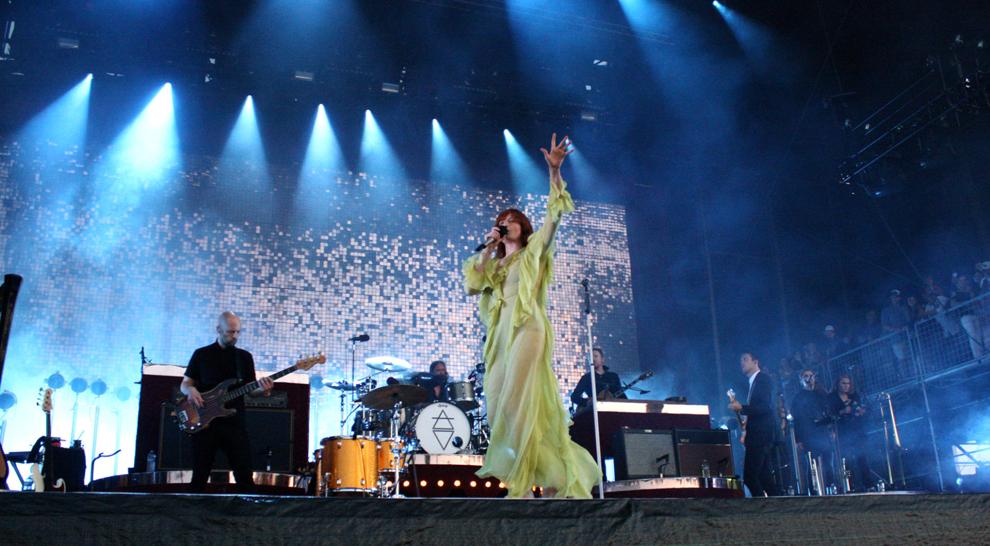 BottleRock 2017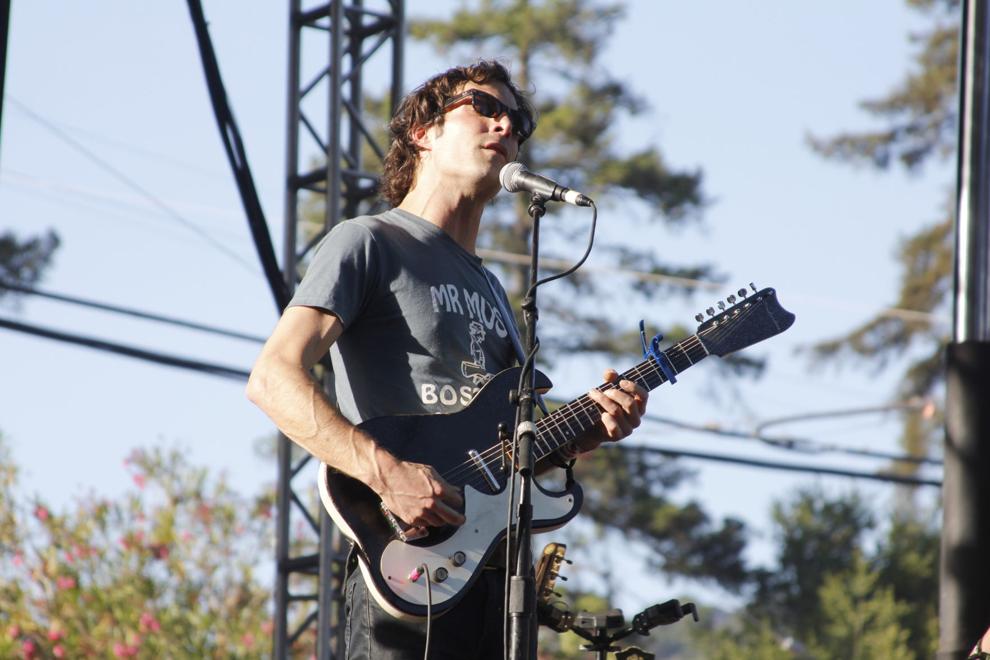 Tom Petty & the Heartbreakers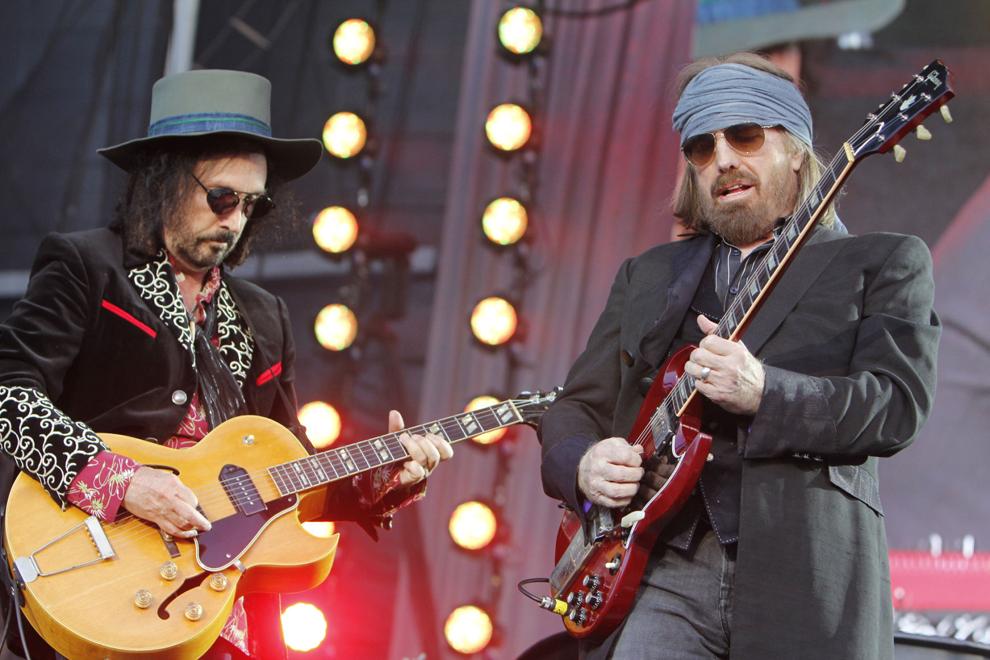 BottleRock 2017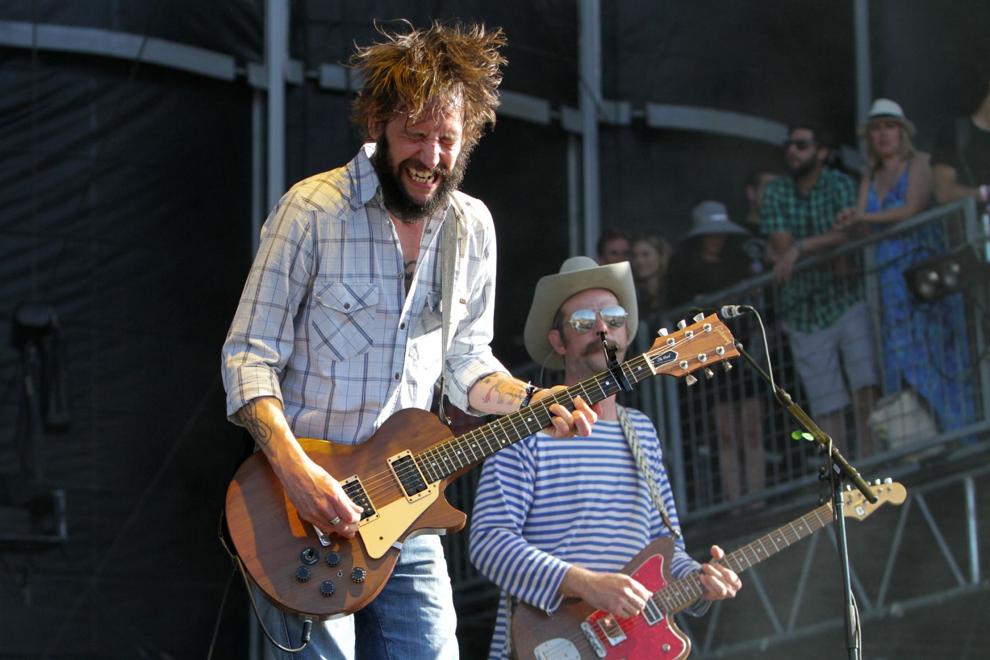 BottleRock 2018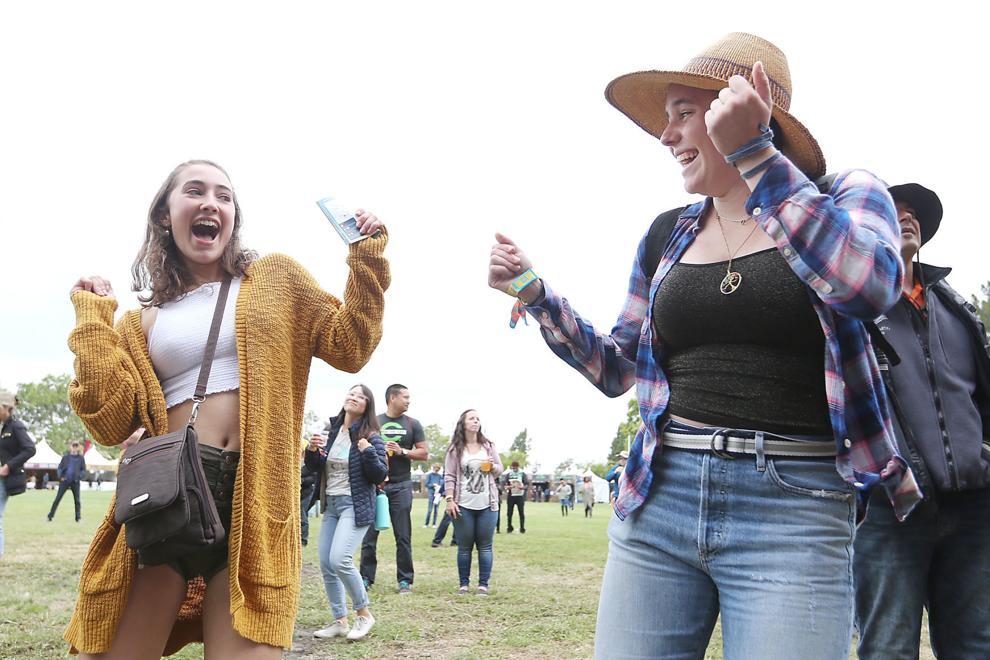 BottleRock 2018
BottleRock's 'Little Rockers'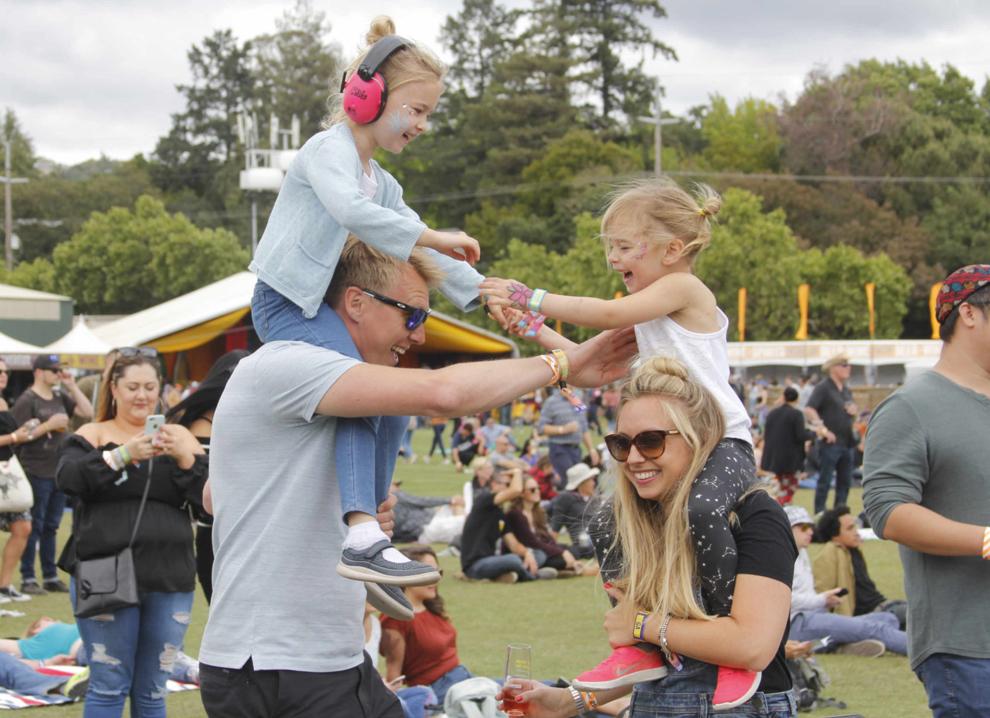 Durand Jones & the Indications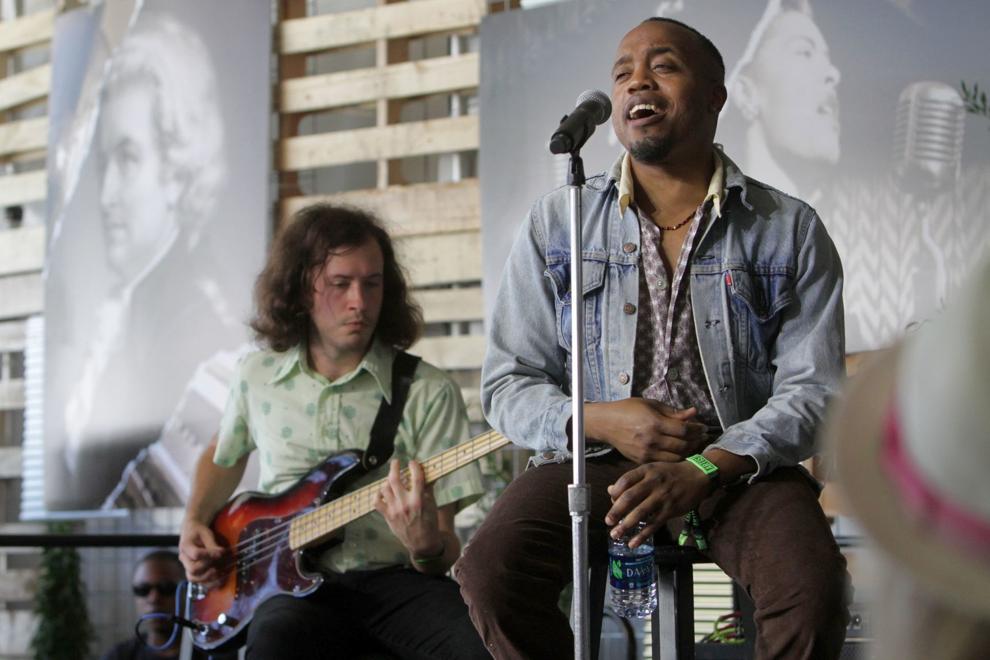 BottleRock 2019, Day 1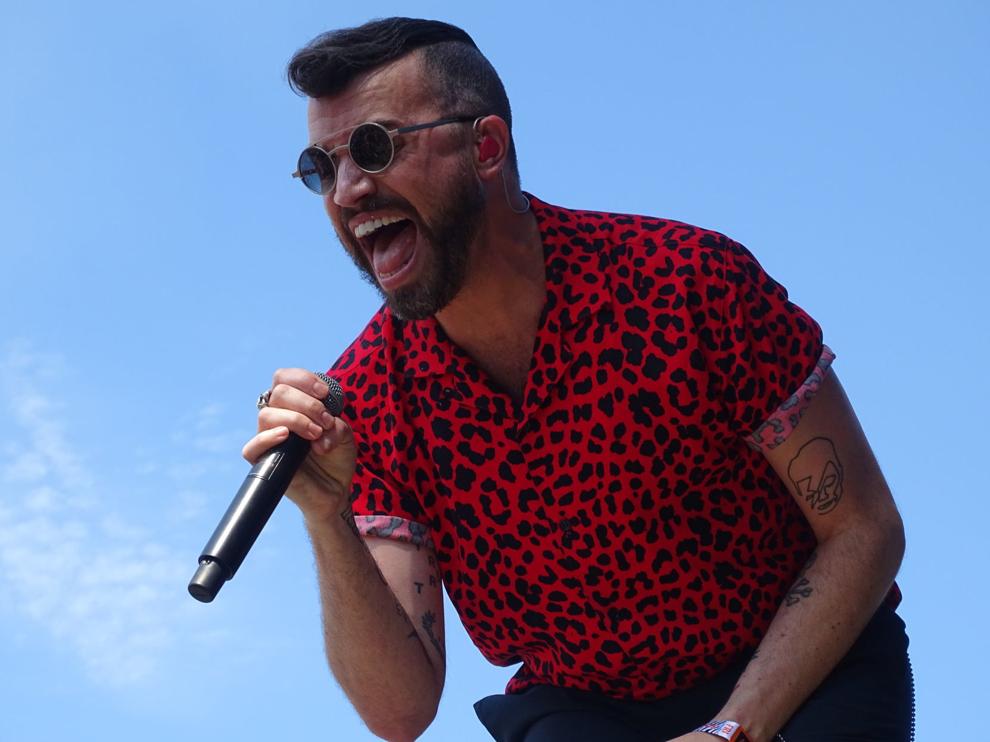 BottleRock 2019, Day 1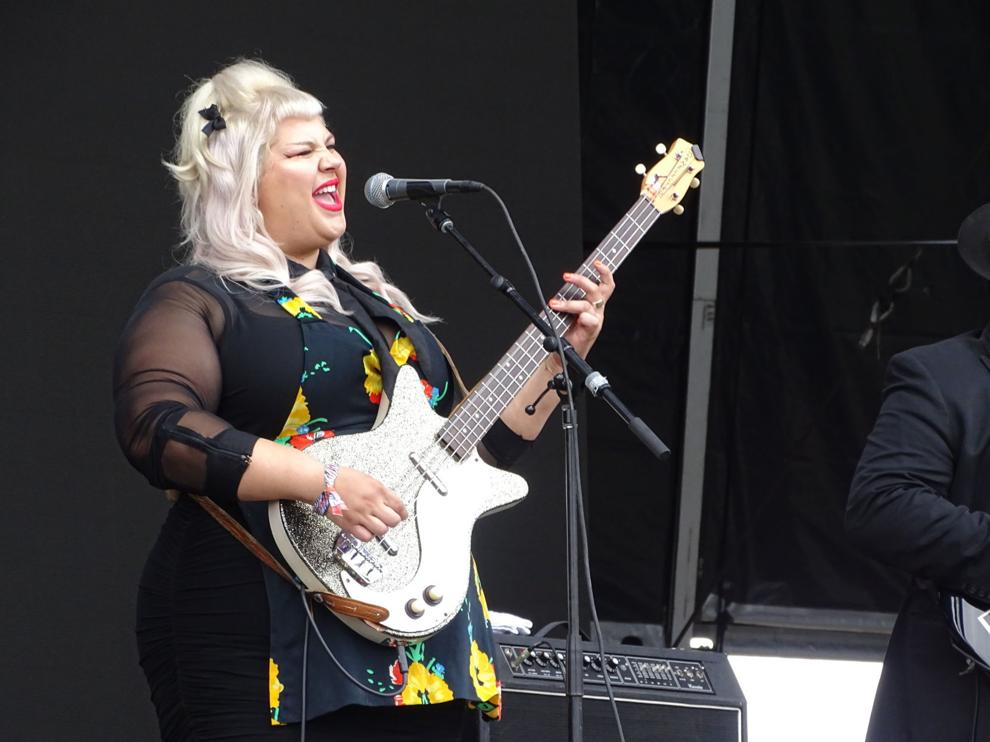 BottleRock 2019 Food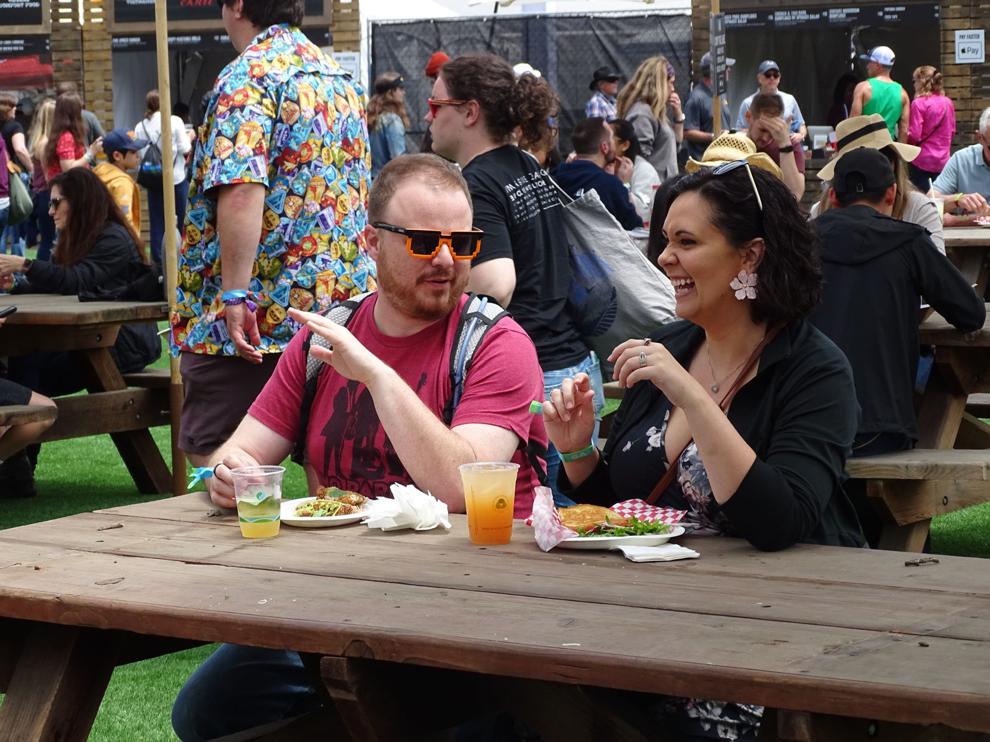 BottleRock 2019, Day 2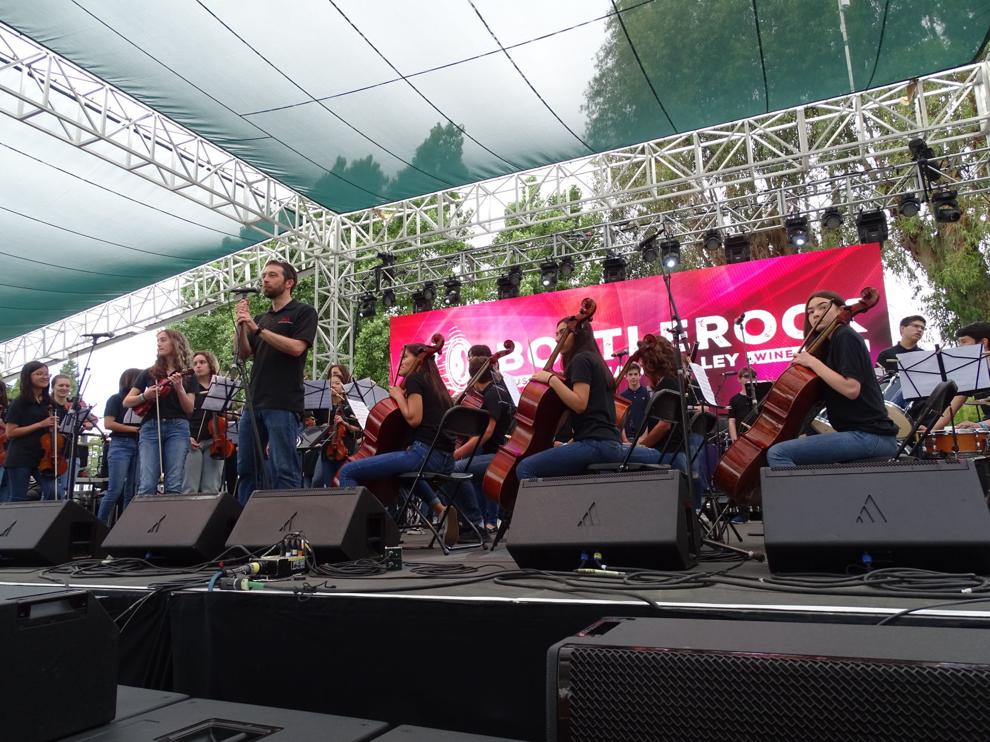 BottleRock 2019, Day 2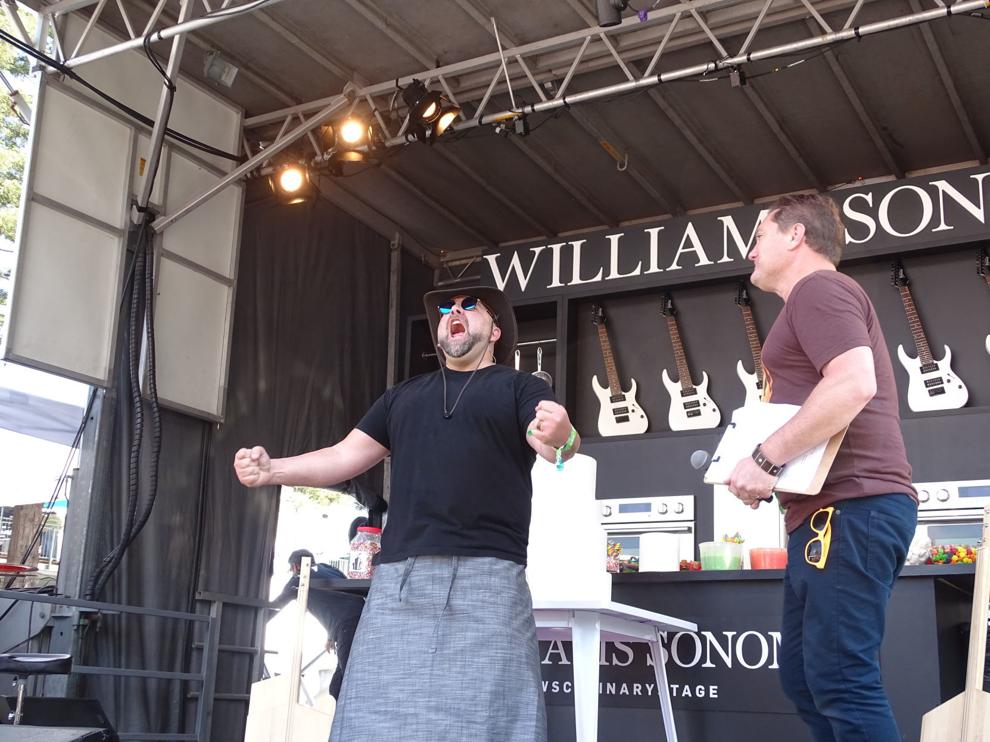 BottleRock 2019, Day 2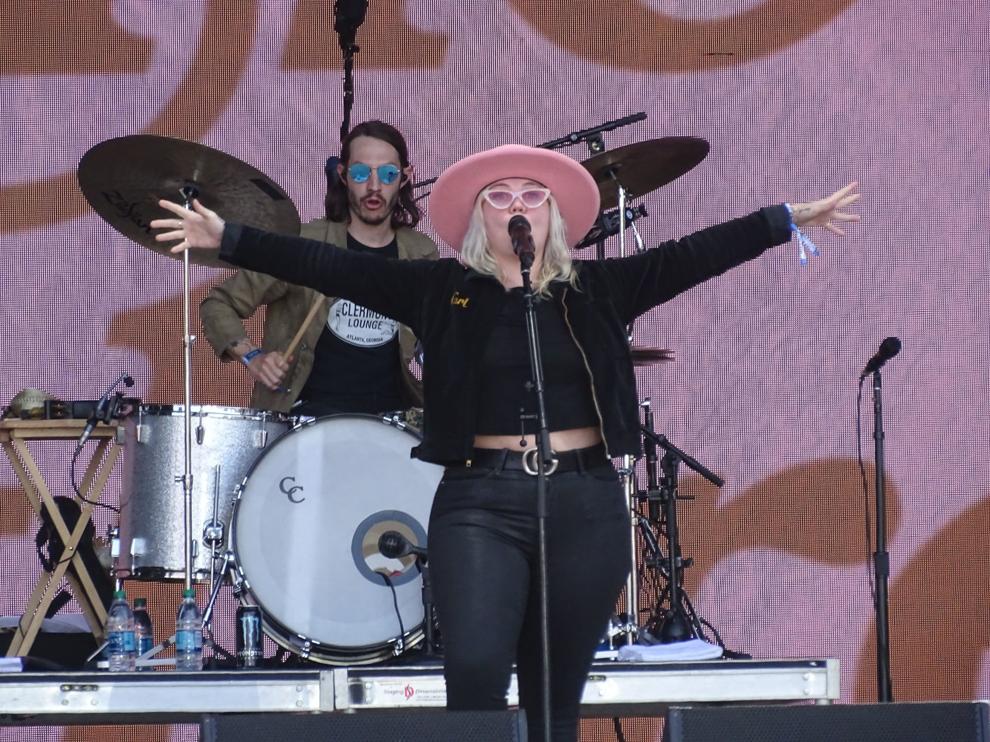 BottleRock 2019, Day 2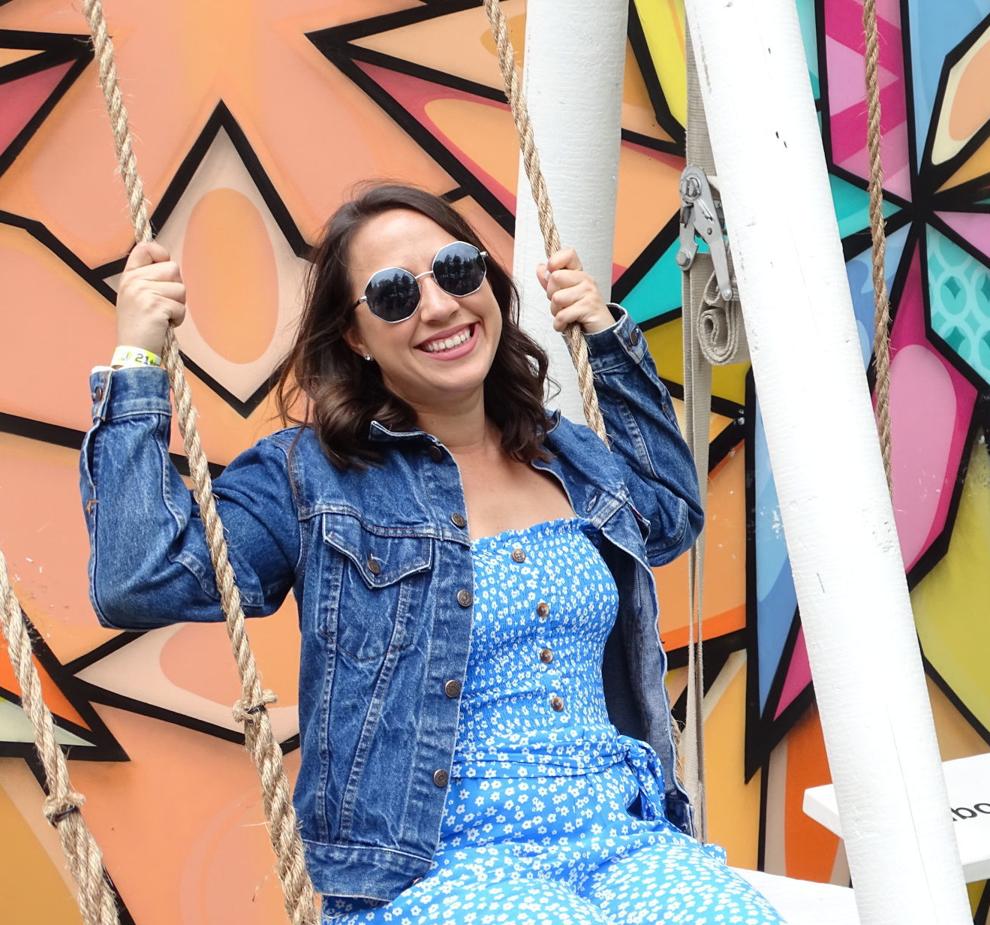 BottleRock 2019, Day 3
BottleRock 2019, Day 3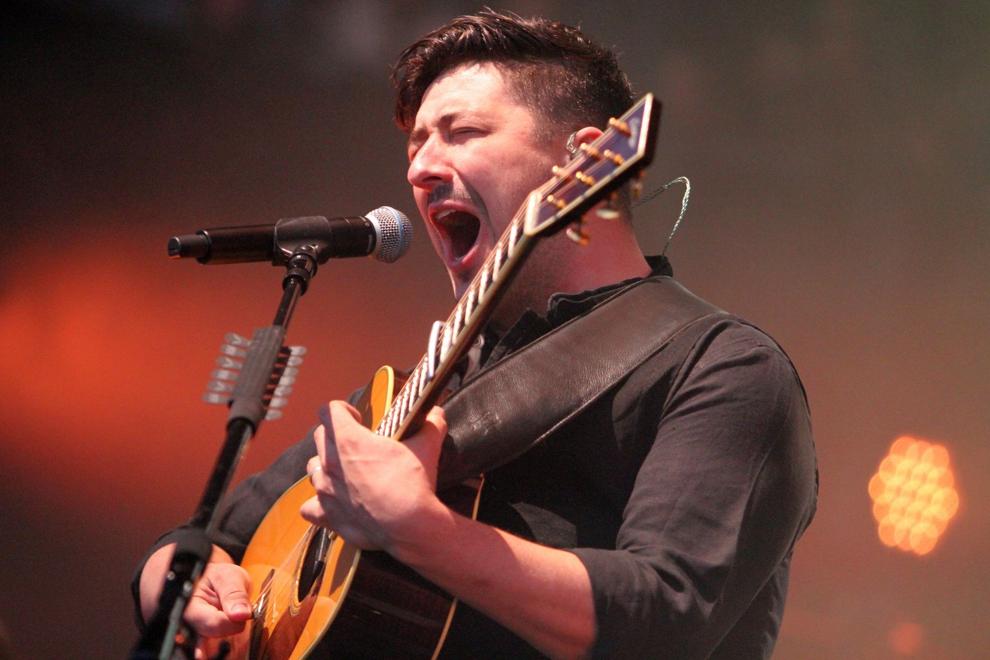 BottleRock 2021 Day 1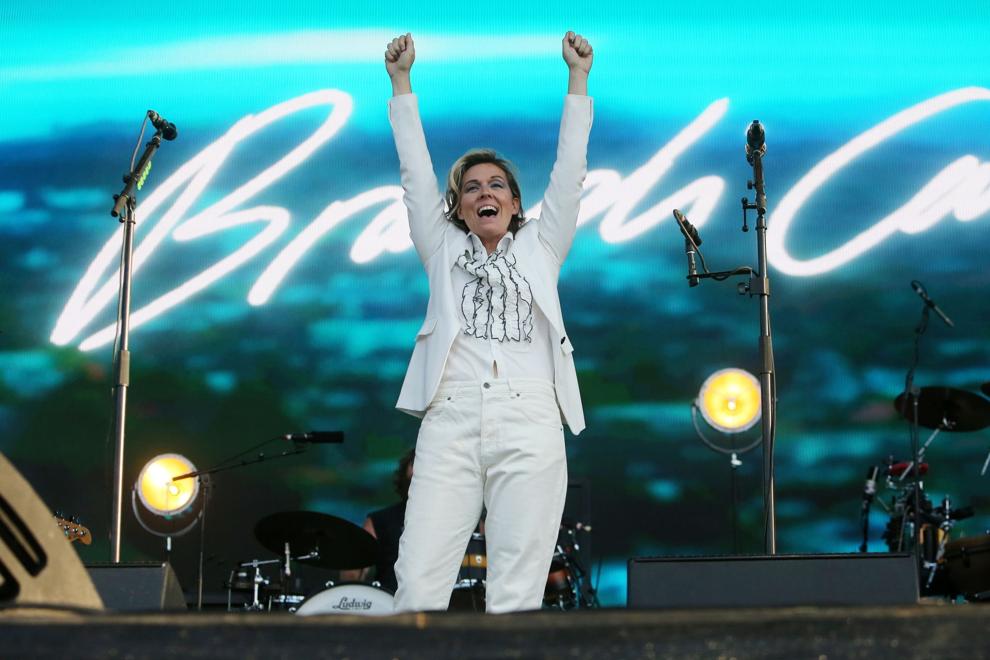 BottleRock 2021 Day 2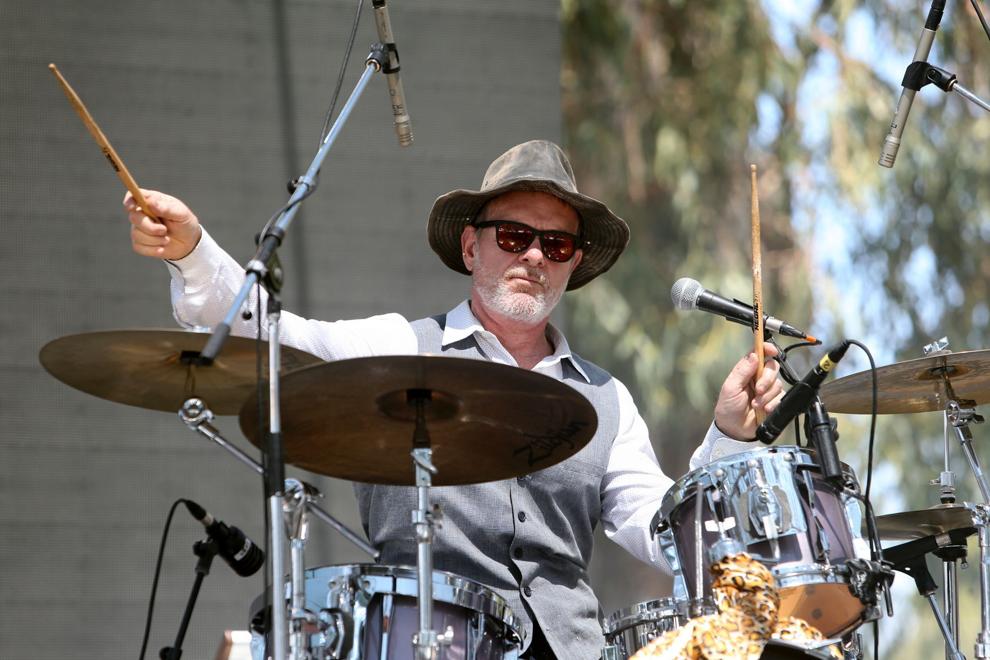 BottleRock 2021 Day 2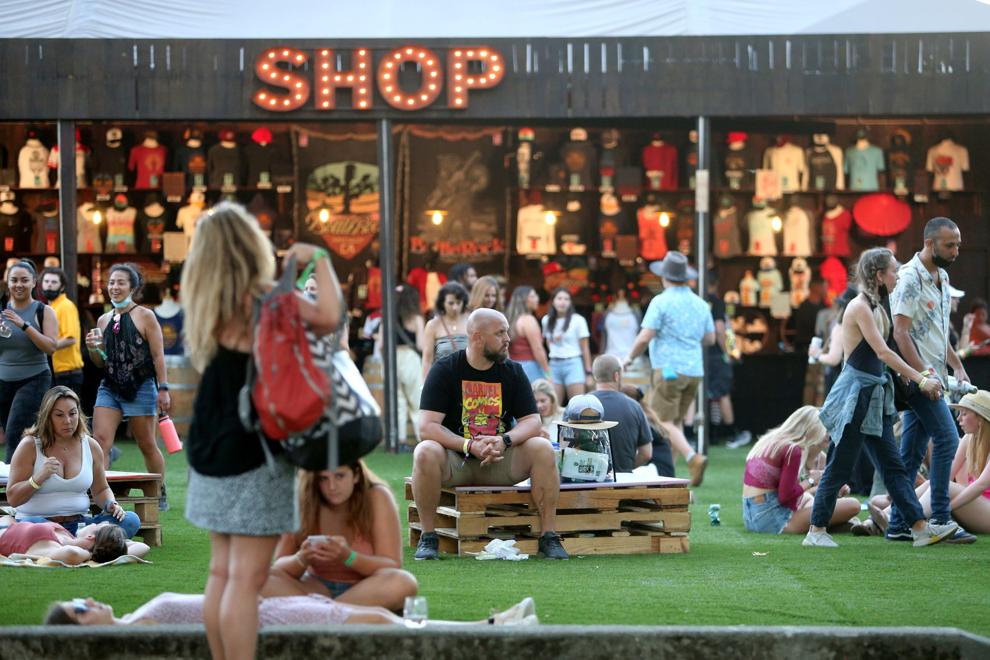 BottleRock 2021 Day 2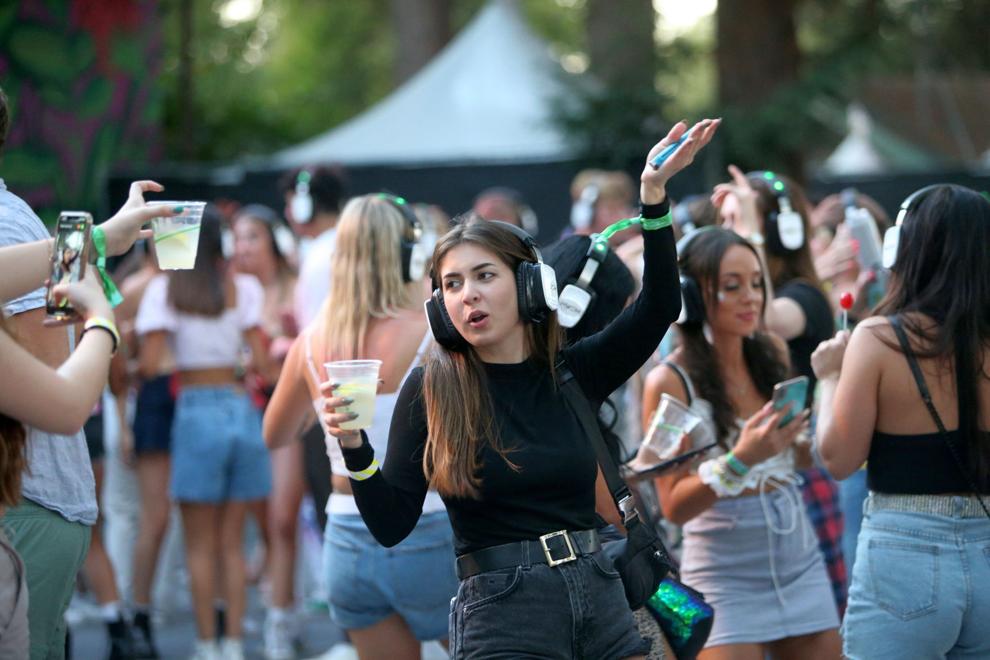 BottleRock 2021 Day 2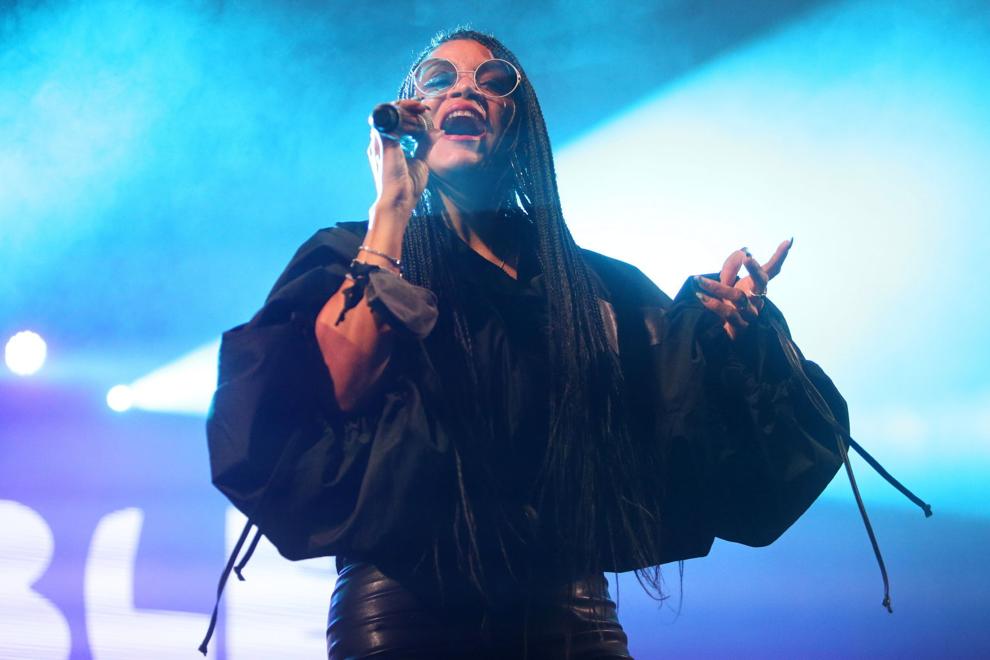 BottleRock 2021 Day 3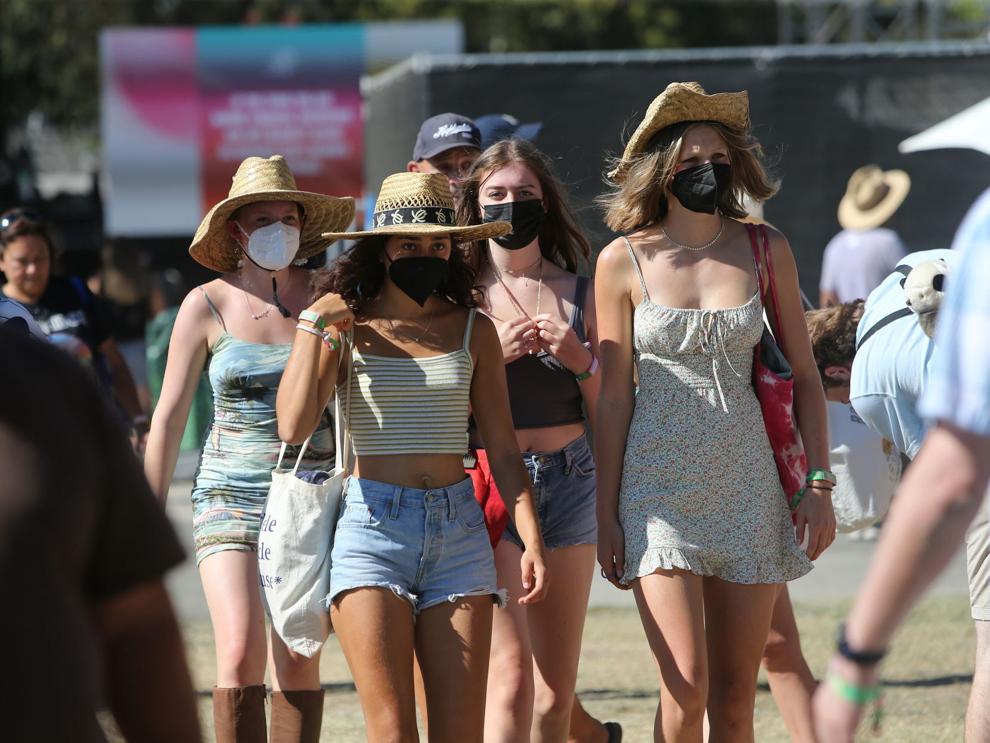 BottleRock 2021 Day 3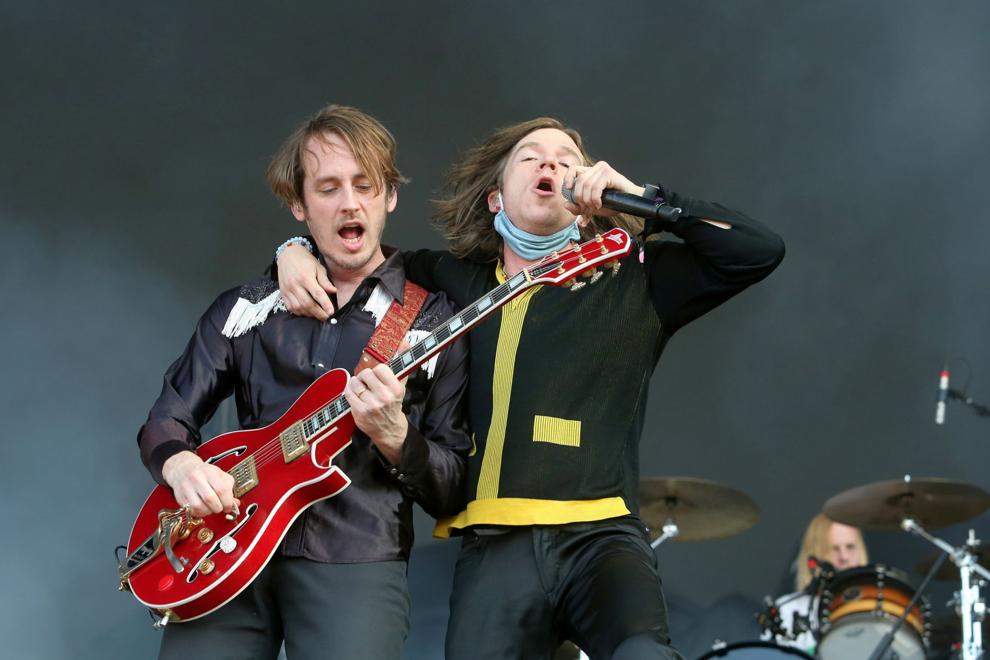 BottleRock 2021 Day 3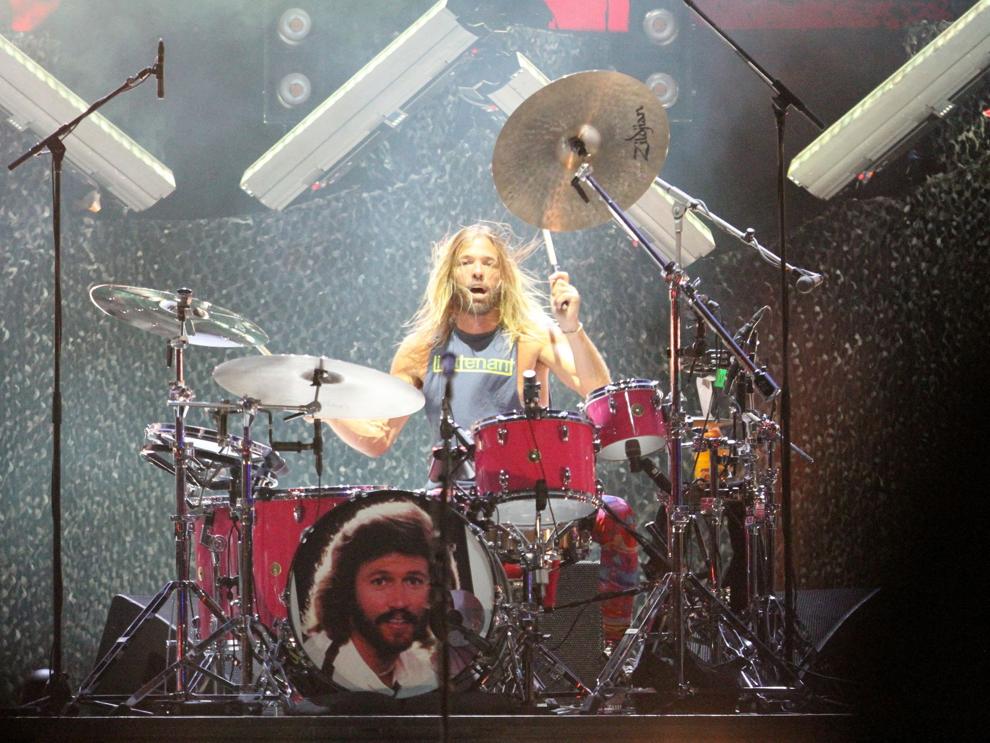 BottleRock 2022 Day 1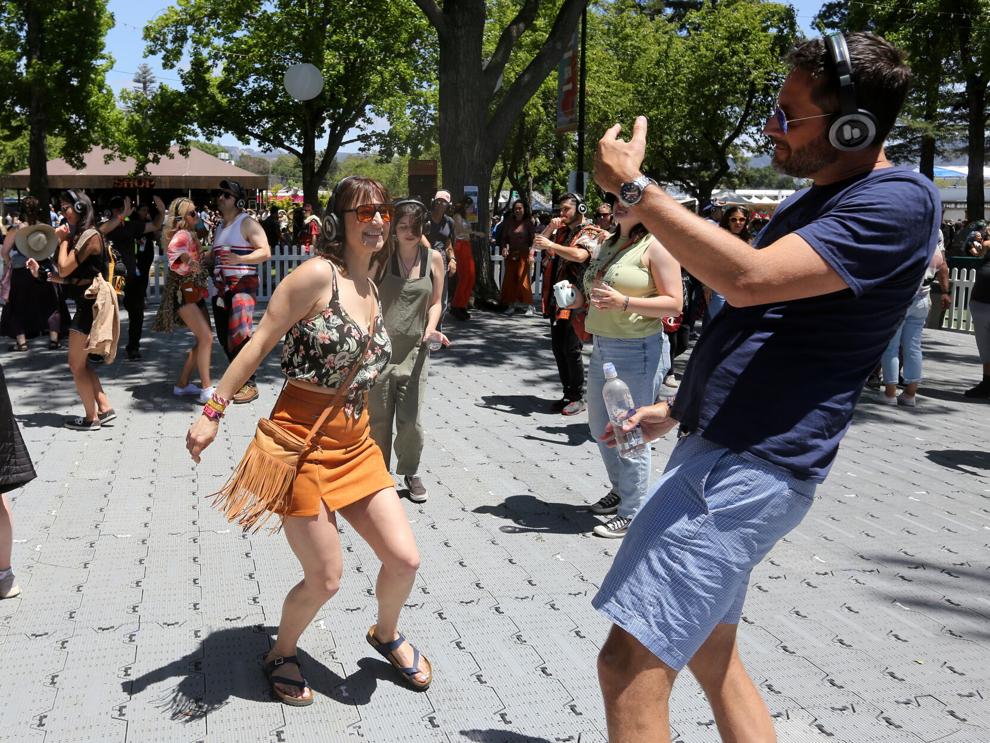 BottleRock 2022 Day 1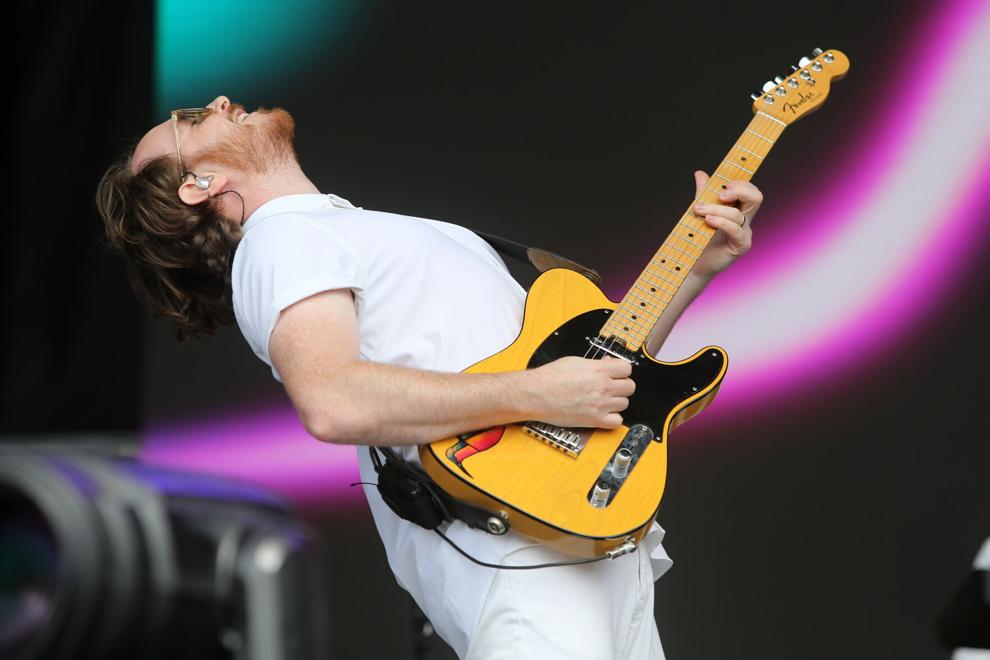 BottleRock 2022 Day 1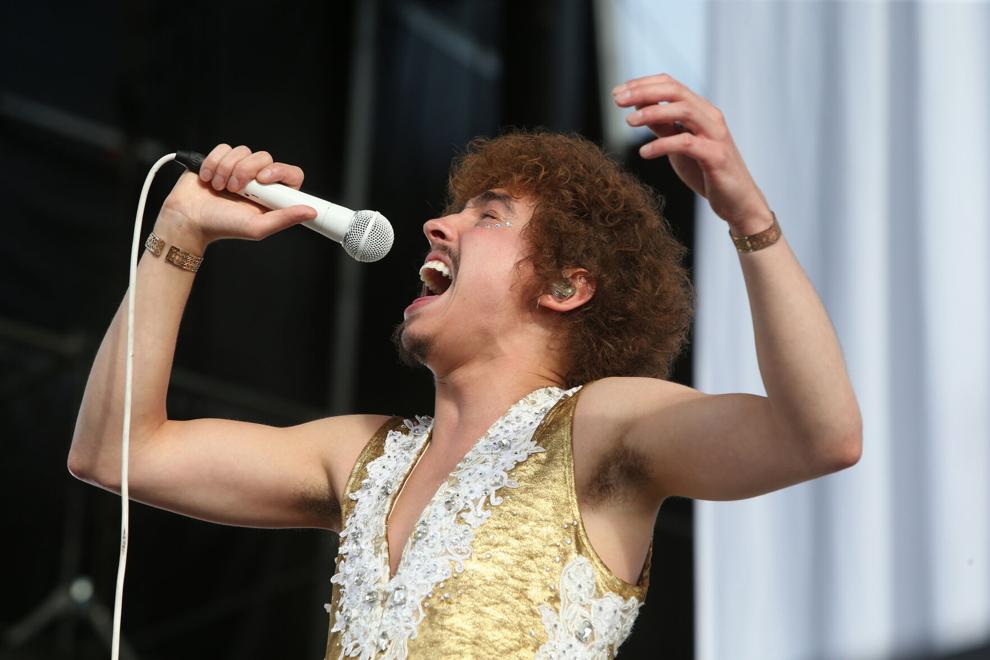 BottleRock 2022 Day 1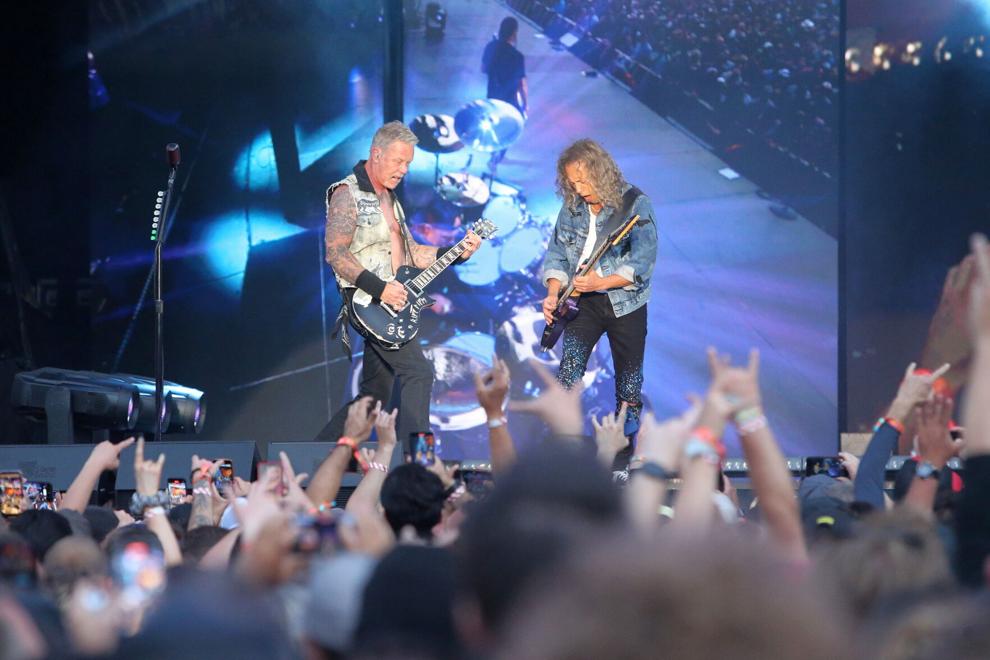 BottleRock 2022 Day 2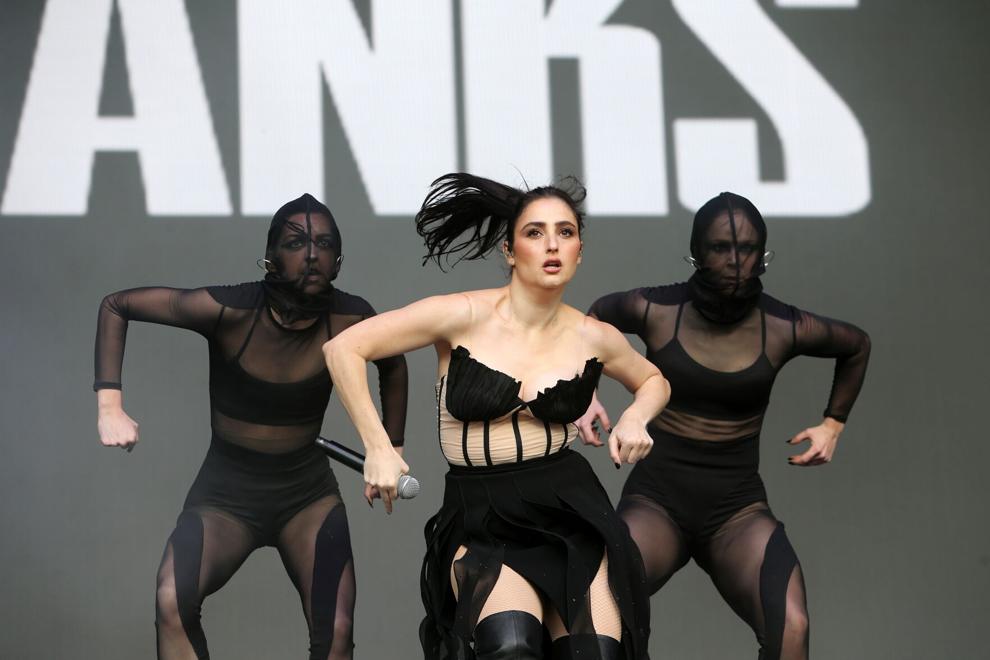 BottleRock 2022 Day 2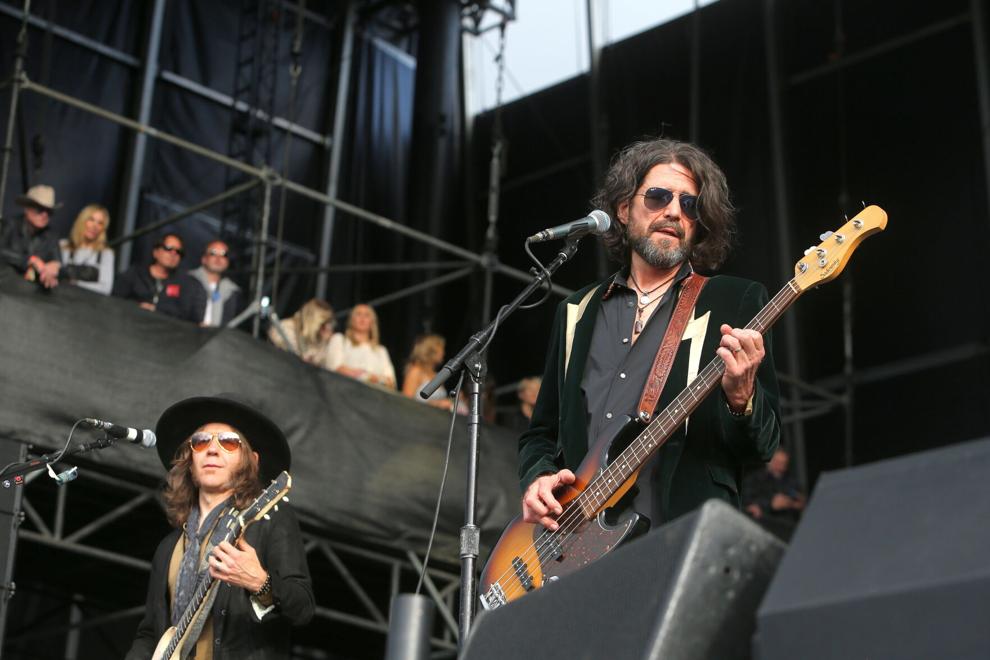 BottleRock 2022 Day 3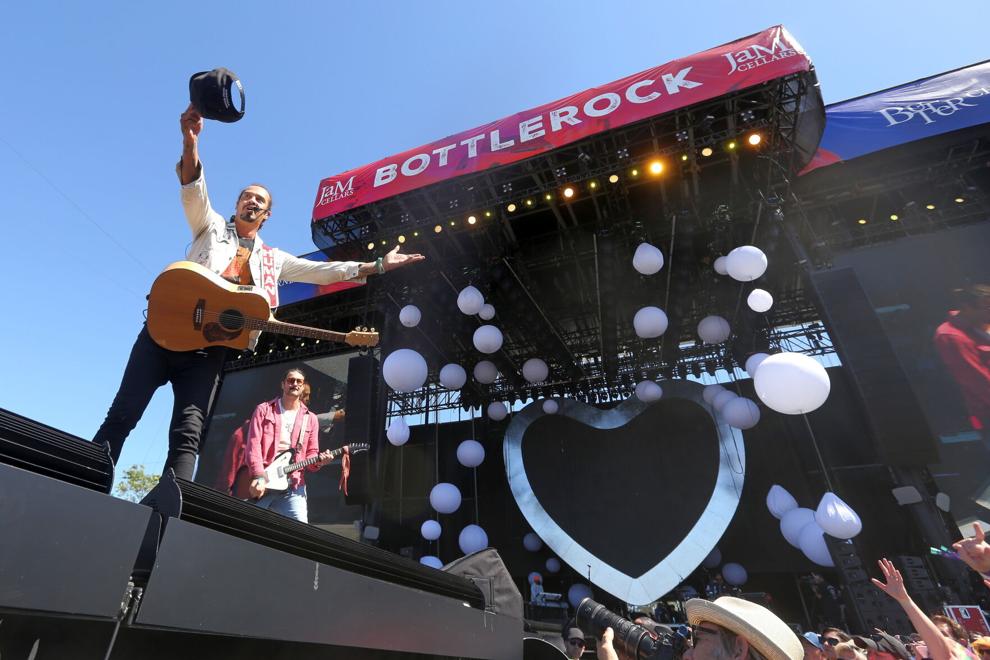 BottleRock 2022 Day 3