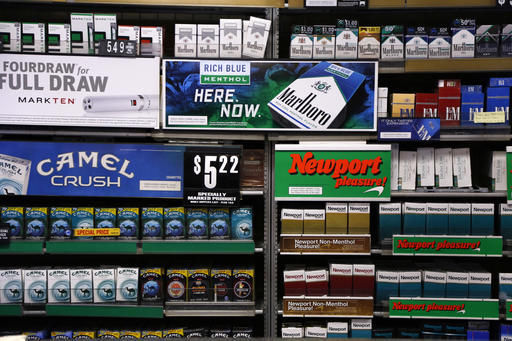 Napa County's usually clear skies have been hazy with fallen ash from the Kincade Fire in Sonoma County, and air quality has plummeted.
It's so bad that breathing in Tuesday morning's air was like smoking two cigarettes, experts said.
Napa's air quality Tuesday was considered to be unhealthy for sensitive groups. Older adults, children and people with heart or lung disease are encouraged to avoid over-exerting themselves, according to AirNow.
AirNow reported air quality had much improved to "good" levels later Tuesday afternoon, though air quality was forecast to be unhealthy for sensitive groups again Wednesday.
A Bay Area Air Quality Management District Spare the Air alert was in place for Tuesday and Wednesday, indicating that air quality is poor and residents should do their part to reduce emissions.
The math
Scientists monitor air quality for the public by recording the level of fine, inhalable particulate matter, expressed as PM2.5, or particulate matter with a diameter of less than 2.5 micrometers. 
Air quality in Napa registered at 127 PM2.5 around noon Tuesday, according to AirNow.gov, an air-monitoring website established with the help of the U.S. Environmental Protection Agency, National Oceanic and Atmospheric Administration, National Park Service and other agencies.
Air quality measuring at 127 PM2.5 — like Napa saw Tuesday — is equivalent to 46 micrograms per cubic meter of air, or µg/m3. One cigarette for one day is equivalent to 22 µg/m3, according to Berkeley Earth researchers Richard A. Muller and Elizabeth A. Muller.
It would take nearly 10 days to inhale the rough equivalent of smoking a pack of cigarettes with air quality at that level, researchers said.
Courtney can be reached at 707-256-2221. Follow her Twitter and Facebook accounts, @courtneynteague, for more on her reporting.
Get local news delivered to your inbox!
Subscribe to our Daily Headlines newsletter.