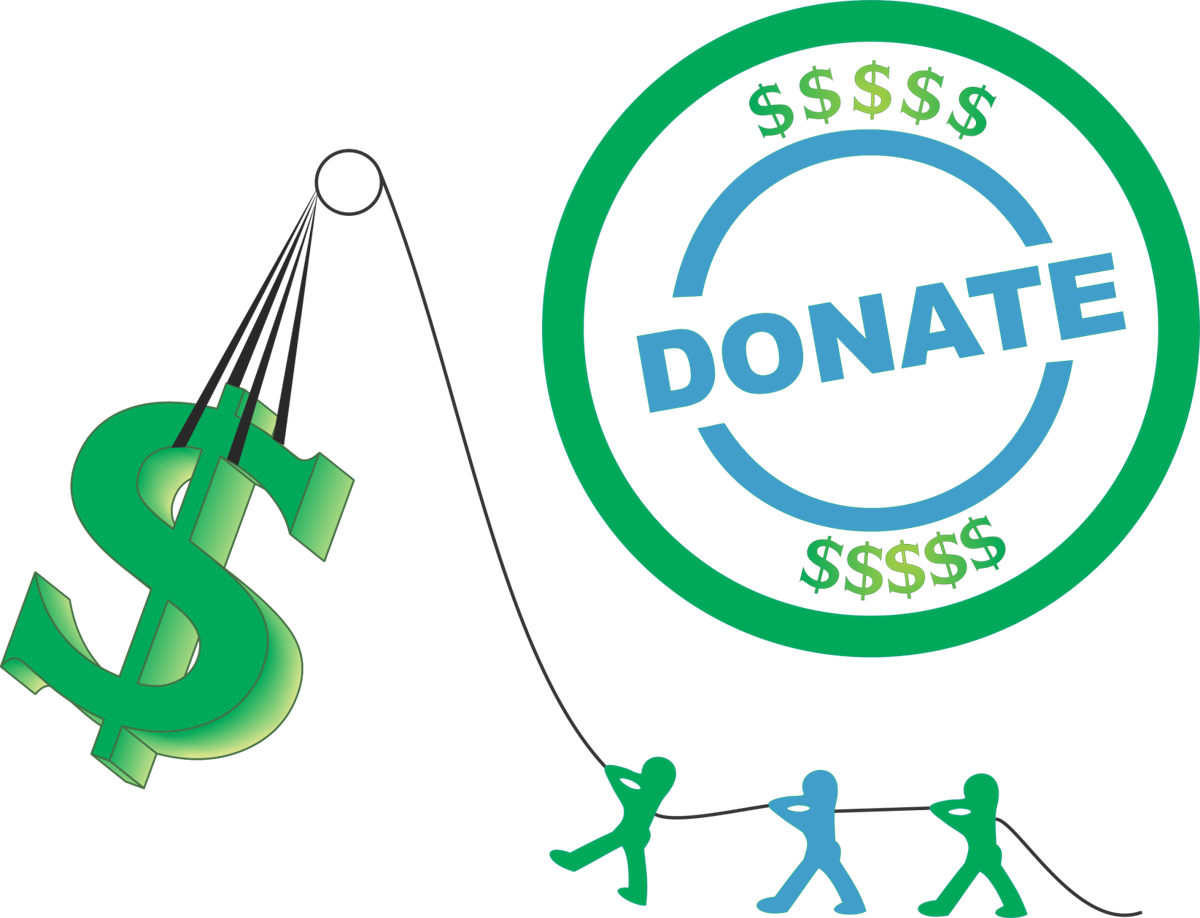 A number of businesses and other entities are holding fundraisers, raising funds, announcing special offers or accepting donations for fire relief efforts. Among them:
—Napa Valley Community Foundation (NVCF) distributed $565,000 in grants on Friday that will fund trusted community-based nonprofit agencies to support families and individuals impacted by the Napa Fire Complex who are in immediate need of assistance. The grants are earmarked for critical disaster-related needs, such as temporary shelter, food, medical care, mental health services, emergency childcare, transportation, resource/referral and case management services, legal services, and other human services for affected communities in Napa County. The grants were made from the Napa Valley Community Disaster Relief Fund, which is managed by NVCF and was established with a $10 million lead gift from Napa Valley Vintners following the 2014 South Napa Earthquake.
As of Thursday afternoon, more than 3,400 donors had contributed $1.2 million to the Disaster Relief Fund in response to the fires. Additional cash gifts are needed, but the Foundation is not able to accept in-kind contributions. Moreover, most nonprofits helping those affected by the fires don't have the capacity at this time to accept the significant volume of in-kind donations that are generously being offered. "After the devastating fires in Lake County in 2015, it took 15 tractor trailers to haul away all the in-kind donations that poured in but couldn't be used by people," said Mulligan. One exception: gift cards purchased to assist evacuees, particularly pre-paid Visa, MasterCard or American Express gift cards in $25, $50 and $100 denominations, which are being accepted by Cope Family Center at 707 Randolph Street in Napa and UpValley Family Centers at 1440 Spring Street in St. Helena.
— Redwood Credit Union (RCU) is accepting donations to assist those impacted by the North Bay fires. Anyone can make a secure donation online at www.redwoodcu.org/northbayfirerelief or at any of RCU's North Bay and San Francisco locations. One hundred percent of tax deductible donations will aid fire victims and relief efforts.
Contributions to the fund may be made securely online via credit card or checks can be dropped off at a branch and made payable to the RCU Community Fund. Checks may also be mailed to RCU Community Fund, P.O. Box 6104, Santa Rosa, CA 95406.
—Anheuser-Busch is sending two truckloads – each carrying more than 50,000 cans of water – to assist American Red Cross relief efforts in the region.
"Our Fairfield brewery is not at risk from the fires, but the heavy smoke in the area is making conditions difficult and the team has temporarily shut down operations until air quality improves," said Bill Bradley, Anheuser-Busch's vice president for community affairs.
The two trucks of drinking water will arrive in Sacramento and Fairfield this week.
— Stephen Troy, CEO of Silicon Valley based AeroPay Express, a division of AeroFund Financial, is offering up to a $50,000 line of credit, interest free, to qualified companies impacted by the fires who need to pay their vendors quickly and may not have the resources to do so. AeroPay will waive all interest charges on the $50,000 and offer extended credit terms. The mechanisms are in place to get funding paid out within 24 hours.
Troy, who has a home in Napa, said he was "deeply moved by seeing the business and personal devastation created by the recent fires and sought to find a way to help companies get back on their feet." Info:
.— E. & J. Gallo Winery is donating $1 million to aid the fire recovery effort. The money will be divided among the American Red Cross California Wildfires Relief Fund, the Community Foundation of Sonoma and the Napa Valley Community Foundation, said a news release. In addition, Gallo will match employee donations two-for-one.
— Napa Moose Lodge on Browns Valley Rd has been collecting donations for families and has provided a group of local volunteers a place to cook meals for first responders.
—Treasury Wine Estates is making a contribution of $100,000 to support those affected by wildfires in the Napa and Sonoma Regions by donating $50,000 each to the Napa Valley Community Foundation Disaster Relief Fund and the Sonoma County Community Foundation Resilience Fund. "We are encouraging others to join us in these efforts," said the company.
—Taube Philanthropies has granted $250,000 to Jewish Family and Children's Services (JFCS) in support of its emergency aid to victims of the North Bay wildfires. The financial support is making it possible for JFCS to render short-term humanitarian assistance – including food, clothing and housing – as well as longer-term support to help fire victims recover and rebuild their lives. Anyone needing help can contact JFCS at 707-303-1500 or sonoma@jfcs.org. JFCS is also accepting financial contributions to support these emergency services; donations are accepted online or by phone at 415- 449-1256.
— Nakedwines.com has donated $100,000 to evacuation and relief efforts. The company has also launched a rescue fund to which everyone can contribute. The funds will be donated to local groups in Napa, Sonoma and surrounding wine country, including the Napa Valley Community Foundation and other organizations that support winemaking communities in need. To contribute visit https://us.nakedwines.com/fire-recovery
— Rabobank N.A. is waiving certain fees until Oct. 21 for accounts based at the Napa, Magalia, Paradise, Santa Rosa and Sonoma branches. Fees are being temporarily suspended for cash withdrawals from any ATM owned and operated by another bank, checking account overdraft and late-loan payments.
— Wells Fargo & Company will donate $100,000 to the American Red Cross to support fire relief efforts. The bank is also providing $50,000 to the Salvation Army—Del Oro Division so they can feed evacuees and first responders fighting fires in Northern California. Through Oct. 23, customers who wish to support relief efforts may do so by using any California Wells Fargo ATM and selecting the option to donate. One hundred percent of contributions will be sent to the American Red Cross.
— Lucky Supermarkets stores throughout the Bay Area and surrounding regions started collecting monetary donations on Wednesday for the American Red Cross relief efforts.
— Also raising funds are Safeway, Vons, Pavilions and Albertsons stores in California and Northern Nevada in the Northern California areas affected by wildfires. Albertsons Companies Foundation will match customer donations up to $500,000.
— Safeway's Northern California Division is working with the Red Cross to donate tractor trailers to bring and store food to help evacuation shelters. They are also working with local organizations throughout Napa and Sonoma counties to provide food and other necessities to shelters.
Get local news delivered to your inbox!
Subscribe to our Daily Headlines newsletter.