Mendocino County authorities are blasting state prison officials, saying they released an inmate from prison despite knowing the inmate had been exposed to coronavirus and should have remained in quarantine for two weeks.
Instead of being quarantined, the inmate was released from the California Institution for Men in Chino on April 8 -- one day after being told he had been exposed to COVID-19 -- and ended up in Ukiah, where he tested positive for the virus on Thursday, county officials said.
"I have been quite upset about this," Mendocino County Sheriff Matt Kendall said Friday in a video news conference posted on the website of the Mendo Voice.
Kendall added that the inmate is not a Ukiah resident and that the move was akin "to throwing sparks in the dry grass." He said he had contacted Ralph Diaz, secretary of the California Department of Corrections and Rehabilitation, to express his displeasure.
"Secretary Diaz has assured me he's going to jump on this and make sure it cannot occur further," the sheriff said. "My concern is, how many times has it occurred?"
Corrections officials had no explanation Saturday for why the inmate was not kept in quarantine at the prison instead of being released.
CDCR: 'He was asymptomatic'
Instead, CDCR press secretary Dana Simas issued a statement noting that before inmates are released they are screened for symptoms of illnesses like COVID-19.
"The formerly incarcerated person was identified as meeting the criteria for expedited release as laid out in California Department of Corrections and Rehabilitation plan," Simas said in an emailed statement. "He was asymptomatic in a comprehensive screening by institution medical staff before his release on April 8, and was provided a facial barrier to wear while in-transit to his county of release.
"The public health nursing staff at CIM provided the offender with education regarding COVID-19 and instructed him to immediately report to Stanislaus County Probation and was advised to self-quarantine upon arrival in the county through April 20," the statement said.
"CDCR made the required notifications to the offender's identified county of release, including the Stanislaus County Probation Department and the Stanislaus County Department of Public Health. Stanislaus County Probation granted the offender a travel pass to Mendocino County where he has a support system, that was a decision made at the local level."
Mendocino County officials described the inmate as being between 19 and 34 years old and say he had no symptoms of the disease. He had been living with a relative in Ukiah but had been released from the Chino prison -- which has 58 of the 110 state inmates who have tested positive for the virus.
Travel through Central Valley to North Coast
The inmate was directed to report to Stanislaus County probation, but instead traveled from Chino to Ukiah and had been there for six or seven days before authorities discovered his presence, county officials said.
They learned of his presence from Stanislaus County probation, which notified them that the inmate had called into their probation office to say he was in Mendocino County.
Mendocino officials were tracing how the inmate had made the 520-mile trip from Chino, whom he may have come into contact with and how he ended up getting released from prison in the first place.
The inmate is one of about 3,500 prisoners who have been released early in an attempt to reduce overcrowding in the state prisons because of the coronavirus crisis. Those inmates are said to have been within 30 to 60 days of their release date.
Mendocino officials say the inmate had a May 7 parole date and that they were told by Stanislaus County that the prisoner was told in Chino on April 7 that he had been exposed to coronavirus and must be quarantined for 14 days.
Instead, he was released the next day, they said.
'What could possibly go wrong?'
"I have some extreme concerns," Kendall said. "It is quite honestly pretty disheartening for me."
Ukiah Police Chief Justin Wyatt said the case is the first coronavirus case in Ukiah, and one of five in the rural Northern California county, which is north of Sonoma and Napa counties.
"I'm very concerned ... about how the systems that are supposed to be working with each other are in fact working against each other to a degree," Wyatt said, adding that he was "pretty upset about how this was handled."
Mendocino County District Attorney C. David Eyster called the move "state prison inmate dumping" in a post on his office Facebook page.
"In attempting to get answers, District Attorney Eyster and Sheriff Kendall requested a teleconference with the Governor Friday afternoon vis-a-vis the state prison policies that allowed this to happen and what state response Mendocino County and the city of Ukiah could expect regarding this individual but apparently that request was denied or just not possible," the post said. "Which leaves glaring questions still to be answered.
"Why is it appropriate to give a state prison inmate a health notice that he may have been exposed to the virus and must undergo a 14-day period of quarantine, but then early release that person the very next day with full knowledge that the quarantine period had not been successfully completed, especially with somebody the state prison authorities expected would be living a transient lifestyle in Stanislaus County? What could possibly go wrong?"
Eyster's office went further on Facebook after the story was reported by The Press Democrat in Santa Rosa: "Difficult to fully articulate how completely unnecessary and unacceptable the turn-a-blind-eye authorization by prison authorities was for the early release of this COVID-19 exposed inmate (who was only tested and found positive after he was discovered living in Ukiah, 159 miles away from where he was expected to be and ordered to be under post-release community supervision) ..."
Photos: Napa County responds to COVID-19 protective measures
Hillside Christian Church online service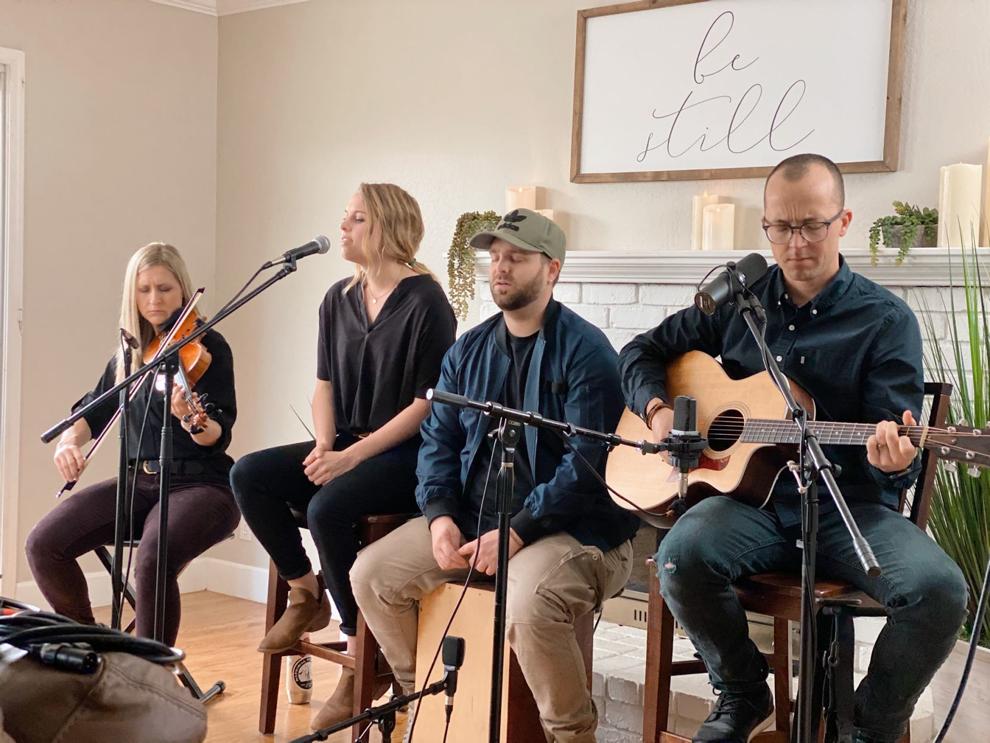 Napa Target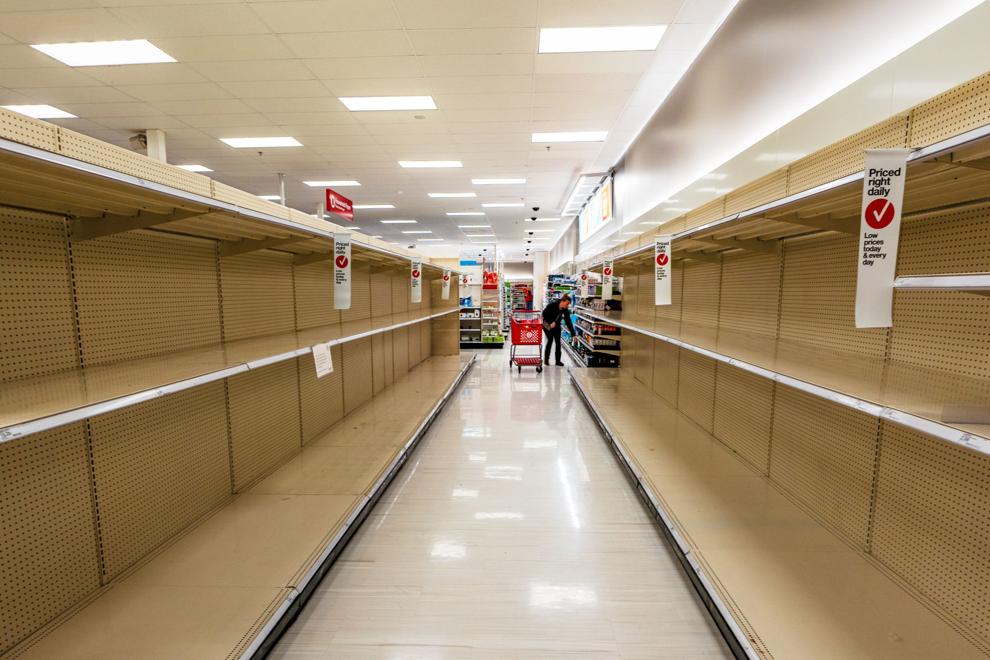 Ciccio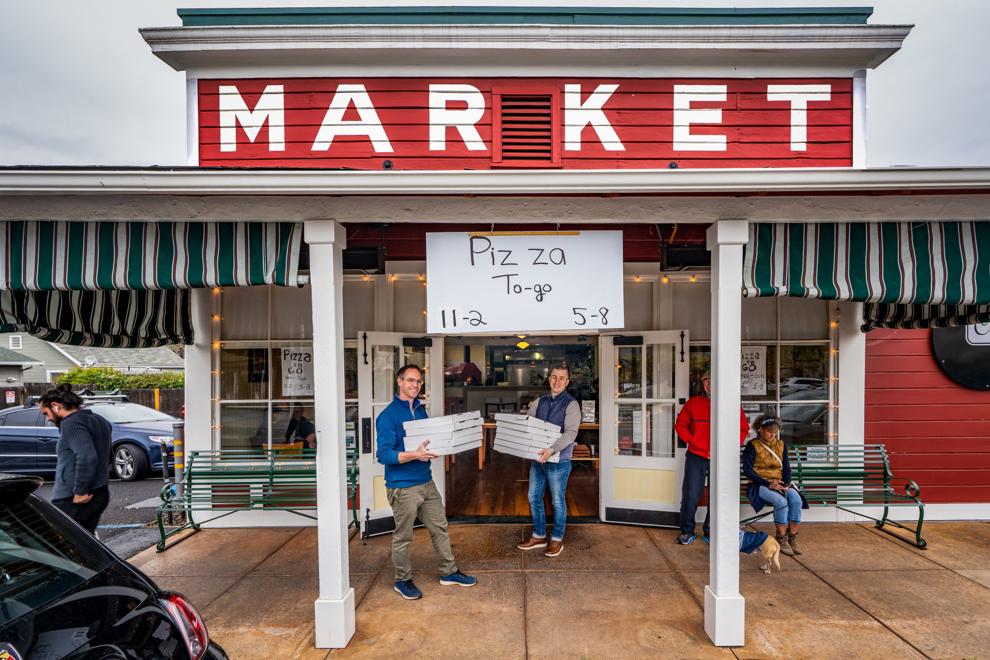 Redd Wood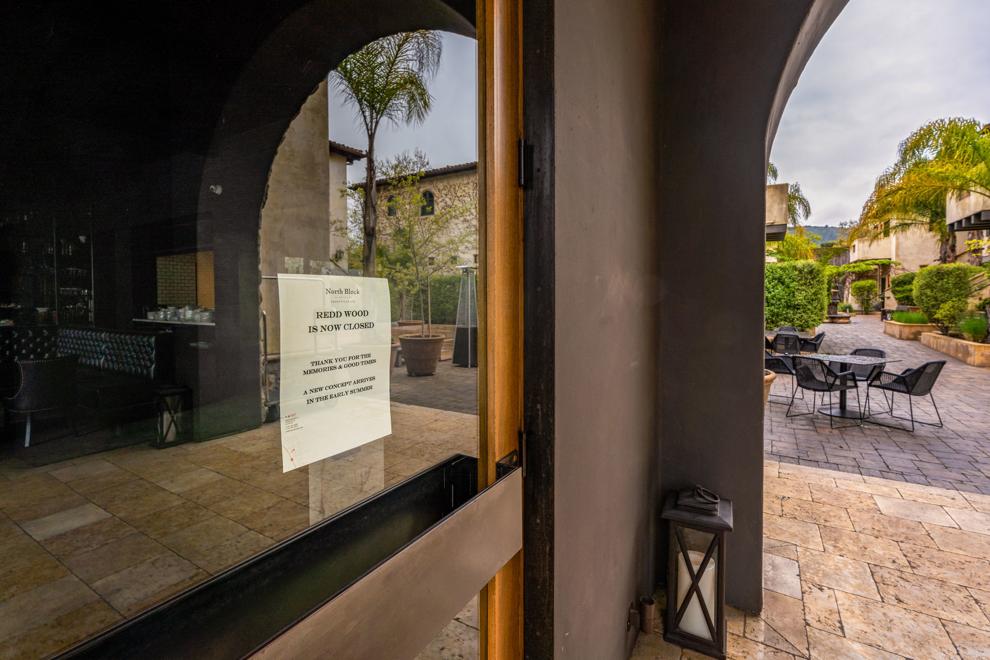 Safeway in St. Helena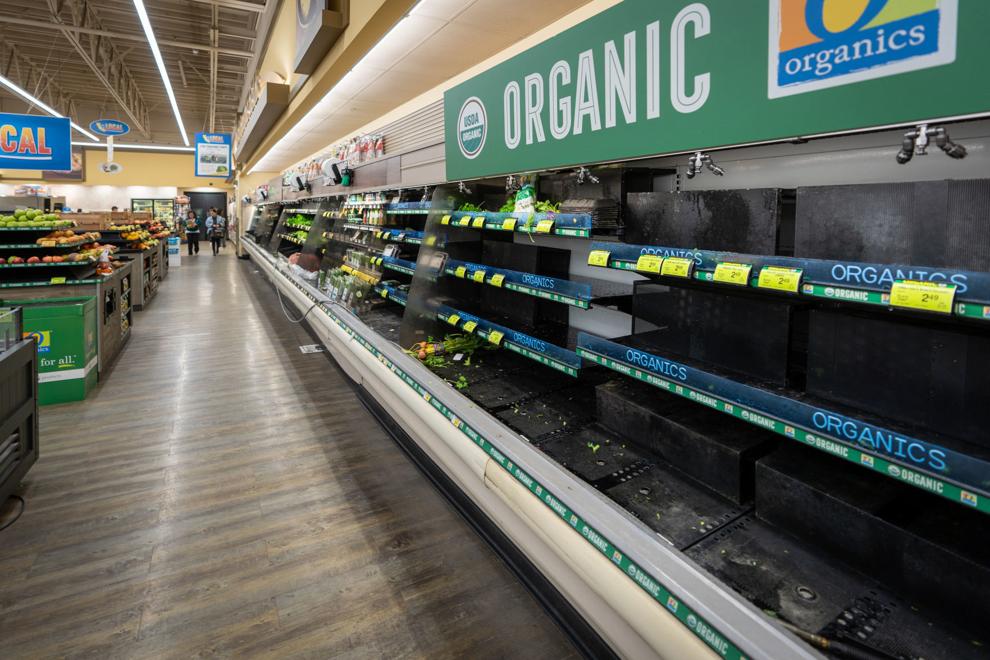 Safeway in St. Helena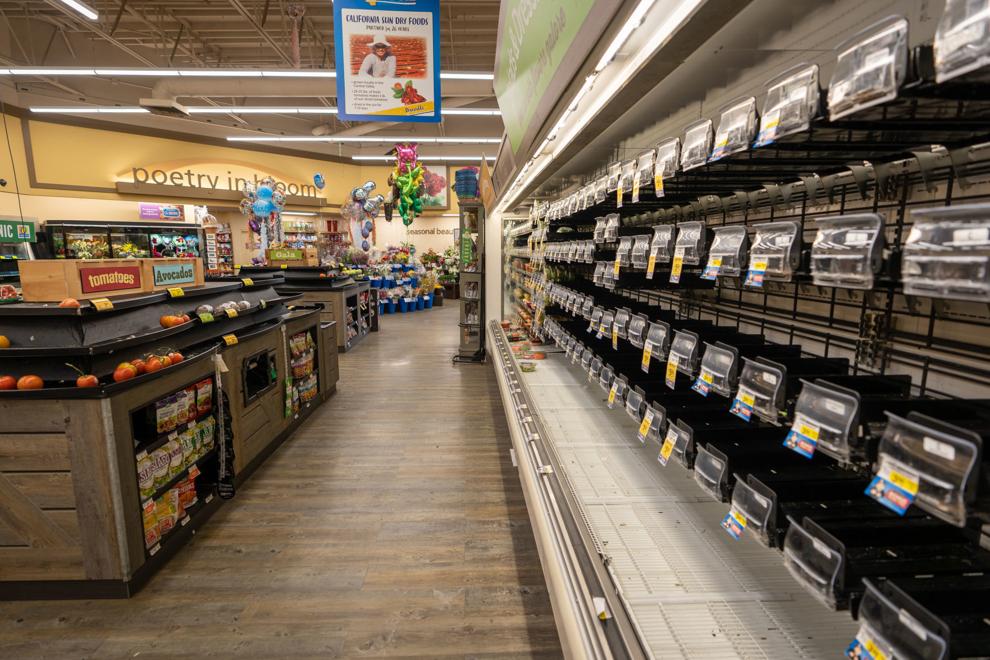 Safeway in St. Helena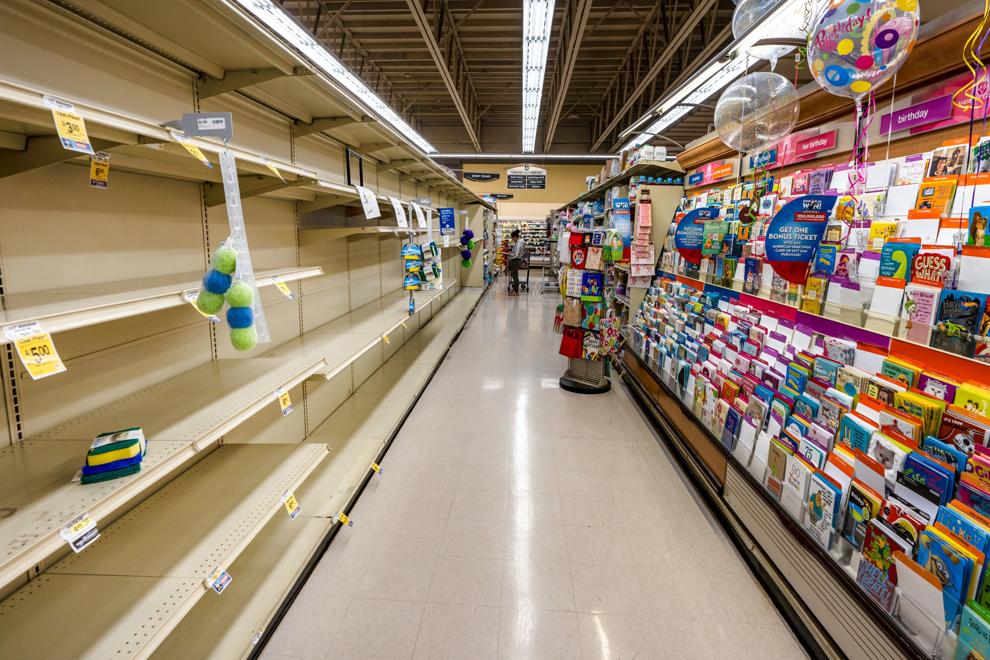 Safeway in St. Helena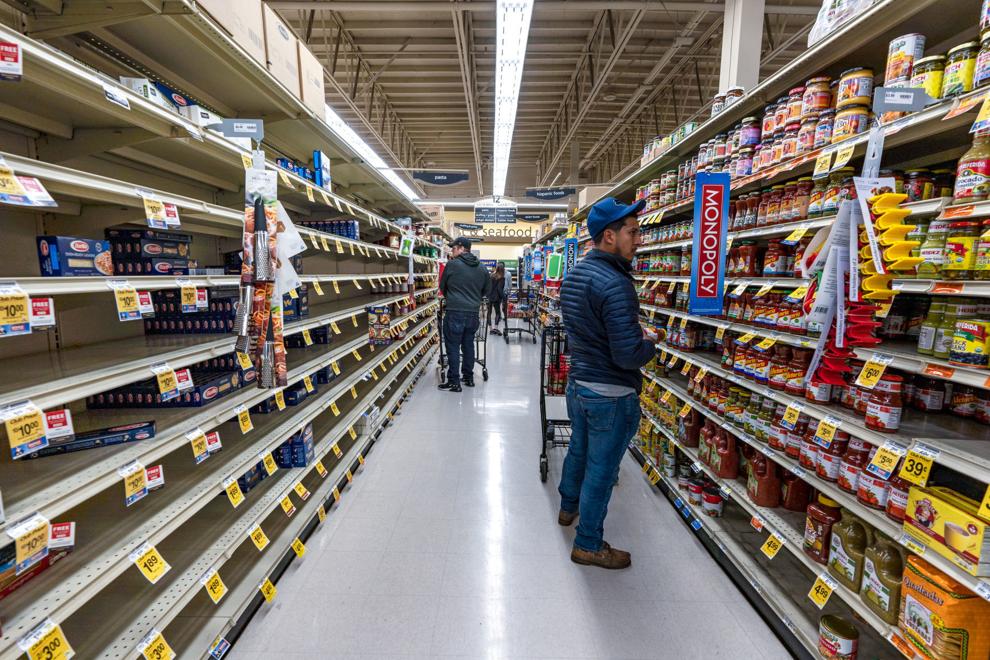 Safeway in St. Helena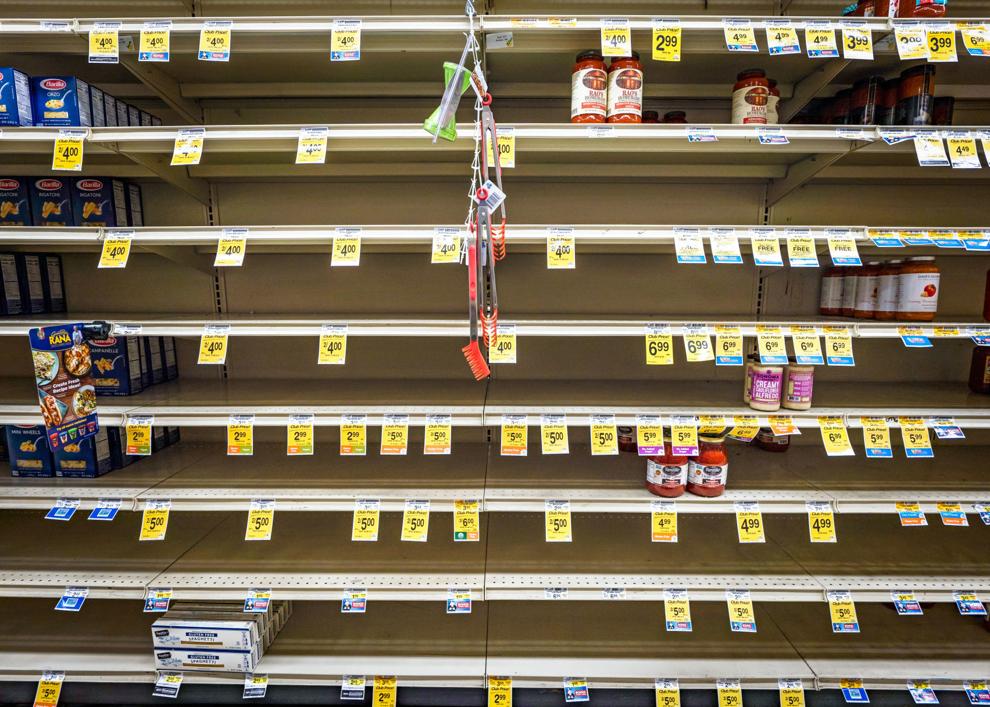 Safeway in St. Helena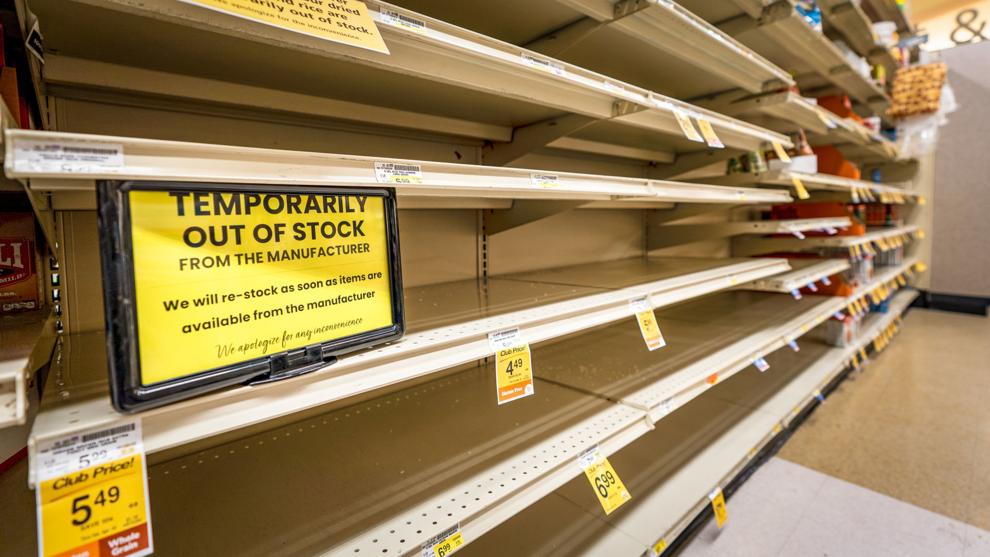 Bread at Target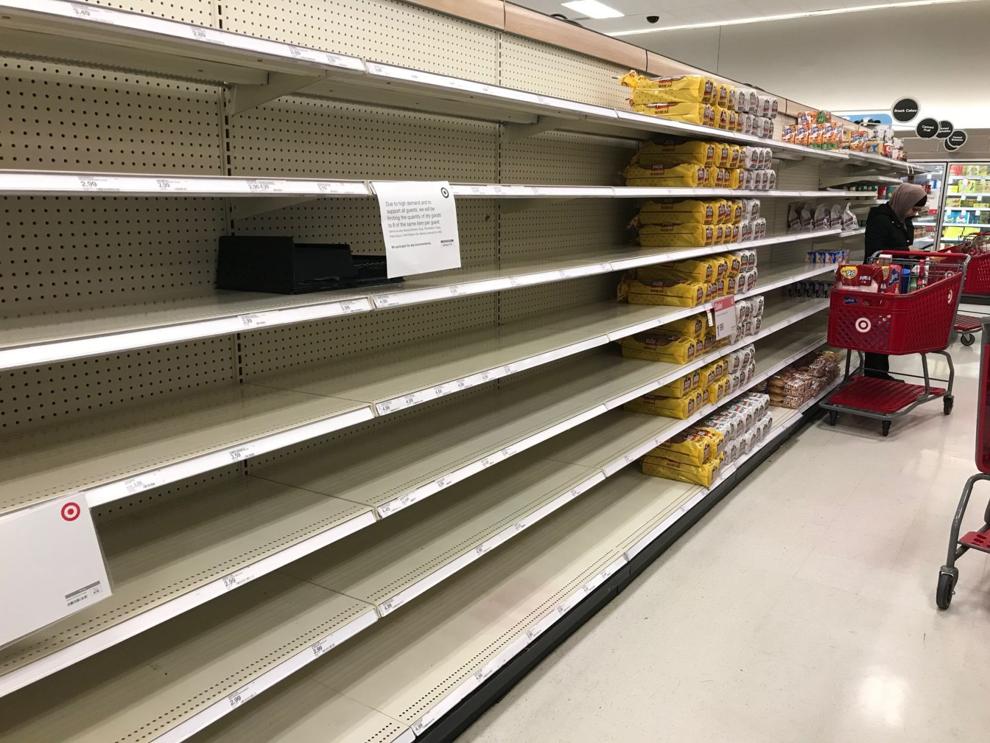 Stocking at Target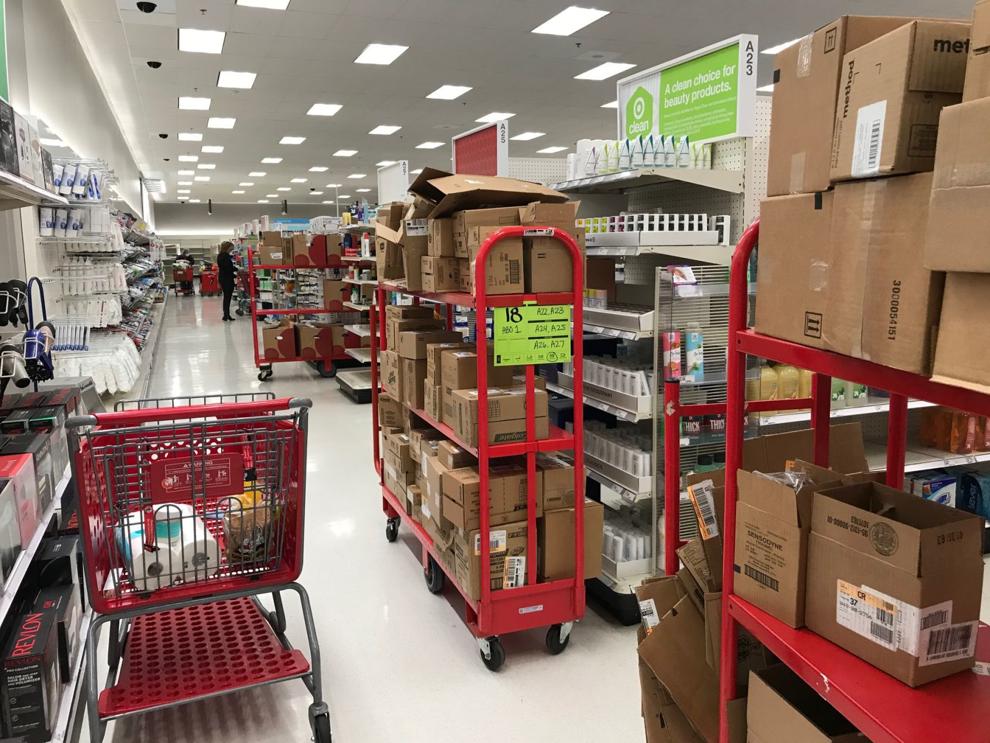 Target purchase limit signs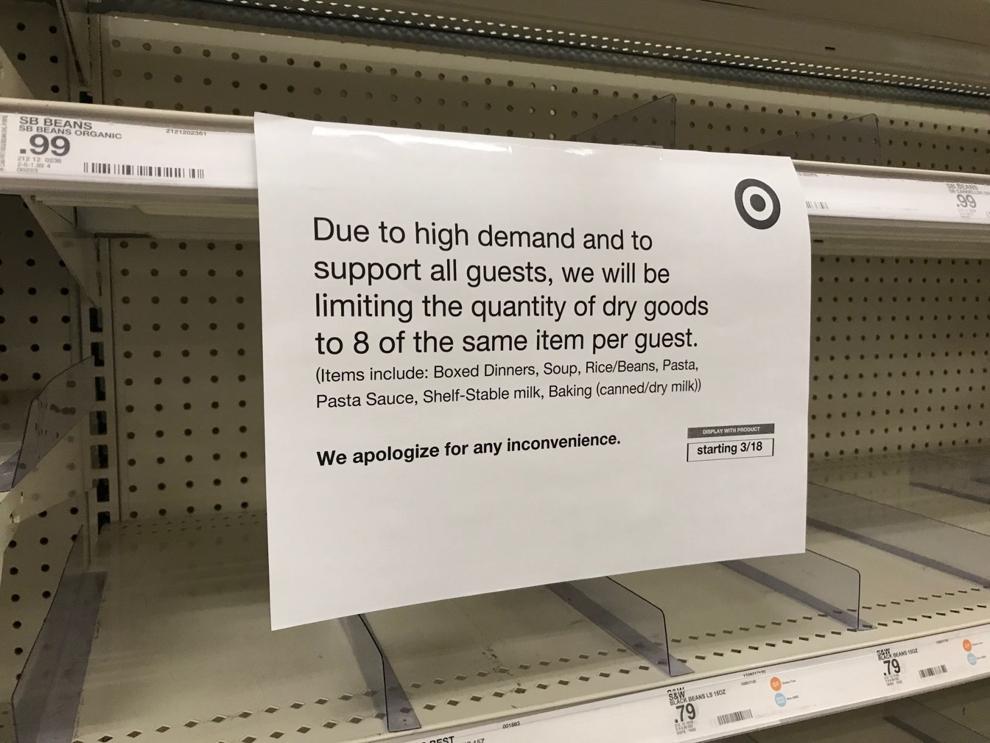 Raley's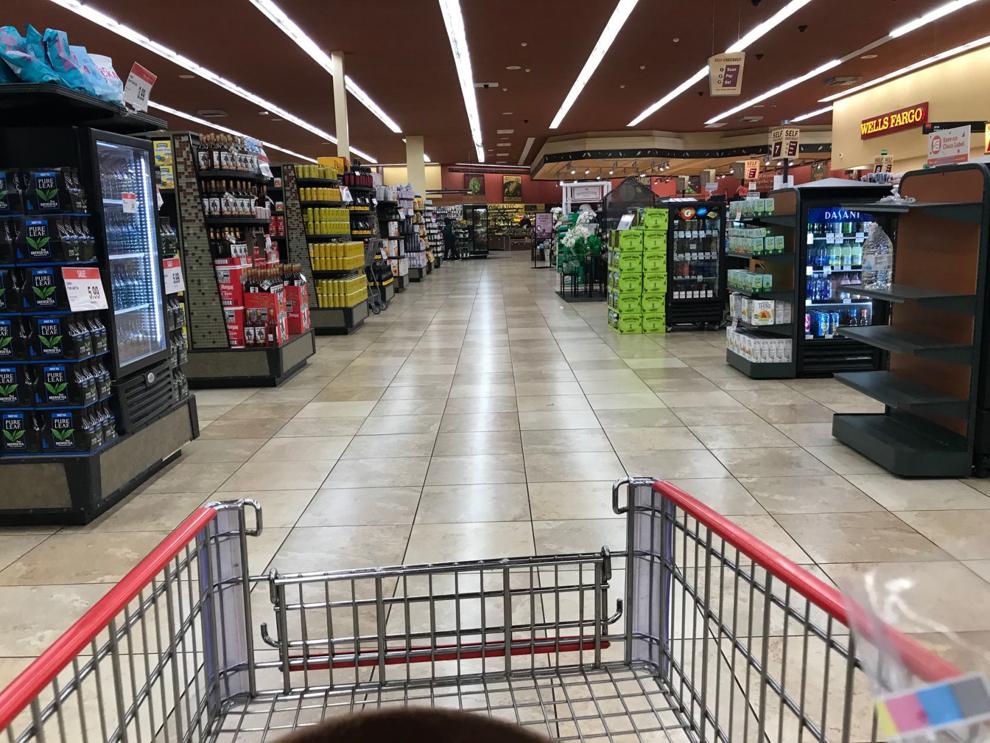 Milk at Raley's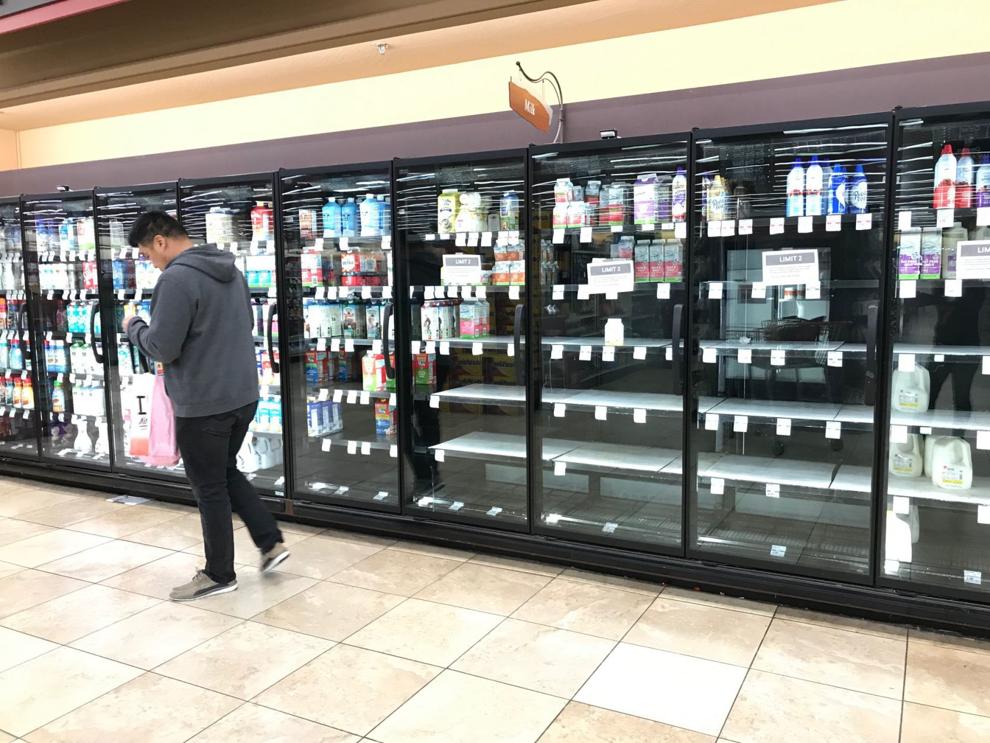 Umpqua bank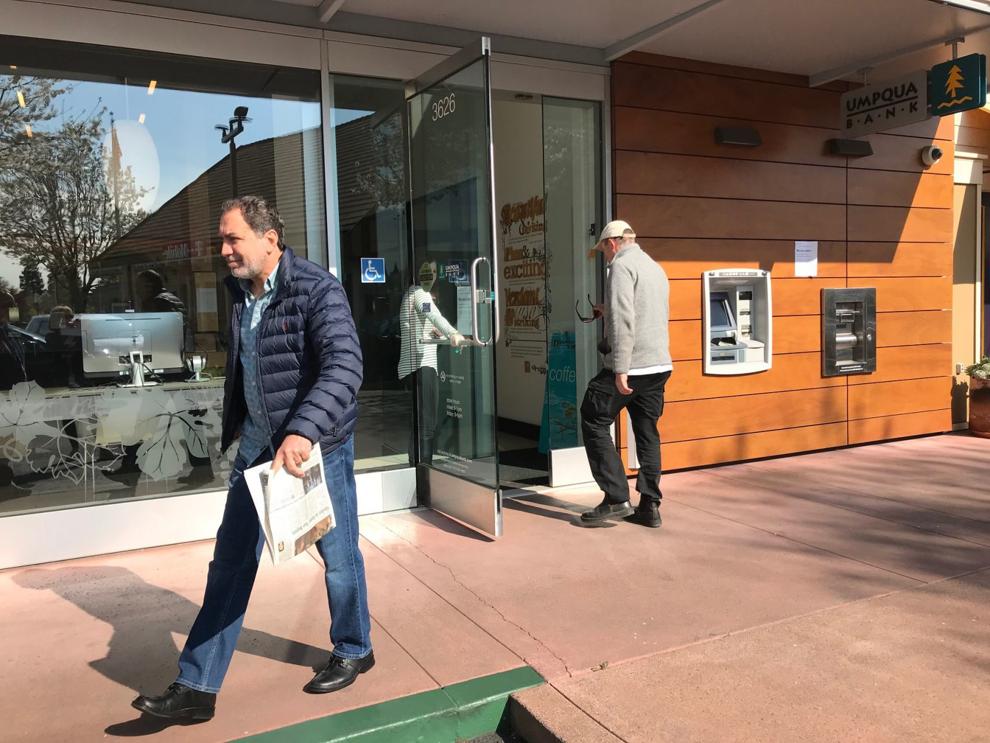 Chico's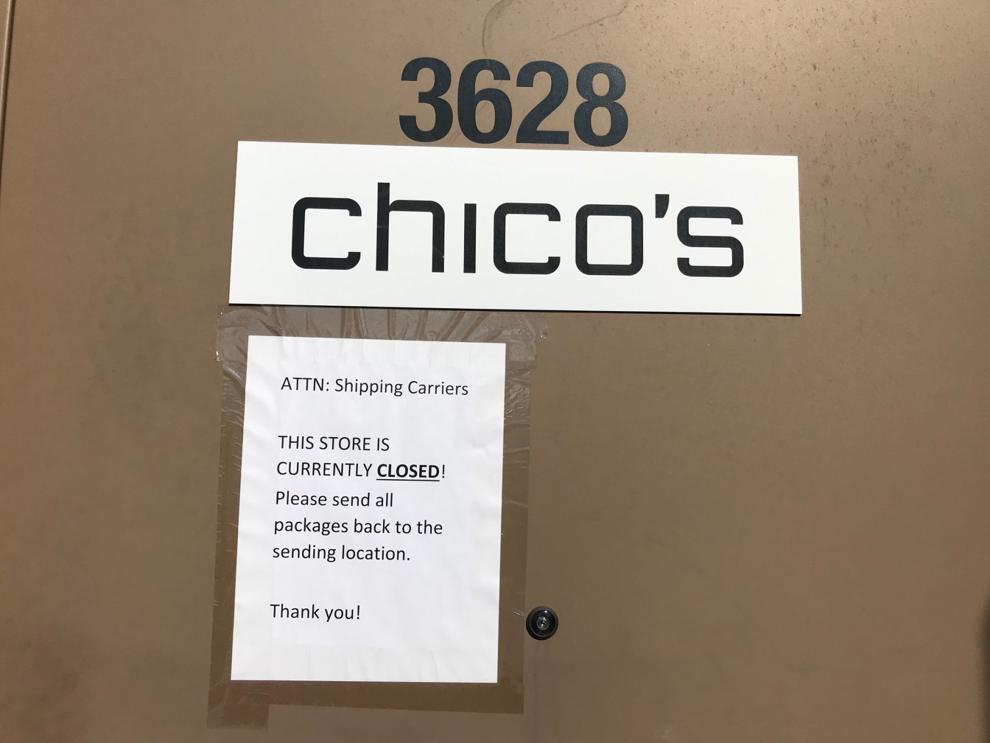 Target toilet paper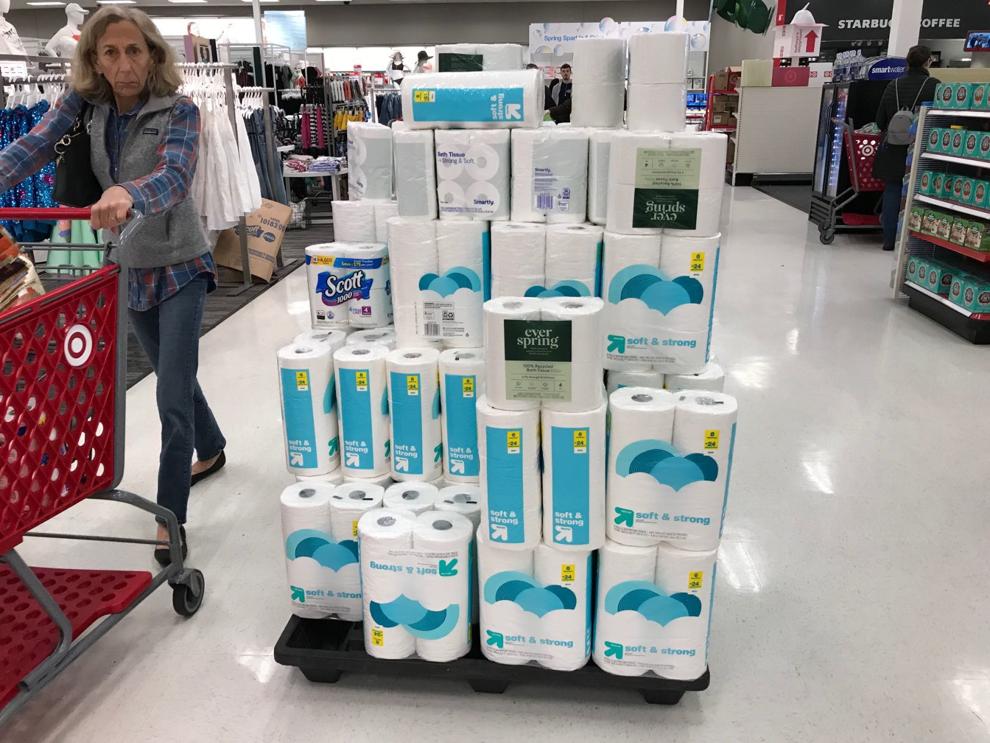 Trader Joe's shoppers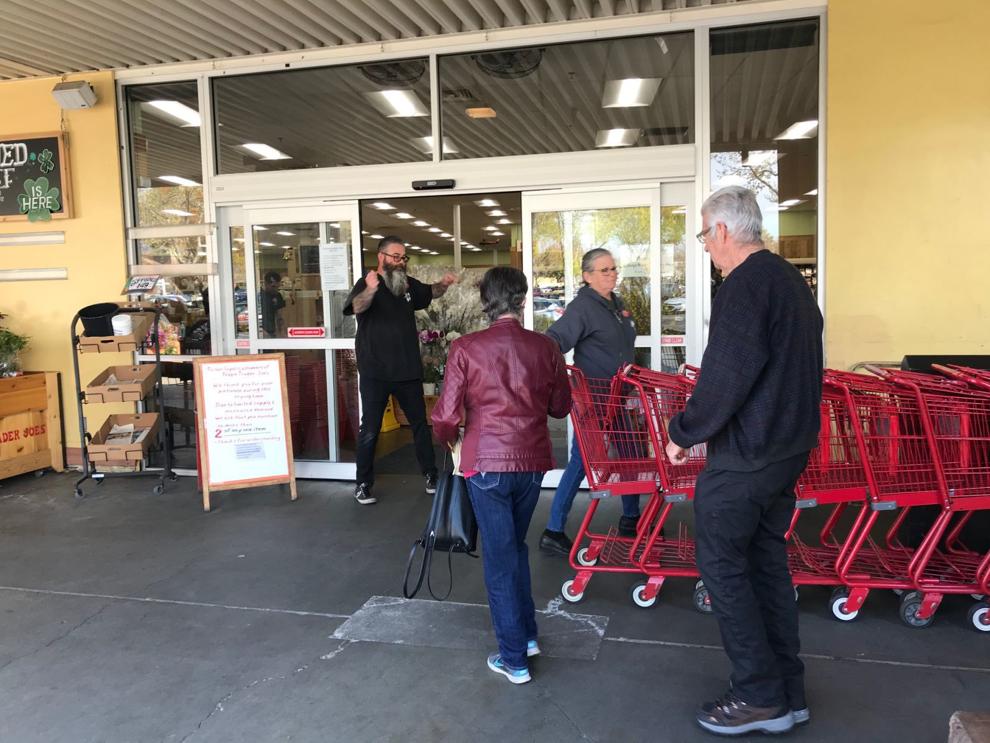 Bel Aire shoppers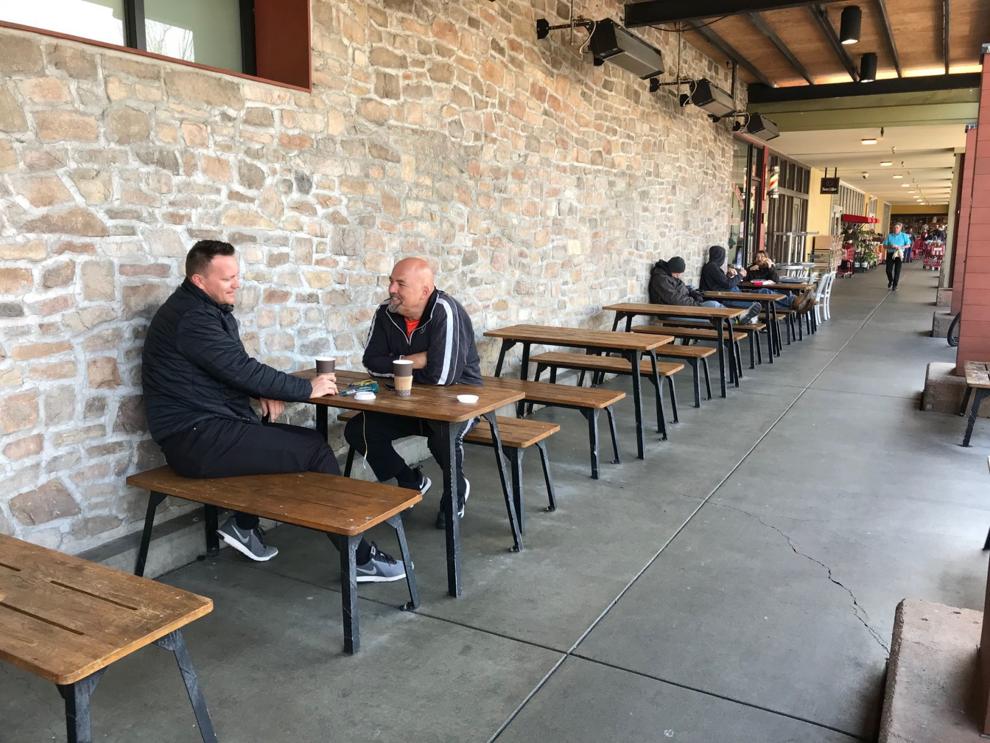 South Napa Target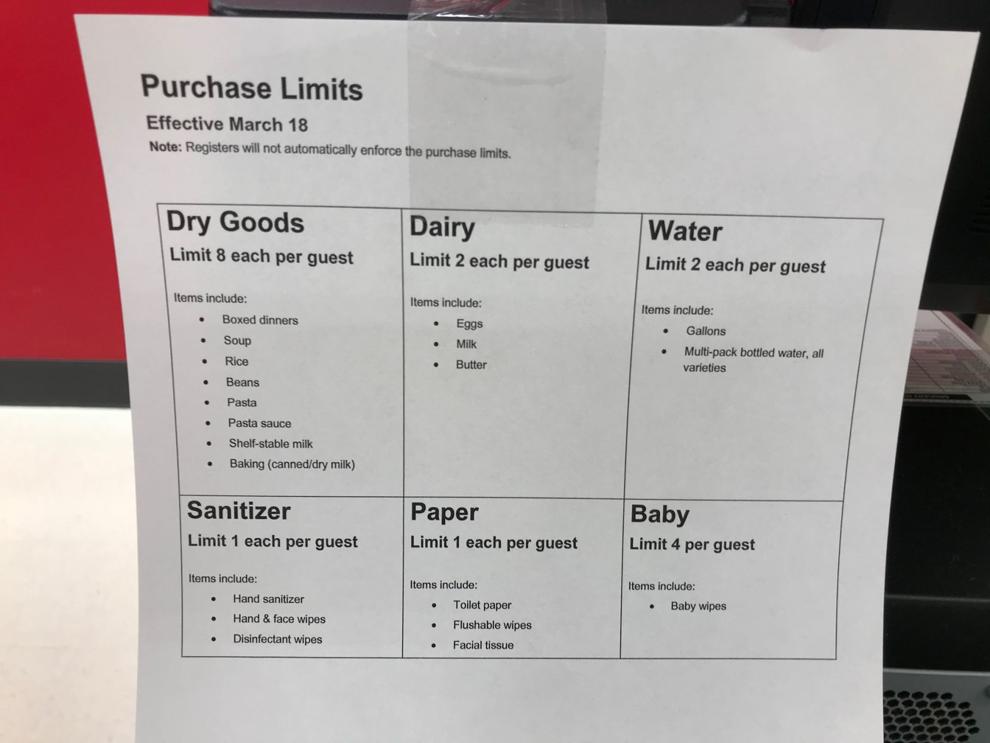 Raley's bread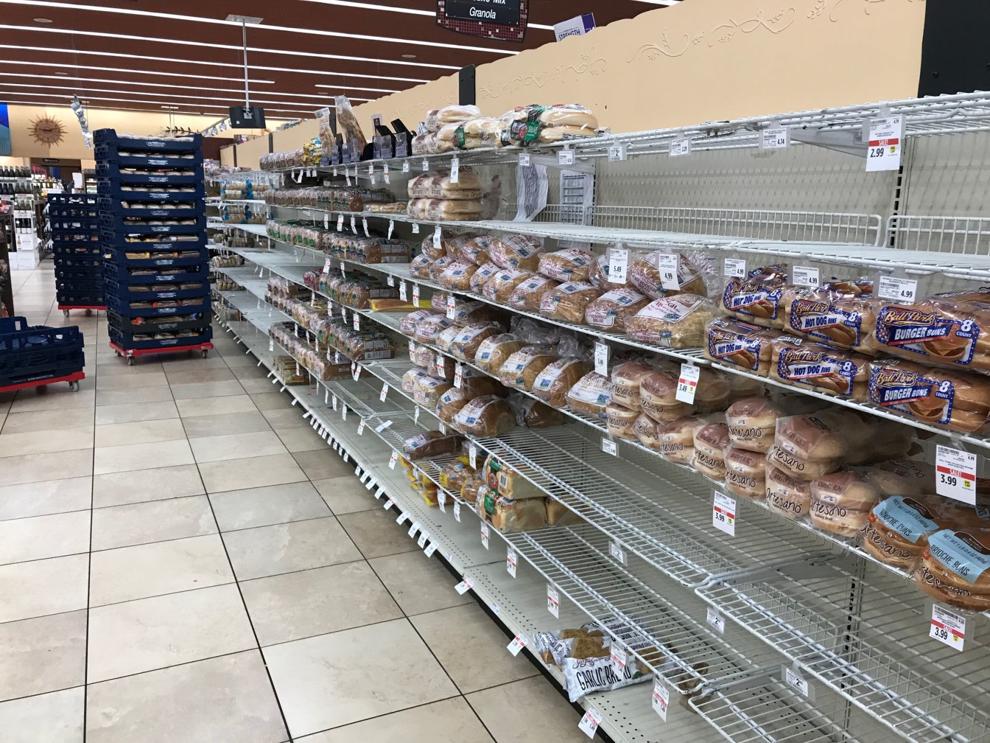 Office Depot
World Market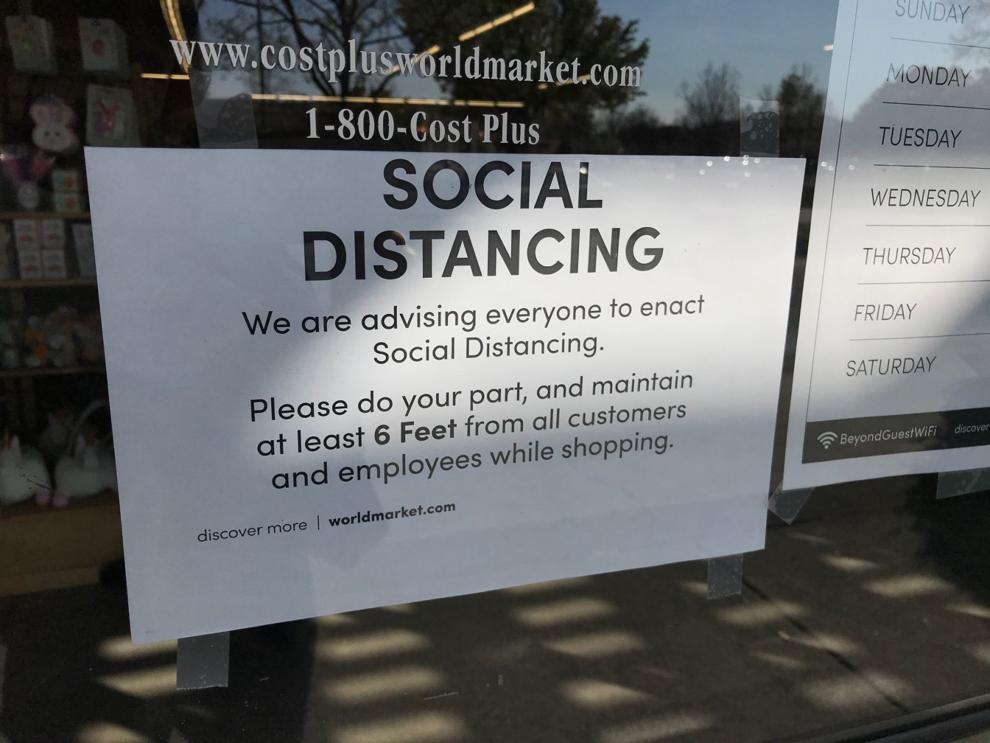 DaVita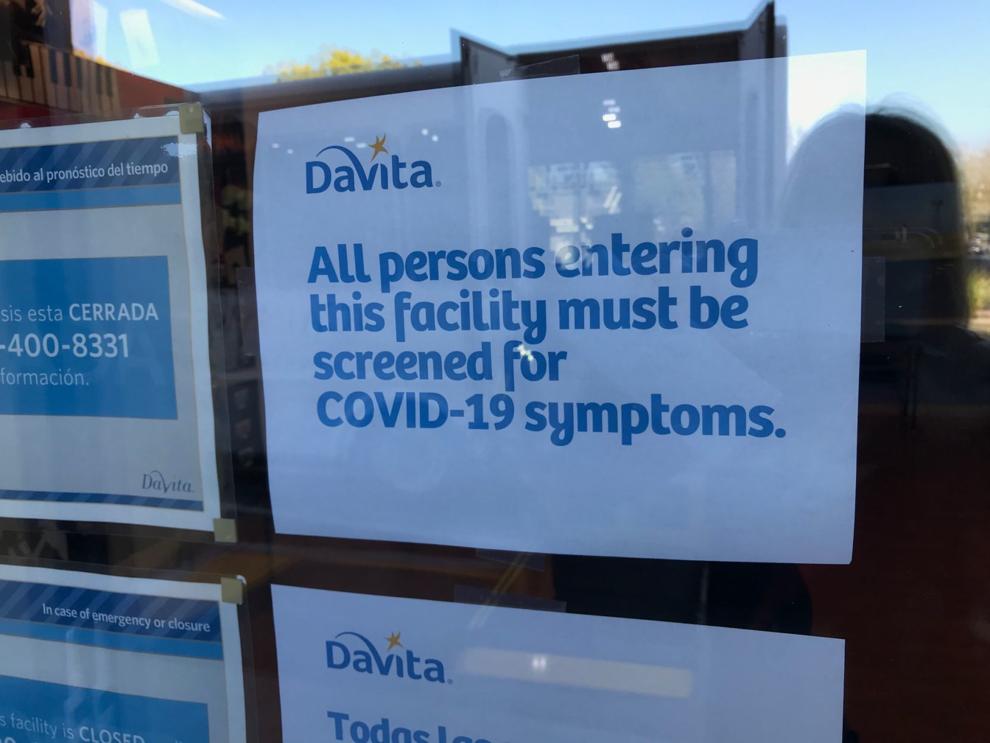 Pet Food Express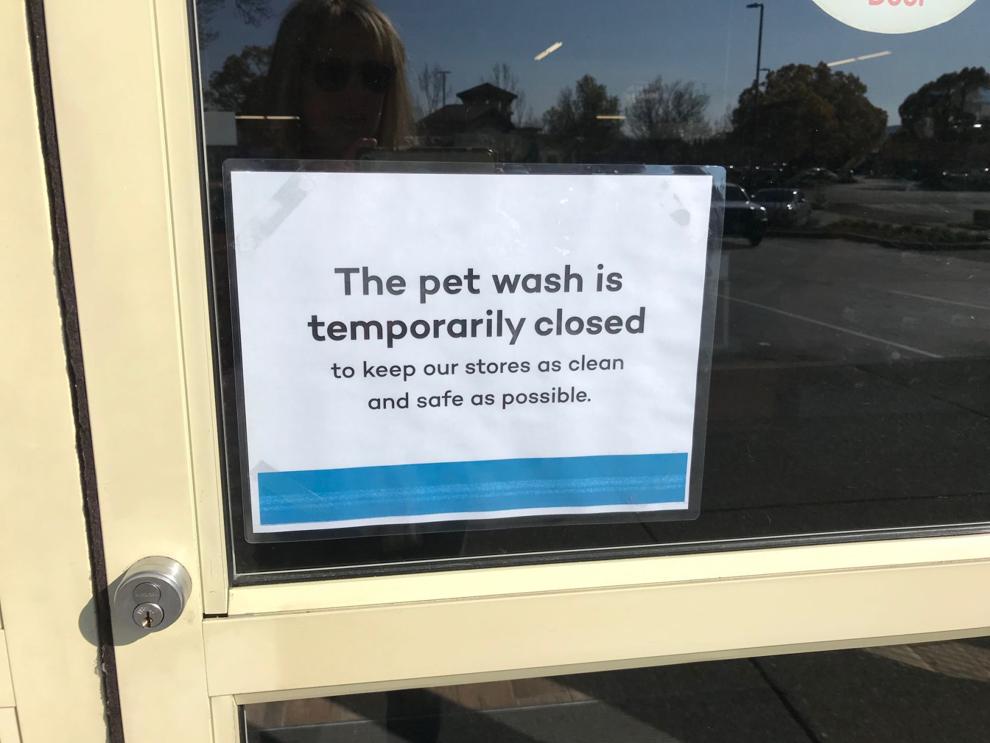 Napa Target shoppers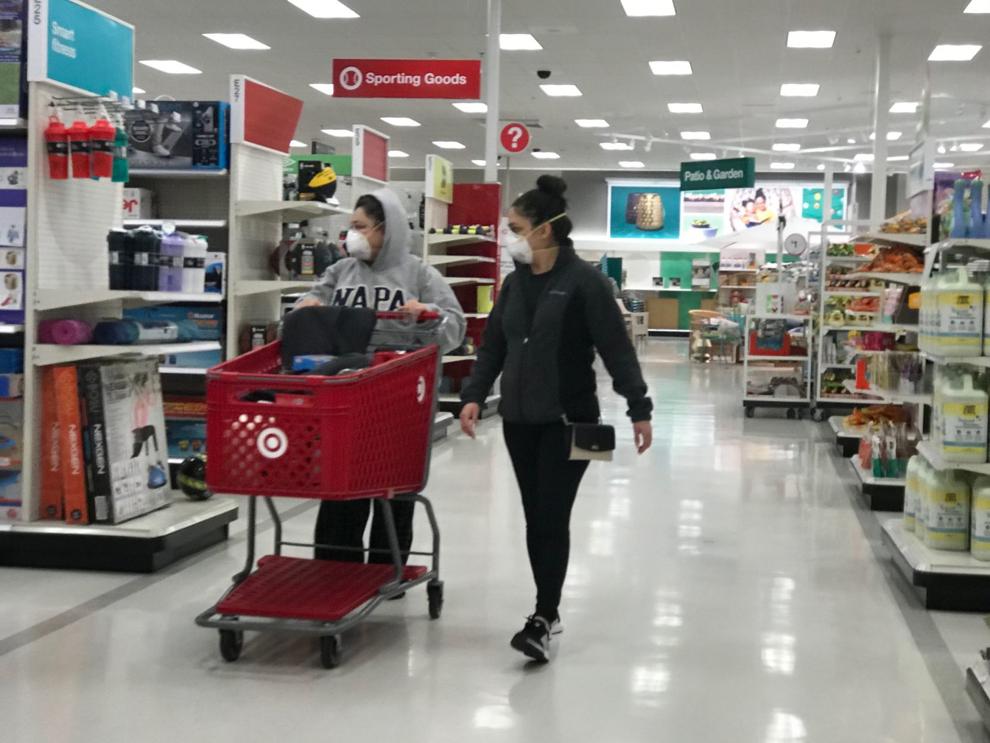 Trader Joe's line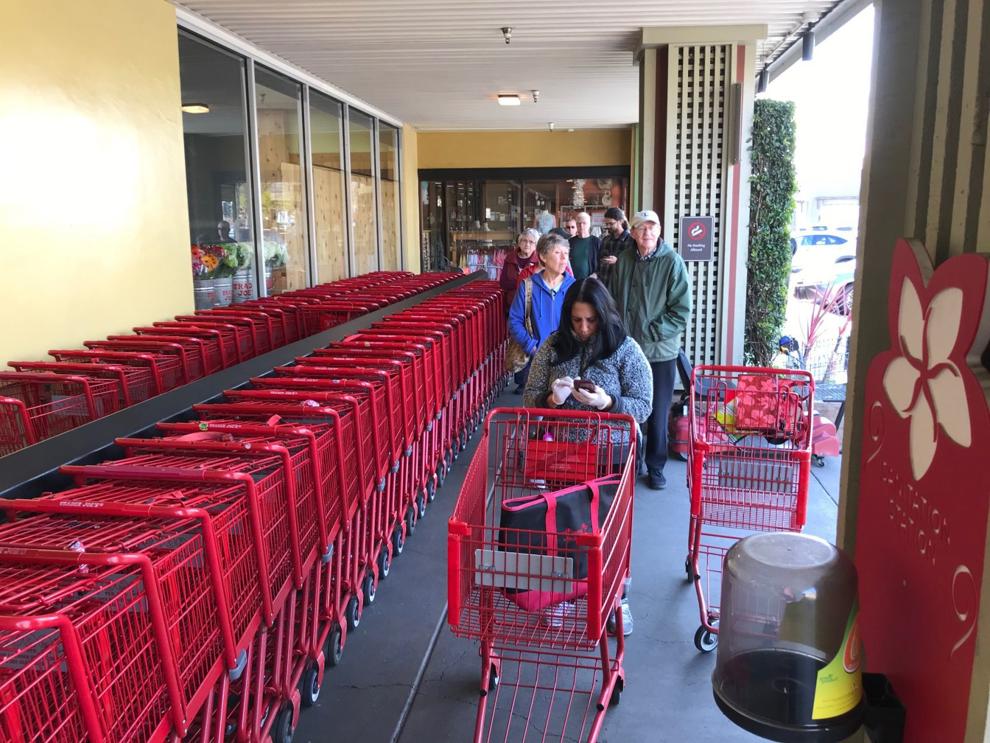 Bel Aire Plaza parking lot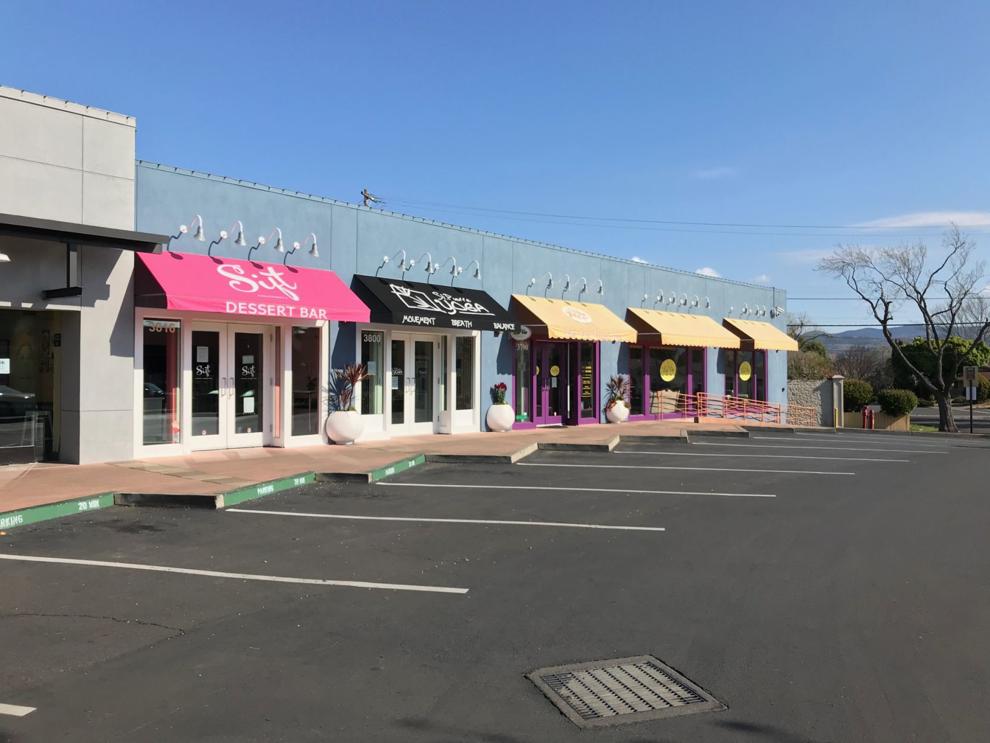 St. Helena Shelter in Place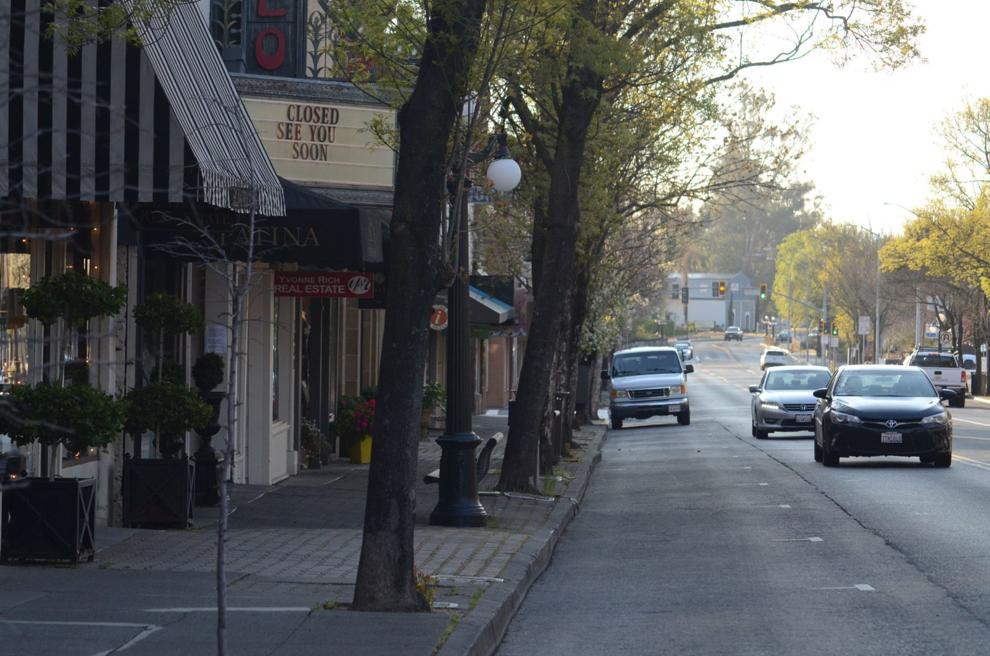 CalMart in Calistoga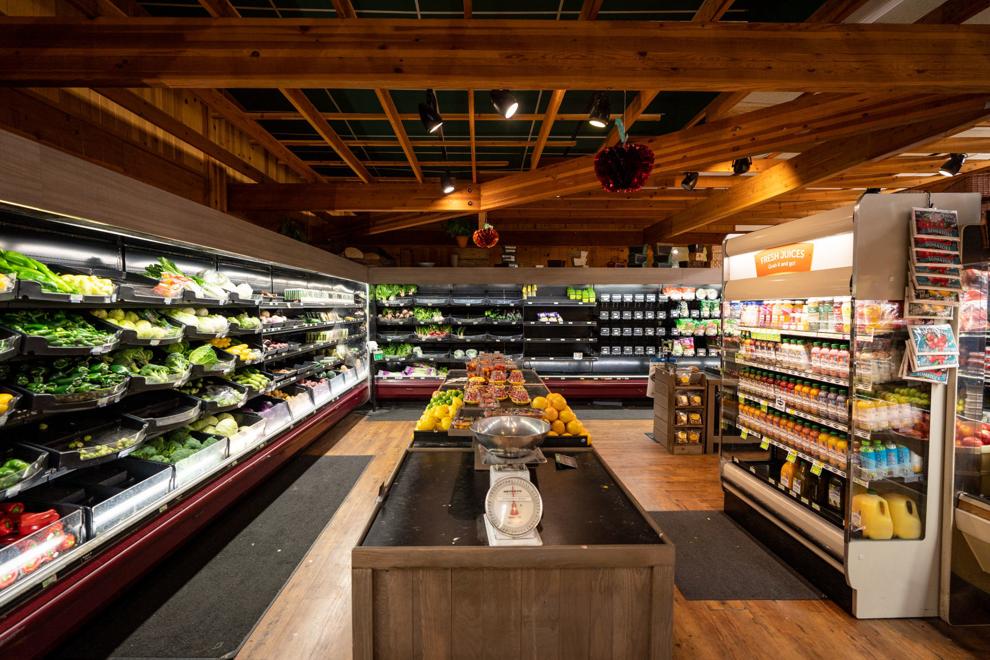 CalMart in Calistoga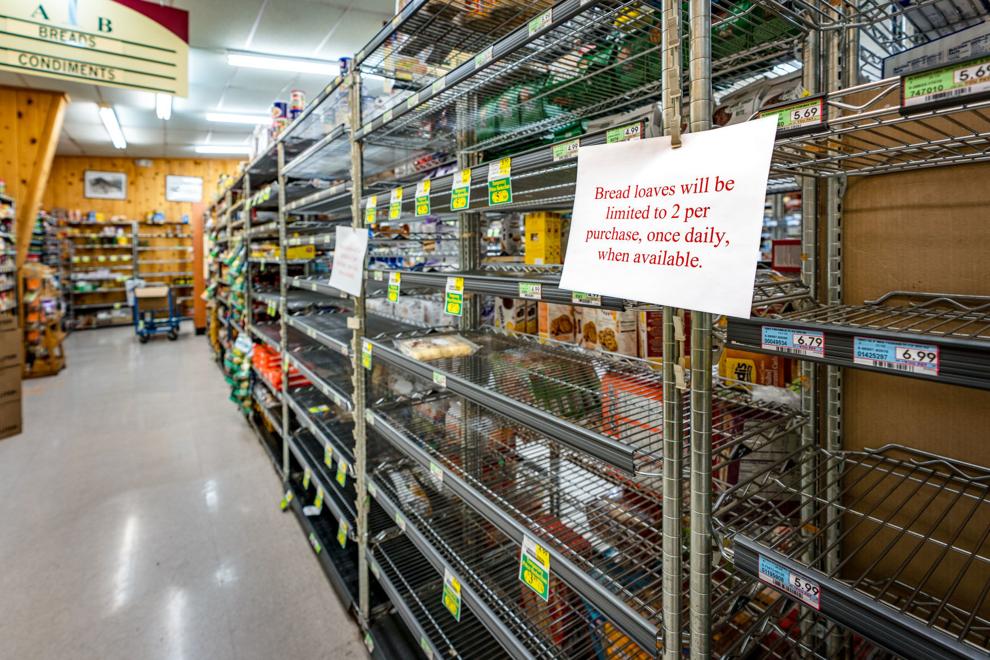 CalMart in Calistoga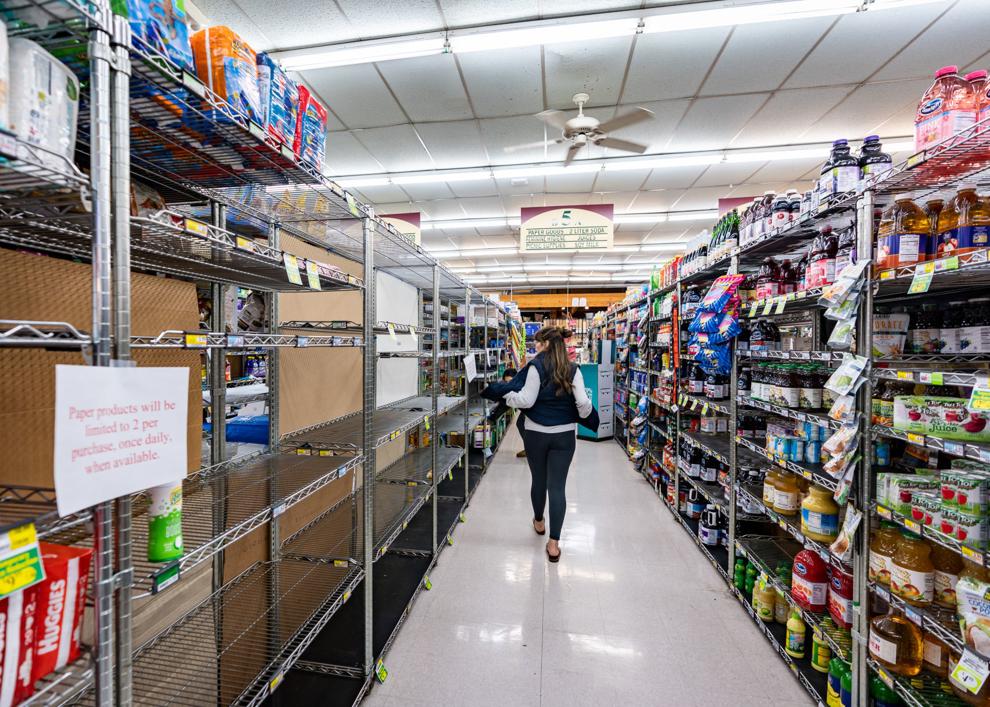 Whole Foods Napa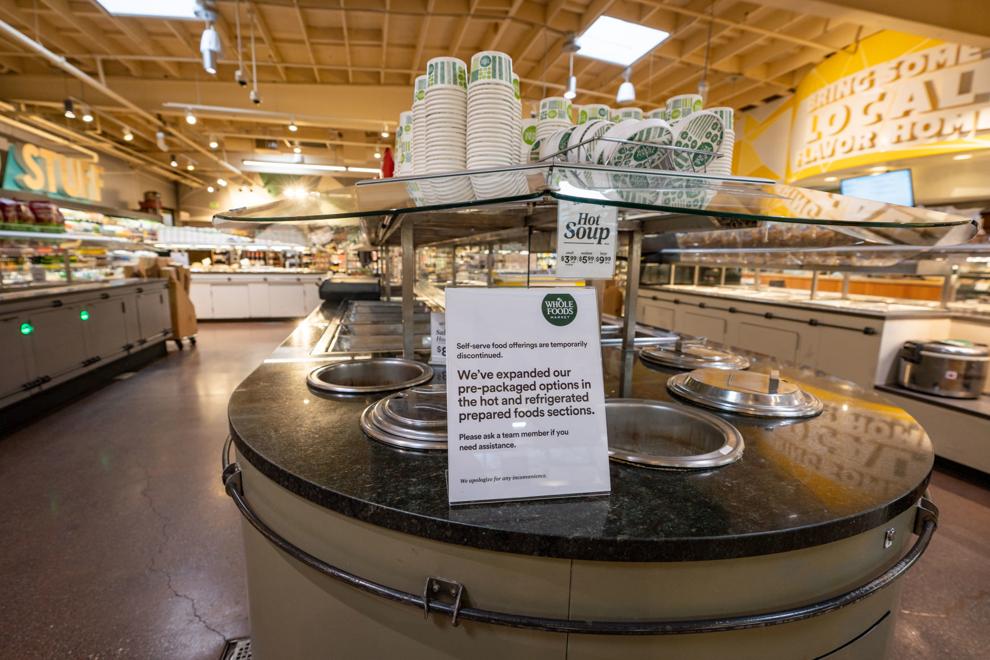 The Charter Oak Restaurant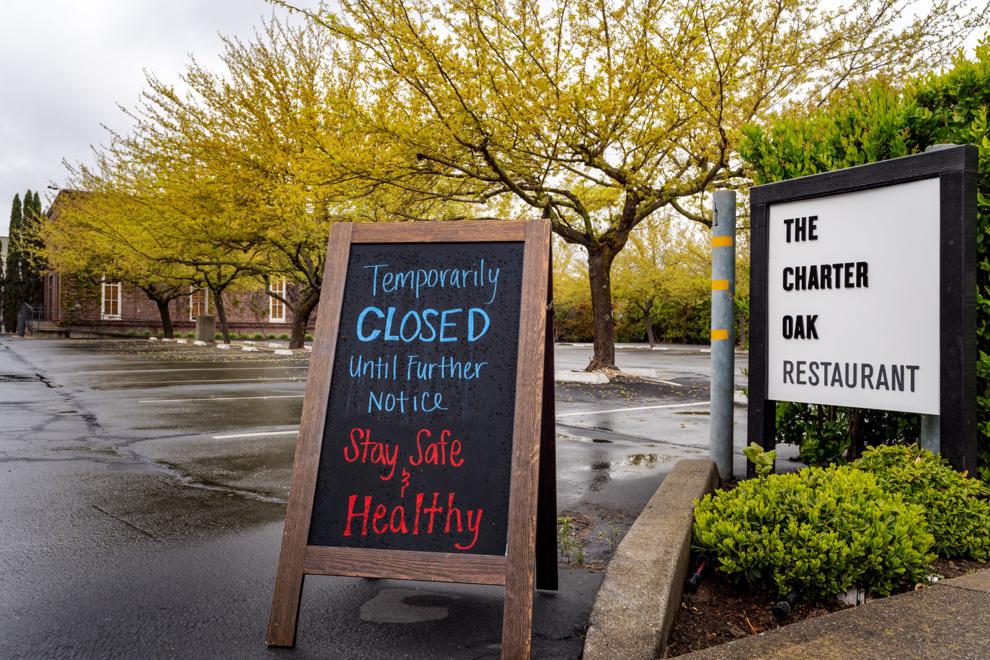 Contimo Provisions
Outside Oxbow Public Market
Inside the Oxbow Public Market on Wed. March 18.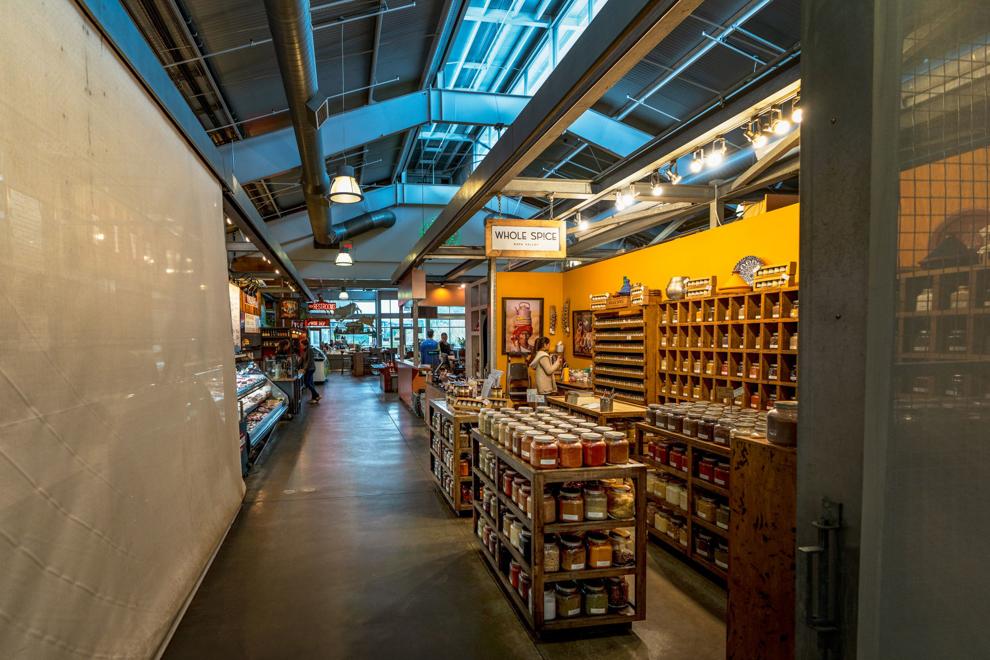 Inside the Oxbow Public Market on Wed. March 18.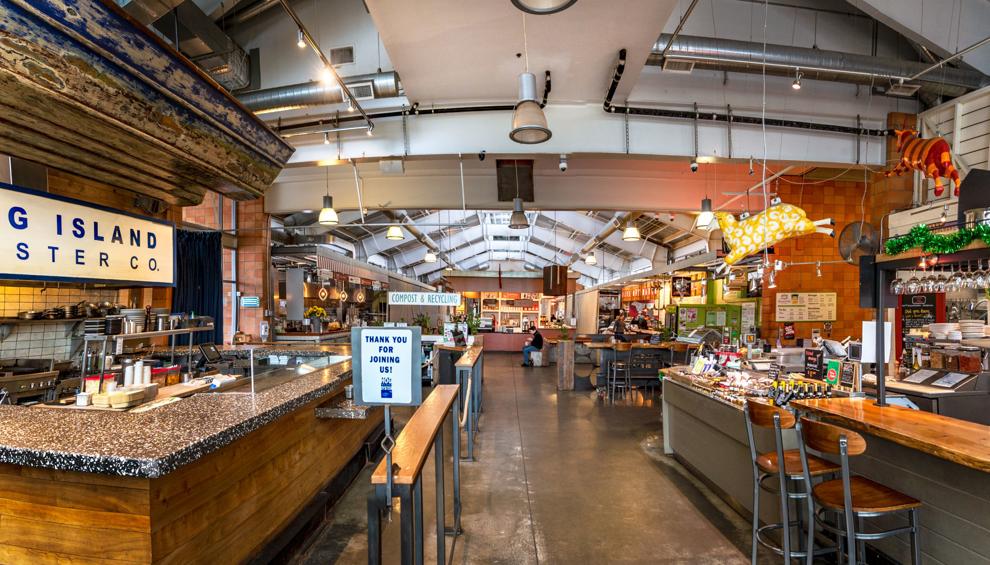 Napa General Store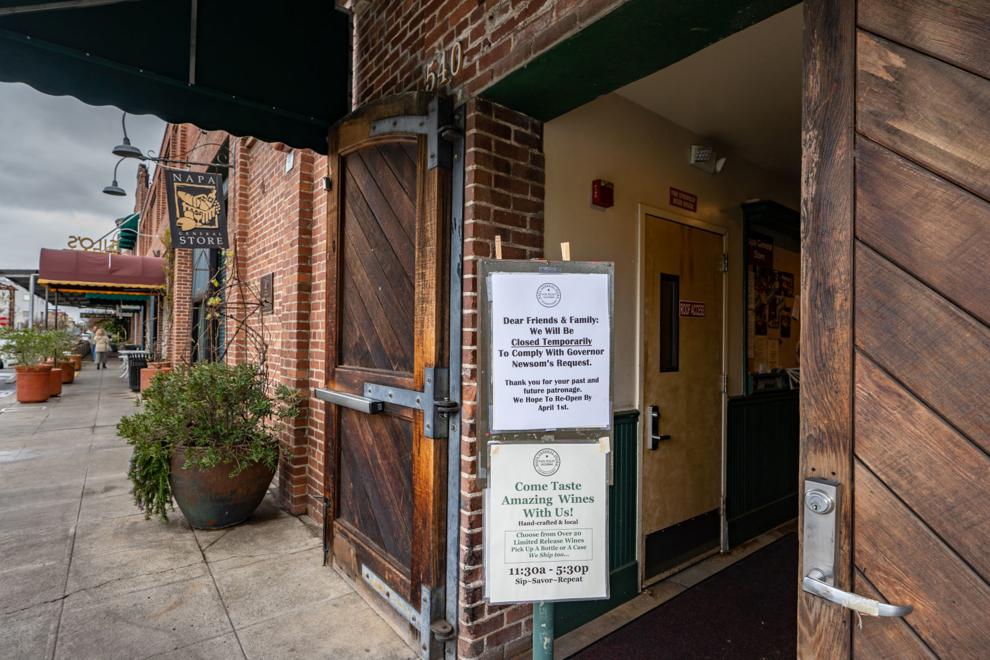 Angele Restaurant & Bar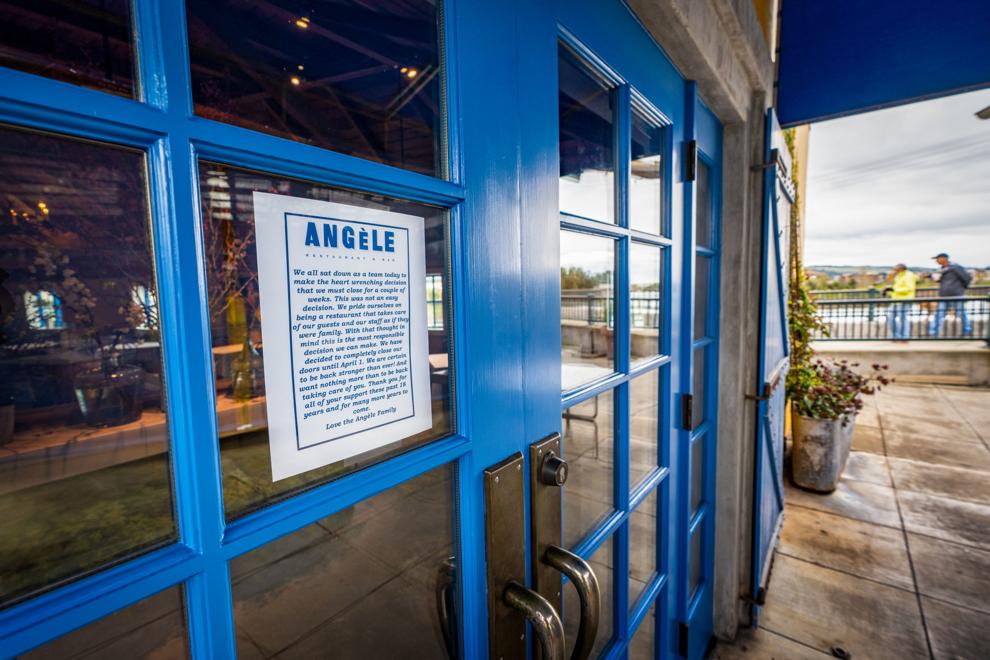 Lululemon
Oxbow Public Market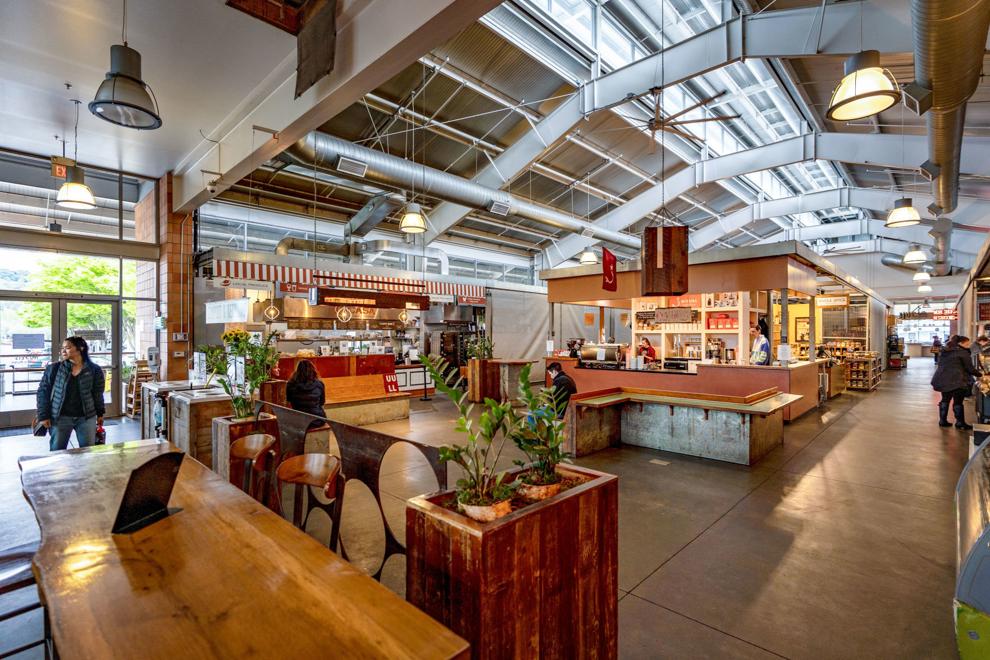 Peet's without customers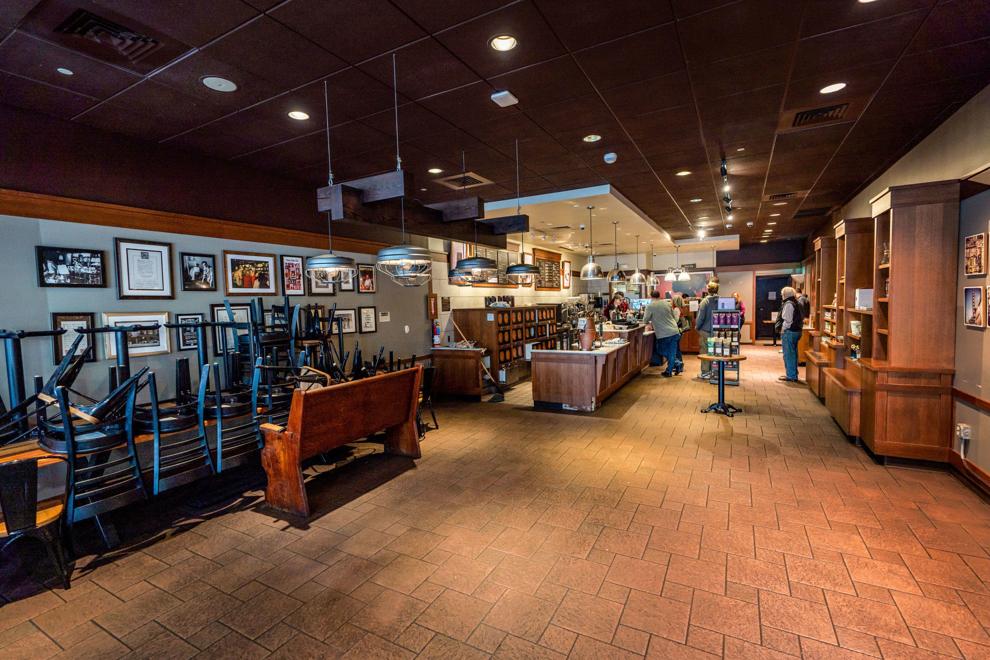 Archer Hotel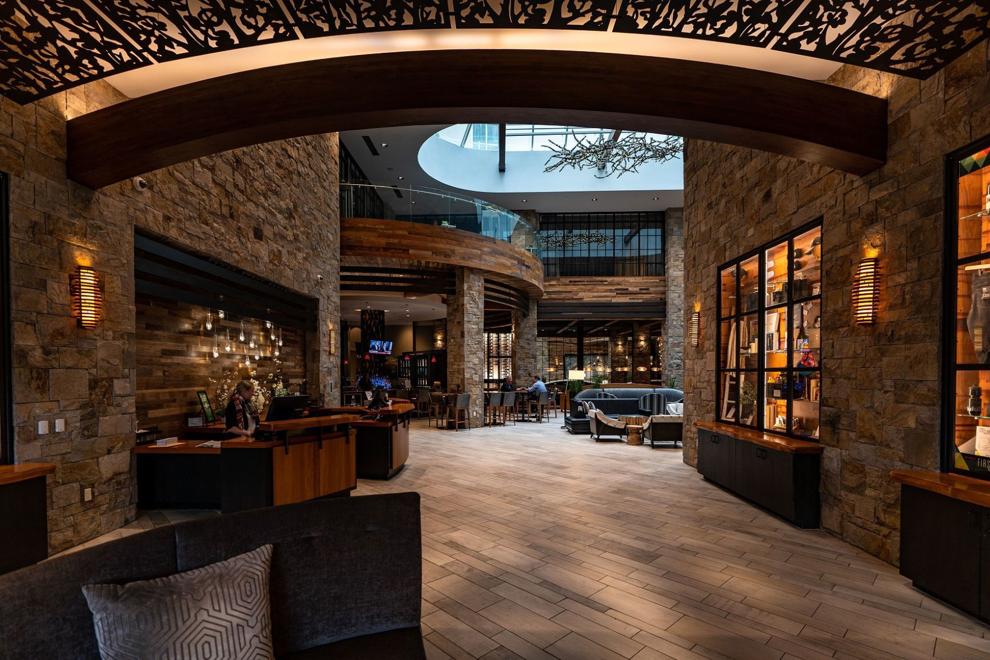 Napa Premium Outlets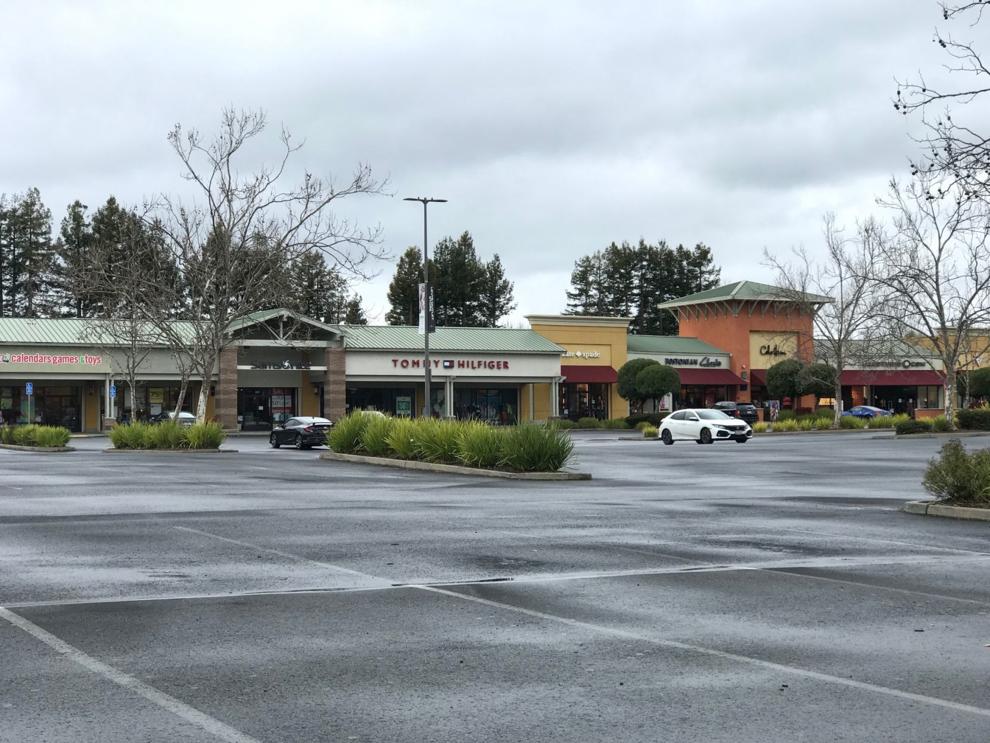 Calistoga school lunch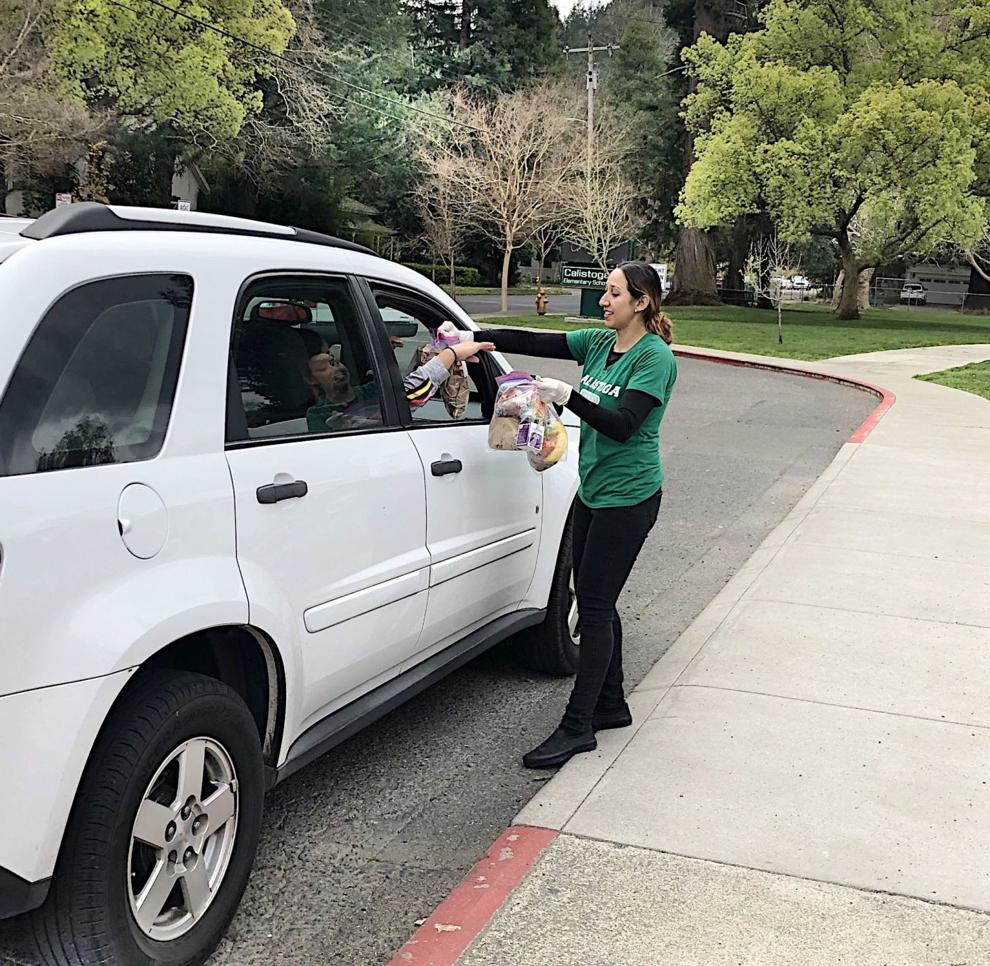 Calistoga school lunch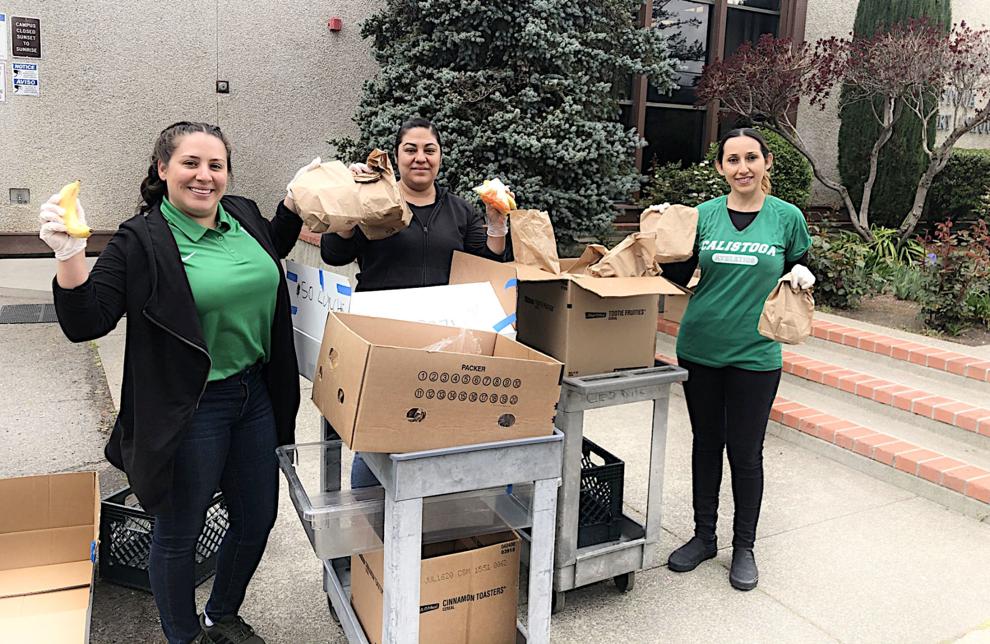 Front windows at Erosion Wine Co.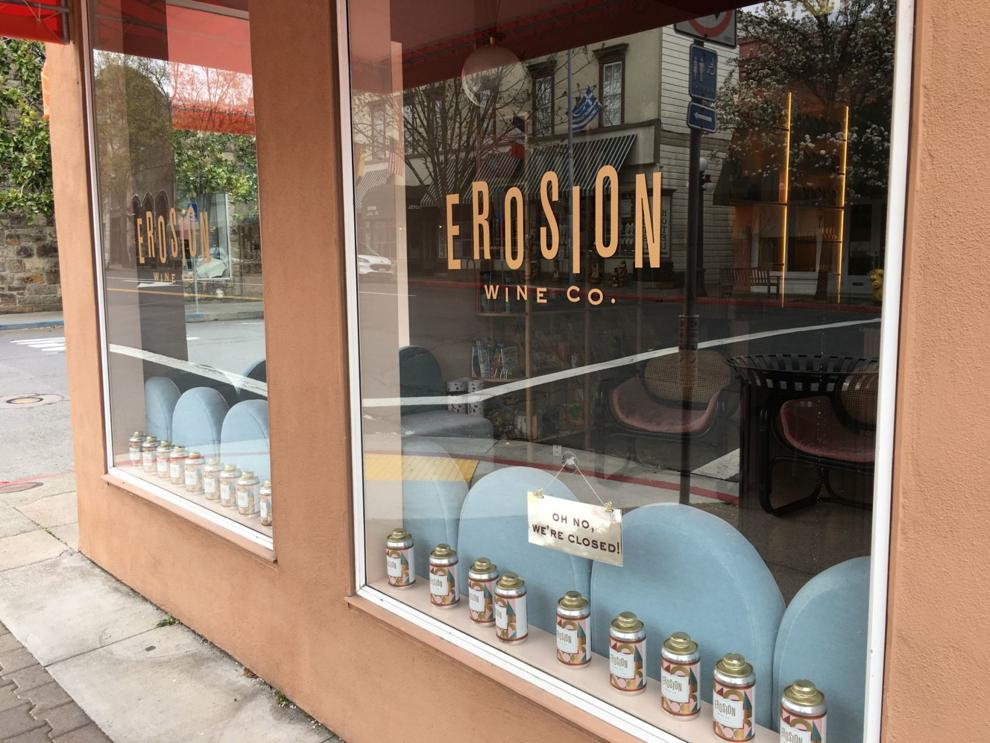 Sign at Erosion Wine Co. Tap Room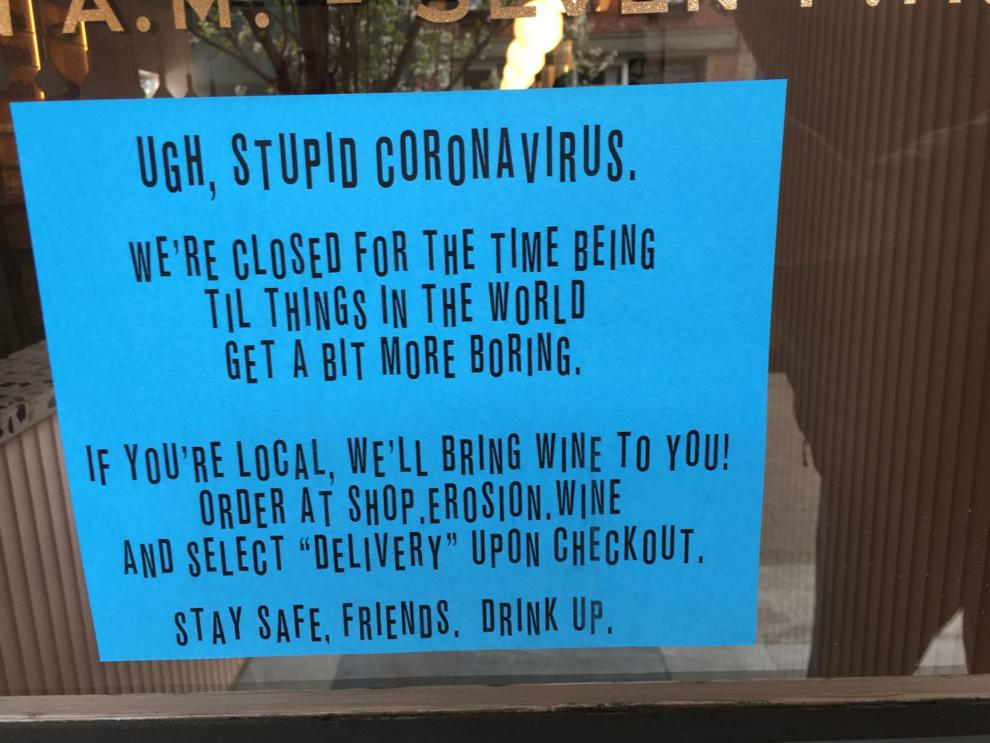 The Table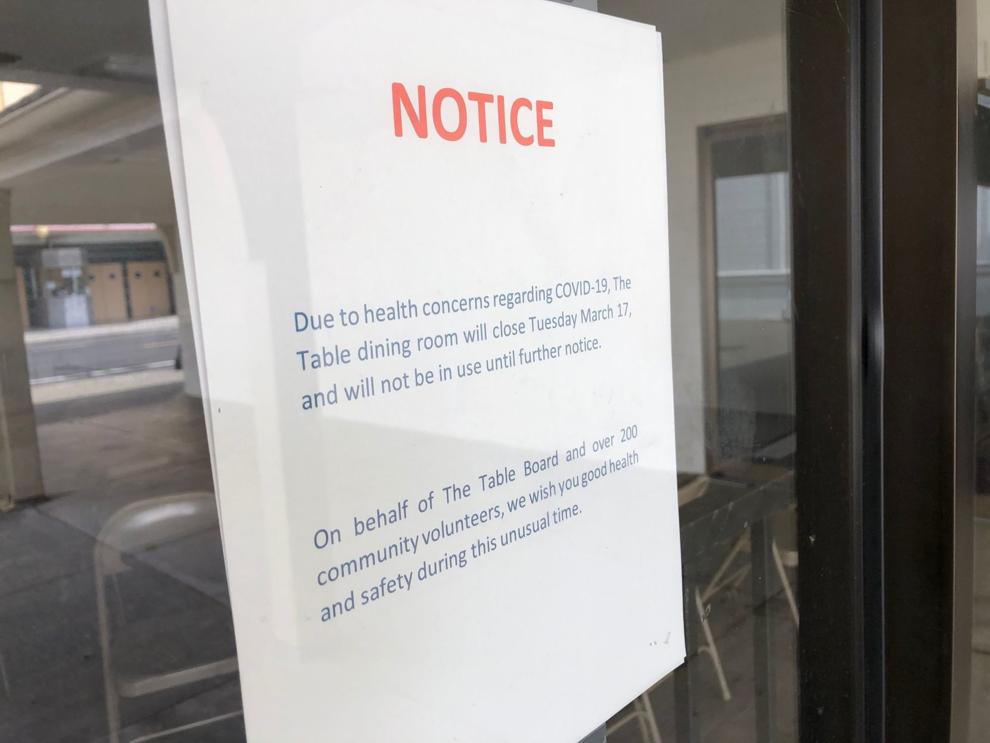 Lincoln Avenue Brewery
School offers free meals for kids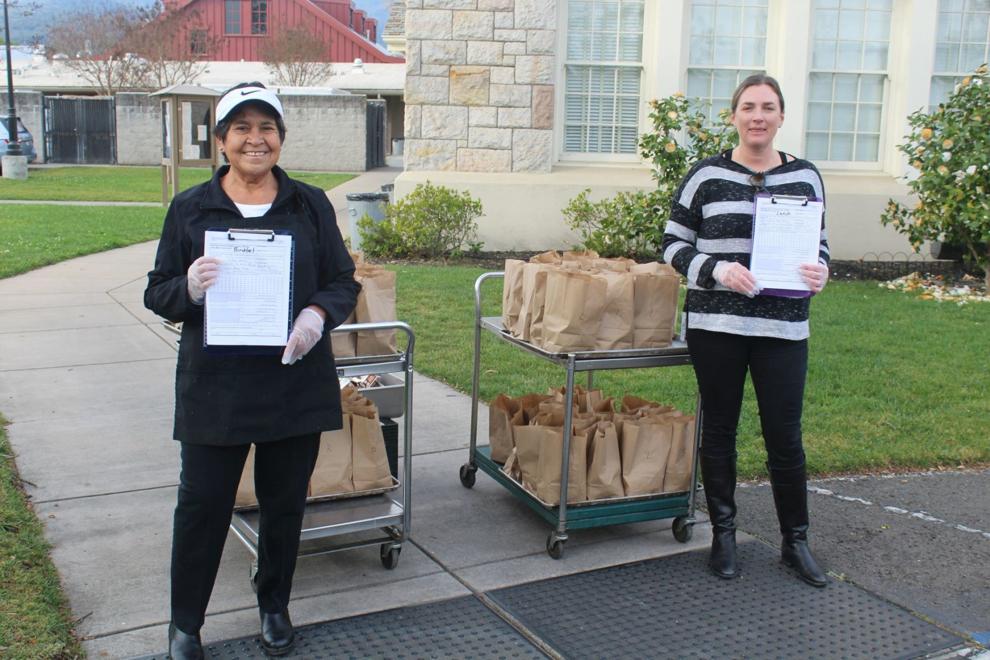 Cal Mart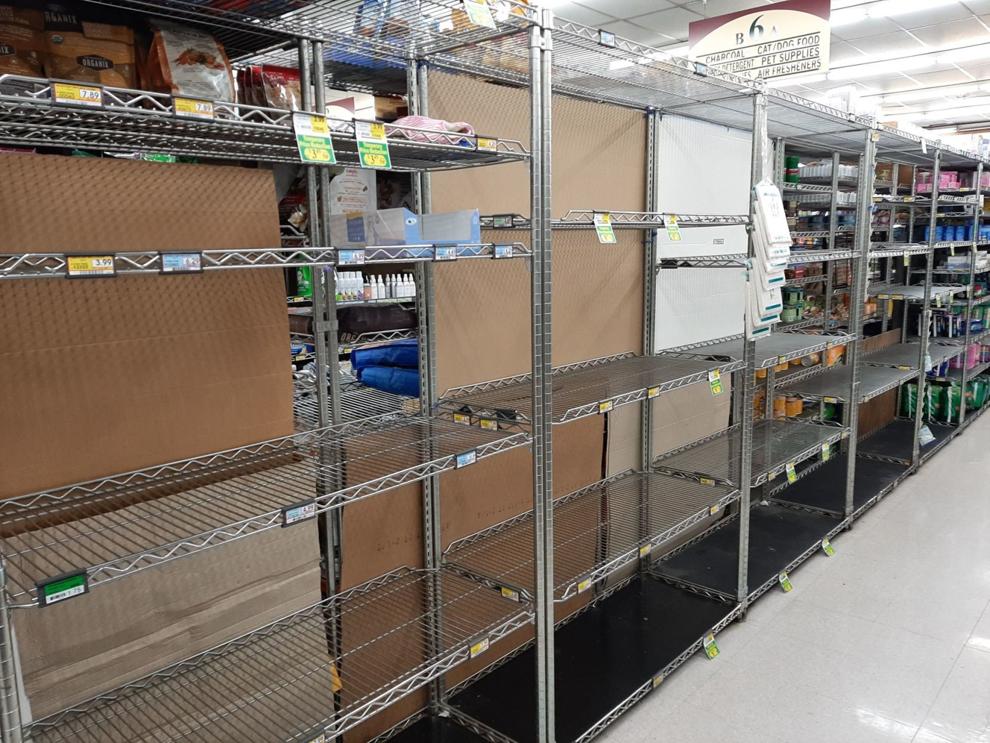 Huge Bear Wines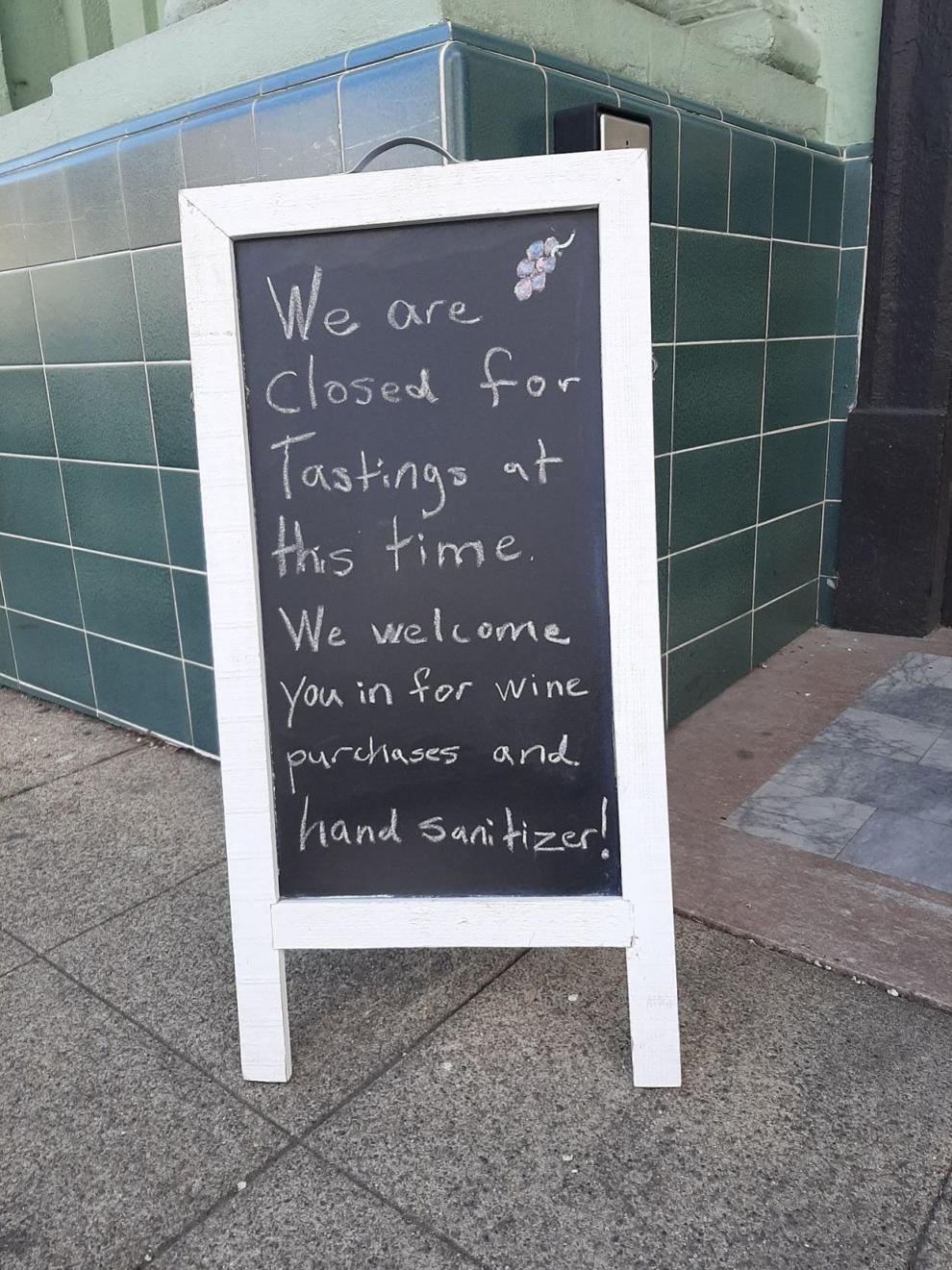 La Morenita lunch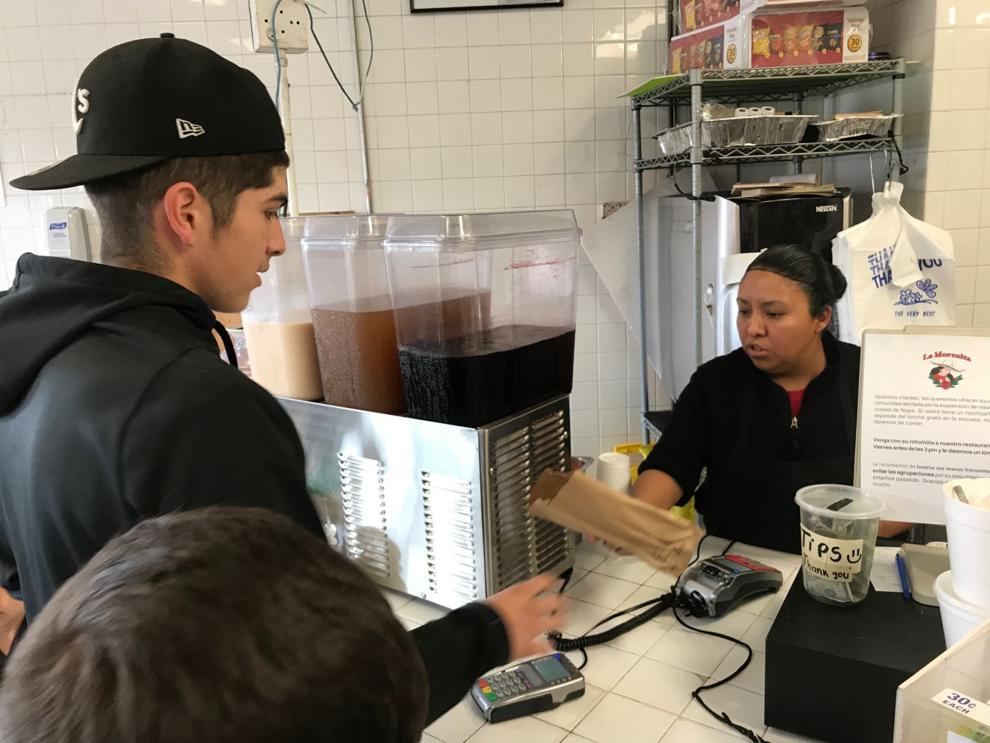 Coronavirus precautions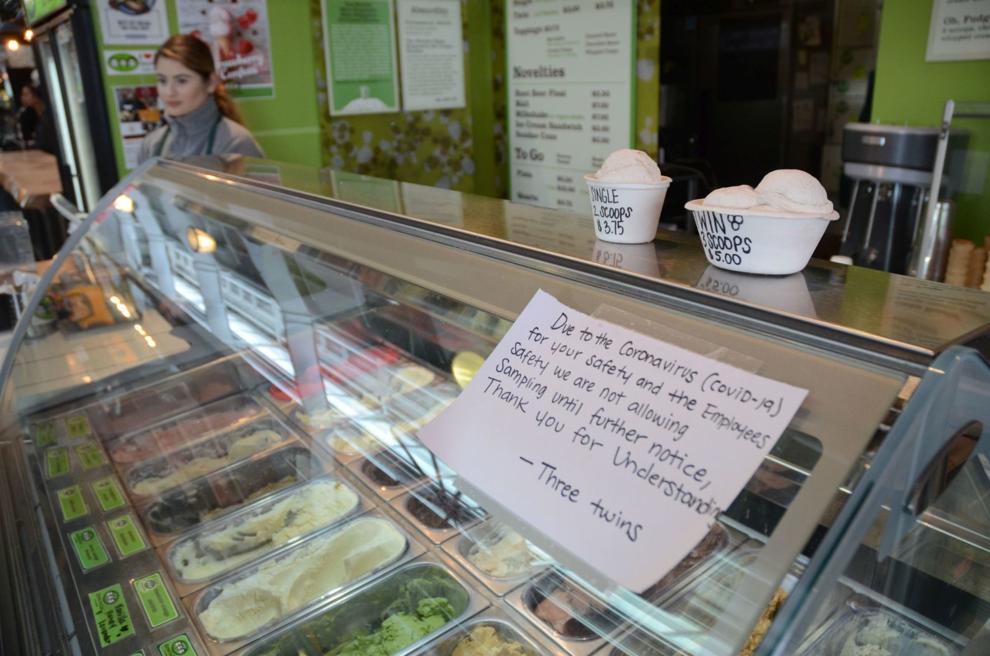 Coronavirus precautions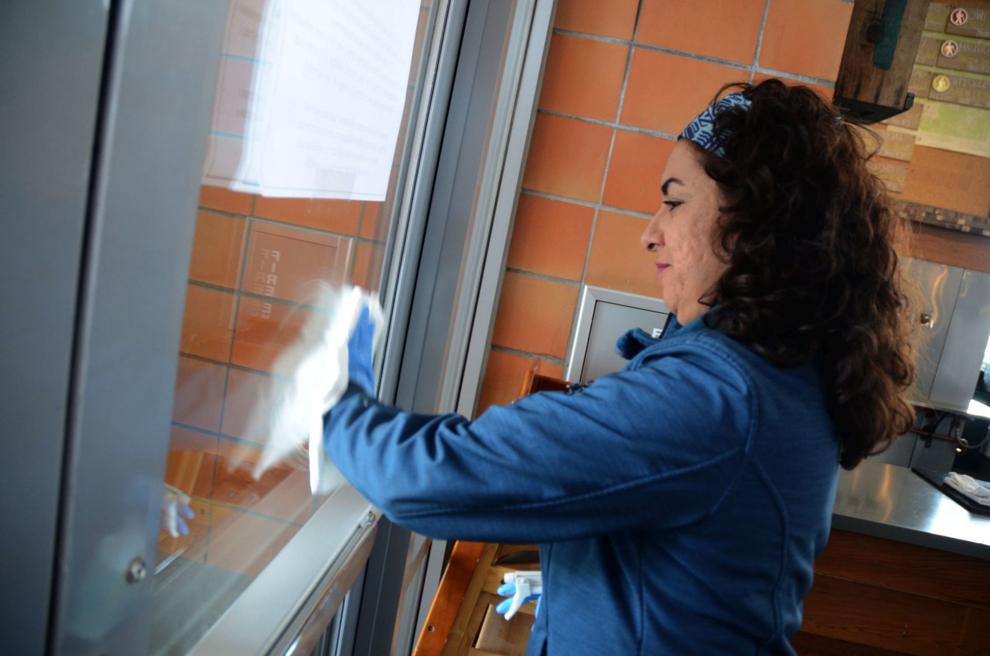 Coronavirus precautions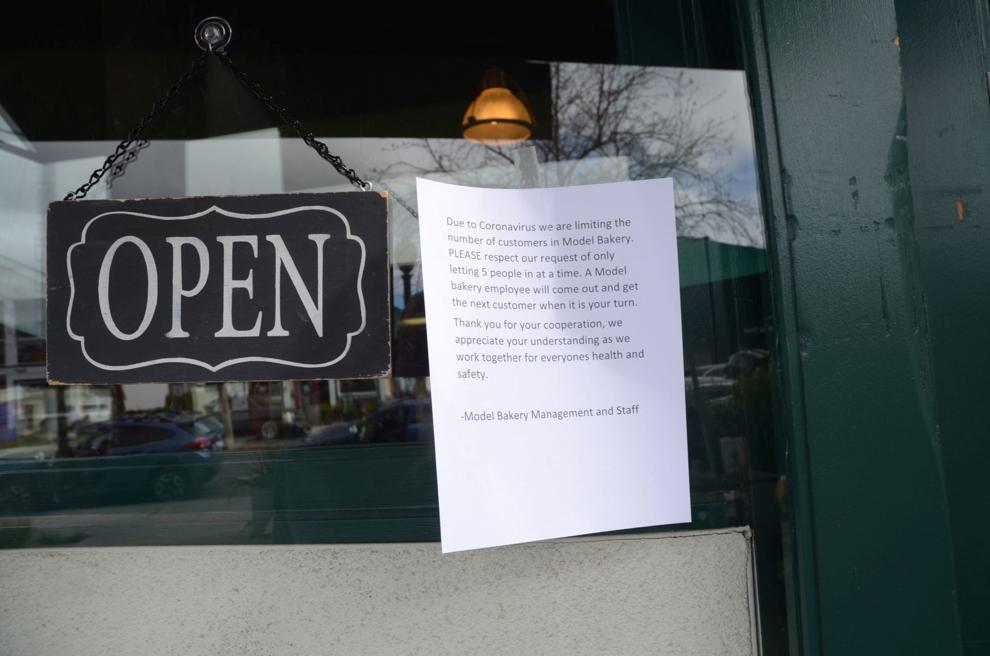 Coronavirus Precautions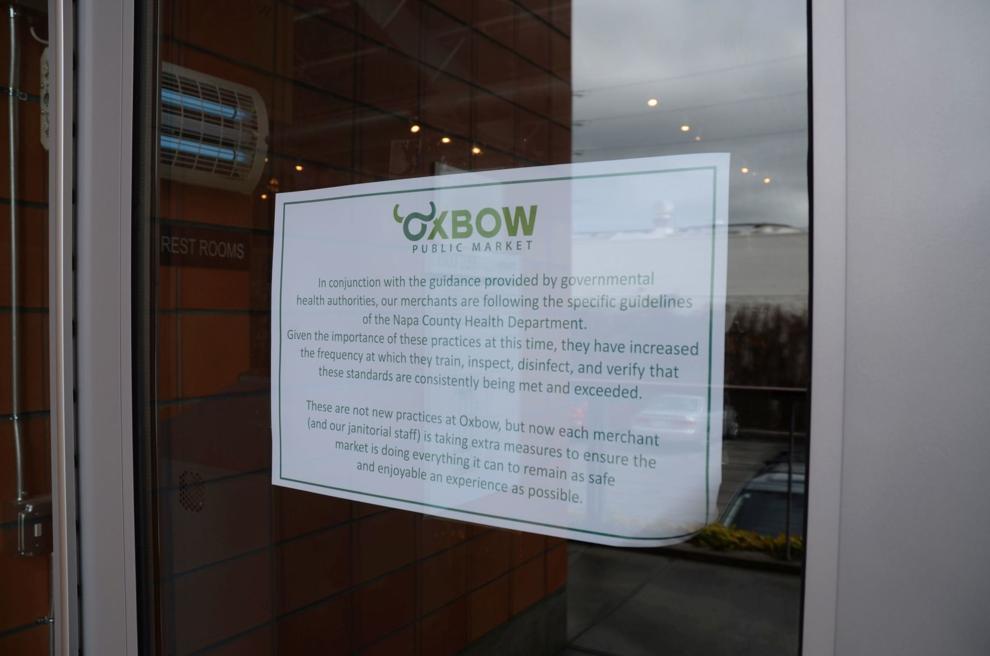 Coronavirus precautions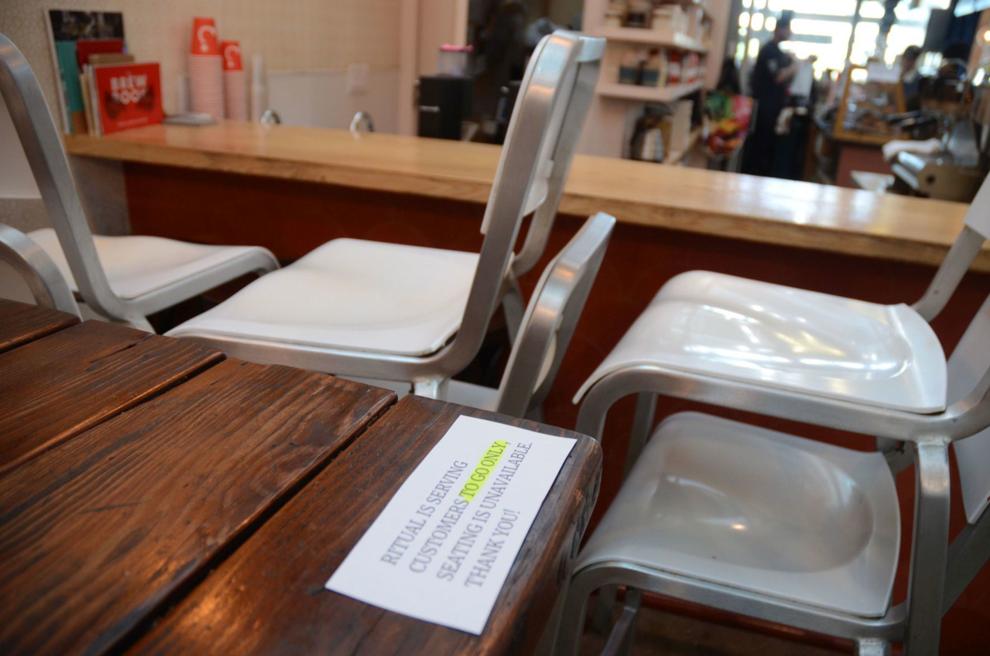 Beringer closed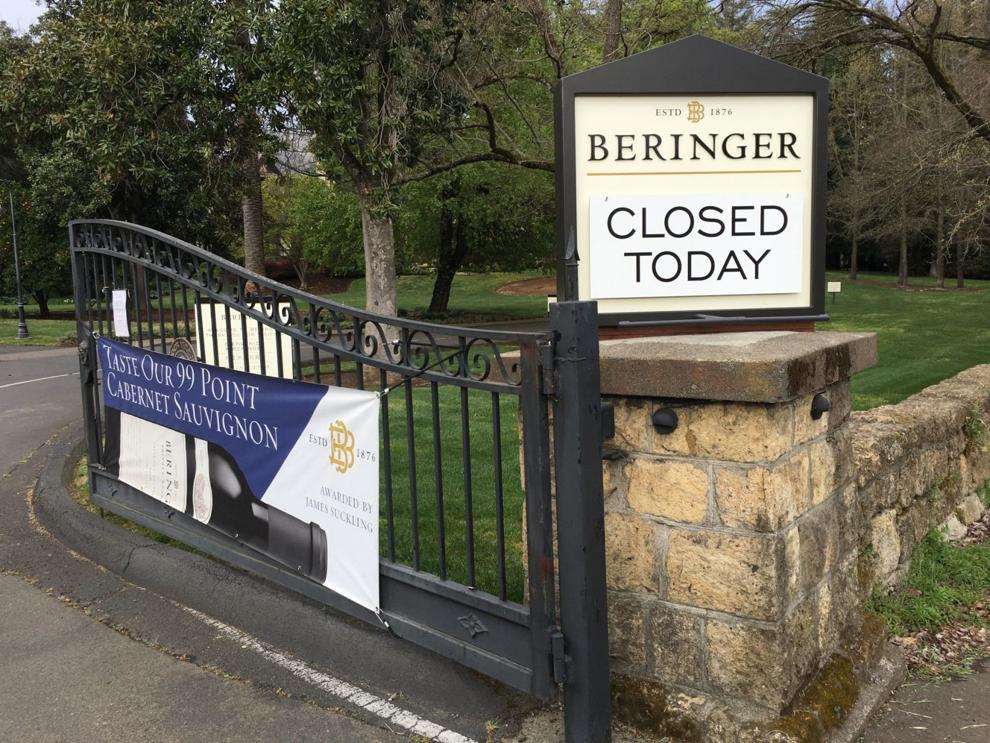 Castello di Amorosa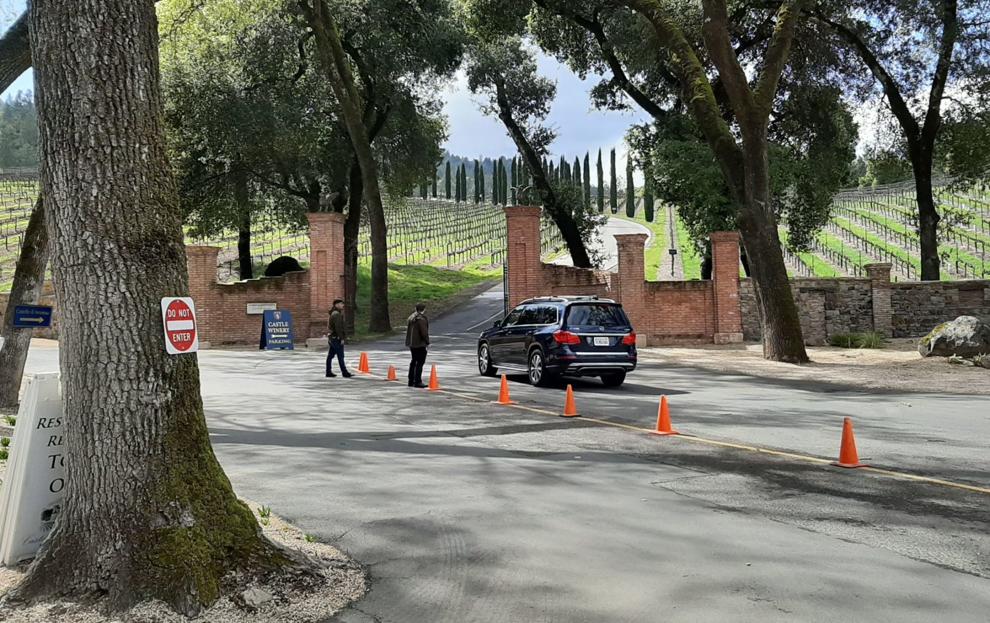 Calistoga Farmers' Market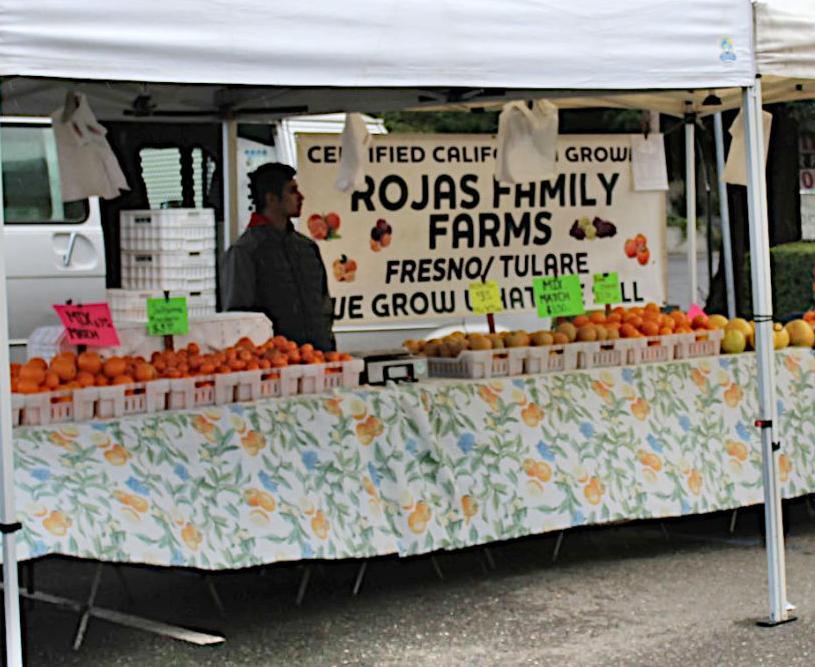 Calistoga Farmers' Market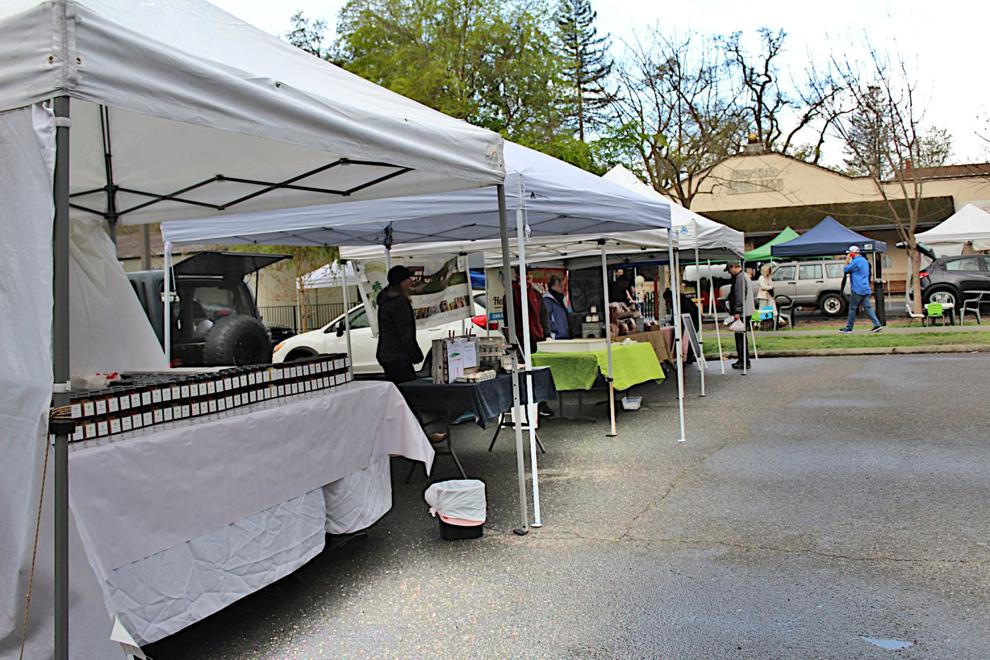 Calistoga Farmers' Market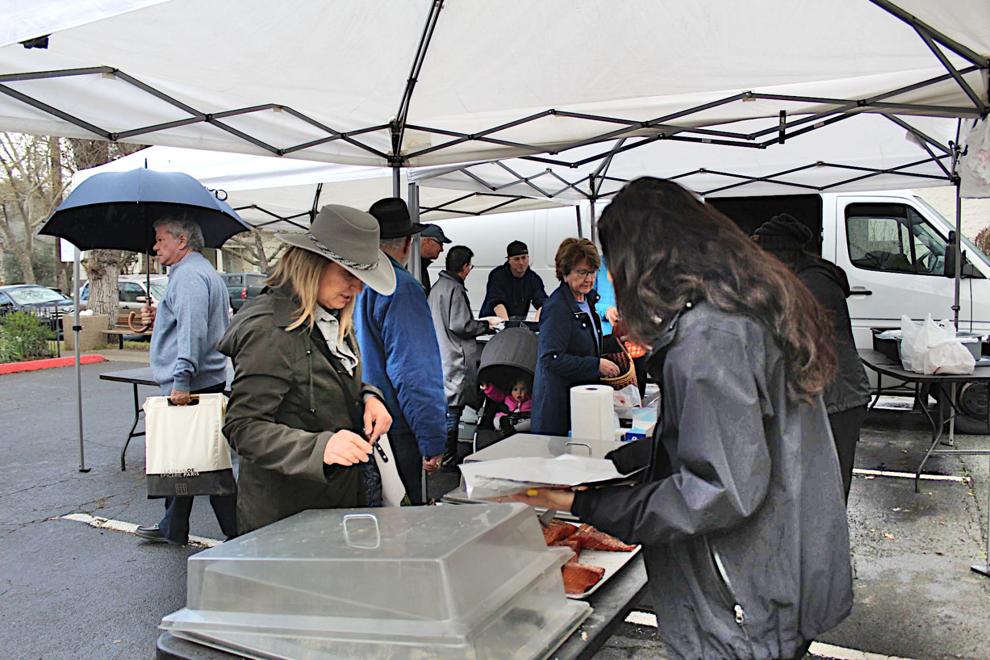 Calistoga Farmers' Market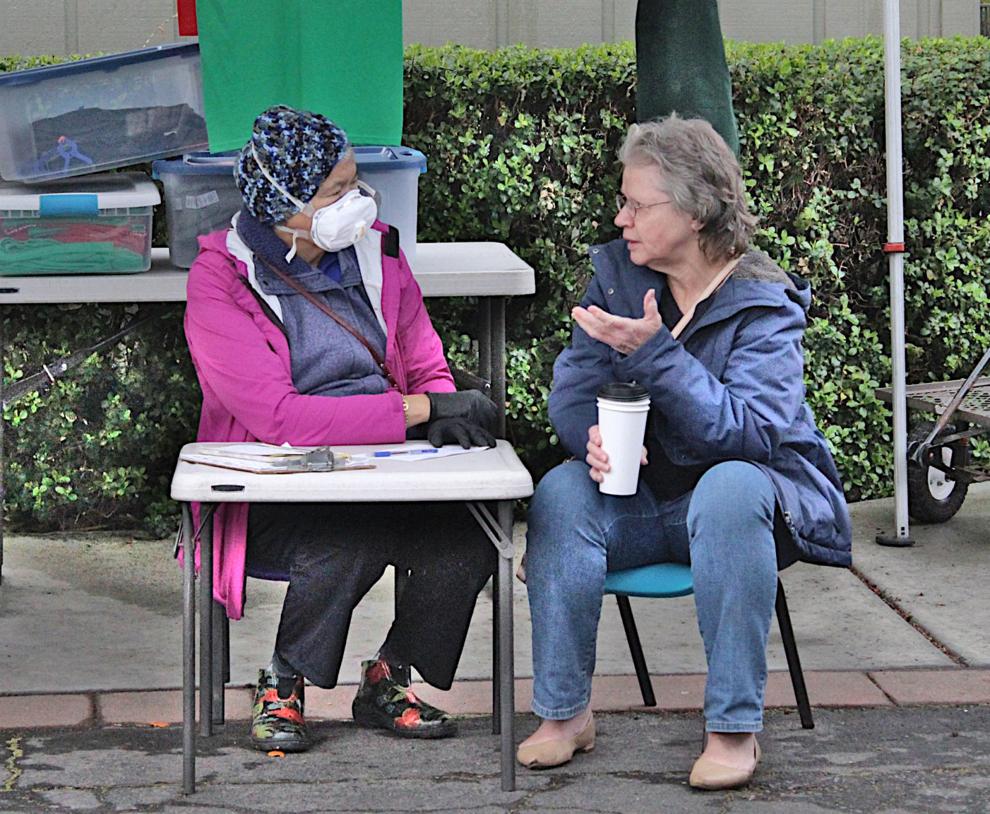 Calistoga Farmers' Market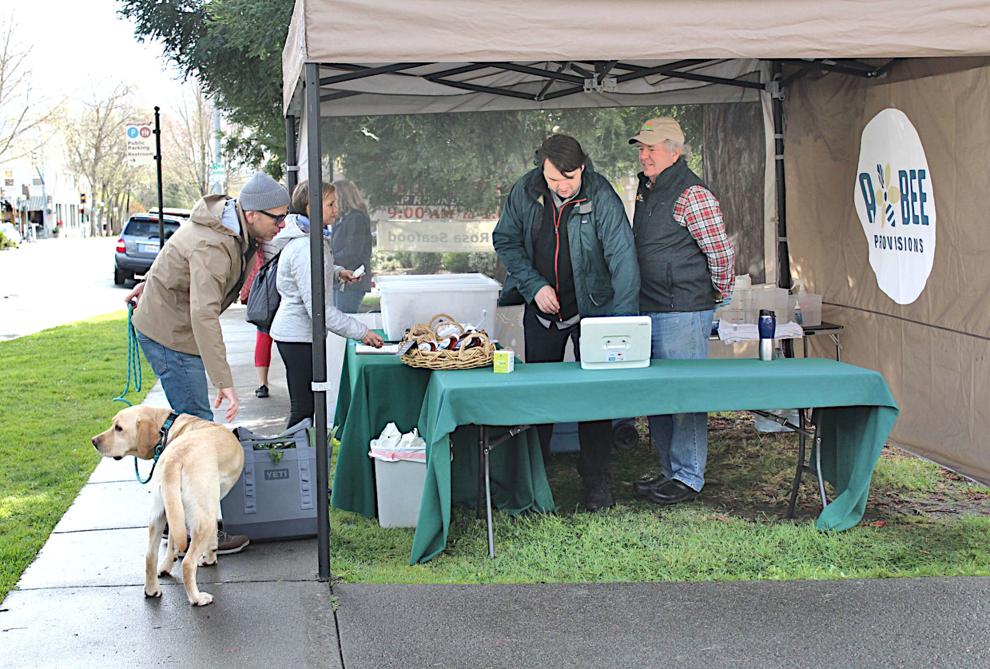 Trader Joe's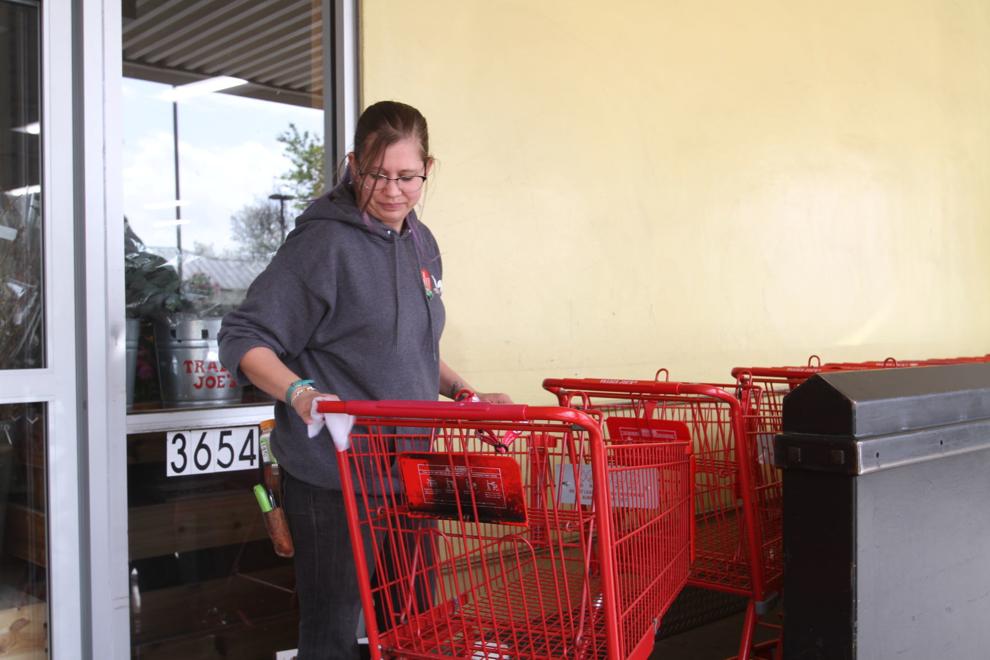 Napa seniors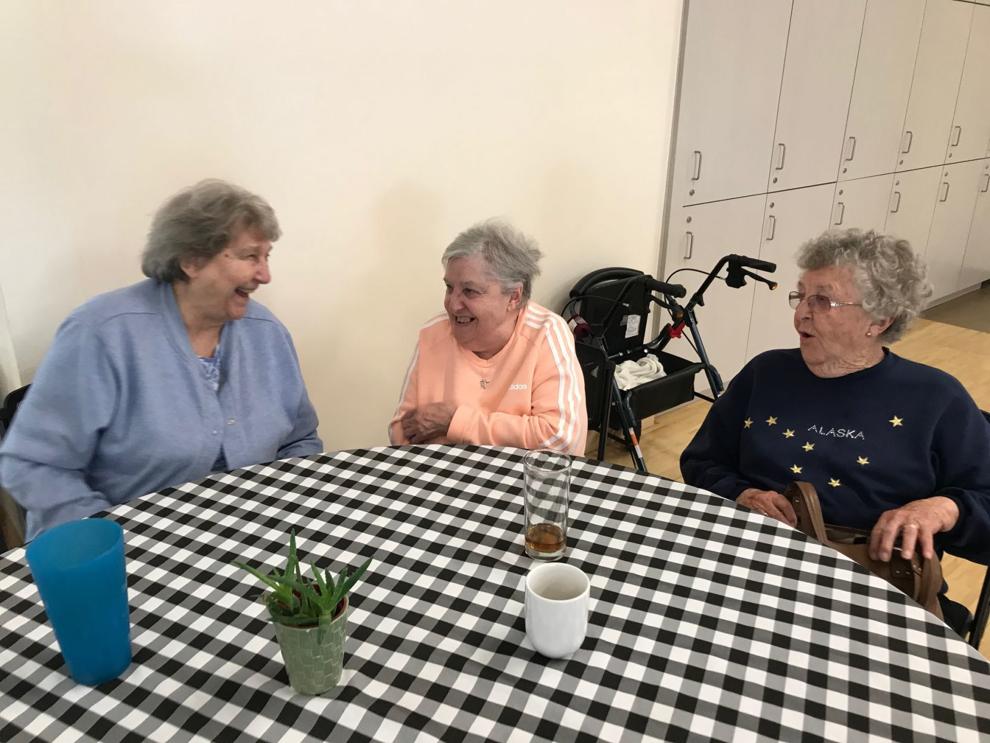 Watershed initiative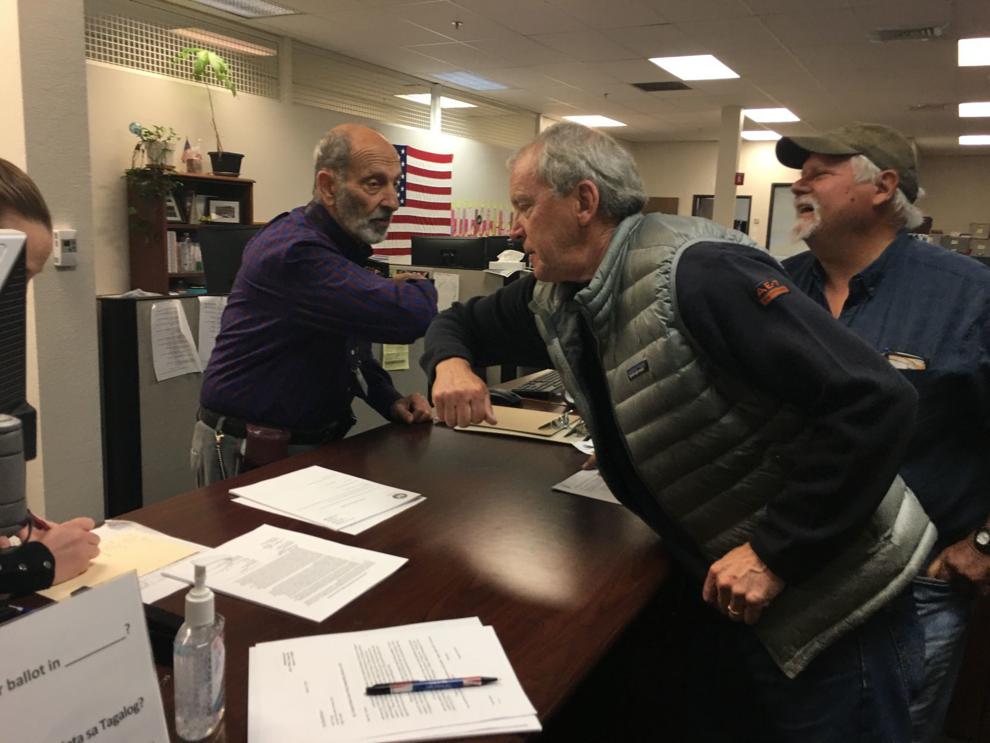 Coronavirus -- Hand sanitizer sold out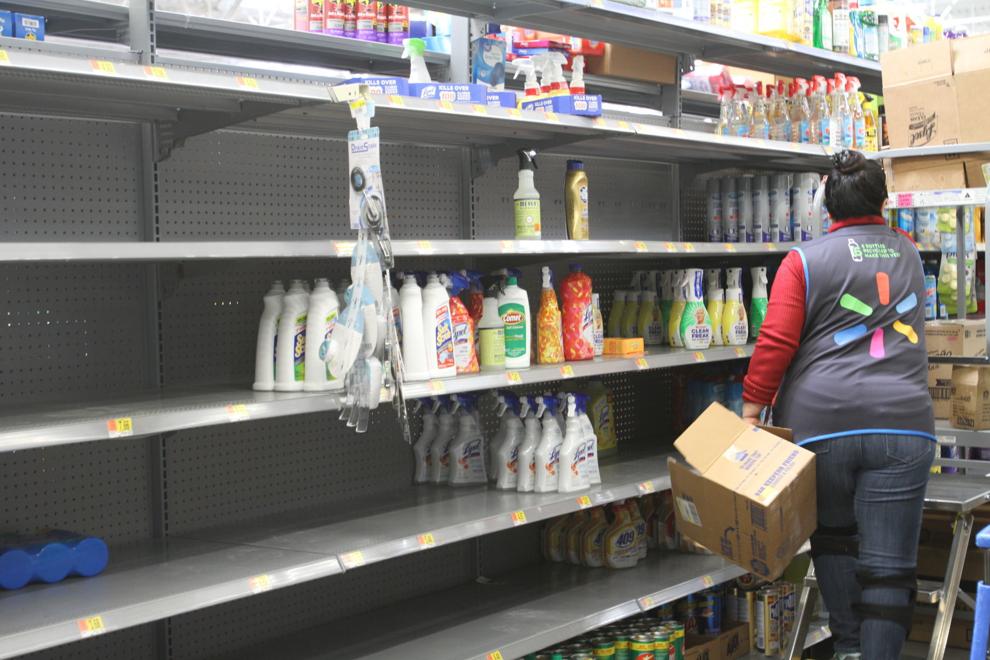 Editor's Note: Because of the health implications of the COVID-19 virus, this article is being made available free to all online readers. If you'd like to join us in supporting the mission of local journalism, please visit napavalleyregister.com/members/join/.
Distributed by Tribune Content Agency, LLC.