Napa Recycling & Waste Services wants you to know that your brown compost cart is not just for yard waste anymore. You can include food and soiled paper products in addition to your yard trimmings. Use this list as a guide to help you understand what you can and cannot put into your brown compost carts.
Thank you to Kendra Bruno and Tim Dewey-Mattia at Napa Recycling for helping us compile this list.
Do: All food goes into the compost bin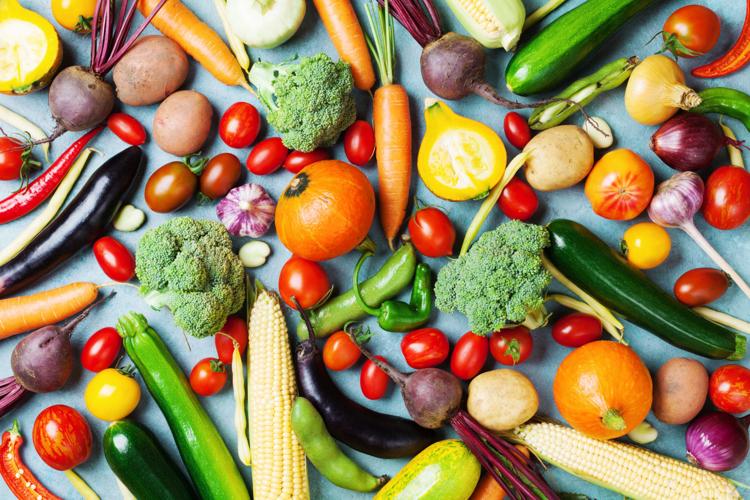 Food: Shellfish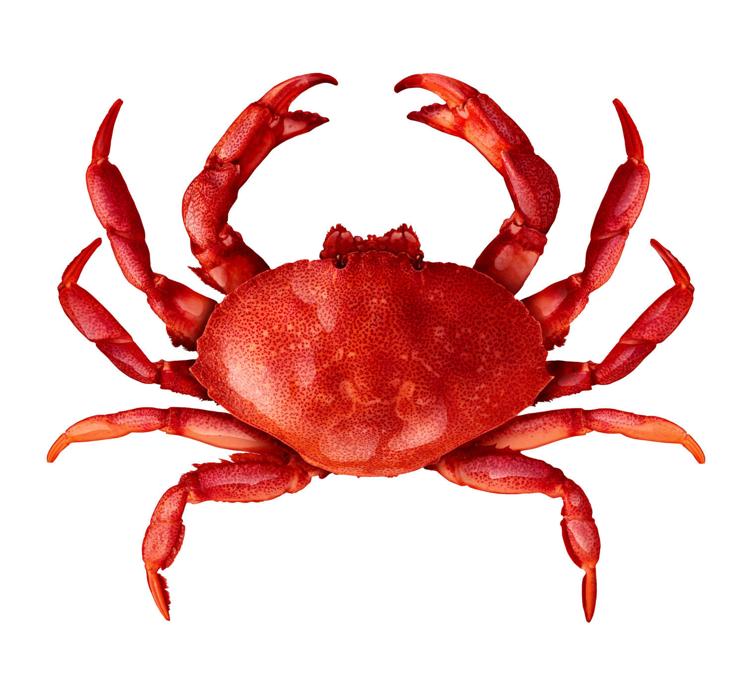 Food: Meat bones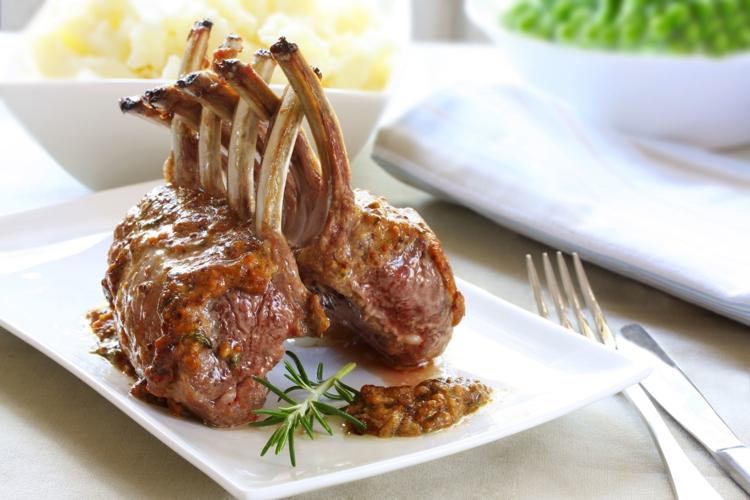 Food: Eggshells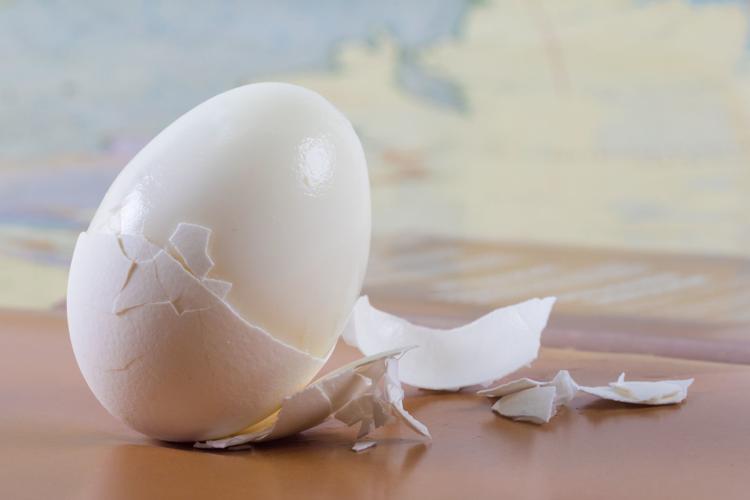 Food: Pet food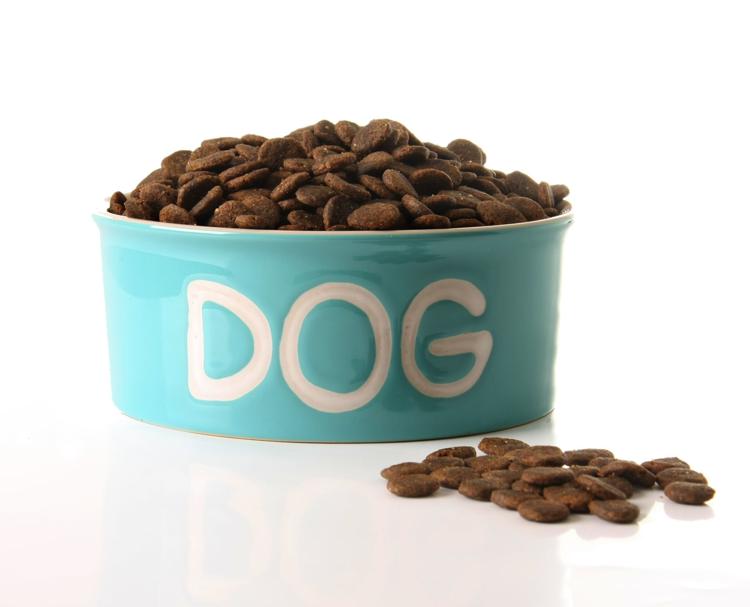 Do: Leaves and grass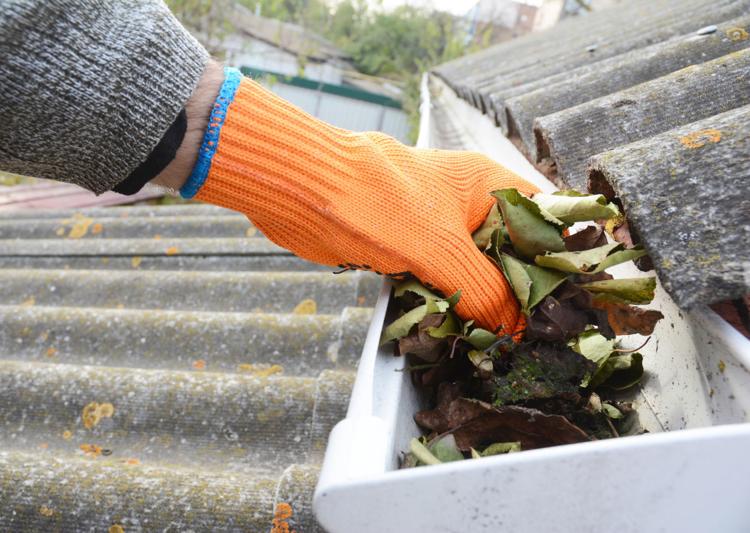 Do: Natural cork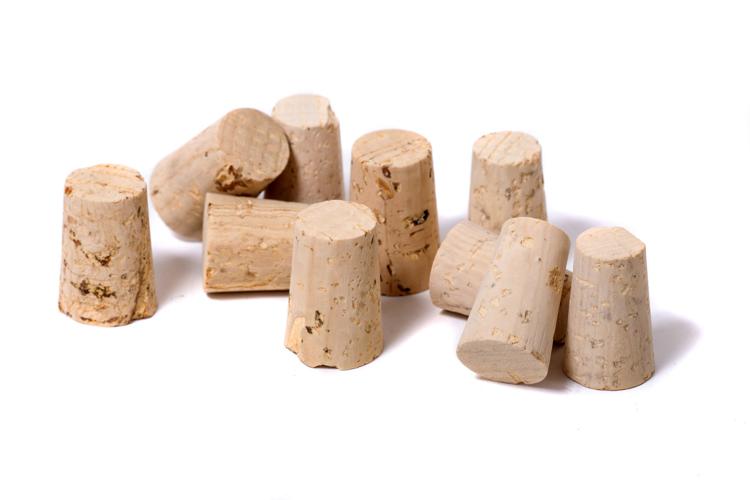 Do: Cotton balls/cotton swaps with paper stems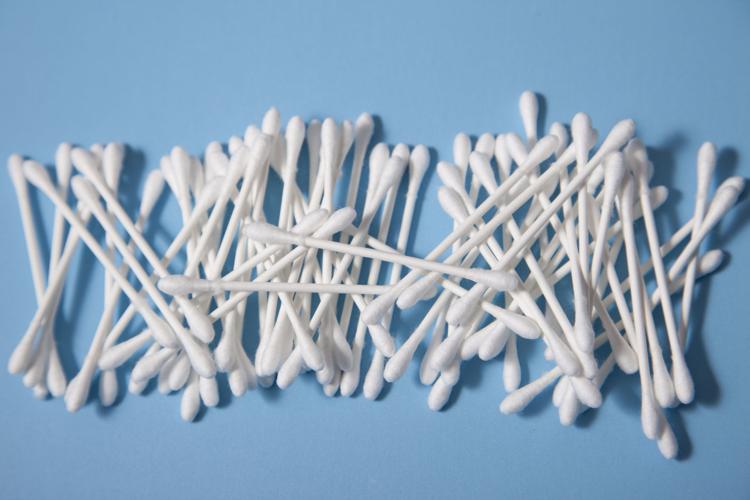 Do: Holiday greenery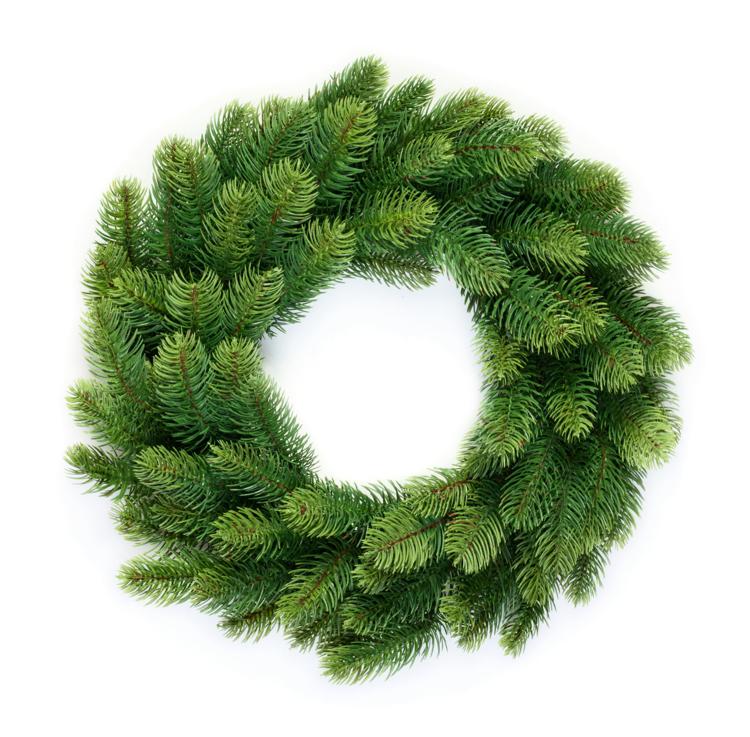 Do: Clean wood
Do: Napkins, paper towels, tissues & other soiled paper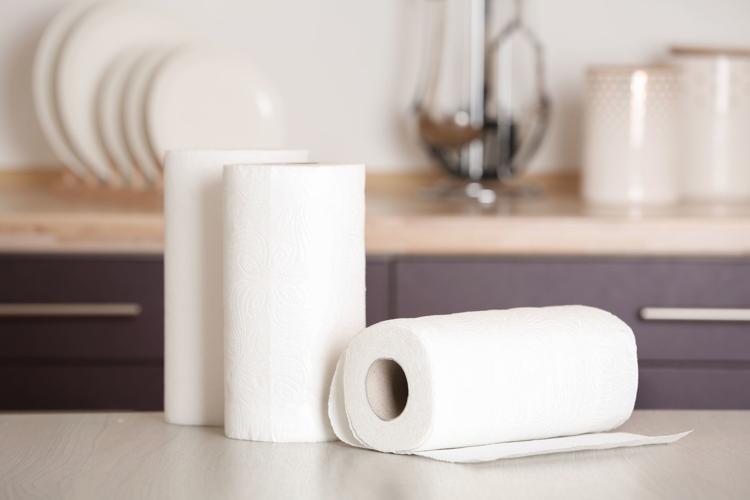 Do: Coffee grounds & filters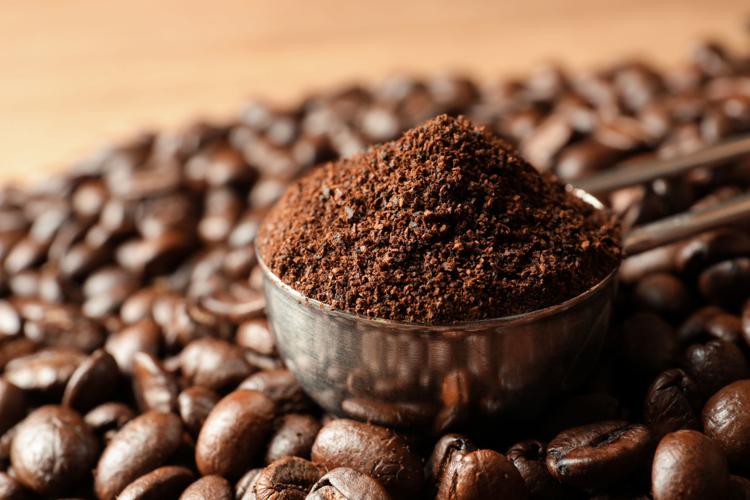 Do: Greasy pizza boxes & paper bags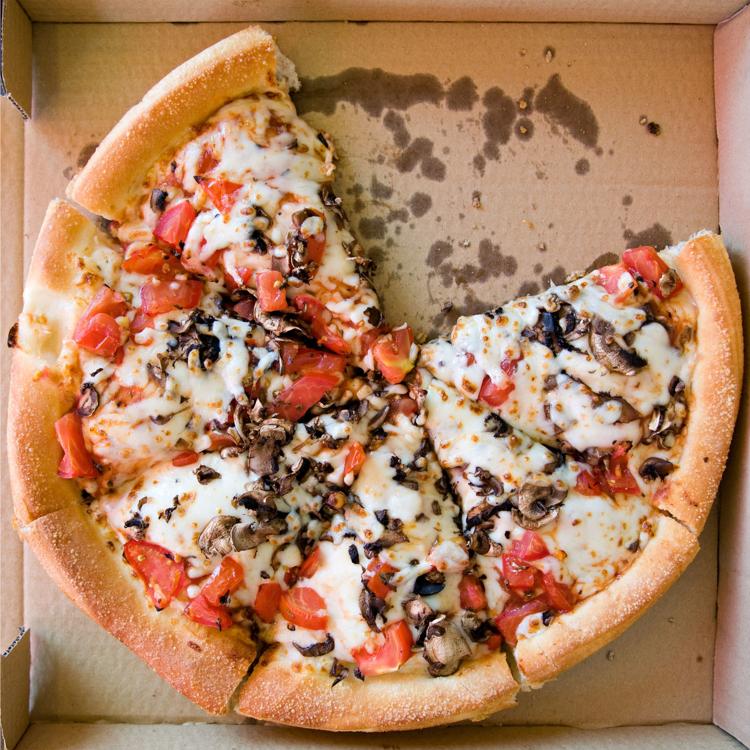 Do: Waxed paper, butcher paper & waxed cardboard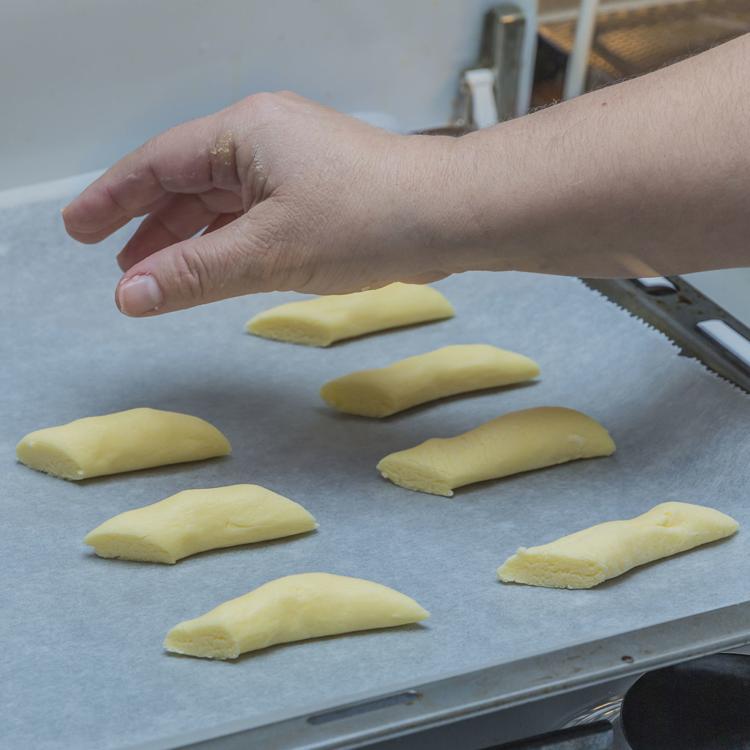 Don't: Plastic bags/wrap, straws or other plastic items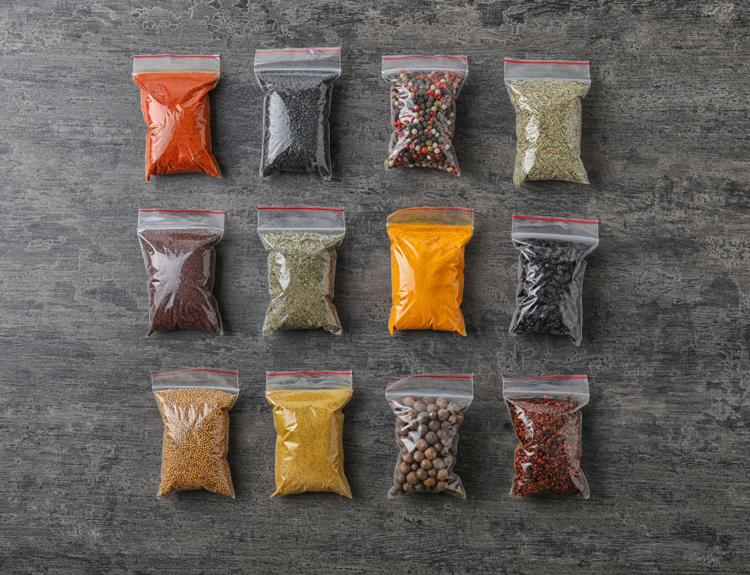 Don't: Styrofoam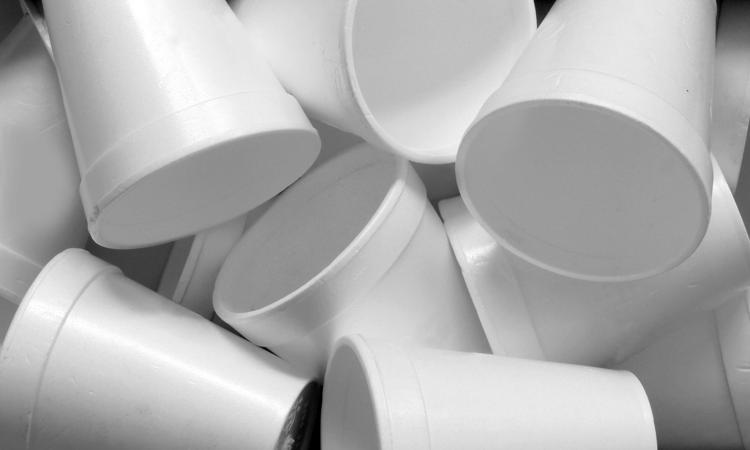 Don't: Glass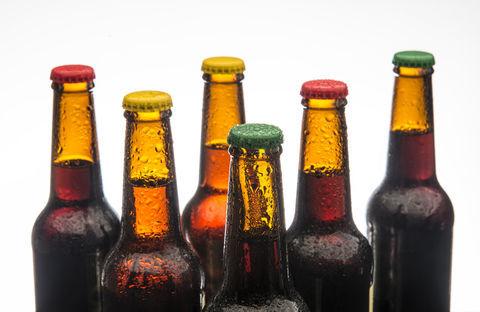 Don't: Metal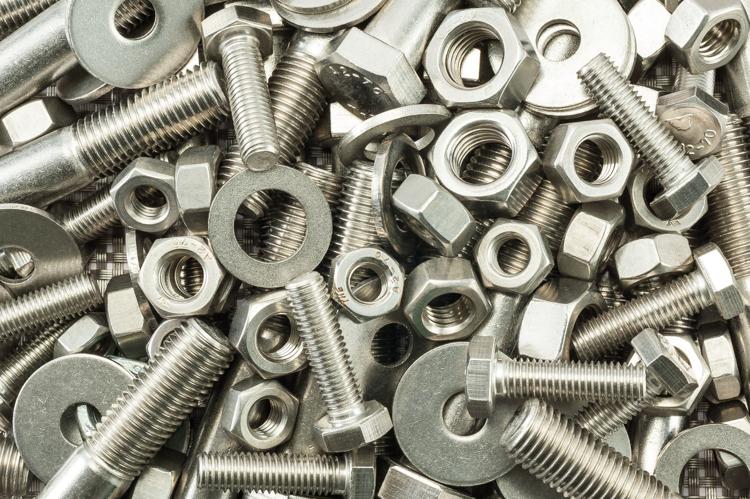 Don't: Aluminum foil/foil-lined food wrap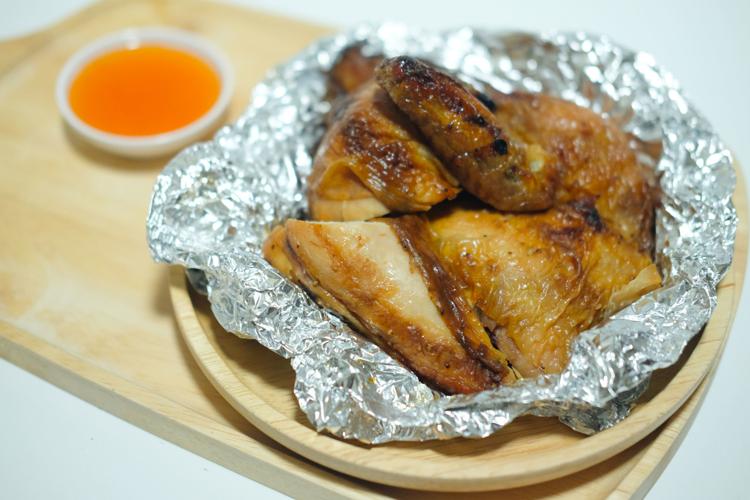 Don't: Cat & dog waste/cat litter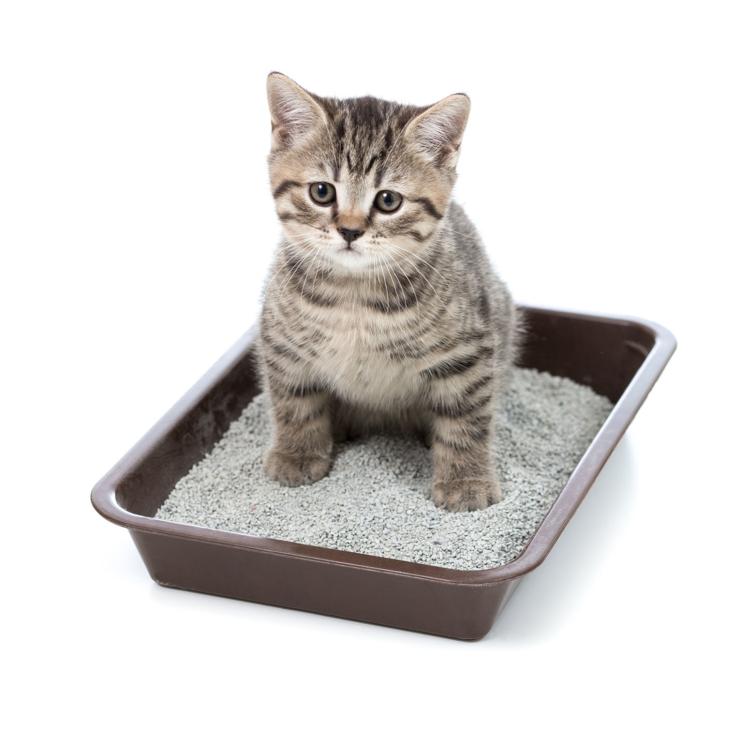 Questions?