California's housing crisis remains arguably the state's most pressing problem, and its effects on Napa are difficult to miss.
Support local news coverage and the people who report it by subscribing to the Napa Valley Register. 
An unceasing rise in rents and home prices has priced many former residents out of living here, and a large portion of the workers who power Napa's tourism, wine and hospitality businesses are forced to commute from cheaper surrounding areas, with no real hope of ever affording a Napa home. 
In an effort to patch up one part of that problem, the Napa Housing Coalition — a group of local leaders and residents focusing on housing issues — has in recent months pushed the city of Napa to figure out a way to give preference to Napa residents and workers for a portion of affordable housing units. In theory, such an ordinance would reduce the displacement of locals and allow more of Napa's workers to actually live in Napa, according to coalition member Chuck Shinnamon. 
"There are so many people who commute in and out of town all the time," Shinnamon said. "A lot of those folks are in the service industries like hotels, restaurants and there are those in the vineyards. But having folks live where they work just enriches the community." 
The coalition's focus, according to a January letter to the City Council, is "on housing that is affordable for the broad spectrum of our population." The lack of attainable housing in Napa produces a string of severe problems, the letter states, such as the loss of community members, falling school enrollment, increased traffic and staffing problems for local employers. The coalition also noted that Napa is the only one of Napa County's five cities that doesn't have a local preference ordinance in place. 
The city hasn't yet figured out exactly how to craft a local preference ordinance, but is currently working on a research process, according to deputy city manager Molly Rattigan.
Before an ordinance is drafted, research must go ahead on a Disparate Impact Analysis, a report that identifies community groups impacted by Napa's housing economy, and a comparison of that economy to the wider region, Rattigan said in an email. That would identify actors that need to be considered while creating the ordinance.
Rattigan added that the city is working on a request for proposal document to find a consultant to carry out the analysis. She wrote that the city is hoping to begin a request for proposals later this month, and the analysis in late summer. 
Pablo Zatarain, a member of the housing coalition and executive director of Fair Housing Napa Valley, noted that the city will look at how to not run afoul of housing discrimination law during its research. But Zatarain added there are plenty of models of such ordinances that Napa can learn from. 
"From a fair housing standpoint, while I certainly support anything that's going to help people in Napa, there's also a concern of, well, if we implement this are there disparate discriminatory impacts down the road that ultimately may raise fair housing concerns," Zatarain said. 
Councilmember Beth Painter said figuring out an ordinance is potentially tricky, but important given the quantity of upcoming affordable housing projects that are going forward.
She mentioned The Crescent housing project — approved by the City Council last week, and set to potentially bring more than 100 affordable homes to Napa County's old health department campus on Old Sonoma Road — and said it would be helpful to have a local preference ordinance in place for future projects, including the Napa Pipe development and potential affordable housing that may be built at the shuttered Harvest Middle School campus. 
"My hope is we're all after the same goal, to get housing for our local workforce," Painter said. "... Really, the bottom line is I think there is a path forward."
PHOTOS: Napa Valley holds first Comic-Con at the library
Geek Out Comic Fest 1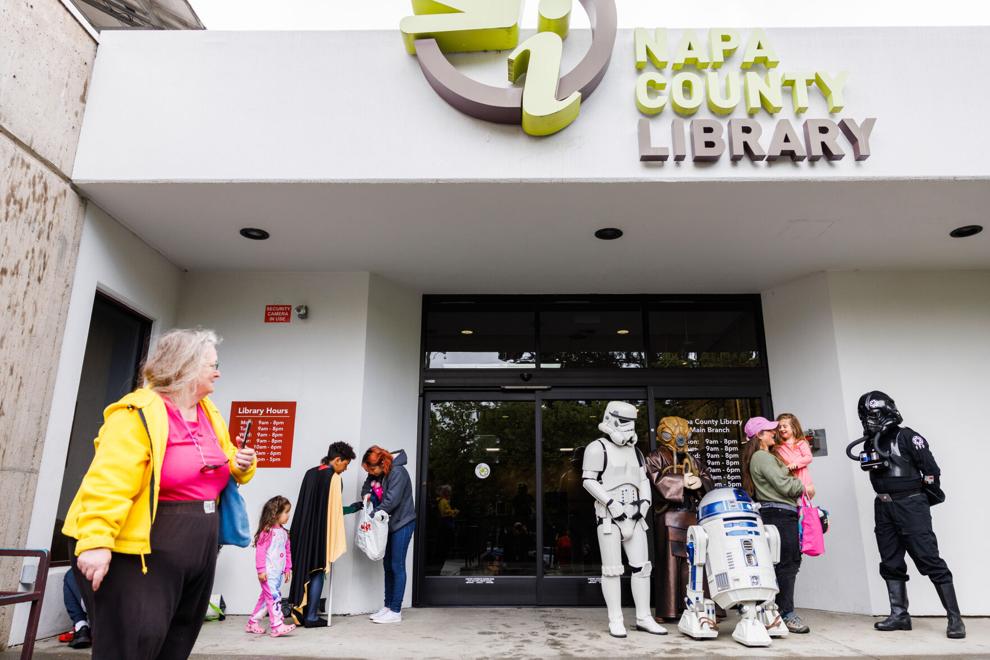 Geek Out Comic Fest 2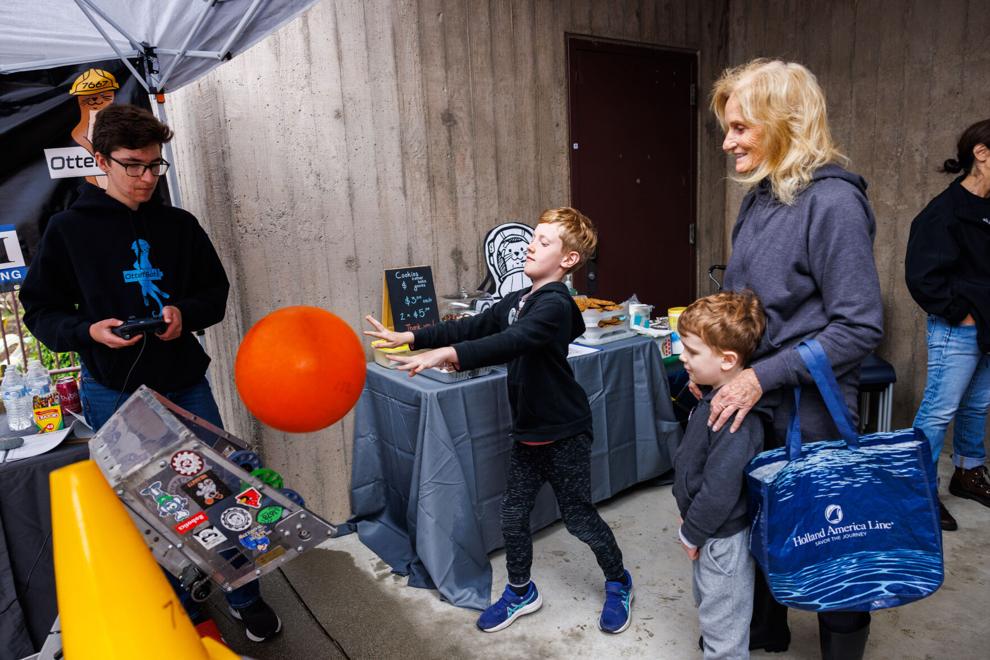 Geek Out Comic Fest 3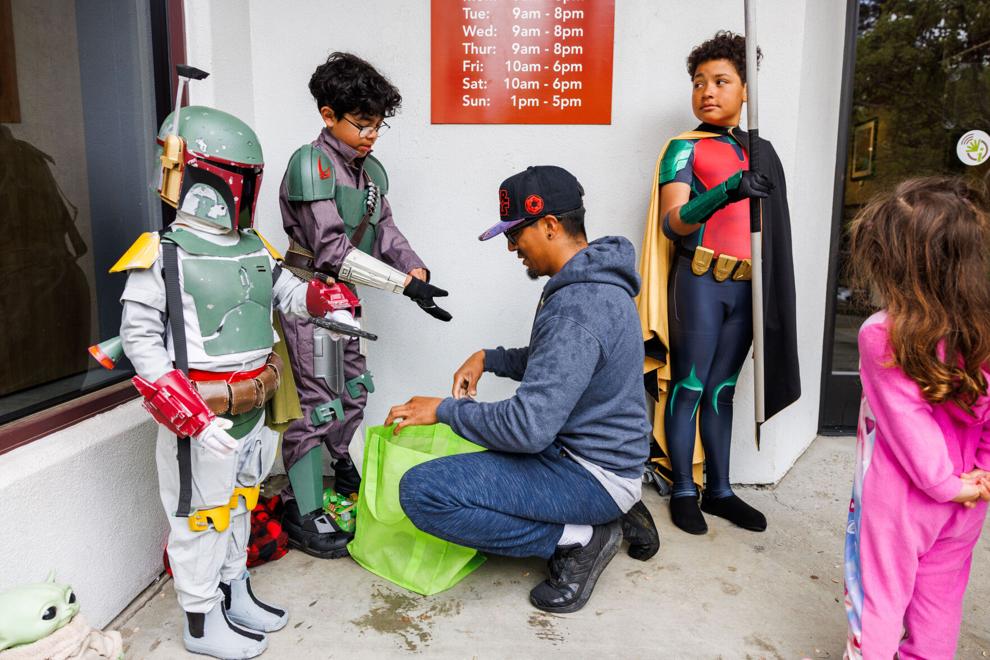 Geek Out Comic Fest 4
Geek Out Comic Fest 5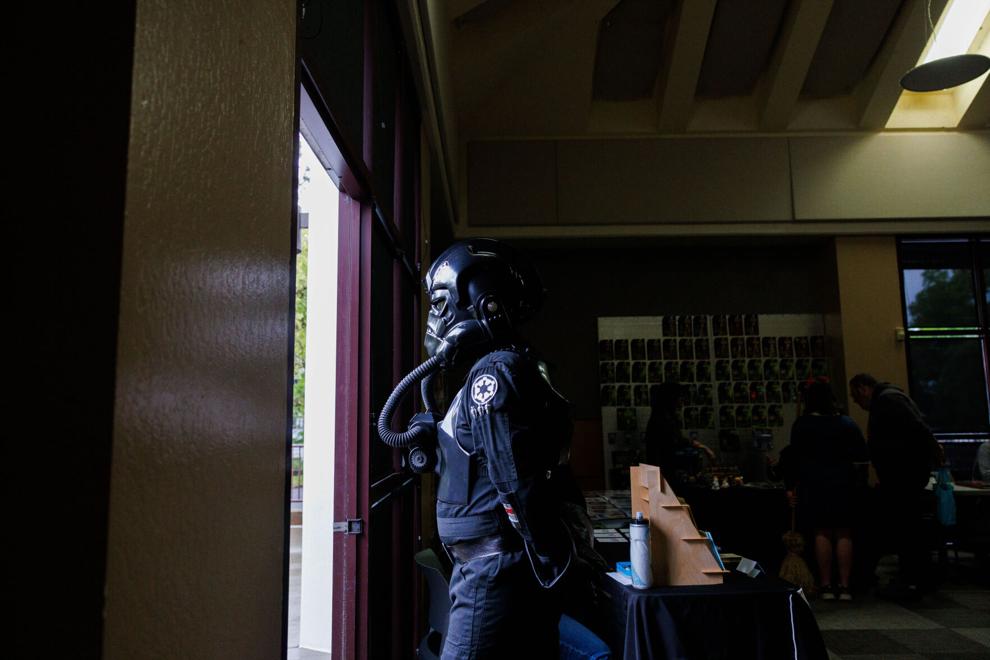 Geek Out Comic Fest 6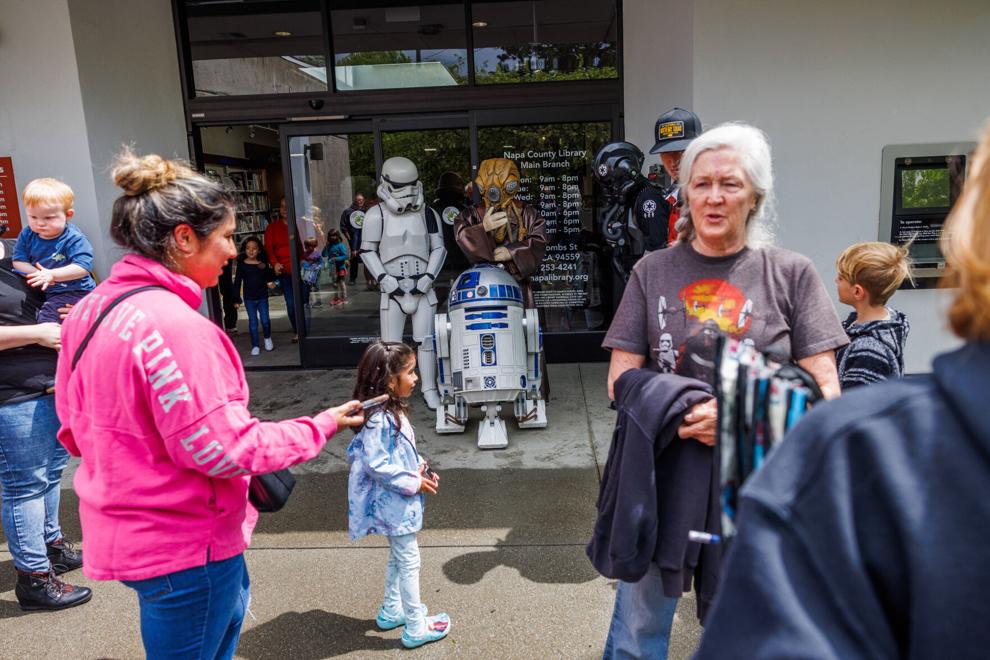 Geek Out Comic Fest 7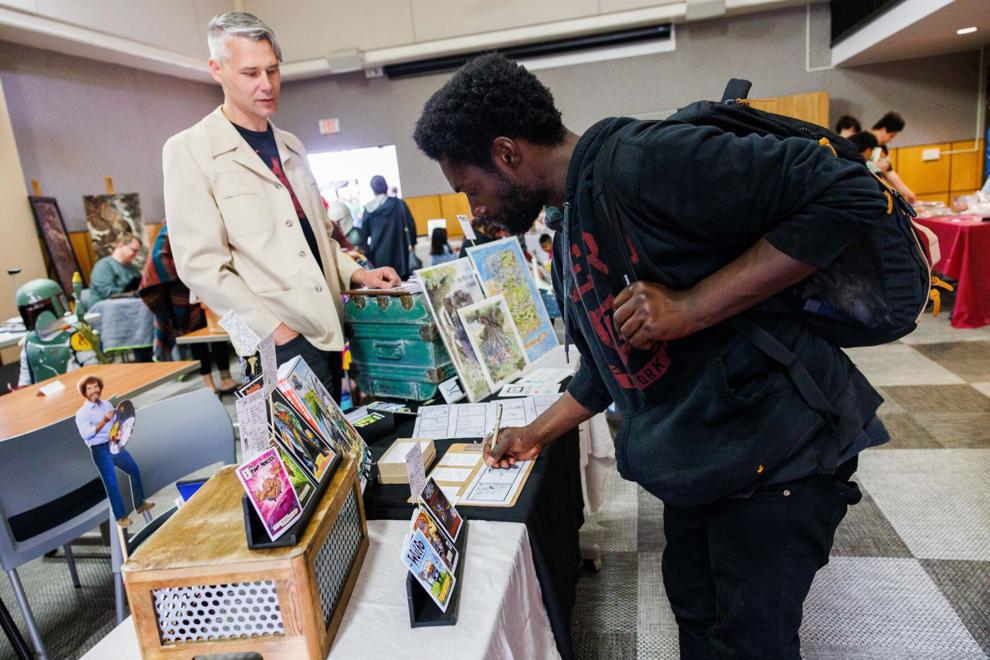 Geek Out Comic Fest 8
Geek Out Comic Fest 9
Geek Out Comic Fest 10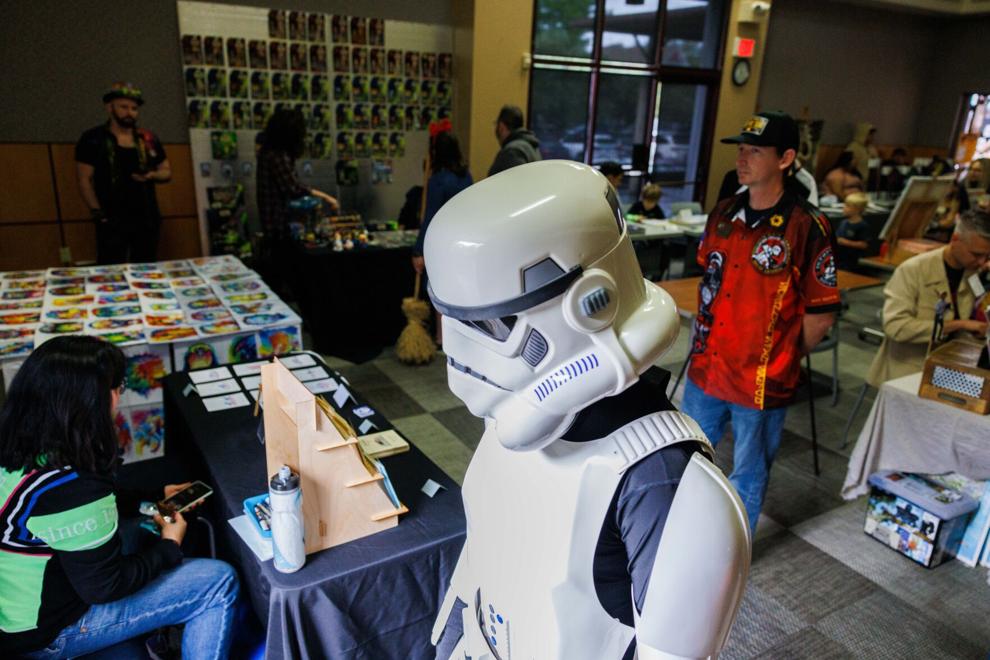 Geek Out Comic Fest 11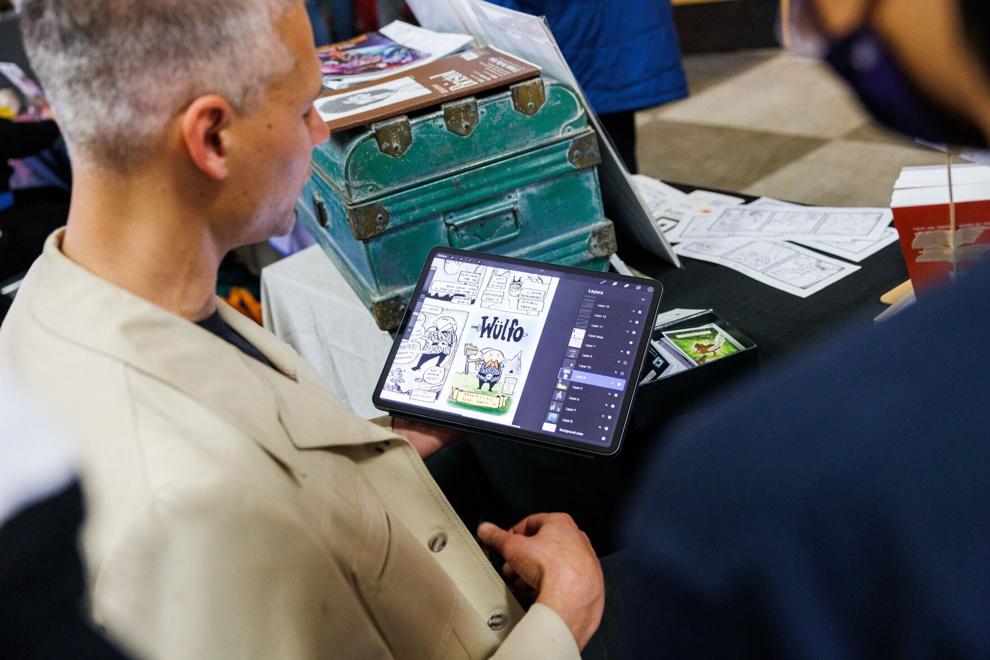 Geek Out Comic Fest 12