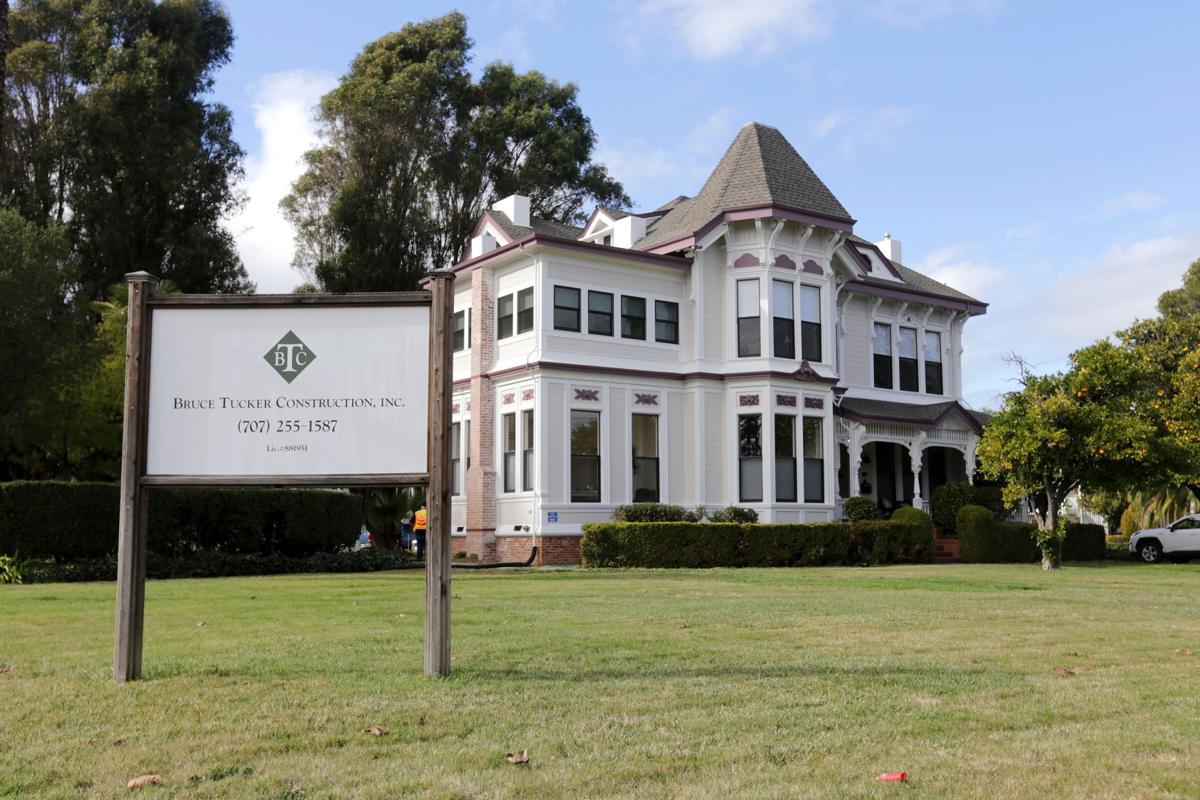 A mental-health therapy home for people recently released from jail – a project that has aroused resistance by some of its future neighbors in historic Old Town Napa – is expected to apply for permits to expand its capacity by this summer, and the home's directors will take part in a community meeting explaining the project, the city announced Thursday.
In a staff report published ahead of the City Council's Tuesday meeting, Napa officials said the directors of Gray Haven Health & Wellness are slated to file an application by June to expand capacity at the live-in therapy center from the original six residents to an eventual maximum of 30.
We're offering our best deal ever with this Editor's Special. Support local news coverage by subscribing to the Napa Valley Register.
After an initial city review, the project will be reviewed during separate hearings by the City Council, Planning Commission and Cultural Heritage Commission, Community Development Director Vin Smith said in the memorandum. The heritage commission would rule on the historical appropriateness of renovations Gray Haven is carrying out at its future hub – the Eliza G. Yount House, a mansion at 423 Seminary St. that was built in 1884 and added to the National Register of Historic Places in 1992.
Napa officials have said Gray Haven can open with up to six clients without city permits because of a state law allowing group homes serving no more than a half-dozen people to do business by right. Patricia Gray, the former Sonoma County judge who founded the home, predicted the home would open as early as April – a date pushed back from December to allow staff members time to receive the coronavirus vaccine before the first residents move in.
During the application process to expand Gray Haven's occupancy, directors of the home will work with Napa to stage an informational meeting, according to Smith. The forum, for which a date has not been set, is expected to take place via online video due to social distancing rules during the coronavirus pandemic.
The announcement of a community forum on Gray Haven follows resistance expressed by some Old Town homeowners since the Napa Valley Register reported on the project Feb. 12. In interviews and letters to the editor, opponents have attacked the home's location inside a landmark mansion – and steps away from Shearer Elementary School and apartment buildings – as posing an unacceptable safety risk to children and seniors walking to school, Fuller Park and elsewhere.
"As a Napa resident and father of two students at Shearer Elementary School, I'm deeply surprised and scared by the … decision to open Gray Haven for people with mental illness and criminal background almost in front of an ELEMENTARY SCHOOL," wrote Dejan Kovacevic in one of several protest letters sent to the City Council. "I believe that here in Napa, we have better and more appropriate locations for that kind of business."
Others objected what they called the secrecy of the work on Gray Haven at the Yount mansion, which under previous ownership was planned to become a 25-room bed-and-breakfast inn before the landmark was damaged in the 2014 earthquake. The mansion was purchased in 2019 for $3 million by Luis Nieves, the founder and former chief executive of the Napa-based AUL Corp. auto service contract insurance firm, who sold the company in 2017 and now serves on Gray Haven's board of directors.
In February, Gray described Gray Haven as a way to provide a "supportive living" environment to people coping with mental illness to help them lead productive post-prison lives. The program will include therapy, job training, social and recreational activities on the premises as well as room and board, and clients will stay for as long as two years, she told the Register.
All current funding for Gray Haven is through private donations, but the home is seeking state certification by Medi-Cal that would make available Napa County funding to cover treatment and care costs, according to Gray.
This story has been modified since the original posting to update the ownership of AUL Corp. and detail company founder Luis Nieves' membership on the Gray Haven board of directors.
WATCH NOW: NAPA VALLEY COLLEGE DURING COVID-19: WHO'S ON CAMPUS?
PHOTOS: THESE DOWNTOWN NAPA HOMES COST BETWEEN $779,000 AND $1.6 MILLION
Photos: Want to live in downtown Napa? These new homes cost $779,000 to $1.6 million.
Register Square, downtown Napa.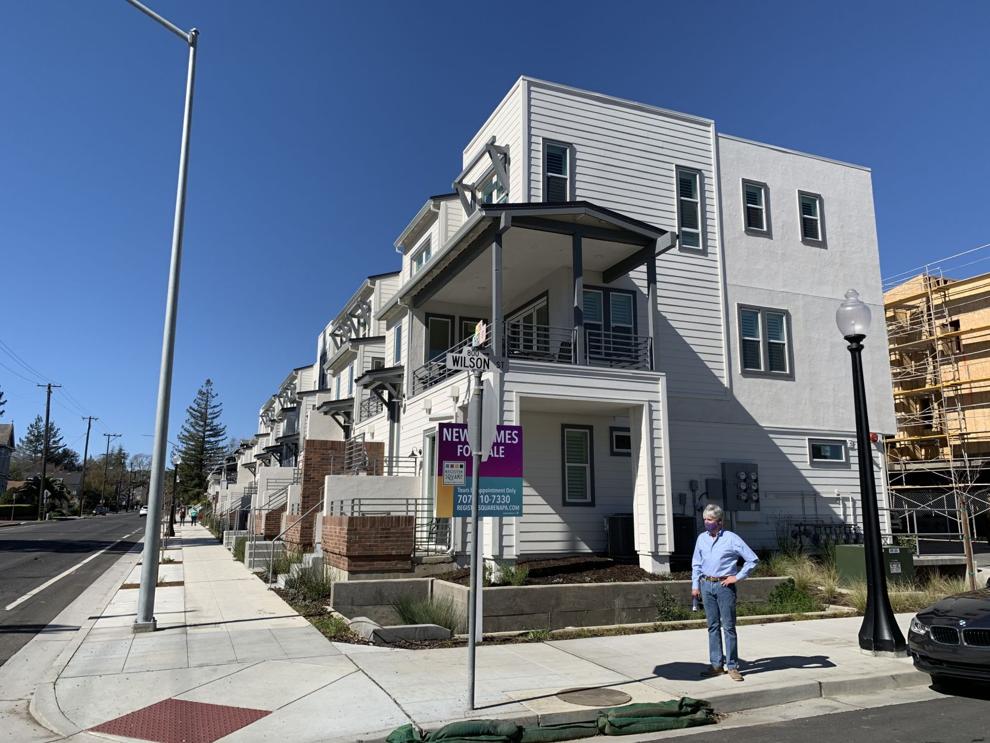 Register Square in downtown Napa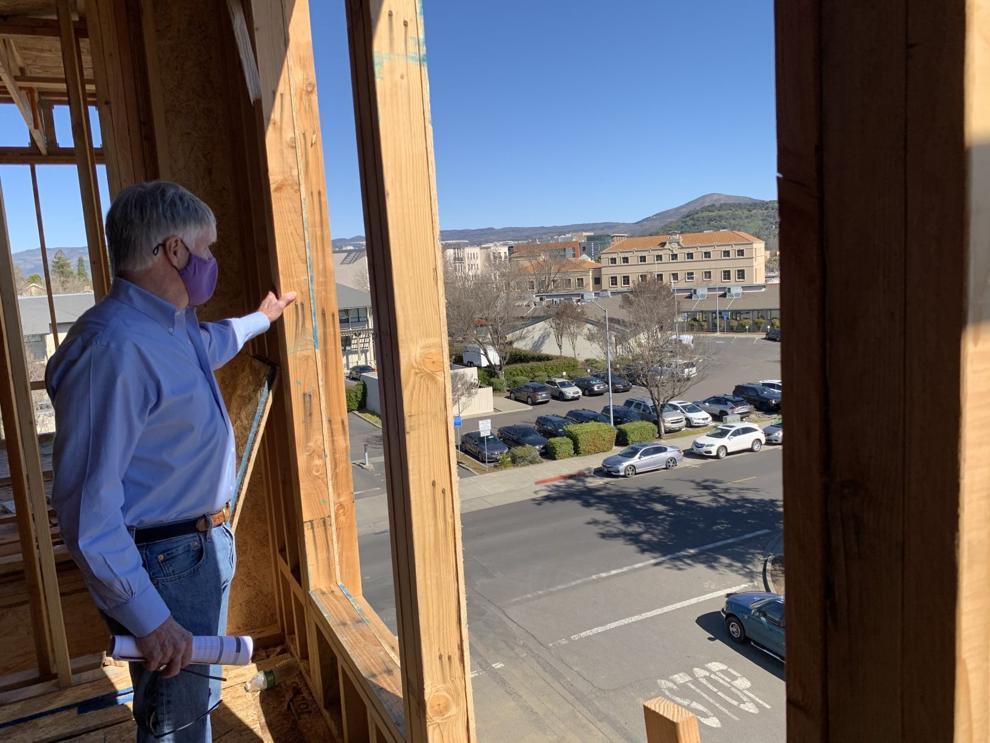 Register Square in downtown Napa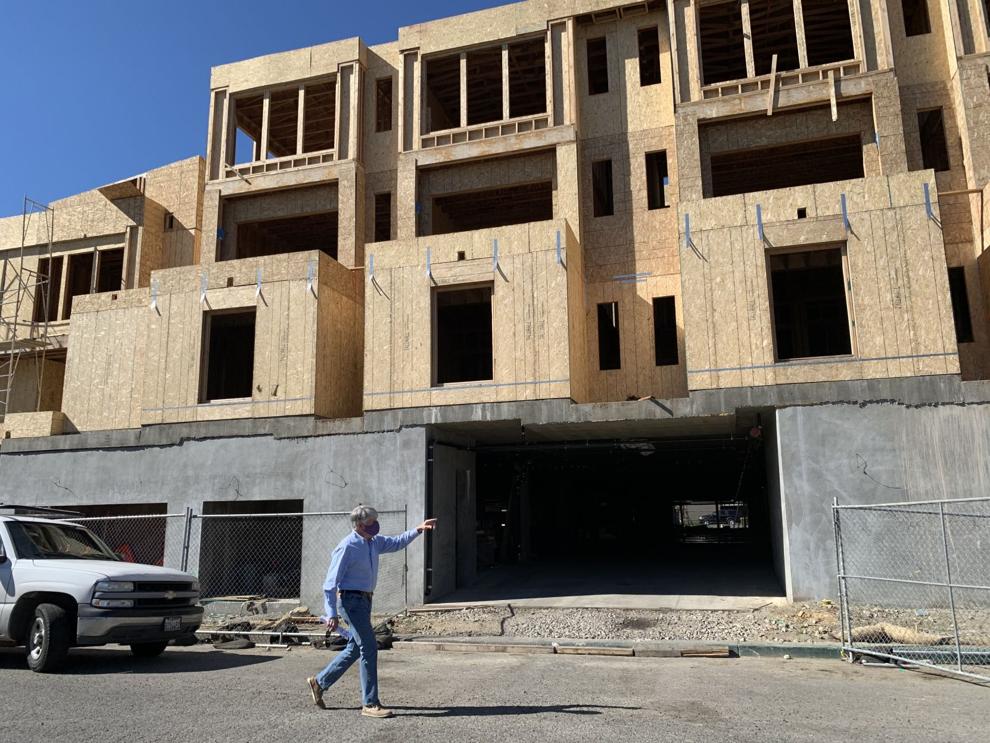 Register Square parking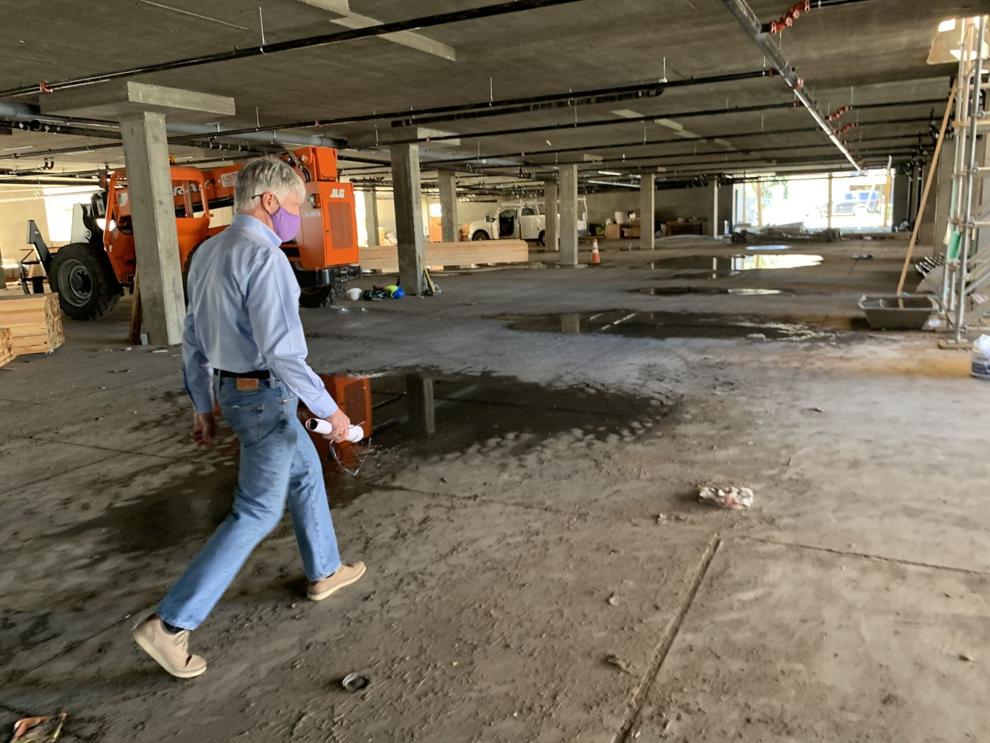 Register Square in downtown Napa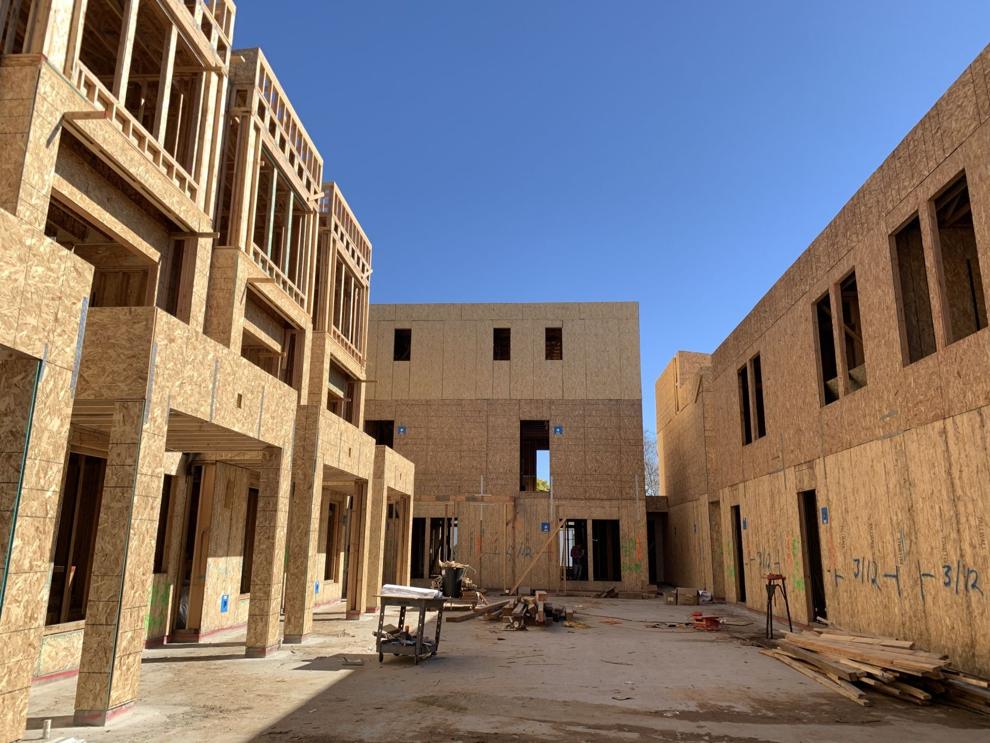 Register Square in downtown Napa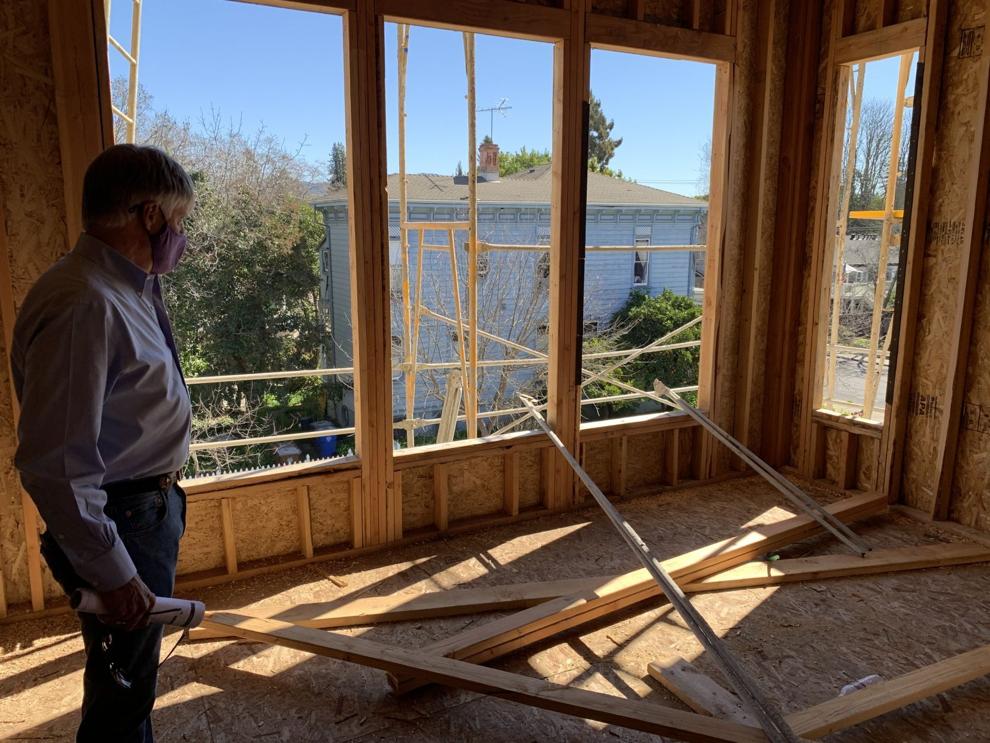 Register Square downtown Napa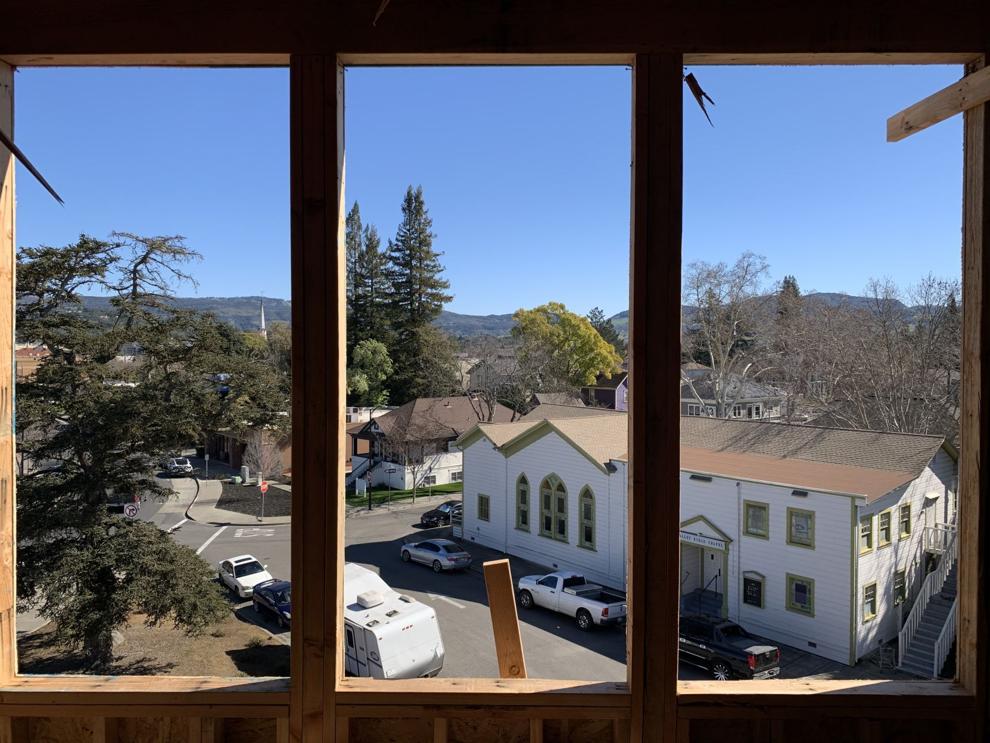 Register Square in downtown Napa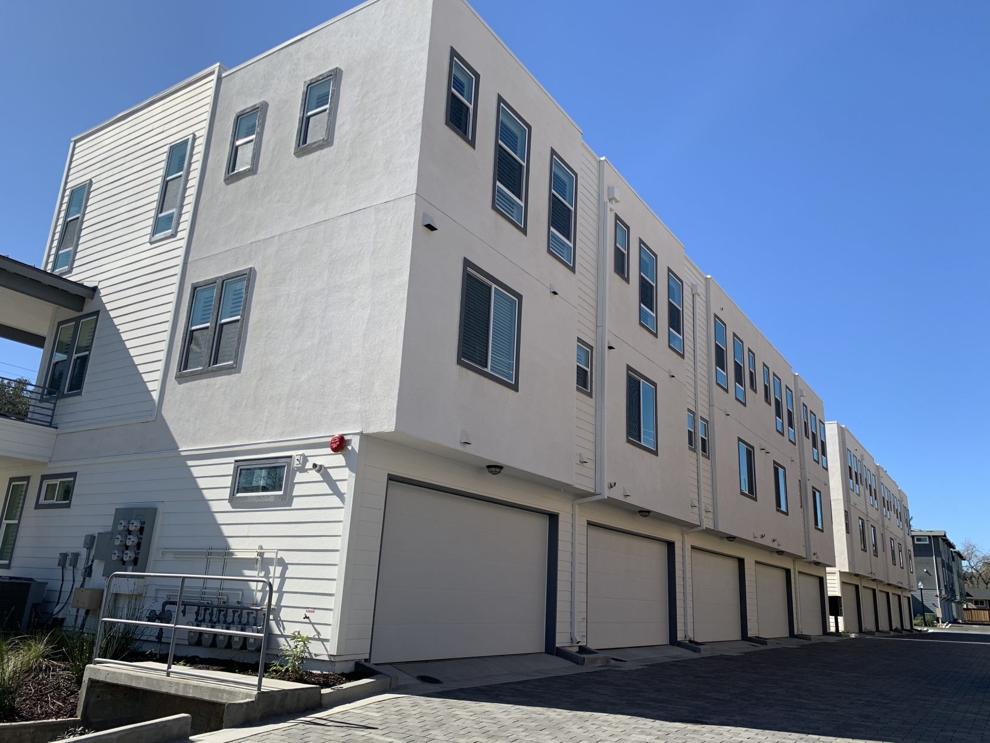 Phase one of Register Square in downtown Napa.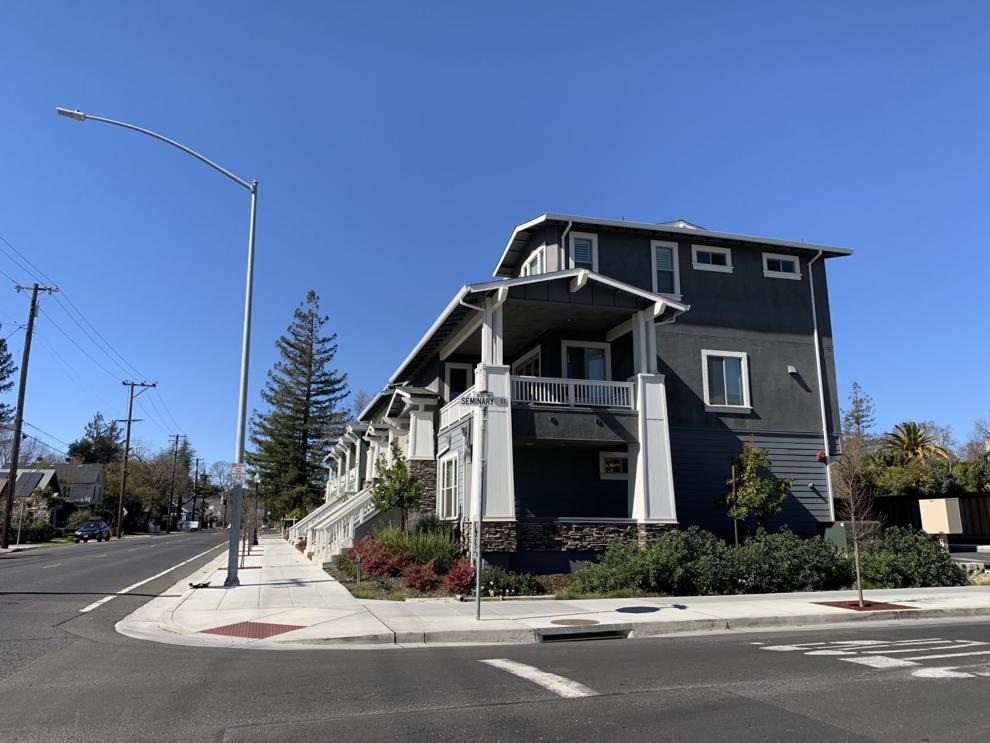 An inside courtyard at Register Square in downtown Napa.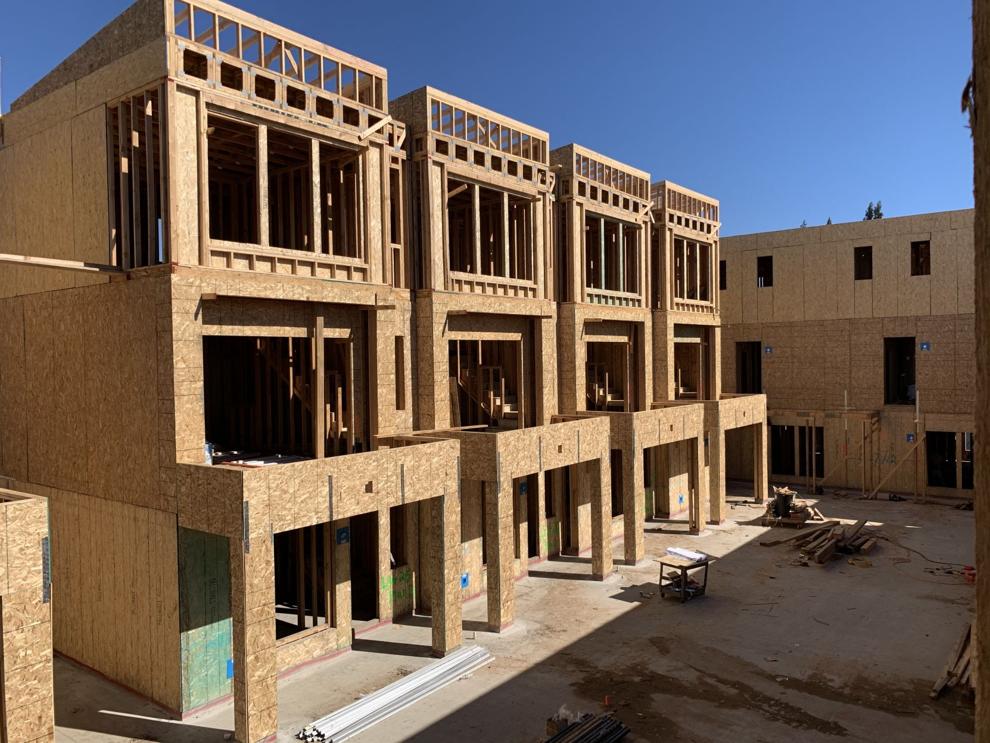 Register Square housing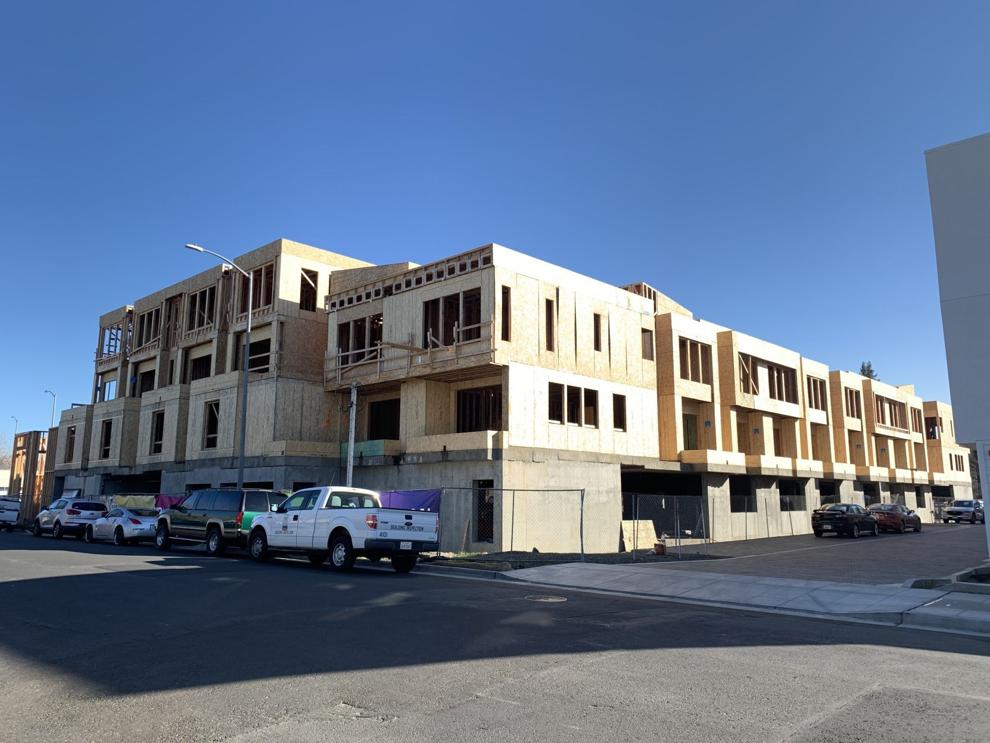 Register Square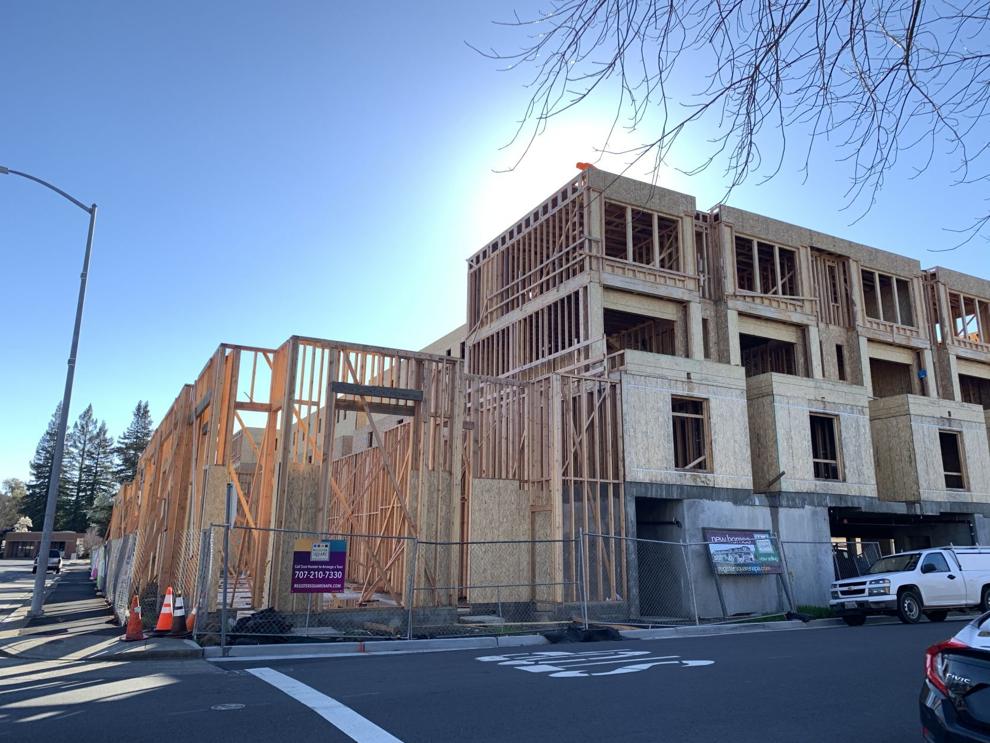 Register Square in Napa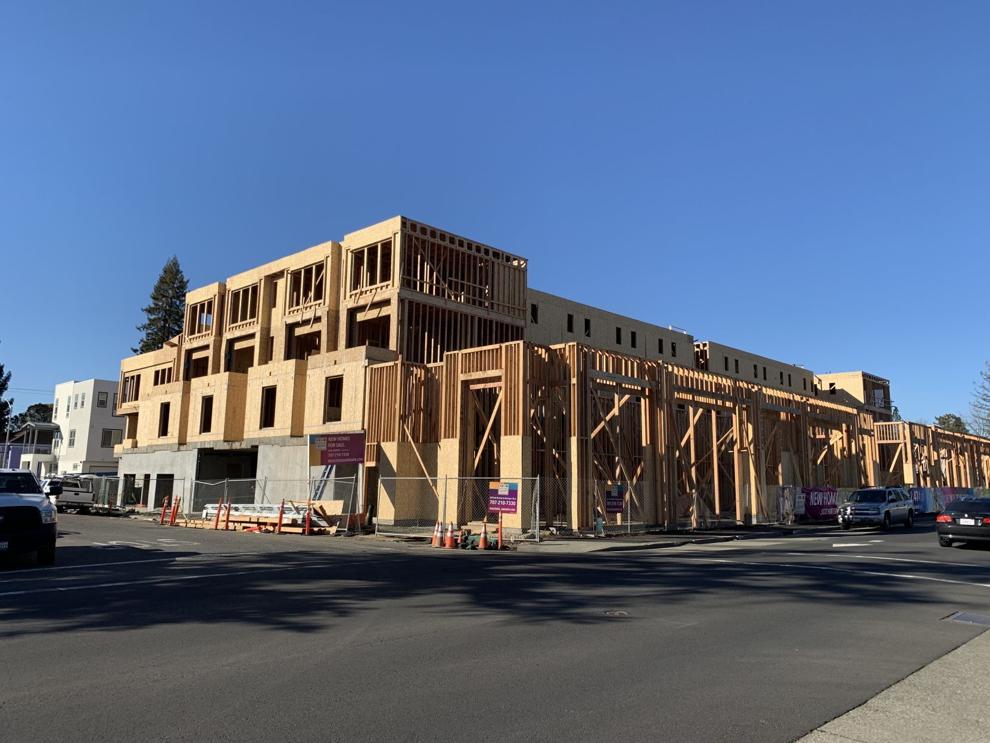 Napa housing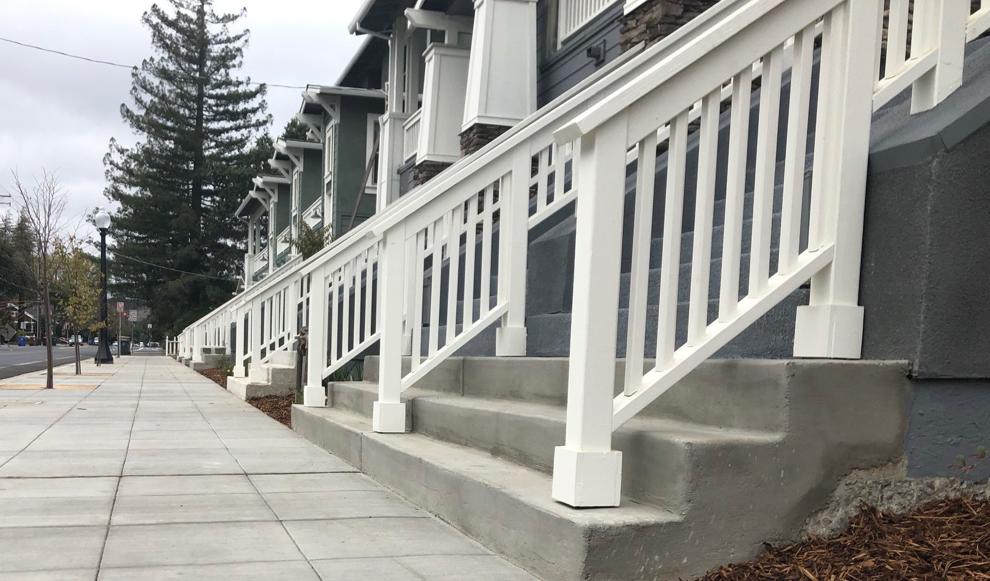 A view onto Third Street from Register Square in downtown Napa.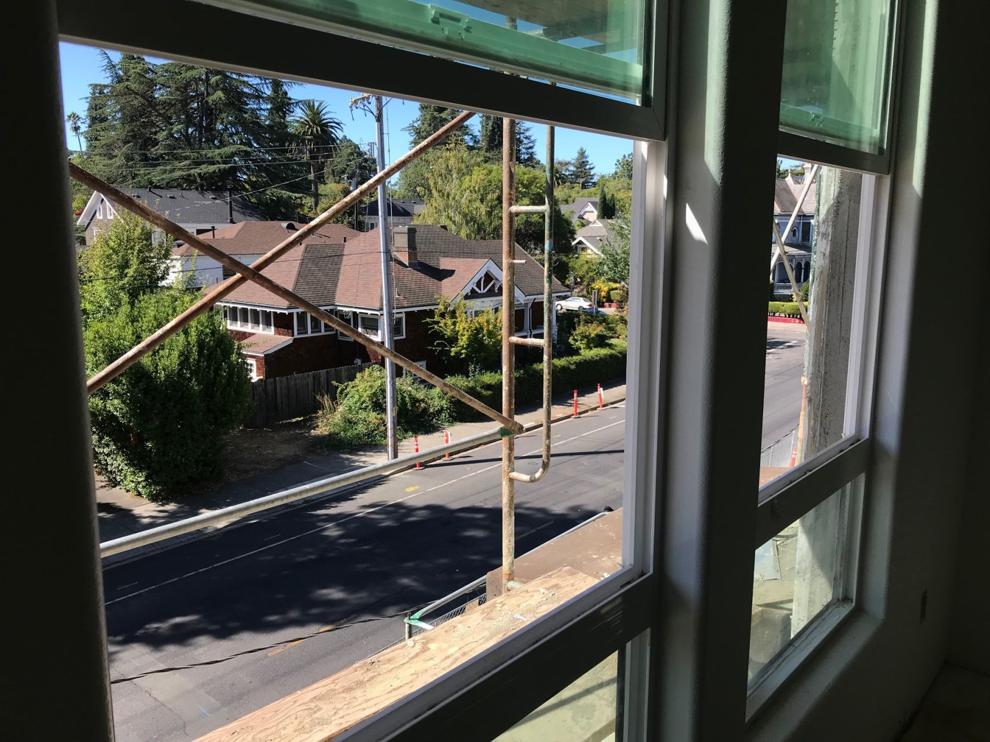 Geoff McComic at Register Square in downtown Napa.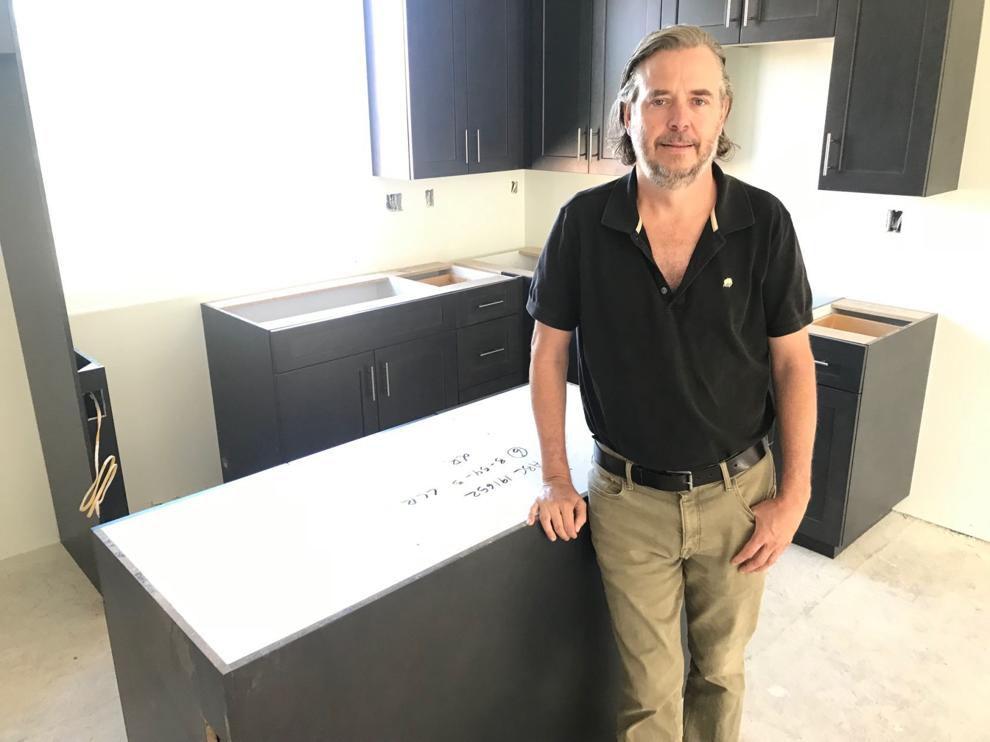 The space between townhomes at Register Square in downtown Napa.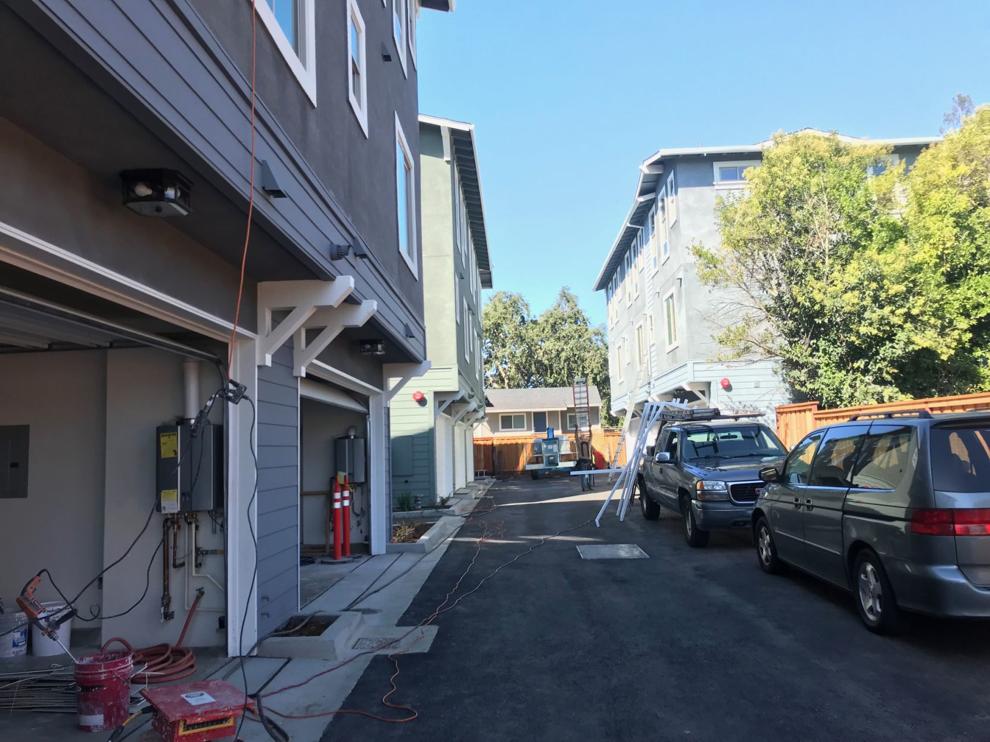 Geoffrey McComic of Vesta Pacific Development at the new Register Square townhomes in downtown Napa.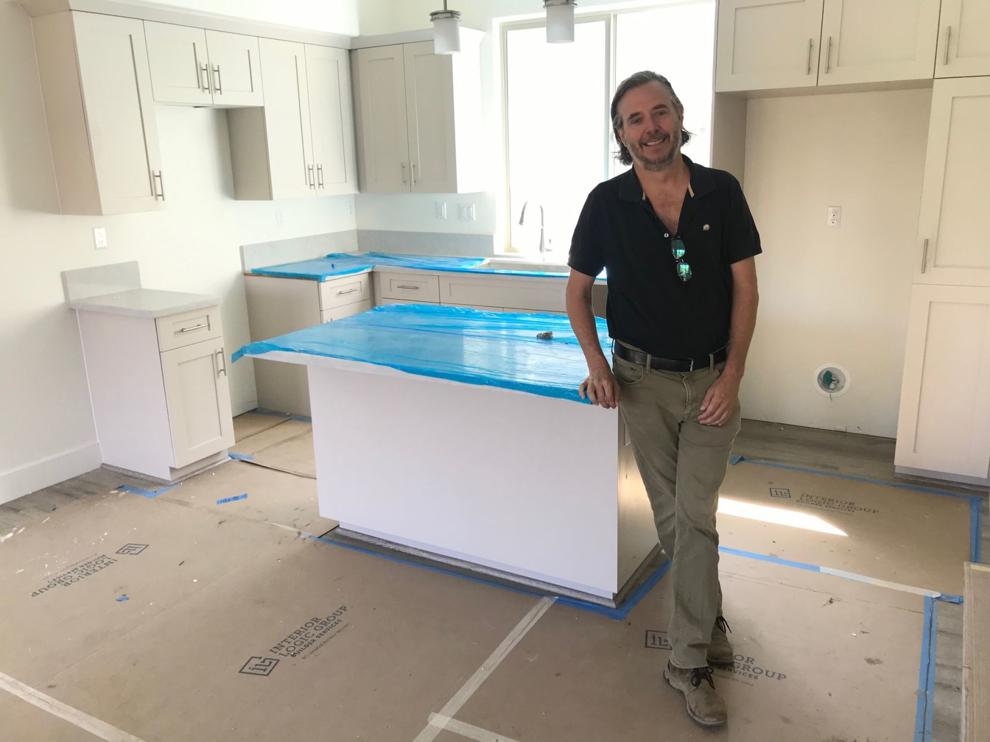 Catch up on Napa County's top news stories