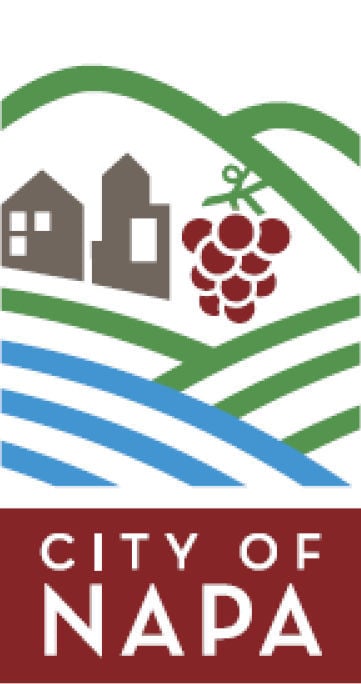 Napa's latest Drinking Water Quality Report now available
The city of Napa's latest Drinking Water Quality Report is posted in the Water Quality section of its website, cityofnapa.org/water.
A message was printed on all May and June water bills to alert customers of the report's availability and the direct web address for electronic access of the document, cityofnapa.org/images/AQR.pdf.
Effective April 2016, all water systems were required to comply with the Federal Revised Total Coliform Rule, monitoring the presence of indicator bacteria naturally present in the environment. Under this revised rule, the city conducted a Level I assessment, with no problems found so no corrective actions required.
In addition, the report shows the city meeting all other stringent state and federal standards for finished drinking water. Additional report sections describe our source waters, the importance of protecting those sources, and specific water quality concerns some customers may have.
You have free articles remaining.
For customers without computer access, paper copies of the 2016 Drinking Water Quality Report are available at the Water Division, 1340 Clay Street, and at the Public Works counter, 1600 First Street. Paper copies will also be mailed upon request by calling 707-257-9521. For the past five years, the city has used an electronic distribution method for this report, saving resources and ratepayer funds while still communicating to customers about the health and safety of their tap water.
July is Parks & Recreation Month
City Council declared July Parks and Recreation Month. Download a calendar of daily activities at: tinyurl.com/GetYourPlayOn.
Know what's happening - get urgent alerts
The city of Napa and a number of other public agencies offer an urgent notification service called Nixle. This information service allows agencies to send information about real-time public safety emergencies, crime watch, weather impacts, and safety tips to your cellphone or email. This is a free service. Register with Nixle at nixle.com or text your ZIP code to 888-777 and stay up to date when it matters most.
Date correction
The City's Urban Water Management Plan (UWMP) public hearing has been changed to Tuesday, Sept. 5, 2017. The date published in last month's update and recent issues of Napa Valley Marketplace Magazine were incorrect.