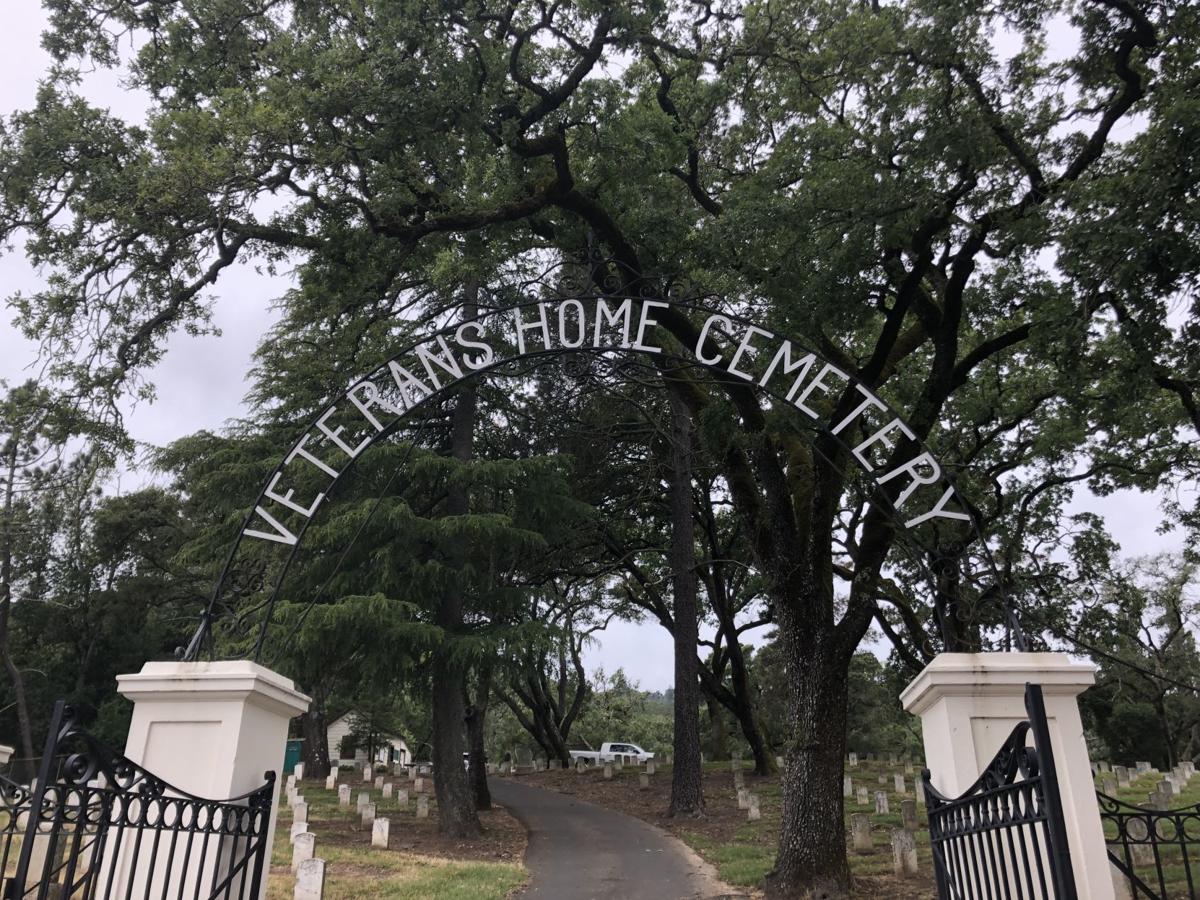 Marine Corps League #870, based in Napa, is looking for volunteers to help clean gravestones at the Yountville Veterans Home Cemetery, on Saturday, Sept. 14, at 8 a.m.
Marine Corps League #870, which is open to active and retired Marines, hosts regular meetings on the third Saturday of the month from 8-10:30 a.m. at the Grange Hall, 3275 Hagen Road, Napa. This volunteer project, which was rescheduled from earlier this summer, will help prepare the Yountville Veterans Home Cemetery for Memorial Day remembrance services in 2020.
"We need some volunteers to assist the hardcore group that always shows up to help out at these types of events," said Marine Corps League #870 member Bob Sundin. "The cemetery has over 5,700 veterans interned, dating back to the War of the Rebellion (Civil War). So, if you have been slacking off or not involved with the Marine Corps League detachment, you are forgiven, and here is a great opportunity to get reconnected and perform a duty to the servicemen buried at the Veterans Home in Yountville."
Refreshments will be available to volunteers.
For additional details, call Sundin at 224-1766 or email topsundin@hotmail.com. Put "Yountville Cemetery Work Day" in the subject line and indicate if you can bring a power washer or additional hoses.
Get local news delivered to your inbox!
Subscribe to our Daily Headlines newsletter.