There were virtual back-slaps and congratulations all around, as those who fought a three-year battle to save the Mare Island Naval Cemetery watched a New Year's Day broadcast of Congress overriding a presidential veto of the defense bill that effectively does that.
The bill, the National Defense Authorization Act vetoed by President Trump, contained Rep. Mike Thompson's legislation to repair and maintain the West Coast's oldest Naval cemetery, and place its ongoing upkeep into the hands of the Veteran Administration. That's the agency that maintains virtually all the country's other military graveyards.
Thompson, D-St. Helena, said his legislation has now become law and will take care of the local historic site for generations.
"Today, I'm honored to celebrate an exceptional win for our district," Thompson said in a press release. "The Mare Island Naval Cemetery is an historic place, the final resting place for hundreds of our nation's service members.
"Sadly, it's fallen into disrepair over the years. I authored this legislation to ensure the cemetery is restored and maintained as a proper burial ground of our veterans."
The 81-13 vote in the Senate on the defense bill followed an earlier 322-87 override vote in the House. The bill also "affirms a 3% pay raise for U.S. troops and guides defense policy.
The bill starts the one- to-two-year process to transfer the Mare Island Naval Cemetery in Vallejo to the Veterans Affairs National Cemetery Administration.
Thompson's bill was first introduced in April 2018, in response to efforts by a growing number of people made aware of the cemetery's sorry state and who set about trying to get it fixed. The effort began when Washington, D.C.-area retired U.S. Navy Capt. Ralph Parrot and his wife Betty took a day trip to Mare Island during a layover at Travis AFB in 2017 and stumbled upon the cemetery.
He found the cemetery to be in deplorable condition, with crumbling fencing, listing, cracked and toppled headstones and overgrown with vegetation, and determined to find out why. His research led him to learn that when the federal government closed the 150-year-old Mare Island Naval Shipyard in 1996, they turned the site over to the cash-strapped City of Vallejo without a mechanism in place for the upkeep of the MINC.
Parrot described a "multifaceted effort" that included a nationwide awareness-raising petition campaign that ultimately garnered nearly 60,000 signatures and legislation to require the Department of Veterans Affairs to take over the cemetery and provide for its maintenance, restoration and preservation in perpetuity.
Parrot's research also led him to Vallejo veterans advocate Nestor Aliga, US Army Col., Retired, who immediately took up the cause, and his wife, Vallejo City Councilwoman Rozzana Verder-Aliga, who were both overjoyed at this latest development.
The MINC is the final resting place for some 900 military veterans and their families, including three Medal of Honor recipients and the daughter of National Anthem composer Francis Scott Key.
"It's awesome isn't it!?" Verder-Aliga said of the ultimate outcome. "Didn't think it would ever pass! If only those 900 Veterans (buried in the MINC) could speak, they are rejoicing too, knowing that they have not been forgotten!"
WATCH NOW: THIS FISH MAKES SPEARS OUT OF ITS SPIT TO CATCH DINNER
The week in cartoons
Clay Bennett cartoon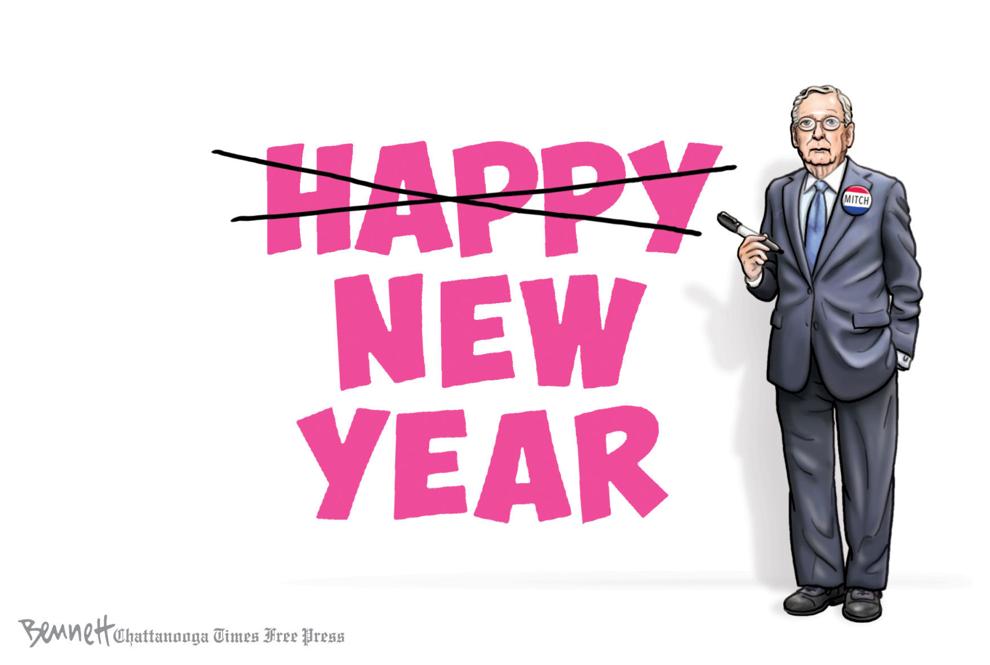 Nick Anderson cartoon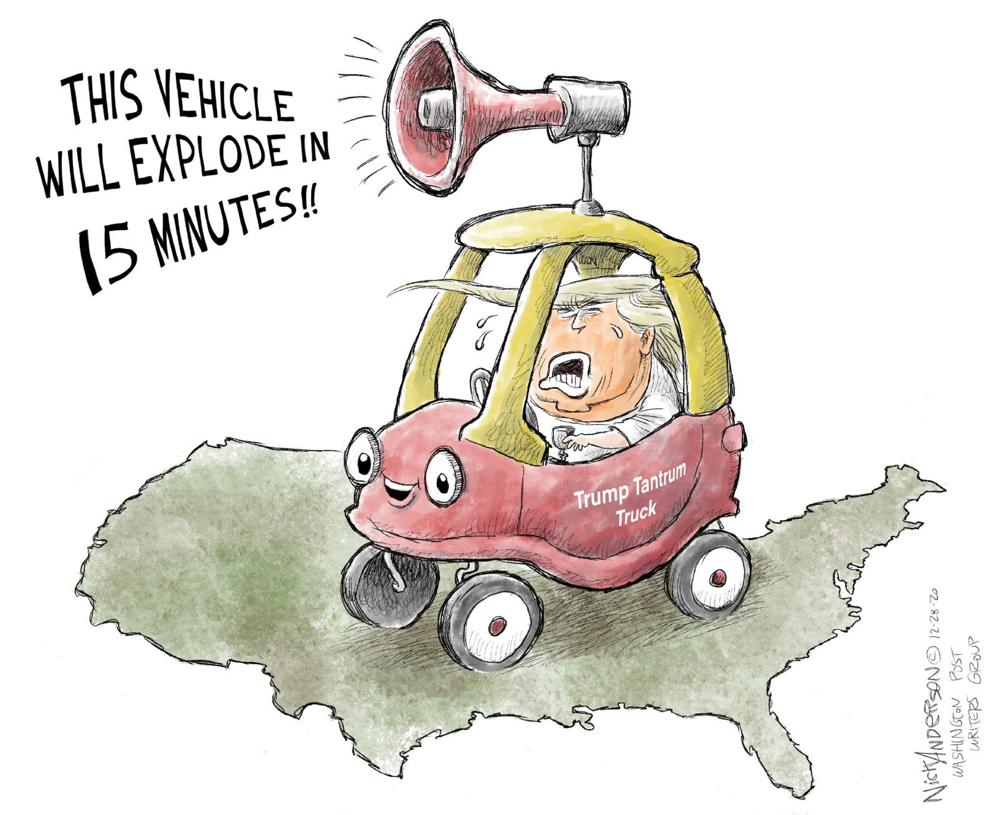 Nick Anderson cartoon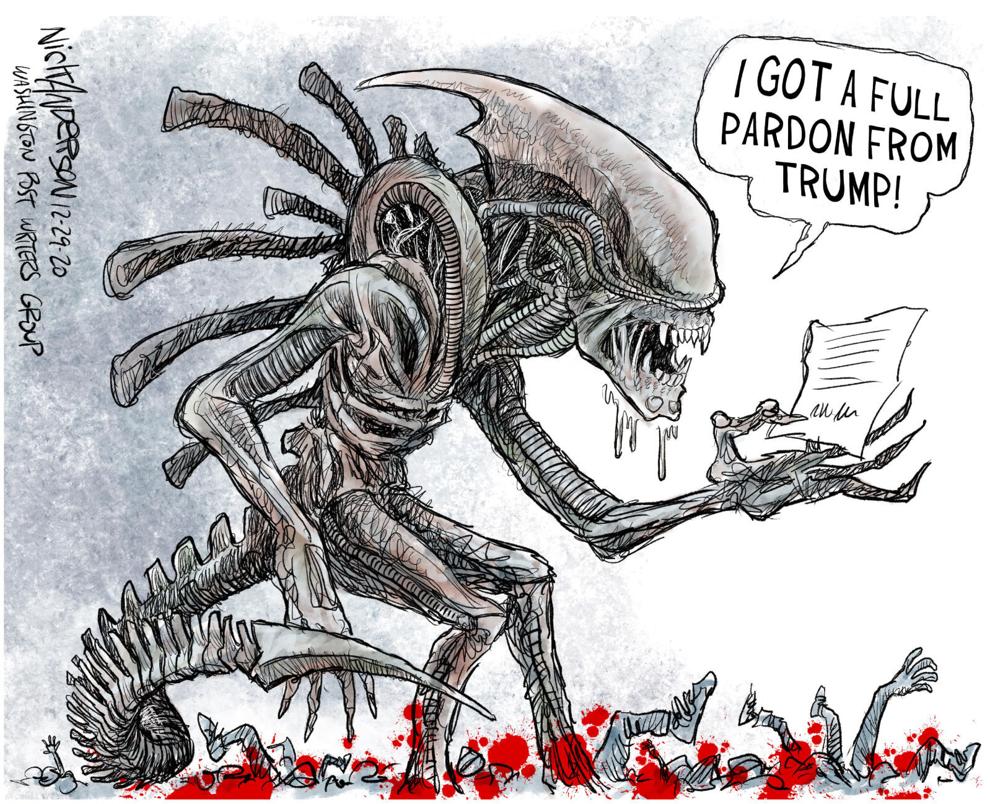 Clay Bennett cartoon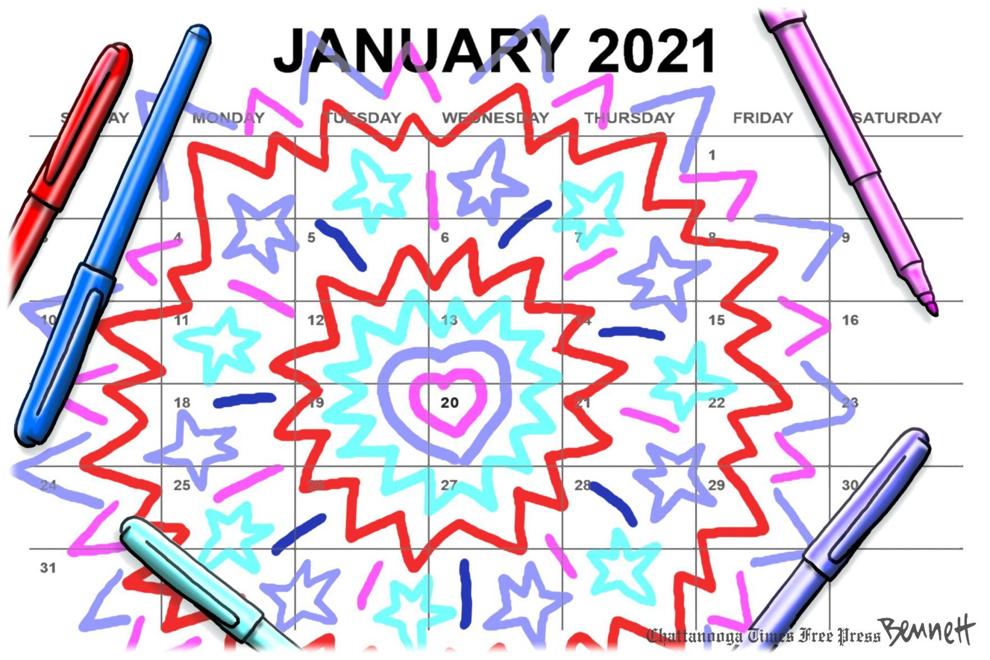 Clay Bennett cartoon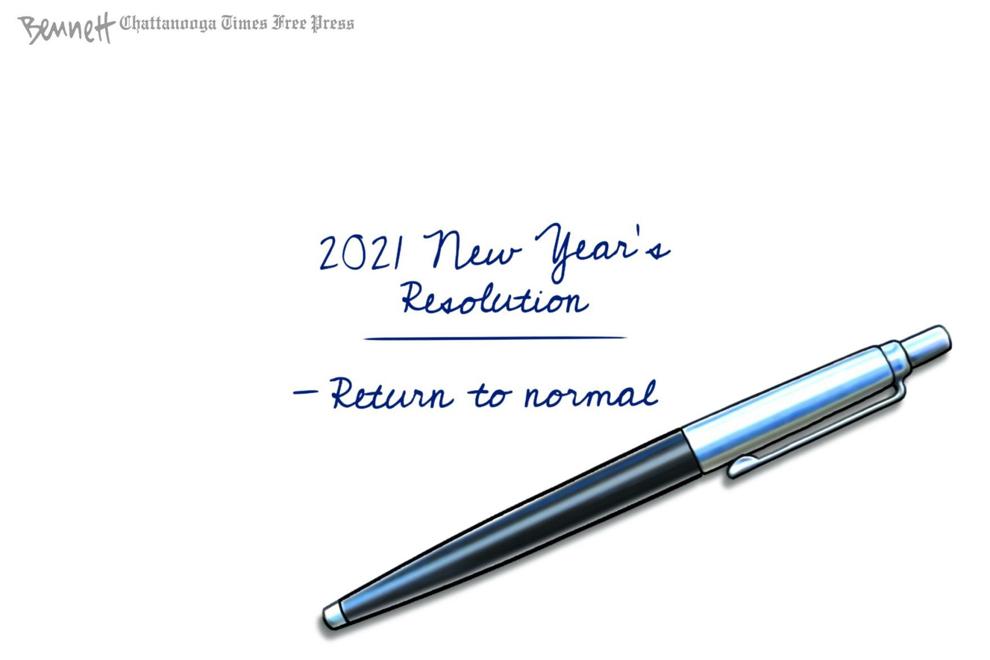 Jeff Danziger cartoon
Jeff Danziger cartoon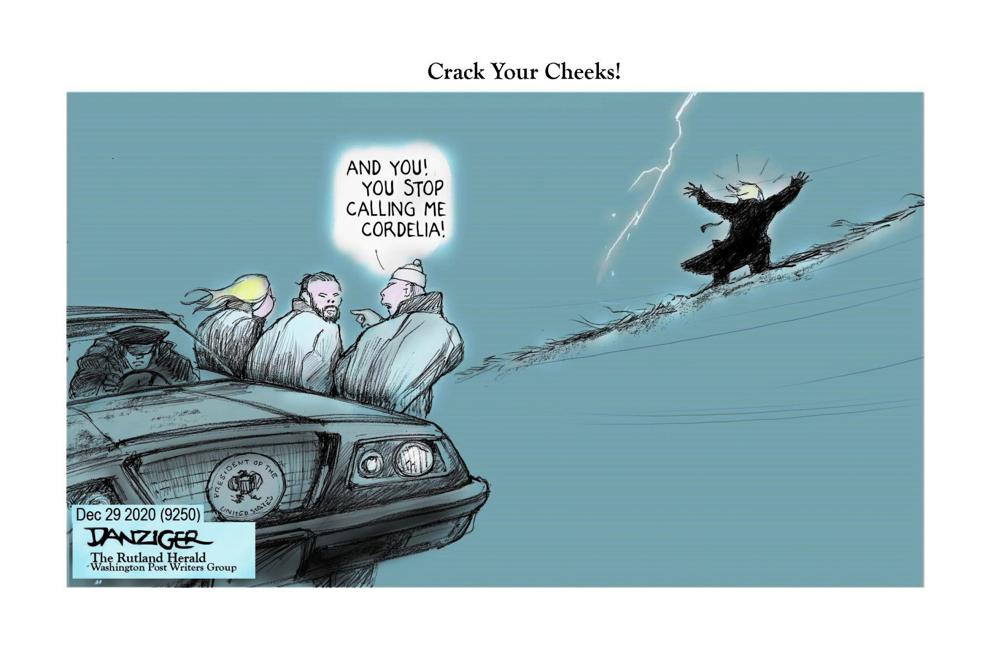 Jack Ohman editorial cartoon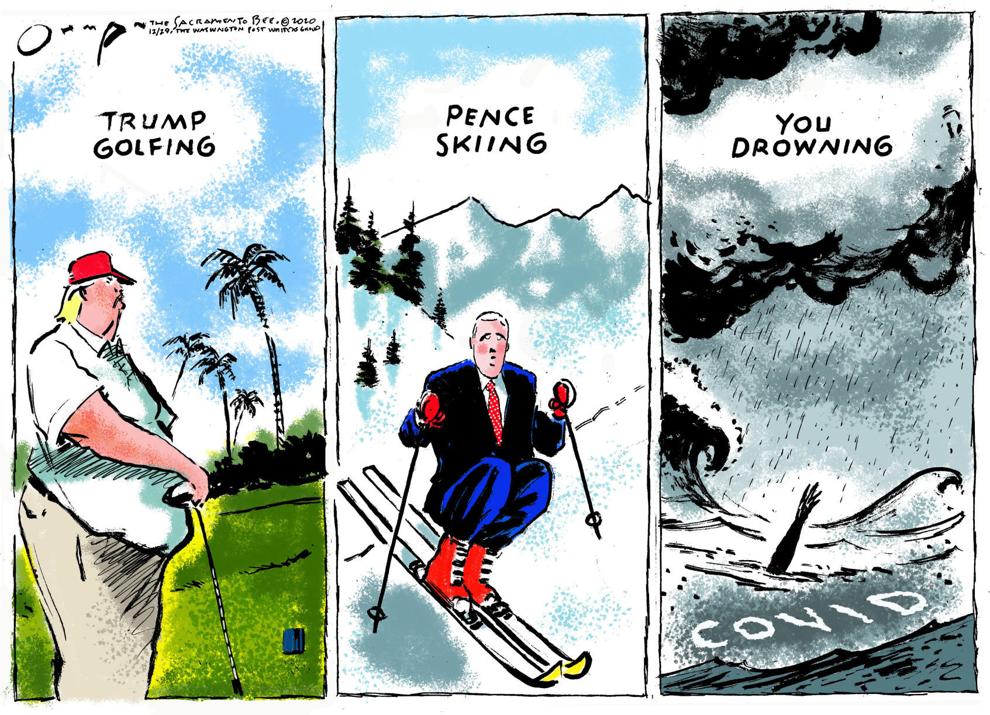 Jack Ohman editorial cartoon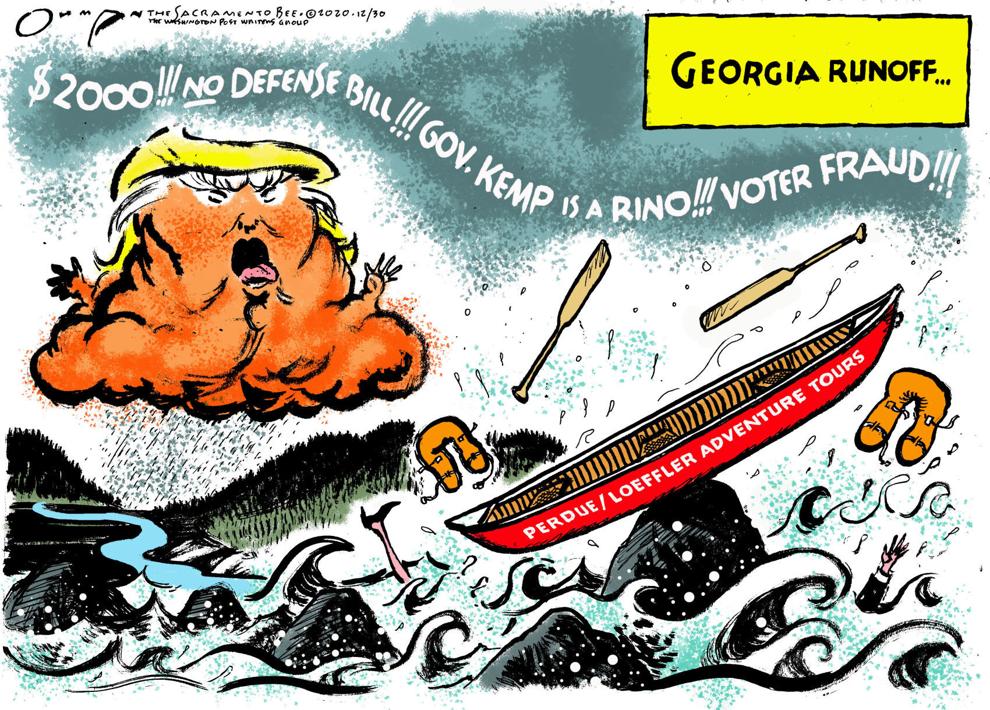 Jack Ohman editorial cartoon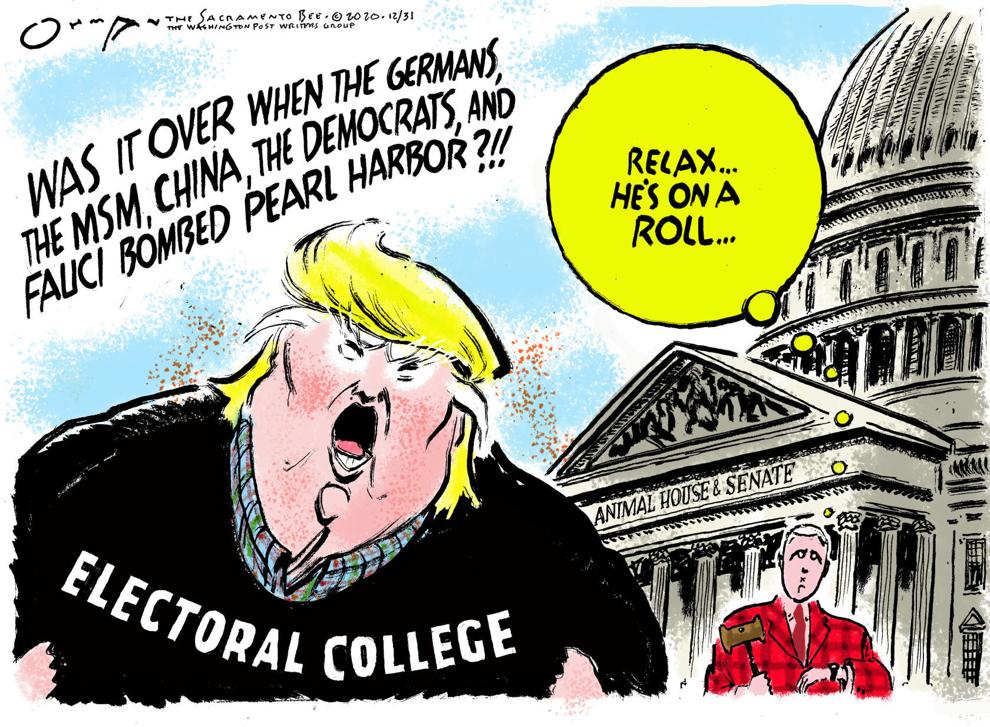 Jack Ohman editorial cartoon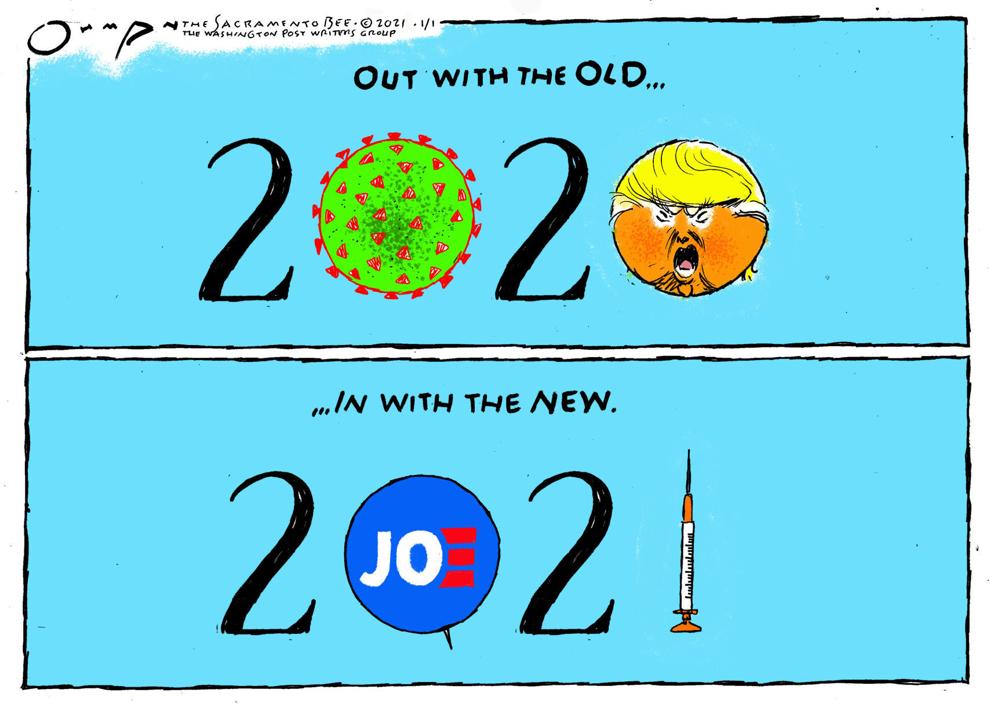 Lisa Benson cartoon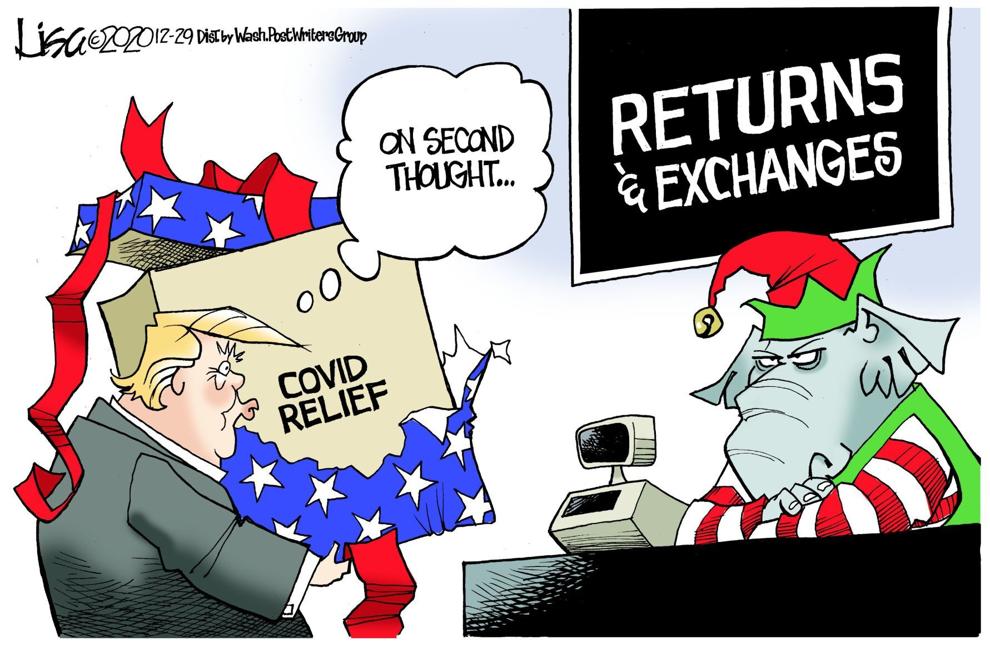 Lisa Benson cartoon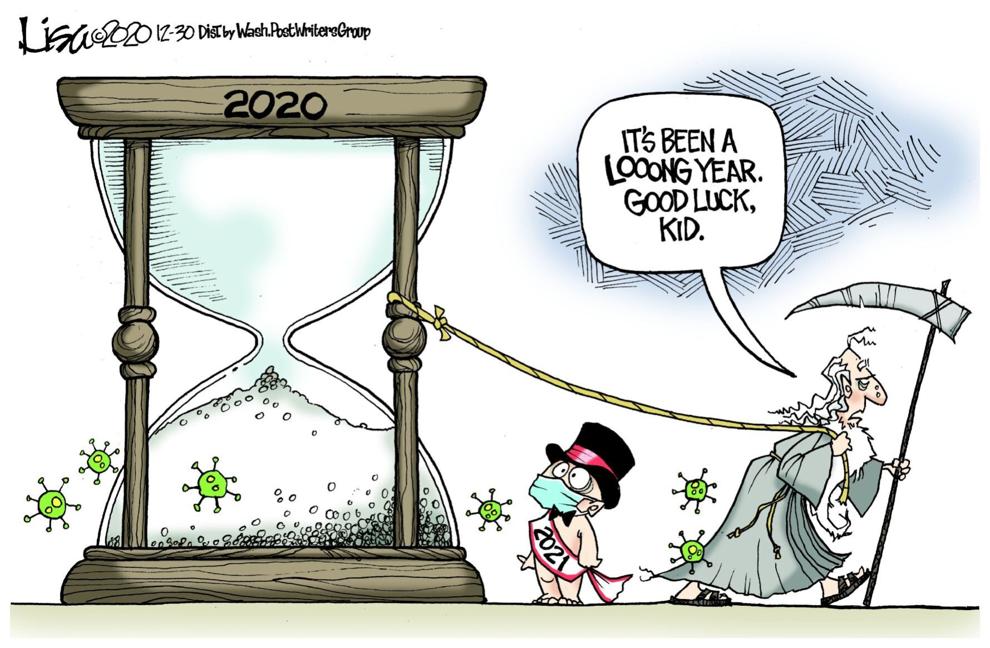 Mike Lester cartoon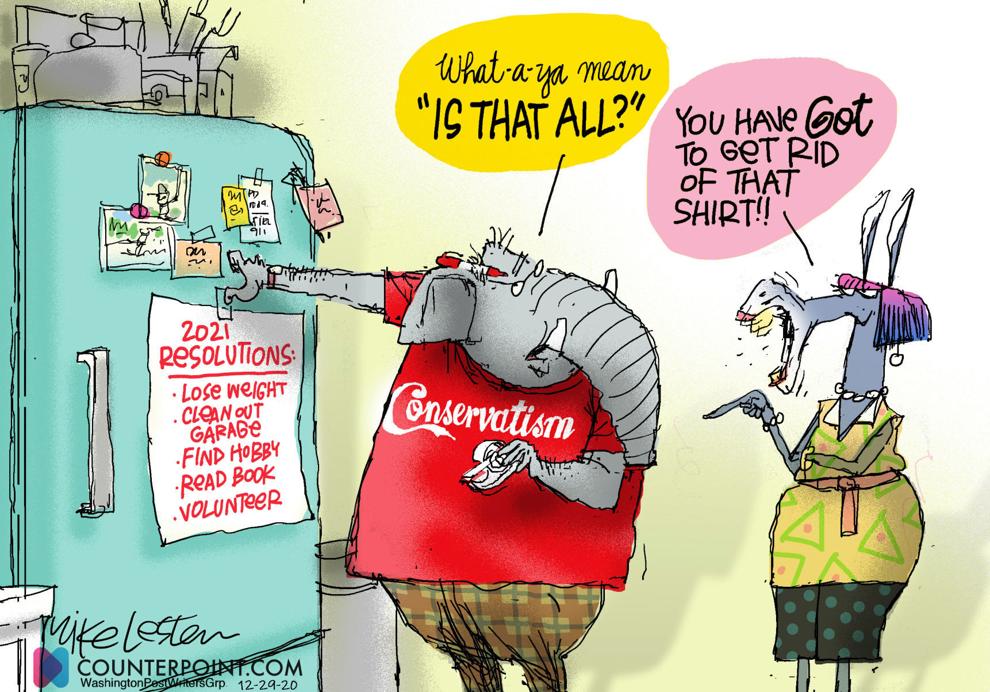 Tim Campbell Editorial Cartoons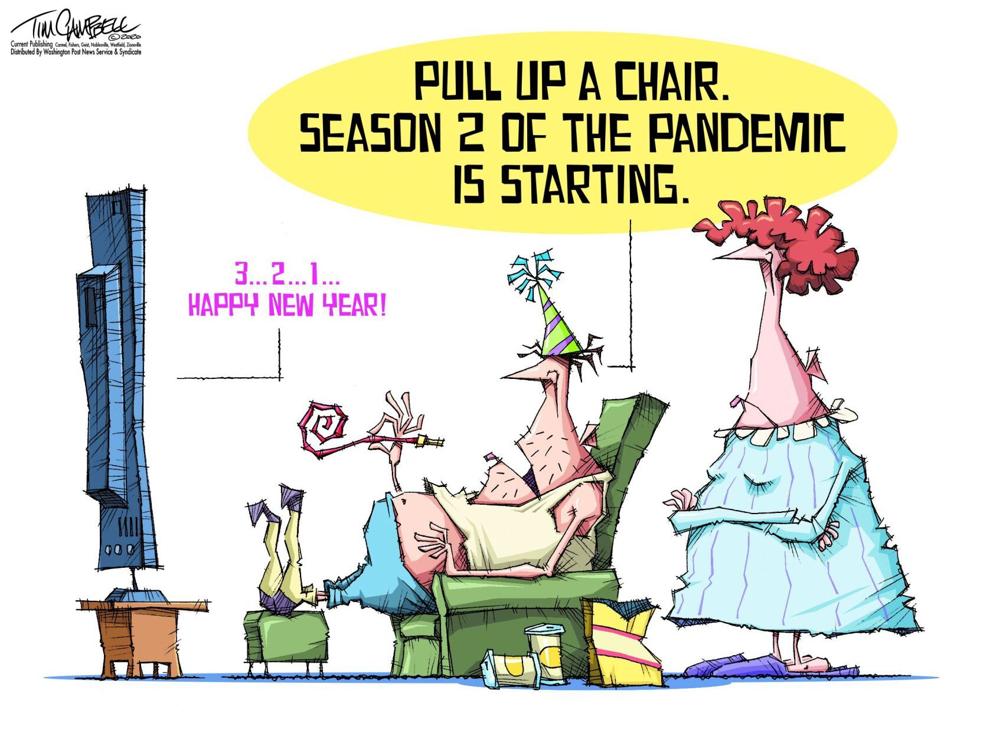 Tim Campbell Editorial Cartoons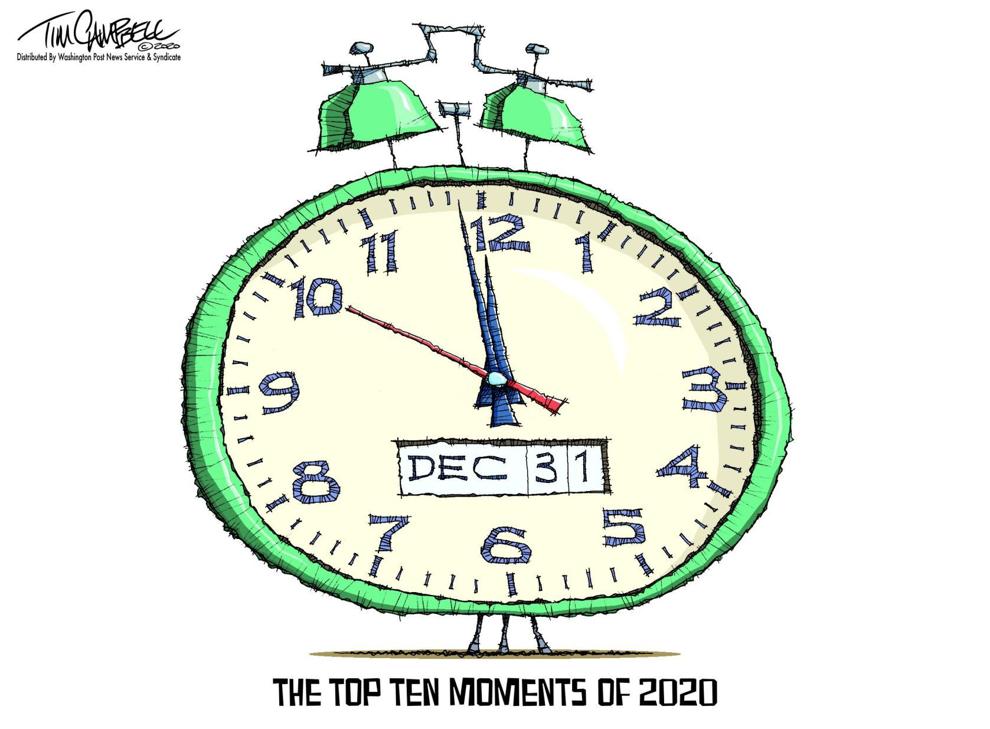 Lisa Benson cartoon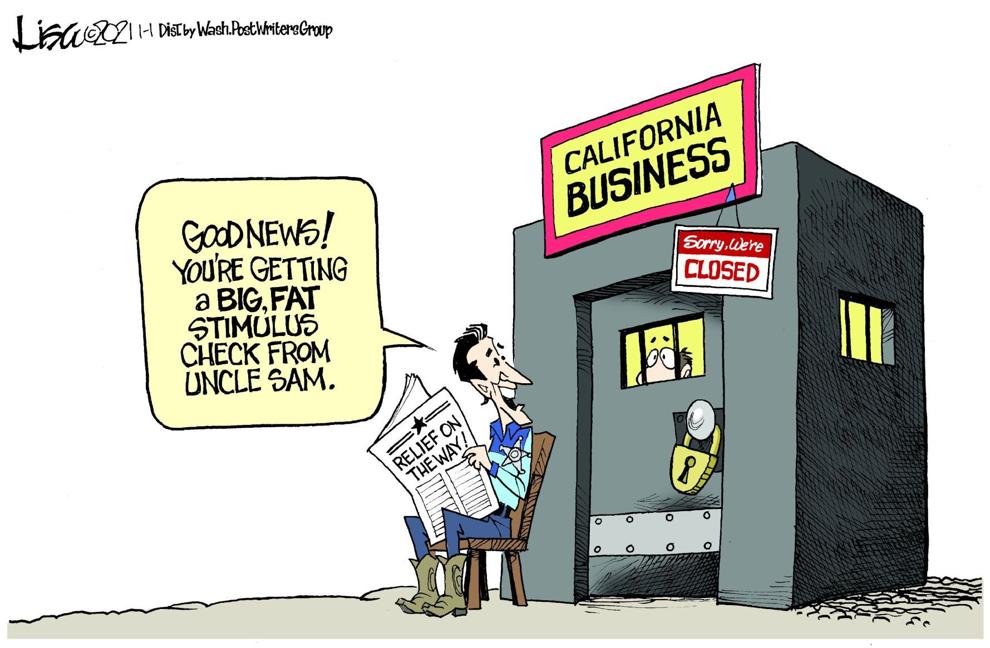 Nick Anderson cartoon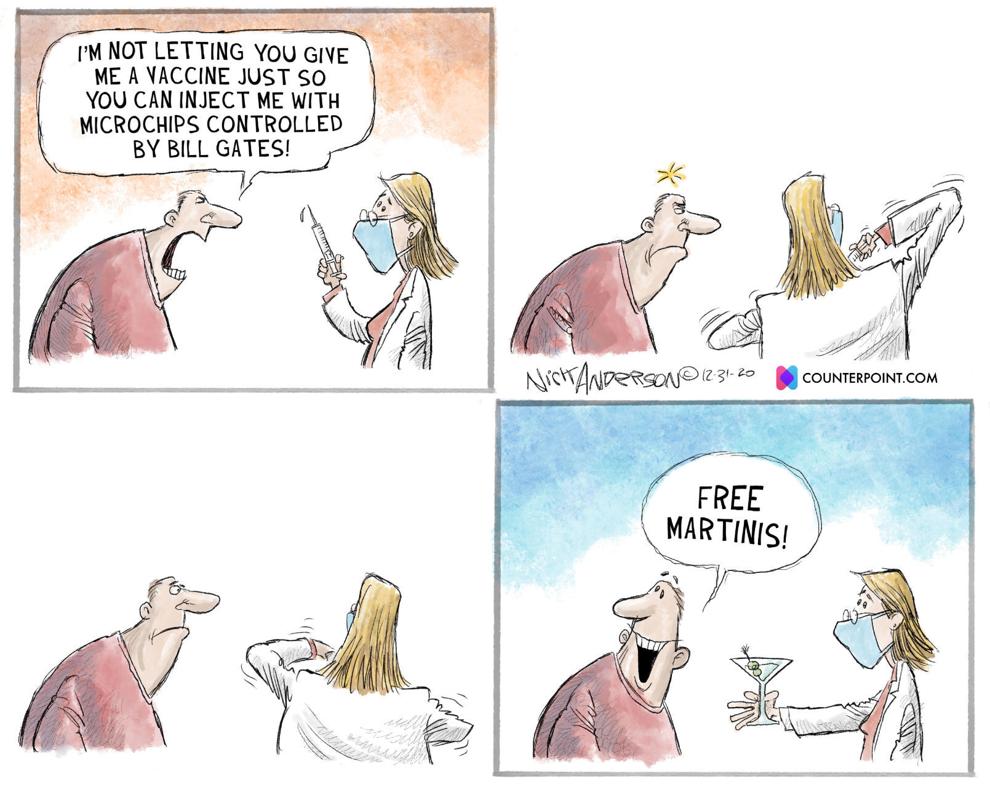 Tim Campbell Editorial Cartoons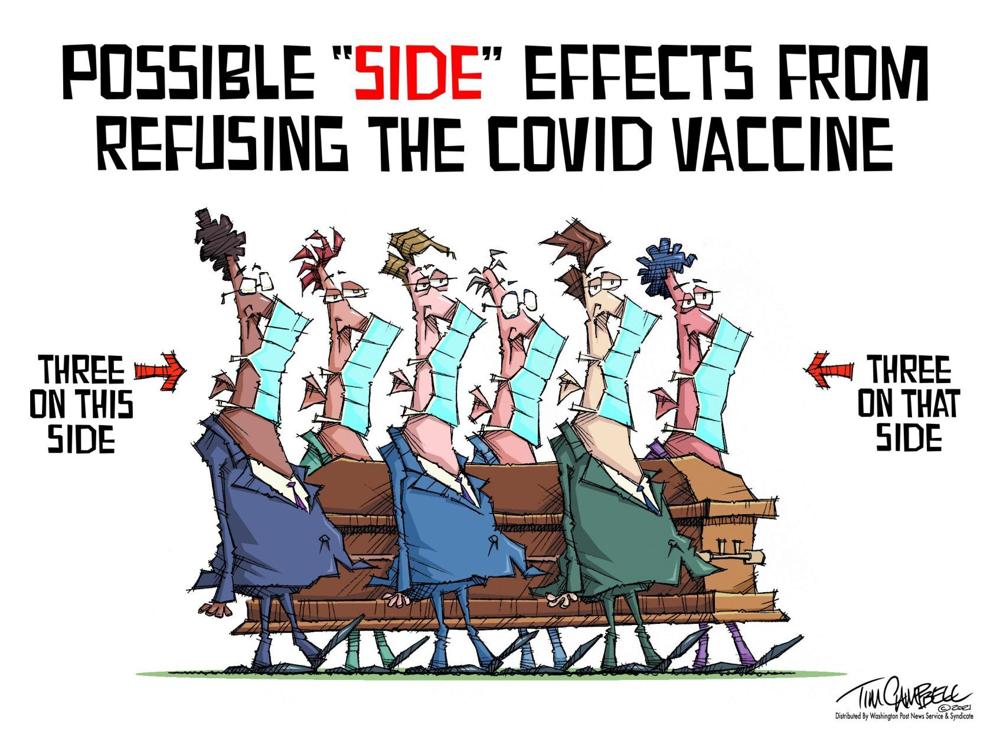 Heart of the Valley: Meet outstanding members of the Napa County community
Each year the Napa Valley Register runs a series of community profiles to shine a spotlight on unsung individuals whose actions have made a difference in the lives of others in Napa County.