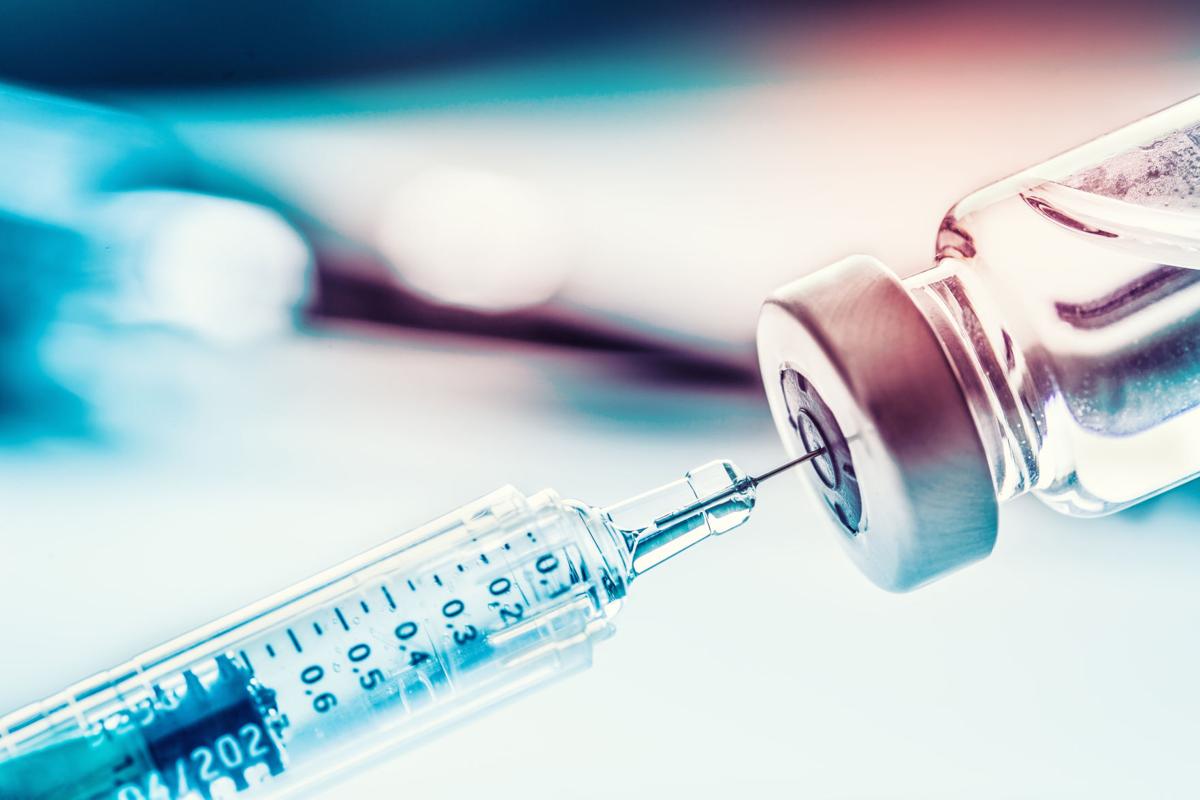 The Yountville Chamber of Commerce, in partnership with the town of Yountville and Safeway supermarkets, is organizing a coronavirus vaccination clinic from 9 a.m. to 4 p.m. Monday. The clinic will be held at the Community Center on Washington Street.
Residents 50 and older can sign up for immunizations, in line with California guidelines on distributing the COVID-19 vaccine. About 400 appointments are available on a first-come, first-served basis.
The Monday clinic will provide the first of two doses of the Pfizer-BioNTech vaccine, and visitors will make appointments at the event for second doses at a follow-up clinic scheduled for May 3.
Support local news coverage and the people who report it by subscribing to the Napa Valley Register.
Please note that on the scheduling page, the calendar is currently in the month of March, and users will need to click the right arrow to move the calendar to April, where it will show open slots for Monday, April 5.
Those receiving vaccinations must make an appointment before the clinic and arrive up to 15 minutes before the appointment time, but not earlier. Visitors also must fill out a consent form and bring it to the clinic.
Visitors also must bring a driver license or state identification card, as well as a medical insurance card. Those without medical insurance can state that fact during check-in. Those requiring proof of employment may show an ID badge, pay stub, or a letter from one's employer.
Those receiving the vaccine are asked to wear short sleeves if possible and not to attend the clinic if they feel unwell or experience symptoms of COVID-19. English- and Spanish-speaking volunteers will be on hand to answer visitors' questions.
For more information, call 707-944-8712.
Editor's note: Because of the health implications of the COVID-19 virus, this article is being made available free to subscribers and non-subscribers alike. If you'd like to join us in supporting the mission of local journalism, please visit napavalleyregister.com/members/join.
WATCH NOW: PATIENT RECEIVES FIRST DOSE OF COVID-19 VACCINE AT NAPA CLINIC
PHOTOS: NAPA LIFE DURING THE COVID-19 PANDEMIC
Photos: Napa life during the COVID-19 pandemic
Heritage Eats Napa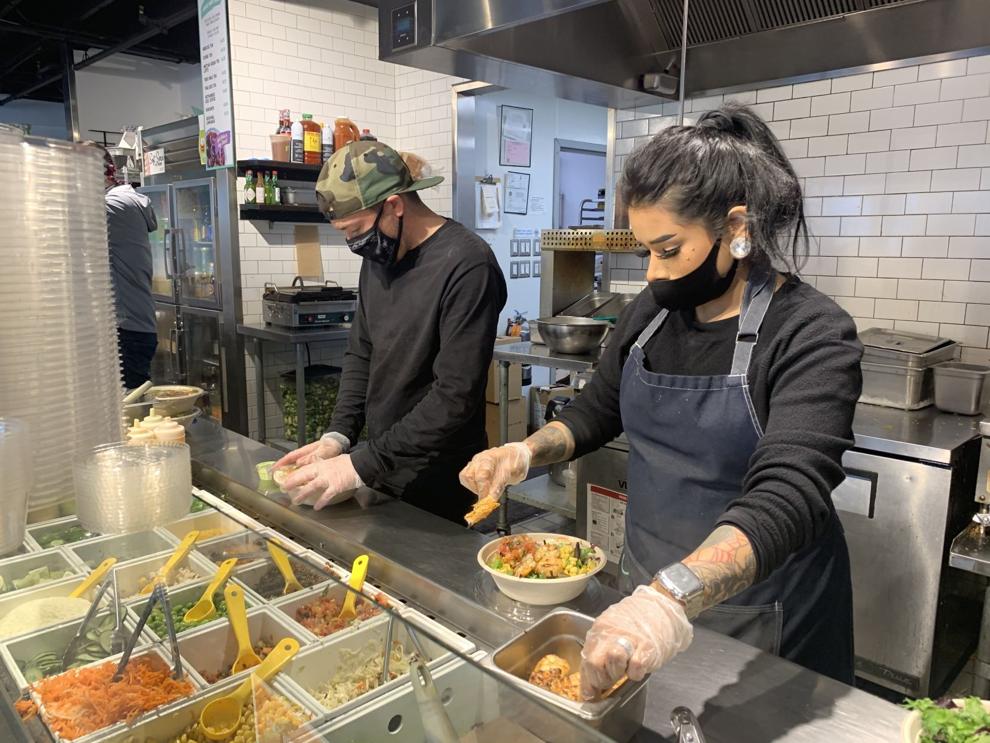 Napa Valley College during COVID-19
Napa nail salon during the pandemic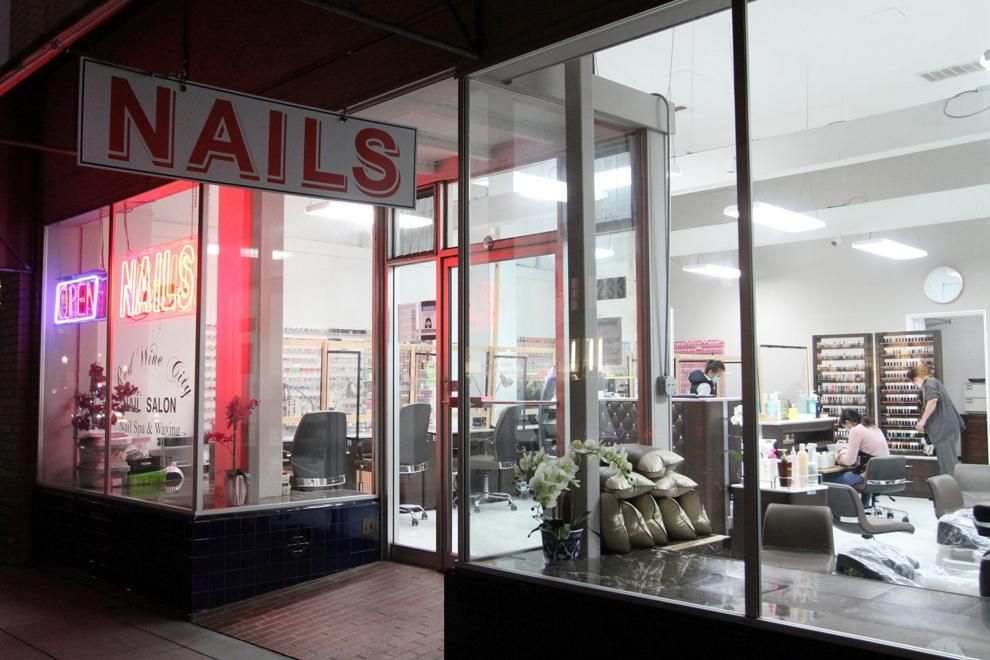 Napa food bank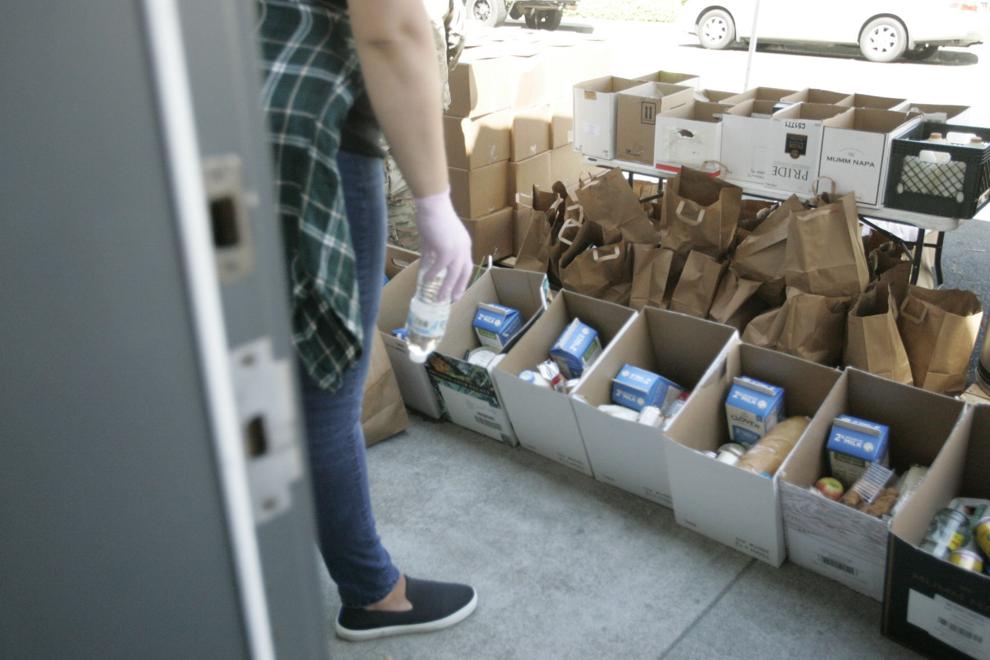 Napa school picture day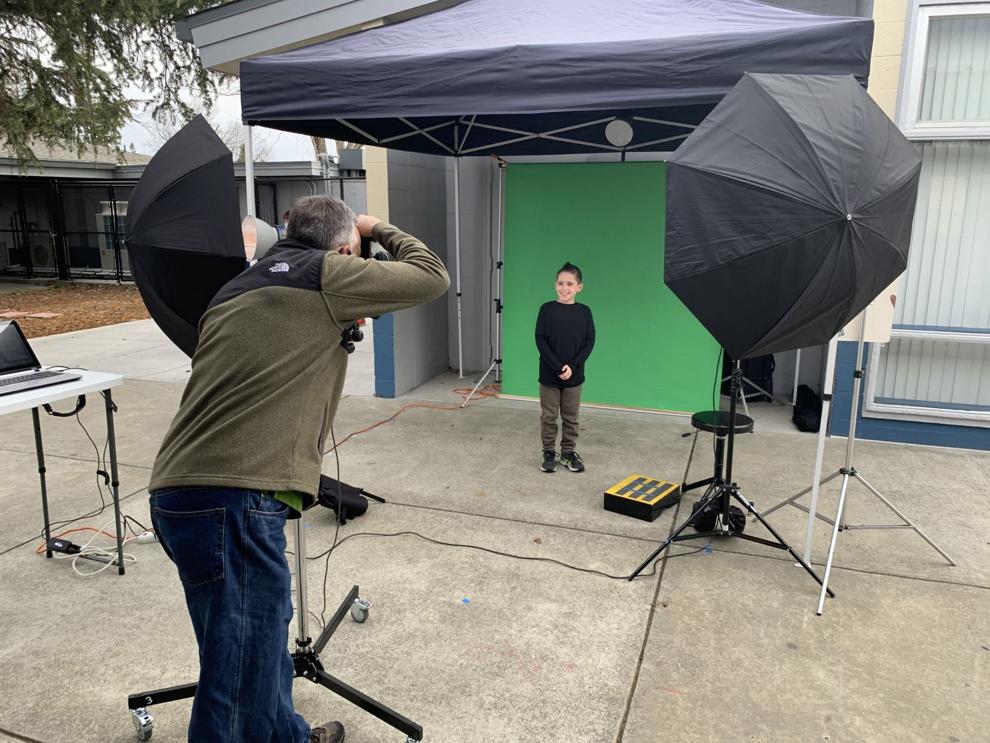 Napa's Westin Verasa hotel
Napa food relief during the pandemic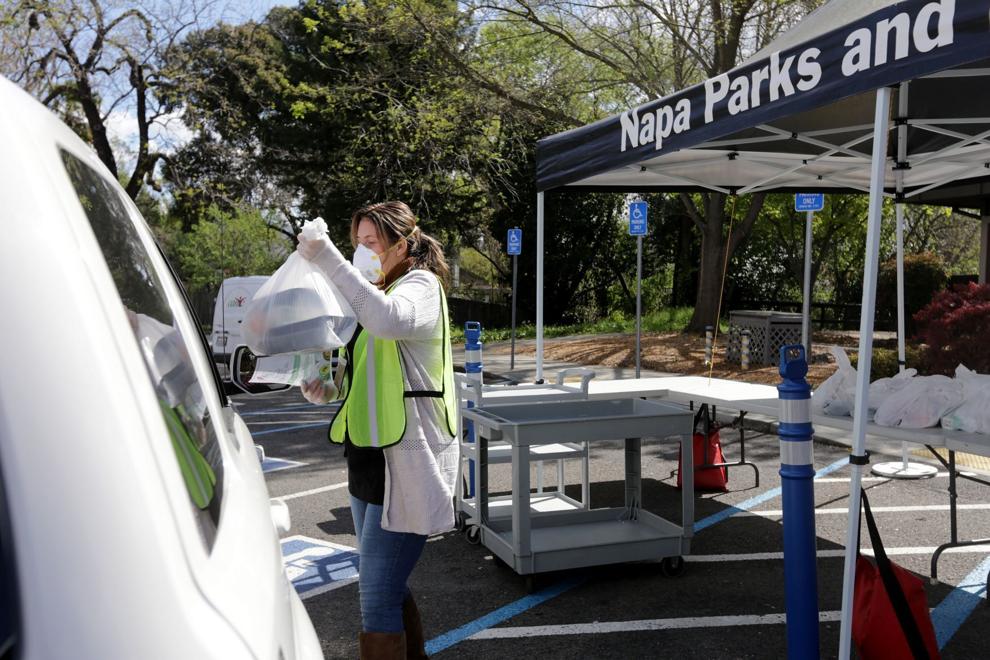 Girl Scout cookies during the pandemic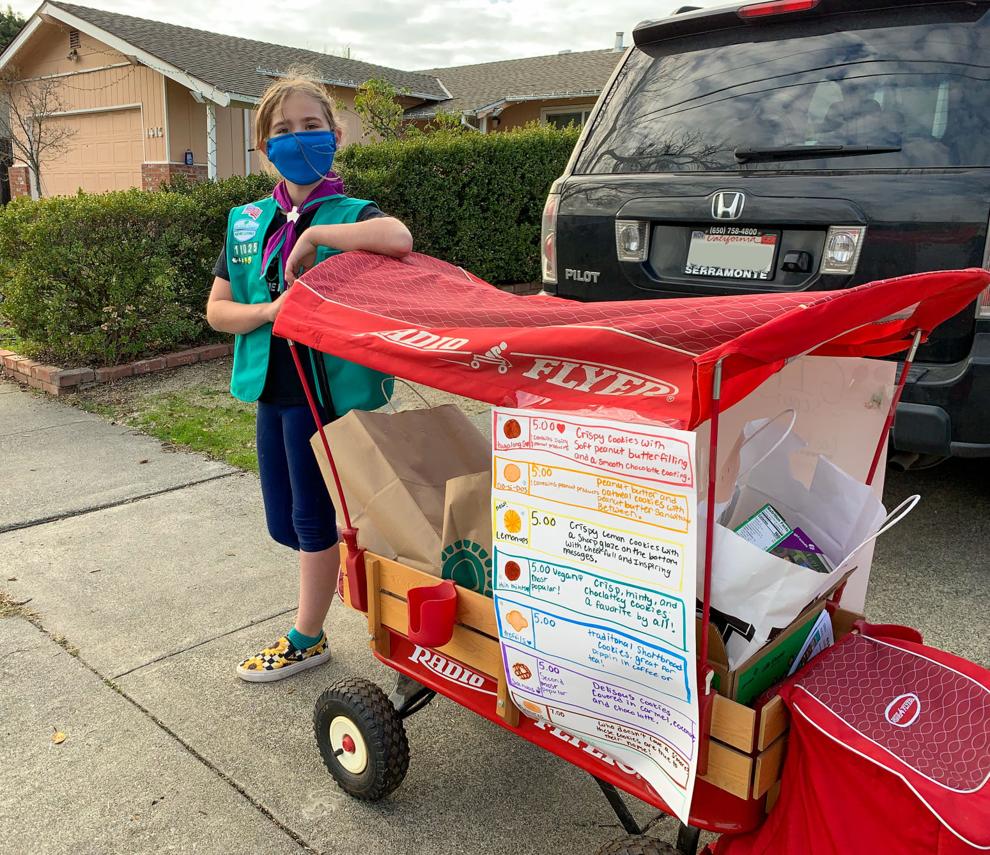 Steve's Christmas Trees in Napa, 2020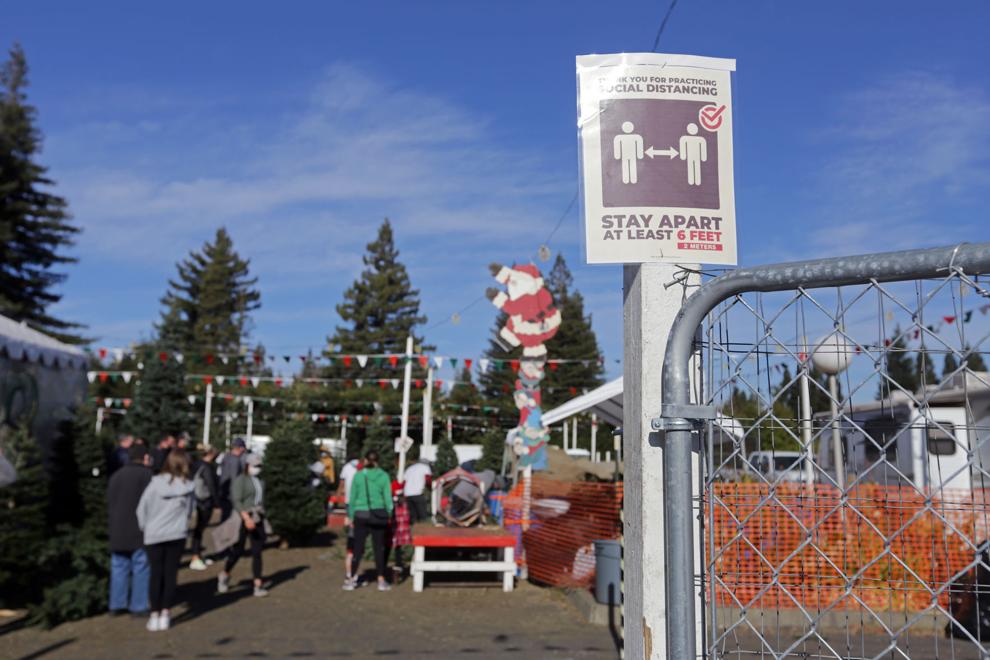 Napa Truck Parade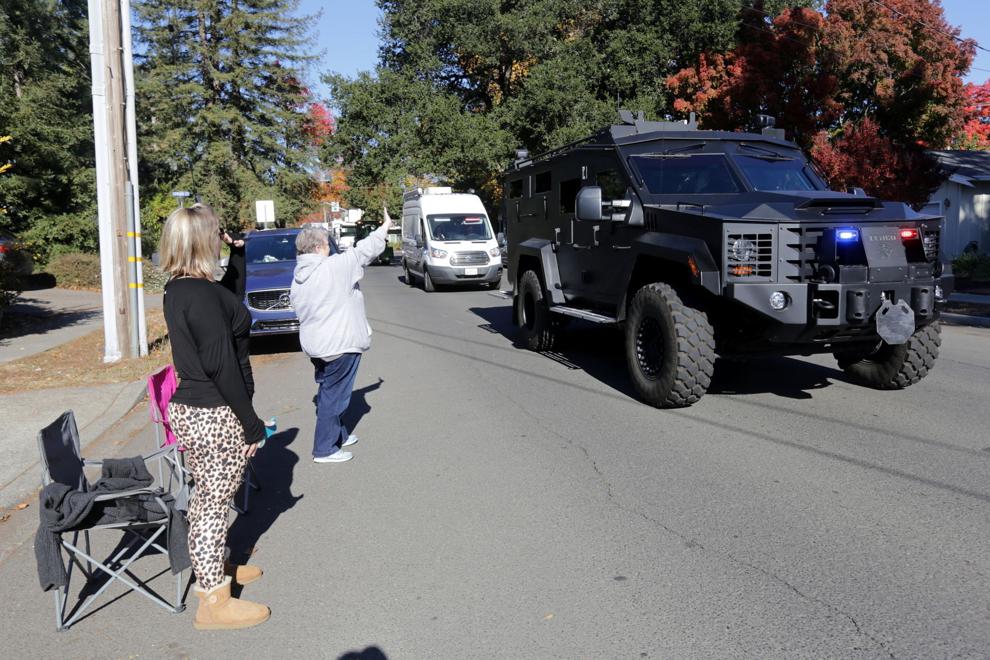 Napa hotel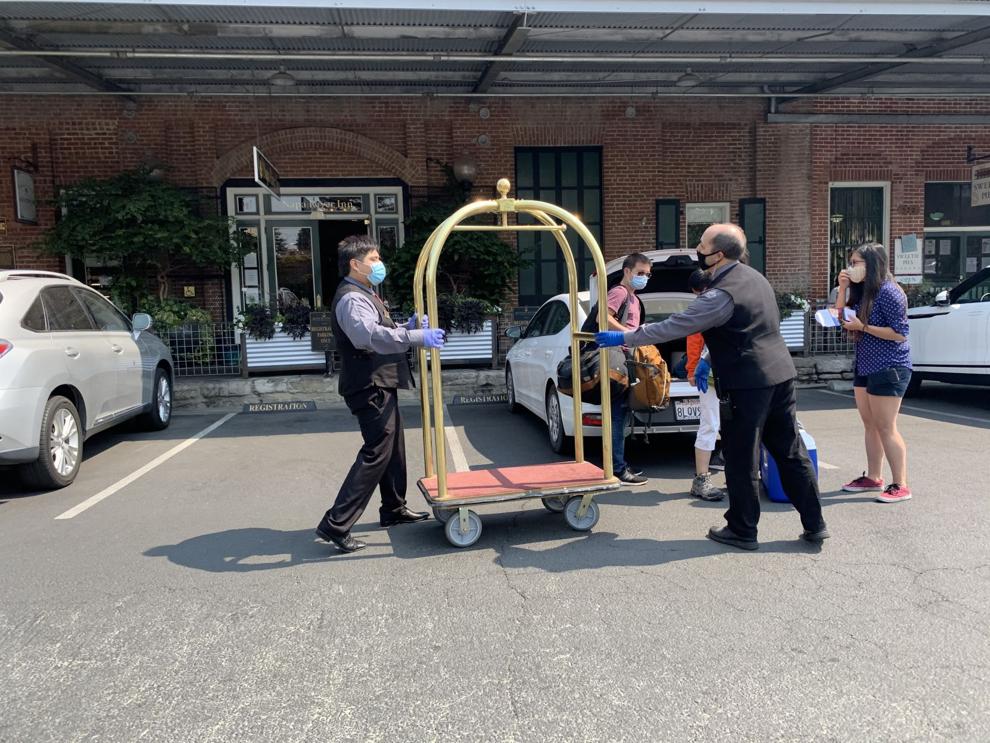 Napa Bowl during the pandemic
Blue Oak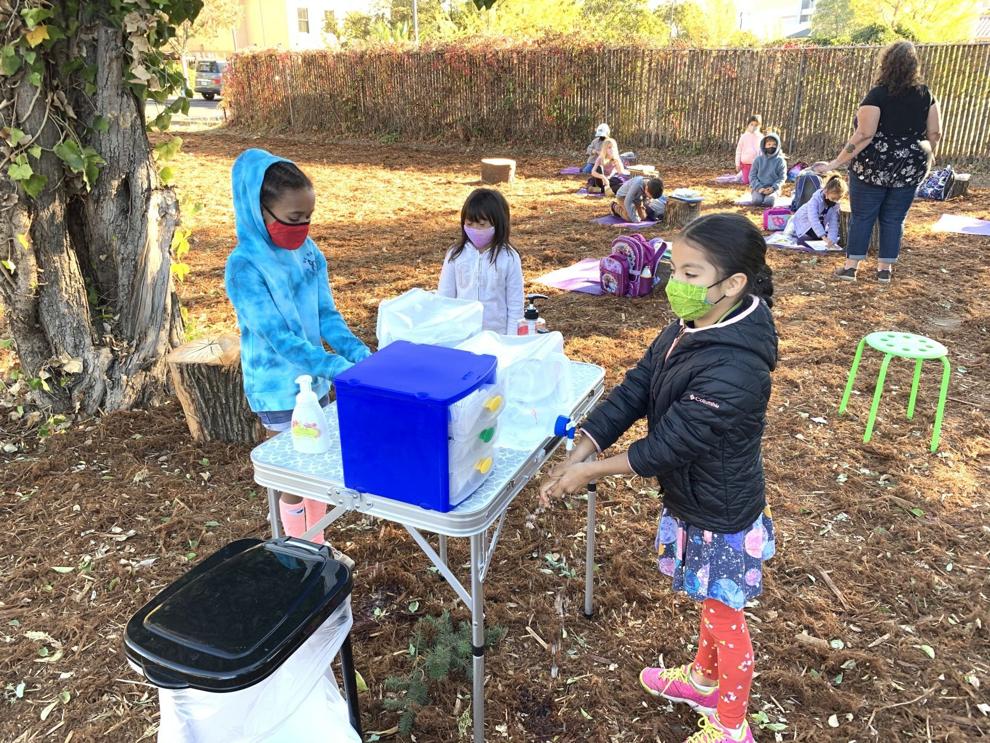 Toilet paper pandemic cake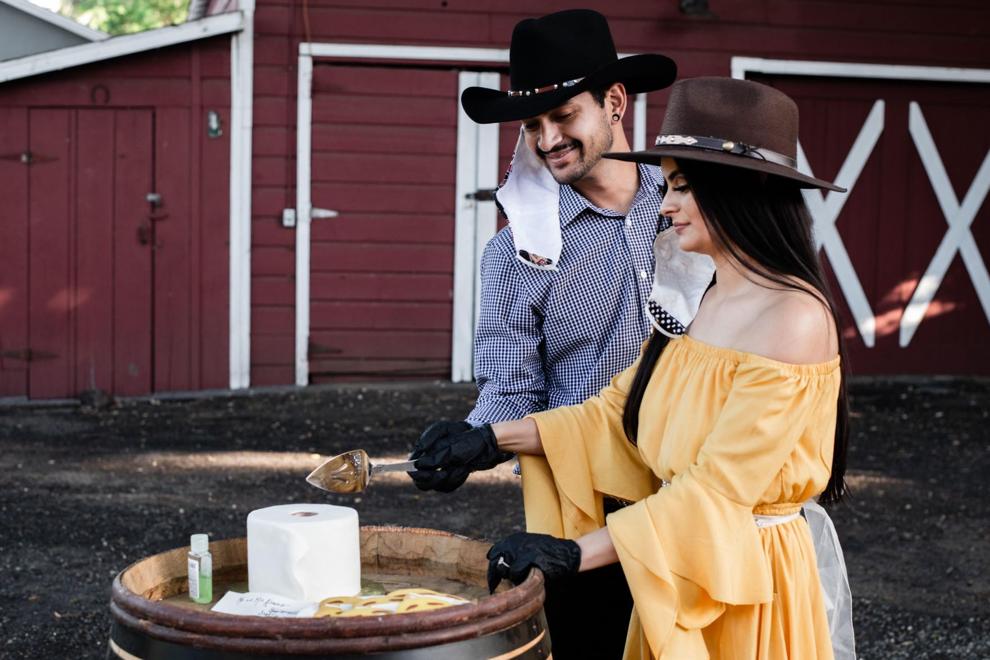 Justin-Siena High School reopening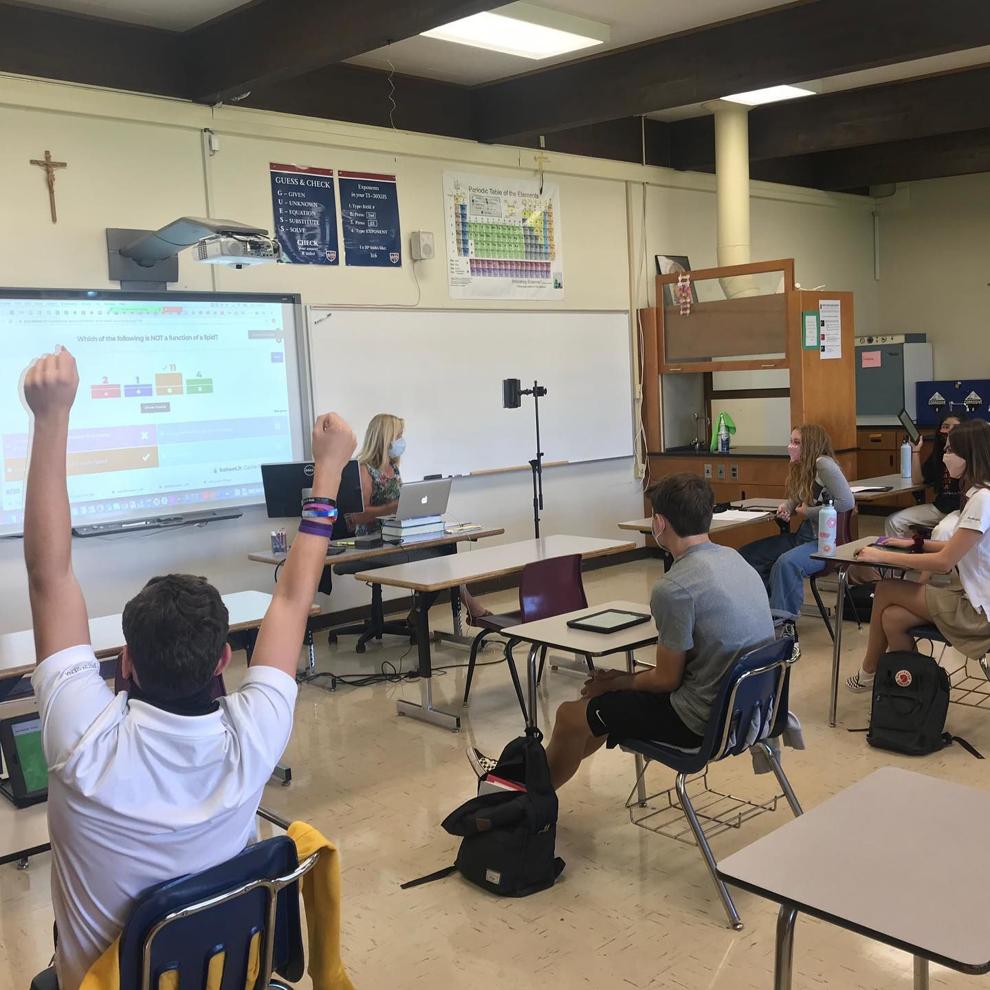 Cultural Anthropologist Dr. Monica Hunter