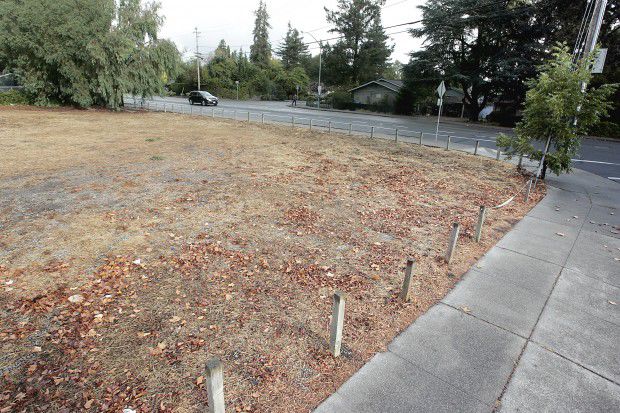 Expect the city's fifth fire station to be ready — in about two years.
The City Council on Tuesday approved rezoning the vacant lot at 3001 Browns Valley Road for public use and signed off on its design, clearing way for the long-awaited $3.25 million project.
The city bought the space for its Browns Valley fire station more than six years ago. It will serve west Napa residents north and south of First Street and Browns Valley Road, west of Highway 29.
Fire Department officials say the station is necessary to cut down response times for an agency that receives more than 8,000 calls a year.
Vice Mayor Scott Sedgley, a retired fire captain, said the Craftsman style of the building was attractive. Better yet — the station will be practical and comfortable for firefighters "living a third of your career there" he said.
Sedgley said one thing could have made the station even more practical for firefighters. "A bridge over Linda Vista (Avenue)," he joked.
He was referring to a controversial plan advocated by the city's Public Works Department to create a new north-south street connection west of Highway 29.
But even with former Councilman Alfredo Pedroza's seat vacant, and with Councilman Peter Mott absent, Sedgley said he didn't think he had the votes.