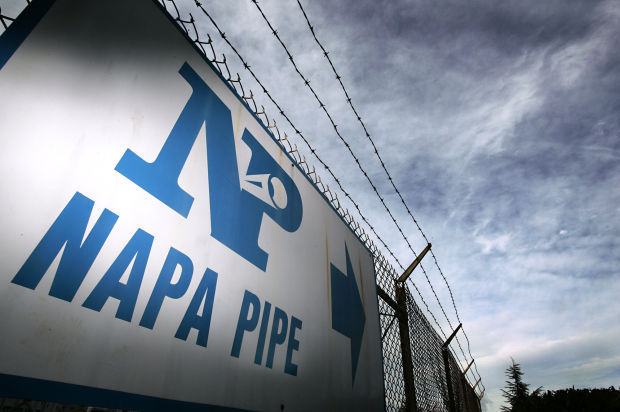 County Supervisors are taking time putting the bow and ribbon on their Napa Pipe package.
On Dec. 16, they approved the 25-year development agreement allowing 700 to 945 homes, a Costco, offices, parks, trails and other features. The project is to be among the largest in local history, and is targeted for a 154-acre former industrial site along the Napa River.
But on Tuesday, supervisors delayed for the fourth consecutive meeting approving five proposed Napa Pipe agreements with the city of Napa. These agreements detail how the two agencies would work together on the project, with the city perhaps annexing the unincorporated land. They tackle such issues as sharing tax revenues.
The city of Napa requested the delay to further discuss language in the proposed agreements, a county report said. Supervisors first looked at passing the five proposed agreements on Nov. 25.
City of Napa Community Development Director Rick Tooker said Monday he didn't see any significant issues involved, but instead described the ongoing work as a "fine-tuning of the documents." Significant issues, if there are any, are more likely to arise when the City Council looks at the development agreement, he said.
The city Planning Commission is scheduled to look at Napa Pipe later this month, he said. The commission will make recommendations to the City Council.