Napa County supervisors are pondering whether the county can build a new government building in downtown Napa before aging air conditioning at the county's downtown Carithers building expires.
Carithers is the former department store at 1127 First St. that houses about 160 employees. Replacing air conditioning there would require roof improvements because of heavier units and cost $6 million, county officials said.
Support local news coverage and the people who report it by subscribing to the Napa Valley Register. 
County supervisors balked at pouring $6 million into Carithers. An option is to build a new downtown government building near the Third Street county administration building.
Then Carithers, which occupies a prime location, could be sold for demolition and the site redeveloped. If the city of Napa chose to tear down the adjacent Second Street parking garage, a big chunk of downtown could be reshaped.
It could be a race. County officials said constructing a new downtown building on a fast track could take three to four years and cost $100 million to $165 million. Meanwhile, air conditioning at Carithers could conk out on a hot day — or not. 
"I'm ready to take that risk and be ready to deal with what might come," Supervisor Ryan Gregory said.
The Board of Supervisors on Tuesday agreed not to spend $6 million on a new heating, ventilation and air conditioning (HVAC) system for Carithers, at least not yet. Instead, the county will make contingency plans to deal with air conditioning failures while looking at the fast-track building option.
Contingency plans would be needed even if the county decided to buy new air conditioning today. Public Works Director Steven Lederer said that, with supply chain issues, a system couldn't be installed for 18 months.
Carithers houses Child Support Services, the District Attorney's Office, the Public Defender's Office and the Assessor/Recorder's Office.
The Board of Supervisors has yet to vote on a master plan for future county building needs. But staff has compiled scenarios based on recent supervisor comments.
Napa County could construct a new building on county-owned land near Third and Coombs streets. The two possible sites are the outdoor Sullivan parking lot or a smaller outdoor parking lot at the county jail.
A multi-story building could house the Carithers employees, plus have a new Board of Supervisors chamber and county executive office. One idea is to team up with the city of Napa to share the new building.
The county would keep its existing administration building, doing such things as expanding space for Planning, Building and Environmental Services and Public Works.
Napa County is also considering what to do with the downtown jail when the replacement jail opens in a couple of years along Highway 221. It might demolish the building so the property can be redeveloped with retail and housing.
Meanwhile, there is the problem with the Carithers air conditioning.
"We're in a precarious position with this system… the units there are very old. They've been struggling for some time. We've been trying to hold them together," Lederer said.
The county sprays mist on the air conditioning units to take pressure off the compressors when temperatures reach about 95 degrees. Otherwise, a compressor could blow up and no longer work.
"It would be a huge headache for staff to be faced with a failed HVAC system," Supervisor Anne Cottrell said.
Interim County Executive Officer David Morrison noted there are six air conditioning units for six different zones in Carithers. If one failed, that means one area would be without air conditioning, not the entire building.
Portable units could be used. More people could work from home if the building is too uncomfortable, he said.
"While we do get very warm days here in Napa and had a couple last summer, it's not like we have three months of them," Morrison said. "These would probably be very limited duration events."
It may also be that all the units continue to work for the next three years, he said.
All of this is a story to be continued.
PHOTOS: Napa defeats Convent of the Sacred Heart in Girls lacrosse
Napa vs. Convent of the Sacred Heart Girls lacrosse 1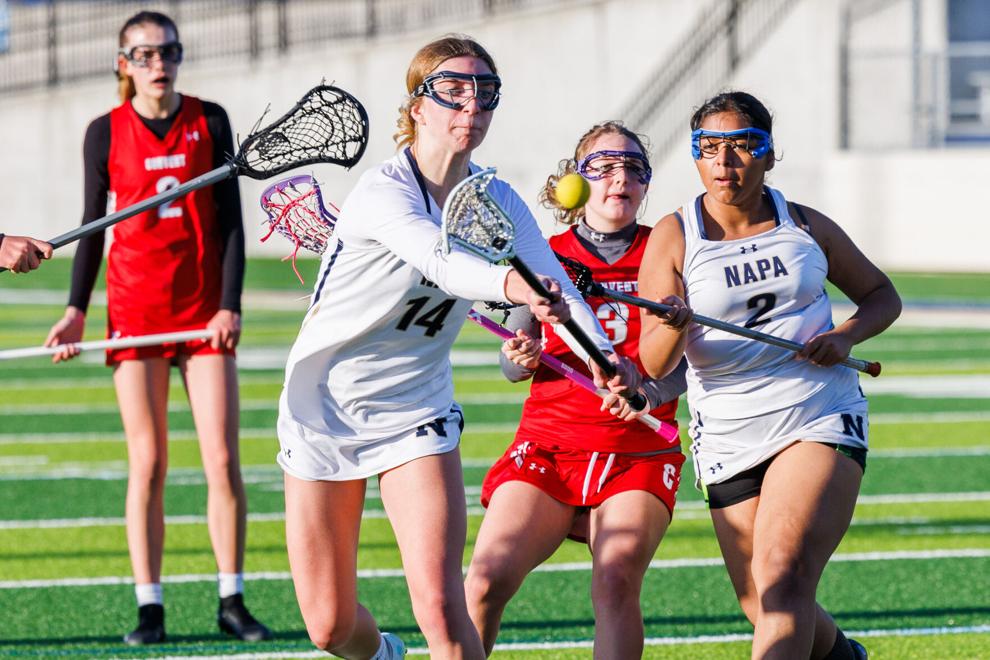 Napa vs. Convent of the Sacred Heart Girls lacrosse 2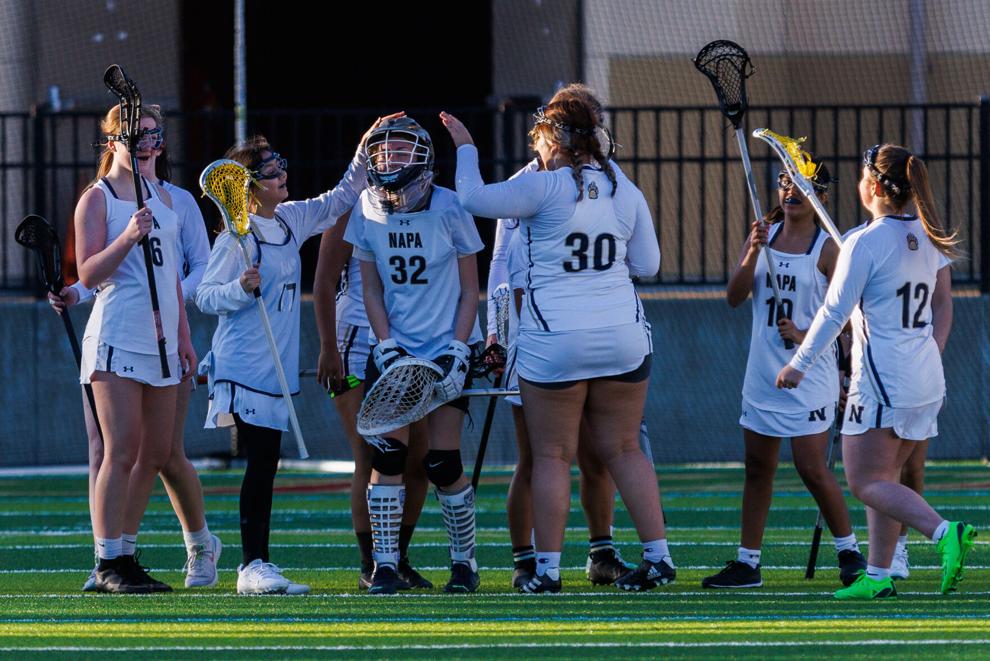 Napa vs. Convent of the Sacred Heart Girls lacrosse 3
Napa vs. Convent of the Sacred Heart Girls lacrosse 4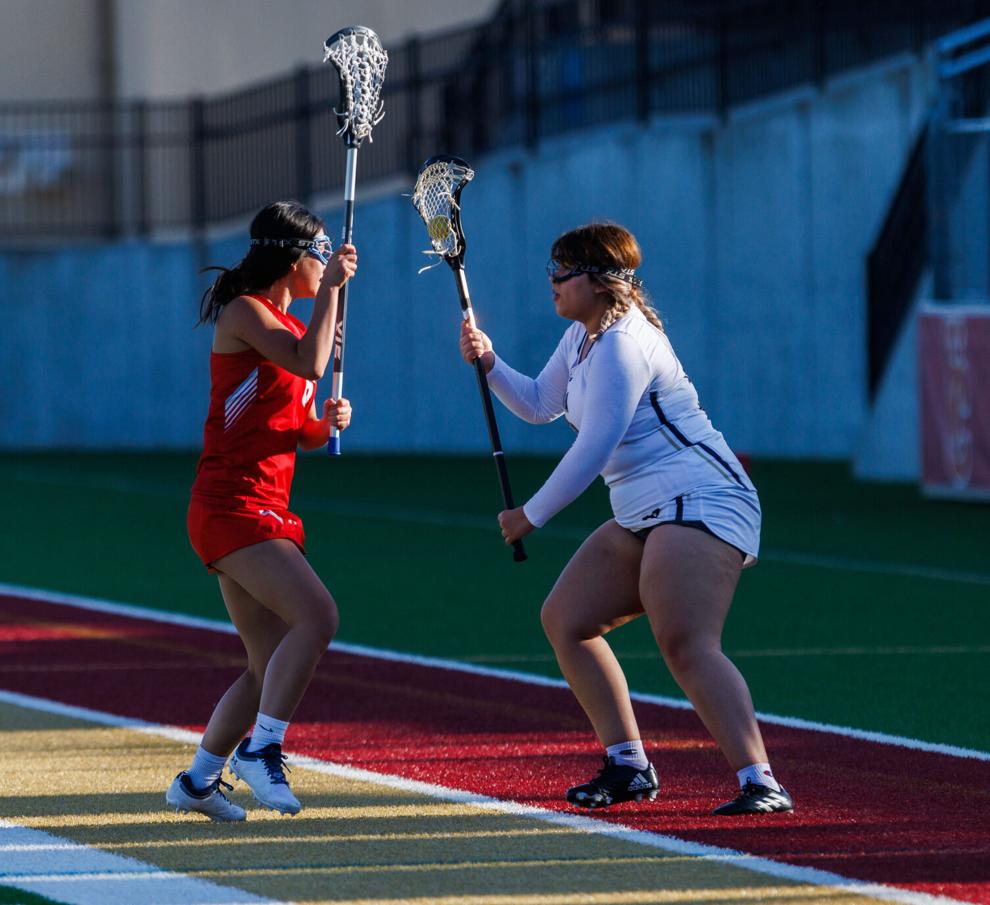 Napa vs. Convent of the Sacred Heart Girls lacrosse 5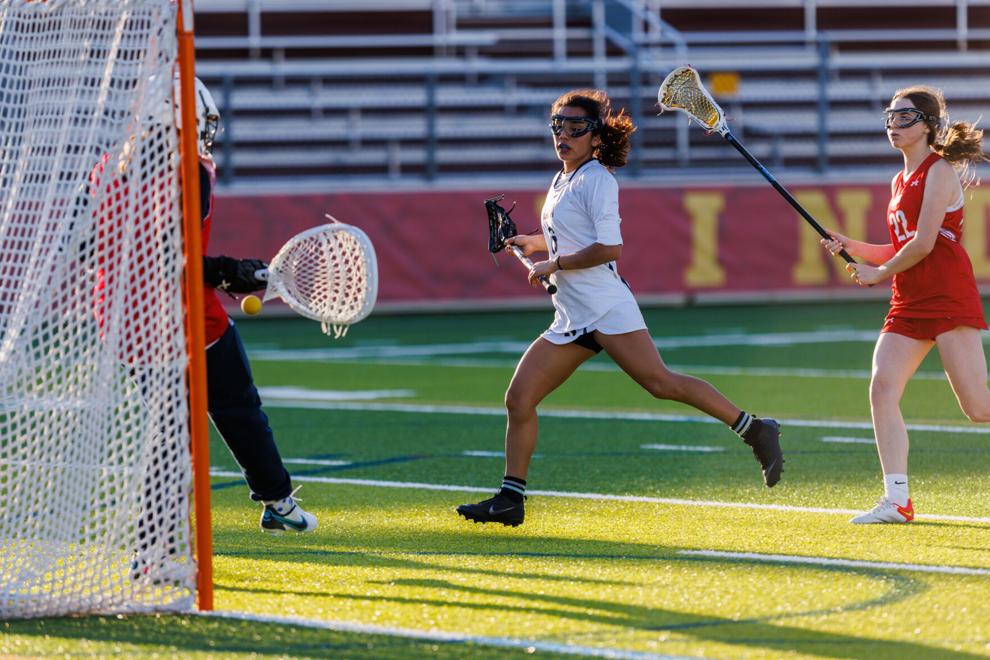 Napa vs. Convent of the Sacred Heart girls lacrosse 6
Napa vs. Convent of the Sacred Heart Girls lacrosse 7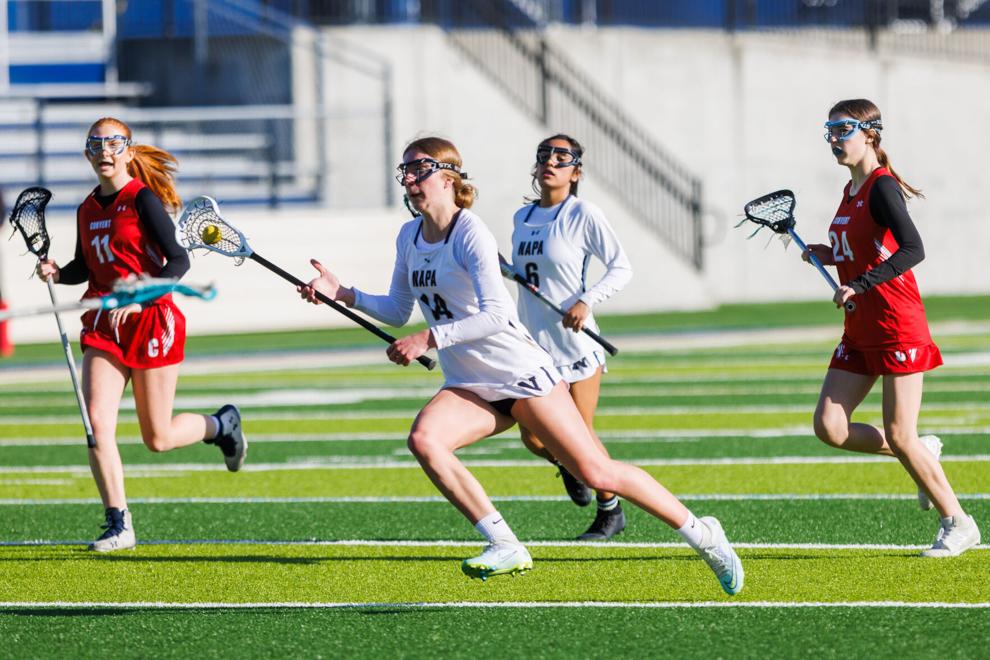 Napa vs. Convent of the Sacred Heart Girls lacrosse 8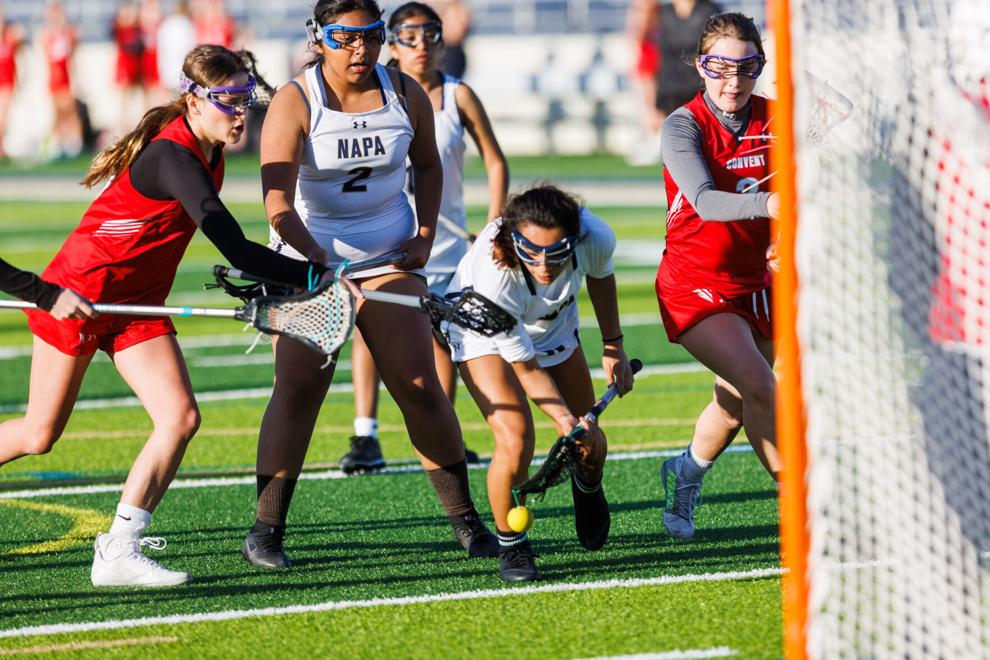 Napa vs. Convent of the Sacred Heart Girls lacrosse 9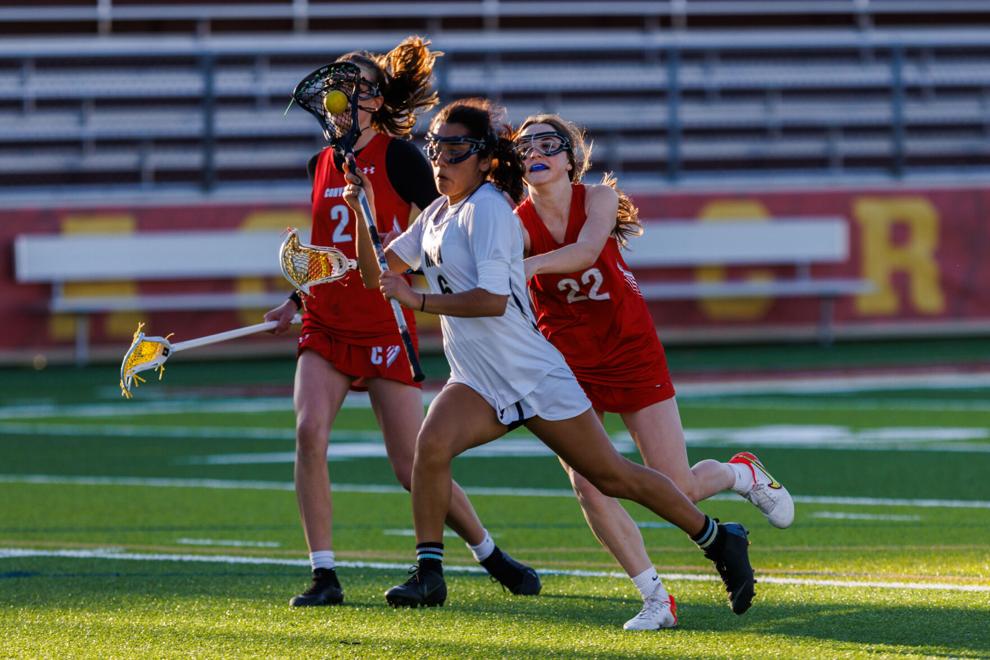 Napa vs. Convent of the Sacred Heart Girls lacrosse 10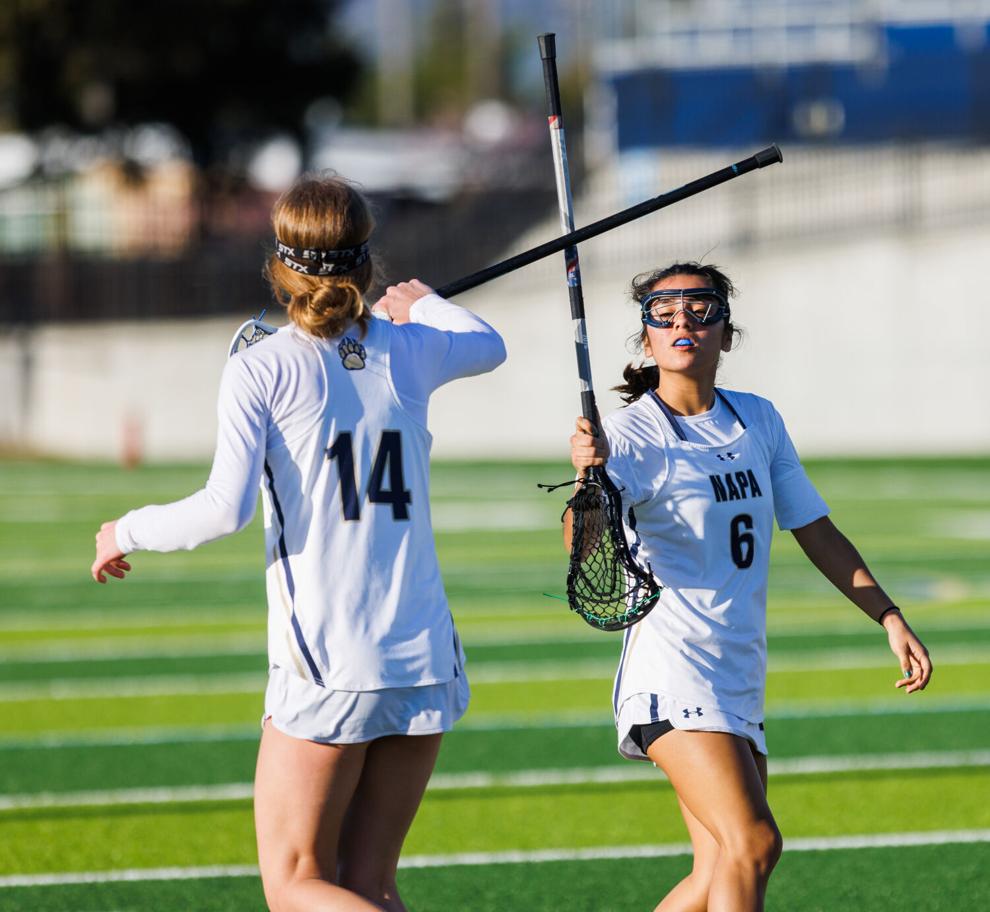 Napa vs. Convent of the Sacred Heart Girls lacrosse 11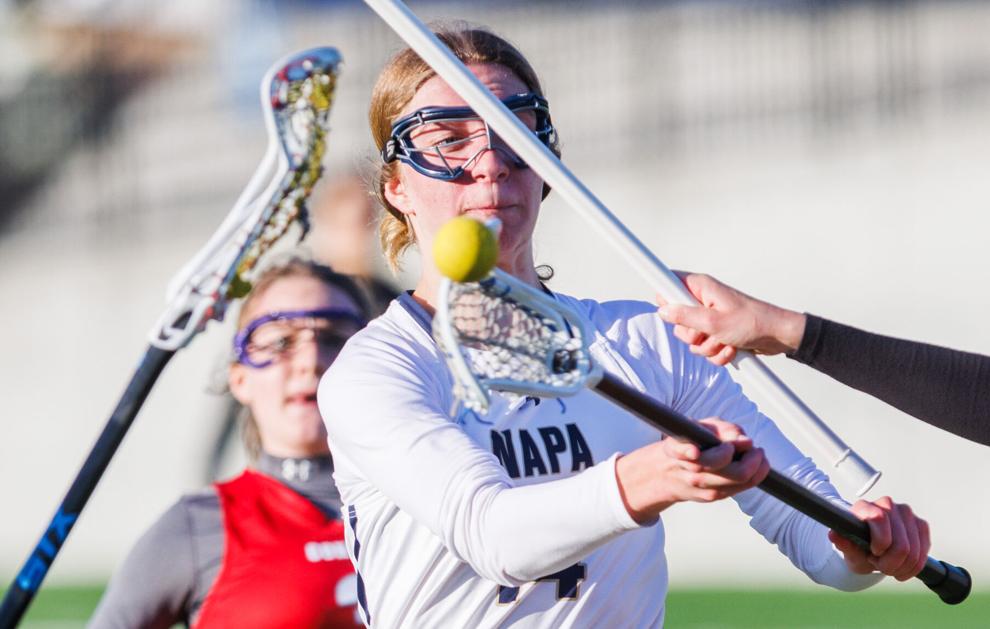 Napa vs. Convent of the Sacred Heart Girls lacrosse 12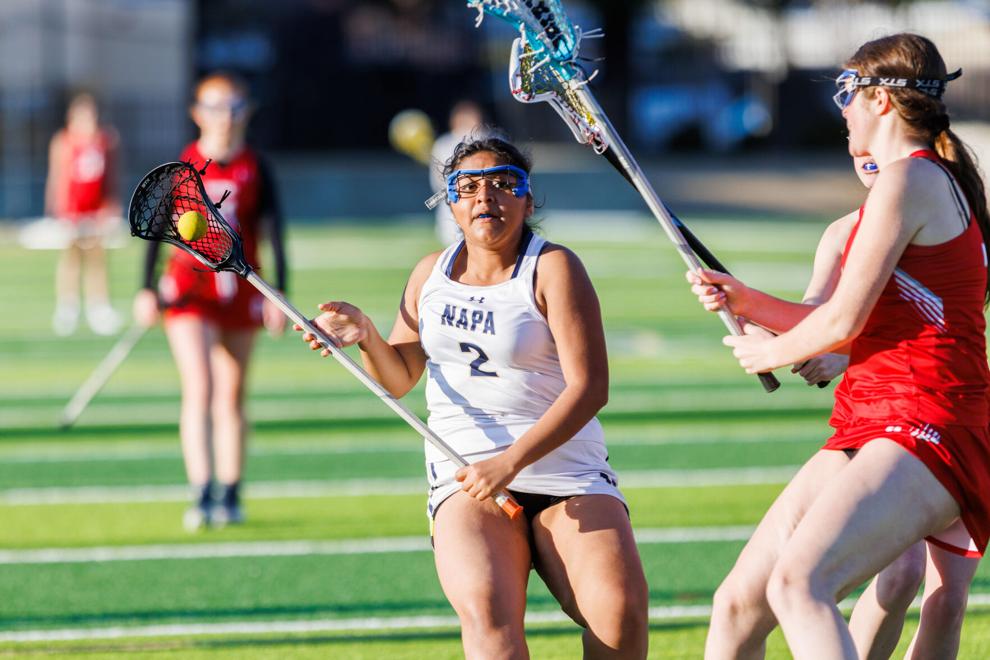 Napa vs. Convent of the Sacred Heart Girls lacrosse 13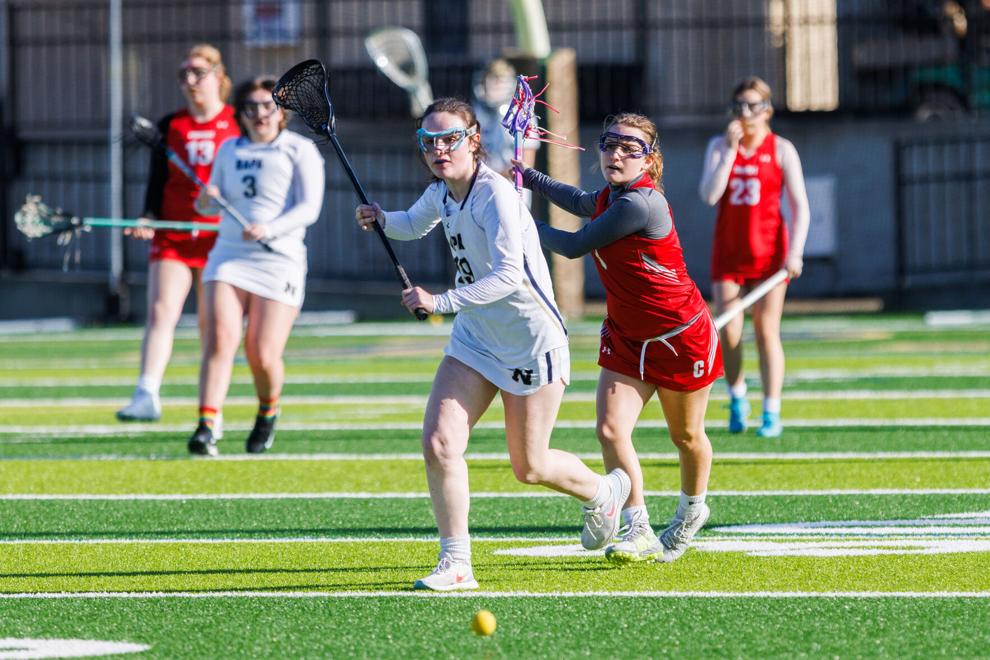 Napa vs. Convent of the Sacred Heart Girls lacrosse 14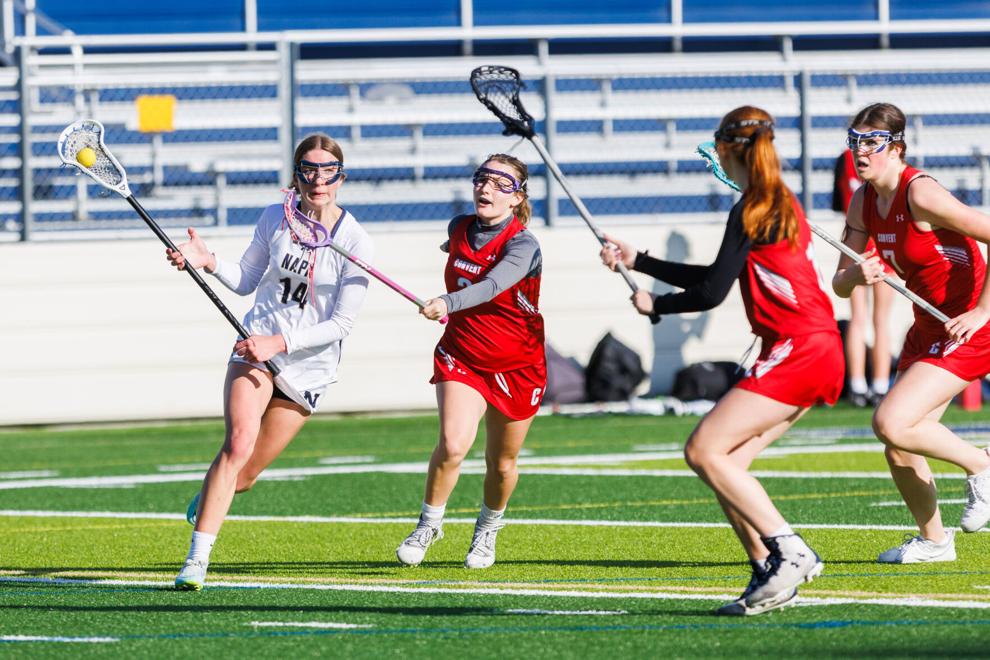 Napa vs. Convent of the Sacred Heartggirls lacrosse 15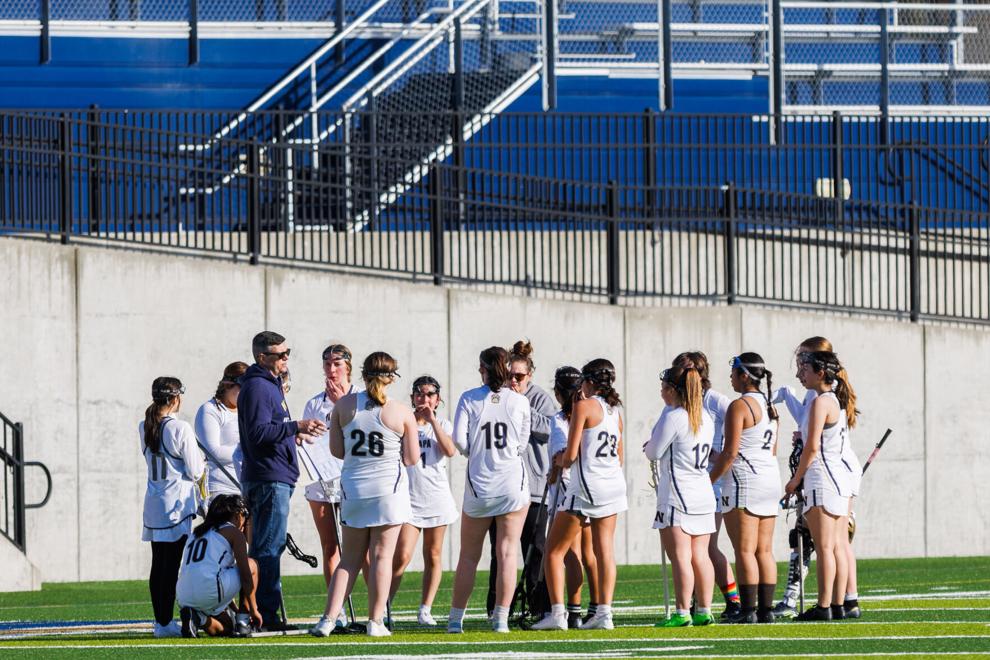 Napa vs. Convent of the Sacred Heart Girls lacrosse 16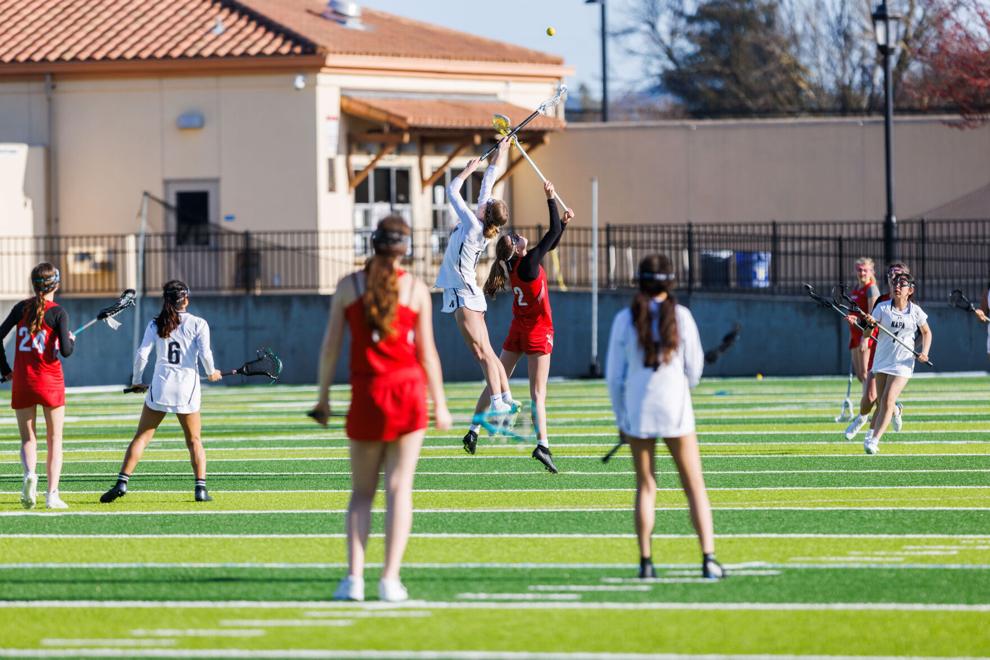 Napa vs. Convent of the Sacred Heart Girls lacrosse 17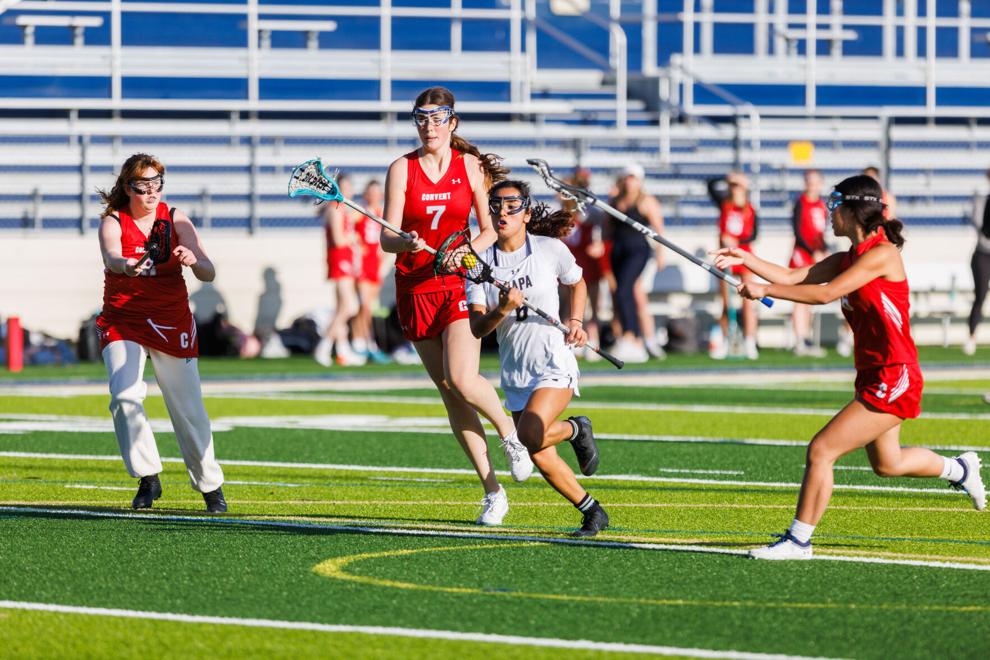 Napa vs. Convent of the Sacred Heart Girls lacrosse 18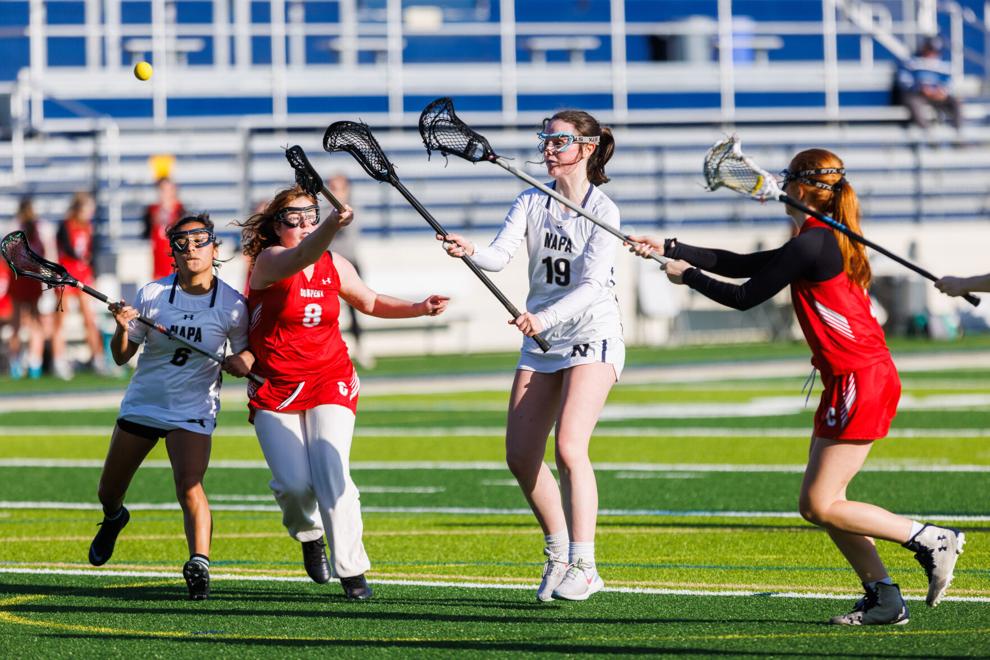 Napa vs. Convent of the Sacred Heart girls lacrosse 19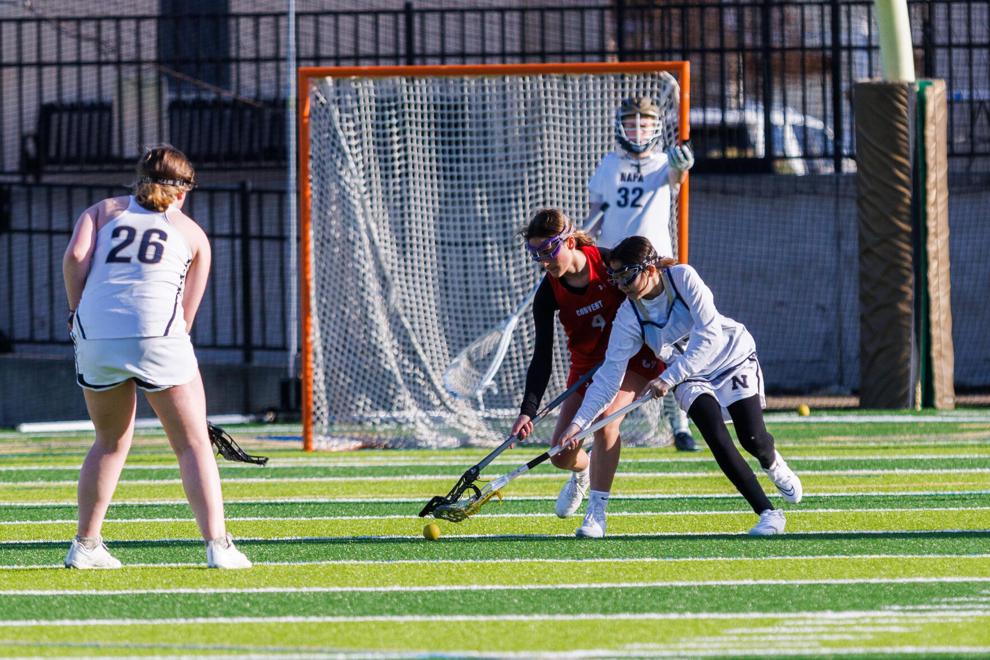 Napa vs. Convent of the Sacred Heart Girls lacrosse 20
Napa vs. Convent of the Sacred Heart Girls lacrosse 21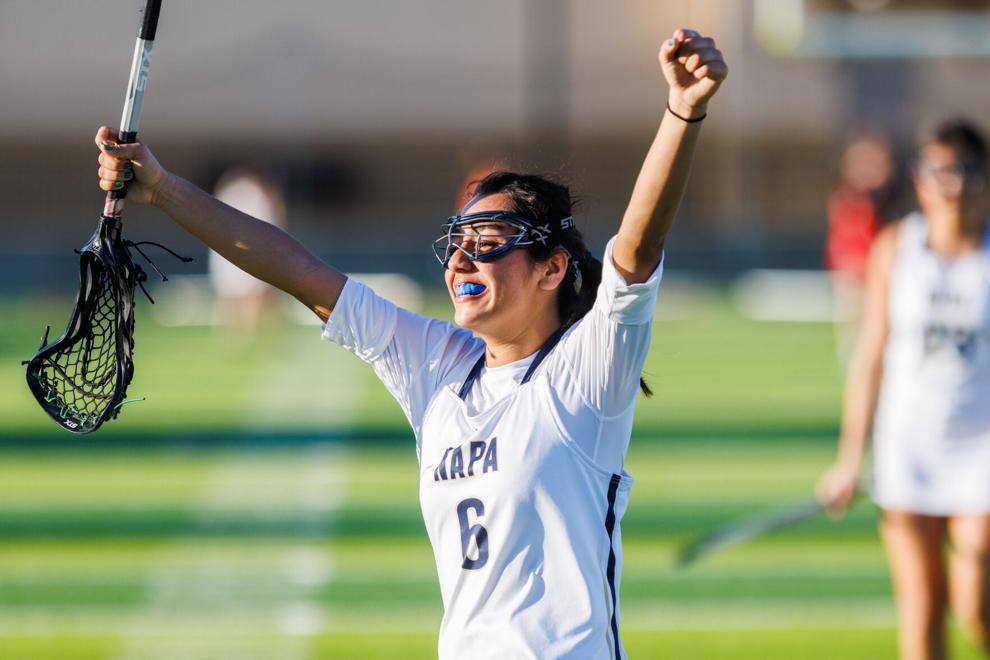 Napa vs. Convent of the Sacred Heart Girls lacrosse 23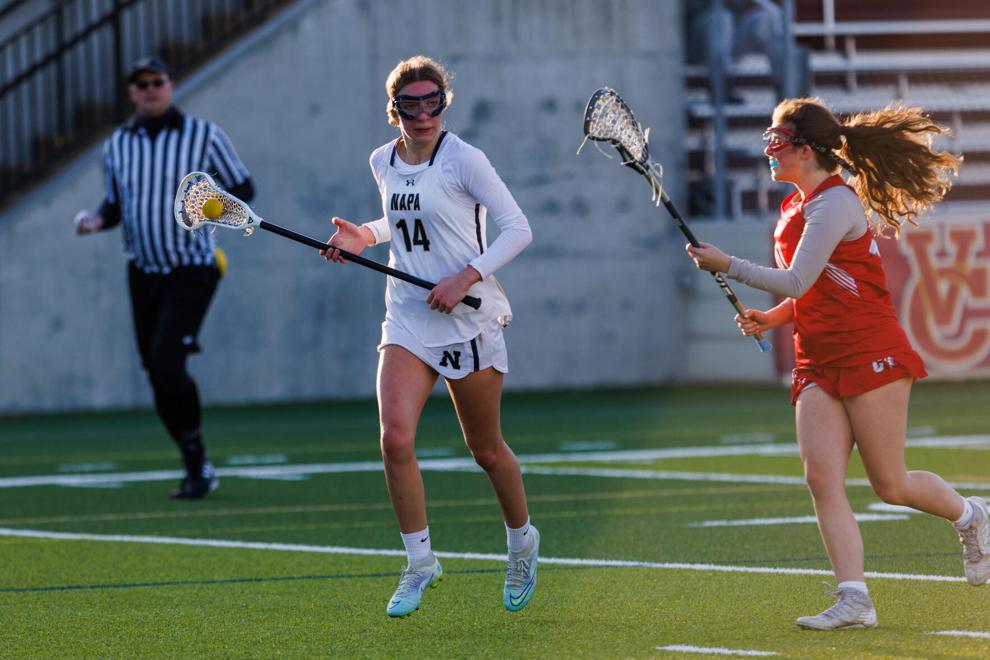 Napa vs. Convent of the Sacred Heart Girls lacrosse 22