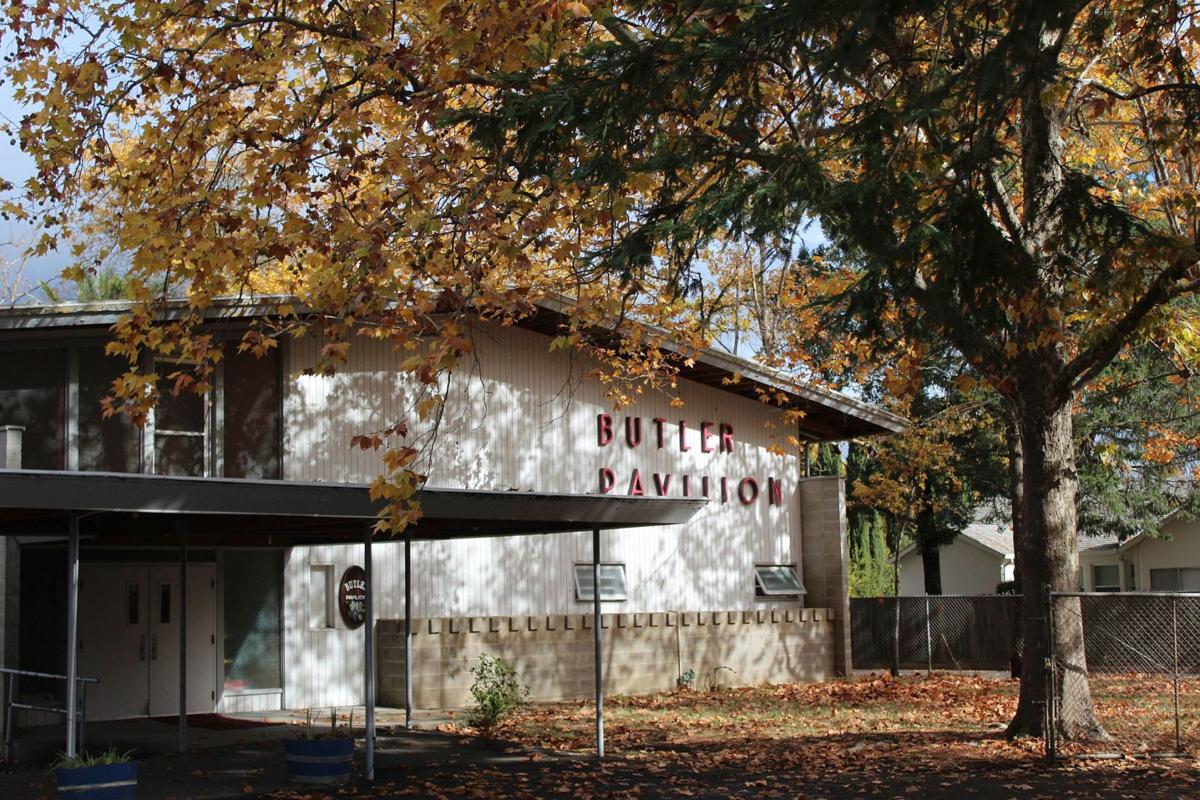 Napa County has granted the City of Calistoga approval for an extension of due diligence in its process of purchasing the Napa County Fairgrounds.
The city had asked the county earlier this month for an extension after discovering an ongoing dispute between the county, the Napa County Fair Association and a third party over an estimated $1.4 million investment in equipment at the Speedway, as a possible reason to extend the sale process.
In August, the city reached an agreement with the county to purchase 34.3 acres of the fairgrounds property for $7.2 million. Due diligence was to expire Dec. 18, with another 60 days after that to close on the property.
According to Mayor Chris Canning, the county agreed in a phone conversation to an extension until Jan. 18, and the two parties agreed to discuss the terms  at a closed meeting Jan. 6. 
Get local news delivered to your inbox!
Subscribe to our Daily Headlines newsletter.