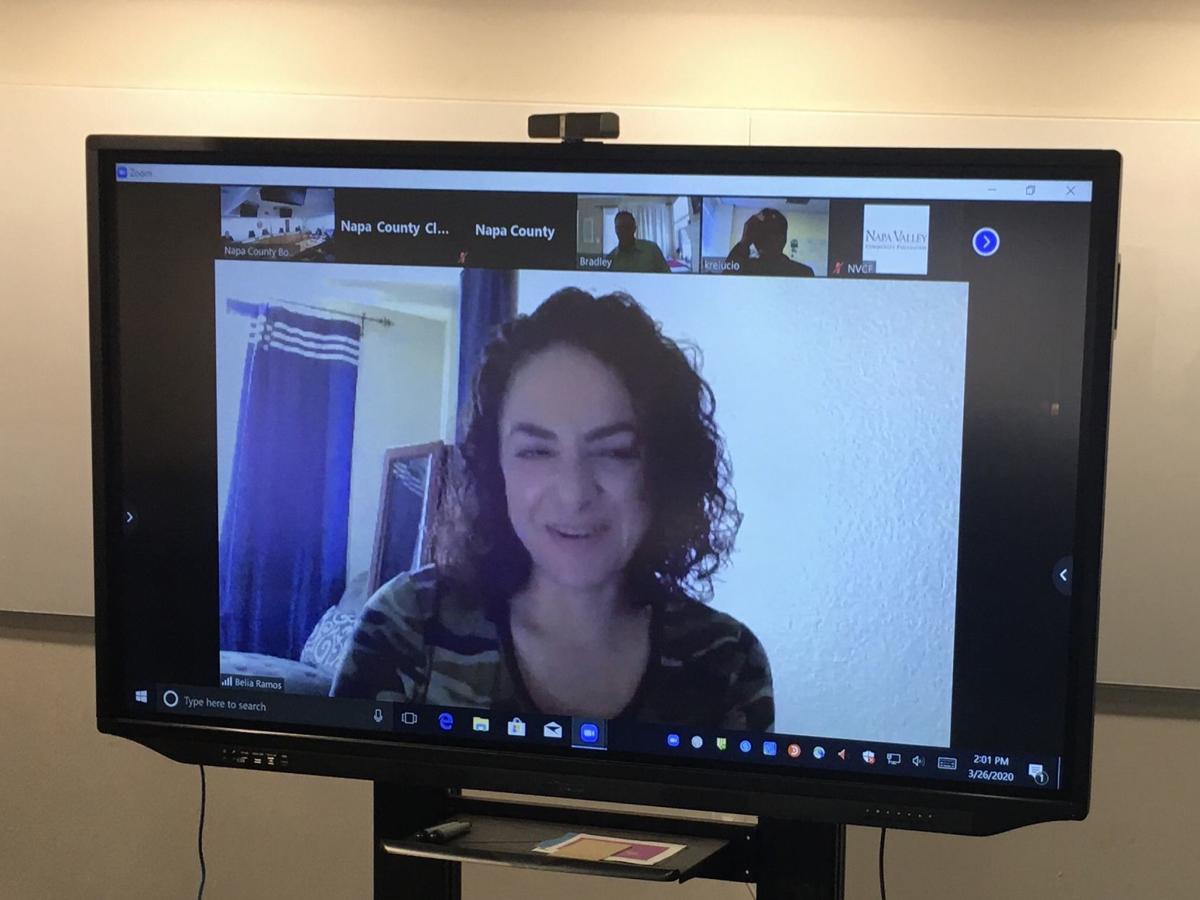 Democracy looks different for the Napa County Board of Supervisors under the COVID-19 emergency.
Only a handful of chairs are scattered around the Board chamber so members of the public keep at least six feet apart. Two of the five supervisors – Brad Wagenknecht and Belia Ramos – have been telecommuting, their images displayed on a large screen.
Public comments still take place at these public meetings that are largely devoid of the public, but in a different way. Only a few people go to the microphone to address supervisors live.
Rather, people watching video-casts of the meeting are submitting comments by email. Clerk of the Board Jose Luis Valdez reads these comments aloud to the Board. Some people phone in comments.
This is democracy at a social distance.
Some might wonder why supervisors don't take a break until the world is back to normal. Board chairperson Diane Dillon addressed that matter at the start of the March 25 meeting.
"We had thought about canceling it, but there's a lot of county business that needs to be done," Dillon told her live and virtual audience. "It's essential that it occur."
Among other things, supervisors heard the latest about COVID-19 from Public Health Officer Dr. Karen Relucio. They heard a mid-year budget review, prompting supervisors to wonder how the COVID-19 shutdown will affect county finances.
They also declared the county's former Health and Human Services Agency campus on Old Sonoma Road as surplus property so the county can try to sell it. Was that essential business?
County Executive Officer Minh Tran gave the rationale for including the Old Sonoma Road sale on the agenda. The county wants the site to be used for housing in a county and state facing high housing prices and housing is essential.
Napa County's long-distance democracy had blips at the first March 17 attempt. Supervisors heard an appeal over Bremer Family Winery. Attorney William McKinnon, participating from San Francisco on behalf of the appellants, had trouble getting attention in the Board room to say that he wanted to speak.
"I've never seen anything like this," he said at one point over the Zoom videoconferencing system being used by the county.
The March 25 attempt went more smoothly. The meeting kept moving along, rather than experiencing occasional pauses for technical issues.
Kellie Anderson, who often attends Board of Supervisors meetings, is sheltering-at-home in Angwin and watching the meetings on Zoom. She is submitting comments by email.
"I think they are doing a great job, in terms of getting that Zoom program up," Anderson said.
But she doesn't want the county to tackle potentially controversial, non-emergency projects, such as winery expansions, until people feel they can once again attend without COVID-19 fears.
"It's being in the room, it's watching who's saying what, it's being able to communicate with other folks in the room – you're denied that," Anderson said.
Also, some people who want to participate might not be tech-savvy enough to use such things as Zoom, she said.
The Napa City Council is also having to adapt to the COVID-19 emergency. Mayor Jill Techel said the council held a closed-session meeting on Tuesday. Council members now sit six feet from each other and staff to meet social distancing requirements.
"The council has so far been attending in person," Techel said, adding the city is still looking at options for how council members might attend remotely.
The City Council is scheduled to hold its next meeting on March 31. Techel said the council will take care of things that need to be done during the emergency and noncontroversial items.
Local public meetings are governed by the state's Brown Act. Gov. Gavin Newsom during the COVID-19 emergency has authorized local governments to allow expanded use of teleconferencing. He waived any requirements that public officials or members of the public must be physically present to participate.
Editor's note: Because of the health implications of the COVID-19 virus, this article is being made available free to all online readers. If you'd like to join us in supporting the mission of local journalism, please visit napavalleyregister.com/members/join/.
Main Street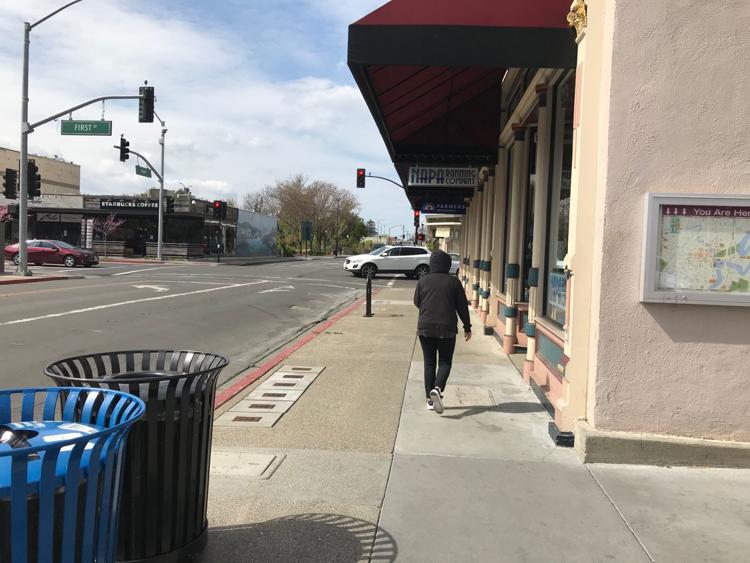 Empty Kohl's parking lot
Napa Running Co.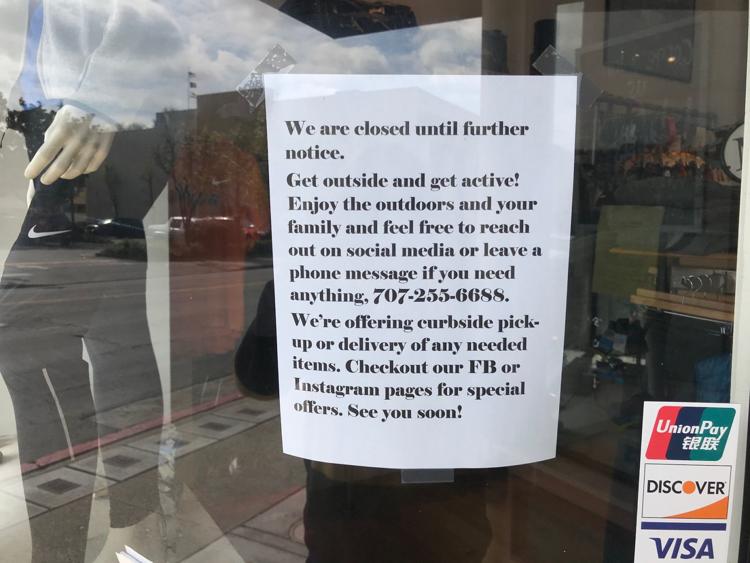 Food pick up signs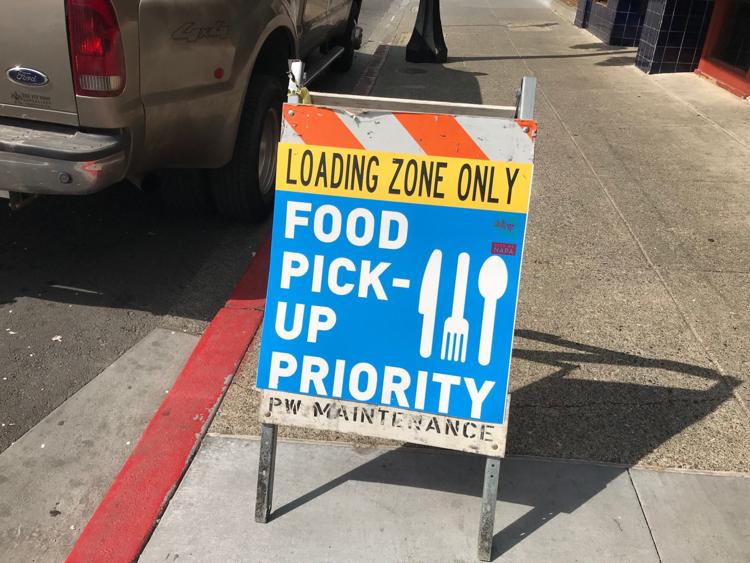 VNV welcome center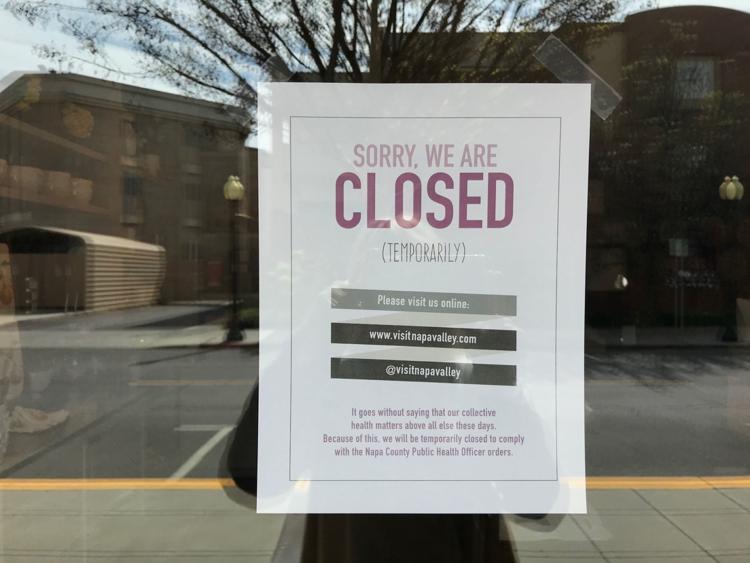 Bread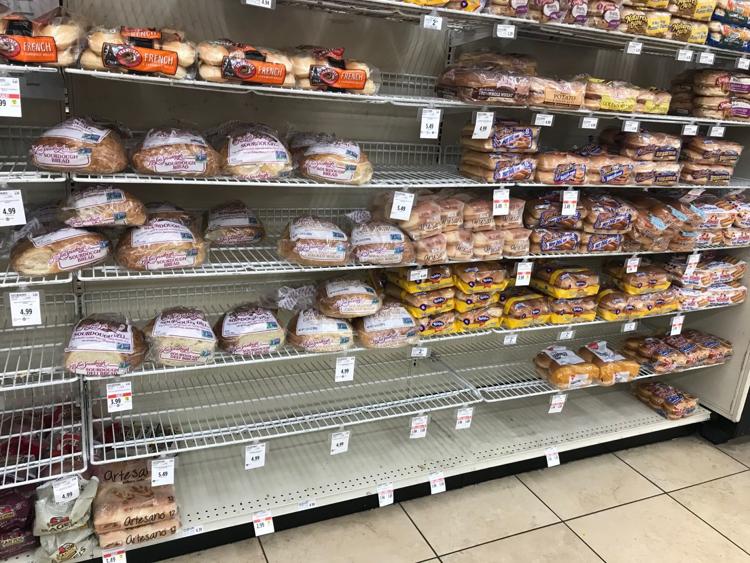 Cleaning at the check out station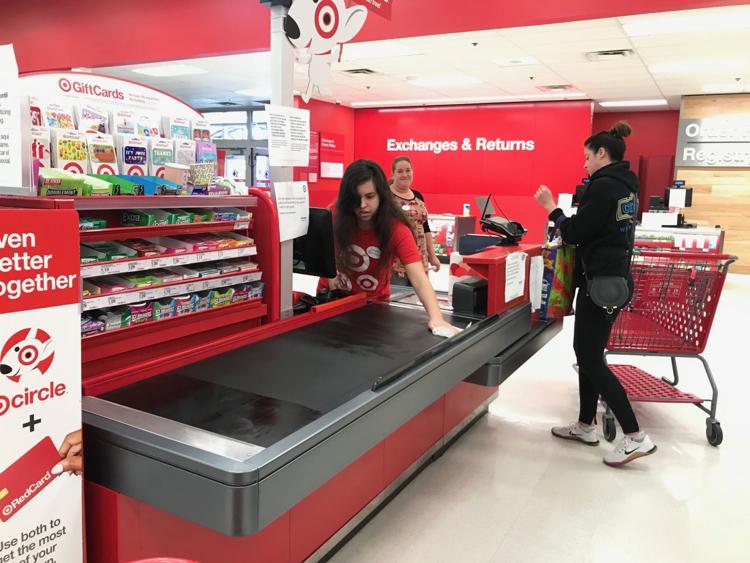 Restocking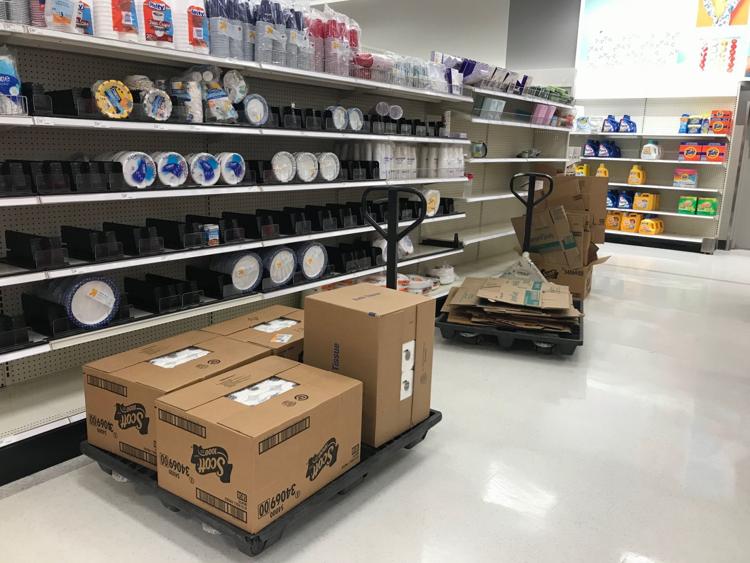 Toilet paper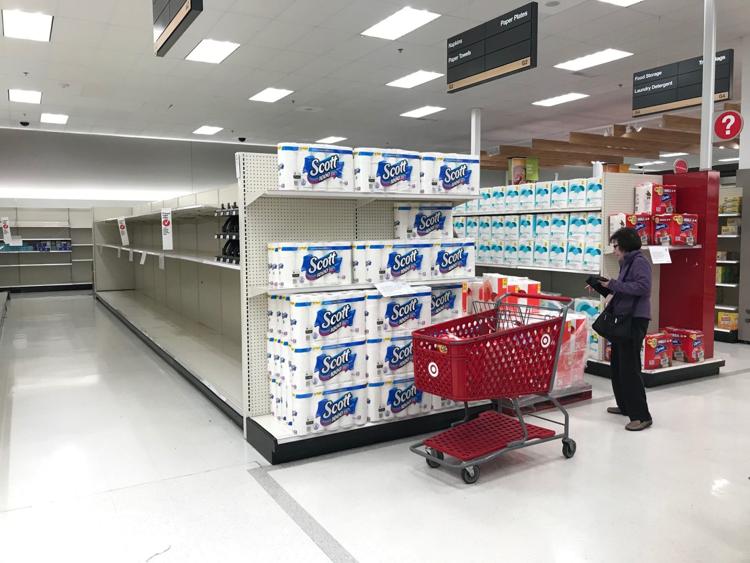 Toilet paper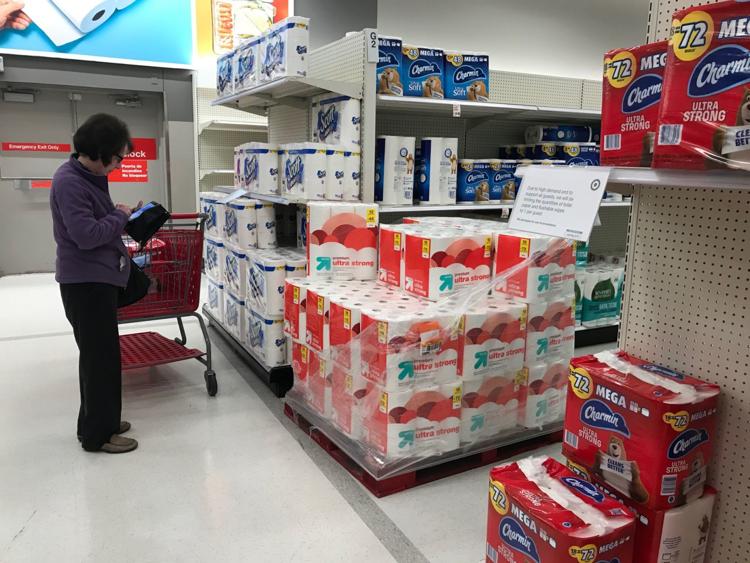 More wipes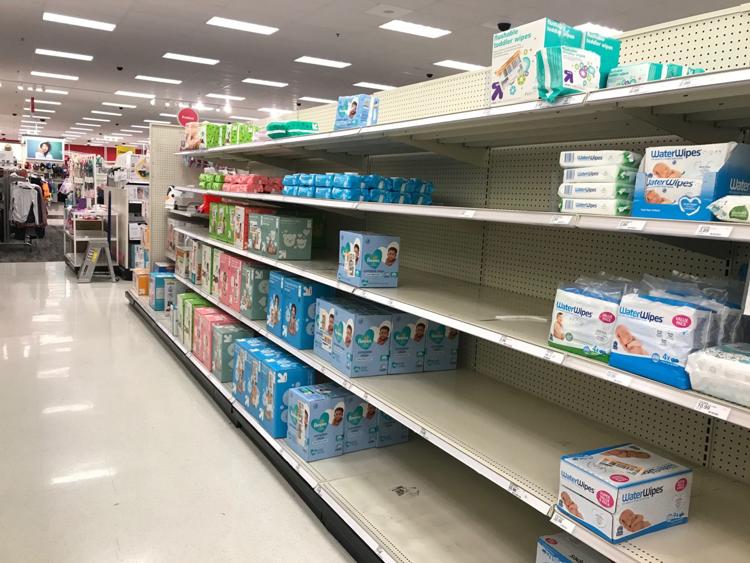 Restocking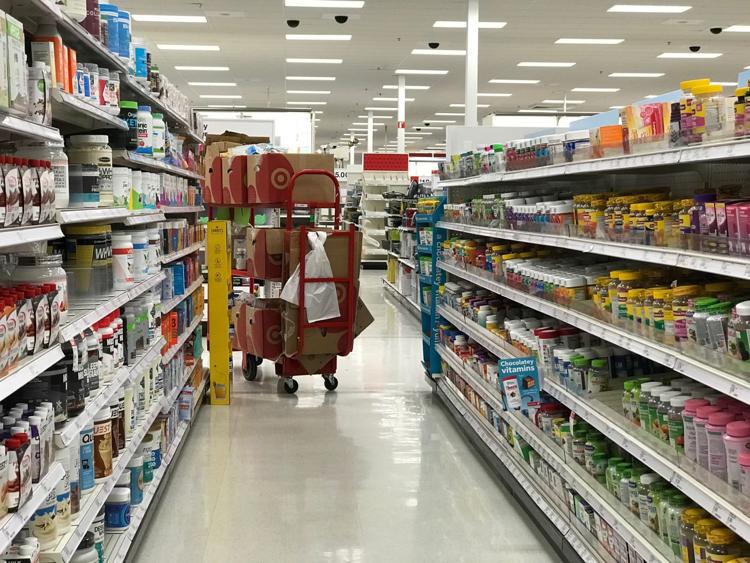 Disinfectant wipes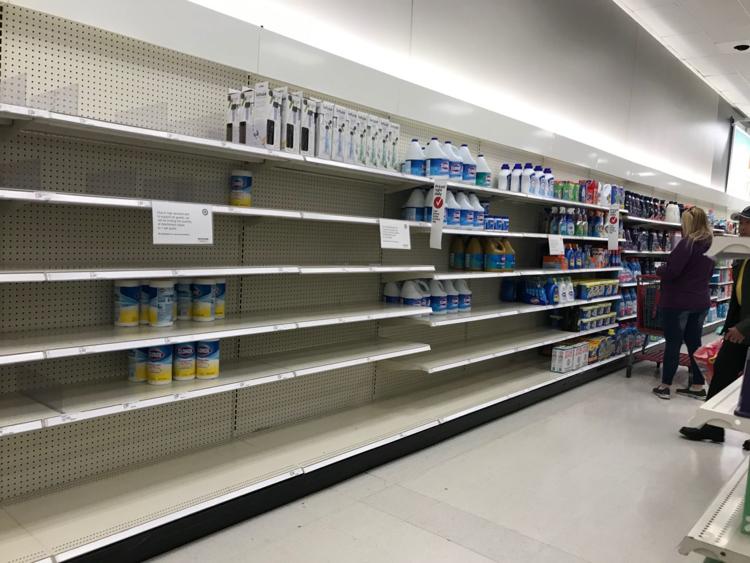 Raley's eggs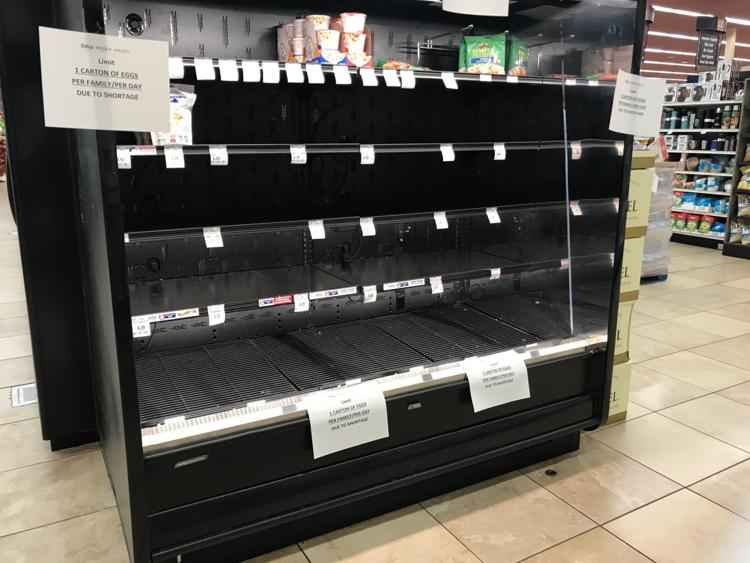 Produce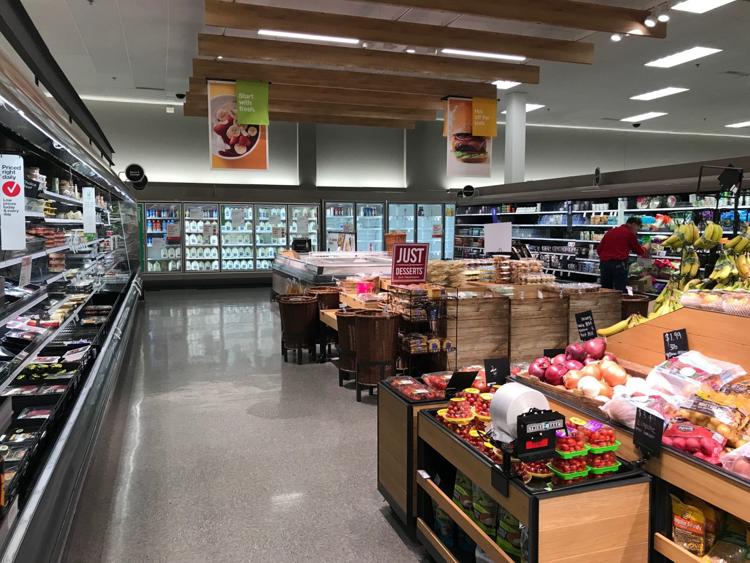 Restocking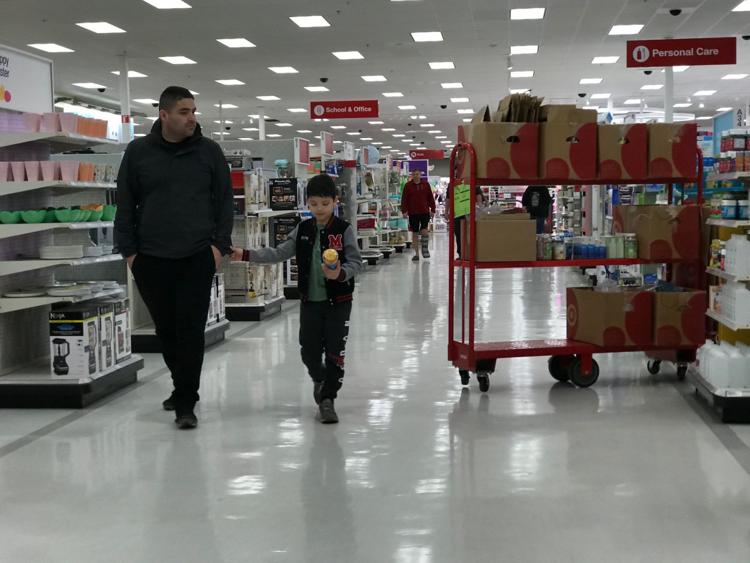 Raley's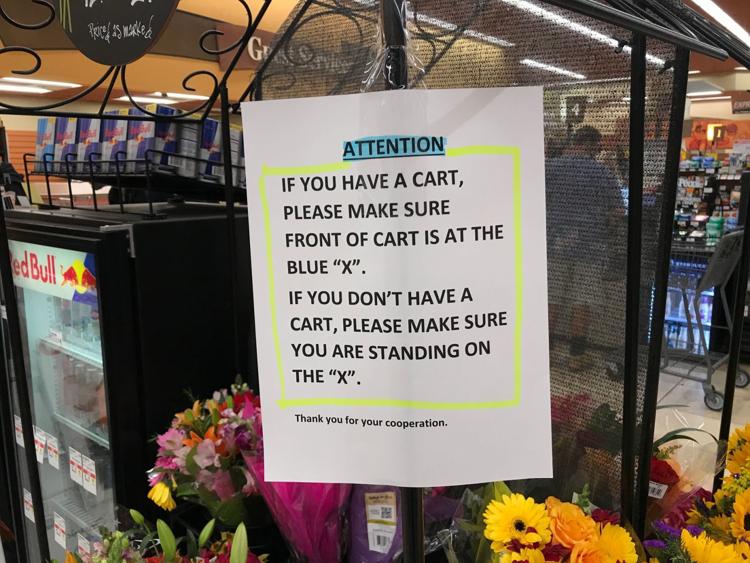 Raley's signs
Raley's barriers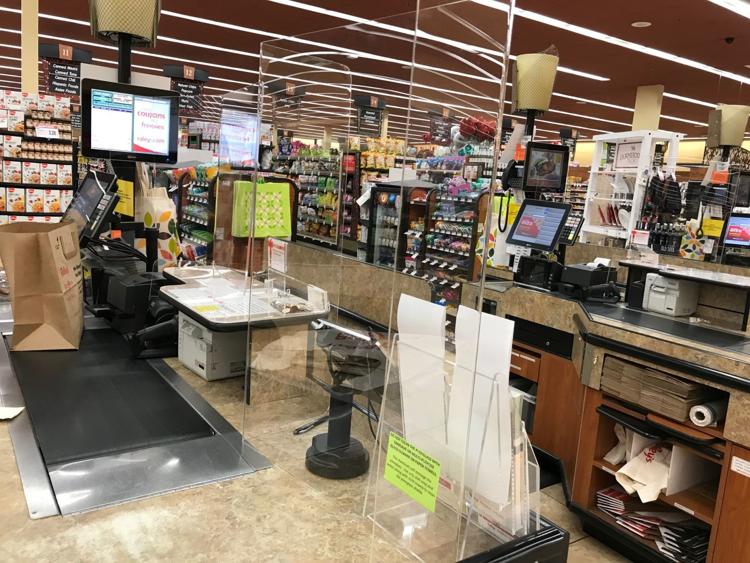 Raley's bulk foods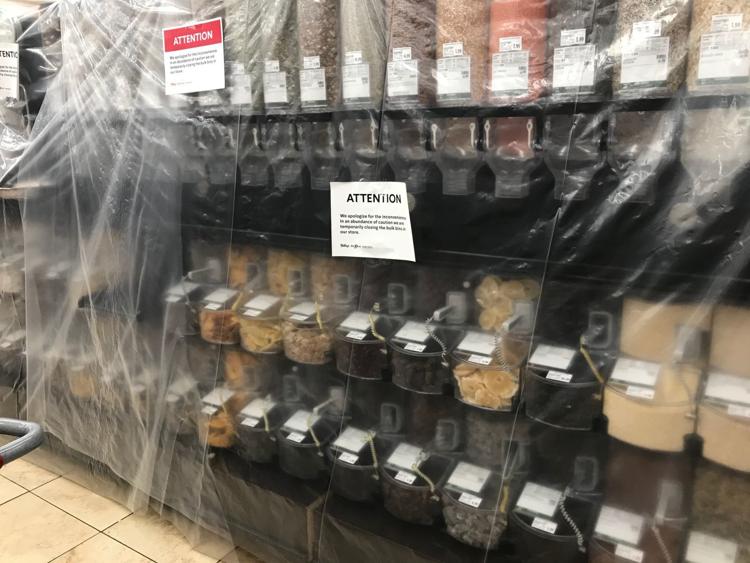 Raley's bulk bins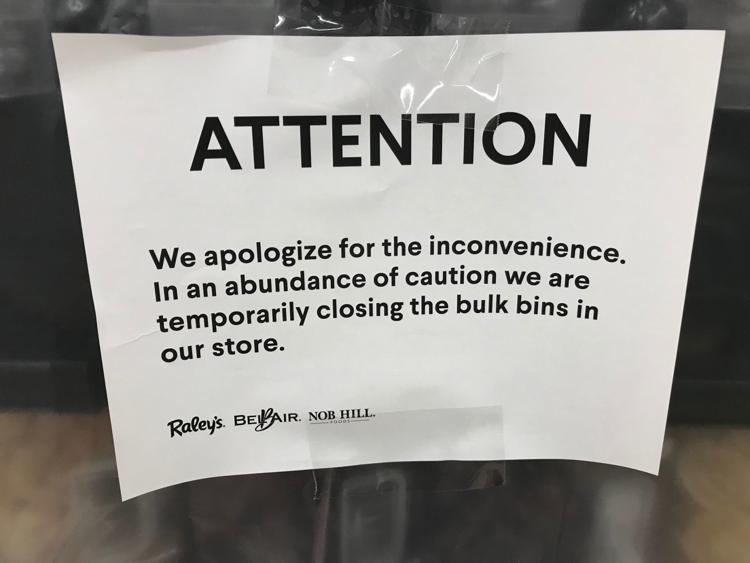 Eggs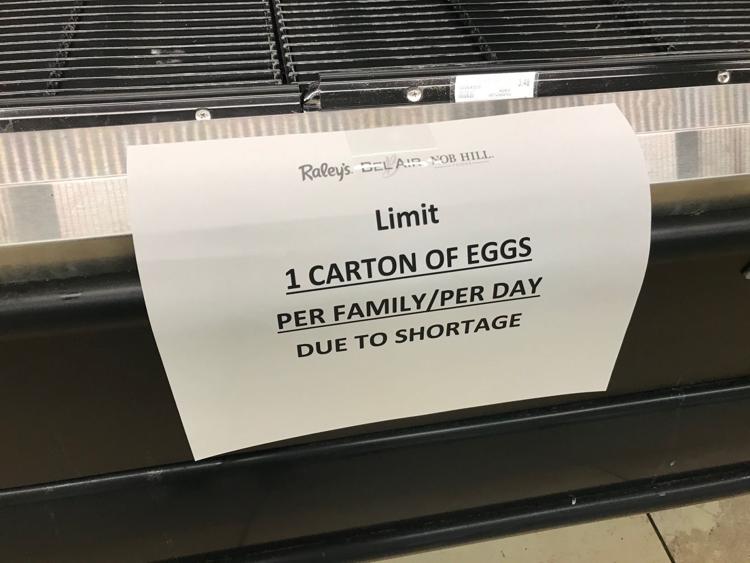 Water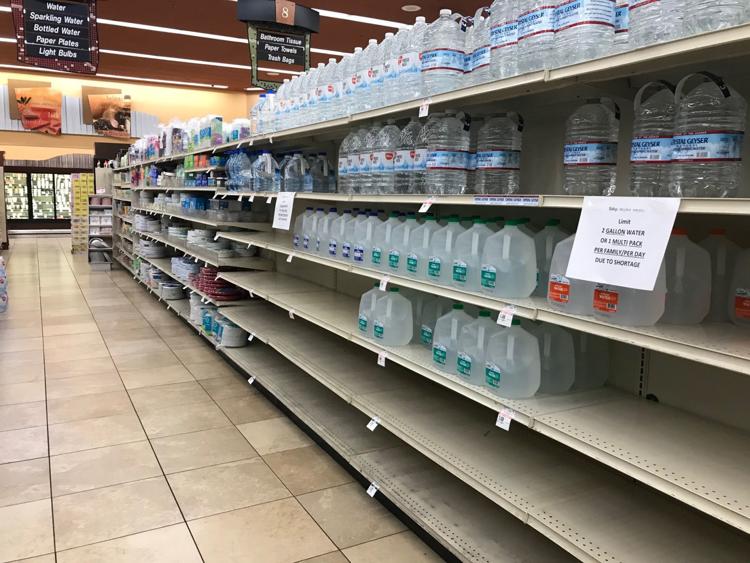 Water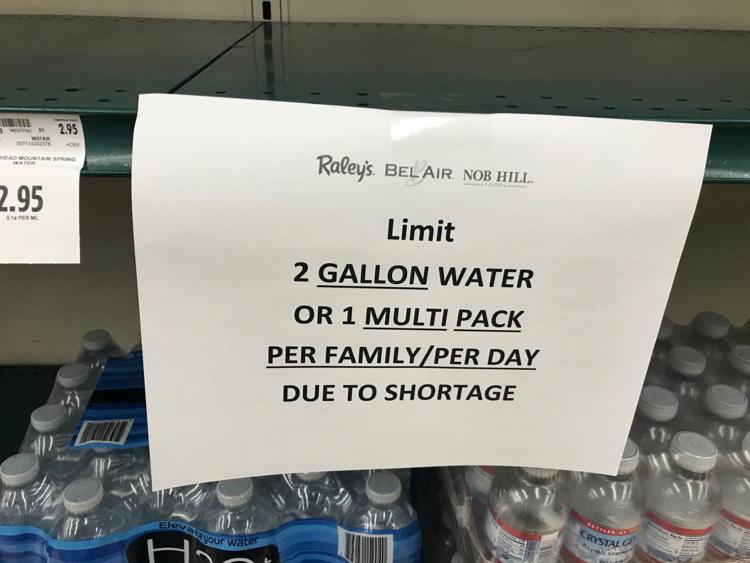 Social distancing signs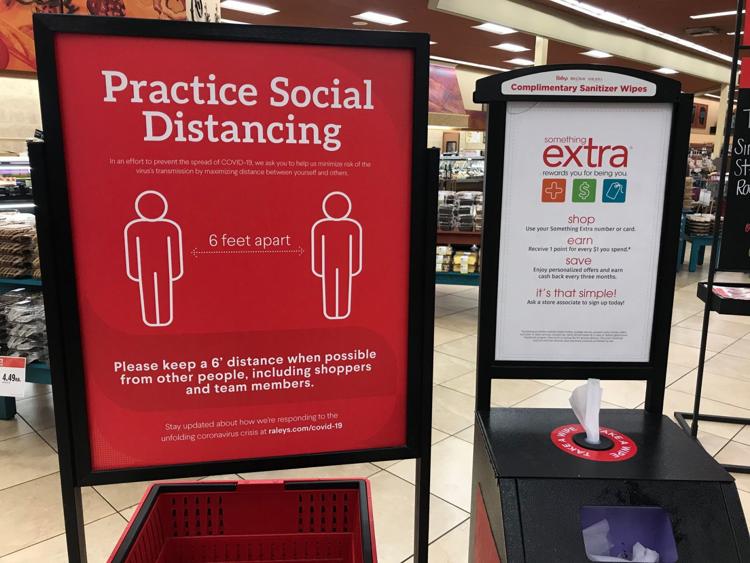 Raley's check out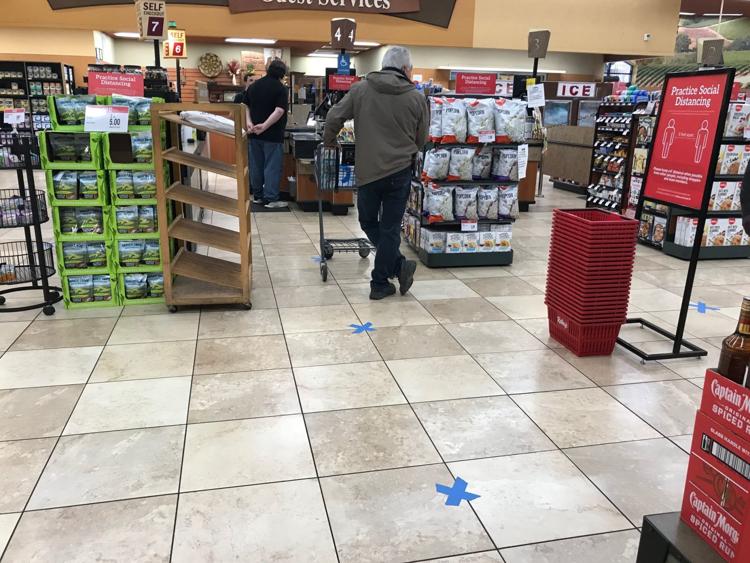 Stagecoach Express & Co.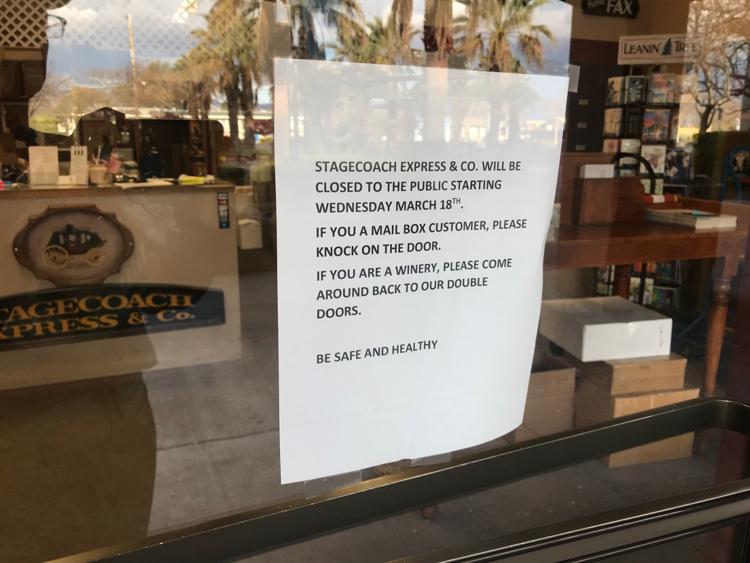 Squeeze Inn Hamburgers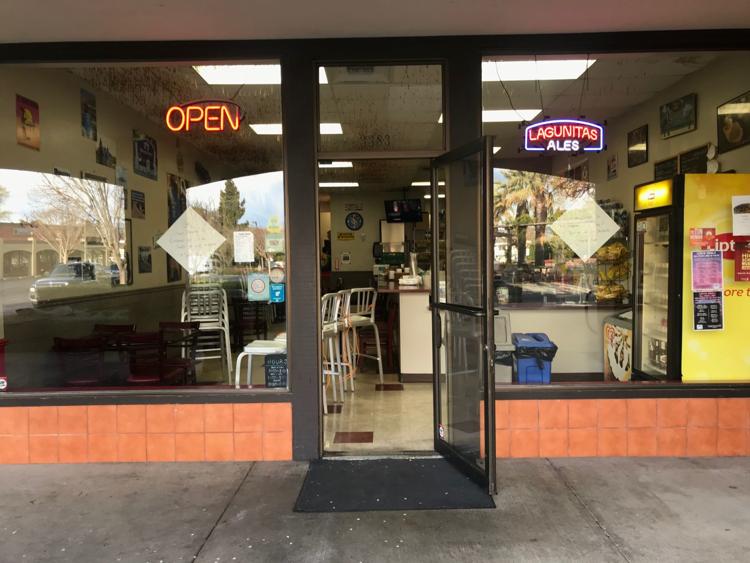 The parking lot at Redwood Plaza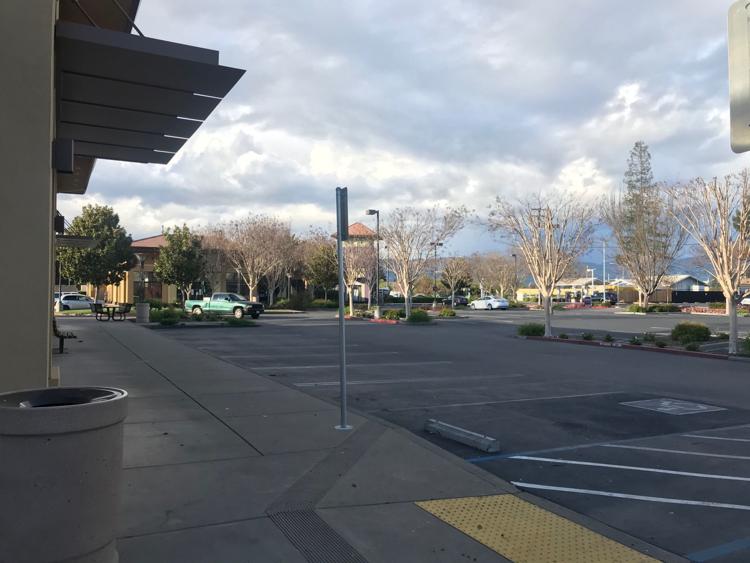 Creations Fine Jewelers at Redwood Plaza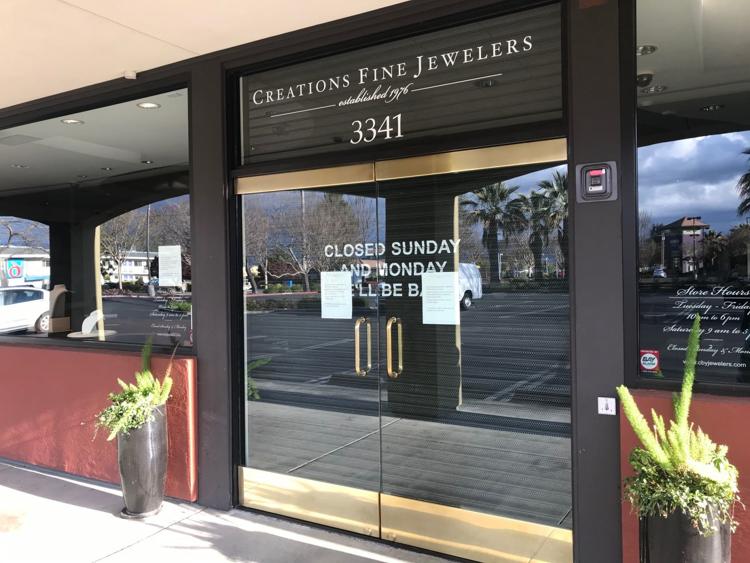 Baskin-Robbins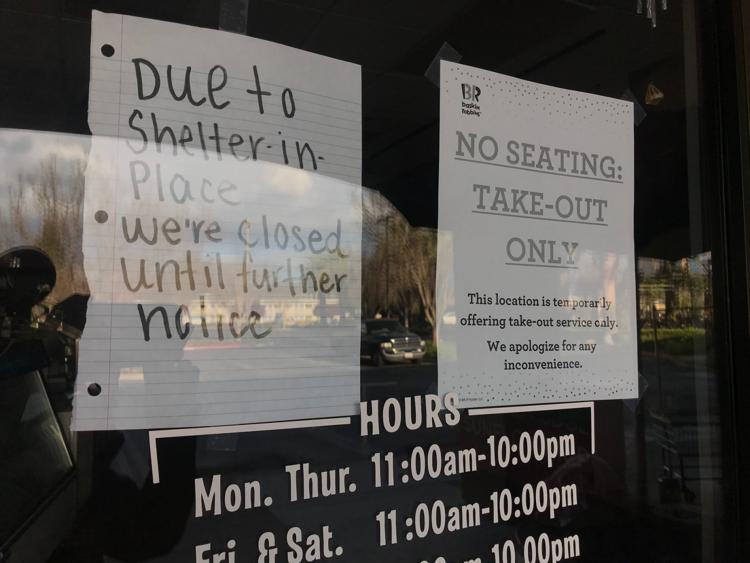 A laundromat at Redwood Plaza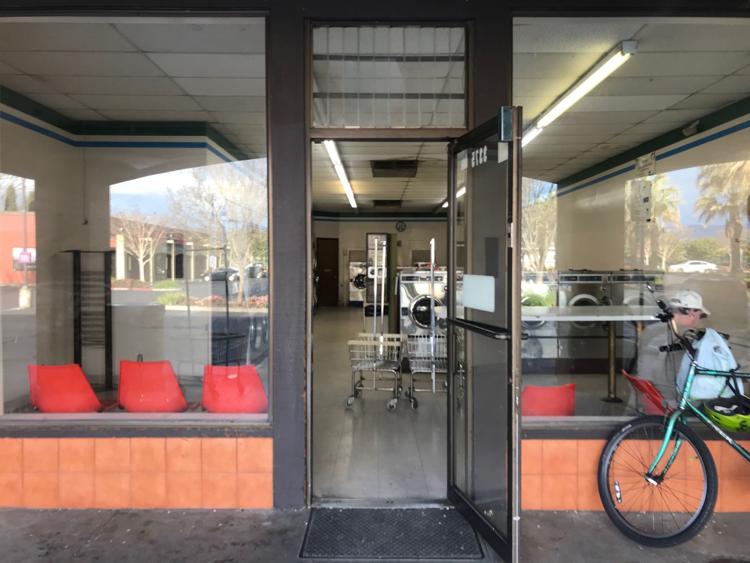 Demand increases for Napa food relief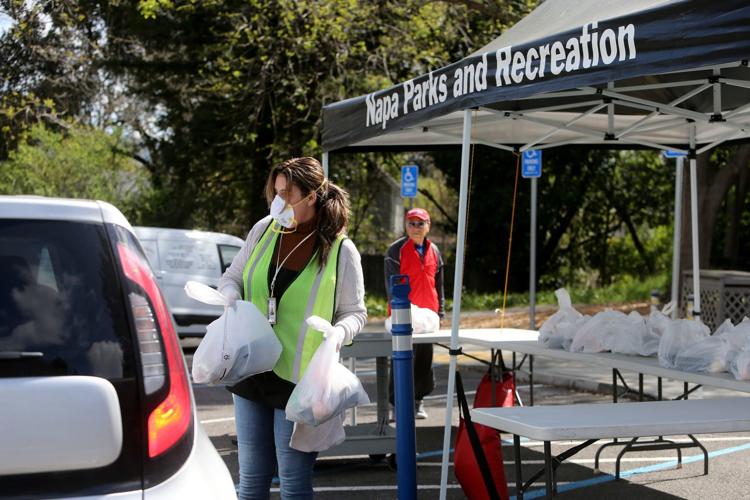 St. Helena Safeway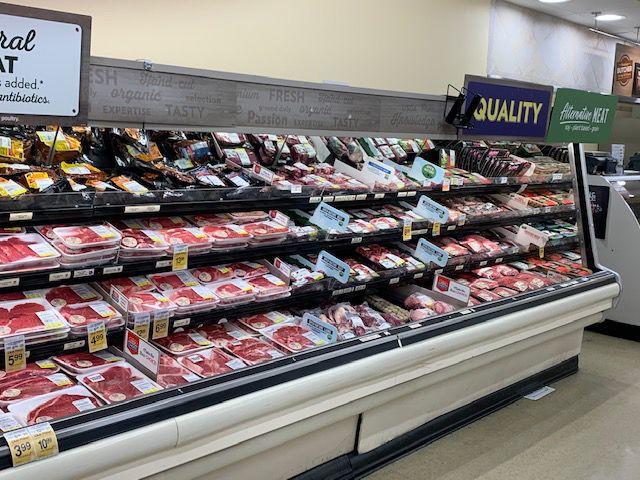 St. Helena Safeway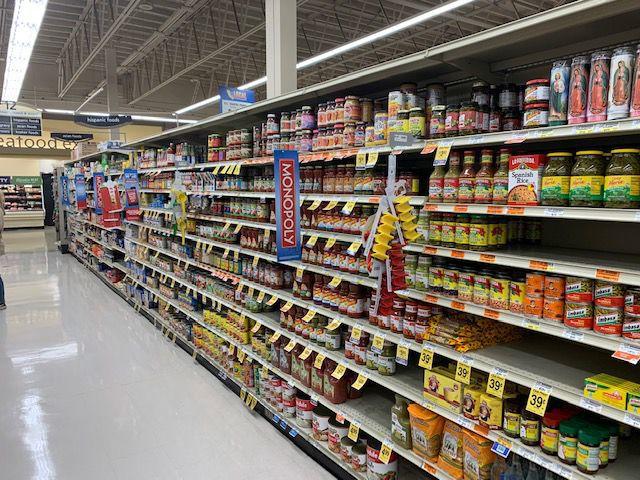 St. Helena Safeway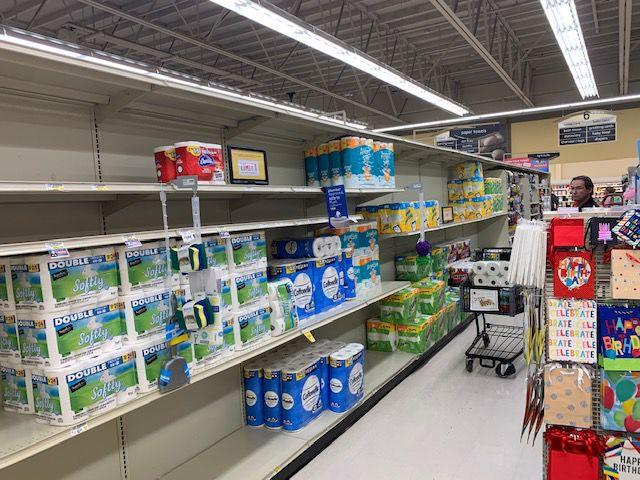 Downtown Calistoga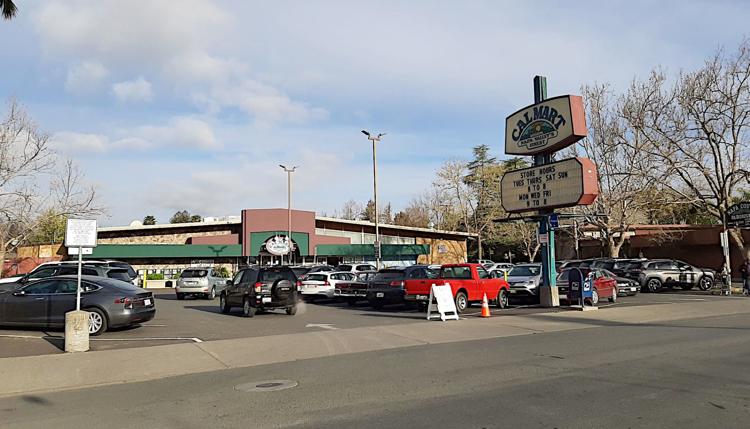 Napa Target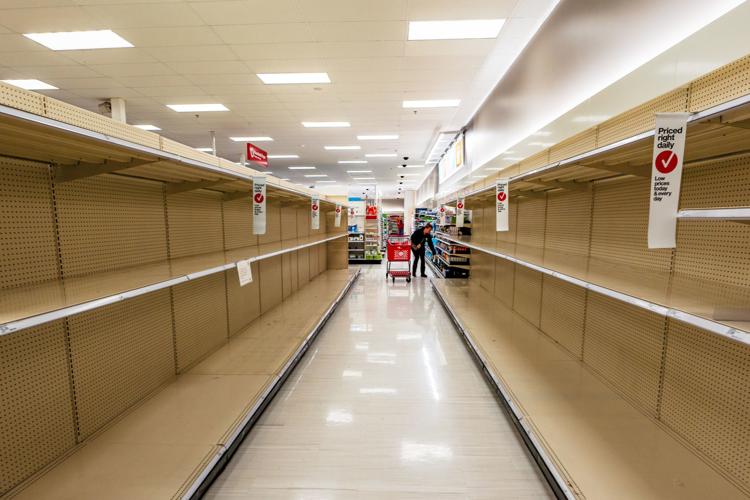 Ciccio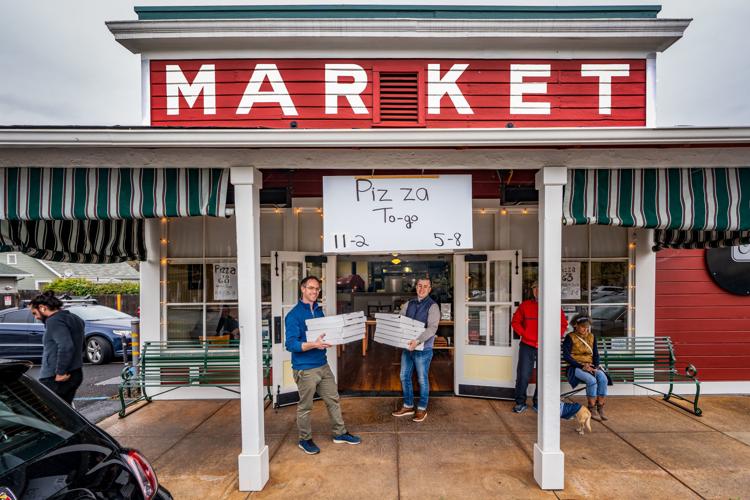 Safeway in St. Helena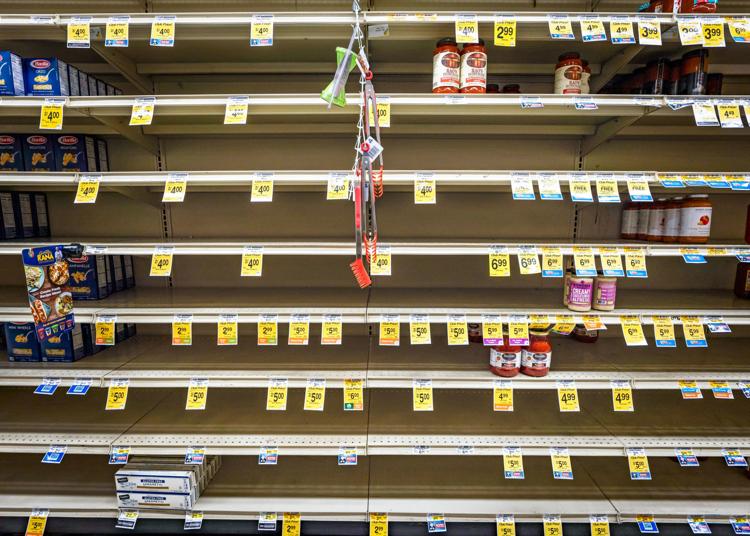 Safeway in St. Helena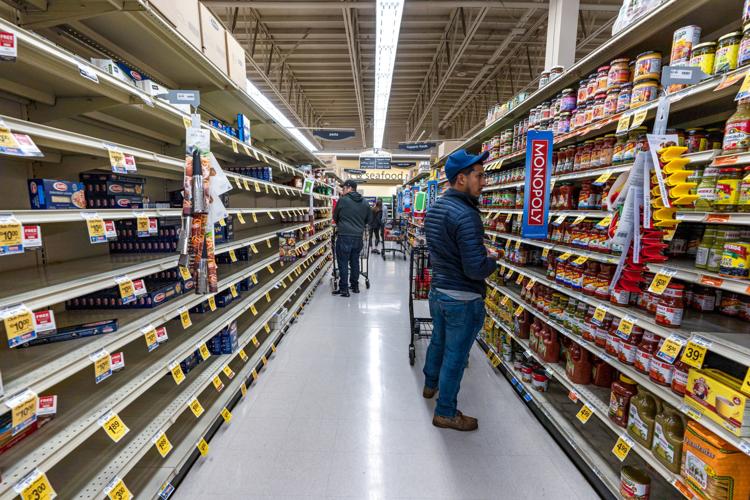 Stocking at Target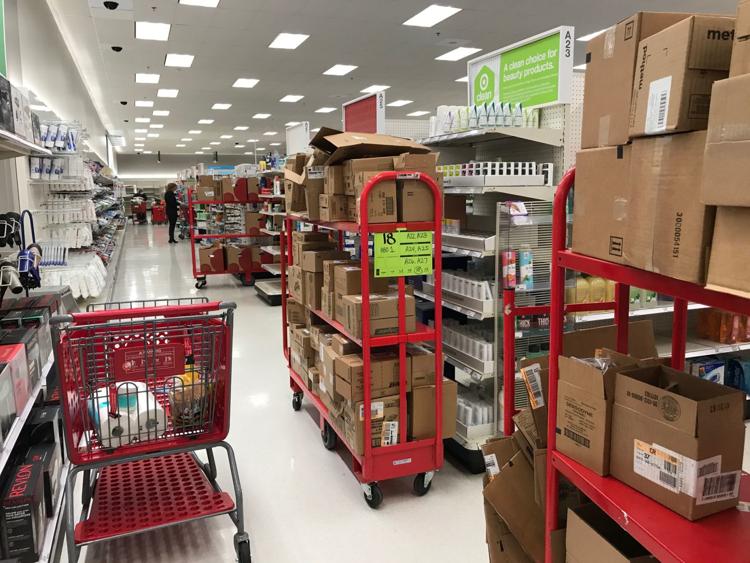 Milk at Raley's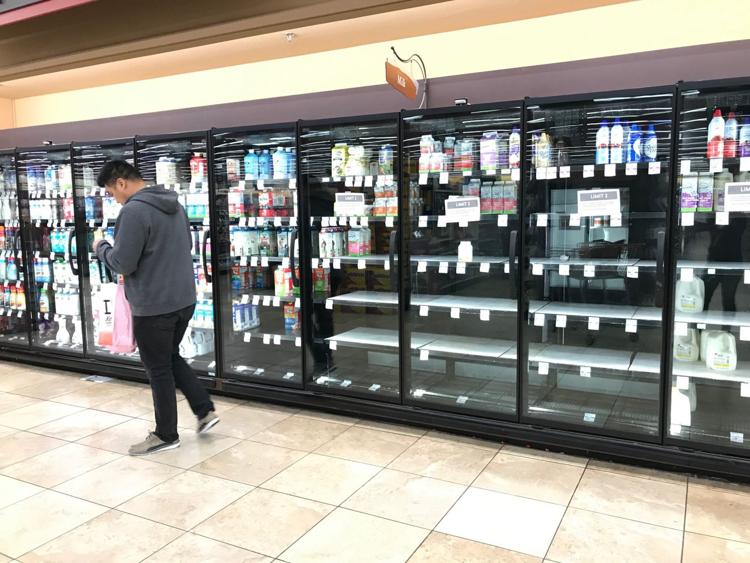 Umpqua bank
Target toilet paper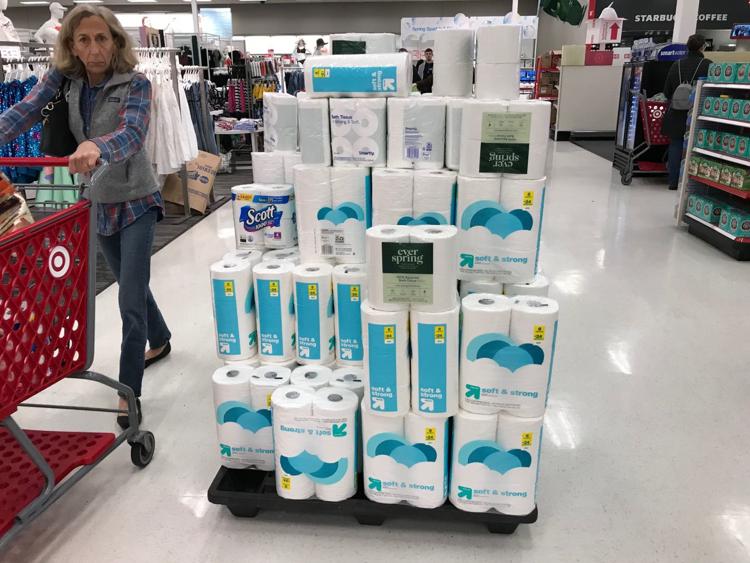 Trader Joe's shoppers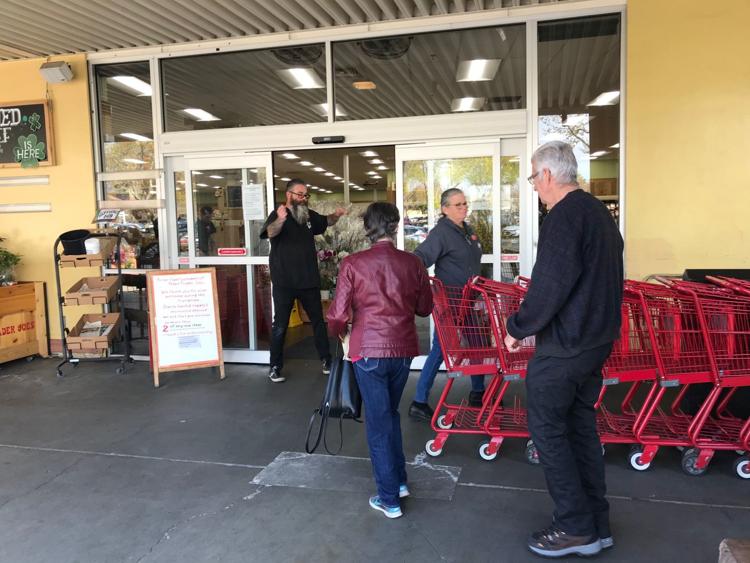 Bel Aire shoppers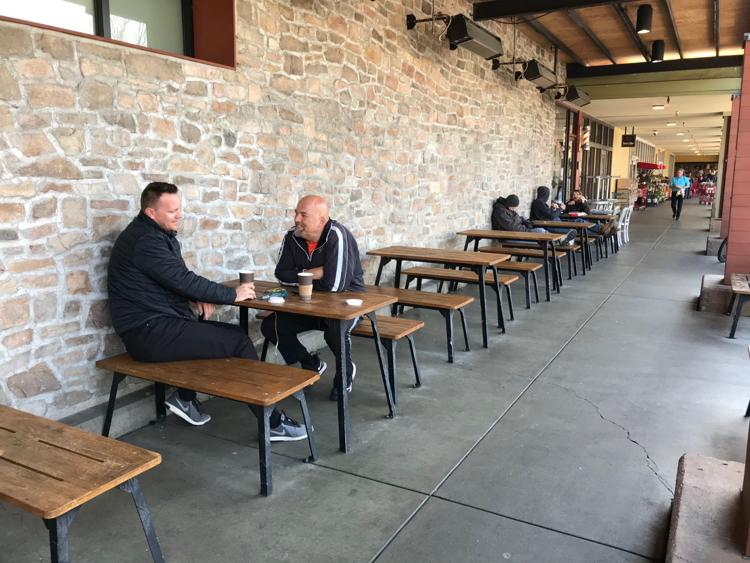 South Napa Target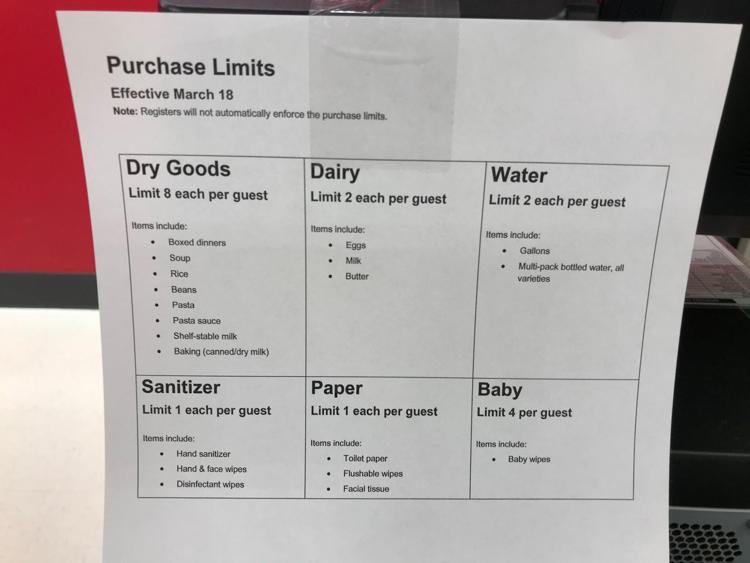 Raley's bread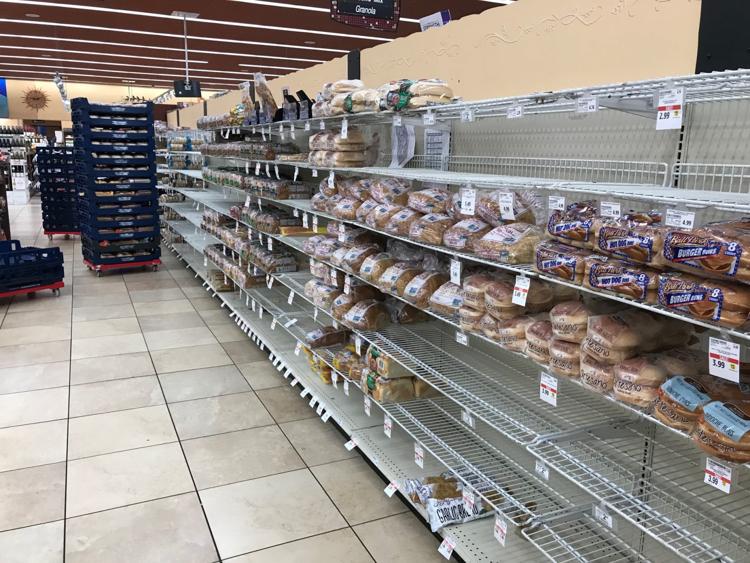 Office Depot
World Market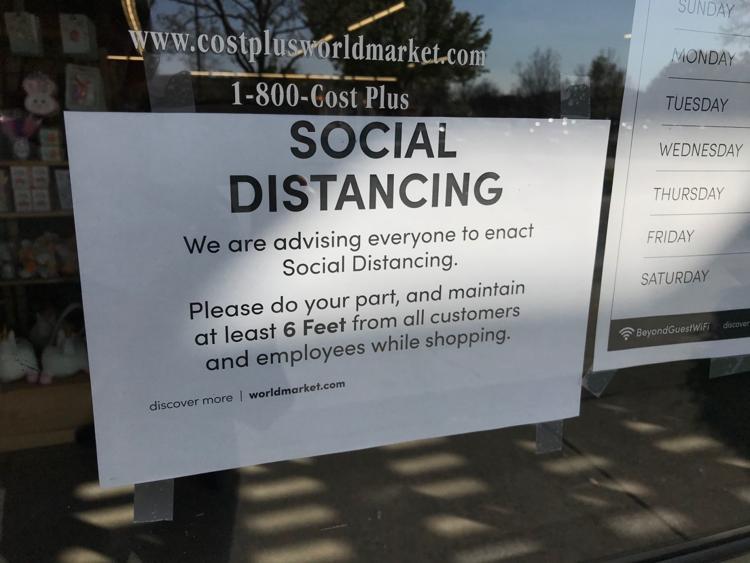 Napa Target shoppers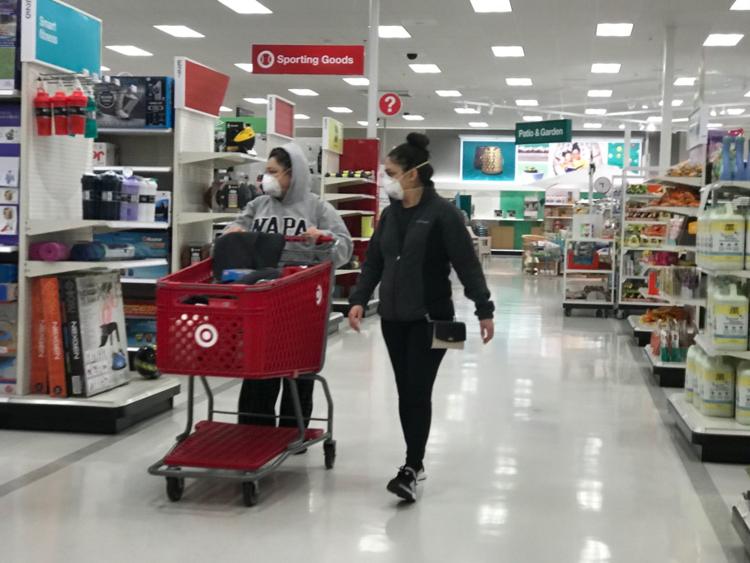 Trader Joe's line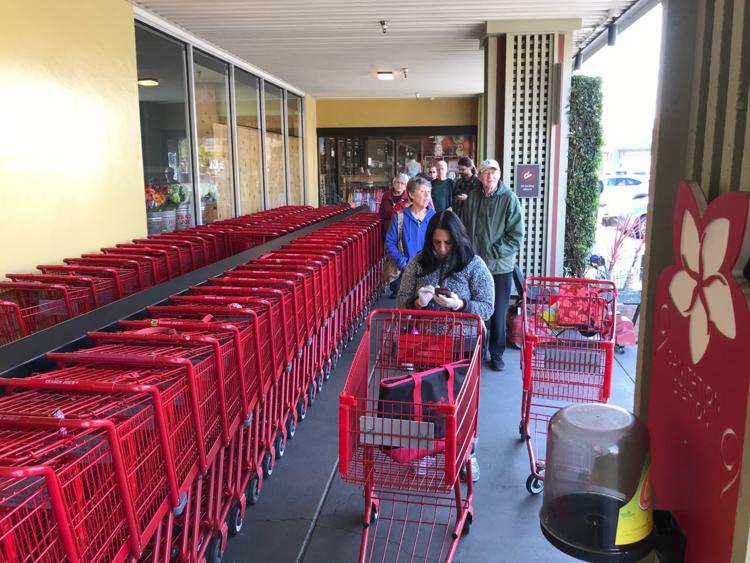 Bel Aire Plaza parking lot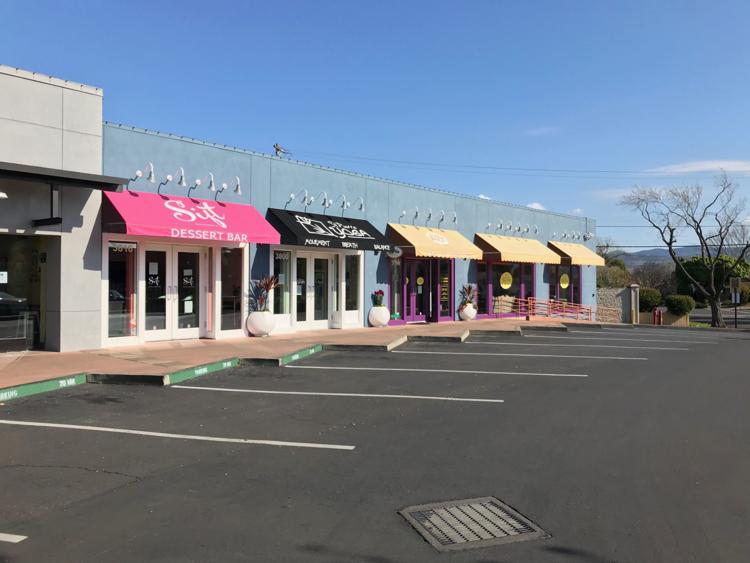 St. Helena Shelter in Place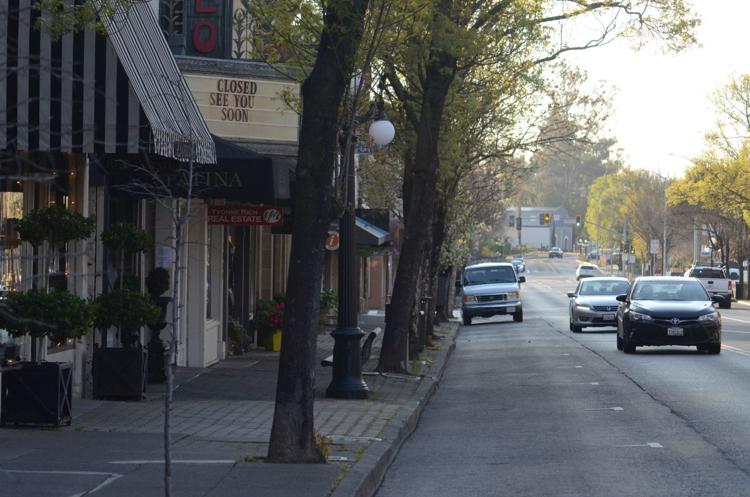 CalMart in Calistoga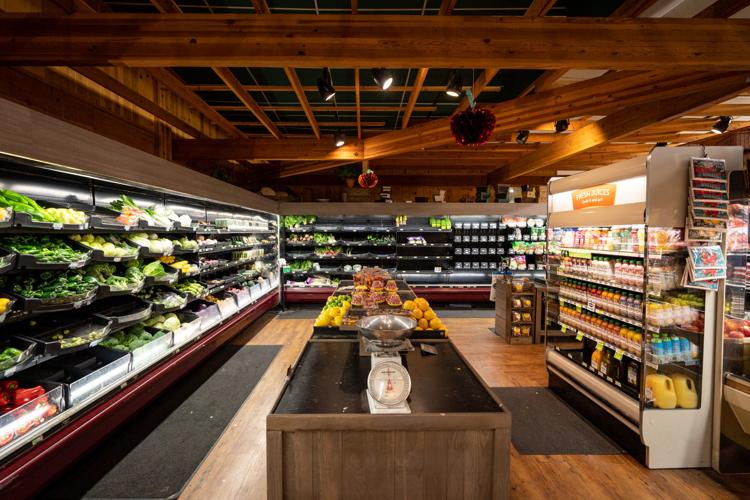 CalMart in Calistoga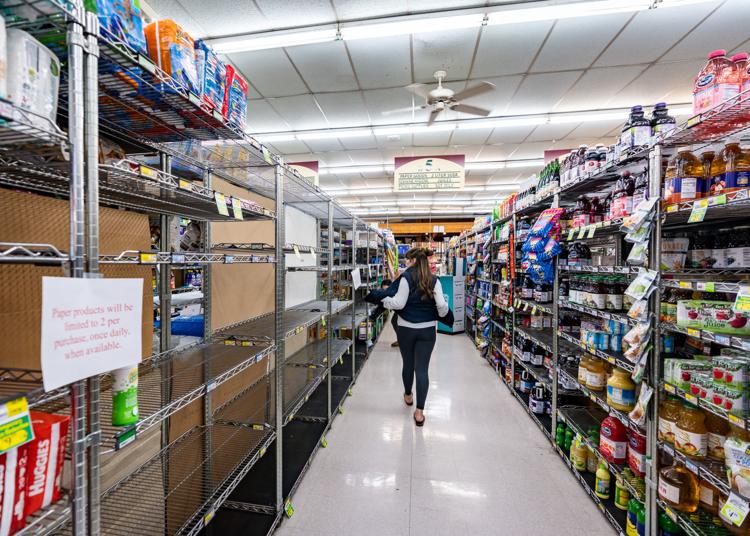 Whole Foods Napa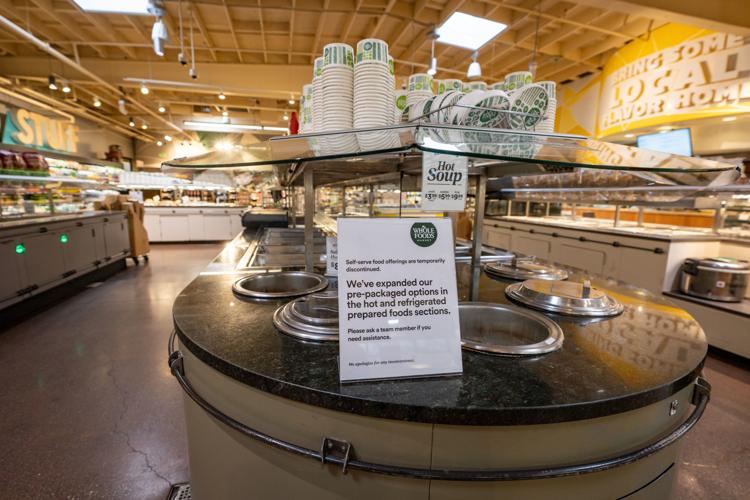 Outside Oxbow Public Market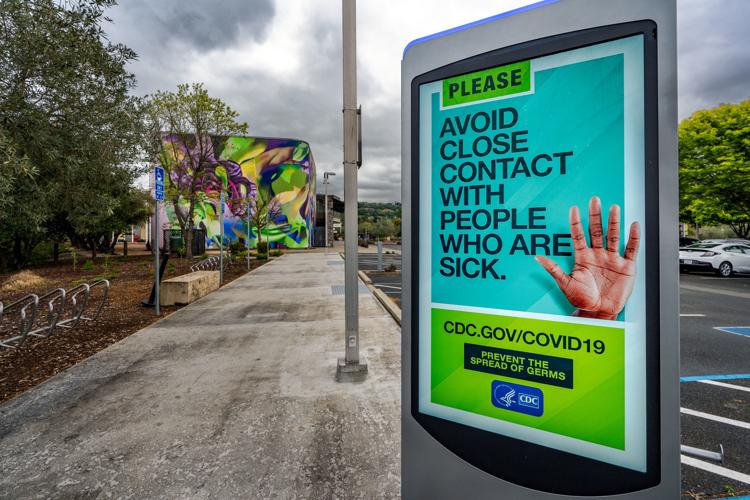 Inside the Oxbow Public Market on Wed. March 18.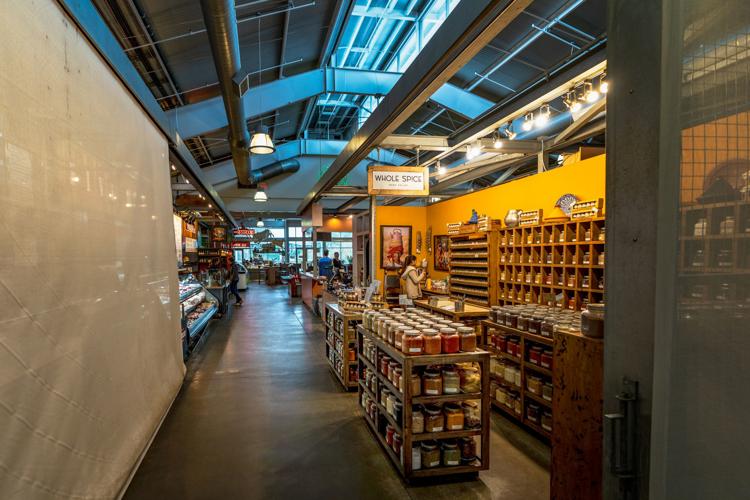 Inside the Oxbow Public Market on Wed. March 18.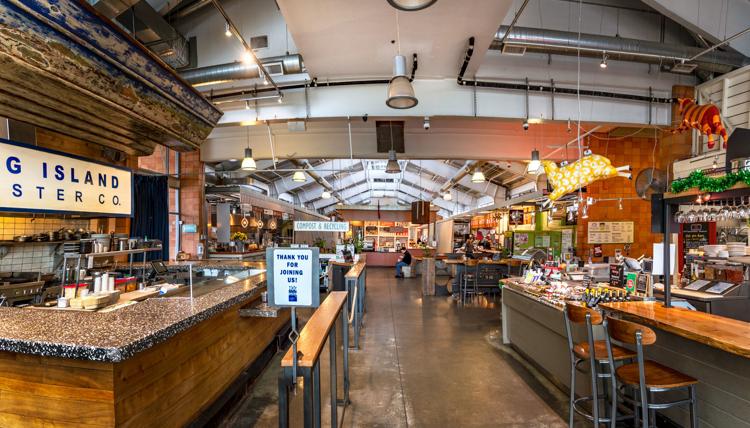 Lululemon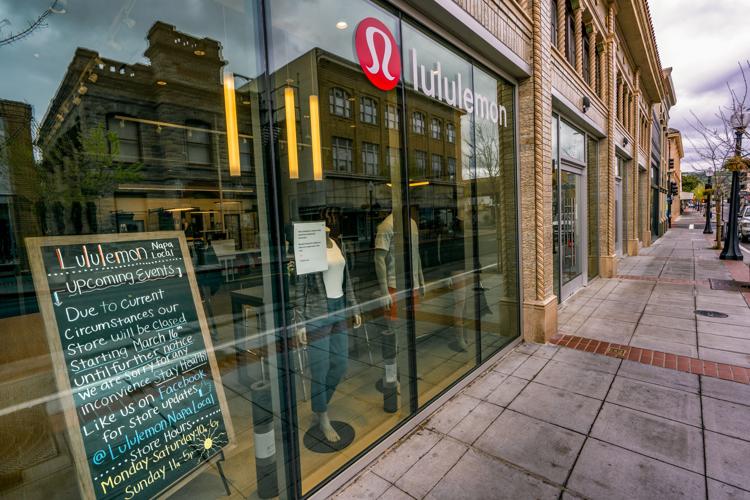 Oxbow Public Market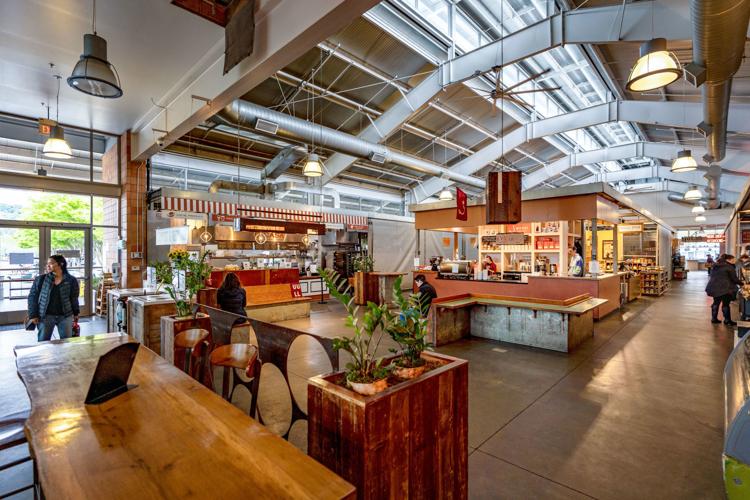 Peet's without customers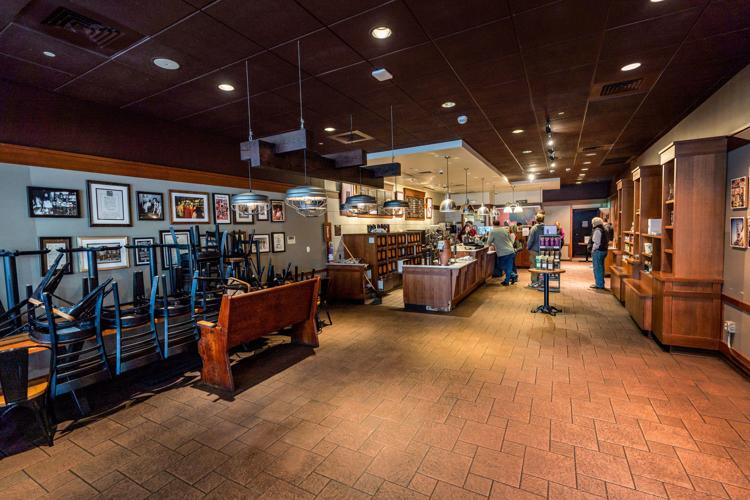 Hillside Christian Church online service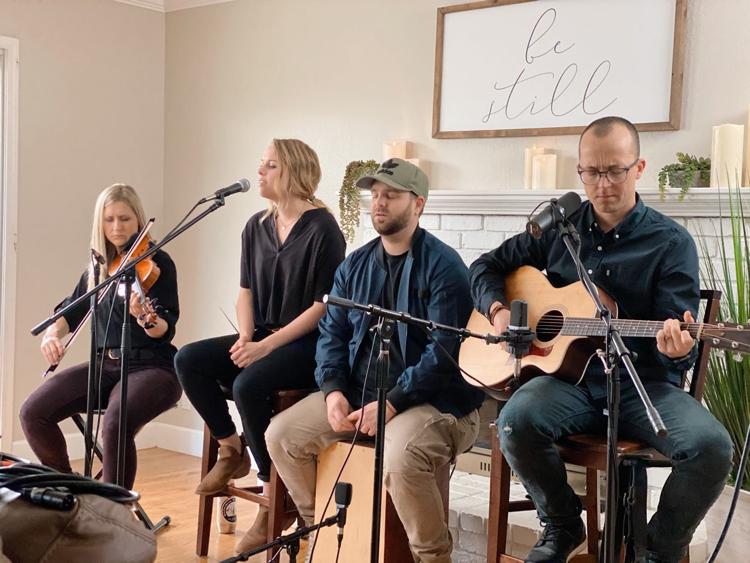 Archer Hotel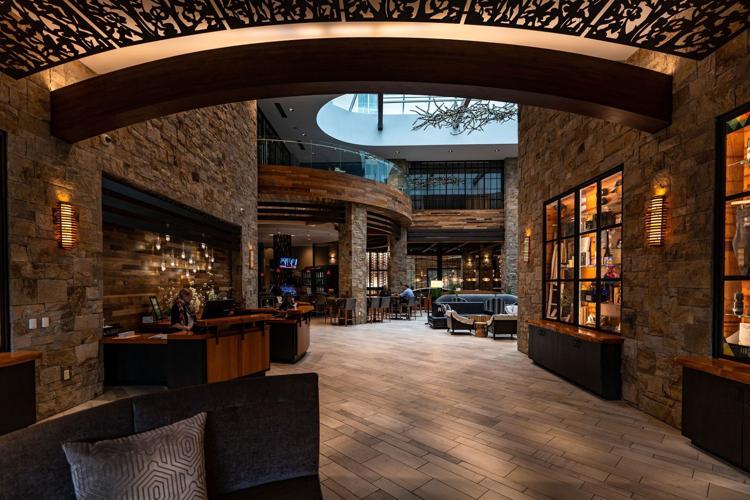 Napa Premium Outlets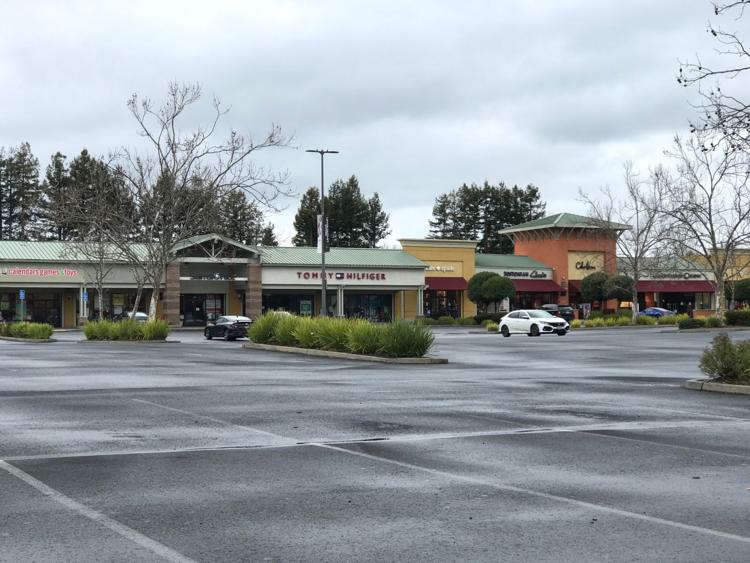 Calistoga school lunch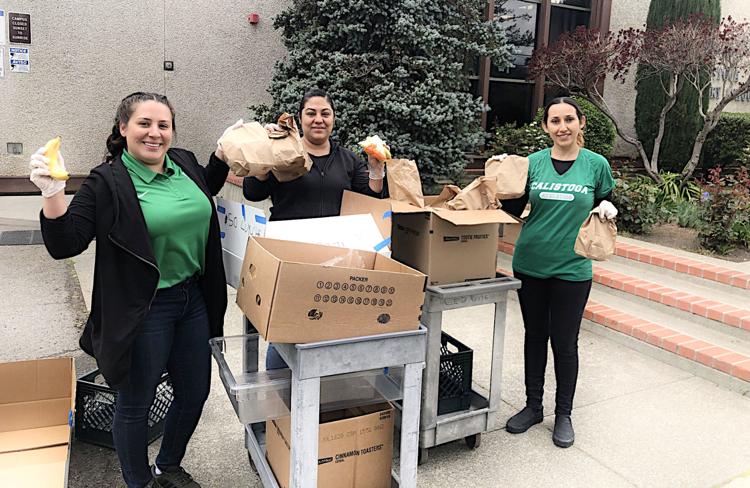 Sign at Erosion Wine Co. Tap Room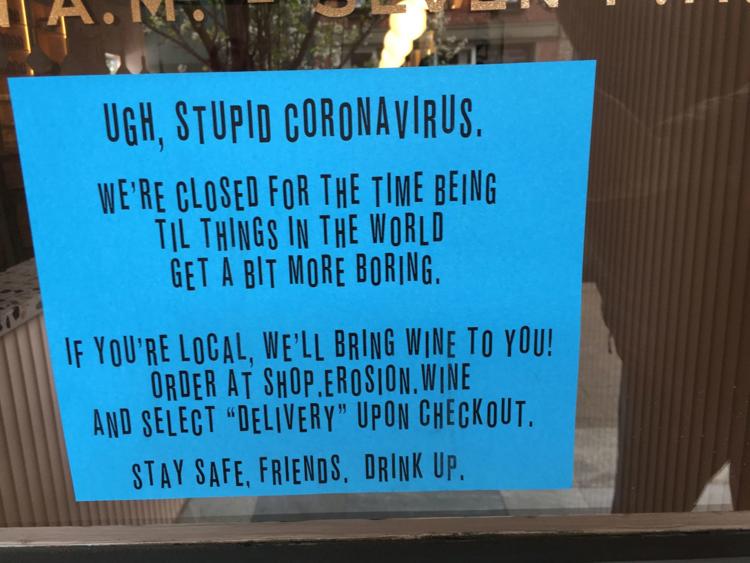 School offers free meals for kids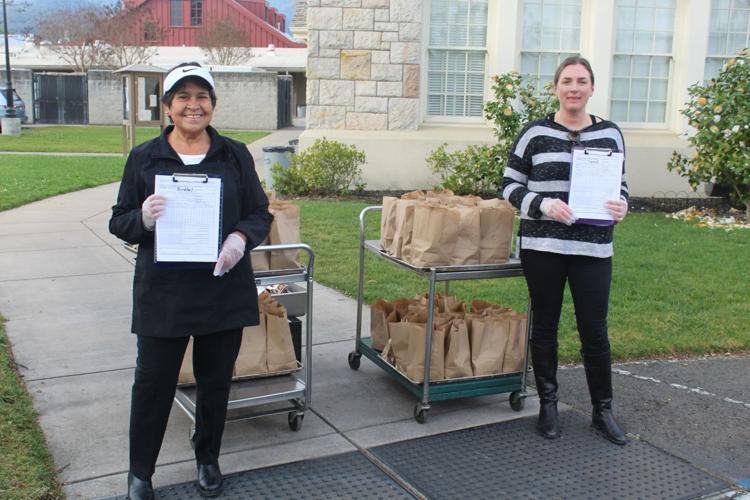 La Morenita lunch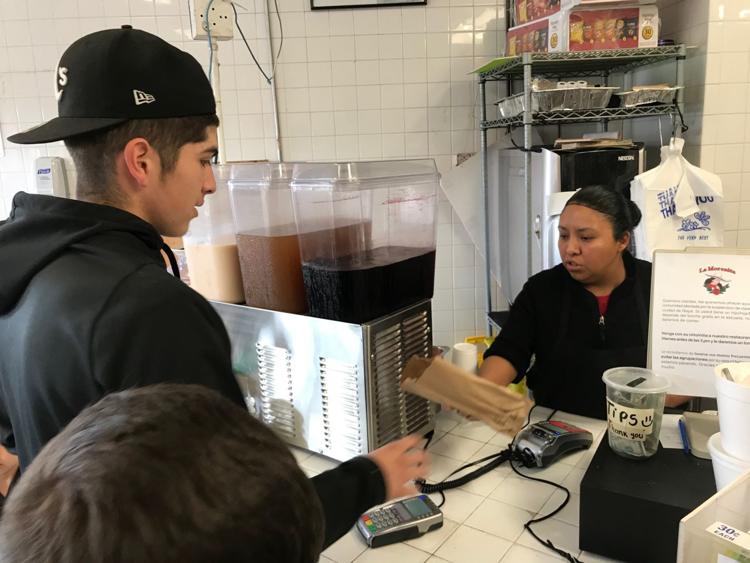 Coronavirus precautions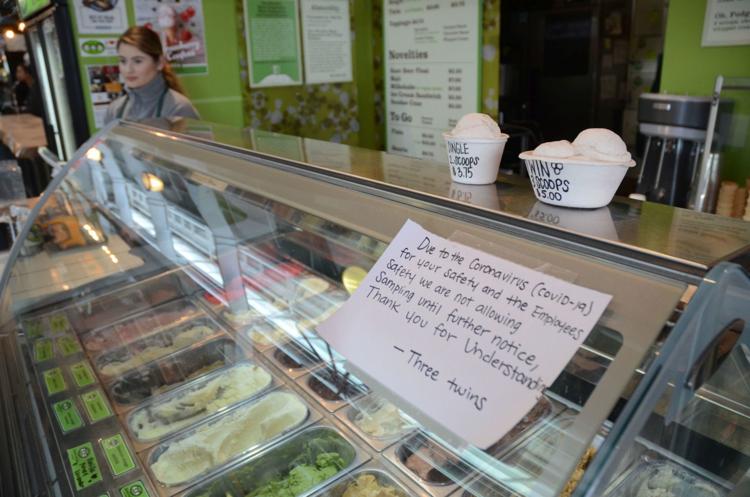 Coronavirus precautions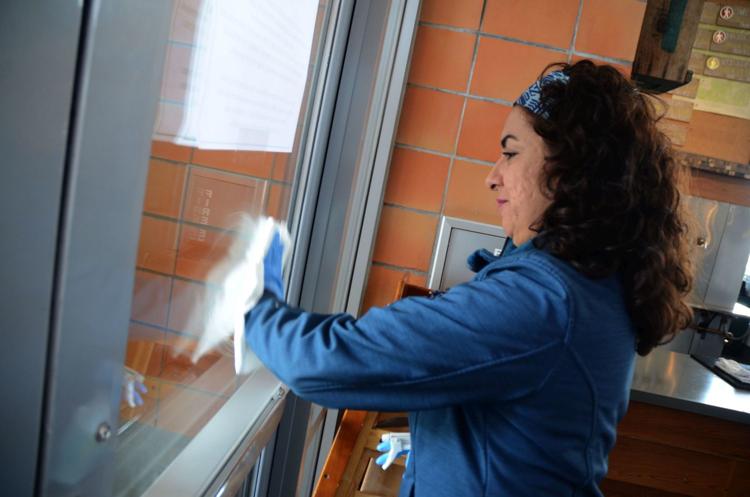 Coronavirus precautions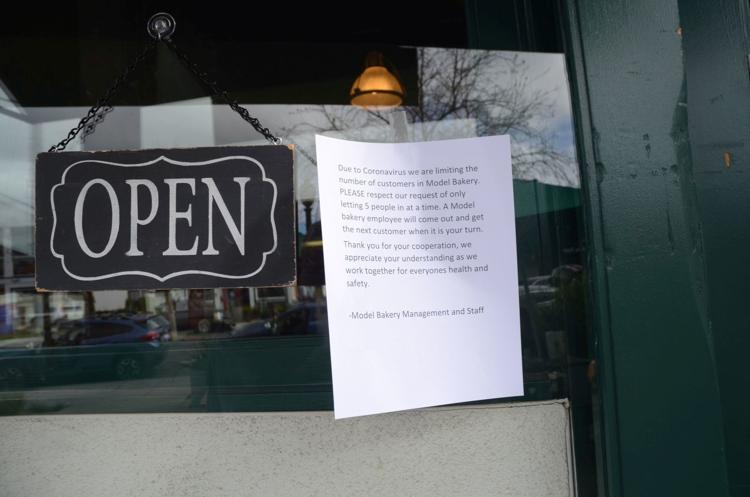 Coronavirus Precautions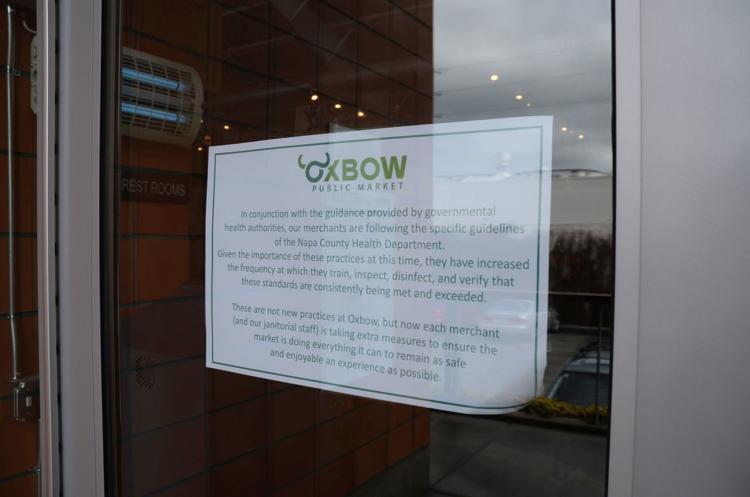 Coronavirus precautions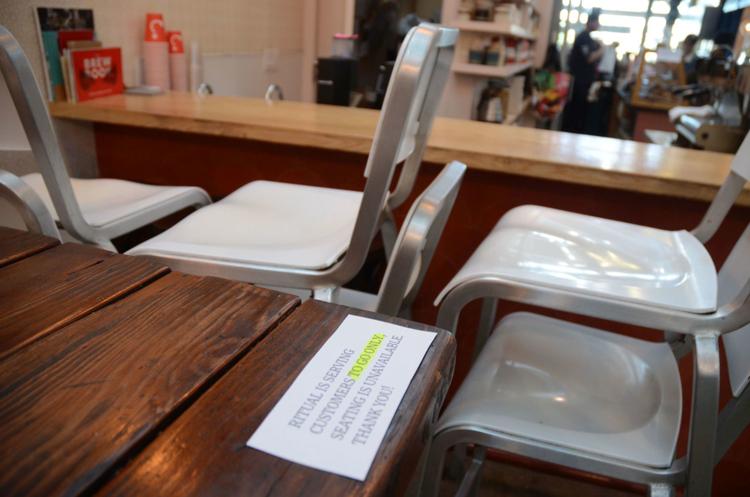 Beringer closed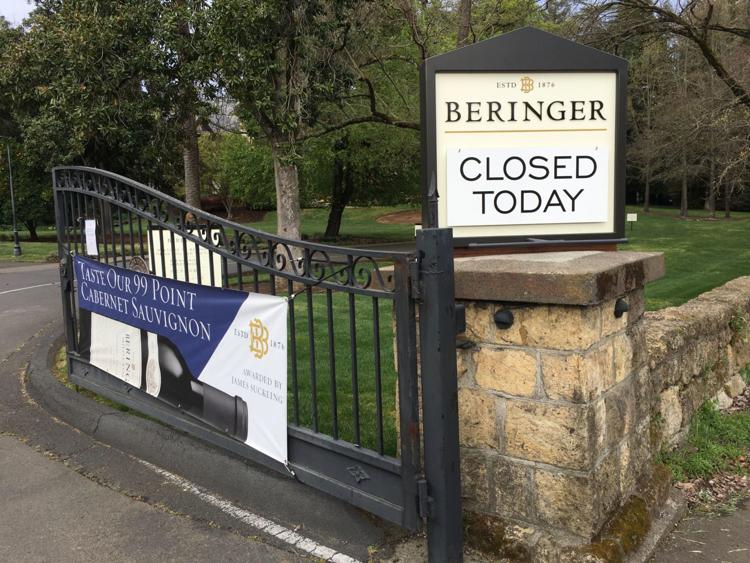 Castello di Amorosa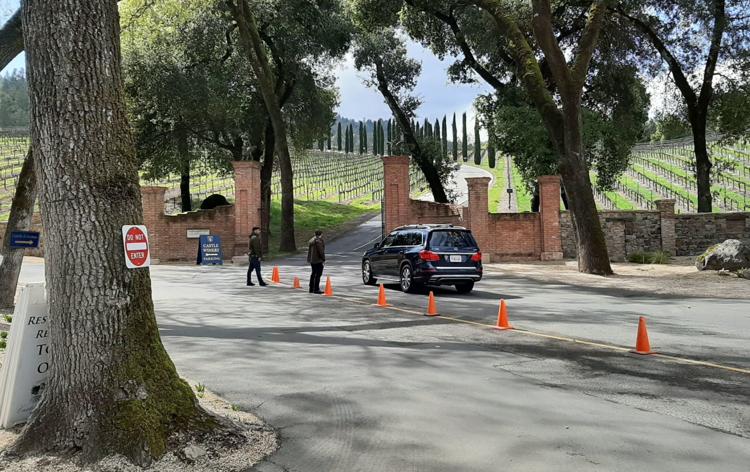 Calistoga Farmers' Market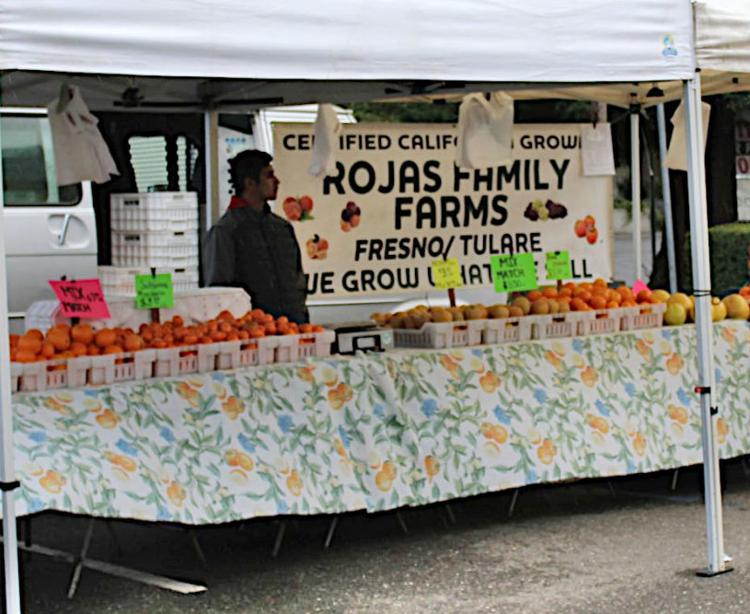 Calistoga Farmers' Market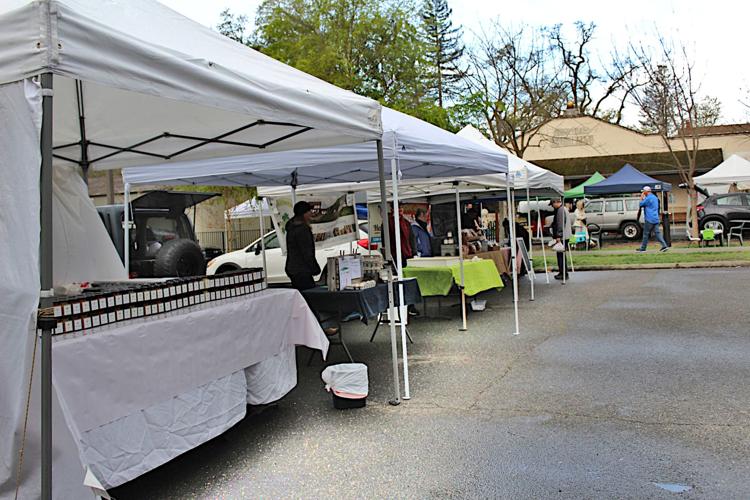 Calistoga Farmers' Market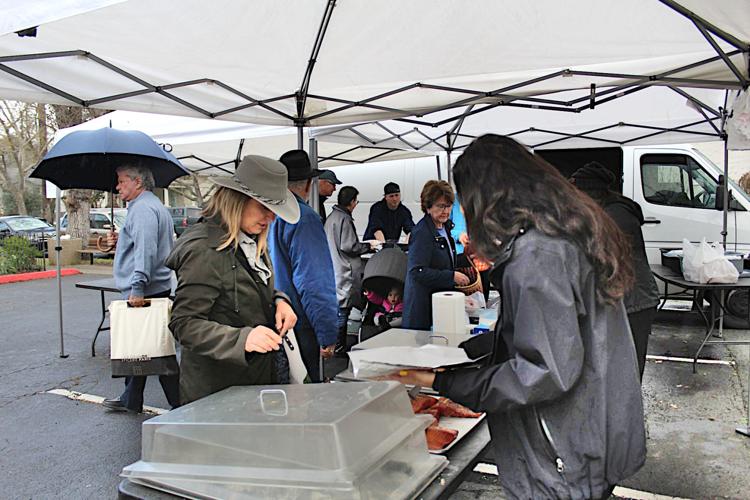 Calistoga Farmers' Market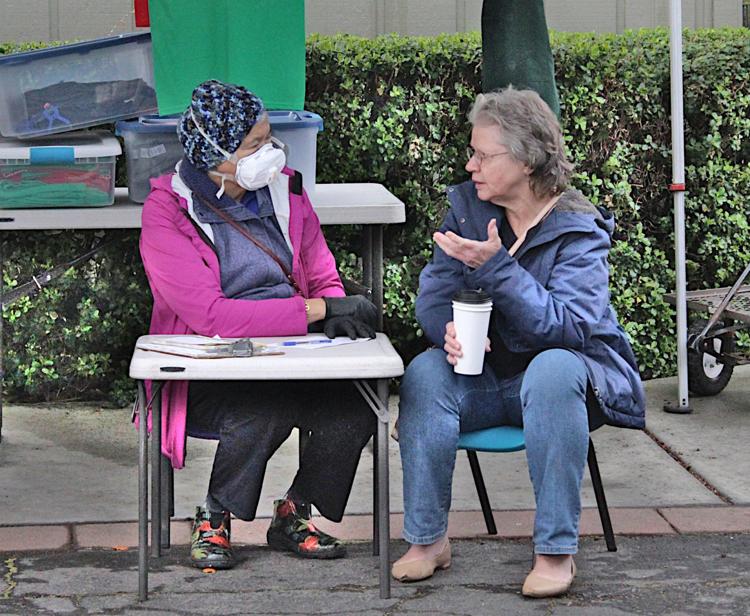 Calistoga Farmers' Market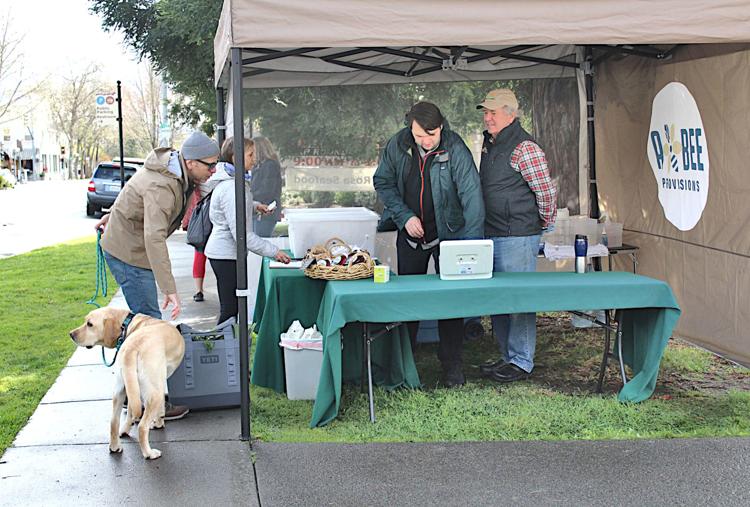 Trader Joe's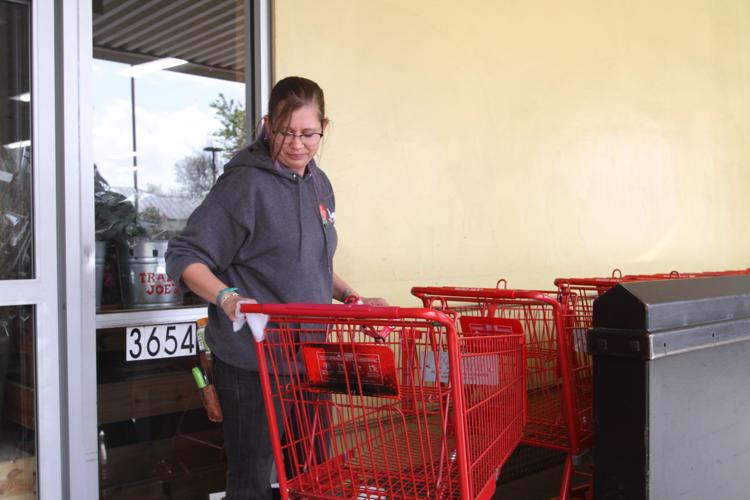 Napa seniors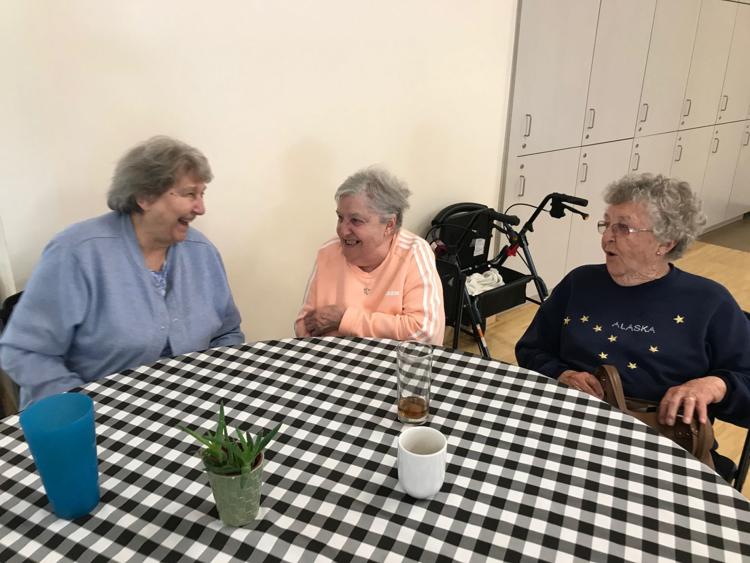 Watershed initiative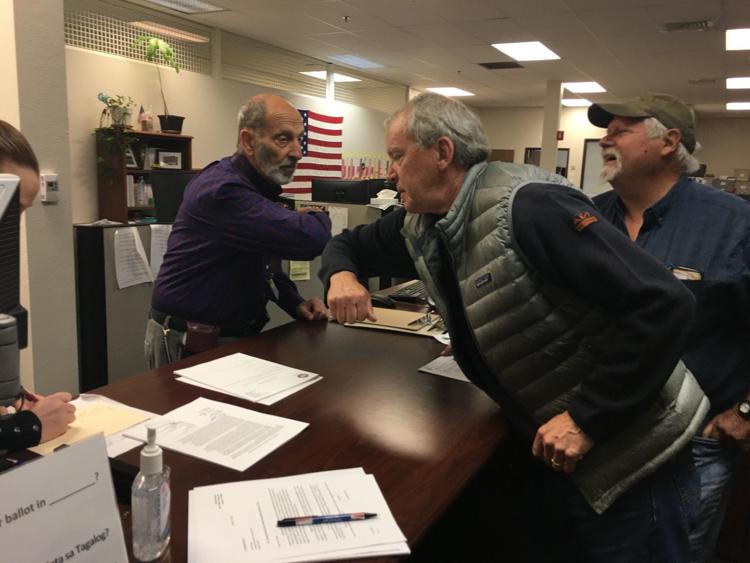 Coronavirus -- Hand sanitizer sold out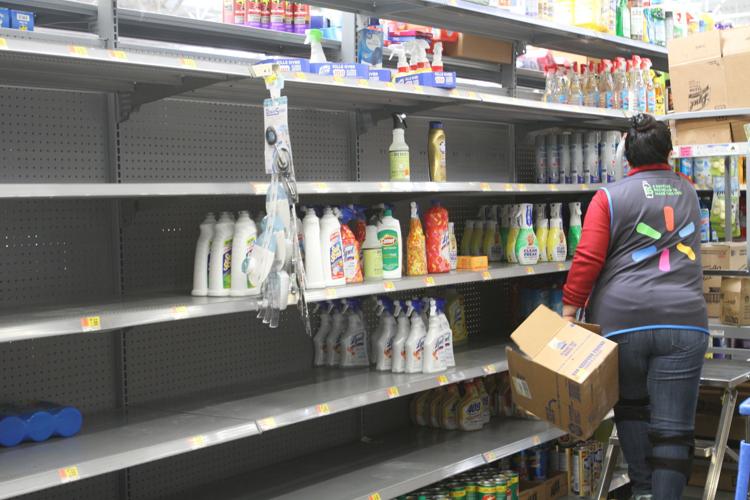 Get local news delivered to your inbox!
Subscribe to our Daily Headlines newsletter.