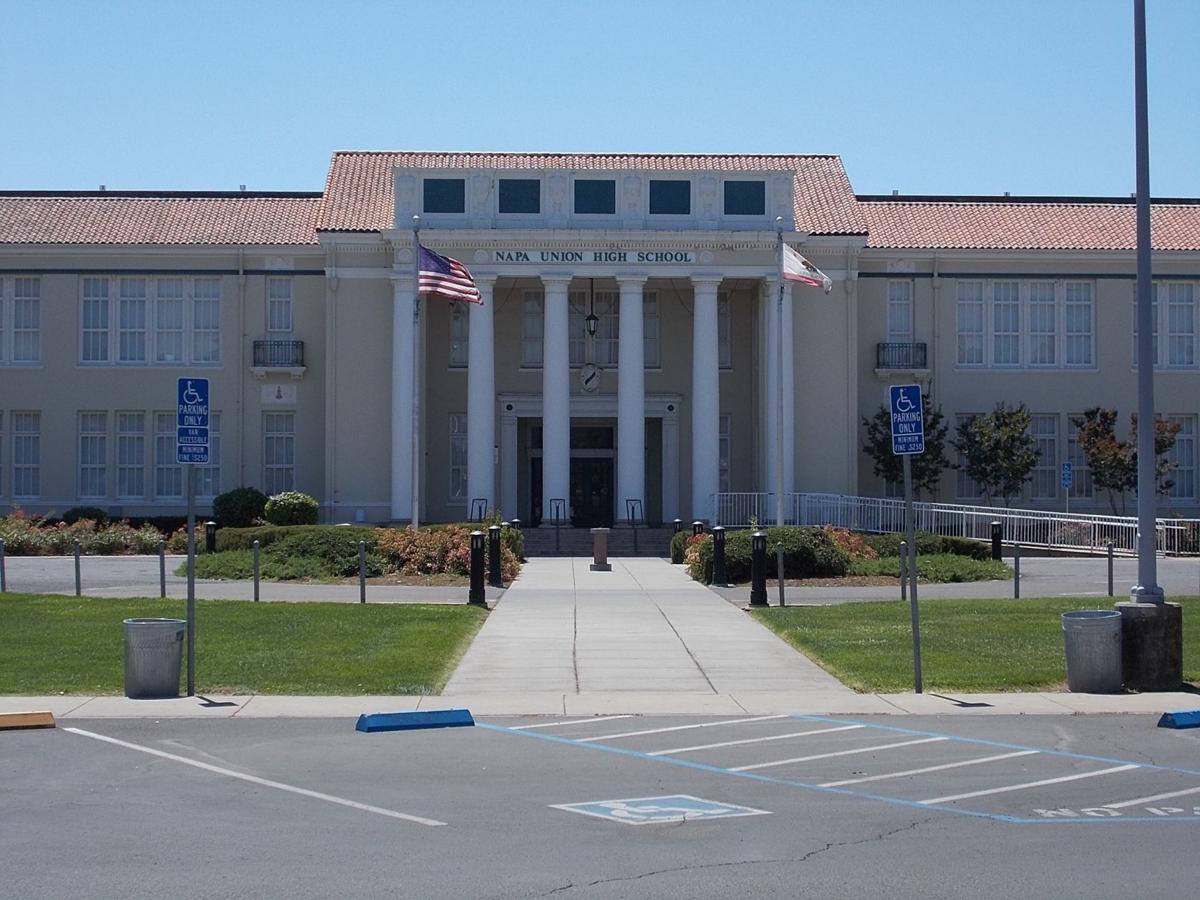 Napa's public school system has seen its rate of coronavirus infections rise since late November, but the district so far remains well below the rate that would trigger the shutdown of campuses.
As of Dec. 7, a total of 166 students and employees in the Napa Valley Unified School District had tested positive for COVID-19, according to a weekly table posted to the district's website.
As of Thursday, all COVID-19 cases involving NVUSD students and staff have originated away from campuses — through ill people in one's household, family gatherings or elsewhere in the community, according to Dr. Karen Relucio, the Napa County public health director.
Fifty-four cases were found in students taking part in NVUSD's hybrid learning program, which launched Oct. 26 and combines two half-days a week of classroom learning with three days of remote instruction. Meanwhile, 69 children and teenagers continuing all-virtual learning have contracted the virus, along with 33 employees, the district reported. (About 40% of district students have entered the combination classroom-online program.)
The rate of spread has accelerated during the late stages of the autumn. After reporting 13 COVID-19 cases during the weeks of Nov. 15 and 23, NVUSD reported 26 cases for the week of Nov. 30 and 56 the week of Dec. 7, its highest total to date.
The 56 positive cases account for 0.3% of NVUSD's total population, which includes 16,943 students and 1,700 employees in Napa and American Canyon, the district reported. Twelve of the people confirmed infected that week were students in the hybrid program, 21 were students learning entirely from home, and 13 were staff members, the district reported.
However, infection rates have yet to near the state-determined threshold that would trigger a shutdown — closure of a campus if 5% of its combined students and staff test positive in a two-week span, or a full district shutdown if a quarter of NVUSD's 28 school sites are closed. No schools or other facilities have been closed since the partial reopening in October, Mike Mansuy, NVUSD's director of student services, said in an email Thursday night.
A Dec. 10 message from NVUSD to district parents stated that several students attended class while experiencing symptoms of illness, putting others at risk and forcing employees to isolate those students and contact their relatives.
"All these factors require us to be extra vigilant and err on the side of caution when deciding whether to send your child to school or go to work in-person," Mansuy said in the letter, which was posted to the ParentSquare website. "To keep our schools safe and open, we need the daily health screeners answered truthfully each day you or your student is on campus. Please take extra caution when you or your student is ill and stay home. As a community, we must work together to keep our schools open and keep our community safe."
District staff can require students to leave the classroom and revert to virtual instruction for not following campus safety rules, among other reasons, according to Mansuy.
NVUSD's uptick in coronavirus cases, though comparatively small, is taking place during a nationwide surge that was that has left more than 17.2 million Americans with the virus and 310,000 dead. Rising numbers of COVID-19 patients have virtually exhausted the supply of emergency room beds at hospitals across much of California, leading to a new round of stay-home orders — one of which took force for Napa County Thursday night — suspending outdoor dining and wine tasting and forcing various businesses to close or reduce their capacity.
Napa County has reported 4,646 coronavirus cases through Friday — including 608 last week — and 24 deaths.
Public health officials in California have connected much of the recent surge to increased travel during Thanksgiving weekend despite authorities urging residents to avoid non-essential travel and mingling outside of their households. On Thursday, Mansuy repeated that appeal with the approach of NVUSD's three-week winter recess, which runs Dec. 21 through Jan. 8.
"We are strongly recommending that families and employees stay close to home during this holiday break and have communicated the quarantine guidelines so everyone is aware of requirements if they do choose to travel or host visitors from out of the region," he wrote.
Starting next month, the Napa school district plans to step up its testing of employees, who currently are tested every eight weeks at the rate of about 250 per week. Testing will become monthly in January and take place at school sites, according to Mansuy.
The Napa school district reopened its campuses more than two months after beginning the school year with online-only instruction, which it first adopted in March. The move included a host of safety modifications on school grounds, including greater spacing between desks, more frequent sanitizing in buildings, Plexiglas shields in offices and mandatory mask wearing for students from third grade up. In addition, classroom teaching takes place only on Monday and Tuesday afternoons and Thursday and Friday mornings, with virtual-only instruction on Wednesdays.
Editor's note: Because of the health implications of the COVID-19 virus, this article is being made available free to subscribers and non-subscribers alike. If you'd like to join us in supporting the mission of local journalism, please visit napavalleyregister.com/members/join.
WATCH NOW: HOW TO COPE WITH LONELINESS DURING THE HOLIDAYS
PHOTOS: HOWARD YUNE'S TOP PHOTOS OF 2020
Photos: Howard Yune's top photos of 2020
Pride Is a Protest march in Napa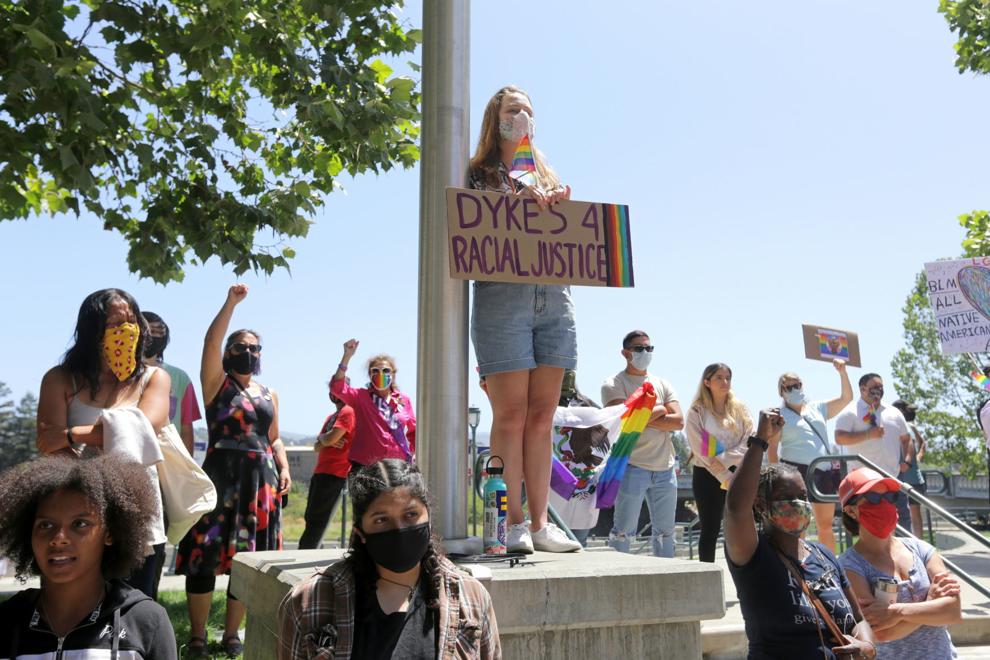 Pride Is a Protest march in Napa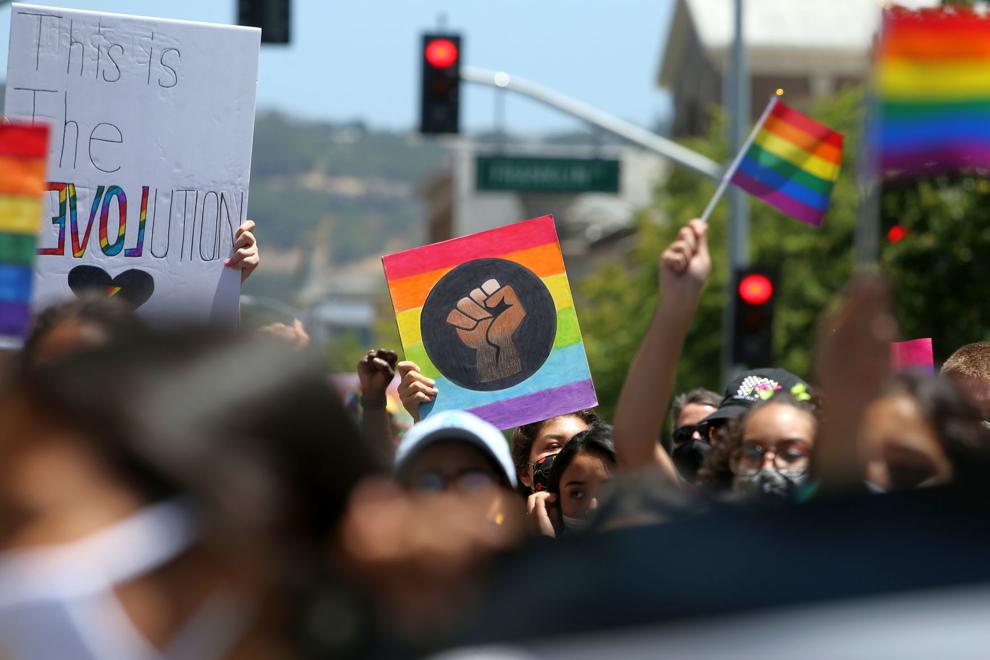 Steve's Christmas Trees in Napa, 2020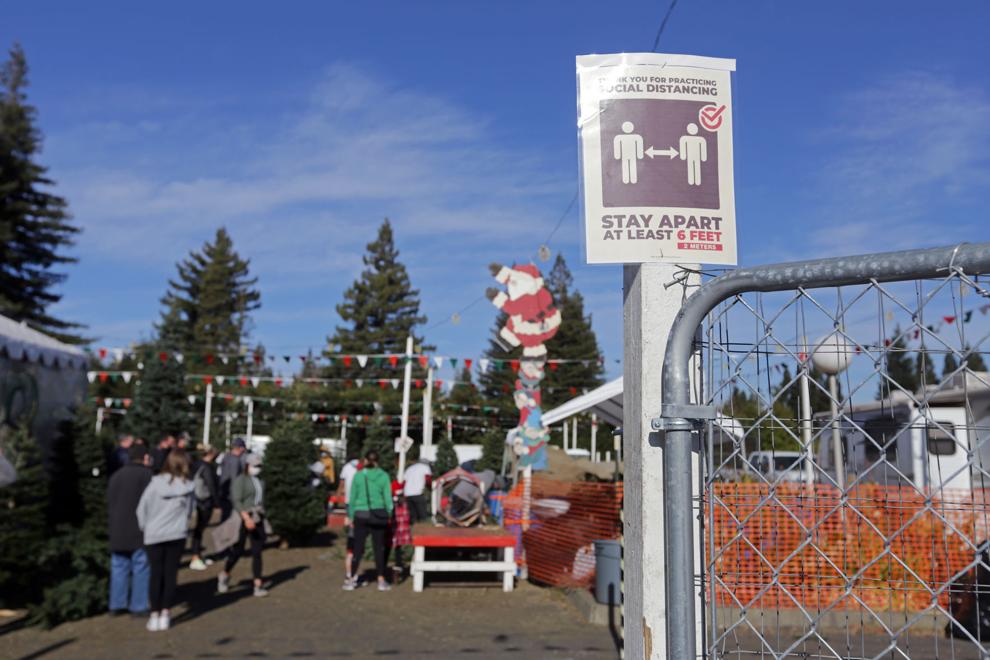 Voting in Napa County 2020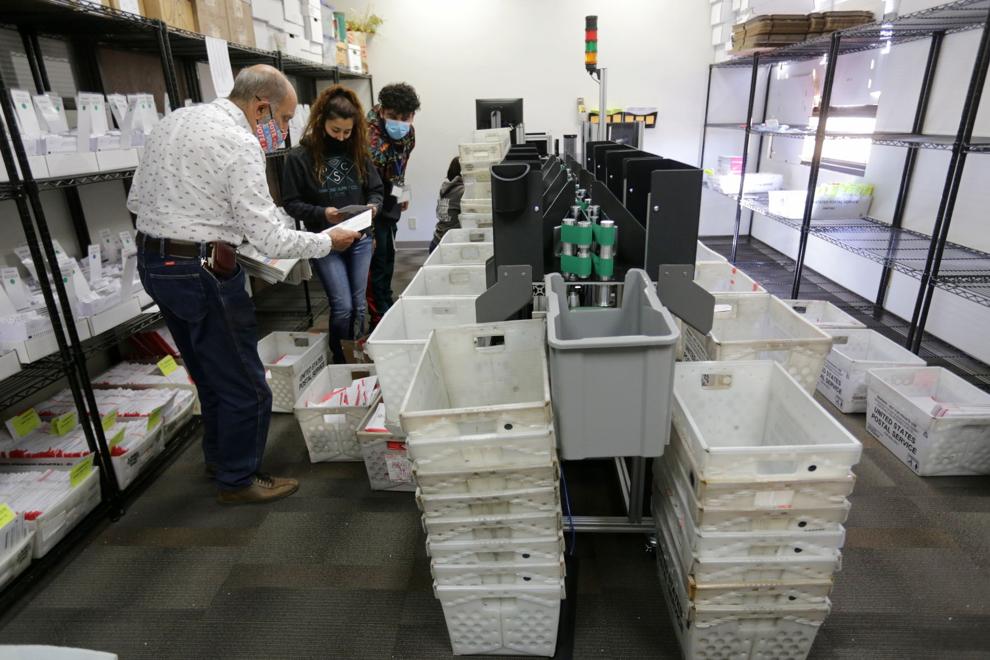 City of Napa Truck Parade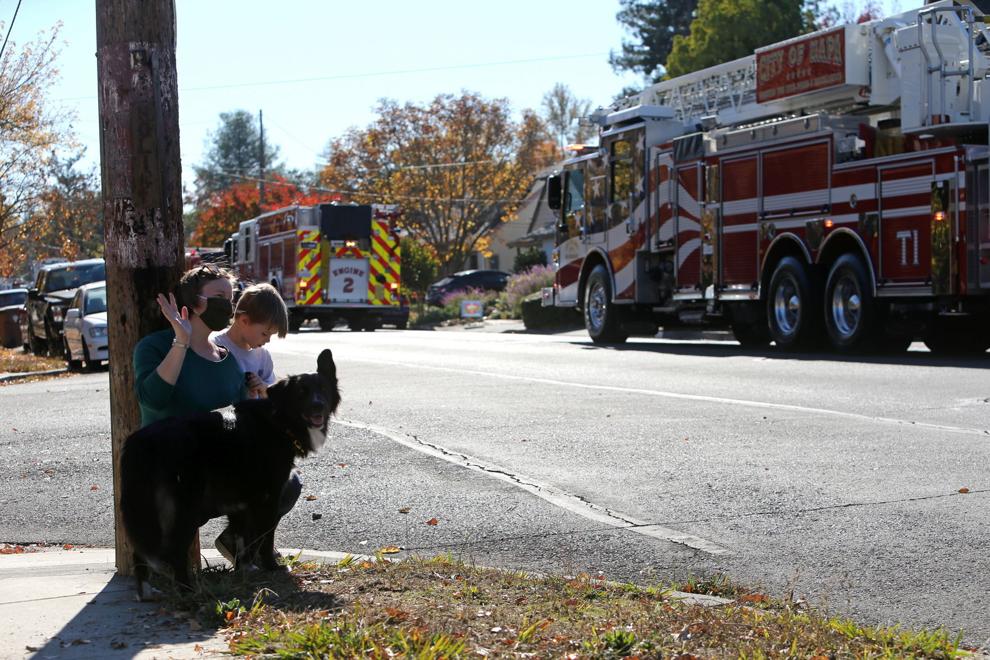 Napa Bowl during the pandemic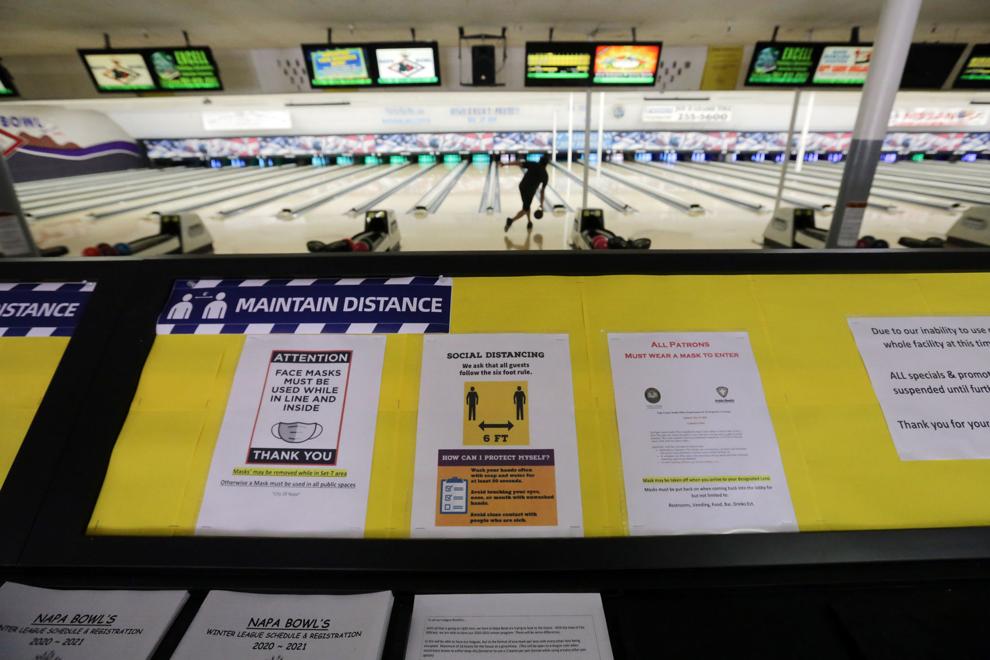 Día de Los Muertos 2020 in Napa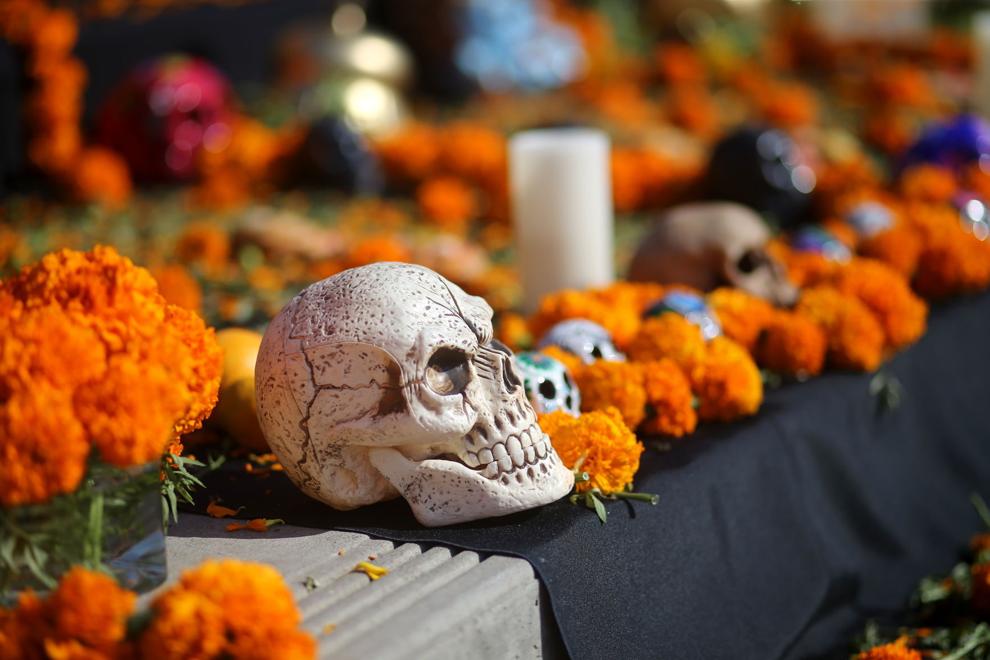 Deer Park after Glass Fire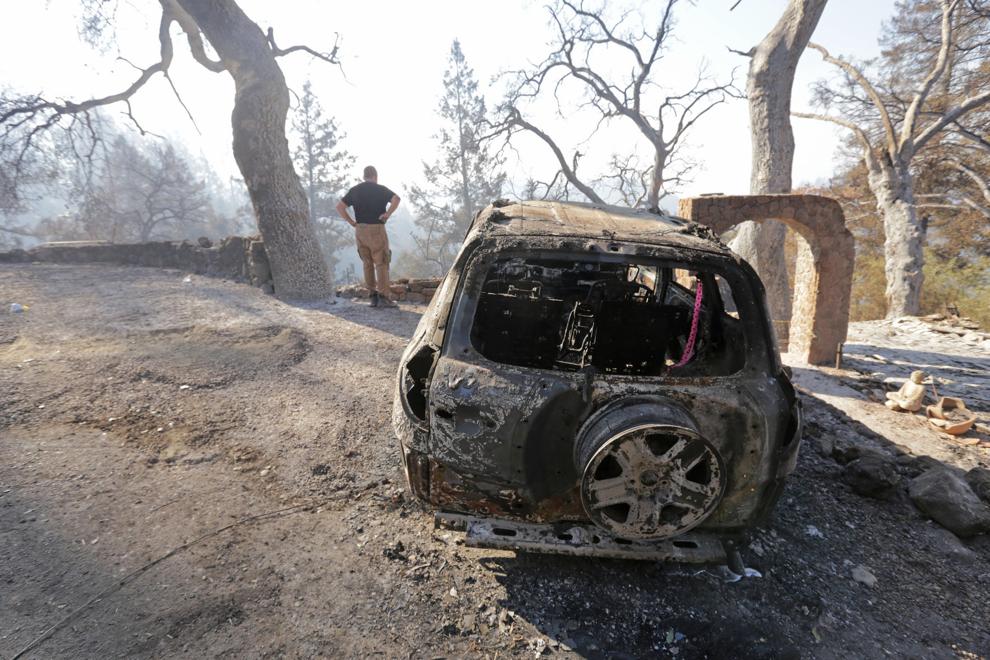 Glass Fire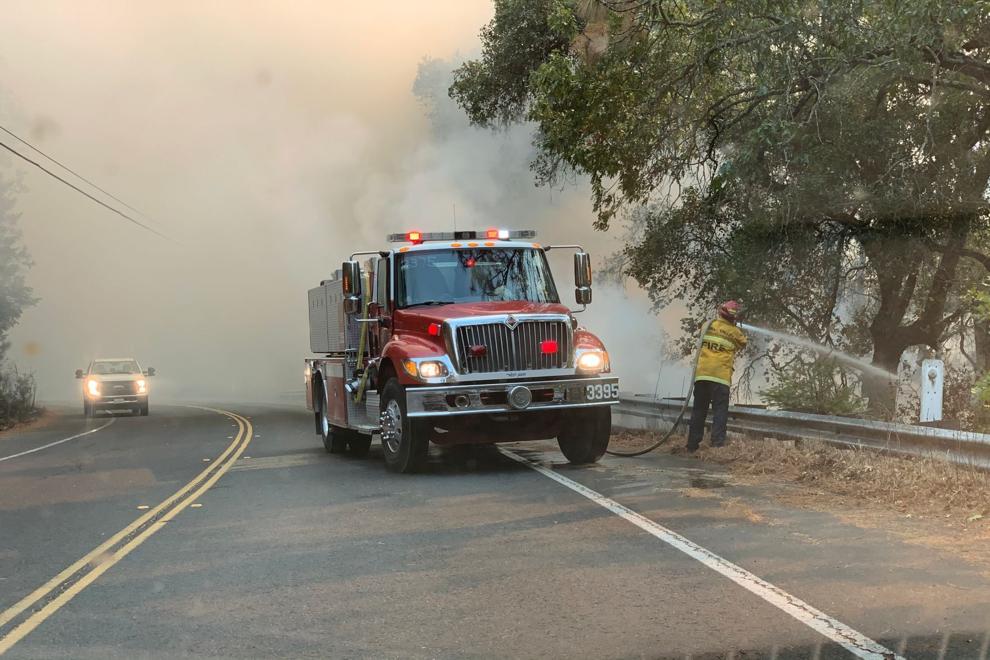 Hennessey Fire destroys homes at Berryessa Highlands
Hennessey Fire destroys homes at Berryessa Highlands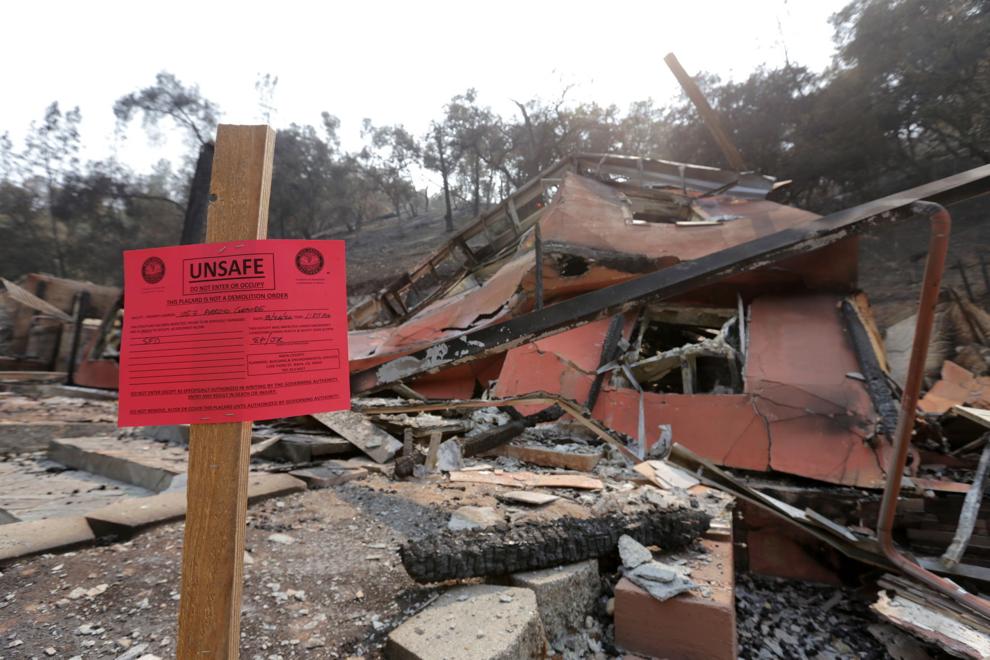 Virtual Napa Junior Livestock Auction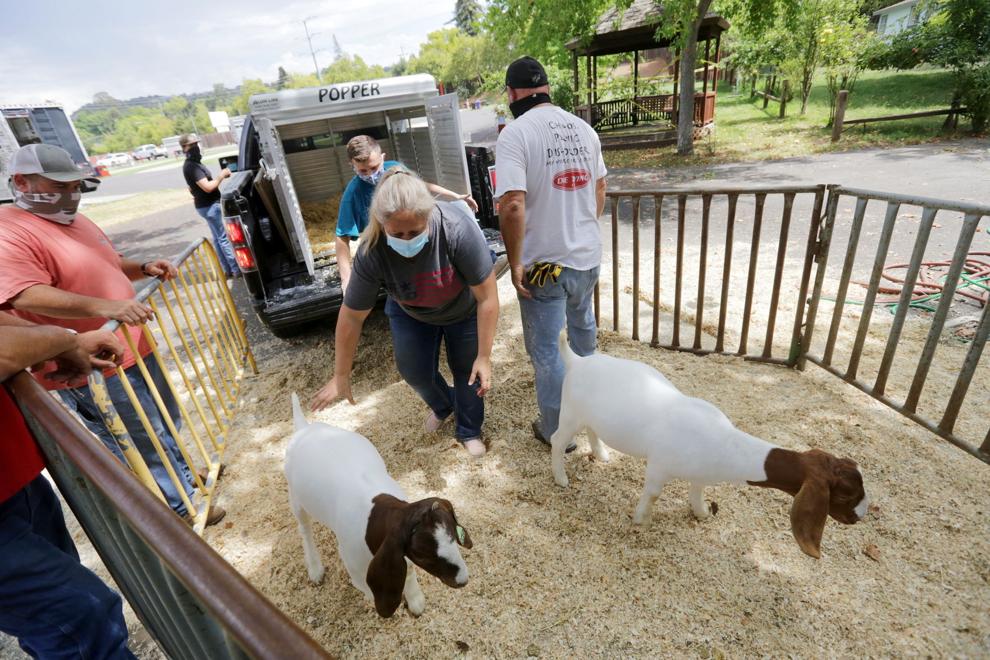 Napa protest against police brutality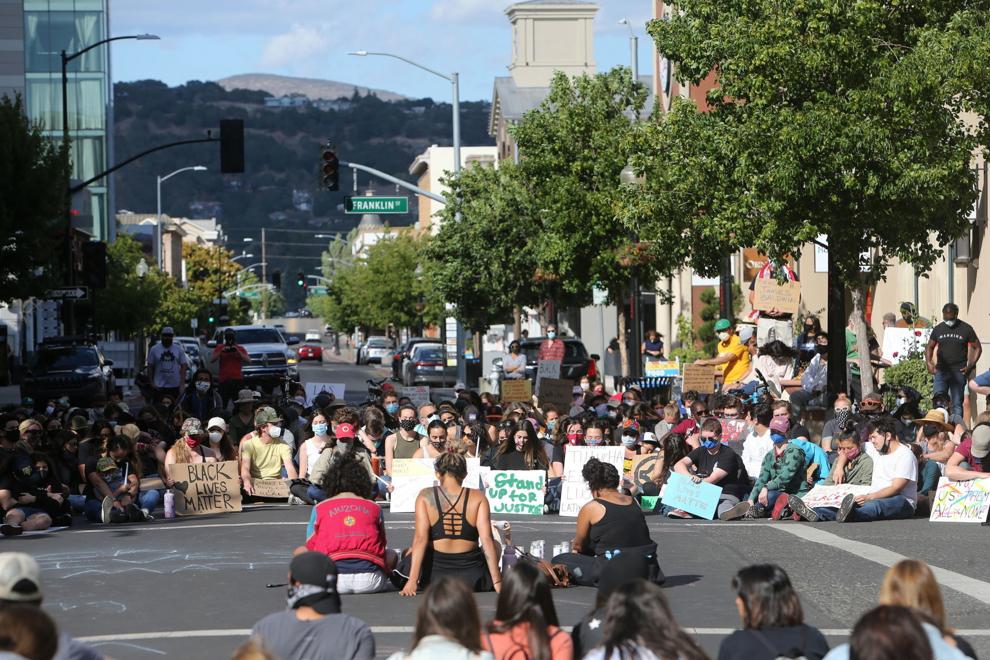 Drive-through diploma ceremony at New Technology High School
Easter Bunny tours Napa neighborhoods
Grab-and-go school lunches in Napa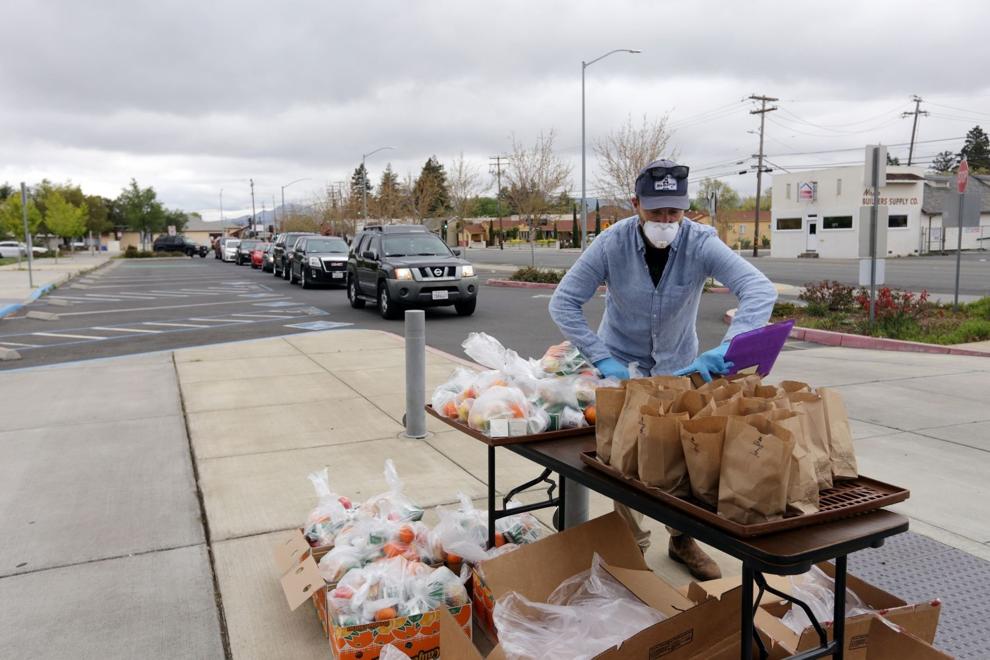 di Rosa Garden Workdays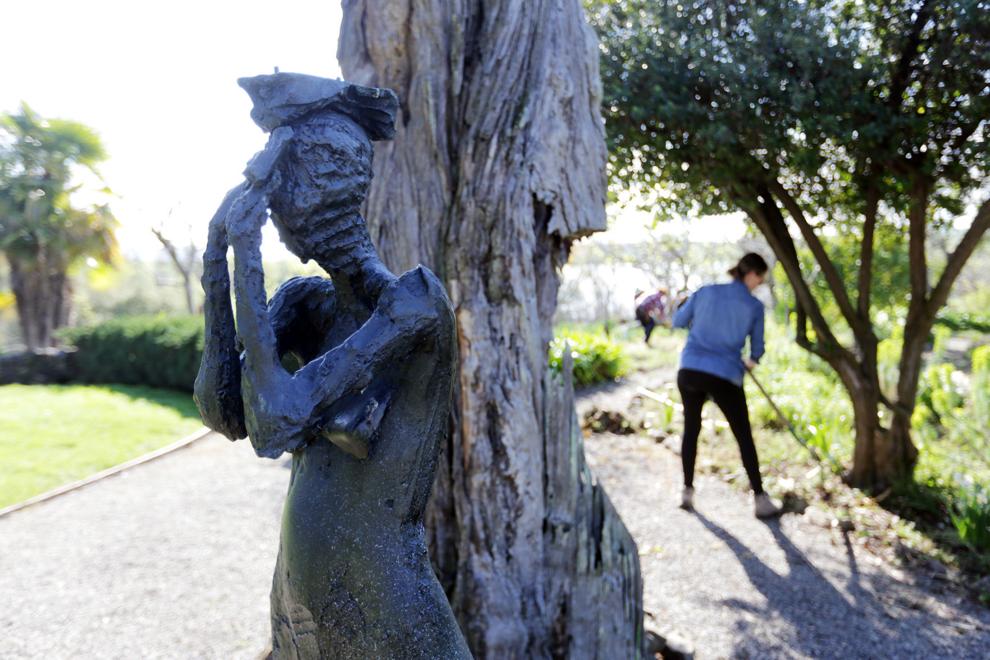 Valentine's Day cookies at Vista Collina Resort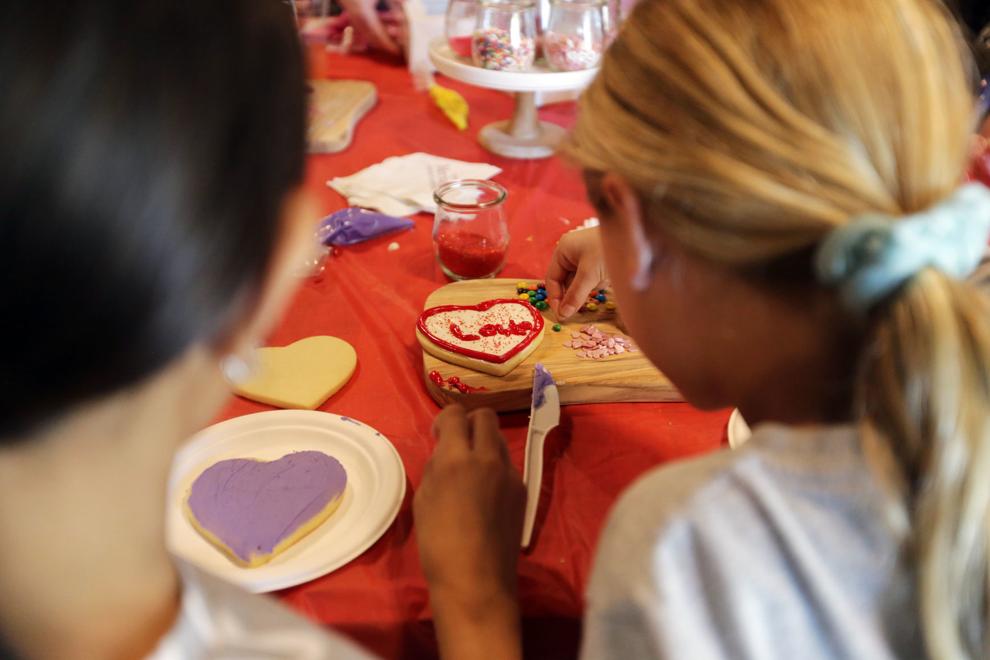 San Francisco 49ers fans in Napa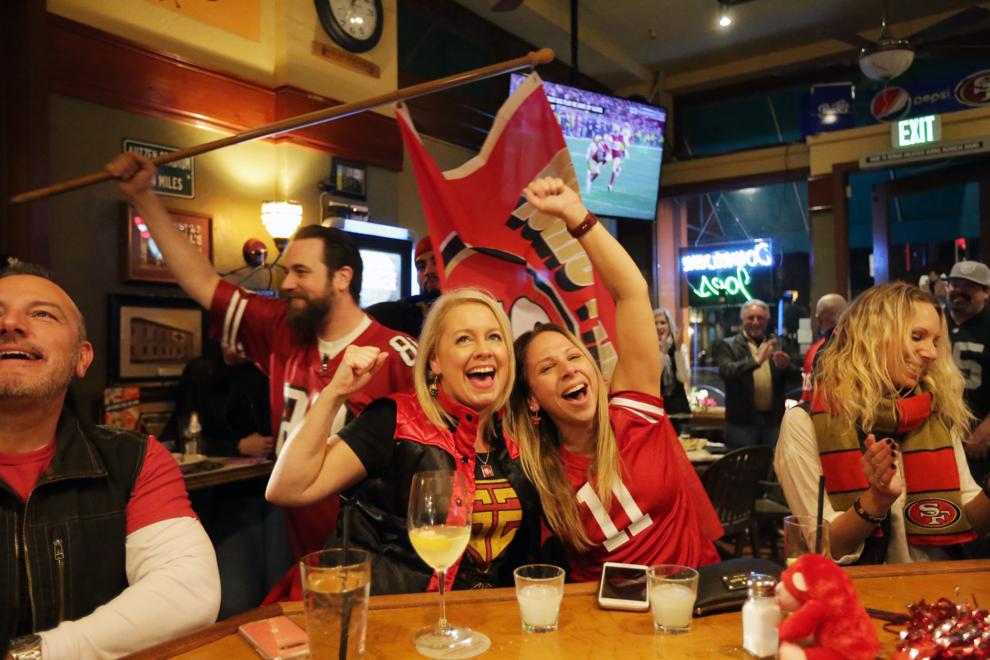 Napa on Ice leaves the Expo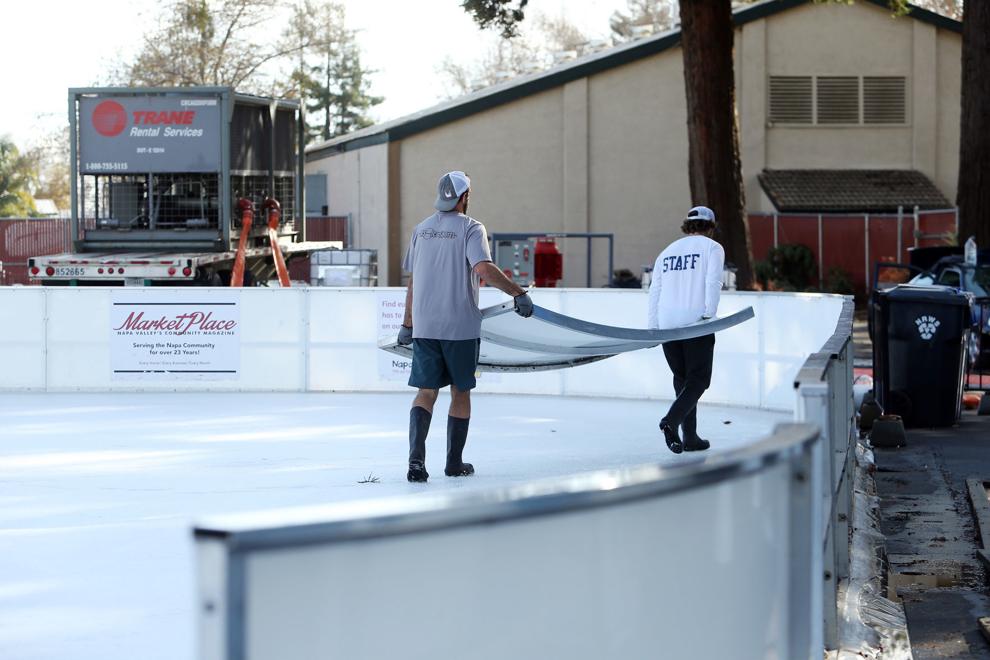 Napa Lighted Art Festival 2020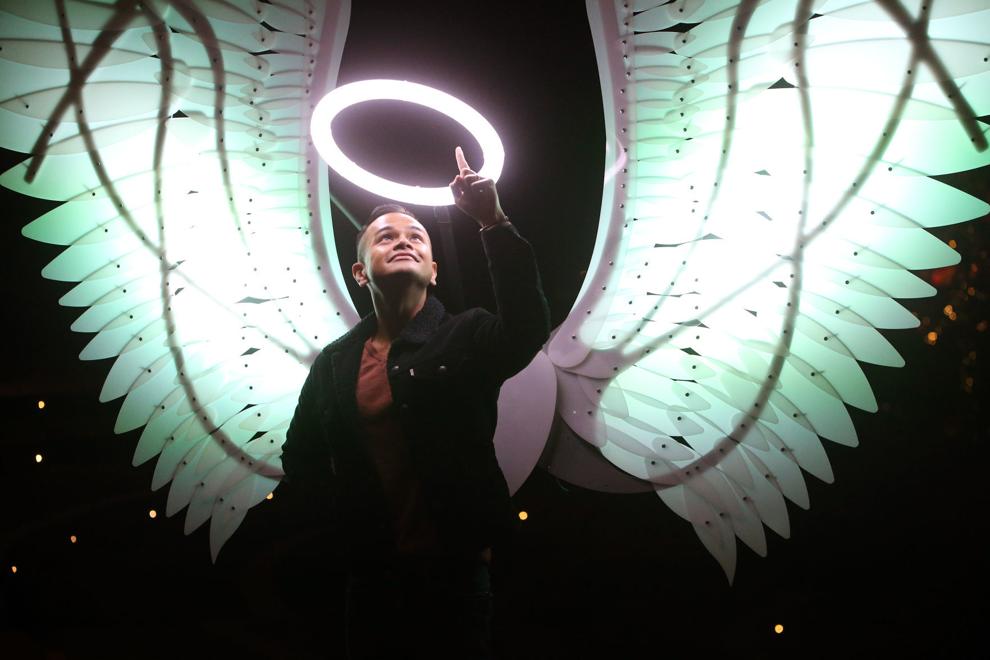 Napa Lighted Art Festival 2020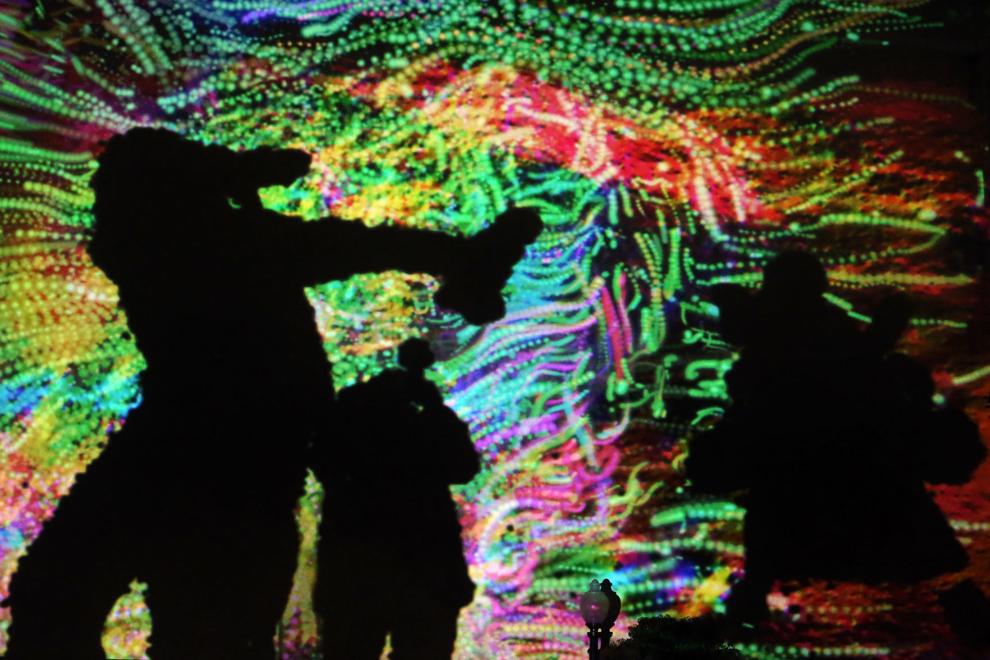 Catch up on Napa County's top news stories