With tasting rooms closed, most of Napa Valley's wineries have had to drastically alter the way they do business. Those changes could reshape the industry for good, experts say.
Tasting rooms account for 28% of sales at the average winery, according to Rob McMillan, who as the founder of Silicon Valley Bank works closely with members of the North Bay's luxury wine industry.
Tasting rooms are also often the primary channel through which wineries acquire new wine club members, McMillan said, and wine clubs are responsible for an average of 23% of sales. That makes tasting rooms an absolutely critical channel for many of the industry's players, generating more than half of winery sales.
McMillan has long encouraged wineries to pivot away from dependence on tasting rooms, a tendency he calls both the industry's "greatest weakness" and its "greatest opportunity." Now that paradox is being laid bare.
"Channels are shifting – wine's not being sold in restaurants or at boutique wineries; it's being sold in grocery stores," McMillan said. "What happens next, inevitably, is that wineries out there have to figure out a couple things: how to evolve their premises to figure out how to sell a different way in a post-COVID era, and how to attract younger customers."
Wineries nursing established relationships with distributors, who ultimately sell their wine to grocers and other retailers, might find themselves bolstered, in part, by the presence of their label on grocery store shelves. Data from BACtrack, a San Francisco-based producer of mobile smartphone breathalyzers, shows that Bay Area consumers, stuck in their homes, are drinking 42 percent more.
However, some experts have attributed the surge to the temporary, panic-driven pantry-stocking mentality that has ravaged consumers. That's a boon for the grocery channel, according to McMillan, though not one that necessarily fills the tasting room void.
Charles Krug, Napa Valley's oldest winery, does 90% of its wine sales by volume through distributors, according to C. Mondavi & Family CEO Judd Wallenbrock. While those channels have served as a buffer of sorts, Wallenbrock said, business has changed – there are legions of restaurants, for example, no longer moving the kind of inventory they once did.
As a result, the winery has been forced to lean on different sales strategies, according to Wallenbrock. Charles Krug has begun offering virtual wine tastings using Zoom and Facebook Live; it's also been taking what Wallenbrock calls "a shotgun blast" of outreach to consumers through its social media channels.
"We've known that we need to use technology on different platforms to communicate with customers, but when you're in the wine business (it's slow going)," Wallenbrock said. "We had been moving in that direction toward going digital, but this has expedited us. Without a doubt, it's moved things forward."
Charles Krug does just under 75,000 cases a year, according to Wallenbrock, making it one of Napa's larger producers; 70% of the valley's wineries produce less than 5,000 cases of wine a year, according to Napa Valley Vintners President and CEO Linda Reiff.
Wineries that size often lean especially heavily on their tasting rooms, Reiff said.
Even so, industry members have had to get creative. Napa Valley Vintners is providing member wineries with additional opportunities to sell wine, including "open the cellar" sales and weekly virtual Open That Bottle events, each of which highlight different valley wine varieties.
Among members, there's been a definite shift into the virtual space, which have proved quite popular in the last month or so, Reiff said. But there's also been a pivot back into the "old fashioned" way of doing things, according to Reiff: attempting to reach consumers directly and engage on a personal level.
"They're calling their wine club members, calling retailers who are still open – it's maintaining that personal connection, and it's working really well for people," Reiff added.
Clif Family Winery, which produces 8,000 cases per year, does anywhere between 30 to 40% of its business through its tasting room and its food truck, according to General Manager Linzi Gay. Tasting room traffic also feeds directly into the winery's wine club membership, she said, echoing McMillan's earlier point. About 75% of the winery's business is direct-to-consumer; it doesn't wholesale its wines, meaning none of its labels are available on grocery store shelves.
Grocery stores have put a freeze on accepting new products, according to Wallenbrock, but Gay says working with distributors is something that remains off Clif's radar. The winery hasn't been immediately disadvantaged by its direct-to-consumer focus, according to Gay: e-commerce sales of Clif Family wines and other specialty food products are "way up," she said.
"I've thought about that a lot in the last couple weeks – 'Would we be better off if we had stronger grocery presence right now?'" Gay said. "It's too soon to tell. But the most important thing for anyone right now is to have diverse ways to sell to their customers, and we are diversified."
Clif Family is also doing virtual tastings and digging deep into its Rolodex of consumers, according to Gay, stoking its existing connections. It's offering curbside pick up for both wine and food from its food truck, and has cross-trained its tasting room team to help with shipping and sales calls, preventing layoffs.
"We're all developing this new tool kit, and I think those tools won't necessarily go away," Gay said.
Some of those tools were already in the making, even before the shelter in place order, according to Reiff, who said NVV has been working for the last three years to help wineries increase direct-to-consumer sales "outside of visitation." In the last year alone, the group has held a dozen educational webinars for members on the subject.
"It already was a topic of great importance, and now everyone is being forced to work within that space," Reiff said. "I do believe that when we come out on the other side of this, there'll be a continuation of this enhanced e-commerce effort."
It's not clear exactly what the other side of the pandemic-prompted lock downs looks like. Public health officials and experts, including Dr. Anthony Fauci, who is leading the United States' fight against COVID-19, have said social distancing may remain in place long after stay-at-home orders have been lifted. That could certainly change how tasting rooms operate, even once they're given the green light to open, McMillan said.
"If you're used to having a tasting bar where you just cram people in next to each other, you're going to have to change that behavior," he said. "And then there's a percentage of the over-60 group, part of the baby boomers, who may not feel comfortable in crowded spaces for a long time."
That directly conflicts with the industry's consumer trends. Boomers have long been the driving demographic behind wine sales, and what experts call "the millennial question" – how to get millennials to buy more wine – remains at the forefront of the minds of many in the industry.
It is possible, though, that wineries, once open for business, could see a rush of domestic tourism from Americans or Bay Area residents who don't feel comfortable traveling far from their homes. Figuring out how to take advantage of the valley's strengths once California emerges from lock-down will prove critical, McMillan added.
"It's going to be hard, especially for many of these boutique (wineries) that are struggling," McMillan said. "But the opportunity will be there, especially if we're using the channels that have historically been underutilized like bringing the experience to the consumer and pushing people toward online sales."
Editor's note: Because of the health implications of the COVID-19 virus, this article is being made available free to all online readers. If you'd like to join us in supporting the mission of local journalism, please visit napavalleyregister.com/members/join/.
Photos: A look at Napa County under the coronavirus shelter-at-home mandate
Zuzu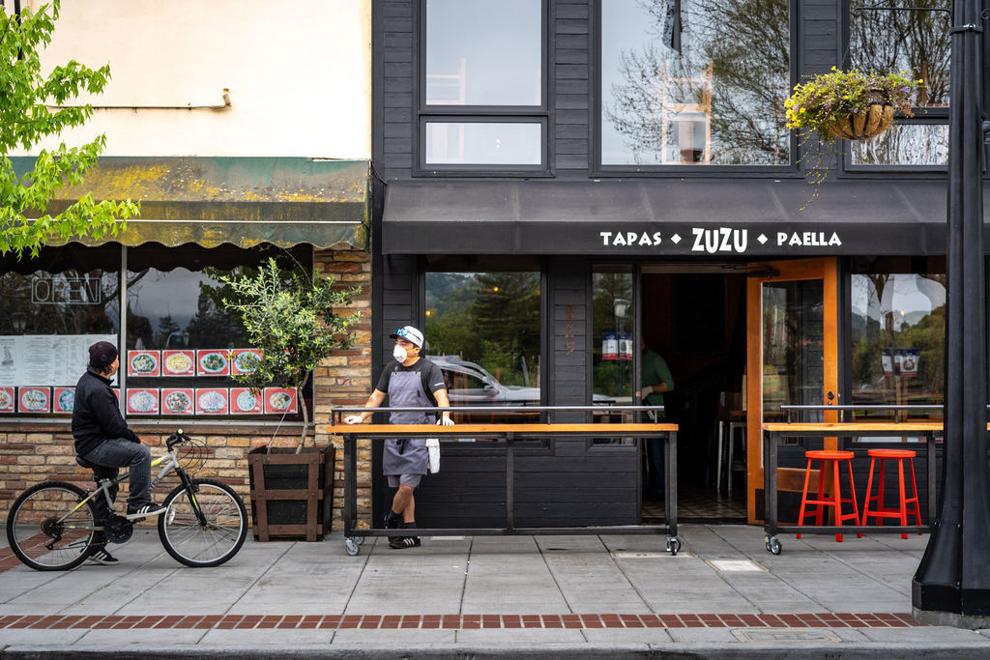 Lovina
Calistoga Playground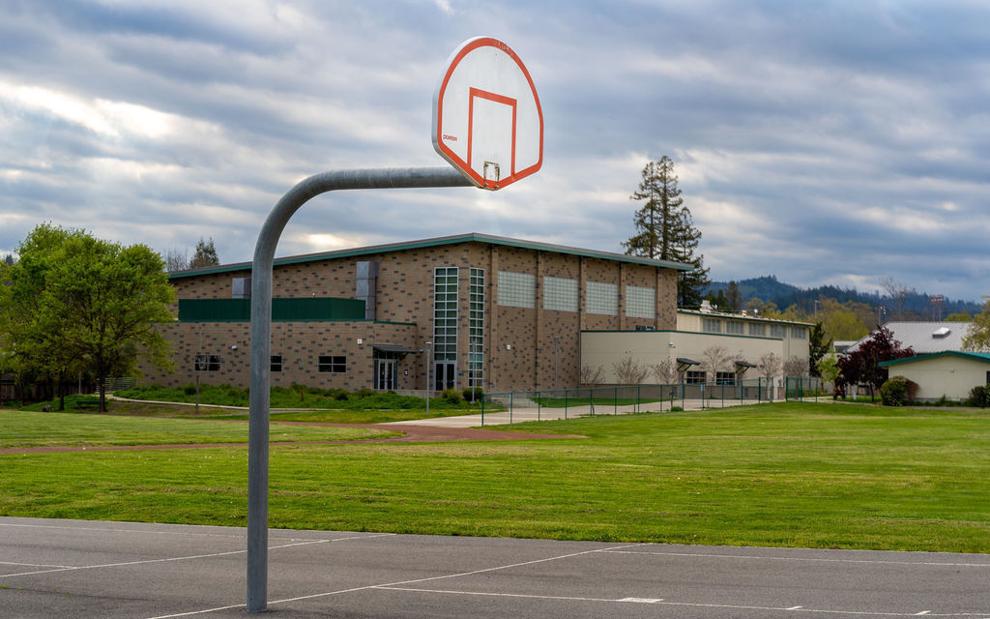 Hydro Grill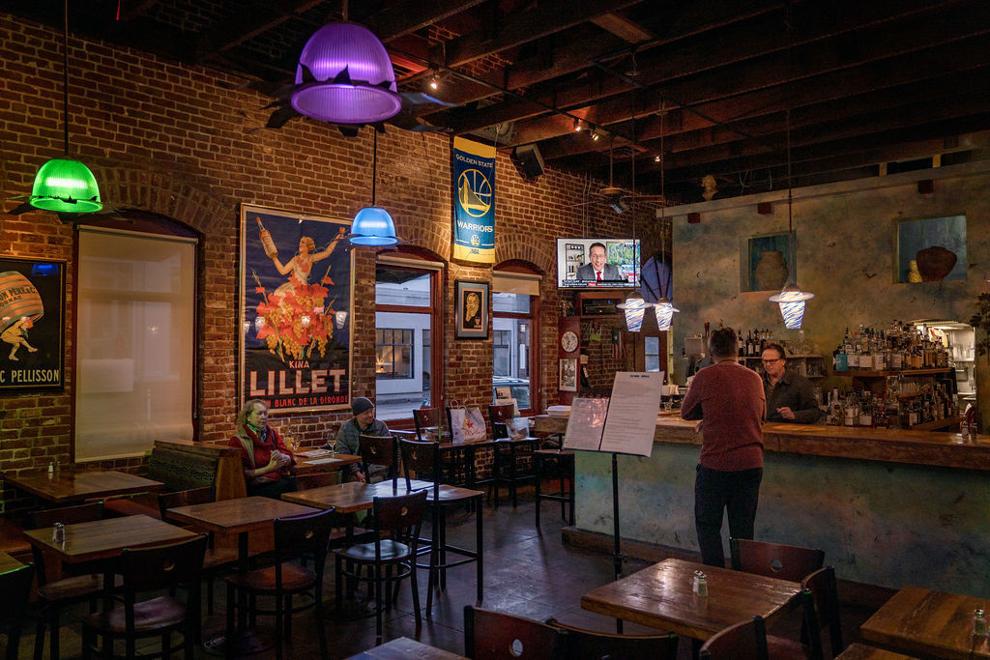 Johnnys
Puerto Valarta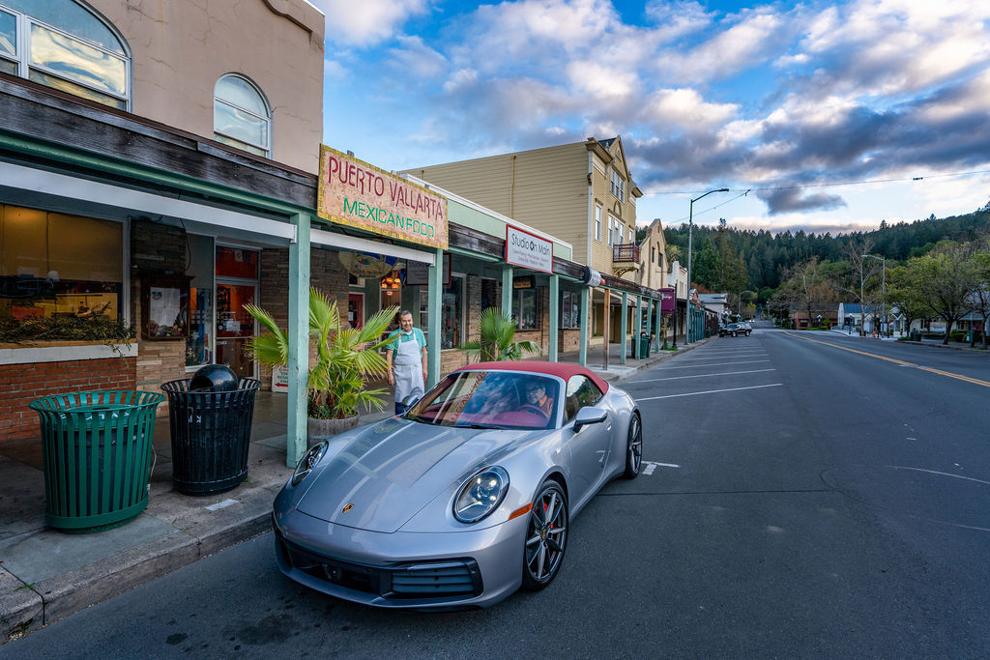 Calistoga Thai Kitchen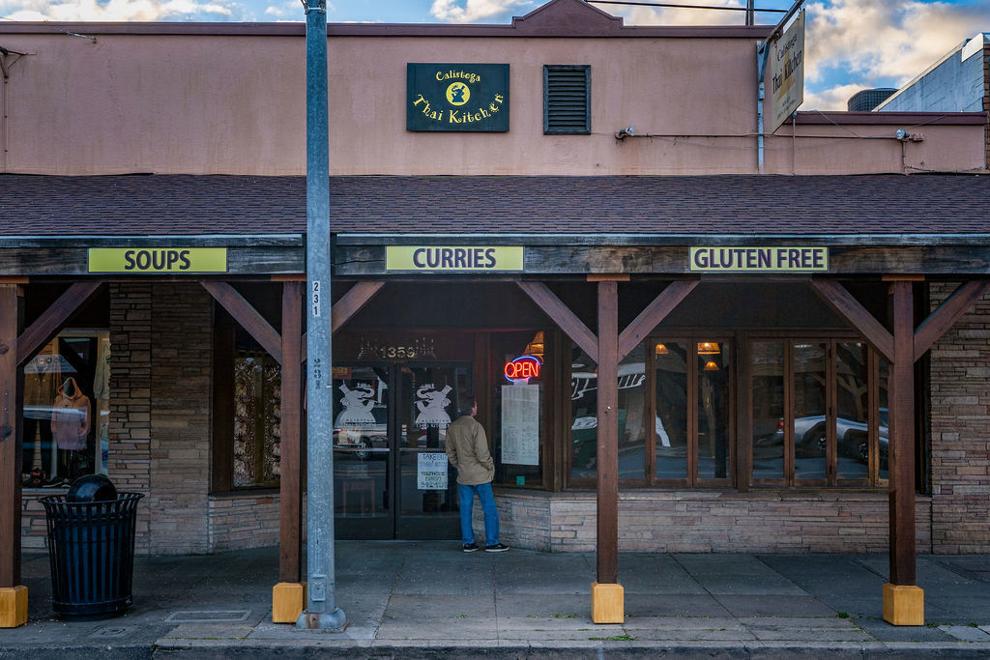 Theorem Vineyard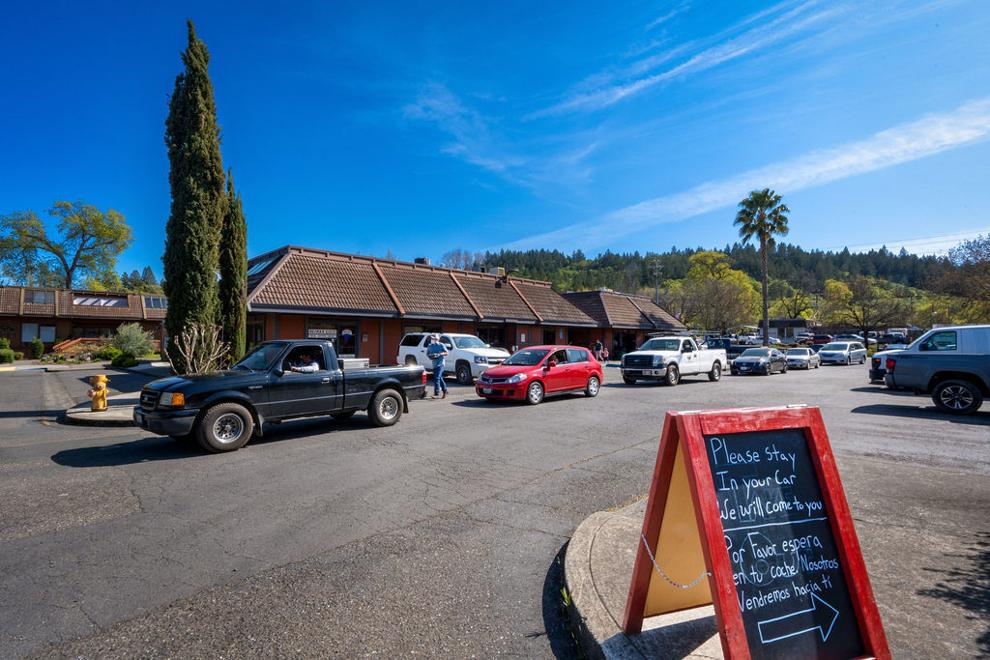 Evangeline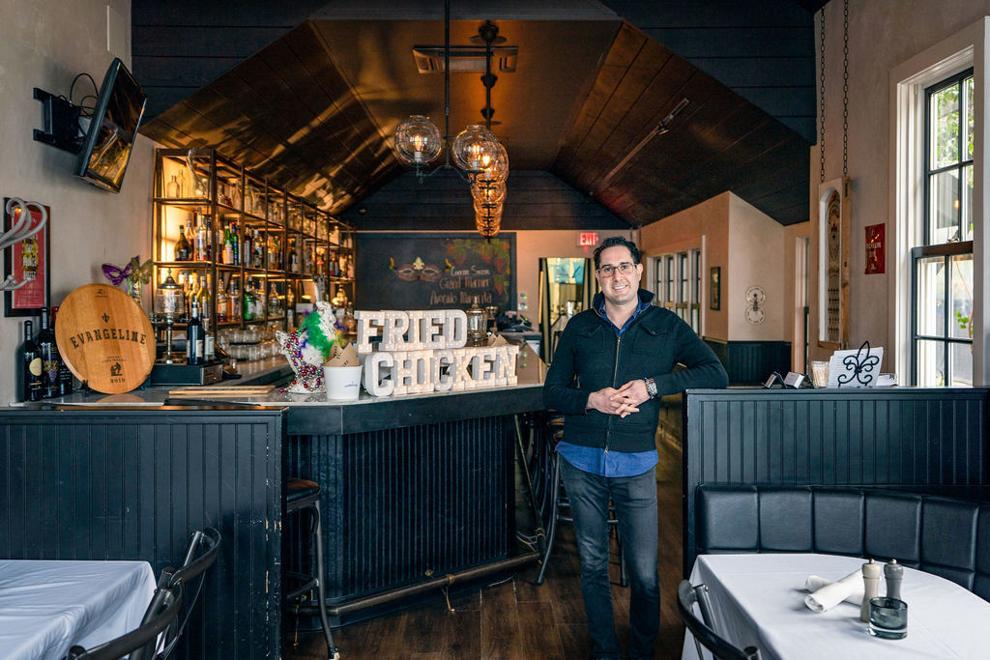 Napa Whole Foods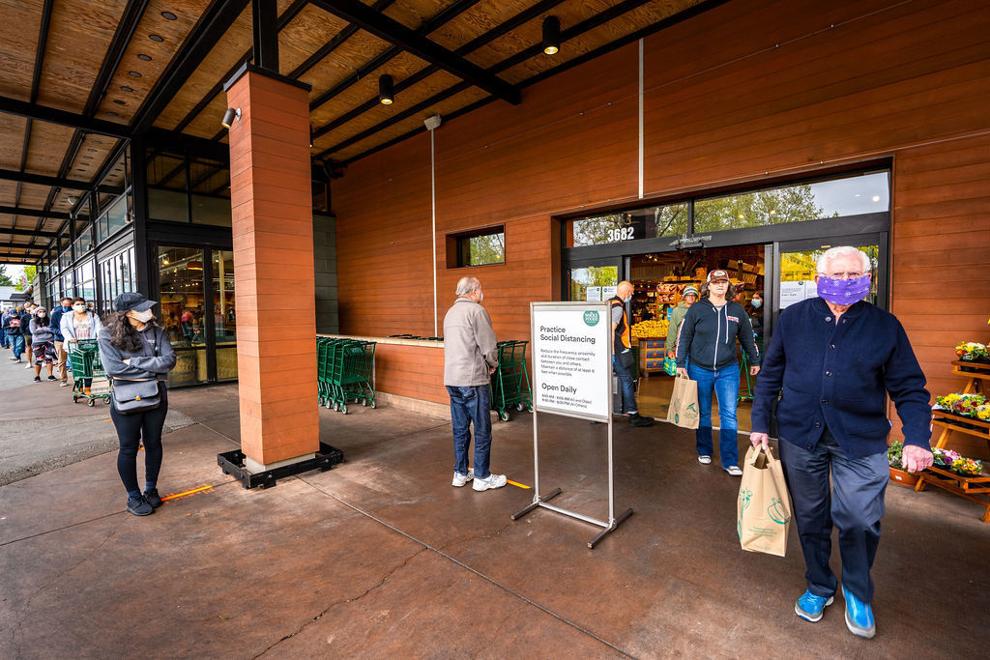 St. Helena Gott's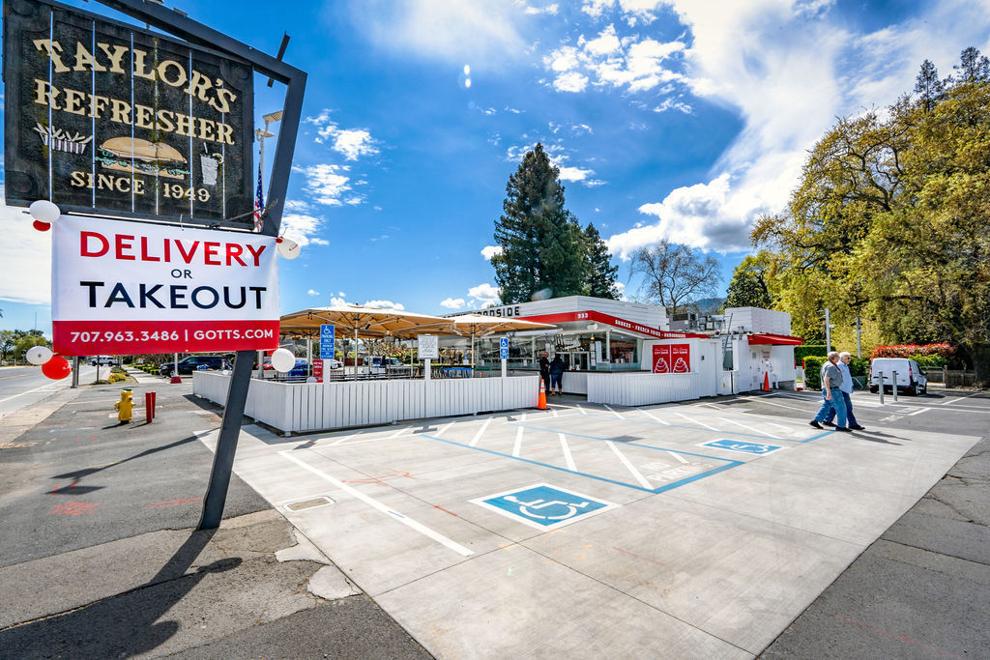 Press in St. Helena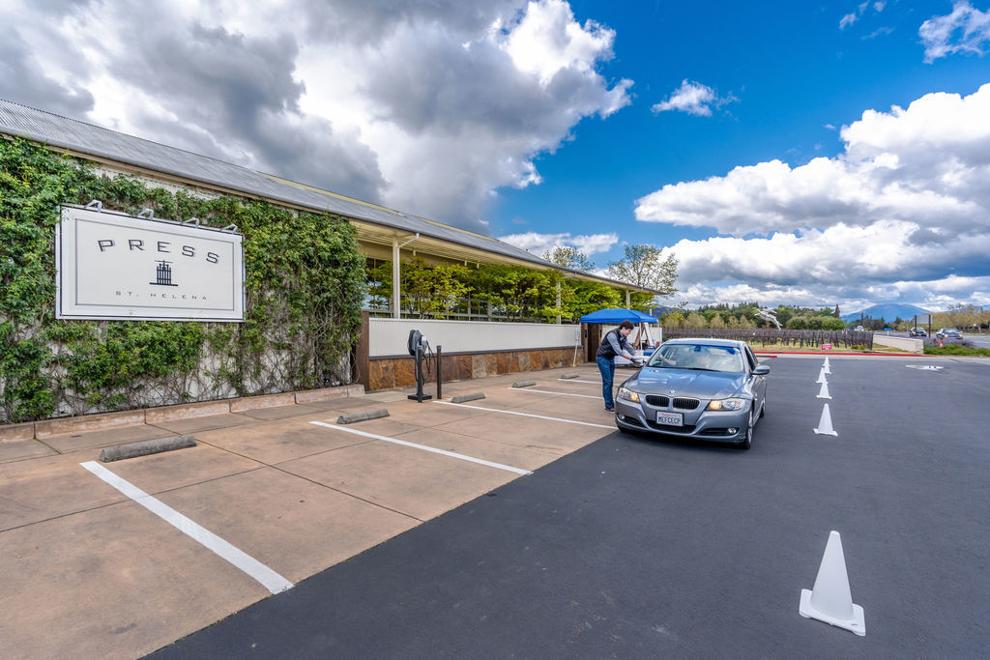 Tra Vigne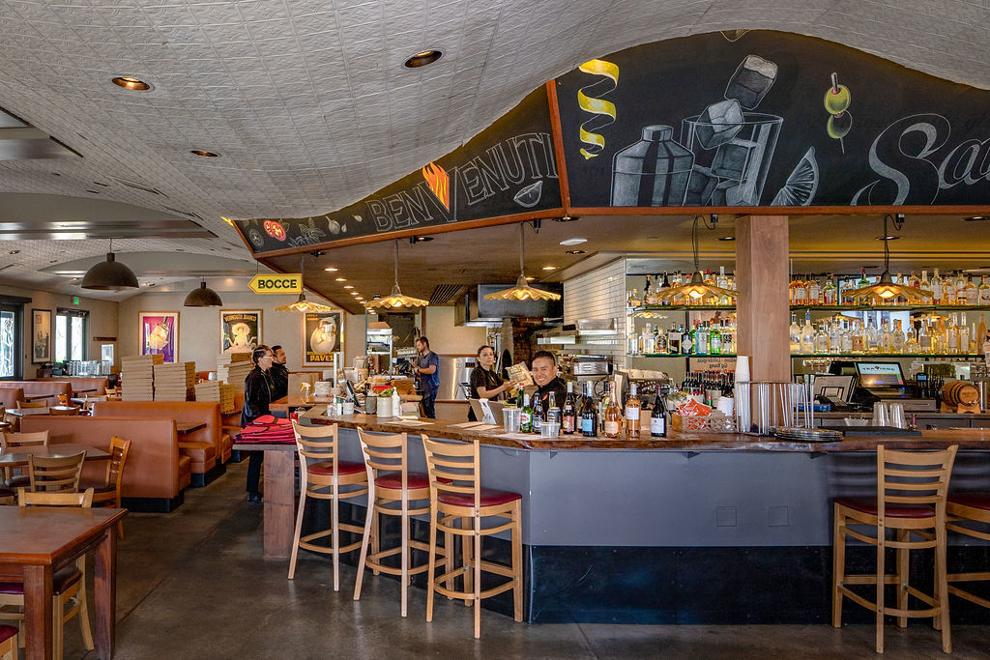 Napa Whole Foods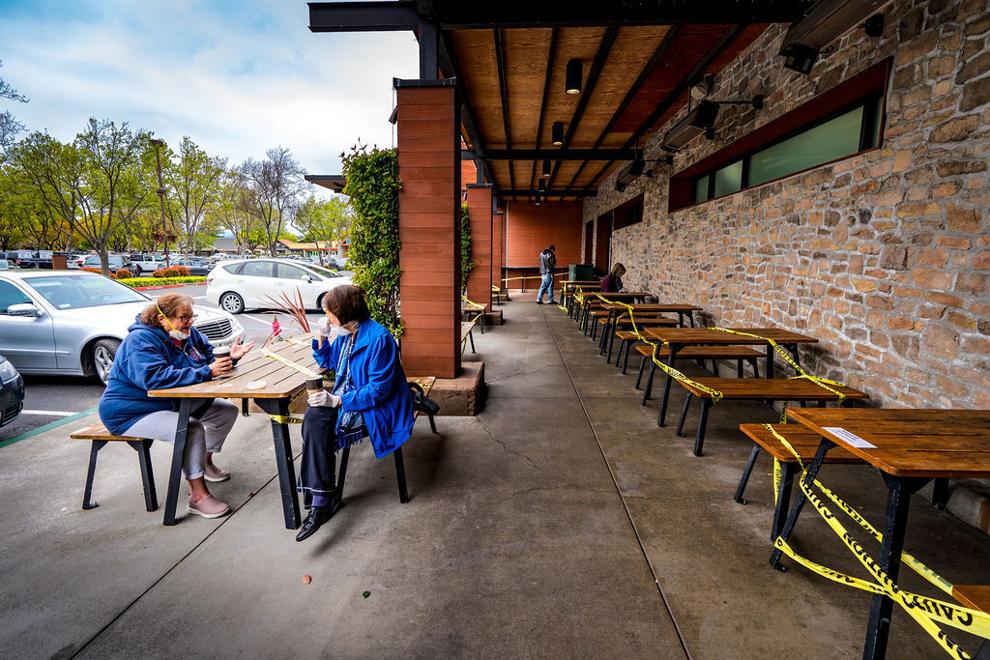 An empty street in Calistoga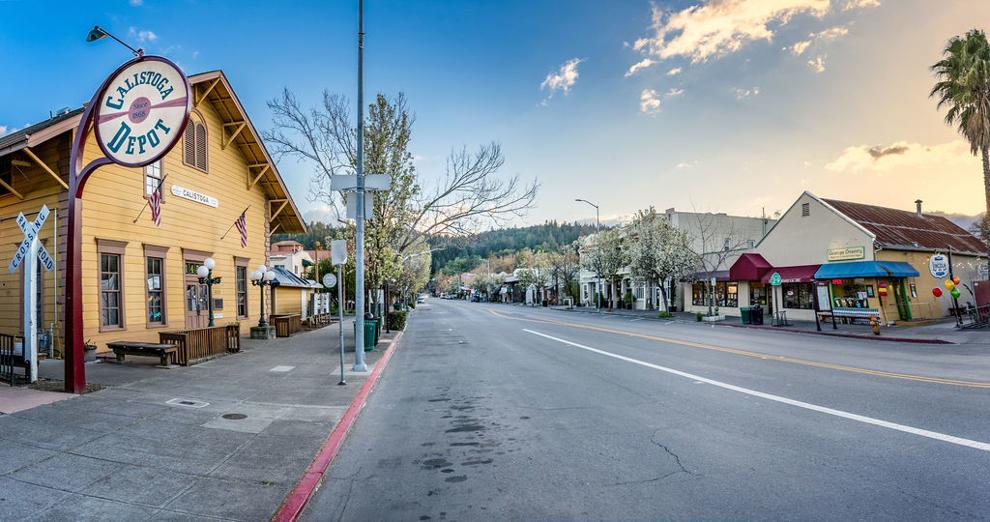 An empty Calistoga street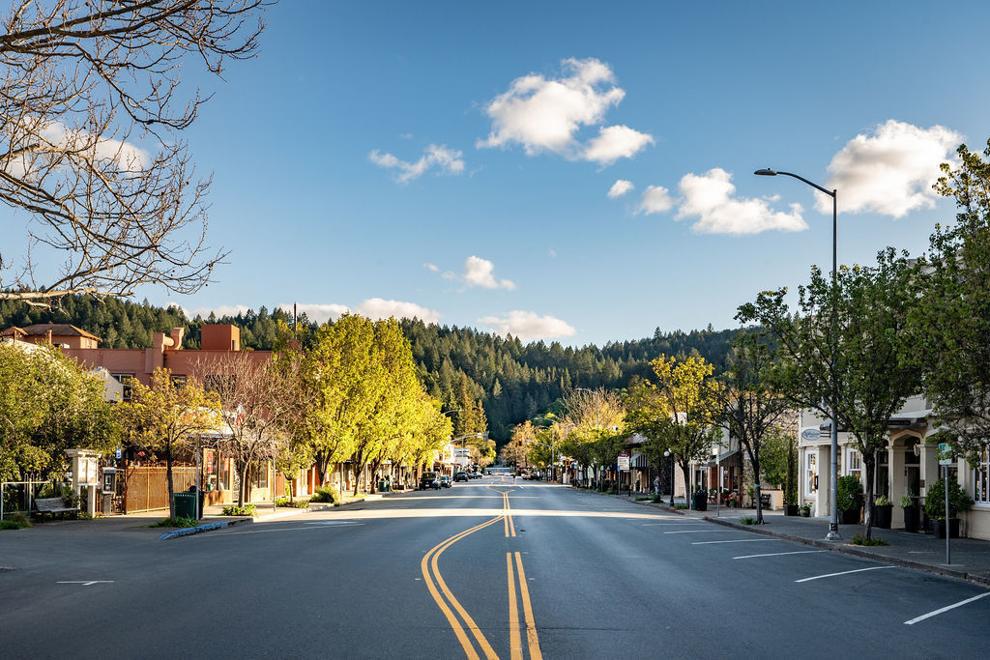 Ace Hardware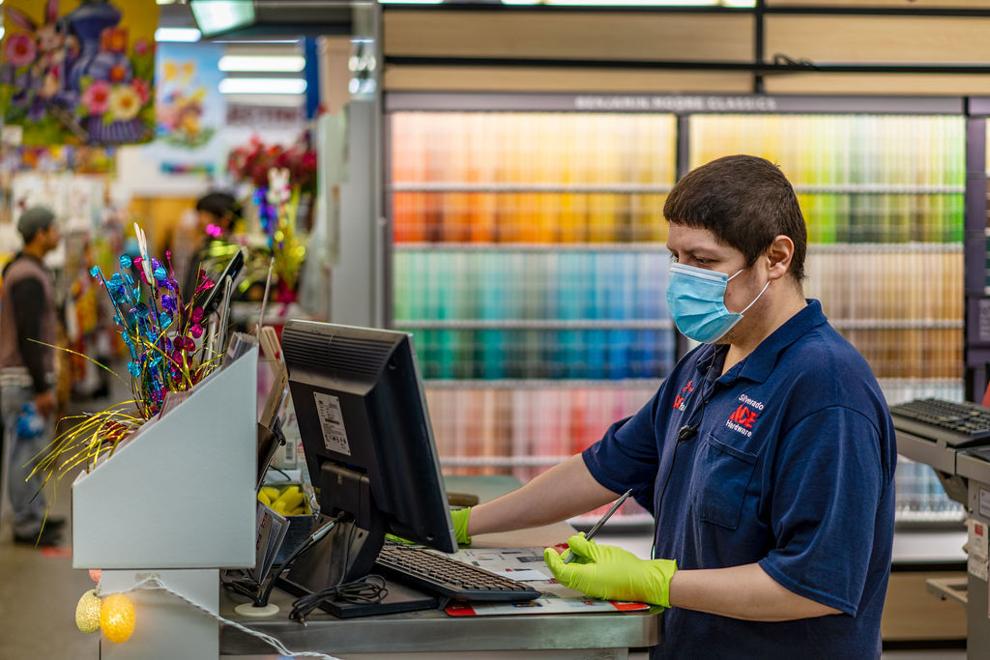 Ace Hardware in Calistoga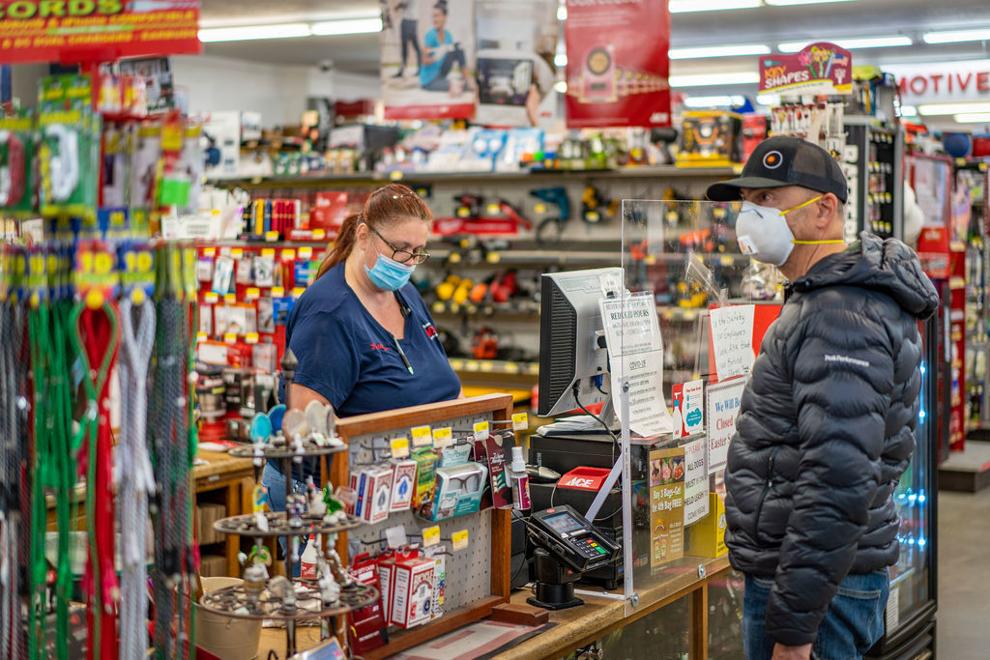 Calistoga CalMart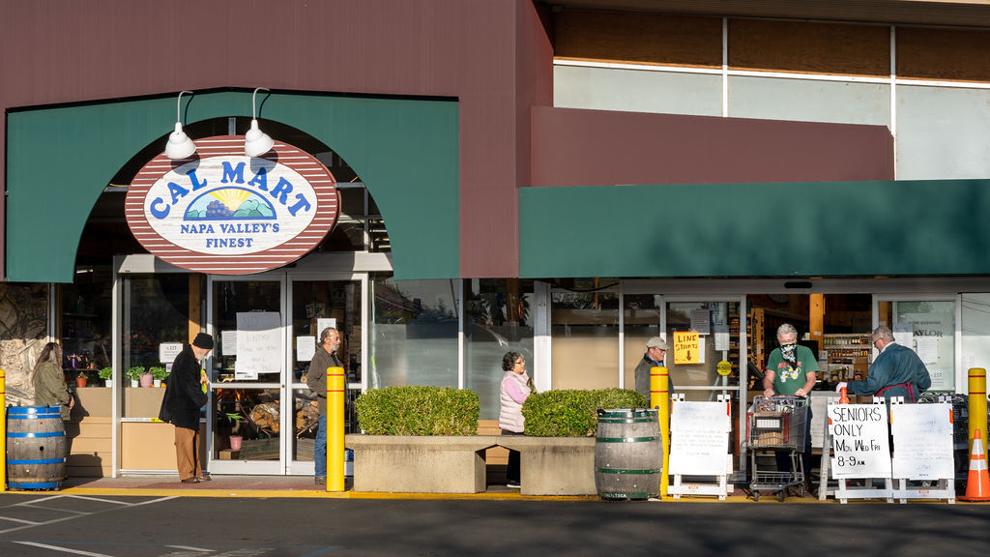 Calistoga Farmers Market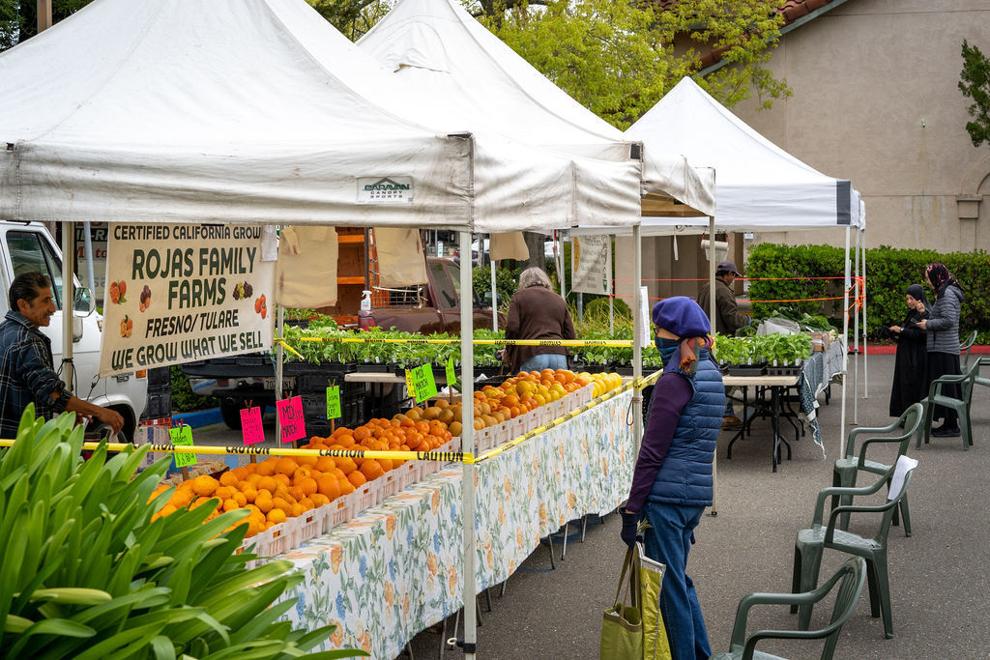 Calistoga Farmers Market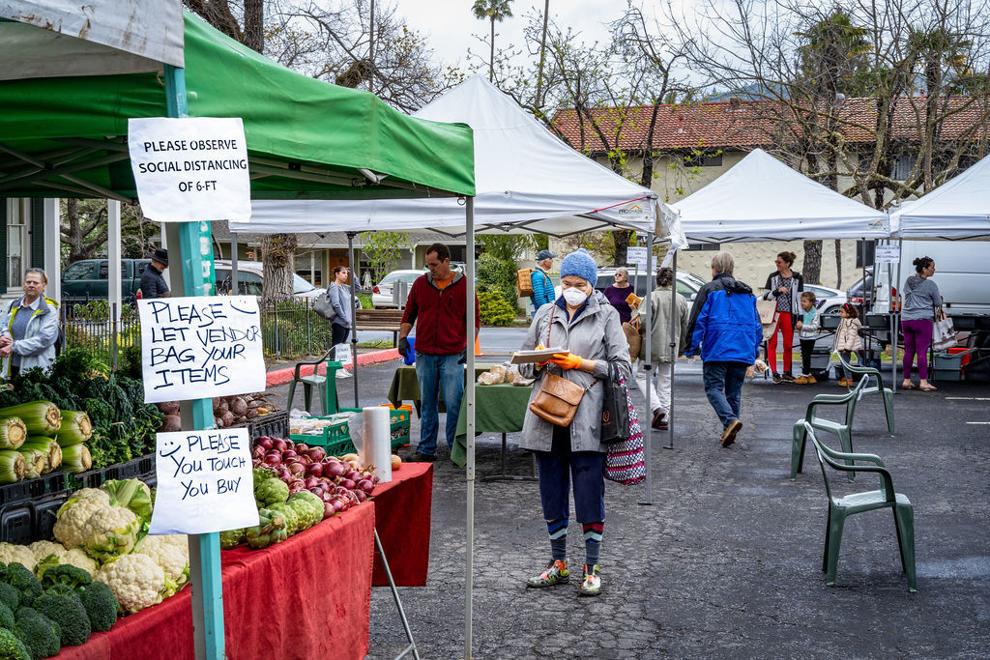 Calistoga Farmers Market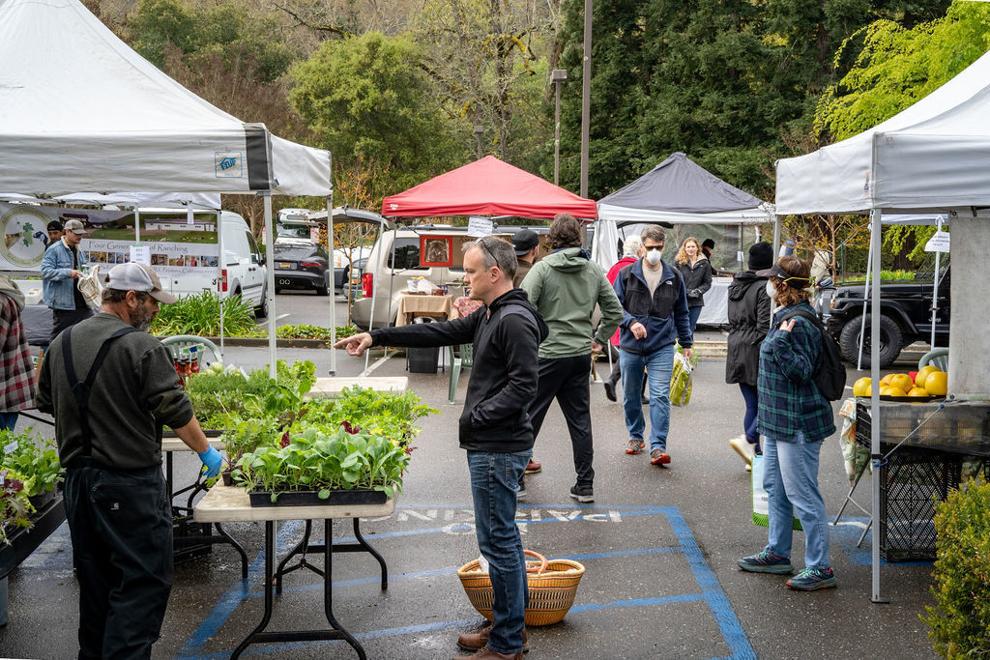 Calistoga Farmers Market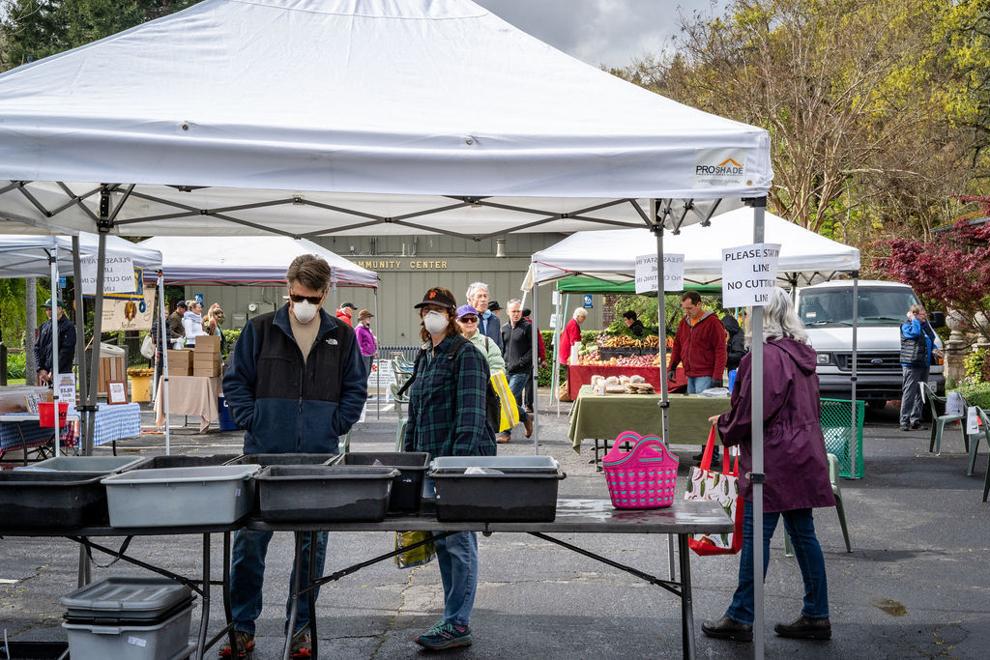 Calistoga Farmers Market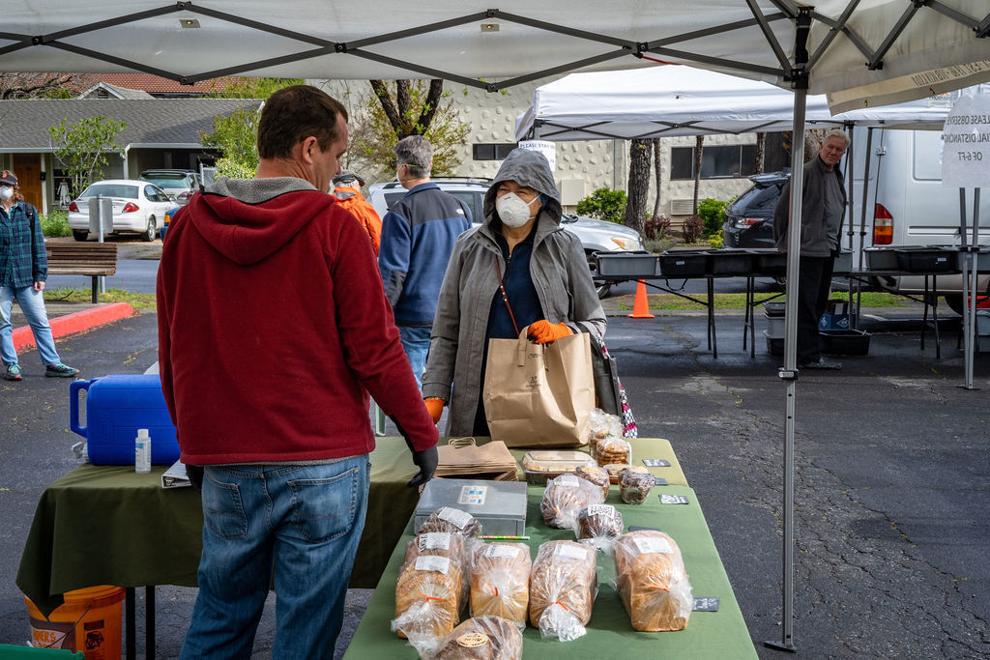 Calistoga Farmers Market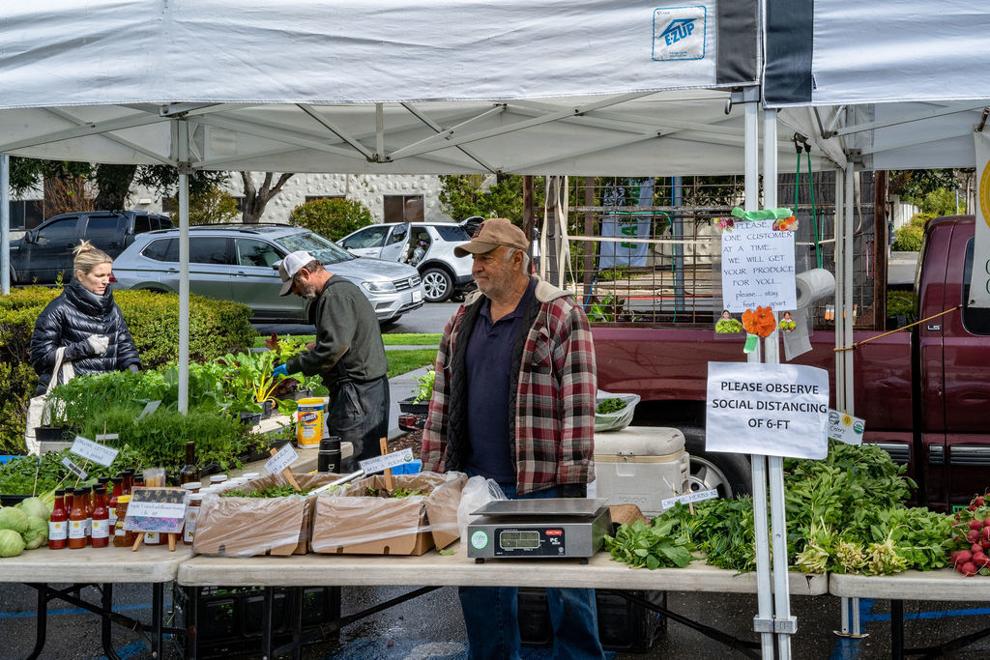 Calistoga Farmers Market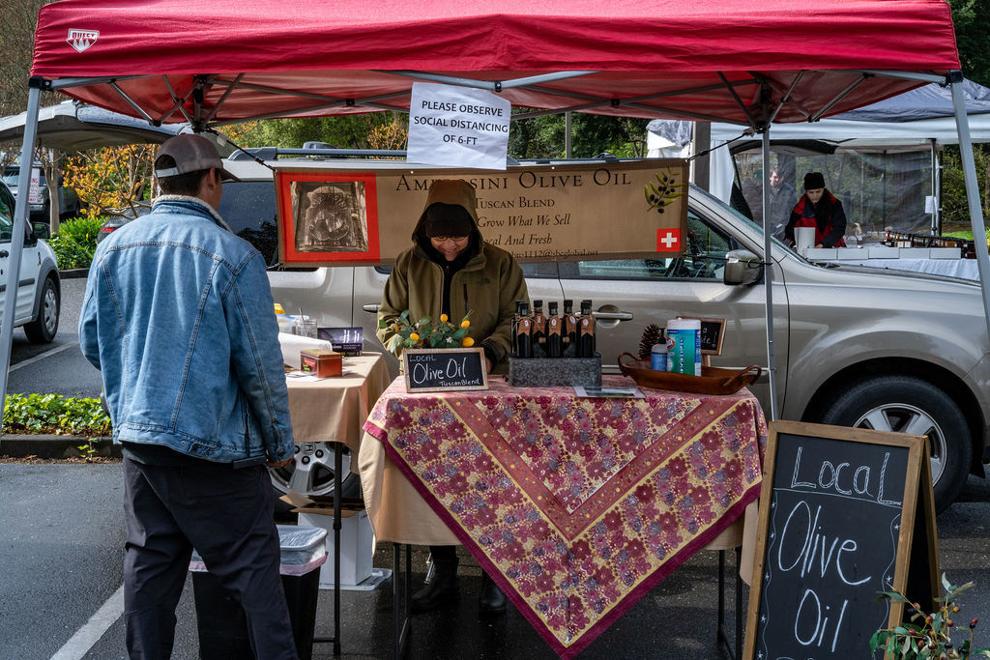 Calistoga Farmers Market
Easter Bunny tours Napa neighborhoods
Whole Foods line, April 11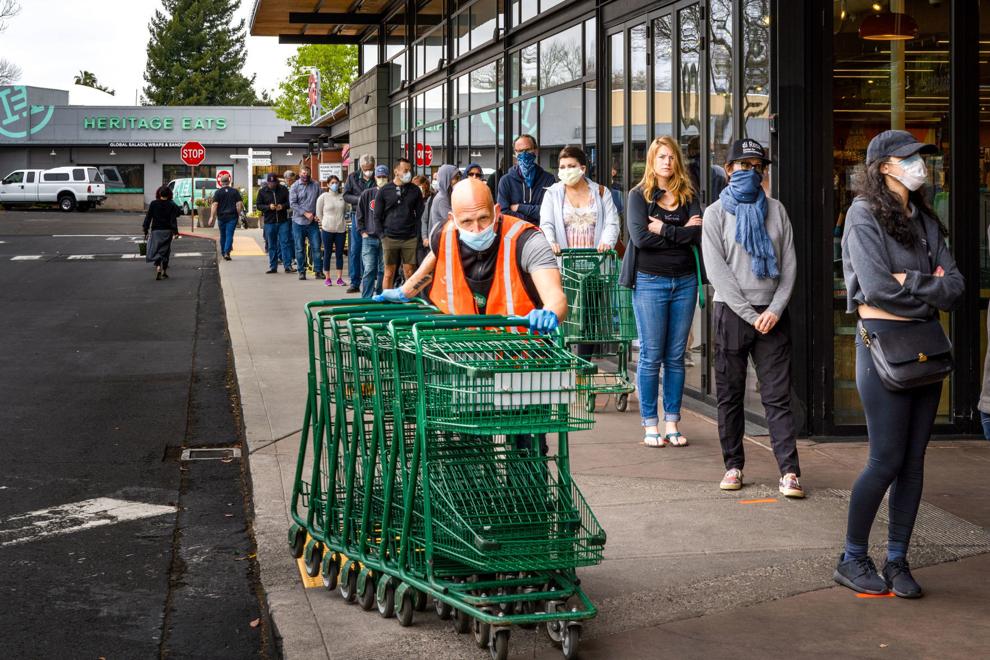 Grab-and-go school lunches in Napa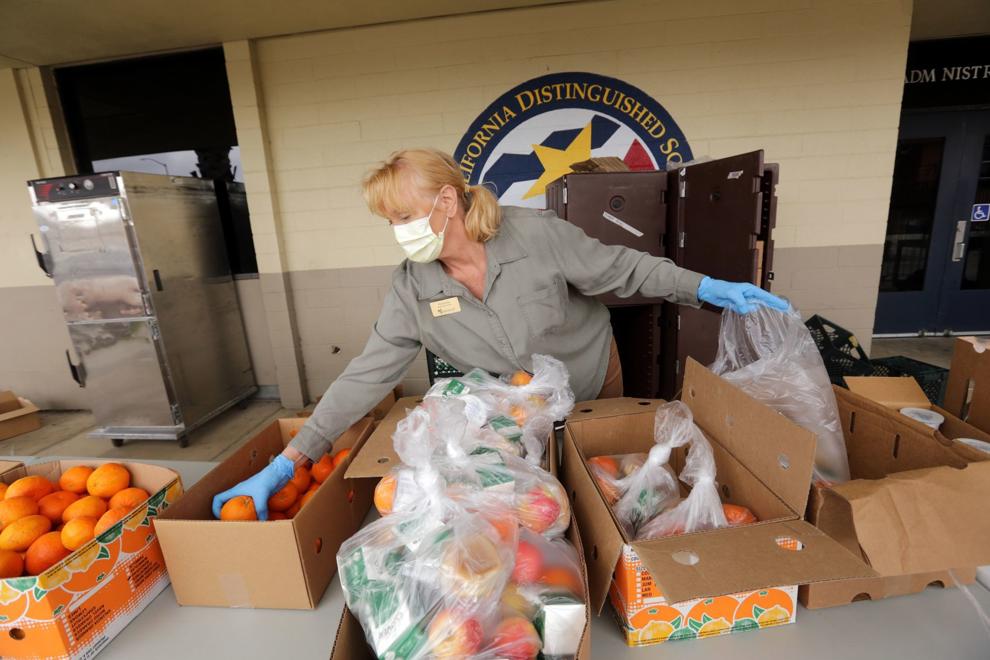 Grab-and-go school lunches in Napa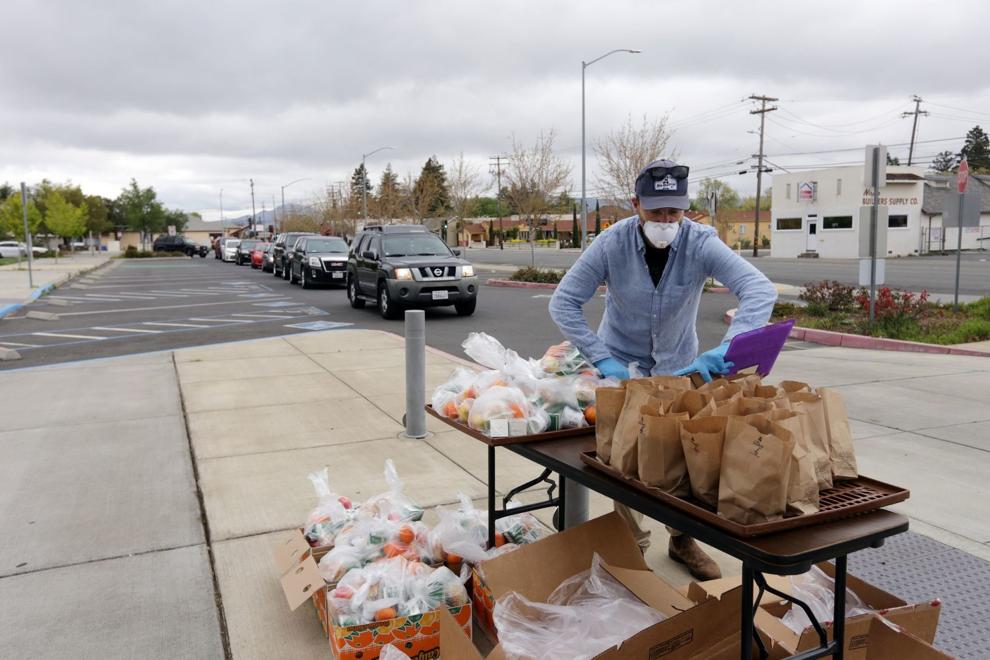 Grab-and-go school lunches in Napa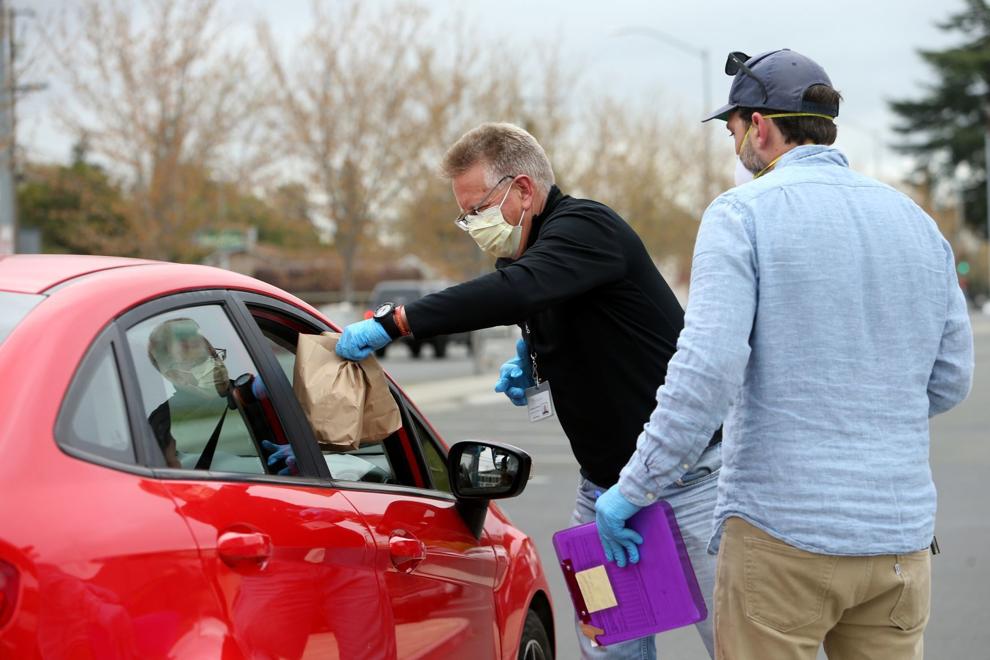 Grab-and-go school lunches in Napa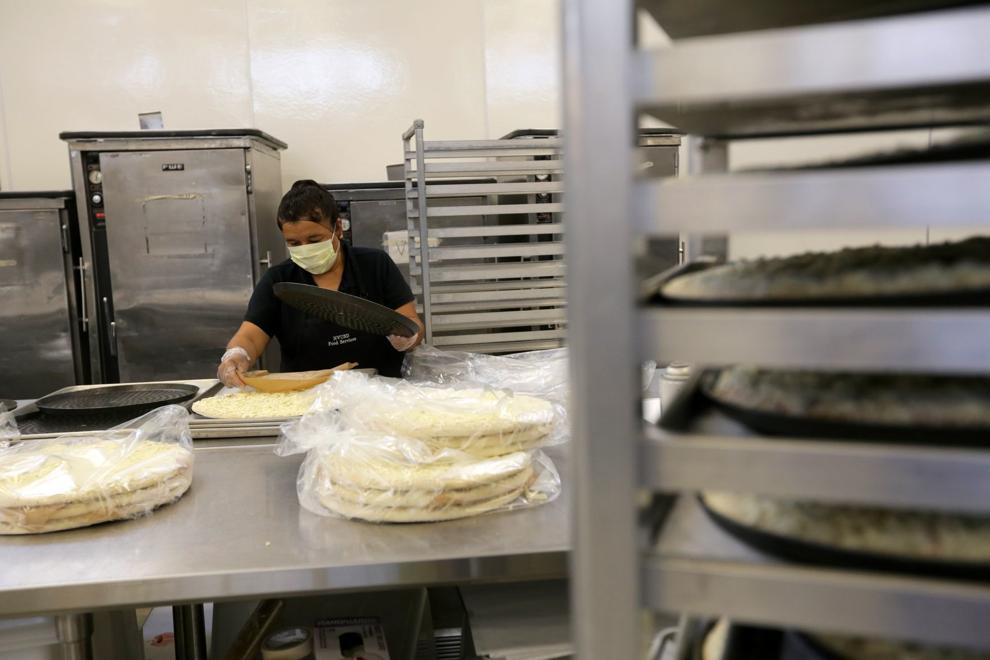 Grab-and-go school lunches in Napa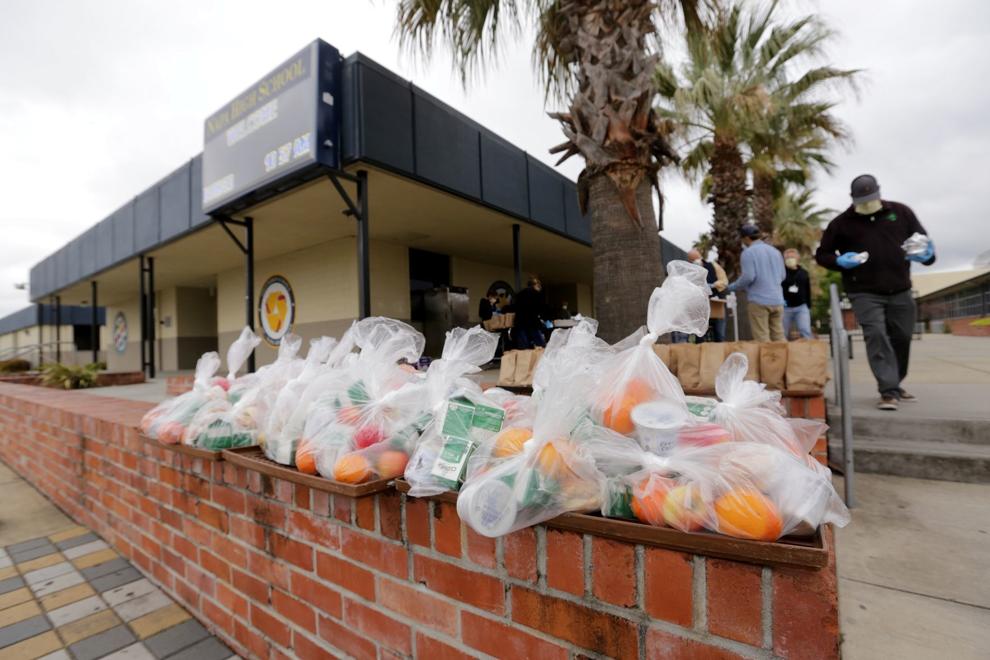 Sign of the times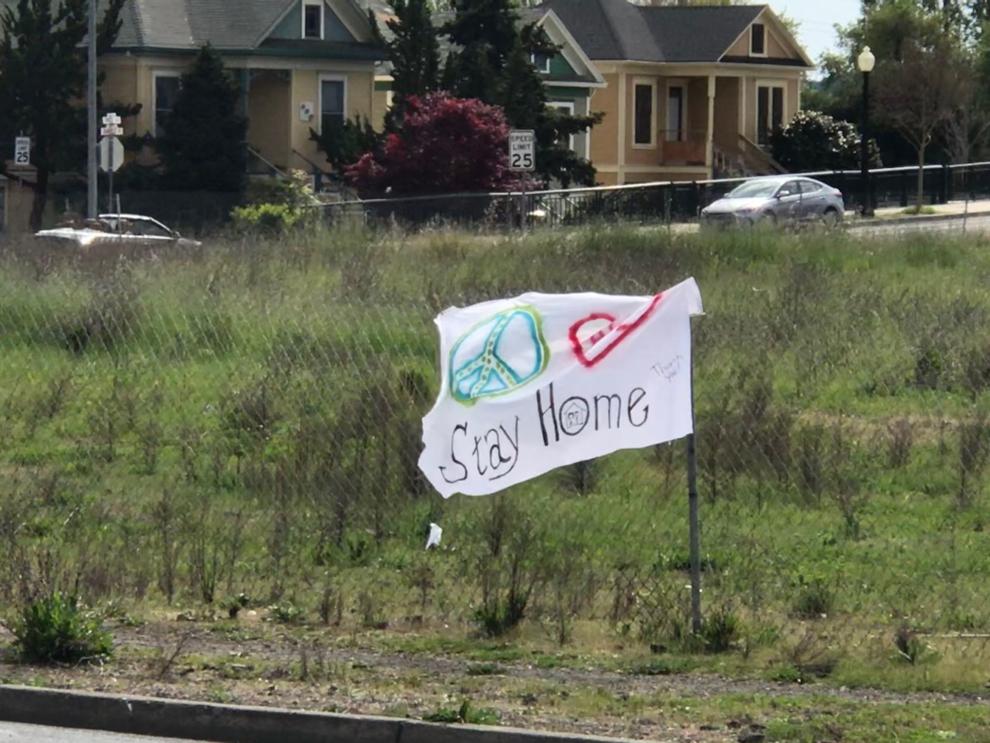 Sign of the times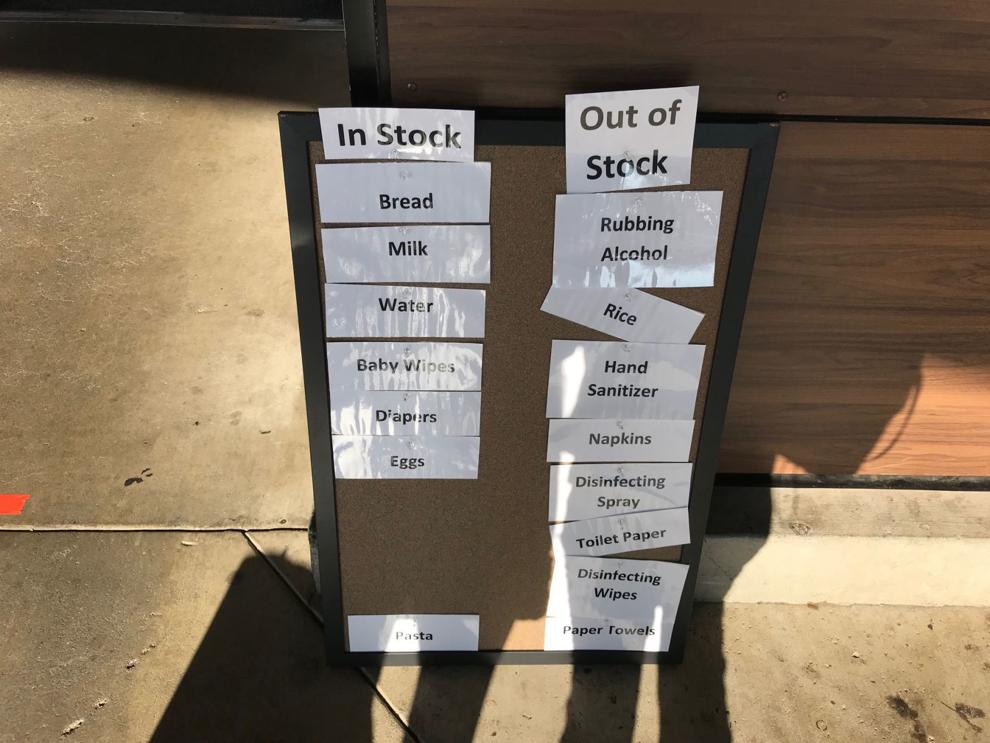 Napa's drive up clinic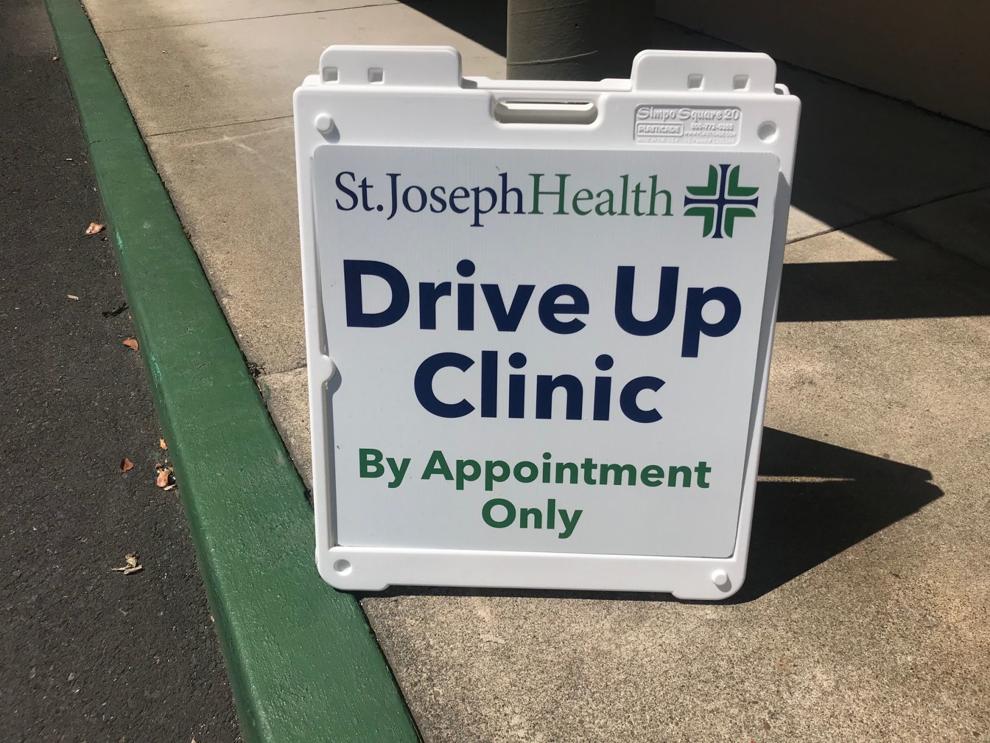 Taking a sample
Nicole Landis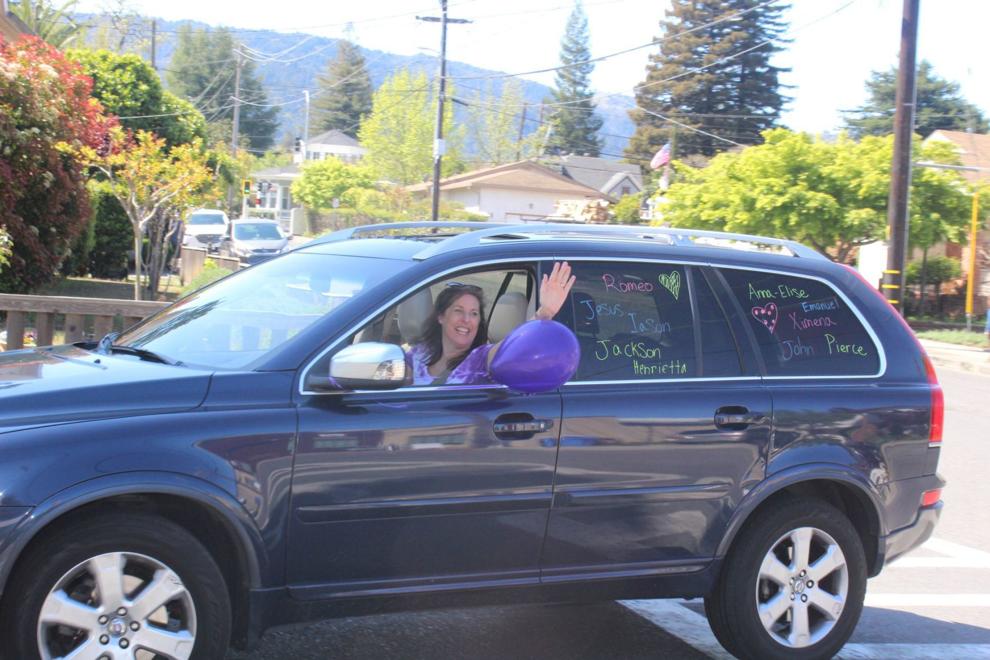 Napa Premium Outlets during the coronavirus epidemic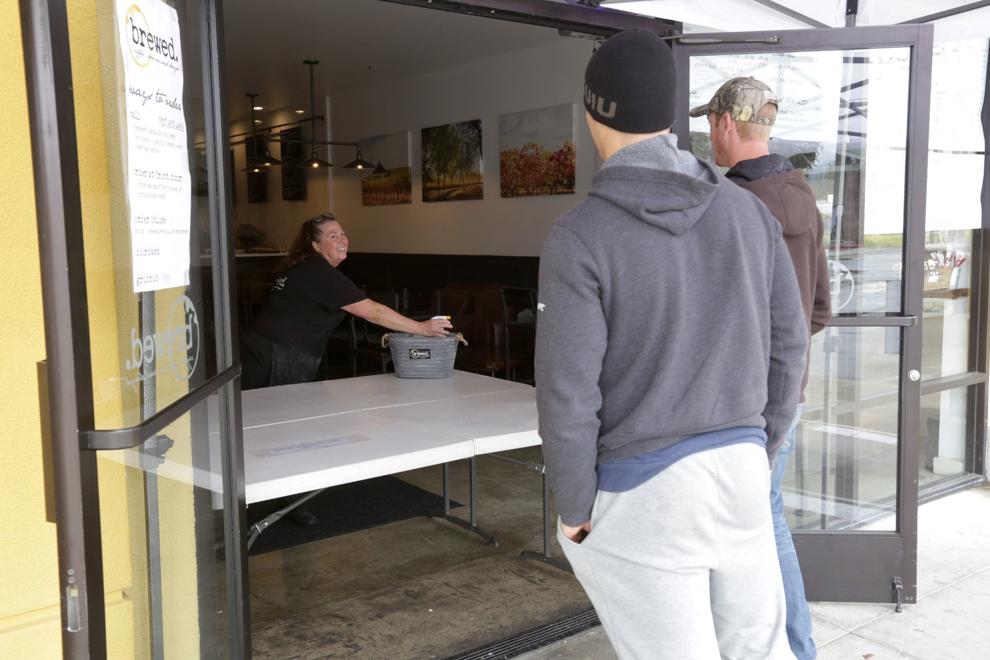 Making face shields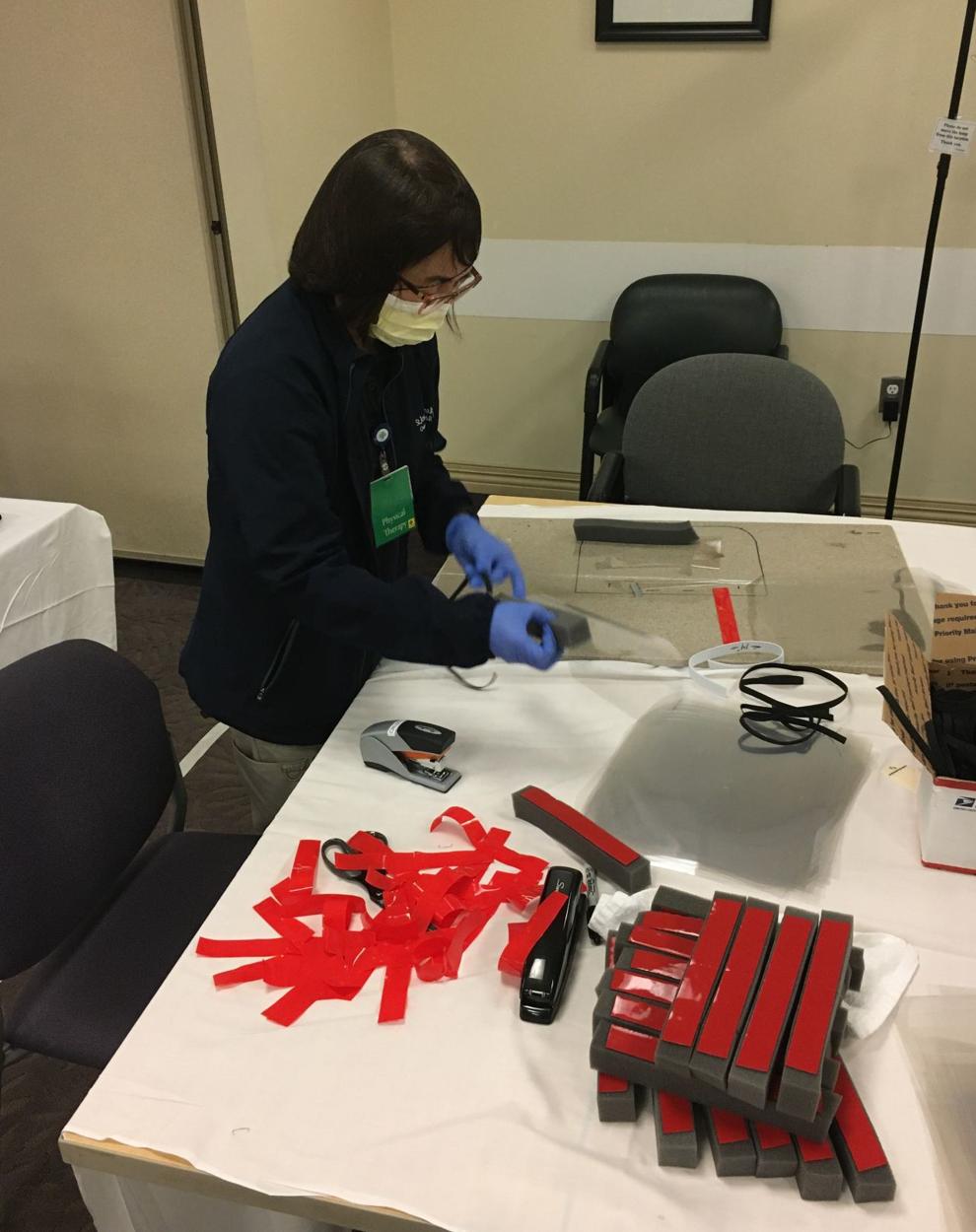 Face shields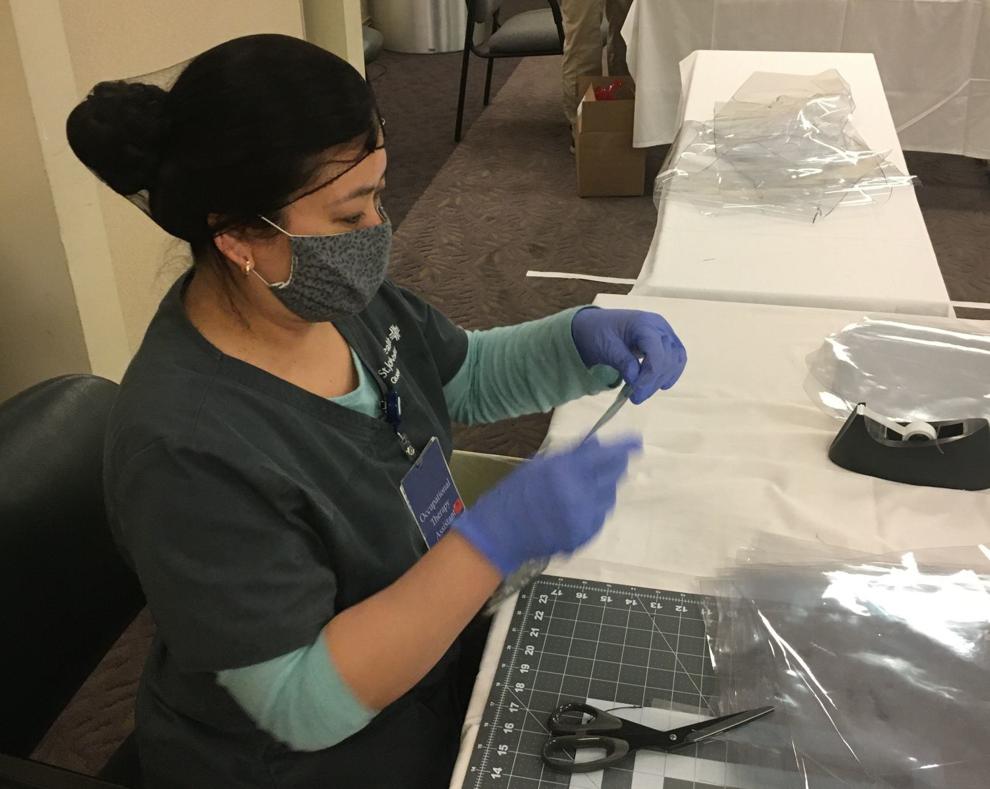 Free Meal Friday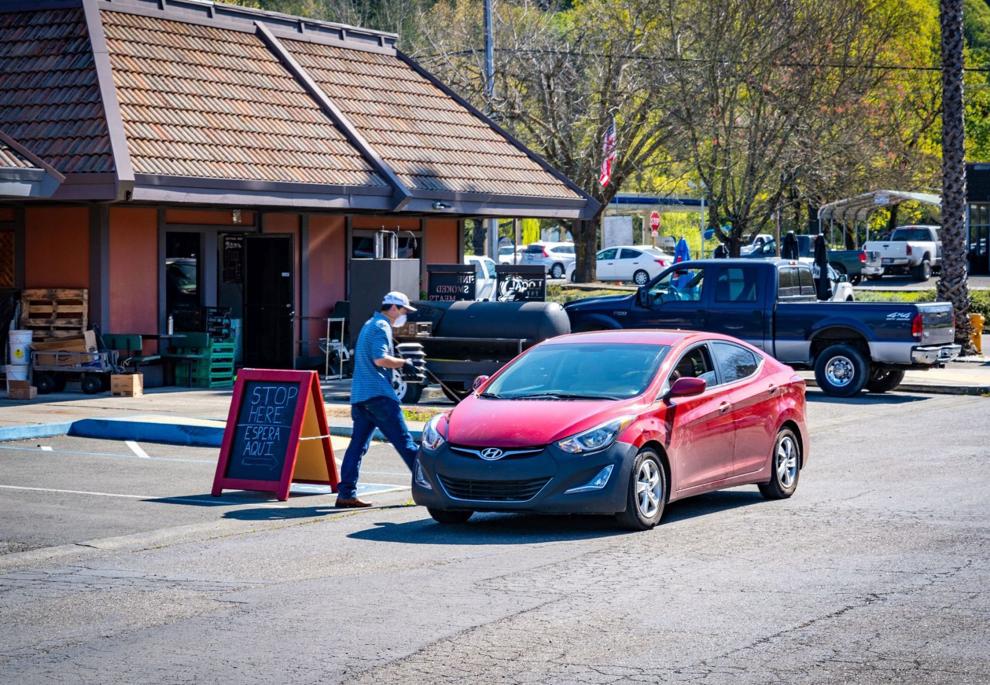 Free Meal Friday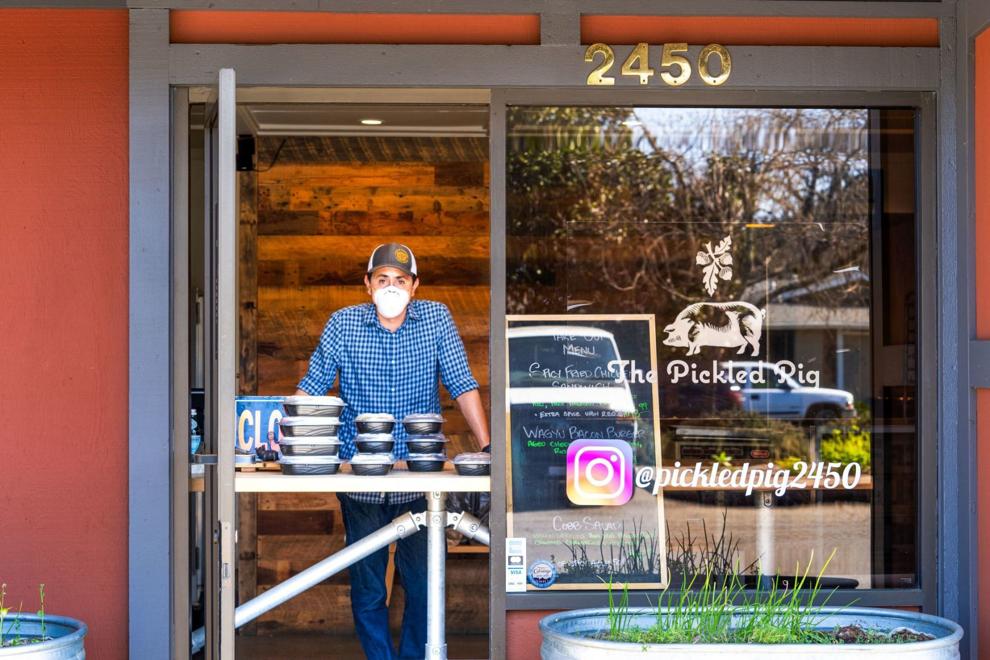 Social distancing signs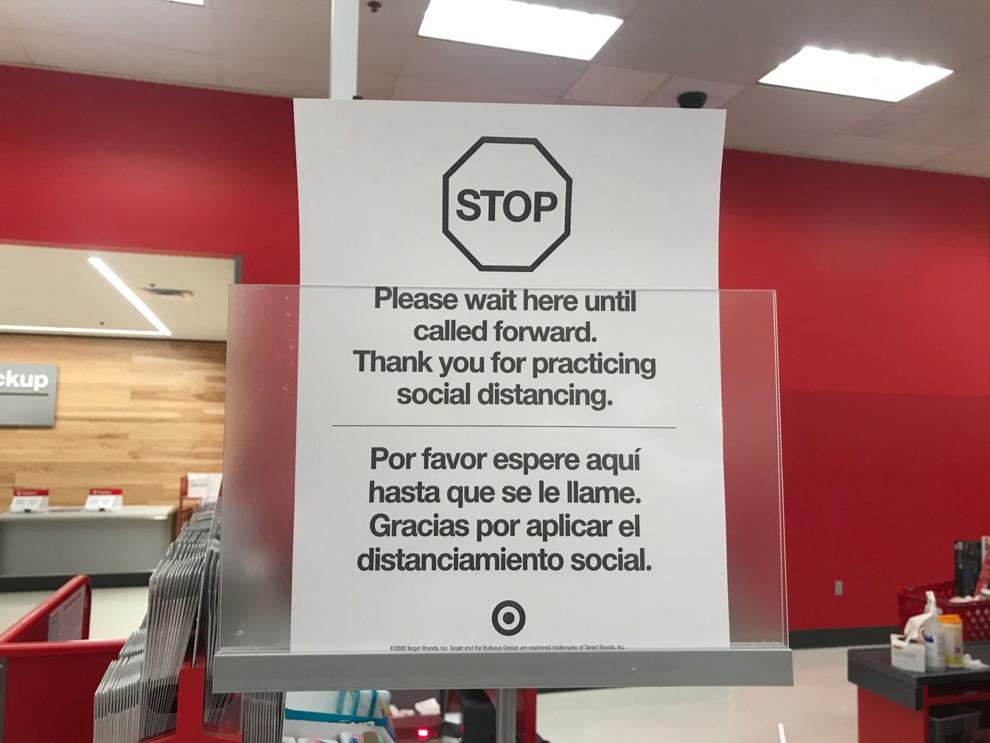 Social distancing signs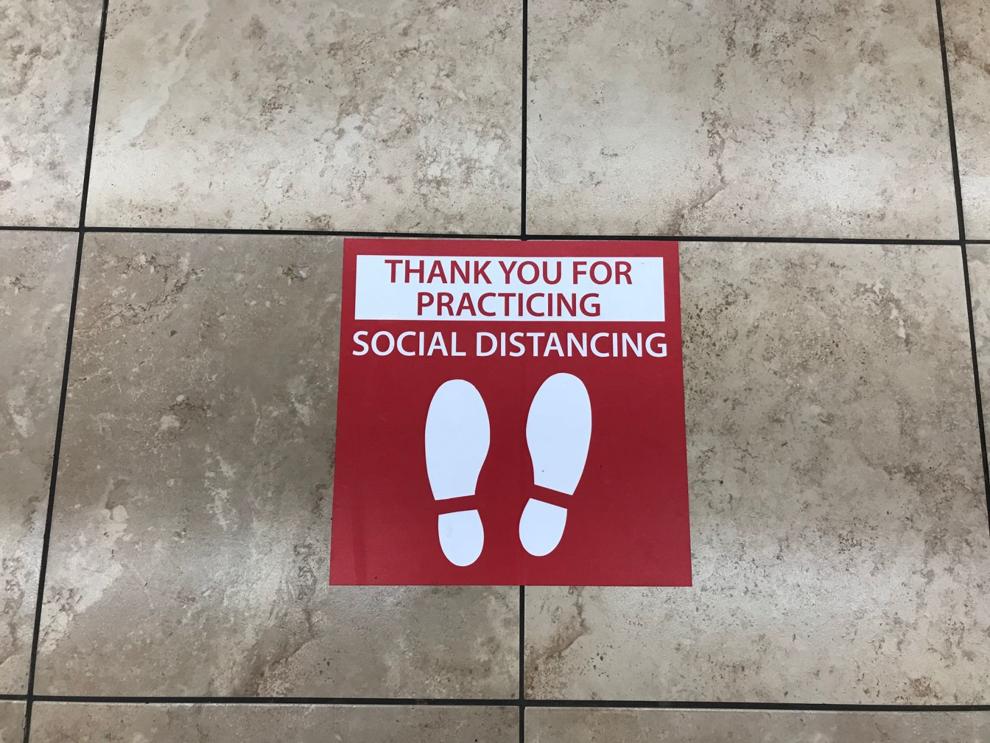 Bread delivery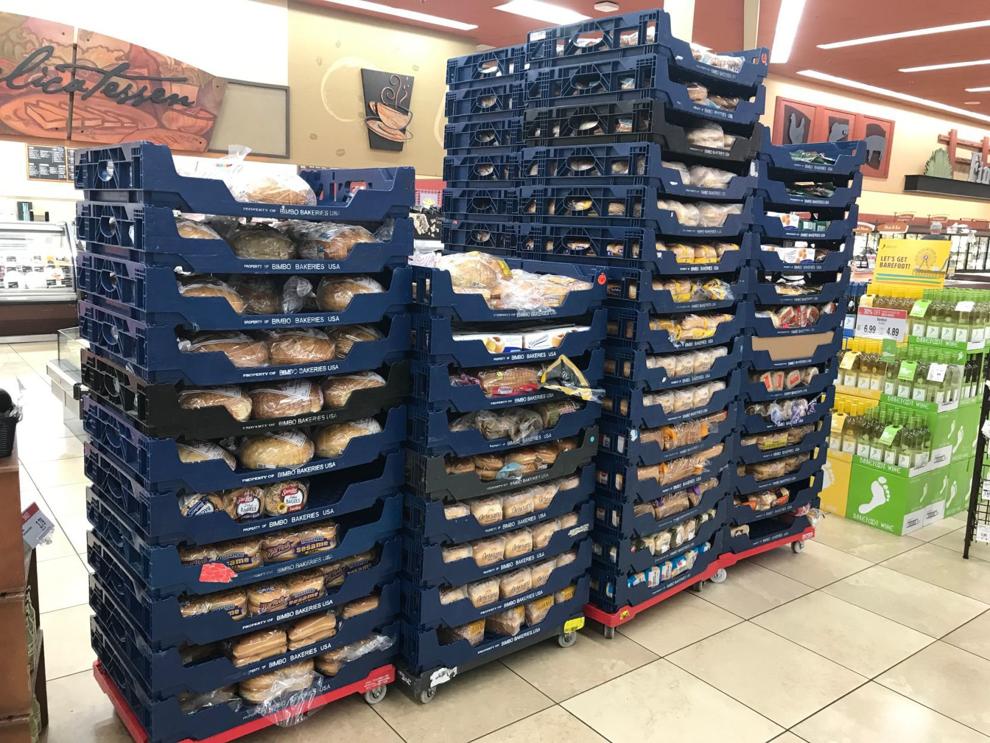 Dr. Manjappa at Queen of the Valley Medical Center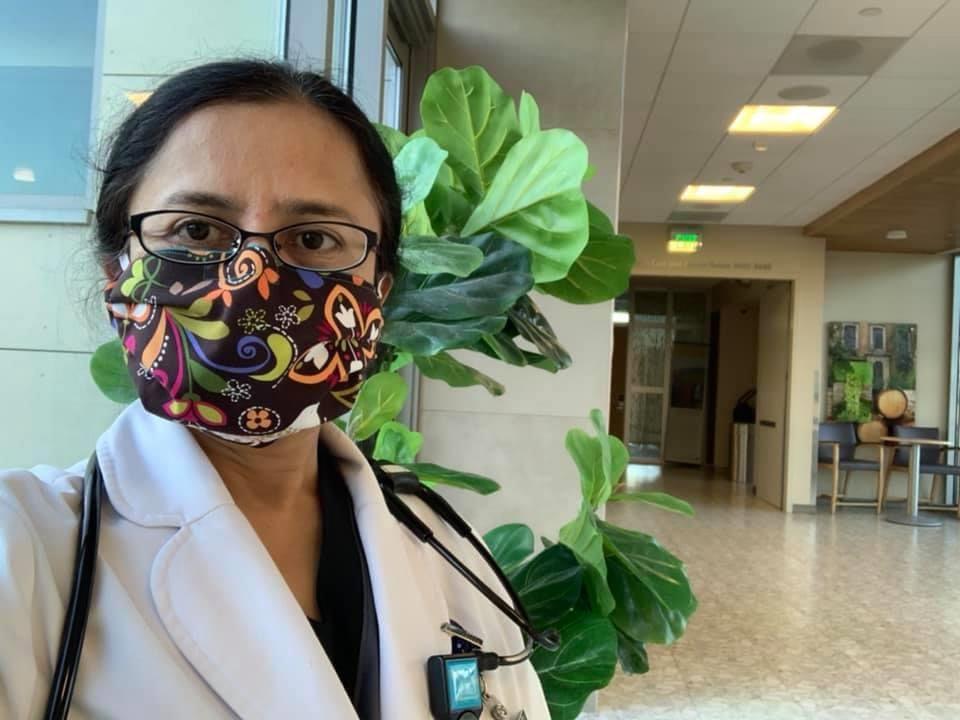 Bear on fence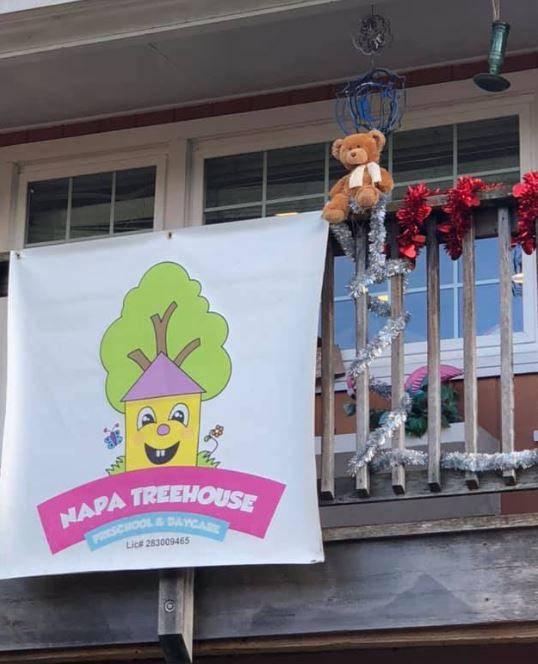 Bear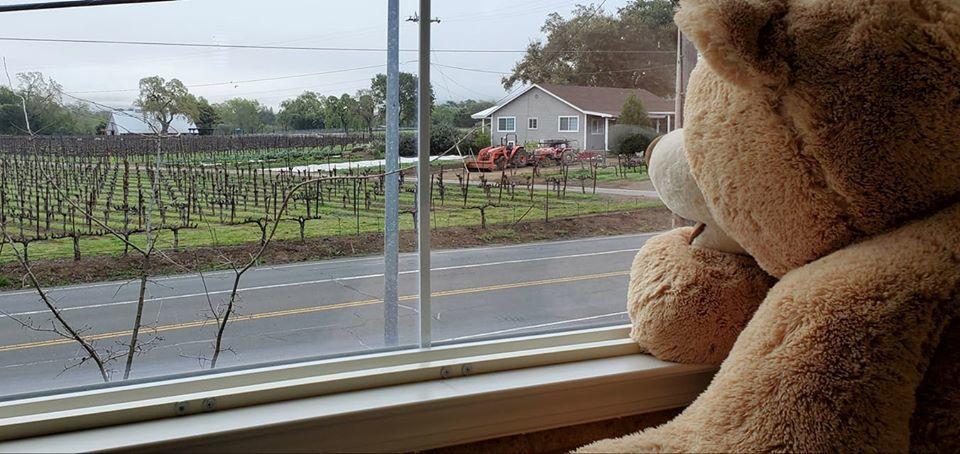 Dr. Adhye and Janice Peters RN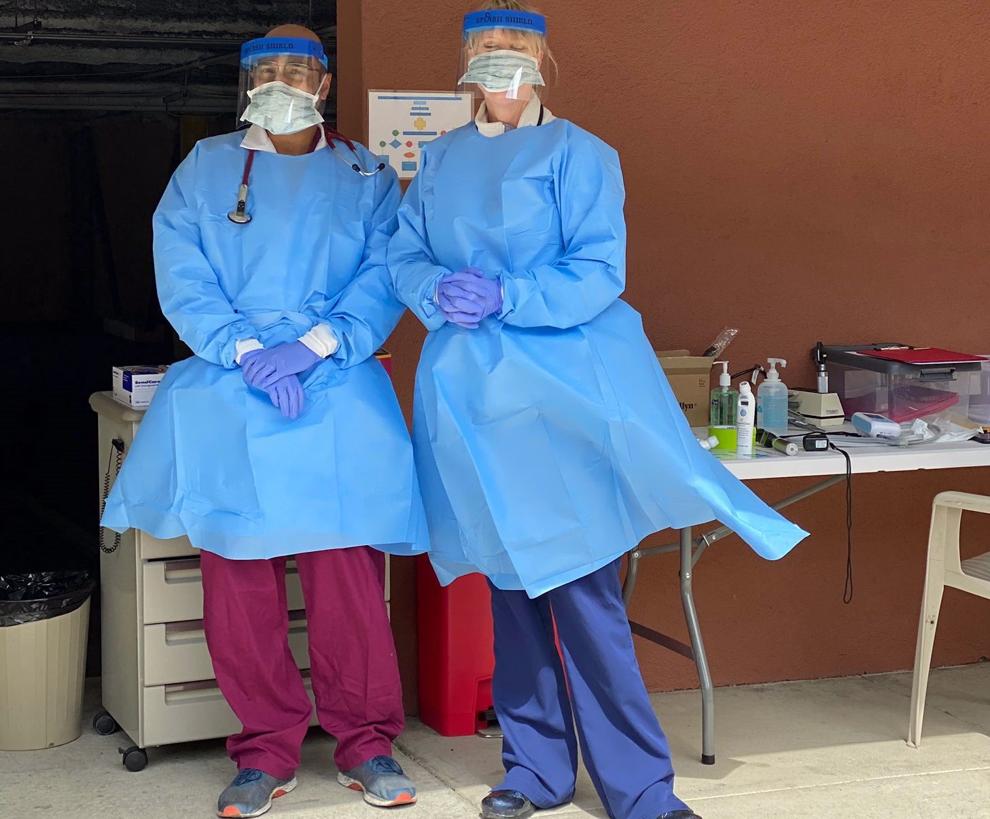 Napa police department employees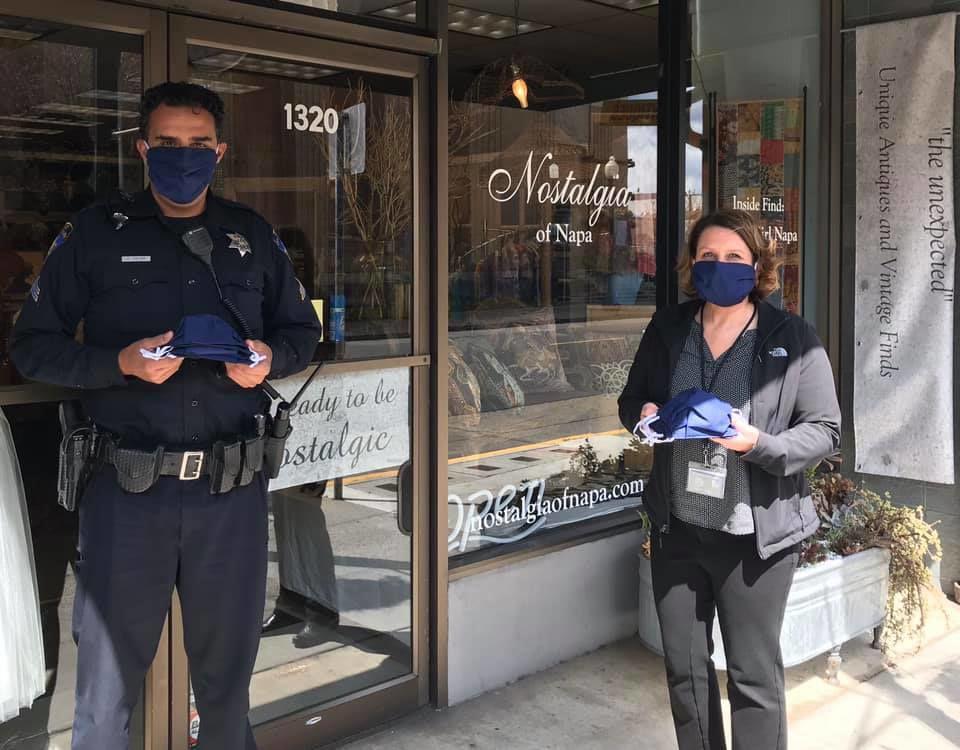 Andrea D. Hoogendoorn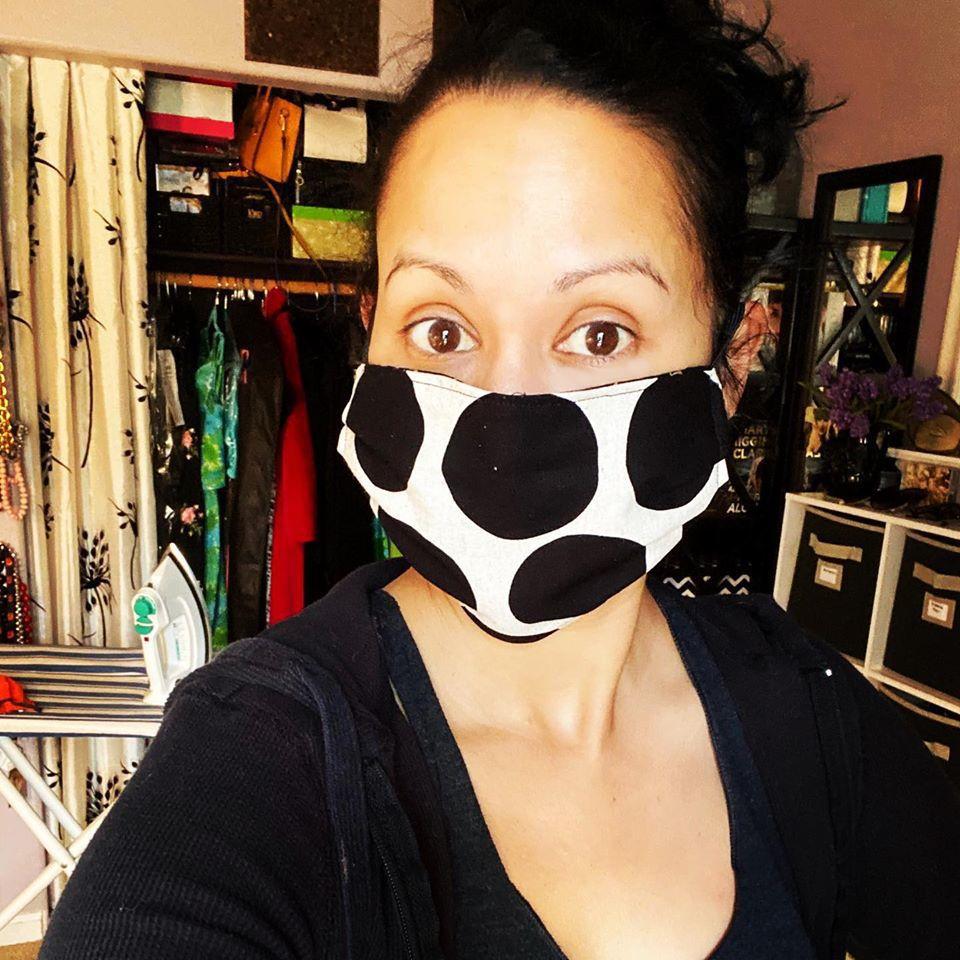 Hanh Ho Egan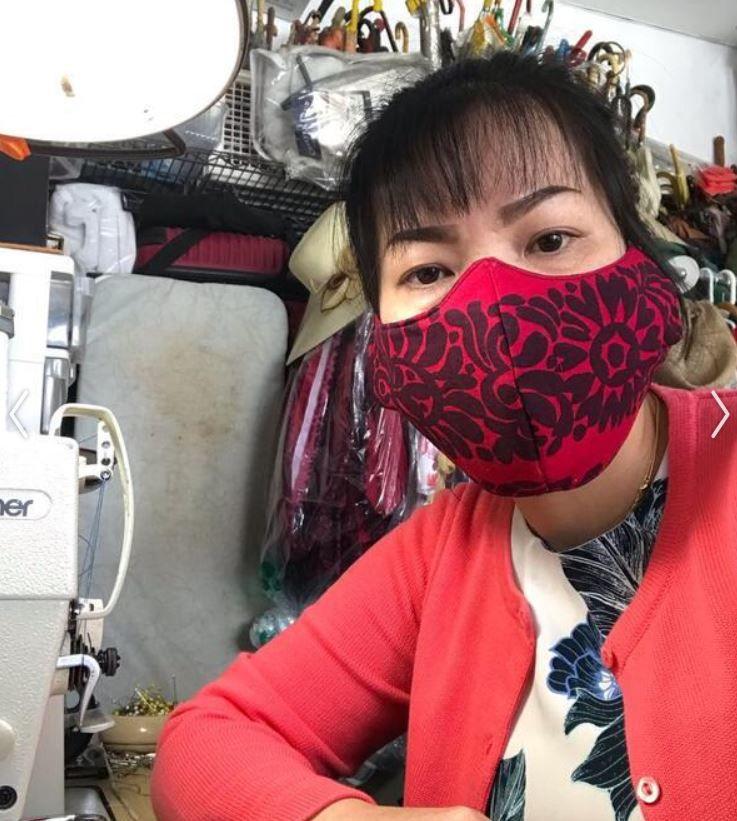 Matthew Blach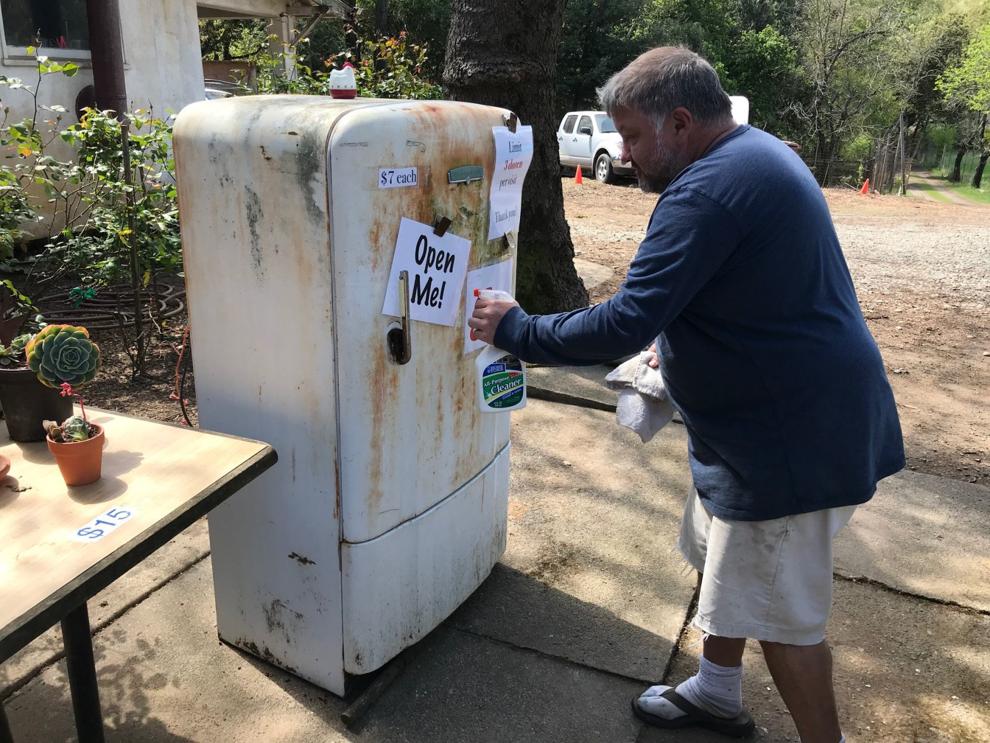 American Canyon park sign, social distancing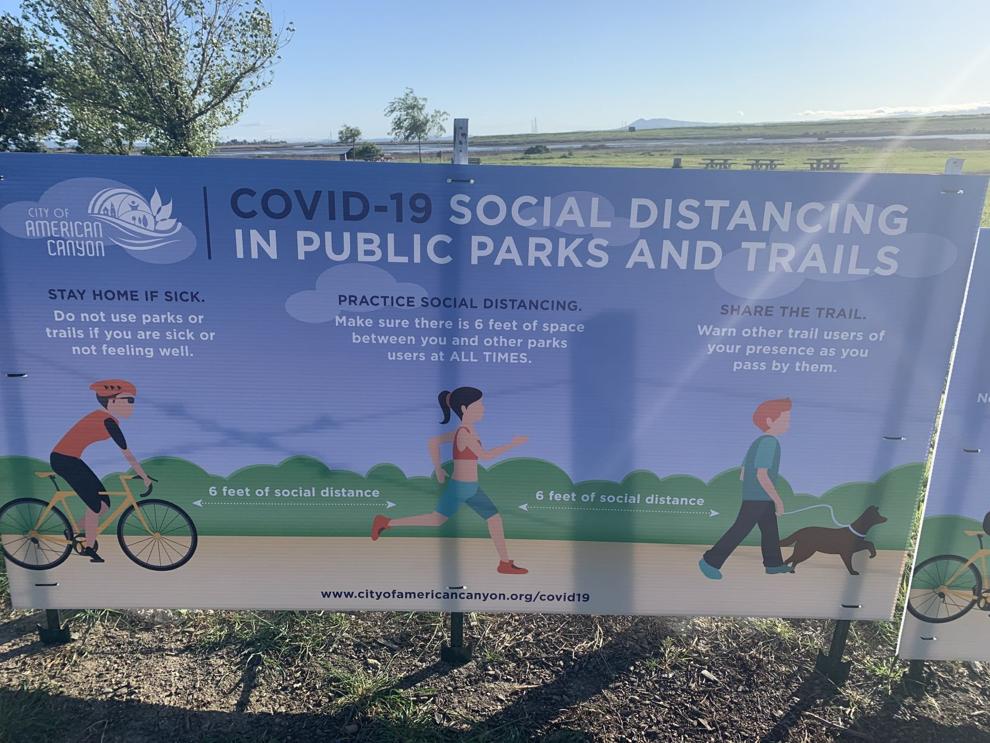 Cal Mart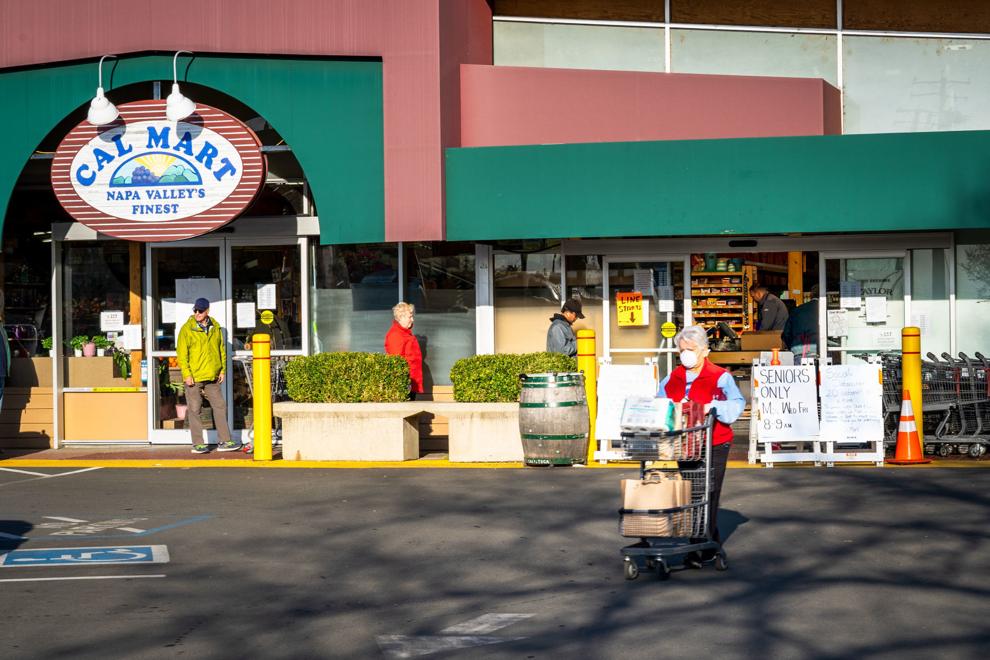 Calistoga take-out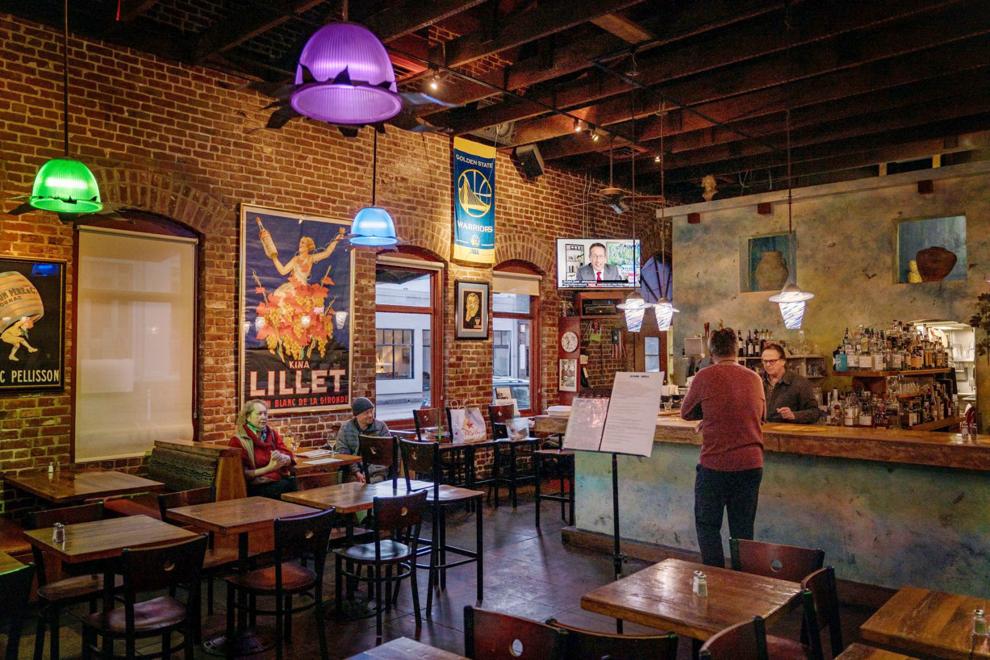 Calistoga take-out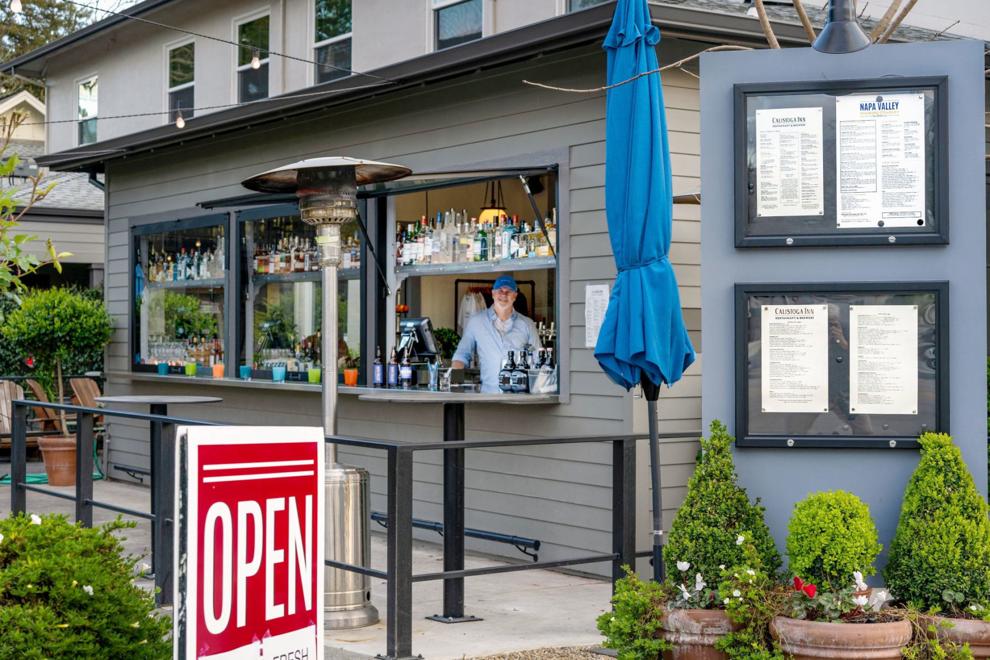 Calistoga take-out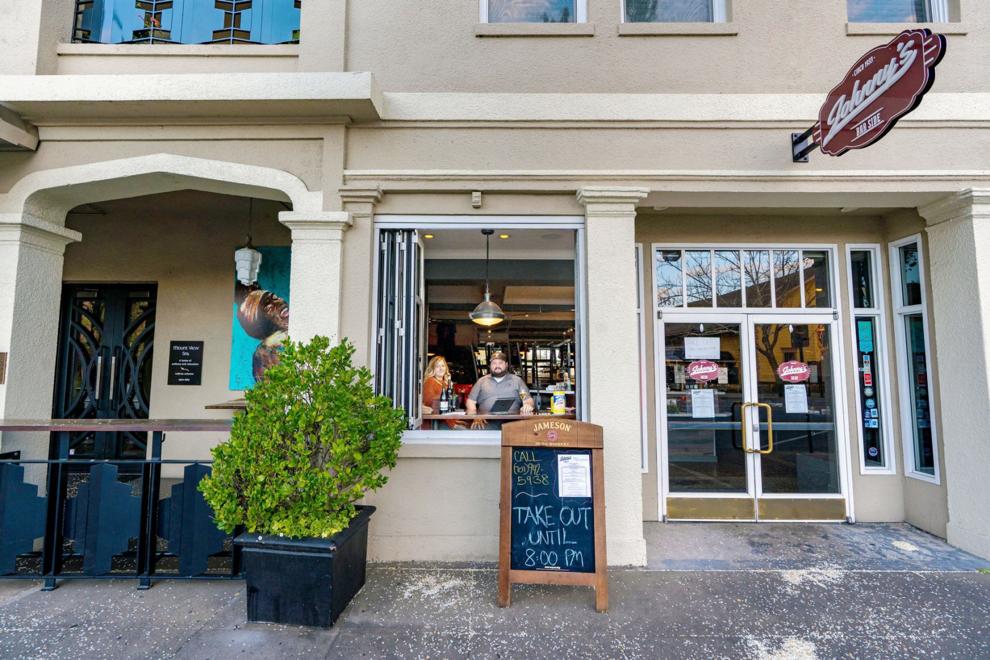 Calistoga take-out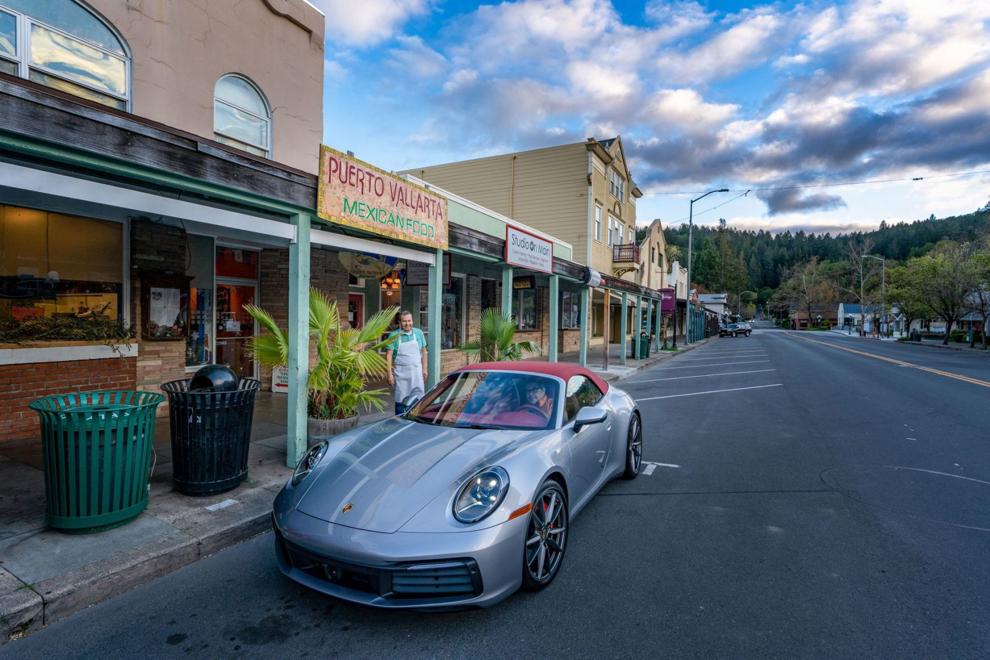 Calistoga take-out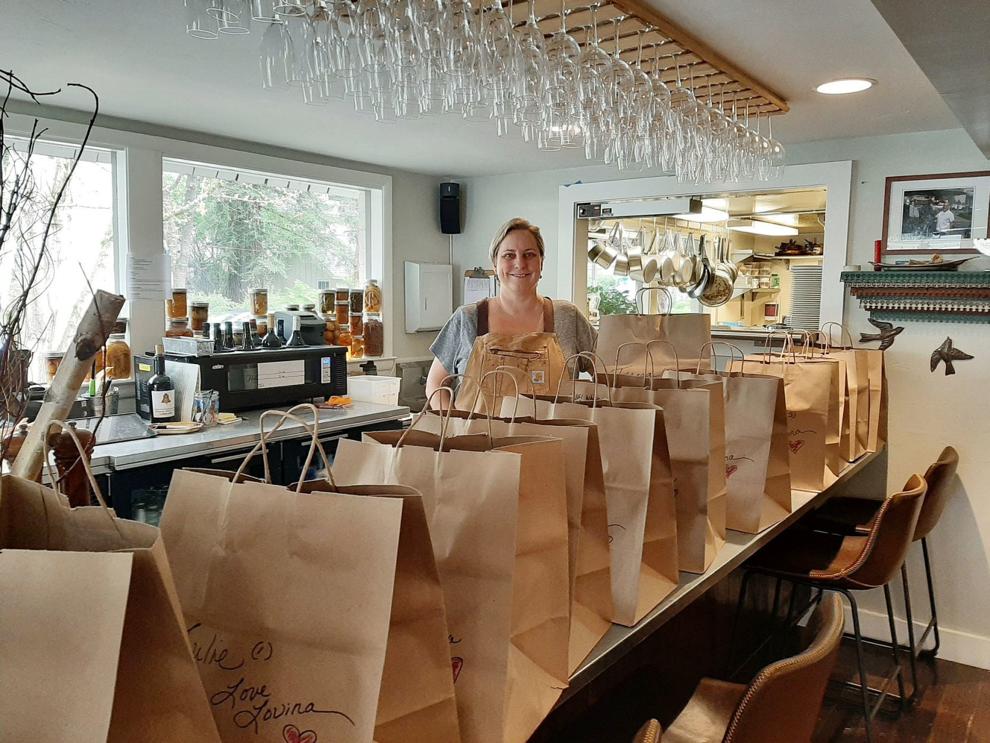 Food pick up signs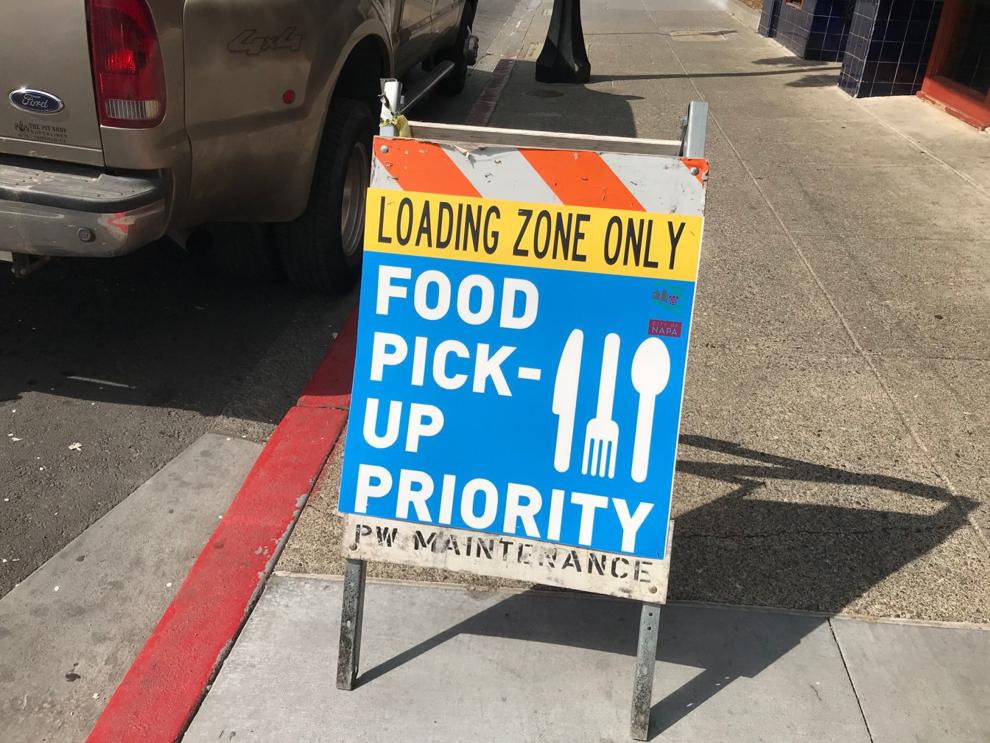 VNV welcome center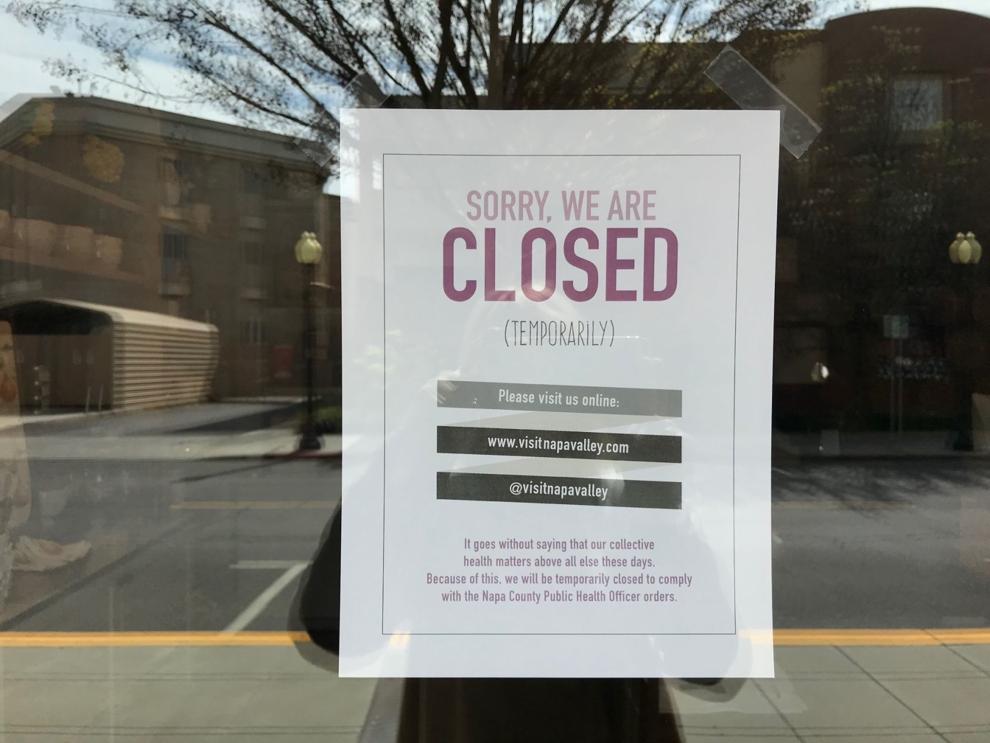 Main Street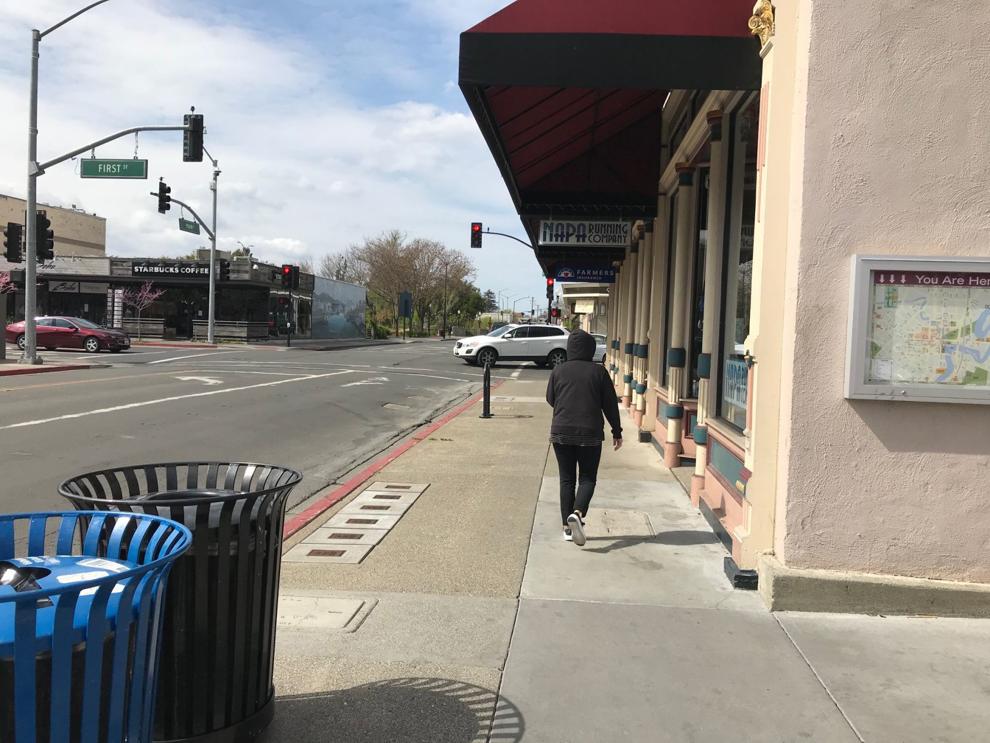 Empty Kohl's parking lot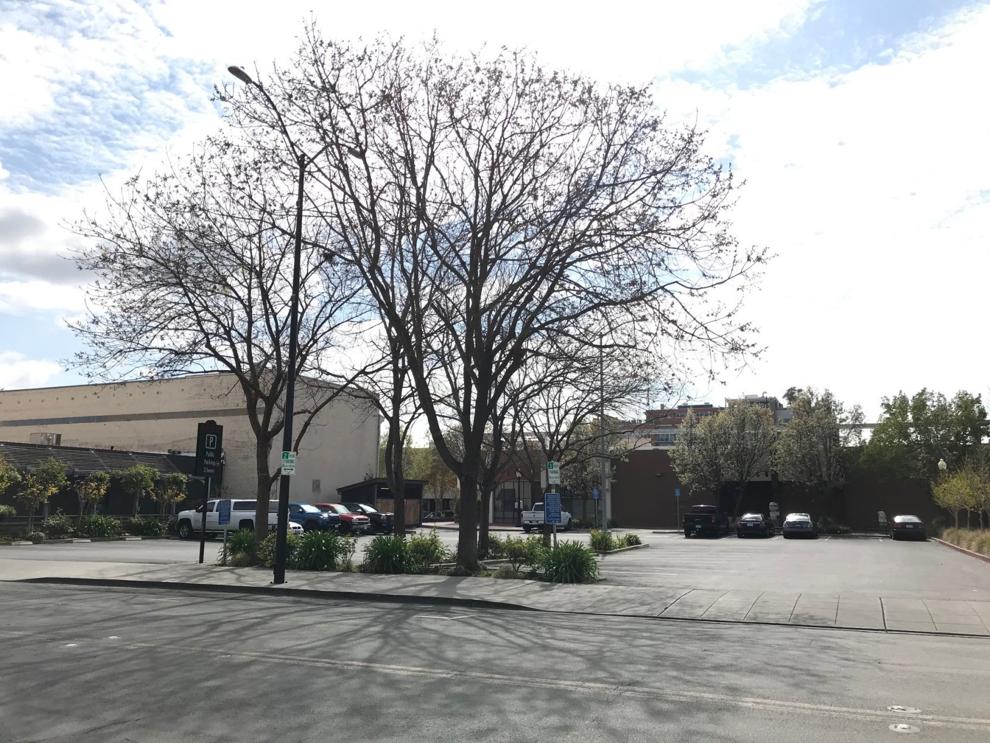 Napa Running Co.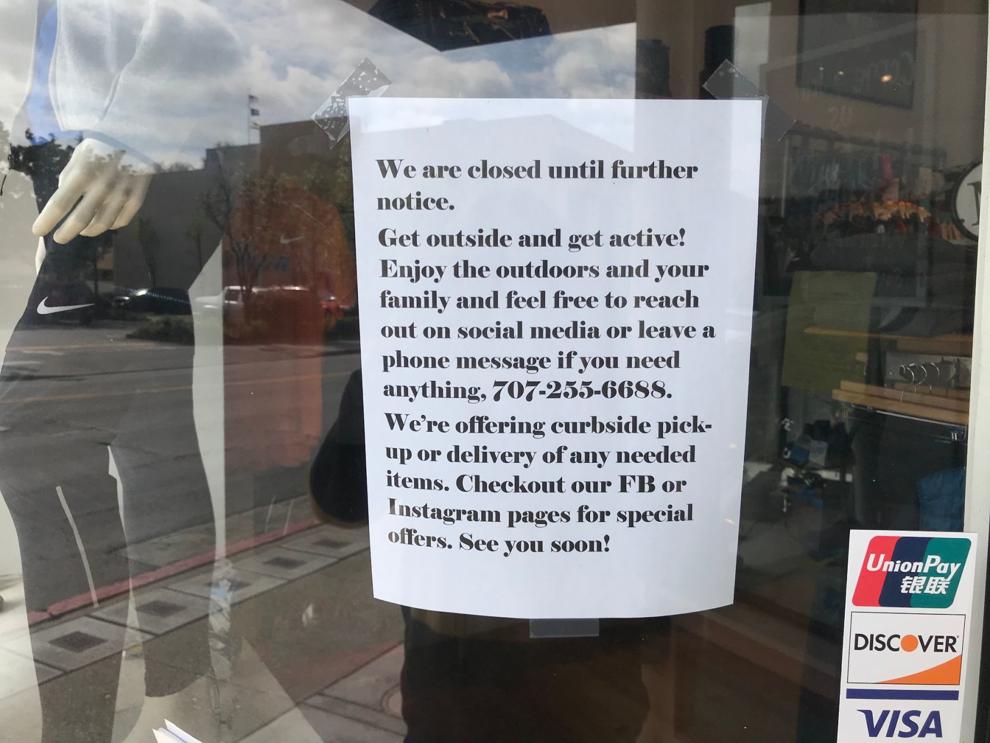 Bread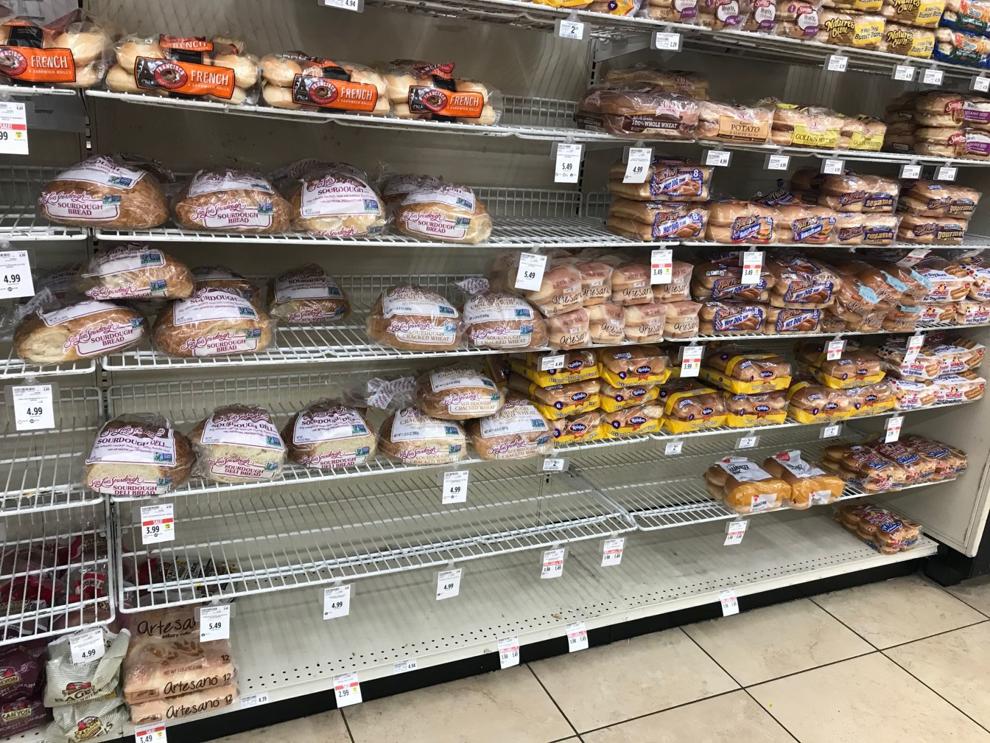 Cleaning at the check out station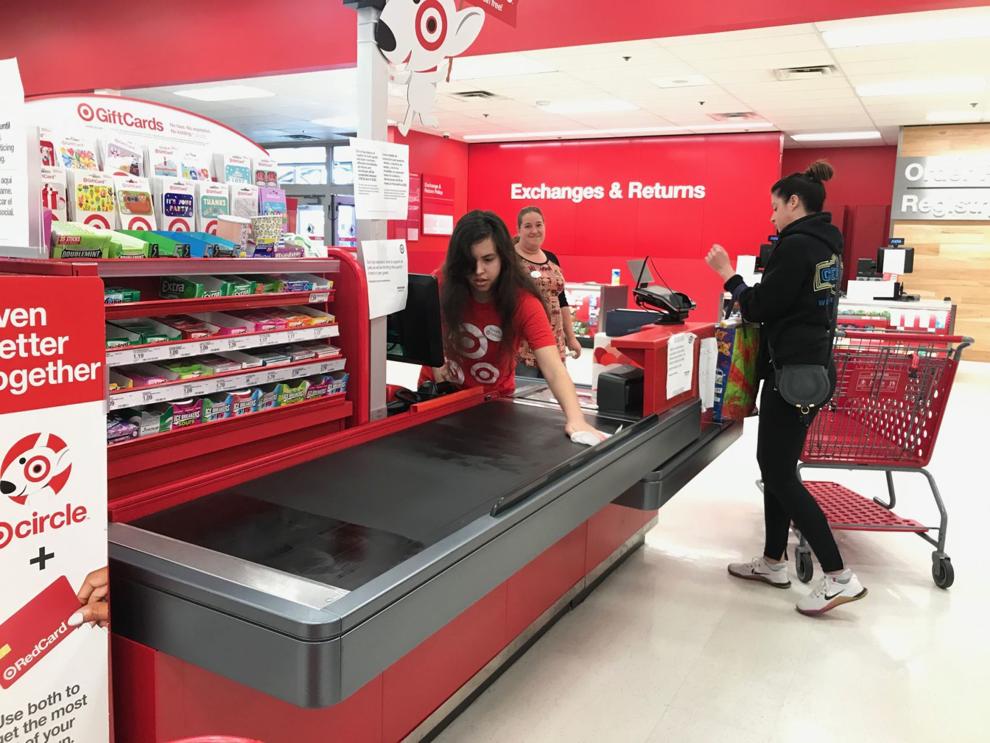 Restocking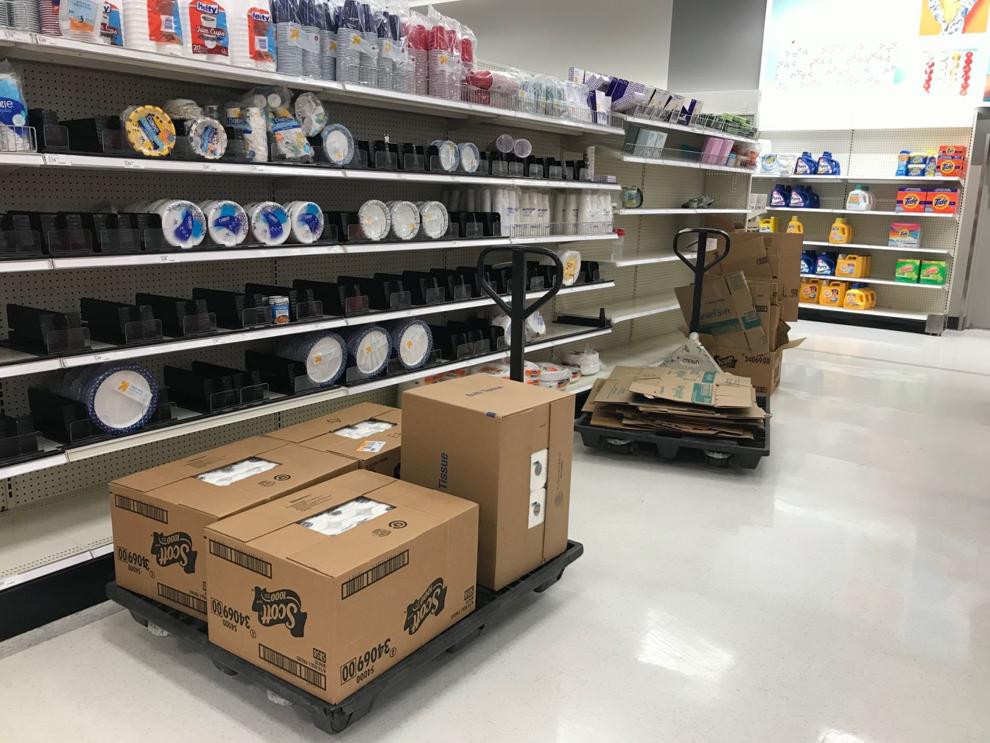 Toilet paper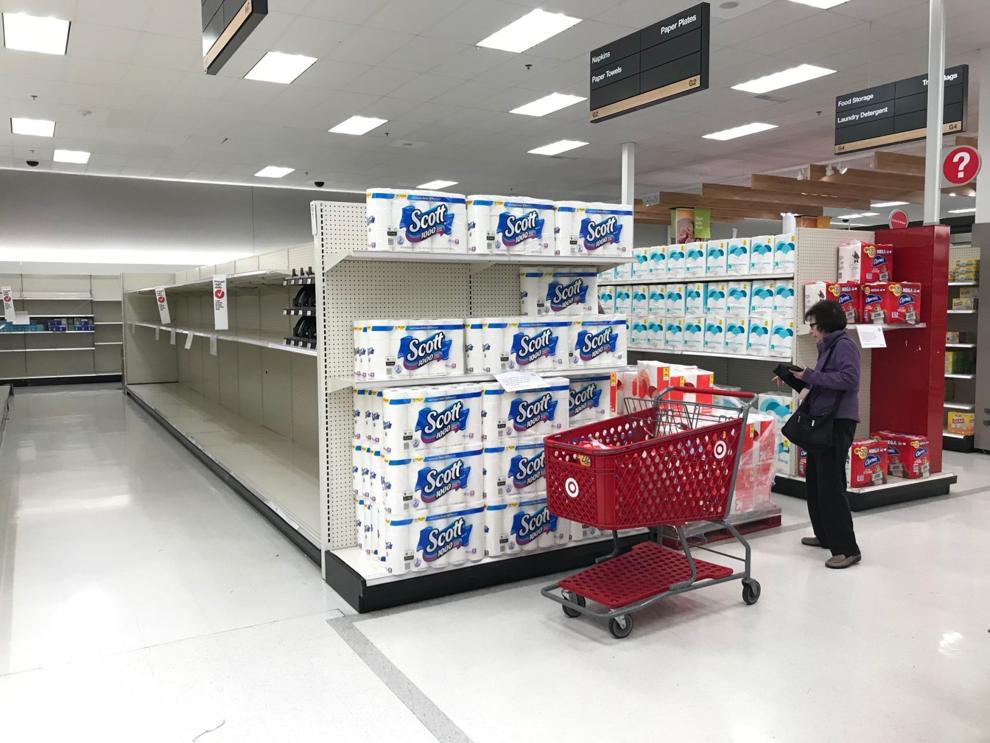 Toilet paper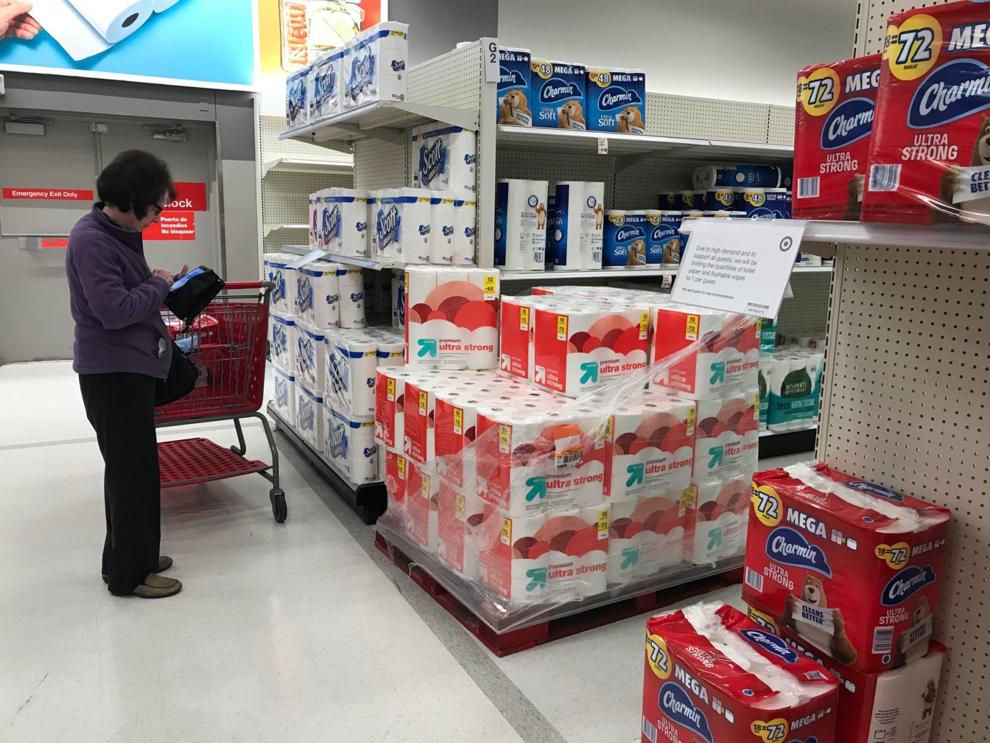 More wipes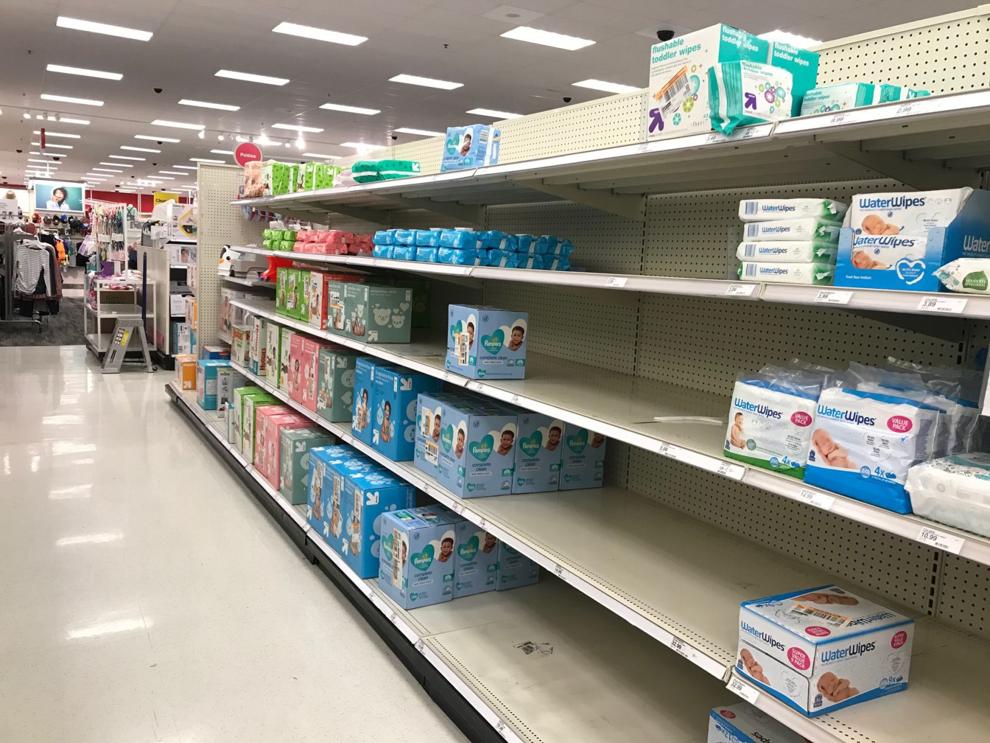 Restocking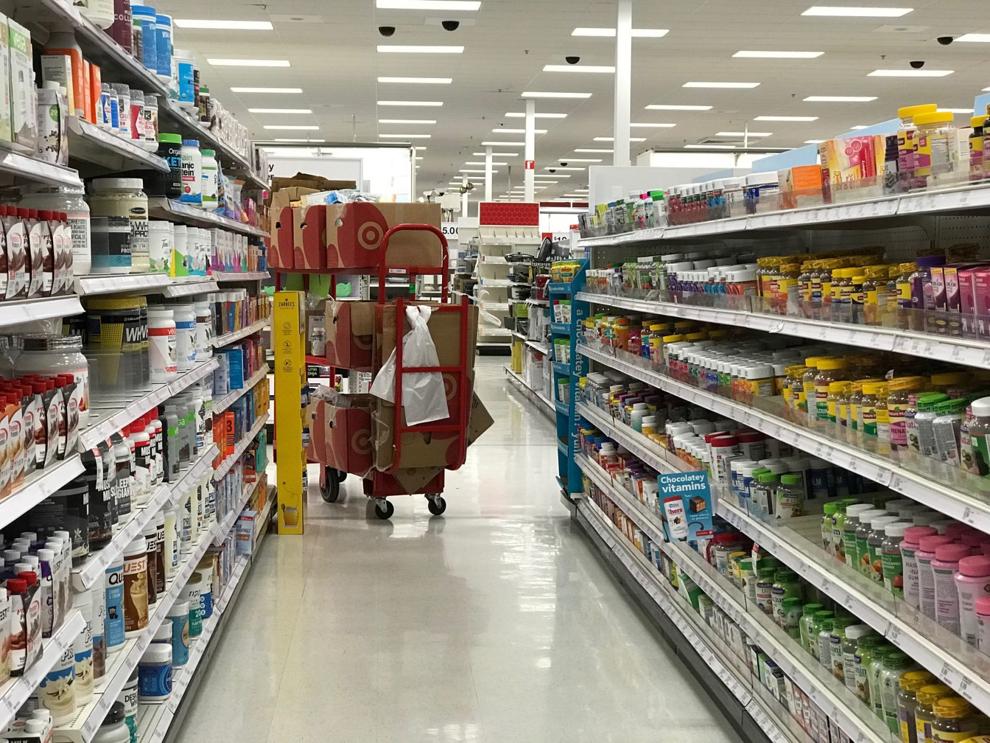 Disinfectant wipes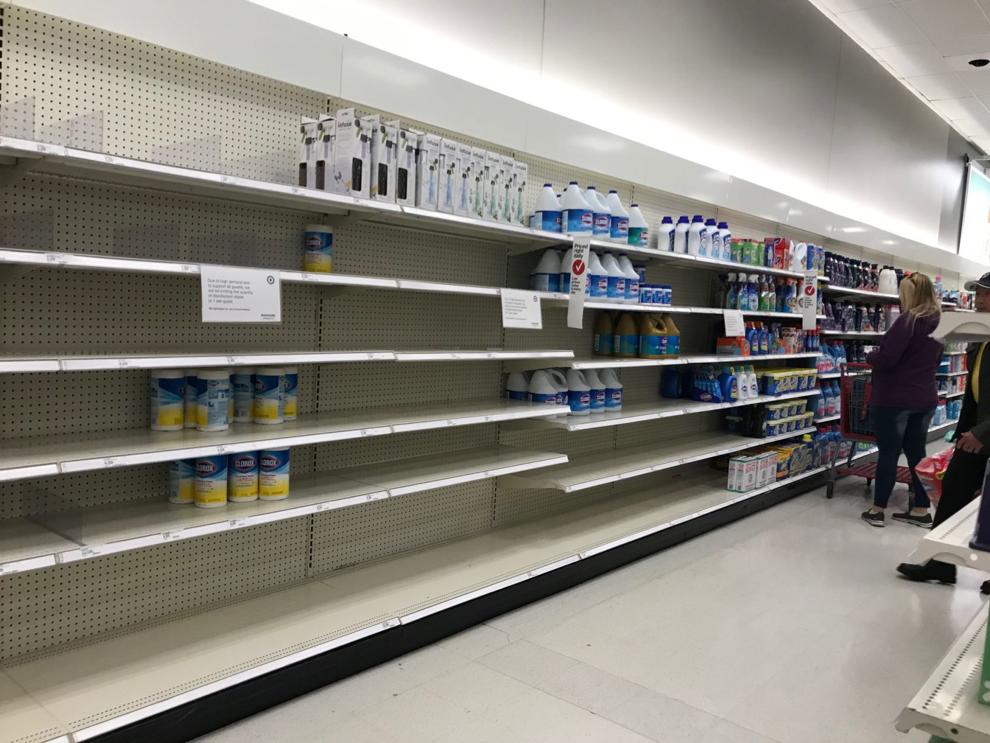 Raley's eggs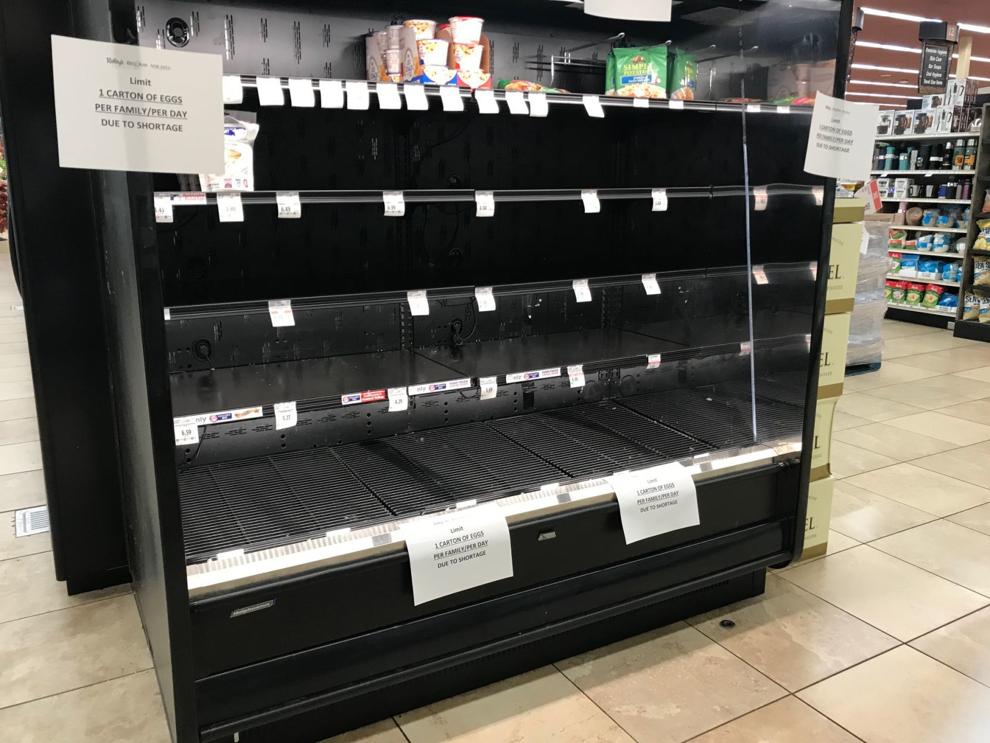 Produce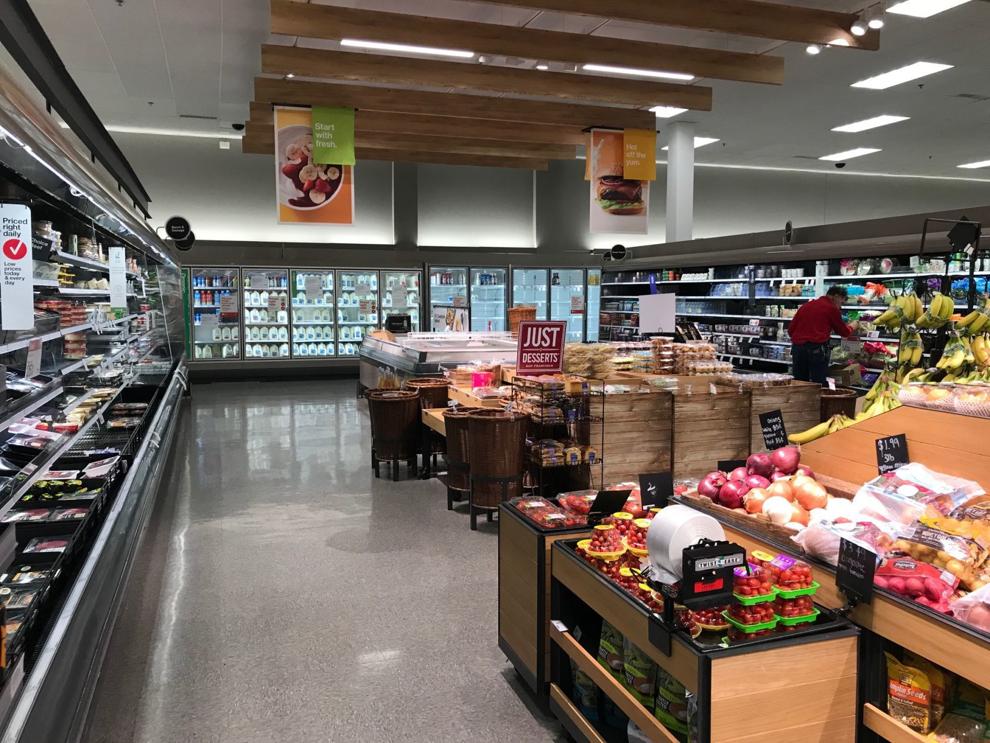 Restocking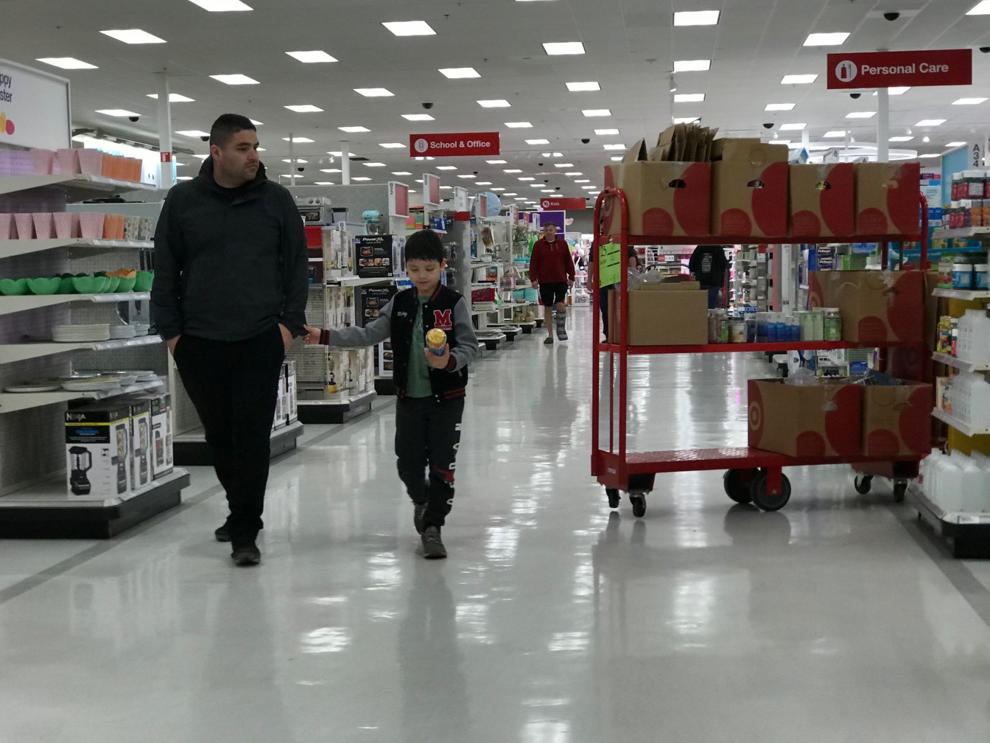 Raley's barriers
Raley's bulk foods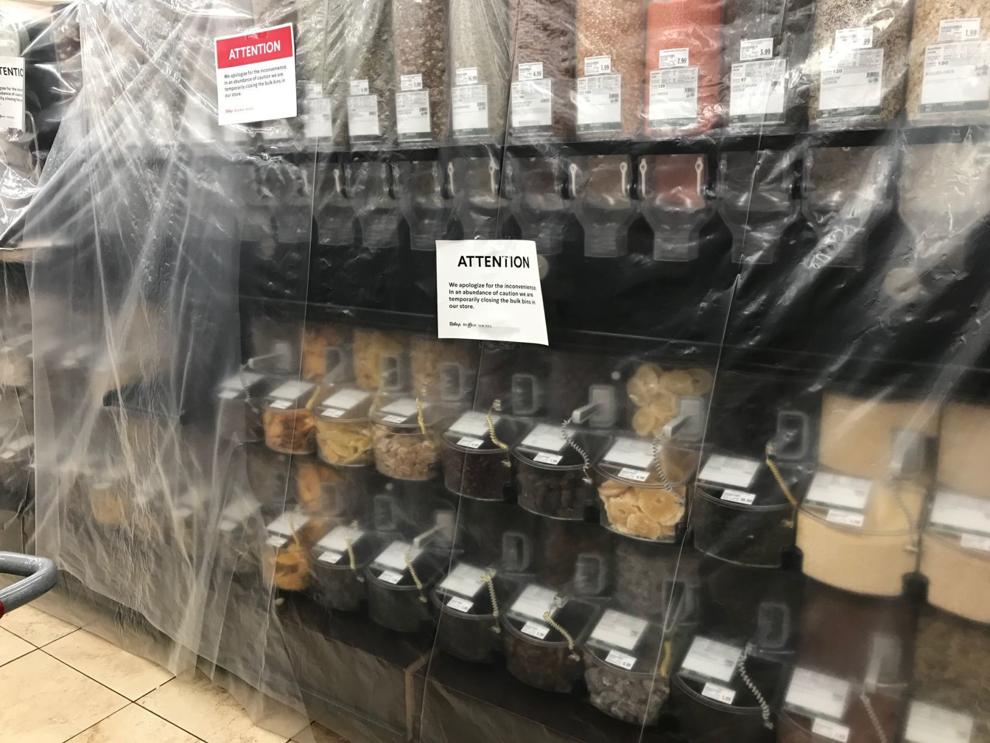 Water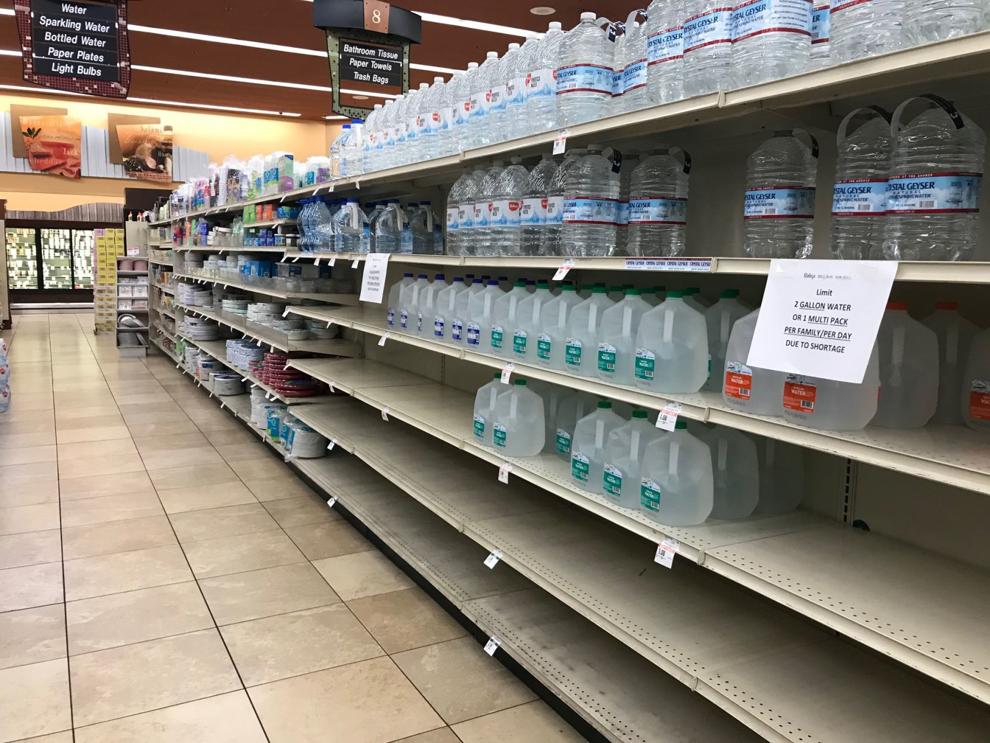 Raley's check out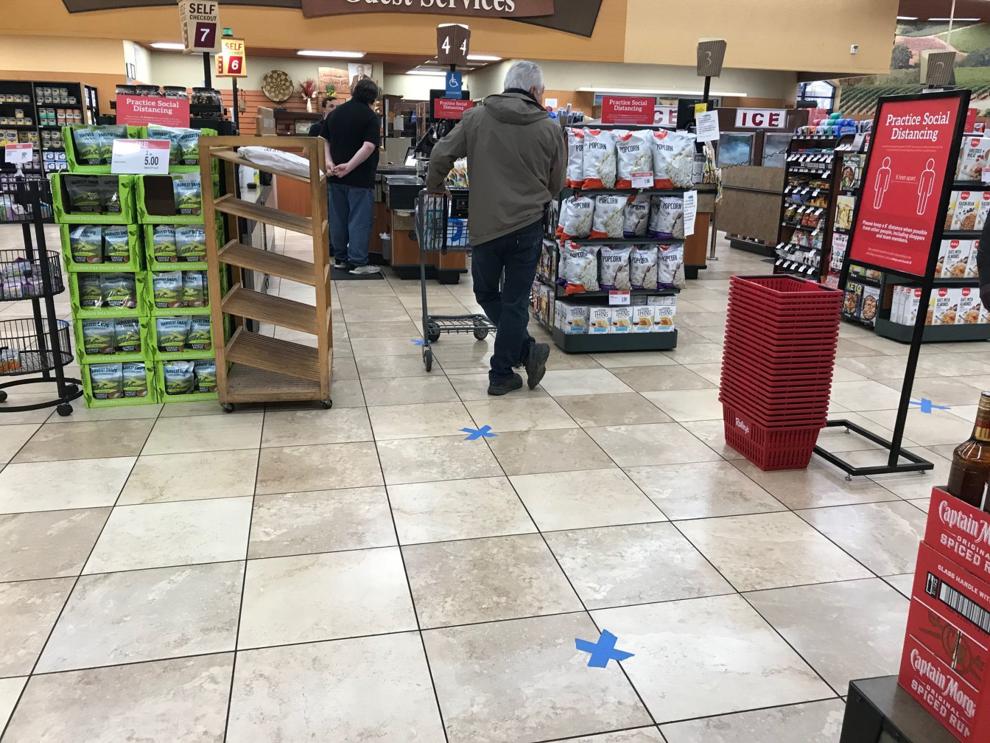 Raley's signs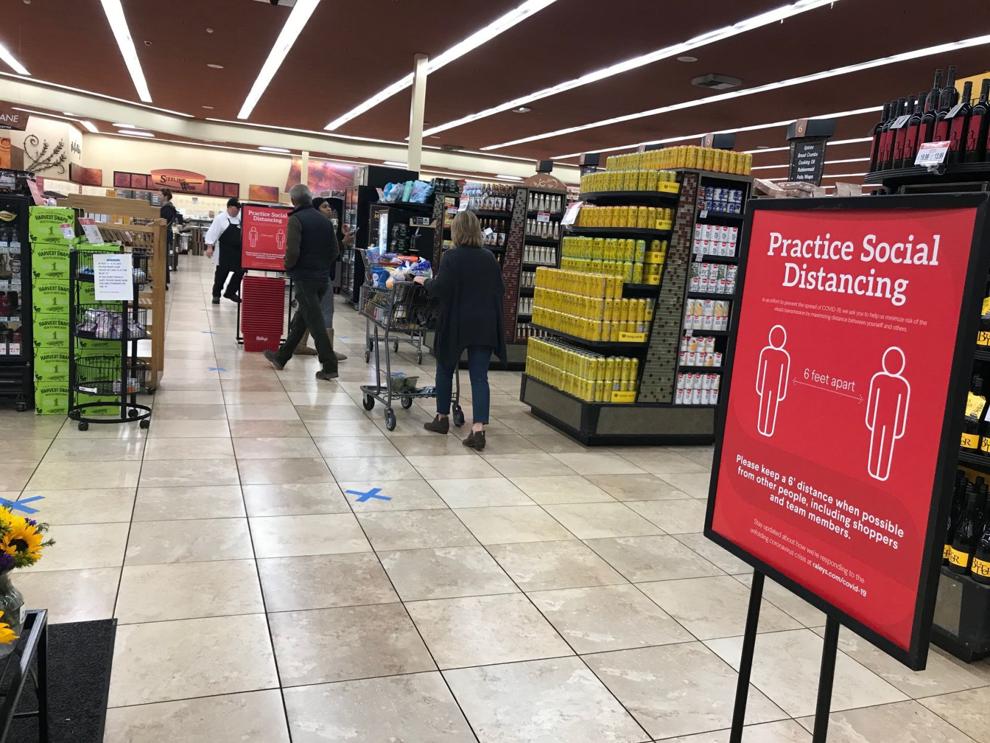 Squeeze Inn Hamburgers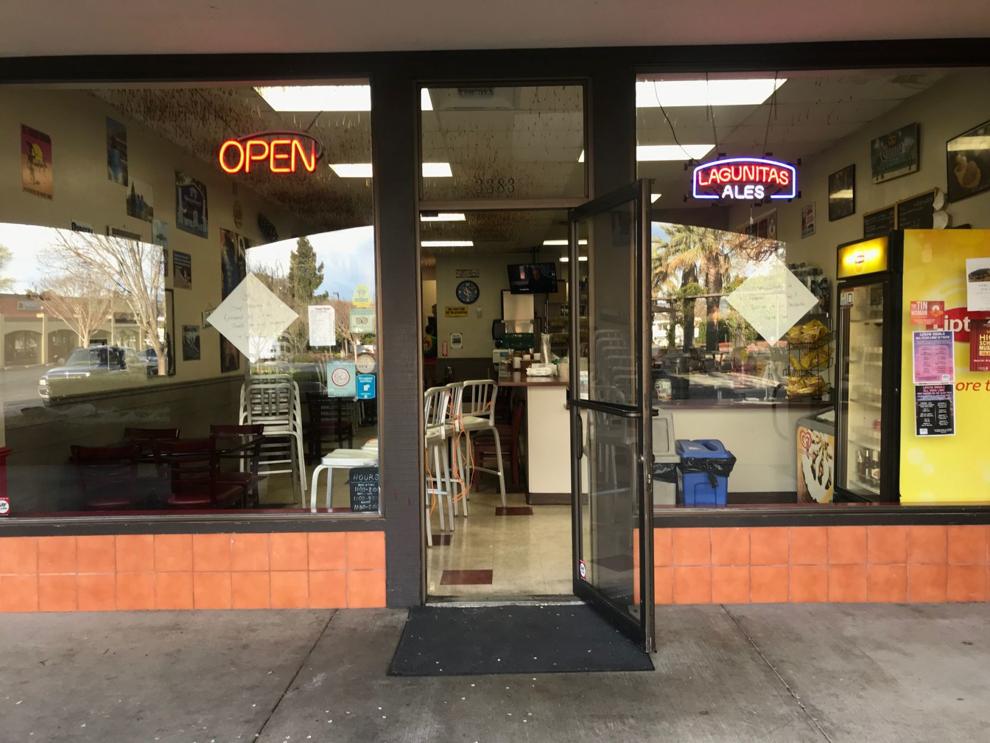 The parking lot at Redwood Plaza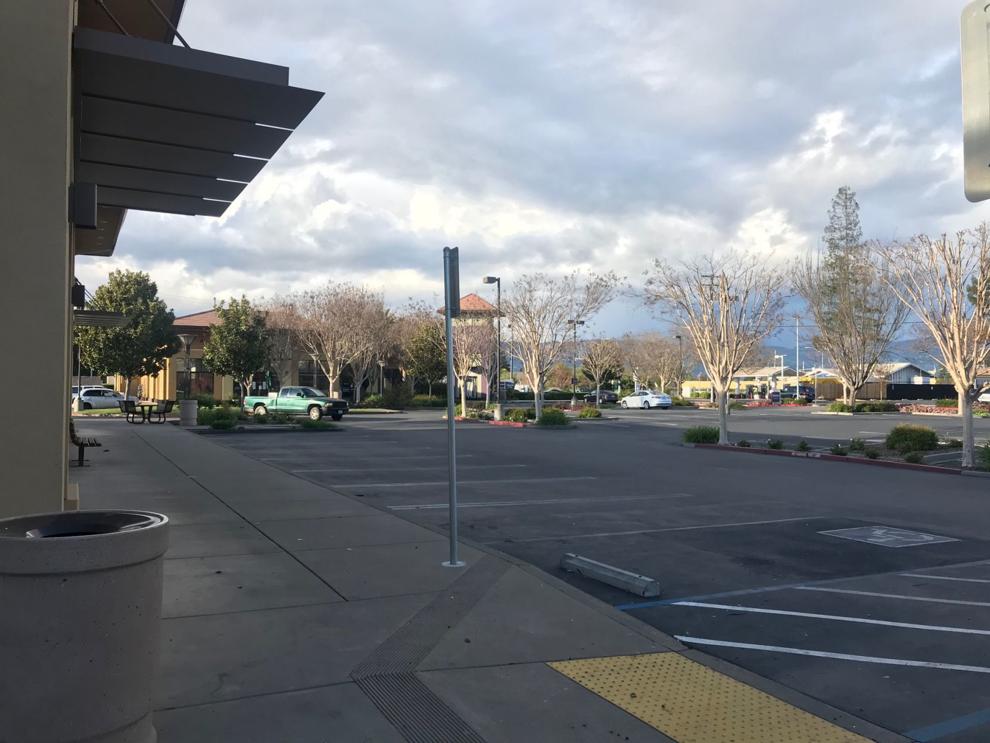 Demand increases for Napa food relief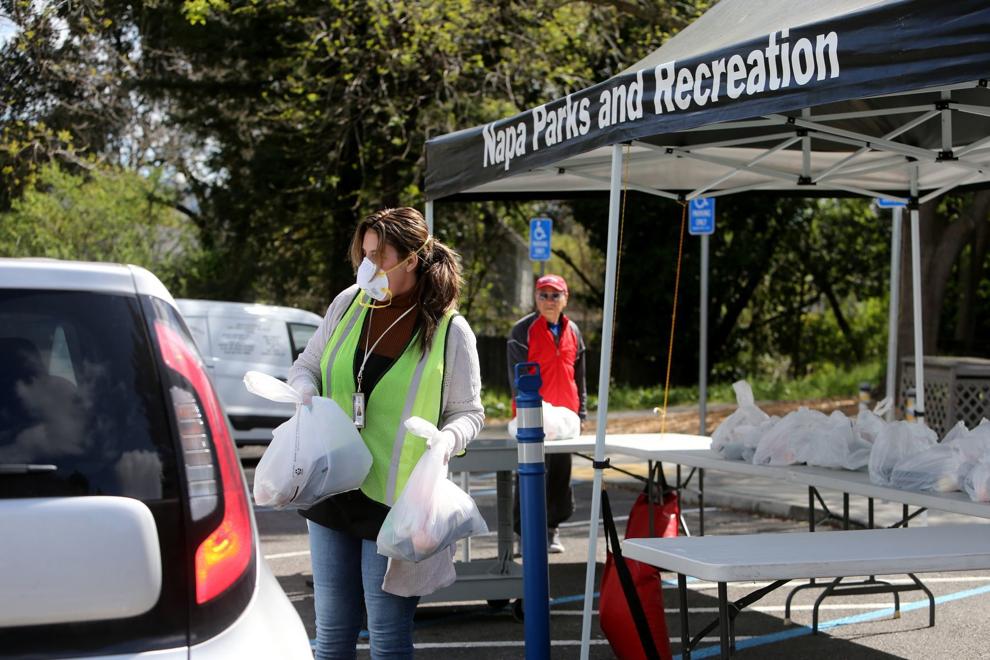 St. Helena Safeway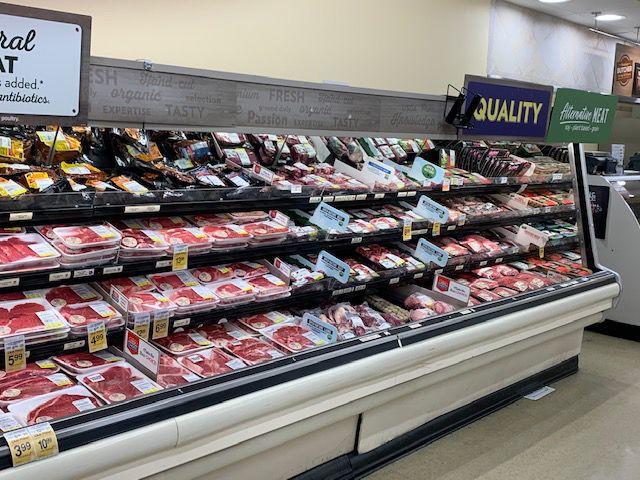 St. Helena Safeway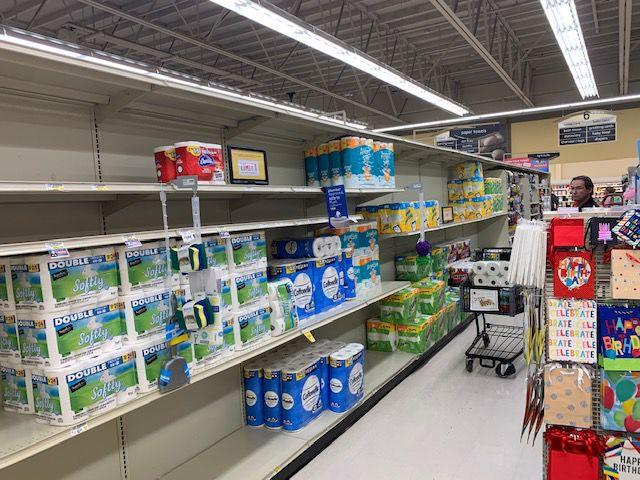 Napa Target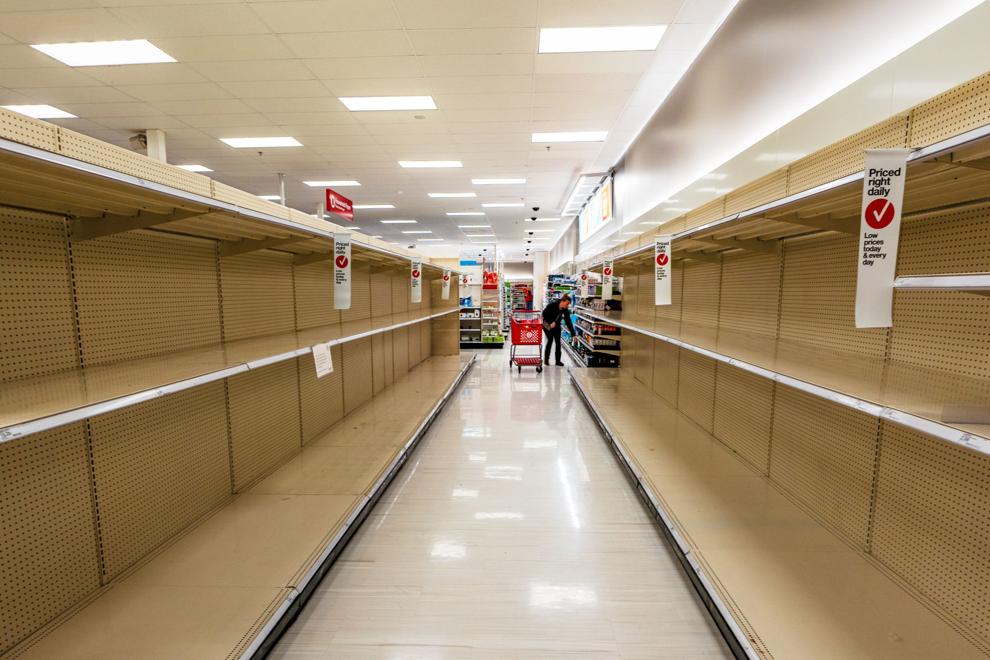 Ciccio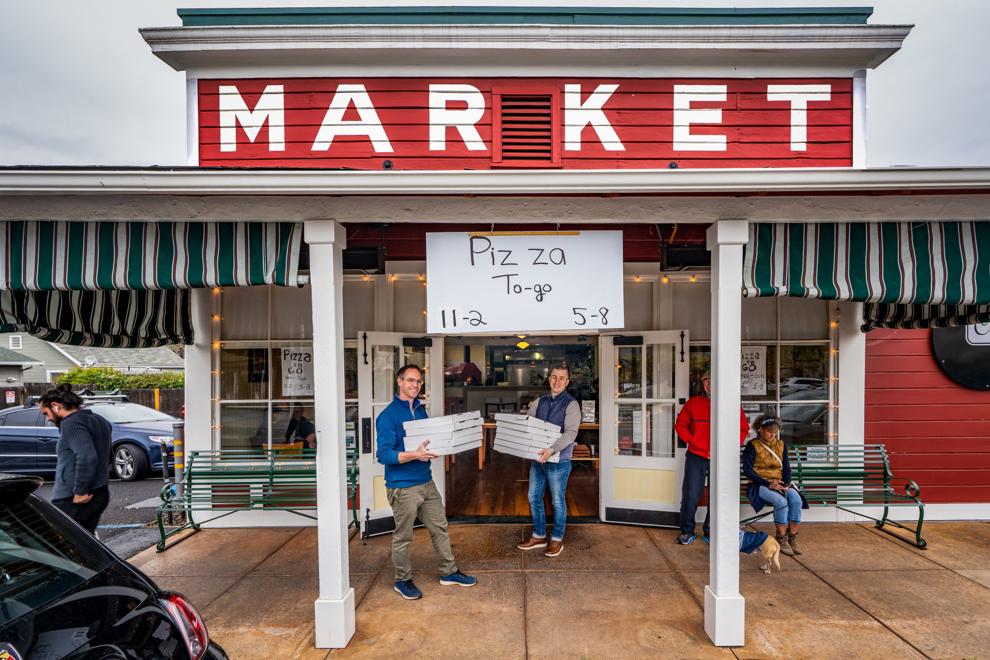 Safeway in St. Helena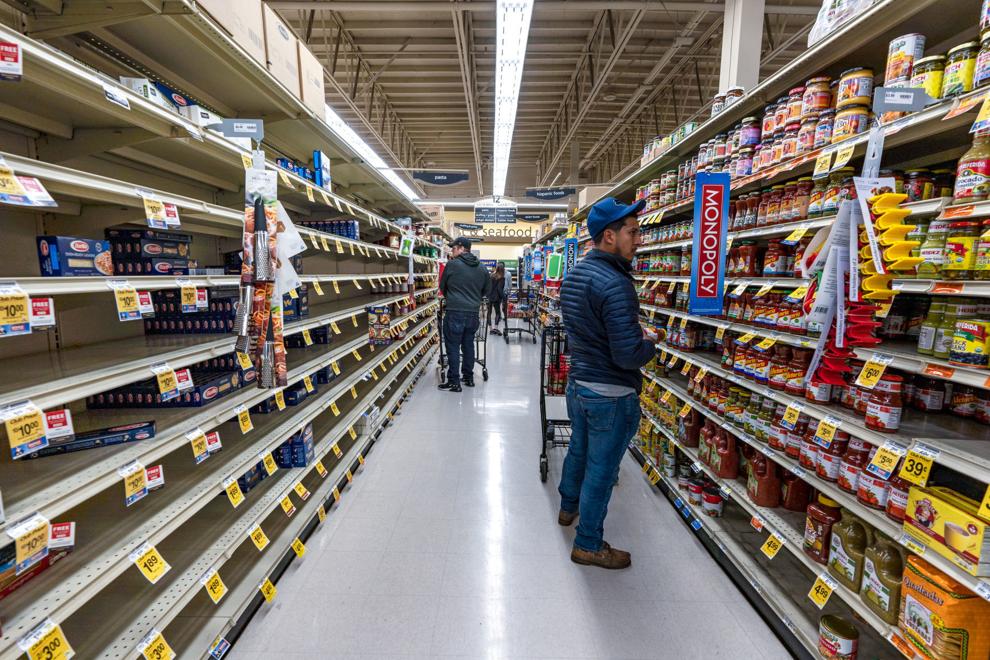 Milk at Raley's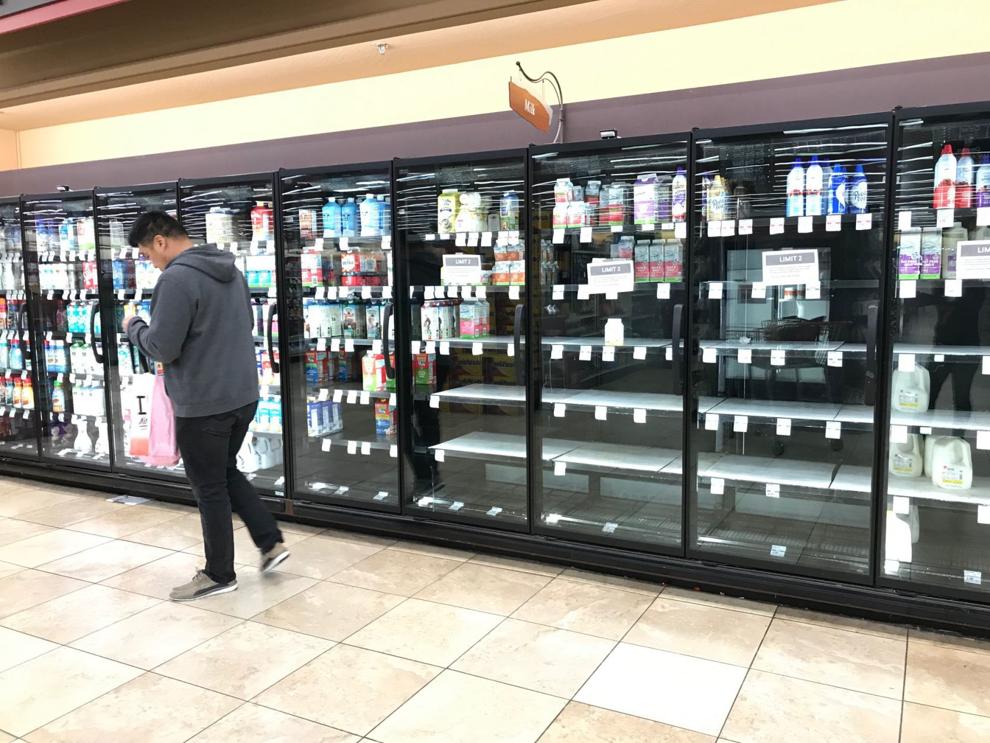 Umpqua bank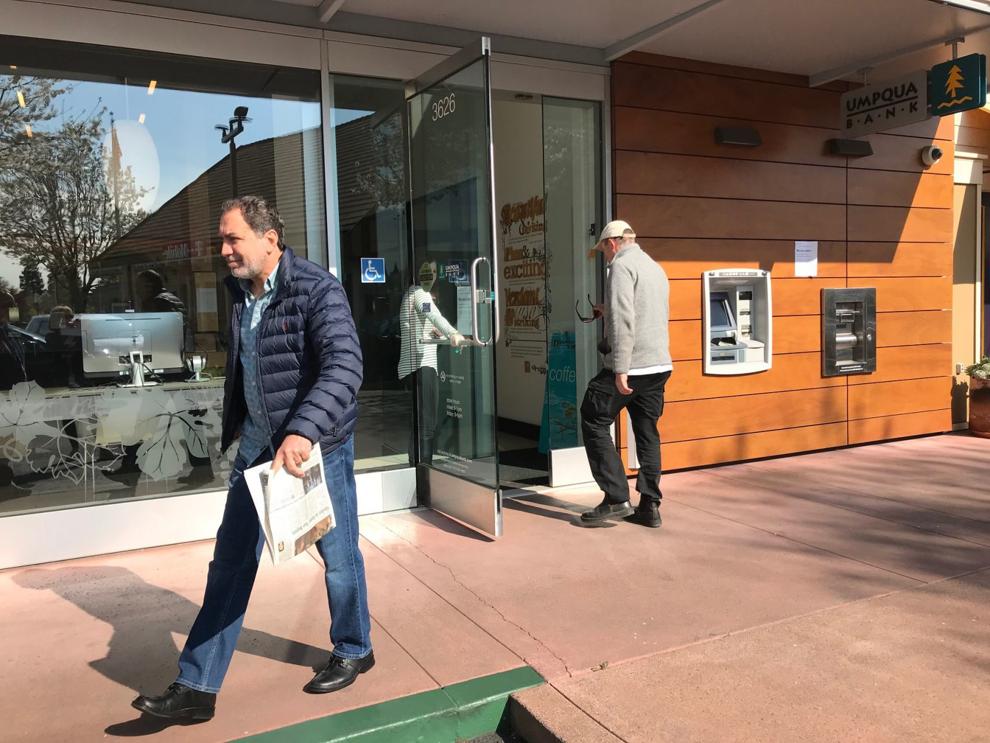 Target toilet paper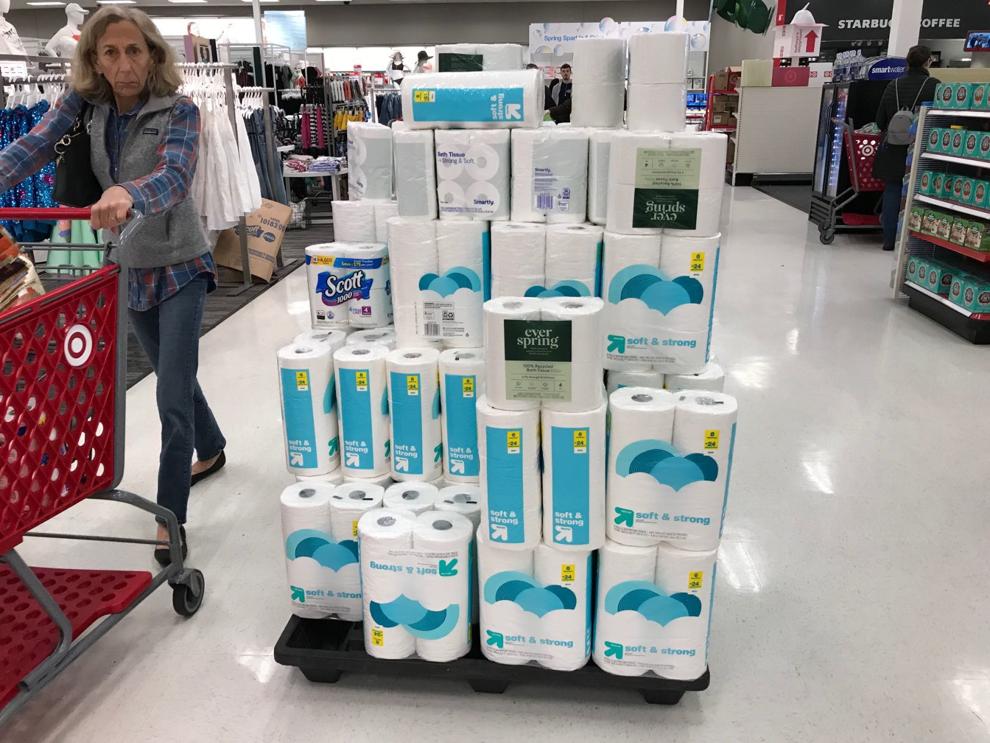 Bel Aire shoppers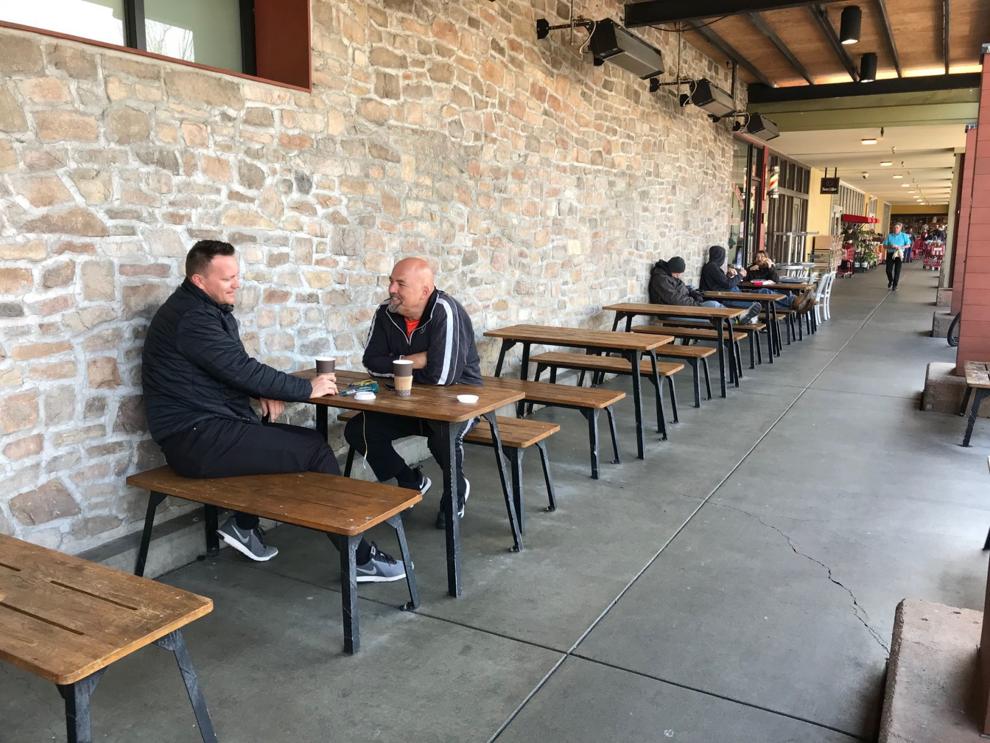 South Napa Target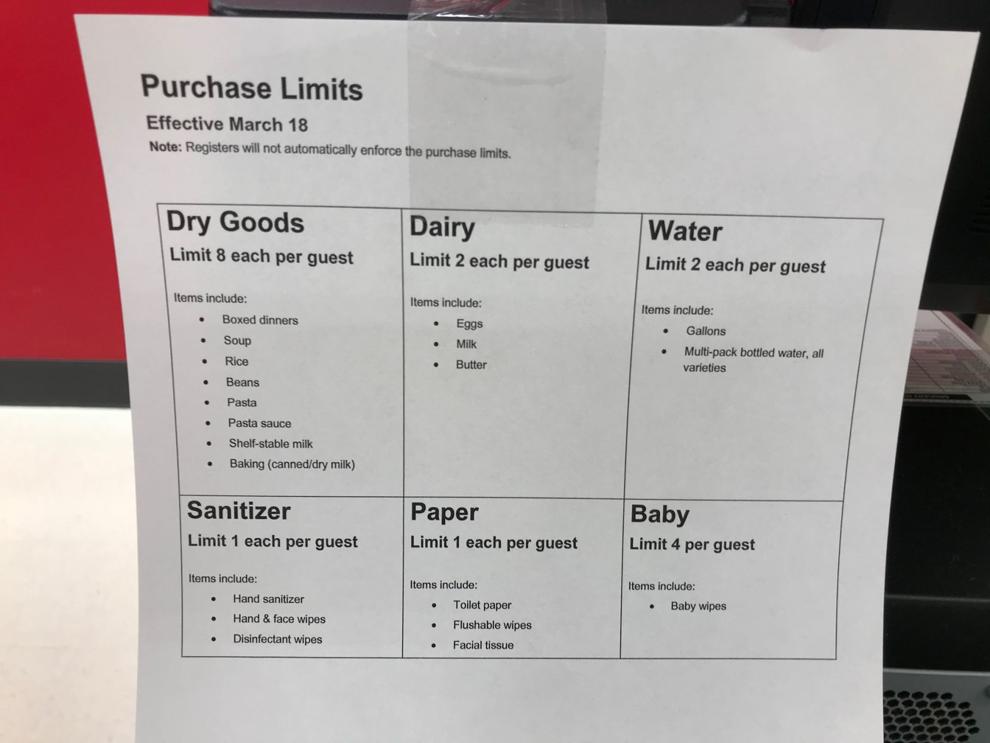 World Market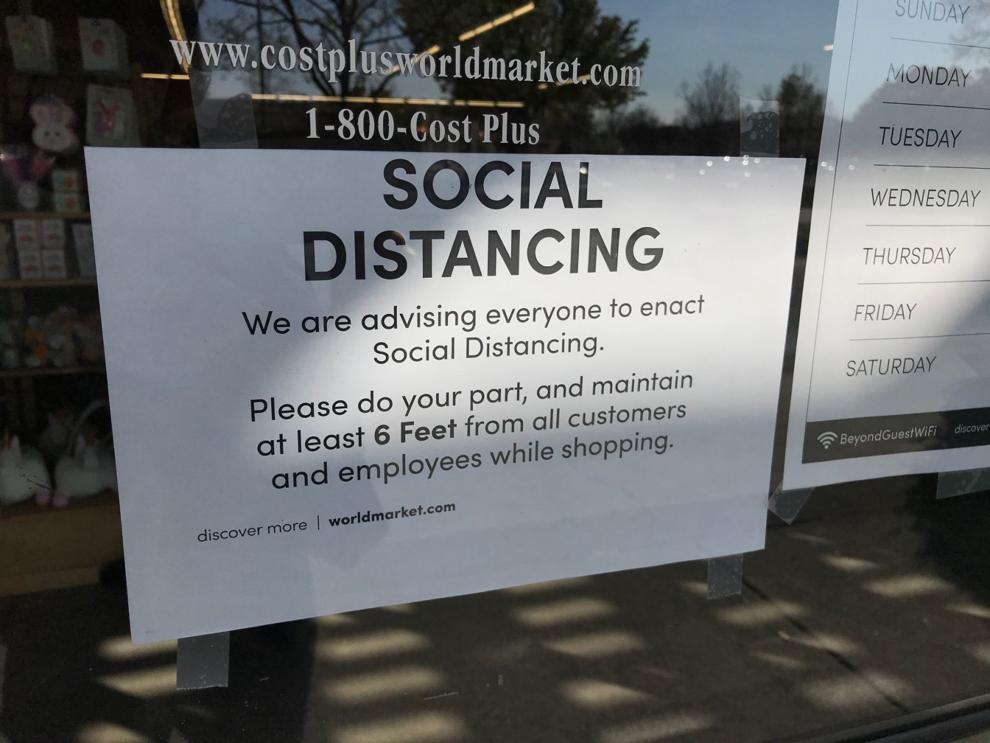 Napa Target shoppers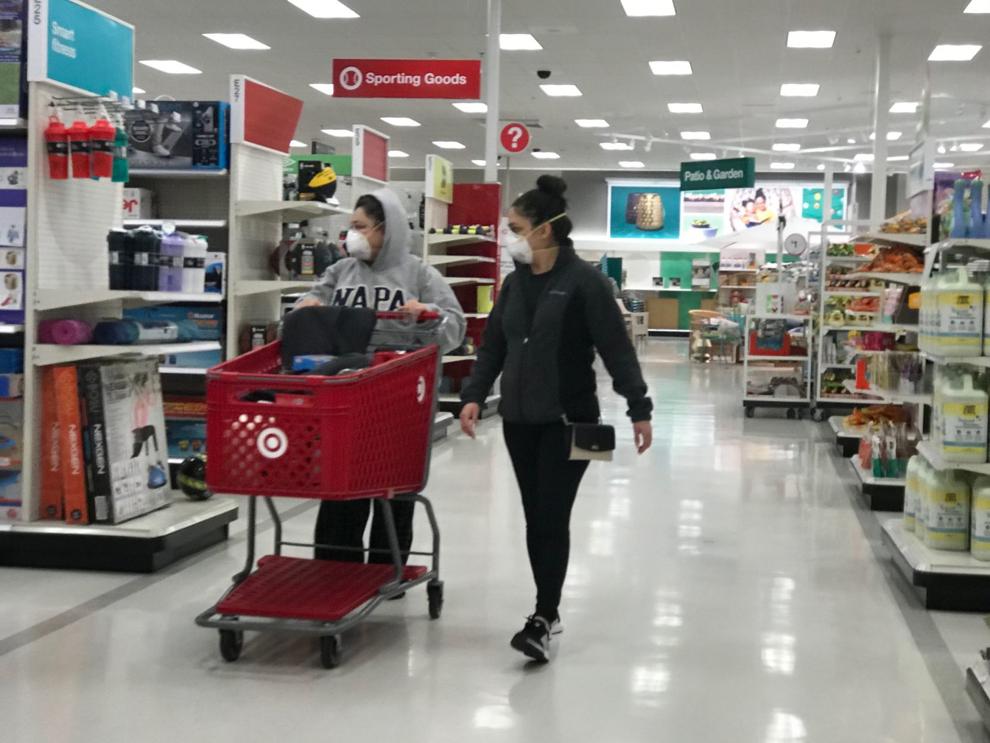 Trader Joe's line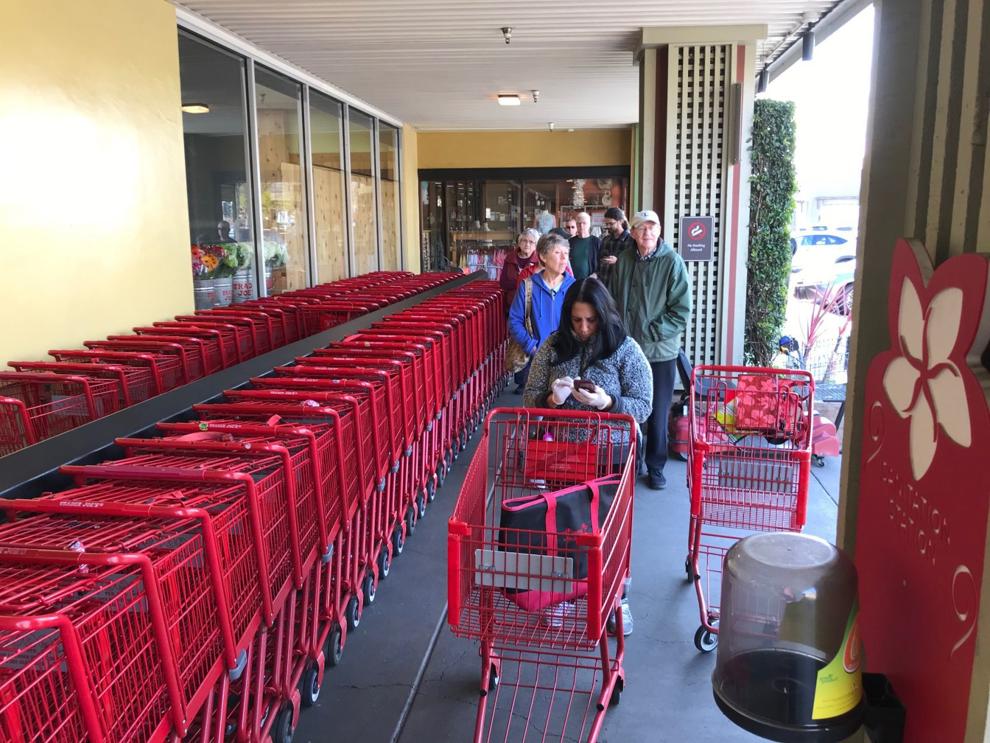 Bel Aire Plaza parking lot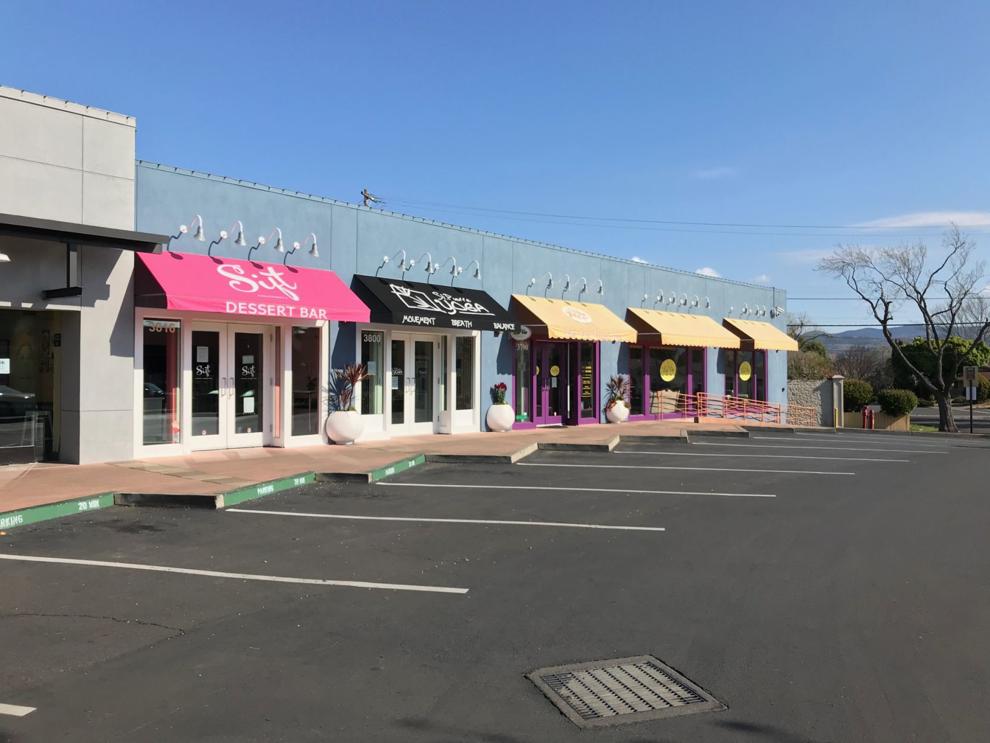 CalMart in Calistoga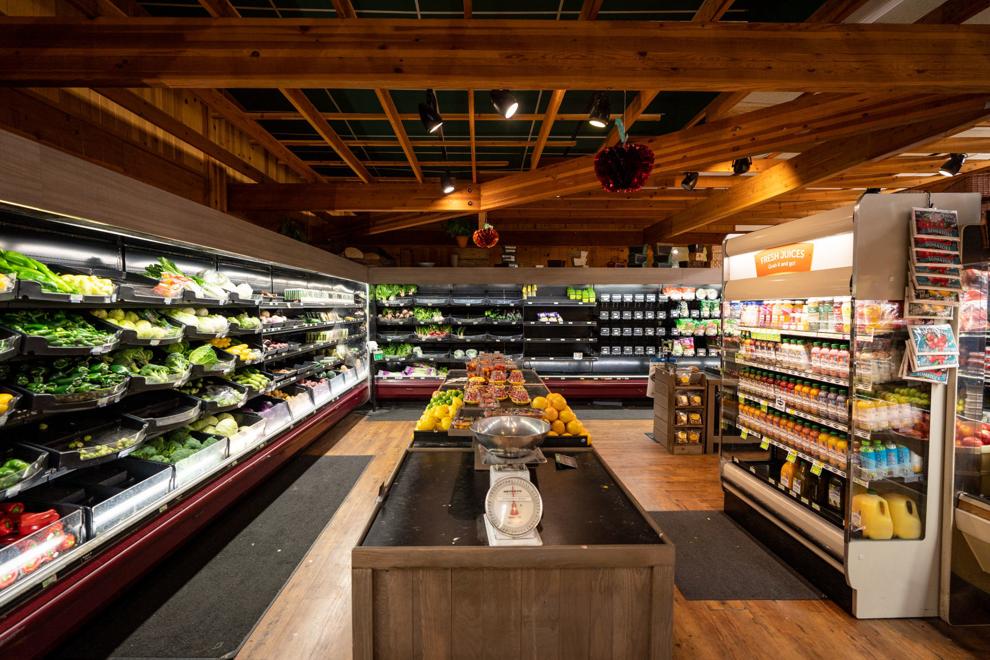 CalMart in Calistoga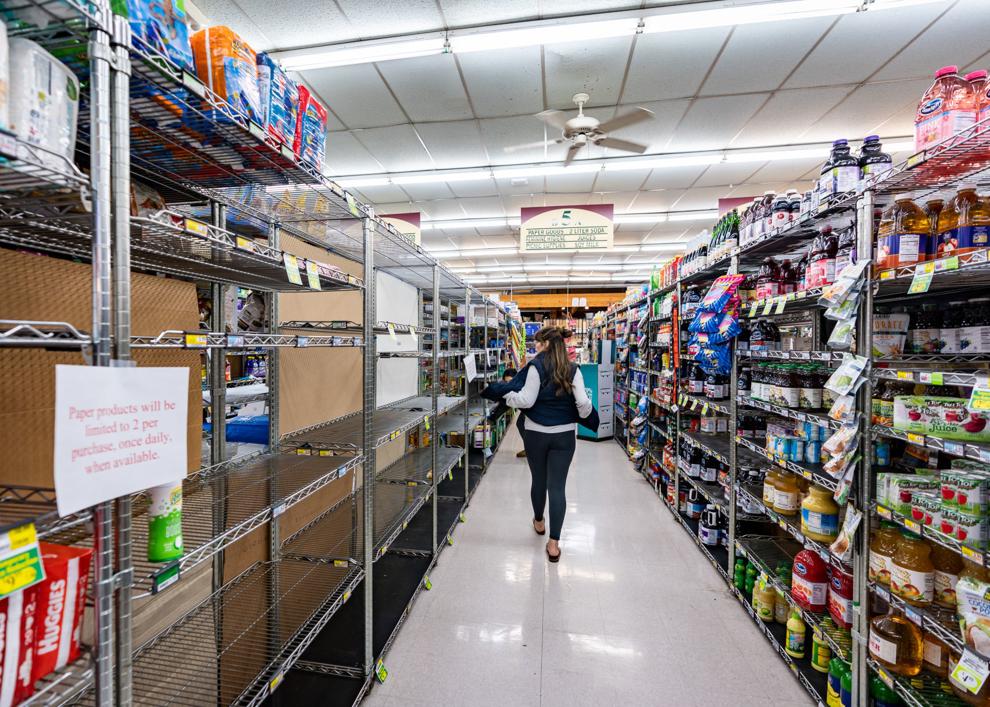 Whole Foods Napa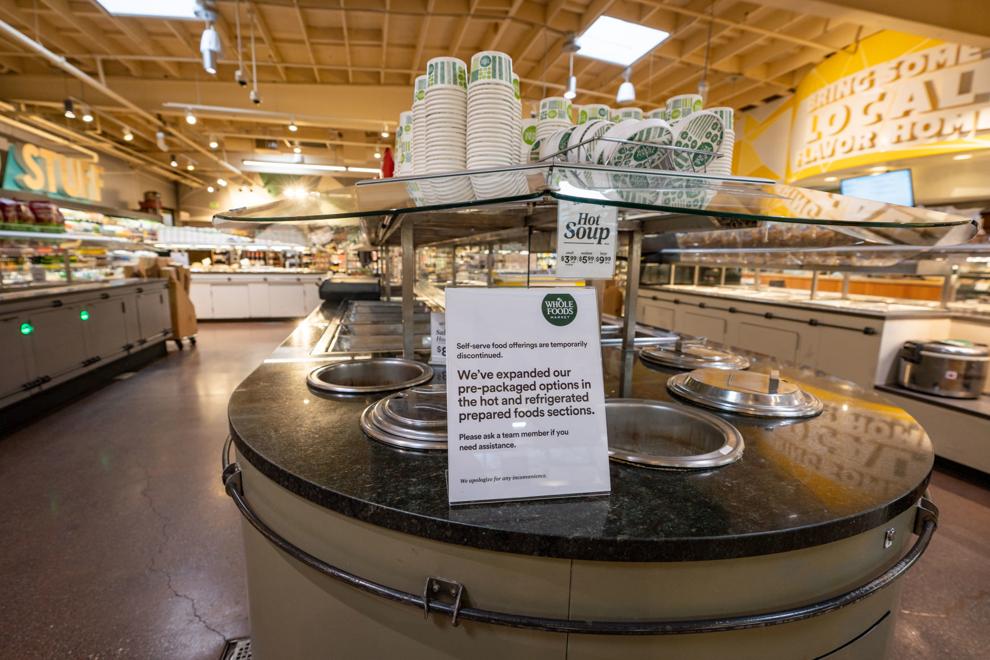 Outside Oxbow Public Market
Inside the Oxbow Public Market on Wed. March 18.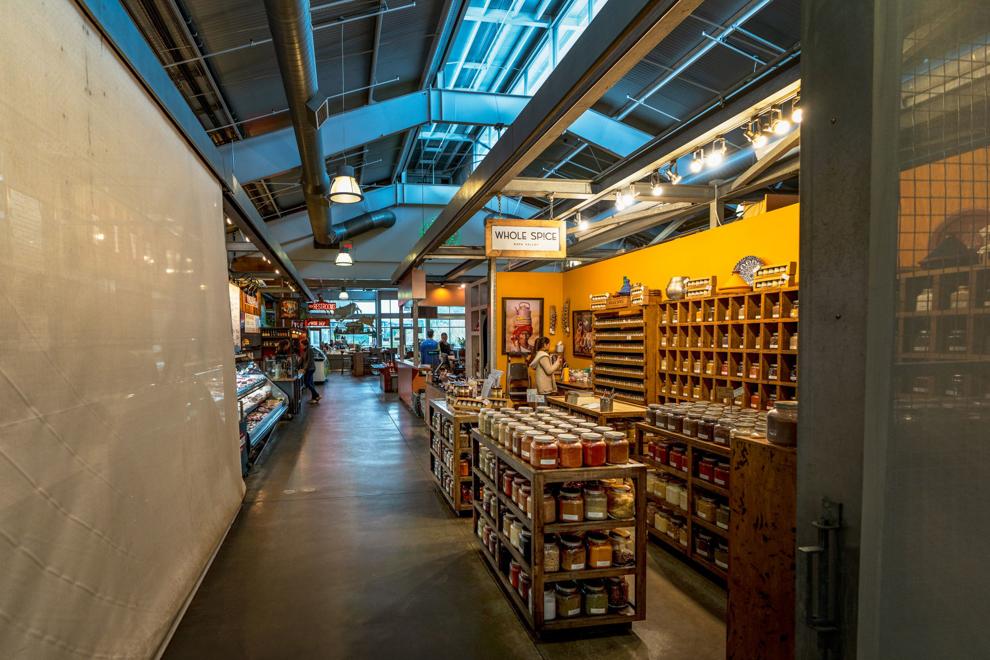 Inside the Oxbow Public Market on Wed. March 18.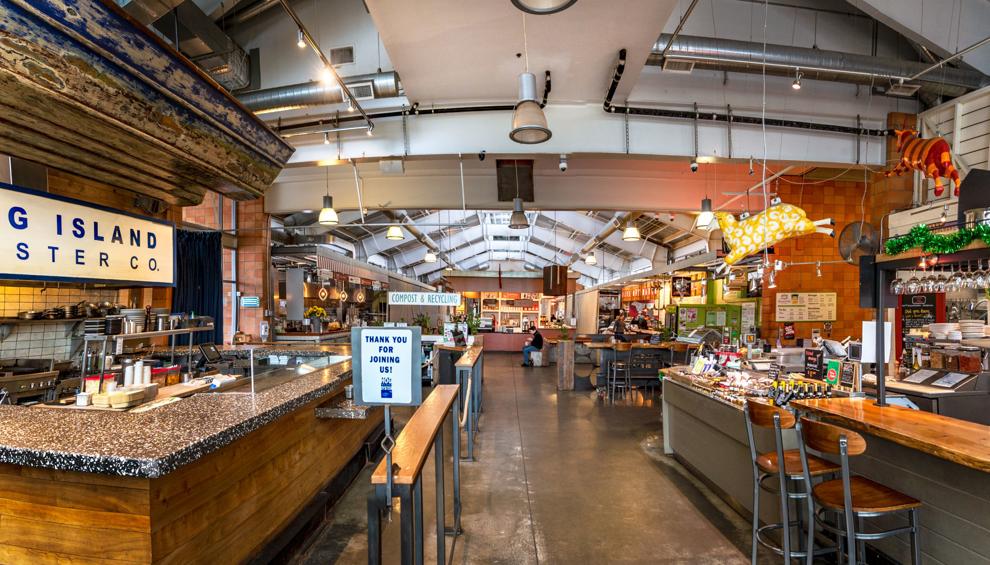 Lululemon
Oxbow Public Market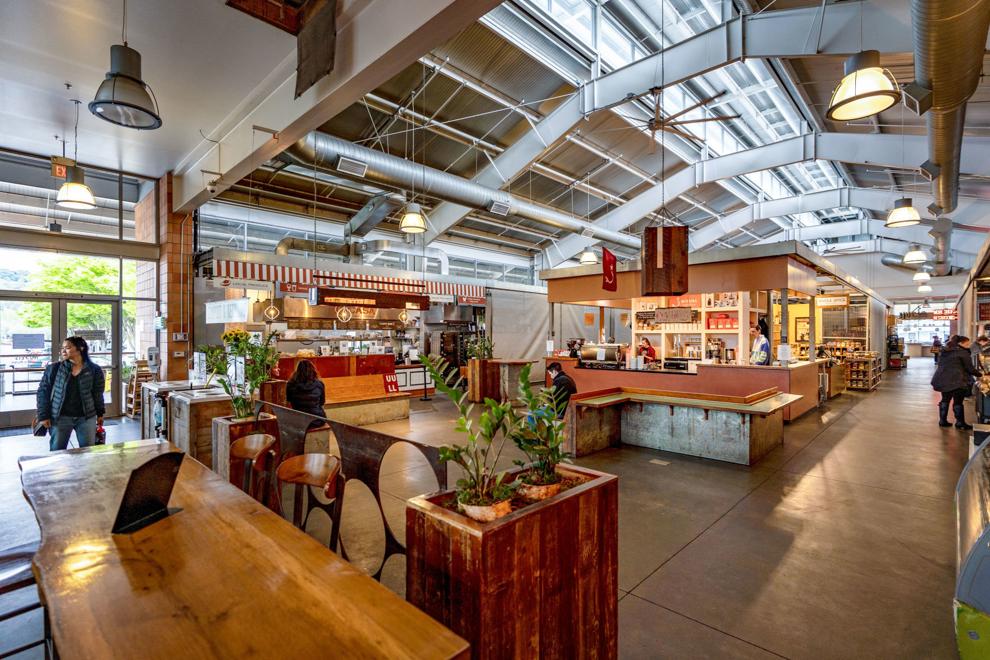 Peet's without customers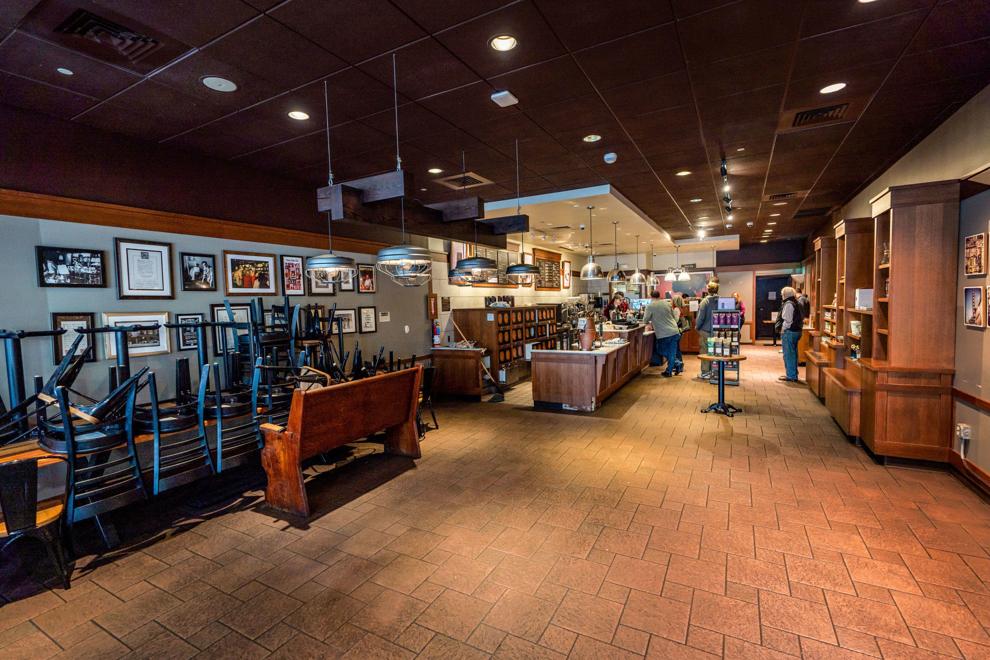 Archer Hotel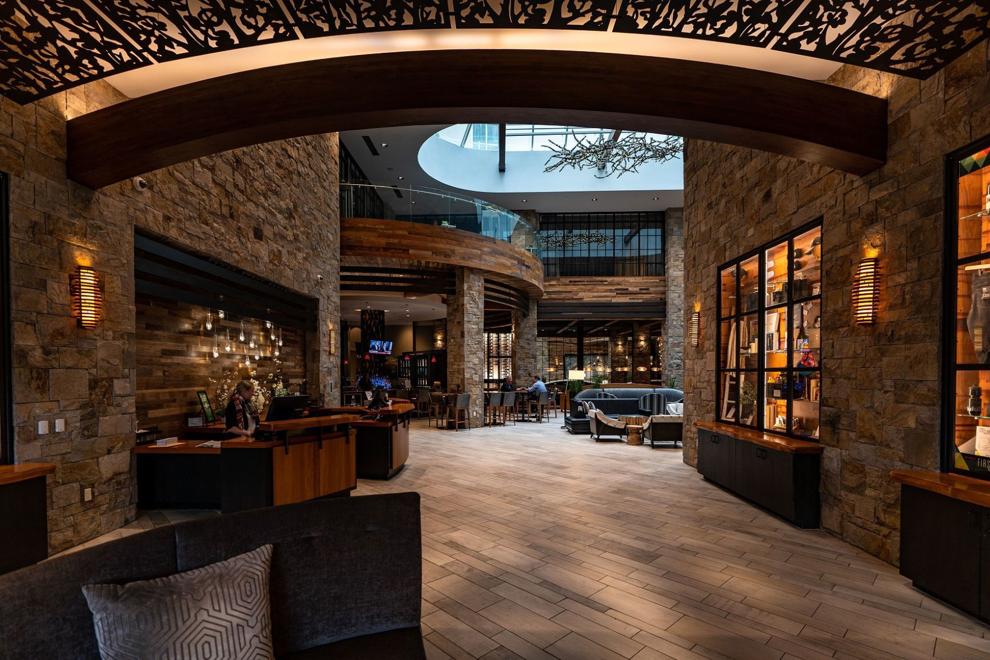 Napa Premium Outlets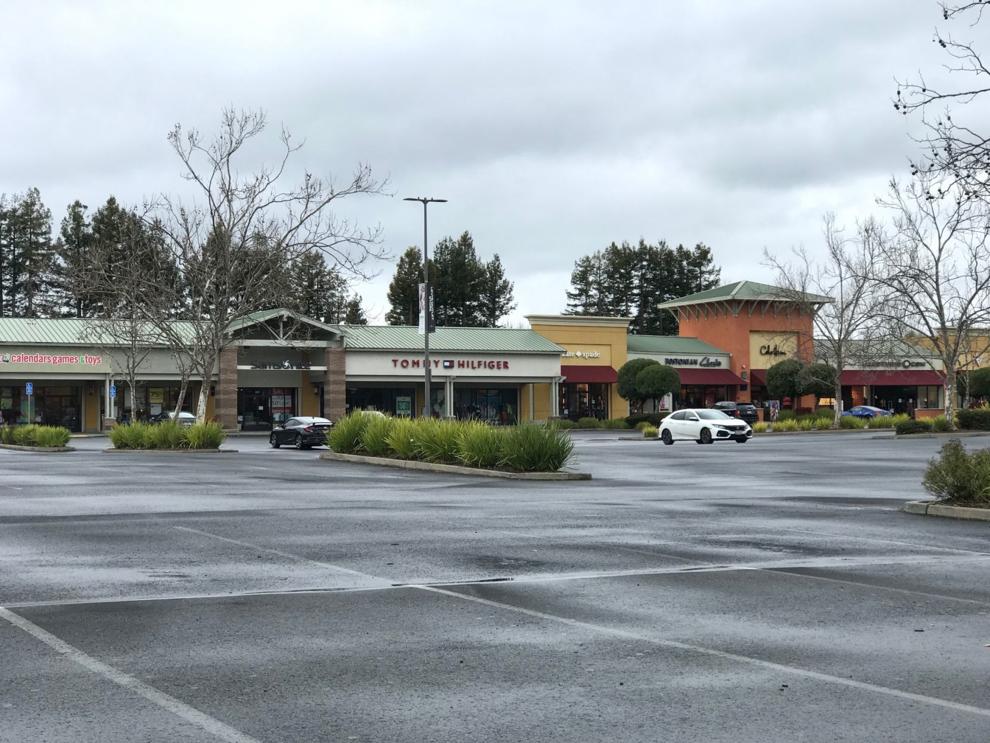 Calistoga school lunch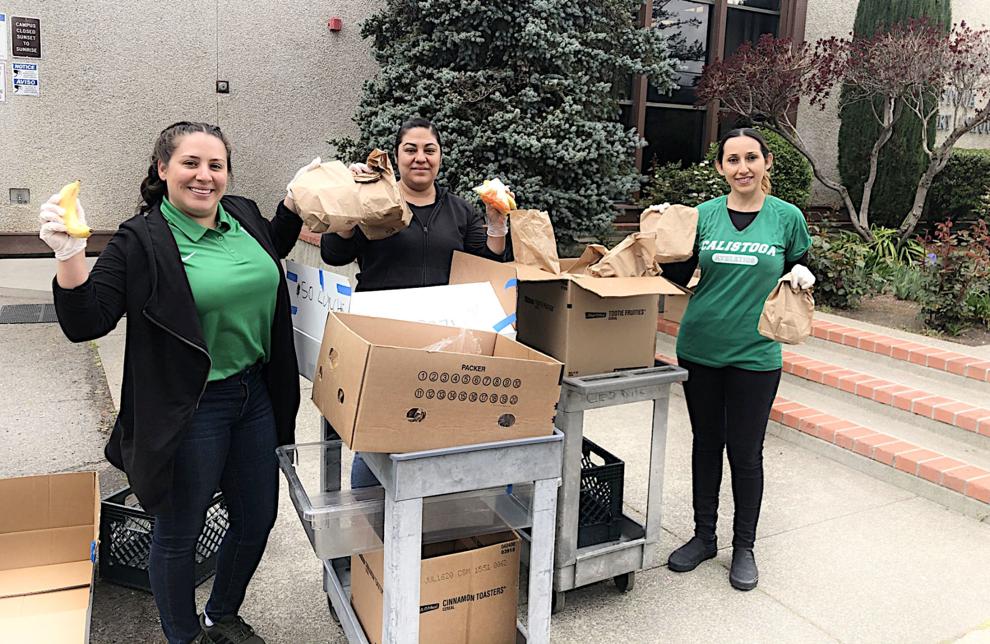 School offers free meals for kids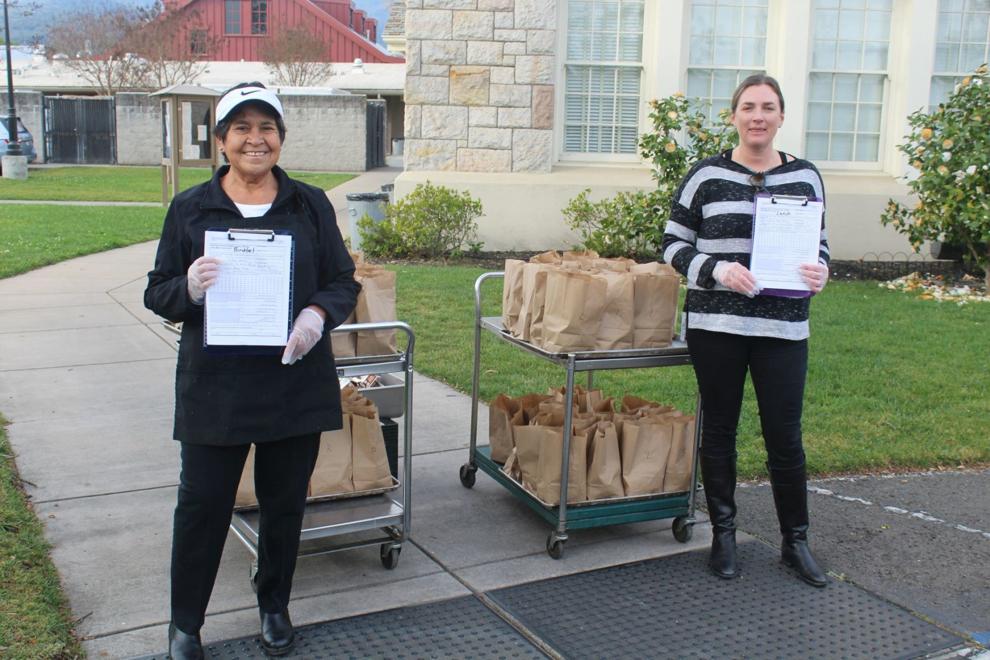 La Morenita lunch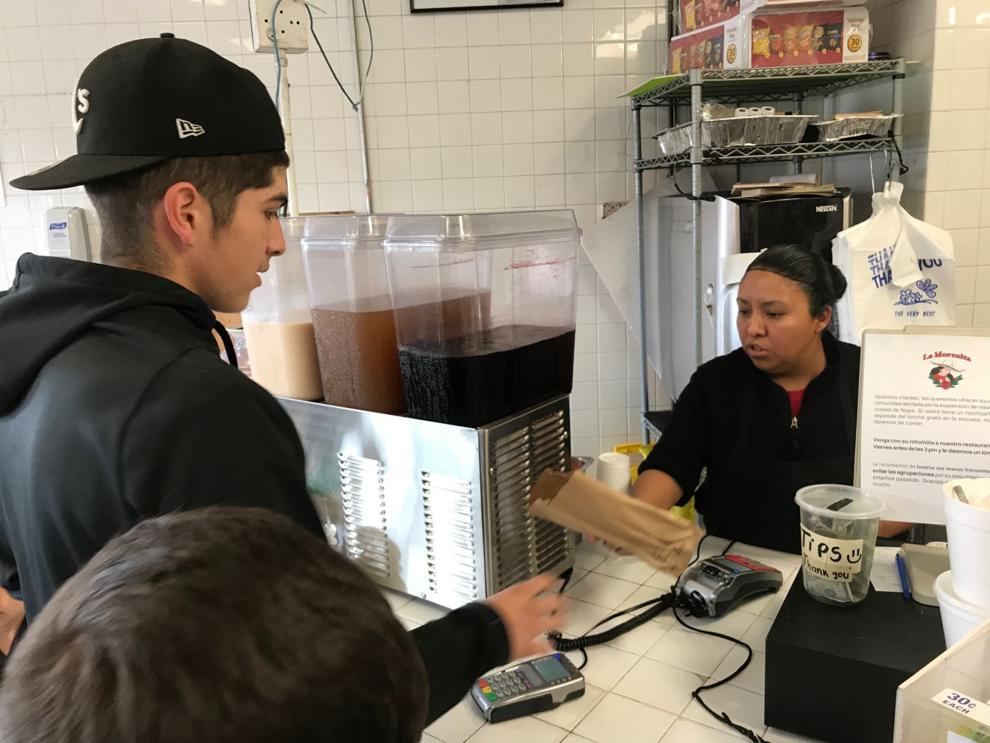 Coronavirus precautions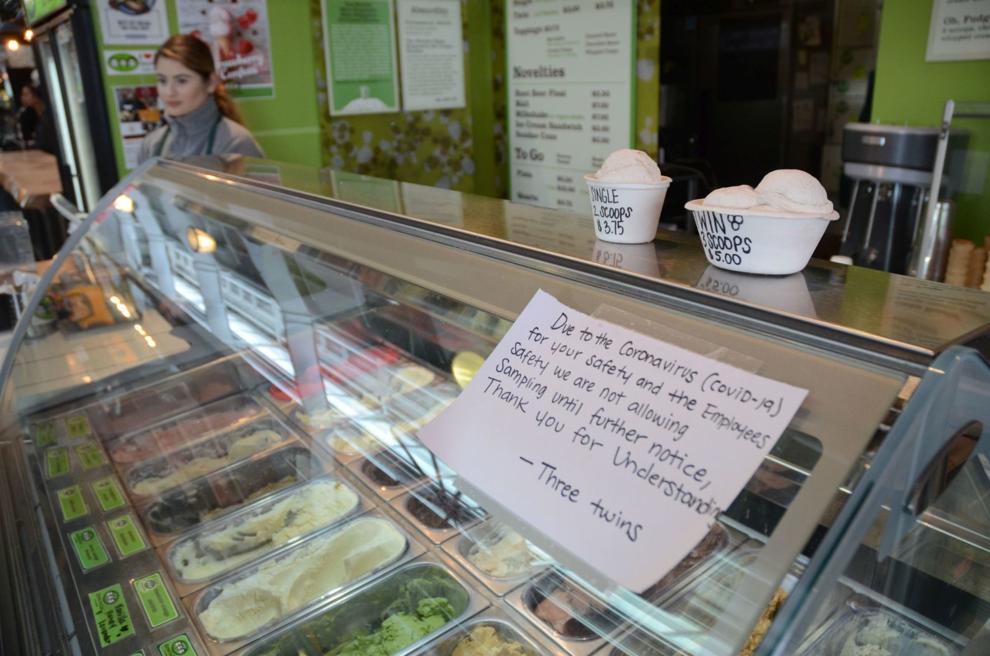 Coronavirus Precautions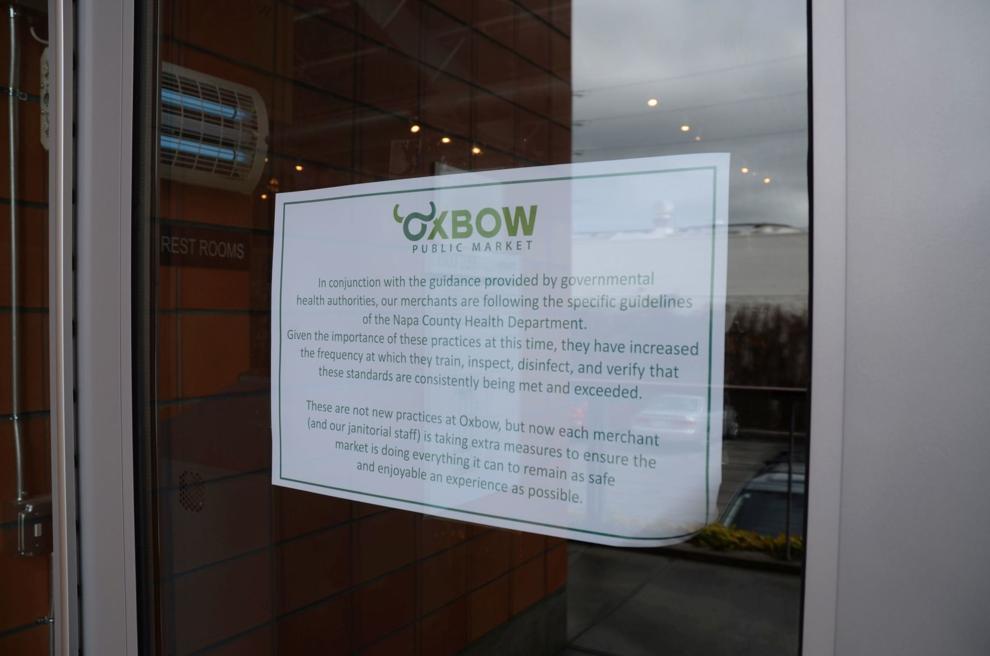 Coronavirus precautions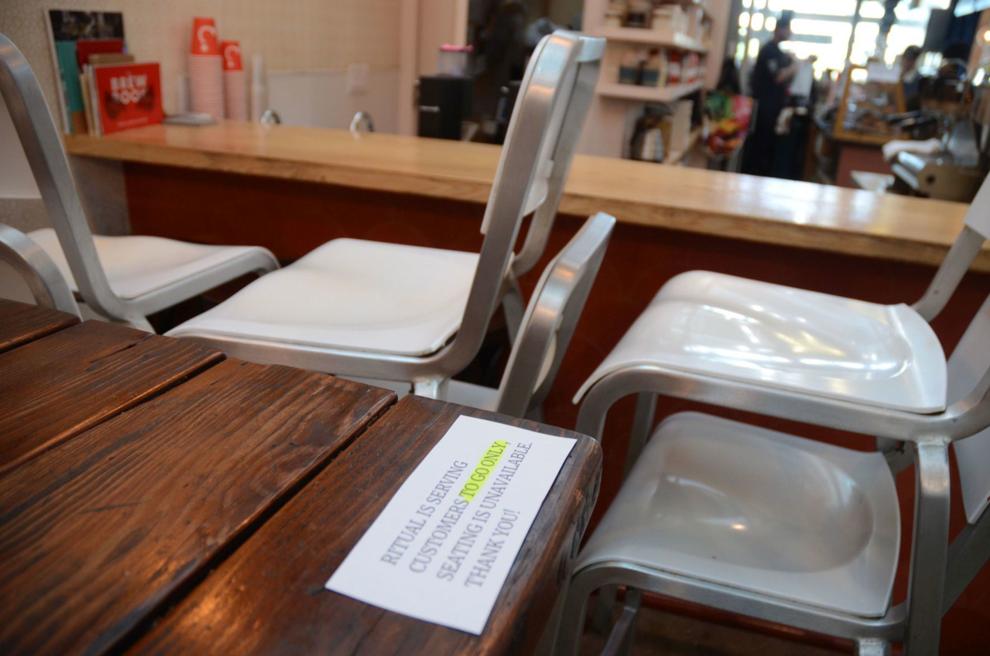 Beringer closed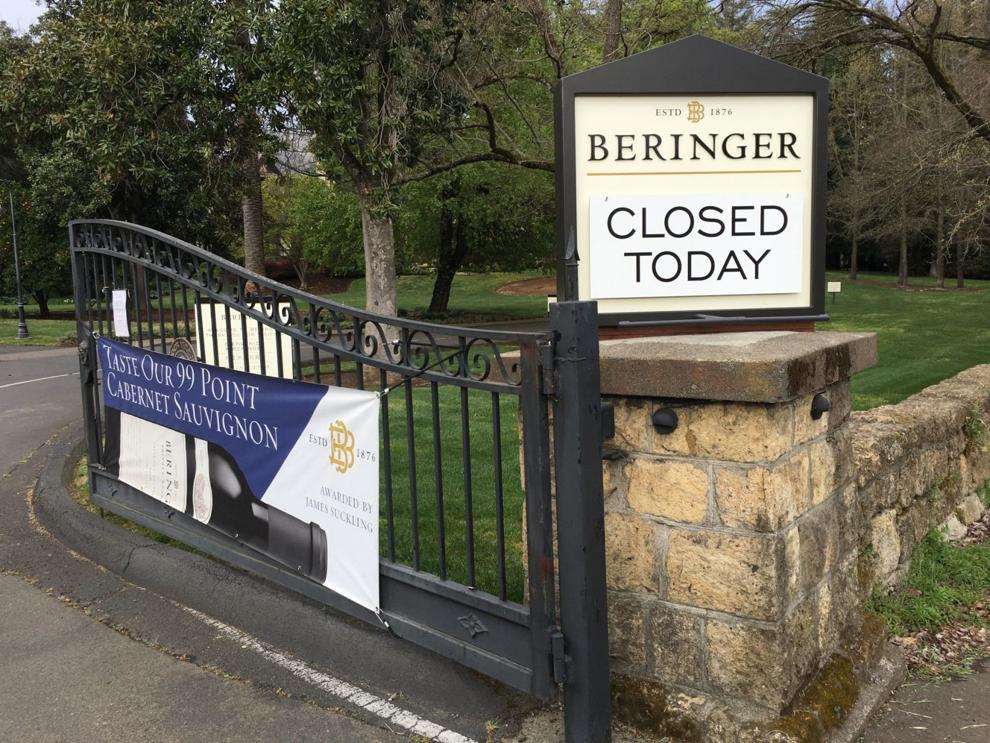 Calistoga Farmers' Market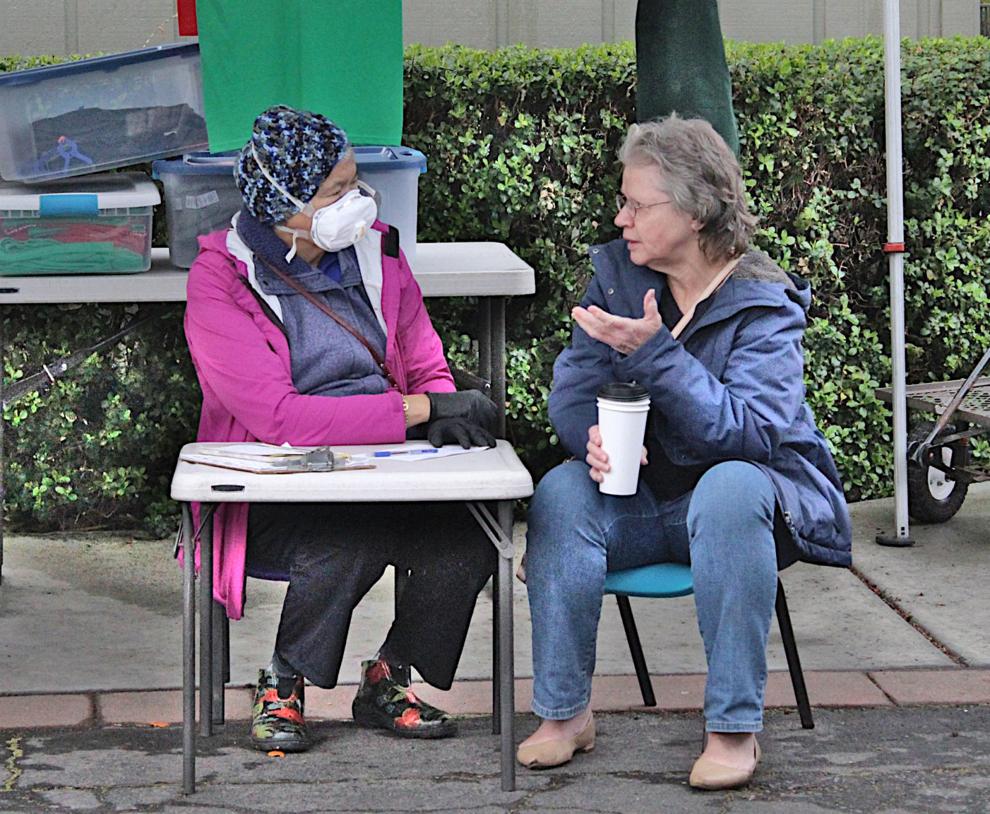 Trader Joe's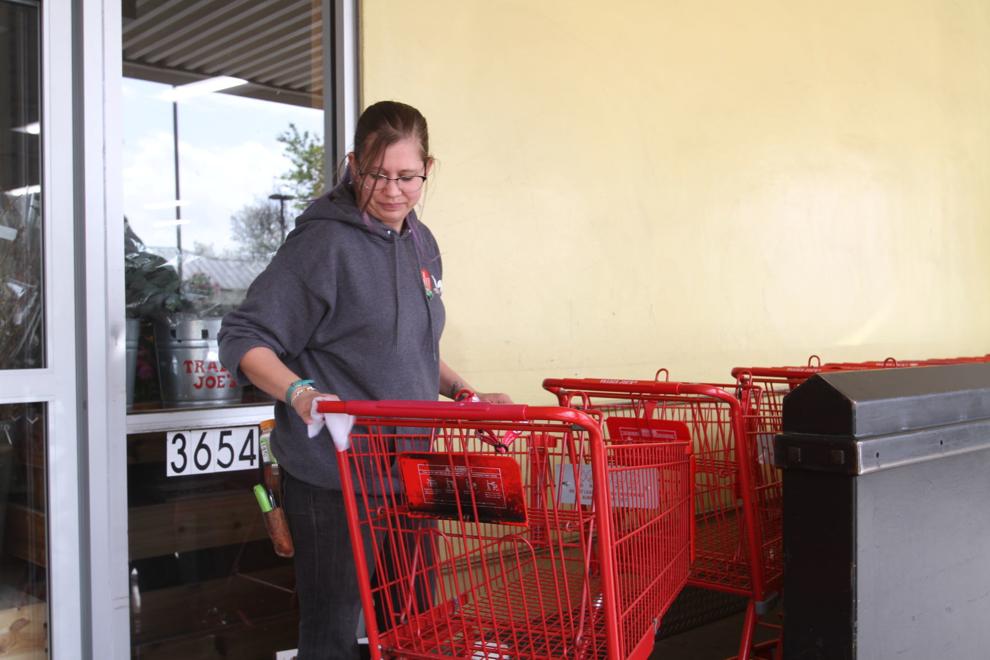 Coronavirus -- Hand sanitizer sold out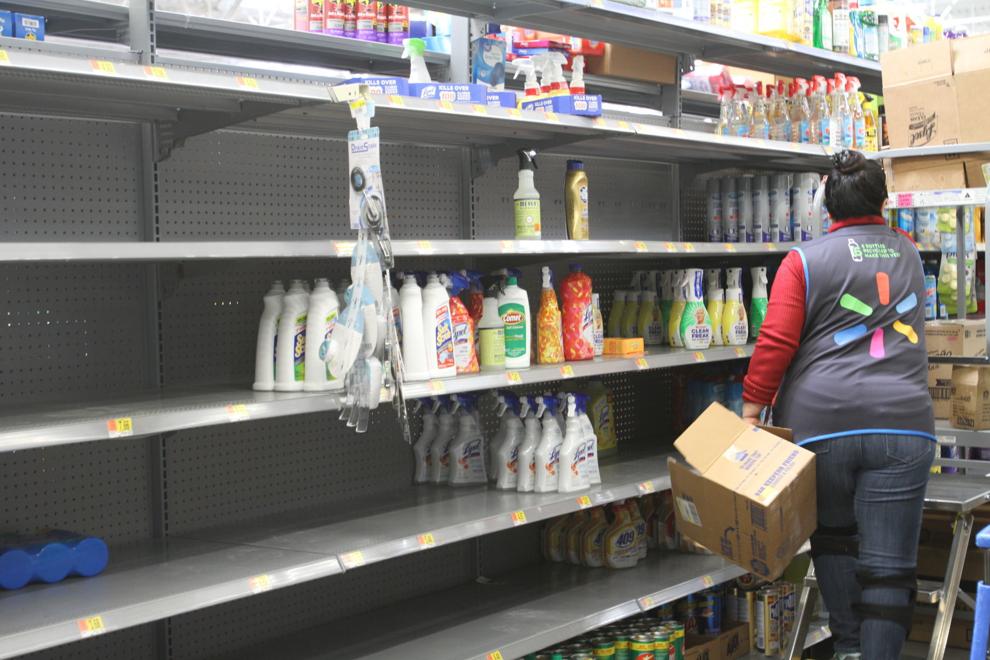 Carol Shour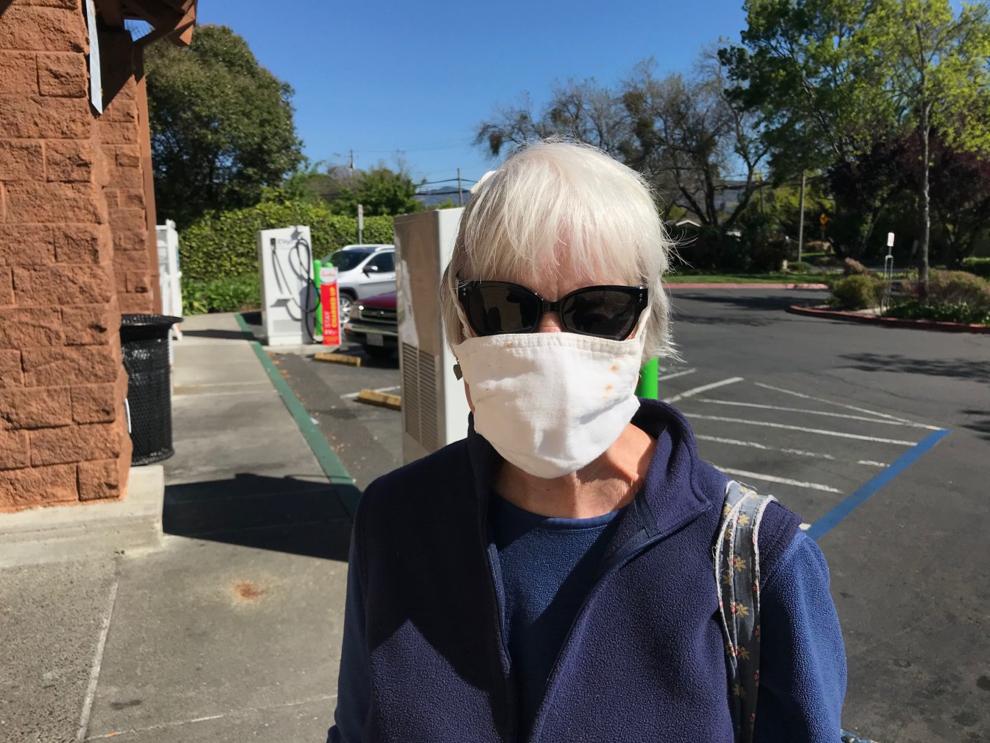 Safeway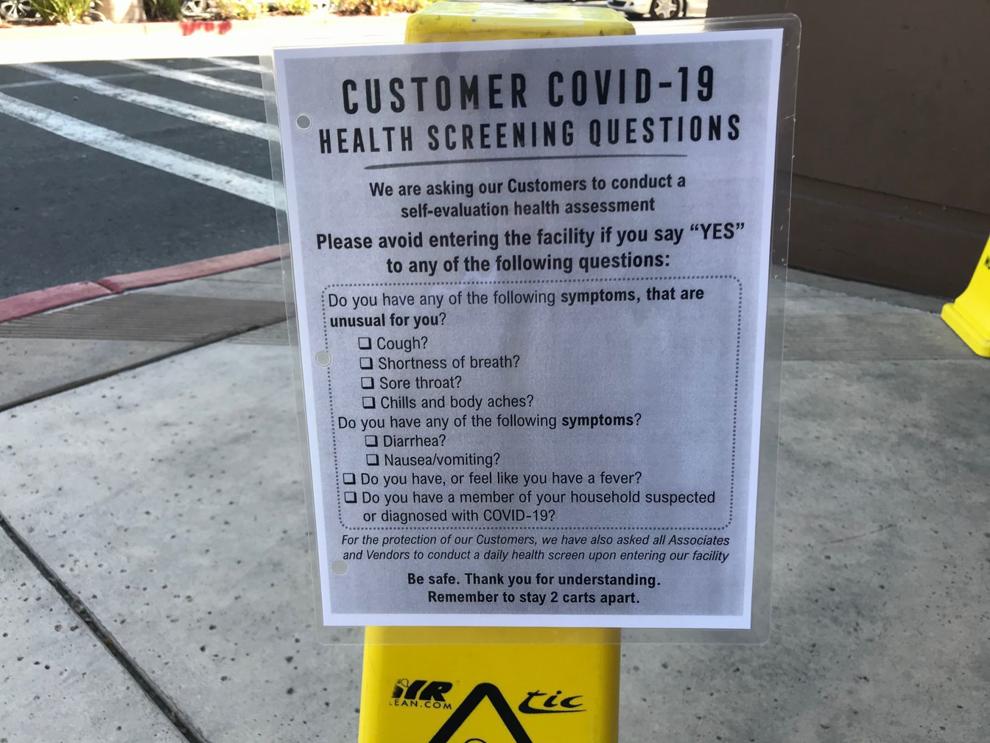 Safeway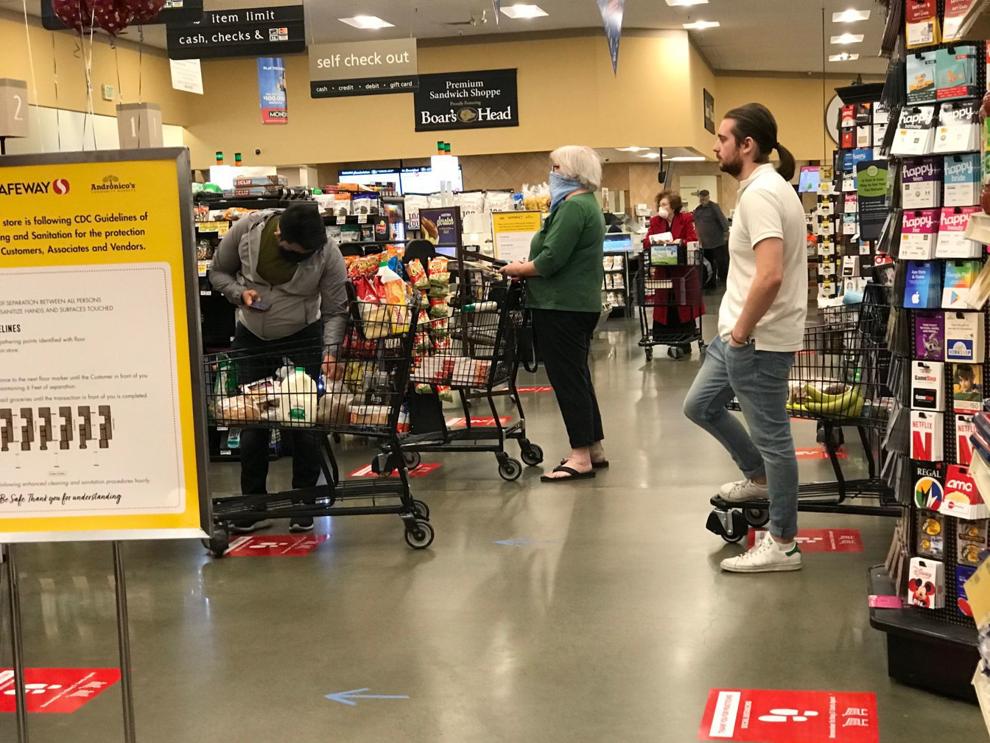 Safeway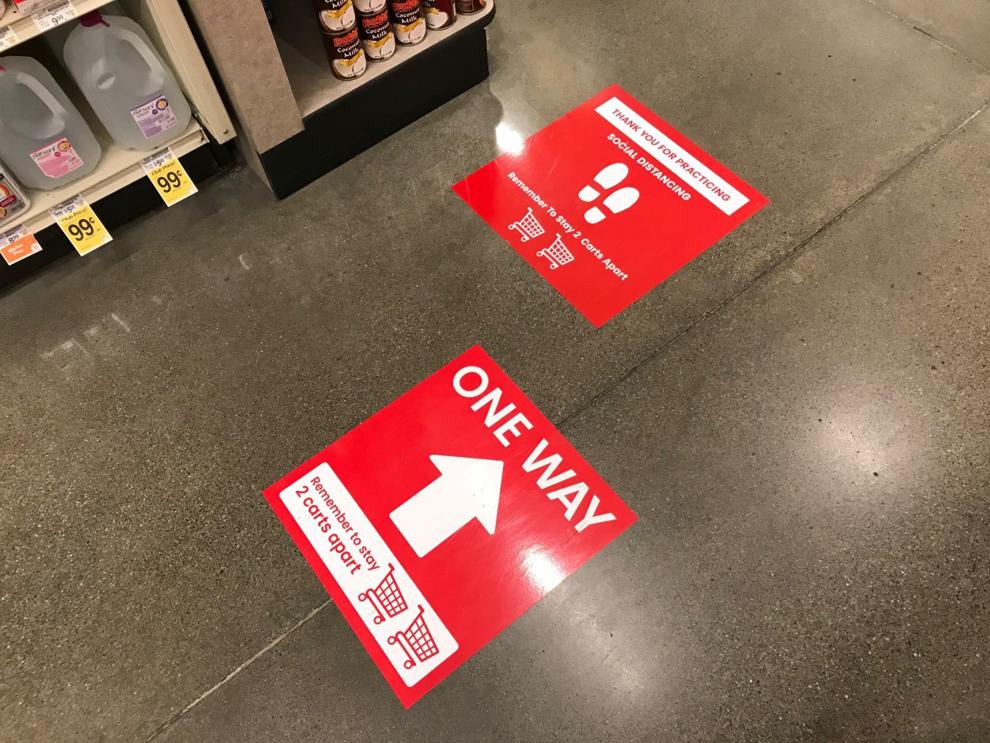 Safeway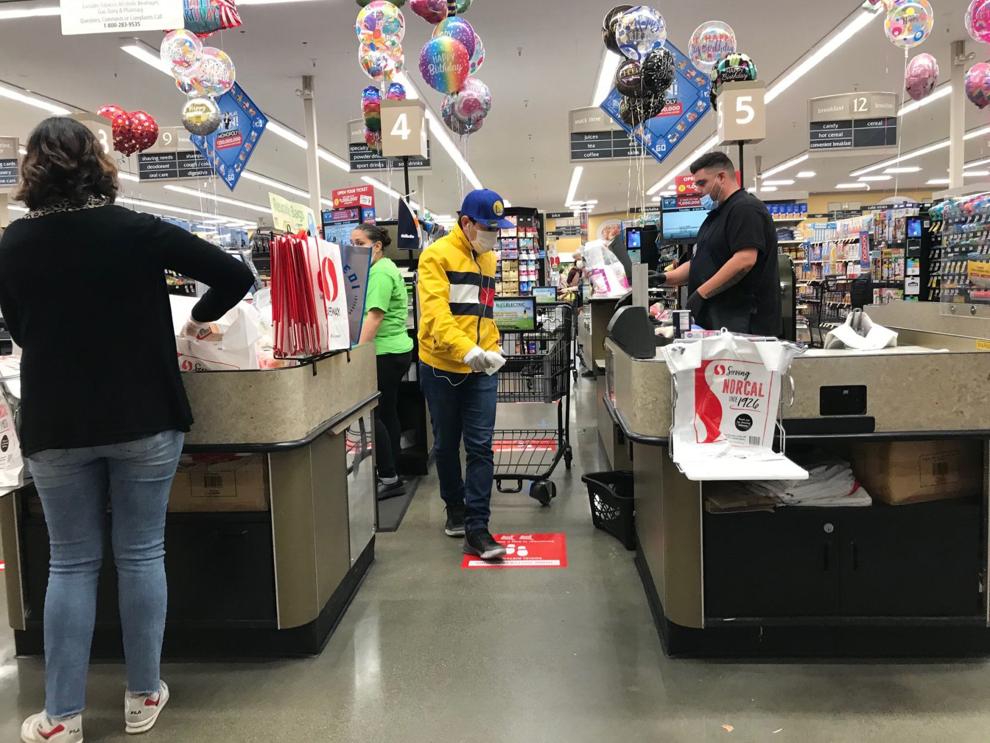 Lucky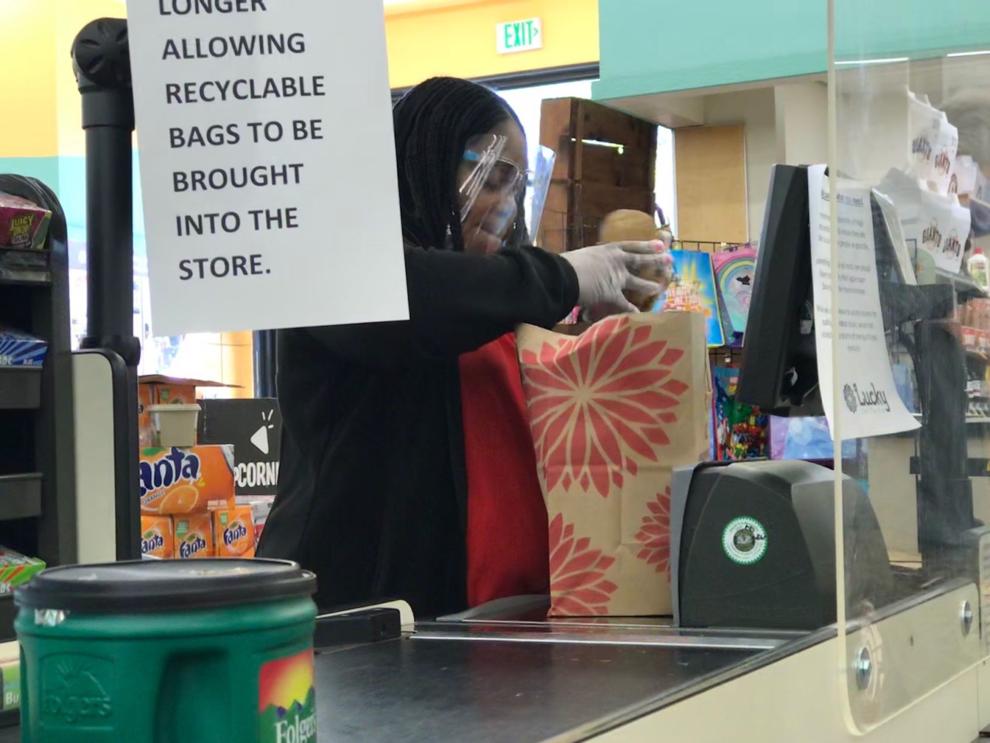 Trader Joe's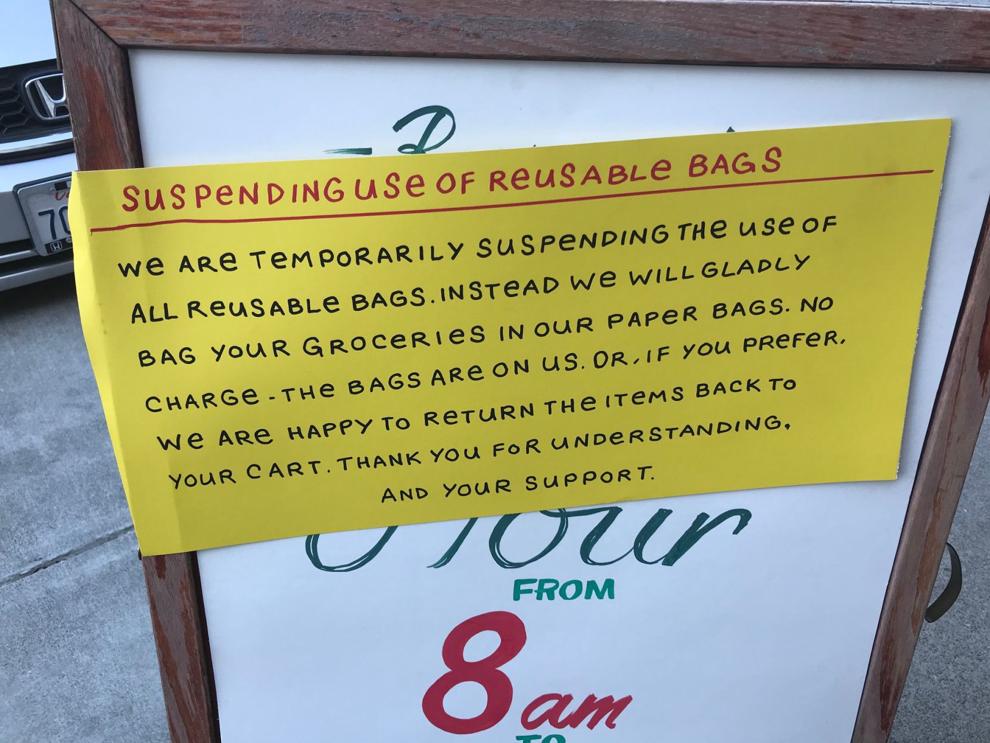 Whole Foods benches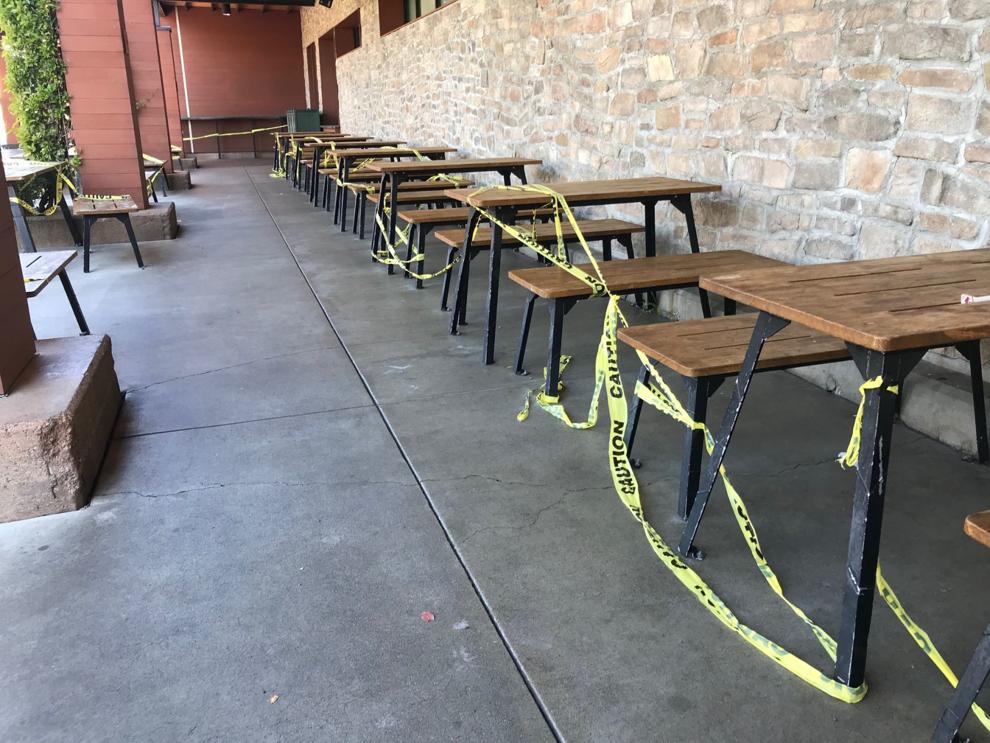 Trader Joe's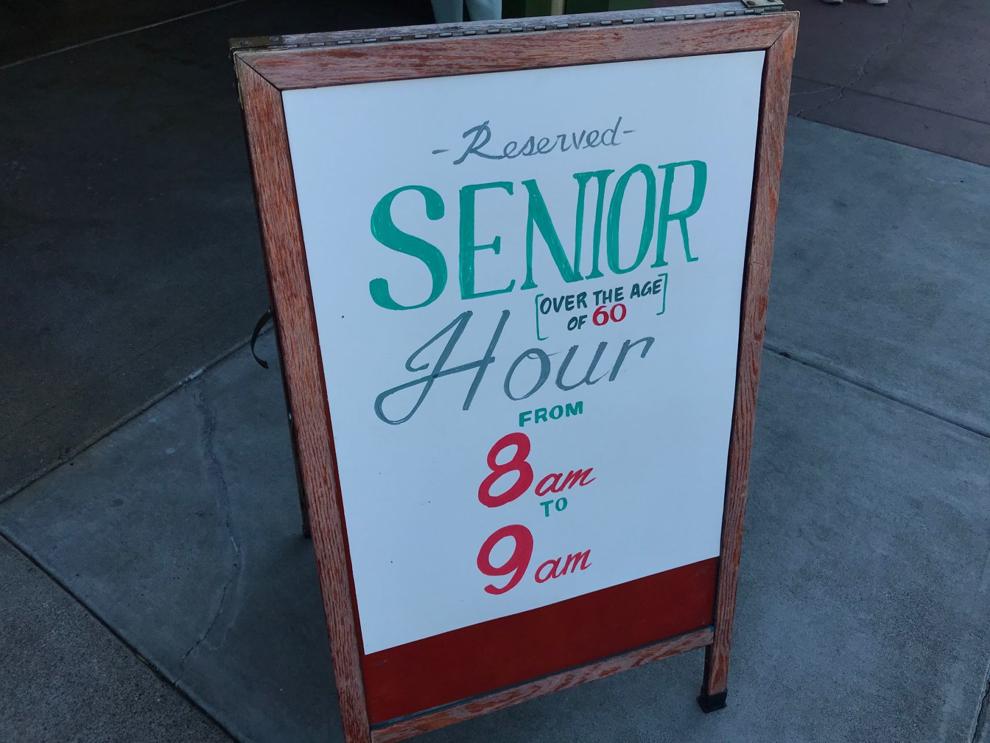 Whole Foods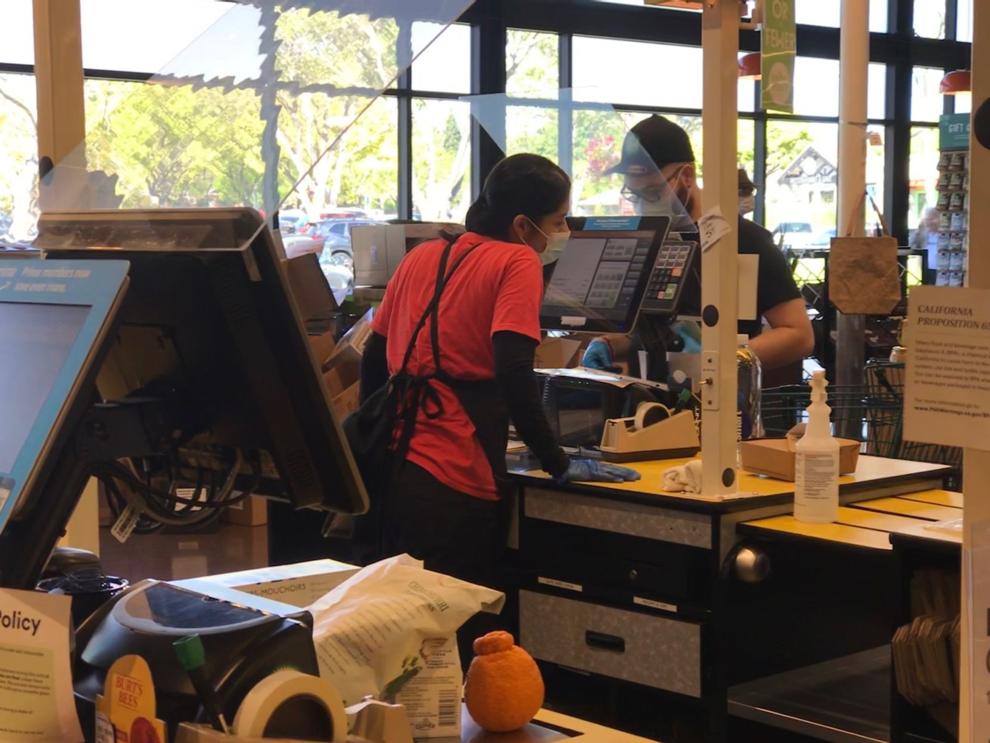 Whole Foods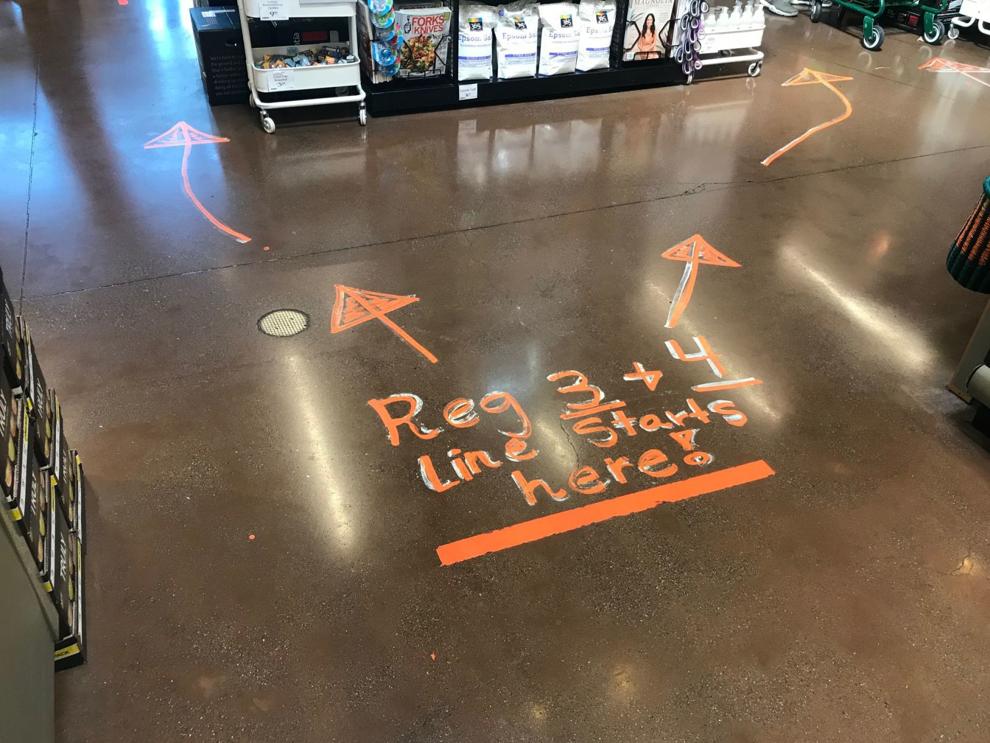 Whole Foods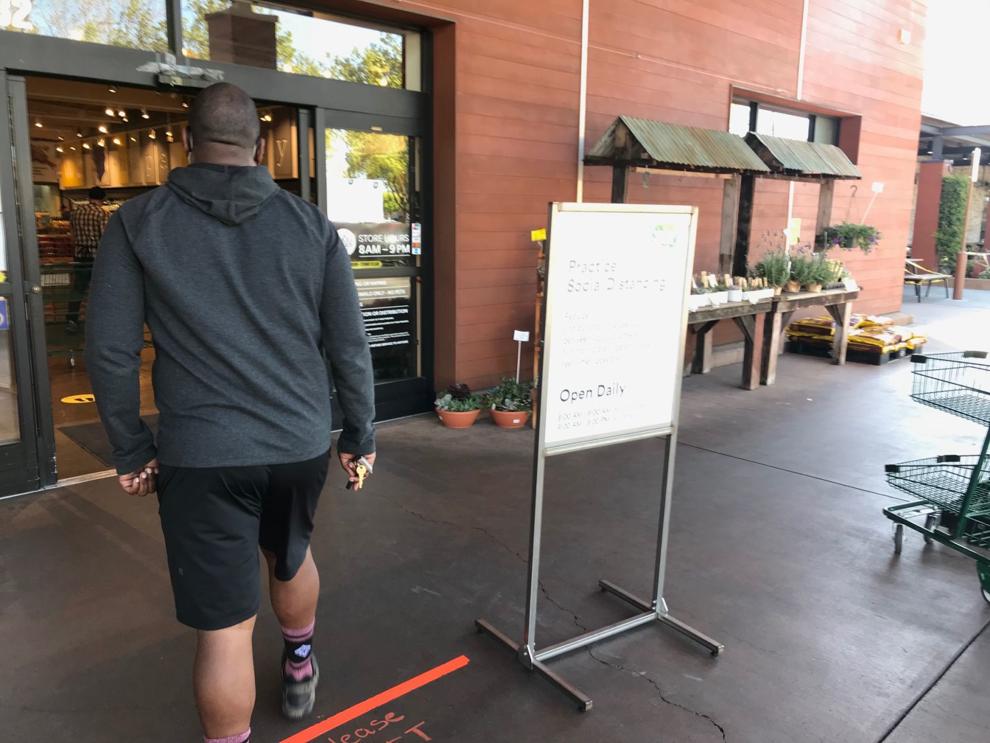 Whole Foods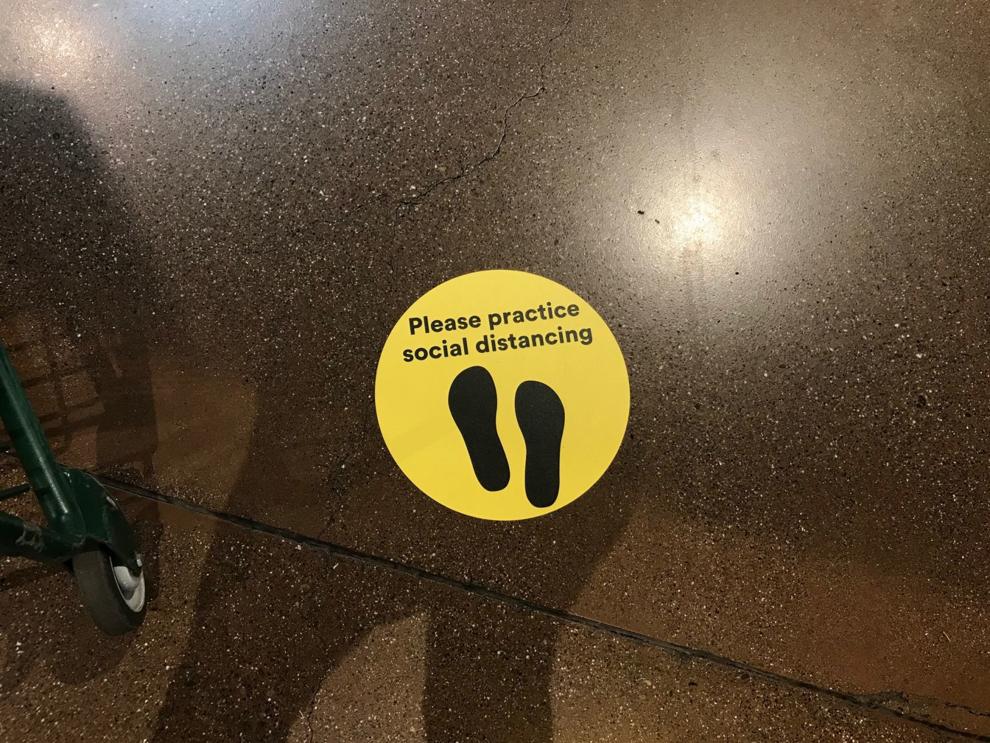 Whole Foods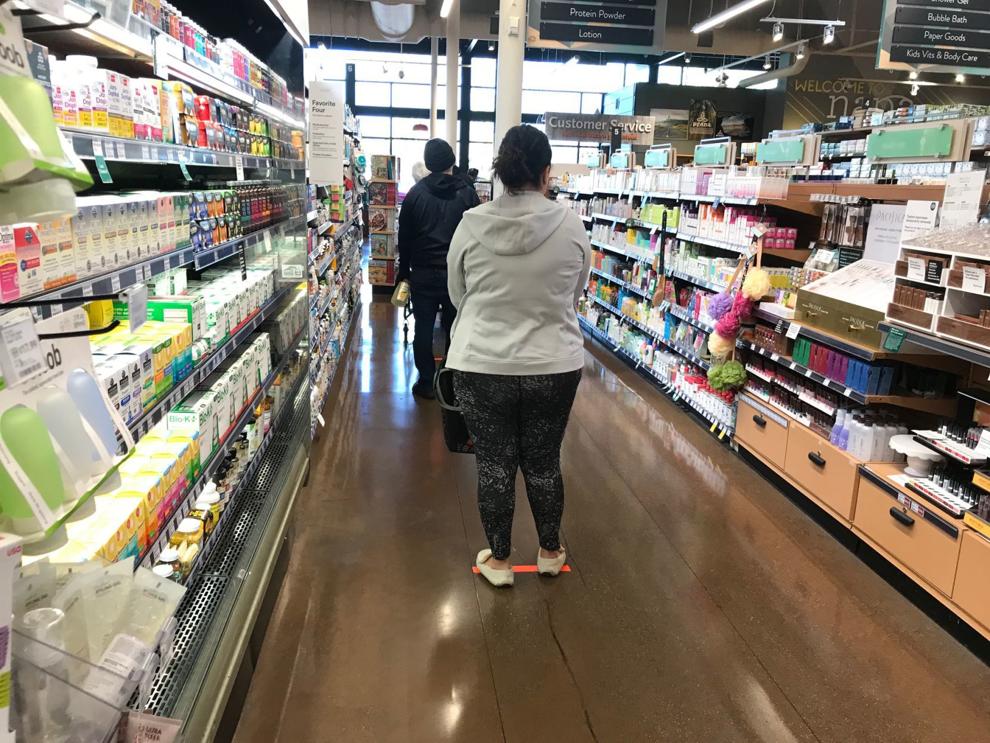 Grocery Outlet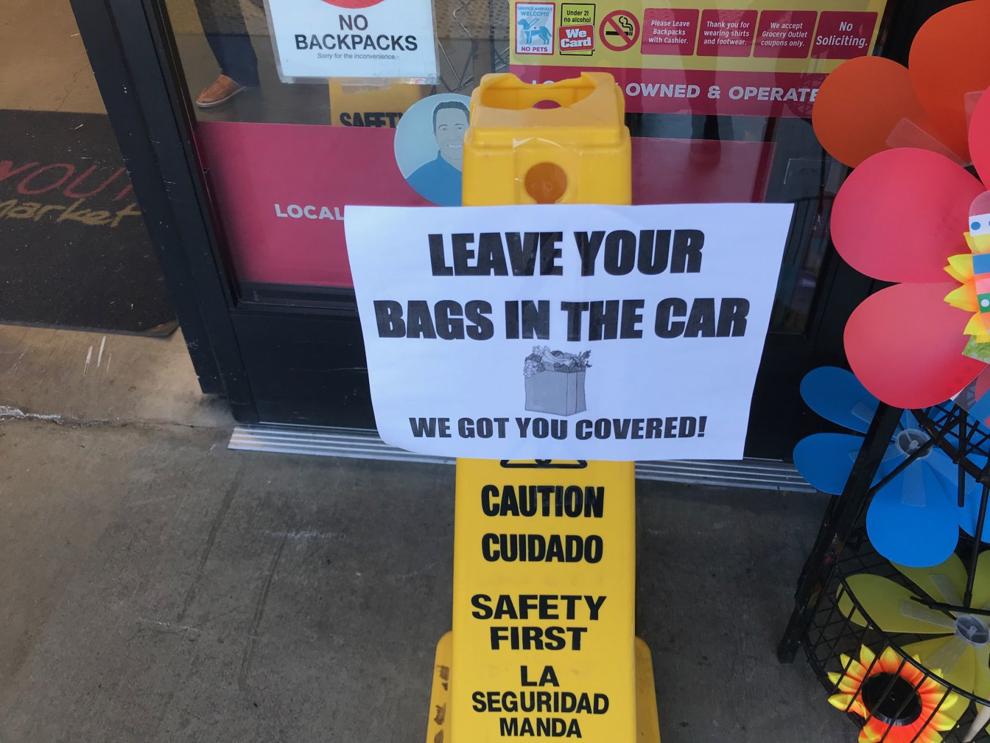 Grocery Outlet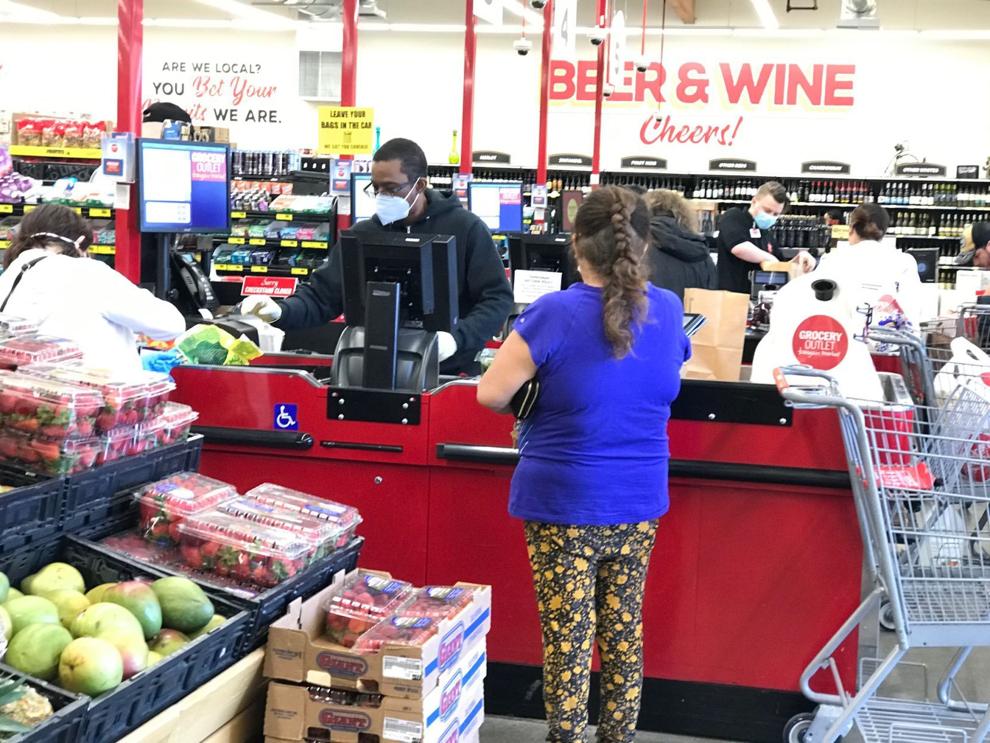 Grocery Outlet