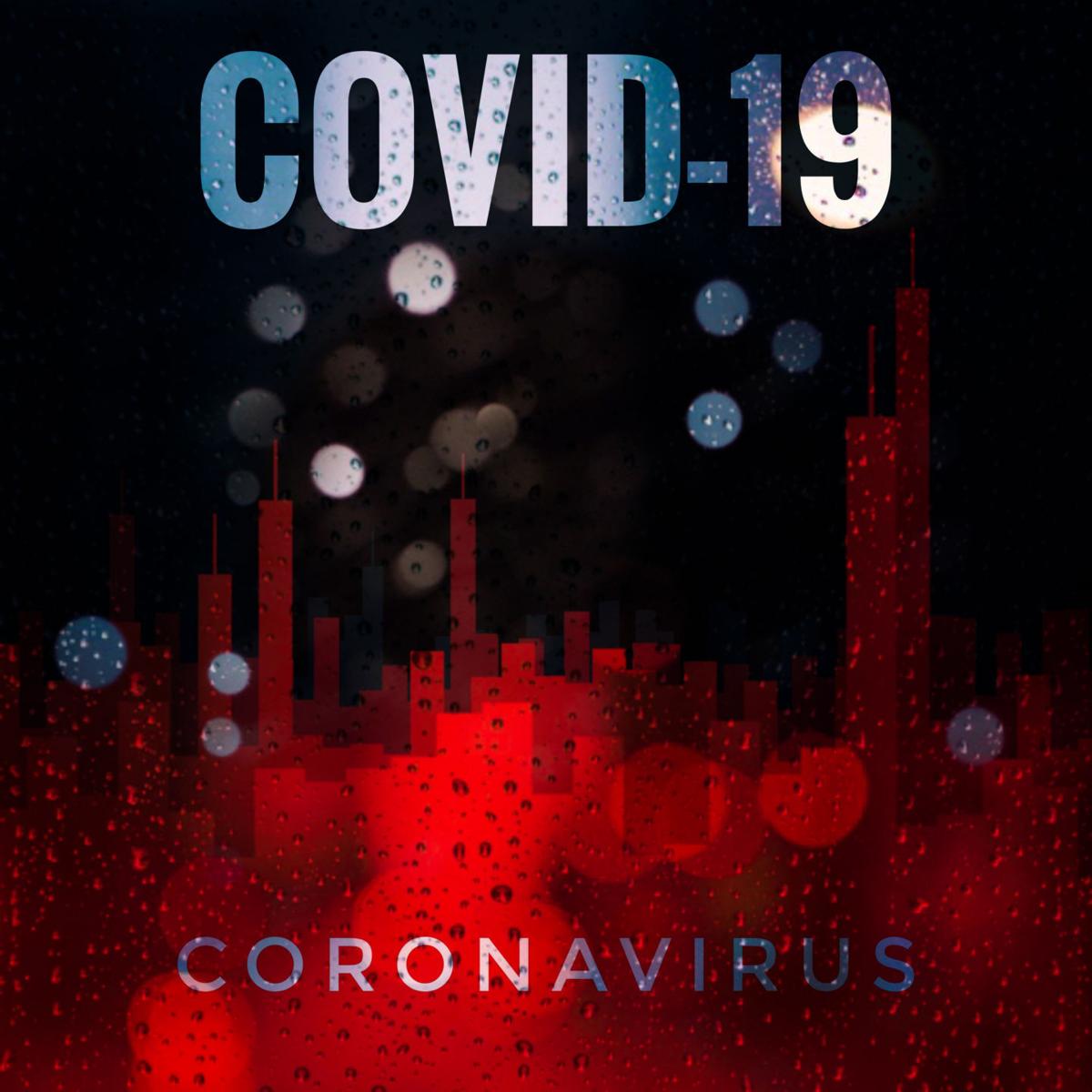 There were 30 new COVID-19 cases reported by Napa County on Tuesday, the lowest level for a Tuesday since early December.
If this trend continues for the next two weeks, Napa County COVID restrictions may be eased and the county elevated from purple to red tiers, Dr. Karen Relucio, the county's public health officer told the Board of Supervisors Tuesday morning.
Local hospitals reported caring for 14 COVID patients, down two from Monday.
We're offering our best deal ever with this Editor's Special. Support local news coverage by subscribing to the Napa Valley Register.
Because of weather-related delays in receiving vaccines, the number of shots administered in Napa County grew by just 40 to 43,037, the county said. Additional clinics were scheduled for later this week for people whose appointments had to be postponed.
The death toll attributed to COVID remained at 68 on Tuesday, following the death of a male under age 65 reported on Monday.
Fifty-six percent of the county's fatalities have been males. The average age is 76, with 31% 85 years and older, 24% ages 75 to 84, 25% 65 to 74 and 19% under 65, the county reported.
Broken down by race/ethnicity, 49% of deaths were non-Hispanic whites, 35% were Hispanic/Latinx, 6% Asian, 4% other and 6% unknown.
Because of tight vaccine supplies, the county has been reserving vaccines for people who are 75 years and older, those due for their second shots and healthcare workers. As more vaccine becomes available, other populations of county residents will be included.
Those who do not have a computer or need assistance in registering can call 707-253-4540 between 9 a.m. and 5 p.m. on weekdays.
The county recommends testing for people who are symptomatic, frontline healthcare workers and vulnerable populations. Go to countyofnapa.org/2963/Testing-Locations to see a list of local testing sites ranging from Napa Valley Expo to local health care providers to local pharmacies.
Residents who want to be tested for COVID at the free county-sponsored site should go to countyofnapa.org/test for more information.
Editor's note: Because of the health implications of the COVID-19 virus, this article is being made available free to subscribers and non-subscribers alike. If you'd like to join us in supporting the mission of local journalism, please visit napavalleyregister.com/members/join.
WATCH NOW: BEL AIRE PARK MAGNET SCHOOL HOSTS A SOCIALLY-DISTANCED PICTURE DAY
The week in cartoons
Tim Campbell cartoon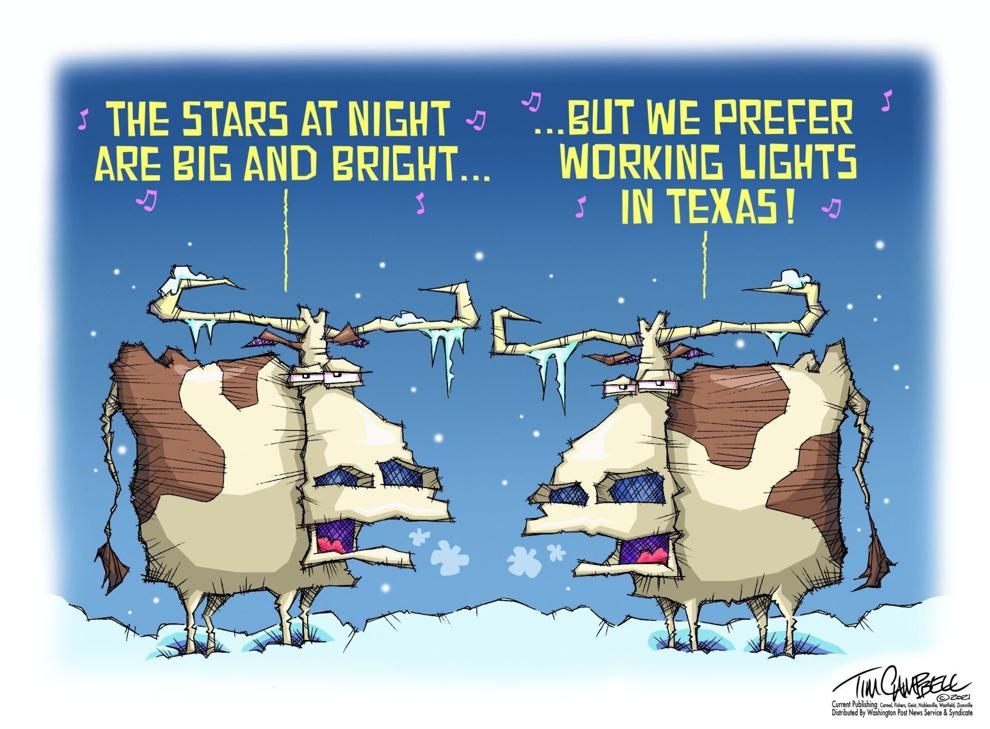 Clay Bennett cartoon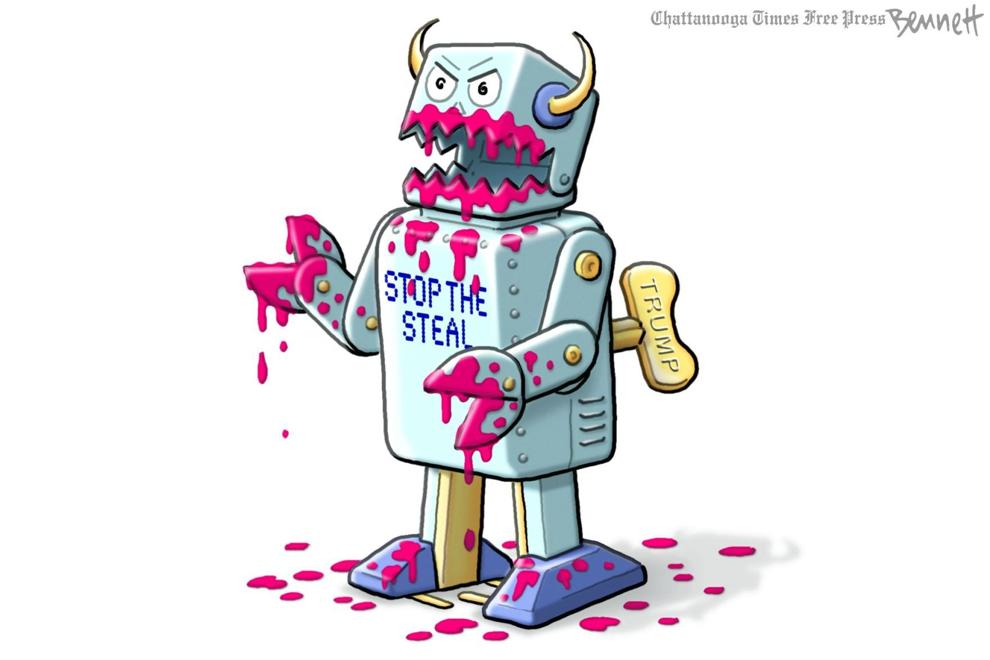 Clay Bennett cartoon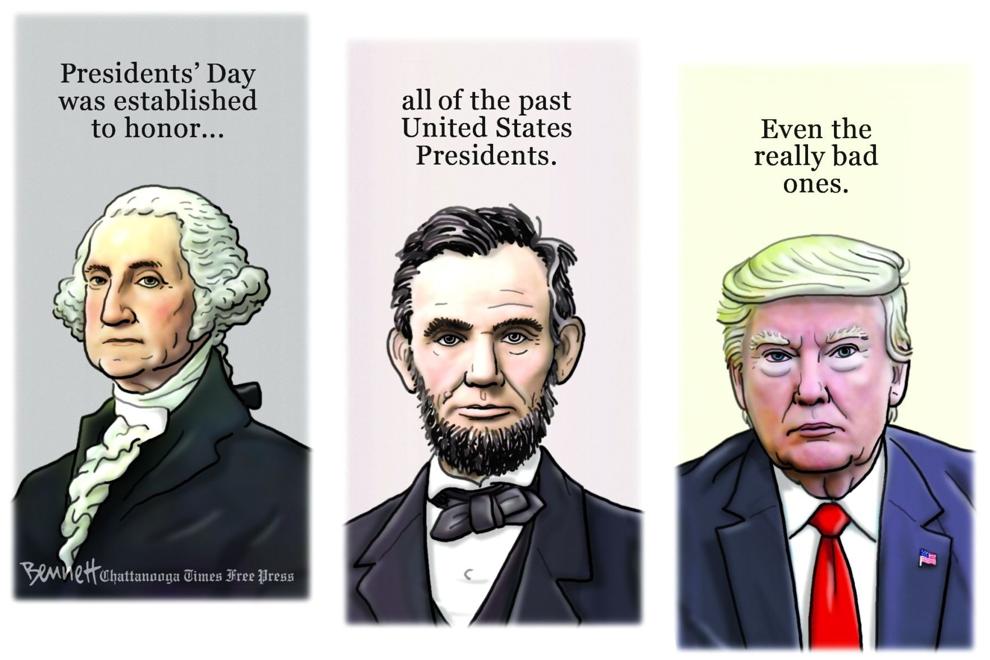 Clay Bennett cartoon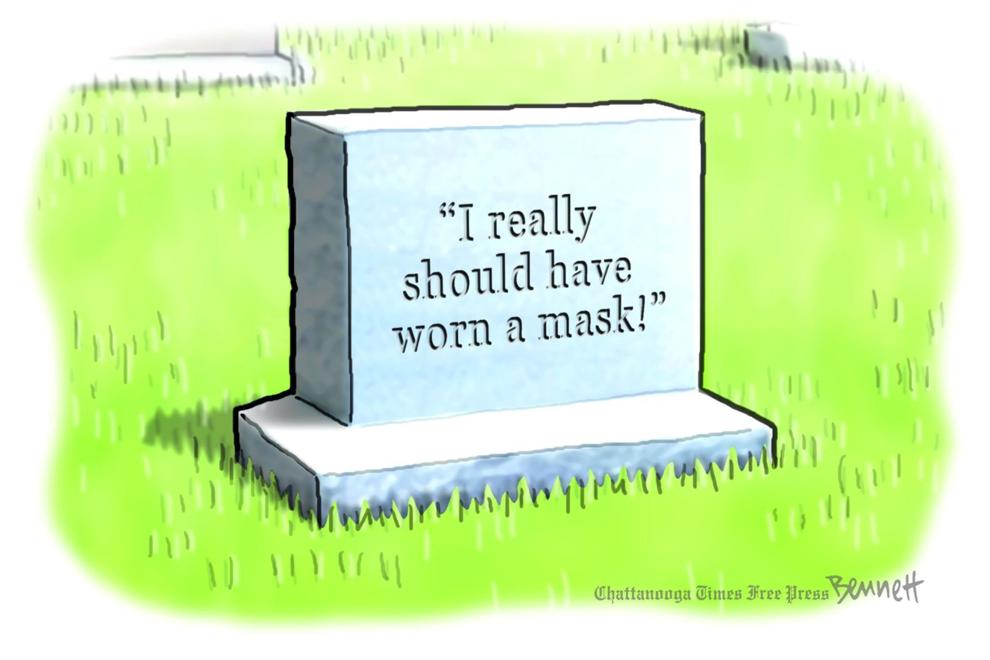 Clay Bennett cartoon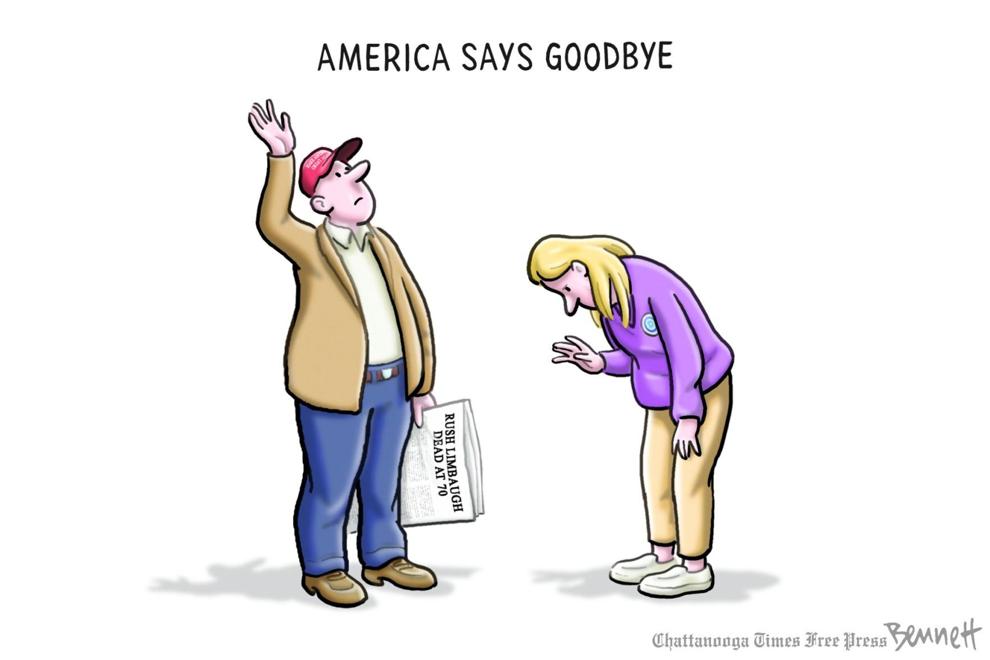 Jeff Danziger cartoon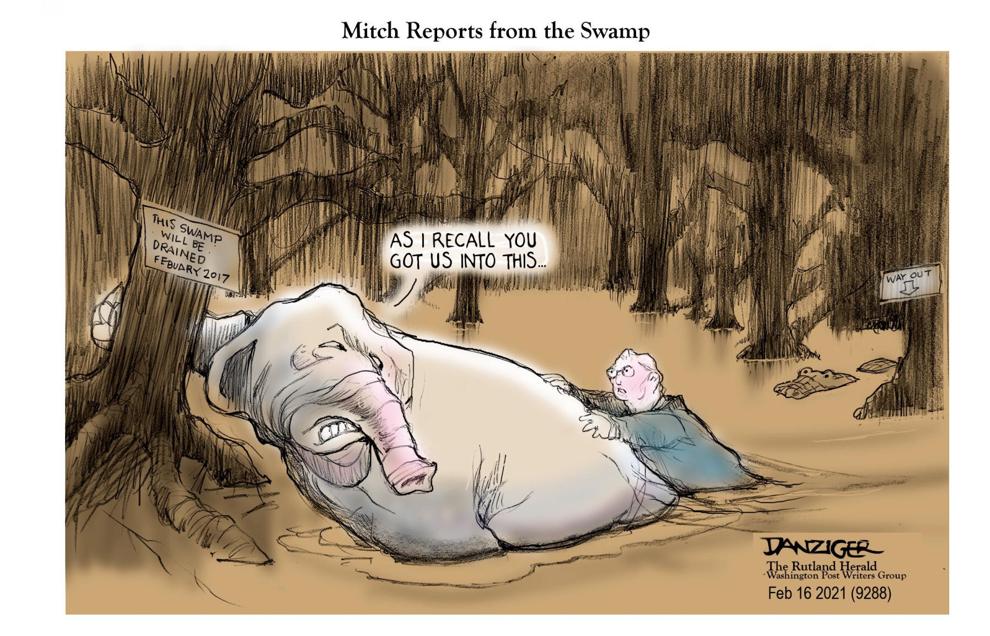 Jeff Danziger cartoon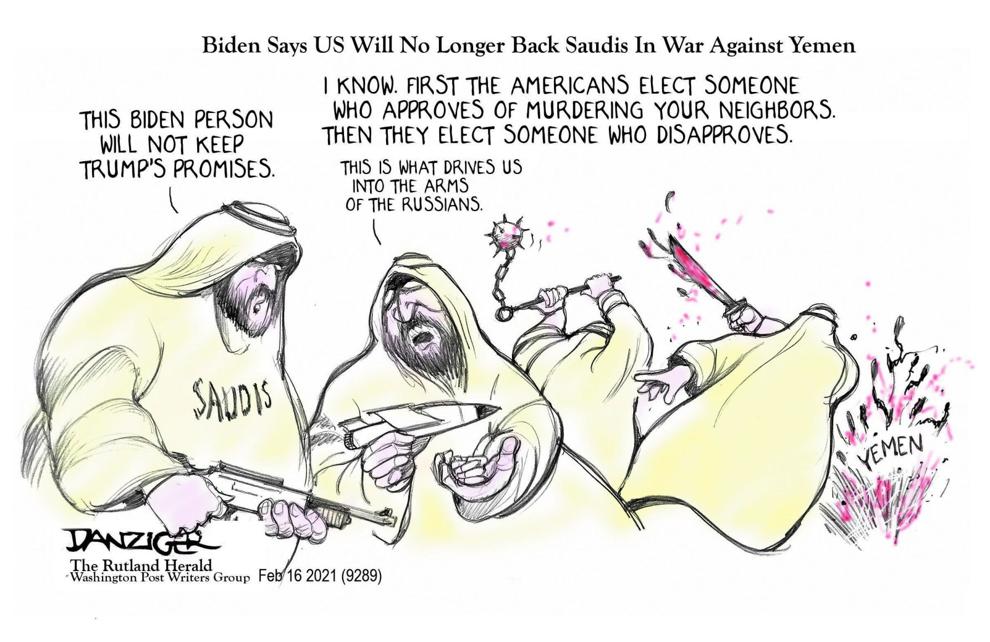 Jeff Danziger cartoon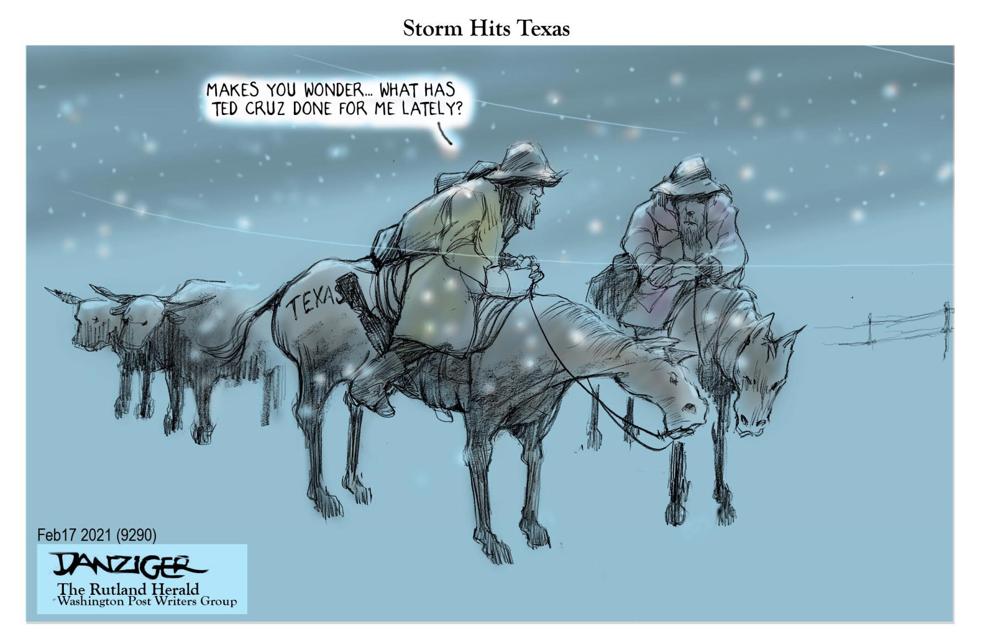 Jeff Danziger cartoon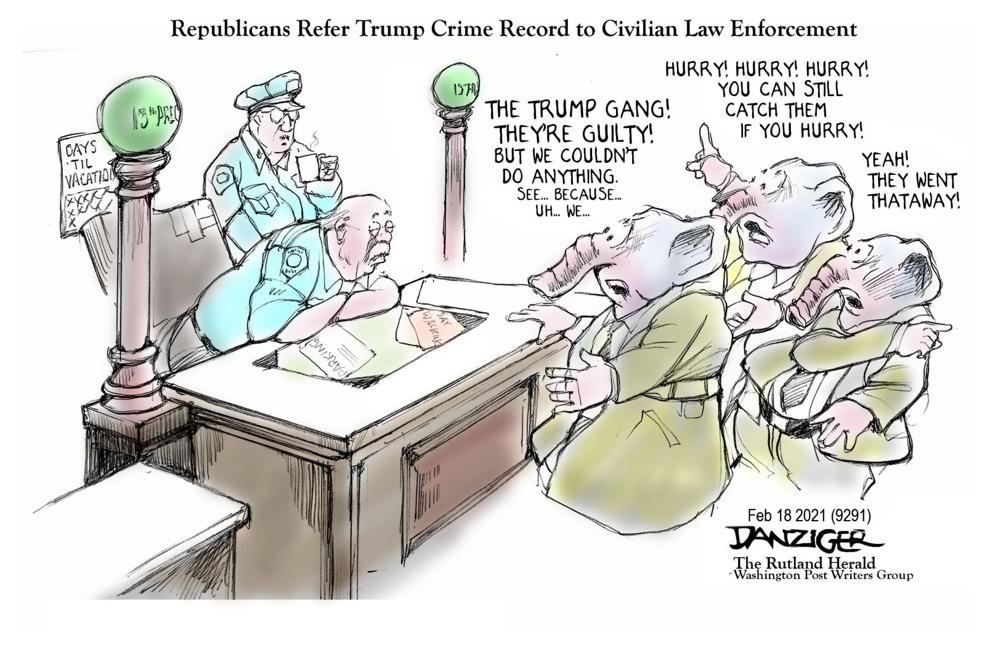 Jeff Danziger cartoon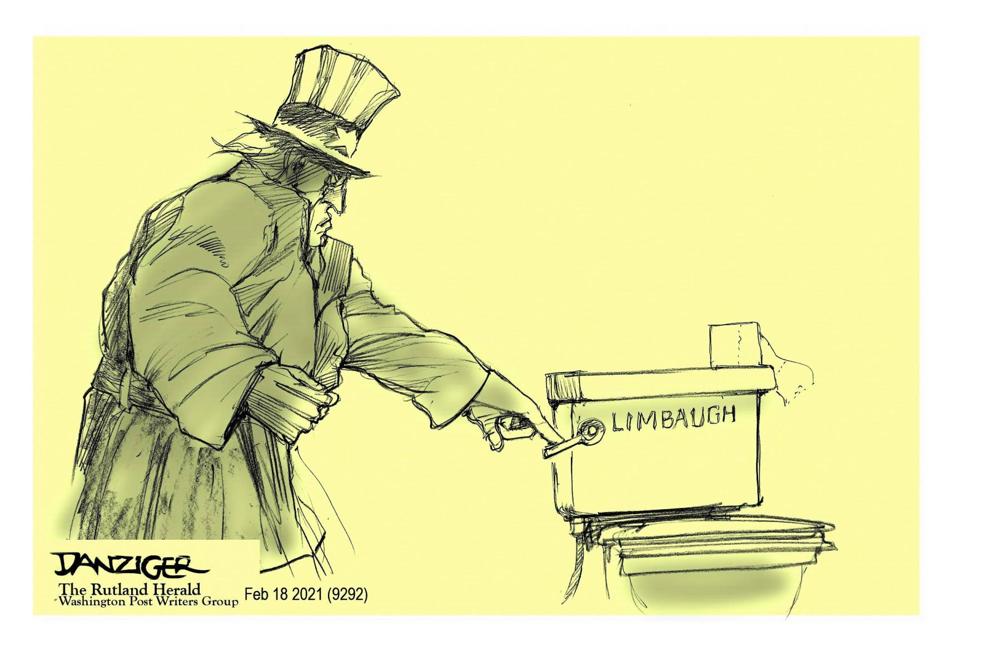 Jeff Danziger cartoon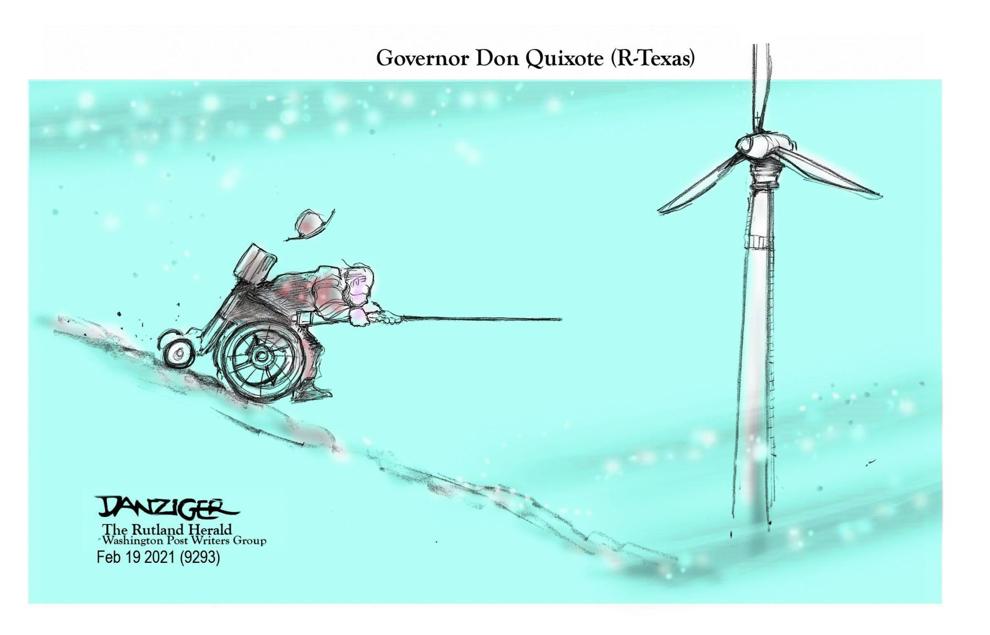 Jeff Danziger cartoon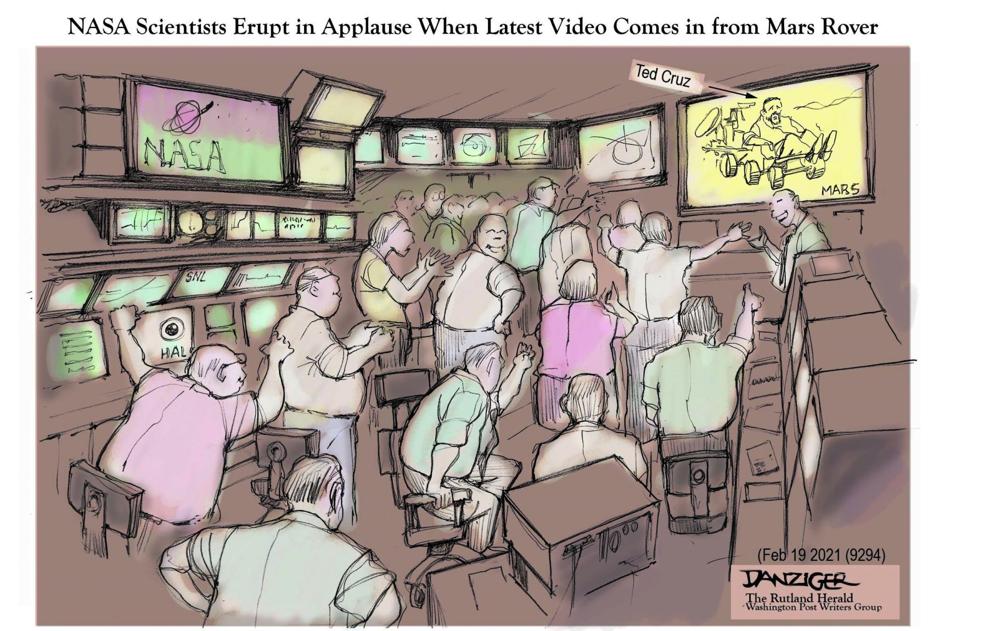 Lisa Benson cartoon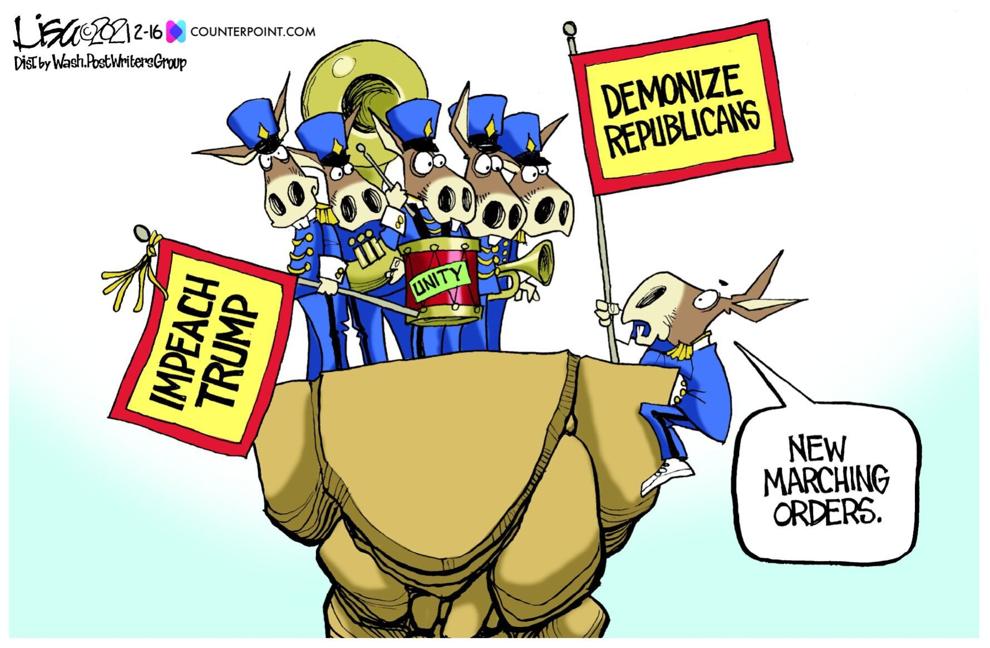 Lisa Benson cartoon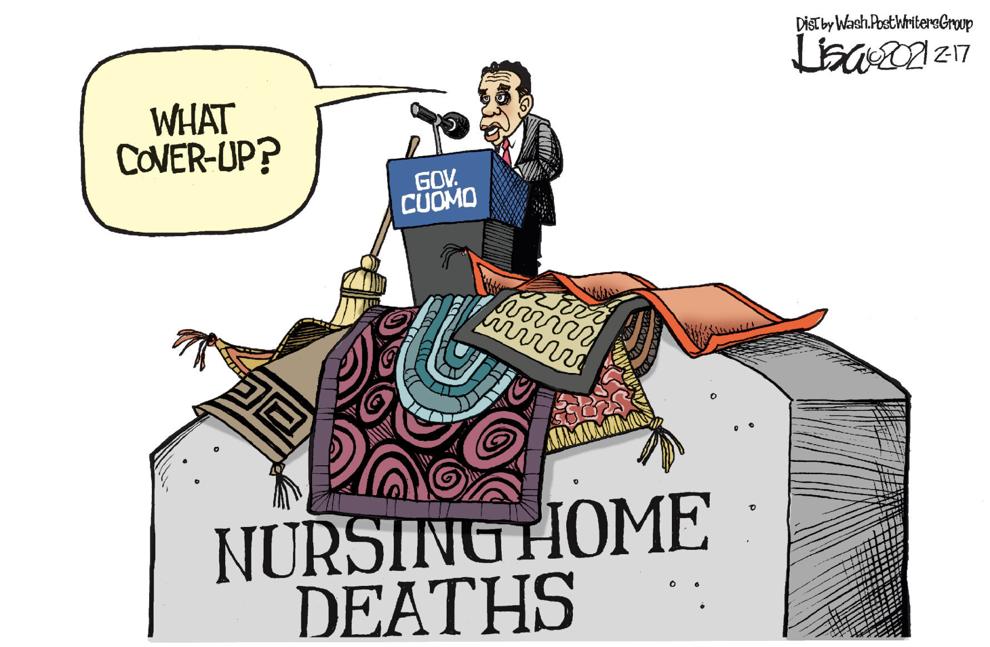 Lisa Benson cartoon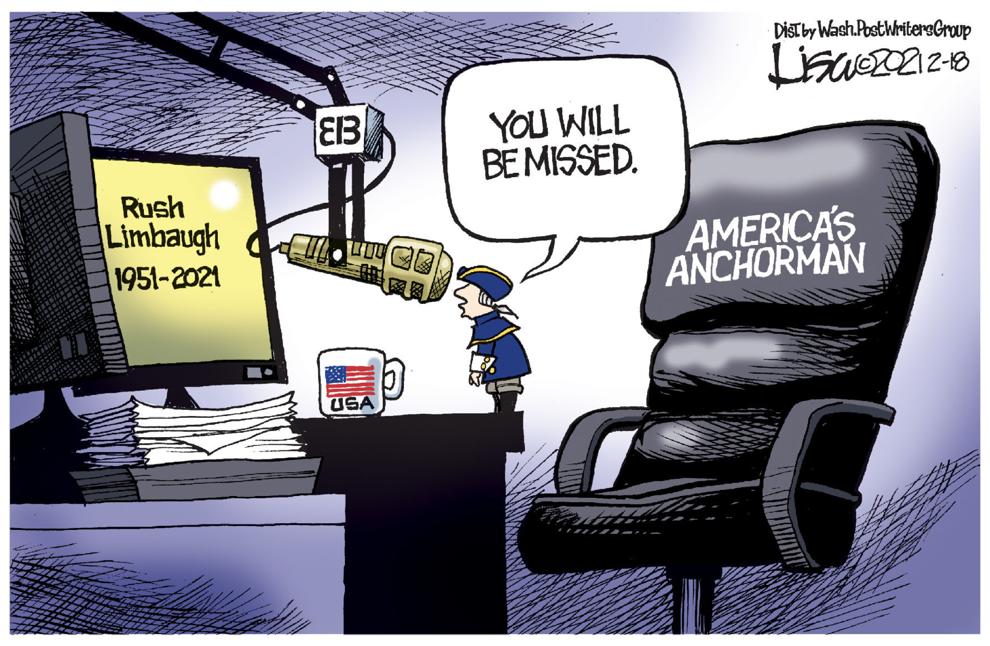 Mike Lester cartoon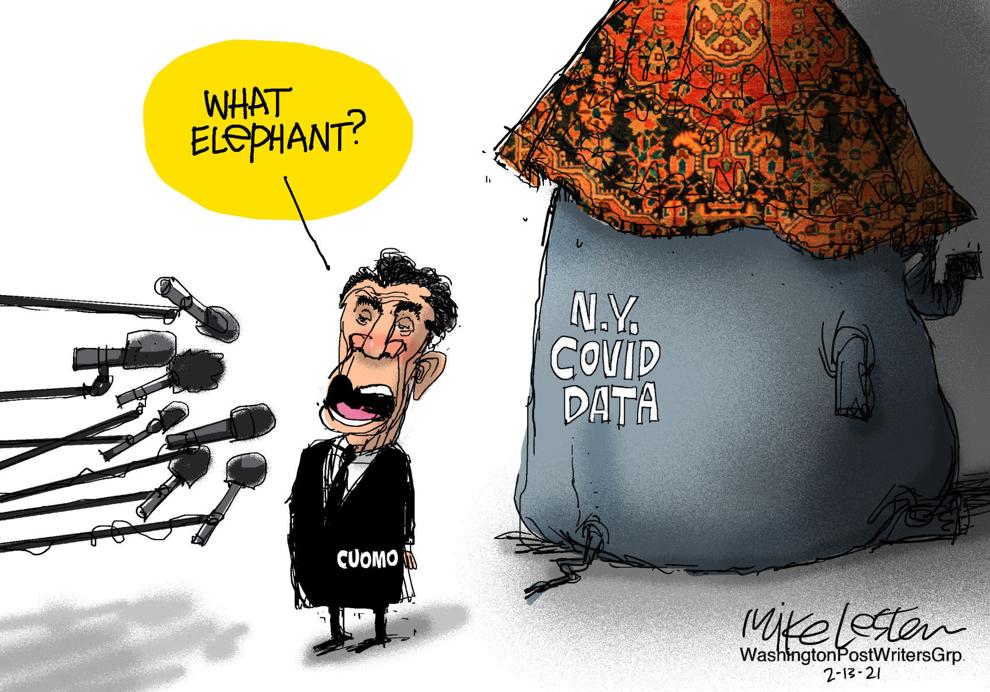 Mike Lester cartoon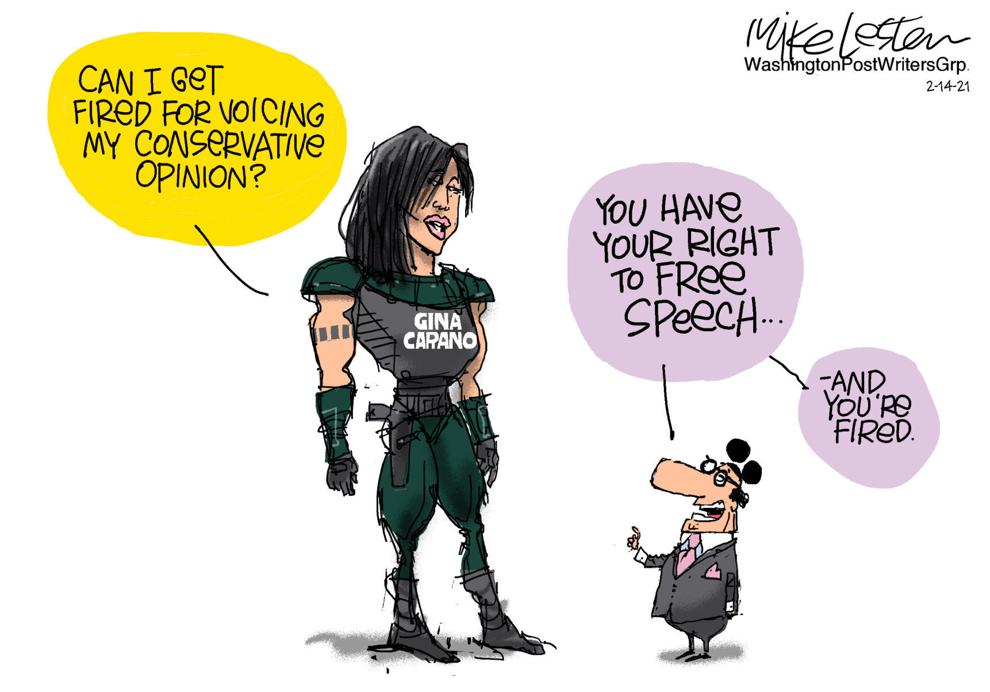 Mike Lester cartoon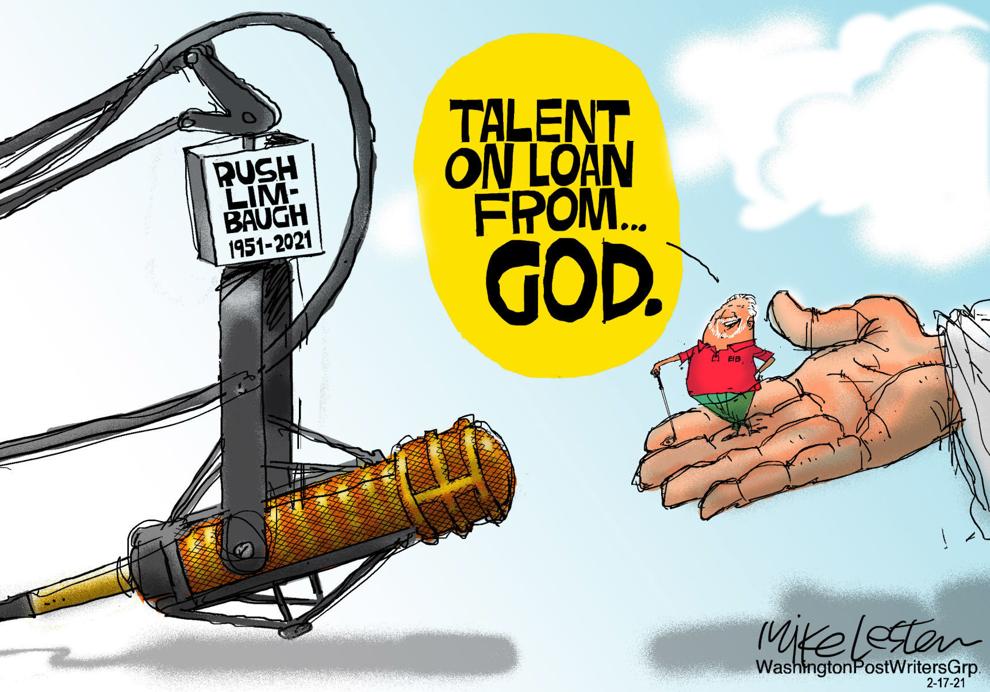 Mike Lester cartoon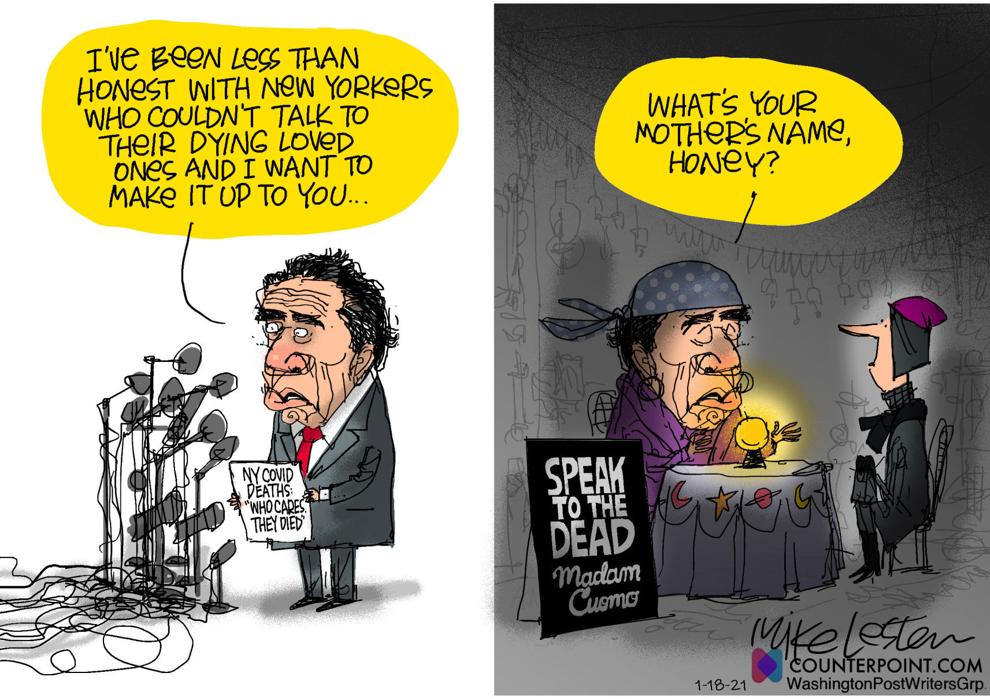 Signe Wilkinson cartoon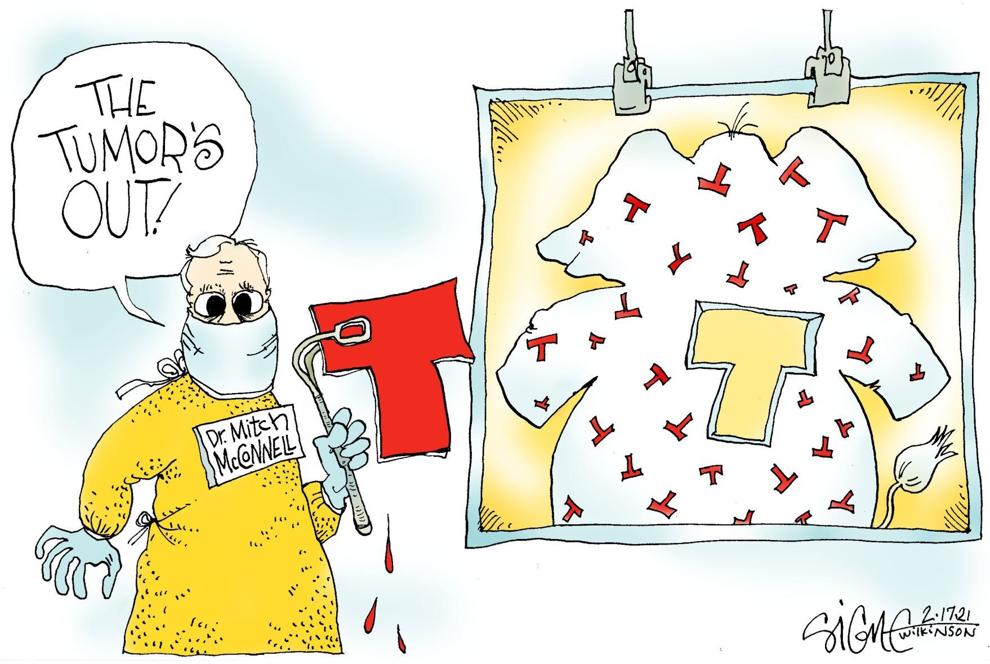 Signe Wilkinson cartoon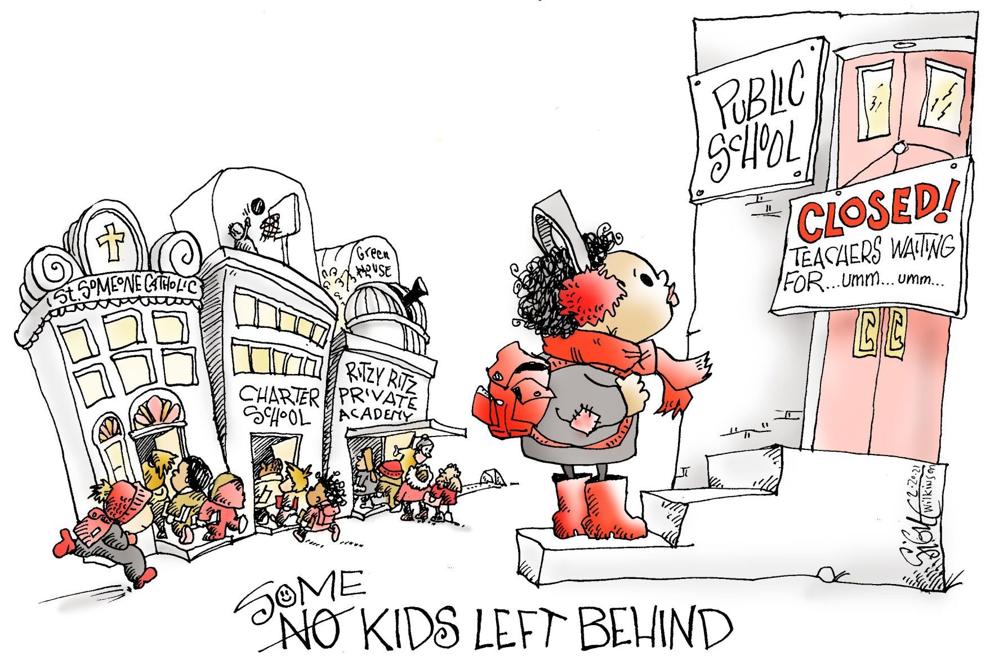 Tim Campbell cartoon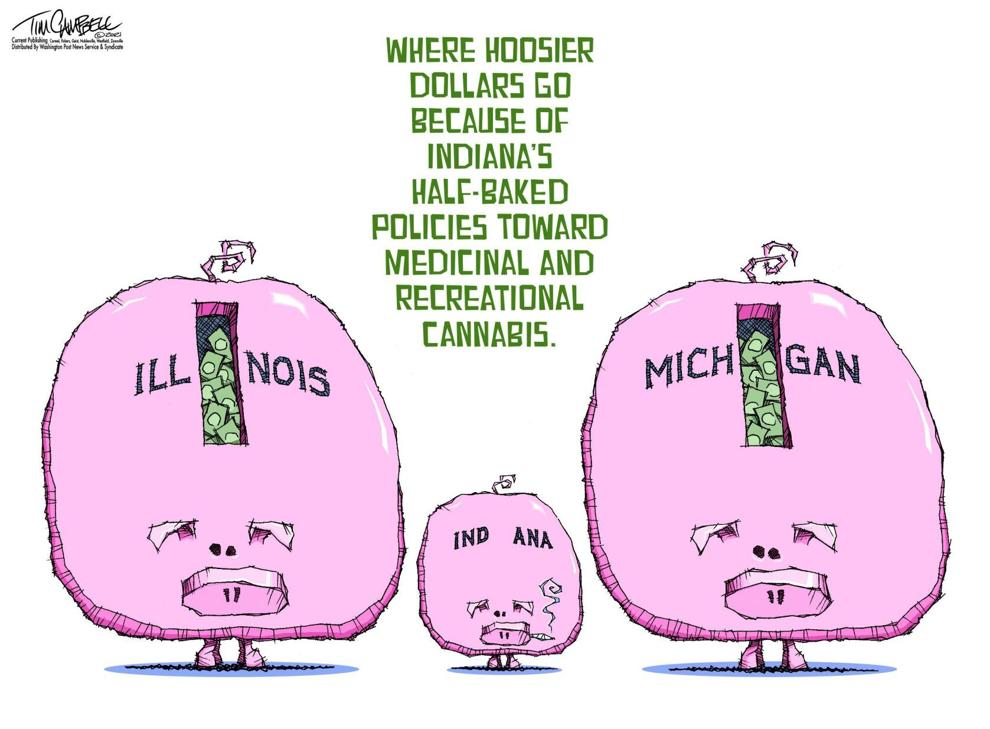 Tim Campbell cartoon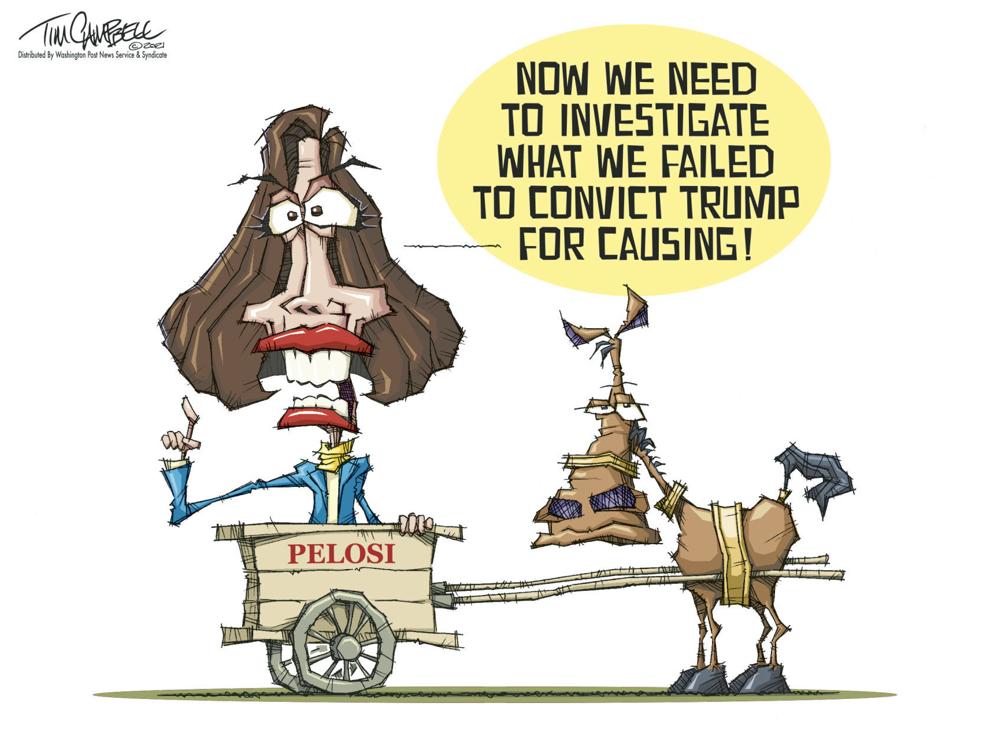 Tim Campbell cartoon