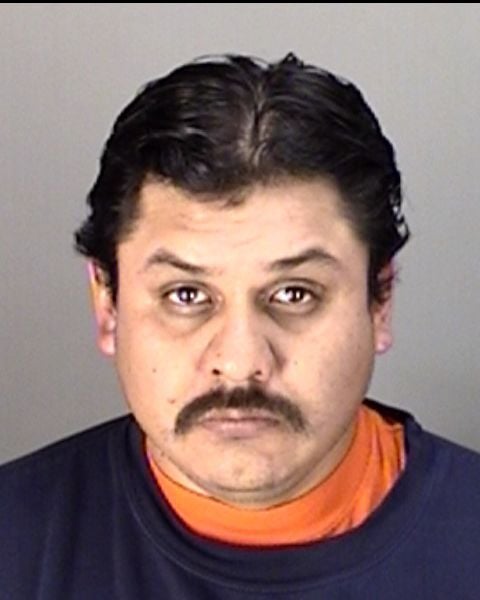 Following a six-day jury trial in Napa County Superior Court, a jury convicted a 36-year-old Napa man of 17 charges involving child molestation.
The convictions are the result of sexual contact the defendant, Flemin Fernando Martinez, had with three family members and one family friend between 2011 and 2019 in Napa County. The survivors were between 7and 16 years old at the time of the molestations, District Attorney Allison Haley said in a news release.
The defendant, who was arrested in October 2019, was found guilty of 12 counts of lewd act upon a child, two counts of oral copulation with a child 10 or under, one count of forcible rape of a child over 14, one count of using a minor for sex acts, and one count of possession of matter depicting a minor engaging in sexual conduct, the DA's office said. Judge Mark Boessenecker presided over the trial which ended April 20.
Support local news coverage and the people who report it by subscribing to the Napa Valley Register.
The jury also found true special allegations that the defendant had substantial sexual conduct with a child and that the defendant committed a sexual offense against multiple victims, the DA said.
The investigation by the Napa Police Department was prompted by a close friend of one survivor reporting the disclosure of sexual abuse to a family member who was also a school official. During the jury trial, all four survivors, now between the ages of 12 and 17-years-old testified against their abuser.
Deputy District Attorney Agnes Dziadur, who prosecuted the case, said: "This case is the perfect example of why we need children in our community to feel safe enough at schools to talk about difficult issues involving abuse with friends, teachers, and school staff. It took a lot of courage for this survivor to tell her friend about what the defendant had done to her and for her friend to report what was disclosed.
"Without that, the Napa Police Department may have never uncovered the wide-reaching and long-term web of sexual abuse the defendant had woven. All four survivors exhibited exemplary bravery by testifying in court against their abuser, especially in these trying and uncertain times."
The defendant is being held without bail. He faces a life sentence in state prison. He will be back in court for a sentencing hearing on May 27 at 8:30 a.m. in Department 4.
Country music history from the year you were born
Country music history from the year you were born
1921: Webb Pierce is born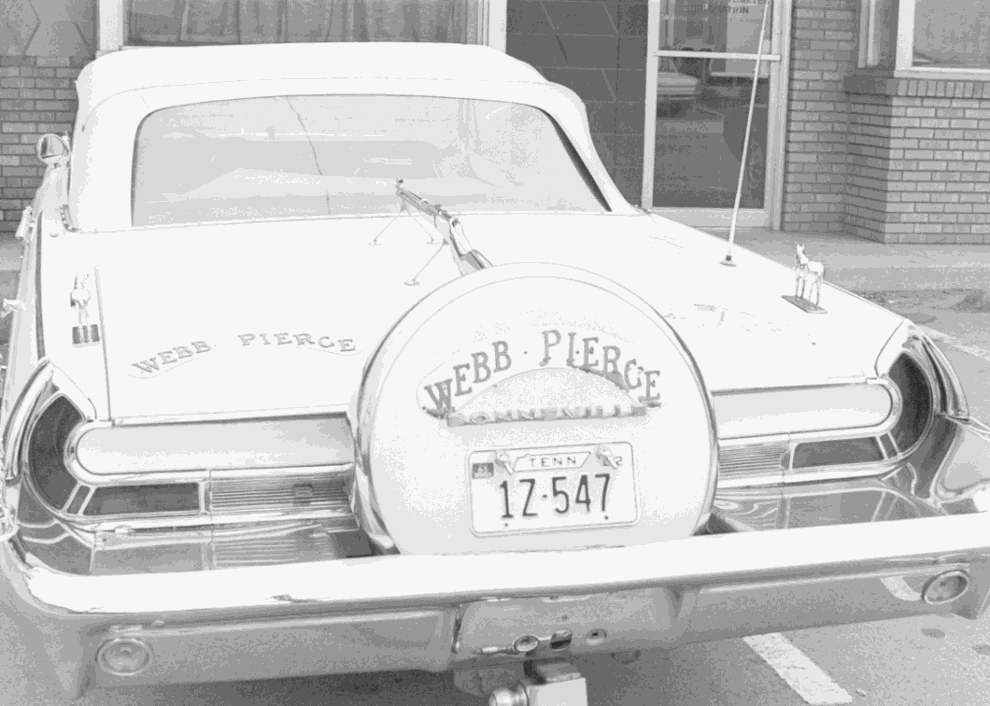 1922: Eck Robertson makes one of the first commercial country recordings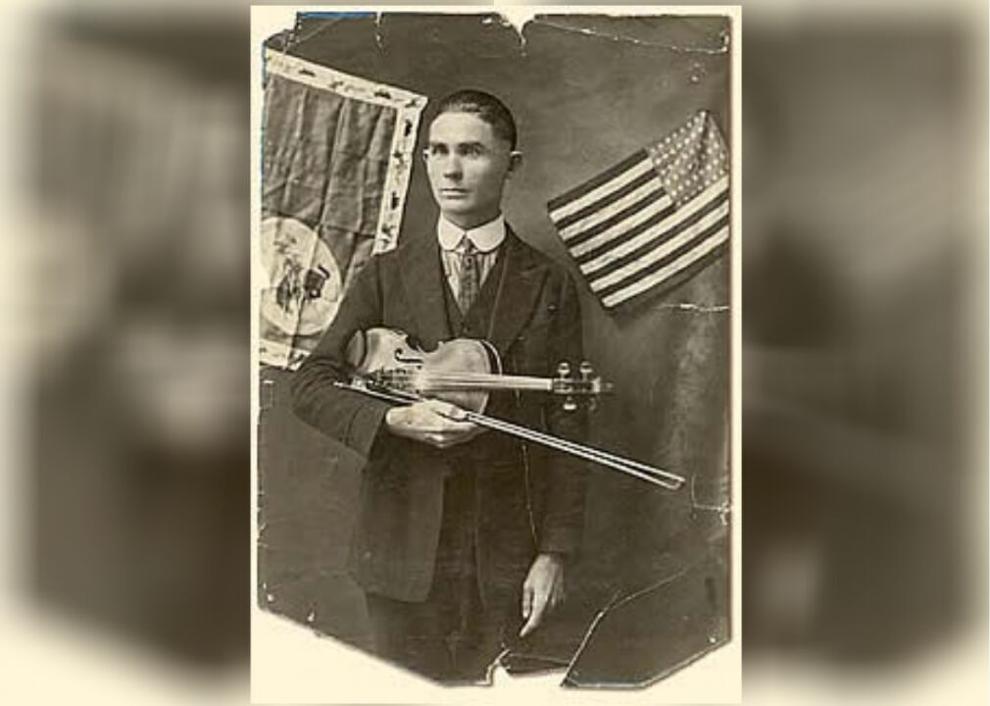 1923: Ralph Peer makes the first 'hillbilly' record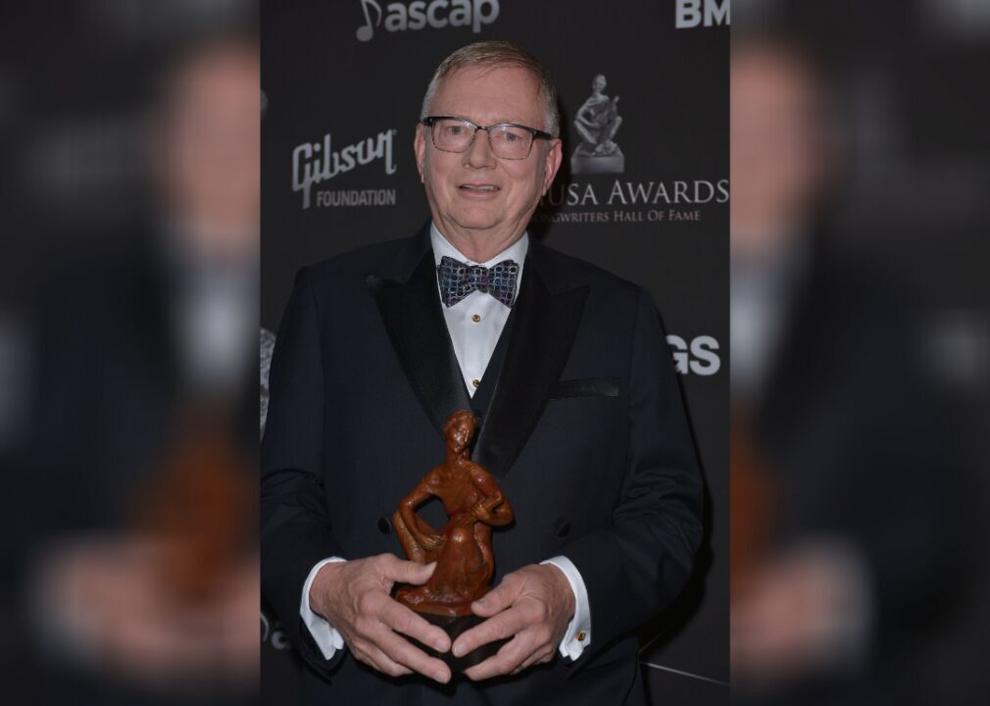 1924: "The Prisoner's Song" becomes the first country record to sell 1 million copies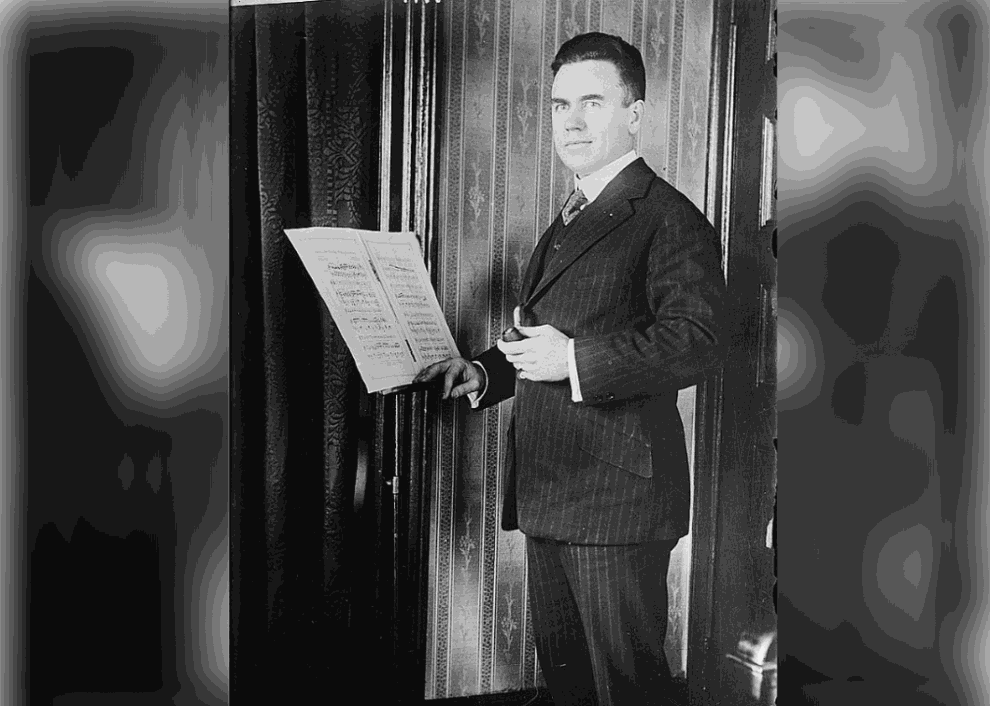 1925: The Grand Ole Opry begins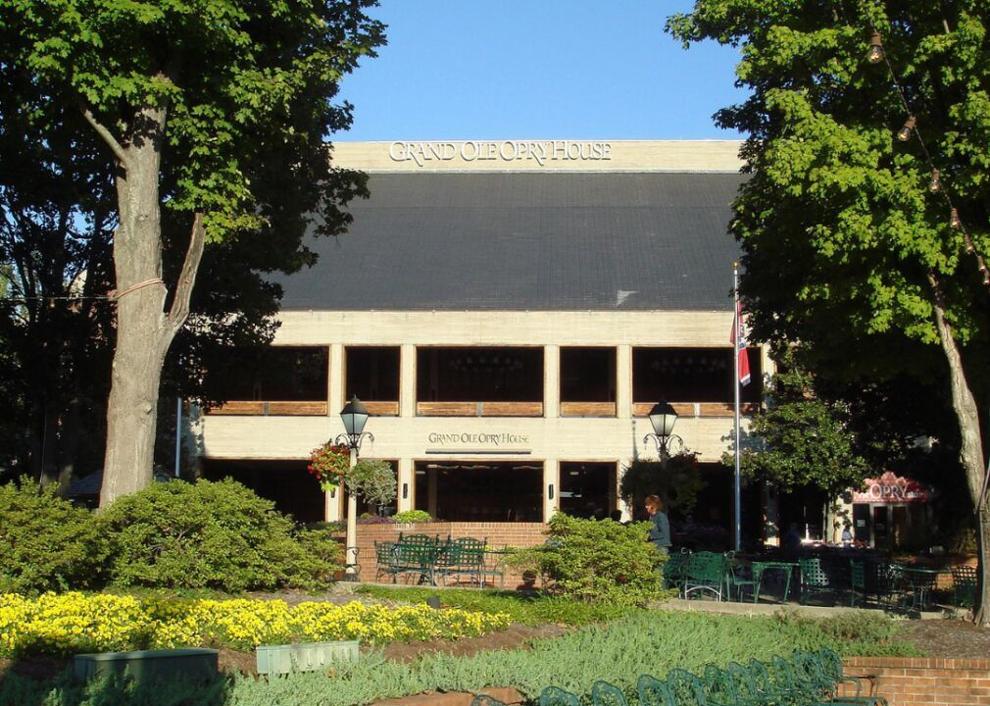 1926: DeFord Bailey becomes a regular on the Grand Ole Opry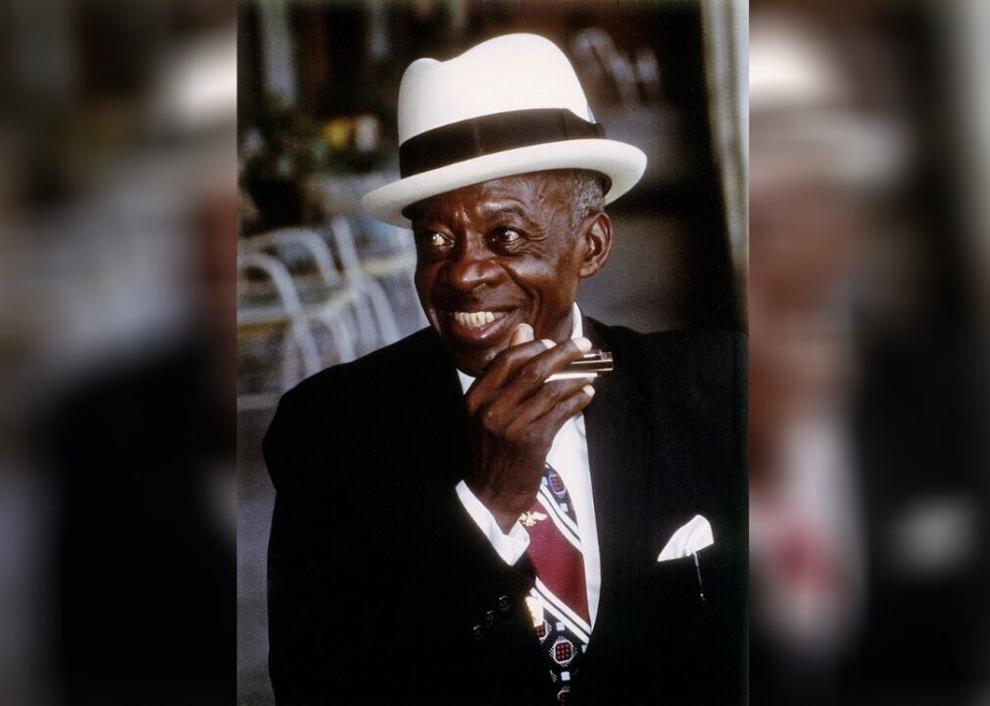 1927: Country music has its "Big Bang"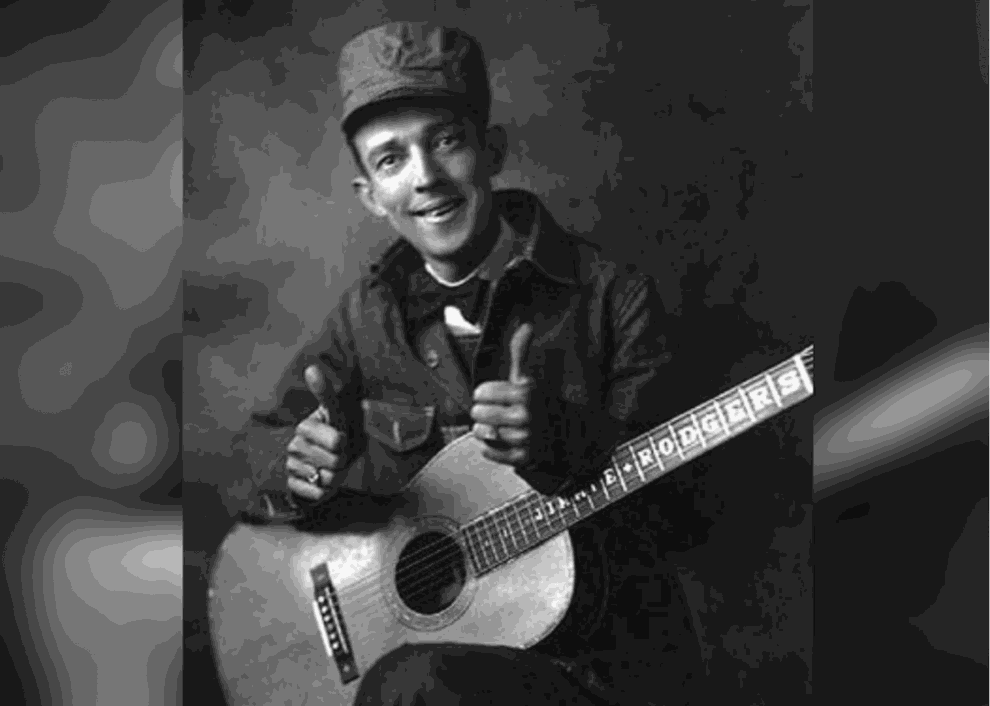 1928: The Carters meet Lesley Riddle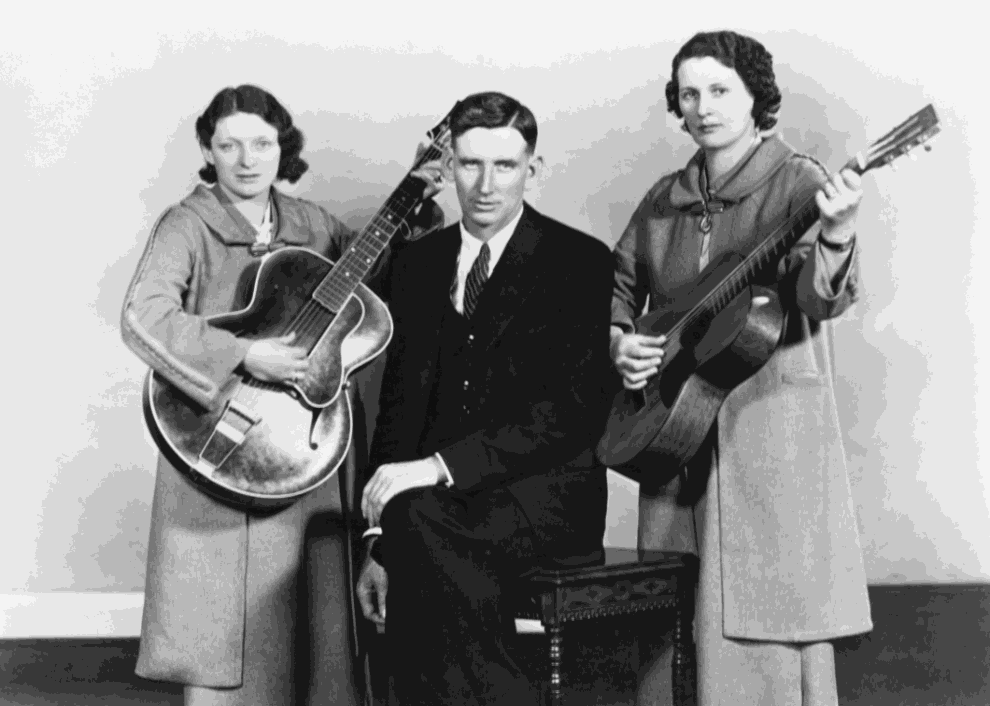 1929: Gene Autry records his first records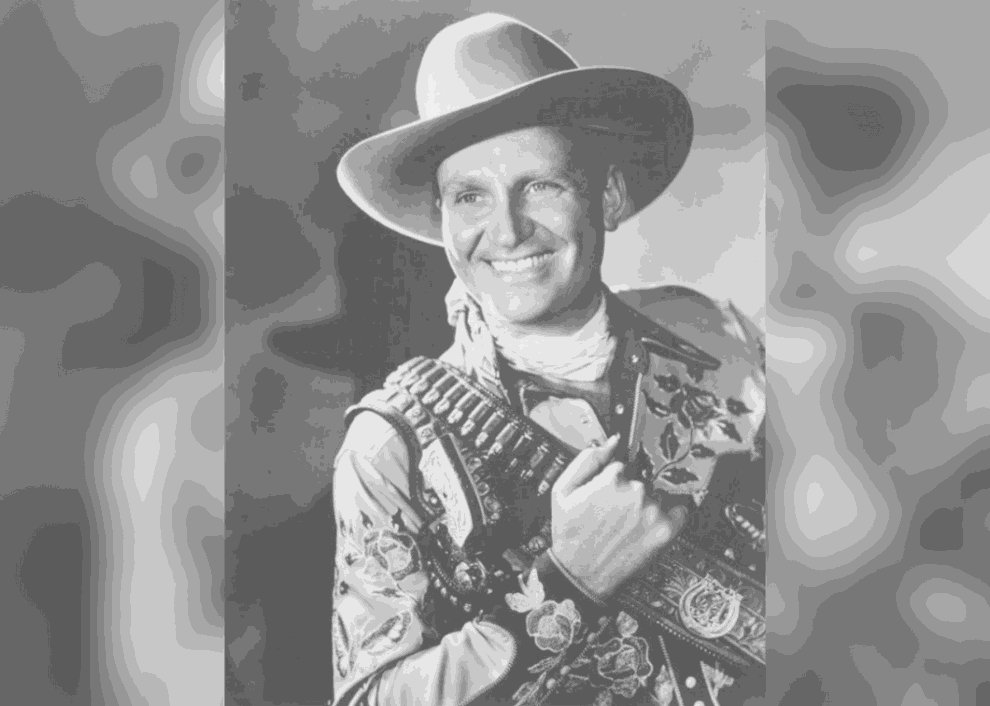 1930: Ken Maynard becomes the first singing cowboy in the film 'Sons of the Saddle'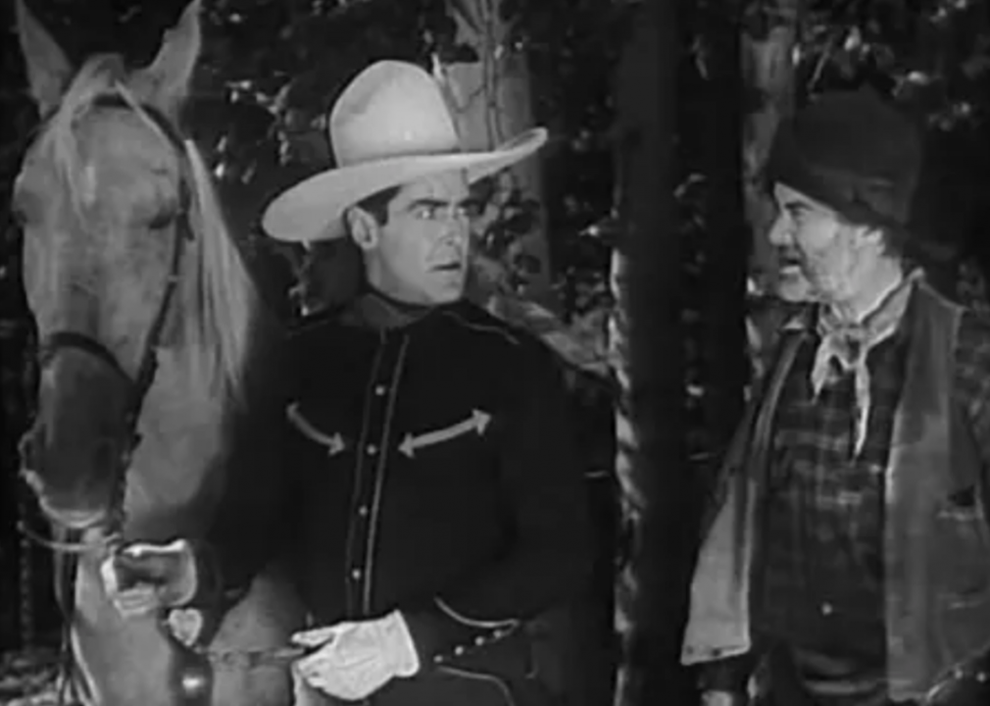 1931: Ed Crain records "Bandit Cole Younger"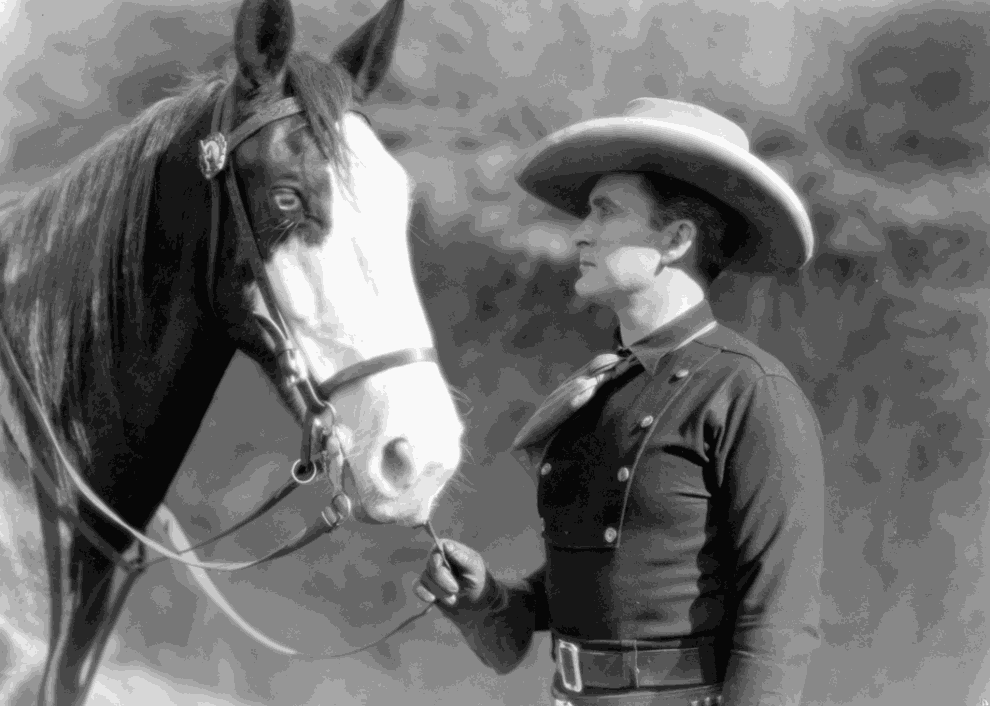 1932: Patsy Cline is born
1933: Willie Nelson is born
1934: Gene Autry stars in his first movie, 'In Old Santa Fe'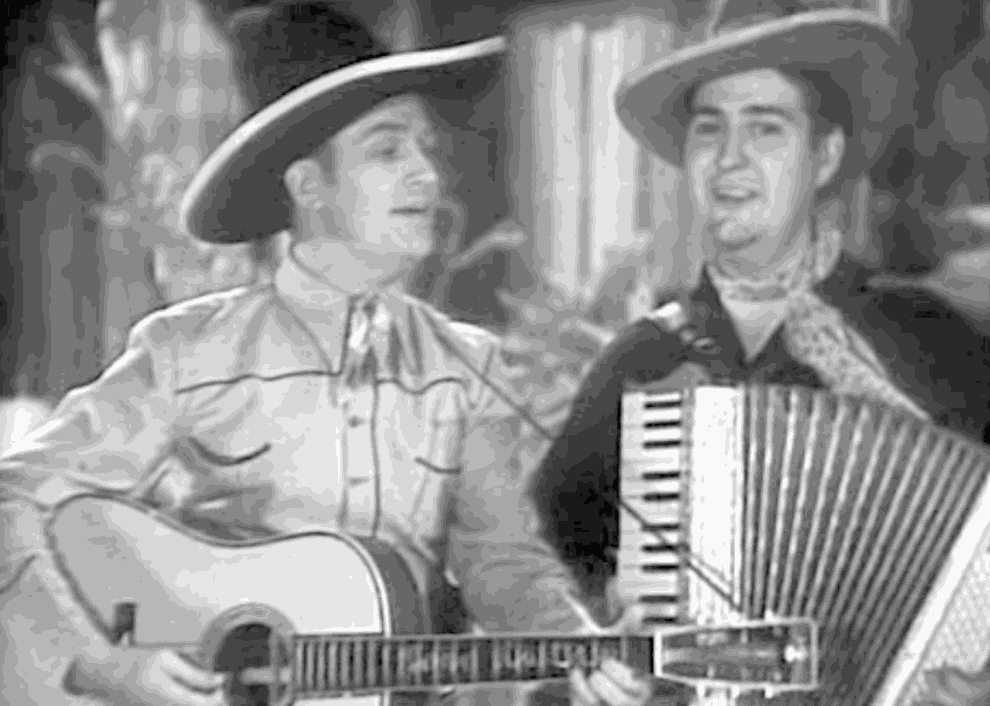 1935: Bob Wills makes his first recordings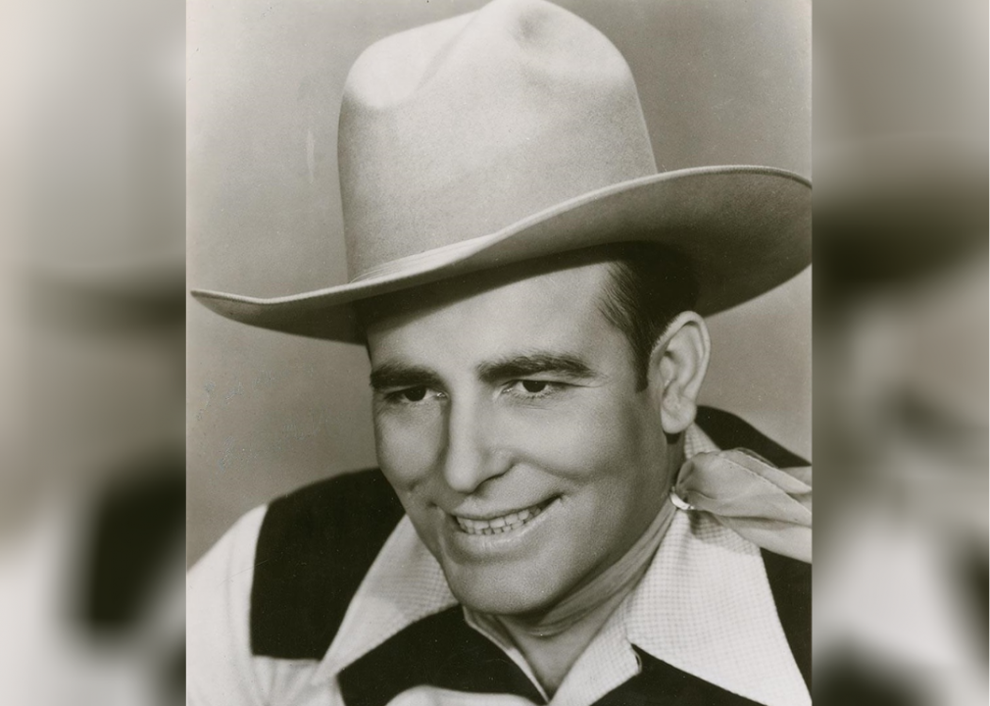 1936: 'Mid-Day Merry-Go-Round' begins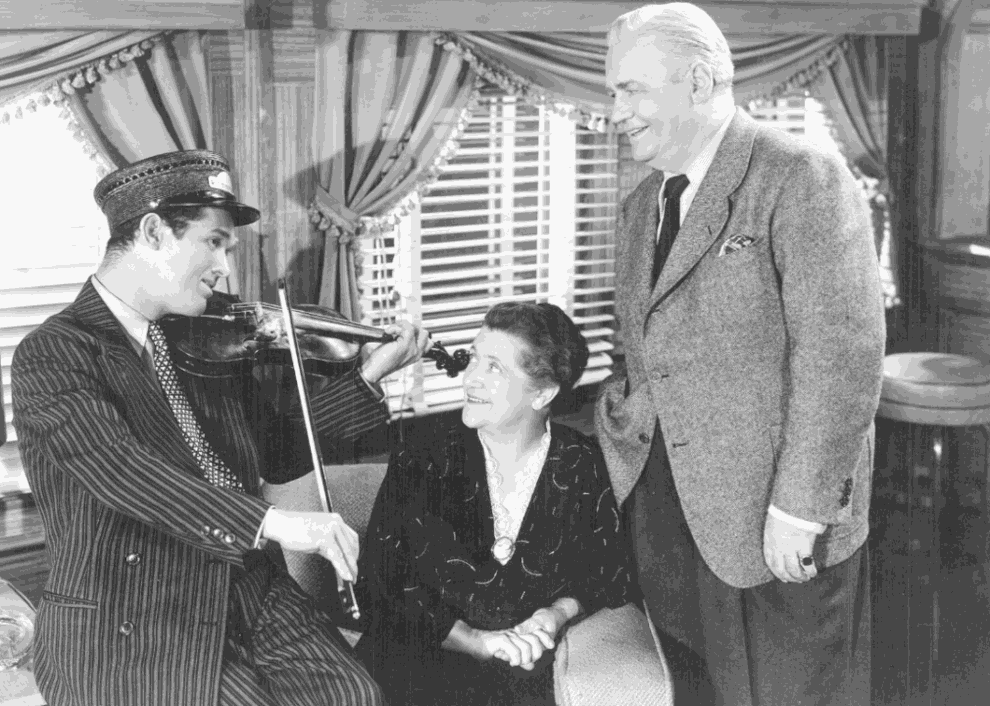 1937: The 'Renfro Valley Barn Dance' begins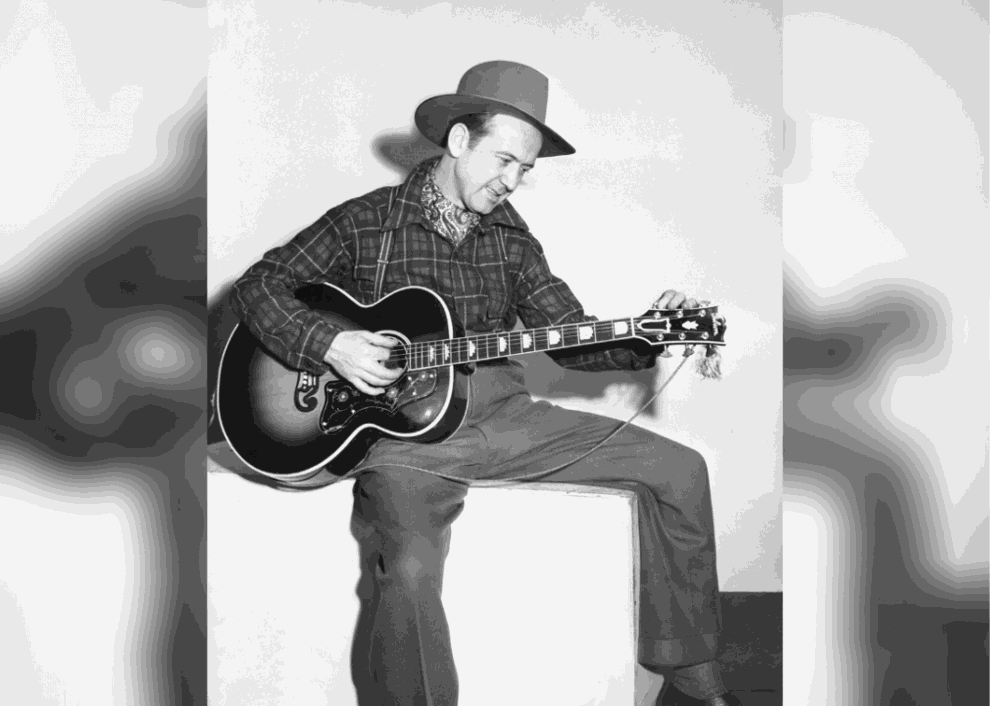 1938: "Wabash Cannonball" becomes the top country record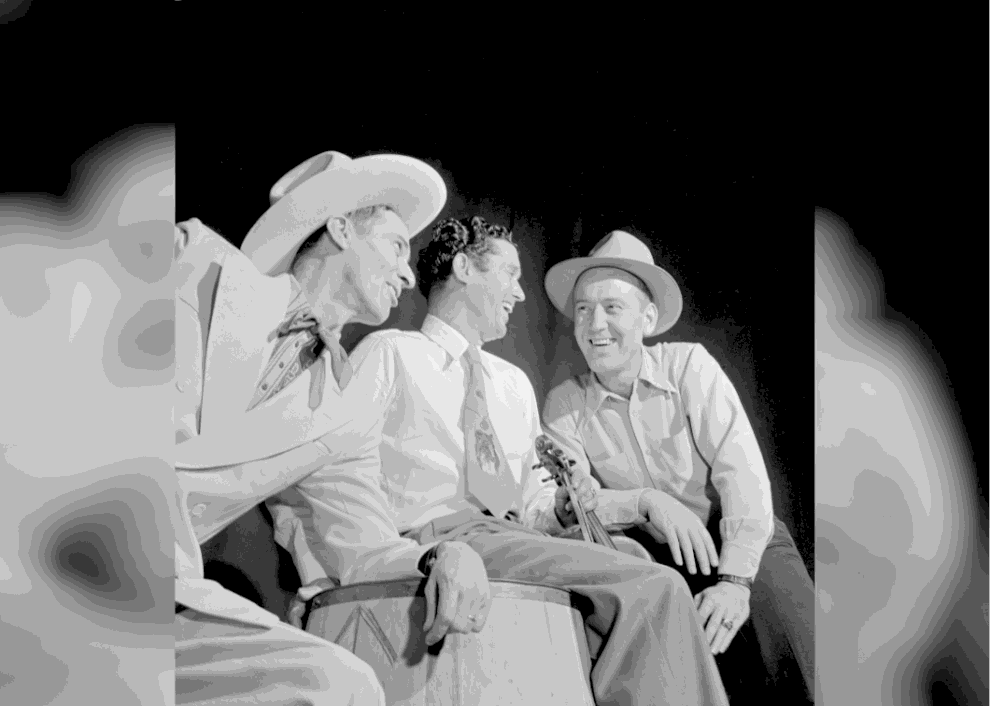 1939: Billboard begins publishing its 'Hillbilly Hits' chart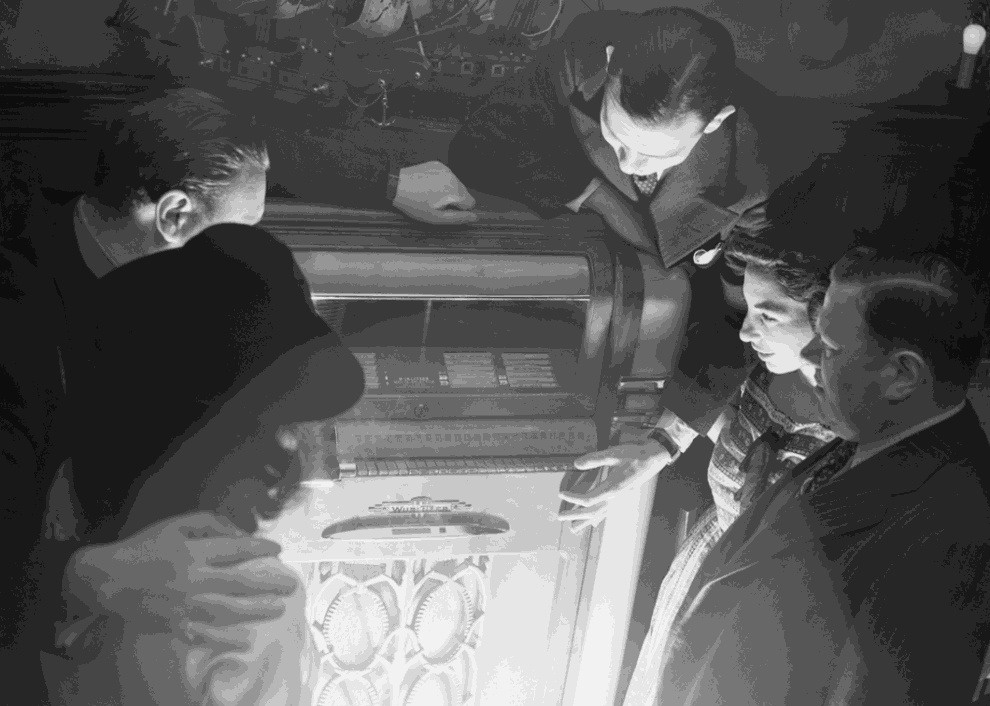 1940: Minnie Pearl joins the Grand Ole Opry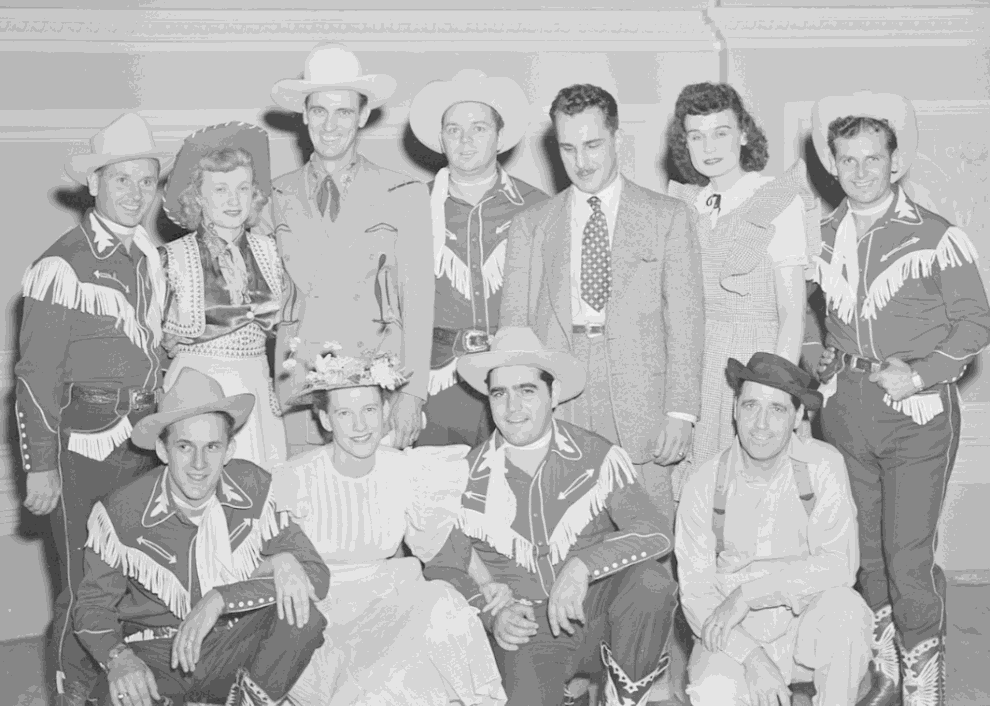 1941: 'Walking the Floor Over You' launches honky tonk music into the mainstream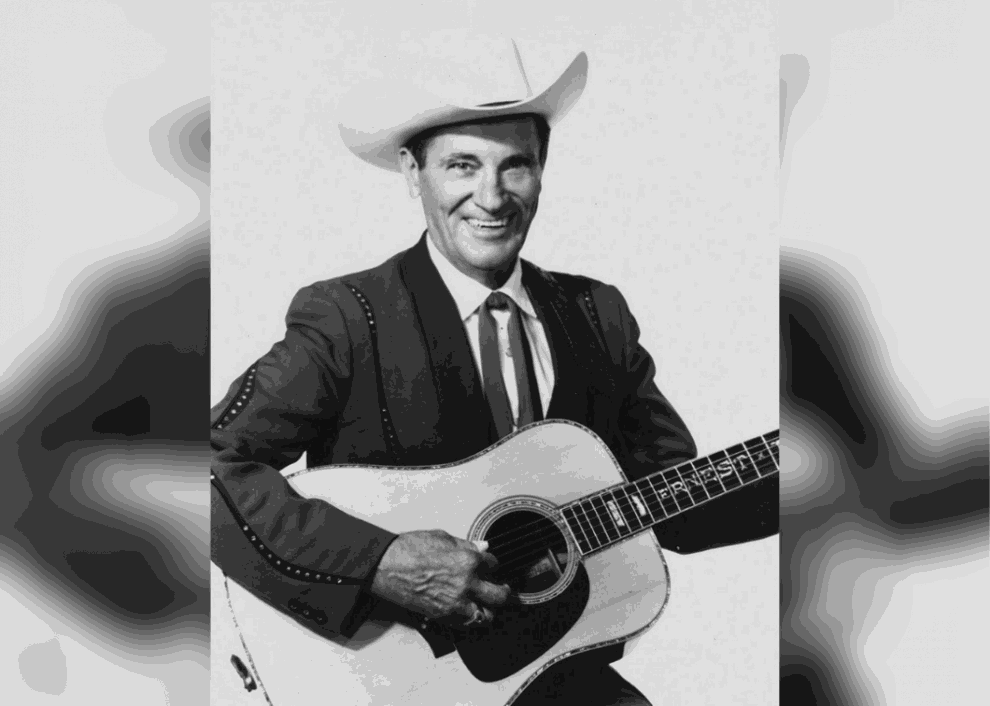 1942: Fred Rose and Roy Acuff found the first Nashville music publisher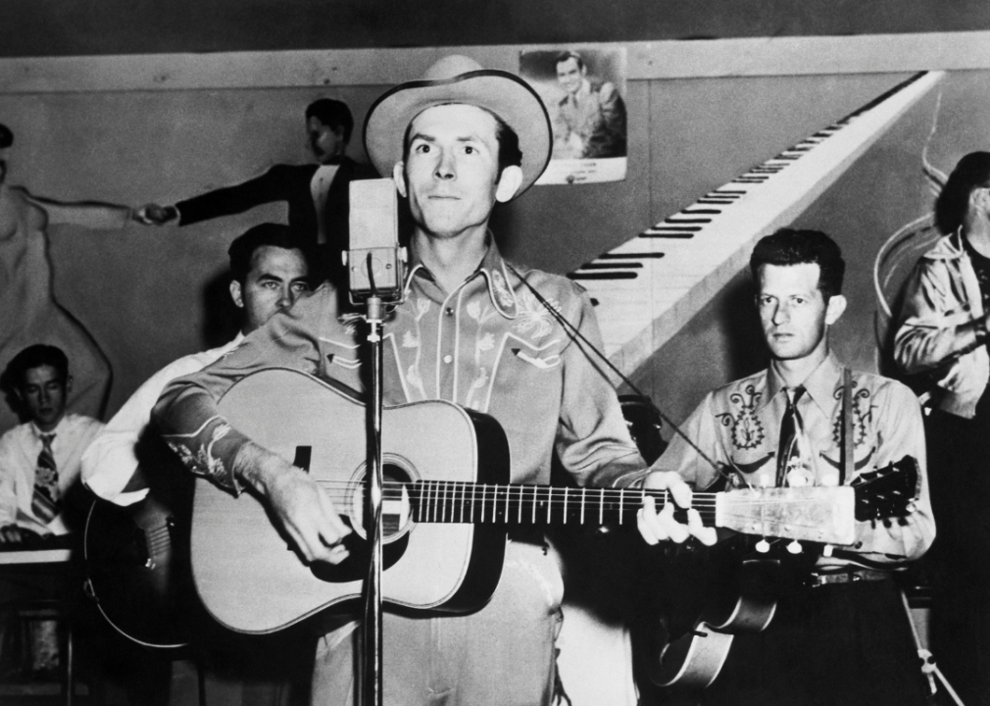 1943: The Carter Family disbands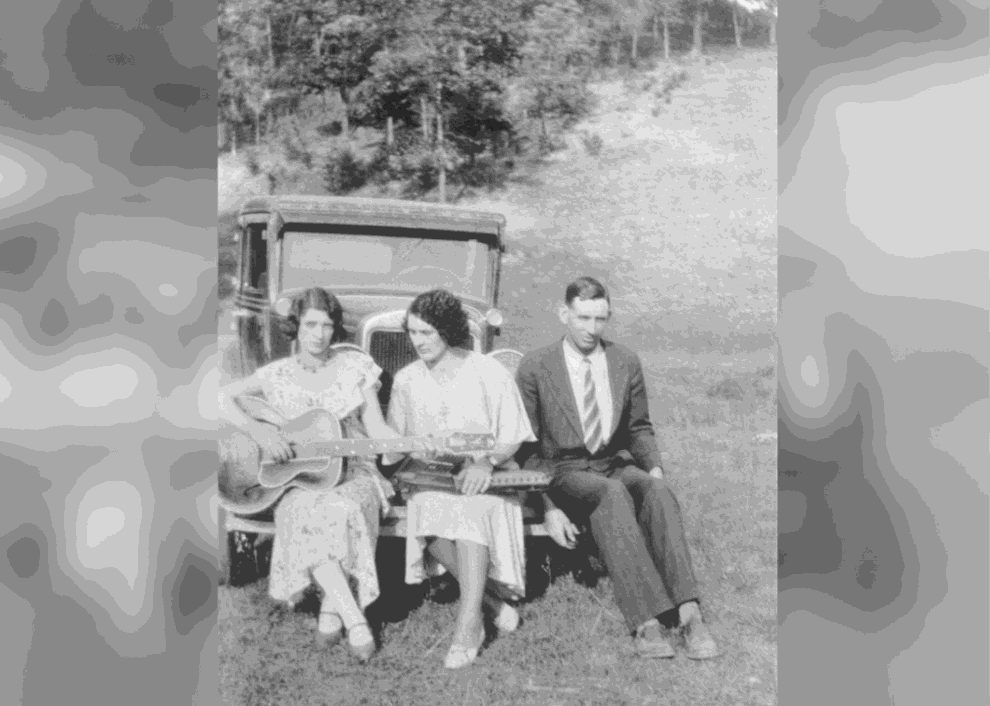 1944: Billboard acknowledges 'folk' music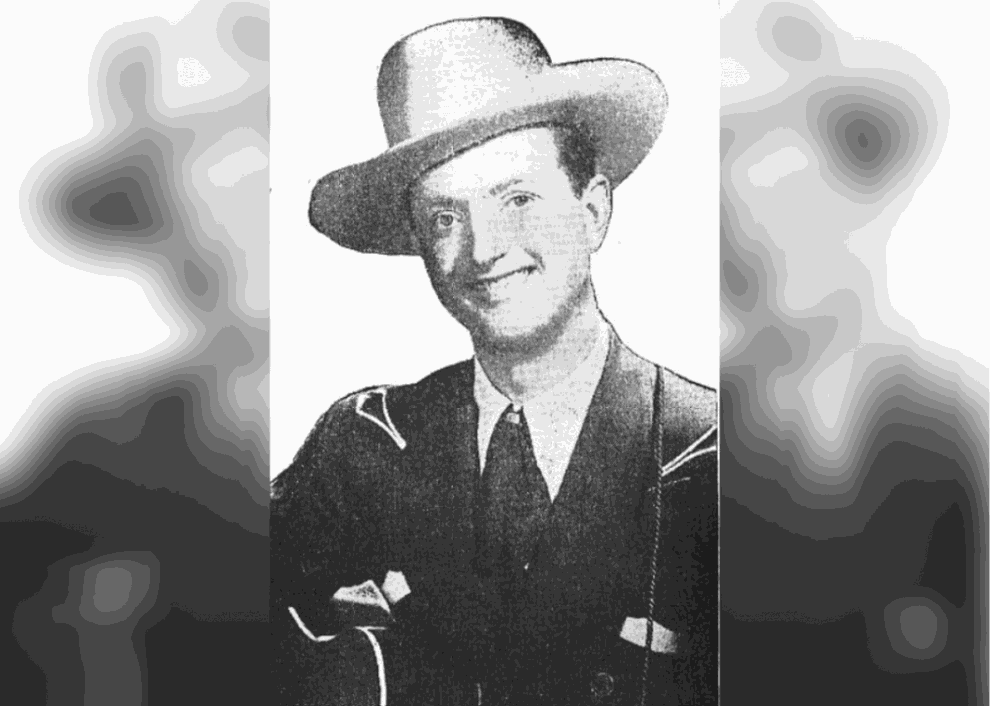 1945: "Bluegrass" becomes a genre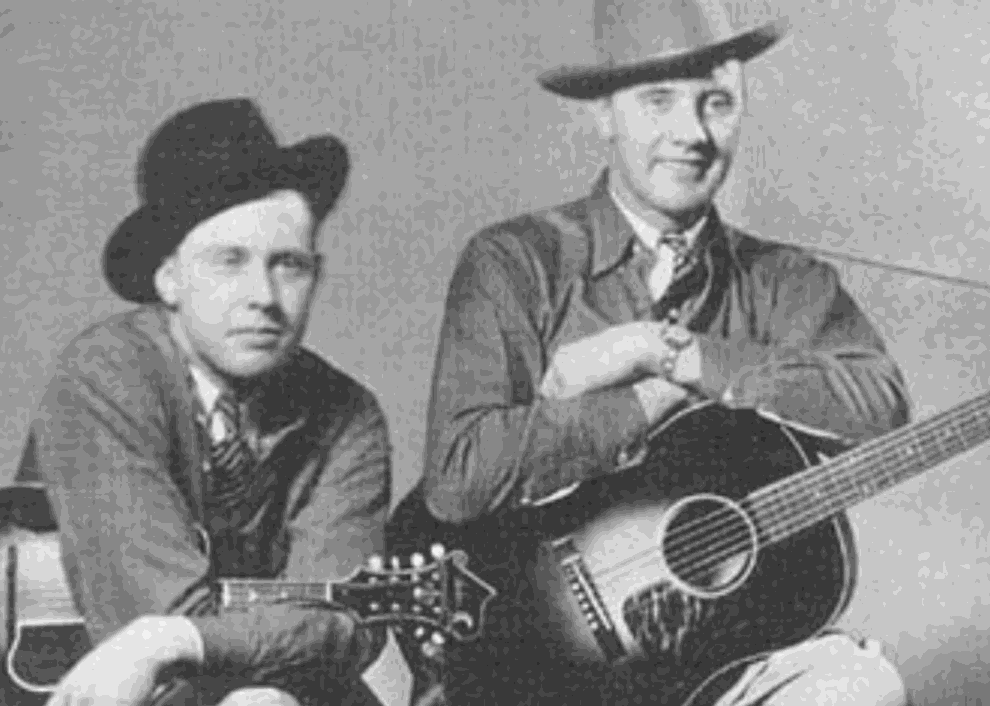 1946: Nashville's first independent label, Bullet Records, is launched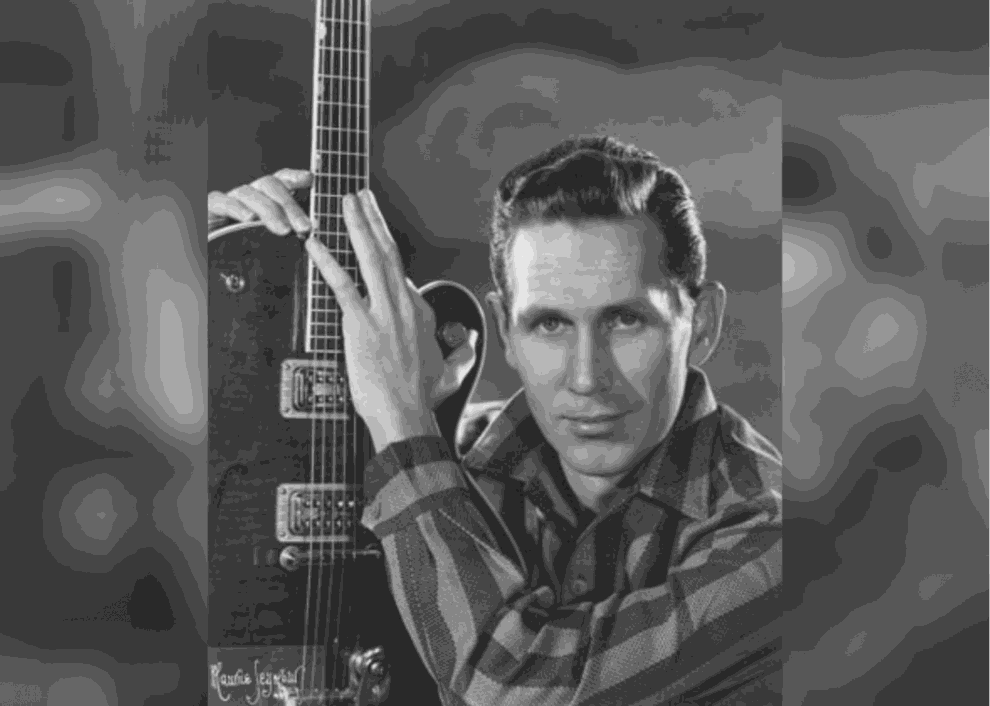 1947: Hank Williams earns his first national hit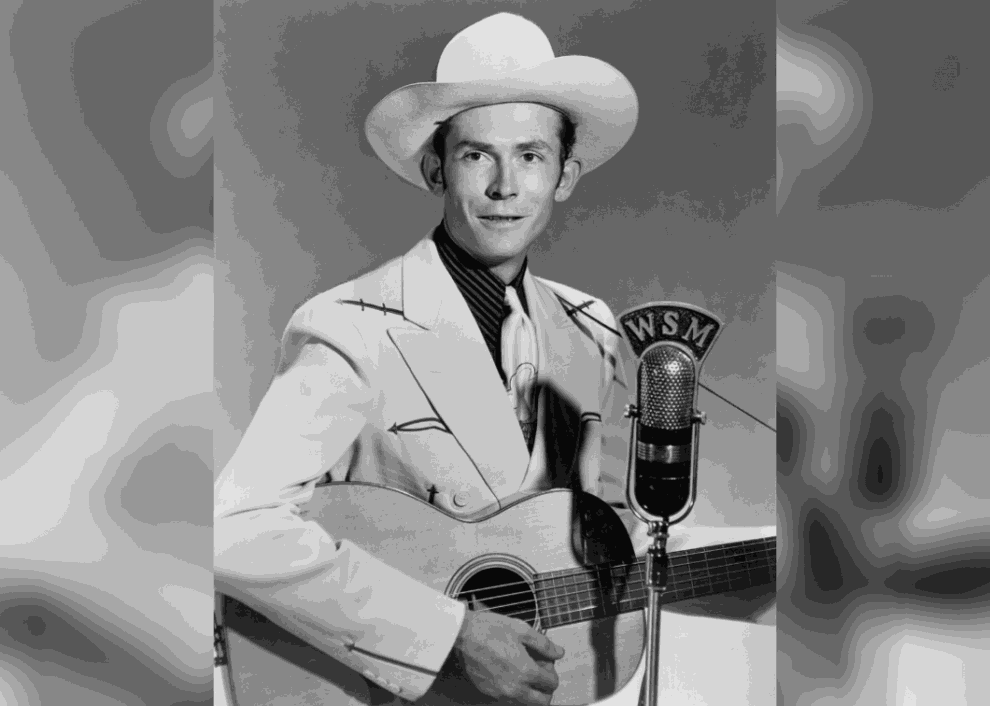 1948: Eddy Arnold releases 5 of the year's new #1 songs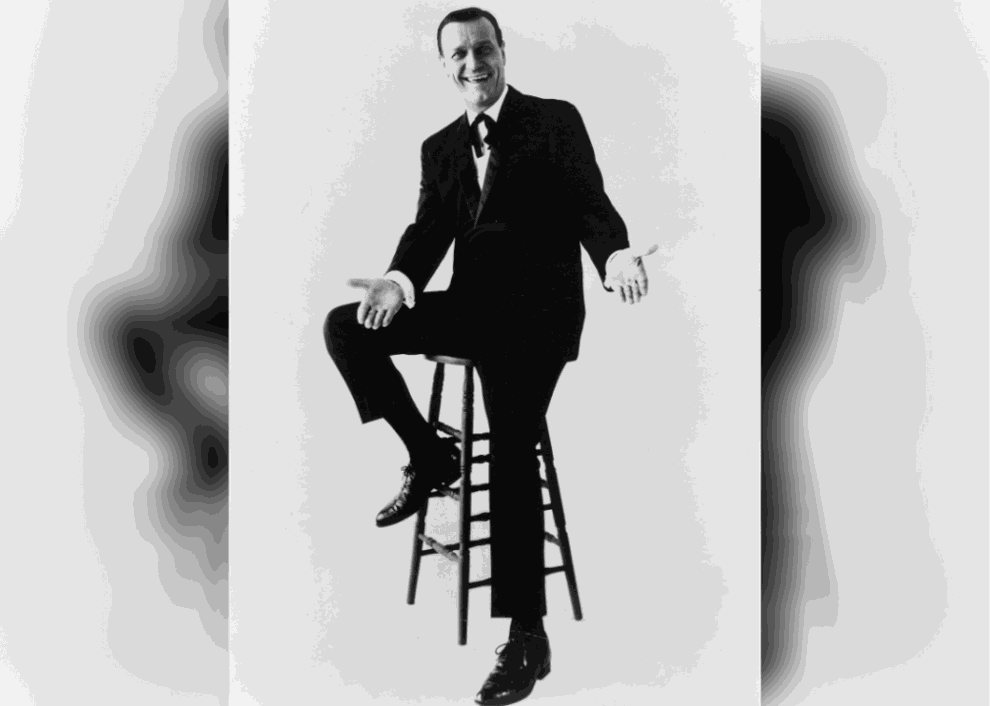 1949: Hank Williams has his first #1 single with 'Lovesick Blues'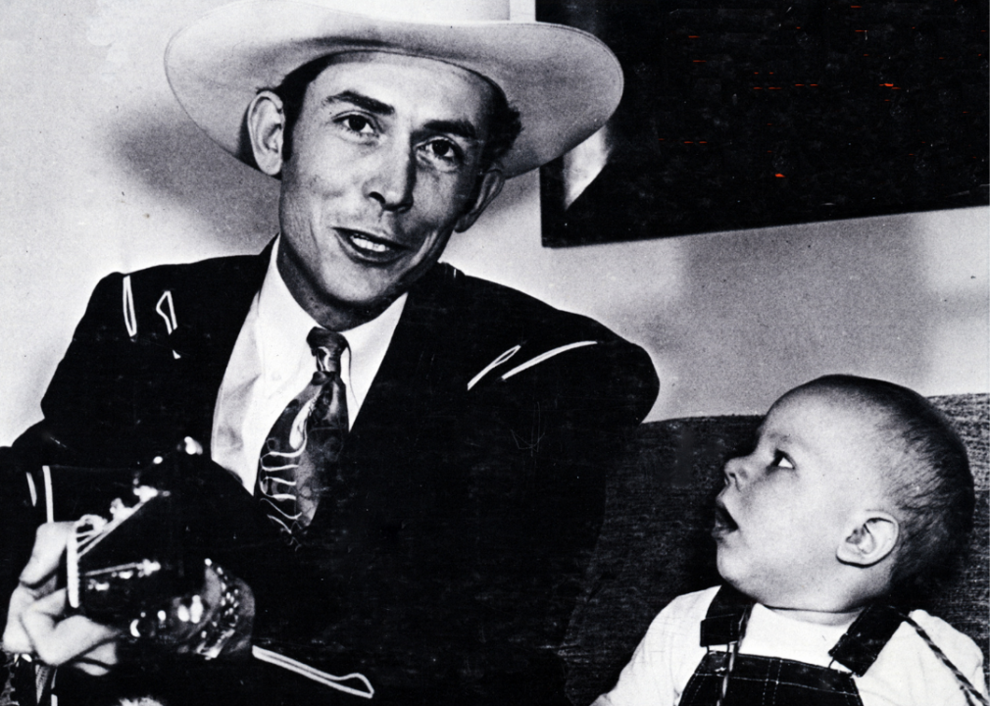 1950: Hank Snow's 'I'm Movin' On' sits at #1 for 21 weeks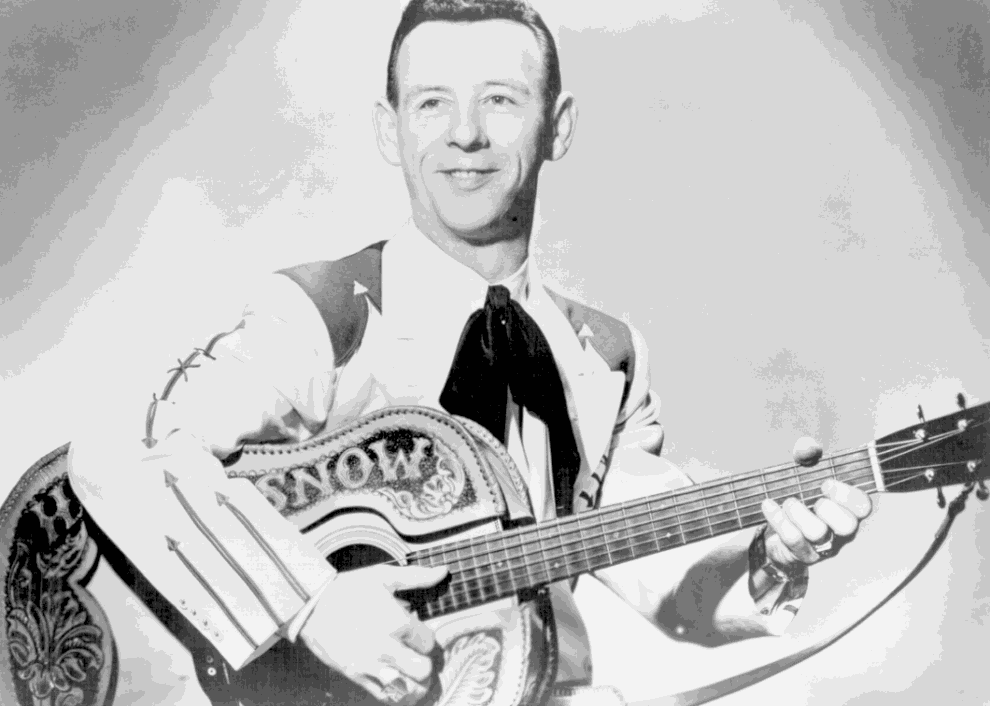 1951: Carl Smith makes his chart debut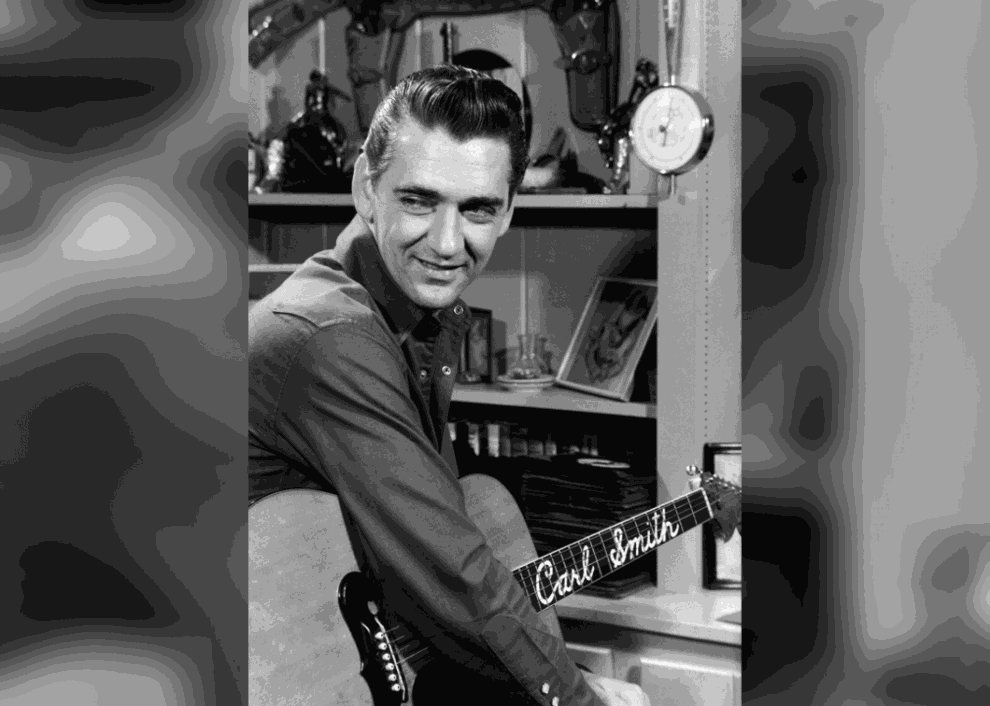 1952: Kitty Wells' 'It Wasn't God Who Made Honky Tonk Angels' becomes a hit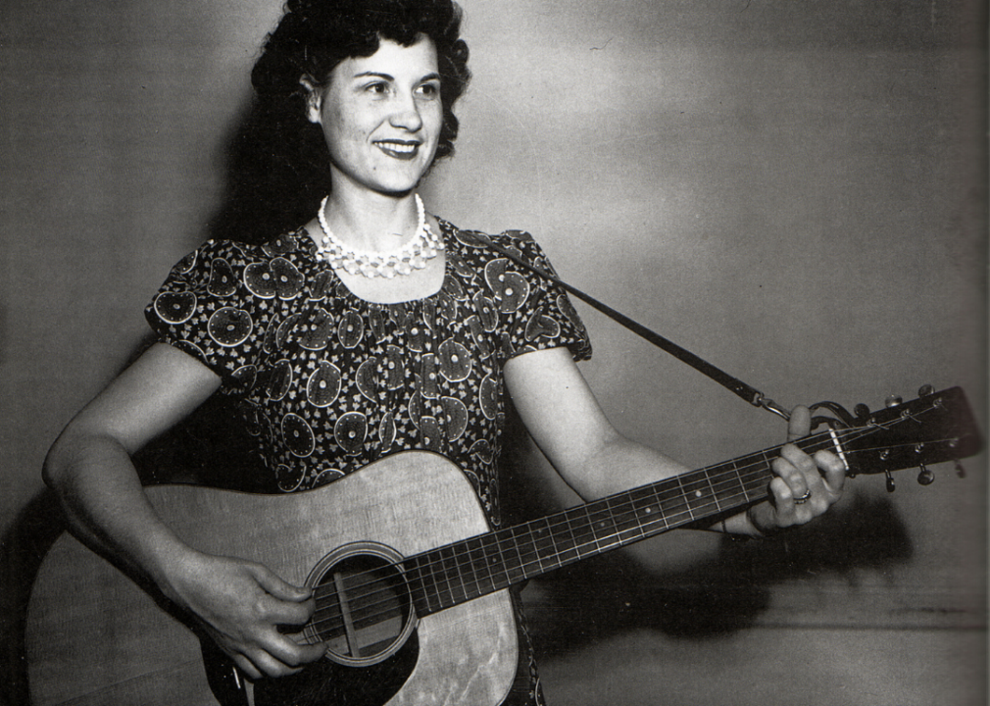 1953: Hank Williams dies at 29
1954: Elvis makes his recording debut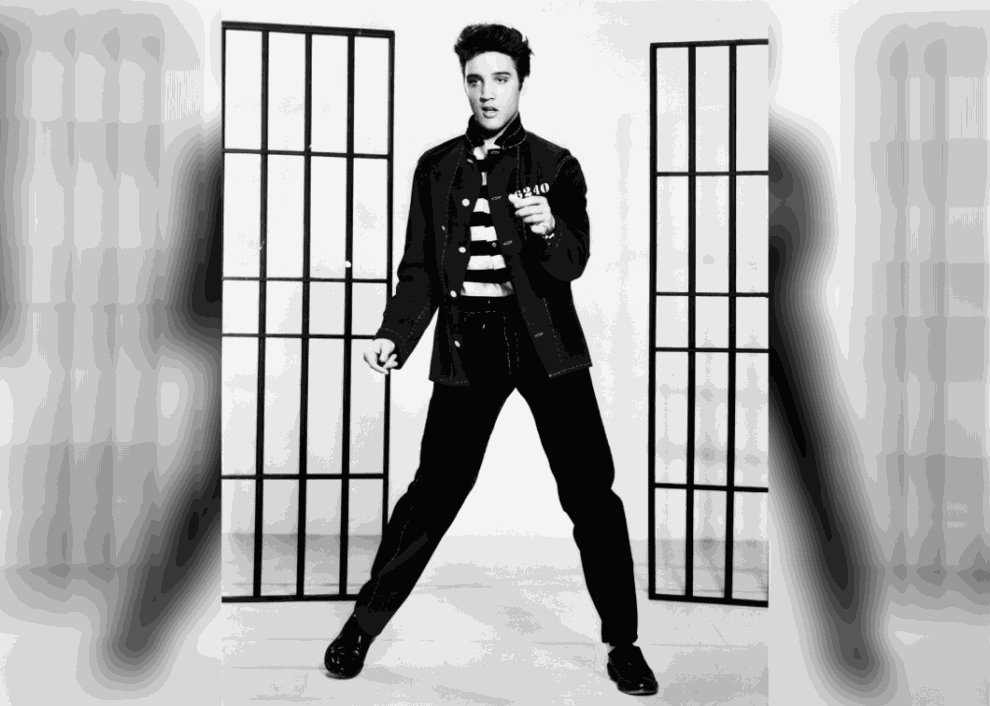 1955: Johnny Cash and Elvis Presley tour together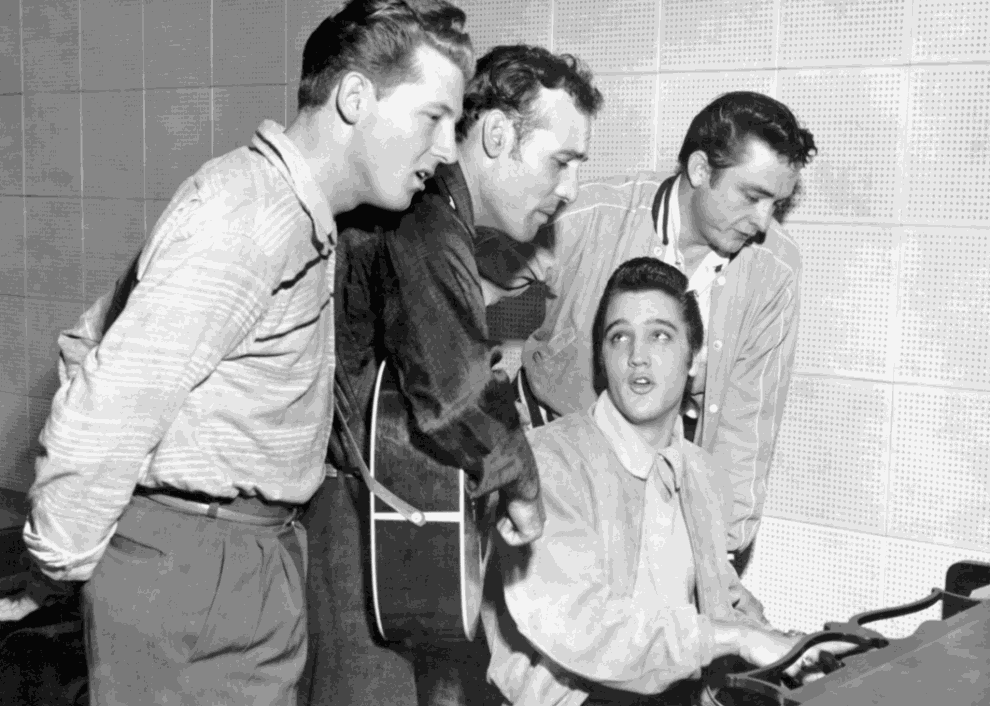 1956: Carl Perkins' 'Blue Suede Shoes' becomes a hit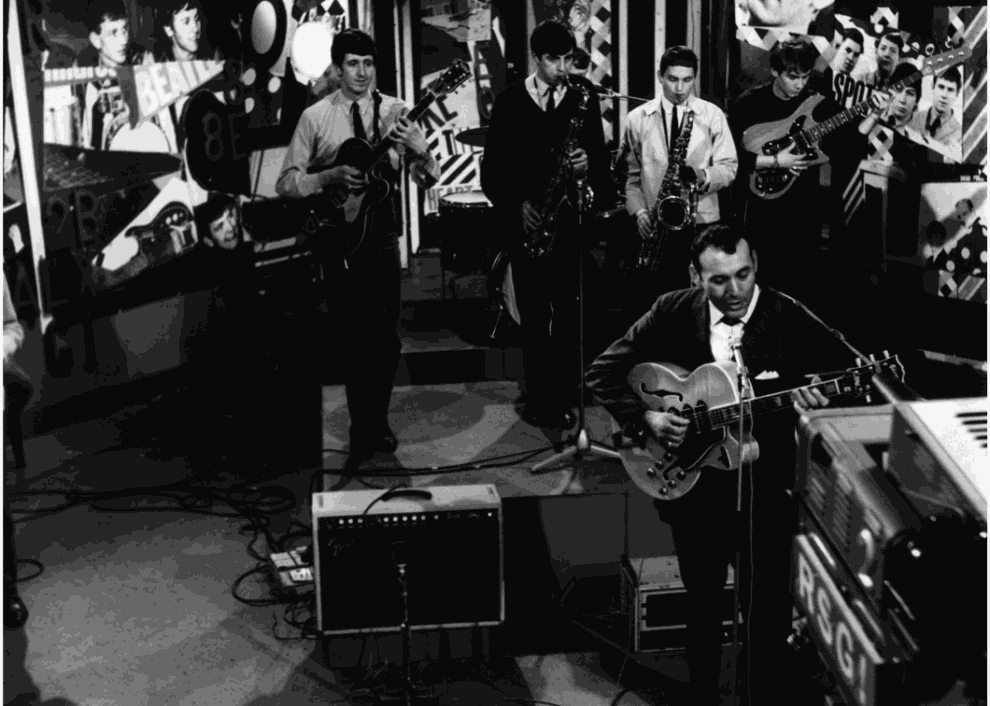 1957: Jerry Lee Lewis records 'Great Balls of Fire'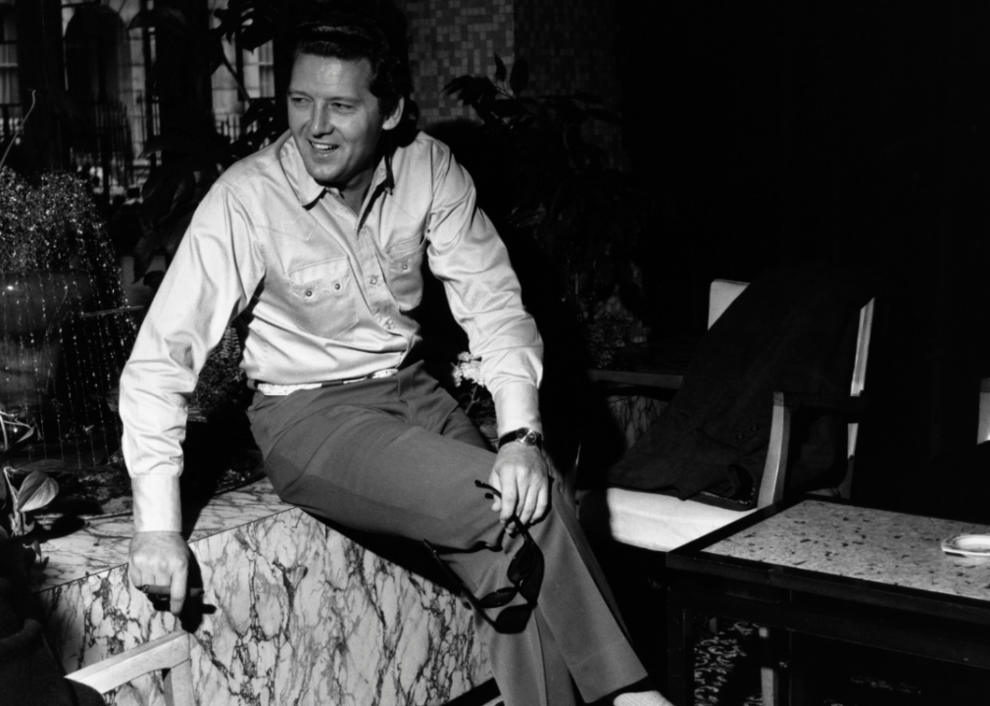 1958: The Country Music Association is formed
1959: The first Best Country and Western Performance Grammy Award is presented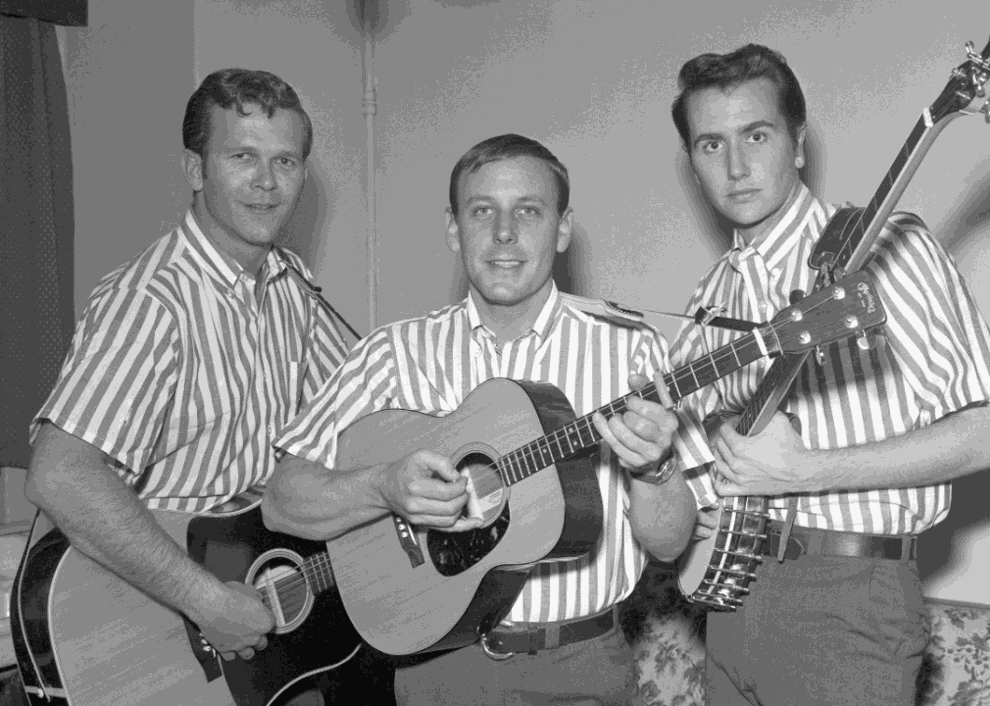 1960: Patsy Cline joins the Grand Ole Opry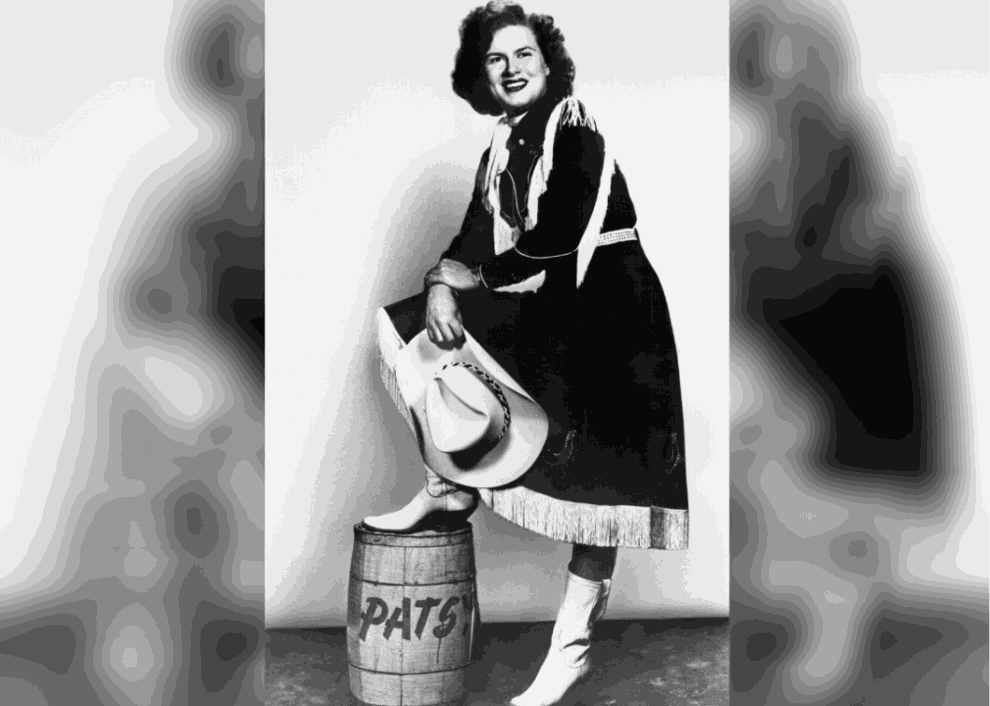 1961: The Country Music Hall of Fame is established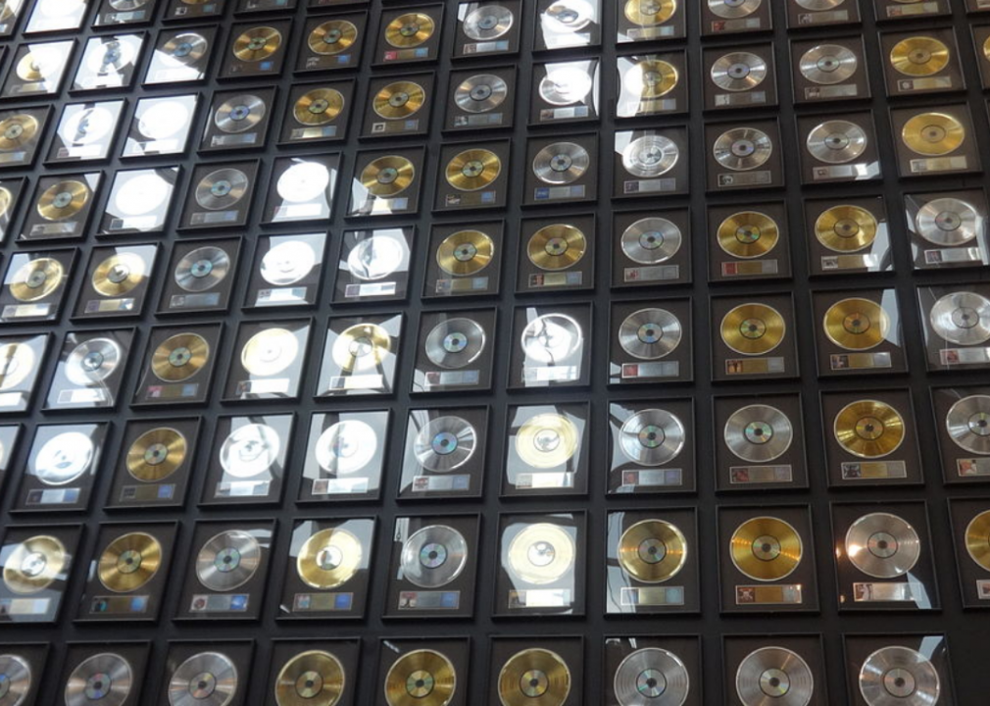 1962: Ray Charles records 'Modern Sounds in Country and Western Music'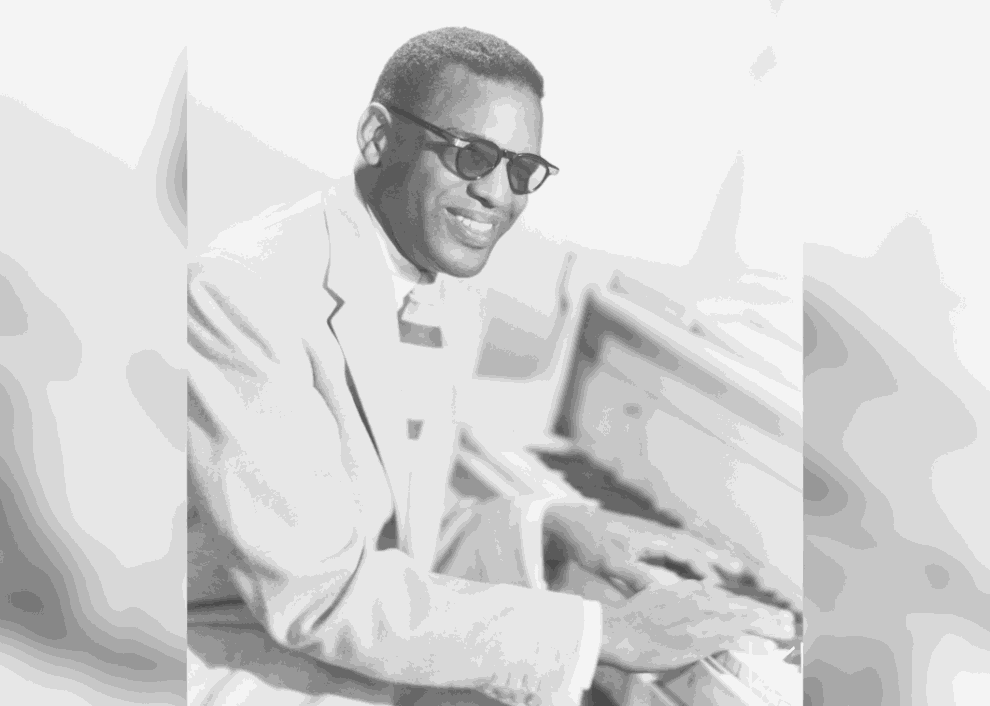 1963: Patsy Cline dies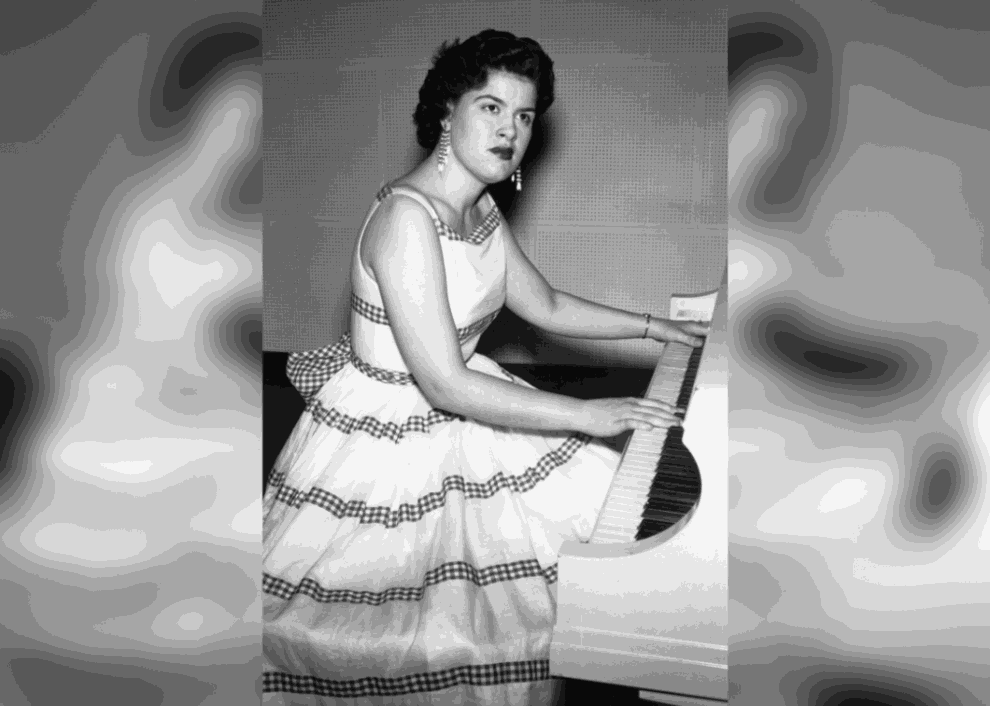 1964: Willie Nelson first appears on the Grand Ole Opry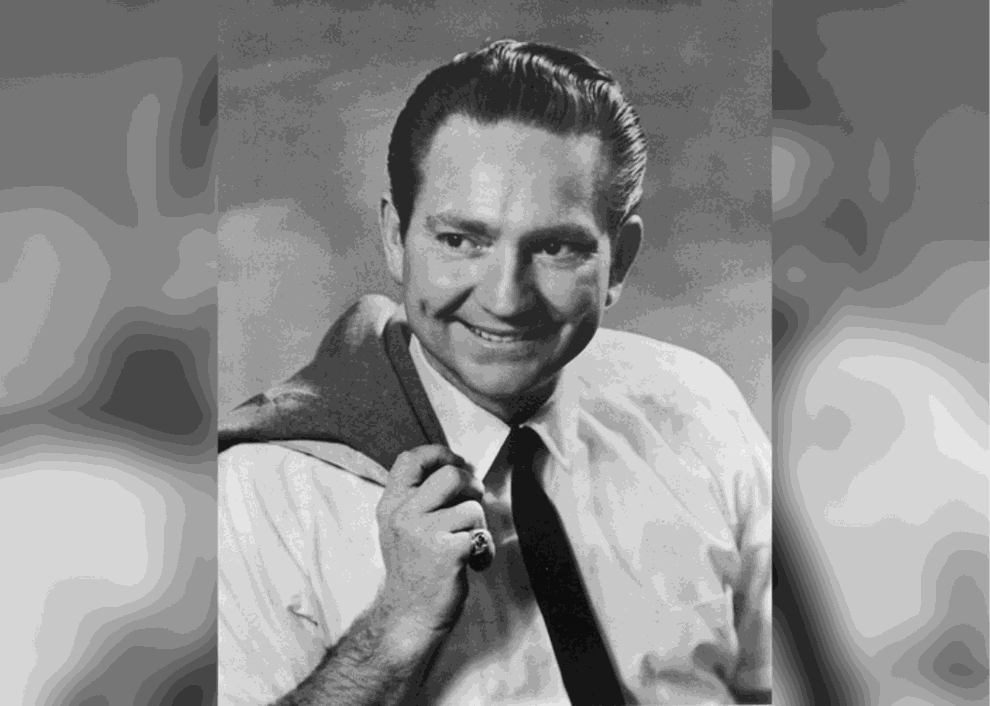 1965: Loretta Lynn records 'You Ain't Woman Enough (To Take My Man)'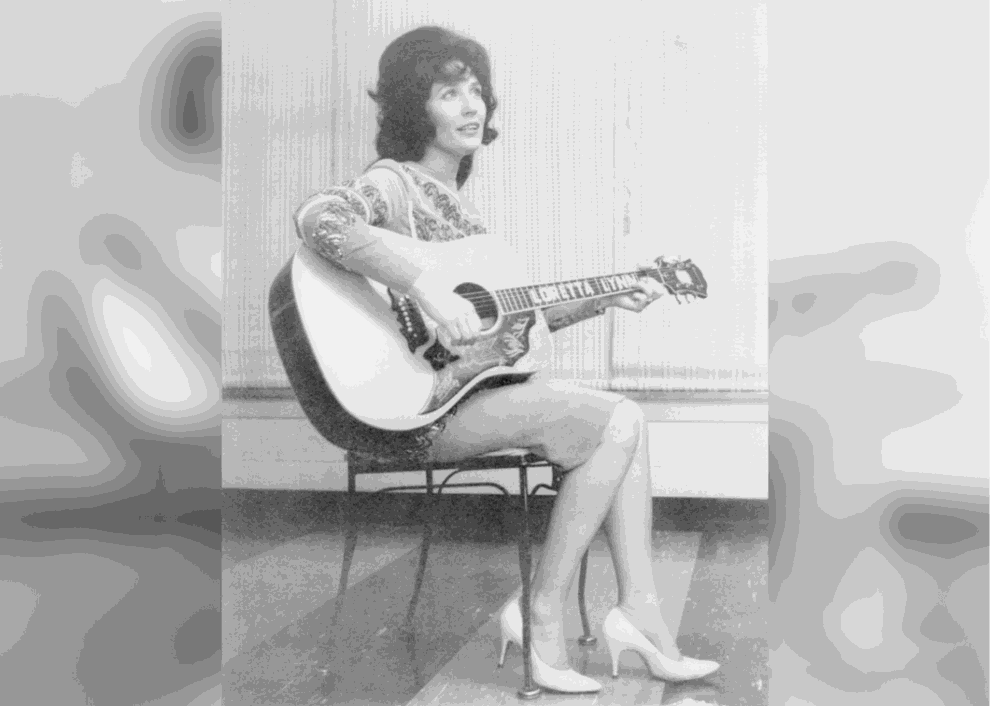 1966: Dolly Parton releases her first record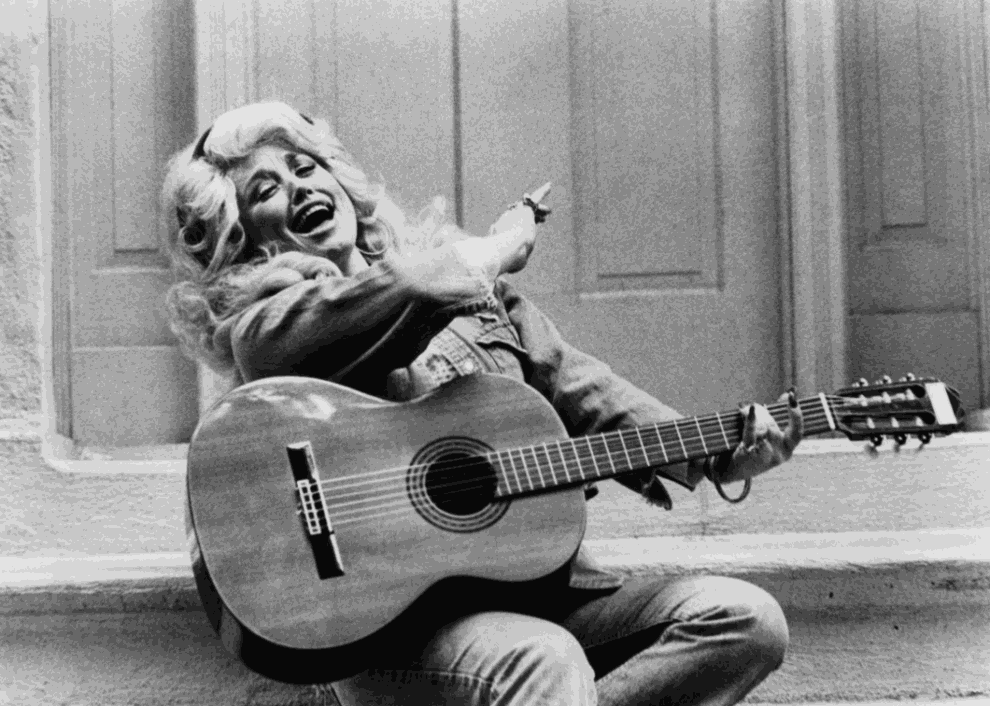 1967: Merle Haggard records 'Sing Me Back Home'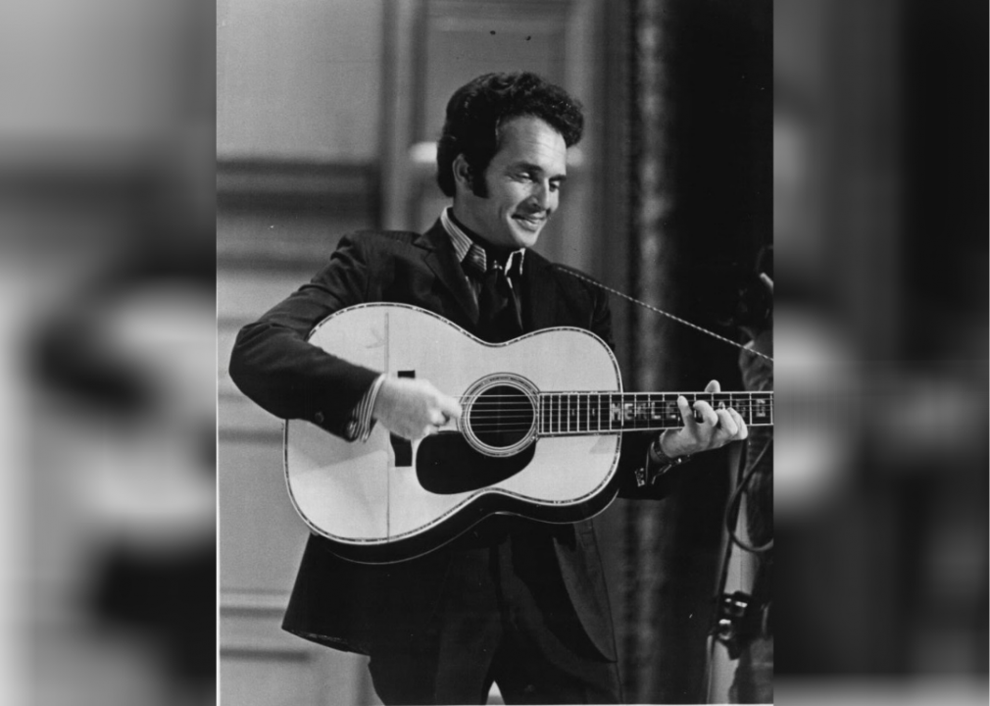 1968: Johnny Cash makes a live album at Folsom Prison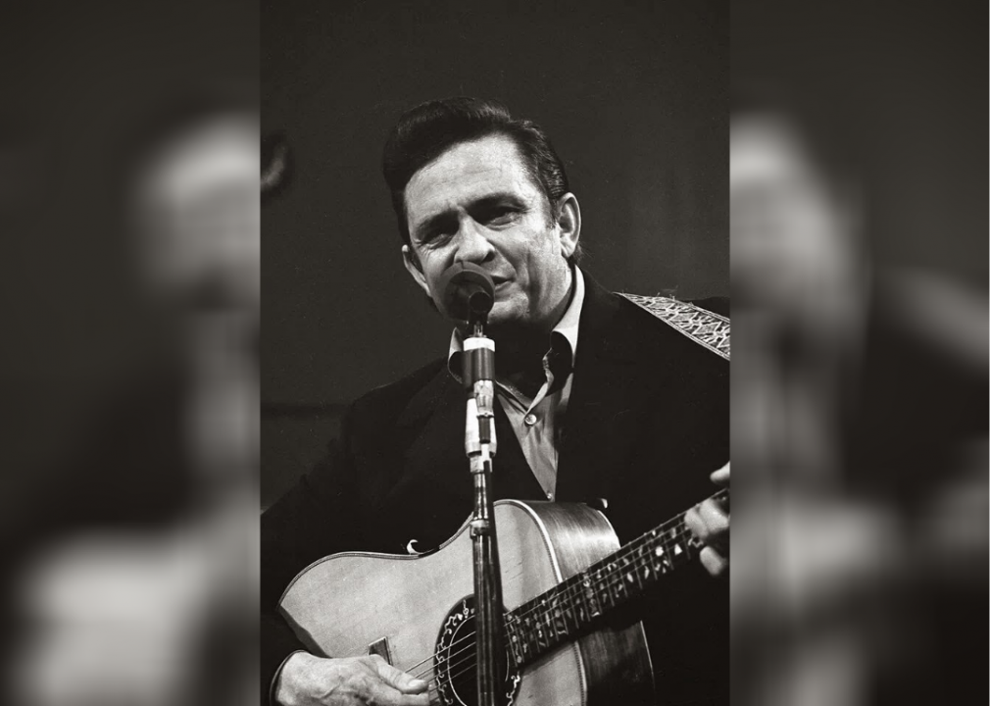 1969: The 'Johnny Cash Show' debuts on ABC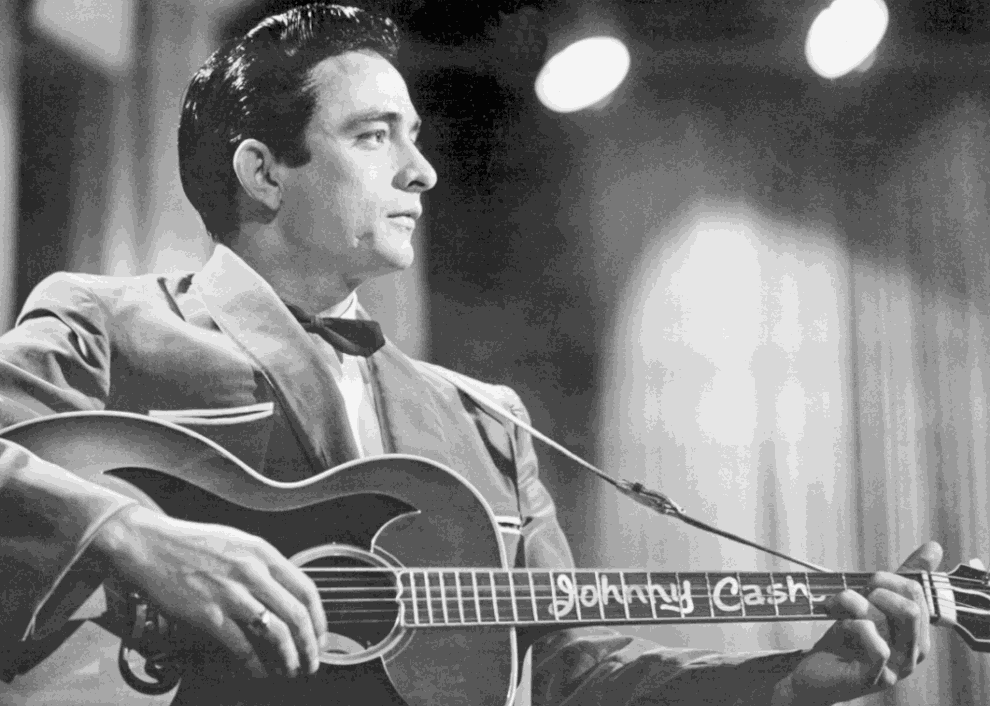 1970: Dolly Parton records her first Top 10 single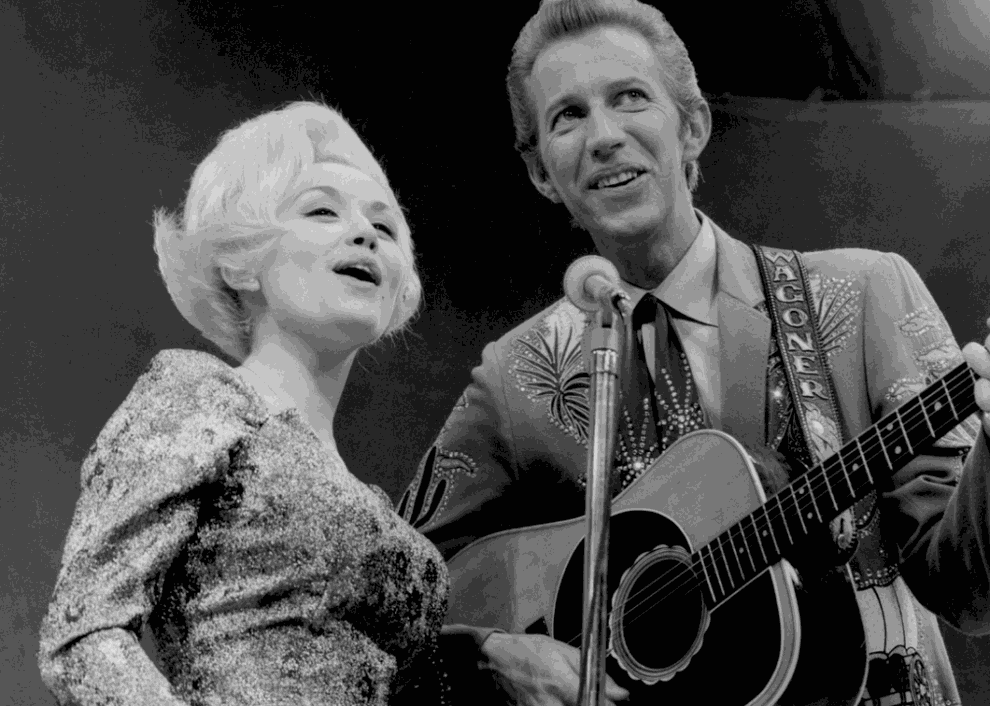 1971: Southern Rock begins in Nashville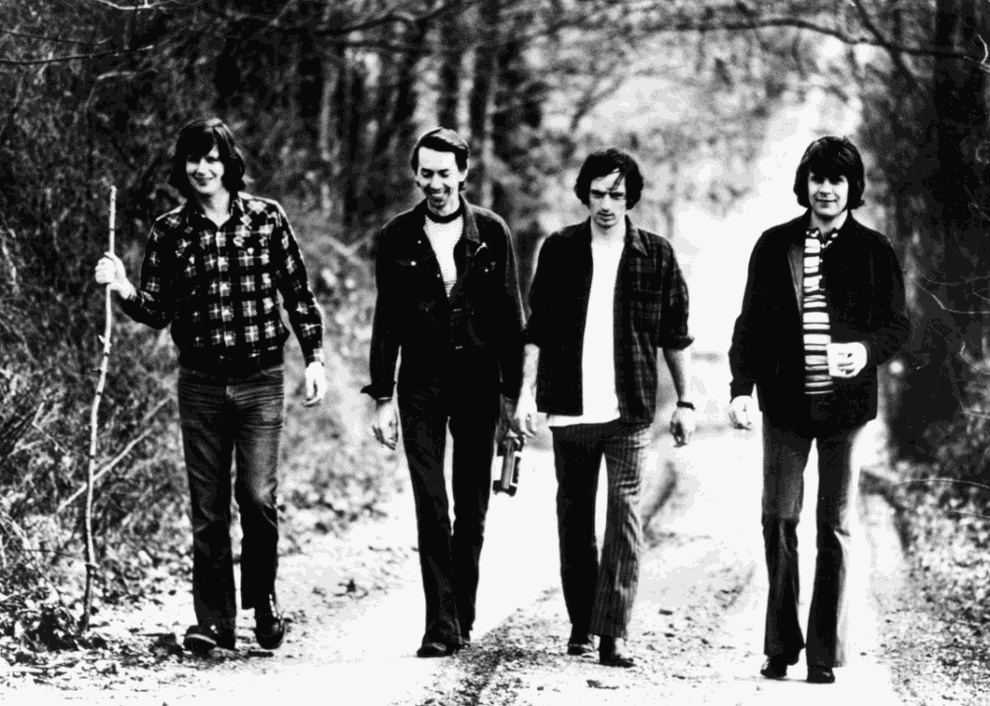 1972: Loretta Lynn becomes the first woman to win Entertainer of the Year at the CMA Awards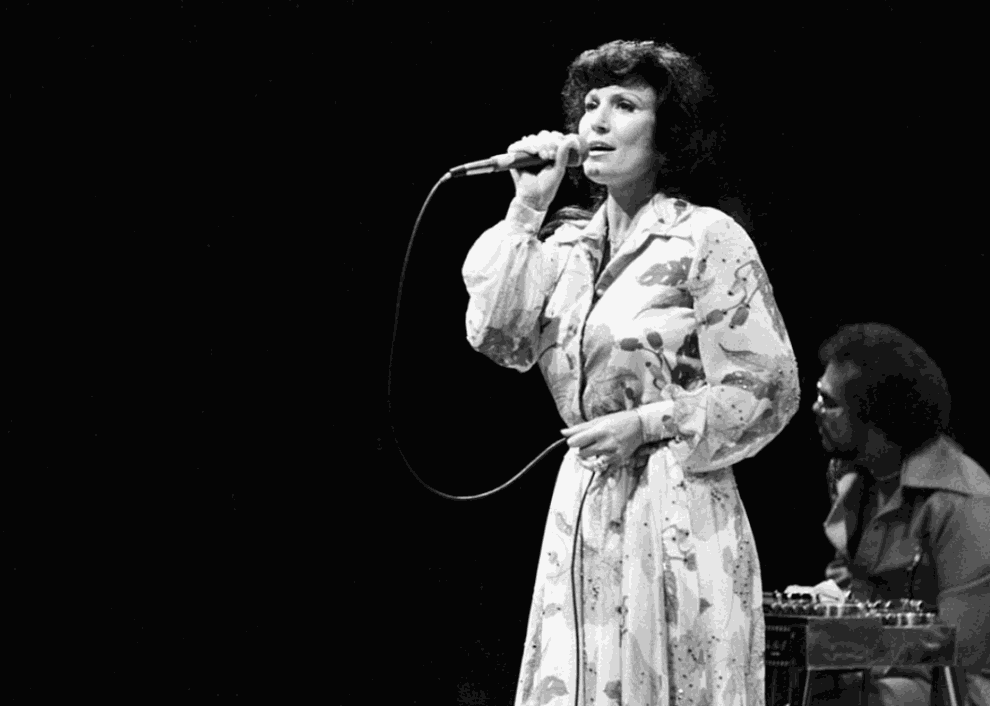 1973: Willie Nelson hosts his first Fourth of July picnic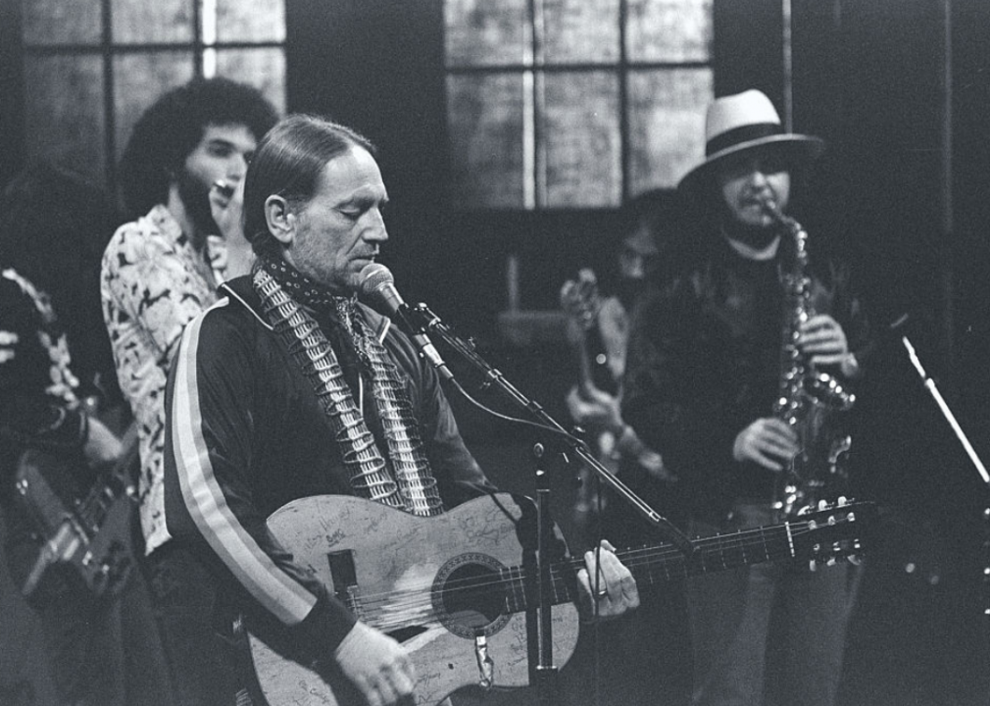 1974: Dolly Parton's 'I Will Always Love You' is released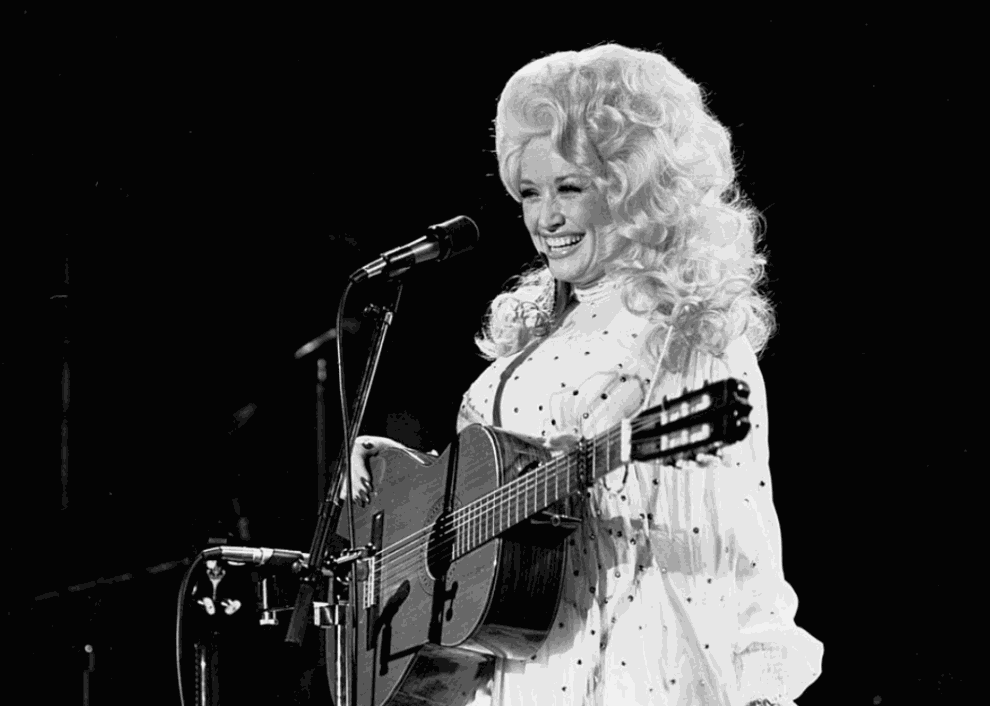 1975: Willie Nelson releases 'Red Headed Stranger'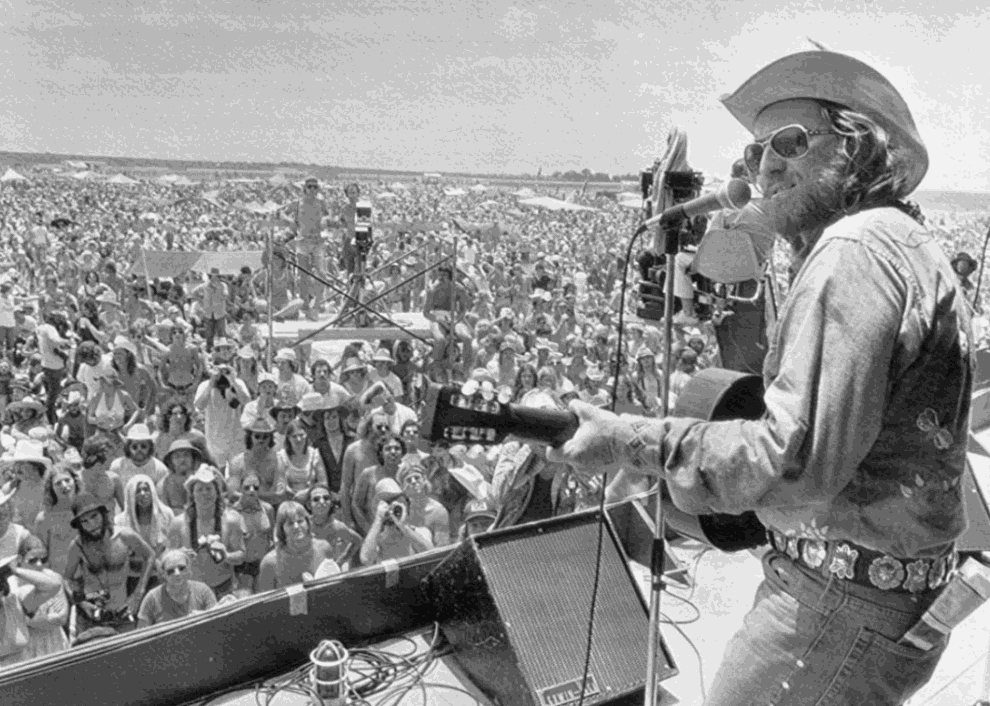 1976: 'Wanted! The Outlaws' is released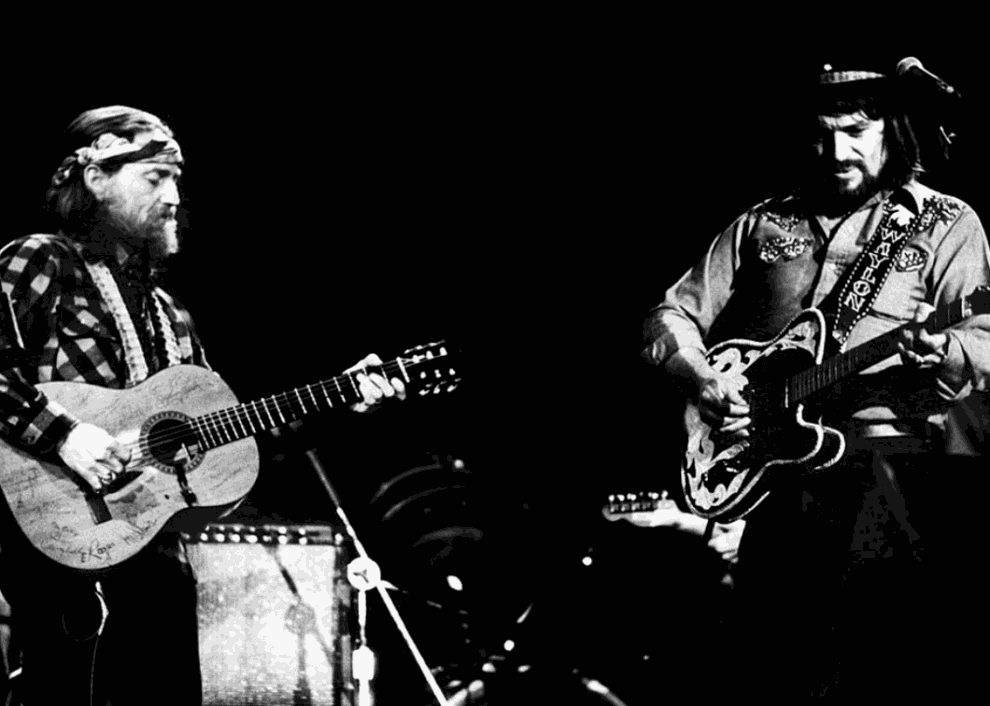 1977: Elvis Presley dies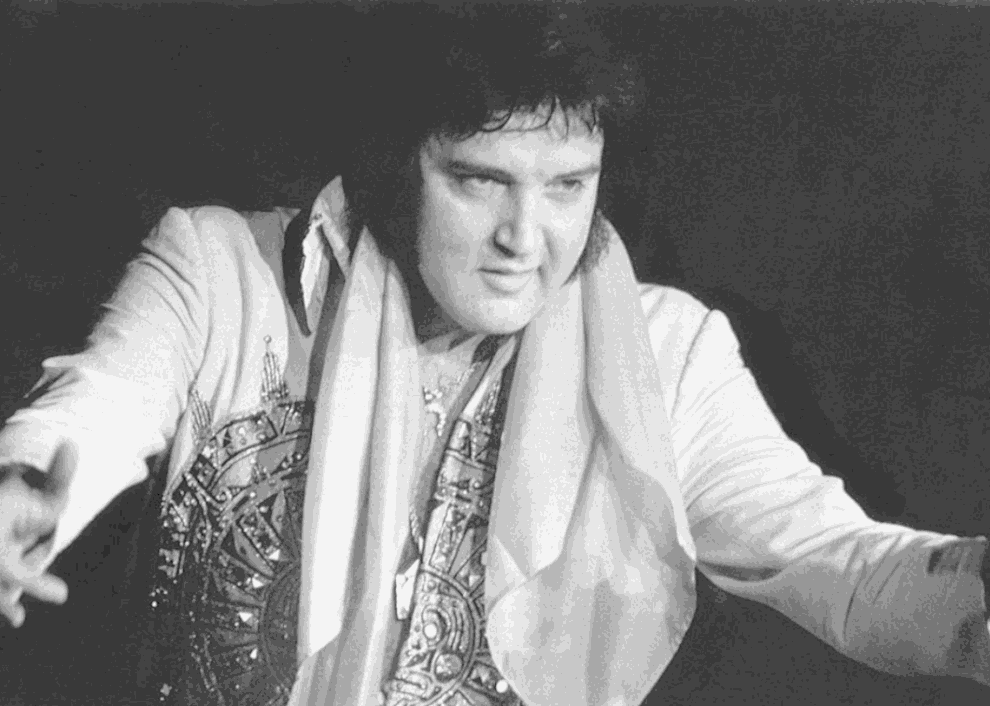 1978: Barbara Mandrell has her first #1 hit with 'Sleeping Single in a Double Bed'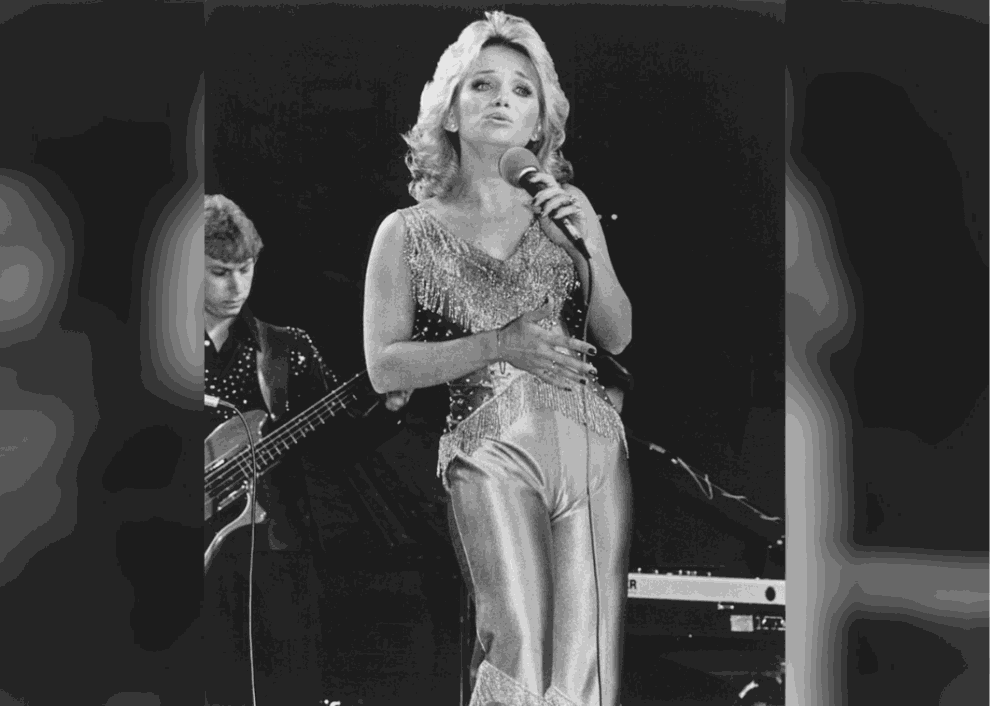 1979: Kenny Rogers cements his reputation as a crossover country star with 'Coward of the County'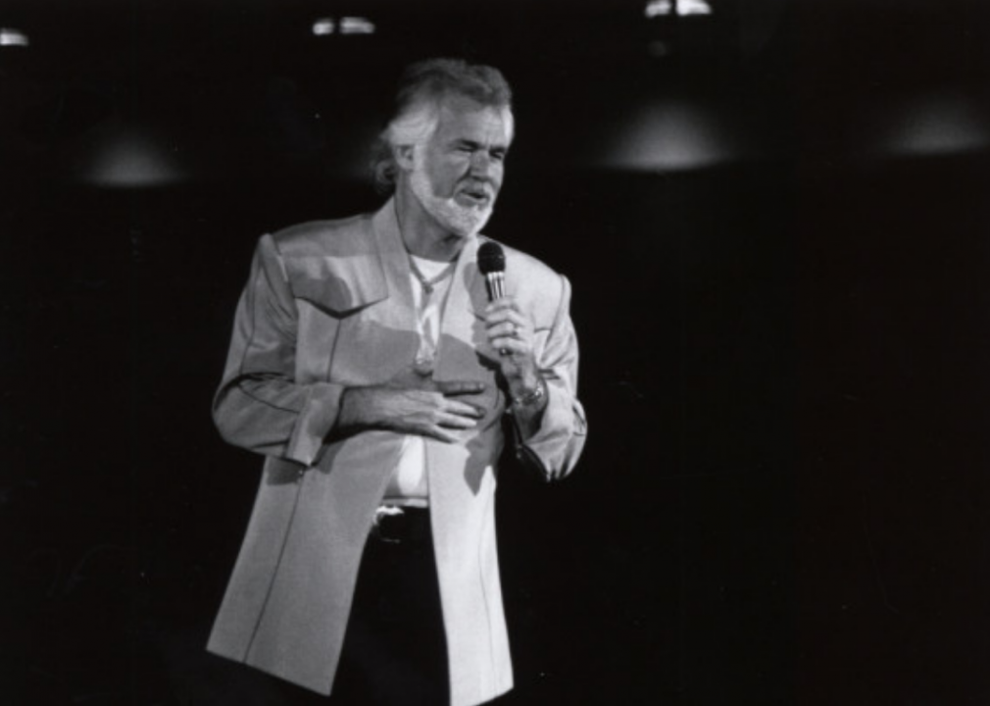 1980: 'Urban Cowboy' is released
1981: Rosanne Cash releases her song 'Seven Year Ache'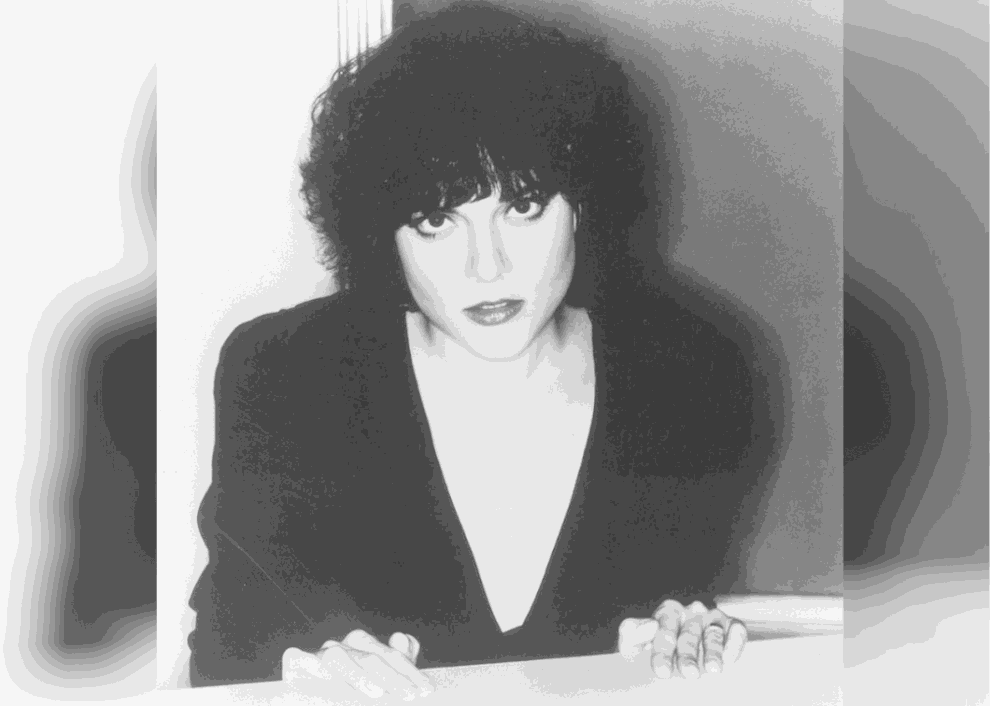 1982: Amy Kurland opens The Bluebird Cafe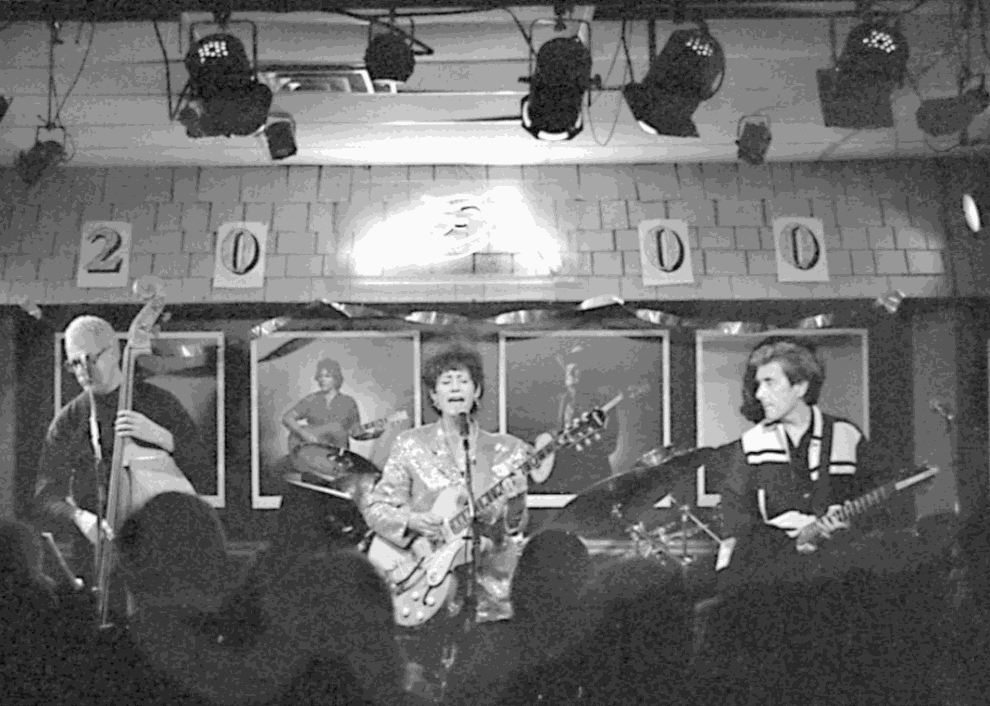 1983: Two major country TV networks launch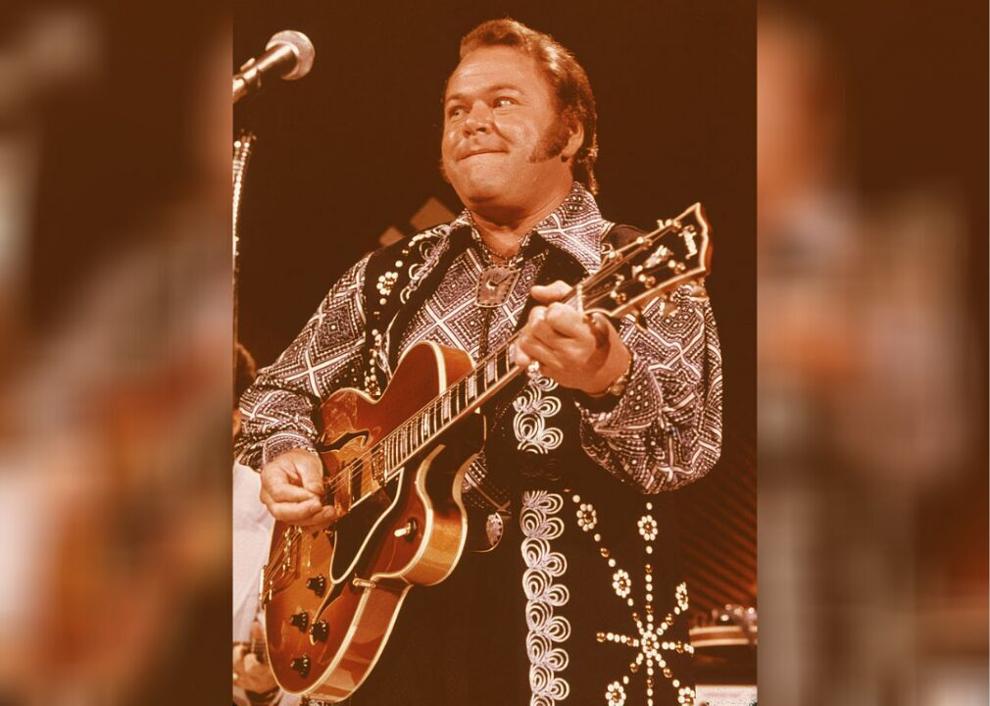 1984: The Judds release their debut album, 'Why Not Me'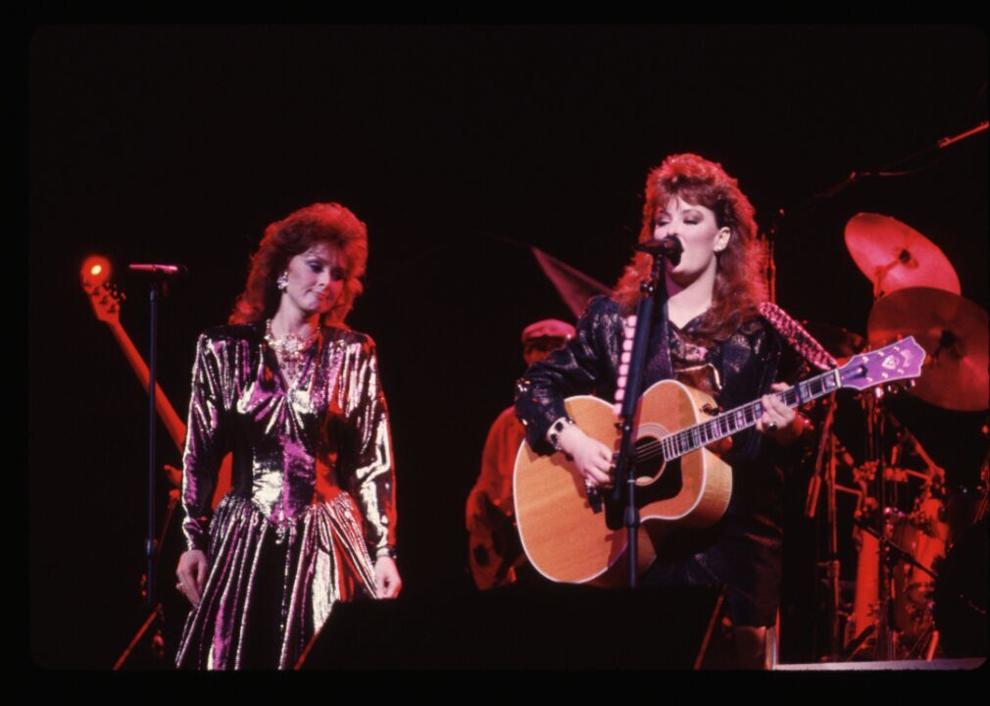 1985: The New York Times' Robert Palmer claims that country music is dying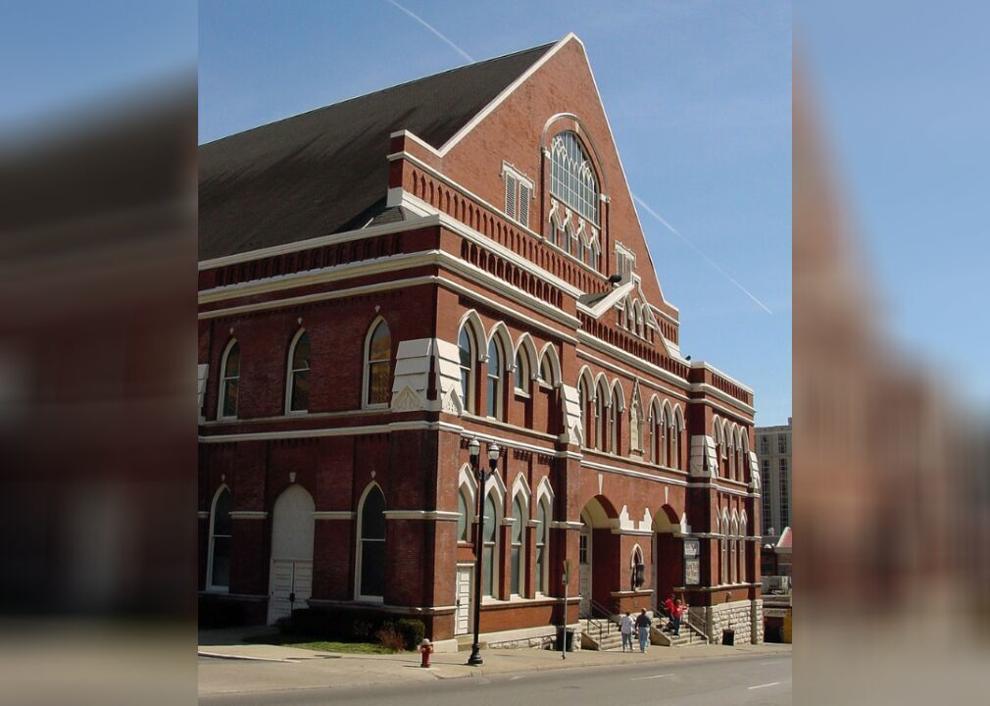 1986: Columbia Records drops Johnny Cash
1987: Reba McEntire is named the CMA's 'Female Vocalist of the Year' for the fourth year in a row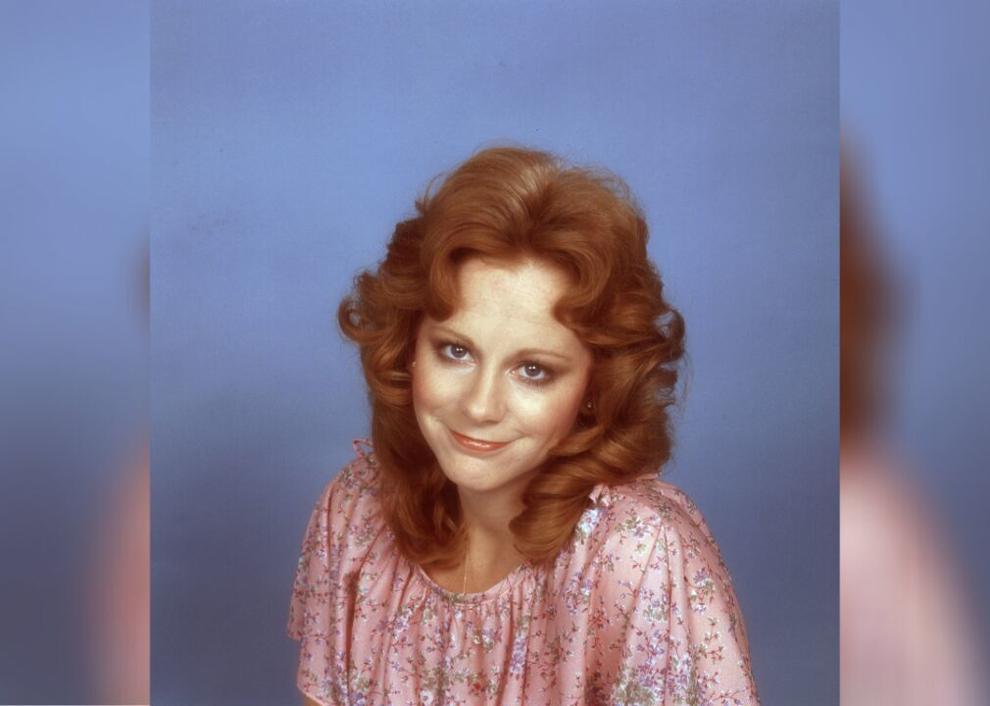 1988: Garth Brooks is discovered at the Bluebird Cafe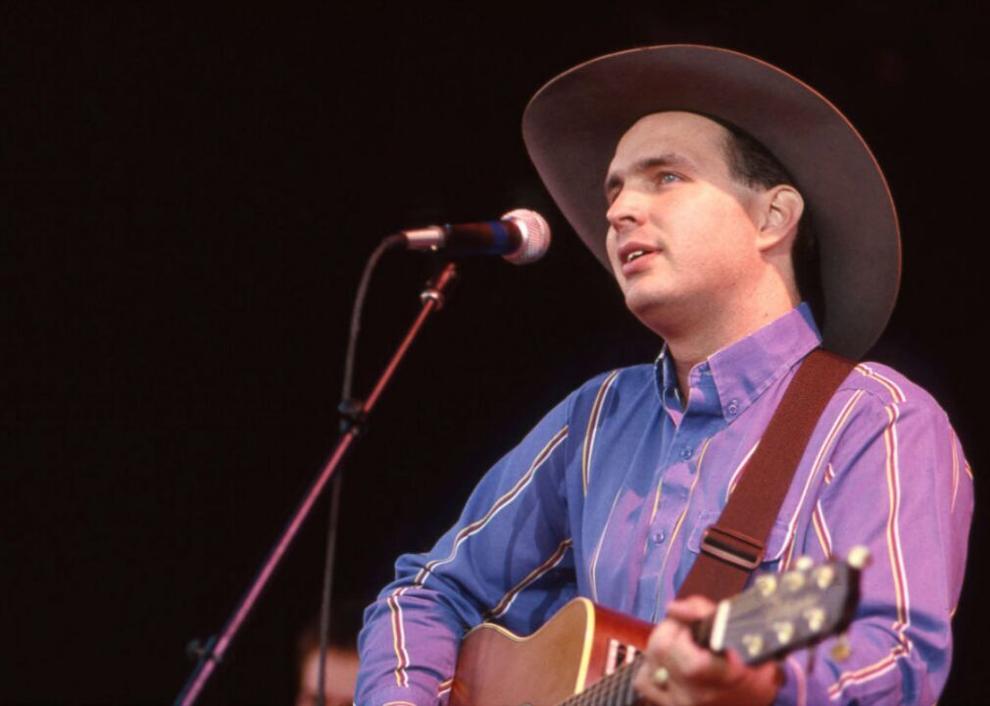 1989: Garth Brooks releases 'If Tomorrow Never Comes'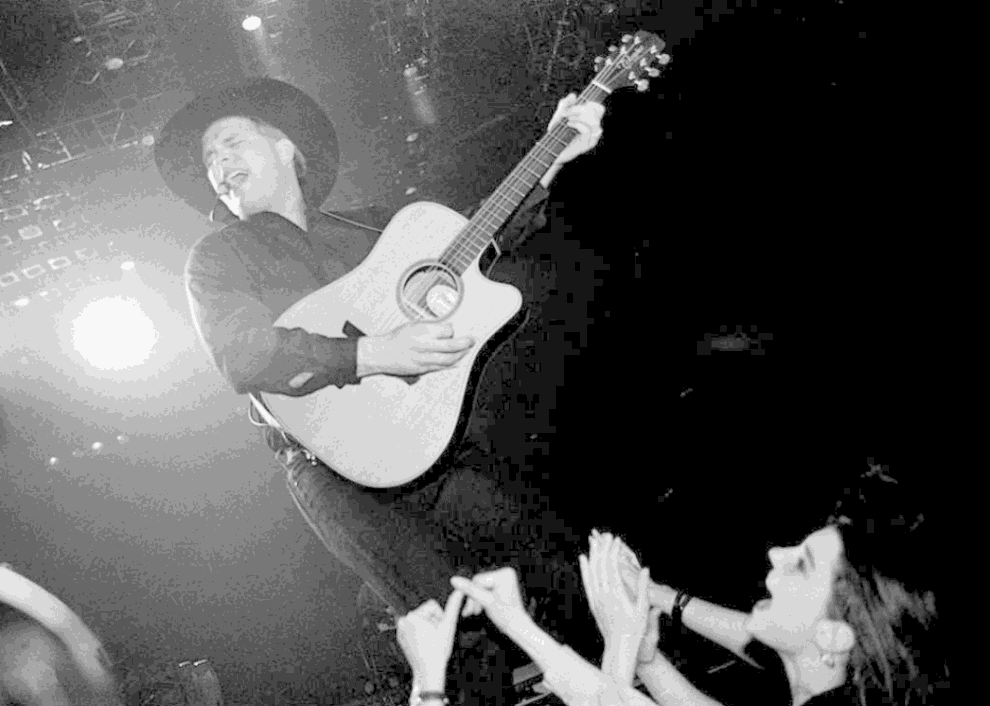 1990: Uncle Tupelo releases 'No Depression'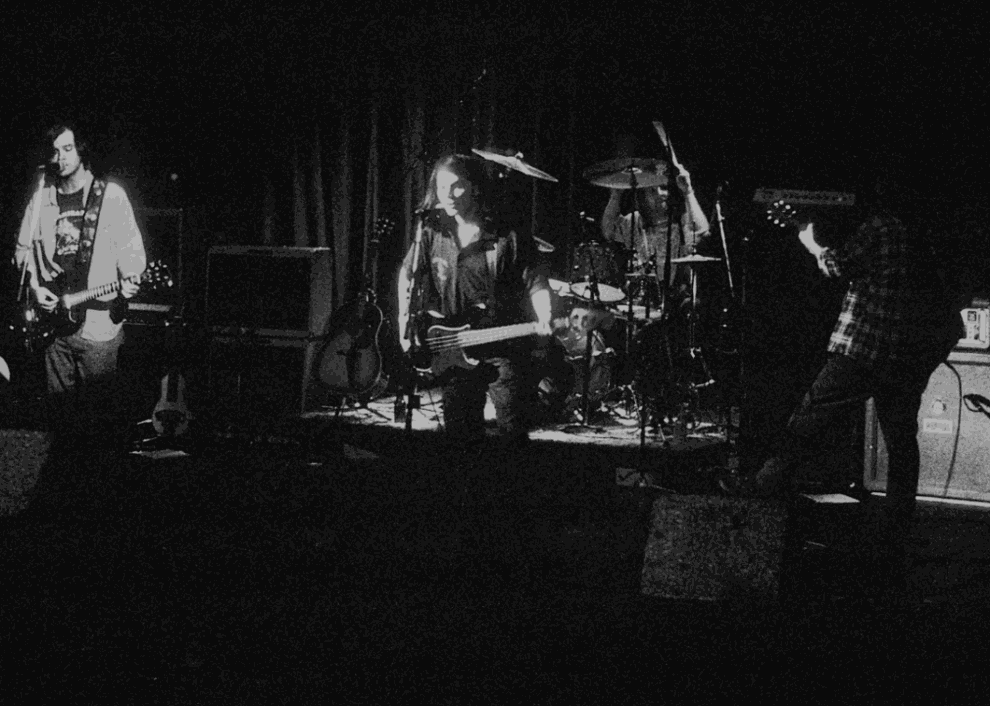 1991: Trisha Yearwood releases her debut single, 'She's in Love with the Boy'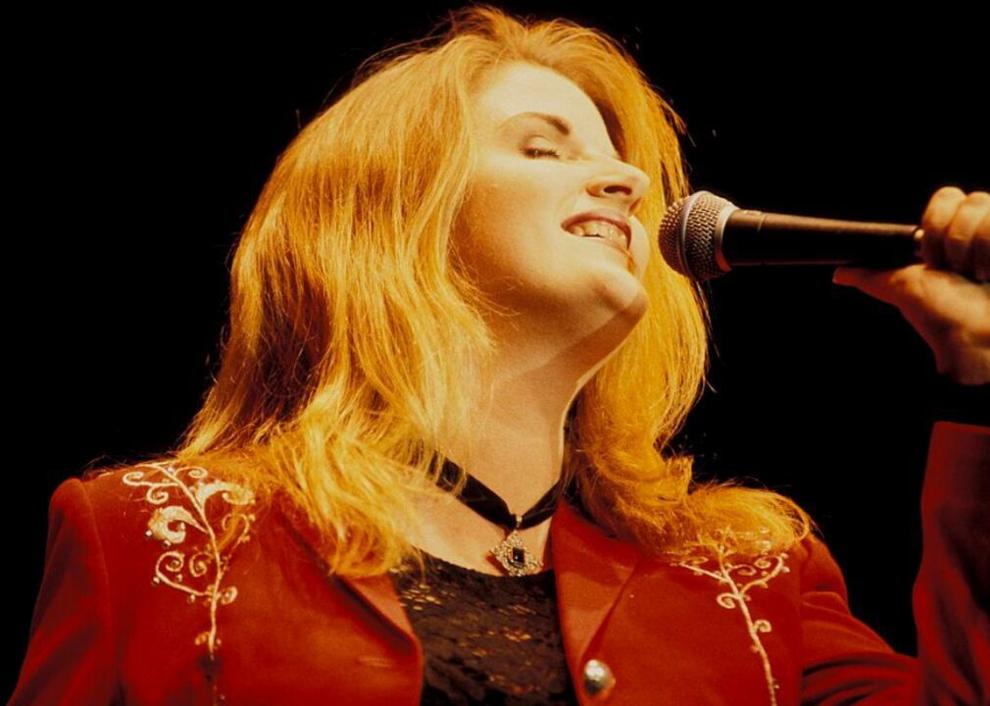 1992: Line dancing surges in popularity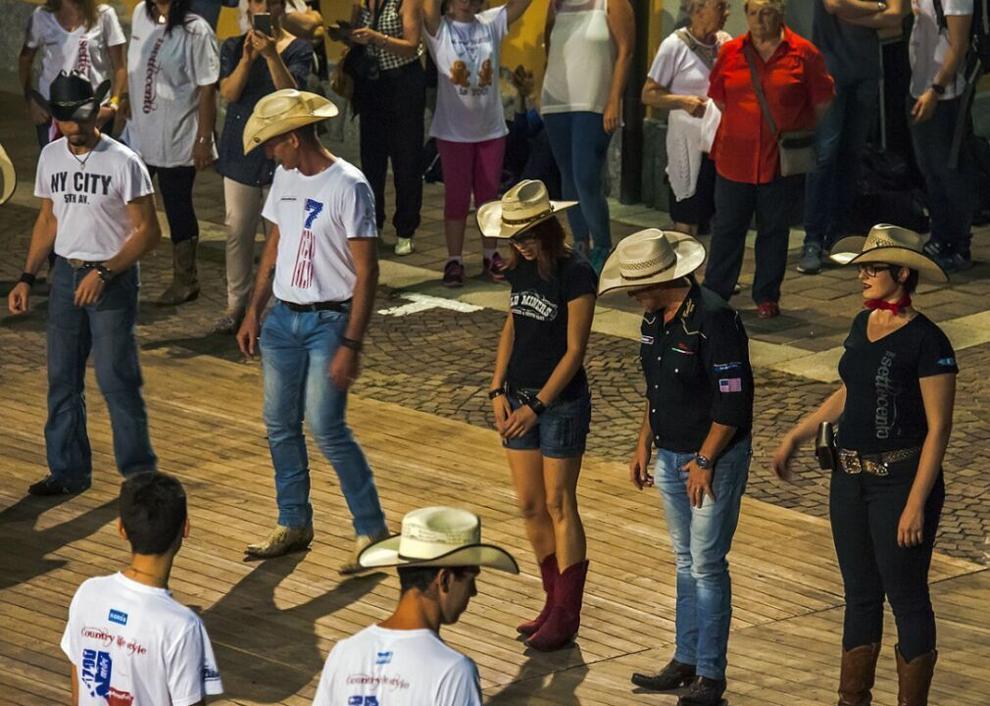 1993: Toby Keith makes his debut
1994: Johnny Cash has his comeback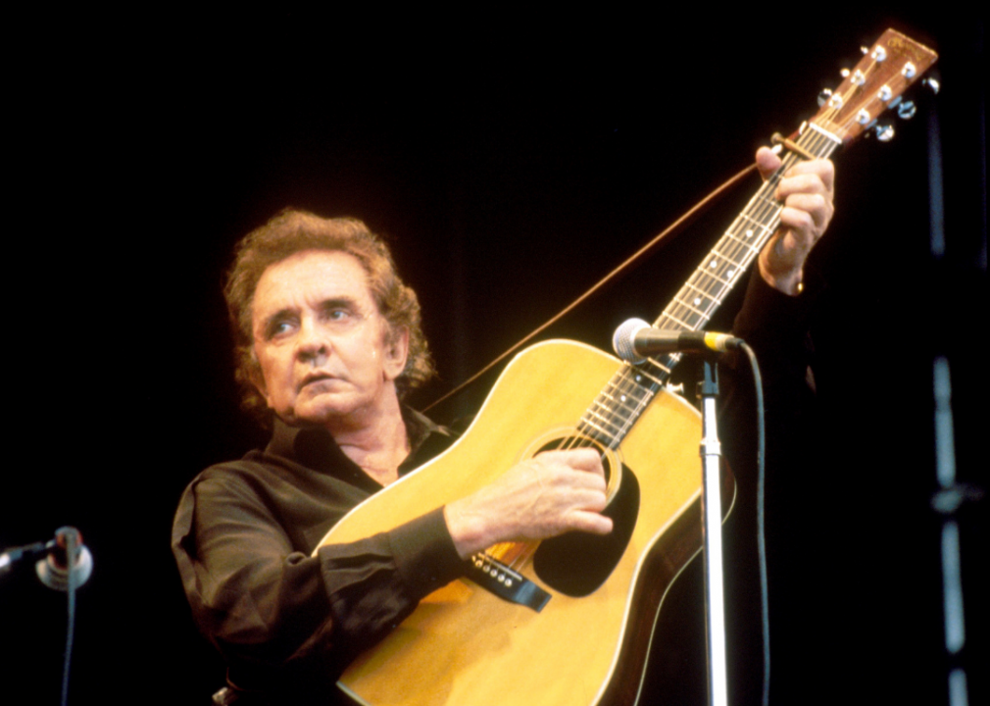 1995: Vince Gill releases 'Go Rest High on That Mountain'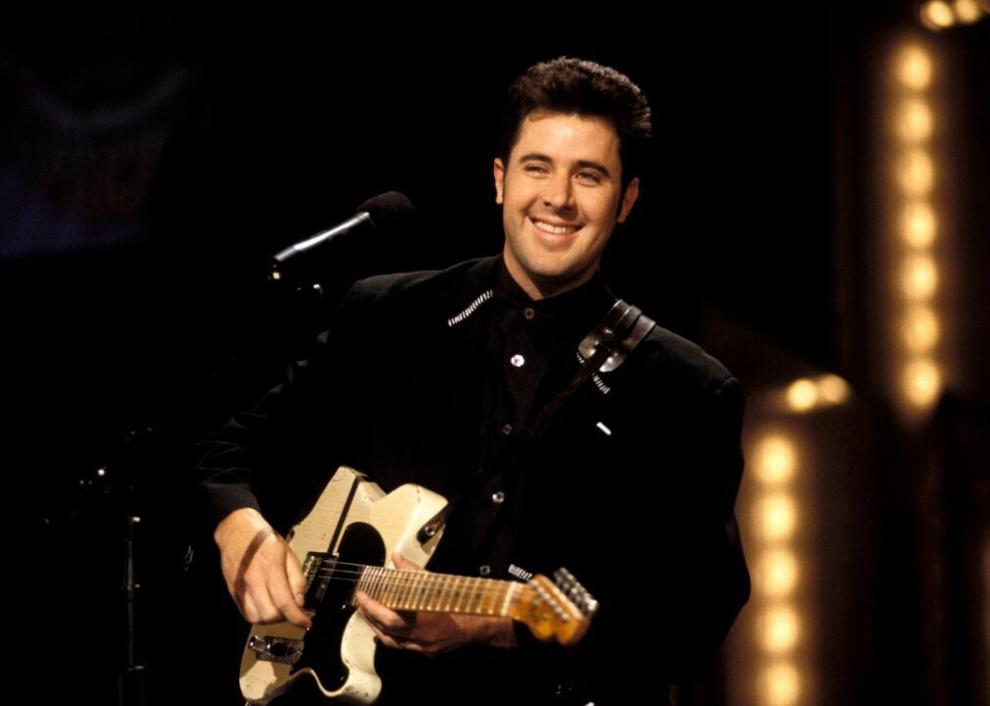 1996: The first Country Stampede Music Festival takes place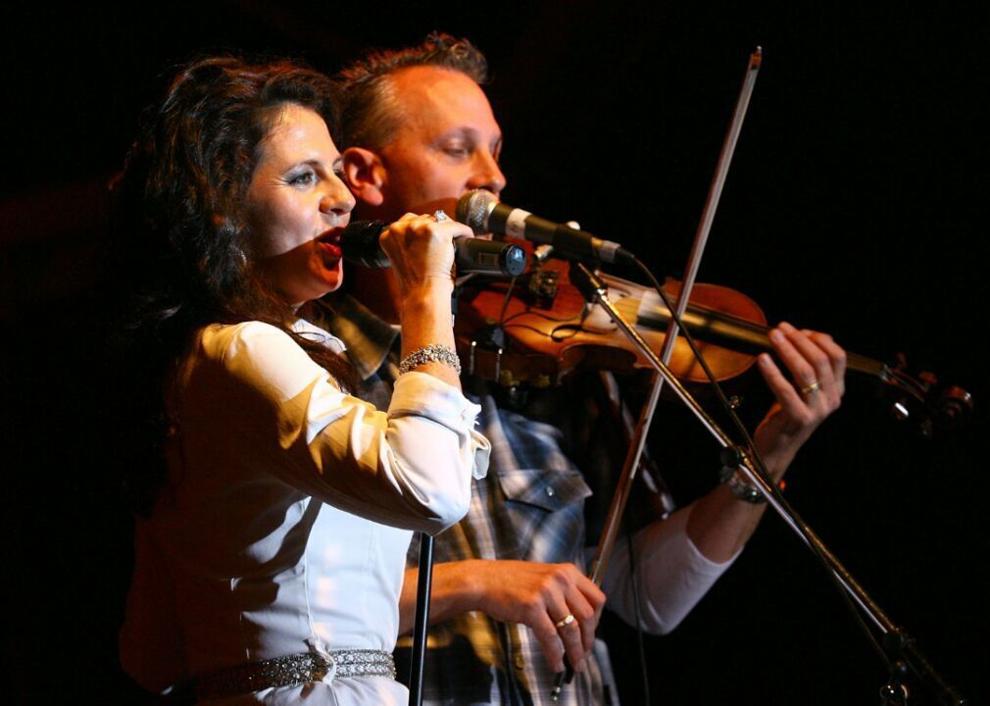 1997: Shania Twain releases 'Come on Over'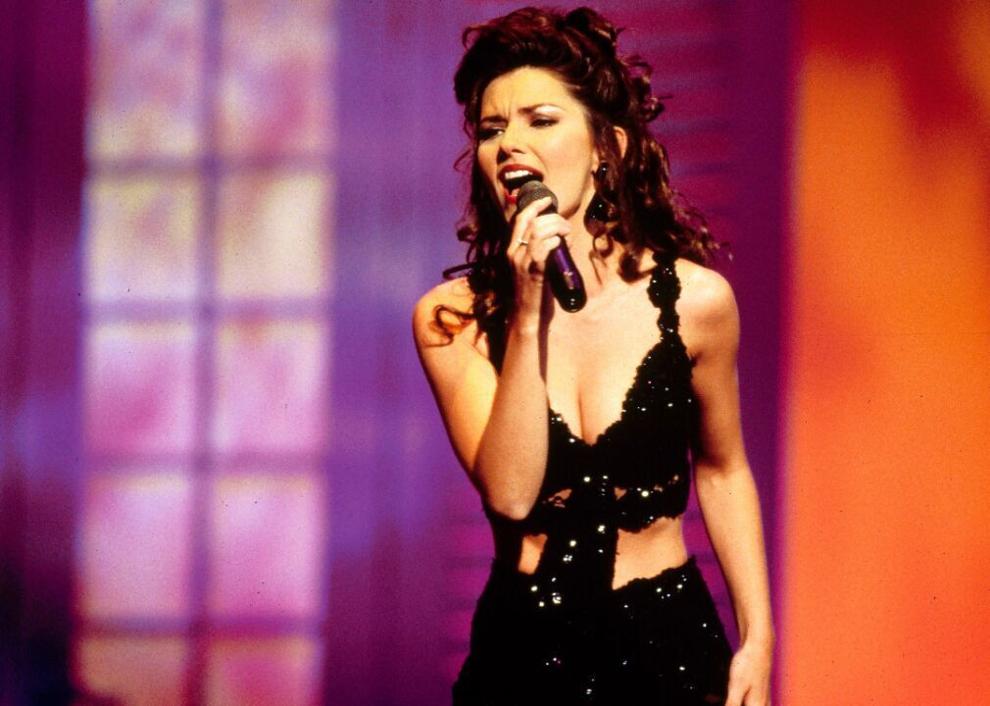 1998: The Chicks make their major-label debut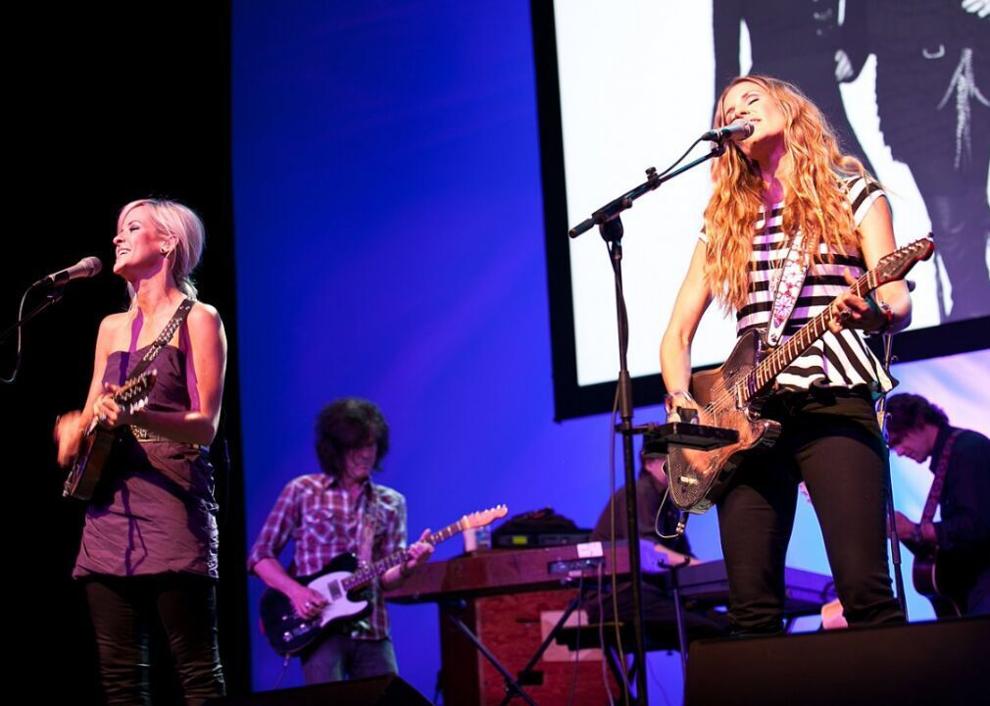 1999: The Americana Music Association is formed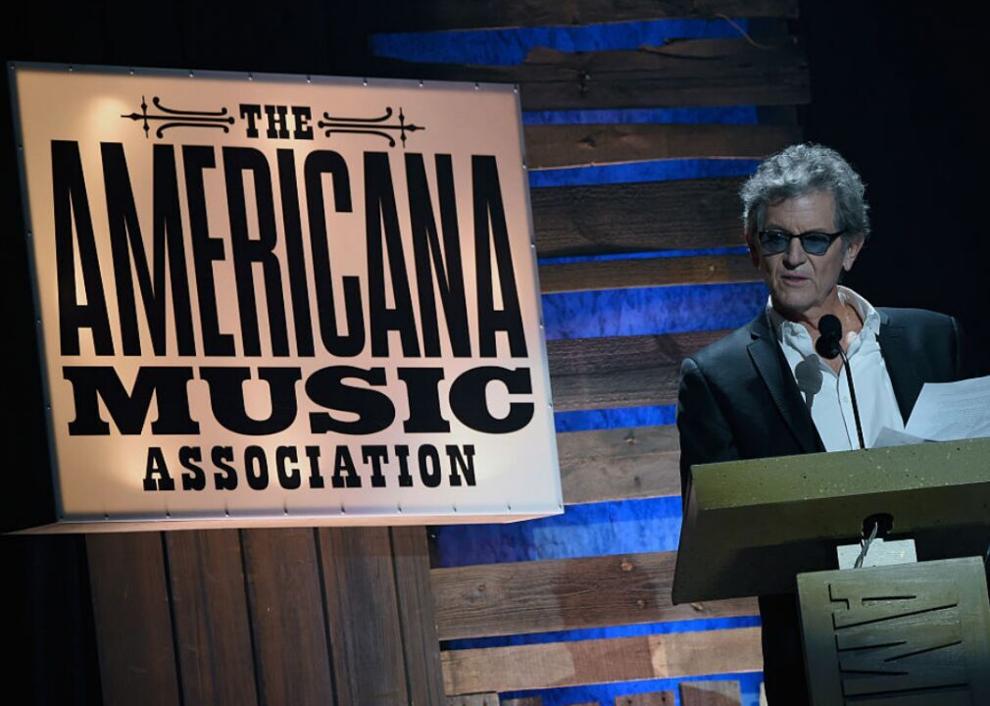 2000: 'O Brother, Where Art Thou?' is released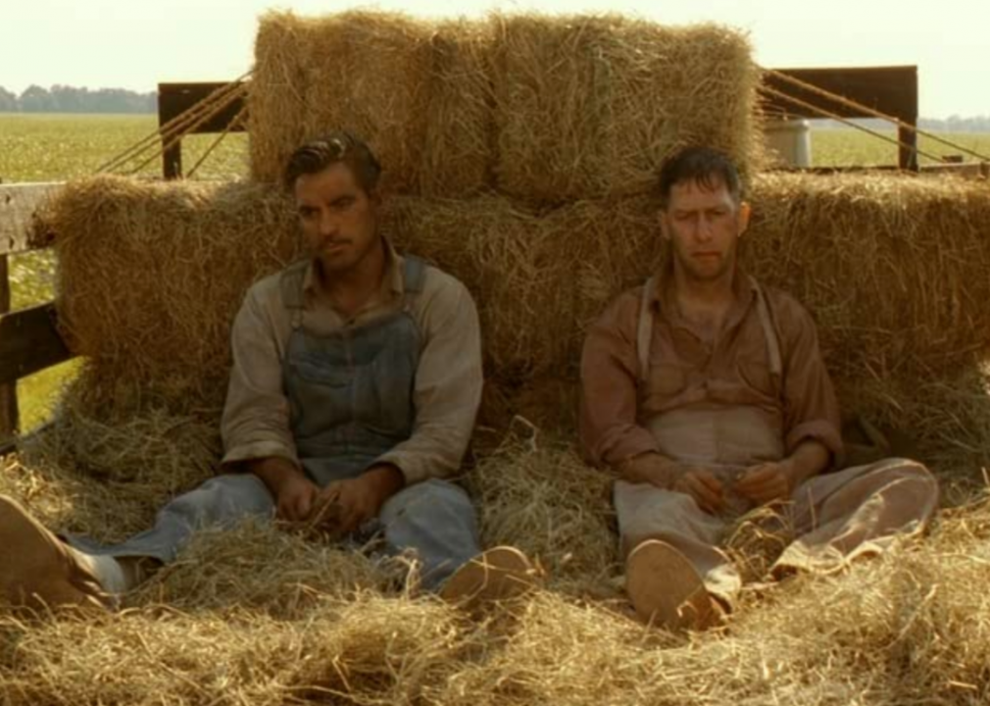 2001: The Country Music Hall of Fame and Museum opens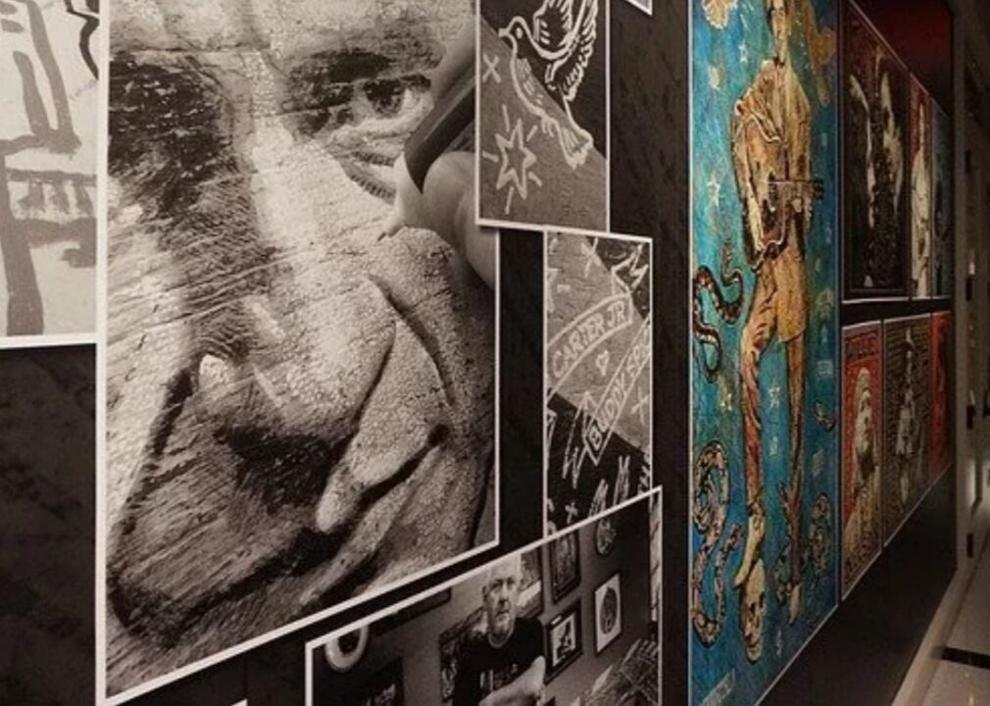 2002: Shania Twain makes her comeback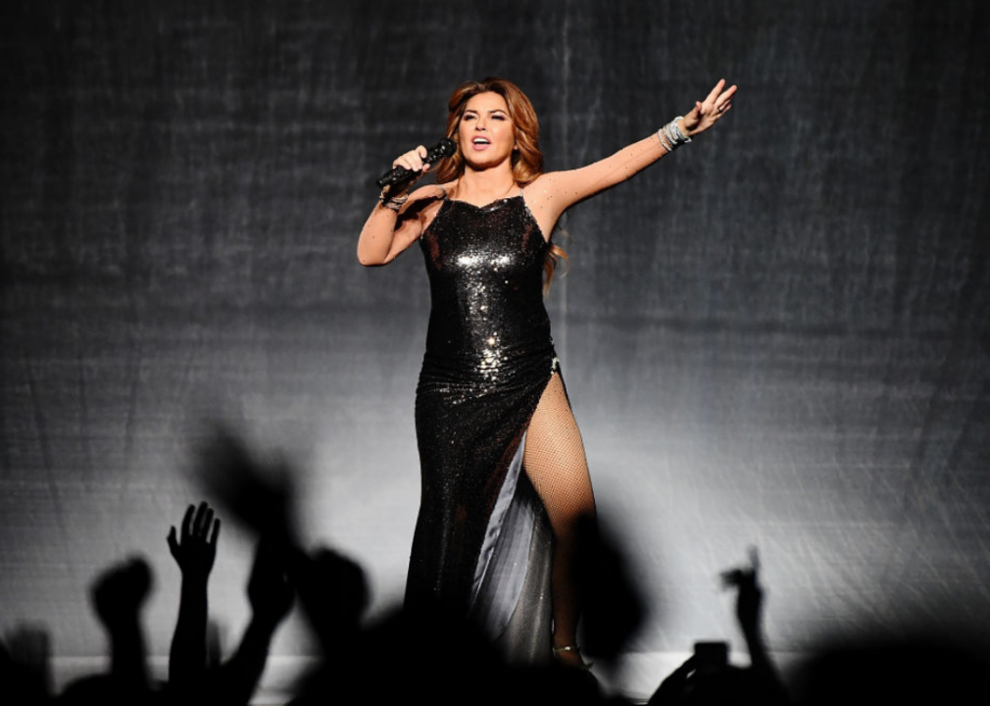 2003: The Chicks are canceled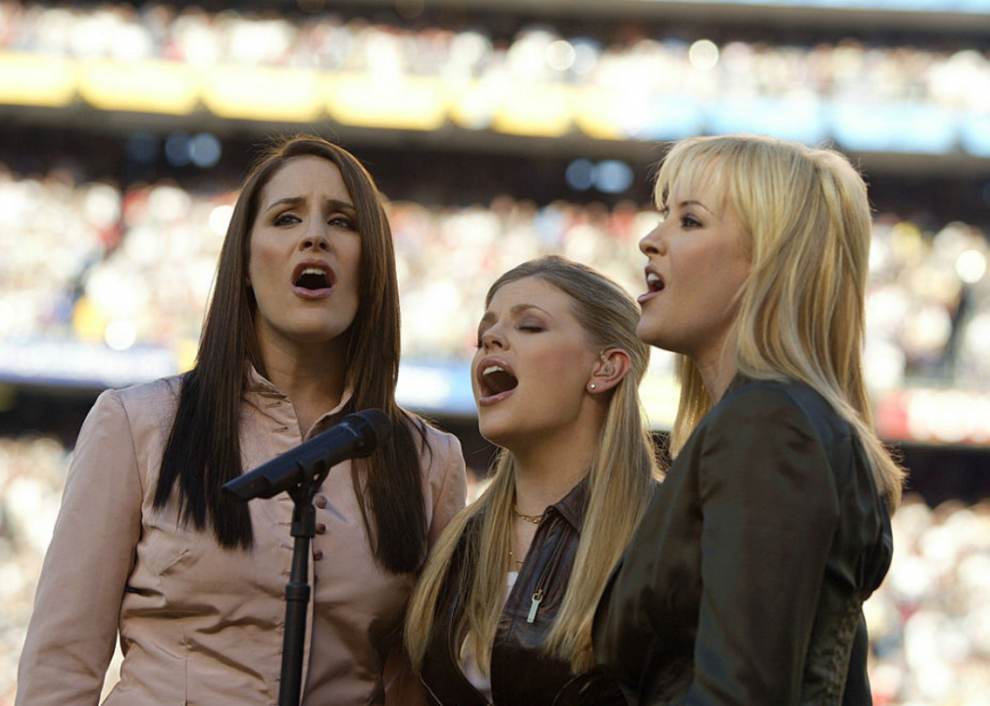 2004: 'The Grand Ole Opry' star Skeeter Davis dies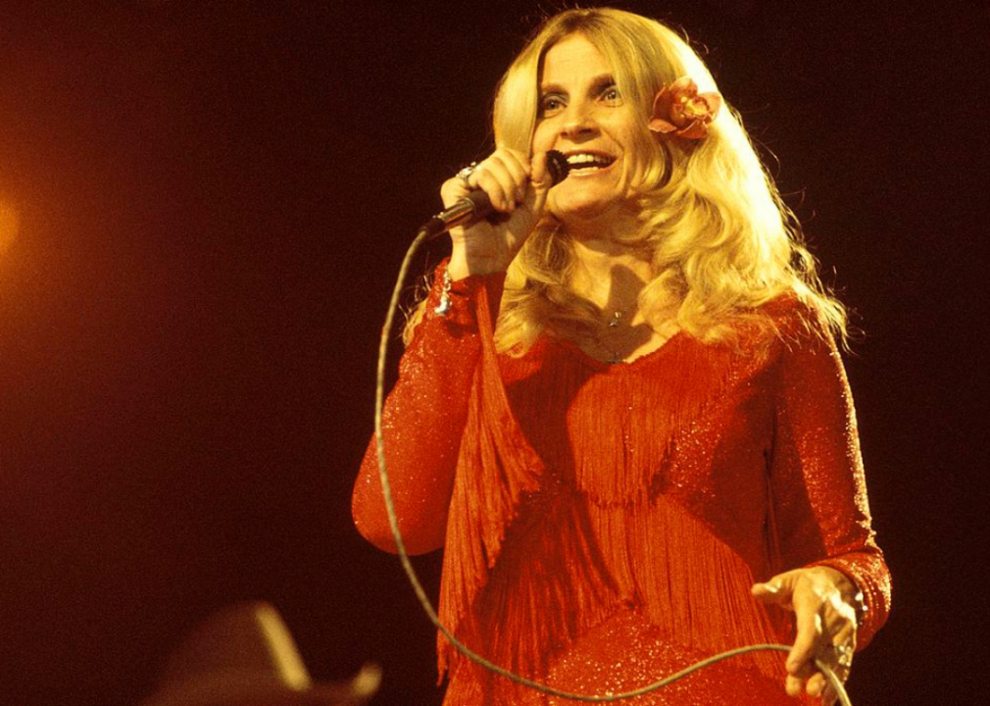 2005: 'Walk the Line' is released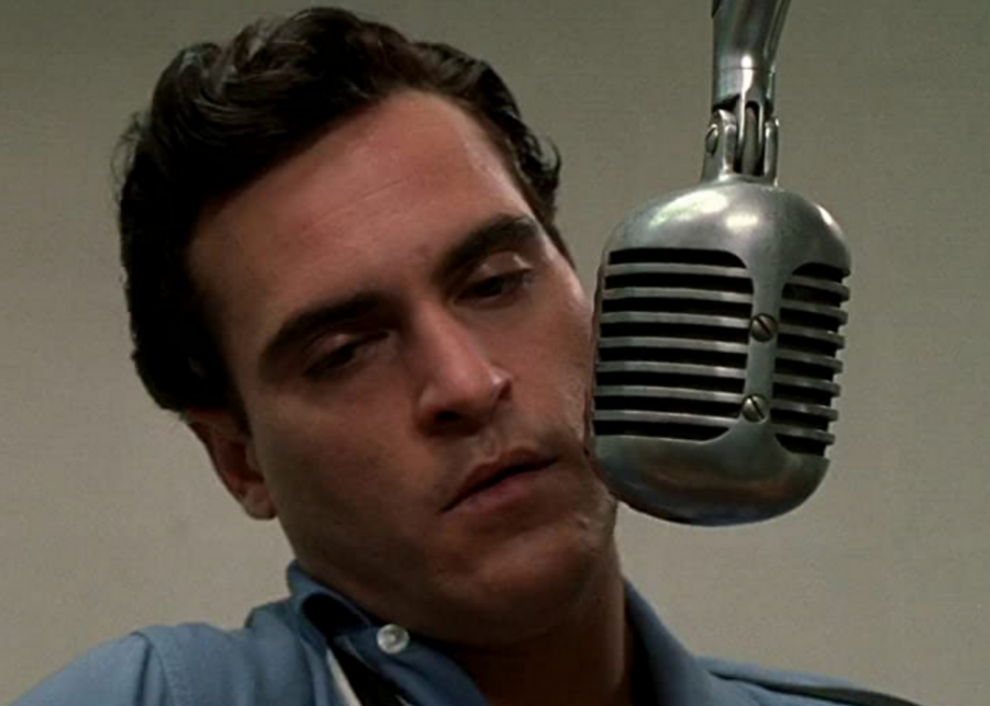 2006: Taylor Swift releases her first album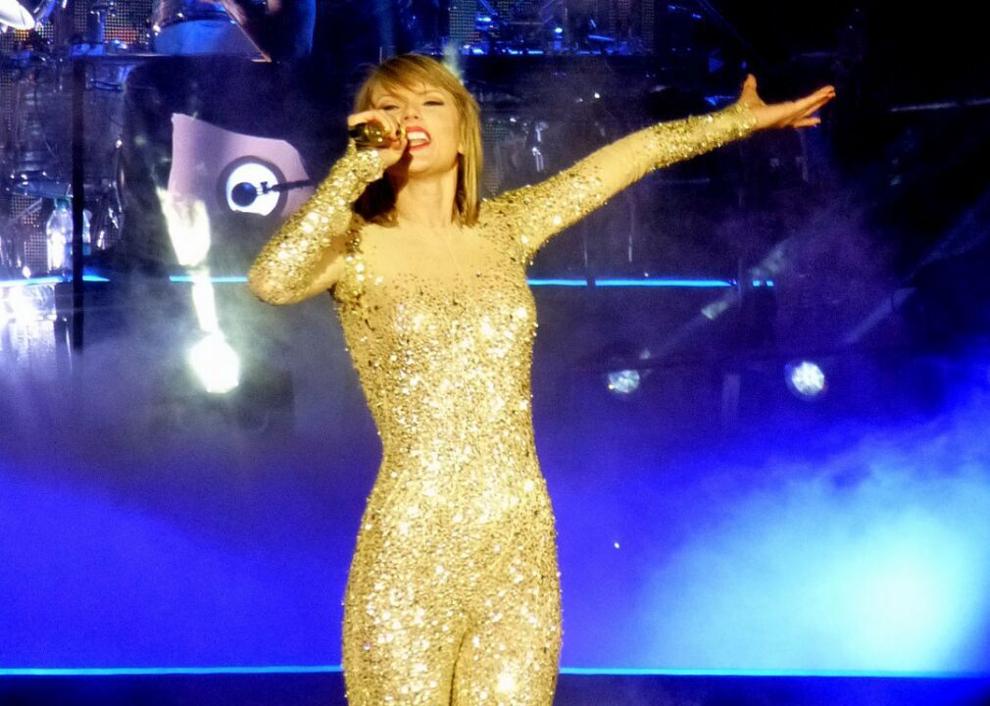 2007: Country music sweeps the Grammy Awards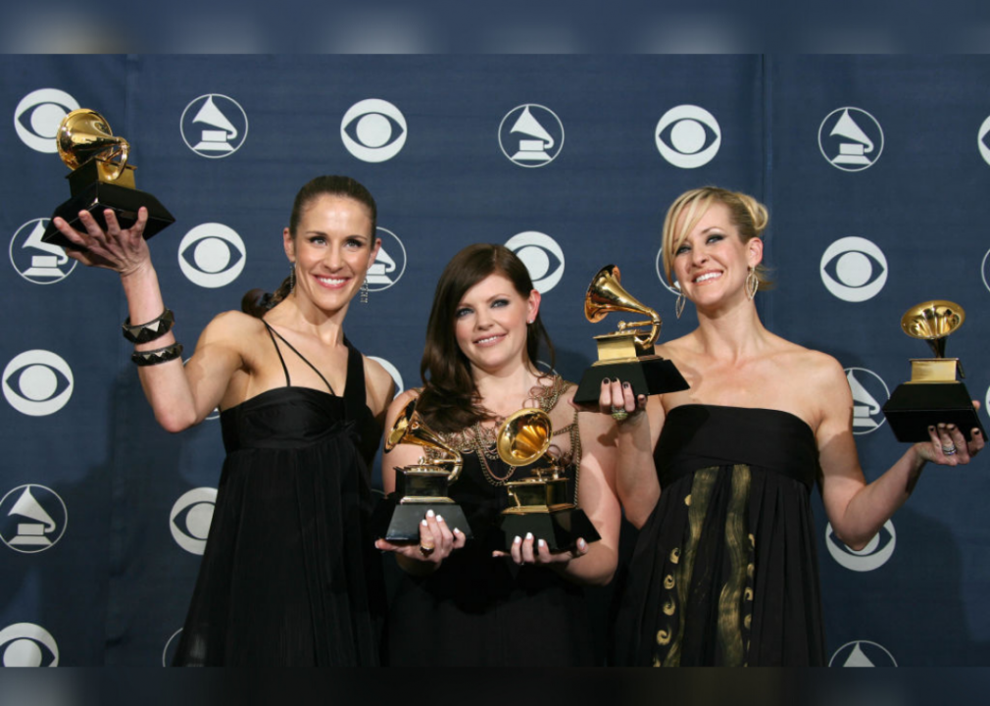 2008: Reba leaves her label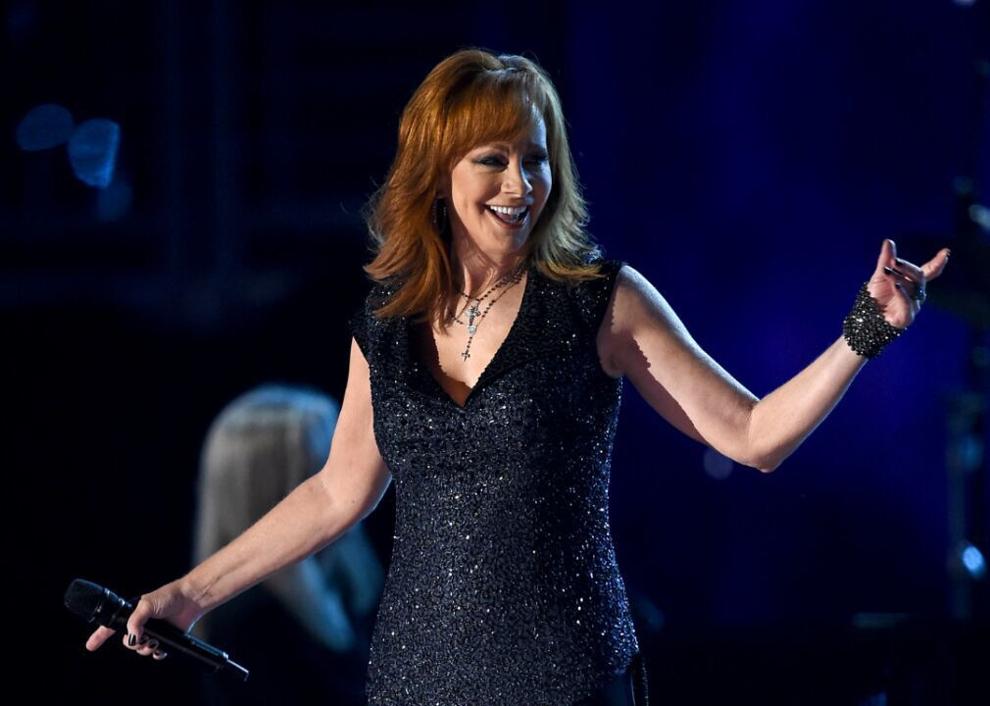 2009: Kanye West interrupts Taylor Swift at the MTV Video Music Awards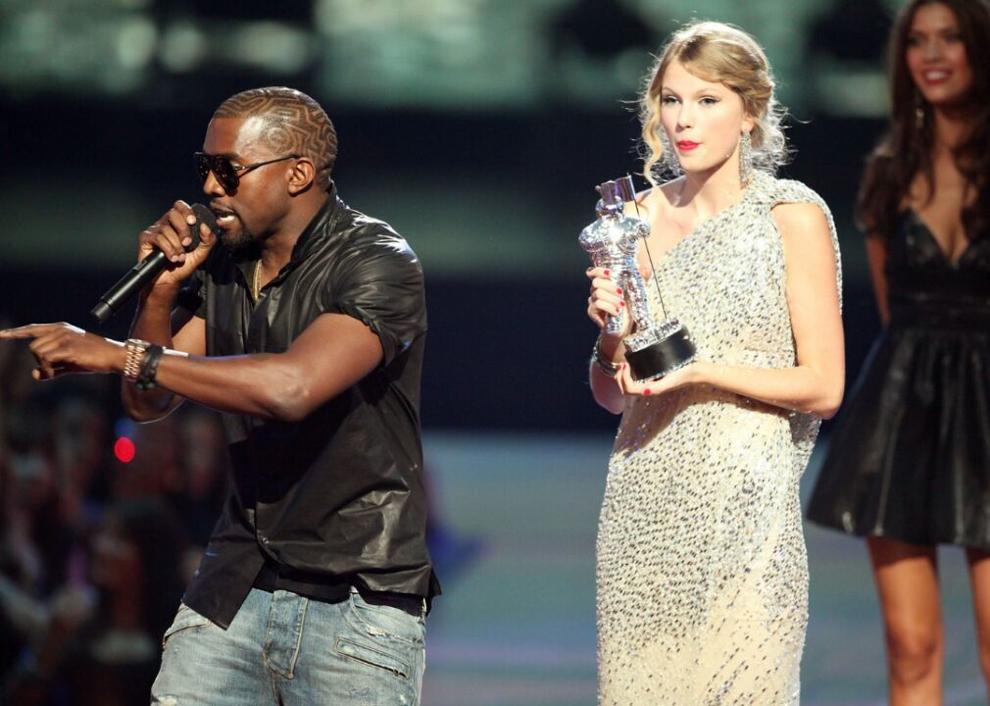 2010: CMT hosts its first CMT Artists of the Year event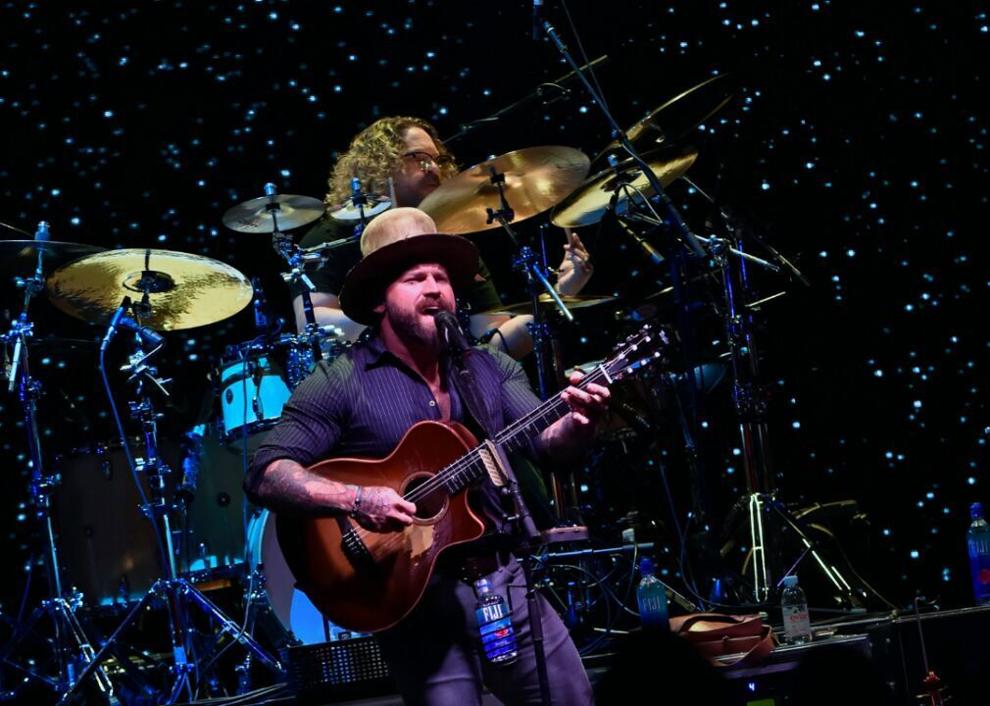 2011: Lady A's 'Need You Now' wins five Grammy Awards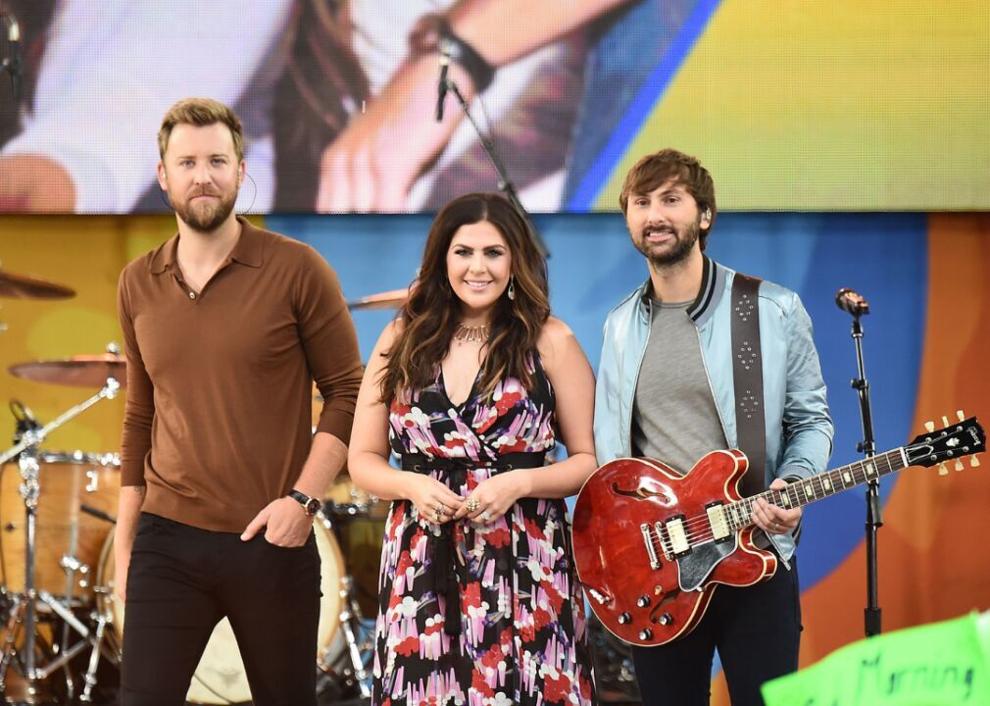 2012: Billboard changes its Hot Country Songs chart criteria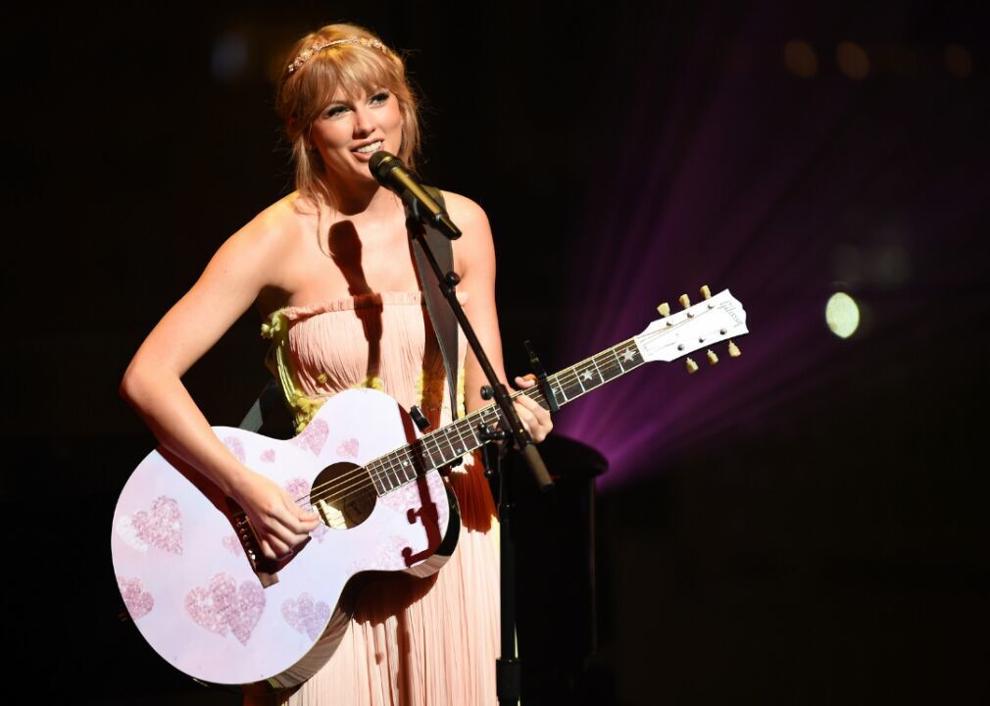 2013: Jody Rosen coins the term 'bro-country'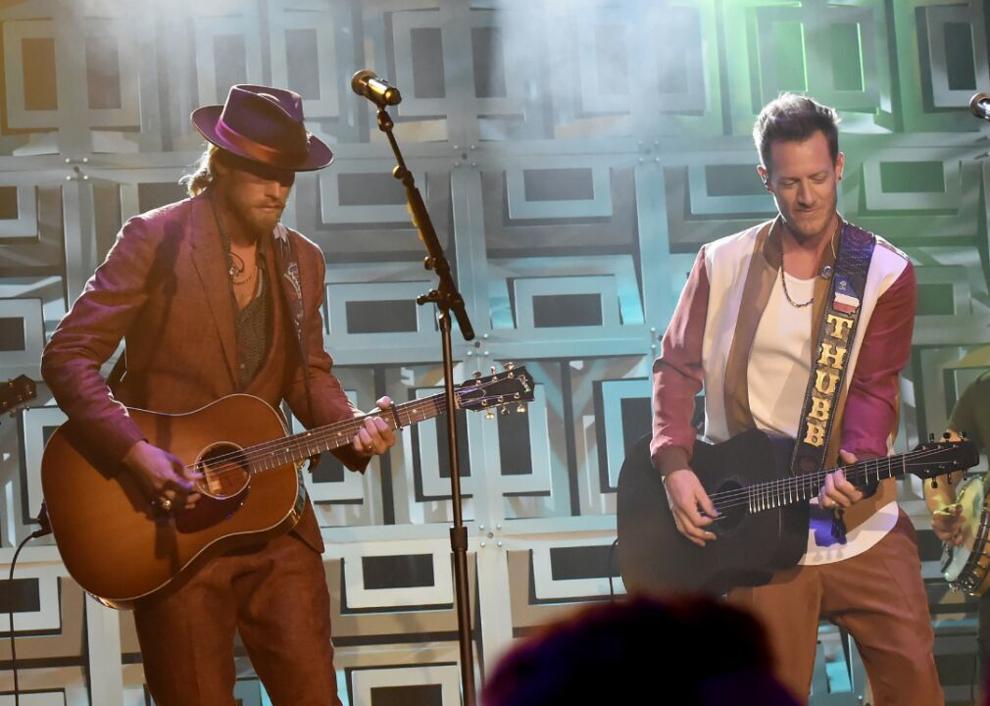 2014: Ty Herndon and Billy Gilman come out as gay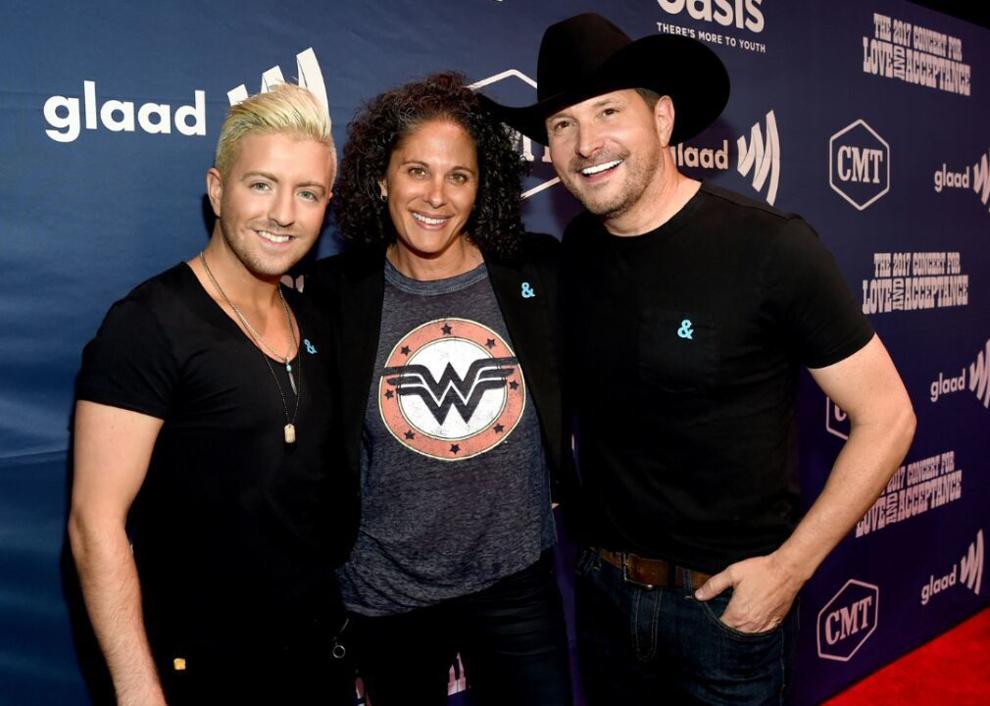 2015: Kelsea Ballerini's 'Love Me Like You Mean It' reaches #1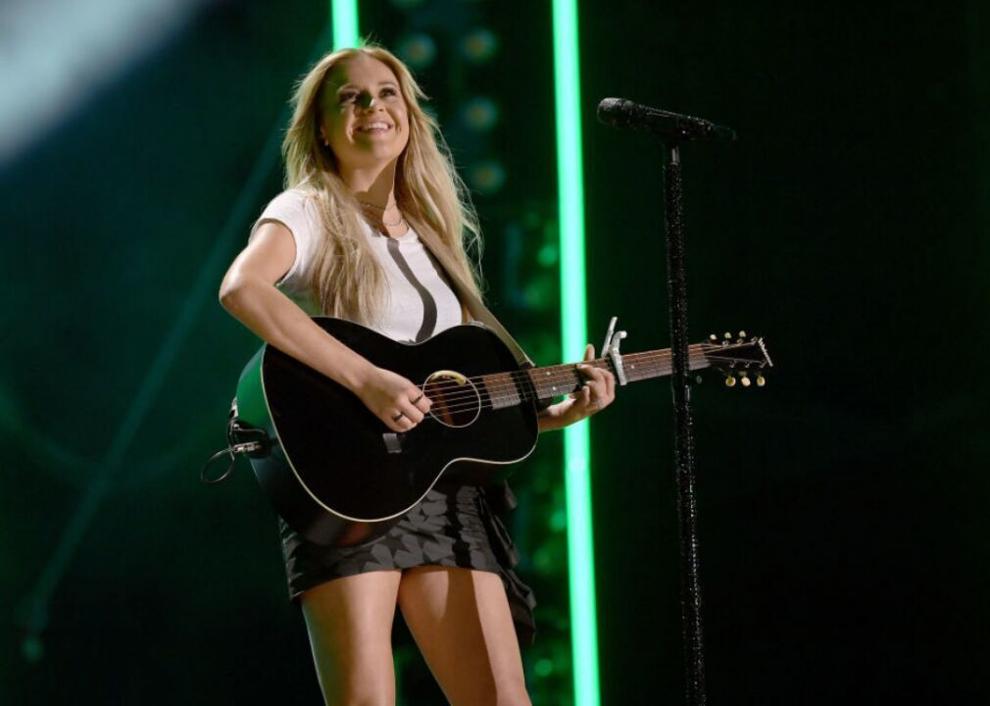 2016: 'Forever Country' is released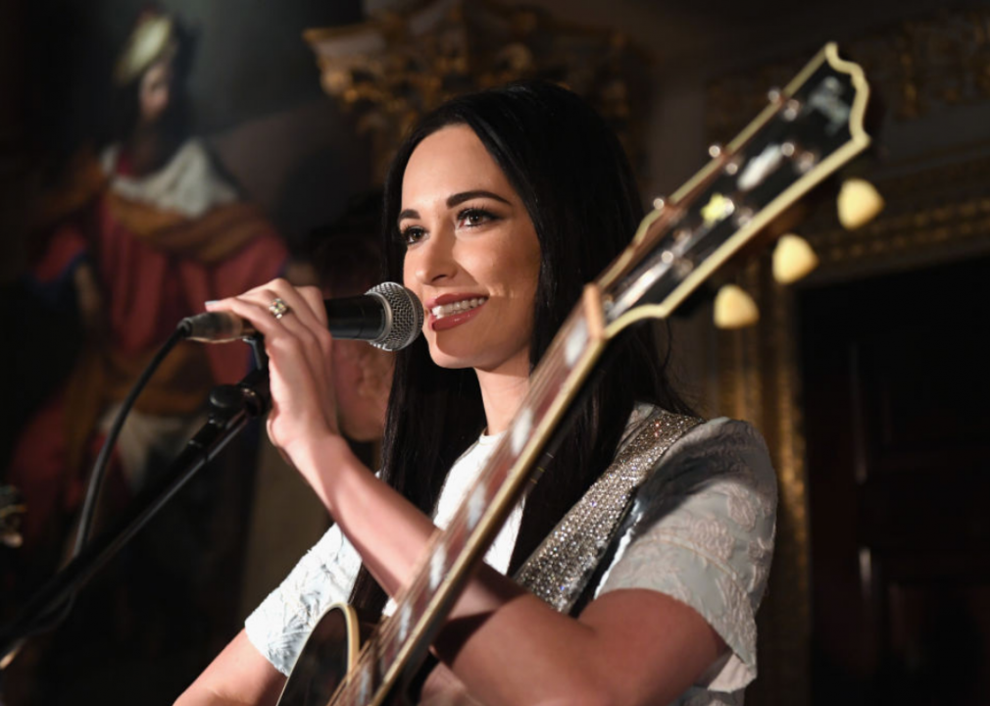 2017: Luke Bryan makes history with his album 'Crash My Party'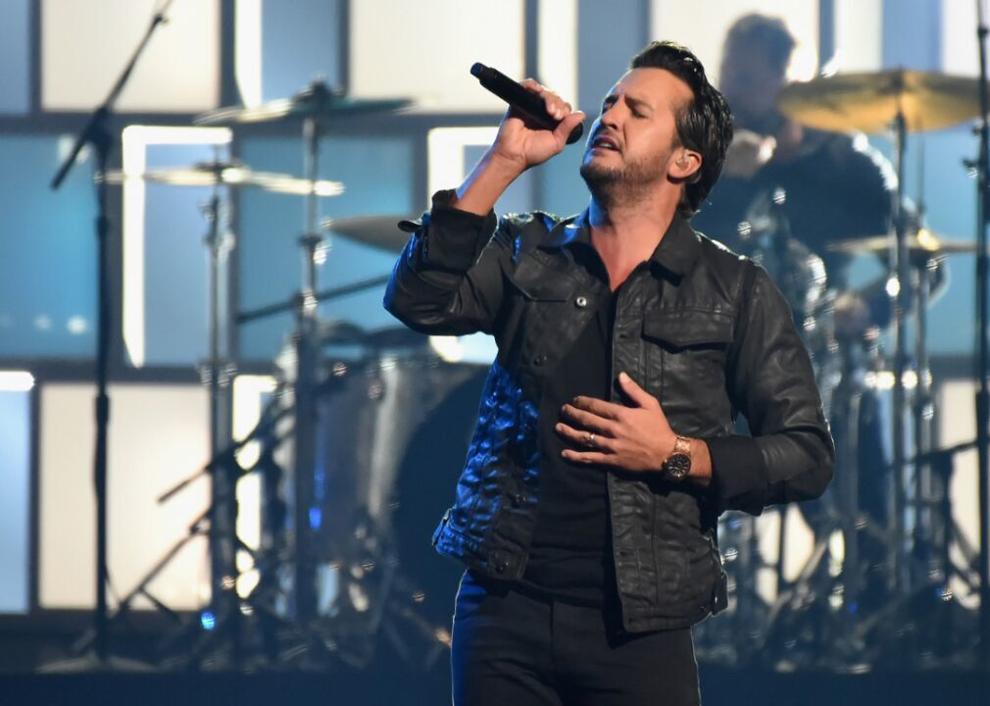 2018: Lil Nas X releases 'Old Town Road'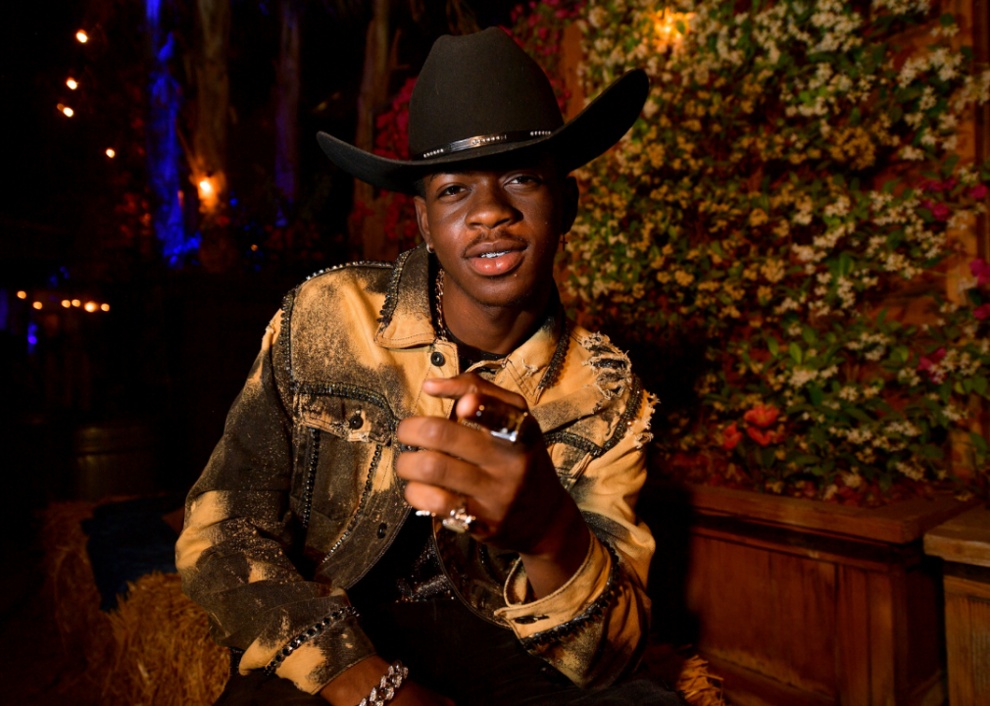 2019: Kacey Musgraves wins Album of the Year at the Grammys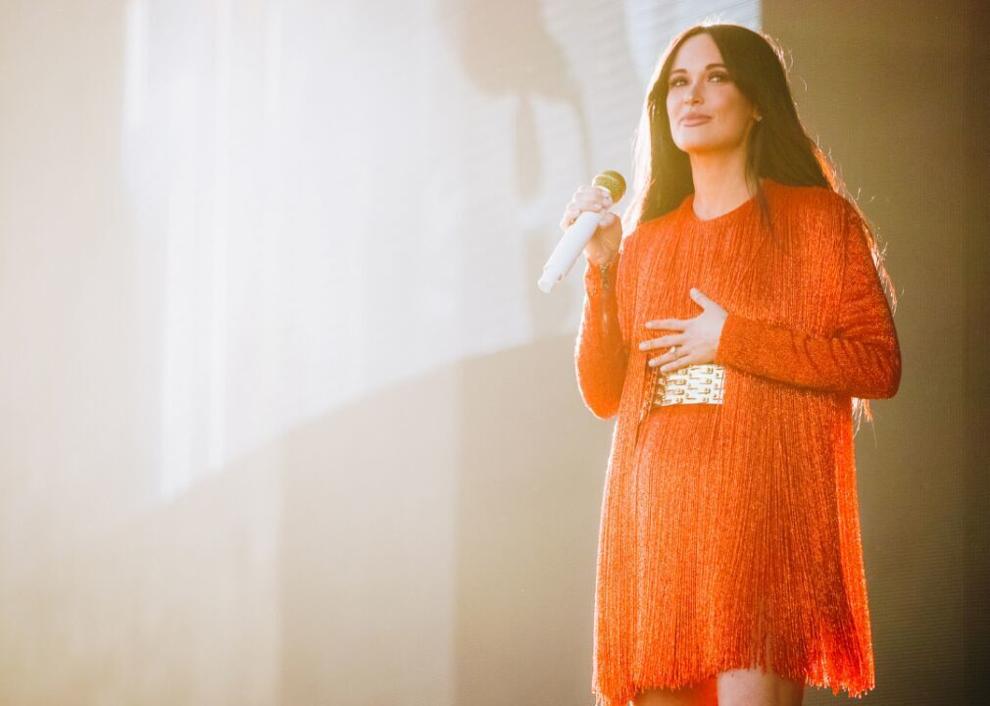 2020: Charley Pride dies due to COVID-19 in a year marked by the pandemic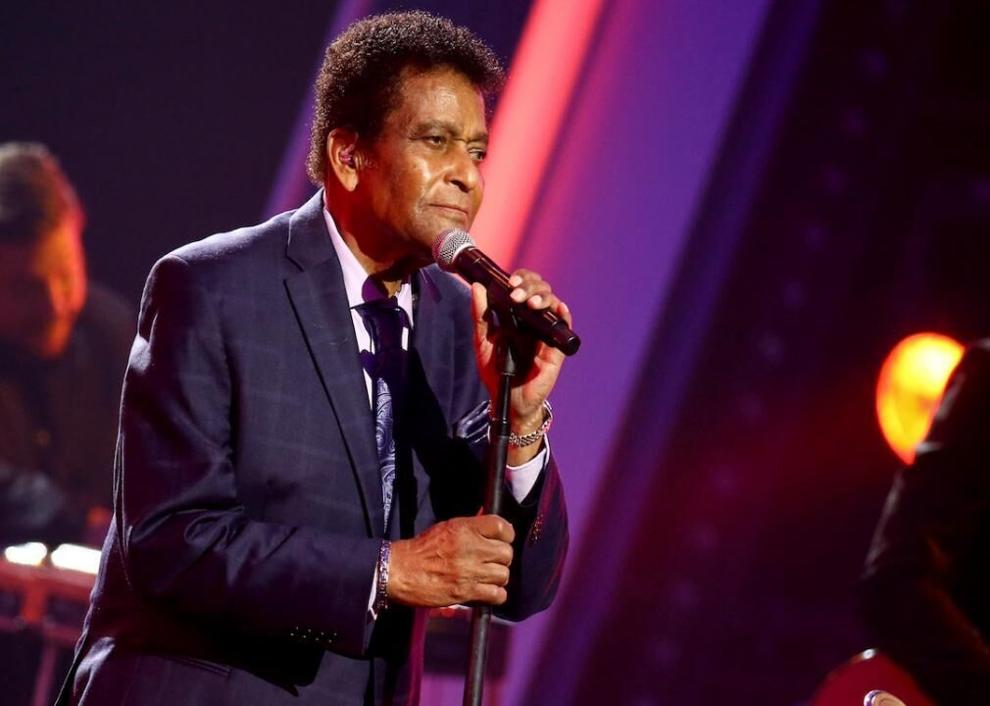 Catch up on Napa County's top news stories