A Napa County Superior Court judge denied Ian Rogers' request for a reduction of bail, citing "convincing evidence" that Rogers had threatened political enemies and the "substantial likelihood" he would carry out threats if released.
Rogers, 45, is the former owner of the now-defunct British Auto Repair in Napa who was arrested Jan. 16 after a tip from a disgruntled former employee led authorities to a safe containing five pipe bombs at his business. Subsequent searches of Rogers' home, business, and storage shed resulted in the discovery of more than 50 guns, some illegal or unregistered, and 15,000 rounds of ammunition, the Register previously reported.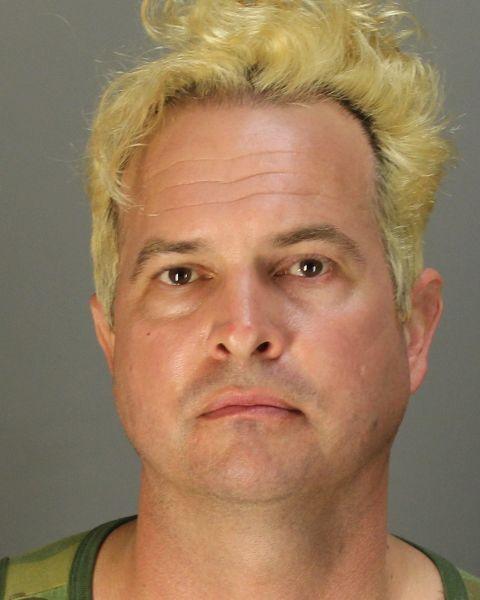 Rogers's bail was lowered from $5 million to $1.5 million in late January after a discussion in court over whether weaponry recovered in the search presented a true danger to the public.
At Wednesday's hearing, defense attorney Jess Raphael had requested Rogers' bail be again lowered, this time from $1.5 million to $100,000, citing Rogers' inability to make the current bail because of his "dire" financial situation and a pressing need to financially support his wife and stepson.
Rogers has accumulated almost $300,000 in business debts, his ex-wife Julie Crisci testified on Wednesday. Crisci estimated Rogers has enough liquid assets to support his wife and step-son for the next three months. His business has closed, she said.
Raphael argued Rogers posed no threat to public safety and that he would appear at all of his future court hearings. While Rogers may have been in possession of unregistered weapons and pipe bombs, he had "no intent to use them," Raphael argued.
"All he wants is to get out and support his family … and make preparations for what will inevitably be a considerable sentence," Raphael said at the hearing, which was broadcast via Zoom. "He needs to make arrangements for his family, needs to work, needs to put together a way that his new bride and her child can survive while he does his penance for his poor decisions."
Napa County Deputy District Attorney Aimee McLeod contested Raphael's portrayal of Rogers, saying he was "someone who actively planned out violent attacks on 'targets,' as he called them," and who "actively talks about causing great bodily harm to people."
Rogers sent a friend a link to the address of Democratic Party Headquarters in Sacramento, she said. She voiced concern that Rogers would be able to create additional weaponry once released, and said the Napa County Sheriff's Office was still going through the contents of his cellphone.
"The real danger and concern is quite frankly what's in his brain," McLeod said of Rogers. "His hatred for some members in our society based on their political beliefs, and the readily available things he could get to create new pipe bombs … all it would take is a couple of minutes at any hardware store to buy piping, caps, fuses, and gun power. As he told friends, it took him five minutes to create those (five) pipe bombs."
The only purpose of the bombs like the kind that Rogers constructed is "to injure and kill," McLeod said, noting they had been designed to explode quickly and destructively.
A recent state supreme court ruling determined that "pre-trial detention should be reserved for those who otherwise cannot be relied upon to make court appearances or who pose a risk to public or victim safety," Napa County Superior Court Judge Cynthia P. Smith read aloud before announcing her decision to deny the reduction request.
"Liberty is the norm, and detention prior to trial or without trial is the carefully remitted exception," Smith continued. "Any condition of restraint (of a defendant) should be the least amount necessary to secure state interest or protect public safety."
Smith also read aloud messages sent by Rogers to his ex-wife and others, expressing his desire to "go to war" with Democrats and with posts on Twitter, voicing his hopes that "45 goes to war" – referring to then-President Donald Trump, the 45th president – and asserting that Governor Gavin Newsom "needs to get killed."
"I'd like to snipe his ugly a--," Rogers wrote about Newsom in a text message Smith read aloud. "Let's see what happens if they steal the election," he wrote in another, speaking about Democrats. "Let's hit Sacramento. It will be fun. I'm so ready to attack those f----s. I have the plan down pat."
Rogers' messages also included a roster of deeply offensive racial slurs he used casually to describe Black people, Jews and Asian Americans.
Smith said given the seriousness of the charges levied against Rogers, the ammunition and weapons discovered at Rogers' home and business – many of which, she noted, had been made by Rogers himself – and his communications with Crisci and others, there was clear evidence that "the defendant has threatened another with great bodily harm, and there is substantial likelihood that he would carry out this threat if he were released."
Smith denied Rogers' motion "to set bail in an amount he can afford is denied," she said near the hearing's close. Another hearing is set for June 10, Deputy District Attorney McLeod said.
Most-read police briefs on NapaValleyRegister.com
Here is a roundup of police and fire reports in Napa County.
Check out the week in cartoons
Tim Campbell cartoon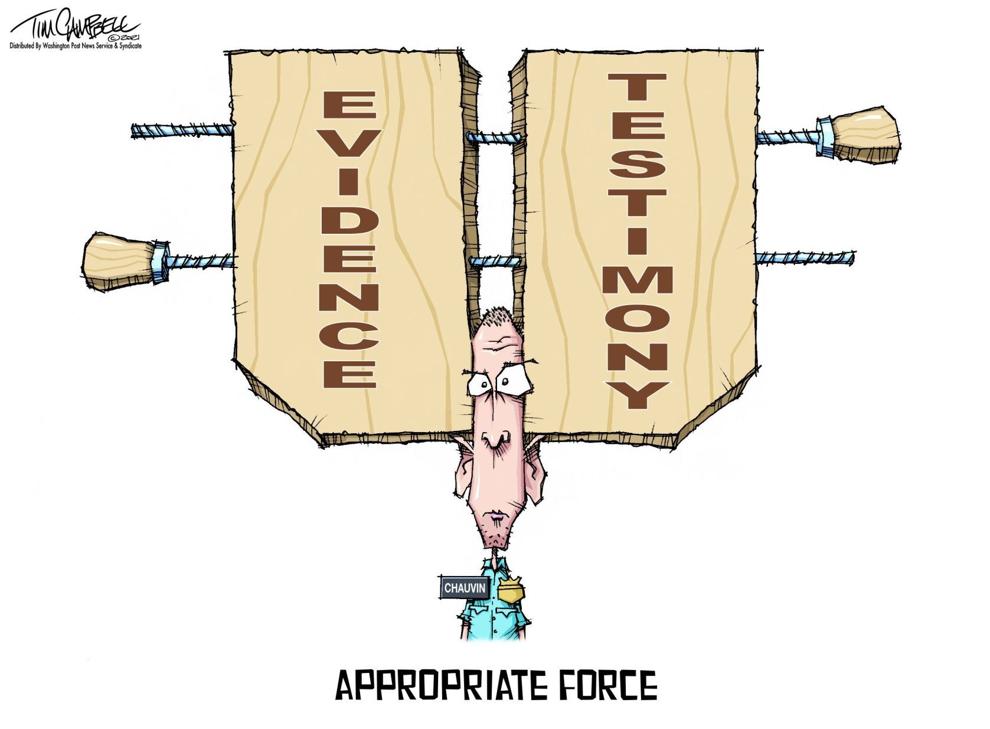 Clay Bennett cartoons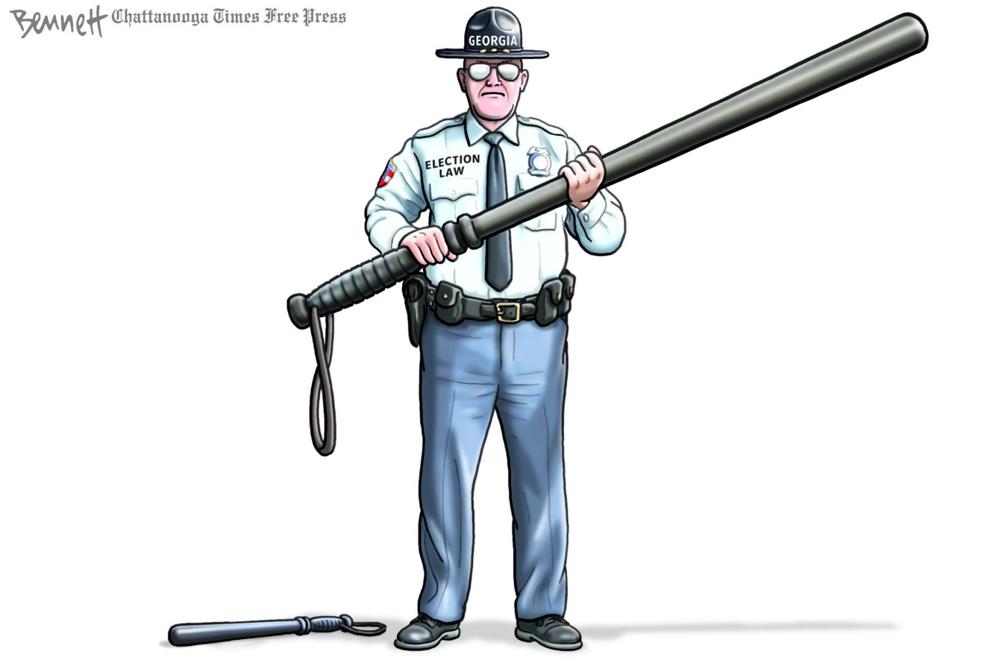 Clay Bennett cartoons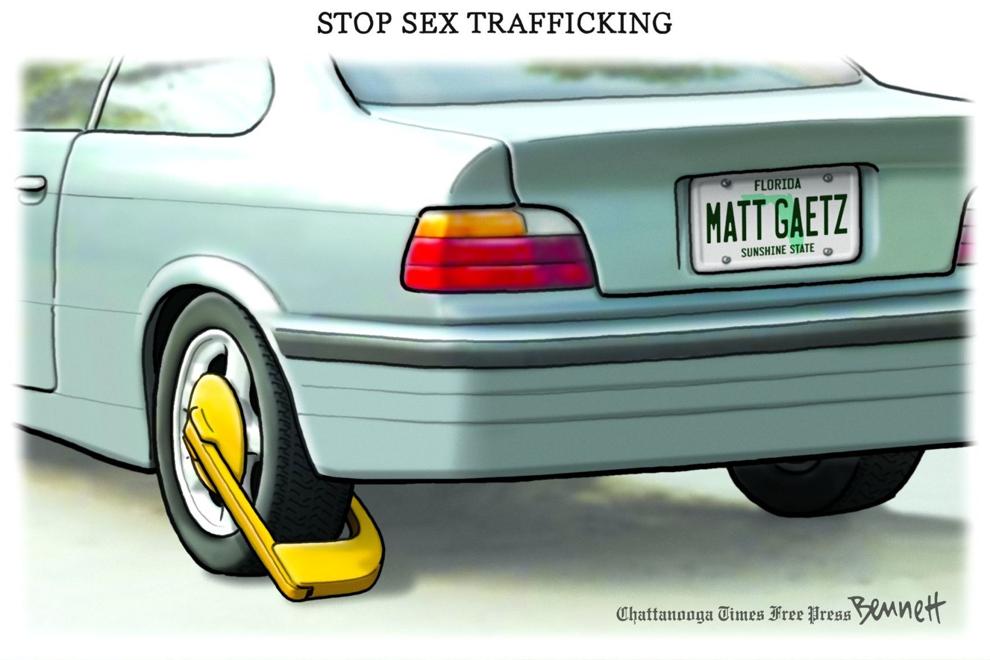 Clay Bennett cartoons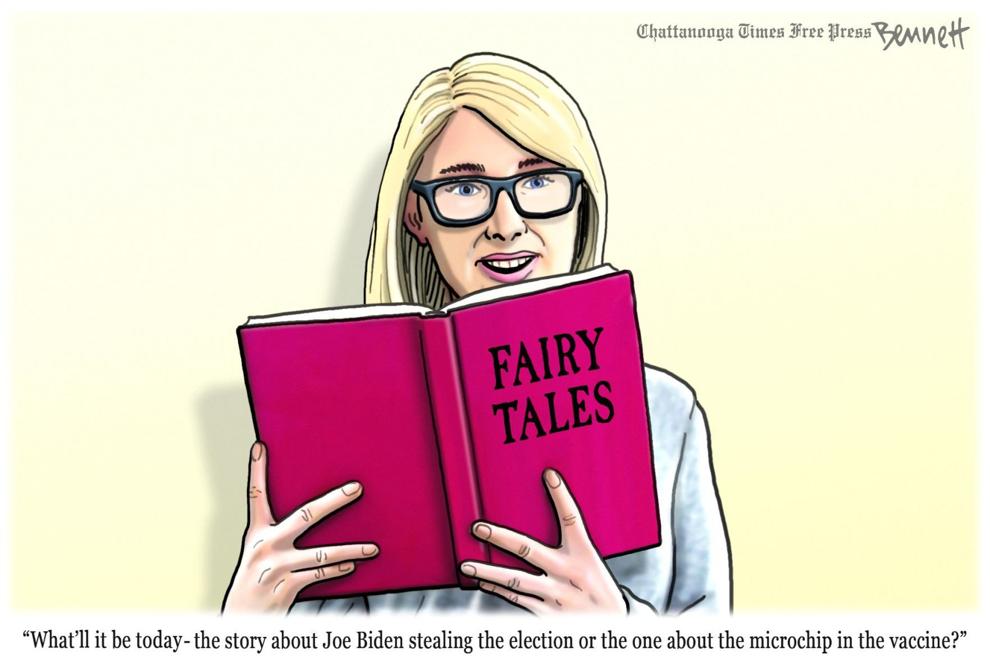 Clay Bennett cartoons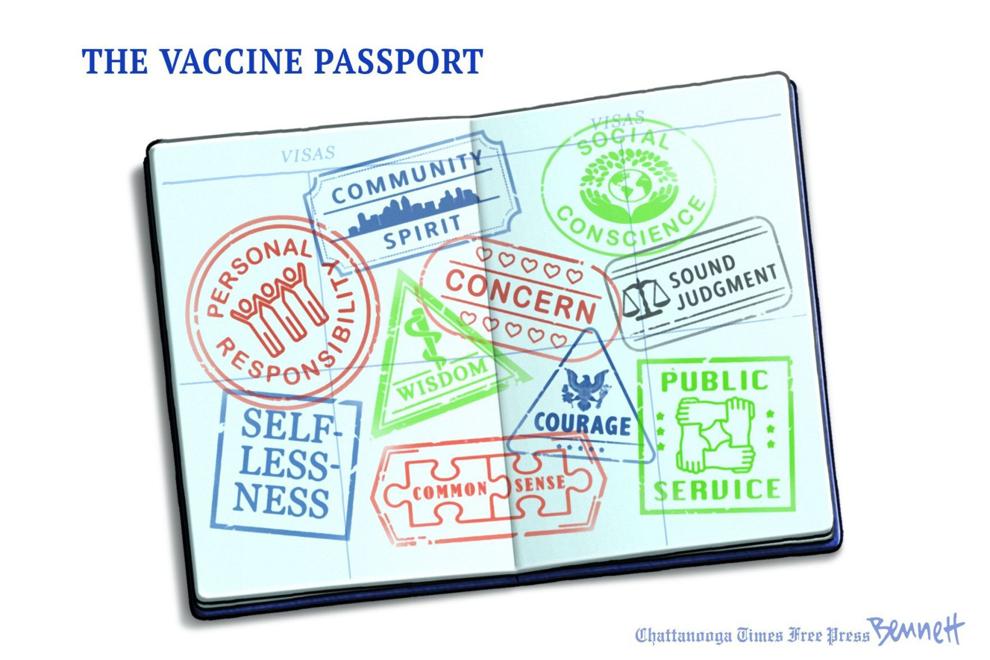 Clay Bennett cartoons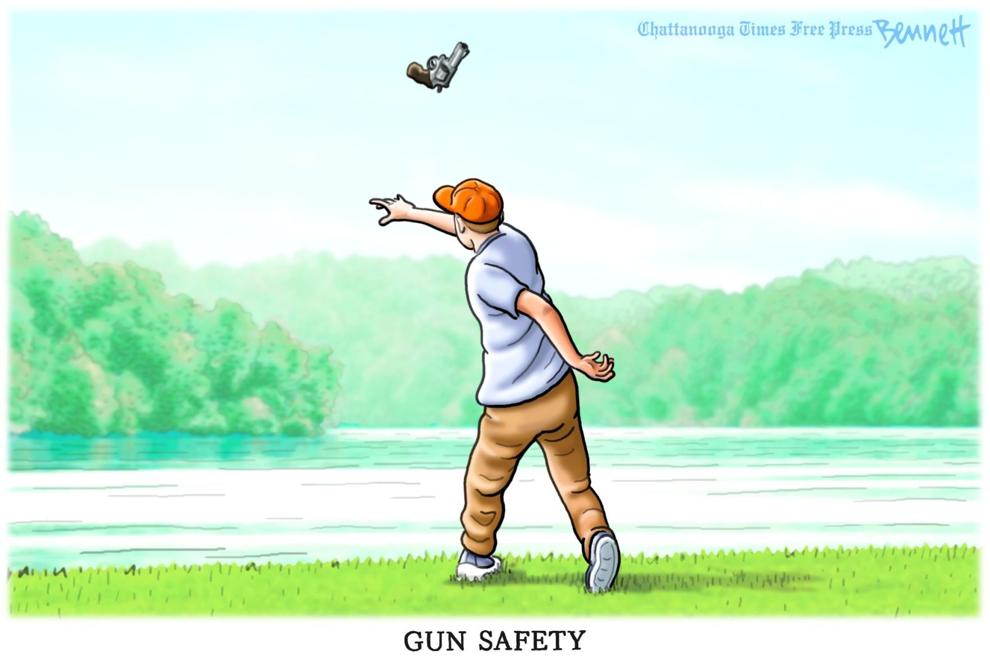 Jeff Danziger cartoon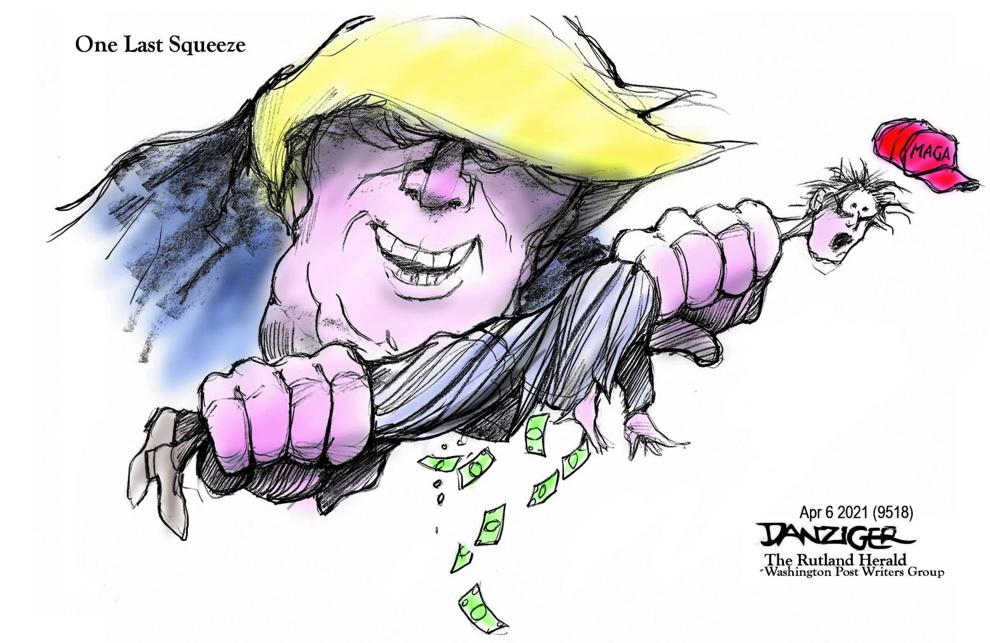 Jeff Danziger cartoon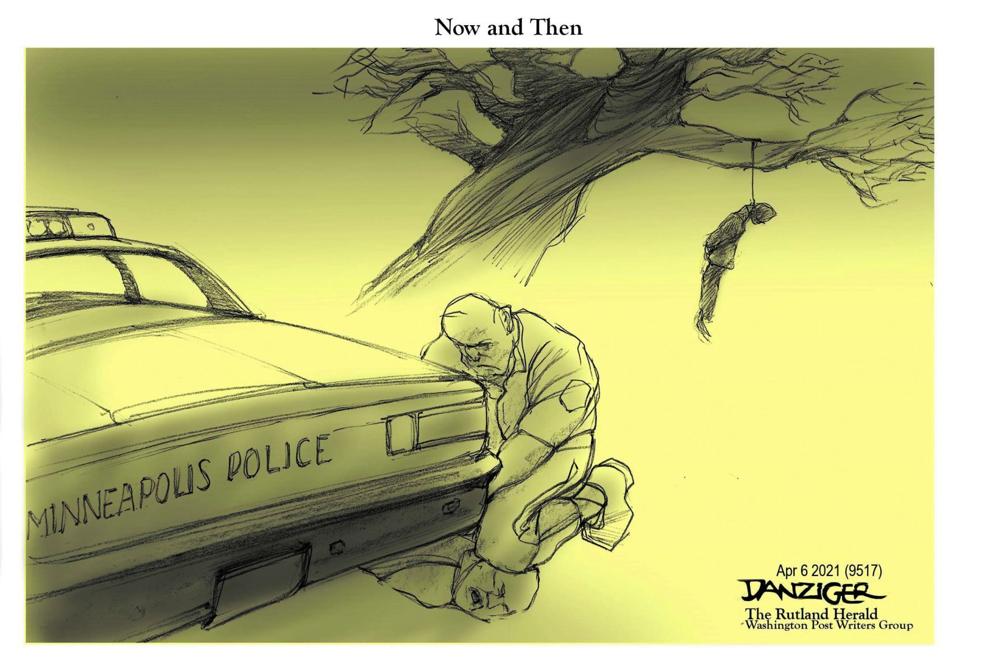 Jeff Danziger cartoon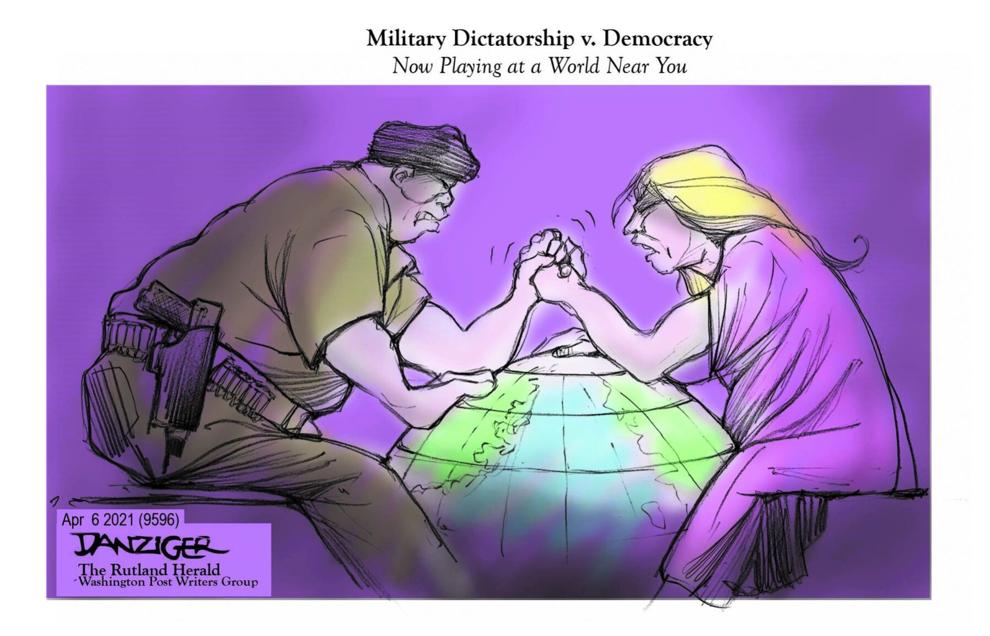 Jeff Danziger cartoon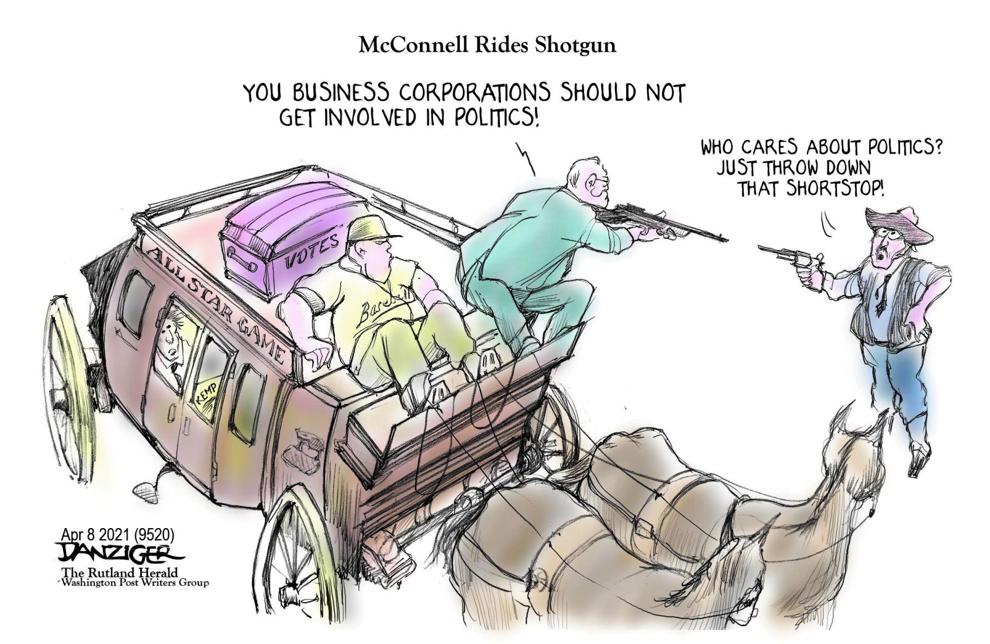 Jeff Danziger cartoon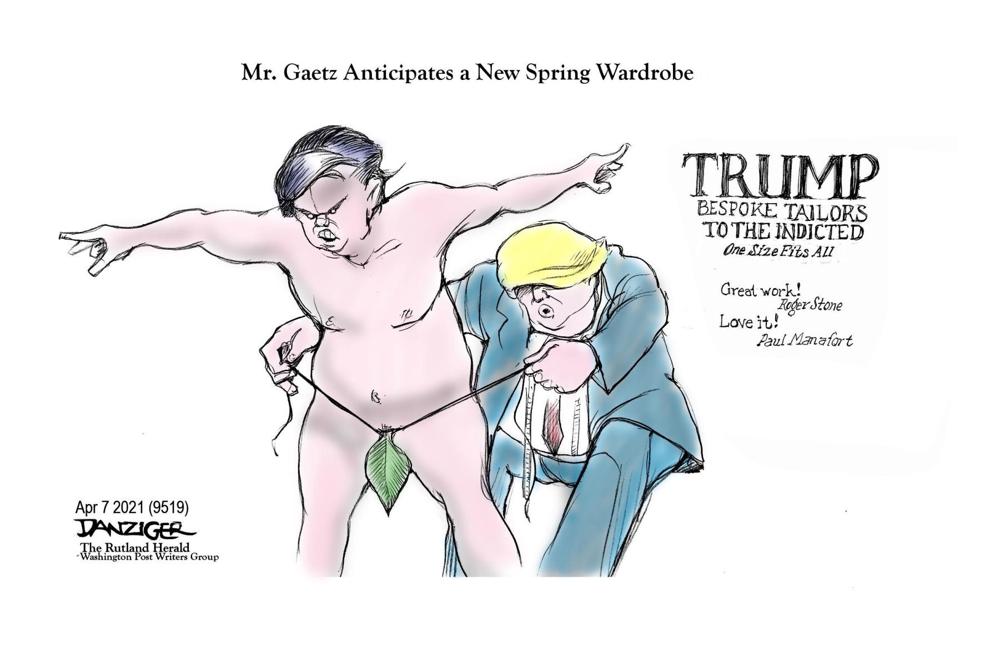 Jack Ohman, editorial cartoon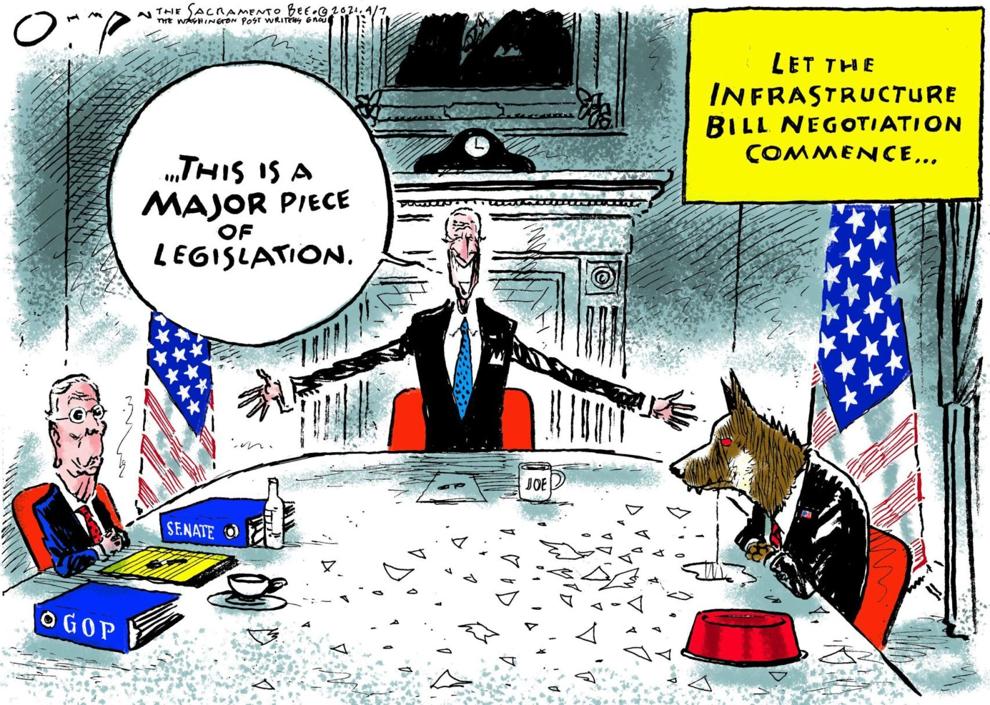 Jack Ohman, editorial cartoon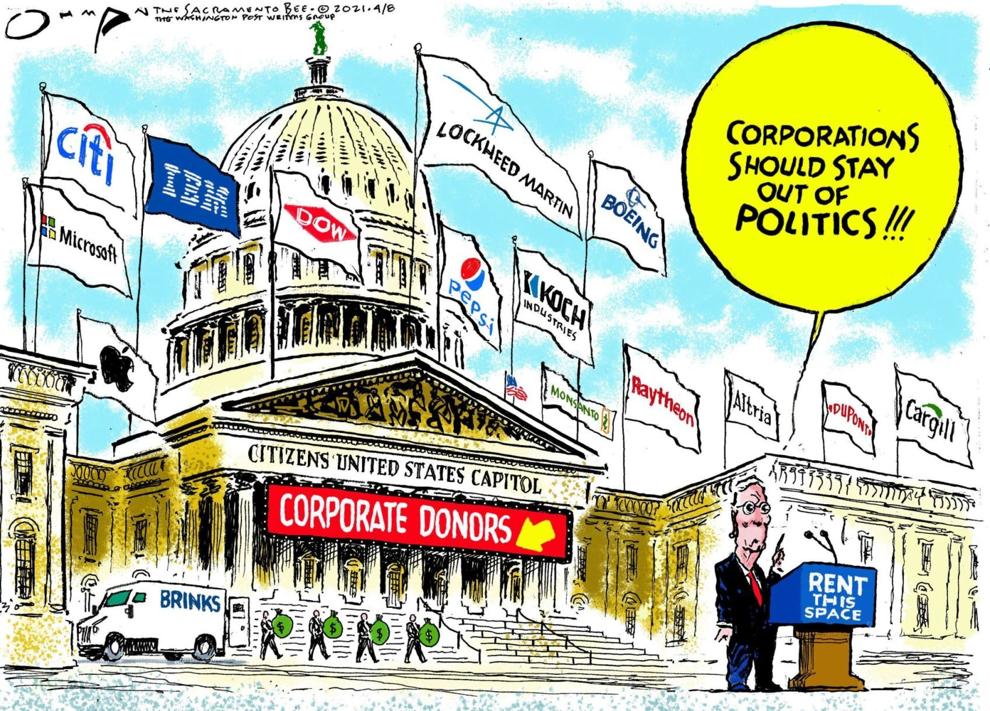 Jack Ohman editorial cartoon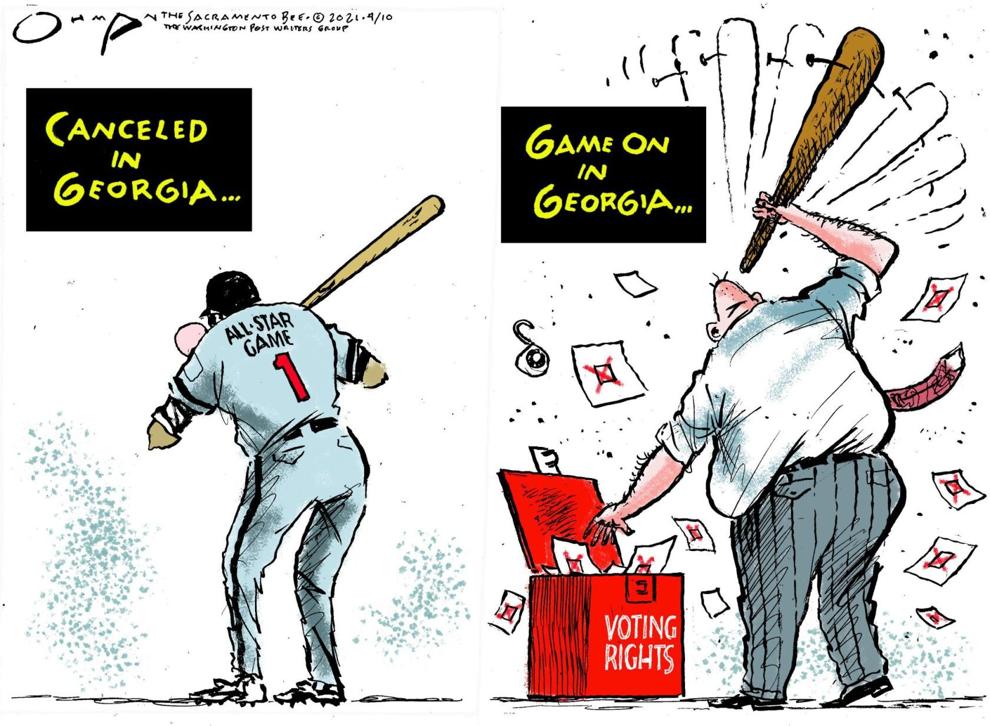 Jack Ohman, editorial cartoon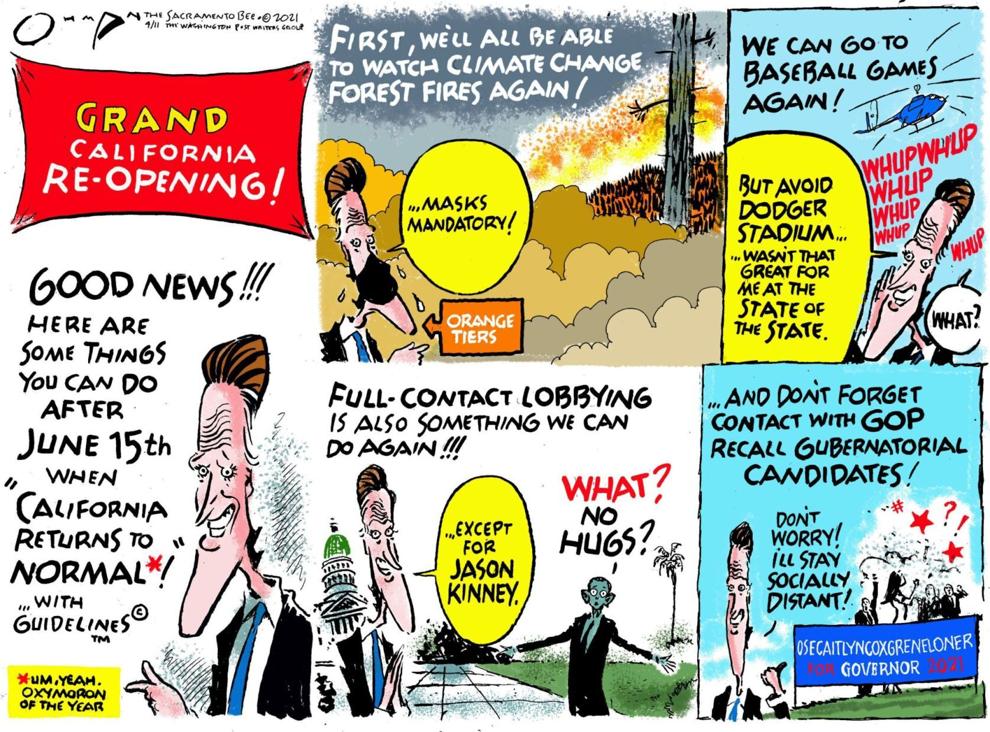 Jack Ohman, editorial cartoon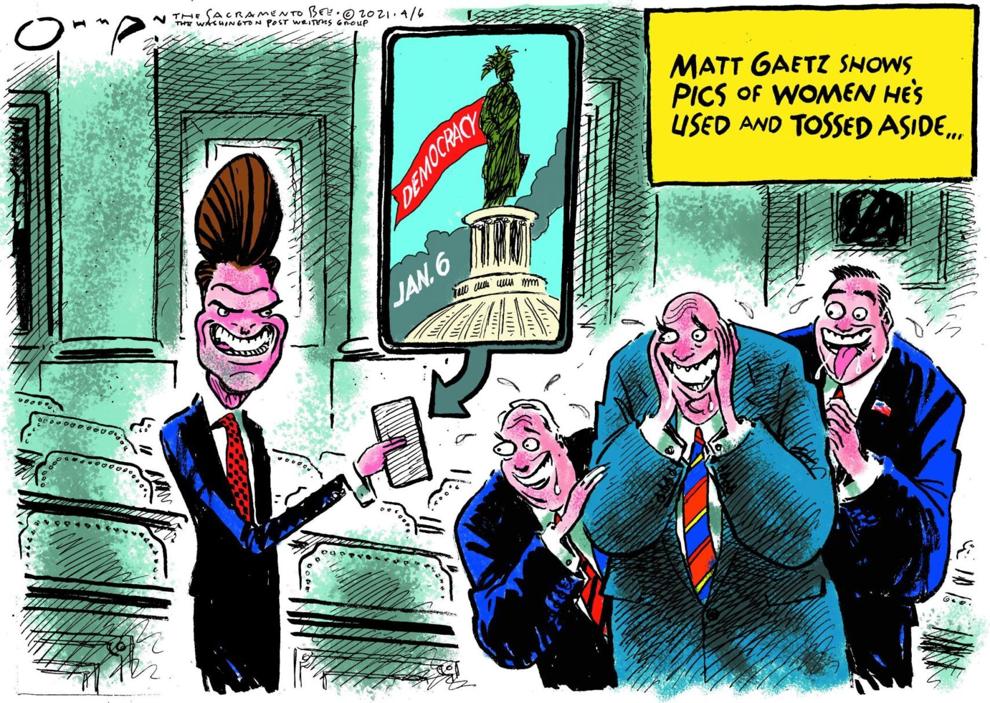 Lisa Benson cartoon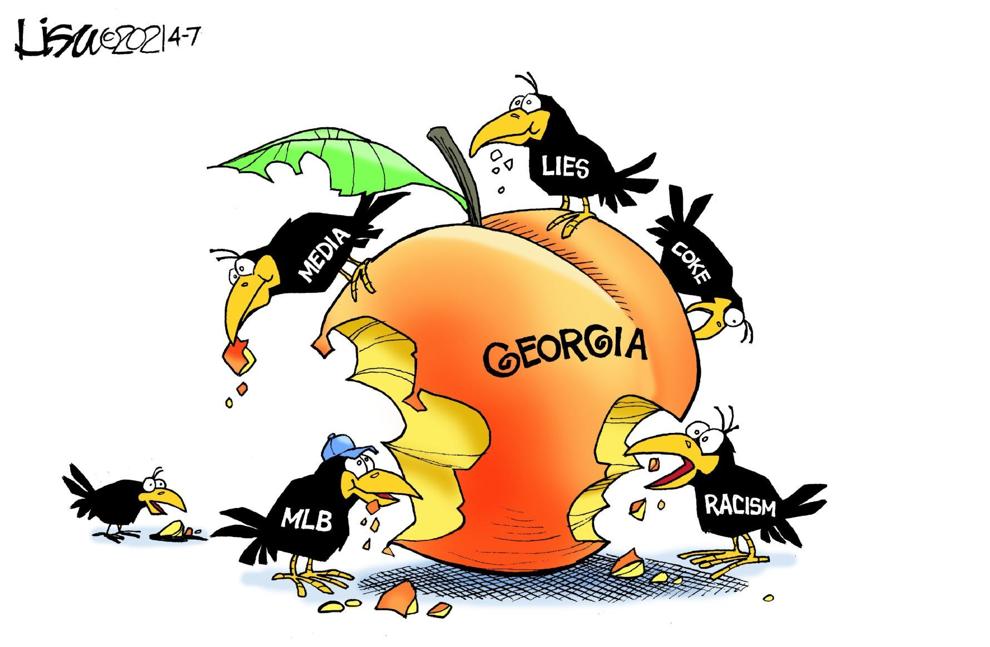 Lisa Benson cartoon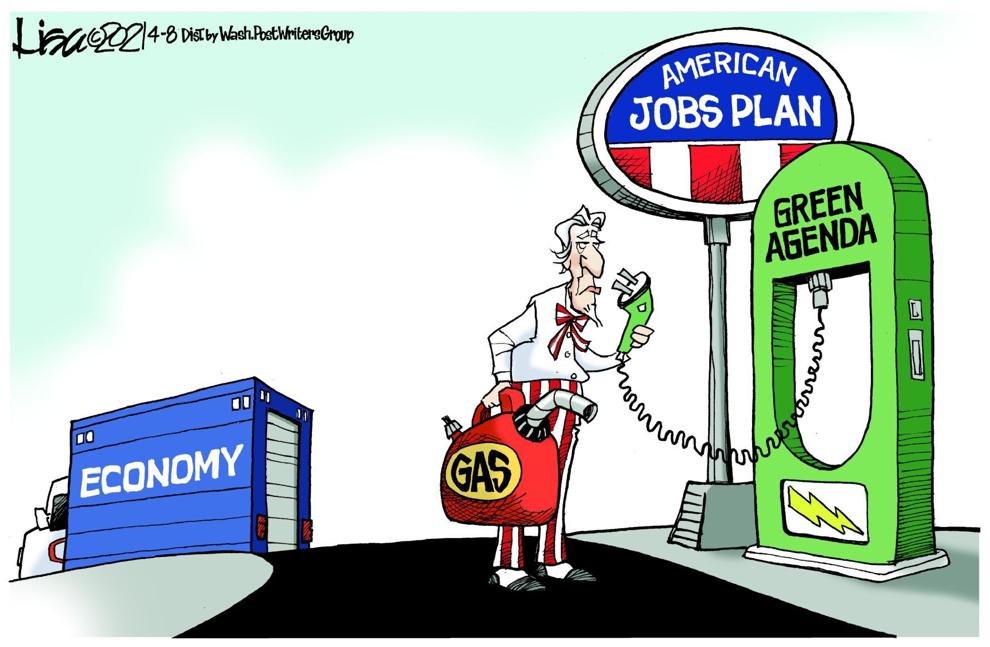 Lisa Benson cartoon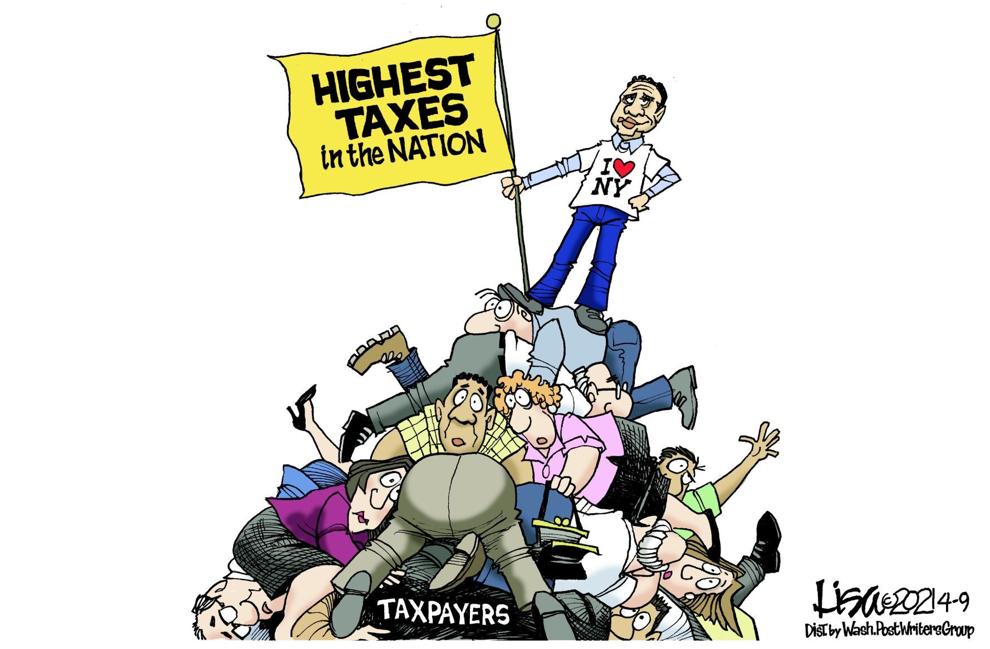 Mike Lester cartoon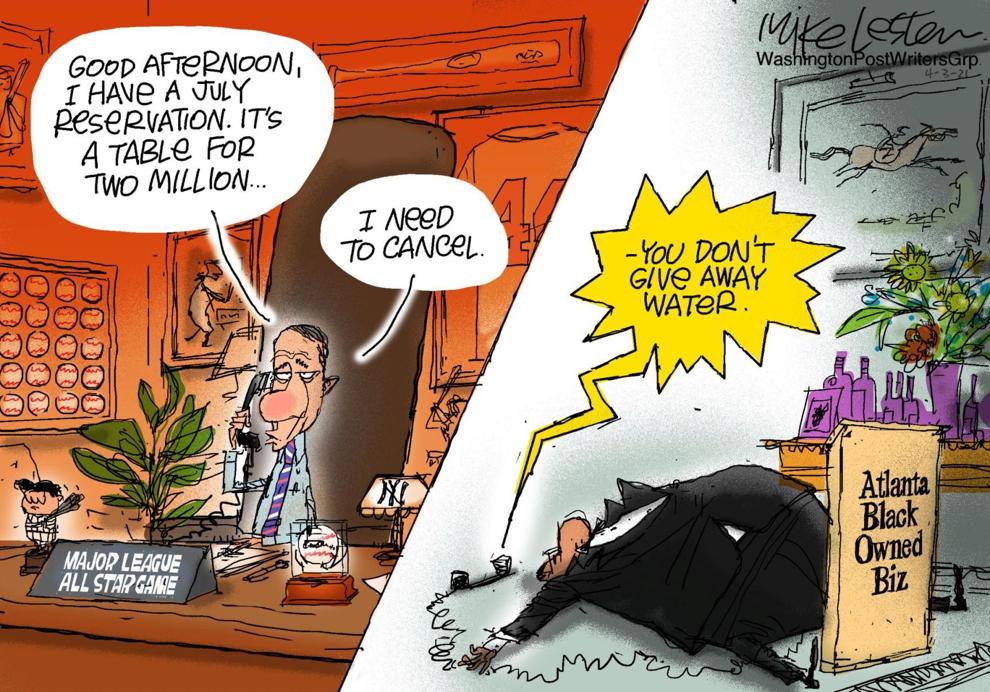 Mike Lester cartoon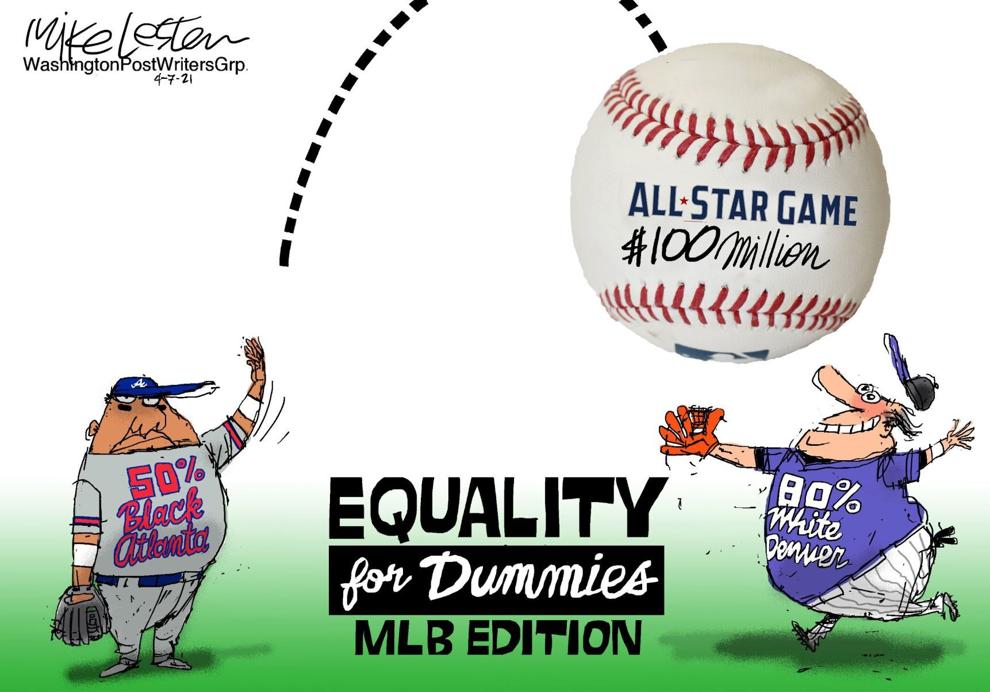 Signe Wilkinson cartoon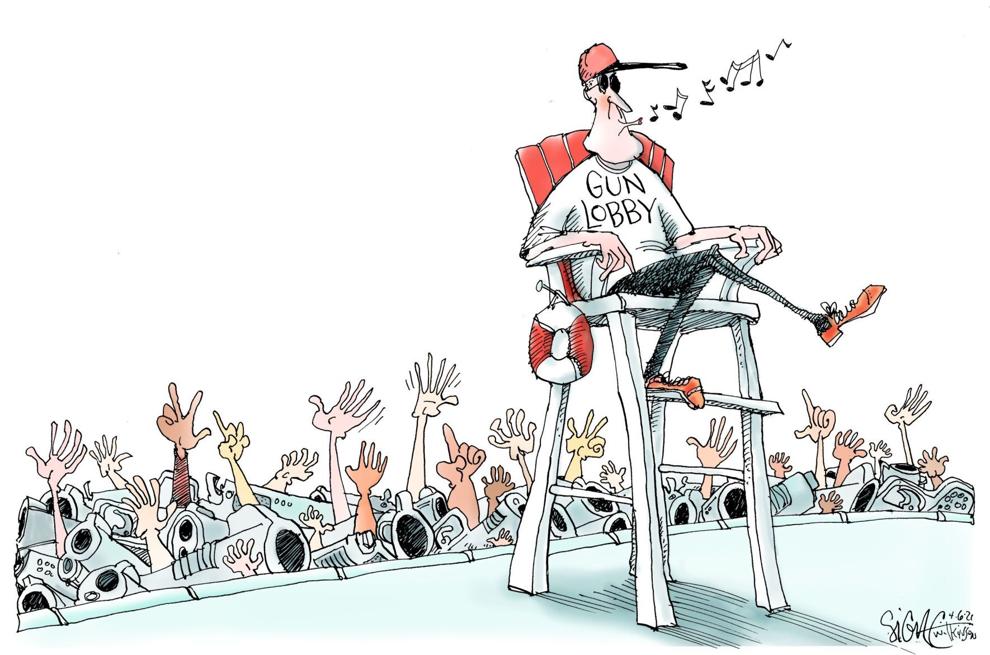 Signe Wilkinson cartoon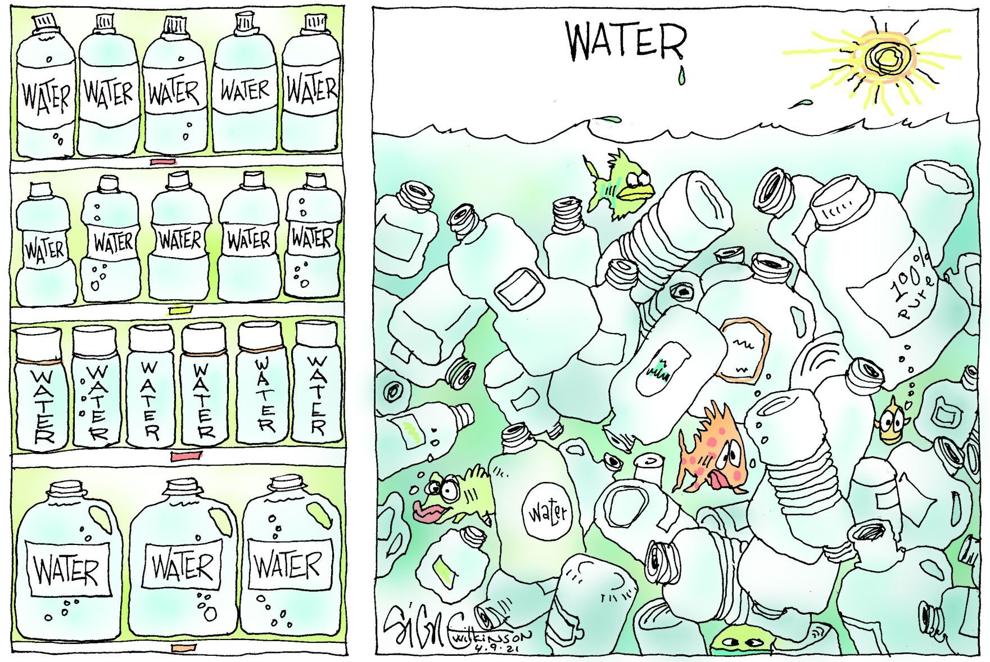 Tim Campbell cartoon