Napa Police reported stopping a vehicle at 1:30 a.m. Tuesday on the 400 block of Soscol Avenue that was the subject of a felony warrant for involvement in a side show in Alameda County on Sunday.
Police said they found a loaded .45 Glock pistol under the front passenger seat as well as a controlled substance for which there was no prescription.
Police booked the driver, Rovonte Marsean Burgin, 27, of Richmond, into the Napa County jail for possible charges of carrying a loaded firearm, being a felon in possession of a firearm, possession of ammunition by a prohibited person and possession of a controlled substance.
His passenger, Keana Marie Campbell-Jones, 25, of Fairfield was arrested for a possible charge of carrying a loaded firearm.
Check out the week in cartoons
Lisa Benson cartoon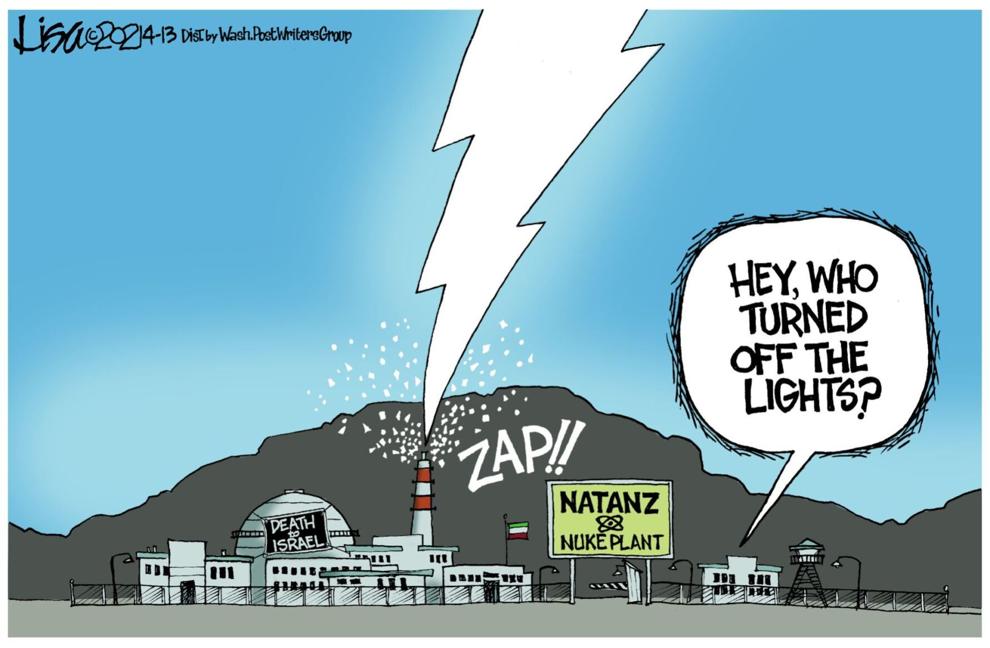 Clay Bennett cartoon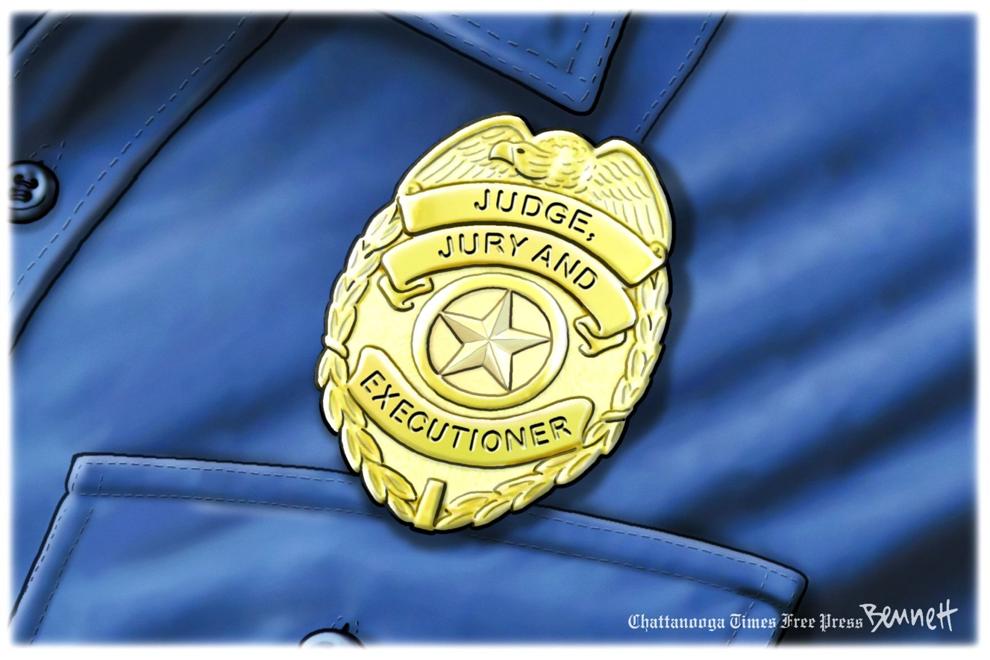 Clay Bennett cartoon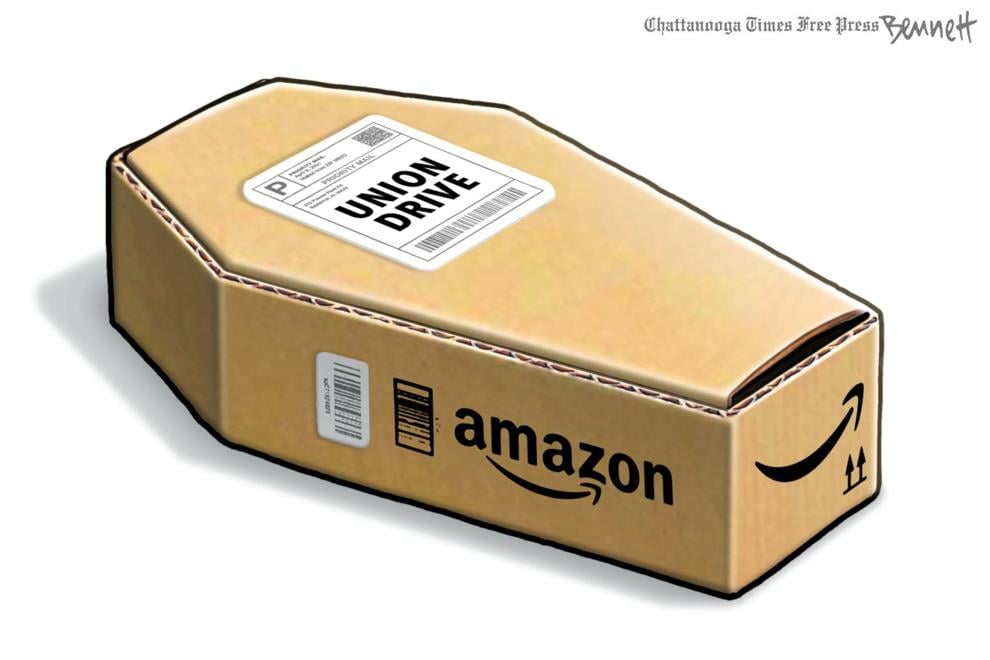 Clay Bennett cartoon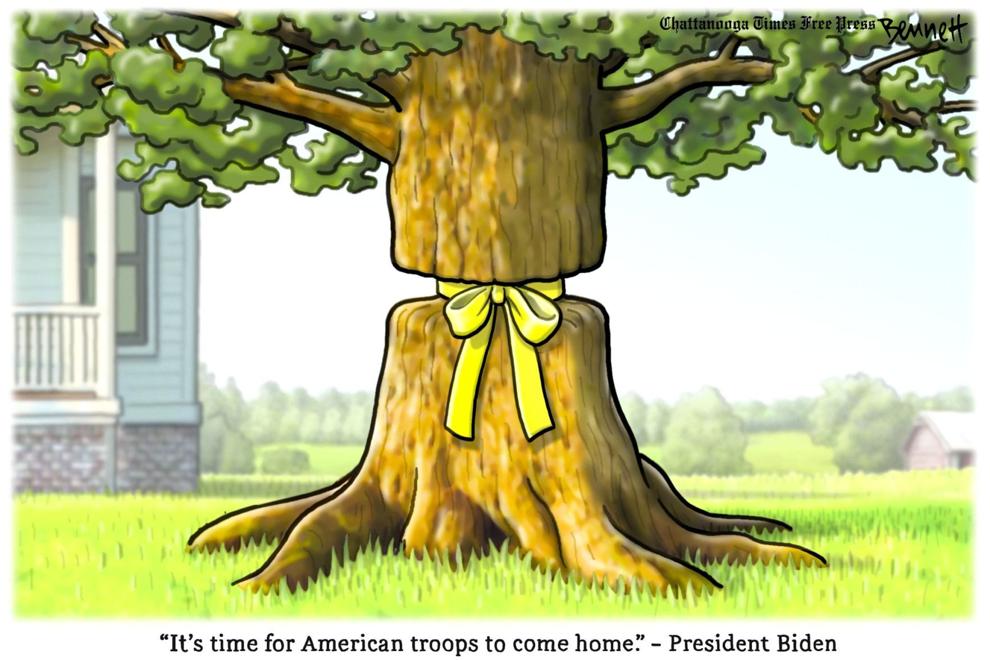 Clay Bennett cartoon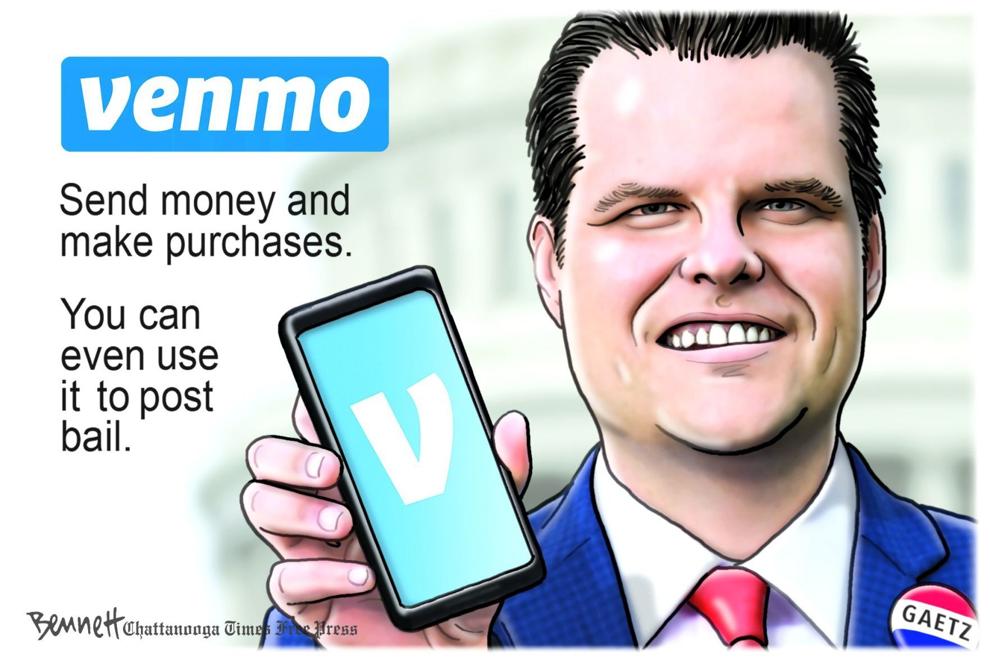 Jeff Danziger cartoon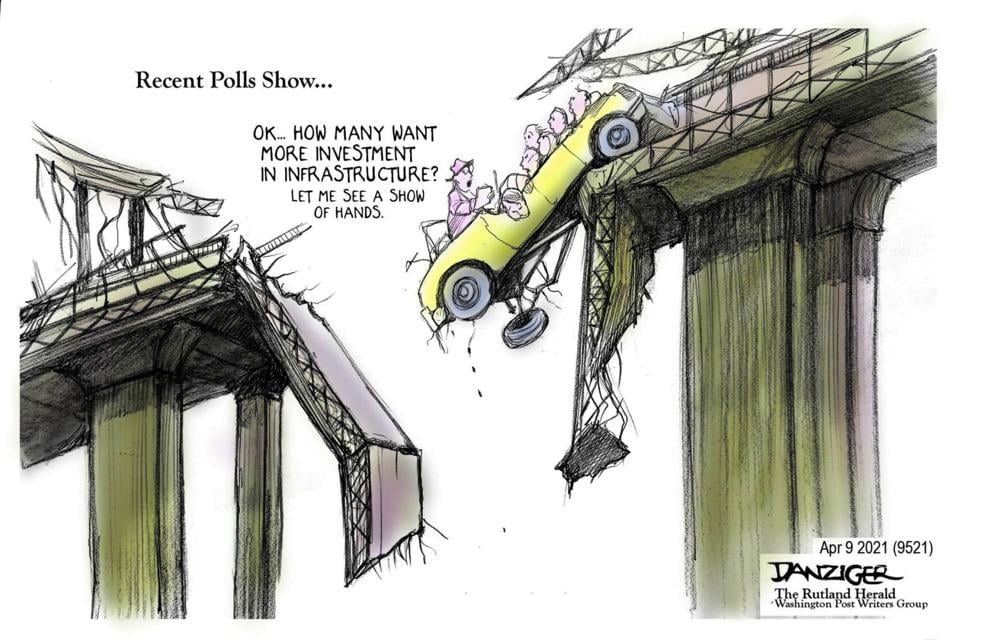 Jeff Danziger cartoon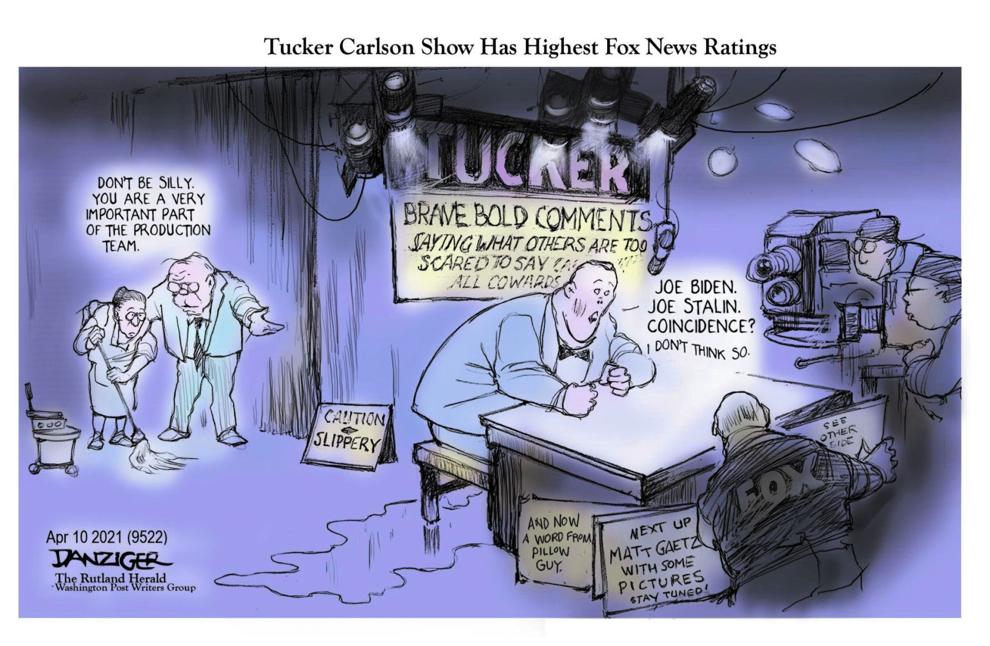 Jeff Danziger cartoon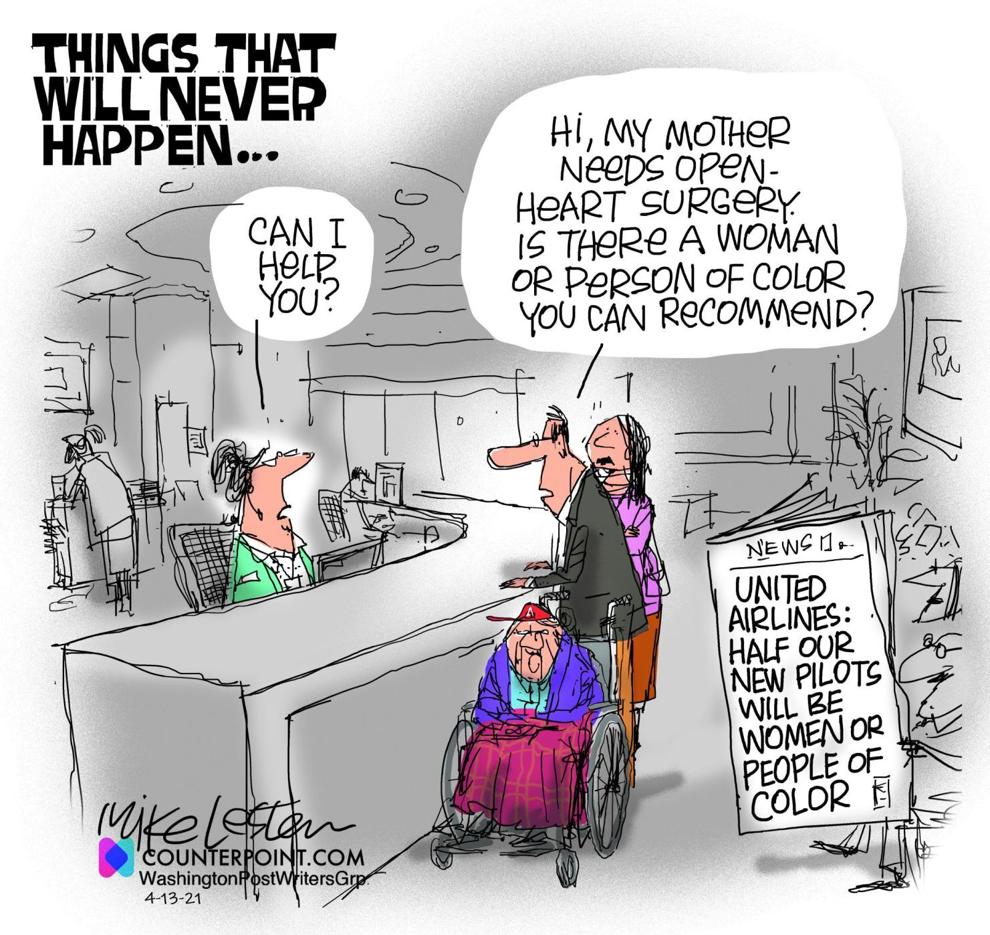 Jeff Danziger cartoon
Jeff Danziger cartoon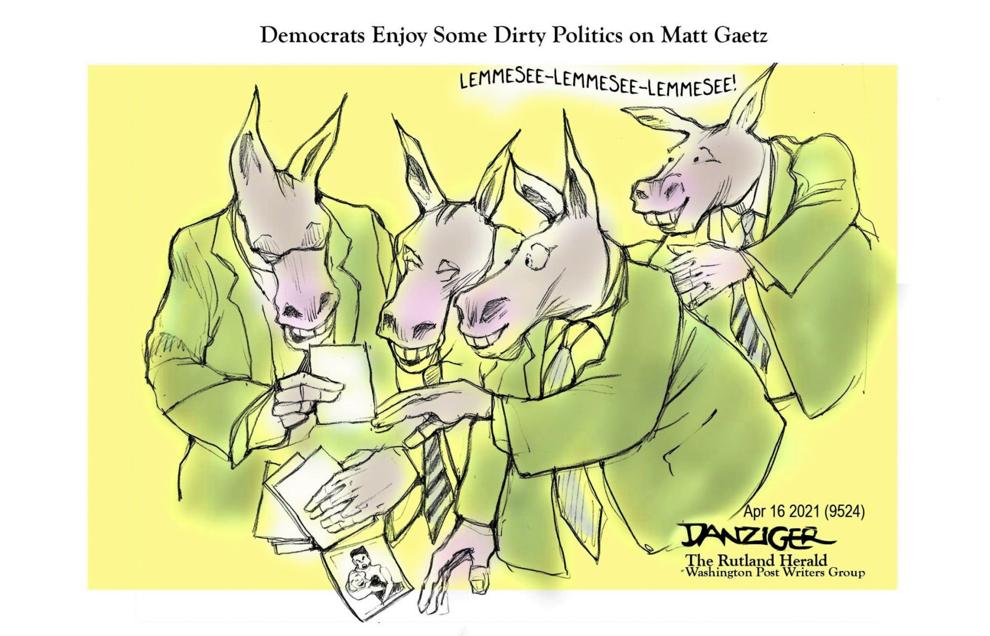 Jack Ohman editorial cartoon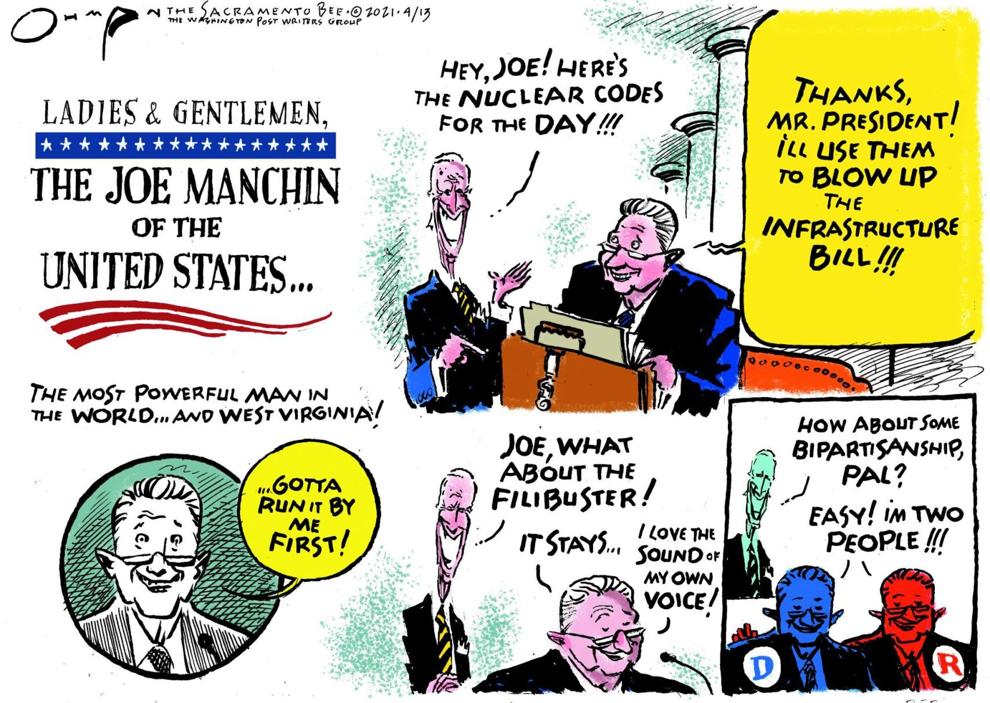 Jack Ohman editorial cartoon
Jack Ohman editorial cartoon
Jack Ohman editorial cartoon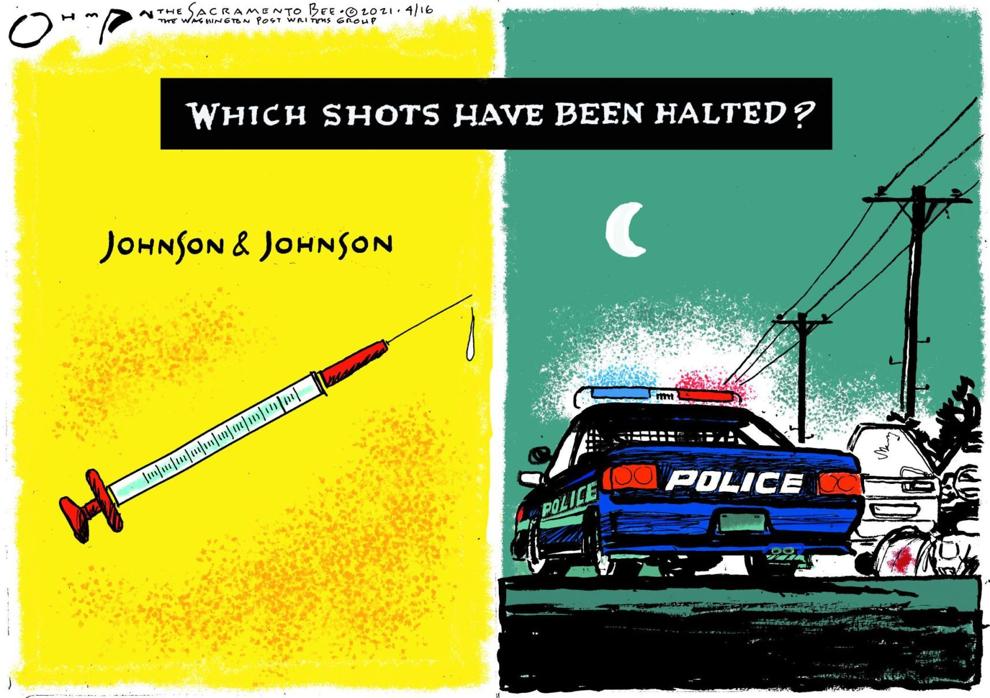 Jack Ohman editorial cartoon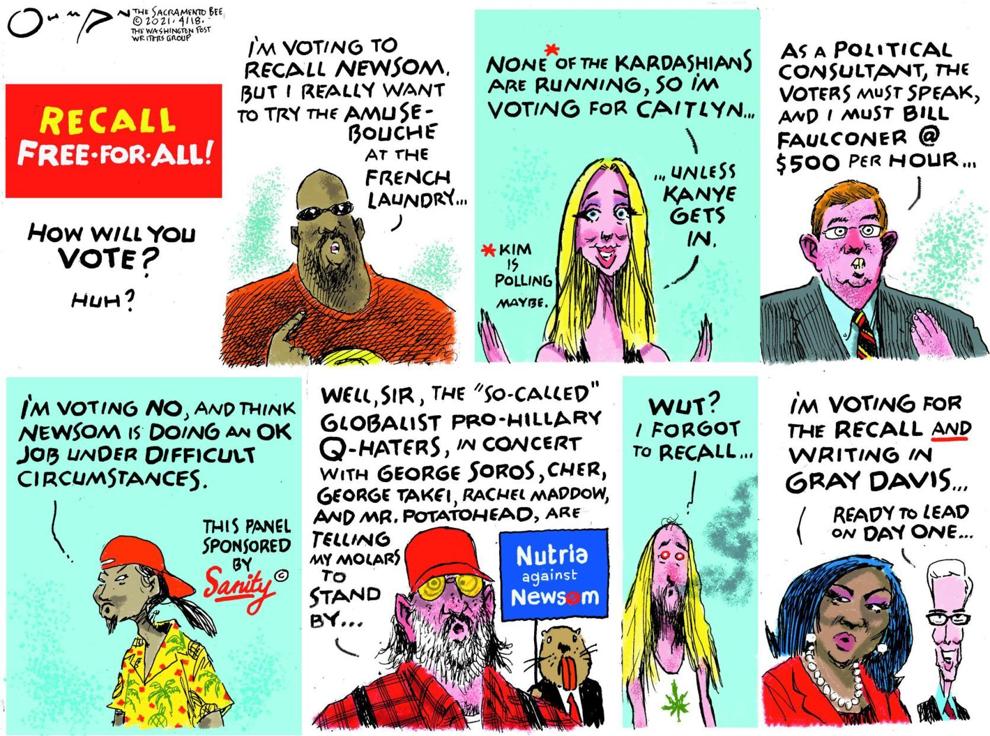 Lisa Benson cartoon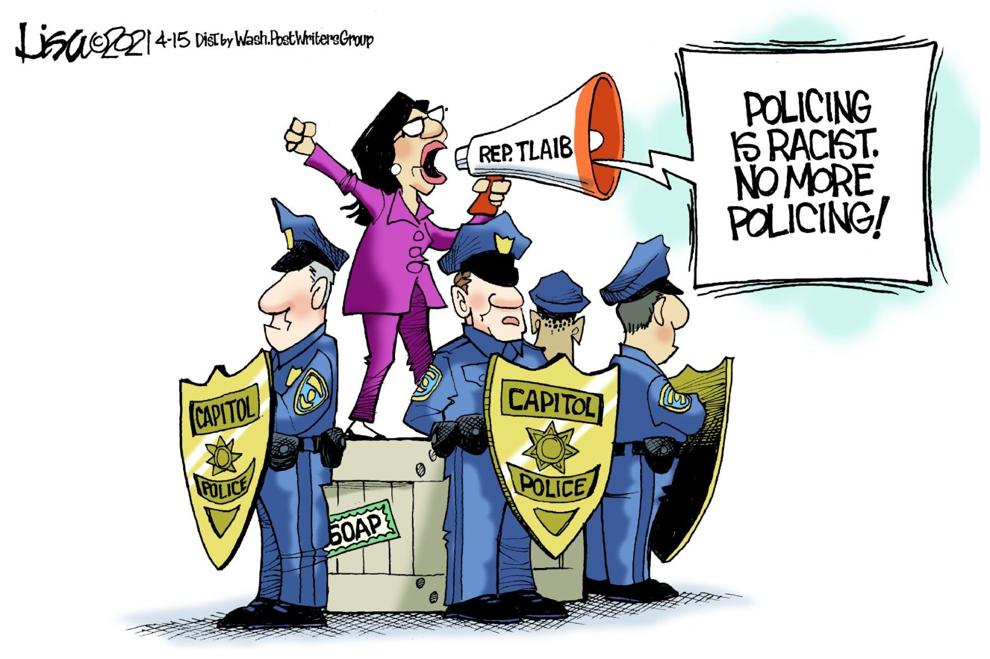 Lisa Benson cartoon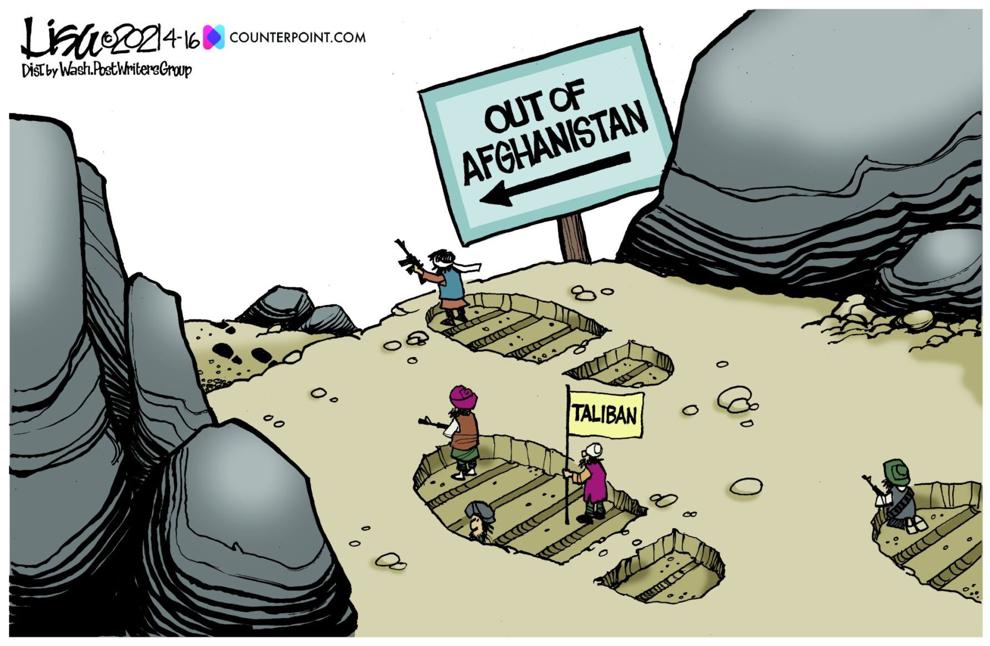 Mike Lester cartoon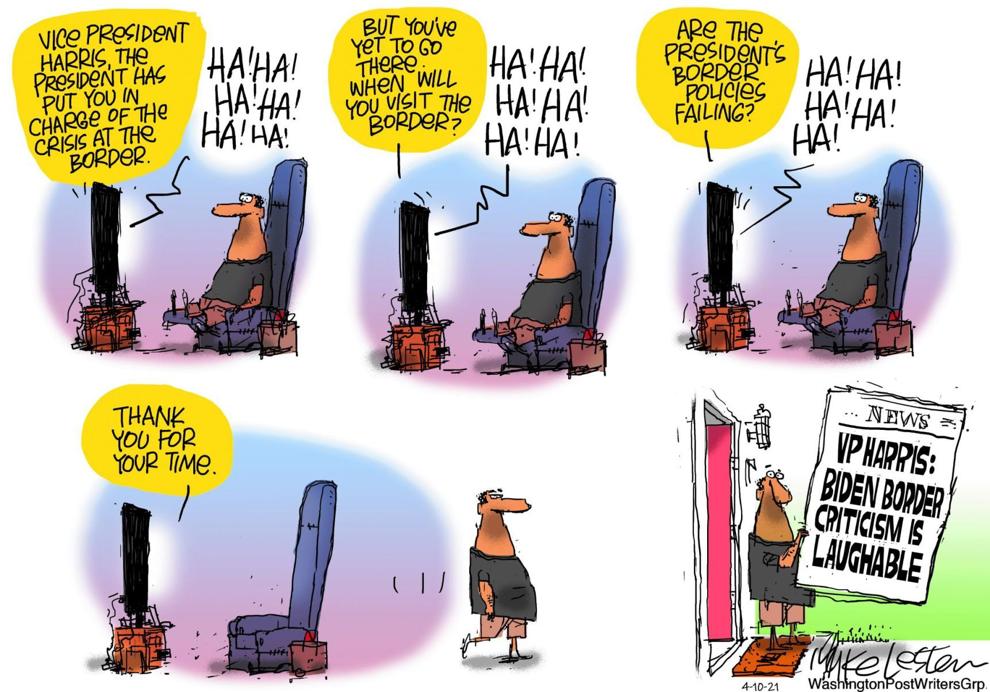 Signe Wilkinson cartoon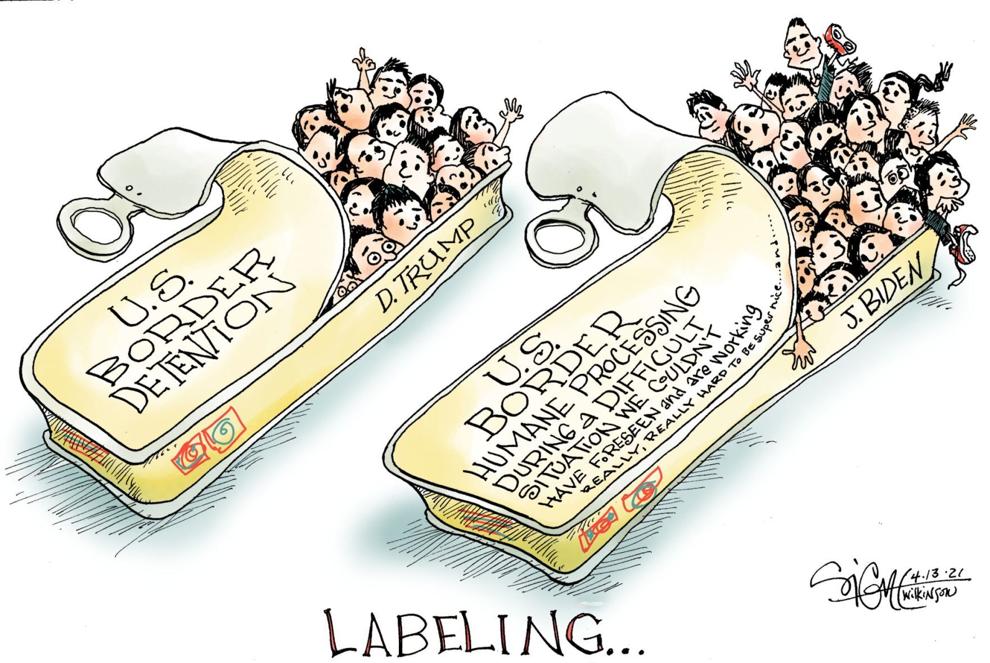 Signe Wilkinson cartoon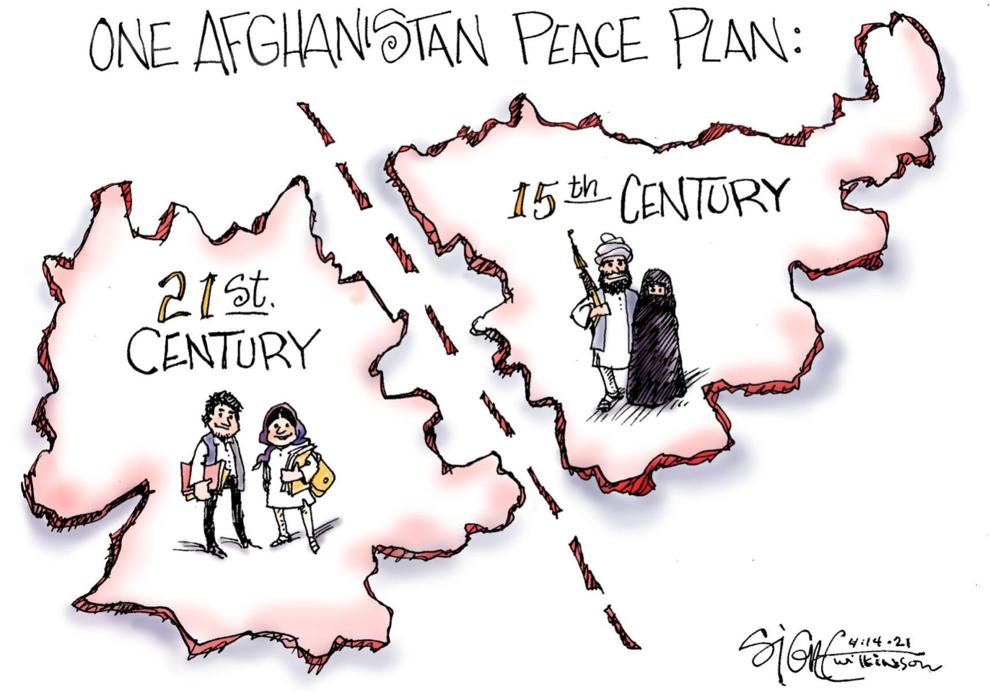 Signe Wilkinson cartoon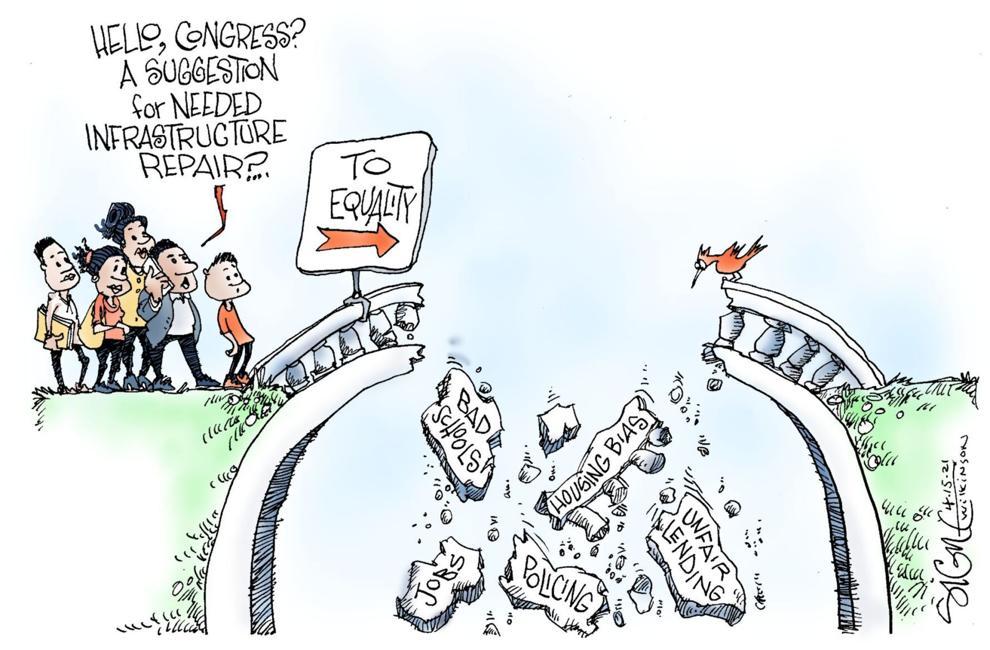 Tim Campbell cartoon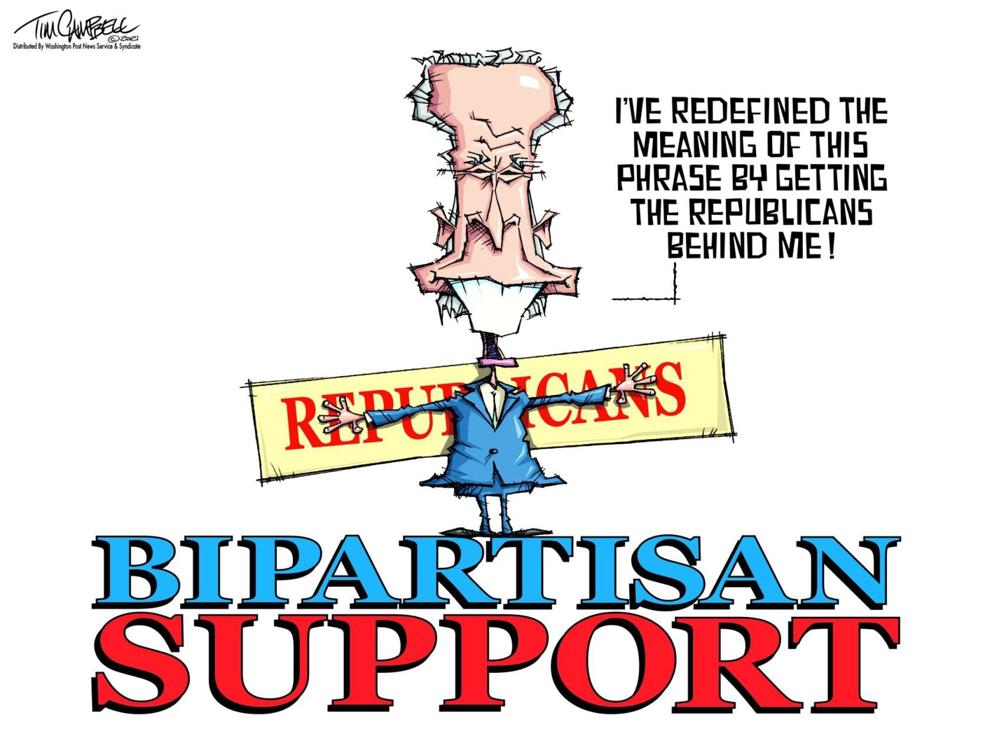 Catch up on Napa County's top news stories