A Napa man brandished a knife at a hardware store Wednesday afternoon and then ran from police officers before his arrest, Napa Police reported.
Support local news coverage and the people who report it by subscribing to the Napa Valley Register. 
Officers were called at 2:25 p.m. to the Home Depot at 225 Soscol Ave., after a report that 47-year-old Ronald Doll threatened someone with a knife inside the store, according to police Sgt. Garrett Smith.
After Doll left the Home Depot on foot, officers saw him on Soscol Avenue and First Street and commanded him to surrender, Smith said in an email. Doll then ran away, only to be detained a short distance away, according to Smith.
Doll was booked into the Napa County jail, where booking records listed his name as Donald Lee Doll. He was being held on a felony allegation of possessing a dagger or dirk, after police said a fixed-blade dagger was found in his clothing during the arrest.
Other allegations included misdemeanor counts of brandishing a weapon, resisting arrest, and violating his probation in Napa County.
The cities with the most break-ins and burglaries
Cities With the Most Break-Ins / Burglaries
Over the past decade burglary and larceny rates have declined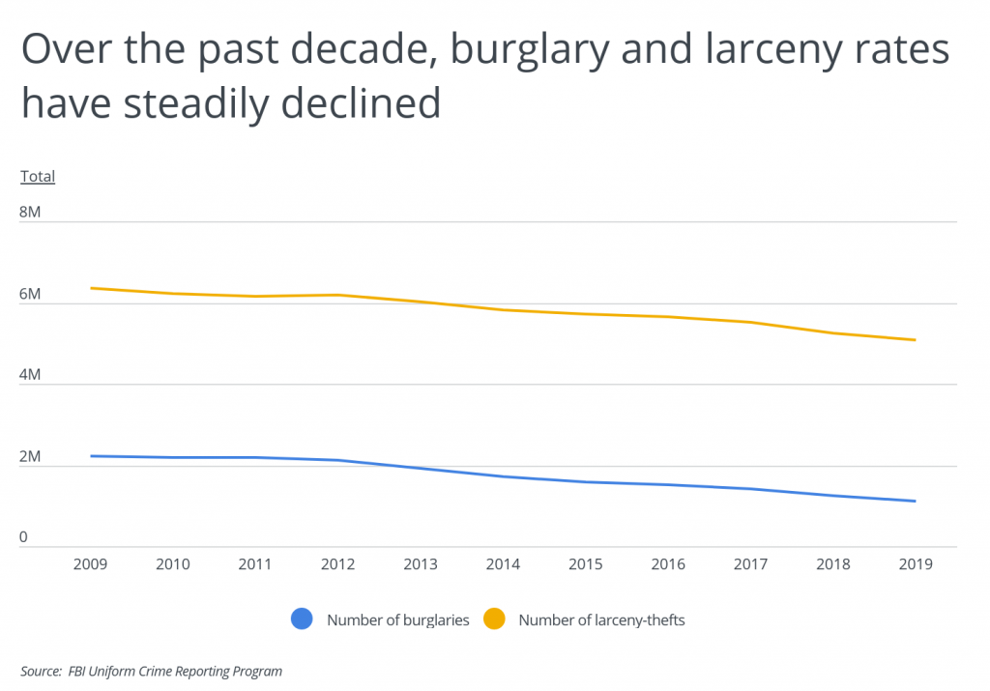 Daytime break-ins of homes are most common
Southern states experience the most property crime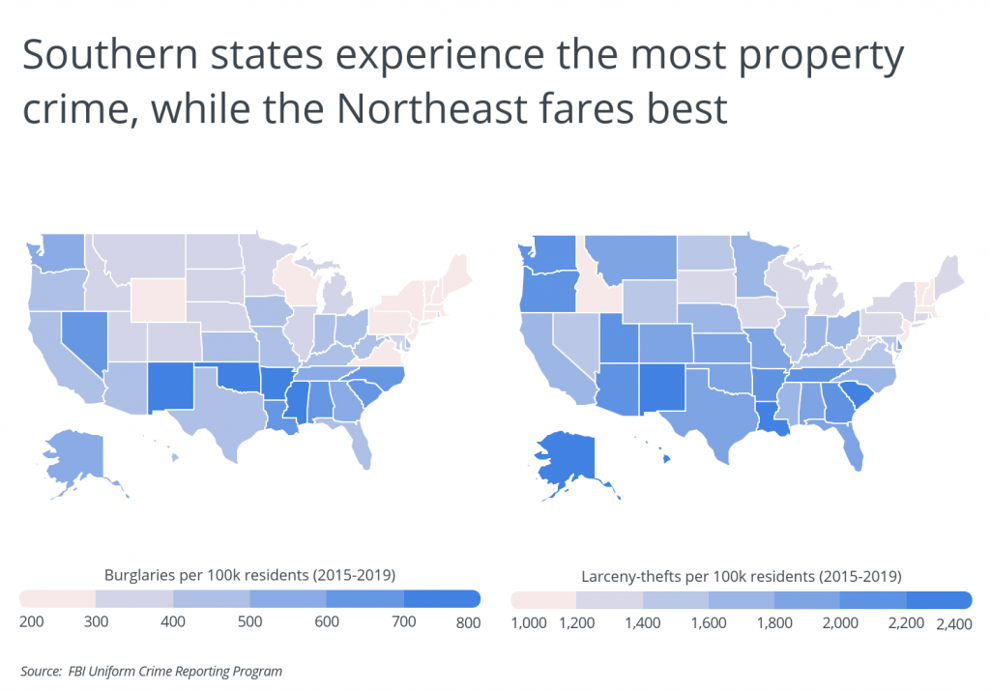 Small and midsize cities with the most burglaries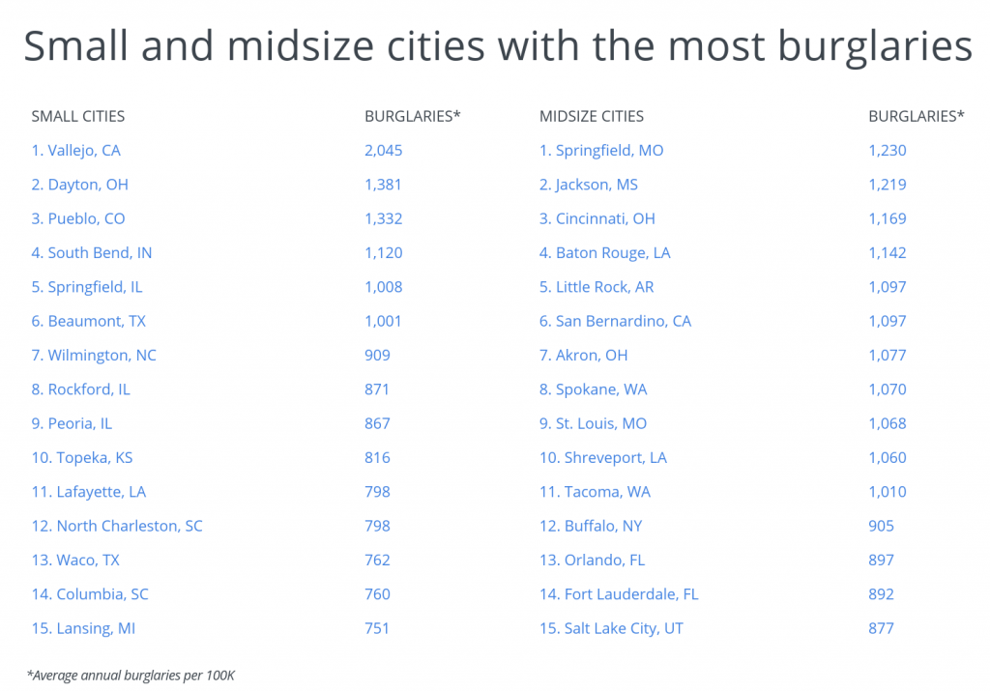 15. Dallas, TX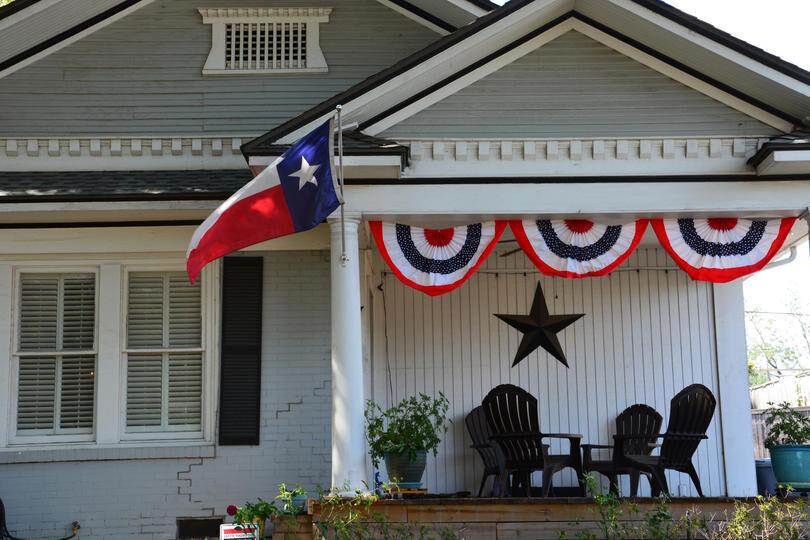 14. Houston, TX
13. Las Vegas, NV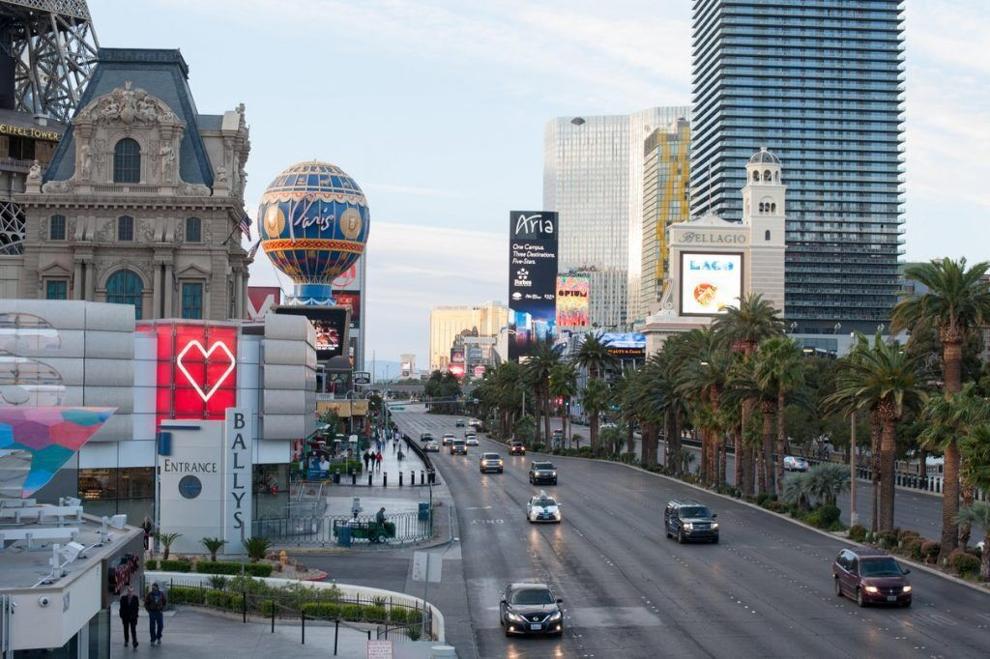 12. Columbus, OH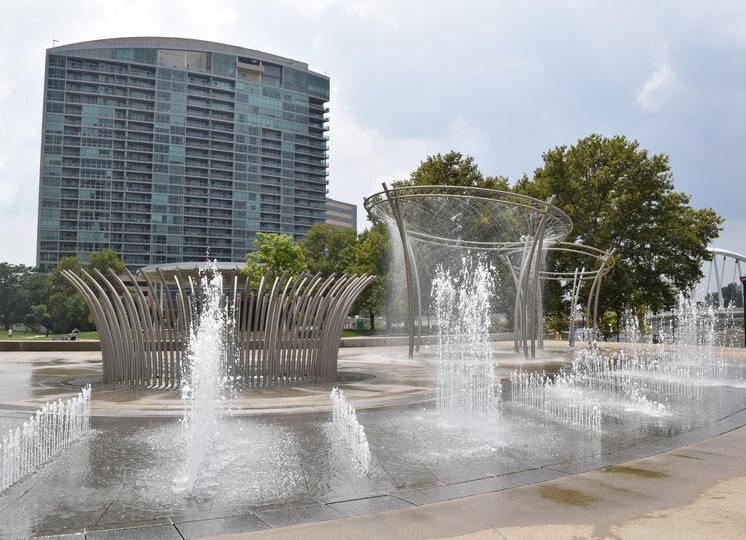 11. Minneapolis, MN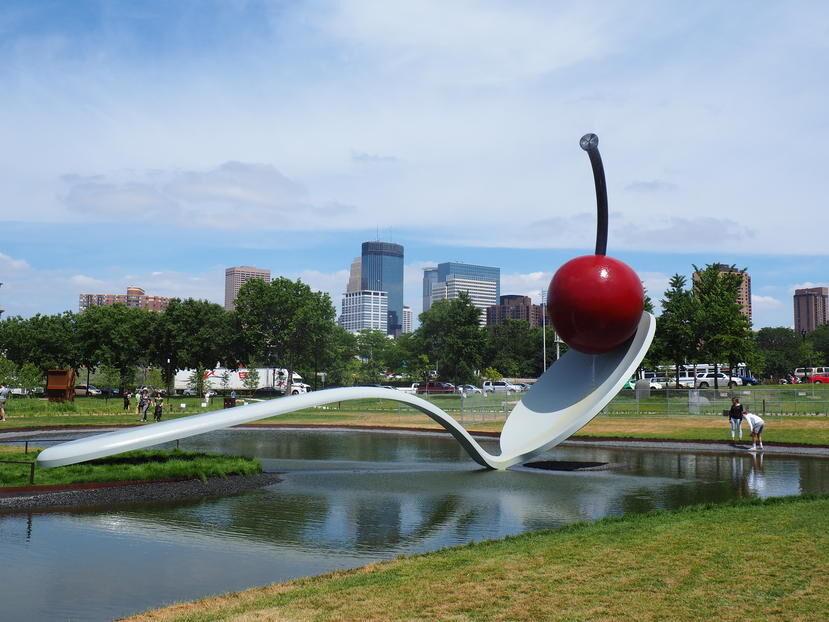 10. Milwaukee, WI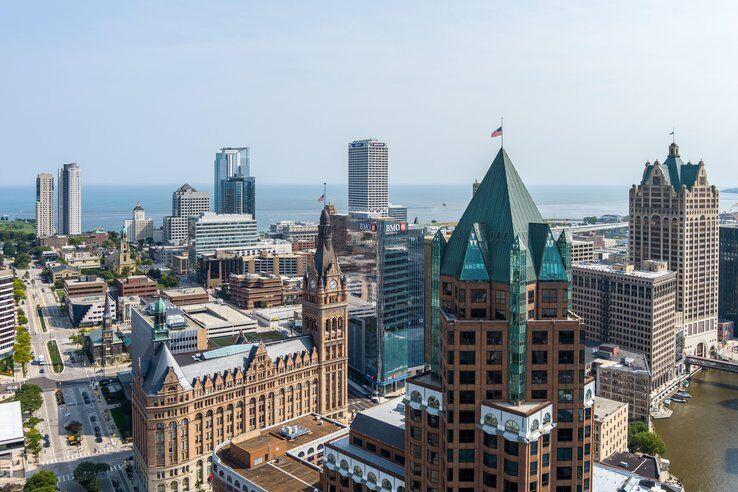 9. Wichita, KS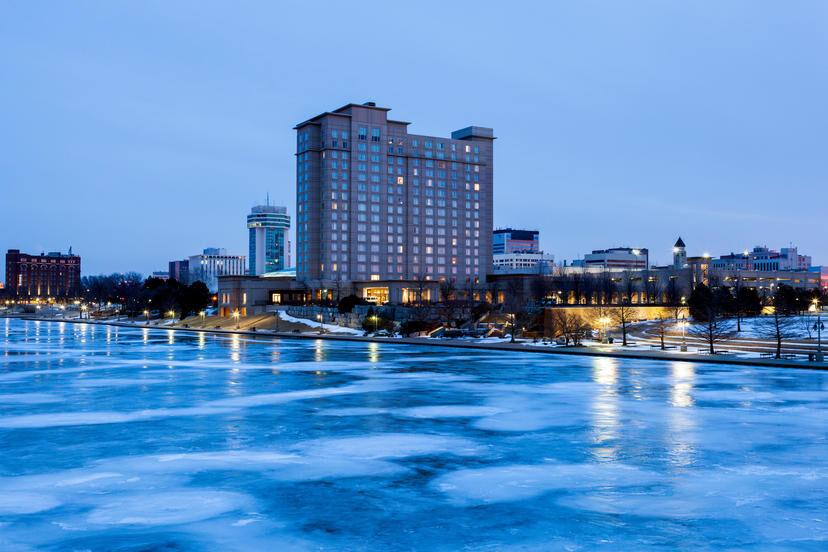 8. Kansas City, MO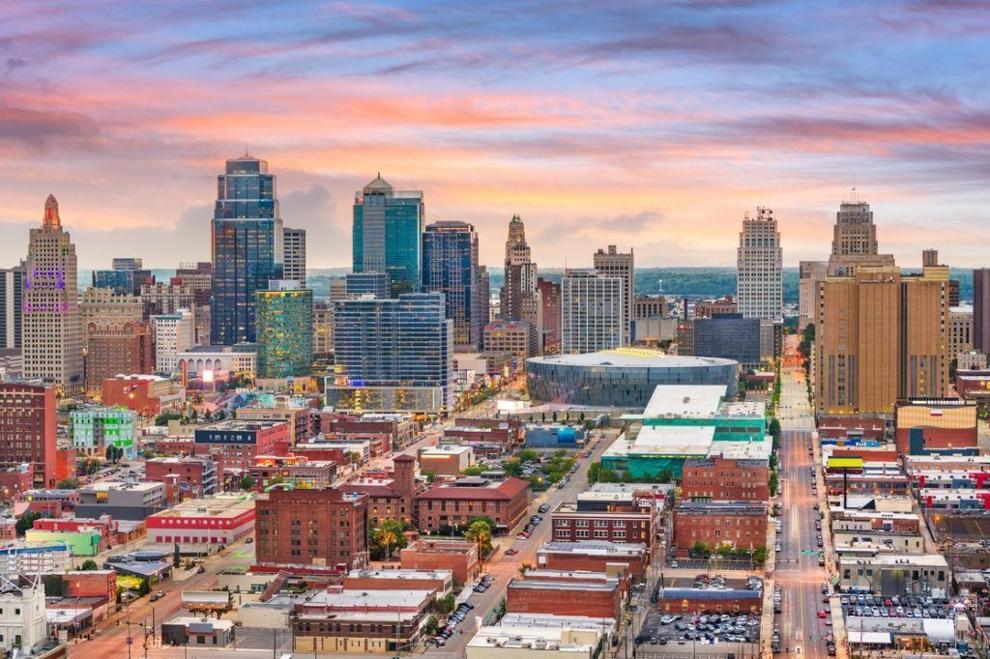 7. Oklahoma City, OK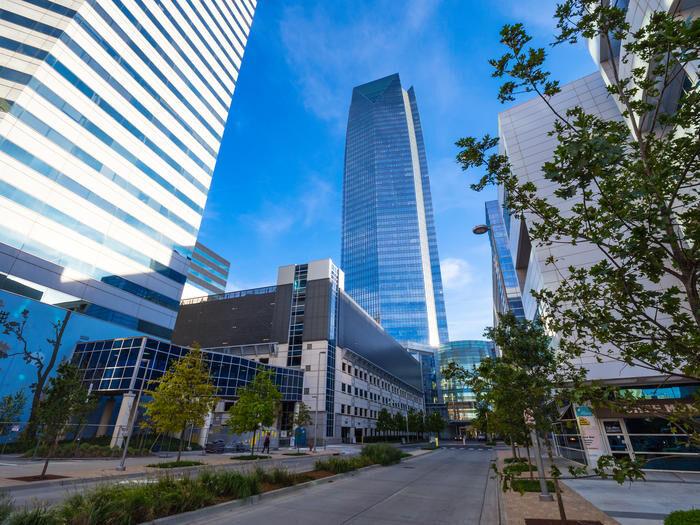 6. Bakersfield, CA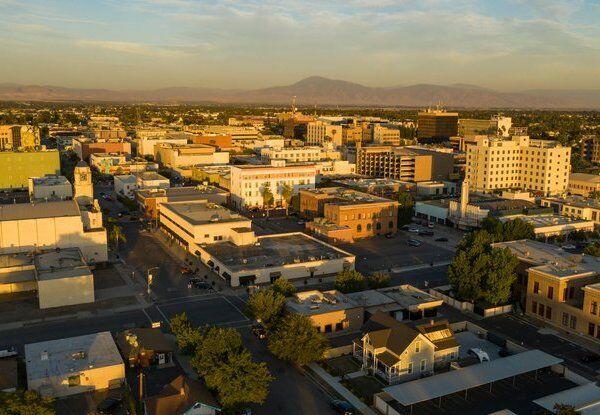 5. Seattle, WA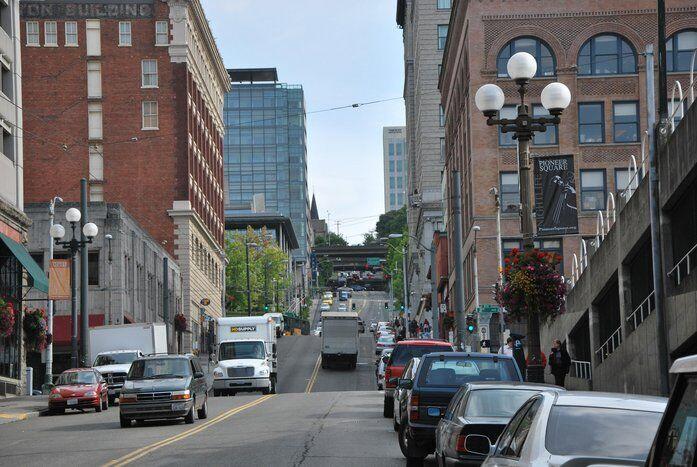 4. Baltimore, MD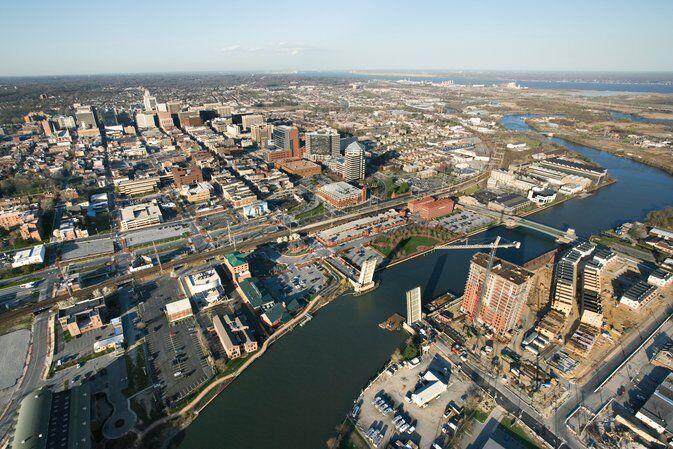 3. Detroit, MI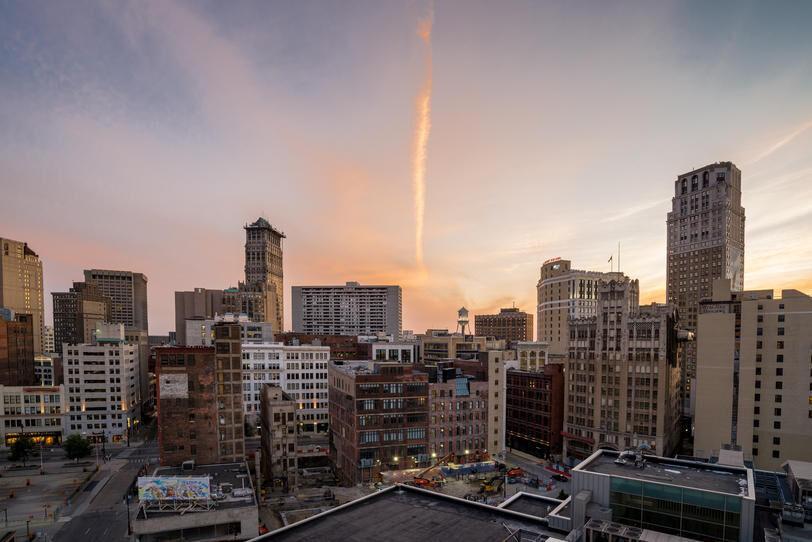 2. Tulsa, OK
1. Memphis, TN